Ford Model T Review: Top Ten Fords #2
---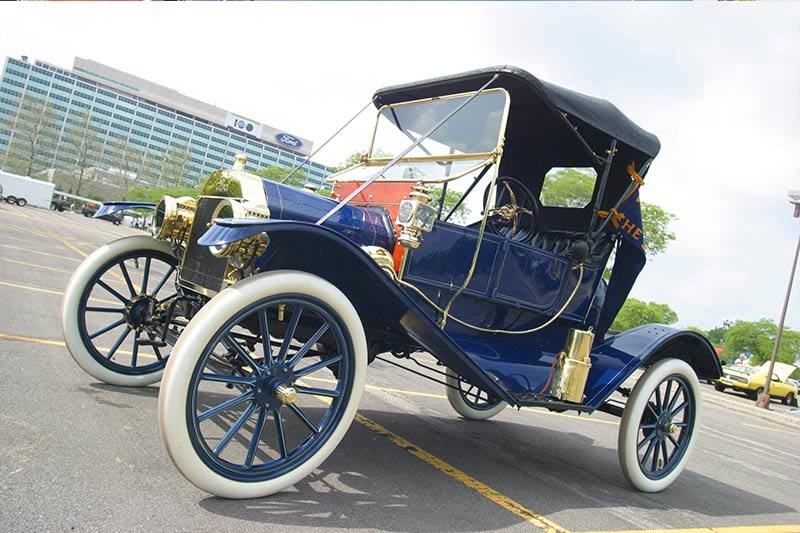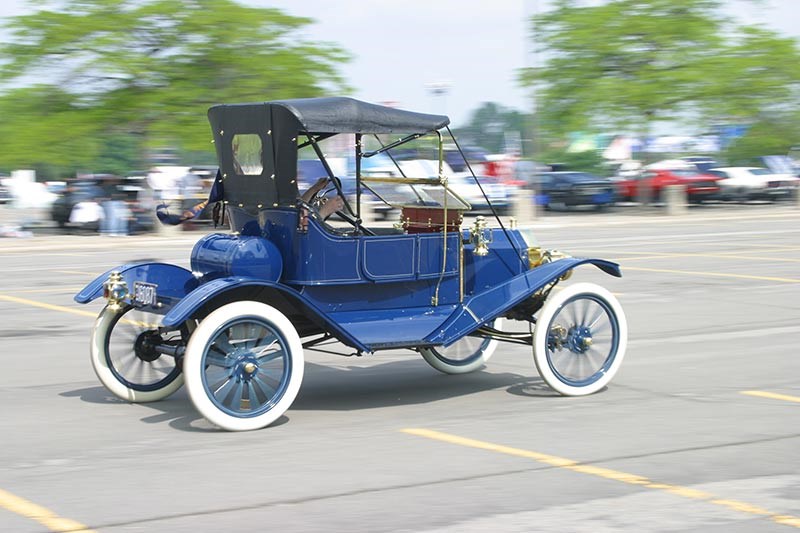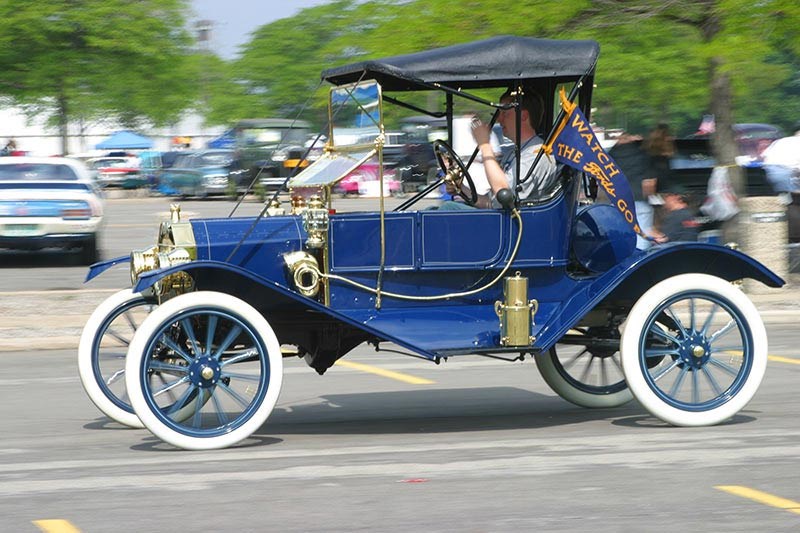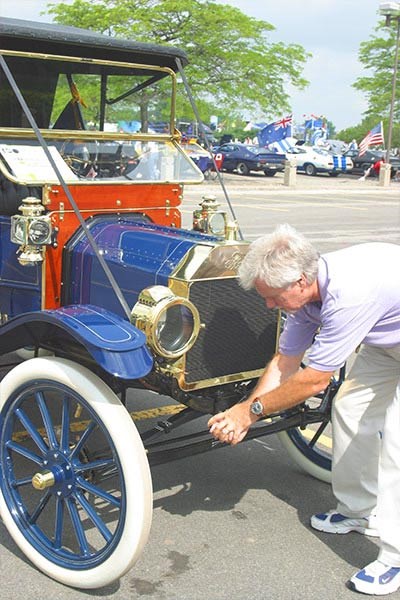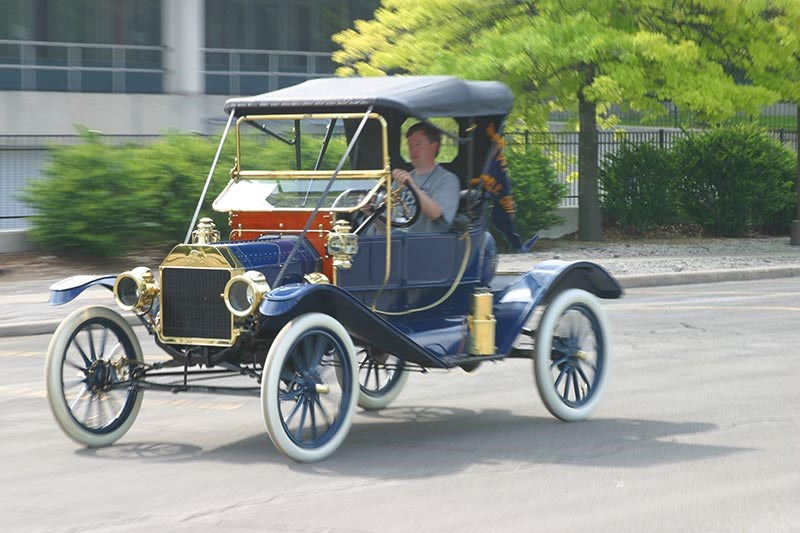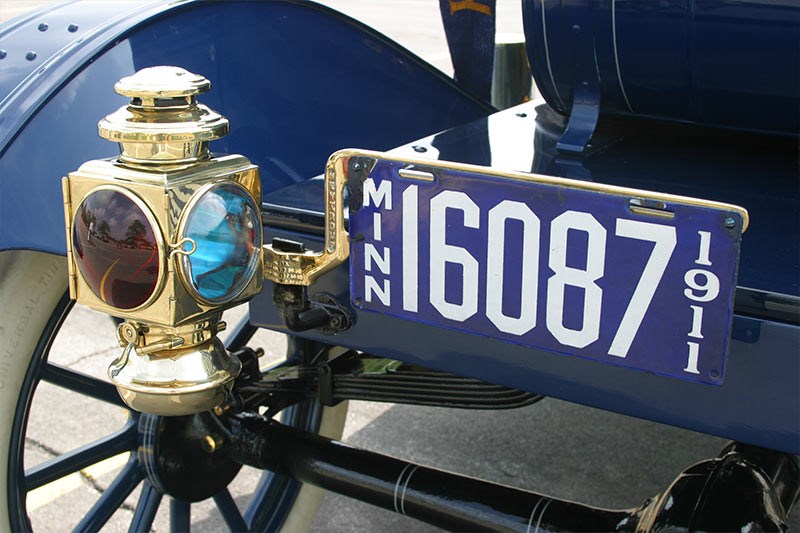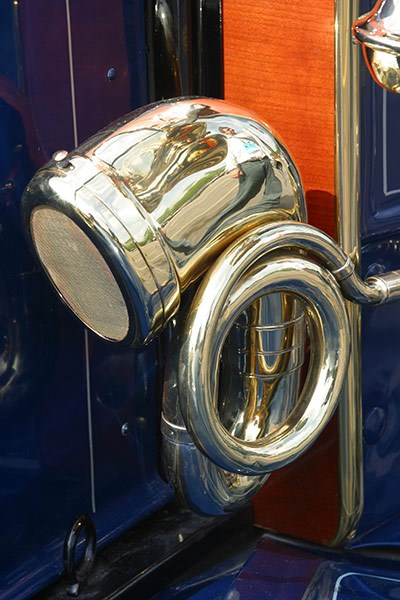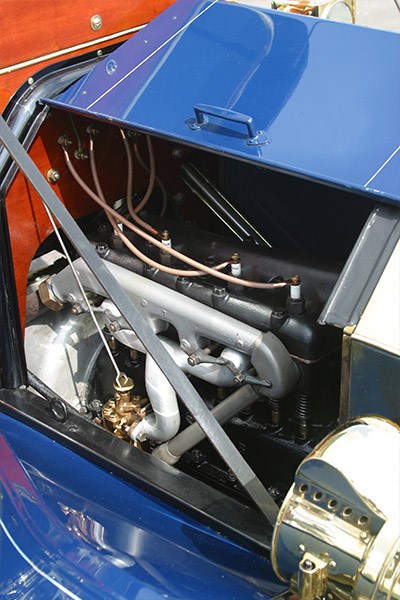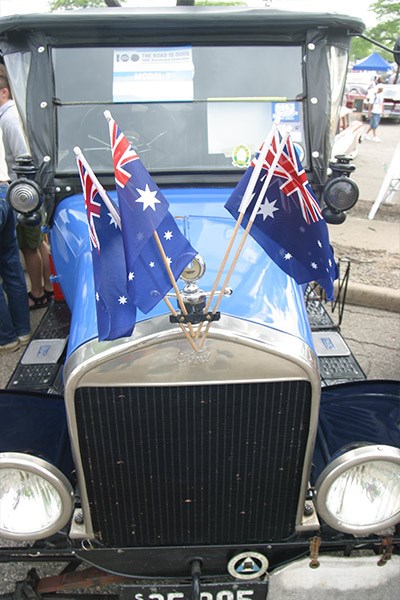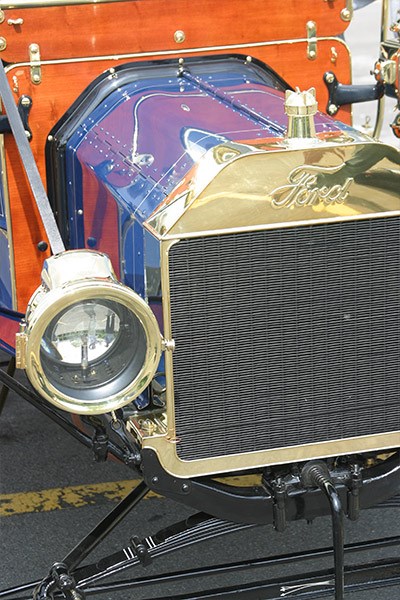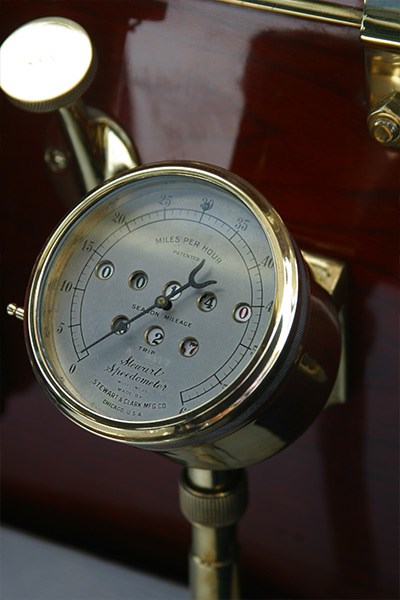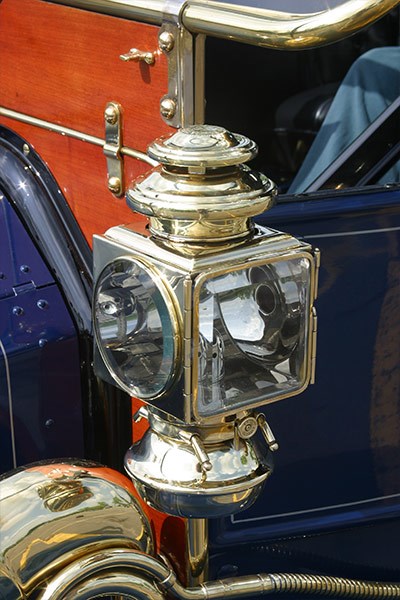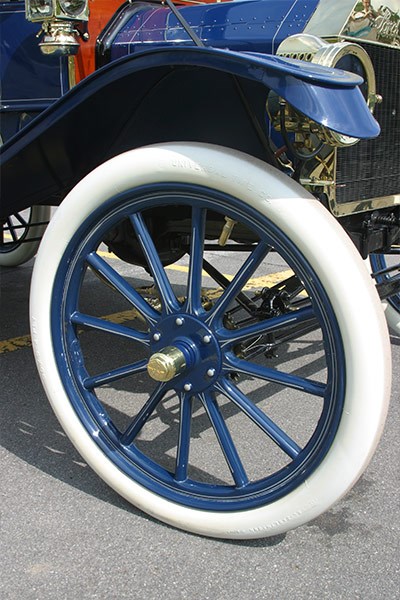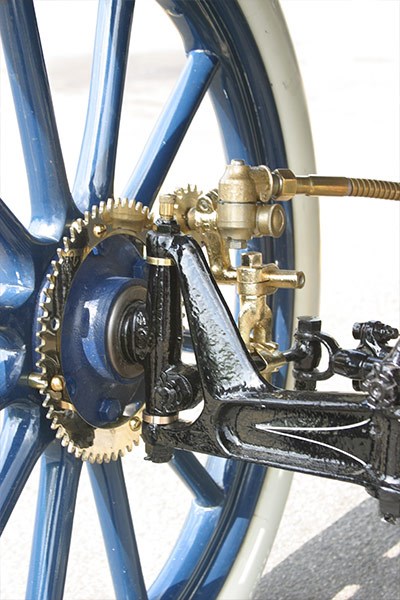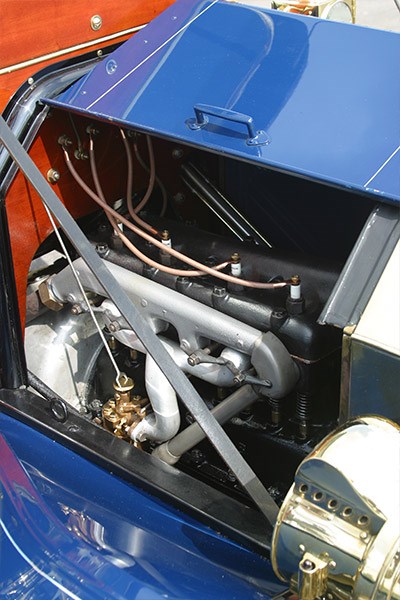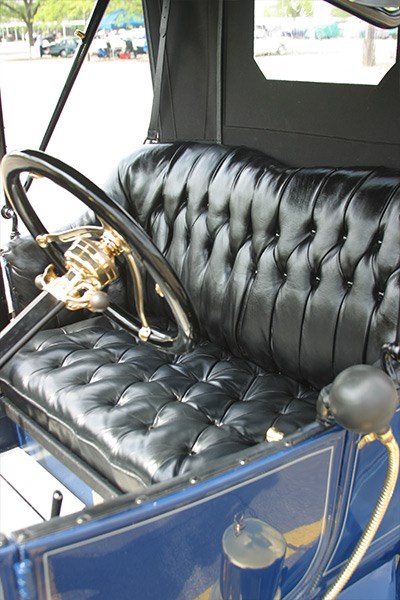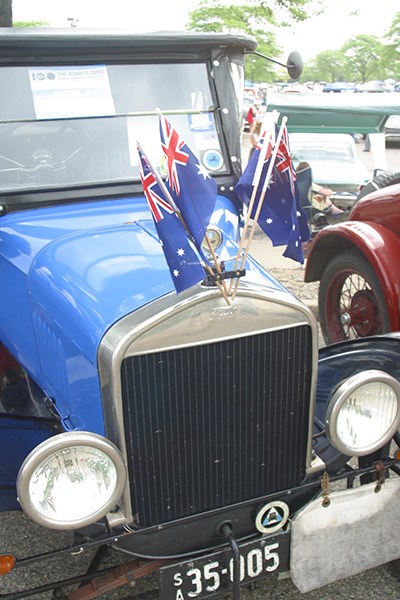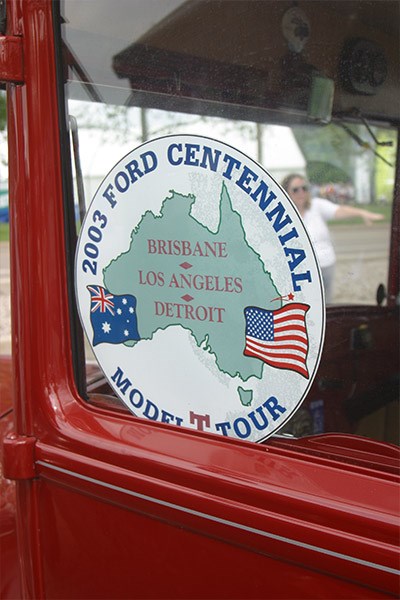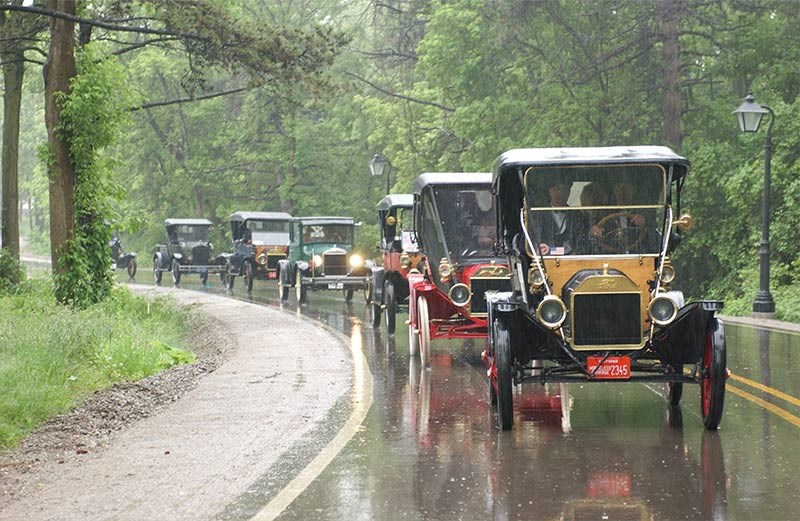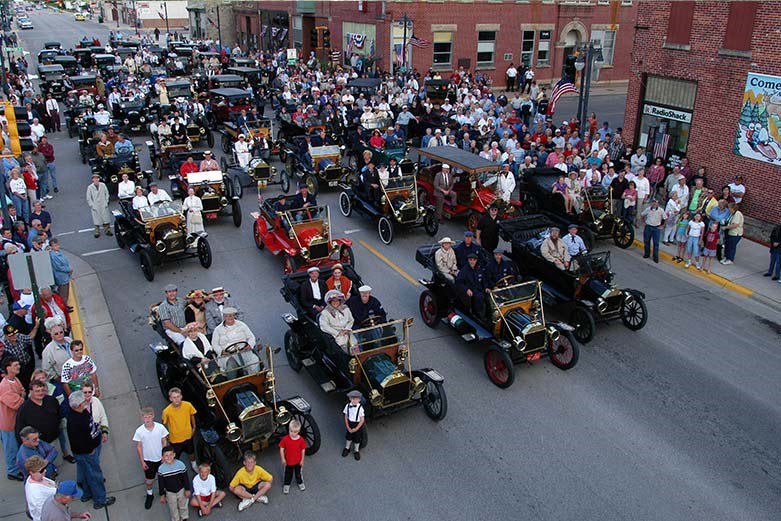 Ford's Model T was the car that started it all
Ford Model T
With any list of famous Fords, this is a no-brainer. The Model T not only put America on wheels back in 1908, it also changed the way cars were made. In fact, it changed the way lots of things were made. Henry Ford's ingenious moving assembly line methods put the old-fashioned, hand-assembled ways under the sword.
Anything made on a production line today has the Model T and Henry Ford to thank, at least in part. Ford didn't actually invent the assembly line concept, but he did apply it to modern consumables. The Chinese were using the concept hundreds of years ago to make tools and weapons, and even in the 16th Century in Venice, a shipyard employing 16,000 workers could produce one ship a day using the moving assembly line principle.
But the Model T was more than just the first true mass-produced car to benefit from production-line efficiency; it was actually a brilliant piece of design in its own right. The broad idea was for the car to be robust enough to handle the horse tracks that were the roads of the day, as well as cheap enough for the average middle-class American to buy, and simple enough for him to maintain.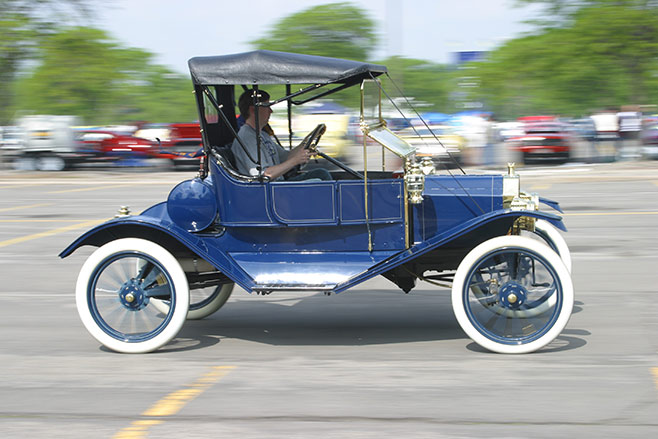 It's hardly surprising, then, that such a blueprint would also fit neatly with the needs and wants of other countries struggling to get onto four wheels. One of which, of course, was Australia.

Thanks to the reliability of the Model T and the fact that it was about half the weight and half the cost of the European alternatives, the Model T took the Australian motoring market by storm.
The T's cause was helped no end by becoming the first car to circumnavigate this wide, brown land. So, between 1909 and 1925, Australians bought more than 140,000 of the things. Its market share was staggering; in 1920 there were reckoned to be 76,000 cars on the road here, and just on half of them were Model Ts.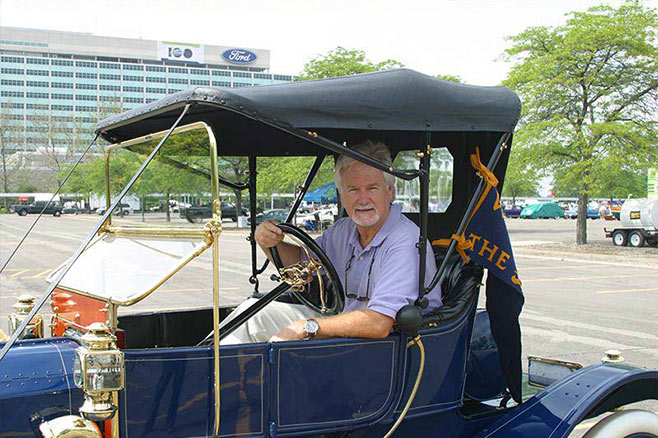 Protection for local car body builders resulted in Model Ts being assembled in most states of Australia, but in 1924 Ford bit the bullet, acquired an old wool store in Geelong (about 80km out of Melbourne) and began full-scale production of the Model T. At the same time, assembly plants were established in Sydney, Brisbane and Adelaide. By 1925, locally made Ts were pouring onto Australian roads.
Despite its bare-bones reputation, the Model T itself was an interesting design. The engine was a big slugger of a four-cylinder measuring 2.9 litres and making something like 22hp (16kW).
Trembler-coil ignition meant the unit could tolerate the often woeful fuel available around the world – many US owners ran their cars on ethanol until the Feds started putting the heat on the moonshiners – and an alternator inside the flywheel housing made electric lights (rather than acetylene) a reality.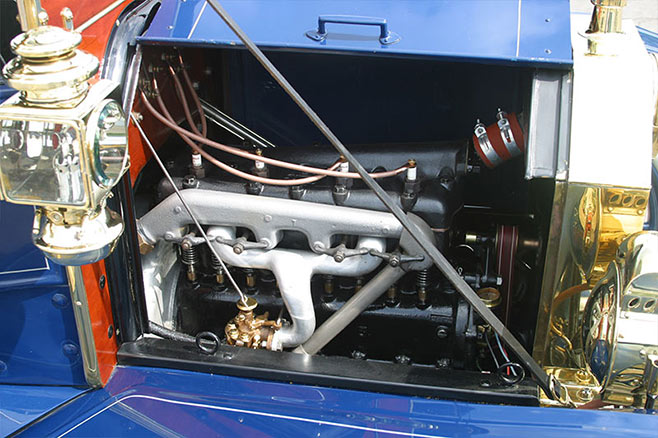 The transmission was intriguing, too, with two forward gears operated by bands that acted on the planetary gearset. In this way, the T's tranny was a forerunner to the modern automatic. Even the steering box consisted of a set of planetary gears.
Henry's genius was such that he shipped the Model T kits around the world in crates that were then broken up and used as the car's floorboards. Brilliant.
Value and desirability...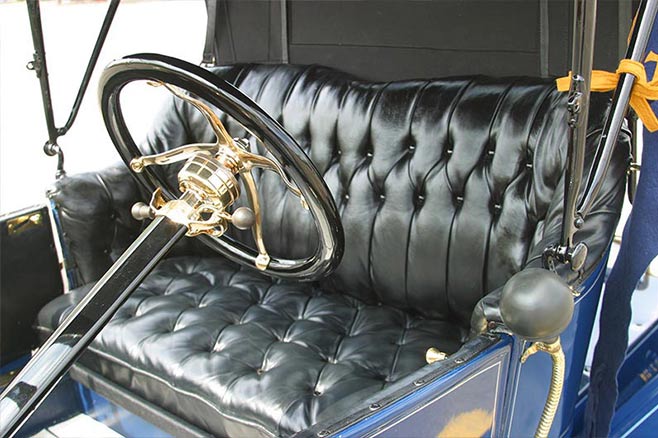 Fifty Years Ago, when T Models still clattered along in the Saturday morning slow lane, it was hard to imagine them ever becoming valuable. But times and perceptions change.
Very early 'brass' cars appeal to veteran vehicle enthusiasts worldwide and Australia is home to some high-quality and expensive examples. These versions will maintain popularity during the decades ahead and some owners will already be planning participation in Ford's next big anniversary.
More common versions, especially local 'Geelong' Ts, remain affordable but still sell at several times their 1980s value. Roadsters and imported 'Tudor' coupes manage $30,000+ and, even with their strange transmission, these are very usable vintage cars.
VALUE MOVEMENT
(1908-14 MODELS)
1990 - $14,000 (EST)
1999 - $18,500
2005 - $22,000
2010 - $40,000
2014 - $50,000
SPECIFICATIONS
Ford Model T
Production: 1908-1927
Body: Tourer, pick-up, coupe, sedan
Engine: 2896cc 4-cyl, Sidevalve
Power: 16kW @ 1200rpm
Torque: 112Nm @ 900rpm
Top speed: 65-70km/h (approx)
Gearbox: 2-speed semi-auto
Suspension: Transverse leaf, live axle (f and r)
Brakes: Rear drums only
Unique Cars magazine Value Guides
Sell your car for free right here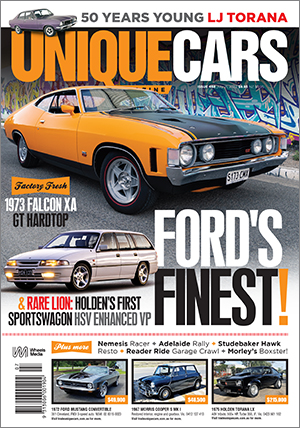 SUBSCRIBE TO UNIQUE CARS MAGAZINE
Get your monthly fix of news, reviews and stories on the greatest cars and minds in the automotive world.
Subscribe