1931 Bentley 8-Litre review
---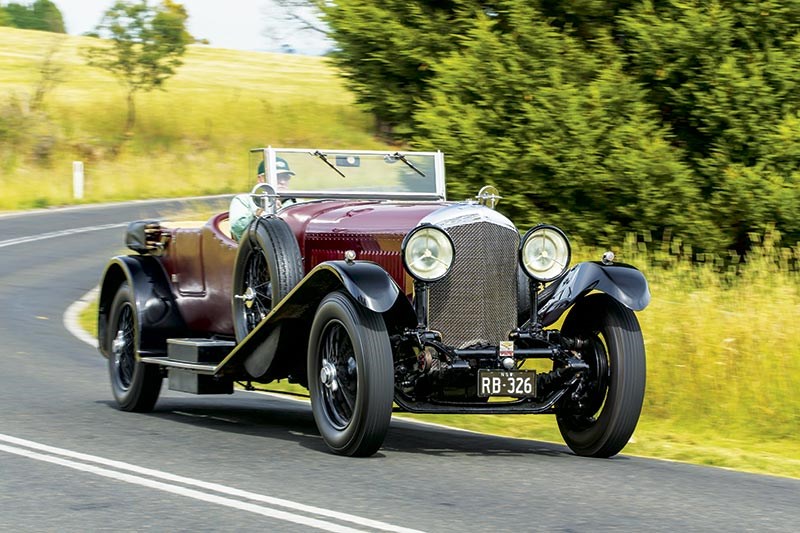 1931 Bentley 8-Litre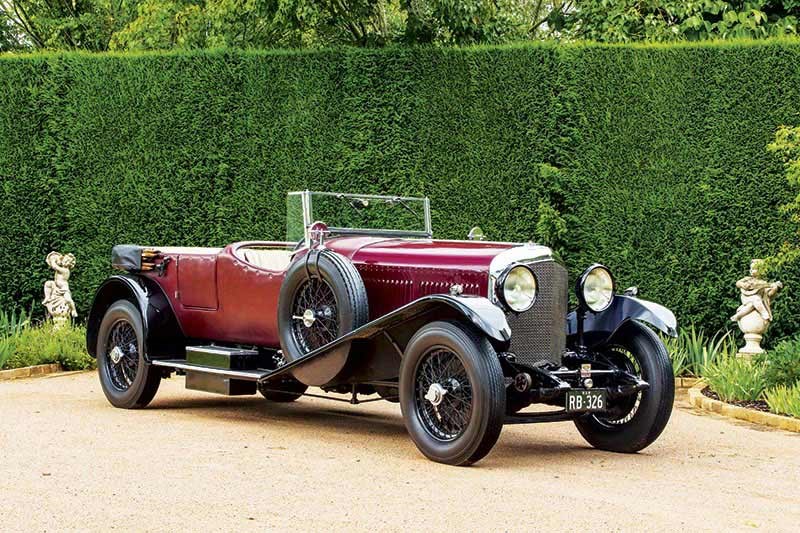 1931 Bentley 8-Litre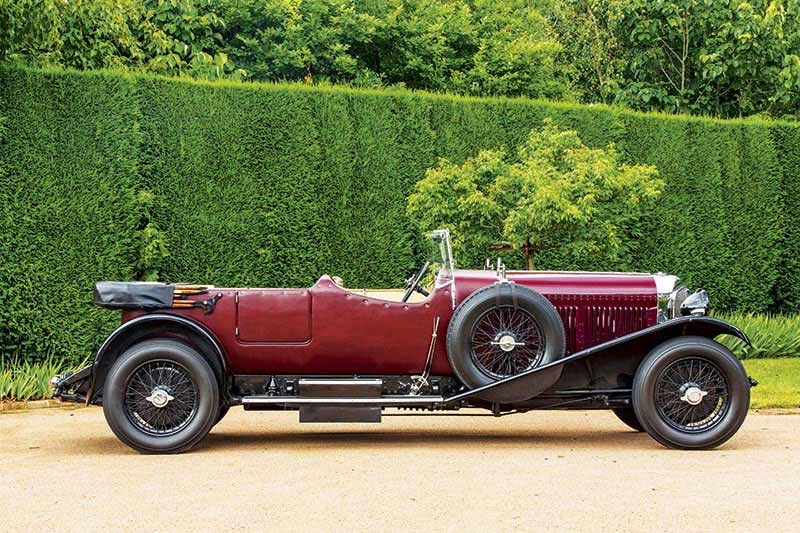 1931 Bentley 8-Litre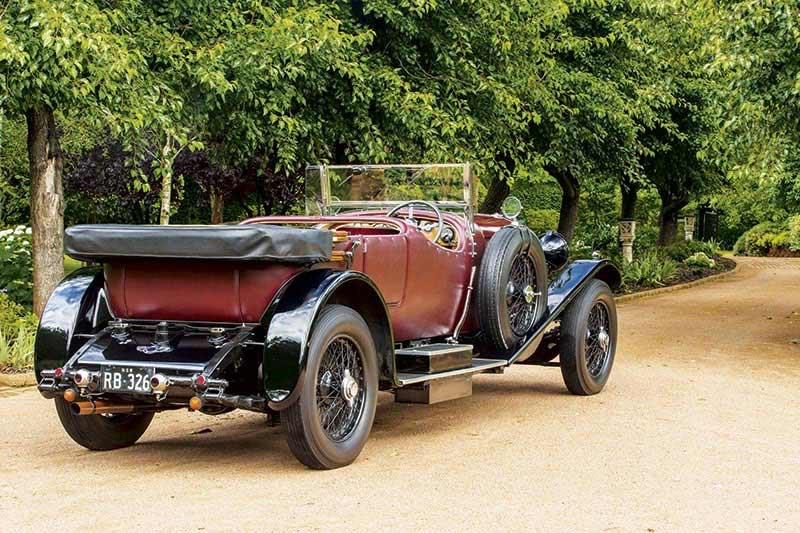 1931 Bentley 8-Litre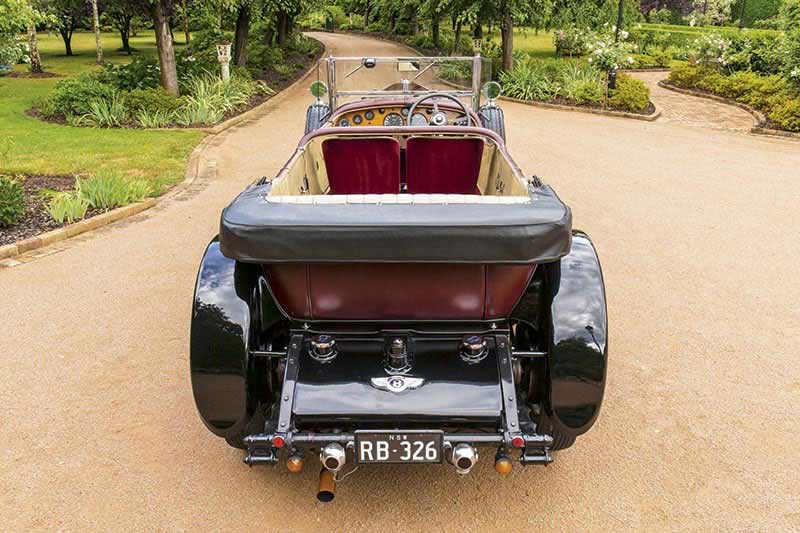 1931 Bentley 8-Litre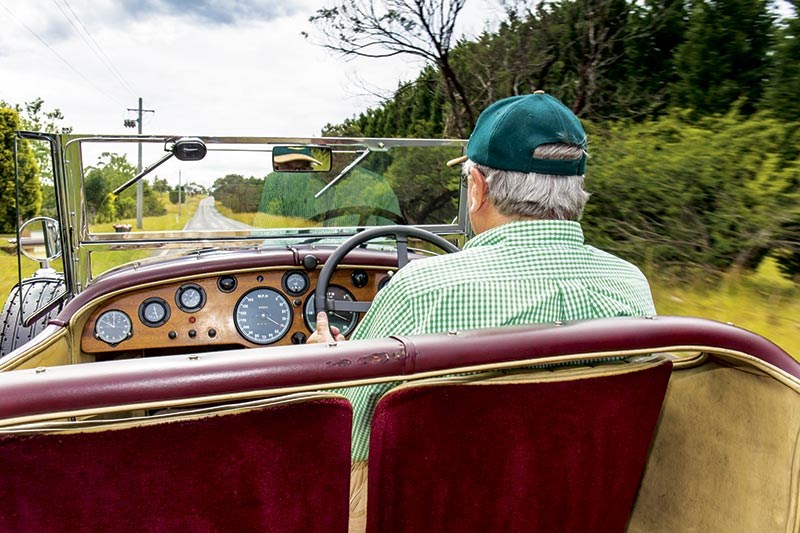 1931 Bentley 8-Litre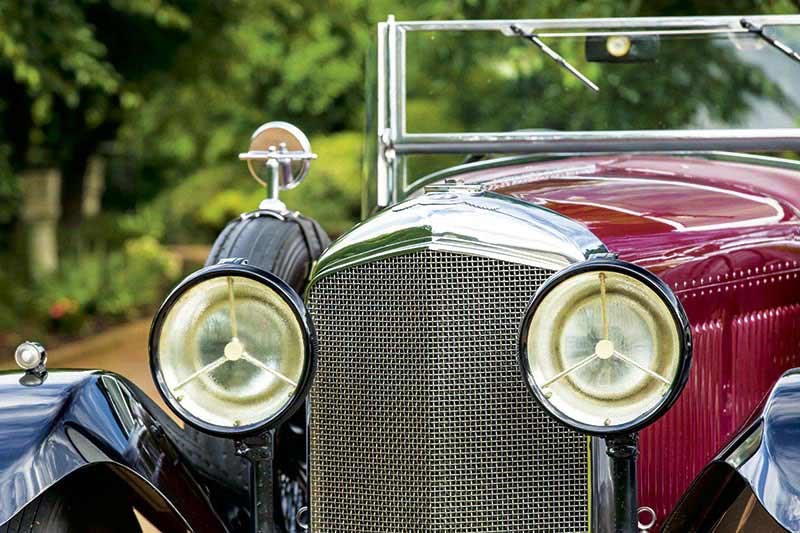 1931 Bentley 8-Litre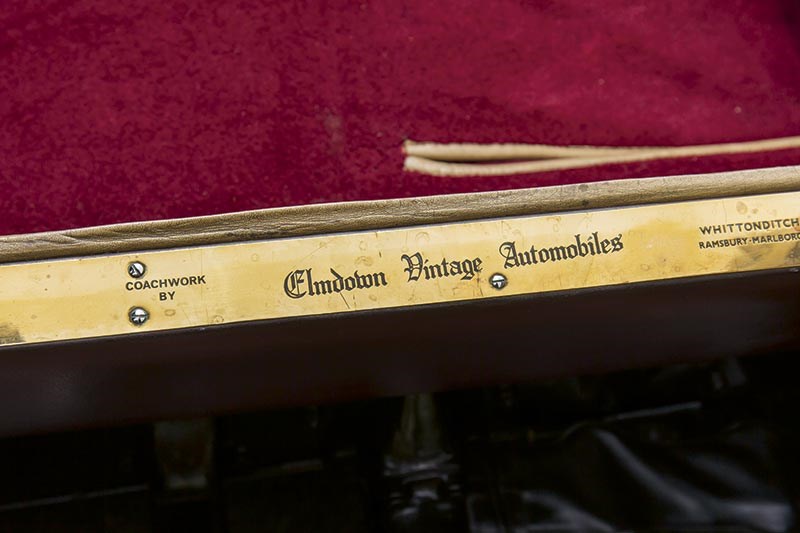 1931 Bentley 8-Litre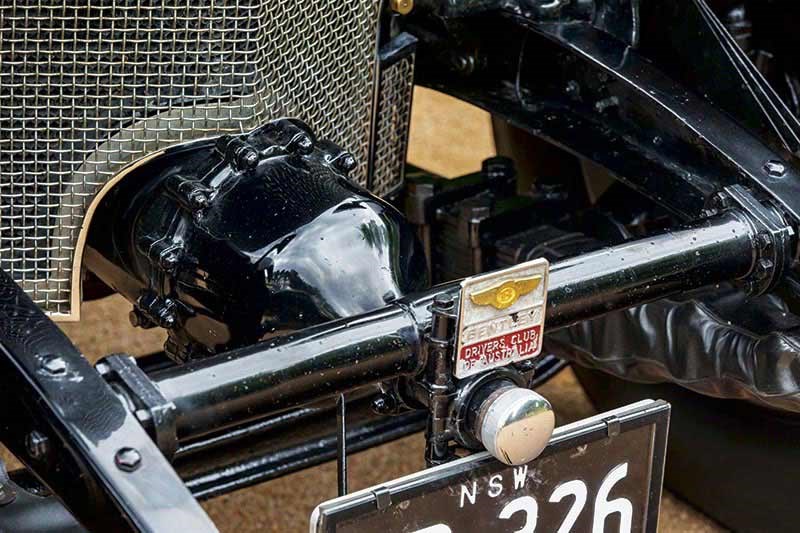 1931 Bentley 8-Litre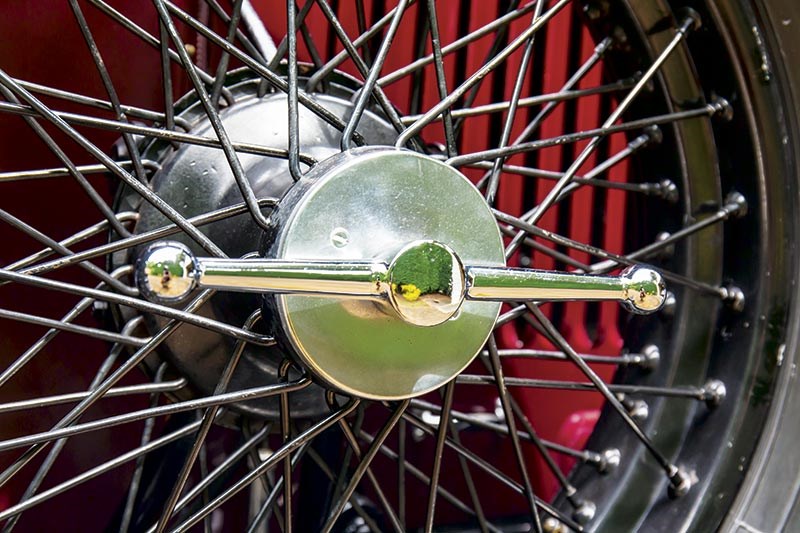 1931 Bentley 8-Litre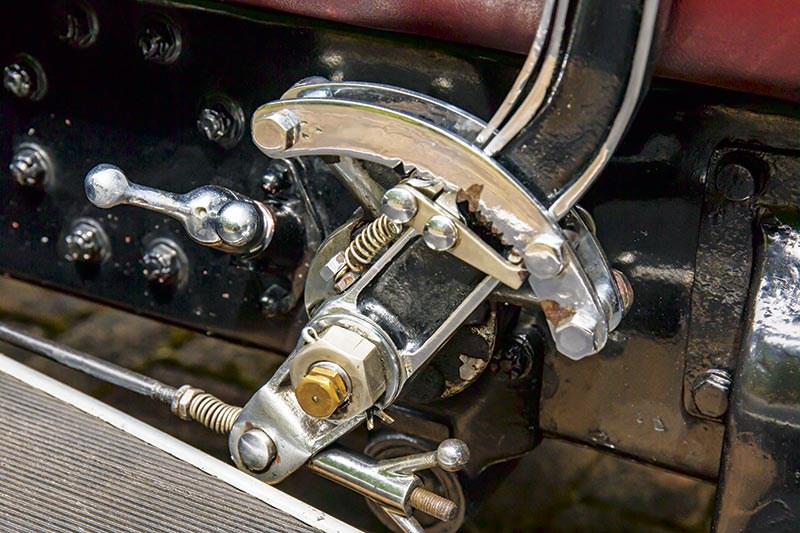 1931 Bentley 8-Litre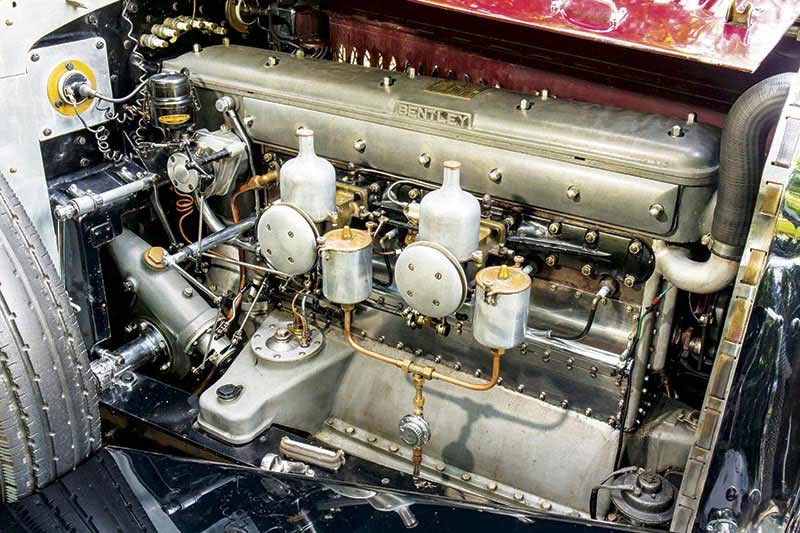 1931 Bentley 8-Litre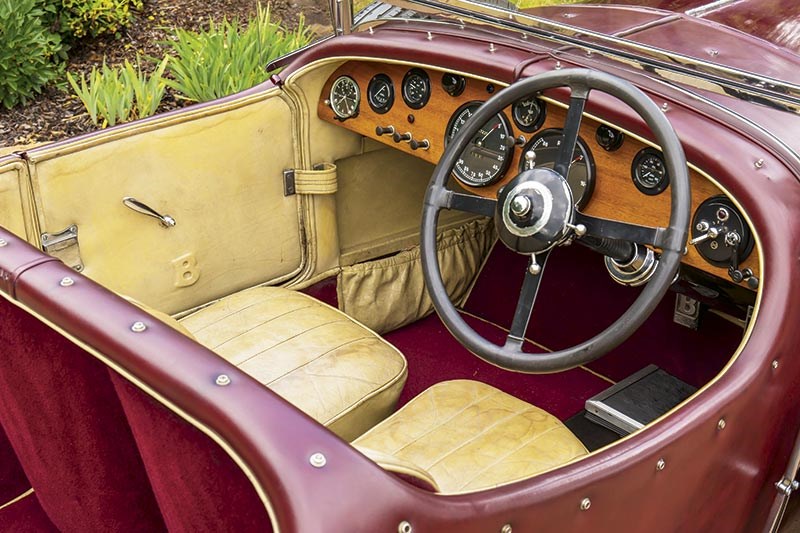 1931 Bentley 8-Litre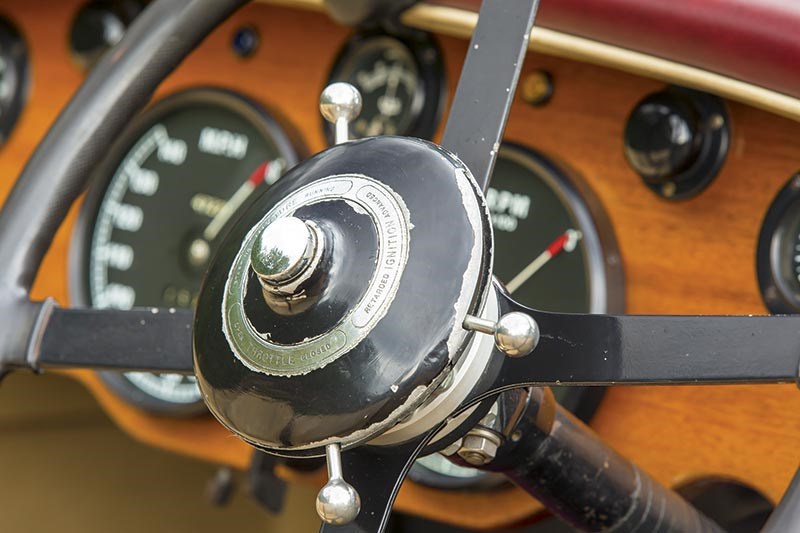 1931 Bentley 8-Litre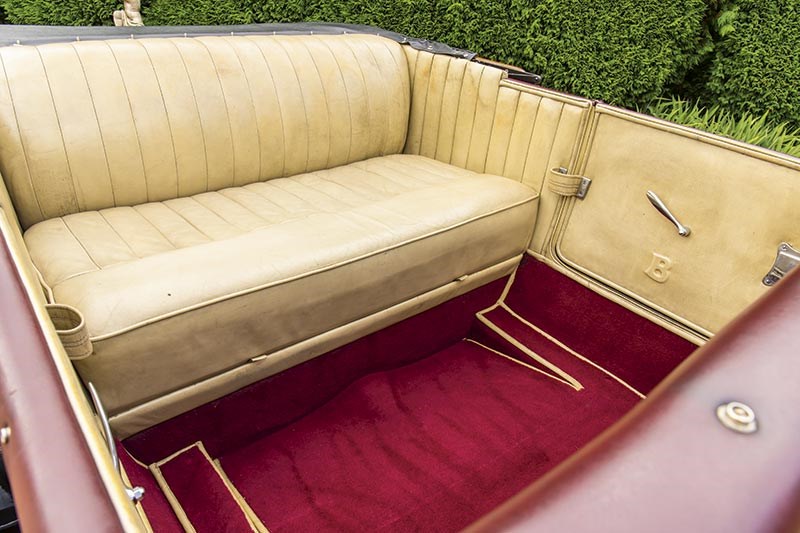 1931 Bentley 8-Litre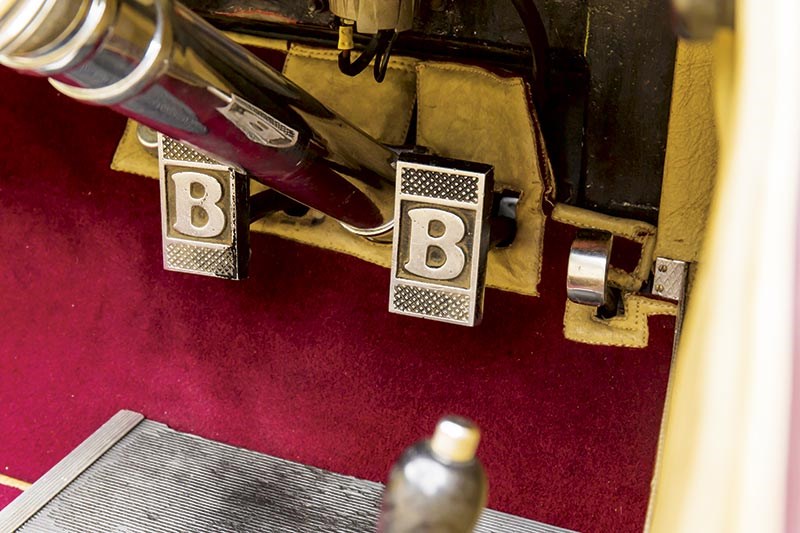 1931 Bentley 8-Litre

Bentley's monster 8-litre proves that cubic inches and high-concept design work, no matter how old the car
Bentley 1931
There's something very special about driving a vintage Bentley.
Big and brutish, they have a special quality that stands them apart. From its very beginnings Bentley has featured large capacity engines producing prodigious levels of torque at low rpm, offering effortless performance and endurance.
Even today that, more than any other trait, is the defining characteristic of the marque. This core brand value harks back to Walter Owen Bentley's apprenticeship with the Great Northern Railway where he worked for a time as the fireman on the footplate of the great Atlantic high-wheeled and extremely powerful express trains.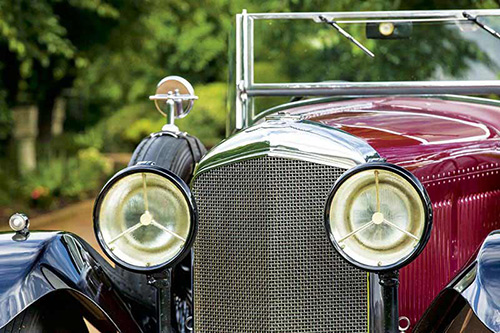 Many years later he would write in his autobiography: "I was fascinated by the feeling of power as we pulled out of Kings Cross, up the steep gradients and tunnels of North London, up the steady grind for another eleven miles to Potters Bar and by the sudden irresistible surge of acceleration when the track levelled off and fell away. There is nothing I know to compare with the sensation of rushing through the night."
As we pull away from the kerb in a superb example of WO's last defining classic, the awesome 1931 8-litre, I marvel at the feeling of enormous power and immense torque.
One of three in Australia from a production run of just 100 cars, this is indeed a special car.
Described by The Autocar as "motoring in it highest form" the 8-litre arrived on the motoring scene at the worst possible time. Unveiled at the London Motor Show on September 19, 1930 this upper crust model arrived just as the Great Depression was taking its toll on luxury cars. With an exalted chassis price of 1,850 pounds the 8-litre did not sell quickly enough to improve Bentley's financial situation and, less than nine months after its introduction, Bentley Motors was placed in receivership.
Today, 78 8-litres are known to survive worldwide, with many having had their original saloon bodies replaced by replica tourers. This is the case with 1931 chassis YM5045 that started life with a Freestone and Webb Saloon body.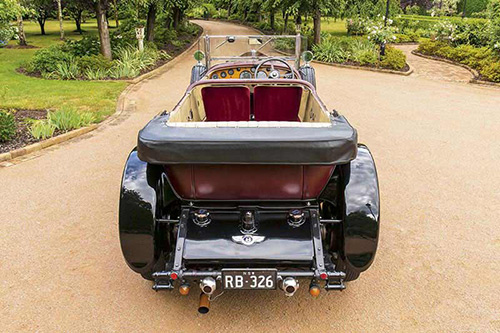 Delivered new to Major CH Stevens, and owned by him until 1949, it was then purchased by Leyland Motors who used it as a test mule for an experimental diesel engine before selling it on in 1964.
It then passed through several more English owners before being fully restored in 1972 by specialists Elmdown Engineering in Wiltshire, where it received its current Vanden Plas replica Tourer body.
Finally, in 1981, it was purchased by a Sydney Bentley enthusiast, arriving here on the appropriately named SS Prestigious in January 1982.
The 8-litre was built on the foundations of the successful Speed 6 model, perhaps Bentley's most defining design, which took stunning victories in the 1929 and 1930 Le Mans 24 Hours.
However, the 8-litre was lower in stance with a down-swept chassis frame between the axles, designed to carry some of the most exquisite and custom coachwork from the likes of Barker, HJ Mulliner, Vanden Plas, Gurney Nutting and Corsica. Most were limousine bodies with fewer than 25 fitted with open Tourer coachwork.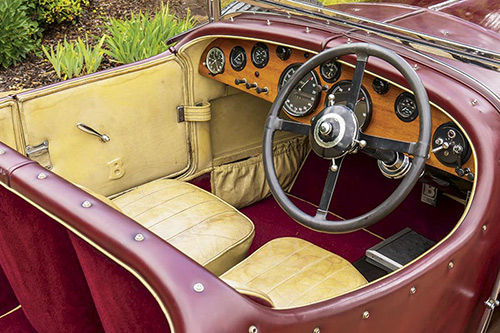 Buyers had the choice of two wheelbase dimensions, 3700mm or the longer 4000mm on this car, although three more cars were built on a short 3500mm wheelbase.
The large ladder frame chassis with seven cross members is immensely strong, looking like it would weigh a tonne on its own, certainly much heavier than the chassis on the 61/2–litre and Speed 6 models.
The straight-six engine, the only real carryover from the 6.5 litre, features a one-piece iron block with non-detachable cylinder head with a single overhead camshaft and four valves per cylinder. Dual ignition was by magneto and coil although in this case dual coils have been fitted.
Bentley cast the massive crankcase in Elektron, a magnesium alloy, offering a considerable saving in weight over the more conventional aluminium alloy.
Such was the output that Bentley guaranteed it could power the heaviest bodies to 104mph (167km/h). It was nevertheless flexible enough to travel unstressed from 10km/h to 167km/h in top gear despite a final drive ratio of 3.5 to 1.
However, keeping the fuel up to the furnace at high speed via twin SU carbies was its biggest problem, especially on a hot day, and most 8-litres today have had their vacuum tank bypassed by the installation of twin SU electric pumps.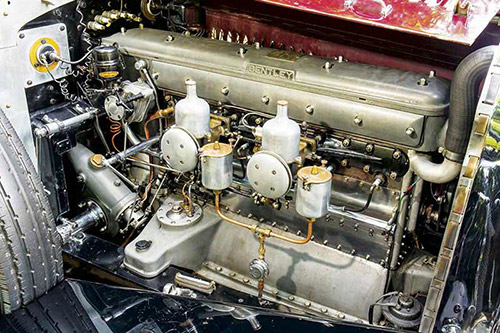 I've been fortunate to drive all of WO Bentley's different models, including a shorter chassis 8-litre; however none has been as enjoyable to drive as this one
A big car by any measure, it sits the driver roughly amidships of an overall length of a little more than 5.4 metres. Some idea of its long wheelbase can be measured by the fact it has a turning circle of 17 metres.
Bentley employed a single plate dry clutch which I half suspected would be touchy given the output it has to handle, however the pedal pressure is surprisingly light and the take up smooth and snatch-free.
Likewise, the worm and sector steering, despite a relatively fast ratio by vintage standards, does not unduly load up at slow speed and is relatively easy to handle. On the open road the 8-litre is a really easy car to drive, although in suburban traffic you become very conscious of its weight and overall dimensions.
The gearbox is perhaps the biggest challenge, not the easiest vintage Bentley shift, and it takes a little time to become familiar with road speed and engine revs before you can execute a clean change.
The engine and gearbox are each mounted at three points on rubber and it isolates a lot of mechanical vibration with in the car. The gearbox, again cast in Elektron, differs from other WO Bentley designs in that it is split vertically, said to allow for the fitment of bearings adjacent to each gear so as to handle the massive torque. What impresses is the refinement the chassis offers given its stunning performance capability. There is no fuss or bother in the way it performs and, compared to an 8-litre Hispano-Suiza, it is far quieter in the drivetrain and goes about its business in a far more subtle way.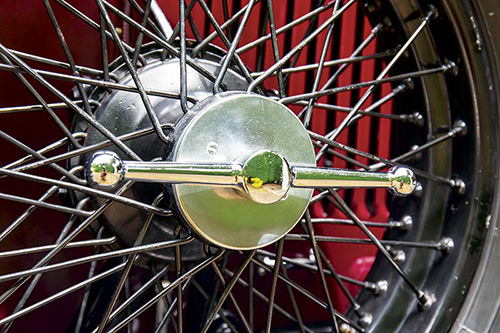 It's somewhat docile on a light throttle, yet give the car its head and it responds with a stirring performance. On the open road at a steady 110km/hour the engine feels like it's just ticking over but instantly responds to a boot full of throttle with startling acceleration.
Poor brakes can be the Achilles heel on many vintage cars ­­– not on the 8-litre however and here Bentley employed a Dewandre vacuum-servo system with his own compensating device working on generous 400mm drums. They are so powerful you could mistake them for a modern hydraulic system, have great pedal feel, and they give you confidence moving such a heavy car in and around traffic.
Maybe it was WO Bentley's apprenticeship with the Great Northern Railway, in any case the instrumentation on the 8-litre is a distinct throwback to the large steam gauges on early locomotives.
Few vintage cars today can offer the performance, exhilaration and driveability of an 8-litre Bentley. Whilst it doesn't have the Speed 6's racing heritage and Le Mans 24 Hour association, the 8-litre is today one of the world's great collector cars, witnessed by its amazing survival rate.
SPECIFICATIONS
1931 Bentley 8-Litre
Engine 7983cc straight-six, single overhead camshaft, four valves per cylinder, dual-ignition, Twin SU carburettors,
Gearbox Four-speed with constant mesh third.
Brakes 400mm. drums with vacuum servo assistance
Steering Worm and sector
Wheels 21-inch well base rims with 700 x 21-inch tyres
Top Speed 200km/hour (stated)
Acceleration 0 to 160km/h in 50 seconds
Unique Cars magazine Value Guides
Sell your car for free right here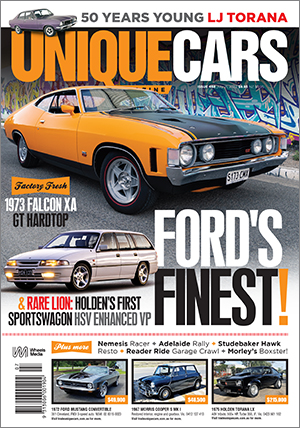 SUBSCRIBE TO UNIQUE CARS MAGAZINE
Get your monthly fix of news, reviews and stories on the greatest cars and minds in the automotive world.
Subscribe