1978 Holden LX SS Torana hatchback
---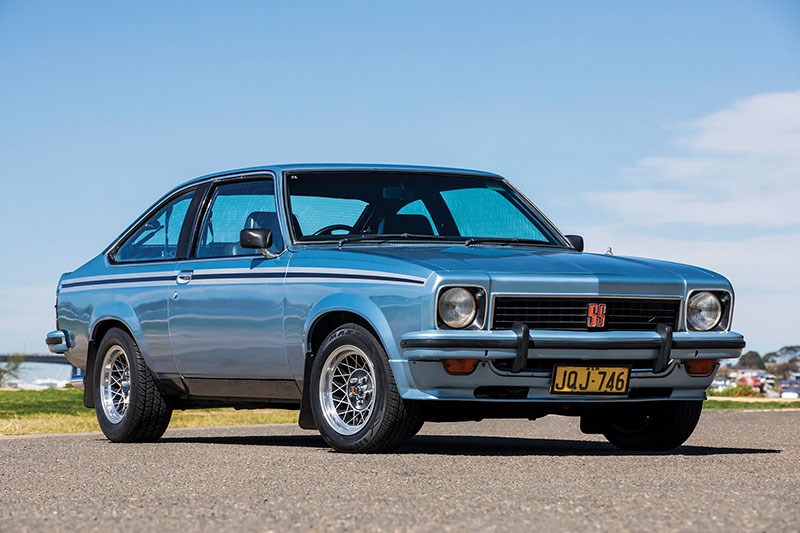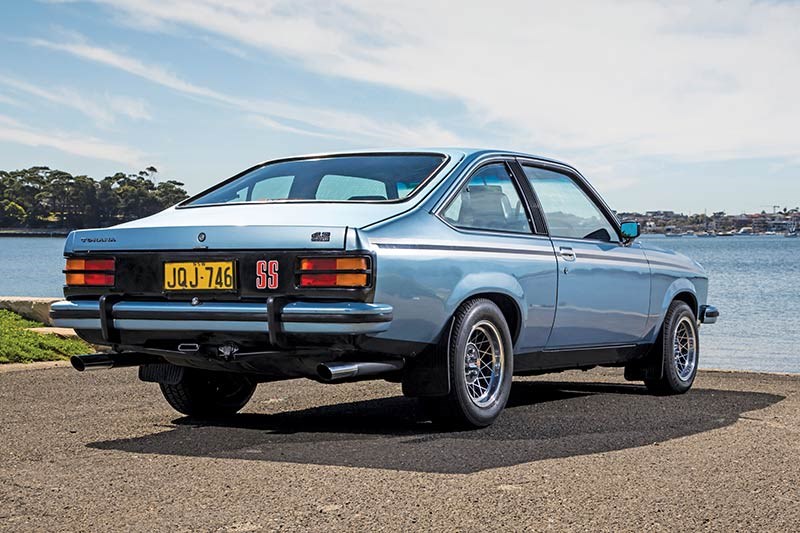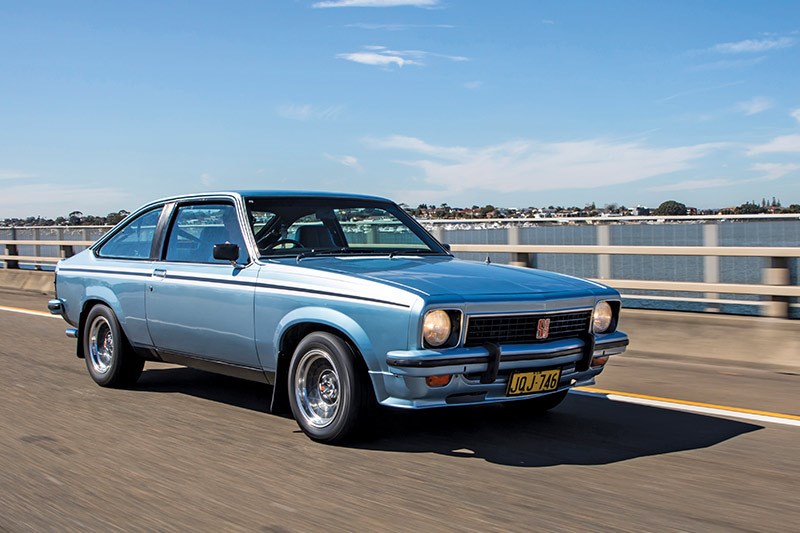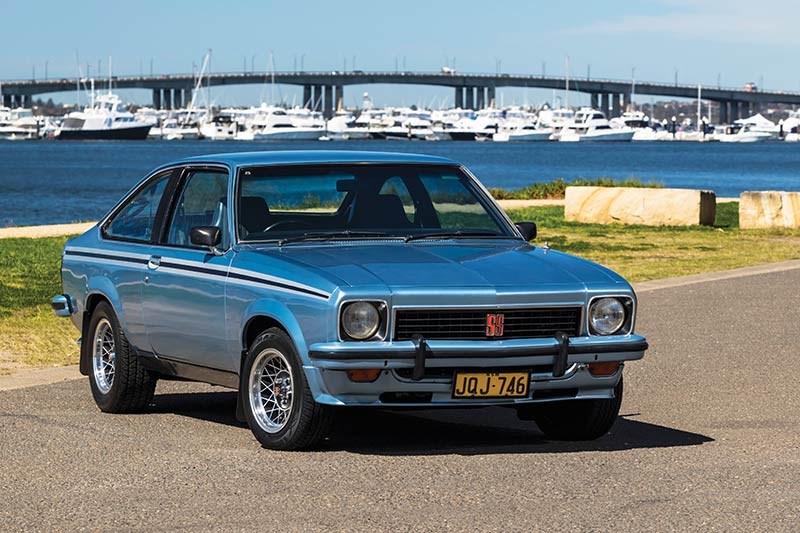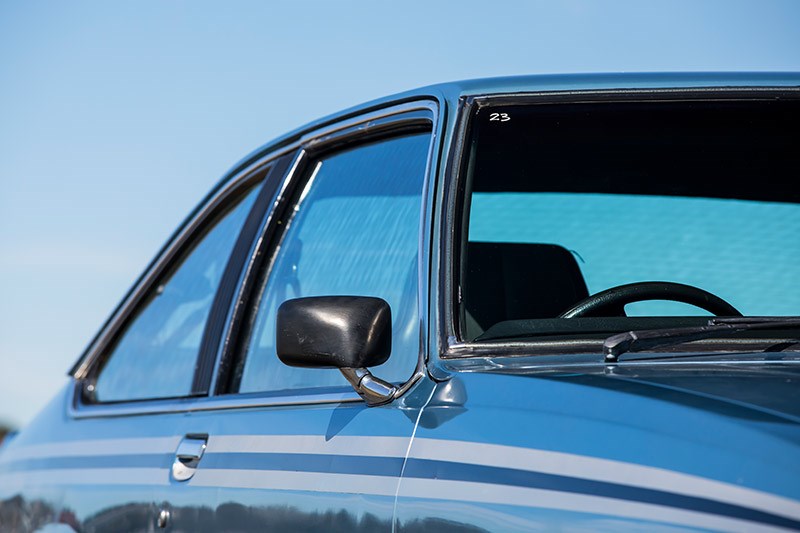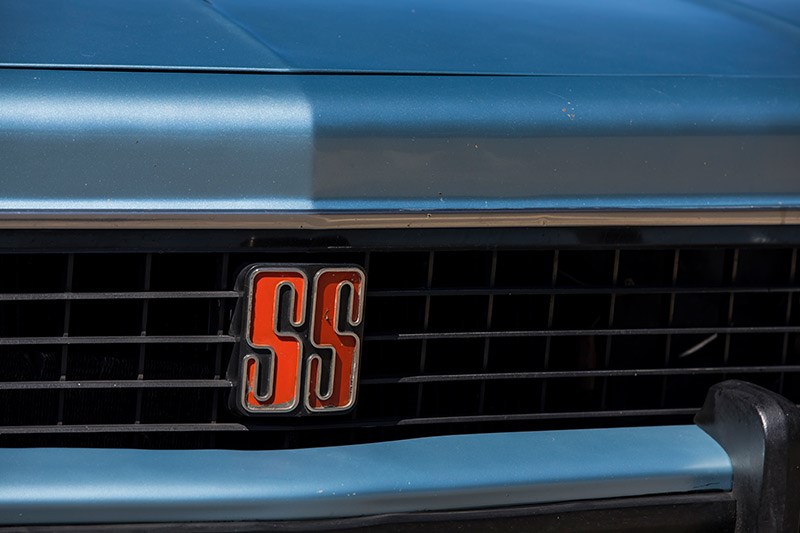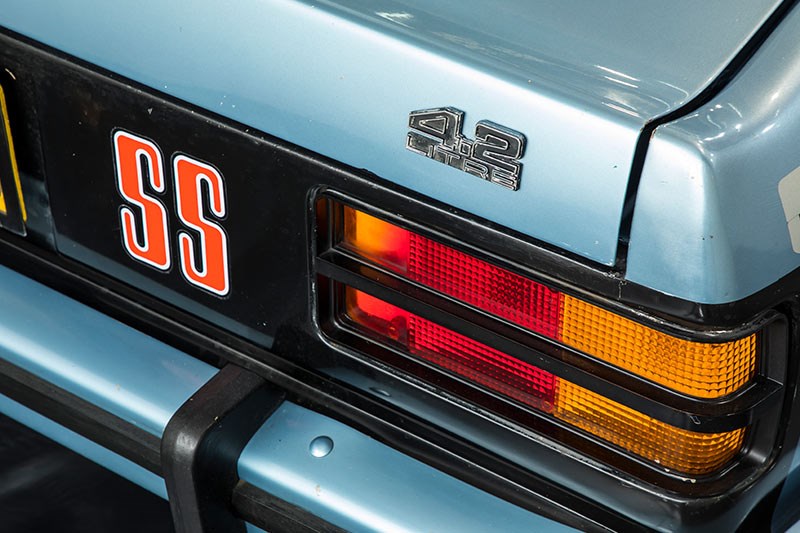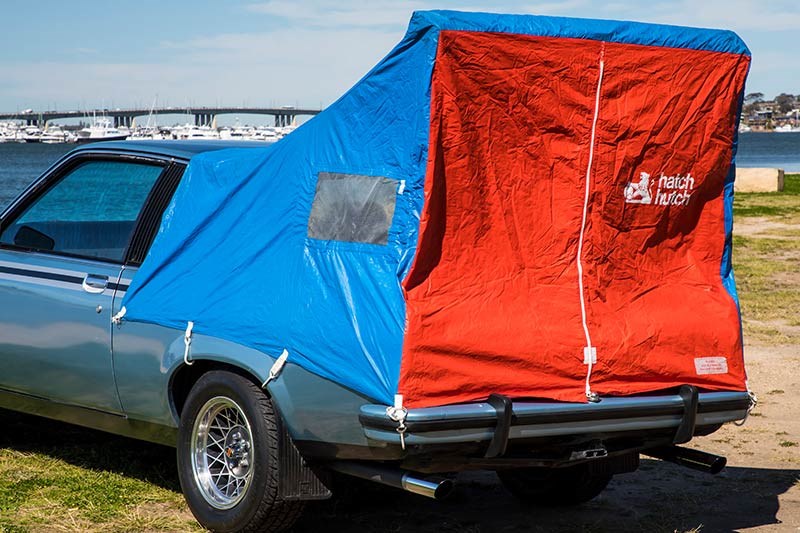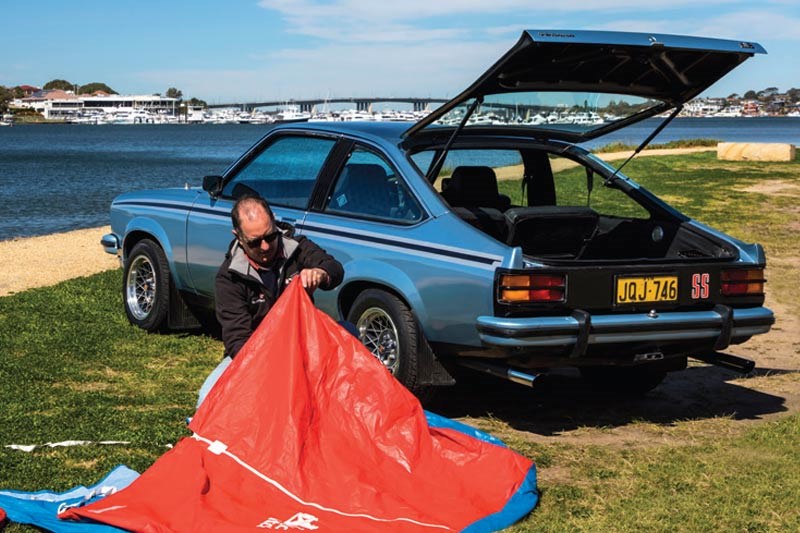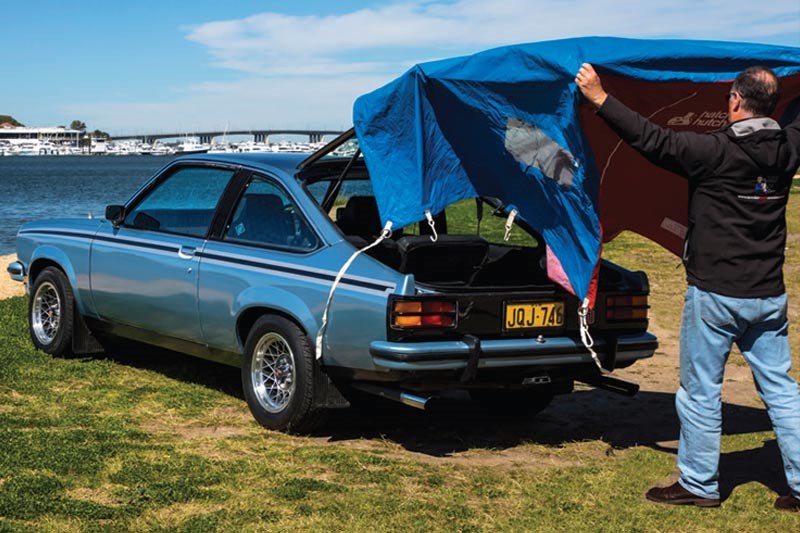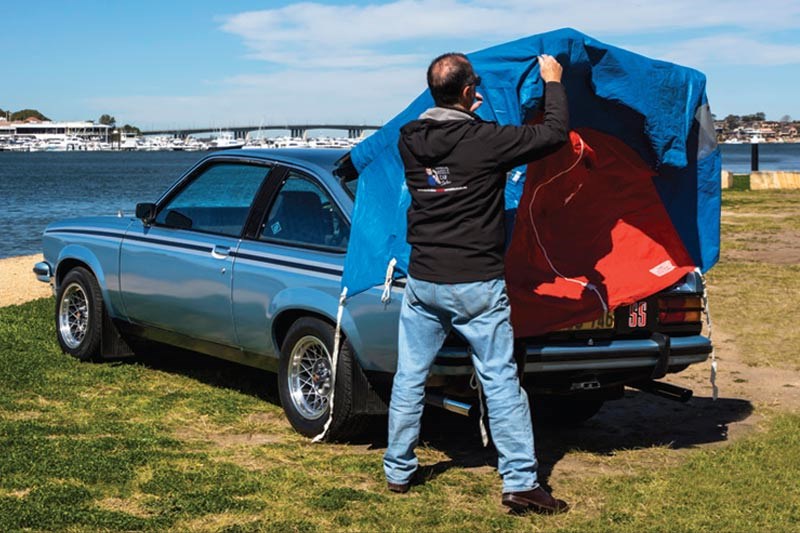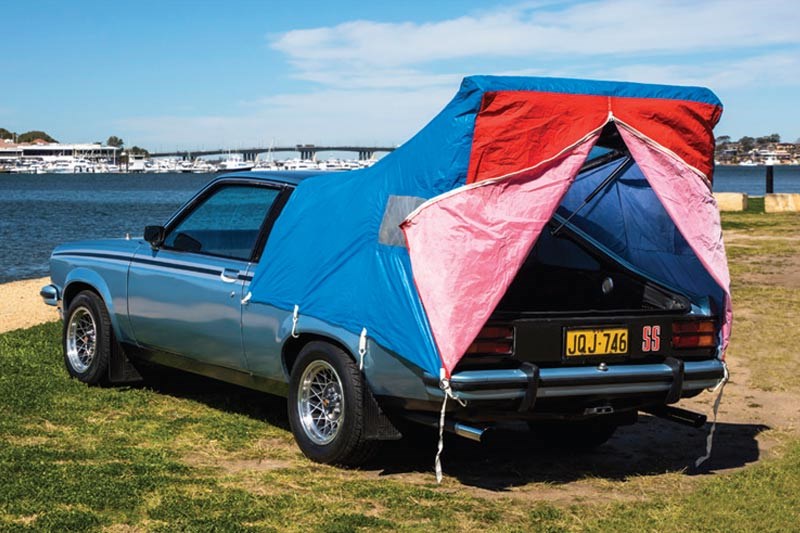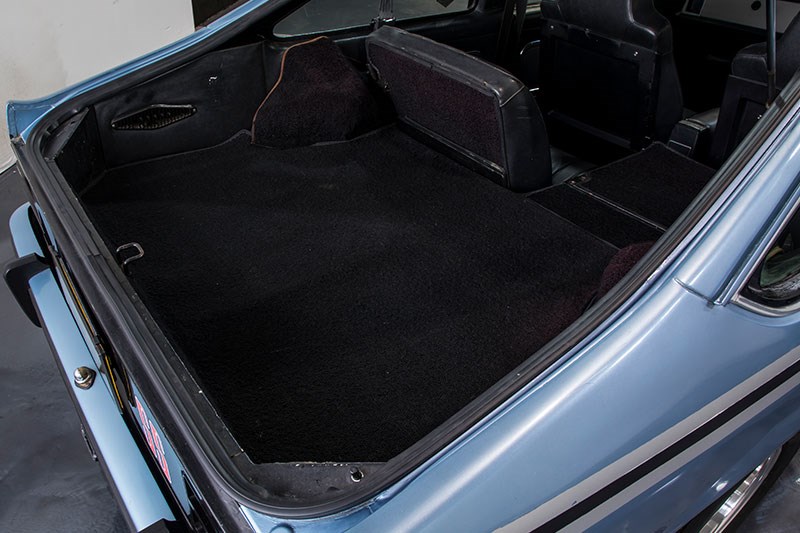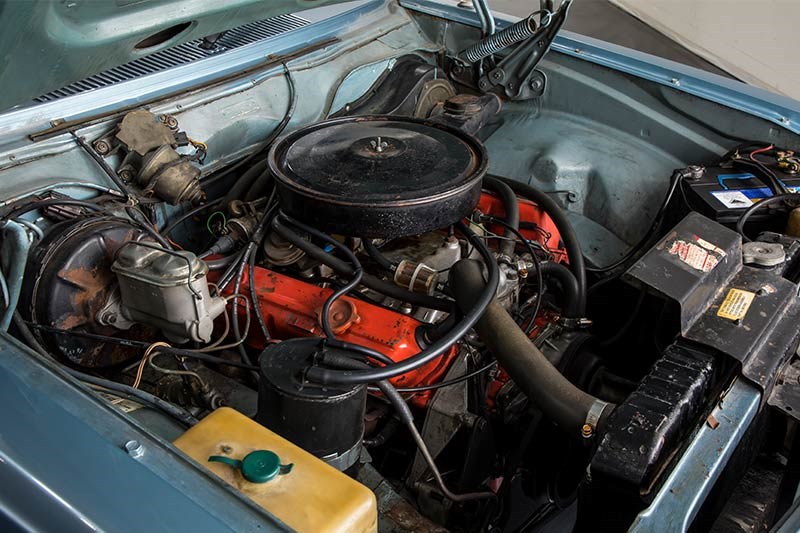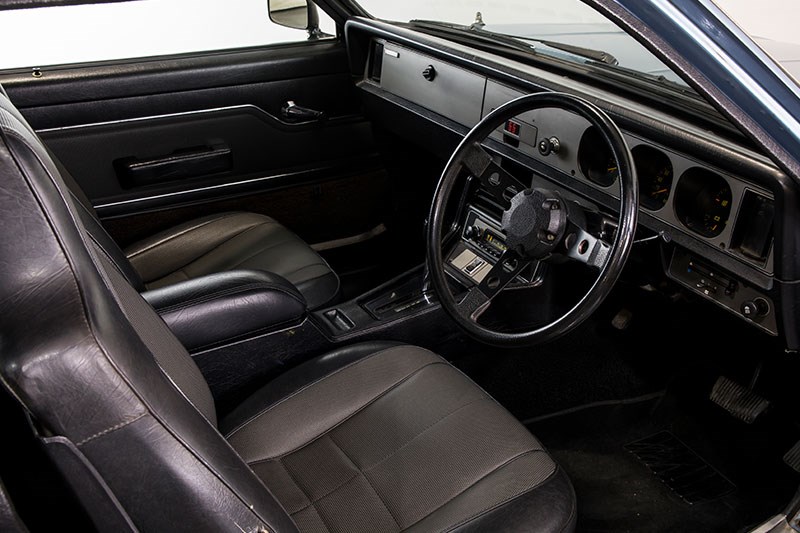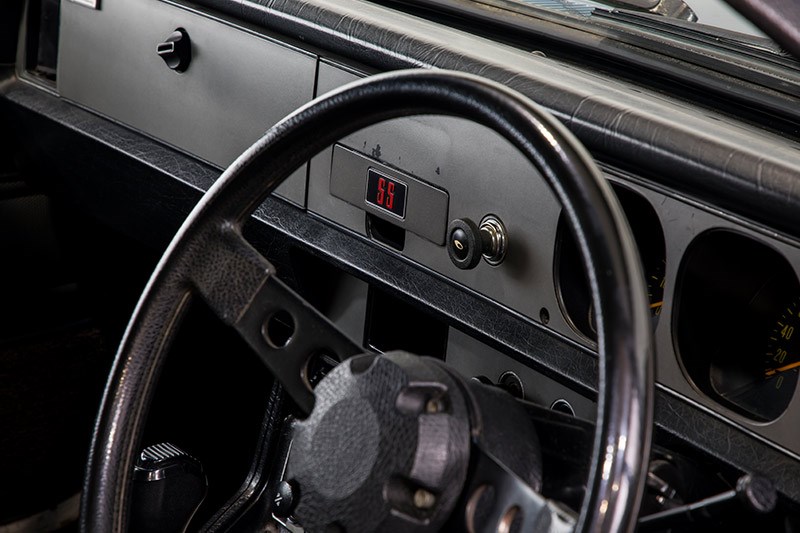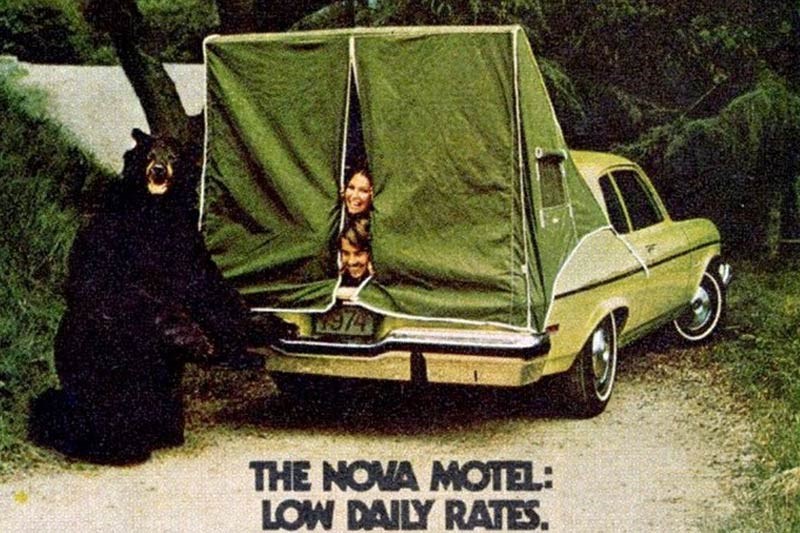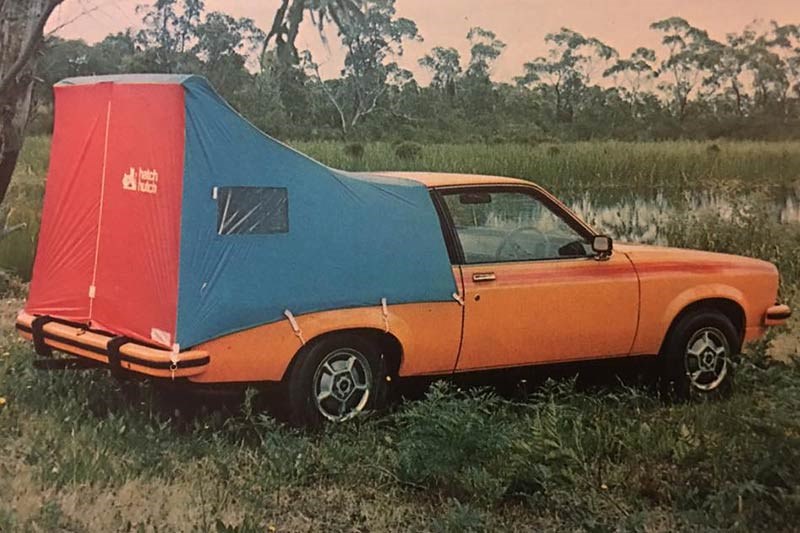 Collectible, local design, two-door, available with a V8. That's a pretty desirable list for a lot of petrol-heads. And the humble Torana SS hatchback ticks them all
Torana SS hatchback 
With all the fuss made over top-flight Aussie muscle cars and the extraordinary money they bring, it's sometimes easy to forget that there is a whole other level of very useable classics that can command far more reasonable prices.
If we're talking along the lines of an A9X hatch, or perhaps an XY GT-HO, the reality is most of us will not pull together the spare cash for that sort of commitment. The Holden arguably nudging half-mil values these days, the GT-HO will command much more.
However a far less terrifying $90k or so puts you in reach of some very desirable machinery like the Torana SS hatch and even the XB GT Ford we featured in issue #444.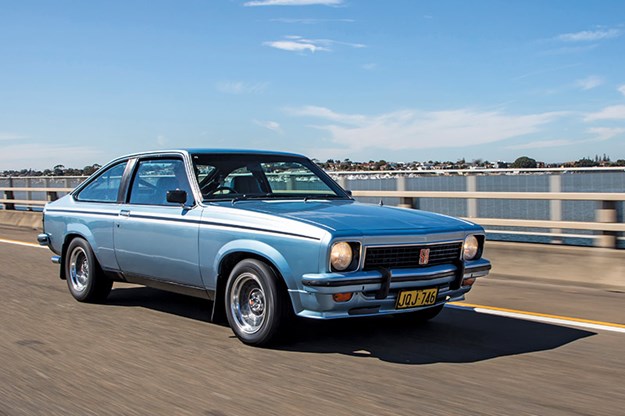 Still a great-looking car, even after all these years
A great example is the SS you see here. A 1978 LX sold by Boyded Holden in Wollongong in June that year. It most recently passed through the hands of the good folk at Australian Muscle Car Sales. As Mike Selby points out, it's typical of the era.
Bought as (albeit glamourous) transport, it was kept by the original owners until they reached an age where they gave up driving. During that time the 4.2lt V8 was replaced with a Gem exchange engine (no time to wait around for rebuilds, as this was the daily!) and scored a two-pack respray some time during the 1990s. Of course it was kept in the original colour.
| Buyer's Guide: 1977-1979 Holden Torana A9X
Then a young chap called Bruce Cohen took it over. A self-confessed Torana nut, he held on to it for 14 years. What did he think of it? He reckons the big surprise was that, despite its age, it was a decent driver and the sort of thing you'd happily take out for a long trip.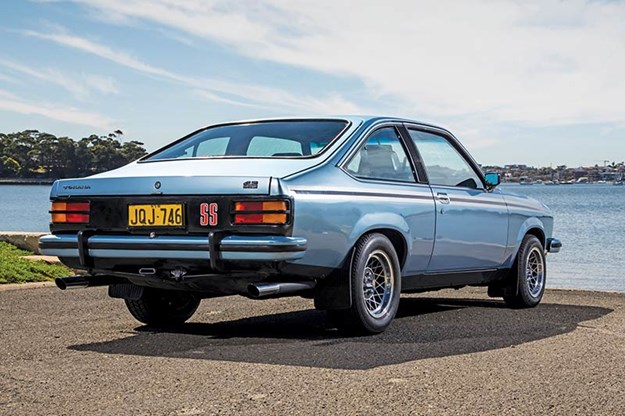 It's passed into its third set of hands, namely Alan Clayton, who now parks it beside his HZ GTS four-door in the same colour.
Selby at Australian Muscle Car Sales says that while there are some fantastic tribute cars out there at the moment – and a lot of SS hatchbacks that have been turned into A9X look-alikes – there is a lot of value in a good original-spec SS with a known history. He says he was genuinely surprised at how good it was to drive. "It had no problem with Sydney traffic, and it was a nice car to be in," he says.
| Read next: 1977 Holden Torana SS hatch review
This is the era of Holden's much-vaunted Radial Tuned Suspension which, regardless of the hype, did bring a new era into the handling of some of the company's products. Instead of the tuned-in understeer so typical of, for example, the earlier HQ series, in the LX you had something that showed a real willingness to go round corners.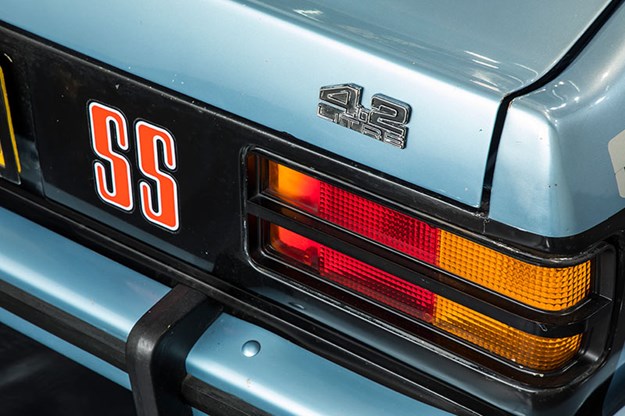 The SS of course could also be had in a six and this benefited from have the lighter engine in the snout. However the 4.2lt 'baby' V8 was the choice for many, combined with the Trimatic auto, particularly if you wanted a nice relaxed highway cruiser with just a hint of engine note.
In the market, Selby says coupes are hot property at the moment. So hardtop XA-XC Falcons, two-door Monaros, Chargers and Torana hatchbacks are high on the list of many buyers. They love the look of the seventies coupes.
Back then, the legendary Leo Pruneau was leading the design team on this car, which showed influences from contemporaries such as the Chev Monza, Opel Manta and even the Fiat 850.
For this series there were essentially two main levels: the SL and SS (we're disregarding the very different A9X for the time being).
In the SL you scored features that would become familiar to SL Kingswood buyers, such as reclining bucket front seats, push-button radio and a few other luxuries. The SS meanwhile got similar interior treatment to the SL/R sedan.
| Iconic Holdens: Holden Torana A9X
Hatchbacks were offered with the 3.3lt six, plus 4.2lt or 5.0lt V8s, along with a four-speed manual or Trimatic trans.
For a mere $65, you could sling in a Hatch Hutch that within a few minutes made the car a camper.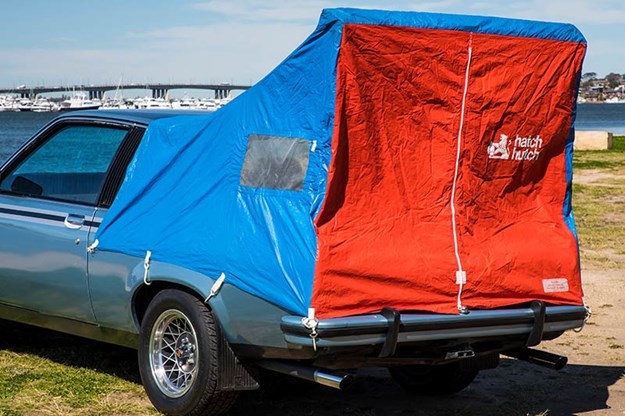 Whoever developed the Hatch Hutch knew what they were doing. It works
In the original publicity, much was made of the versatility of the hatch – see our period ad inside the back cover. And people really did make use of it. The owner of a restored example we featured a few years ago mentioned she used hers to shuttle around plants and gear for her nursery business.
| Reader Resto: Holden Torana L34
Not that the hatch was necessarily load-carrier of the year. The spare tyre was hidden under the cargo floor and overall the rear area was fairly shallow. Also, while front seat passengers luxuriated in roomy accommodation, rear seat passengers had to be on the medium to small side as the headroom was restricted.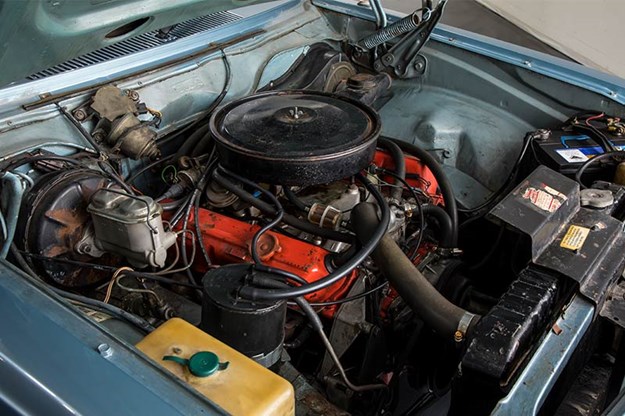 Faithful 4.2lt V8 is a nice cruiser engine. This example has clearly been used as intended
For two people, however the hatchback works brilliantly as a car to travel in – even today.
Production numbers were relatively modest, with 8527 built over their relatively short life-span, out of a total LX production number of 49,902.
The rise of the collector market over the years has seen the values of these cars soar. Back in 1978, this car would have set you back around $7500. In 2006 a nice clean example like this was selling for about $12,000. And now, we're talking in the $85-90k region.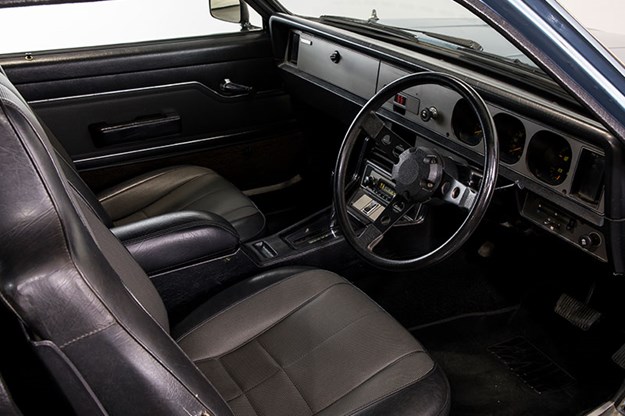 Interior was typical Holden performance for the day
In any case, as anyone who has ridden in a good example can tell you, they're still a surprisingly good car today. An investment you can drive and enjoy? There are much worse things to do with your money…
Our thanks to Australian Muscle Car Sales for their help with the shoot.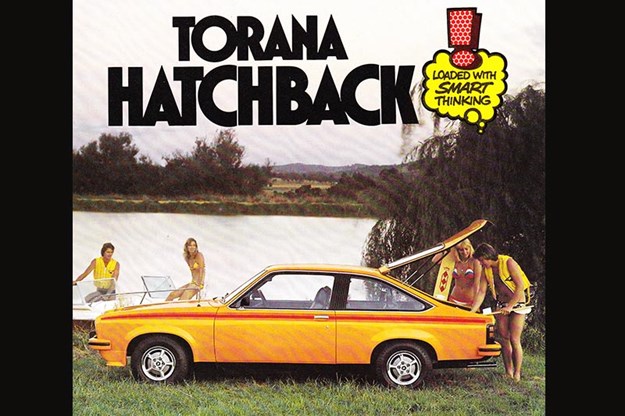 1978 Torana SS hatchback specs
BODY: Two-door coupe
WEIGHT: 1780kg
ENGINE: 4.2lt (253ci) OHV V8
TRANSMISSION: Trimatic (4-speed optional)
SUSPENSION: Radial Tuned Suspension package, coil spring wishbone/A-arm (f) and live axle with coil springs (r)
BRAKES: 254mm hydraulic disc (f), 228mm hydraulic drums (r)
POWER & TORQUE:
120kW @ 4550rpm,
325Nm @ 2600rpm 
From Unique Cars #445, Oct 2020
Unique Cars magazine Value Guides
Sell your car for free right here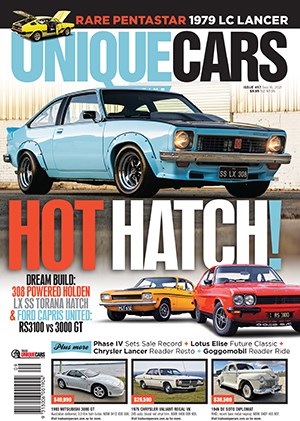 Subscribe to Unique Cars Magazine and save up to 42%
Australia's classic and muscle car bible. With stunning features, advice, market intelligence and hundreds of cars for sale.
Subscribe