Holden Torana A9X Review - Iconic Holdens #8
---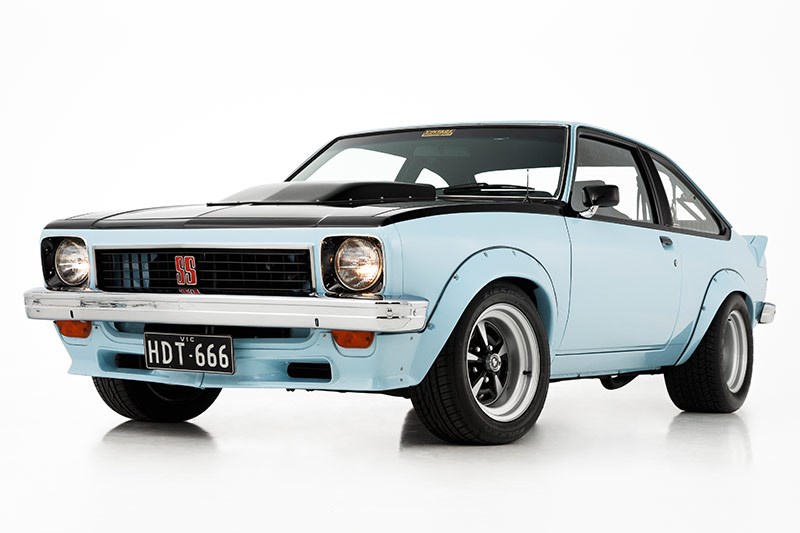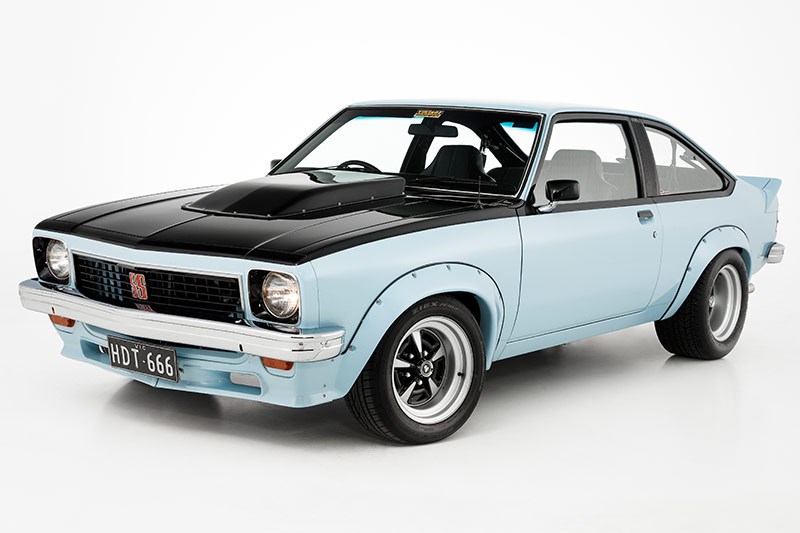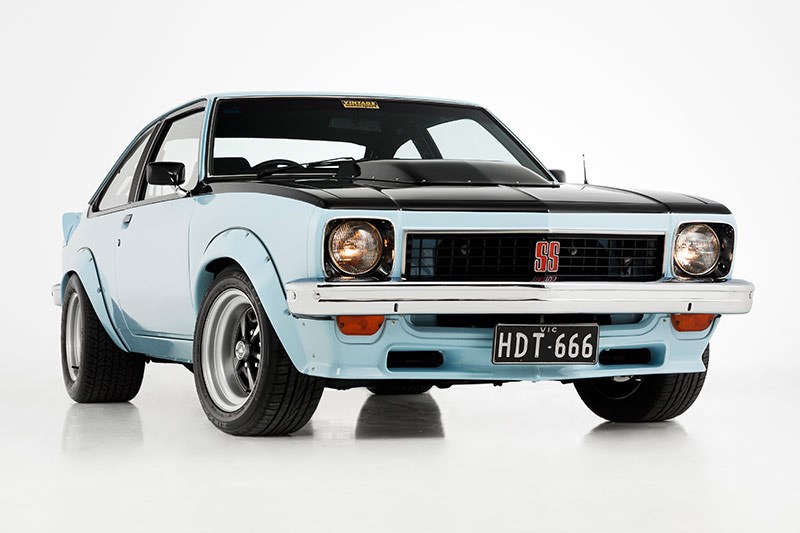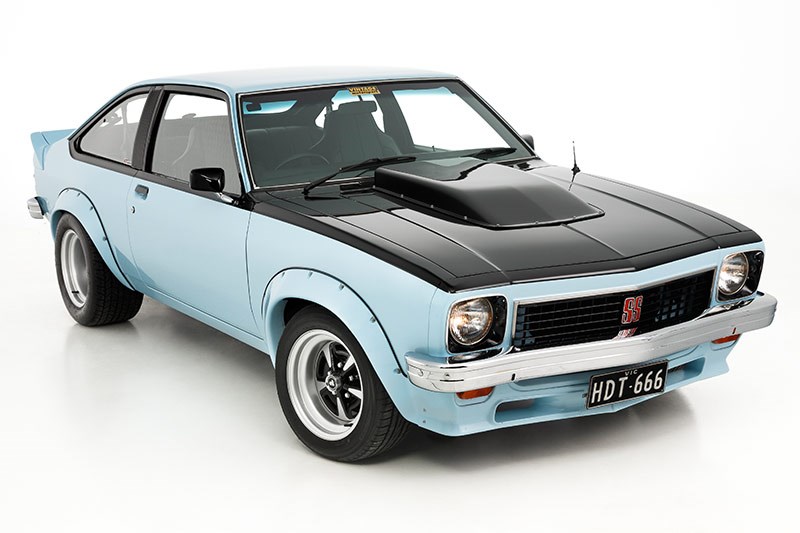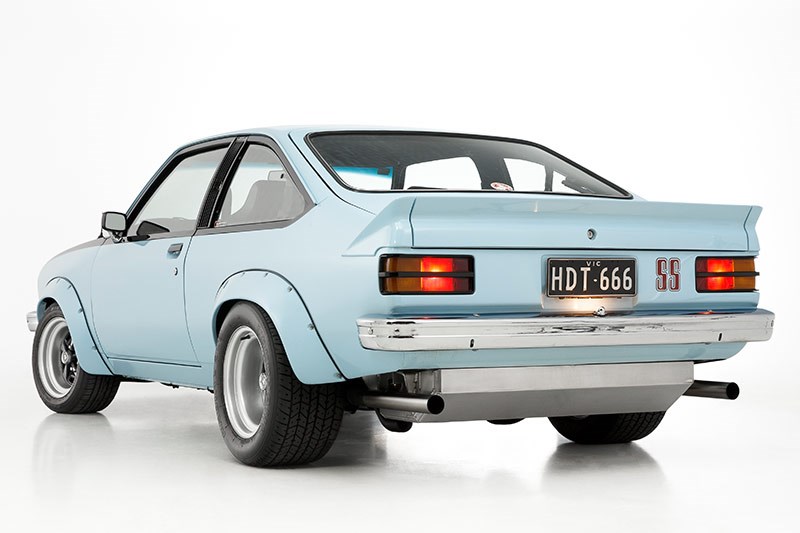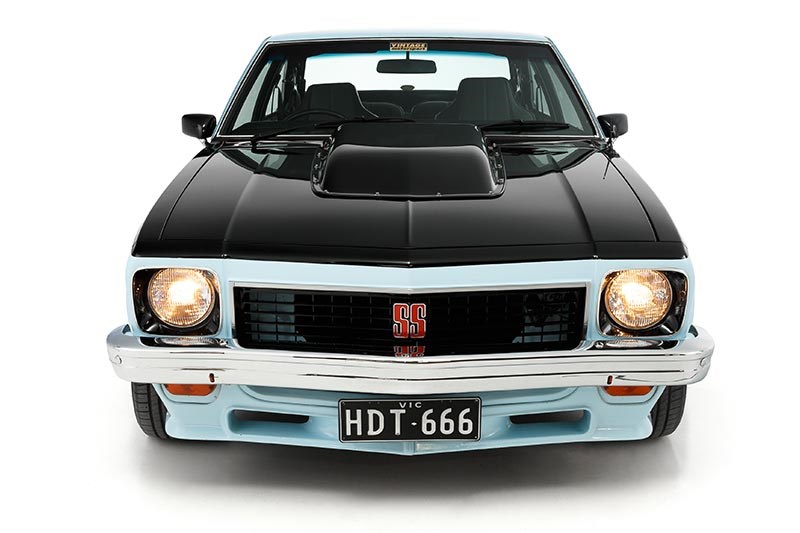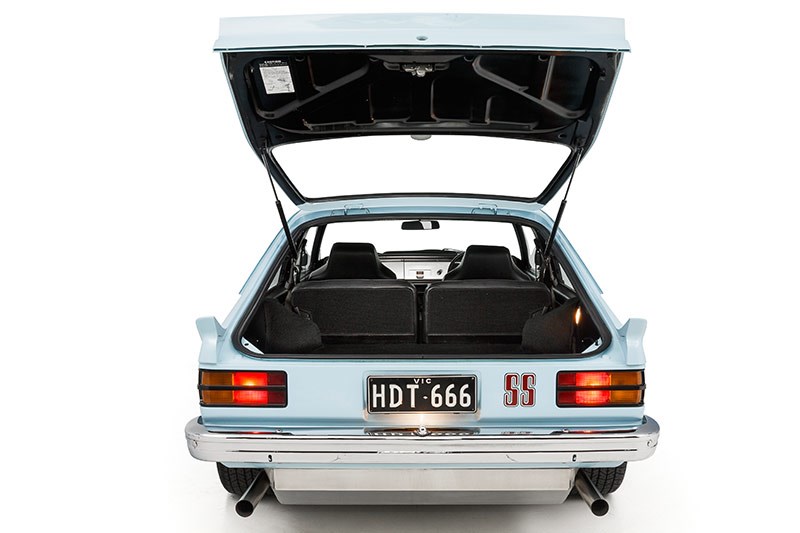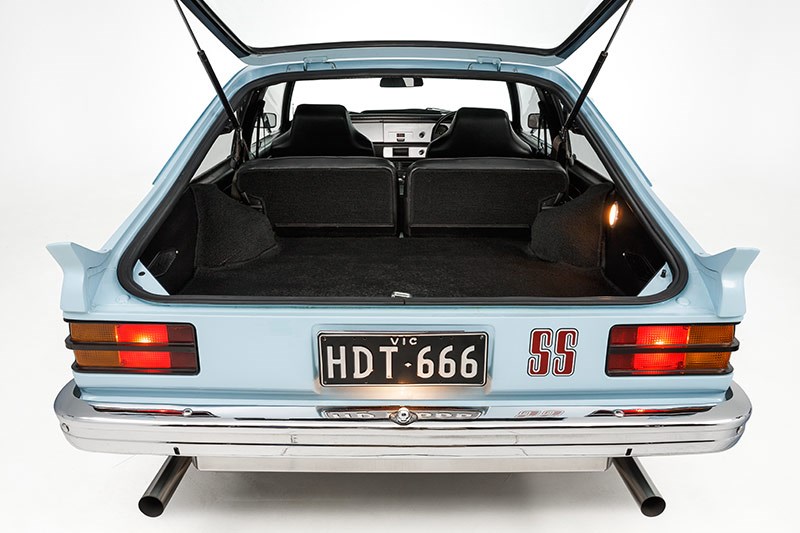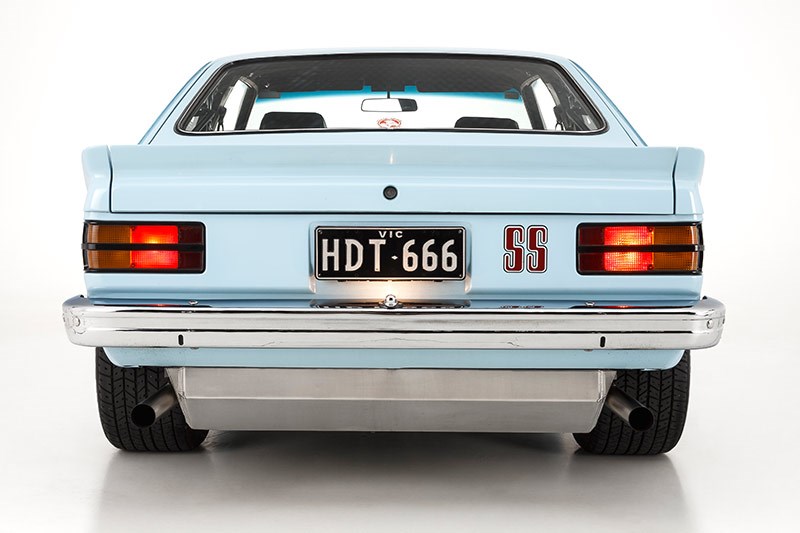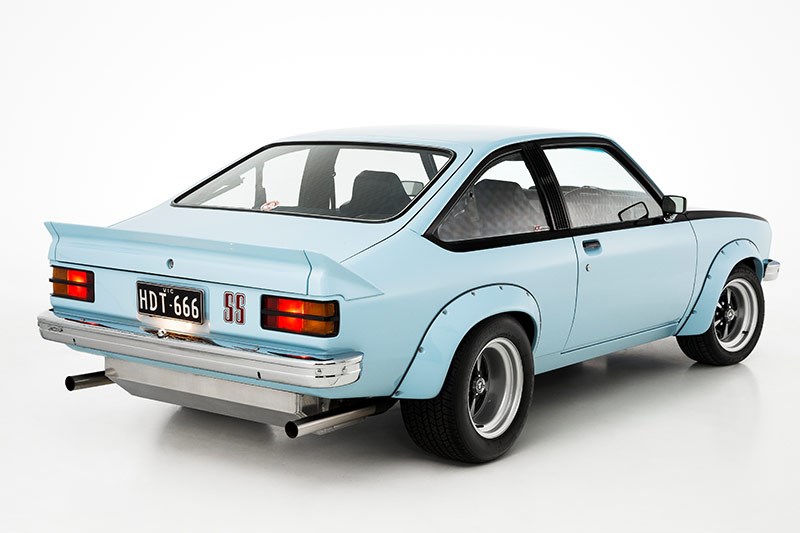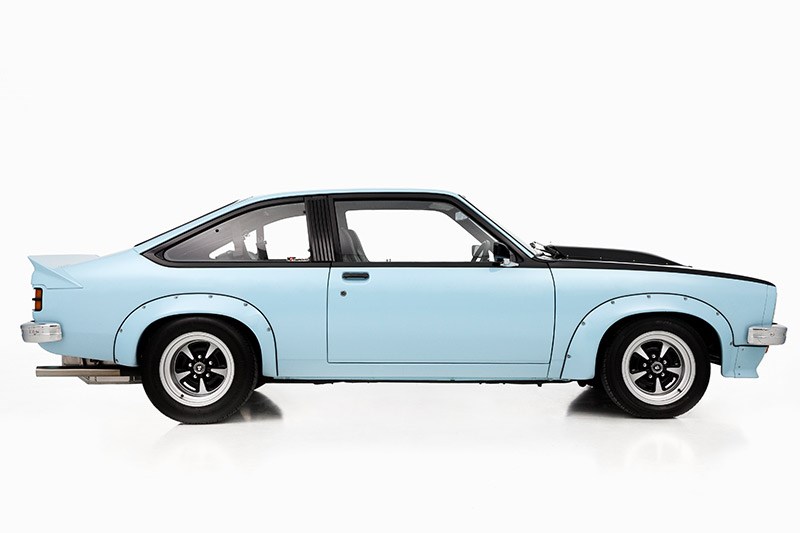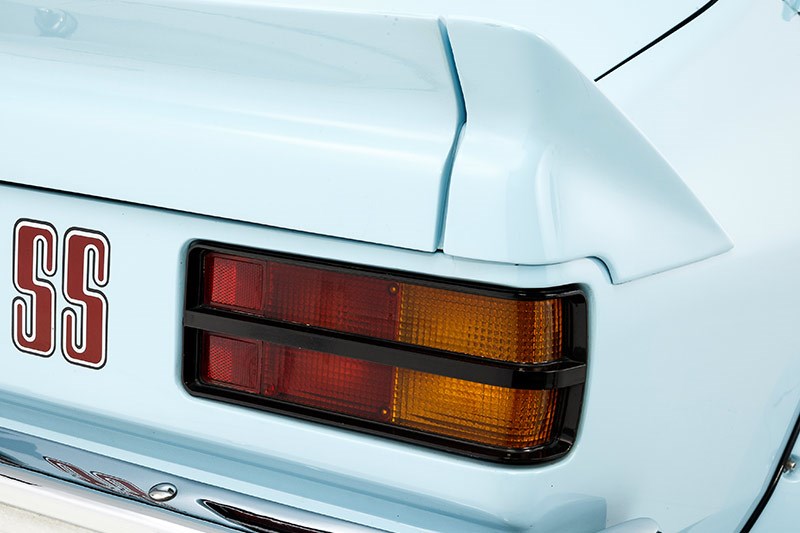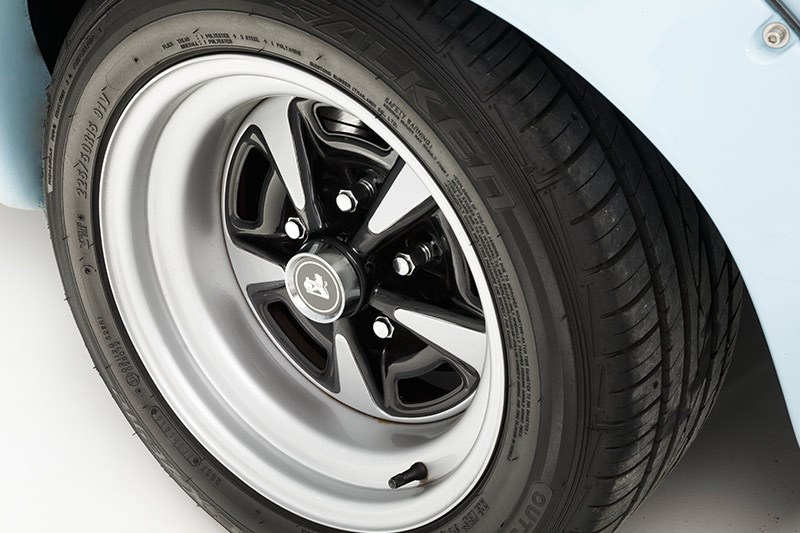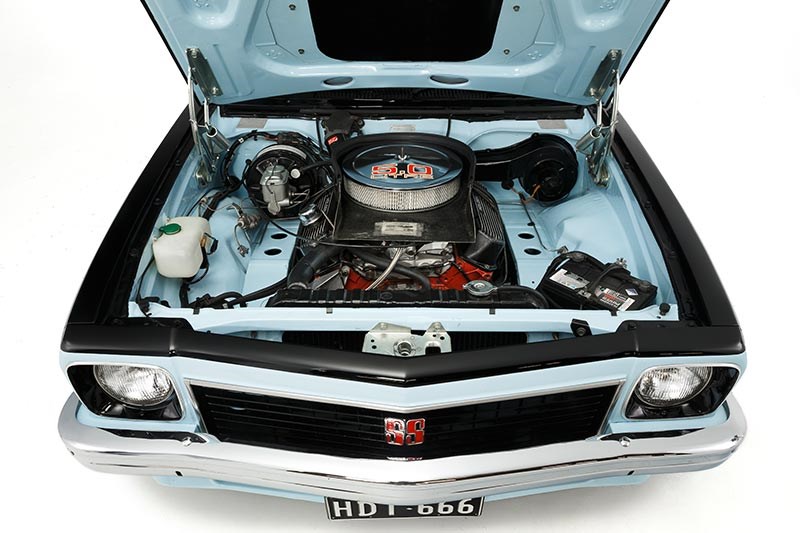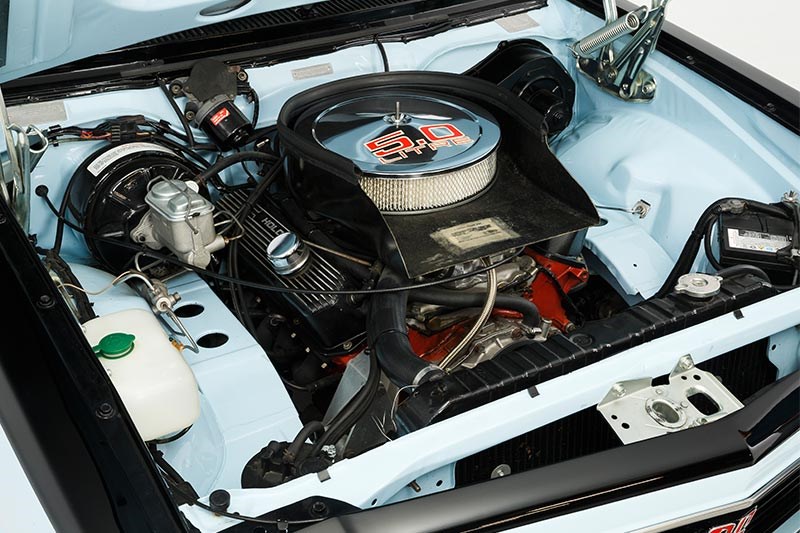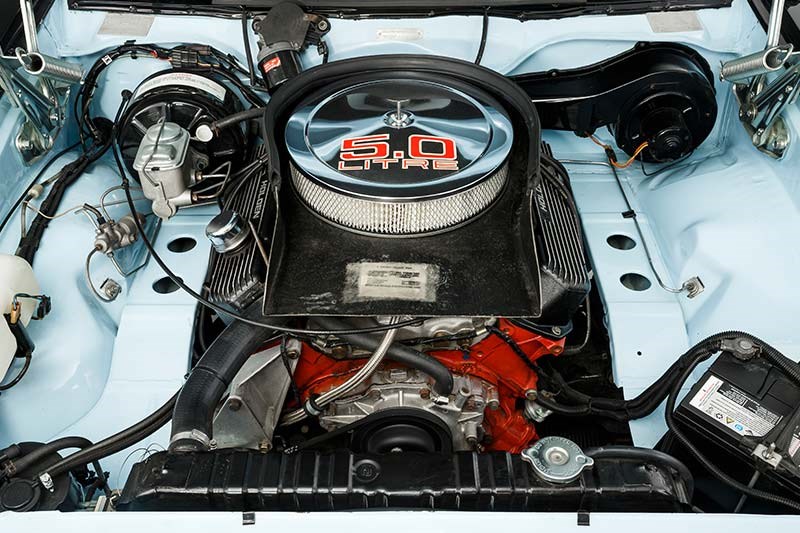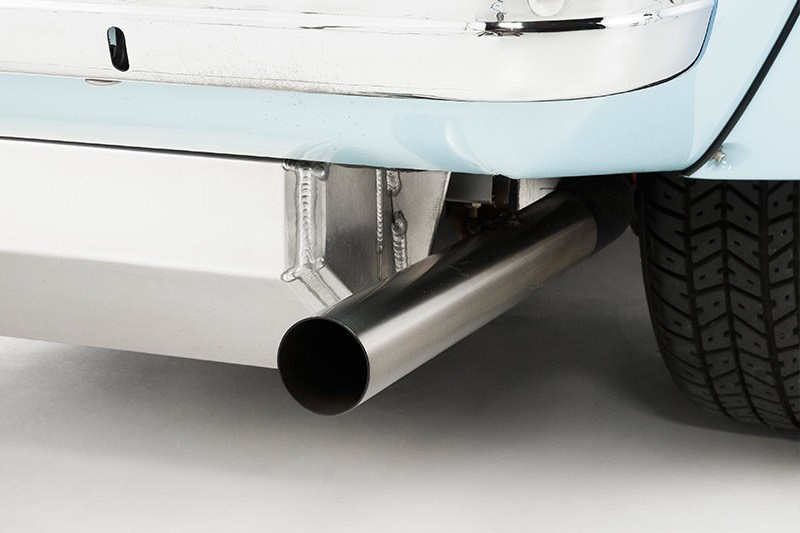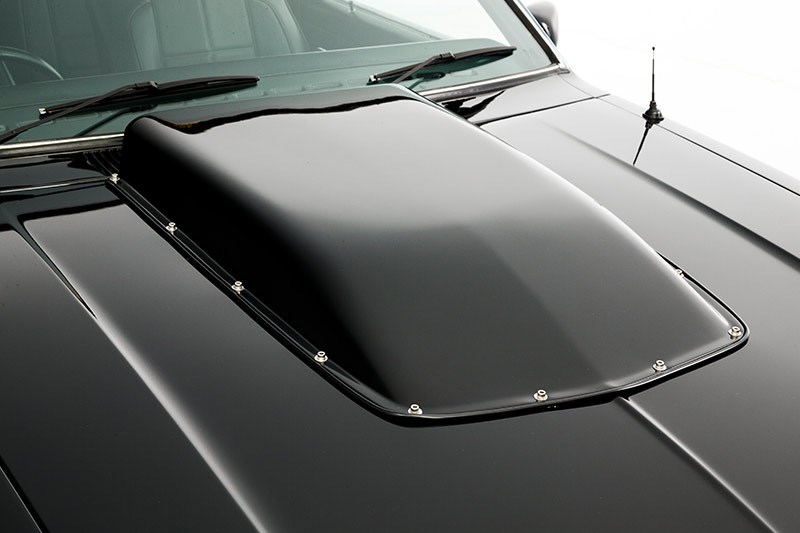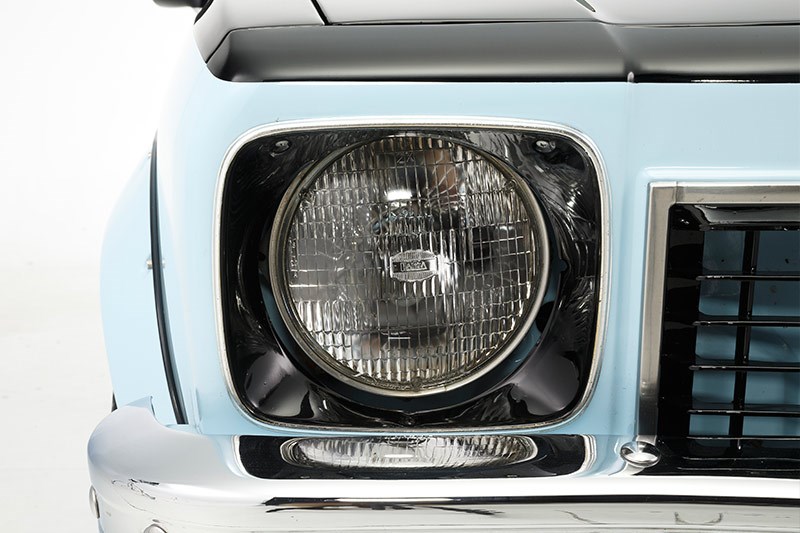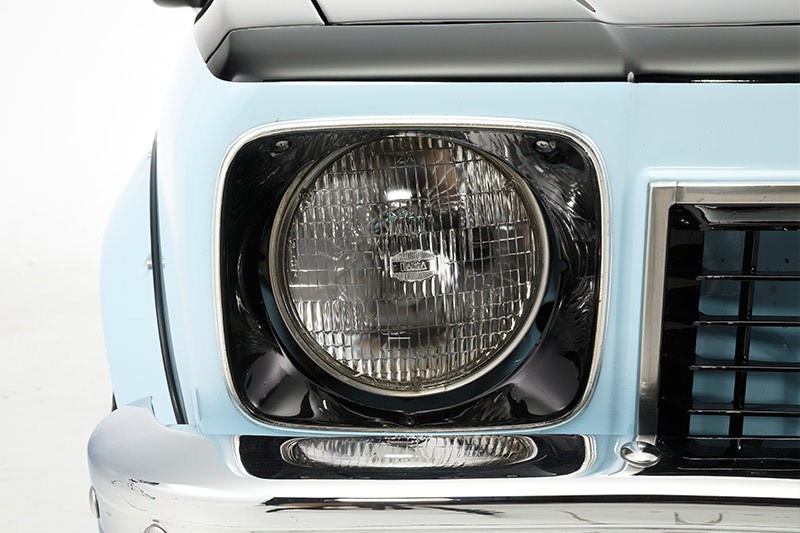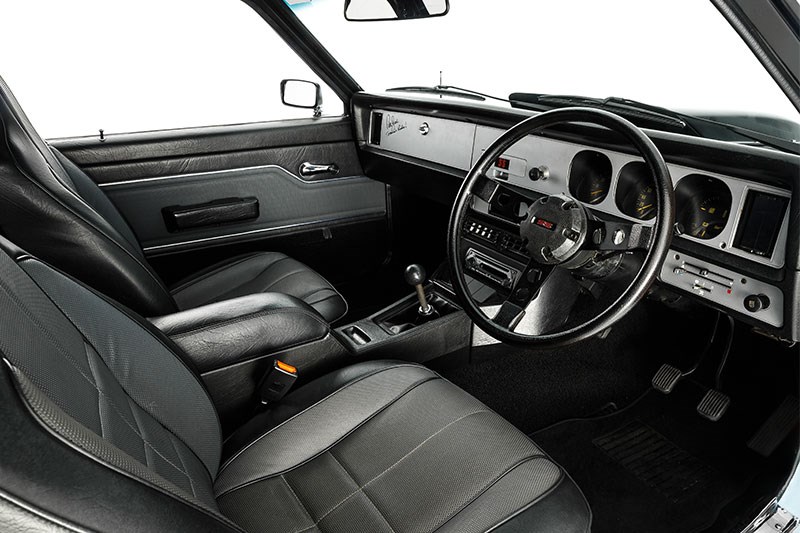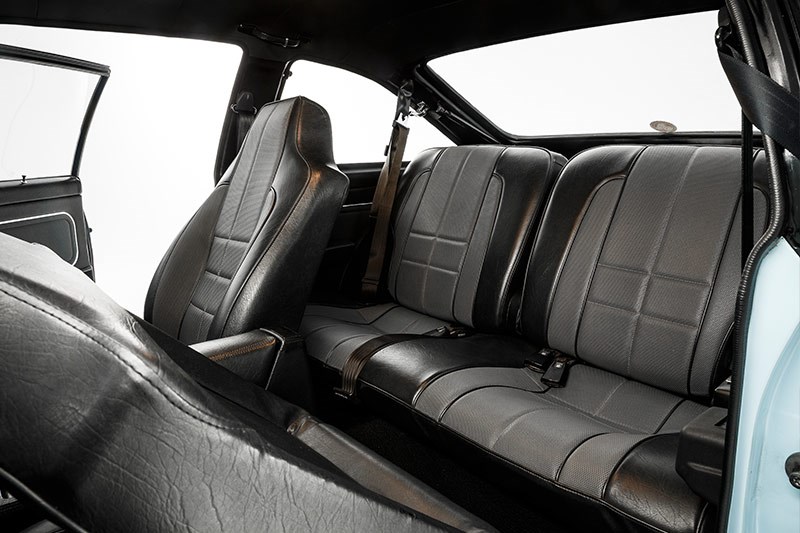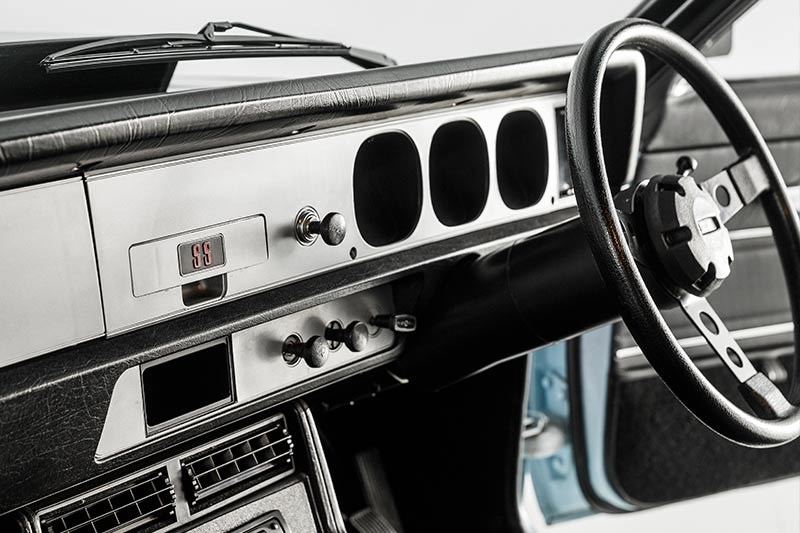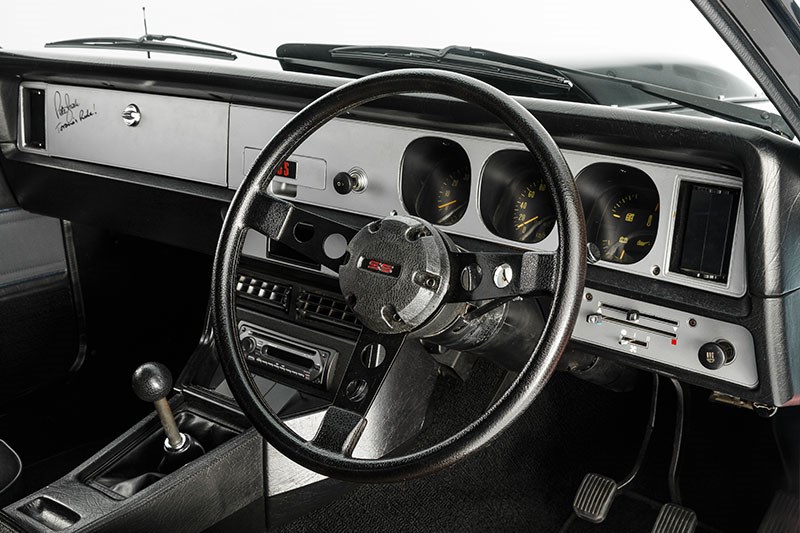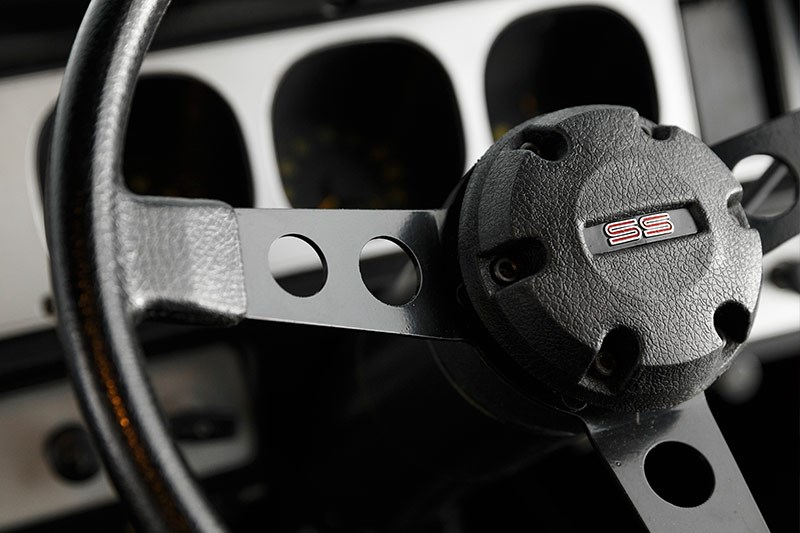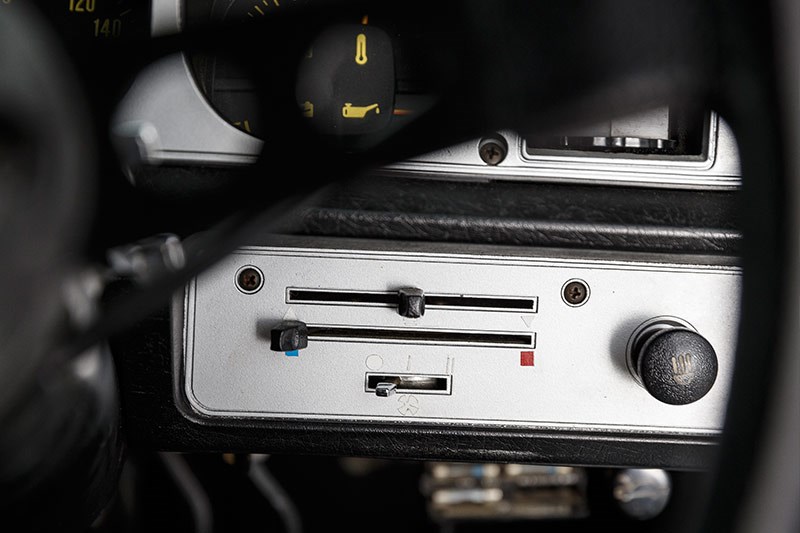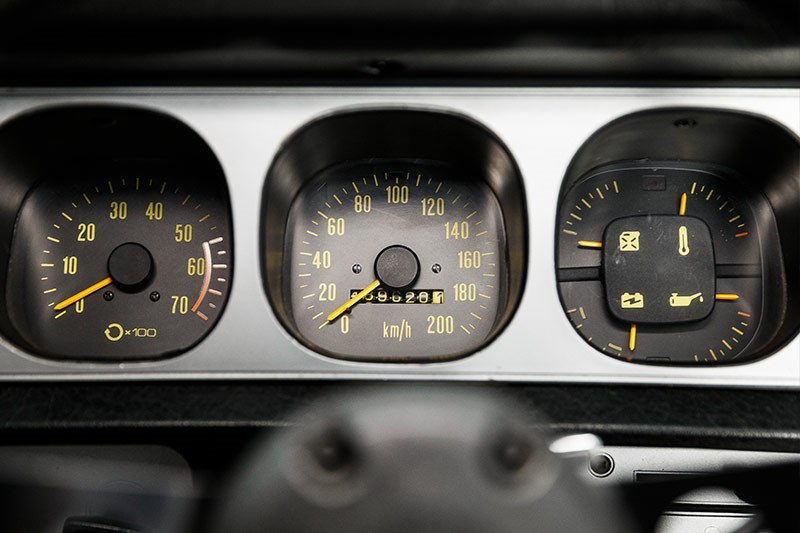 Toranas come in all shapes and sizes but the A9X and XU-1 are the stars
Holden Torana A9X
Holden Toranas come in all shapes and sizes but the A9X and XU-1 are the stars
For a car so simply fabulous, it's somewhat remarkable that the Holden marketing team slipped it onto the market with so little fanfare. Perhaps memories of the 1972 supercars crisis, fuelled by a story by Evan Green in the 25 June 1972 edition of the Sun-Herald, were responsible. Perhaps, too, the shrewd suits were happy for the forthcoming HZ Kingswood/Premier to be widely credited as the first Holden with four-wheel disc brakes.
The A9X, of course, had Mount Panorama as the highlight of its itinerary. Here was a race car with a rego label, while the RTS Kingswoods and Premiers were intended to change the way Australians thought about the brand.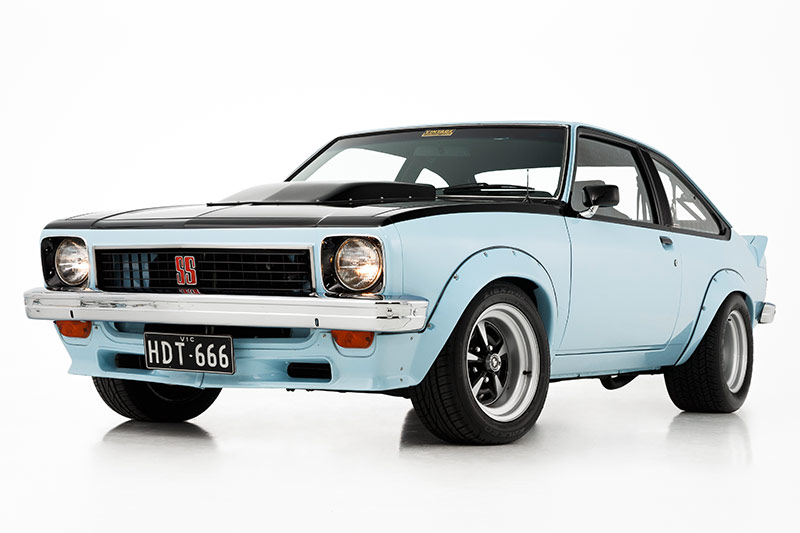 Few cars so visually similar to a previous model could drive so differently as the LX A9X from the LX SS (or the HZ from the HX!). Nominally the A9X remained an LX but in engineering terms it was much closer to the forthcoming UC.
'A9X' itself meant nothing. It was just one of a long list of model codes available exclusively to GMH, which got A-prefixes while Chevrolet got Zs – hence Z28. In Holden Speak this car was equipped with the 'Performance Equipment Package' (read: Mount Panorama).
Getting GMH's new Salisbury axle and rear disc brakes under a Torana (just weeks before the HZs made their debut) was a big deal. Essentially, the A9X used the UC floorpan. But the Radial Tuned Suspension was perhaps more valued by customers never planning to drive on a track.
Ray Borrett was the Holden engineer who did most of the work developing RTS for the entire Holden range (beginning with the four-cylinder Sunbird). Borrett went to the US in 1977 as a chassis engineer and the last job he did before he left was the A9X. In an interview he told me:
"I took an L34 and the first A9X prototype – if you like – and did all the geometry, bushes, steering rack location and all that sort of stuff. I got it running, drove it for two days at the proving ground, made a few changes to it, then hopped on the plane and went to the States. But I left the basic specification for the car behind." Quite a legacy, as it happens.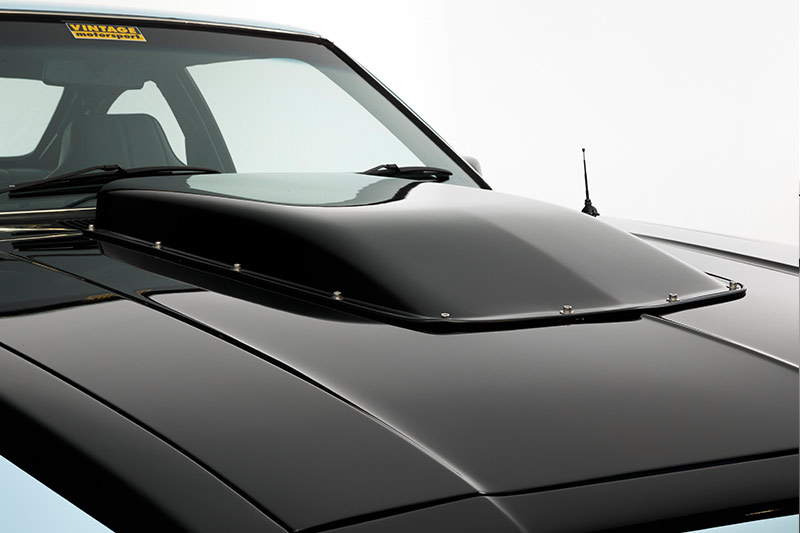 Of course, none of this was for public consumption. So, no press release, but an internal memorandum said:
During September 1977, Production Option A9X – Performance Vehicle Package – will be introduced as a running change on the above Models. The basic designs are modified versions of the current "SLR", Four Door Sedan and "SS" Two Door Hatchback Coupe where the 5.0 litre engine option is exercised.
Major external appearance changes include a fibre glass front end panel with integral bumper bar and air dam with air ducts to the front brakes. Wheel opening flares front and rear are attached to existing sheet metal to accommodate wider tyres and wider rear track. Fibre glass spoilers are attached to the rear compartment lid of both Models. Interior changes include new trim design and 'SLR 5000' instruments.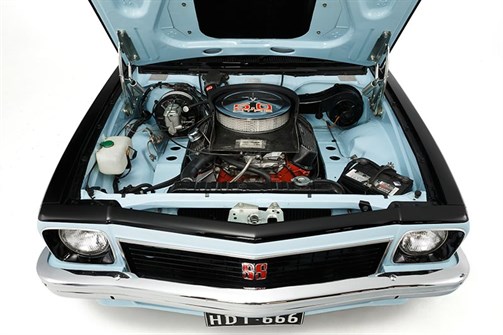 The power-train comprises the 5.0 litre V8 engine with 4 speed manual transmission and a modified heavy duty rear axle. Revisions to the underbody have been made to accommodate new rear suspension control arm pivots. The front suspension is similar to that used in LH Models with Production Option L34. The braking system consists of four wheel, power-assisted disc brakes with dual master cylinder to provide separate hydraulic systems for front and rear brakes. To reduce the weight of the vehicle, certain parts and assemblies, i.e. the console, are deleted as standard equipment or modified, these deleted items will be available as accessories.
Roadgoing cars had to use the ADR27A-compliant and less potent L31 308 V8 but because the L34 was already homologated that's what Bathurst entrants chose. A Craig Davis electric fan further improved refinement.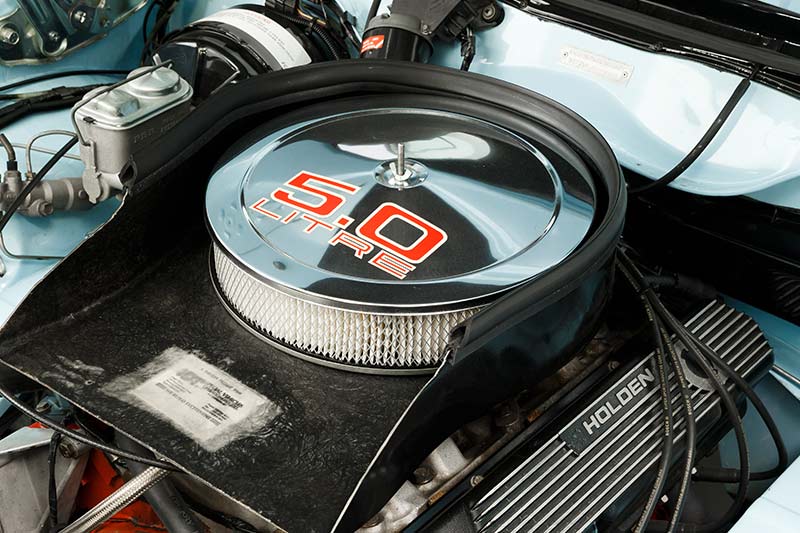 As time passes, I increasingly think of the A9X in Hatchback guise as Holden's version of a Porsche 928S: an utterly focused, rear-wheel drive V8 super coupe. The A9X wasn't perfect: think foot-operated parking brake, shallow load area, lacklustre dashboard and average finish but it deserves to go down in history as the greatest hot Holden of them all.
MARKET GUIDE - TORANA A9X
It is hard to be certain just how many genuine A9X Torana Hatchbacks survive but the number is certainly lower than the 100 cars originally built to satisfy demand for Group C racers. A good proportion of the A9X production run did race and managed to survive the experience. Some were returned to road spec, some did not return at all but were perhaps 'reborn' using the ID tags of a destroyed vehicle. These are just some of the questions that must be asked (and hopefully answered) when considering ownership of Holden's most evocative Torana. The money being sought and paid at present might seem exceptional – most recently a successful auction bid of $250,000 – but today's offerings are bargains when compared with some from a decade ago. Cars surveyed during 2008 had an average asking/sale price of $323,000, sliding to around $250,000 in 2011 and drifting even lower until renewed interest sent values for authenticated cars back above $200K. Considering scarcity, competition kudos and sheer good looks it would be hard to find a better spot on the spectrum of automotive investment to park your spare quarter mil.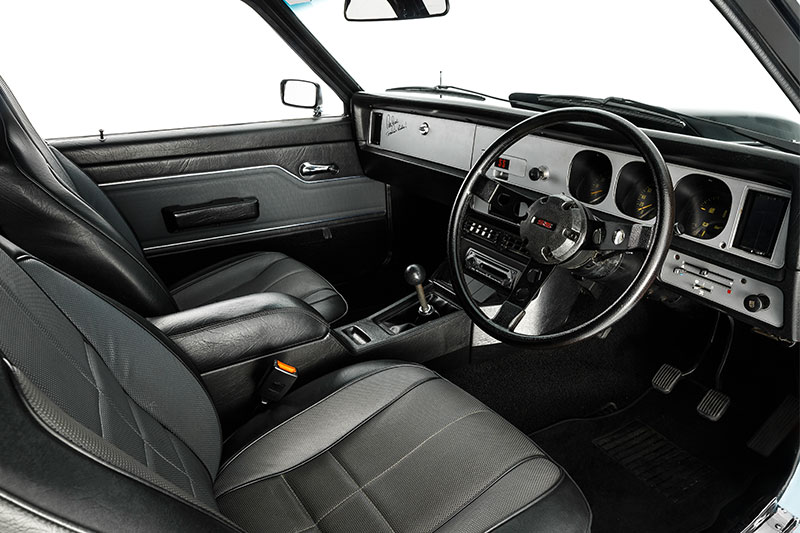 VALUE GUIDE
Holden Torana A9X hatch
Fair: $100,000
Good: $180,000
Excellent: $265,000
(Note: Concours cars will demand more)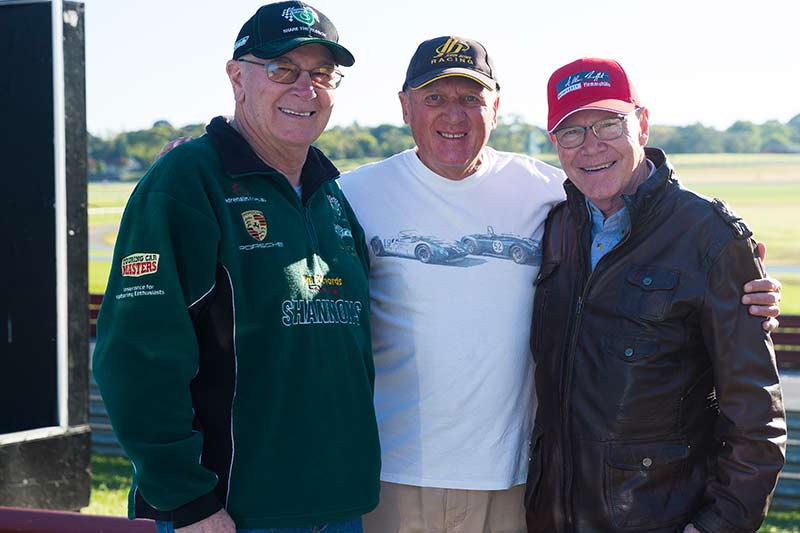 OWNER OF OUR FEATURE CAR: Phil Walker, Victoria
1977 Torana A9X Tribute
I actually had an original A9X from new, in primrose yellow. It was a fantastic car, but a bit rough to drive, like all these old things.
It was one of a string of local muscle cars I bought new over time, including Phase III, XU-1 and Blue Meanie. This one is a recent purchase and a tribute car built by someone who really knew what they were doing. A lot of very knowledgable people have seen it, and not one has so far picked it as a tribute without being told.
So it has all the good things installed, including an L34-spec engine, close-ratio gearbox, proper Bathurst drop tank – the list goes on. For me. it's one of the best-looking Australian cars ever made.
Funny thing is it gets more attention that anything else I've bought over the years, and that includes some pretty wild-looking gear including a Shelby Mustang.
It's funny how little things can trip up a good car, though. The steering wasn't quite right and it turned out to be a twisted arm. It was something you couldn't see, but when we pulled it out and measured it, sure enough it was slightly out. With that fixed, it drives beautifully. Lots of power and just the right gearing.
- Iconic Holdens #8:  Torana LC & LJ XU-1 and Torana A9X
- Iconic Holdens #7: VT Commodore
- Iconic Holdens #2: FE Station Sedan
Unique Cars magazine Value Guides
Sell your car for free right here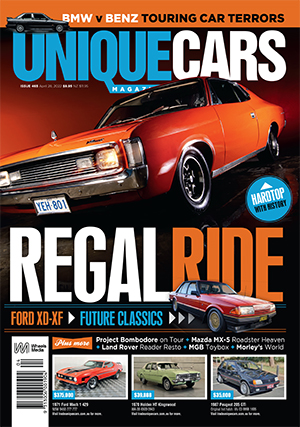 SUBSCRIBE TO UNIQUE CARS MAGAZINE
Get your monthly fix of news, reviews and stories on the greatest cars and minds in the automotive world.
Subscribe