Holden Torana L34 SL/R 5000 review
---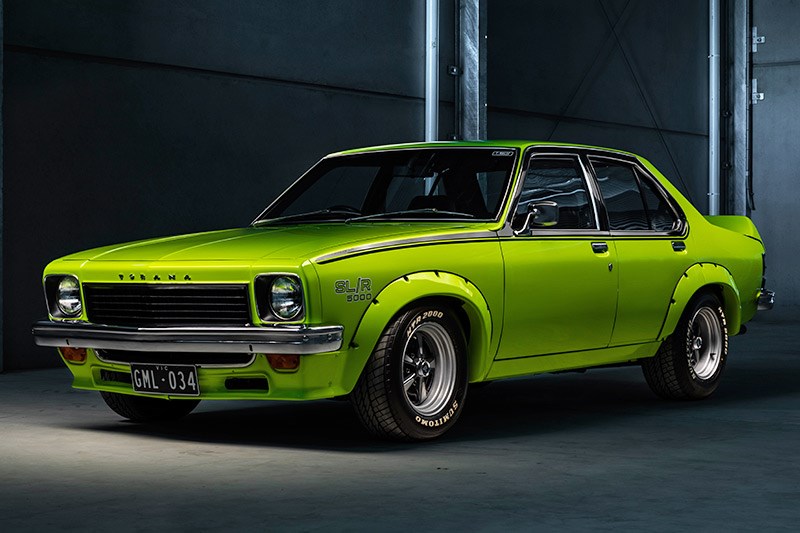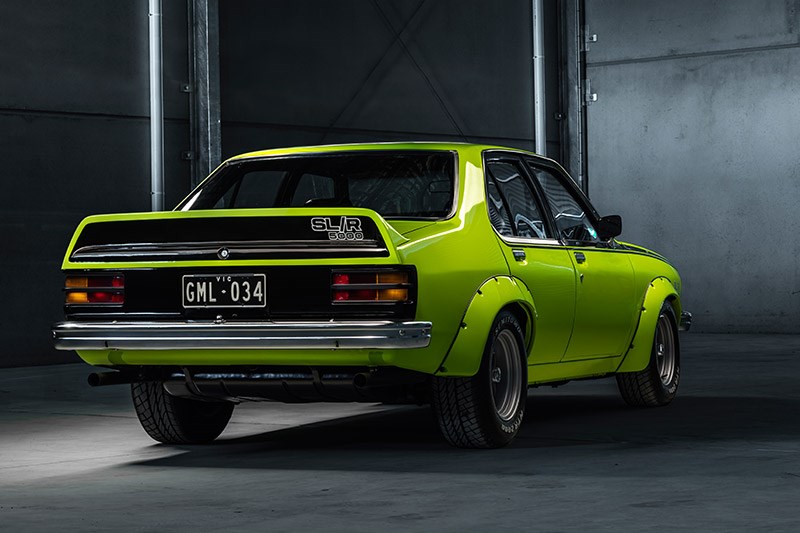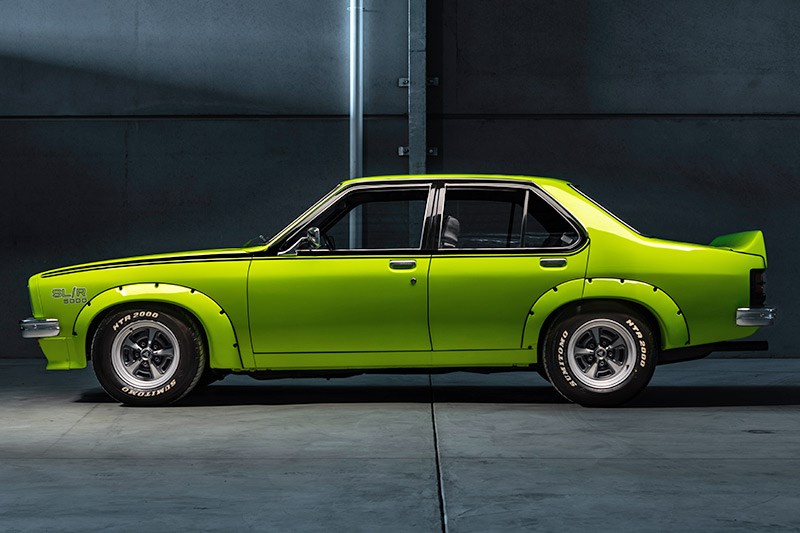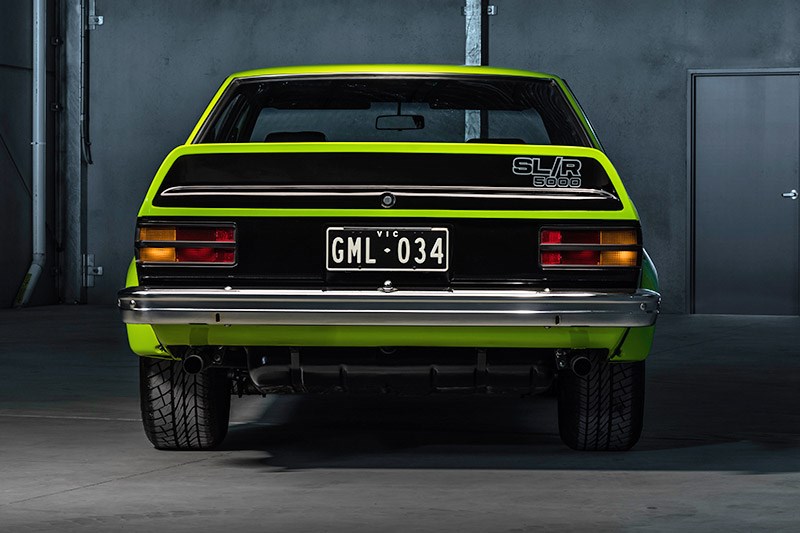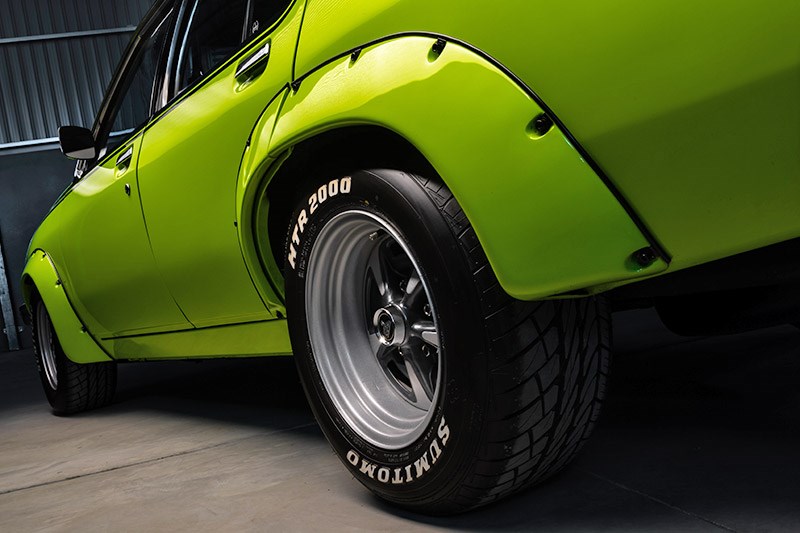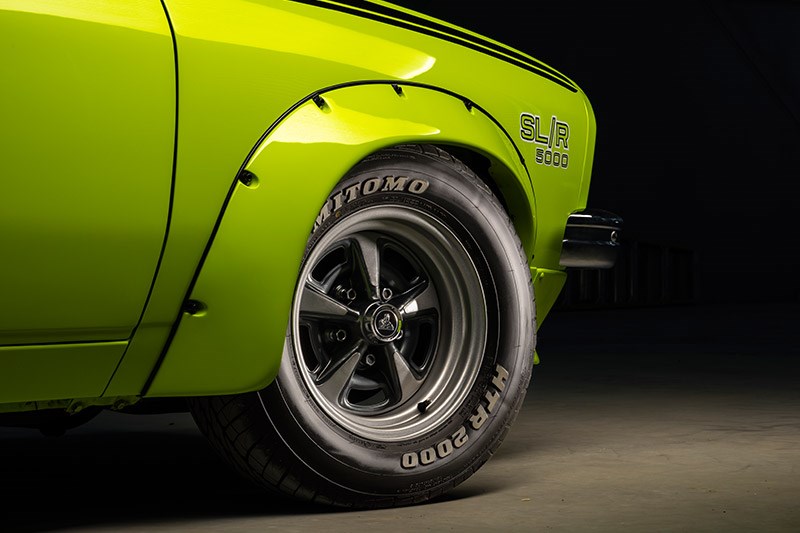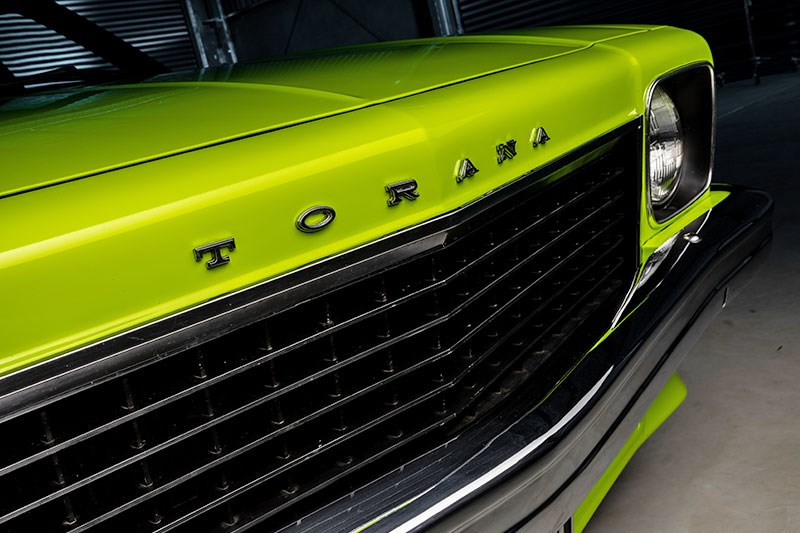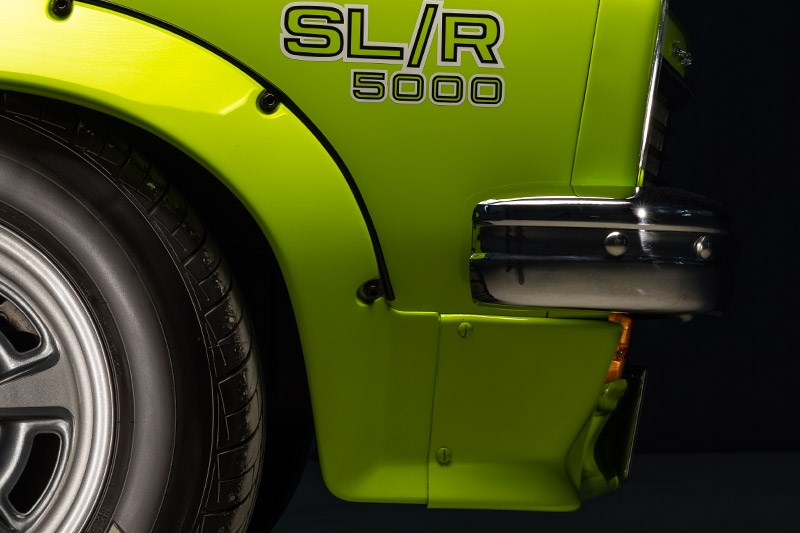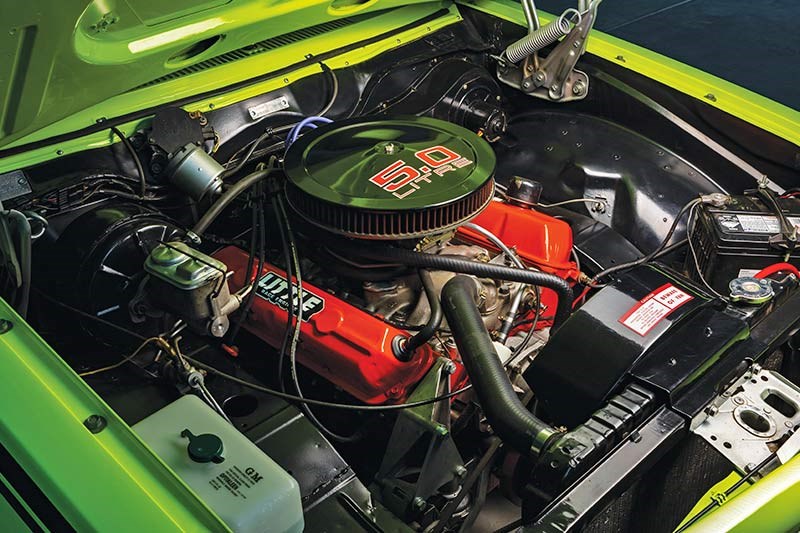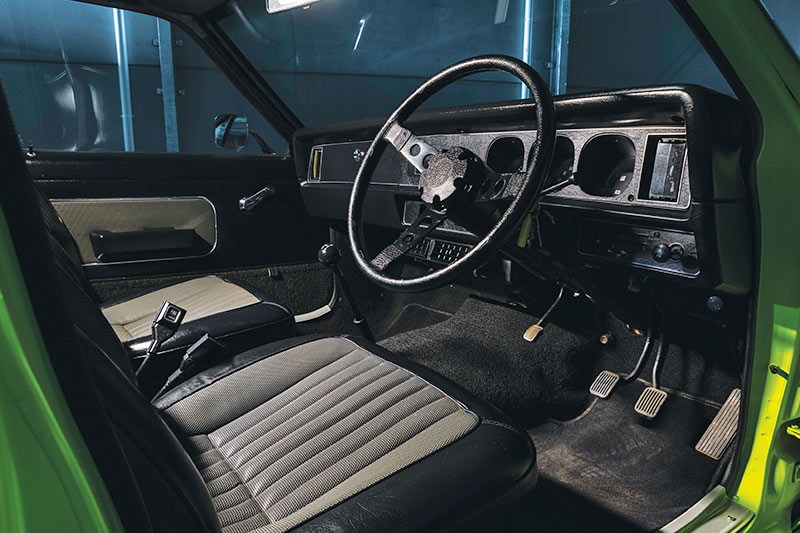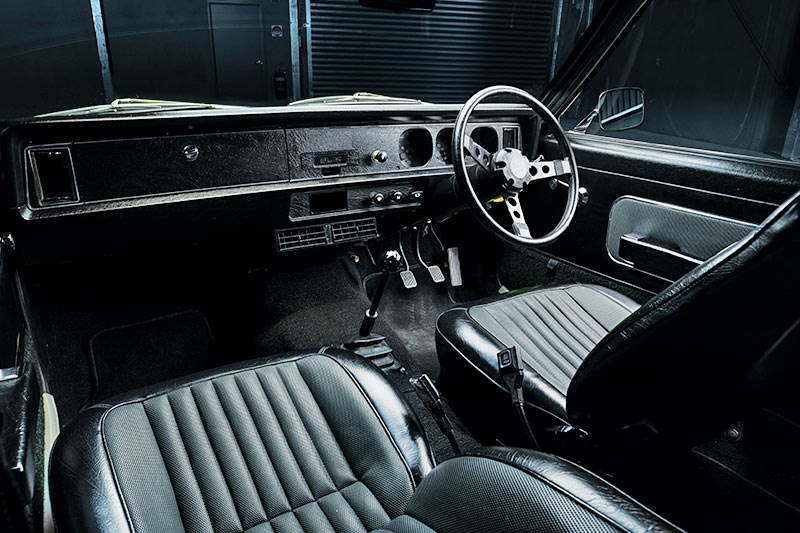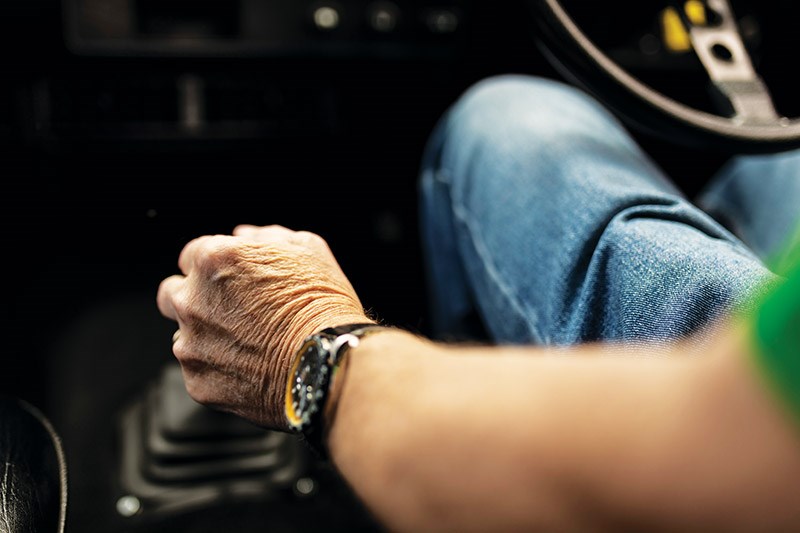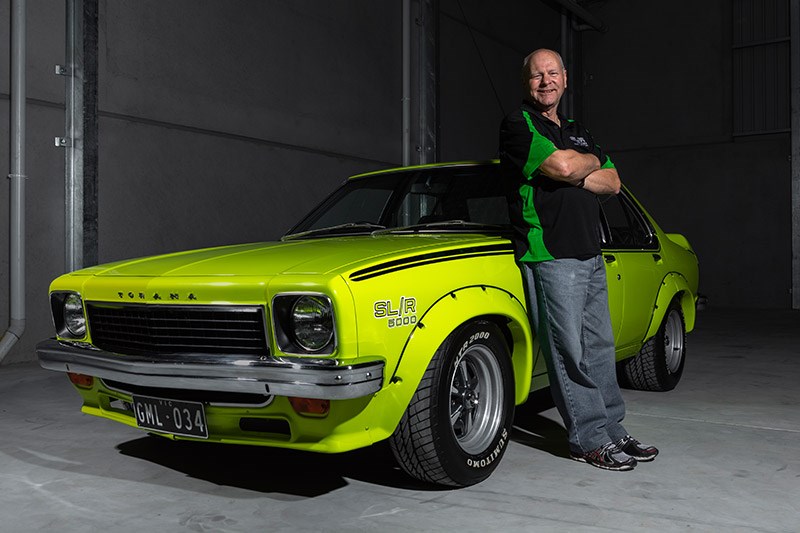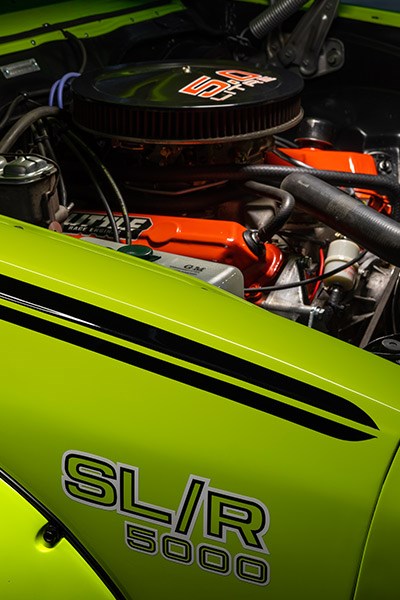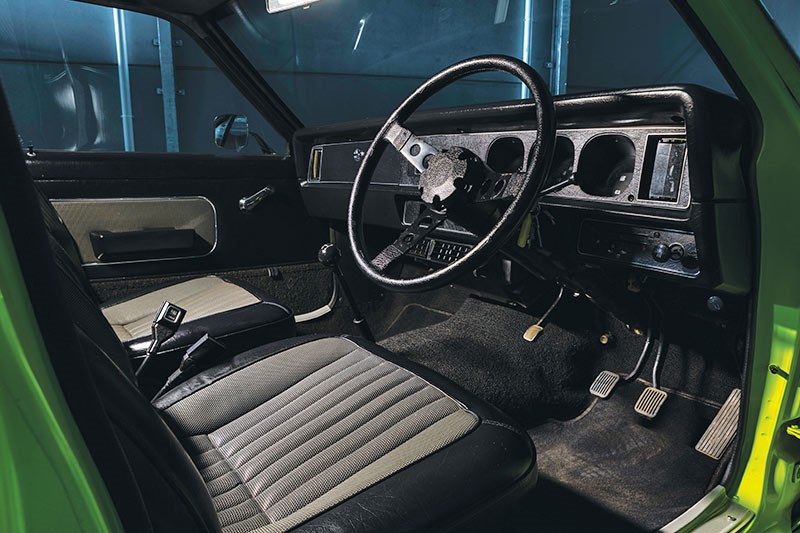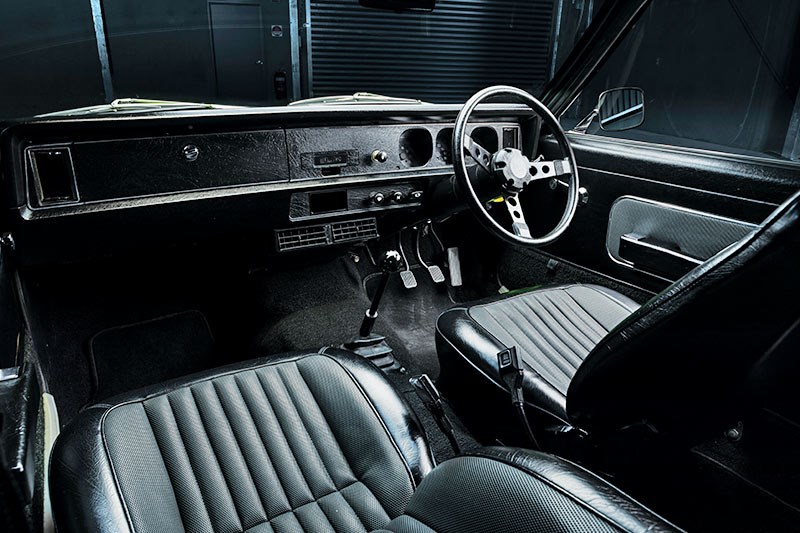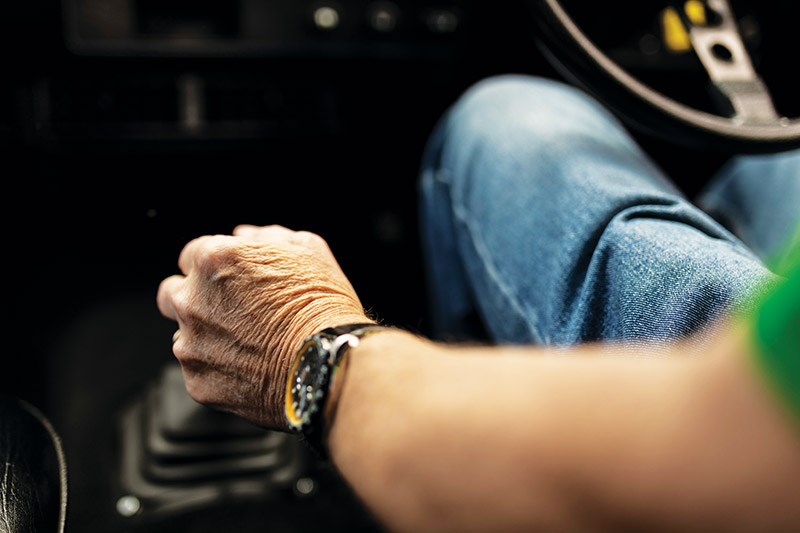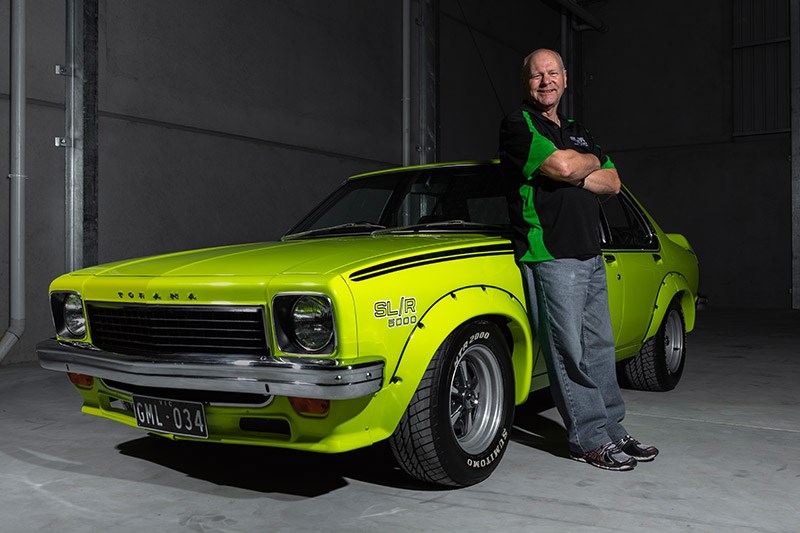 Holden's touring car homologation special was a forgotten hero for many years. Not any more
Holden Torana SL/R 5000 L34
Now 45 years old, Holden's SL/R 5000 L34 – like many cars released in 1974 – could by now have slipped into obscurity as just another old banger valued by a few shed-dwelling enthusiasts. However that's far from the case. If anything, it has become more prized than ever and deservedly so.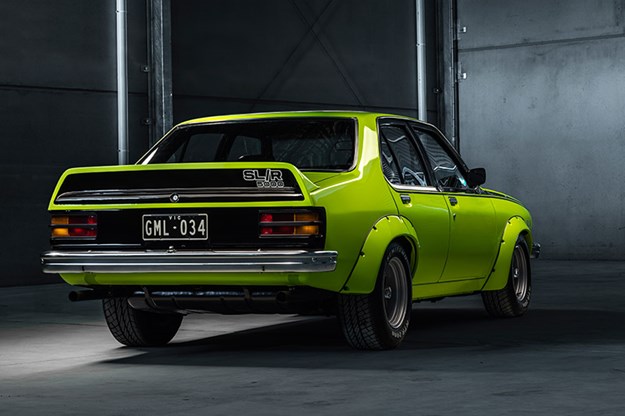 The spoiler and pumped-out wheel arches completely change the character
While Ford GT-HOs have been the darlings of the auction world for decades, the L34 kind of languished and a smart buyer could have picked one up as recently as 15 years ago for around a tenth of what they are now worth. Then, finally, collectors like the owner of this gem twigged that these cars were hopelessly undervalued and represented great buying. Today, a premium example will be worth somewhere north of $200k.
| Watch the video: John's Torana SL/R 5000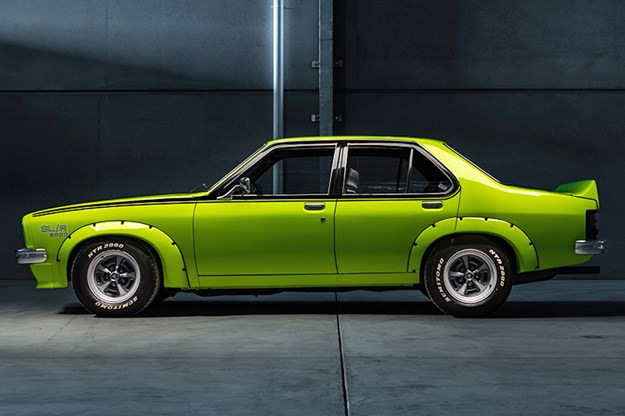 Believe it or not, a couple of decades ago you could have bought one of these for a song
When you look at it logically, it has most of the markers of a collectible car: locally-built, with a great race history, and produced in very limited numbers. Substantially less than 300 were made, with 268 being one of the most widely-publicised figures.
So what made them special? Back in 1974, this was Holden's post-supercar-scare homologation special. With the idea of a compact V8 Torana canned, this new mid-sized platform was to be the hero car, based on the firm's well-proven 308, with an M21 four-speed transmission and the ageing banjo diff. The latter was a weak point.
| 2019 Market Review: Holden Torana LC-LJ/LH-LX/SS/L34/A9X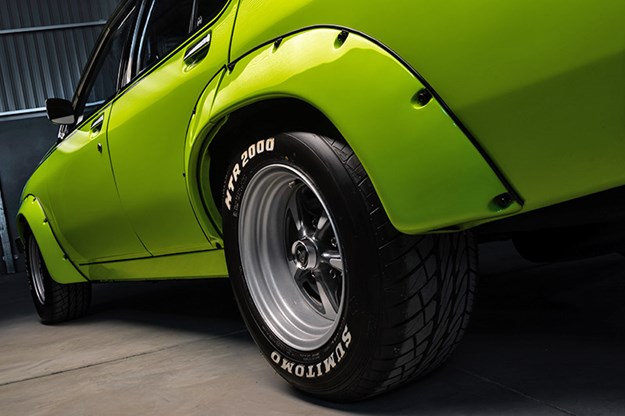 However, that 308 was anything but a stocker. It was effectively a Repco-developed special, using much of the thinking from the then current Formula 5000 open-wheelers. It featured a strengthened block, a specific non-production crankshaft, upgraded rods and pistons, along with a special cam, roller rockers, unique heads and a host of other features. It was running twin point and twin coil ignition. If you upgraded to the high-output option, you scored several more goodies, including upgraded camshaft and rockers, plus a Holley 780 carburettor.
Mindful of any more backfires from a then anti-performance car environment, Holden claimed a modest 240 horses for the L34, though a well set-up one would probably hit more like 350.
| Buyer's Guide: 1977-79 Torana A9X hatchback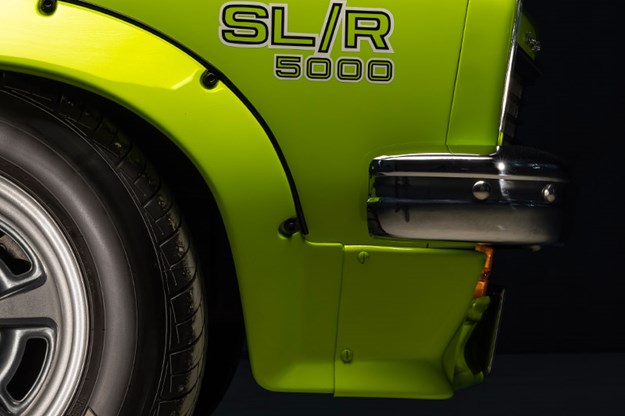 For the legendary Peter Brock, this model was a pivotal one for his career. In 1974 he was leading the annual Bathurst enduro by an incredible six laps when his car went to lunch. Interviewed many years later, he reckoned the trouble started when he was ordered to slow down and one bank of cylinders ended up running lean. He parted with the Harry Firth-run Holden team at the end of the year, and incredibly won Bathurst by two laps the next in a privateer L34, partnered by Brian Sampson.
Despite the 1974 disappointment on the mountain, the L34 was successful that year with Colin Bond winning three rounds of the five-round Manufactuers Championship, sealing the title for the General, beating the more fancied rivals such as Allan Moffat in his XB GT Falcon.
| Bathurst legends: Holden Torana A9X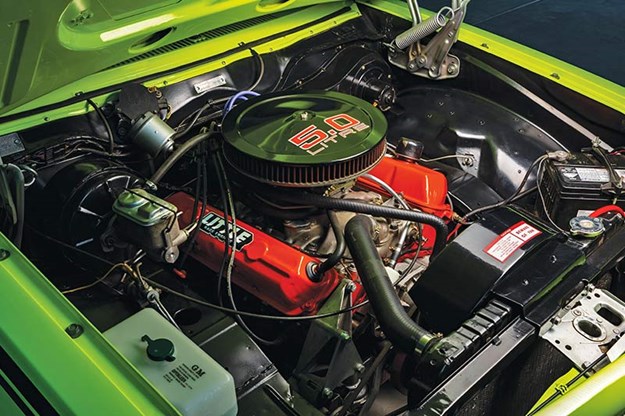 Yep, it's a 308, but with a host of special components
The example you're looking at here belongs to John Tyack and we last featured the car over four years ago when he'd just finished a decade-long restoration. Like most people, he had a life outside cars, which inevitably delayed the project, but there is no question the drop-dead gorgeous Barbados Green monster was well worth the effort. Given he got it as a collection of bits in boxes, it's an incredible result. One modification he's made since we last saw it had us intrigued. Rather than having the ignition coils sitting underneath either side of the air filter housing, he has them stacked to one side. It's a mod recommended to him by a Torana racer.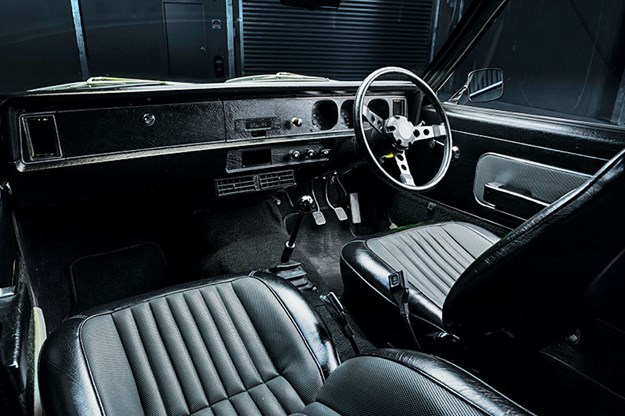 Smart interior is very seventies
He's running the motor in near-enough to high-output spec (minus the oil cooler) and he reckons it's pulling the full 350 horses promised back in the day. So what's it like to drive. "You hop in around town and start to think it's not that good – it's an old car. But you go on a trip and it feels great… it's a great cruising car."
Like a lot of owners, John has mixed feelings about how the values of these cars have soared over the years. "It's probably good if you own one, but it's gone a bit over the top." Clearly it was a good decision, all those years ago, to rescue this one.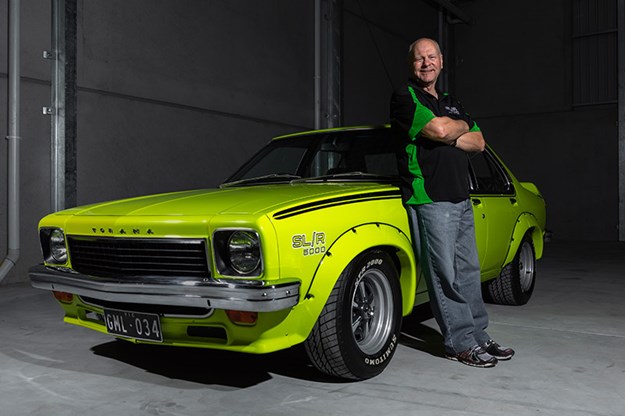 Owner John Tyack always gets a grin on his dial when he's near his beloved L34
Holden Torana L34 SL/R 5000 specs
NUMBER BUILT: ~268
BODY: steel integrated body/chassis four-door sedan
ENGINE: 308ci pushrod V8 with Quadrajet or Holley 780 carburettor and twin ignition circuits
POWER & TORQUE: 179kW+ @ 4000rpm (260kW in High Output form, 285kW in race trim), 427Nm @ 3000rpm
TRANSMISSION: 4-speed M21 manual
SUSPENSION: Independent – wishbones with coil springs, anti-roll bar (f); live axle with coil springs, anti-roll bar (r)
BRAKES: disc (f) drum (r) with power assistance. 254mm rear drums on L34.
Unique Cars magazine Value Guides
Sell your car for free right here
Unique Cars magazine Value Guides
Sell your car for free right here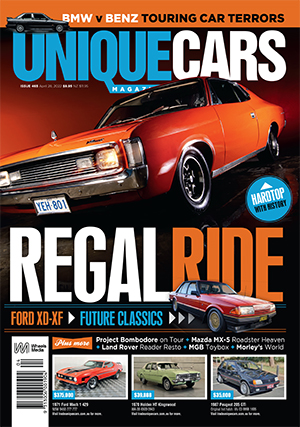 SUBSCRIBE TO UNIQUE CARS MAGAZINE
Get your monthly fix of news, reviews and stories on the greatest cars and minds in the automotive world.
Subscribe