Holden VB - Iconic Holdens #6
---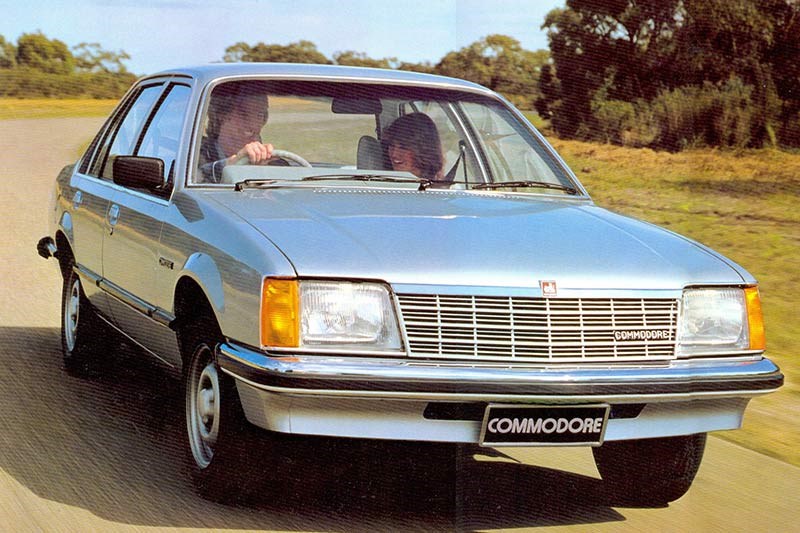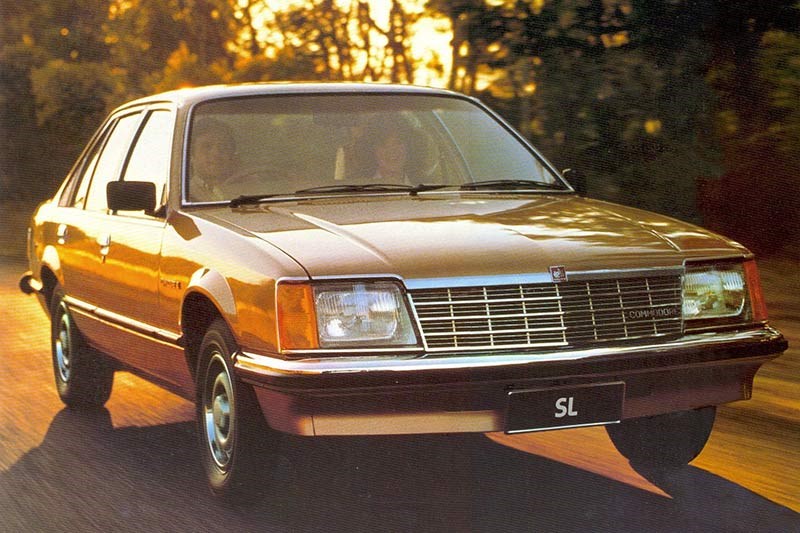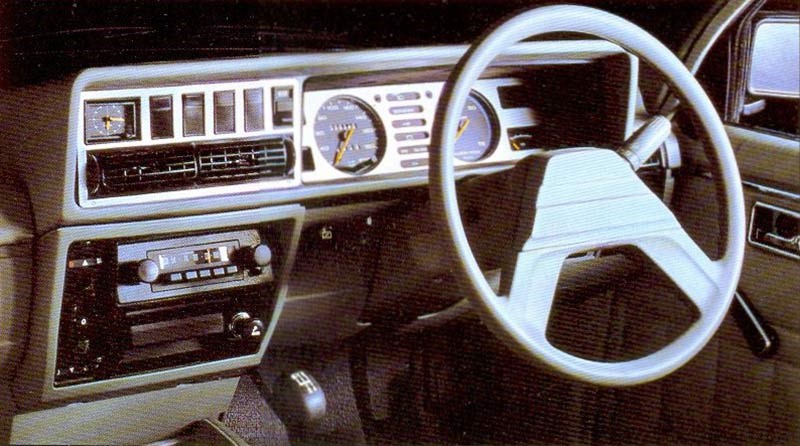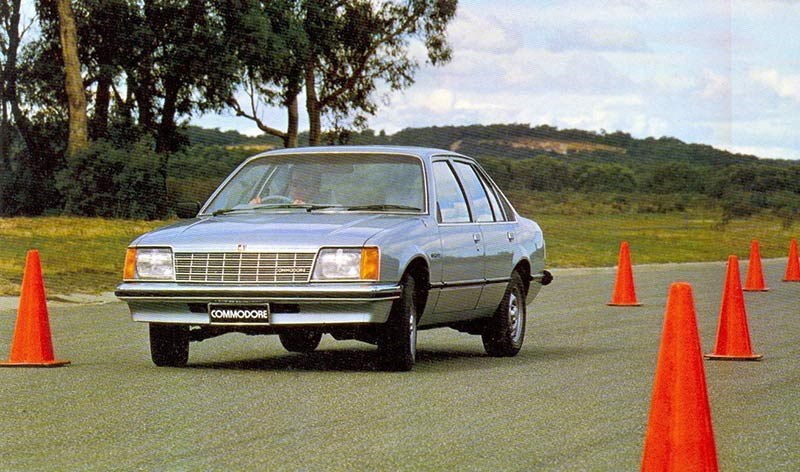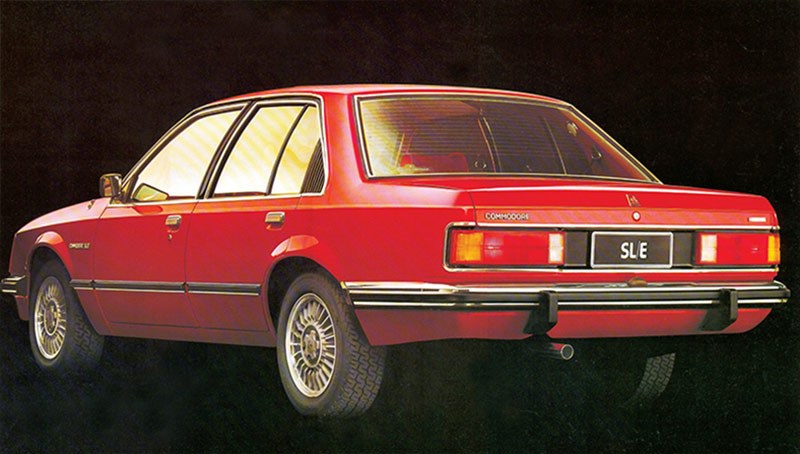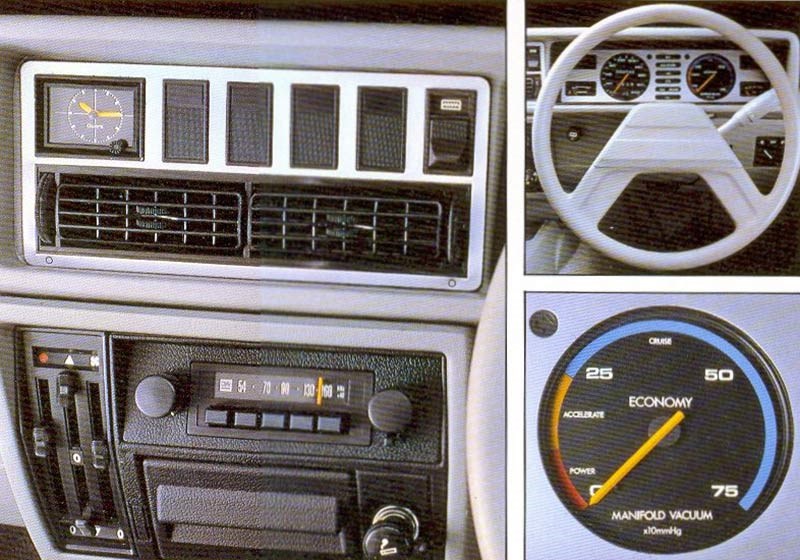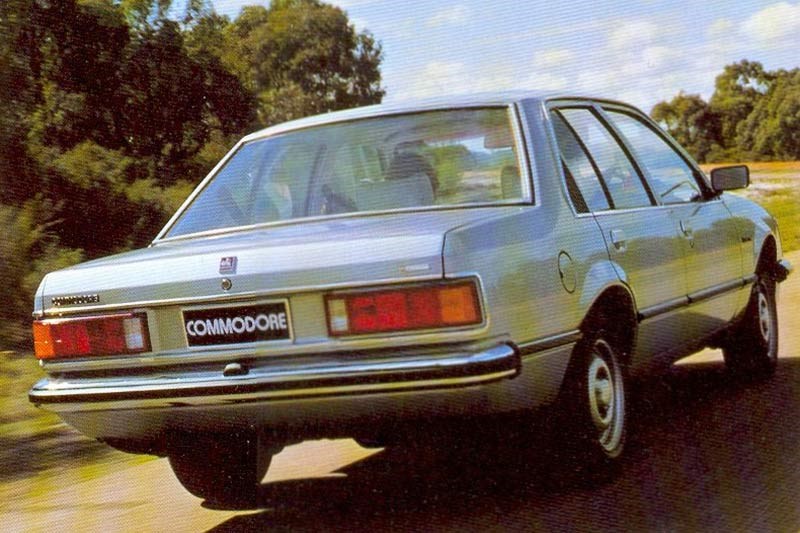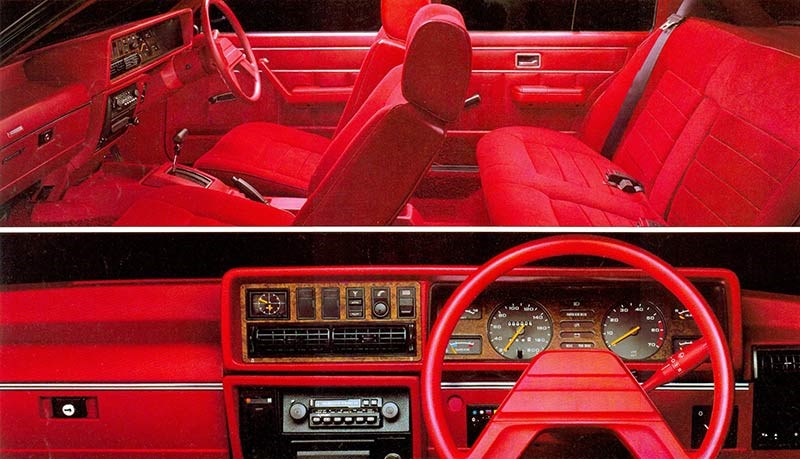 The Holden VB was very far from perfect...
Holden VB Commodore
There is quite a coincidence to the timing of the launch of the first Holden Commodore. October 26 1978, just one month and three days shy of the thirtieth anniversary of the great day for Australia when General Motors-Holden officially unveiled 'Australia's Own Car', the 48-215. And the last ever locally manufactured Commodore will go down the line at Elizabeth a further thirty-nine years later.
So momentous was the switch from an essentially US-influenced Holden to one that was developed from an Opel, that even at the time many industry observers probably guessed that the VB Commodore would prove to be the second most important Australian-manufactured Holden in history.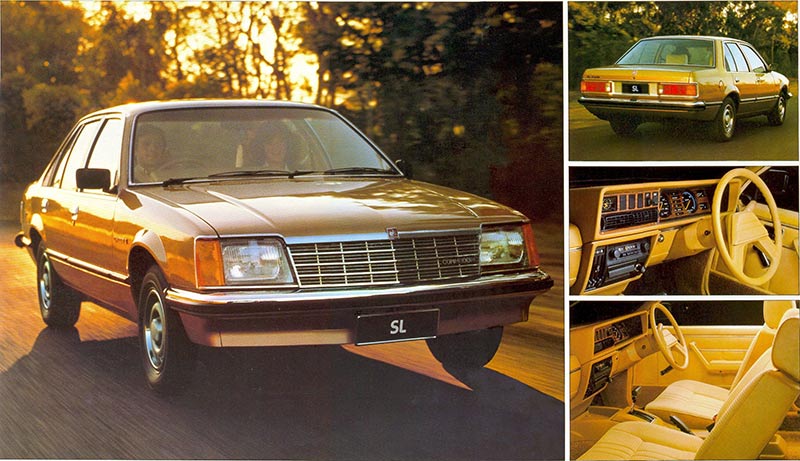 While it is now possible to view this car through the proverbial rose-coloured glasses, the VB was very far from perfect. I know because I owned an early example, on which I had traded a perfectly lovely dove grey Jaguar Mark 2 2.4 automatic.
My car was probably typical. It went back to the dealer regularly for replacement parts. There was grit in the low-lustre Sandalwood metallic paint. But apart from the poor build quality, there were design issues. The 4.2-litre V8 delivered only modest performance and the best fuel economy I ever saw was 22.8 miles per gallon at a steady 90 km/h. (Incidentally, an automatic 4.2-litre SL/E tested by Wheels in its January 1979 edition took 18.3 seconds for the standing 400 metres and had a top speed of just 171 km/h.)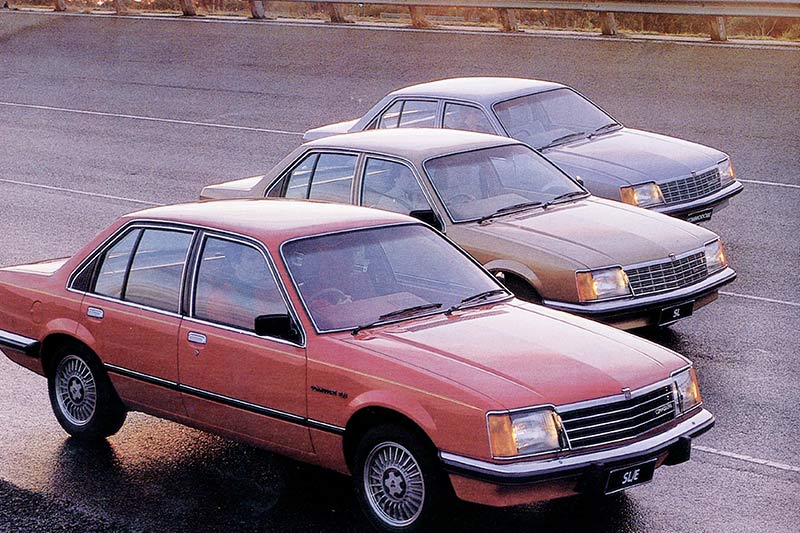 Fast forward to my second Commodore ownership experience. This time the car was seven years old. It, too, was built in 1978 but had either escaped the gremlins or had long since had them sorted. My new one was the best I could afford (to pay off), a Sports Pak. Because the SL/E was in such demand, my car missed out on the cast alloy wheels and low-profile (60-series) tyres and I got a paltry refund in exchange.
Love was easier the second time around. This was a full-house 5.0-litre SL/E in gorgeous Malachite (very dark green metallic) with automatic transmission. Even the paintwork was superior to my old car with lots of shine and few blemishes. (Perhaps some paint colours were better than others in quality terms?)
It was a tale of two Commodores; the contrast could hardly have been greater. I grew attached to that car and only sold it because I had to own a brand new Alfa 90 V6, which proved to be no quicker in acceleration than the SL/E, and lacking its V8 torque.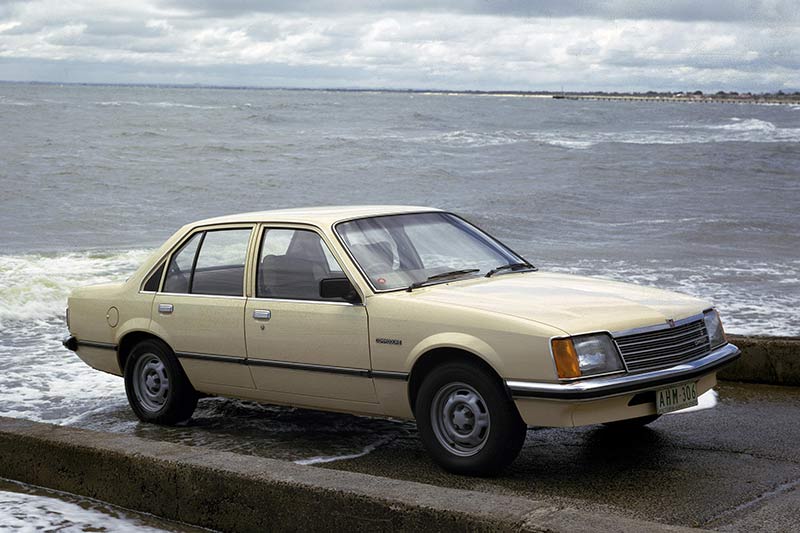 Back in the day it would have been difficult to find a better sedan than a 5.0-litre SL/E with automatic transmission and the (optional) tall 2.6 gearing at any price. The SL/E came standard with the 4.2-litre V8, automatic transmission, four-wheel disc brakes and power steering. At $10,513 (exactly $4K dearer than the entry level Commodore), it was little more than half the price of a Rover SD1 and a better car in many respects. Standard spec included those appealing alloys, air conditioning, crushed velour trim, full instrumentation, remote boot release, front and rear reading lights, Blaupunkt four-speaker sound system with electric antenna, headlight wash/wipe, pinstriping and more.
Naturally, this was the variant the media focused on. But in its March 1979 edition Wheels magazine acknowledged the failings of its Car of the Year in a story by John Mellor, 'What's wrong with the Commodore: even great cars have their failings.'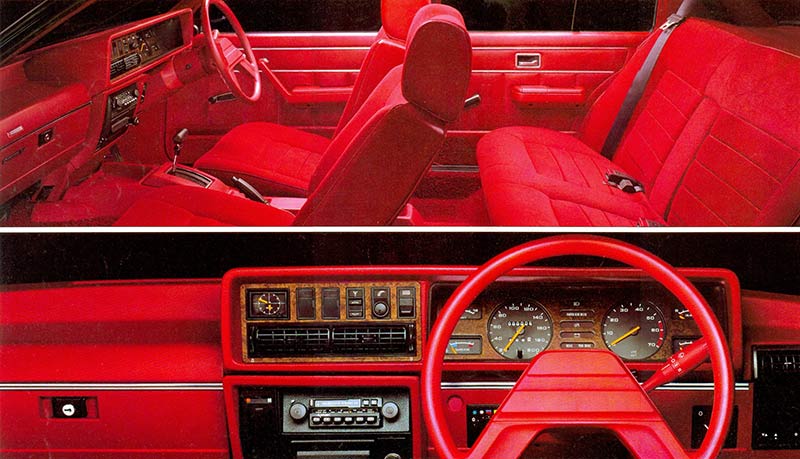 Before the launch there were huge misgivings among some senior executives. That's why the HZ Kingswood/Premier and, amazingly, the UC Torana – barely smaller than the new car – remained on sale.
The VB was physically smaller than the HZ Kingswood, 129mm shorter at 4705mm, and more significantly 155mm narrower at 1722mm. Where the HZ was a Falcon-sized car with adequate width for three adults to sit in the rear, the Commodore was really a comfortable four-seater.
Immediately, Ford Australia saw its opportunity. The rear seat became everything. Even though comparatively few XC Falcons aside from taxis regularly saw three adults packed into the rear, this was sold as a huge advantage for the ageing Falcon over the neophyte Holden.
Ford Australia's marketing executives took more than a little delight in classifying it as a 'D-Class' car to rival its Cortina rather than a 'C-Class' offering like the Falcon and Kingswood.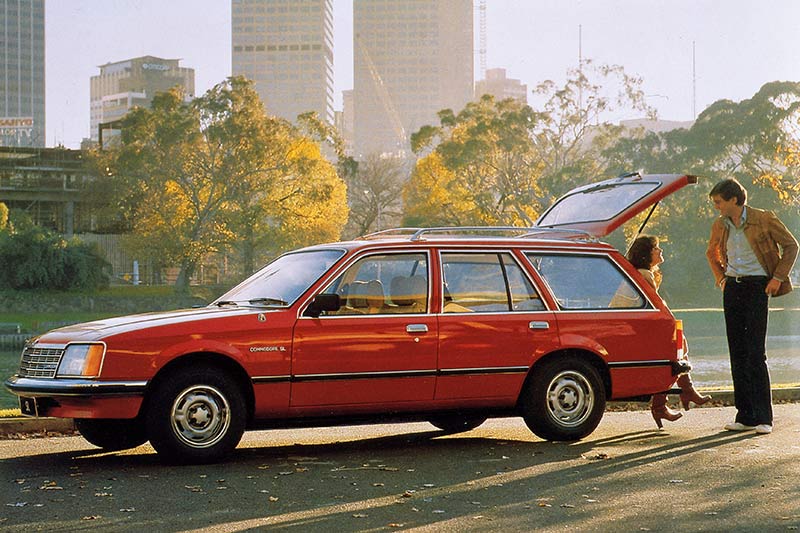 Successful as this marketing campaign perhaps was (it's hard to measure), the marketing dudes grasped the jugular soon after the XD was launched. The engineers established that by combining the entry level 3.3-litre sixpack and the tallest available final-drive ratio, the heavier Falcon could be coaxed into delivering superior economy to the Commodore. The argument then became: why wouldn't you buy the larger car if it used no more fuel. And the next step was to get Honda to build an alloy cylinder head.
While all this Broadmeadows brilliance was occurring, Holden effectively did nothing. After strong initial sales, by the time the Alloy Head Falcon was ready in June 1980, all the promised brilliance of the new 'European' Holden seemed to fade.
It was obvious at the time but is glaringly so now that the decision to bring the Commodore to market with outdated carry-over engines was the big mistake. Only the 5.0-litre V8 had endured the demands of ADR27a (the July 1976 anti-pollution legislation) without serious adverse consequences. The 2.85- and 3.3-litre sixes delivered neither good economy nor strong performance. Ford's sixes were not all that much better, but improvements kept coming – the alloy head, Weber carburettor for XE, electronic fuel injection in 1983.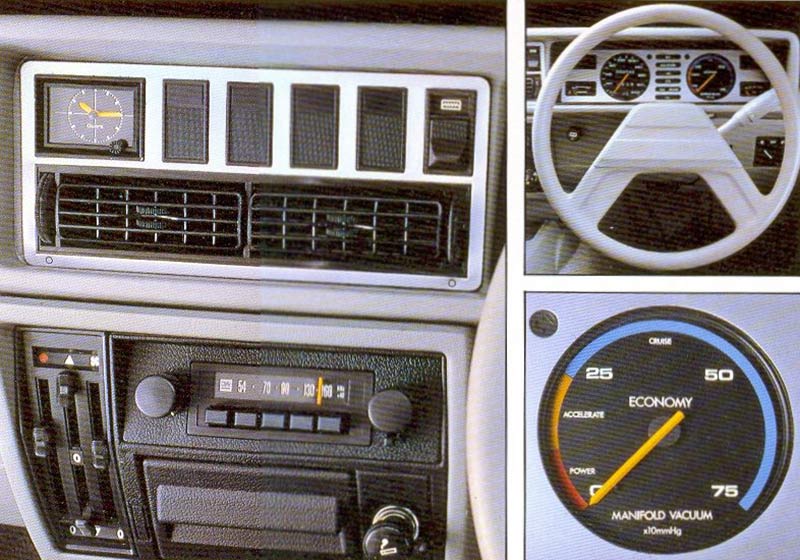 Before bringing the VB to market, Holden's engineers had torture-tested it in the Flinders Ranges, but sadly they had focused too much on the big picture and had neglected the devil in the detail.
SPECIFICATIONS 
1978 Holden Commodore VB SL/E Sedan
BODY: Four-door steel-monocoque sedan
KERB WEIGHT: 1365 kg
ENGINE: 4142cc (253ci) pushrod OHV V8
TRANSMISSION: 3-speed floor-shift auto
SUSPENSION: MacPherson strut, specially rated springs and wet sleeve shocks (f) five-link system with Panhard rod & specially rated springs (r)
BRAKES: Pwr assisted four wheel discs
POWER: 87kW @ 4000rpm
TORQUE: 271Nm @ 2000rpm
- Iconic Holdens #8:  Torana LC & LJ XU-1 and  Torana A9X
- Iconic Holdens #7: VT Commodore
- Iconic Holdens #2: FE Station Sedan
Unique Cars magazine Value Guides
Sell your car for free right here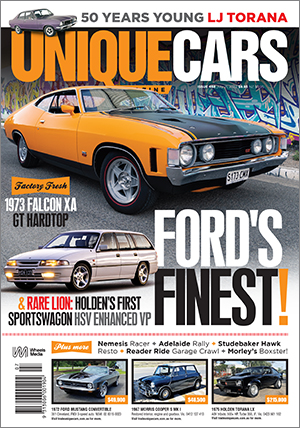 SUBSCRIBE TO UNIQUE CARS MAGAZINE
Get your monthly fix of news, reviews and stories on the greatest cars and minds in the automotive world.
Subscribe