Holden Torana LC + LJ XU-1 Review - Iconic Holdens #8
---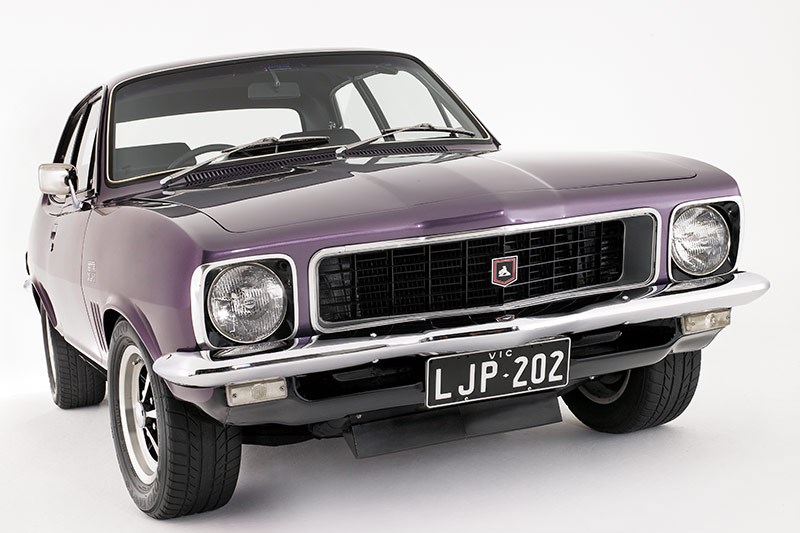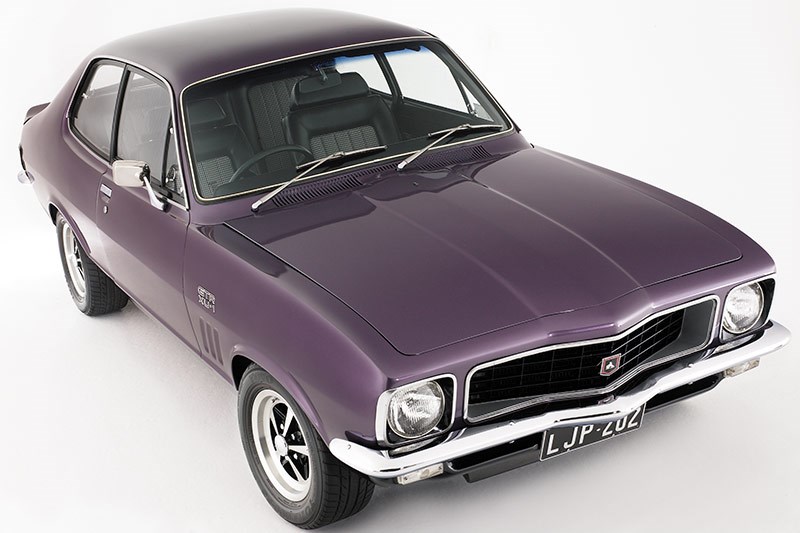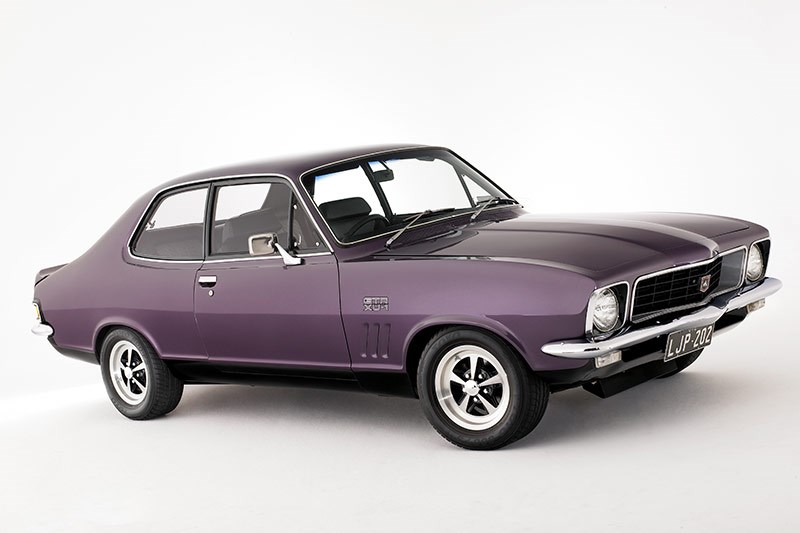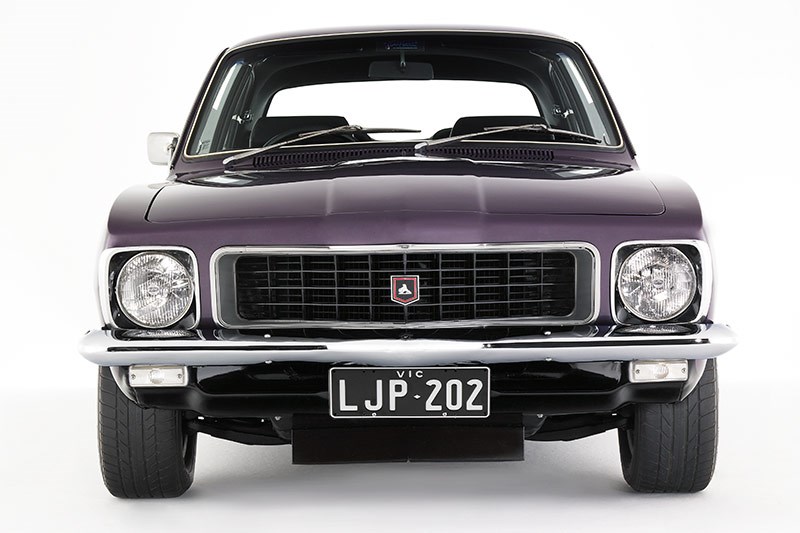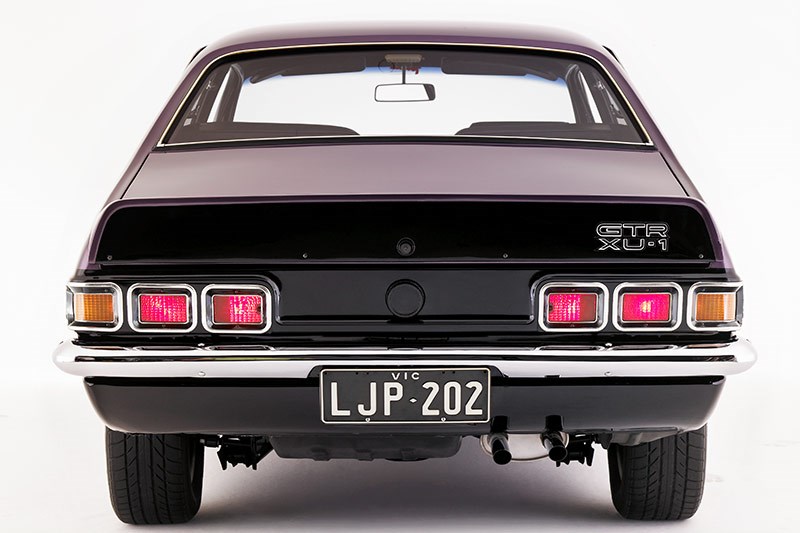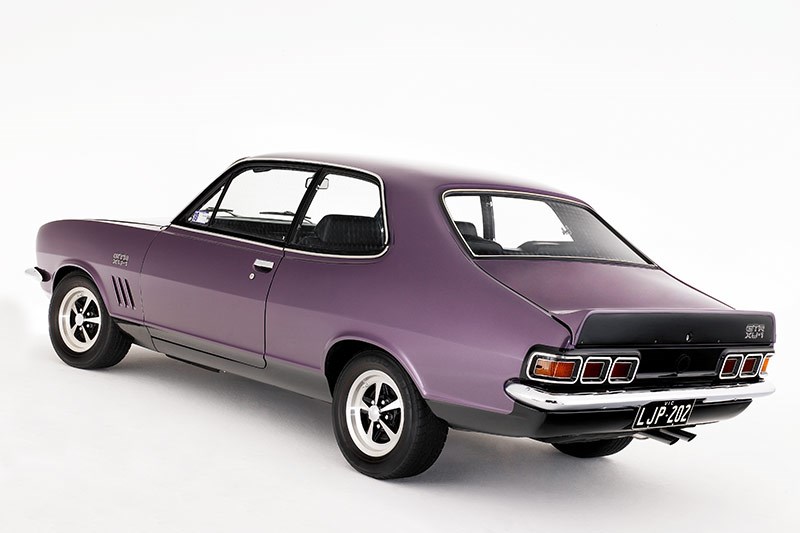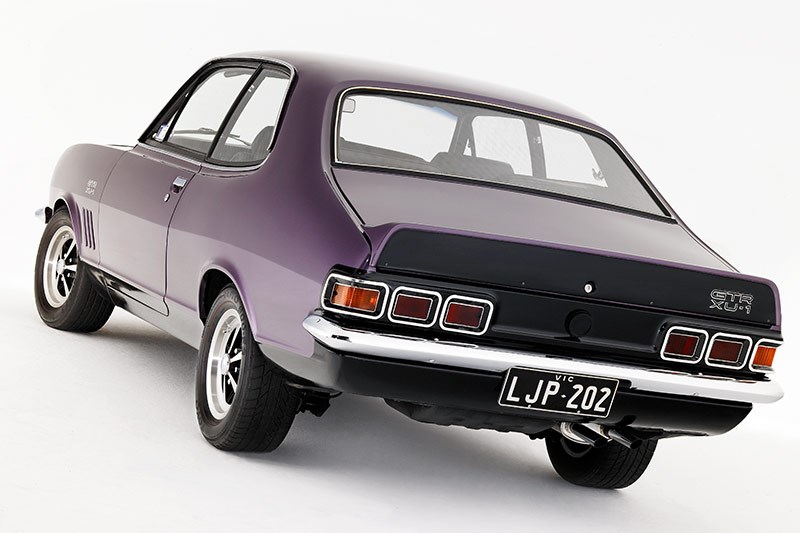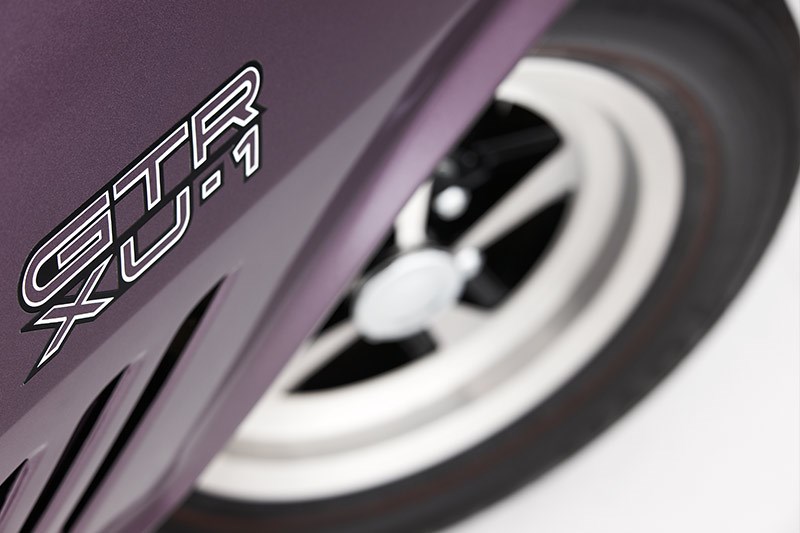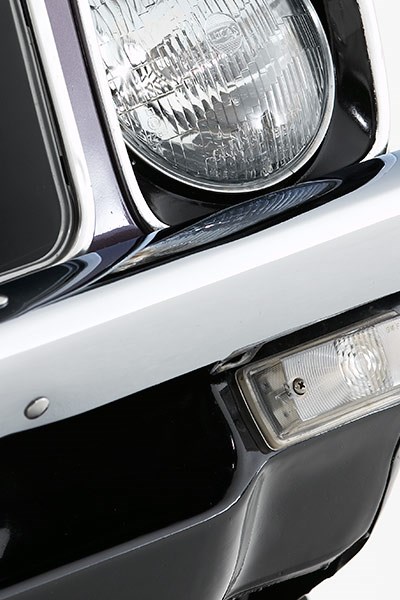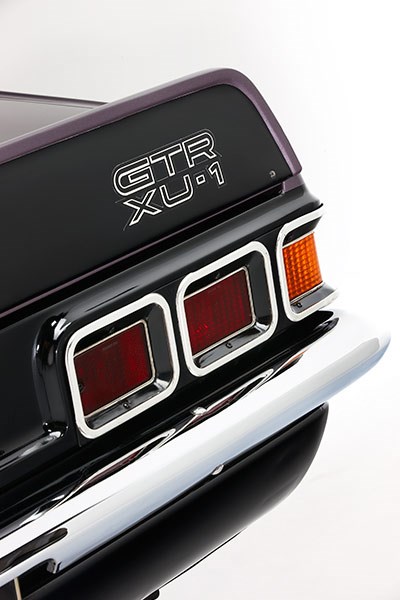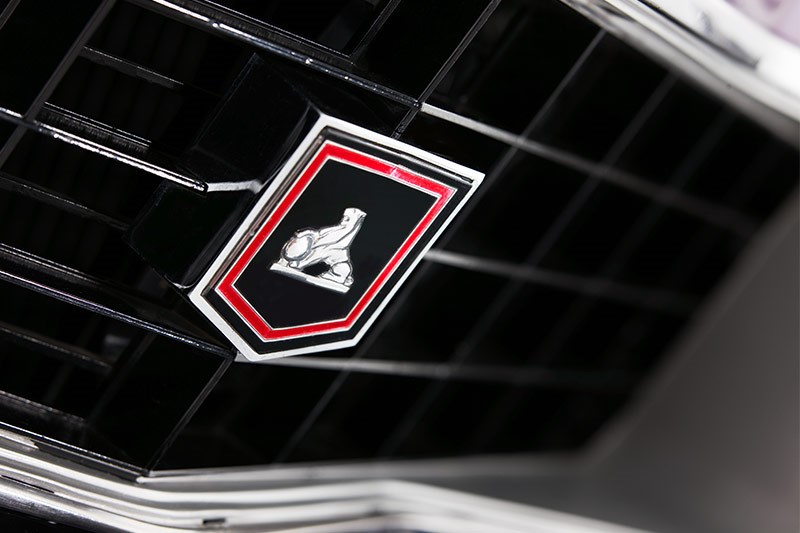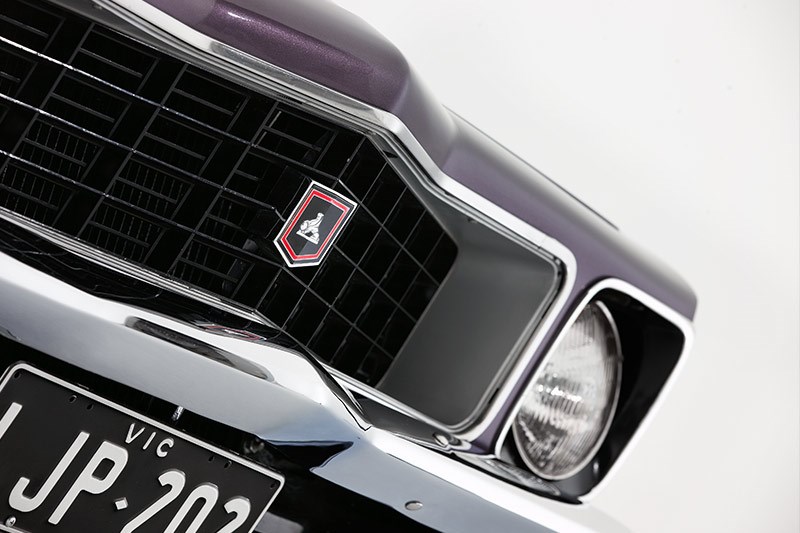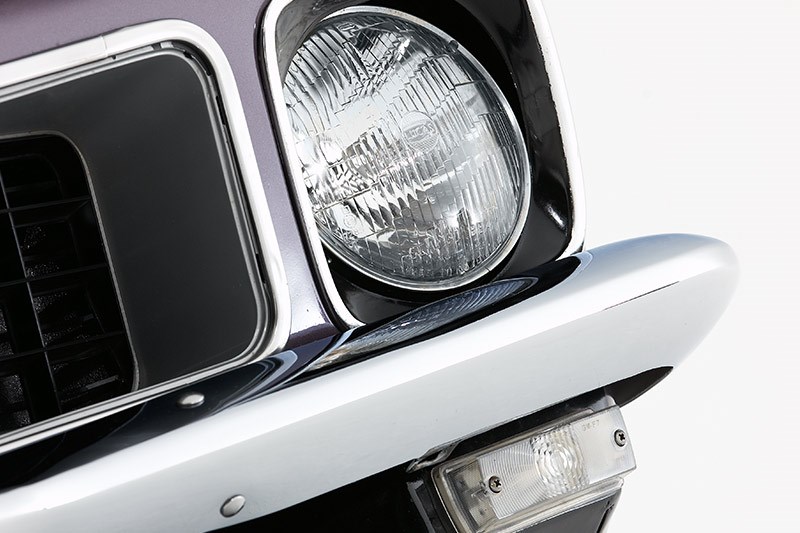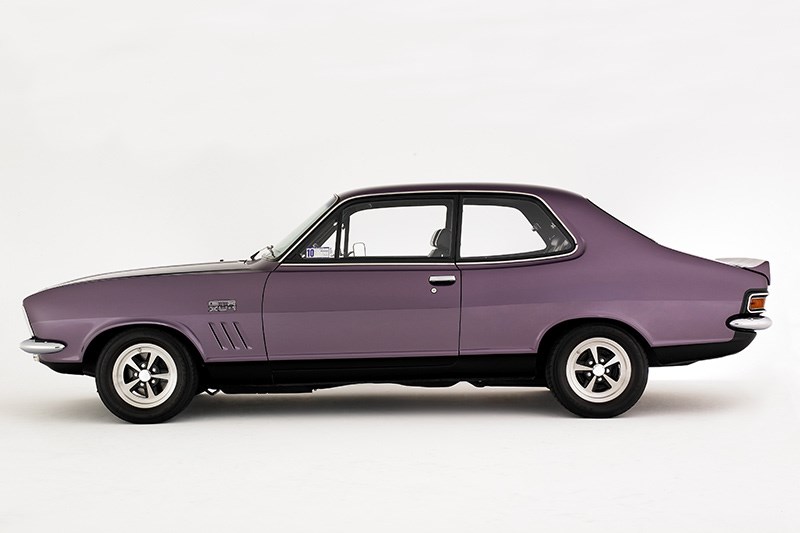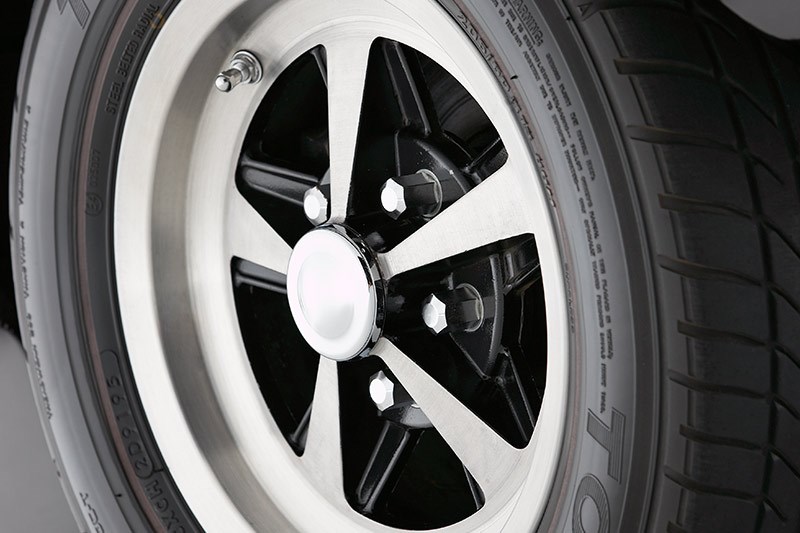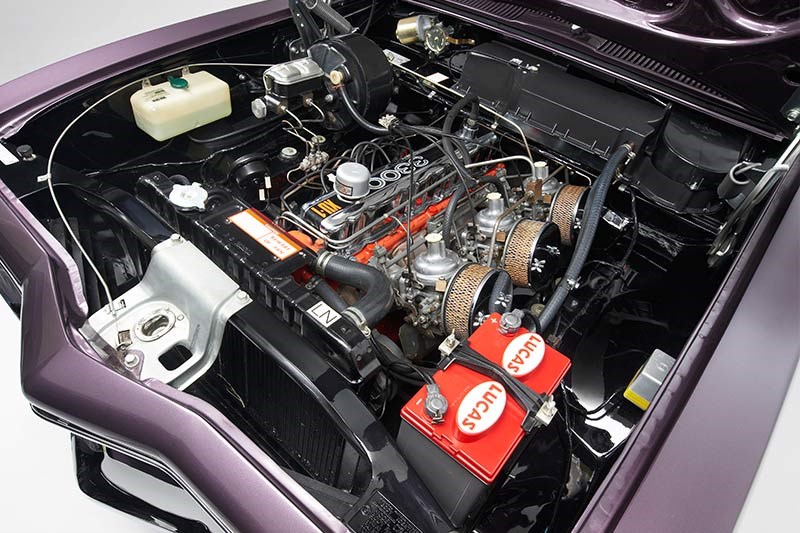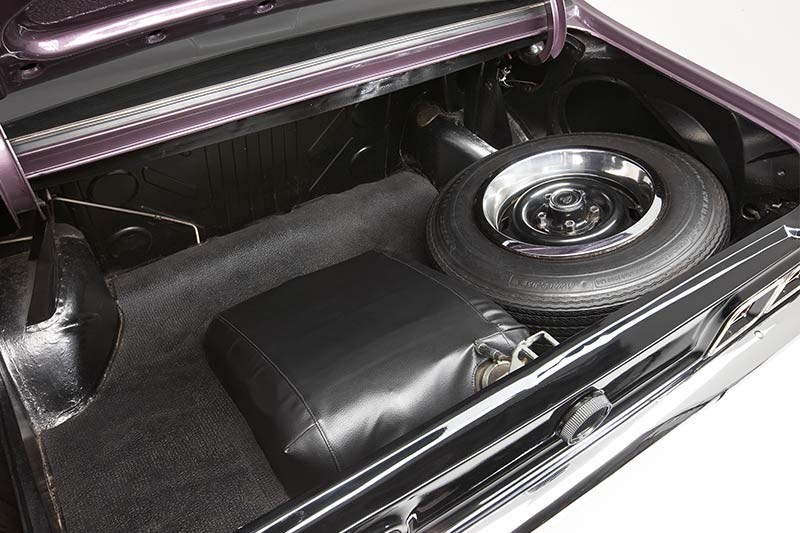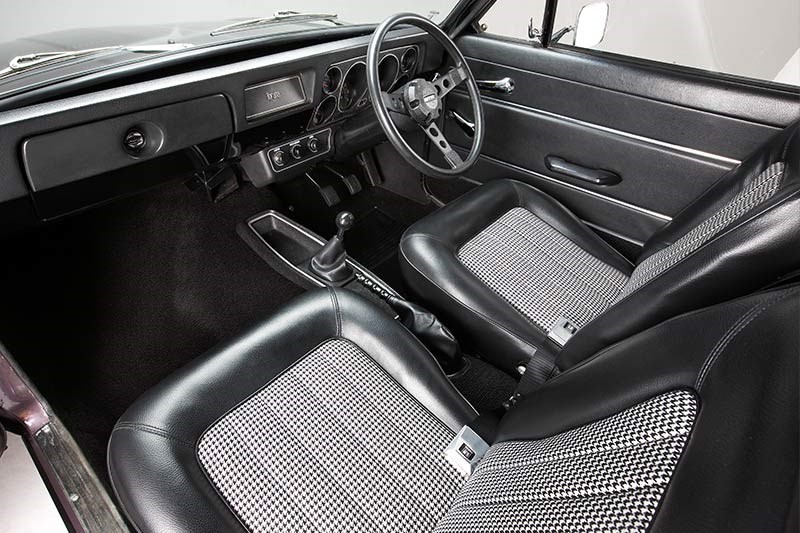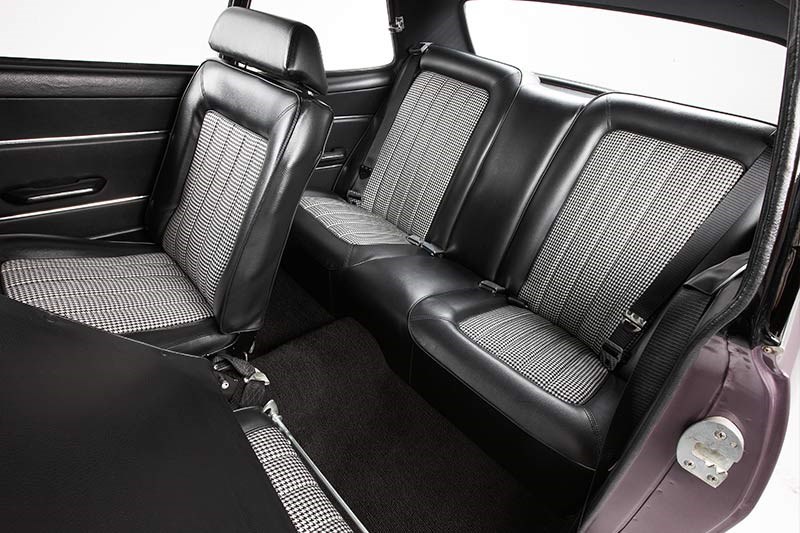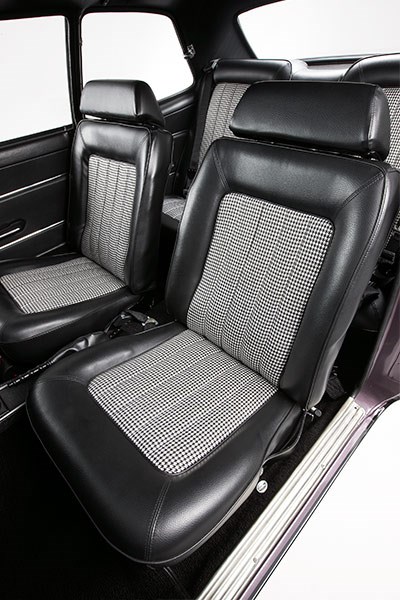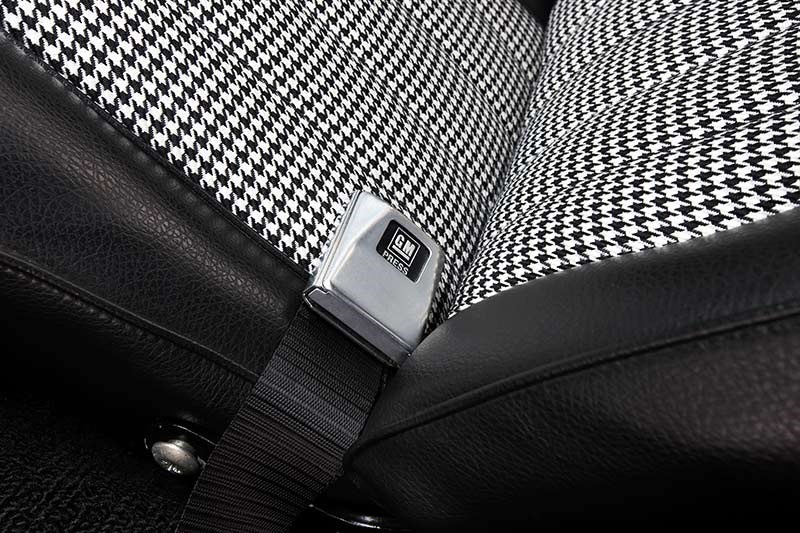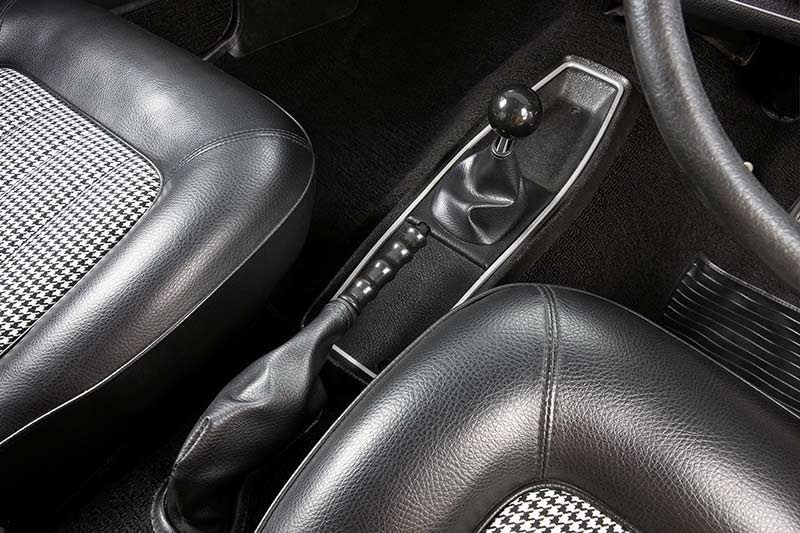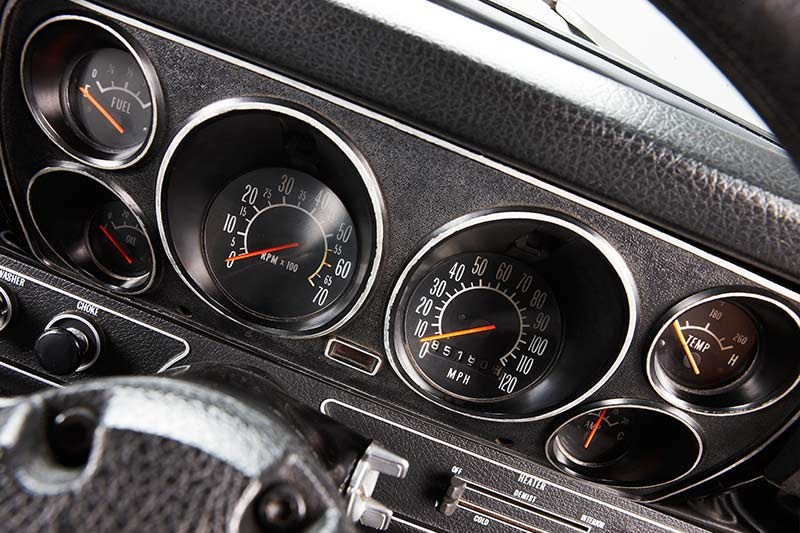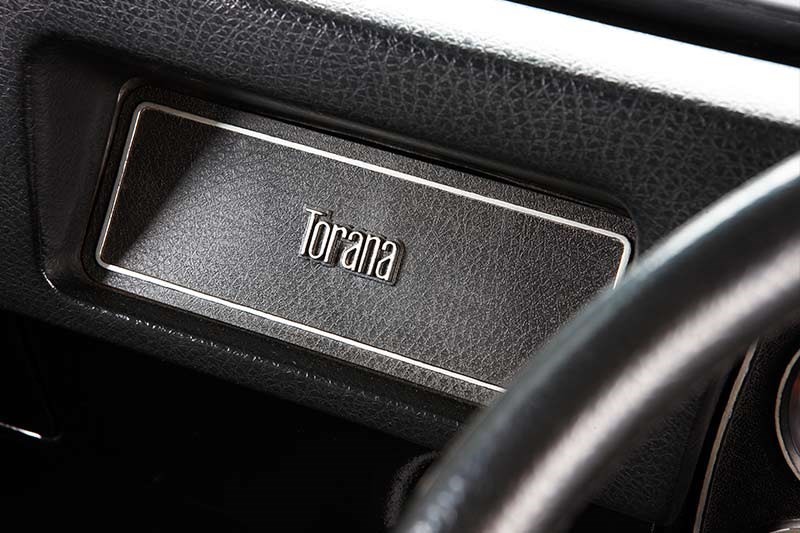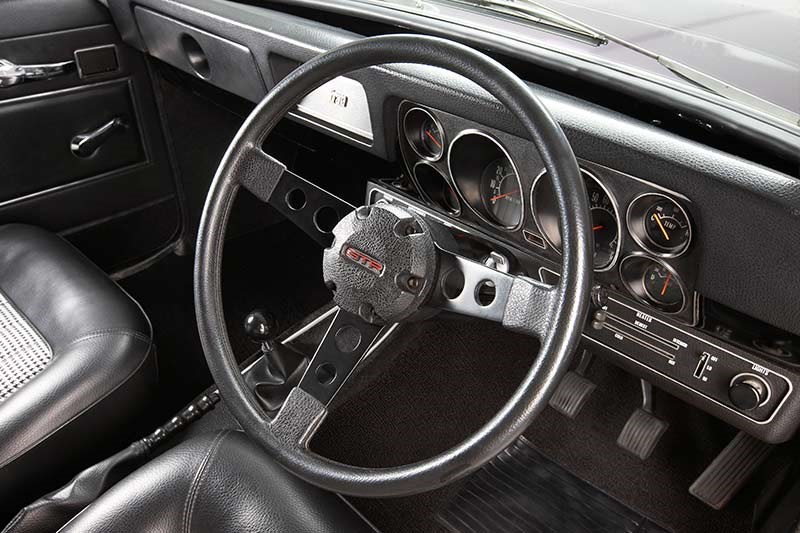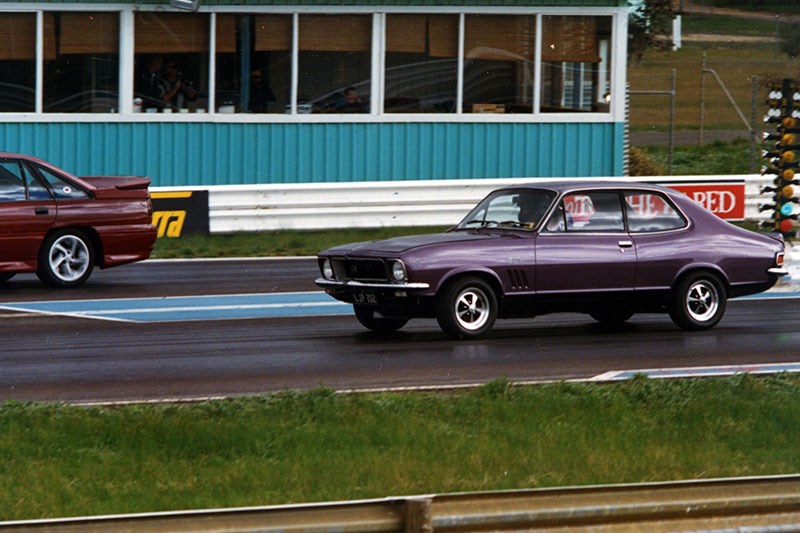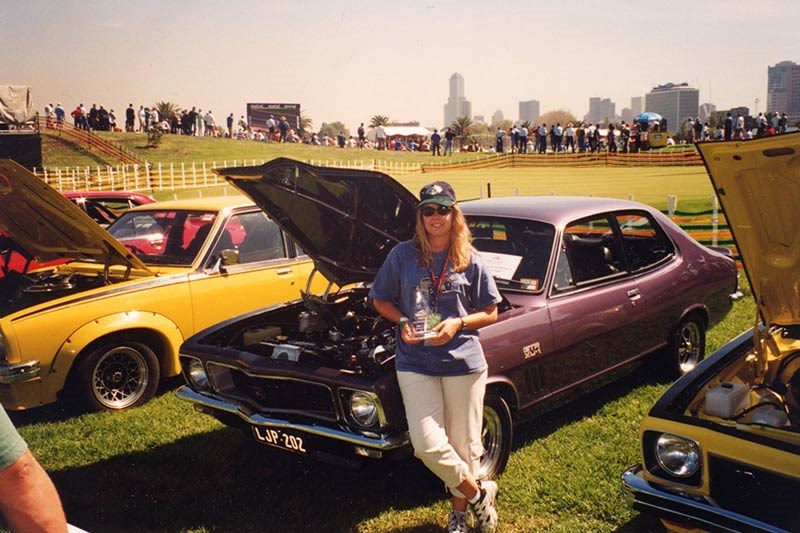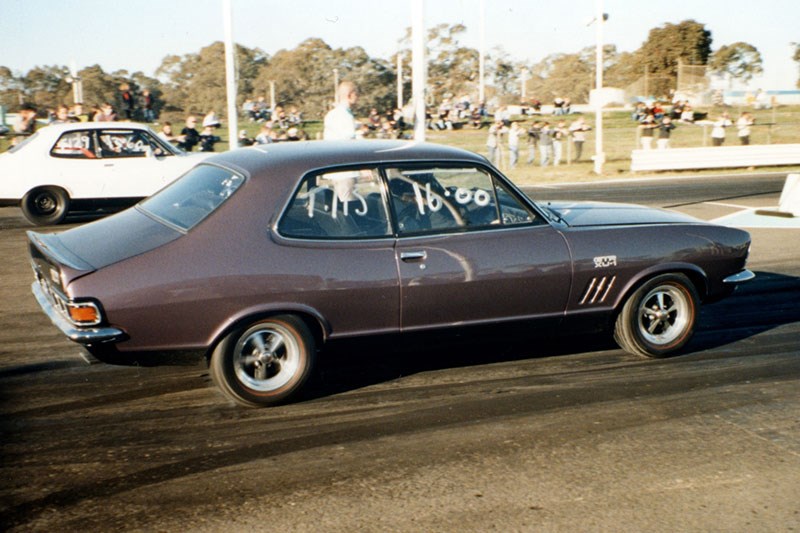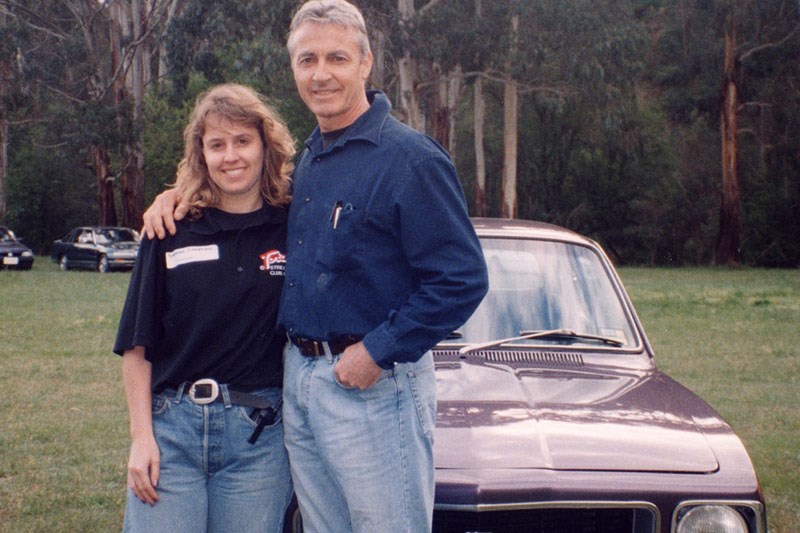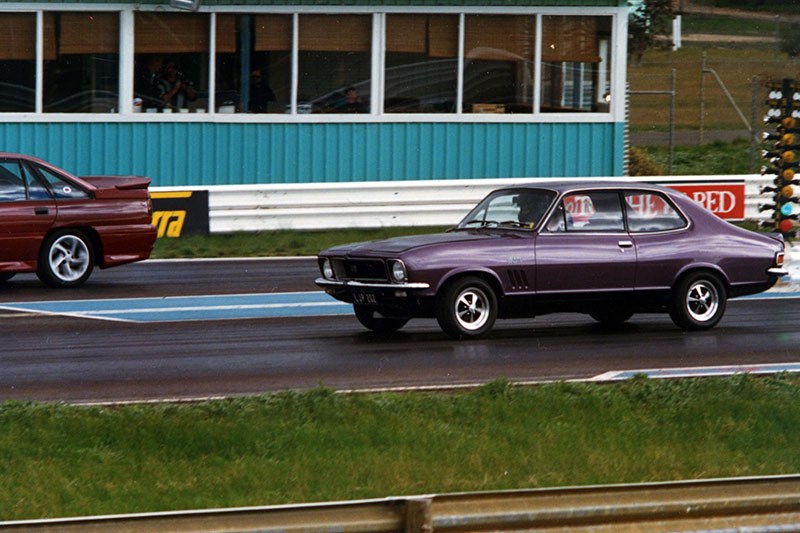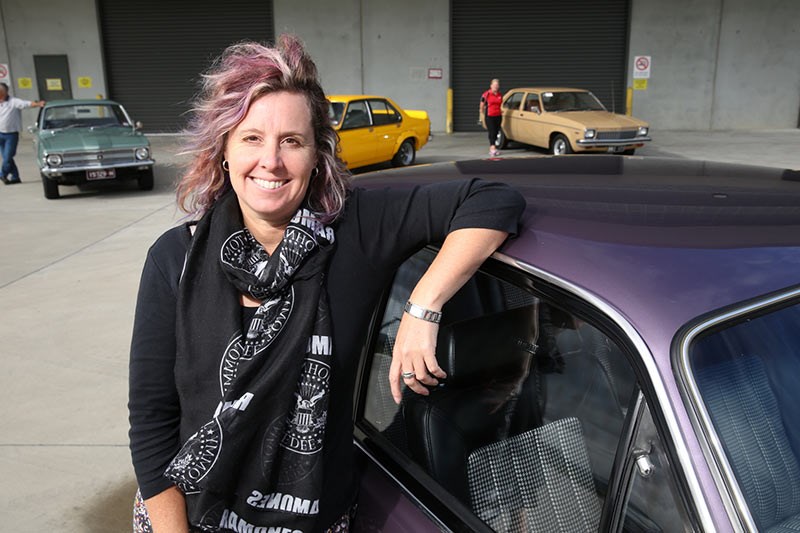 Toranas come in all shapes and sizes but the A9X and XU-1 are the stars
Holden Torana LC & LJ XU-1
It is now coming up to 30 years since I was given the opportunity by publisher (the late) Geoff Paradise to write a whole magazine on Toranas. This was The History of Torana: from Viva to Victory, and Geoff persuaded Peter Brock to write the introduction. It went like this:
TORANA – the name always sounded good to me. Sort of like 'Corvette' to the yanks I suppose. And let's face it, the first version with any potential go was Aussie ingenuity at its best. Cranking what was then a big six into your basic small economy job was a definite chance.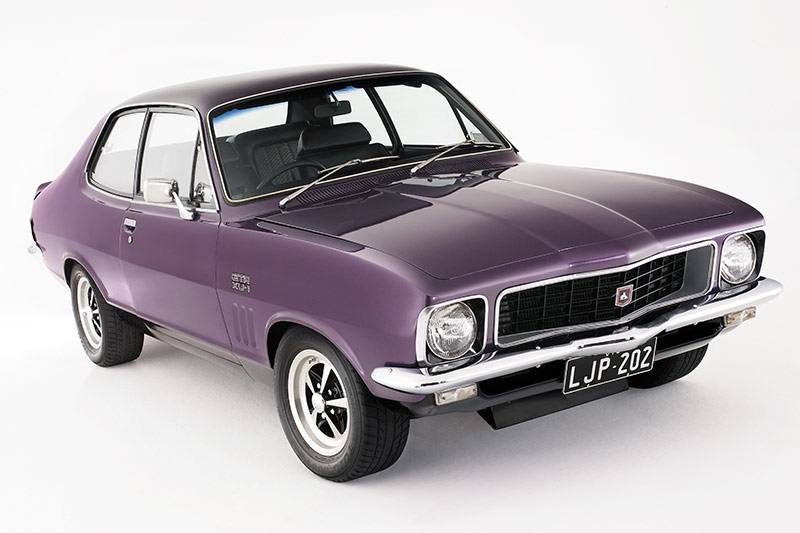 My introduction to Torana was late in 1969. Harry Firth had the mission of making a winner out of the soon-to-be-released GTR. The Monaro GTS 350 had just won Bathurst and 'H' had dropped a bit of a bombshell to the guys in the Dealer Team saying next year we would be running a six!
Bombshell, indeed! The Monaro GTS 327 and 350 had both beaten their Falcon GT rivals and many insiders were astonished that Holden would switch from Monaros. But perhaps Harry Firth had a tricky line of thinking that would not have been immediately evident even to those in the know. Brock then made a fascinating observation, correlating the LC GTR XU-1 with his earliest days of motoring:
In retrospect I guess Firth figured that since my little Holden 179-powered A30 developed about 247 bhp that this young bloke named Brock may be of some use after all. The Firthery had only just severed links with Ford and undoubtedly had some future product information which he put to good use.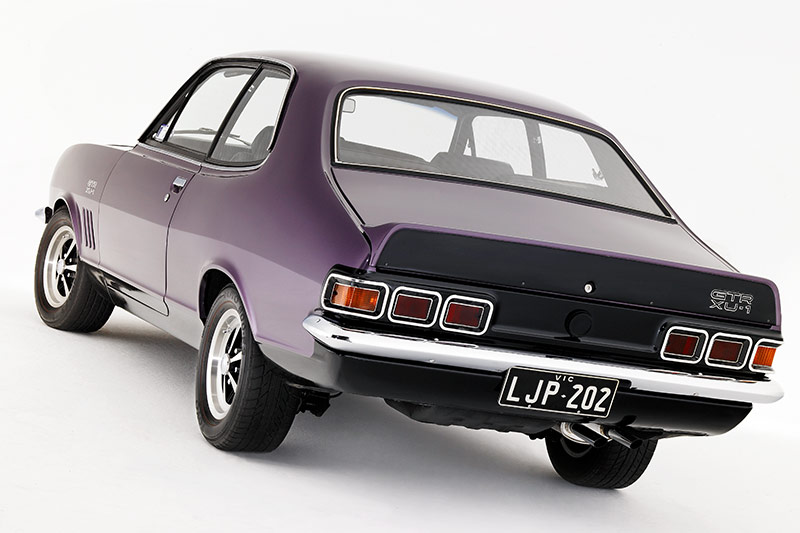 John Bagshaw who had been the go-getting Sales and Marketing Director in that era of bellbottom jeans and Barney's Shirt (an actual Holden colour named because an engineer called Barney wore a mauve shirt to work one day) – halcyon days of high horsepower, bright colours and nary a hint of what would later be called political correctness ­– told me in an interview for Heart of the Lion: the 50-year history of Australia's Holden that the idea of stuffing a six-cylinder engine into the Torana came out of beers at a weekend barbecue. Revealingly, LC stood for Light Car!
Bagshaw said racing the Torana instead of the Monaro, 'would cure any problem of overcapitalising a product that was not going to be competitive': in other words, the 350 GTS was not expected to beat the Falcon GTs a third time.
| The XU-1 files - our top nine Torana XU-1 stories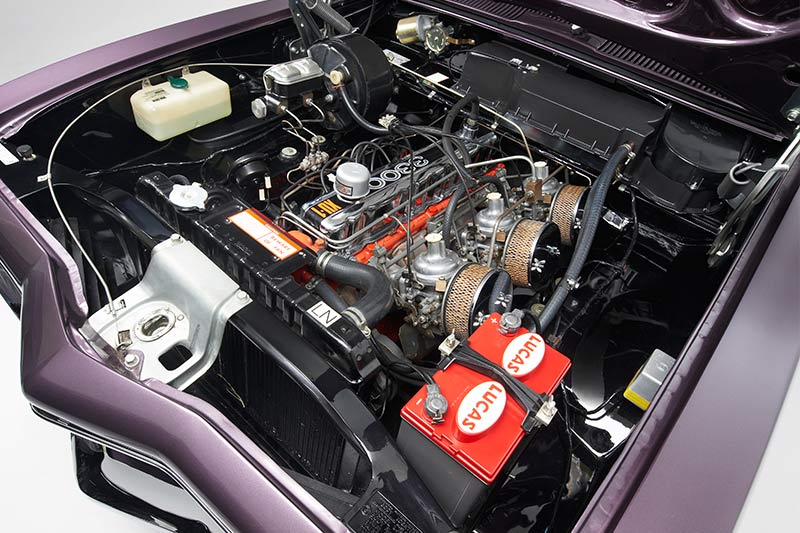 It seems likely that Firth took all his experience from the Cortina GT500 program and dialled in Brock's hot Holden sixpack knowhow to mastermind the LC GTR XU-1. The Holden, like the Cortina GT500, got twin fuel tanks with a total capacity of 17 gallons (up seven from the GTR). Firth had given the Cortina large air scoops under the front bumper to direct air onto the brakes and the XU-1 got a spoiler designed to do the same.
Brock continued:
Chief mechanic Ian Tate set to work on a GTR Torana (rego KLD-158) by despatching the 161 and installing a 186 which was brought to a mild state of tune. It sported a Speedshop inlet manifold, a mild camshaft which had the same grind as the one in my EJ tow van. In essence, the prototype XU-1 stated life with a healthy 186 with perhaps a few more horses than the first XU-1.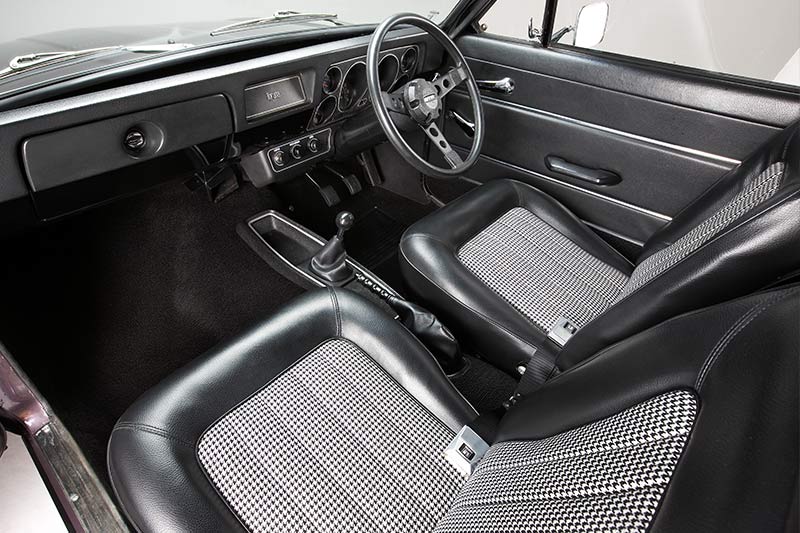 As for the LJ, which used the 3.3-litre six, the original plan had been to equip it with the 308 V8 and three prototypes were built. A V8 XU-1 was being tested by Brock in sports sedan guise. The supercar crisis of mid-1972 put an end to those shenanigans!
Contrary to popular myth the XU-1 V8 was never going to be XU-2. Marc McInnes an engineer on the program says XU-1 was the official code for the triple-carb Torana six-cylinder engine. As for XU-2 it 'had been assigned to the Bedford truck division. I rescued the paperwork – which hadn't gone very far – and had XU-2 reassigned to LH.'
The LC started with 160 horsepower, climbing to 180 for the 1971 Bathurst special, while the LJ had 190 packed behind its eggcrate grille and 212 for the Bathurst version with which Peter Brock secured his first Bathurst victory.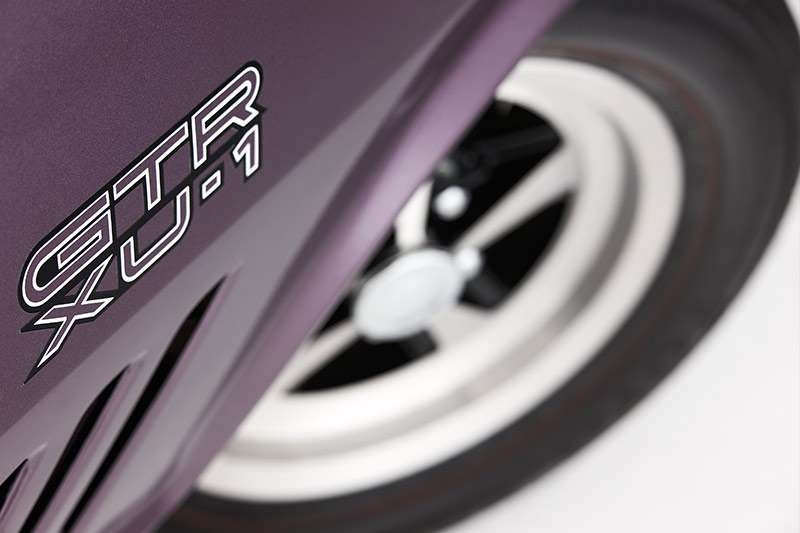 TORANA XU-1 MARKET GUIDE
- Cliff Chambers
The XU-1 Torana gridded up in fifth spot by Peter Brock at the 1972 Bathurst 500 really wasn't given much chance of winning against Ford's battle-hardened GTHO Phase 3. Then it rained and the XU-1 became a legend. In the realms of Australian rallying it was that already, with two national Championships in the bag and two more to come. So why did decades pass before anyone started offering even a decent fraction of the money available for 350 Monaros or Phase 3s? The answer might lie beneath the bonnet. No matter how grunty and gutsy the 3.3-litre with its triple carbs might be, it is still a six-cylinder and this country throbs to the sound of a V8. In 2005, with 'muscle' car values beginning to surge, the XU-1 crept past $50,000. By 2010, as V8 prices crashed, excellent XU-1s hit $80,000 and kept climbing. Today those cars are within touching distance of consistently making $110,000. Look at other six-cylinder Aussie models currently enjoying serious price growth – the 'Six-Pack' Chargers – and ask whether a Chrysler at around $200,000 is really going to offer double the value and 'fun for your mon' than a Torana with 'Bathurst Winner' in its resume?
2017 VALUE GUIDE
Holden Torana GTR XU-1
Fair: $45,000
Good: $80,000]
Excellent: $110,000
(Note: Concours cars may demand more)
XU-1 OWNER: SHARON CHAPMAN
1972 Holden Torana LJ XU-1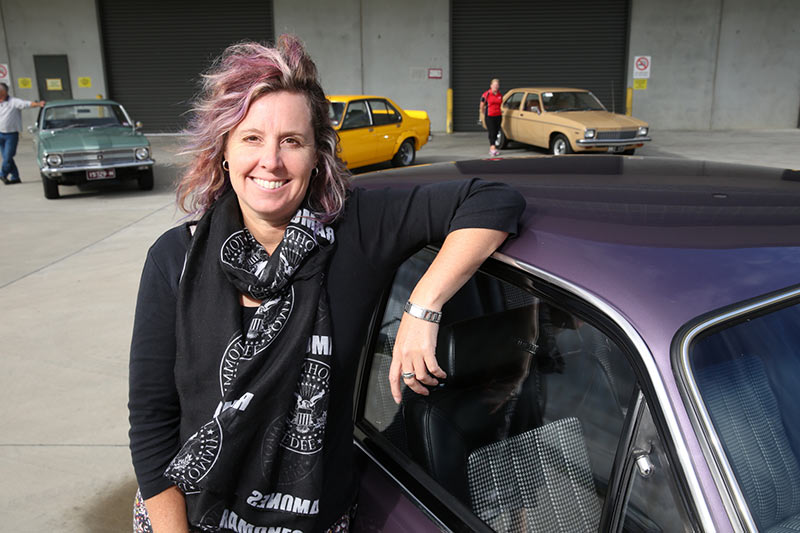 This car is very close to Sharon Chapman's heart. She did the restoration herself, in between working a full time job, and the result was our cover car for issue 311, way back in 2010. We noted at the time, that trouble and detail that went into this XU-1 was truly exceptional.
In 2010 we noted: Most restorers would be content to establish their XU-1 was an October 1972 model, or one of the second variants out of at least five LJ XU-1 specifications. But not Sharon.
Although her car had most of the '72 Bathurst upgrades, it came just 13 cars after the last 1972 Bathurst build with an HX camshaft and lighter flywheel.
Once Sharon discovered her car was delivered new in Queensland, she figured there was a good chance it was also built in Brisbane. And that could mean there would be a long list of detail differences from the Adelaide-built XU-1s more often delivered in Melbourne where she lived.
She discovered her car was built on October 13, 1972 – a Friday – which might explain why it ended up with a compliance plate stamped 20/72, not 10/72! And it was a Brisbane-built car.
Clearly the effort was worth it, as the car remains a stunner.
- Iconic Holdens #8:  Torana LC & LJ XU-1 and  Torana A9X
- Iconic Holdens #7: VT Commodore
- Iconic Holdens #2: FE Station Sedan
Unique Cars magazine Value Guides
Sell your car for free right here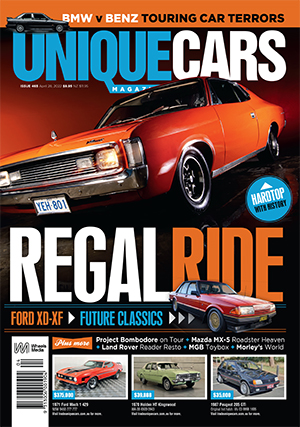 SUBSCRIBE TO UNIQUE CARS MAGAZINE
Get your monthly fix of news, reviews and stories on the greatest cars and minds in the automotive world.
Subscribe