Cadillac Fleetwood + Mercury Cougar + HT Premier wagon - Phil's Picks 433
---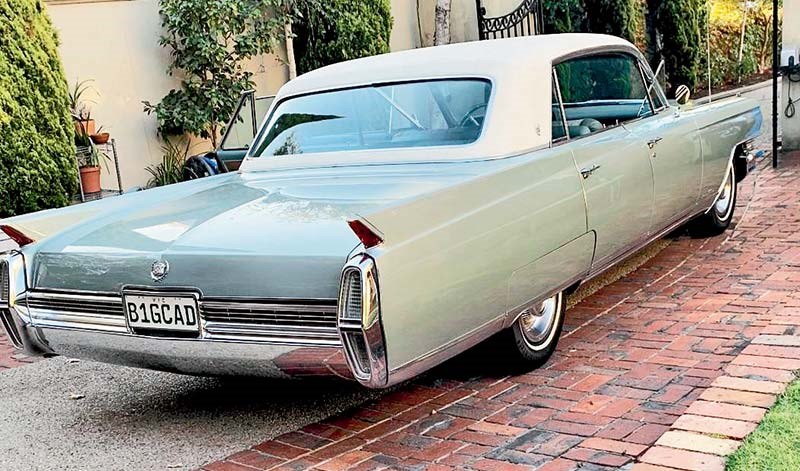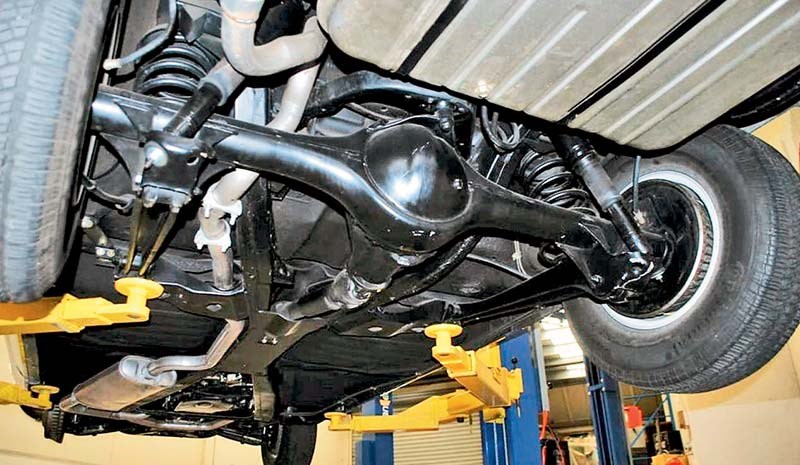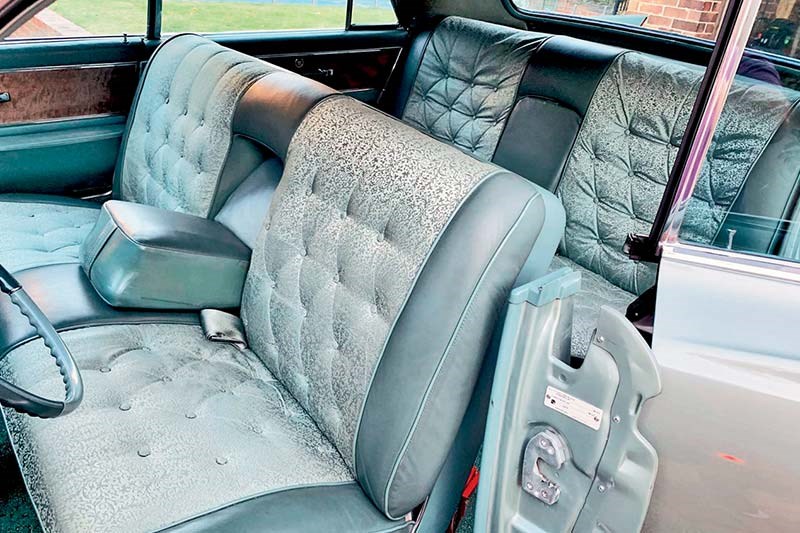 Uncle Phil's top picks from the TradeUniqueCars classifieds...
1964 Cadillac Fleetwood
$55,000
Nicknamed Mick after the famous muso perhaps? This one had a full restoration in 1990 and only covered 3000 miles since. They are super expensive to restore and to get it to what appears an excellent standard would have eaten up plenty of bucks. If it were mine, you couldn't keep me out of it. It was purchased at Barrett Jackson 2017 and shipped here 2018 and the ad says it comes with a folder full of receipts. It is a former AACA winner, something that isn't handed out lightly and it looks ready to turn the key and to enjoy.
See the video and more details about the Fleetwood here
1985 Nissan Exa Turbo
$2000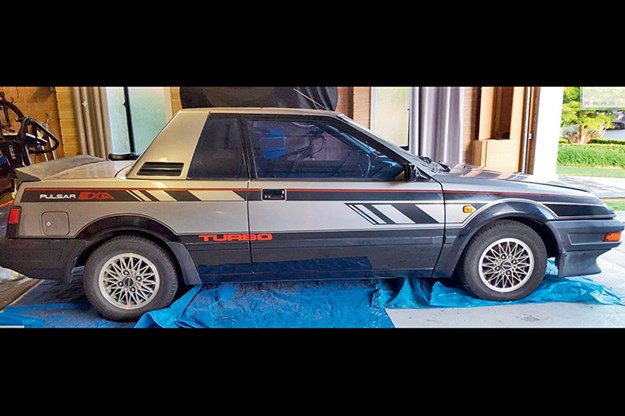 Oddball looks but a heap of grunt for its size. The ungainly looking Nissan EXA turbo helped launch the racing careers of a few young blokes including Glenn Seton. Ask yourself when was the last time you saw one?  I can't remember. The body seems reasonably tidy and has the stripe kit from the factory along with the correct wheels if my memory is correct. If you want a left field project car this could be it. You'll never find one parked next to you at the Woolies carpark.
See more details on the Nissan Exa Turbo here
1963 Lotus Cortina
$100,000
Jim Clark, Graham Hill, Jackie Stewart, Allan Moffat, Jim McKeown, Bob Jane. They all raced the Mk1 Lotus Cortina, a car I have loved since first clamping eyes on one last century. This one, in authentic Team Lotus colours is the real deal apparently, not a replica and if that's the case worth a good look. It has known history through historic racing circles, and it looks the part perched on its original Minilites. These are almost impossible to find and I wouldn't be surprised if it went back to the UK where it originated.
See more details on the Lotus Cortina here
1970 Holden HT Premier wagon
$31,500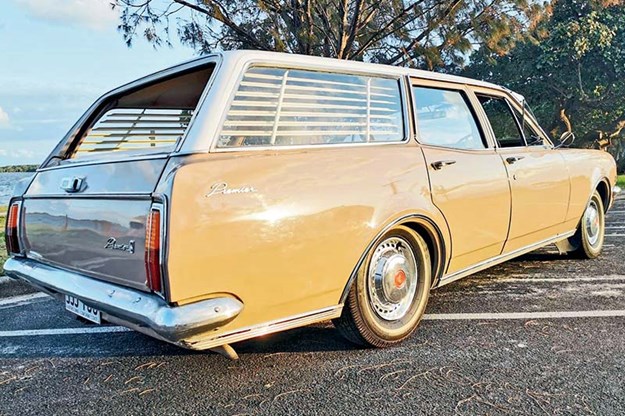 This HT Prem looks to be in good nick all round and would make a great cruiser or talking piece at a coffee and cars morning. Back in the day the drive-in theatres used to be full of these things, either packed with families watching the movies or teenagers performing the horizontal two-step. Beachside camp grounds on the Mornington Peninsula were another popular hangout for these wagons, doubling up as the transport to and from the grounds and a bed.  This one sports plenty of accessories, adding to its appeal.
See more details on the HT wagon here
1970 Mercury Cougar
$36,000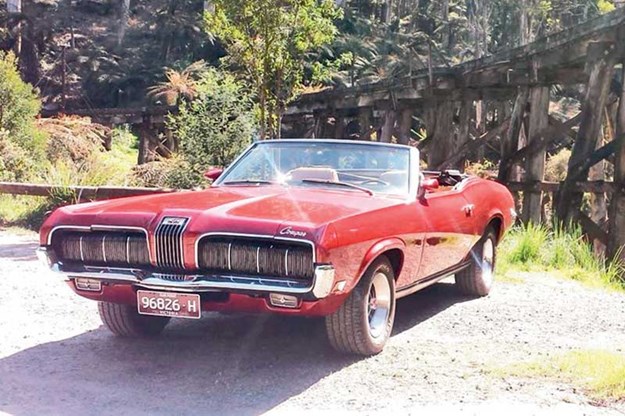 These muscular Henrys never got the kudos they deserved, due to the popularity and hype of the Mustang, but the Cougar isn't a bad thing to punt along at a decent rate. It's a great alternative to the costlier Mustang and to me this Cougar ticks all the right boxes. It's a genuine 60s muscle car with 351 up front, it comes with plenty of documentation according to the ad, the resto work was carried out here and with summer coming, a snarling ragtop would be just the thing for a Sunday outing.
See more details about the Mercury Cougar here
| Buyer's Guide: 1967-73 Mercury Cougar 
1986 Holden VL Berlina Turbo
$32,000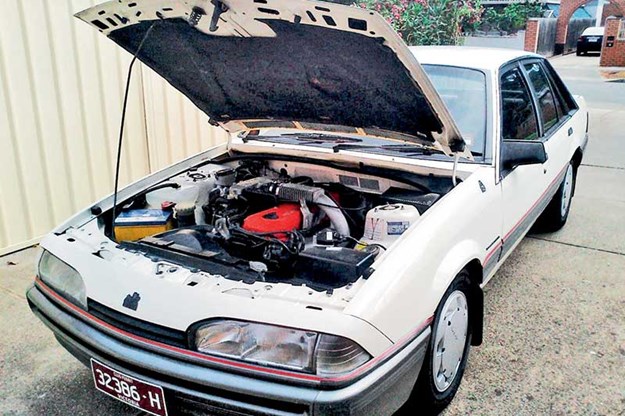 As well as a huge amount of grunt from the turbine-like Nissan engine, there's something special about VL Turbos in general. There must be when you look at their skyrocketing prices.
It's pretty clear that the VL turbo has become super collectable and can probably lay claim to be the most sought after 80s Commo. This is said to be untouched and it looks so with the original engine bay, 15" steel wheels hidden behind the plastic and even original red pinstriping. Being a Berlina, it has a few more comforts than the SL. Given the hype it seems like good buying.
See more details on the VL Berlina Turbo here
1969 MG C
$46,000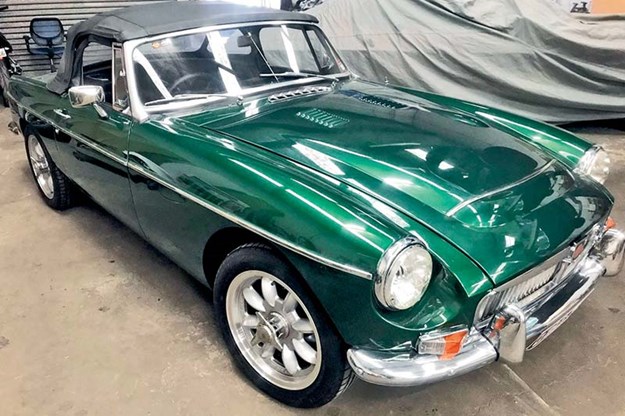 I must declare I prefer stock cars to modded ones, unless the said mods have been done at the factory. Call me fussy. I am pretty sure that when this MG C rolled off the production line it didn't have a 350 Chev engine in its snout or a T10 gearbox or a Jaguar XJ6 LSD. And I would bet it never had anything like 300 hp at the wheels. There's no doubt the driveline package in this light body would be an attention getter when you stomp on the loud pedal. I reckon it would be a fun track day car and guarantee to frighten the daylights out of most at the traffic light grand prix.
See more details on the MGC here
1957 Holden FE
$42,000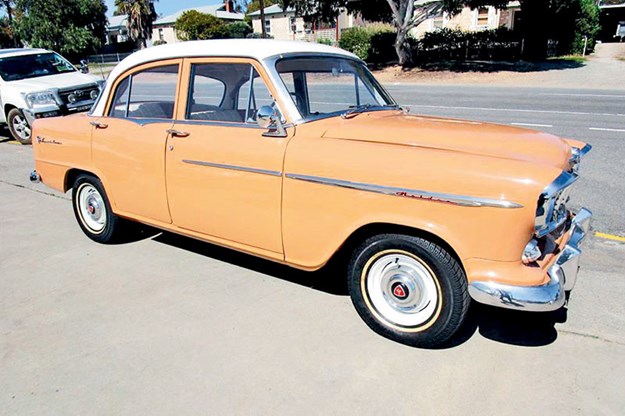 Built between 1956 and 1958 the FE Holden was built on a longer wheelbase than the FJ series it replaced. And it looked totally different. I remember just about every young bloke that owned one stuck fat steelies and a loud exhaust on them and if they could stretch their pounds (too early for dollars), twin carbs. This one has undergone a restoration inside and out, right down to a new boot mat, floor mats and kick plates. All the hard yards appear to have been done for the next owner, so it looks like a turnkey Aussie classic ready to be enjoyed.
See more details on the Holden FE here
 
Unique Cars magazine Value Guides
Sell your car for free right here
Unique Cars magazine Value Guides
Sell your car for free right here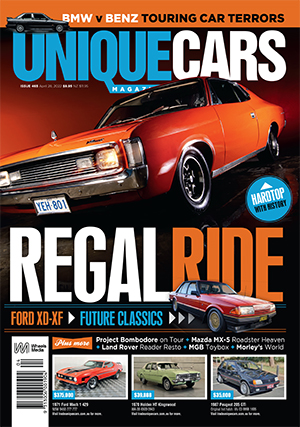 SUBSCRIBE TO UNIQUE CARS MAGAZINE
Get your monthly fix of news, reviews and stories on the greatest cars and minds in the automotive world.
Subscribe