2019 Bullitt Mustang vs 2019 Dodge Hellcat review - Toybox
---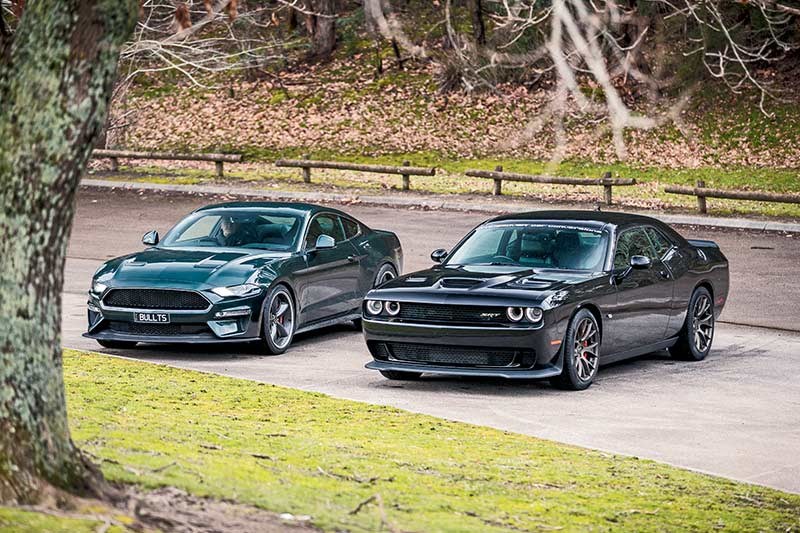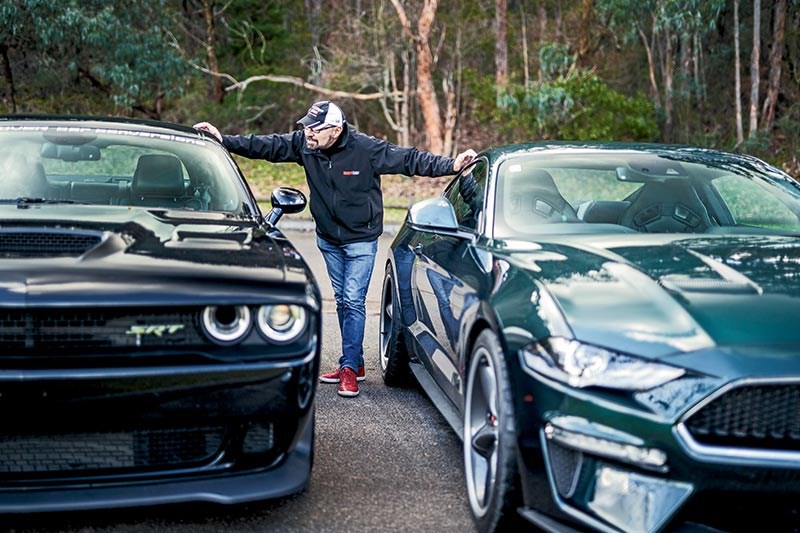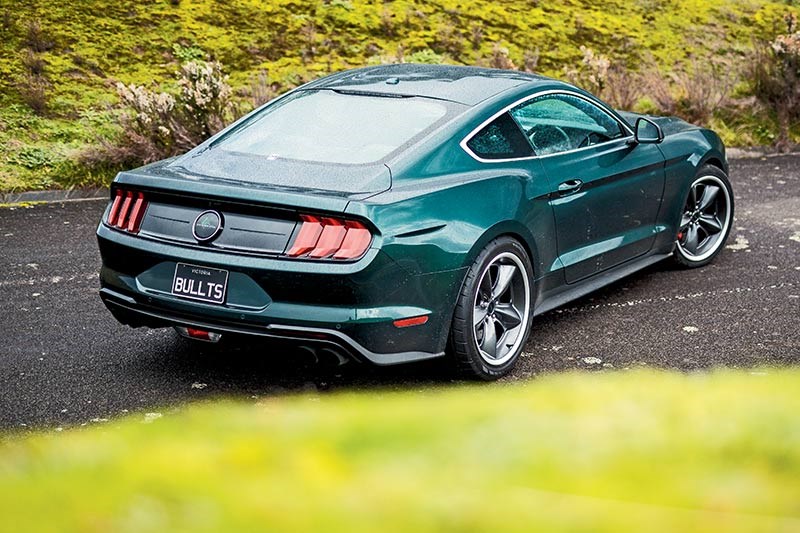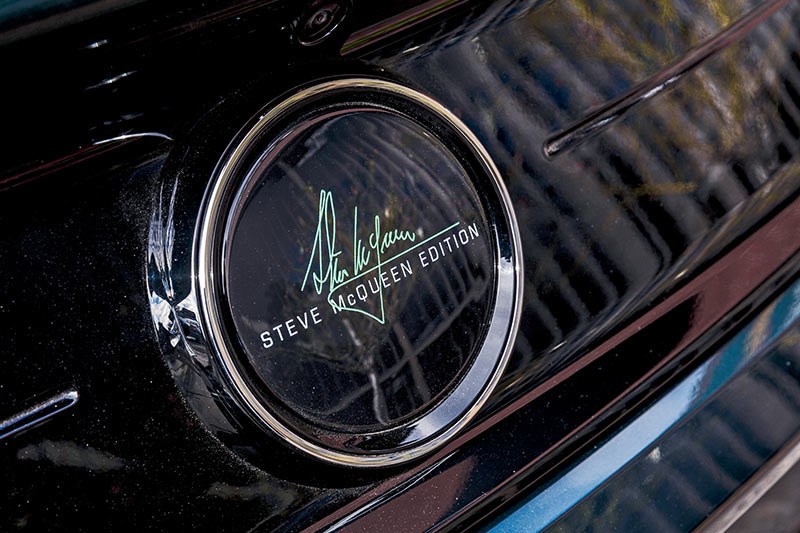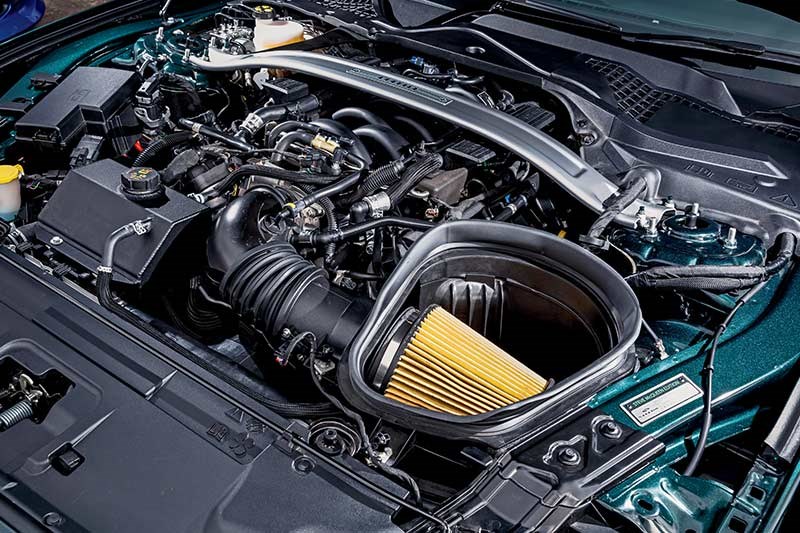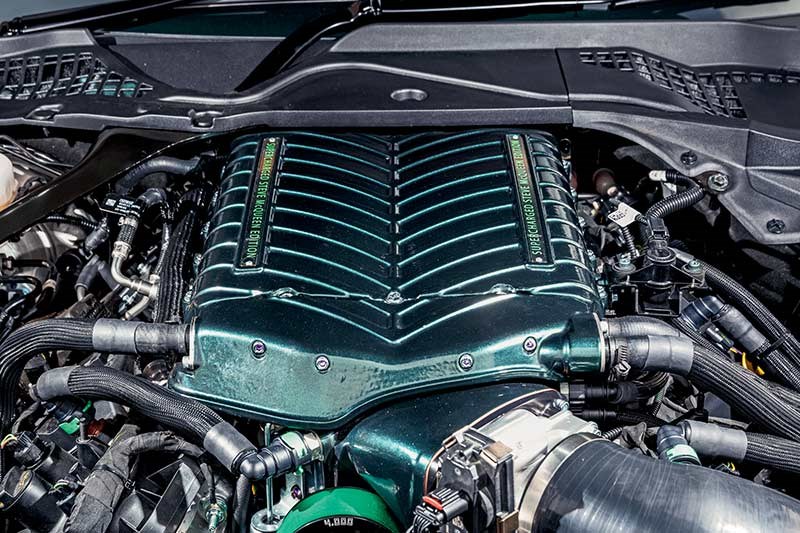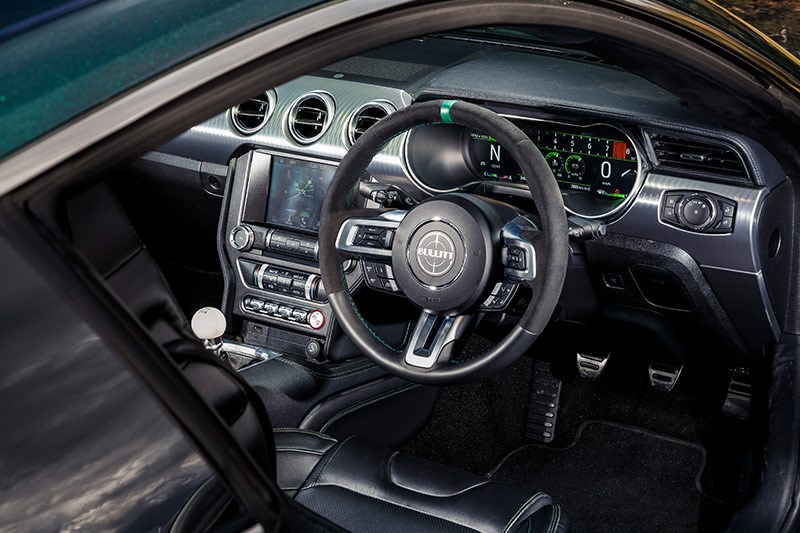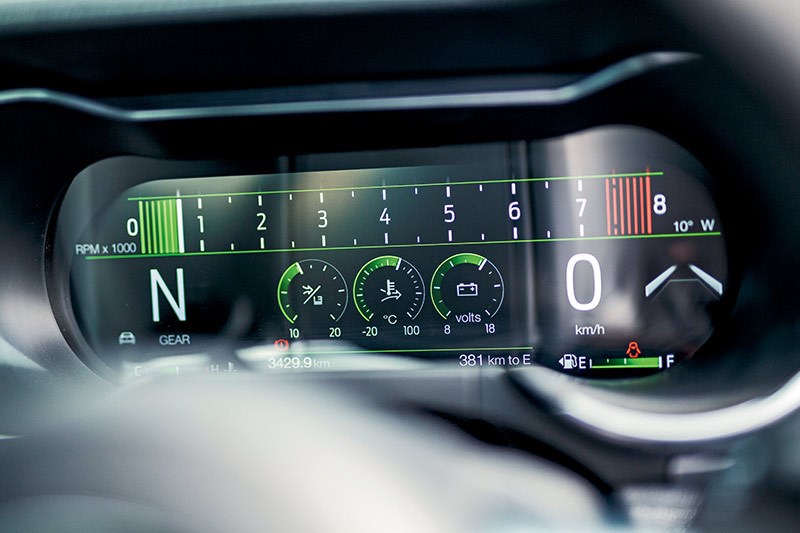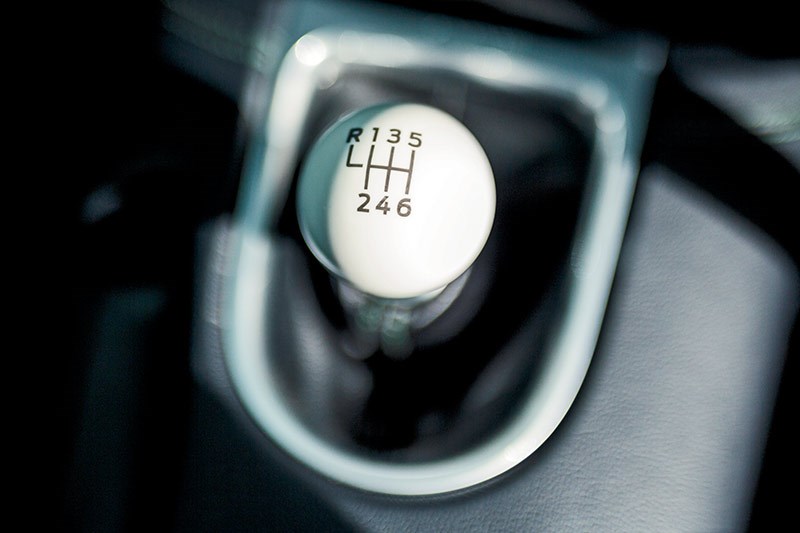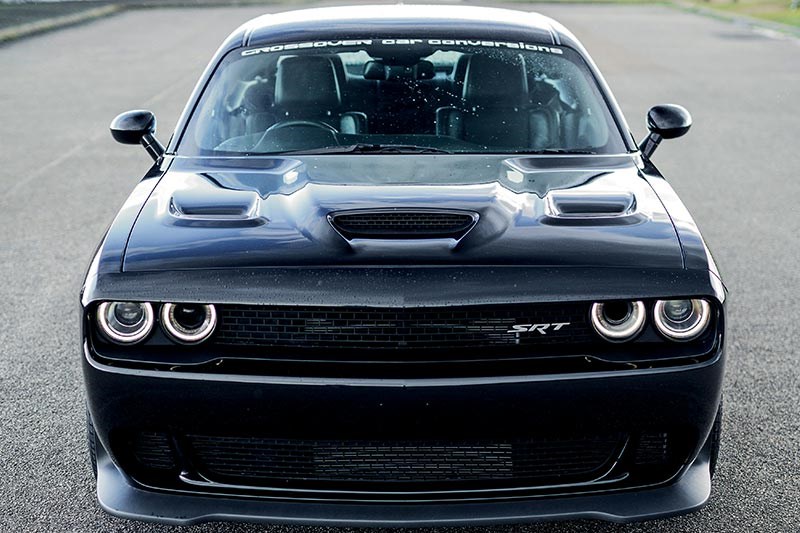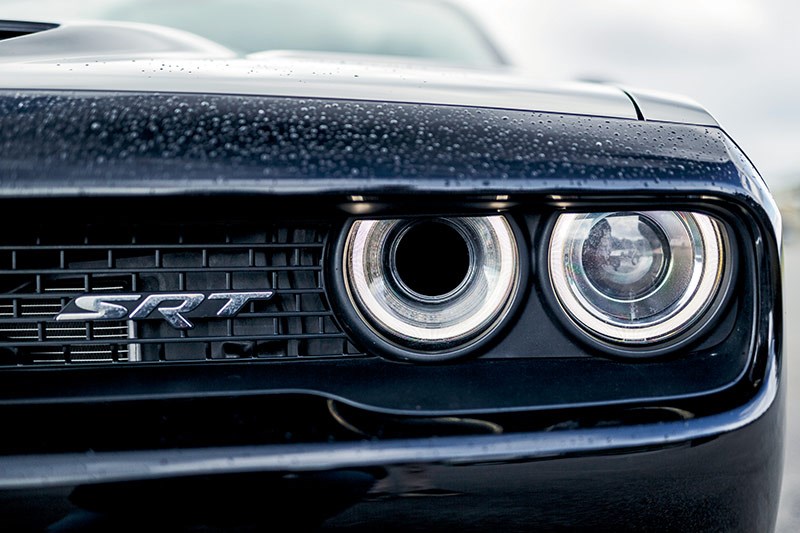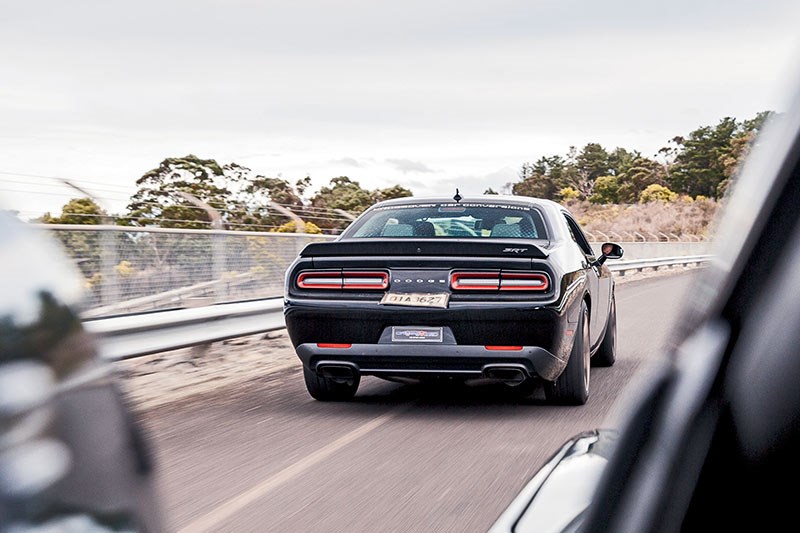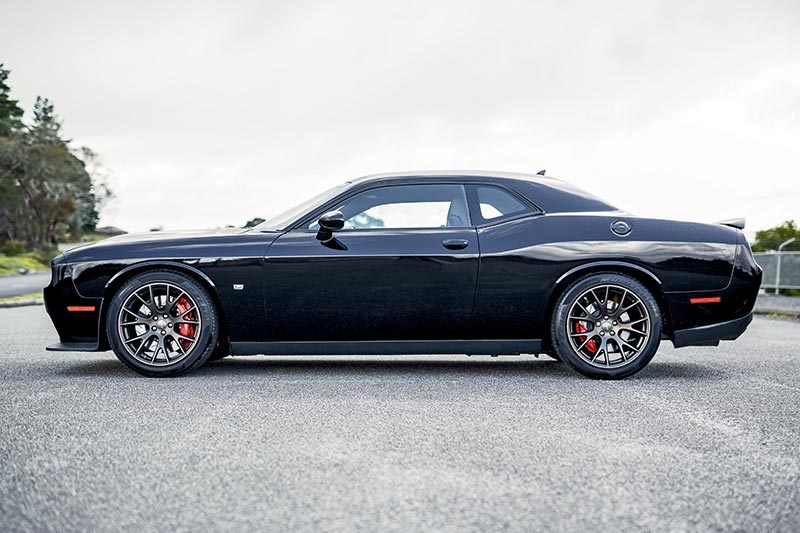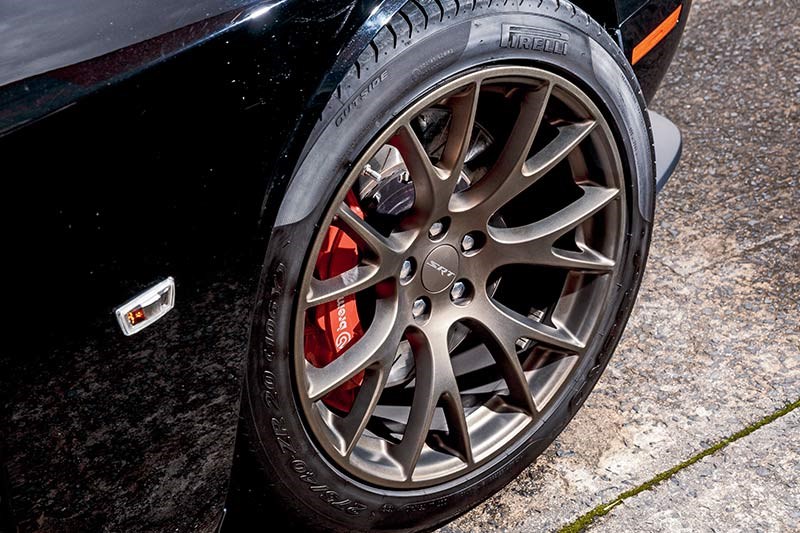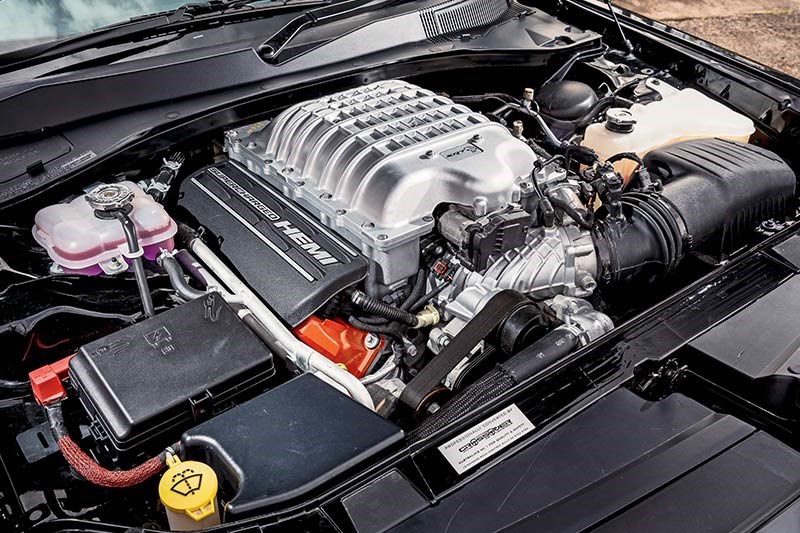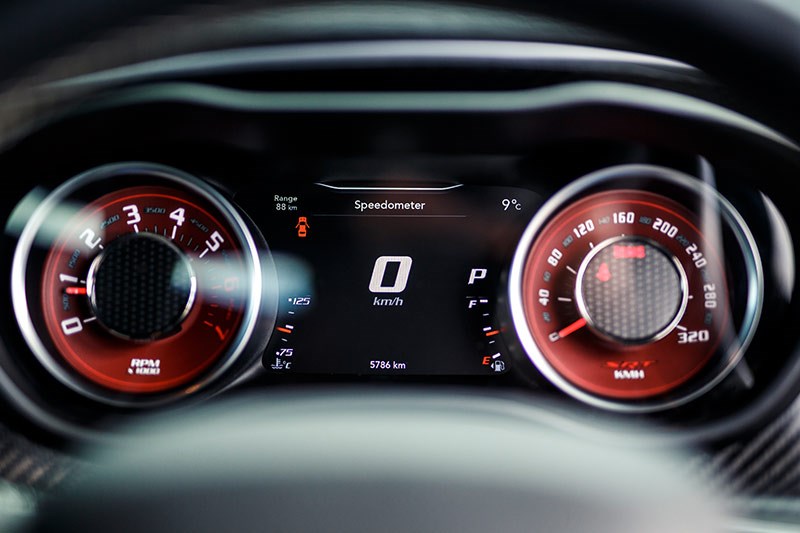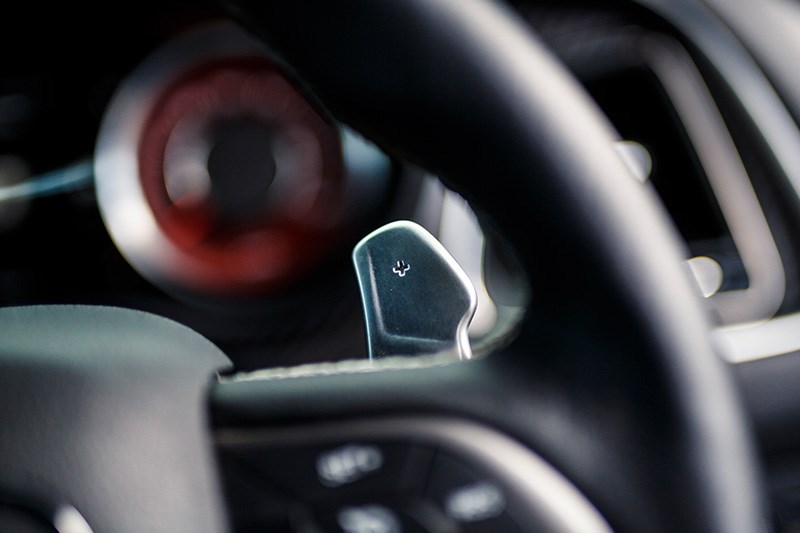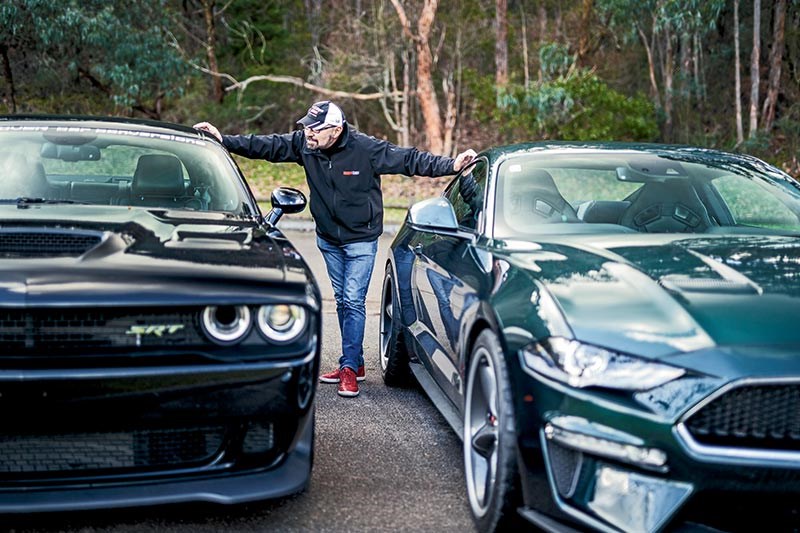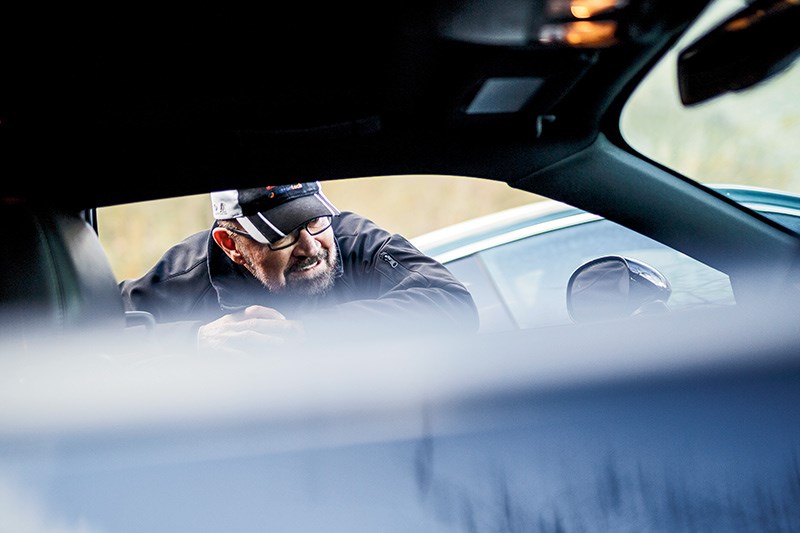 Reborn silver screen icons face off in a celebration of cinema's most famous car chase
Ten minutes, give or take, was all it took for a certain Highland Green '68 Mustang Fastback, and the King of Cool – Steve McQueen – to etch themselves into the hearts and minds of a generation of car and movie fans alike.
1968's Bullitt film left an indelible mark on cinema and the thousands of petrolhead viewers with the first, and arguably greatest, car chase in modern movie history.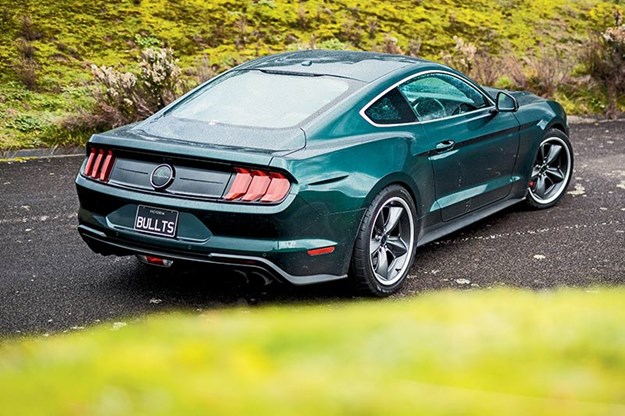 Classic attitude in a modern package
No trashy background music, just the howl of a 390ci V8 and no fussy and unnecessary jump-cuts or closely-cropped gear changes – just Steve McQueen wrestling the big-block Mustang through the streets of San Francisco, leaving a trail of billowing smoke… and Dodge Charger hubcaps.
Over 50 years on, fans haven't lost their enthusiasm for McQueen or his trusty Highland Green Fastback, and still have plenty of appetite to own and live out a piece of that movie magic.
| Read next: Steve McQueen's Ferrari 275GTB/4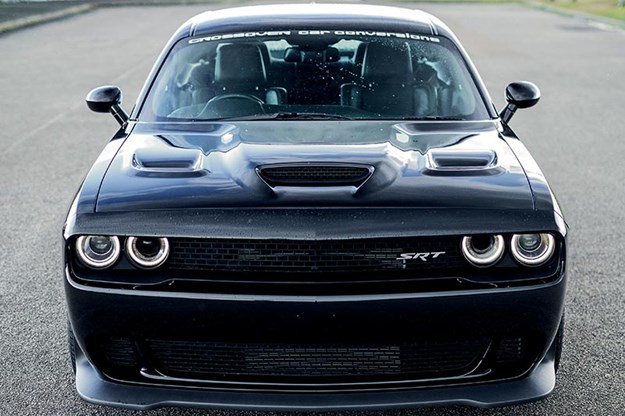 In fact, the long-lost hero car crossed the auction block earlier this month, selling for the tune of  AU$5.42 million! That's well and truly out of reach for most of us I'm sure, and not everyone is in the position to add another old trophy car (and everything that comes with it) to the fleet.
So what's modern and deserving of the Bullitt Mustang, and how do you improve on an icon?
Ford made the valiant attempt with the attractive 2019 Ford Mustang Bullitt edition, marking the 50th anniversary of the film, but Melbourne's premier ponycar powerhouse, Mustang Motorsports, has turned up the wick two-fold.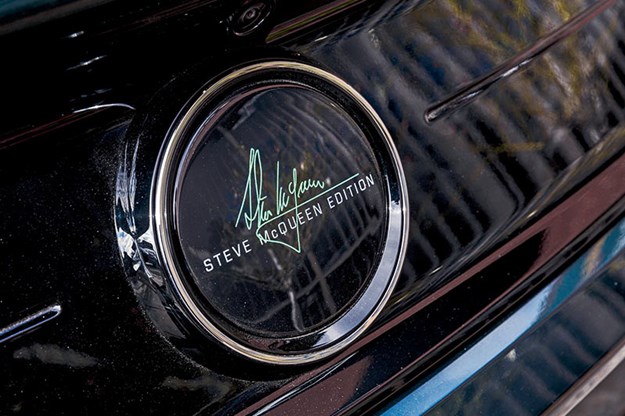 Nice touches for the McQueen fan
Utilising Ford's Bullitt pony car, Mustang Motorsports is offering an exclusive 'Steve McQueen Edition' developed by McQueen Racing alongside Chad McQueen himself and Steeda and Galpin Auto Sports in the US.
The outfit is described as 'classic McQueen', in taking the already great package that was Ford's own 2019 Bullitt and leaving no stone unturned in its improvement.
| Read next: First new Bullitt Mustang sells at auction for $375,000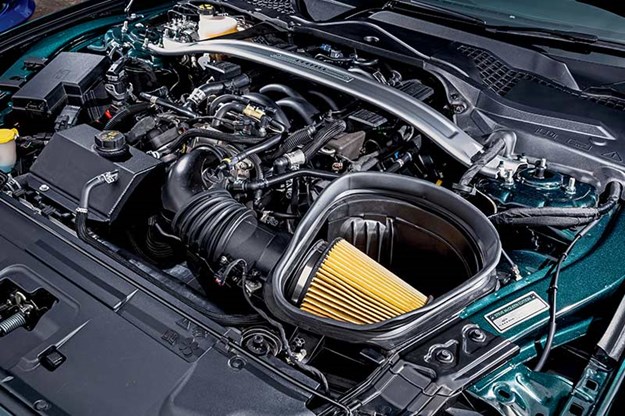 In standard, naturally-aspirated guise, power increases to 500hp
Under the bonnet, the car gains a 500hp McQueen Racing tune, short throw shifter, replacement coolant tank; while further underneath there's a whole cache of chassis braces, billet sway bars, and various suspension componentry. As for things you can see, there's various cosmetic enhancements, McQueen-edition regalia and for those seeking even more performance – optional supercharger kits, rear seat deletes, half roll cages and a few alcantara interior options. The McQueen enhancement package – which starts at $40,000 on top of your standard Bullitt Mustang – transforms the already sharp-steering 2019 Mustang. It's more than the sum of its parts that adds a level of European-ness to the handsome modern classic. Turn in is sharper, and the taut chassis communicates much more road feel giving you confidence to push further.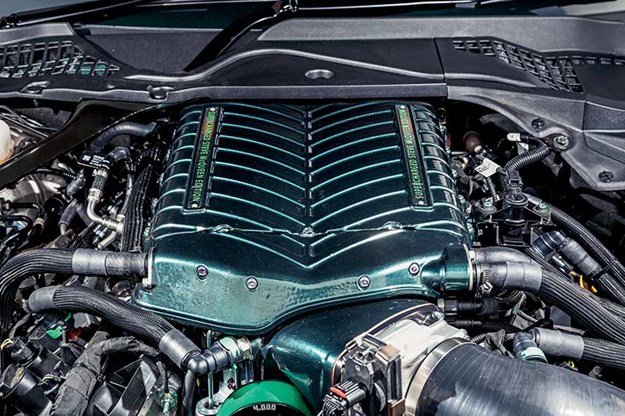 Optional supercharger anyone?
It's just the thing we need to chase down another modern iteration of another  mega-muscle Bullitt car.
The Dodge Challenger Hellcat, provided by Crossover Car Conversions, is a sharp contrast to the finely-specified Mustang. While the Mustang seems to have been influenced by more sophisticated corner-carving European thinking, the Hellcat takes the old muscle car formula and runs the field with it.
With 700hp on tap, the Hellcat is a handful even for me! One over-zealous twitch of the toe results in prodigious wheelspin at even half throttle on a damp day like this.
| Watch next: Dodge Challenger SRT Hellcat review - video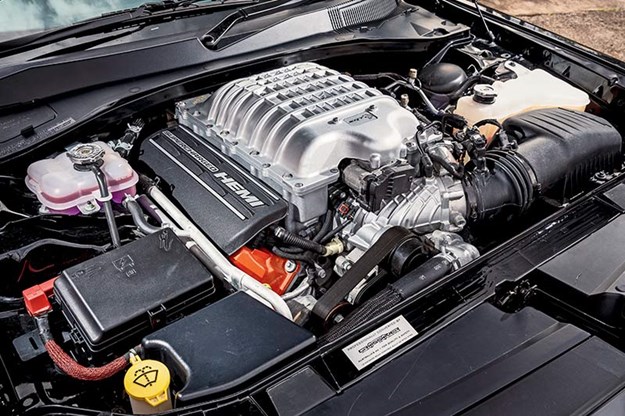 It doesn't want to turn corners like the Mustang does, and the traction control seems to barely catch you if you're too strong on the go-fast pedal.
It's a blunt instrument, but a terribly powerful one. It lacks the Mustang's tech and cabin creature comforts, but delivers that mysterious muscle car x-factor in spades… Sometimes it's fun to play the bad guy.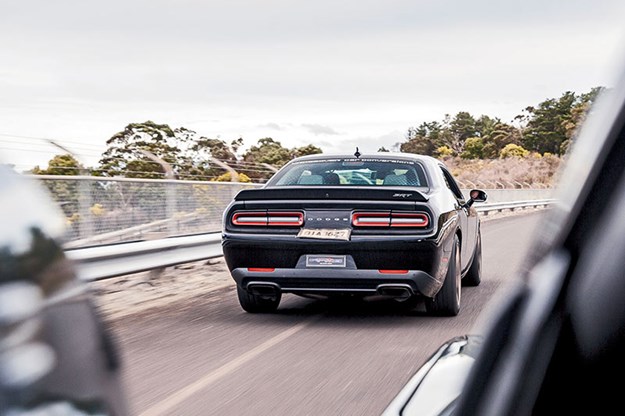 These two modern muscle-bound monsters are the 21st century incarnations of those iconic car-chase participants. Their automotive bloodlines have taken two divergent paths, but bonding them together is their ability to make you feel as cool as the King himself.
I reckon McQueen would be proud…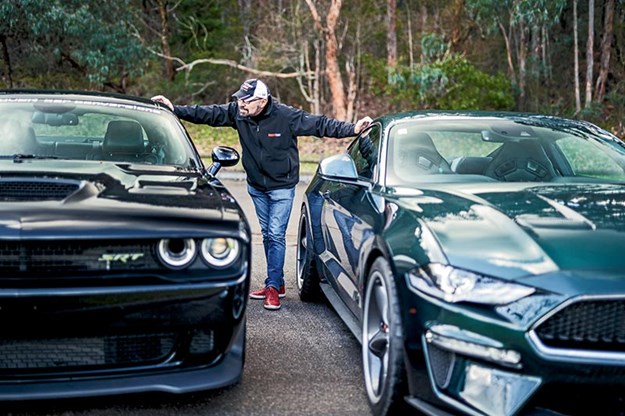 2019 Dodge SRT Hellcat specs
ENGINE: 6166cc, OHV, 16-valve Supercharged V8
POWER: 527kW @ 6000rpm
TORQUE: 881Nm @ 4800rpm
0-100KM/H: 3.5 seconds
TOP SPEED: 328km/h
GEARBOX: eight-speed automatic
SUSPENSION: MacPherson strut (f) multi-link (r) 
BRAKES: 391mm Ventilated Disc (f) 350mm ventilated Disc (r)
2019 Ford Bullitt Mustang specs
ENGINE: 5038cc DOHC 32-valve V8
POWER: 372kW @ 7000rpm (as tested)
TORQUE: 569Nm @ 4600rpm
0-100KM/H: 4.4 seconds
TOP SPEED: 262km/h
GEARBOX: Six-speed manual
SUSPENSION: MacPherson strut, coil-sprung, anti-roll (f) Multi-link, anti-roll (r) 
BRAKES: 380mm ventilated disc, six-piston (f) 330mm ventilated disc (r)
Unique Cars magazine Value Guides
Sell your car for free right here
Unique Cars magazine Value Guides
Sell your car for free right here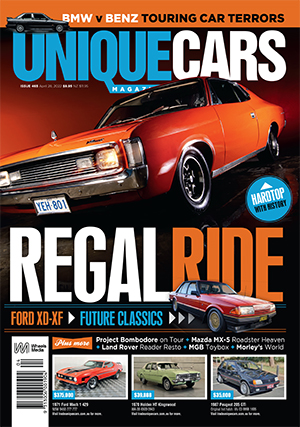 SUBSCRIBE TO UNIQUE CARS MAGAZINE
Get your monthly fix of news, reviews and stories on the greatest cars and minds in the automotive world.
Subscribe