Coachbuilt classic Italian cars part one - flashback
---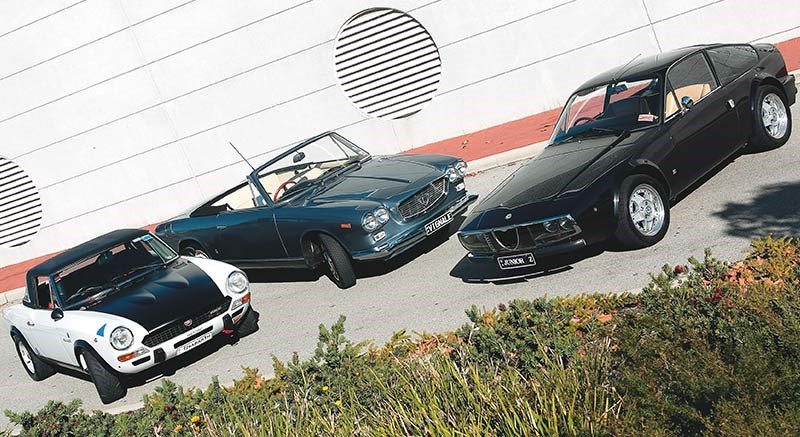 There was a time when customers could clothe their motors in designer outfits. We take a look back at three coachbuilt classics: Alfa Romeo Junior Z, Fiat 124 Abarth, Lancia Flavia Vignale Spider
From Unique Cars #264, Aug/Sept 2006
They've all but disappeared today, but once the Carrozzerias were thriving in Italy.
Coachbuilders, as they were known in English-speaking countries, came from the age-old art of making coaches and carriages. When the motorcar emerged many of these companies adapted to making car bodies.
Many car makers, especially upmarket makers built everything except the bodies of their cars, either sending their rolling chassis out to a coachbuilder, or letting a customer select their own coachbuilder to make the body of their choice.
| Read next: Giocattolo - bygone brands
This worked very well around the world; Holden was a prolific Australian coachbuilder in Adelaide, from 1916 bodying many makes of car including Buick, Vauxhall, Dodge, Ford and Studebaker.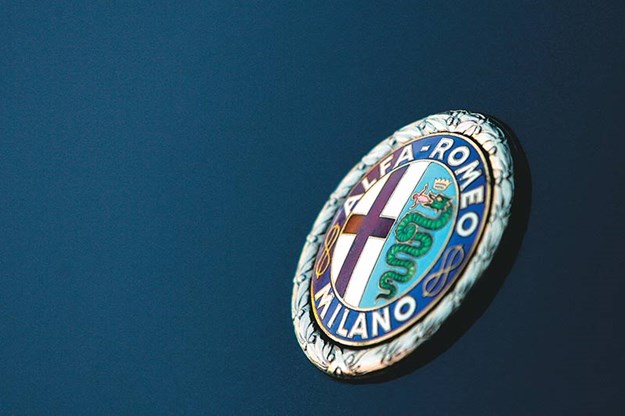 Probably the high point for European coachbuilders was the period immediately before WWII, when they designed and built some very extravagant, highly stylised cars on chassis such as Bugatti, Lancia, Alfa Romeo, Delahaye and Bentley.
Coachbuilders flourished until the monocoque or unitary body construction technique took hold; as soon as the chassis disappeared, so too did the ability to easily make different body styles.
While the drop in business caused some to close their doors, others took the route of making agreements with car manufacturers to build special low-volume models which the makers would find too disruptive to their own mass production techniques.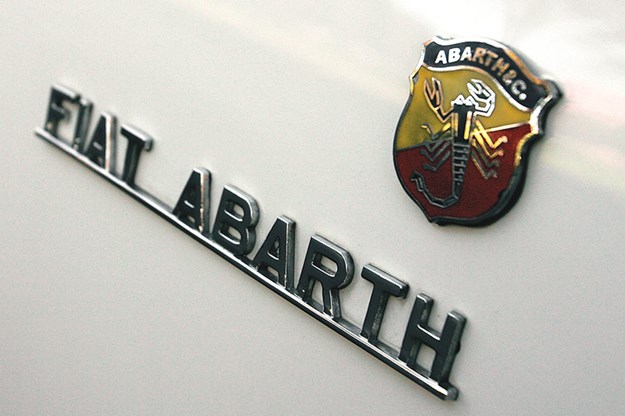 Italy had a proliferation of specialist coachbuilders which as well as producing many very aesthetically pleasing designs, also developed innovative ideas and techniques.
While in many countries by the 1960s coachbuilding was reaching the end of the line, in Italy the situation was quite different. There was a wealth of highly skilled artisans and a level of enthusiasm from car manufacturers and the buying public for special cars, different from normal production models.
Some coachbuilders, in particular Pininfarina and Bertone, developed large production capacities and offered design and styling consultancy for other makers.
| Read next: Bertone's BAT concept cars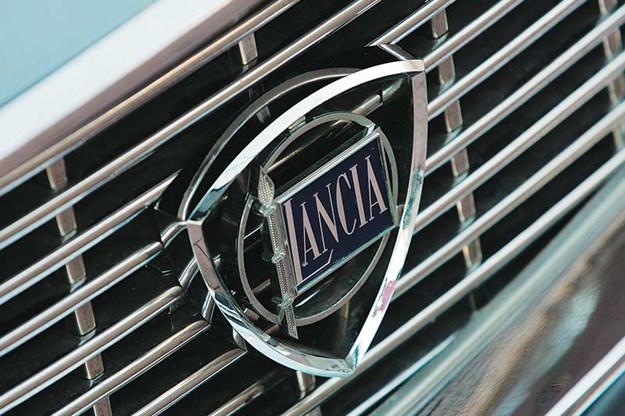 So a situation developed in Italy where a buyer could purchase a car bodied by several different makers in different styles. Not only would these cars be available from the coachbuilders themselves, but car manufacturers would offer different versions made by agreement, through their dealers.
This sort of arrangement became popular with Italian makers. Even the smallest and cheapest cars were offered with special versions and many companies survived on rebodying Fiat 600s.
Read more:
- Lancia Flavia Vignale Spider
Unique Cars magazine Value Guides
Sell your car for free right here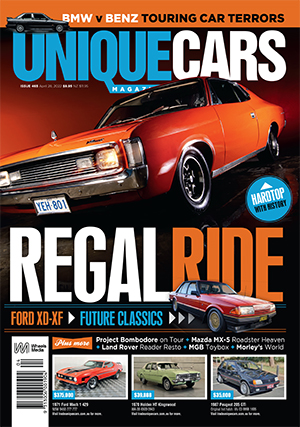 SUBSCRIBE TO UNIQUE CARS MAGAZINE
Get your monthly fix of news, reviews and stories on the greatest cars and minds in the automotive world.
Subscribe