Bygone Brands - Delahaye
---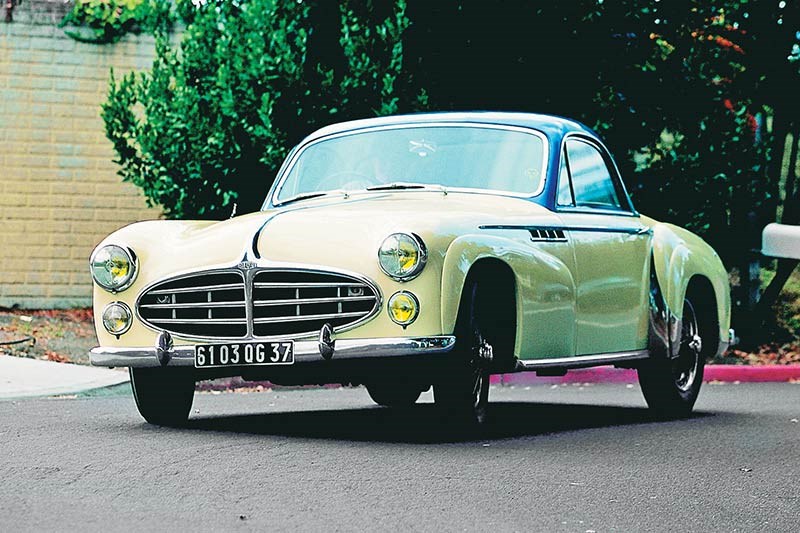 Best known for its inspiring Art Deco bodies ironically it was this French company's 'flashiness' that led to its downfall
First published in Unique Cars #286, May/Jun 2008 
Delahaye
Delahaye and its companion Delage brand were the Megan Gale and Linda Evangelista of French automotive design. During the late-1930s, both marques supplied chassis which in their own right constituted works of art to coachbuilders of spellbinding creativity. Months and many Francs later they would emerge; wearing bodywork that was always spectacular and inevitably controversial.
Delahaye was founded in 1879 as a manufacturer of brick-making equipment and steam or gas-fired stationary engines. By the 1890s, Emile Delahaye saw the motor industry as a potential market for his products and in 1895 built a car to showcase the company's horizontally-opposed engine. A year later, two Delahayes completed the 1700km Paris-Marseilles-Paris road race, with 53-year old Emile driving one of the cars.
During its formative years, passenger cars contributed little to Delahaye production. The company was most famous as a supplier of fire engines – early versions among the fastest vehicles on French roads. Production continued until the 1930s and the machines could still be found in active use 50 years later.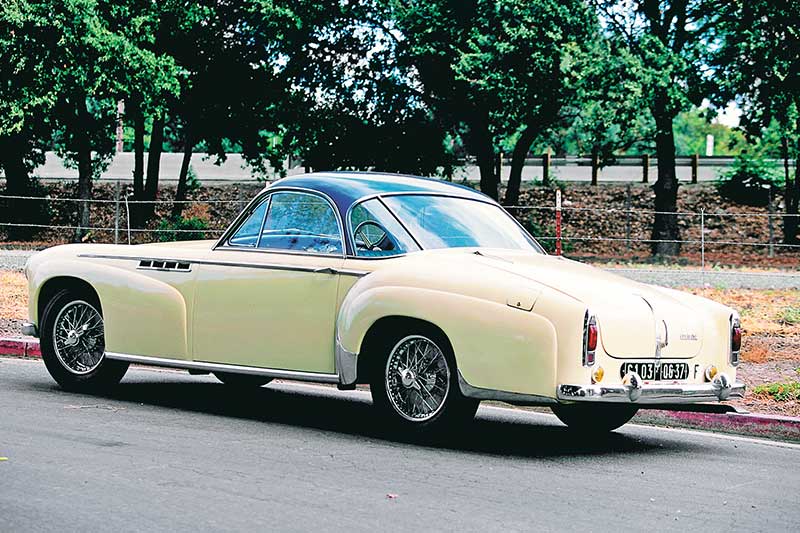 Delahaye also manufactured delivery vehicles for the French Post Office and had spectacular success with 70-litre, double overhead camshaft marine engines. These were produced from 1903 and used in ocean races at exotic locations like Monte Carlo.
Early passenger models included an ornate 4.9-litre touring car, one of which was sold to the King of Spain, and the less-exotic 1.2-litre that was released in 1907. The year prior to WWI produced well-engineered and innovative designs that culminated in a pioneering V6 model.
Guiding Delahaye fortunes throughout its existence was design engineer Charles Weiffenbach. Hired in 1898 to manage production at the brand's new Paris factory, circumstances saw him quickly elevated to overall control of the business.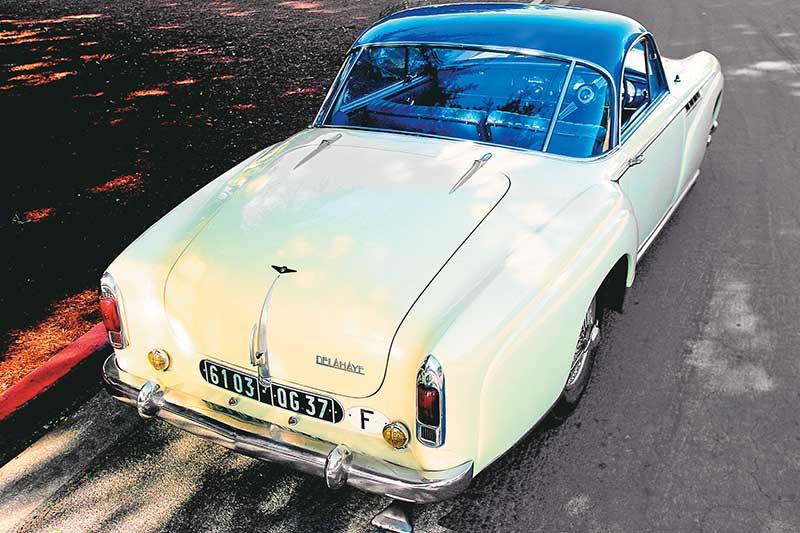 After retiring due to ill health in 1901, Emile Delahaye sold his share in the company to his financiers – two well-connected industrialists who ensured that his vision would prosper even after the founder's 1905 death.
Returning to civilian production following four years of munitions and aircraft-engines, Delahaye adopted a philosophy of drab dependability. While other quality cars of the time were more exotic, this policy ensured Delahaye's survival when the sales environment for luxury models soured.
In a country that had already dealt via the guillotine with displays of ostentatious wealth, Delahaye geared the appearance of its early-1930s cars to the climate of their times and survived where less-prudent brands did not.
If surviving the Great Depression was a creditable achievement for a business the size of Delahaye, maintaining the resources to then buy out a major competitor was truly remarkable.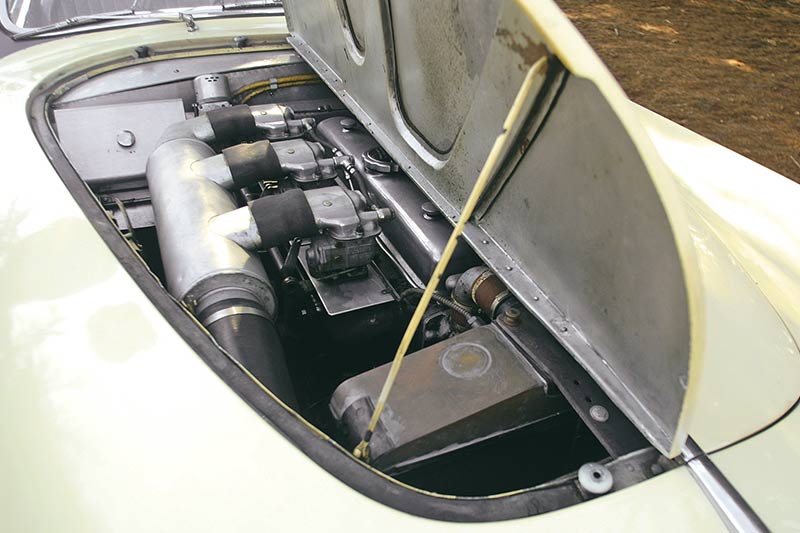 Delage had been building an array of high-cost, low-volume models and attempting to maintain a racing team as well. In 1934 the house of Delage tumbled and its remnants were snapped up during the following year by Delahaye.
Buying into a brand with prestigious credentials was a smart move, but ultimately resulted in duplication and internal competition between the two arms of Delahaye's empire.
In 1932, Weiffenbach hired talented young designer Jean Francois to modernise the range in preparation for an improving market. Francois' first contributions were the four-cylinder Type 134 and six-cylinder Type 138, both of which used independent front suspension for the first time in a Delahaye design.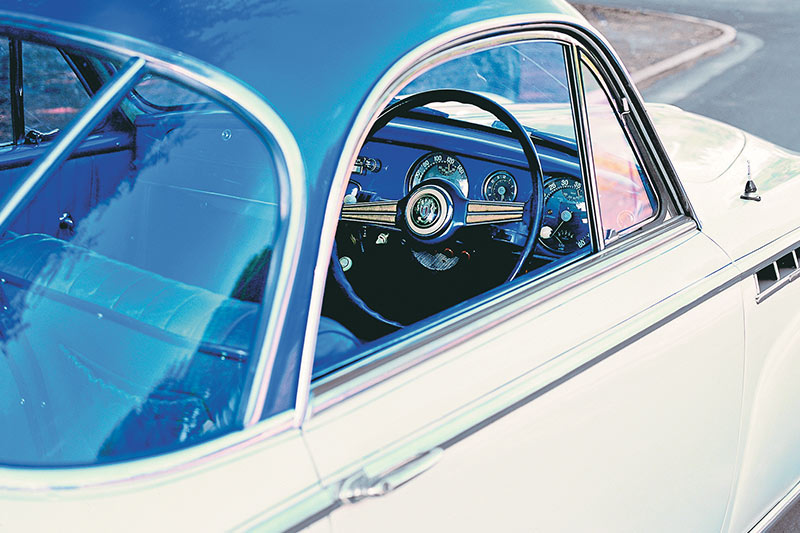 A year later came the Type 135 – the car that changed Delahaye's fortunes and public perception. With a longer, lower chassis and developing 82kW, the 135 attracted style-conscious buyers and lent itself to spectacular body designs.
Delahaye had never seen itself as a manufacturer of competition cars, yet with its engine tuned to deliver 120kW and a 200km/h top speed, the 135 achieved some notable results.
Among the most prolific of Delahaye drivers was Lucy Schell, who at the 1935 Monte Carlo Rally won the 'Coupe des Dames' award for best performance by a female driver. She followed this achievement with second place in the 1936 'Monte' and third in the 1937 Mille Miglia.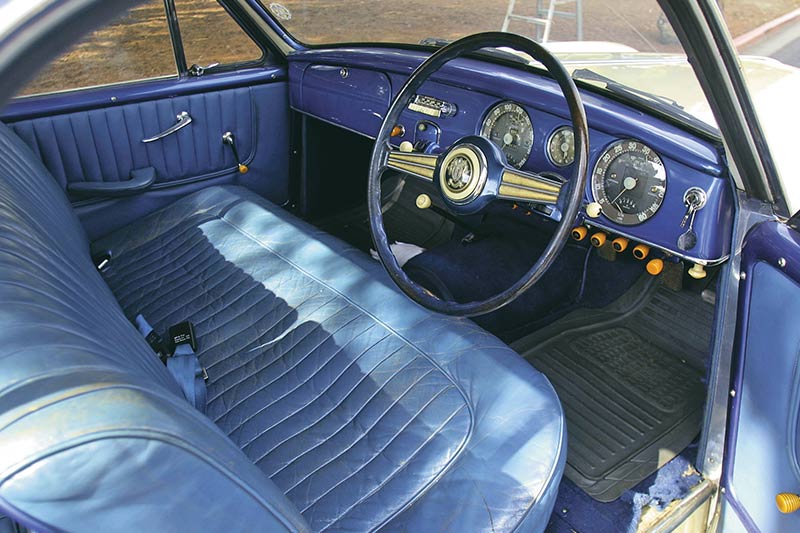 Delahaye's forays into circuit racing were brief but productive; its successes including first, second and fourth at Le Mans in 1938 and victory in the 1949 Australian Grand Prix.
However, it was those fantastic coach-built cars that attracted greatest attention. The first truly spectacular Delahaye was produced in 1937 by the Paris-based Figoni and Falaschi – dubbed 'Phony and Flashy' in some discourteous quarters of the British motor trade.
The 'F and F' cars were characterised by swooping mudguards, two-tone paintwork and plentiful chrome. Most used the 135MS chassis and 3.6-litre engines that ultimately produced 119kW. Only five were powered by the 4.5-litre V12 engine that was built for Delahaye's short-lived Grand Prix car.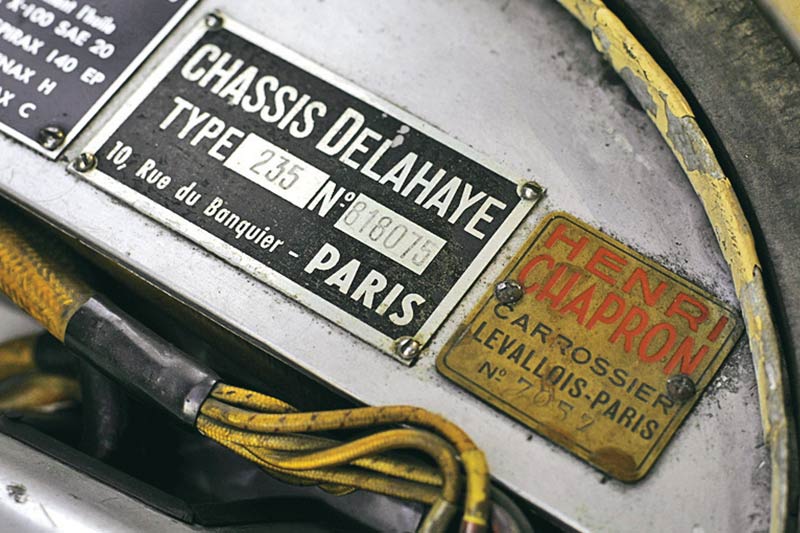 Returning to normality after WWII was difficult for most manufacturers and virtually impossible for Delahaye. While it continued to supply chassis to coachbuilders and some extraordinary cars still resulted, demand suffered at the hands of post-war austerity. The 235 series that appeared in 1951 was little more than a modernised 135; attempting to compete against the threats posed by Ferrari and Mercedes-Benz.
After running the business for more than half a century, 84-year old Charles Weiffenbach entered negotiations with truck manufacturer Hotchkiss. In 1953, the deal was sealed and Delage and Delahaye were sold.
Production continued until 1954, but fewer than 90 of the 235 model that appeared in 1951 were built.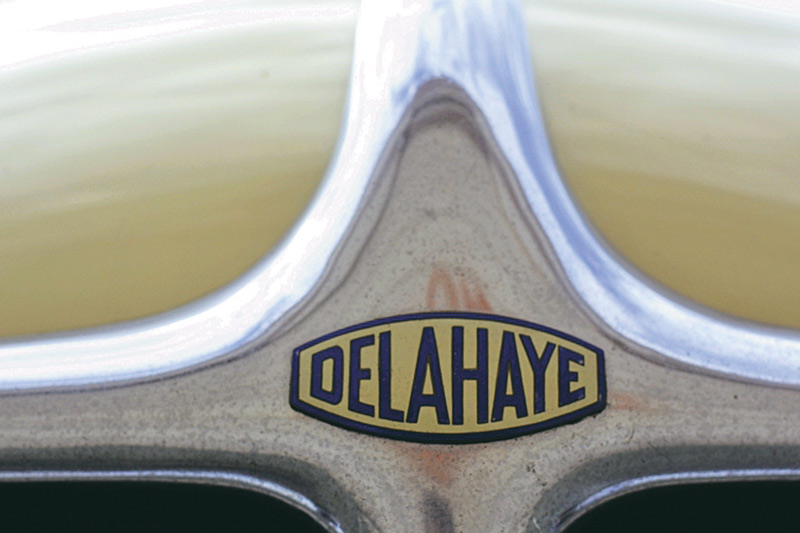 Our Featured Delahaye
Our featured Delahaye ranks, quite possibly, as the most elegant police car ever built. One of 86 Delahaye 235s made, this coupe by Chapron was originally sold to a French Chief of Police. While it doesn't have flashing lights or a radio hidden in the glovebox, its body is all-aluminium and its top speed is around 185km/h. The car remained in the keeping of Monsieur Plod until 1982 when it was bought by Delahaye enthusiast Jacques Harguindeguy as a companion for his 1937 model. Described in its delivery documents as a 1954 model, this car was produced for the 1953 Paris Salon motor show – the last Delahaye to be displayed at that event. Despite its amazingly original condition, the car was then purchased by a US-based Ferrari restorer whose plans include improvement to 'Pebble Beach standard'.
Unique Cars magazine Value Guides
Sell your car for free right here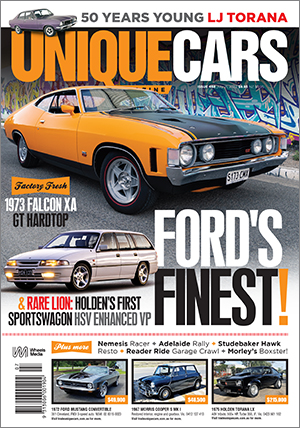 SUBSCRIBE TO UNIQUE CARS MAGAZINE
Get your monthly fix of news, reviews and stories on the greatest cars and minds in the automotive world.
Subscribe