American Beauty: 1969 PLYMOUTH ROAD RUNNER 383 FOUR-SPEED
---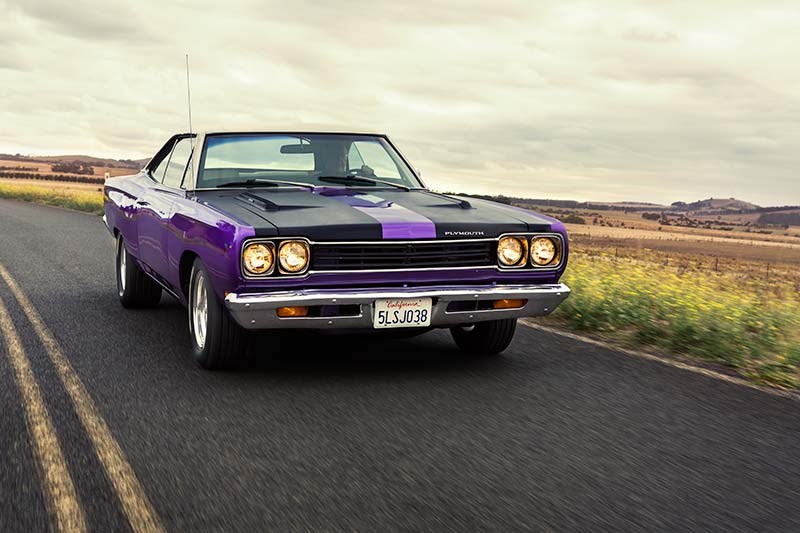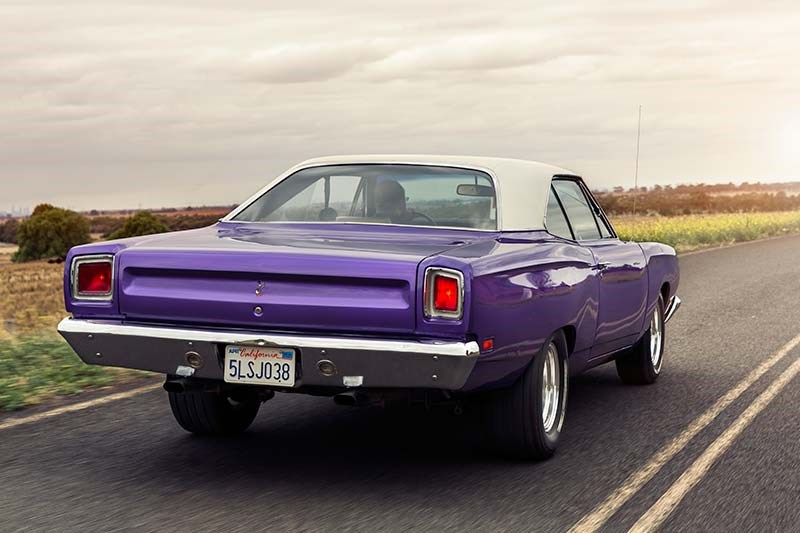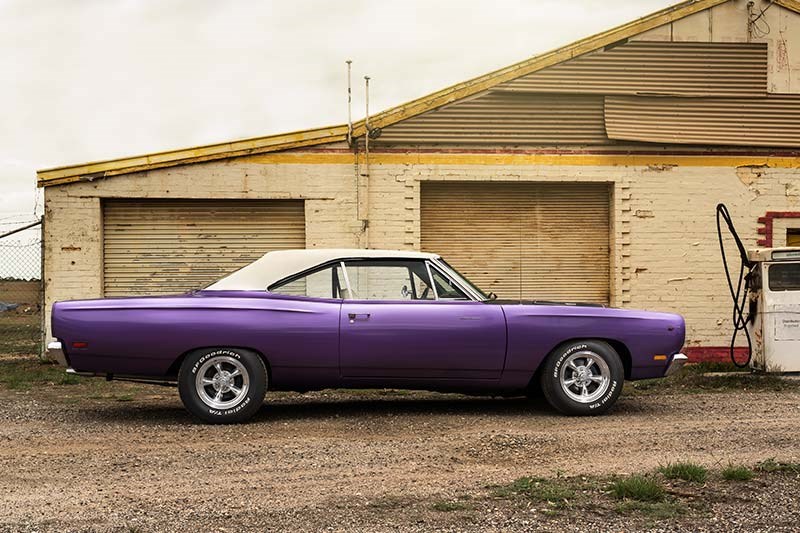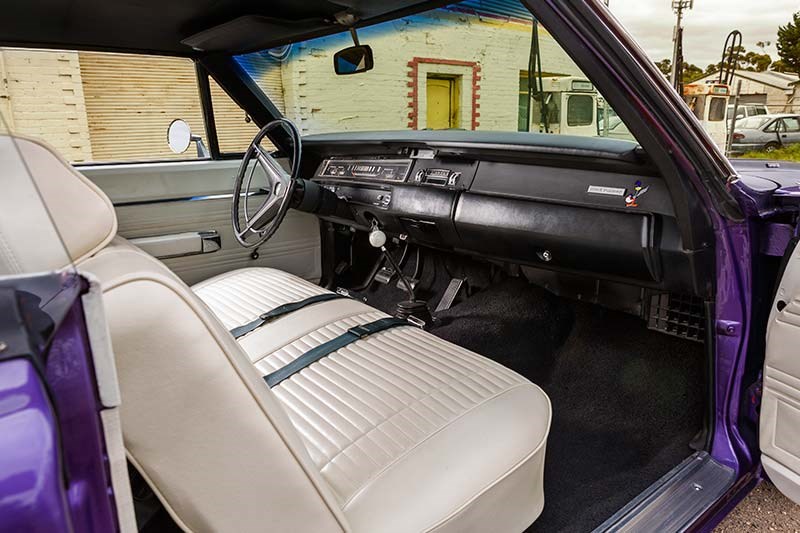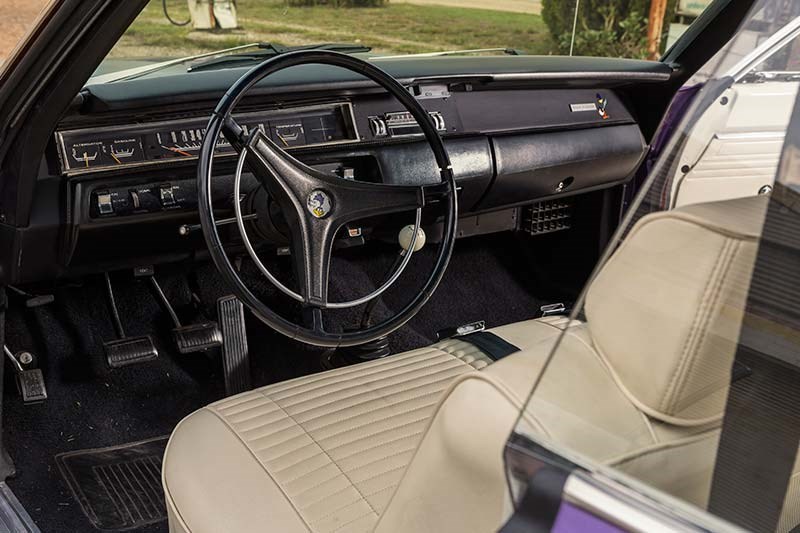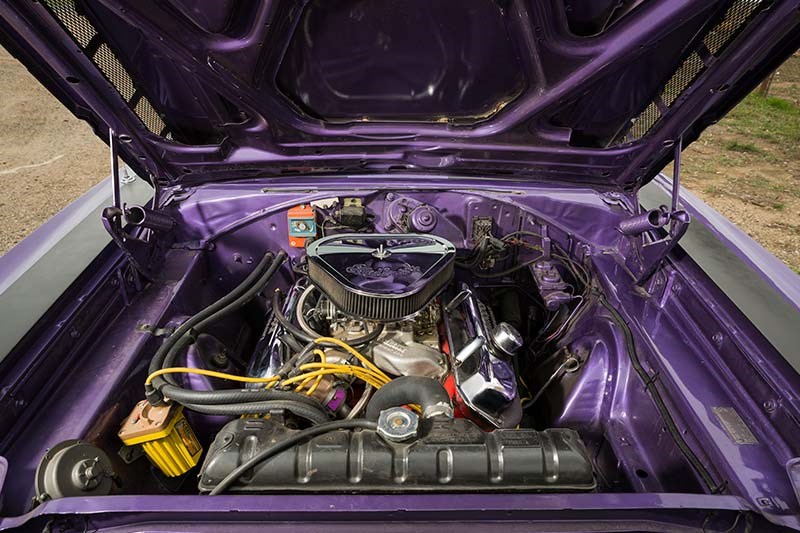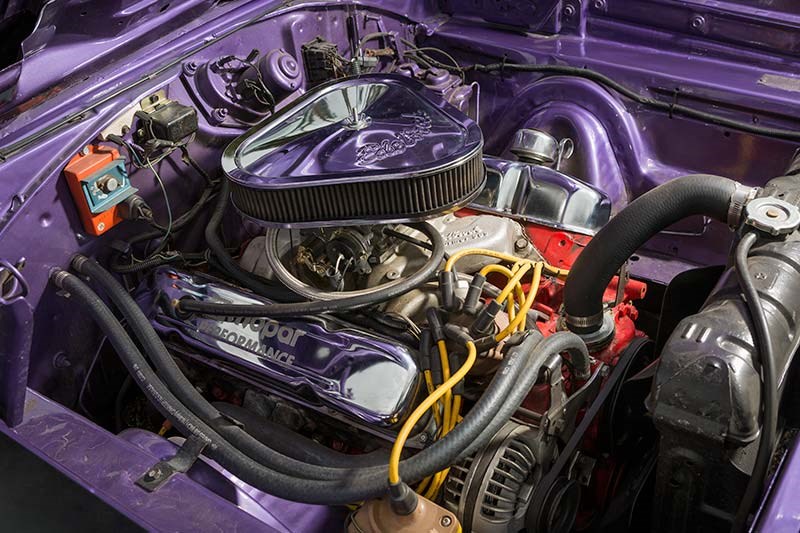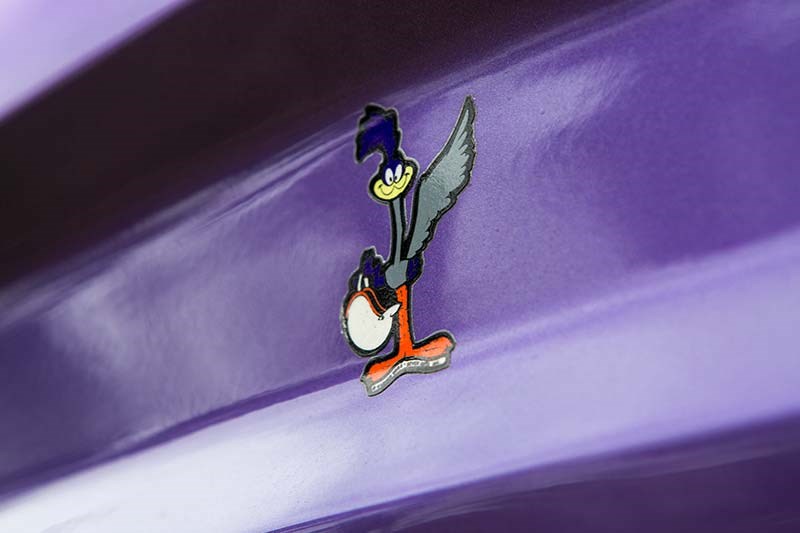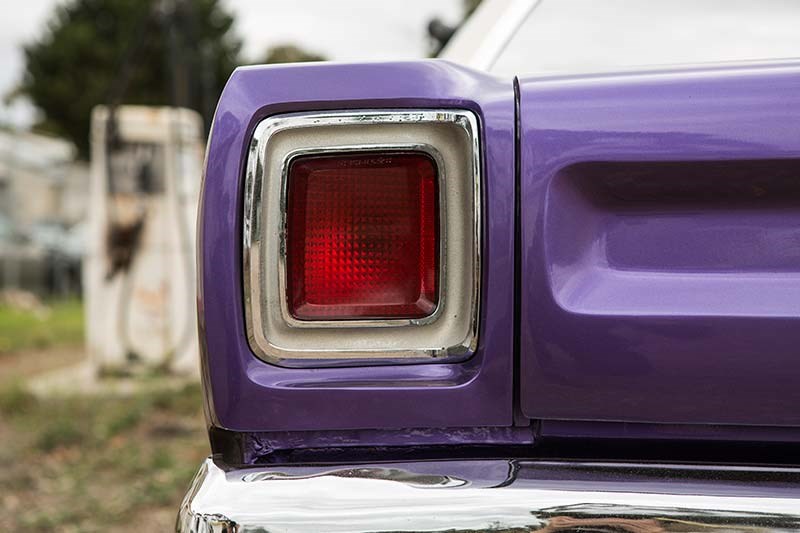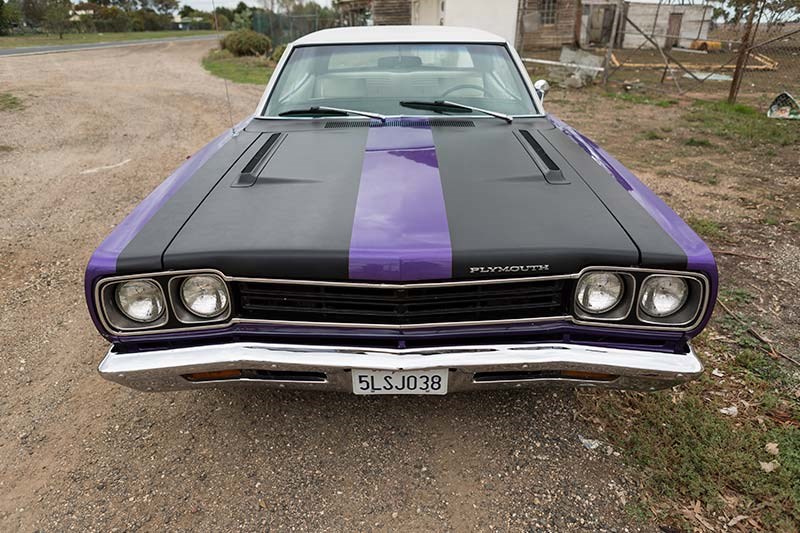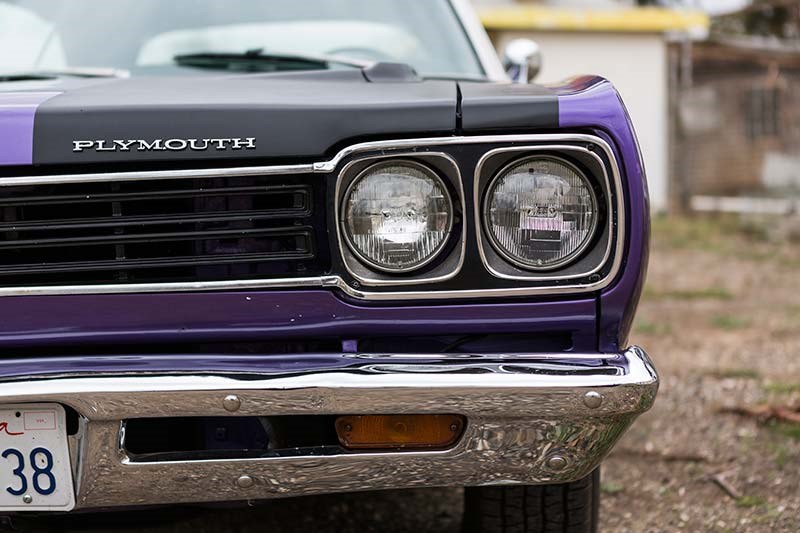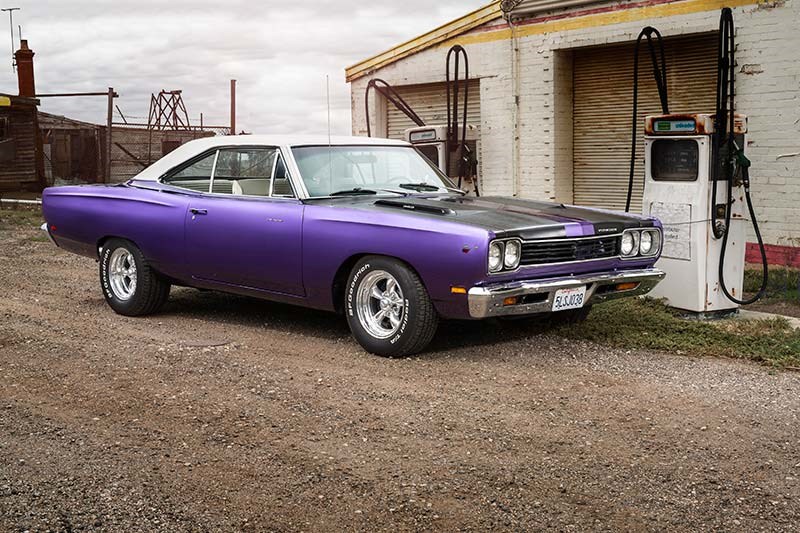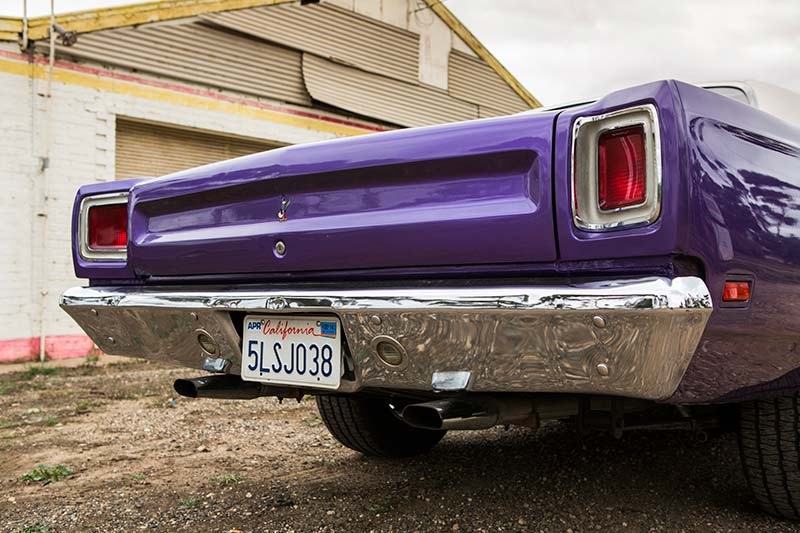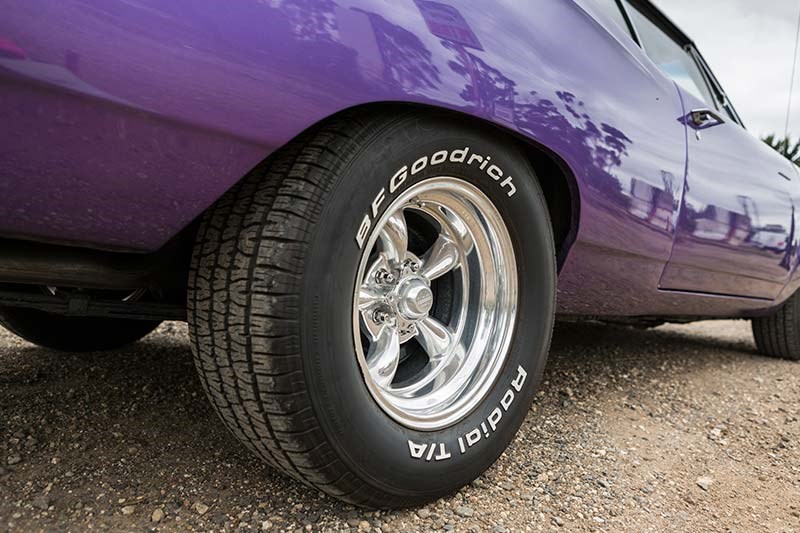 Catchy name, big motor and big performance - what's not to like?
American Beauty: 1969 ROAD RUNNER 383 FOUR-SPEED 
Originally published in Unique Cars: Muscle Car 2016
Road Runner – has there ever been a more appropriate name for a performance car? And what a recipe for excitement. Take one handsome, if rather unassuming US 'mid-sizer', make sure it's a two-door, strip out all the kit, and load it with performance weaponry.
Make no mistake, on the quarter-mile battlefield, even a 'standard' 383ci 1968-70 Plymouth Road Runner was fighting on the front lines. When US mag Motor Trend tested a Road Runner fitted with the optional 426 Hemi, it blasted from 0-60mph (0-97km/h) in just 5.3sec and demolished the quarter mile in 13.55sec! A stocker 383, like the one you see here, recorded times in the 14s.
Hemi-equipped Road Runners were thin on the ground, though. Just 1019 were sold in '68 – 576 manuals and 443 autos. Why so few? The fact that the Hemi was an eye-watering $714 option on a car with a base price of $2896 may have had something to do with it. Add the necessary Torque-Flite auto ($38.95) and Sure-Grip limited-slip diff ($42.35) and the Road Runner no longer seemed like such a performance bargain.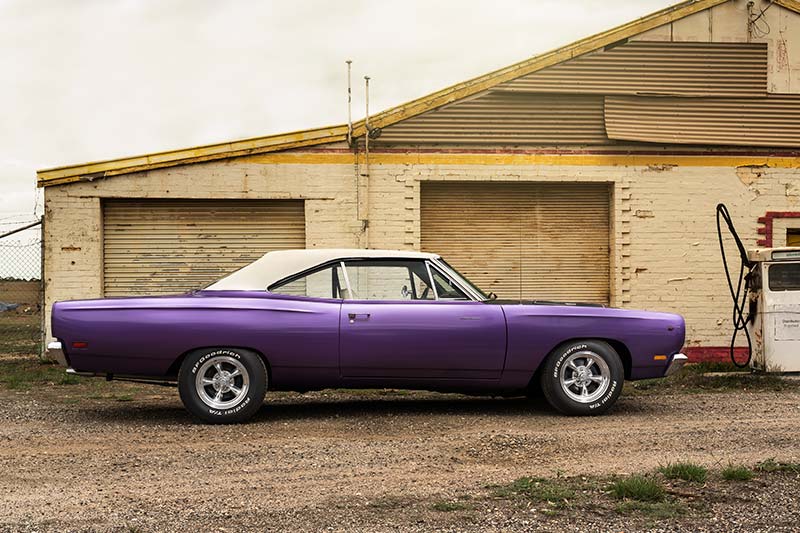 Most buyers 'made do' with the 383ci Road Runner V8 that was bespoke to this new Plymouth and developed 335hp/425 ft.lb (250kW/576Nm) to the 426 Hemi's 425hp/490ft.lb (317kW/664Nm). It may have lacked the Hemi's towering performance, but the 383 also lacked its driveability and tuning hassles. And it was popular. In its first year (1968) Road Runner sales topped 40,000. Even in year two – when this car was built – total 383 sales were 31,397, with 18,191 of them manuals.
In the mid-60s, Plymouth was suffering an identity crisis. Its average buyer was eligible for a pension and its cars were as popular with the youth market as lawn bowls. The groovy kids were buying Pontiac GTOs hand-over-fist. Desperate to appeal to a younger audience, Bob Anderson, vice-President of Chrysler-Plymouth, asked legendary US motoring writer Brock Yates, "What do I have to do to get the kids' attention?" Yates' answer was simple: take a car, strip it of everything bar the essentials and fit the biggest engine you've got.
The result was undeniably quick, though handling and braking were not its greatest virtues.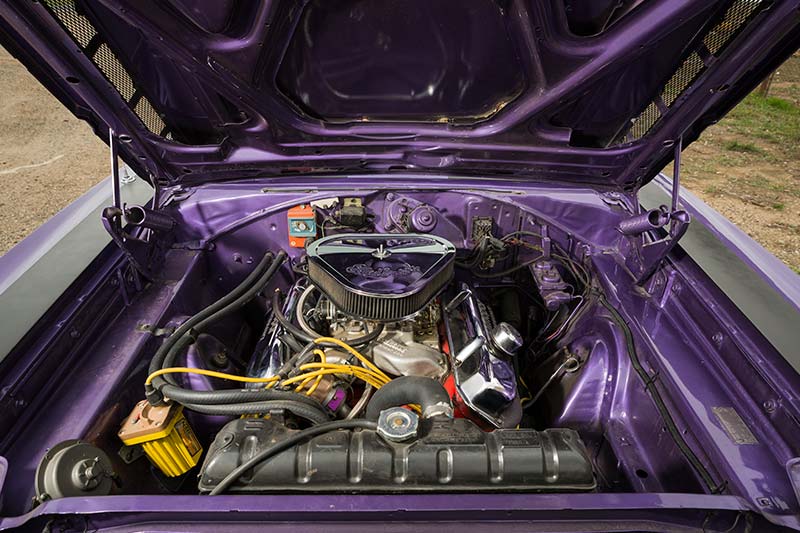 Negotiations with Warner Brothers, owners of the cartoon franchise, did not go smoothly at first. The film studio's lawyers were preparing to play hardball, but the wind was taken out of their sails when Smith reminded them that, given the roadrunner was an actual creature (a small bird native to south-western US states and northern Mexico), the only point of contention was whether Plymouth could use the cartoon character in advertising. Recognising the potential brand synergy, Warners agreed to the proposal for an annual sum of $50,000.
Plymouth leveraged that permission at every opportunity. Road Runner (which, incidentally, looks nothing like a real roadrunner) featured heavily in period advertisements, and the cartoon bird's nemesis, a worried-looking Wile E Coyote, appears in the '68 brochure.
But Plymouth still had to "get the kids' attention", so Smith set about using the cartoon character's image to inject some personality into the car. Smith's idea was to use Road Runner's famous catch-cry "Meep! Meep!" as the new model's horn sound.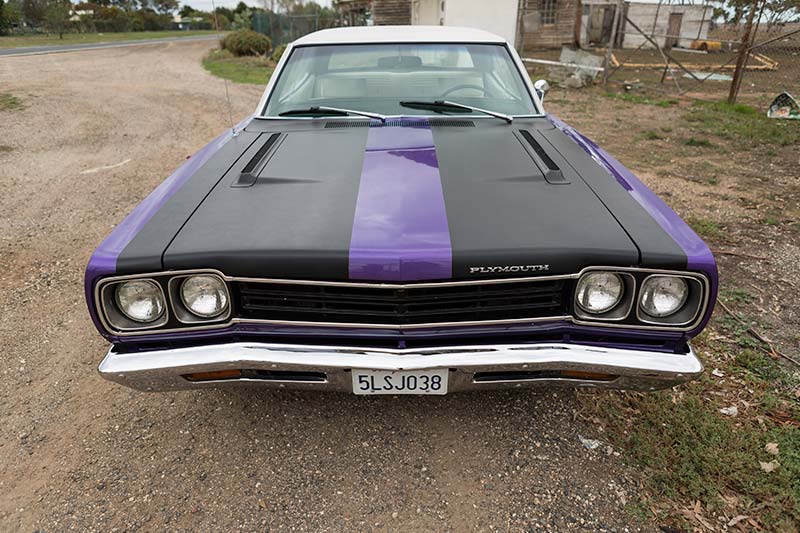 A tape was sent to Plymouth's three horn suppliers, yet only one had a match. The installation of this unique feature accounted for half the tooling costs of the Road Runner! The hard work paid off as Plymouth's new Road Runner became a smash hit.
In 1969, a convertible joined the Road Runner line-up, and the 390hp/490ft.lb (291kW/664Nm) 440ci six-pack V8 became a popular option.
Motor Trend awarded the 1969 Road Runner its coveted Car of the Year title but, more importantly, it made Plymouth showrooms cool again. People flocked to dealers to see this new high-performance, low-cost muscle car. The fact that most buyers optioned all the equipment that had been taken out was just a bonus. 
Unique Cars magazine Value Guides
Sell your car for free right here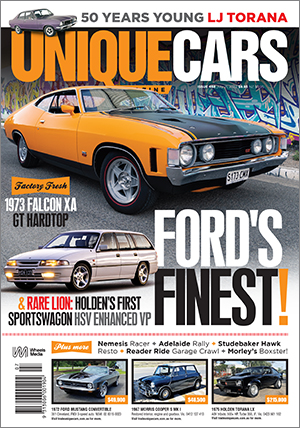 SUBSCRIBE TO UNIQUE CARS MAGAZINE
Get your monthly fix of news, reviews and stories on the greatest cars and minds in the automotive world.
Subscribe