1996 Mercedes-Benz E36 AMG Review
---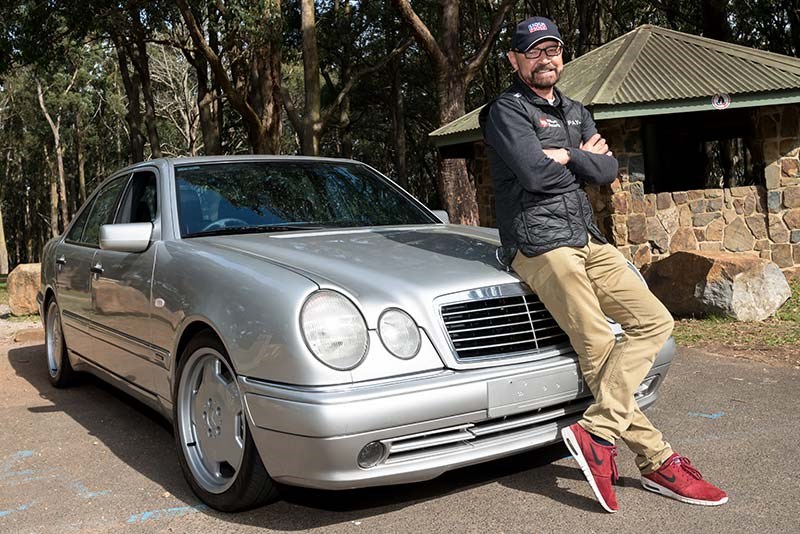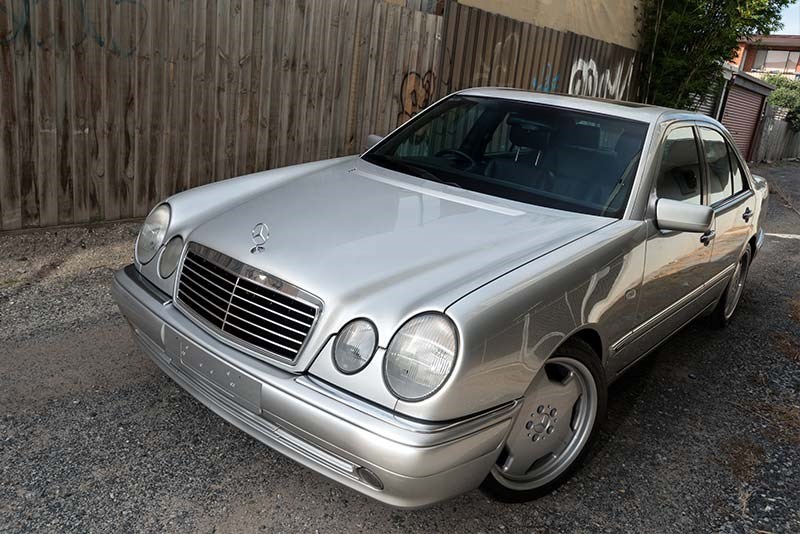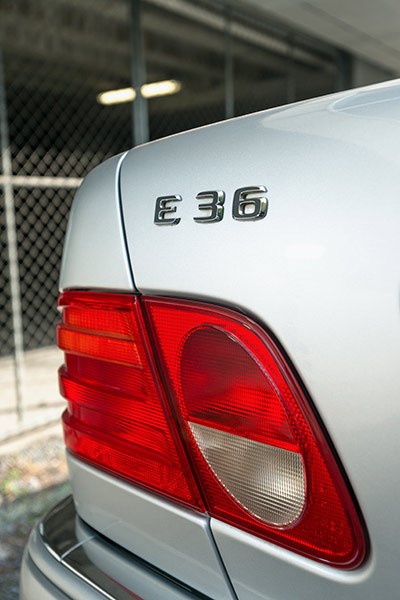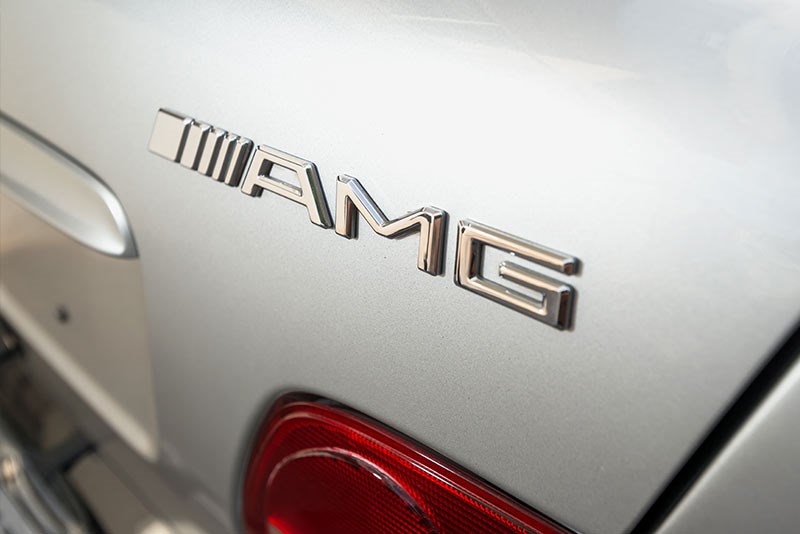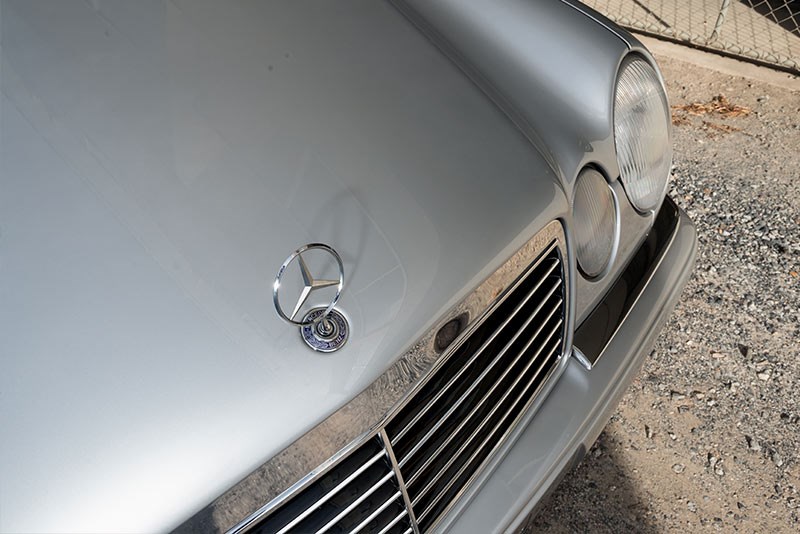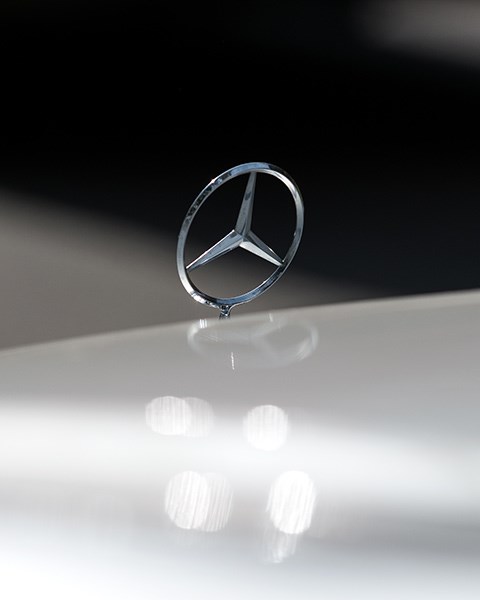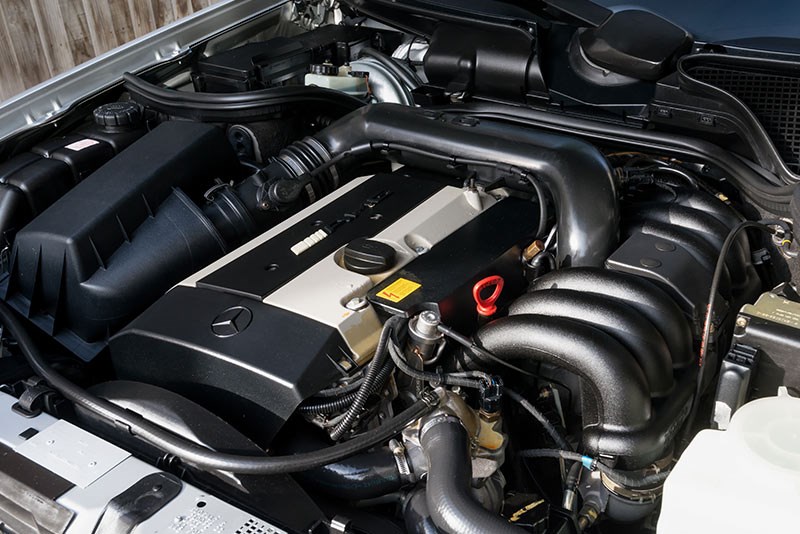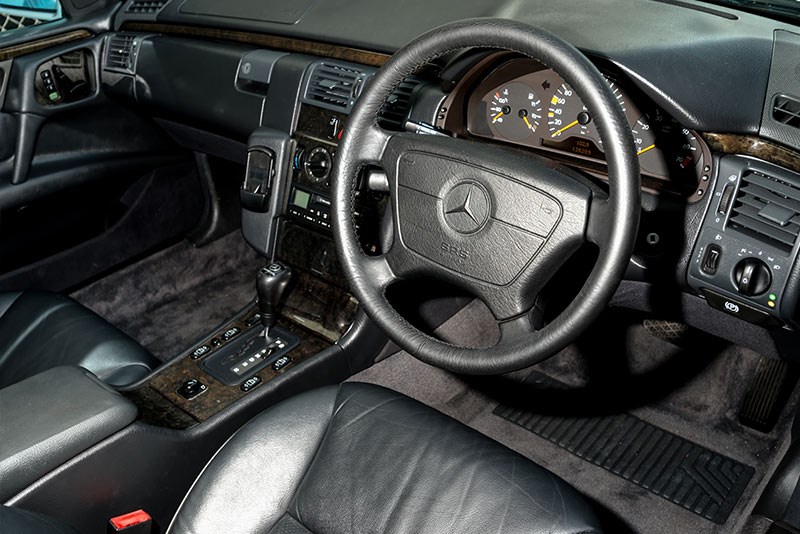 With only 400 models produced and just 49 sold in Australia, the Mercedes-Benz W210 E36 AMG is a real collector's car
1996 Mercedes-Benz E36 AMG
There are more AMG Mercedes sold in Australia, per capita, than any other country and in 2015 Mercedes-Benz Australia sold 4000 AMG models, equating to 13 percent of total sales. While the majority of new AMGs sold are now smaller CLA45 and A45 models, it was Benz's barnstorming AMG V8 models that really sold Aussies (who love V8 cars, let's face it) on the luxury German muscle cars.
AMG originally built its reputation around modifying Mercedes engines (getting prodigious horsepower out of them) and customising cars with wider wheels and body kits. Their popularity led to an official venture with Daimler-Benz AG to market AMG-improved models in 1993, and eventually AMG was bought by Daimler-Benz in 1998. Since then the brand has gone from strength to strength but nowhere more so than Down Under.
Not all early AMGs were V8 powered, though, like our feature car, an immaculate 1996 W210 E36 AMG. This is one of the rarest AMGs. Only 400 were manufactured and just 49 were sold in Australia, making this pristine example a real collector's car. It's a fully optioned Avantgarde version with full leather interior, power memory seats, wood trim, multi-function monitor with trip computer, premium factory-fitted CD stereo, sunroof, 18-inch alloys and AMG body kit.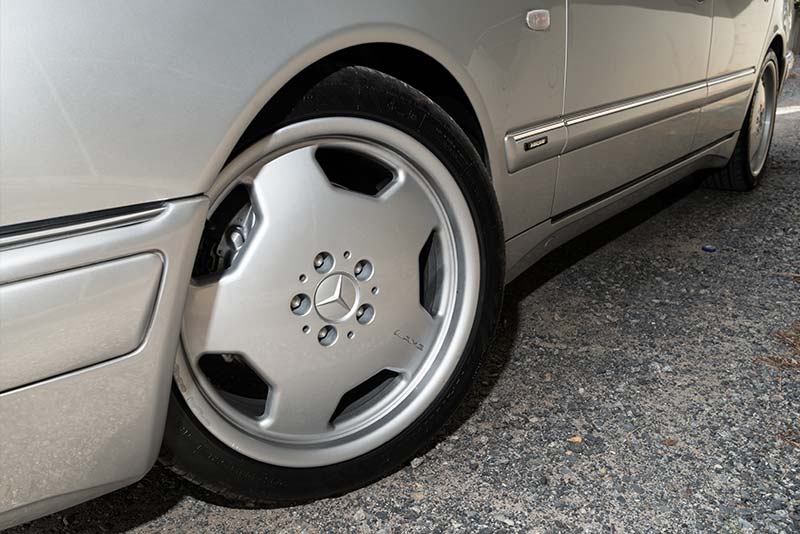 Its hand-built DOHC 3.6-litre M106 six is based on a bored and stroked 2.8-litre M104 block and modifications include forged pistons, improved intake and exhaust systems, and re-tuned engine management system.
At a time when Ford's hot 4.0-litre EF XR6 Falcon had 164kW and 366Nm, and even the 3.6-litre Porsche 911 Carrera had 'only' 210kW, the E36's 206kW and 385 Nm outputs were real eye-openers. And the AMG massaged Merc was around a second quicker from 0-100km/h than the fast Falcon and only a few tenths off the Porsche. It's definitely a 1600kg wolf in sheep's clothing.
Unique Cars' resident racer, John Bowe, has always been a fan of German engineering and has owned the E36's little brother, the C36, and its big brother, the V8 E55, so he was keen to see how the E36 would perform and we headed for the hills outside Melbourne to test it.
"AMG were like the HSV of Mercedes, they 'breathed on' standard cars," Bowe says, chucking it into a corner. "This car pre-dates Daimler-Benz buying AMG, so it's still got that factory hot rod thing about it. Before the takeover, AMG was just like HSV: a group of talented guys building better mousetraps. Now it's a massive brand.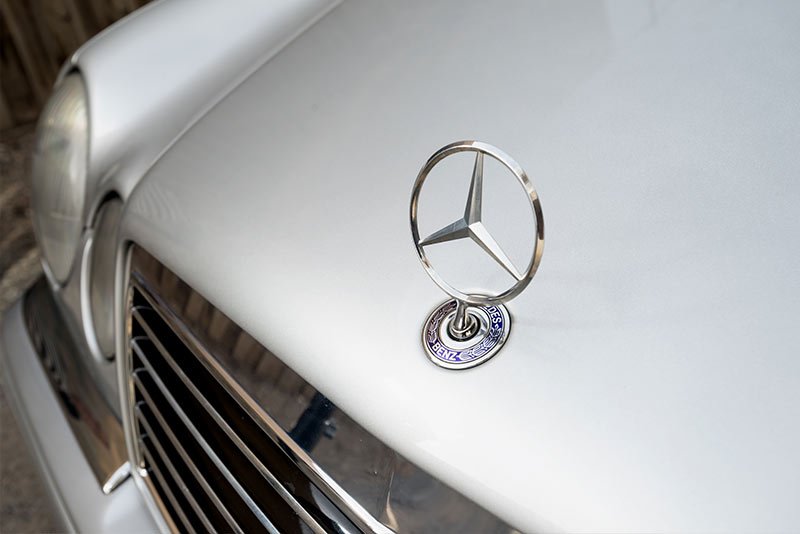 "I like this car because of its Germanic simplicity. It only has a four-speed auto but it doesn't need more ratios. Modern seven- and eight-speed transmissions have only been created so manufacturers can claim extraordinary fuel consumption figures. The engine is sweet and was quite high-tech for its time and it has good power. I reckon the best engines are V12s and the second-best are straight sixes and I like the way sixes sound and feel.
"This car has great potential as a long-term classic. Cars that weren't good when they were new don't ever become classics and this E36 was a bloody good car in 1996 and still is 20 years later."
WHAT IS AMG?
The letters A, M and G stand for engineers Hans Werner Aufrecht (A) and Erhard Melcher (M) and the town of Grobaspach (G) where Aufrecht was born.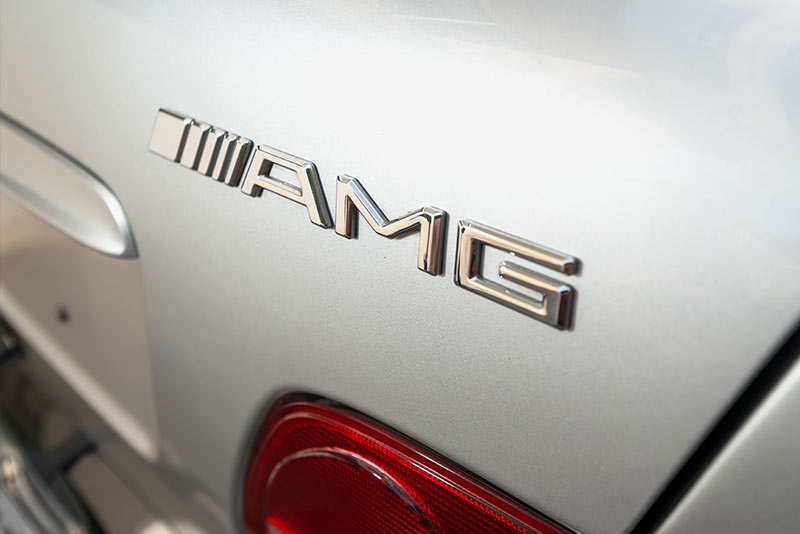 In the 60s the pair worked on 300 SE racing engines in the Daimler-Benz Development department until the company pulled out of motorsport. They continued working on the 300 SE engine in their spare time and one would win 10 races in the 1965 German Touring Car Championship, which made people take notice.
In 1967 Aufrecht and Melcher left Daimler-Benz and formed a new company to build race engines and road cars based on their race cars. When their big, heavy AMG Mercedes 300 SEL 6.8 sensationally won its class and was second overall in the 1971 Spa 24 Hours, AMG had arrived on the world scene.
SPECIFICATIONS
1996 Mercedes-Benz E36 AMG
Body four-door sedan
Engine 3606cc DOHC, in-line 6,
Power 206kW @ 5750rpm
Torque 385Nm @ 4000rpm
Performance 0-100km/h 6.7sec; top speed 250km/h (limited)
Transmission 4-speed automatic
Suspension double wishbones, coil springs, gas dampers, torsion bar anti-roll bar (f), five-link, coil springs, gas dampers, torsion bar anti-roll bar (r)
Brakes discs
Price $23,990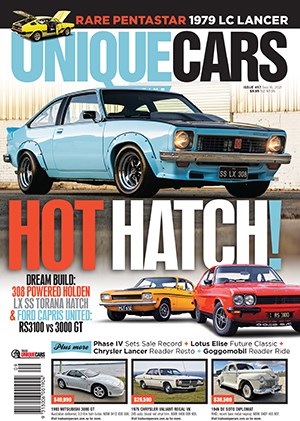 Subscribe to Unique Cars Magazine and save up to 42%
Australia's classic and muscle car bible. With stunning features, advice, market intelligence and hundreds of cars for sale.
Subscribe