Barn Find: West Virginia man finds his dream 911 under a collapsed barn
---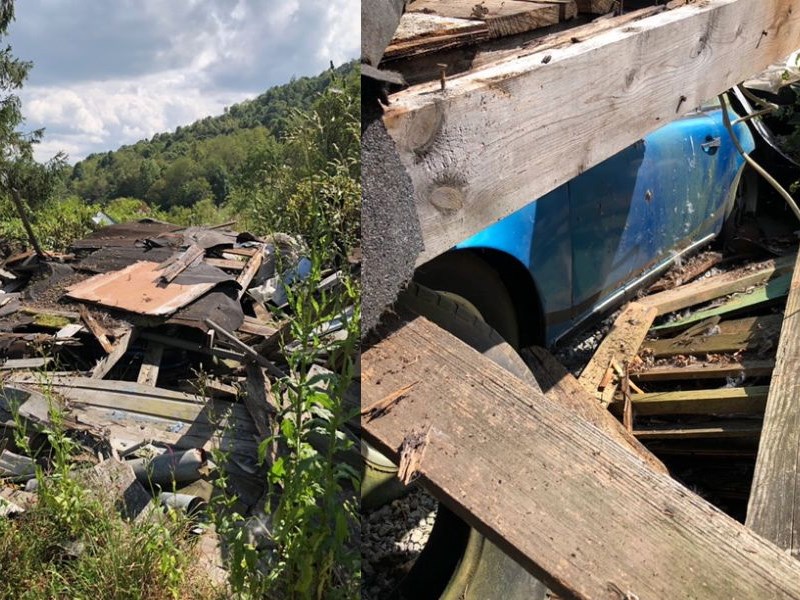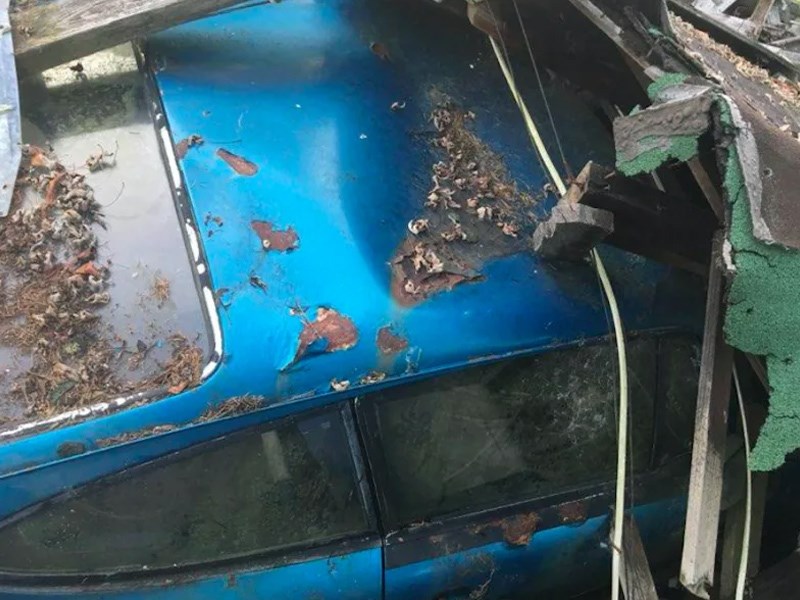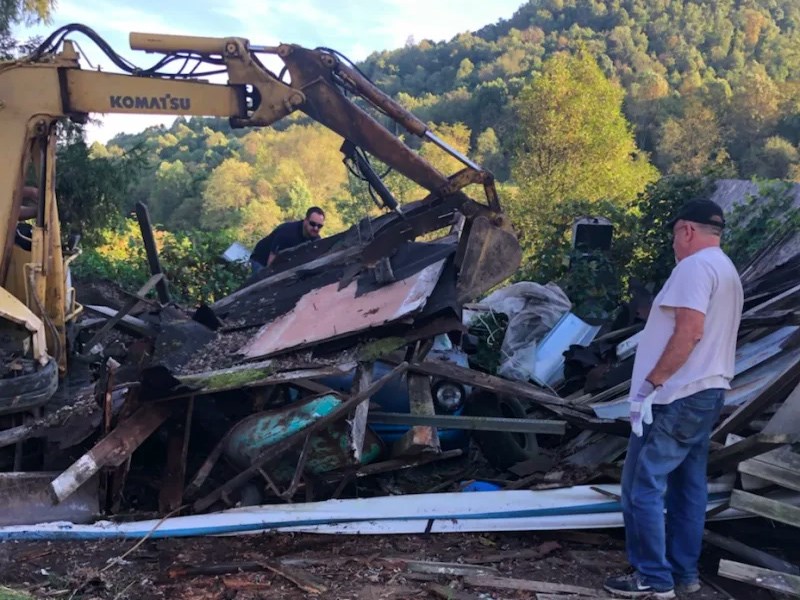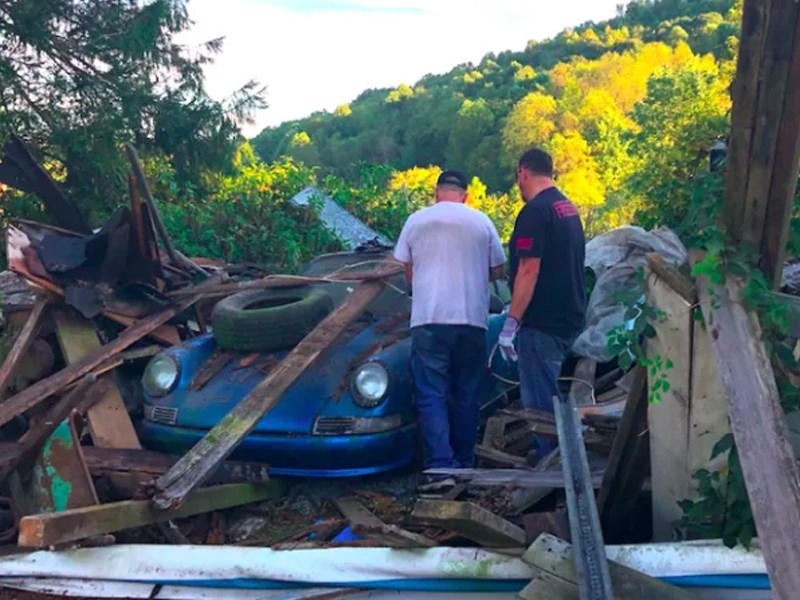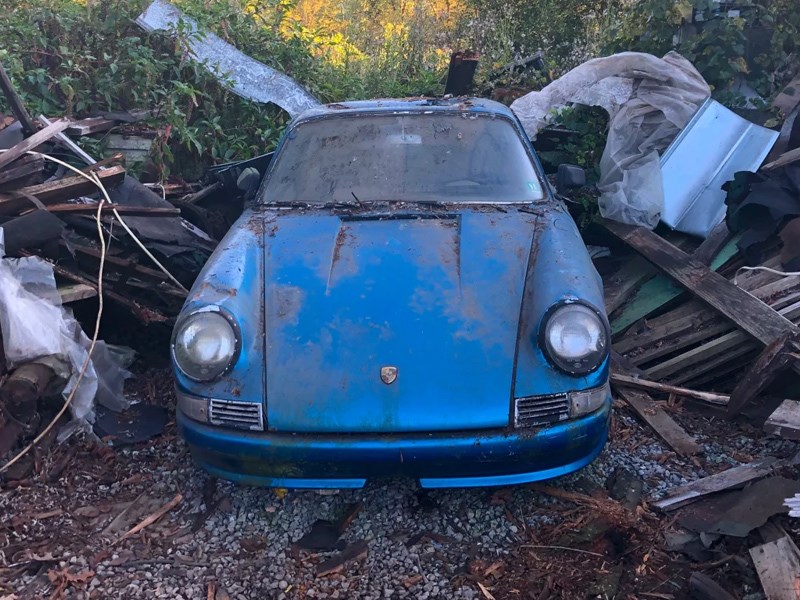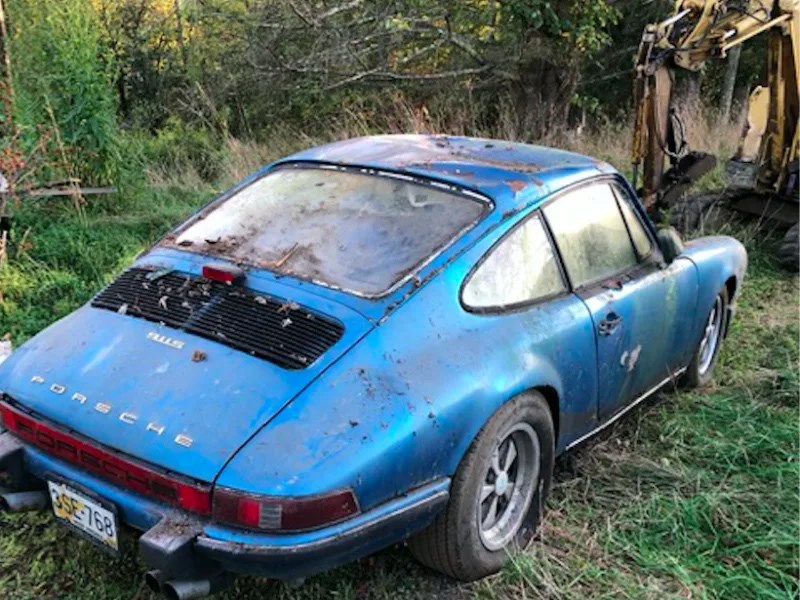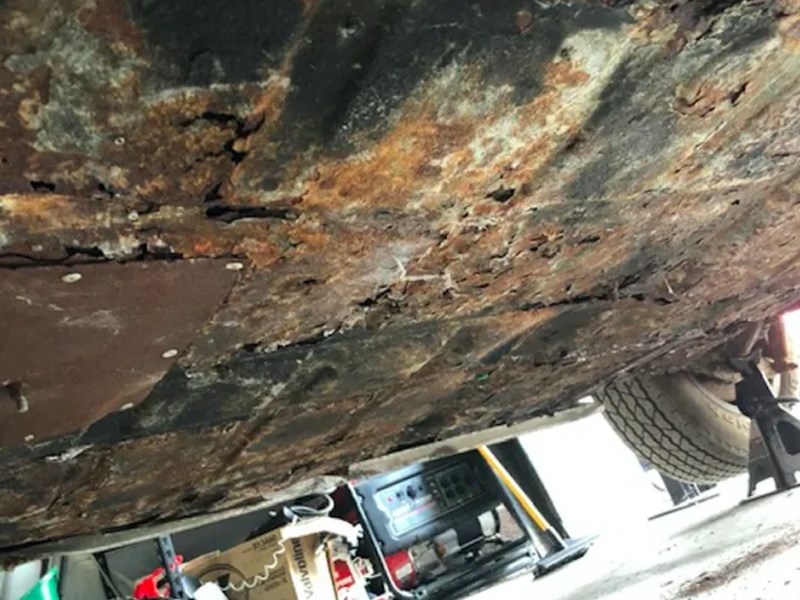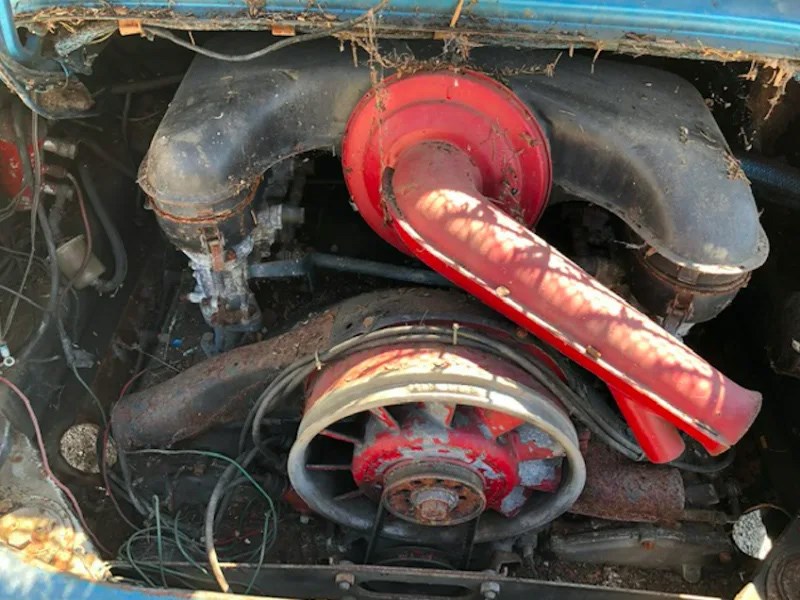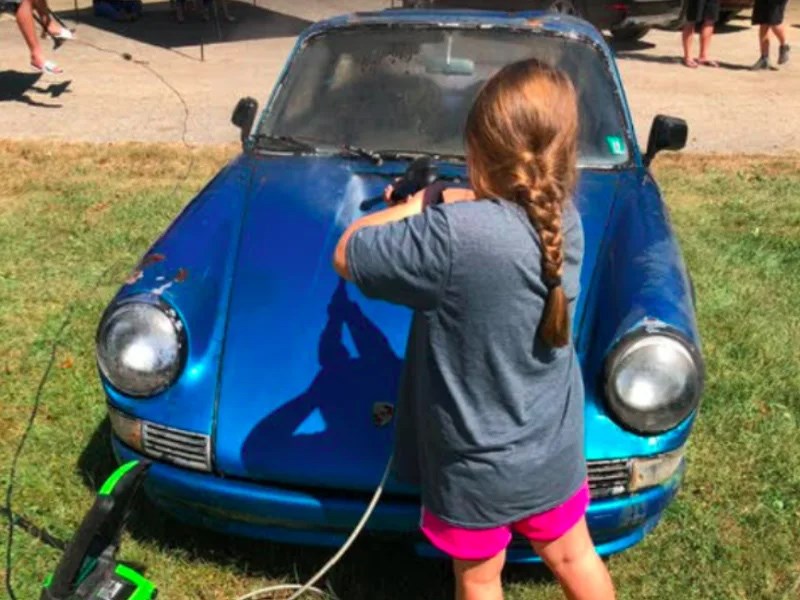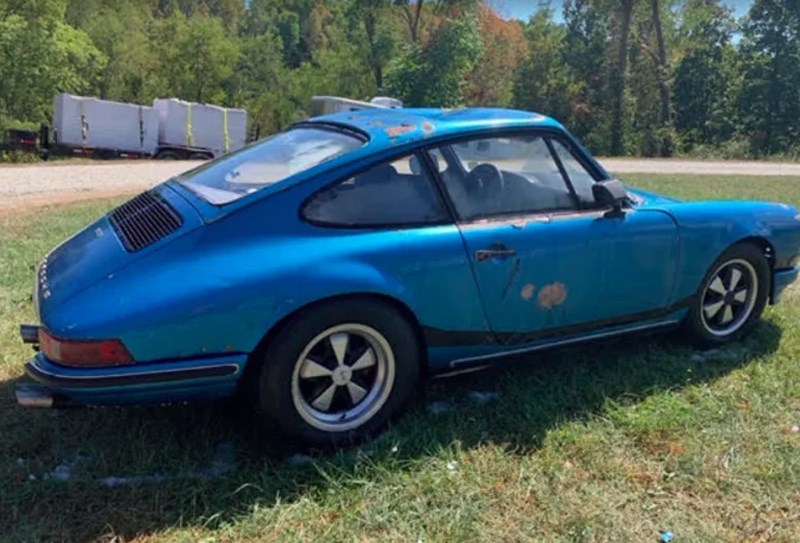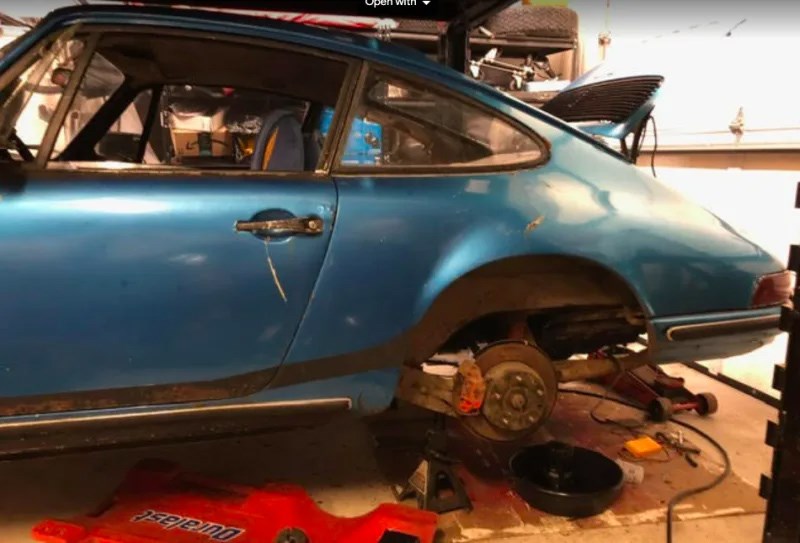 Any barn find is special, but imagine stumbling across the very car you've always dreamt of
"Barn find" has turned into a bit of a buzzword these days, but today we've got a genuine one: and it's a hell of story!
We all dream of stumbling across an old disused classic, and picking it up for cheap; but imagine stumbling upon the very car you've dreamed of your entire life!
READ NEXT: LOST CACHE OF 81 CARS DISCOVERED IN RURAL FRANCE
Well that very thing happened to West Virginia native, 37 year-old respiratory therapist and Porsche lifer, Mike Savina recently.
As Jalopnik reports: Savina was in his driveway one day, working on the engine he'd just dropped into his 914 (he also owns a 944 and a classic VW Beetle), when a dump truck driver drove past, and made some friendly small talk after admiring his cars.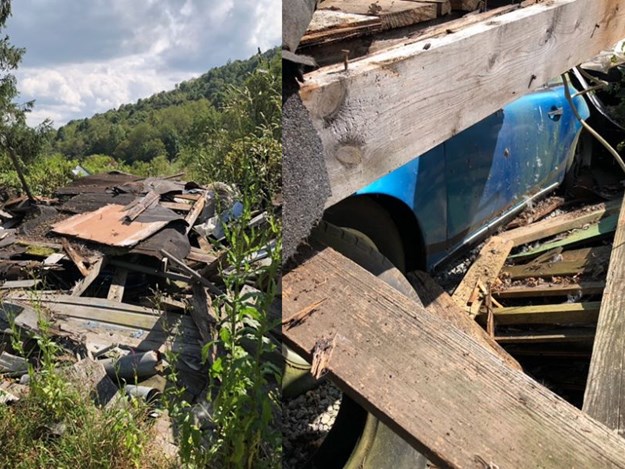 Days later, another excavator operator came past – assumed to be friends with the dump truck driver – and mentioned to Savina that there was a mysterious Porsche located nearby. "Supposedly it's a '75 S" he said.
The excavator operator said the car was located on an intimidating-looking property where its owner was living in a trailer after his house burnt down and his barn collapsed.
Savina, along with his father whom he shares many memories of fixing various German cars they found around the state, ventured with caution to the property and were greeted by a large figure who claimed to be an ex-Marine before owning a machine shop.
"Yeah I do have one, it's a '67 911 S" said the man.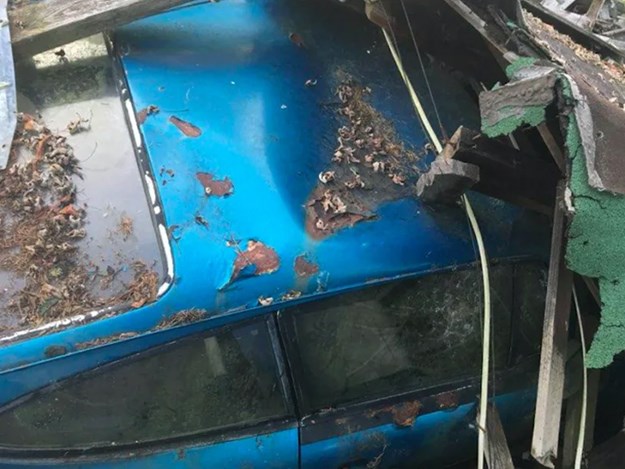 Savina was ecastatic – with air-cooled Porsche values exploding over the past decade, Savina had long accepted that he'd "never be able to go buy these kinda [sic] cars".
Savina retired back to his home for a few days to think over the purchase. He hadn't been able to properly inspect the car from under the debris, he could only see the parts of the bonnet and roof.
Against all logic, the pull of his dream car, sitting there waiting for him was too great to bear – he cleaned out his savings and bought the car.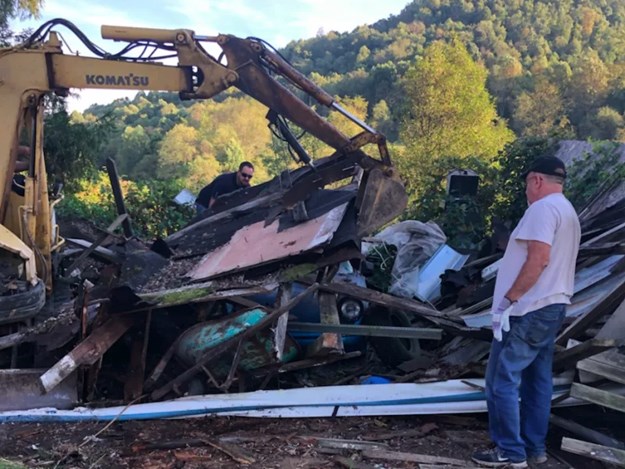 Savina's dad enlisted a friend with a mini-excavator to assist with recovering the vehicle.
Once out in the sun, the car was – visually at least – surprisingly intact. It was all there; though riddled with rust and dents – the worst of which were found beneath the car.
After taking it home, the gravity of the looming project began to set in. Savina strongly considered selling it, believing he didn't have the means to restore the car with justice.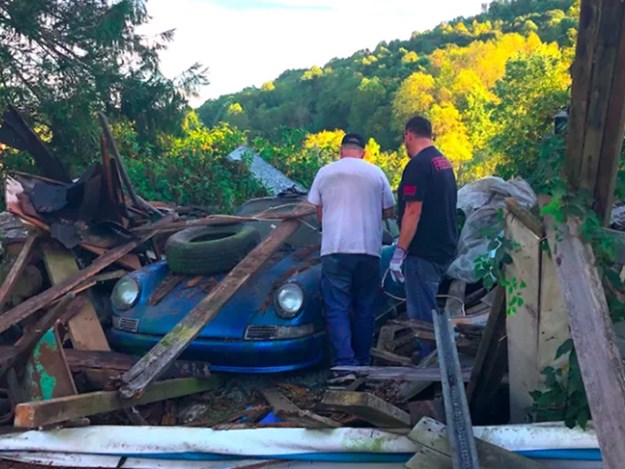 In the end, Savina felt an inexplicable attachment to the car. Beyond dreaming of a 'long-hood' 911 all his life, he was reminded of his own automotive adventures with his own father, and decided he would "rather enjoy the journey with [his] daughter and make this a car to be cherished by her as much as it is for me".
In the end, the 911 didn't turn out to be an original 911 S but, instead, an original standard 911 dressed up to look like an S model, with correct emblems, and flared rear fenders. Savina managed to get the car's original motor running without much trouble.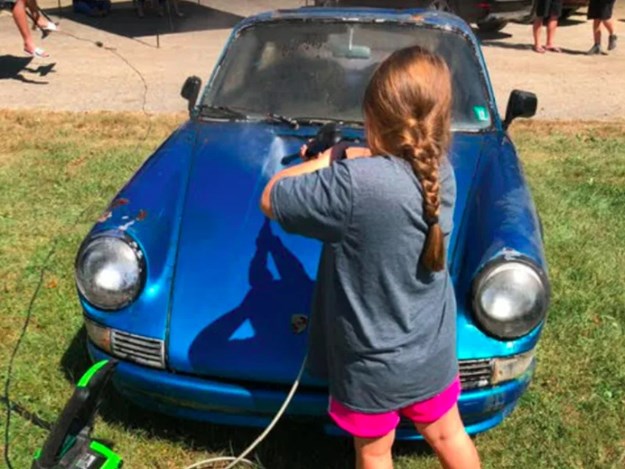 He states that he's definitely keeping it, and will fix it at his own pace – and is selling his 944 in the meantime to free up some funds.
Best of luck with the resto Mike – we hope to see it on the road in the future!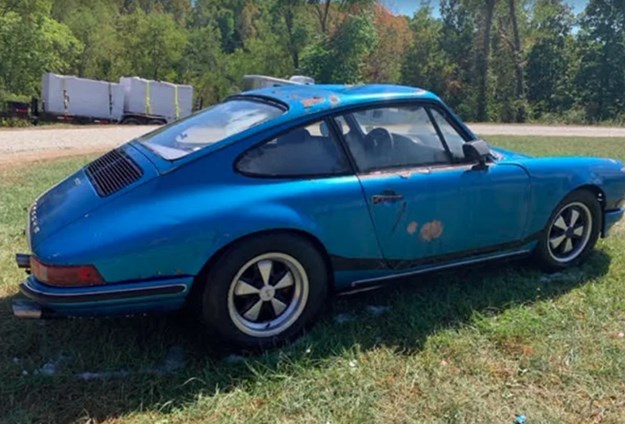 Classic Australian Family Car Value Guide home page
Muscle Car Value Guide home page
Japanese Classic Car Value Guide home page
Sell your car for free right here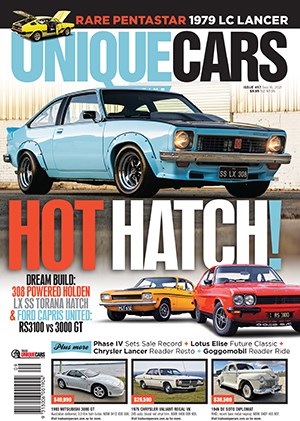 Subscribe to Unique Cars Magazine and save up to 42%
Australia's classic and muscle car bible. With stunning features, advice, market intelligence and hundreds of cars for sale.
Subscribe