Ford Falcon GT-HO values
---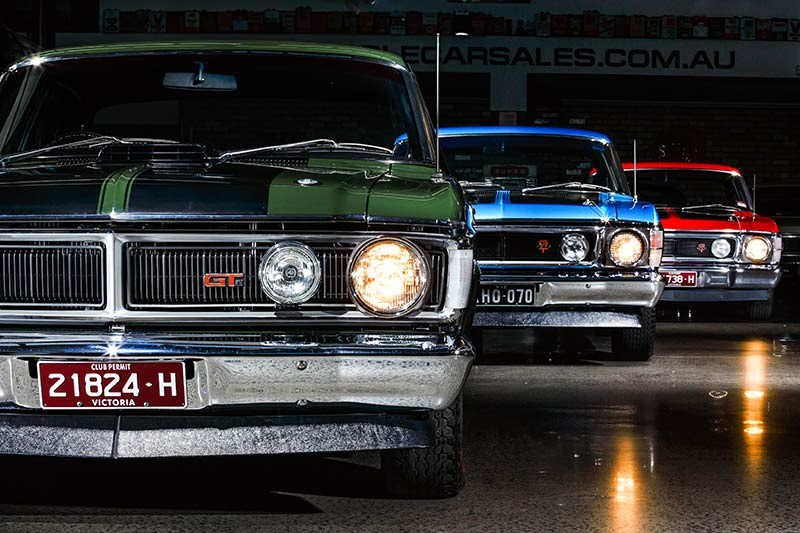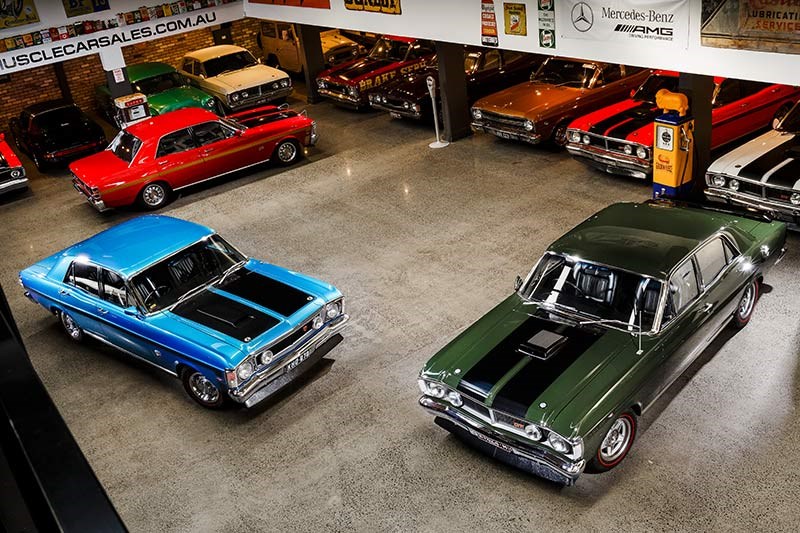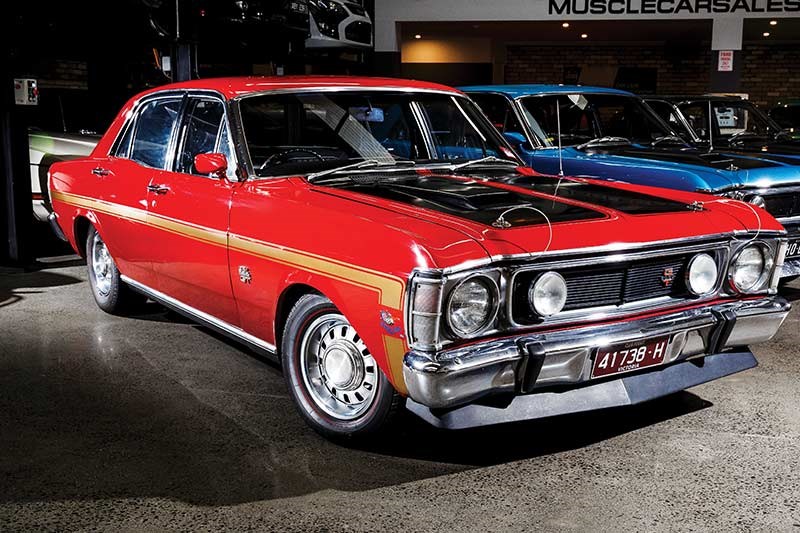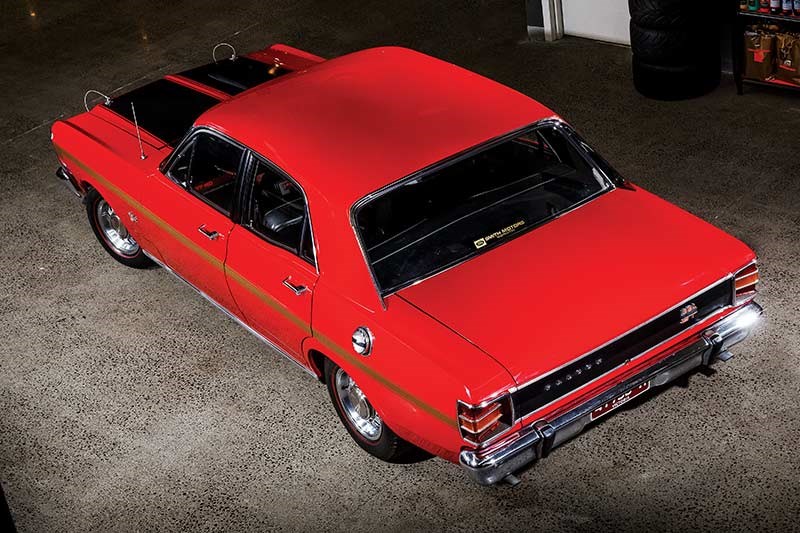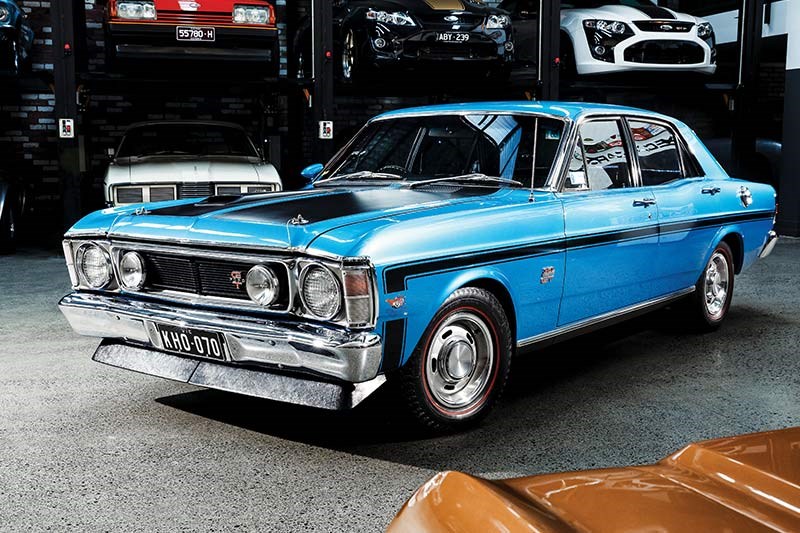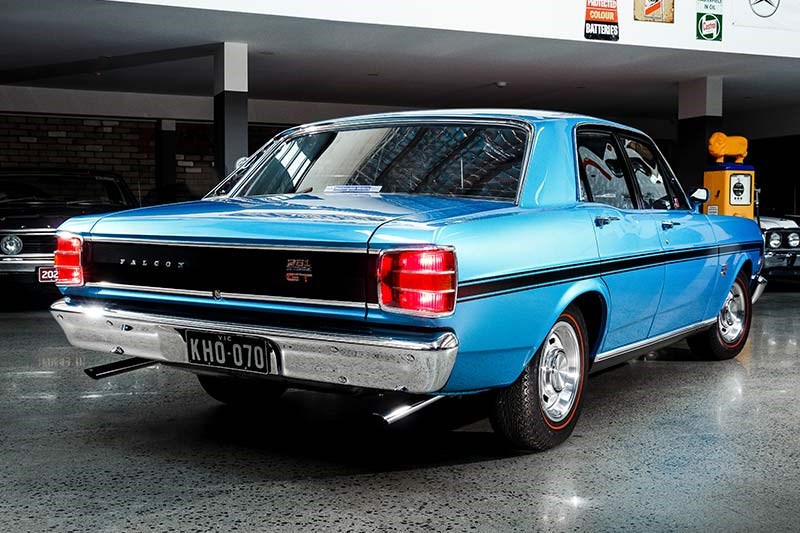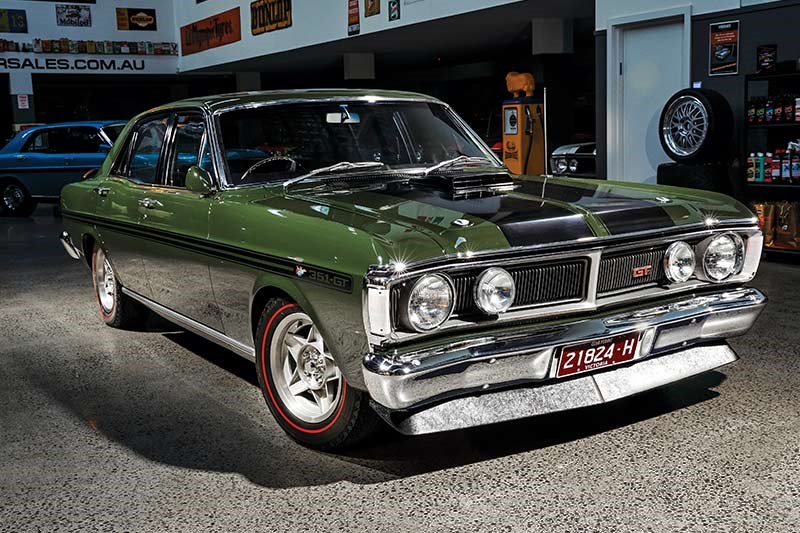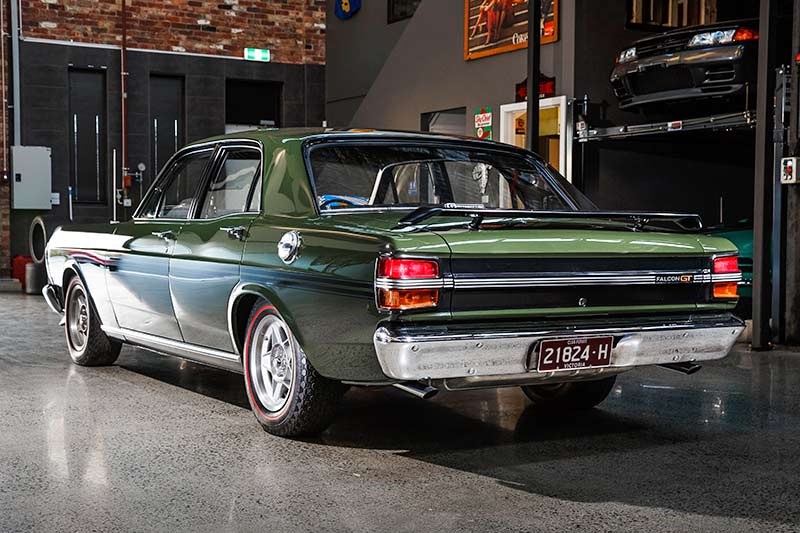 The Ford that made a million - GT-HO values across the ages
Ford Falcon GT-HO
For most of Australia's automotive enthusiasts, GT-HO Phase III Falcons are unobtainable and irrelevant. Even if buyers find a legitimate car, the money required has risen beyond the means of almost everyone.
If money isn't an issue then practicality might be. What appeal does a car hold when it can no longer be driven in the way its designers intended and needs an armed guard whenever there's a need to park the thing?
| Read next: Ford Falcon XY GT-HO Phase III sells for $1.030 million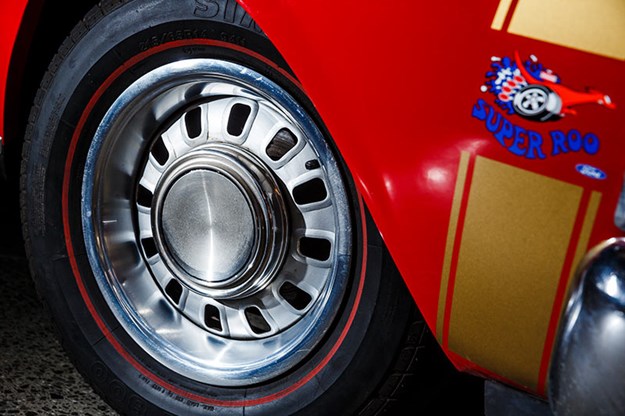 However, every time a gavel clunks down and the auctioneers cry of 'sooolllddd' rings out across the turret of a Phase III, eyes and ears whirl in the direction of that Cleveland rumble.
GT-HOs are the canary in Australia's classic-car coalmine. When they are high on the perch and chirping all tends to be right with the rest of the market. However the moment one 'drops off the twig' as it were, gloom settles, hands remain clamped over wallets and 'Passed In' becomes a common result for enthusiast car sales the length and breadth of the land.
When Australia's fastest Ford was new there was no shortage of potential buyers. While a Phase III at $5250 wasn't within the scope of everyone's budget it still cost $500 less than a 1.7-litre Alfa GTV.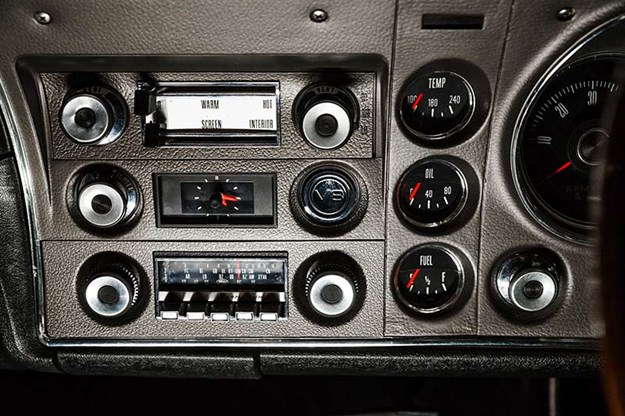 With limited numbers of cars being built and strict allocations between Head Office and dealers there were more than a few heated exchanges over availability. Talk at the time that XW HOs were being sold only to people who held competition licences was just that. However some prominent drivers certainly were heading up the queue of hopeful GT-HO owners.
| 2017/18 Market Review: Ford Falcon Phase 1-3/XC Cobra
Among them was Bruce McPhee, who had won the 1968 Bathurst 500 in a Monaro but couldn't get support from Holden to run an HT in 1969. With help from Newcastle-based Kloster Ford, he found his way into a Phase I HO; finishing second and splitting the Monaros of Colin Bond and Peter Brock.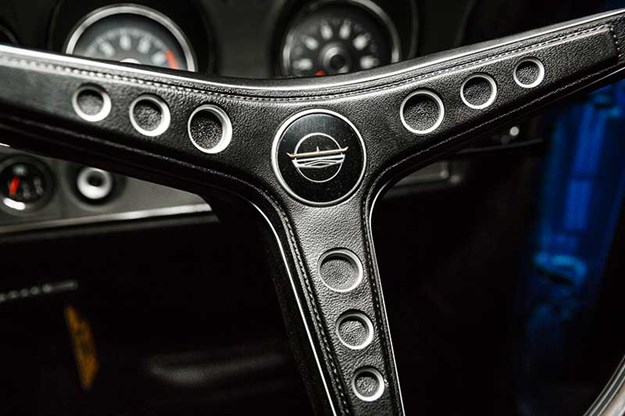 Identifying a genuine GT-HO is a specialised task. It demands very specific knowledge and an element of intuition because not all '100 per cent genuine' GT-HOs are as portrayed.
So many people and internet sites can now describe in such detail the components, numbers and identifying marks that denote a 'real' car that the process of producing a virtually undetectable replica has become frighteningly simple.
| Read next: Ford Falcon XY 500 Phase III sleeper cop car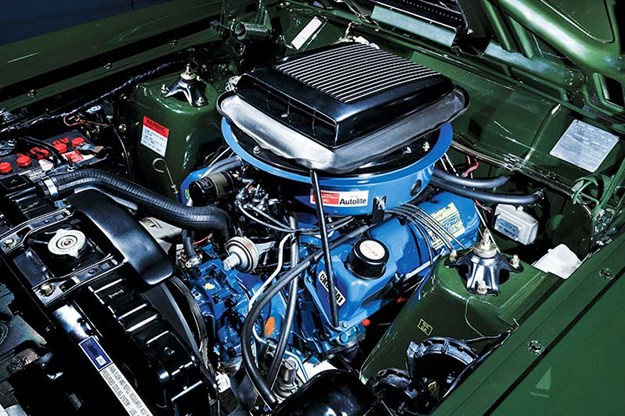 Flipping to the other side of that same coin it must be emphasised that sneaking a 'ringer' into the GT-HO community would also be almost impossible. Every car known to survive has been photographed, documented and to some degree had its provenance tested. One organisation has even established a comprehensive GT and GT-HO data-base and for a fee will supply history for any car a buyer might contemplate.
FORD FALCON XW GT-HO PHASE I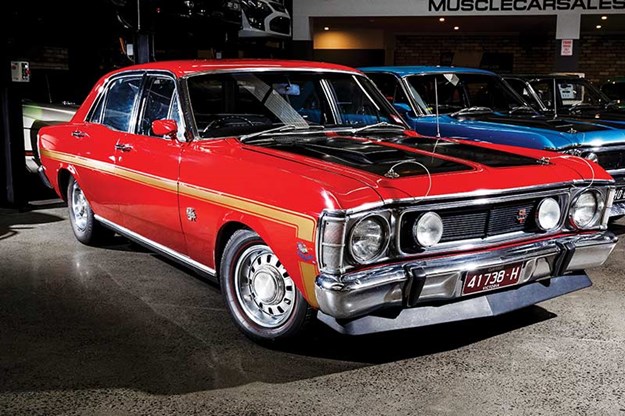 The Phase III was not the first Falcon to come to market wearing spoilers, a big carb and with its boot crammed full of fuel tank... 
| Read more on the Falcon XW GT-HO Phase I 
FORD FALCON XW GT-HO PHASE II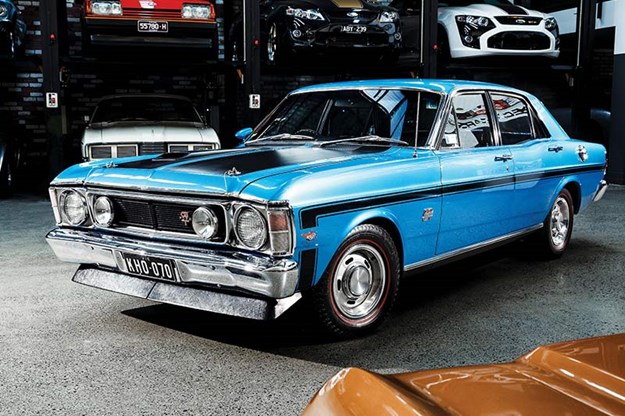 Acknowledged even by owners as the least tractable of the 'Phase' Falcons, it's reasonable to guess that Phase IIs bought as regular transport didn't fulfill that role for very long...
| Read more on the XW GT-HO Phase II 
FORD FALCON XY GT-HO PHASE III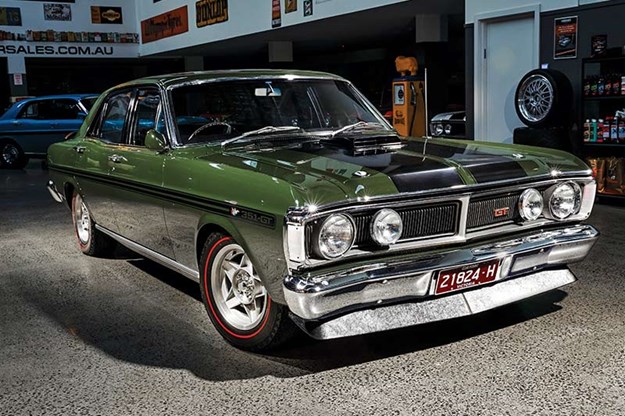 Whatever the reason, GT-HO Phase IIIs have always captivated Aussie car enthusiasts...
| Read more on the Falcon XY GT-HO Phase III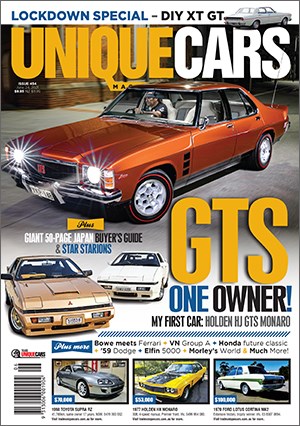 Subscribe to Unique Cars Magazine and save up to 42%
Australia's classic and muscle car bible. With stunning features, advice, market intelligence and hundreds of cars for sale.
Subscribe