Ford Falcon XY GT-HO Phase III Review: Top Ten Fords #6
---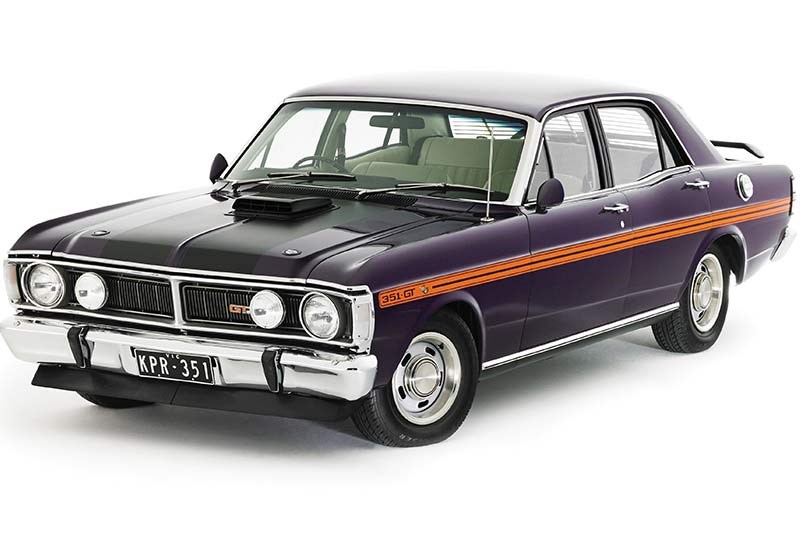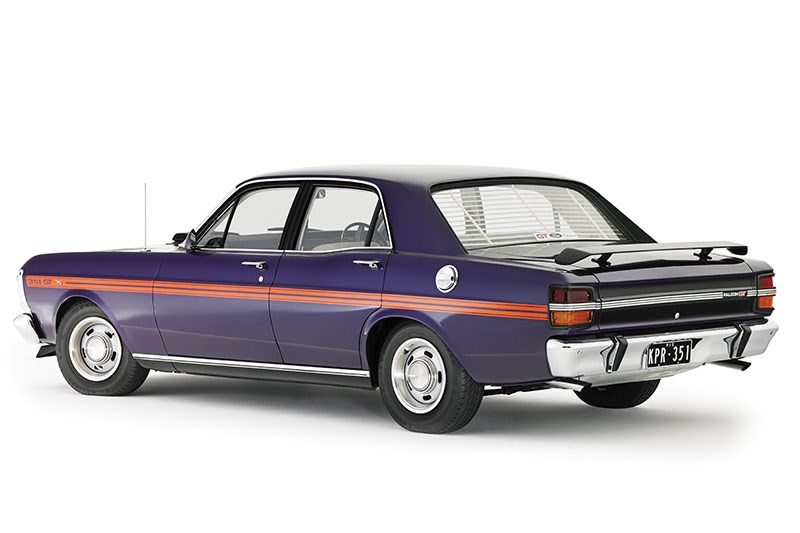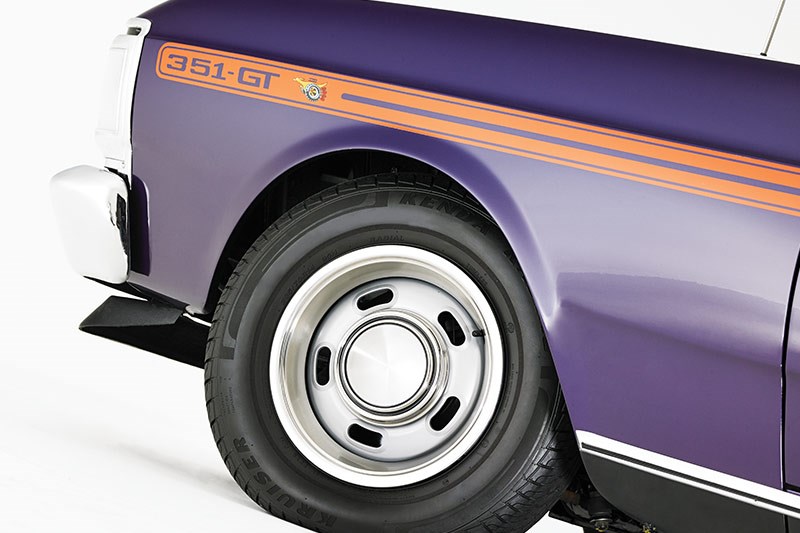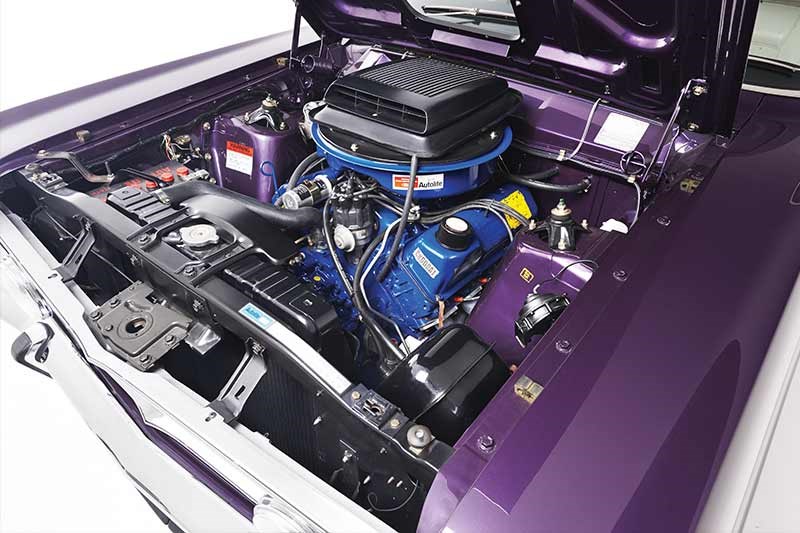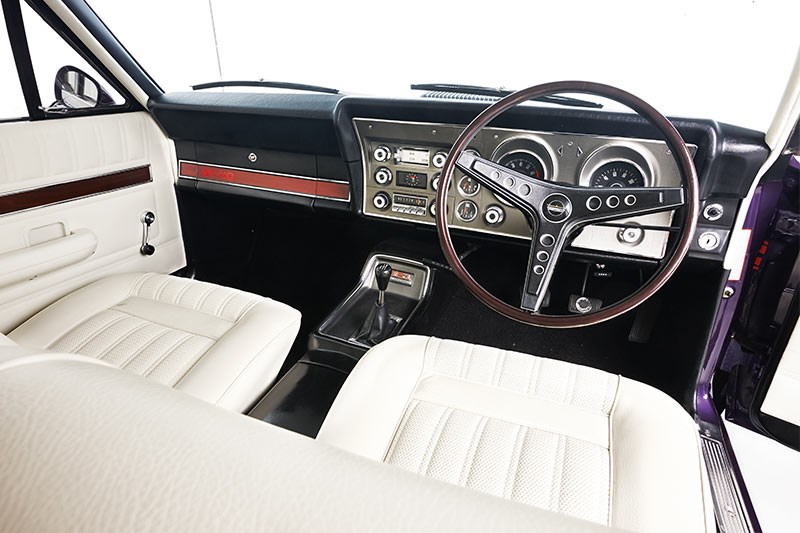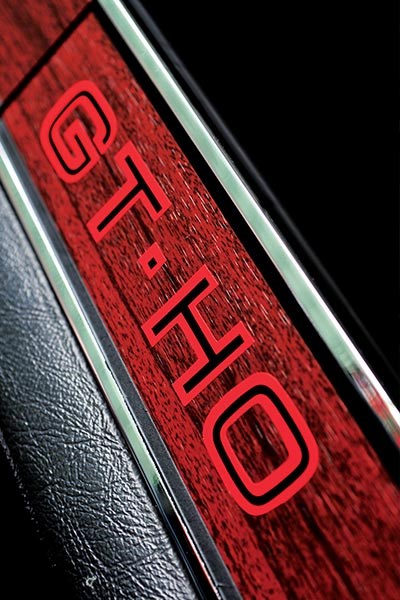 The Falcon XY GT-HO Phase III is undoubtedly Australia's legendary muscle car icon
From Unique Cars issue #363, May 2014
Ford Falcon XY GT-HO Phase III
Like the Ford Model T, the inclusion of the XY GT-HO Phase III in a list of best-ever Fords is a formality, at least from an Australian perspective. And, again like the T, the Phase III's legend status is down to a combination of what it was and what it did, not just one or the other.
The story goes back to 1967, when the first Australian Falcon GT, the XR with its 289 cubic-inch V8 suddenly gave us the first indigenous muscle car. As the importance of winning at Bathurst each October grew, as well as the Australian car buyer's appetite for performance also grew, so too did the Falcon GT become increasingly fearsome.
The GT-HO, of course, was the racing homologation version and, with CAMS demanding that a manufacturer build 200 identical cars to qualify for racing, Ford managed to build 300 Phase IIIs in time for Bathurst 1971. And how did it go? How does five of the first six places outright sound? Moffat was first home, backing up his win the year before in the older XW GT-HO.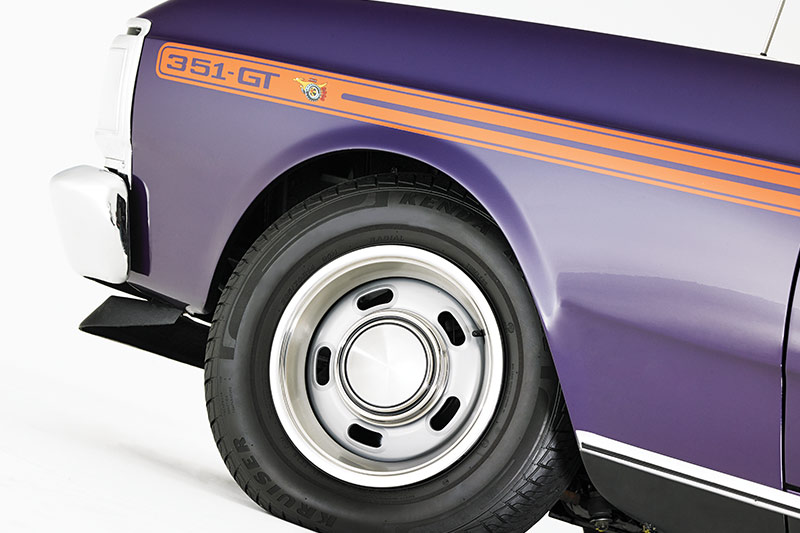 In fact, it's arguable that any of the GT-HOs or even the early GTs would have been worthy inclusions here. In fact, many racers of the day preferred the Windsor-engined Phase II. But as the ultimate interpretation of what a Bathurst winner should be and what it could achieve in the right hands, the Phase III is the one for us.
So what made it such a show-stopper? Well, for a start, it was based on the already hardcore XY Falcon GT. That meant a 351ci Cleveland V8 with a four-speed Top Loader manual (no auto in the HO) and a live rear axle with leaf springs. The front end was a bit more modern, but the brakes were named as the big bogey at Bathurst with the disc-front/drum-rear set-up tipped to struggle hauling the Falcon down from 240km/h at the end of Conrod Straight.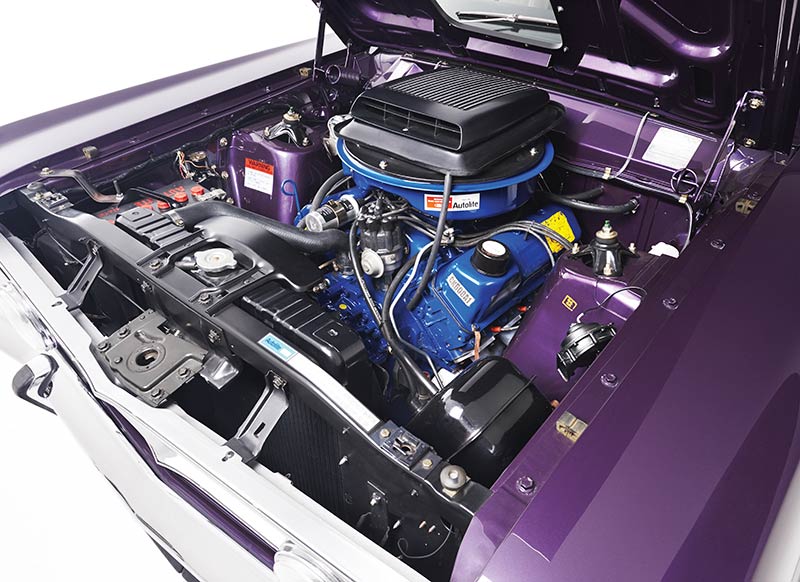 But the Phase III also benefitted in the legend stakes by being surrounded by a fair bit of cloak and dagger at the time. Even though it was a much tougher mechanical package than the GT, Ford Australia still claimed only 300 neddies. It's a subject that's still debated, but the one thing everybody can agree on is that the real output was a lot more than that. How much more? Nobody really knows for sure, but the claimed 224kW was probably a lot closer to 280kW.
The GT's standard carburettor was ditched for a Holley 780 and the camshaft was swapped for one with so much overlap the engine couldn't produce enough vacuum at idle to power the brake booster. So, a remote vacuum tank was mounted to the inner guard to address that. Whatever the power was, the big-port Cleveland was electrically limited to 6150rpm, though plenty of owners saw 7000rpm on the tacho with the limiter disconnected.
Other changes were all aimed at Bathurst glory and included a huge 36-gallon (160-litre) fuel tank, bigger brakes (still drums at the rear, but now finned) a thicker tailshaft and a choice of four final-drive ratios for the nine-inch Detroit Locker diff.
And it's not like the Phase III's celebrity status is a recent thing, either. Back in the day it was recognised as probably the fastest four-door sedan in the world and is one of the few mass-produced cars whose value increased from day one. The much-publicised supercar scare that followed in 1972 and the subsequent scuttling of the Phase IV doubtlessly helped the Phase III into immortality, but let's not forget for a moment what a stupendous thing the Phase III was. Just ask anybody who has driven one.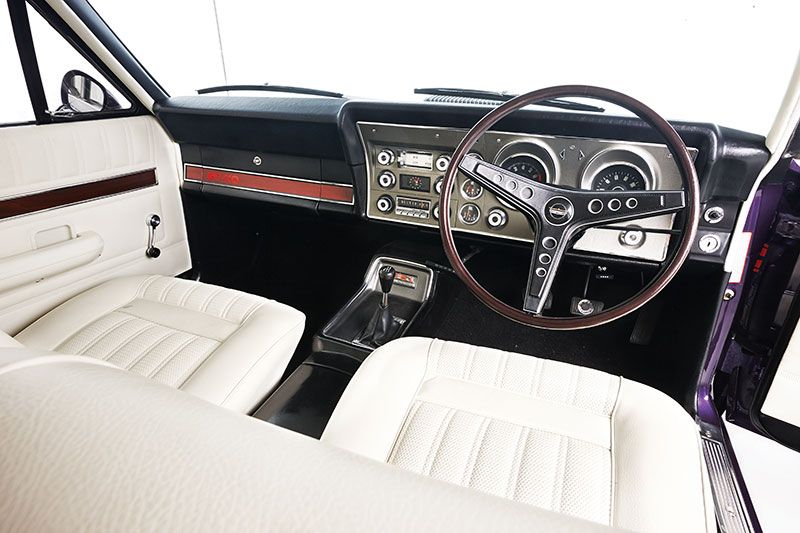 Value and desirability
If you've got half a million that you wouldn't miss for a while then the most significant Falcon GT of them all is still worth a look but maybe not an investment. Thirty years ago it was common to see totally genuine Phase IIIs screeching around in car club sprints and hillclimbs. Today they rarely escape their fire- and theft-resistant bunkers and are almost never driven with serious intent. That brings into question the Phase III's long-term value, and the news isn't all good. Once the generations with a direct affinity for these cars – those who have seen them race or in everyday use – have gone, nostalgia will be the major factor keeping GT-HO Phase III values afloat and that could be seen as too great a risk by future buyers.
VALUE MOVEMENT
1990 - $55,000
1999 - $62,000
2005 - $220,000
2010 - $497,500
2014 - $440,000
JOHN BOWE SAYS:
This is more my style. While I'm not as one-eyed and obsessive as some, this car showed the world what we sun-bronzed Aussies could do.
I knew Howard Marsden well and had great respect for him. I don't think he has had enough recognition in all the Phase III hype; OK, he was a pale-skinned Englishman, but I'm sure you get my drift.
Remember also that without motor sport, the Phase III would never have happened. It was built solely to win at Bathurst. I don't know any other car that is so intrinsically linked to racing.
As a road car, they are big and brawny, great for the wide open spaces of Australia, and much better than anything Ford built in America before or since.
I would love one; in Vermillion Fire, please. That's how I judge cars.
SPECIFICATIONS
Ford XY Falcon GT-HO Phase III
Production: 1971-1972
Body: 4-door sedan
Engine: 5763cc V8
Power: 224kW @ 5400rpm
Torque: 515Nm @ 3400rpm
0-100km/h: 6.6sec
400m: 14.7sec
Gearbox: 4-speed manual
Suspension: Wishbones, coils (f); live axle, leaf springs (r)
Brakes: Disc/drum
Unique Cars magazine Value Guides
Sell your car for free right here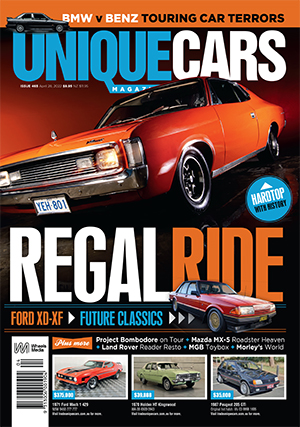 SUBSCRIBE TO UNIQUE CARS MAGAZINE
Get your monthly fix of news, reviews and stories on the greatest cars and minds in the automotive world.
Subscribe