1971 Ford Falcon XY GT-HO Phase III review
---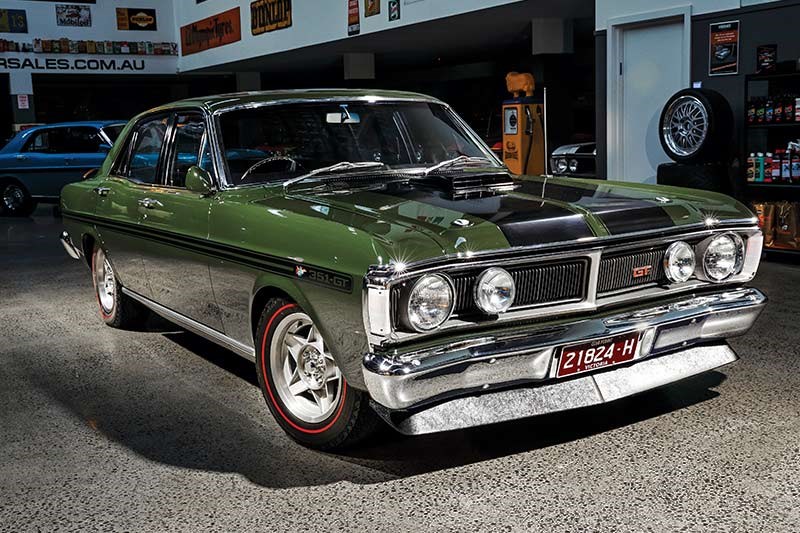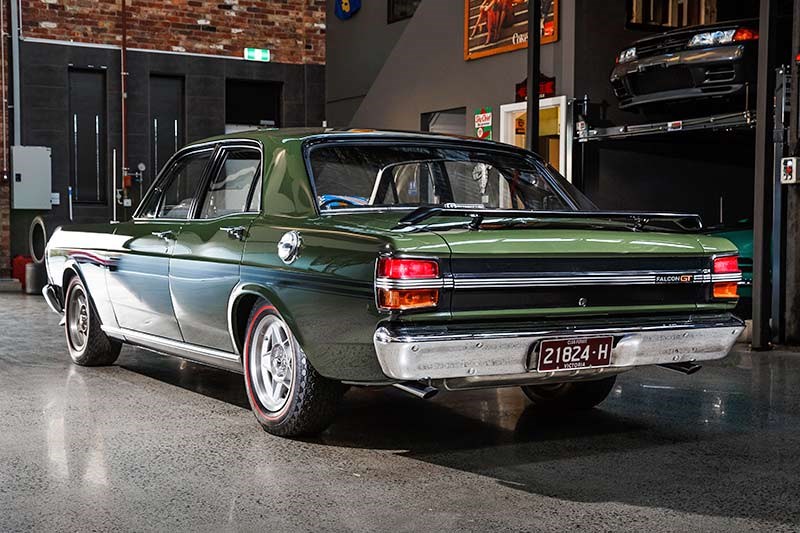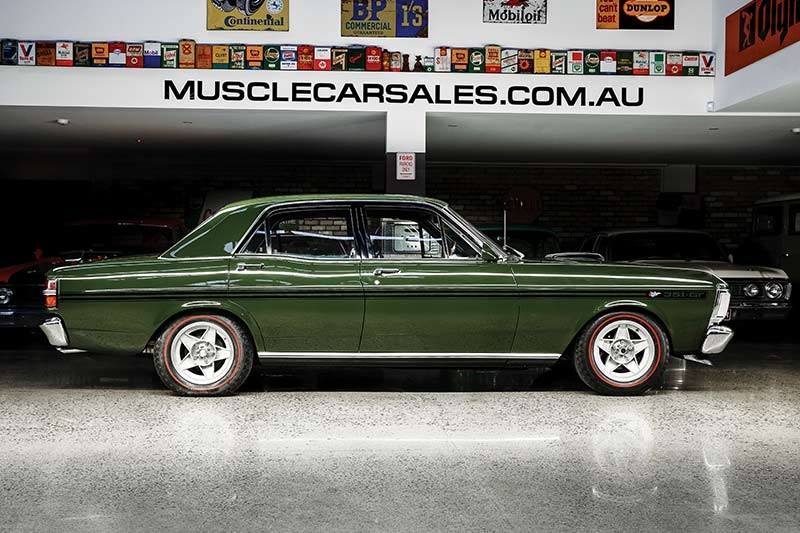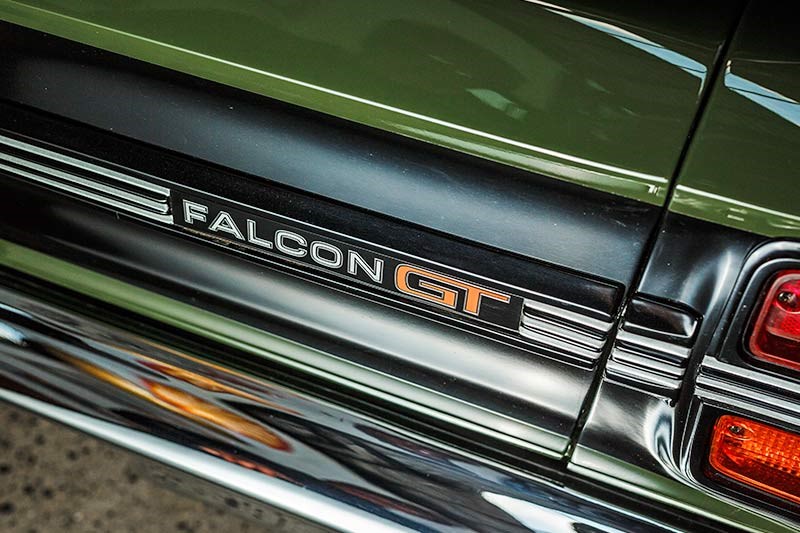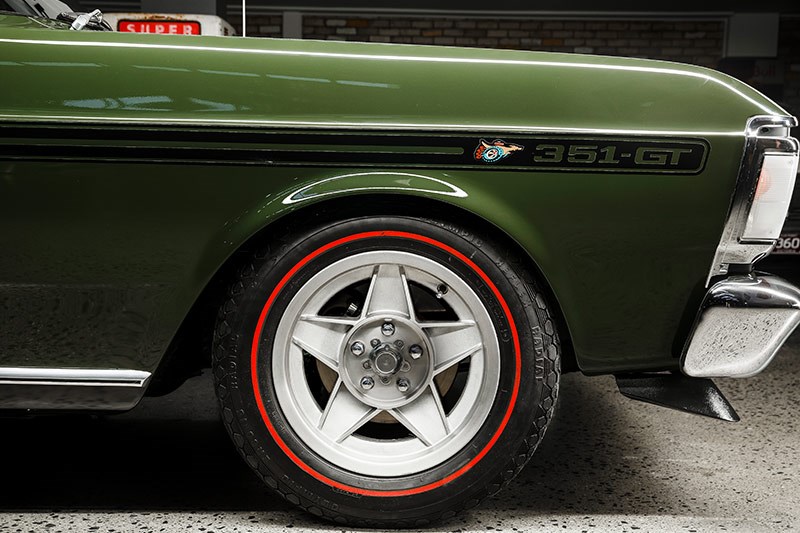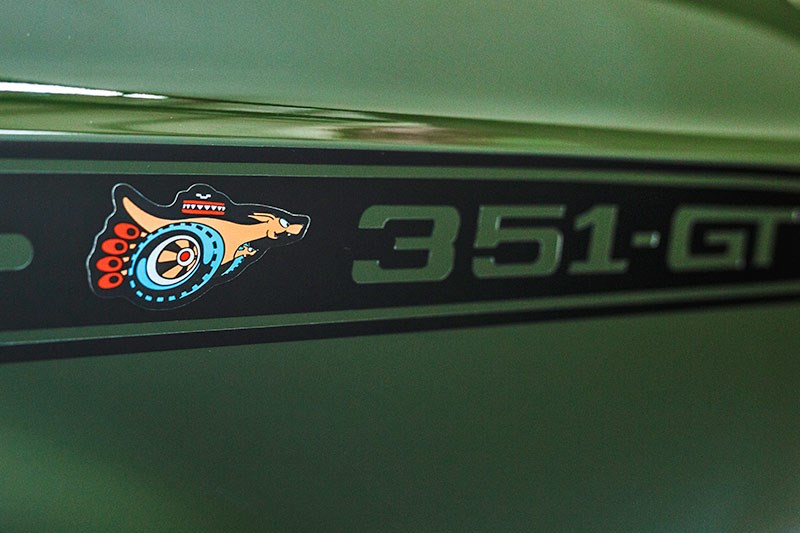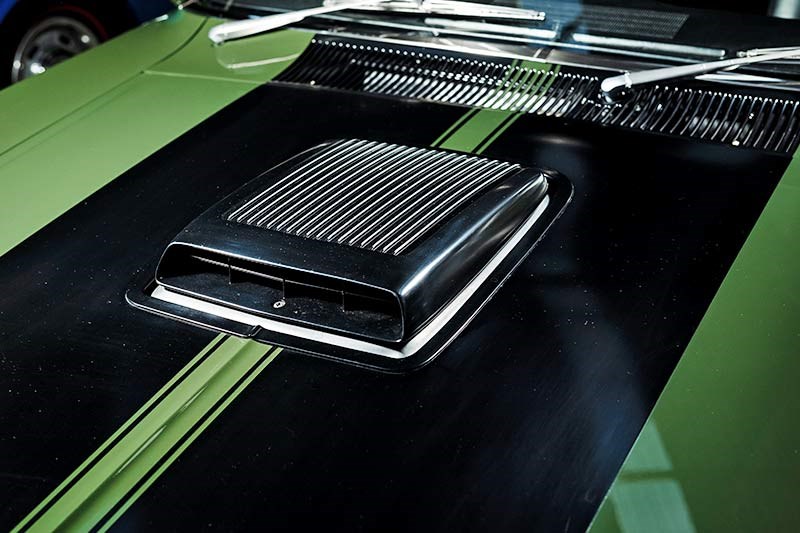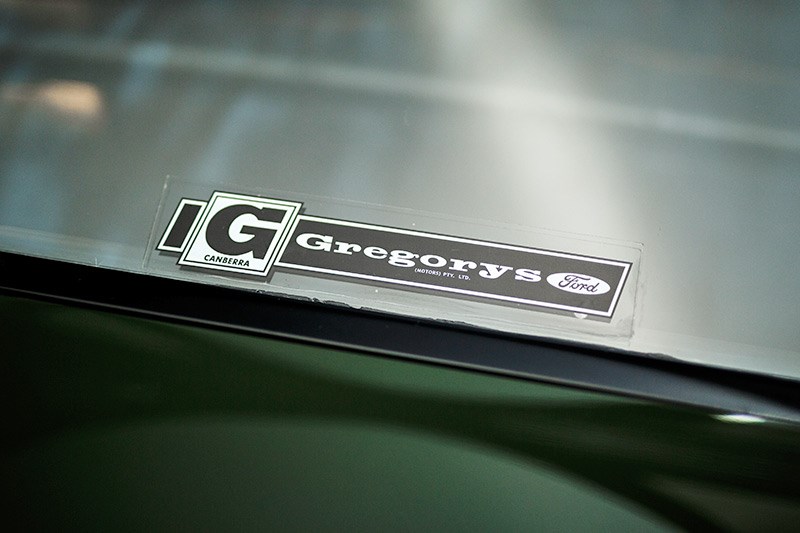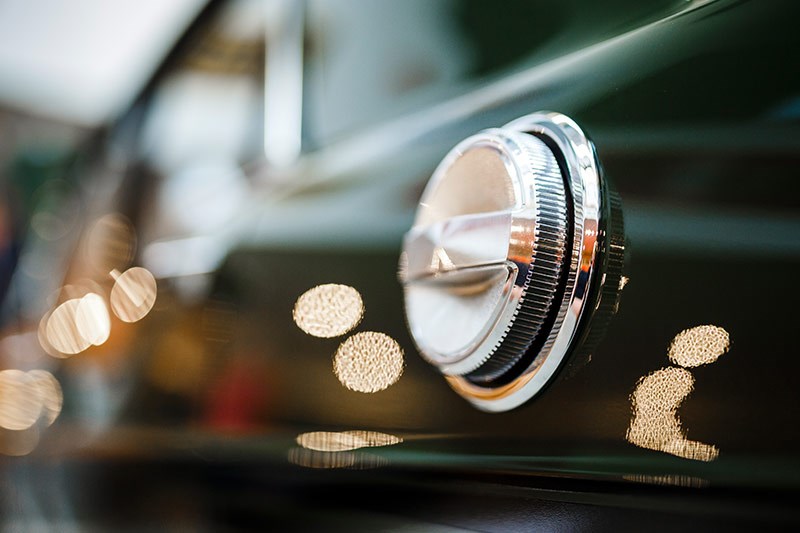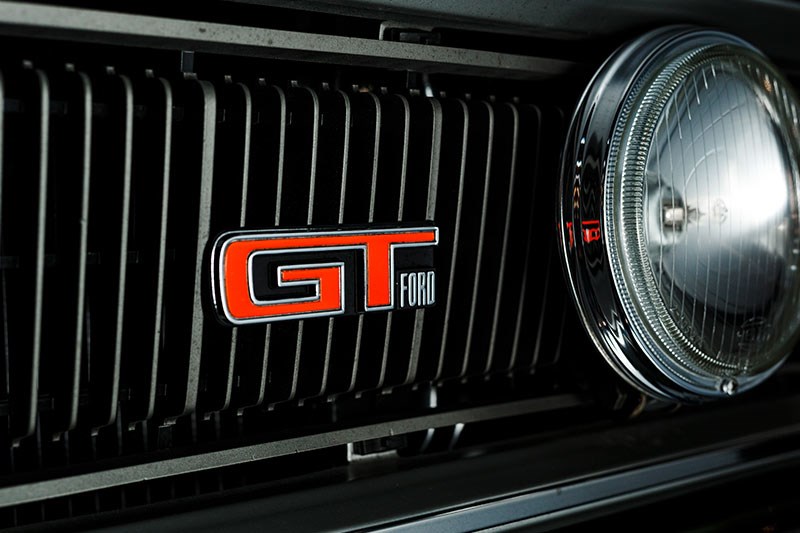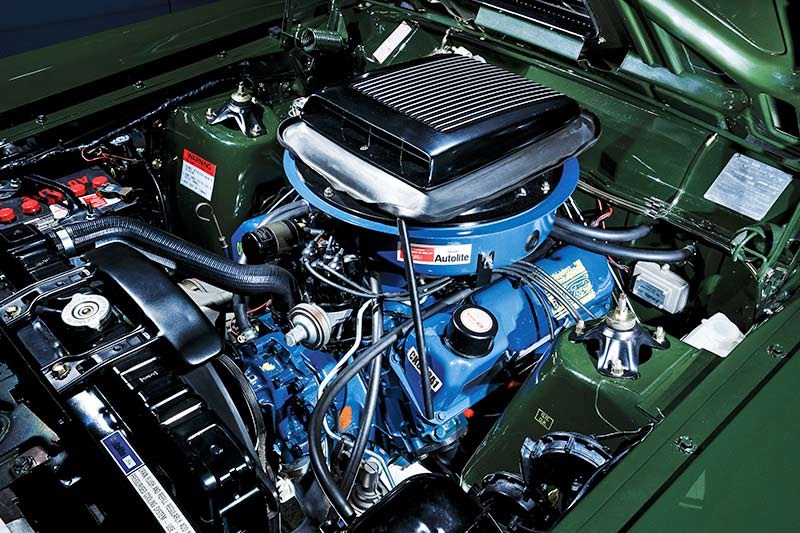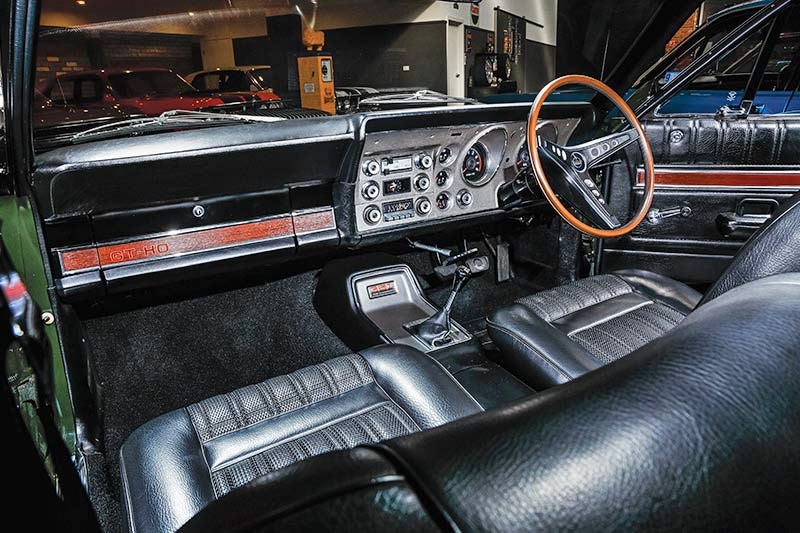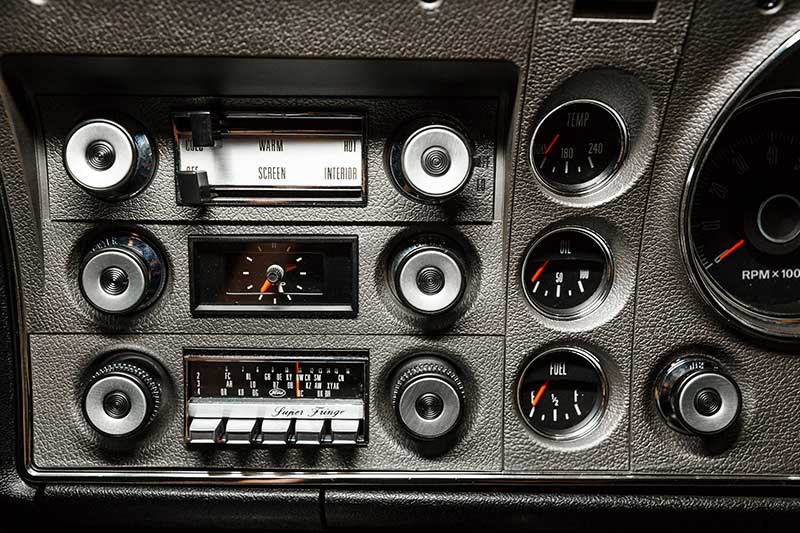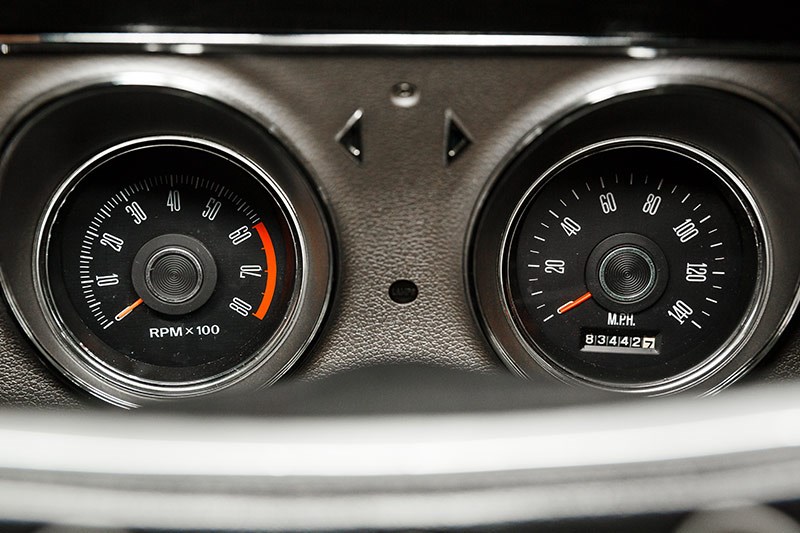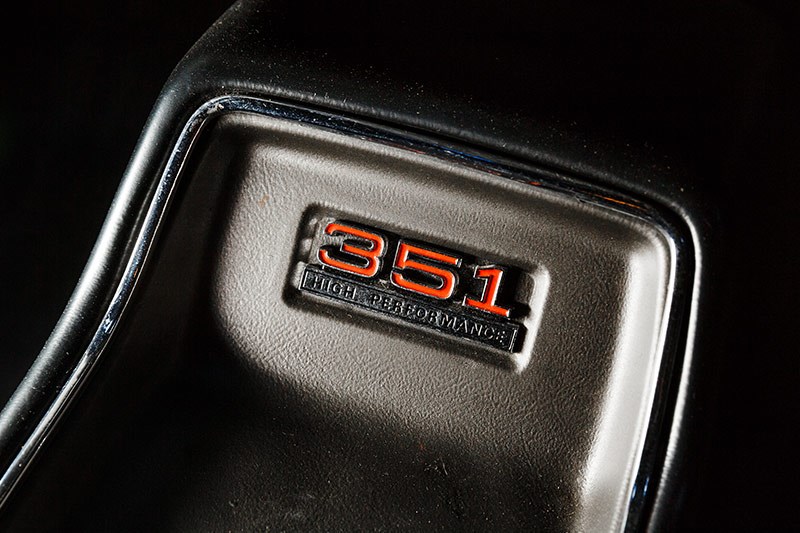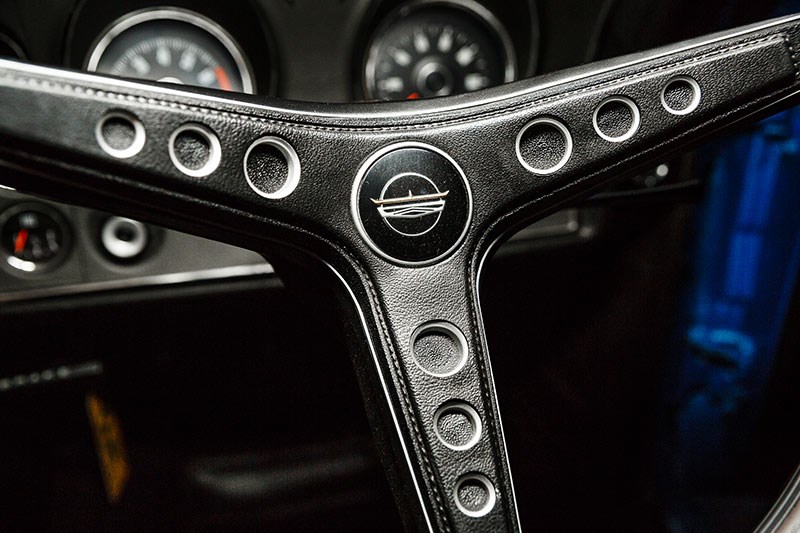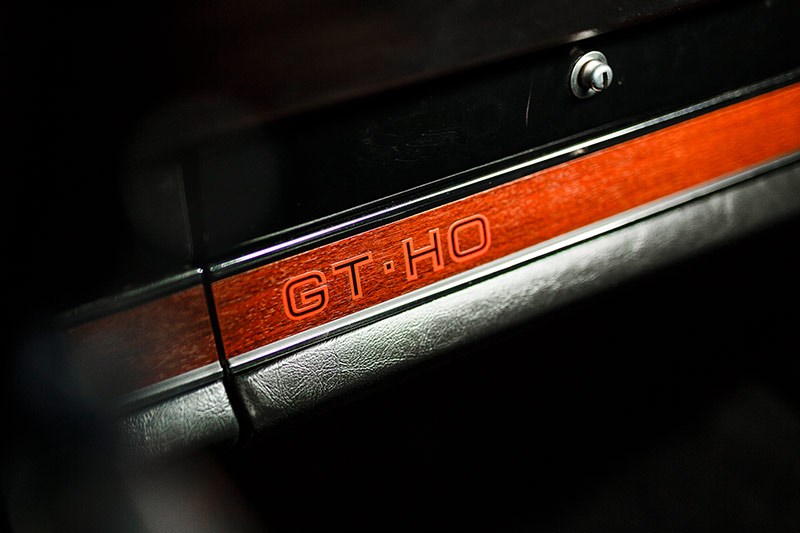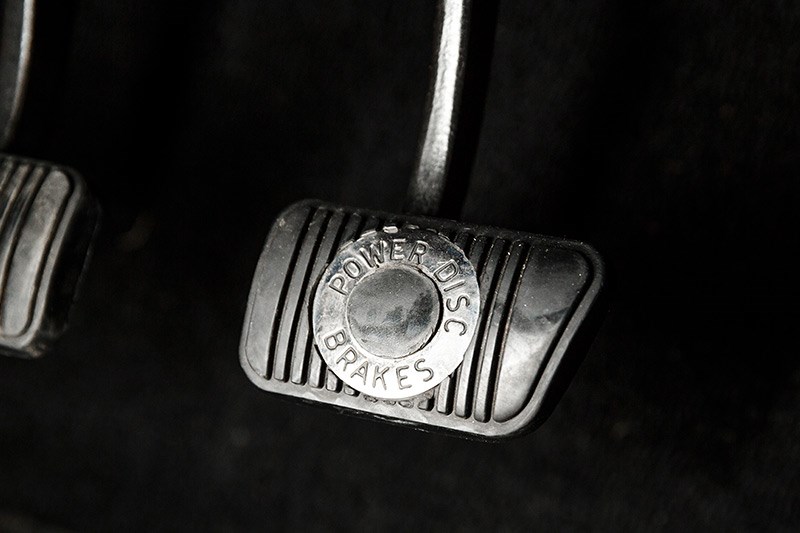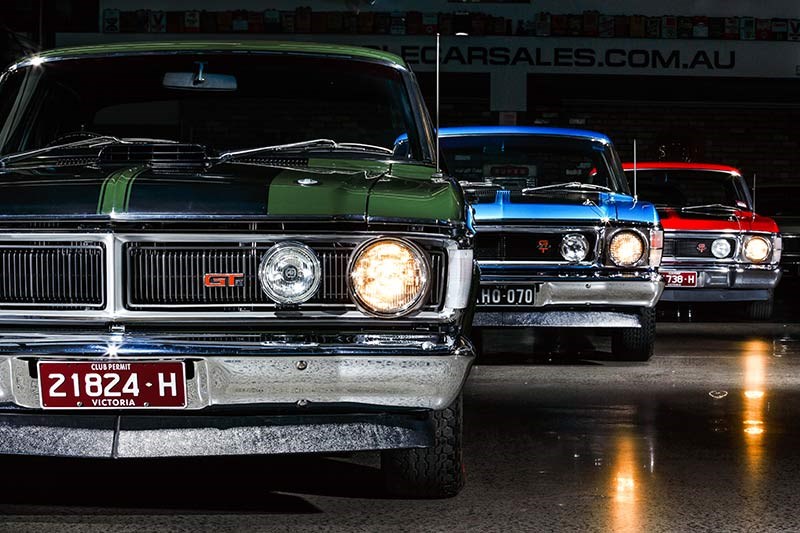 Whatever the reason, GT-HO Phase IIIs have always captivated Aussie car enthusiasts
Ford Falcon XY GT-HO Phase III
Values by 1980 had doubled but it wasn't until the late 1980s that prices of $70,000 were being confirmed and $100,000 believed possible.
By 2008 when the generalised jitters and the GFC took control of the market, GT-HO values had become seriously large. $750,000 was paid in a private sale and $683,000 at auction and one hopeful individual was keen for his car to become the first to crack the $1 million barrier.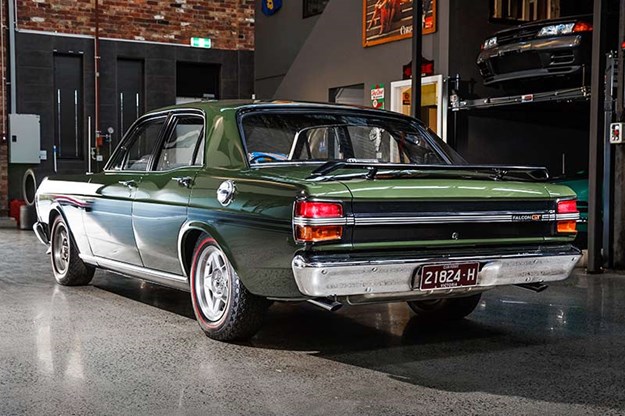 In favour of owning a Phase III is scarcity. Only 300 were made, and fewer than half that number of authentic cars are thought to survive. Every car that comes into the market will be known and documented and there are people who can meticulously inspect a prospective purchase to ensure all of the unique and significant Phase III components remain in place.
| In the news: XY Falcon GT-HO Phase III sells for $1.030 million
Sales during the past few years have been sparse and values below expectations. A recent hammer price of $1,030,000 will almost certainly change that. During 2017 there were sales that were recorded at around $500,000, with nothing to suggest the market was ready to more than double its best previous offer.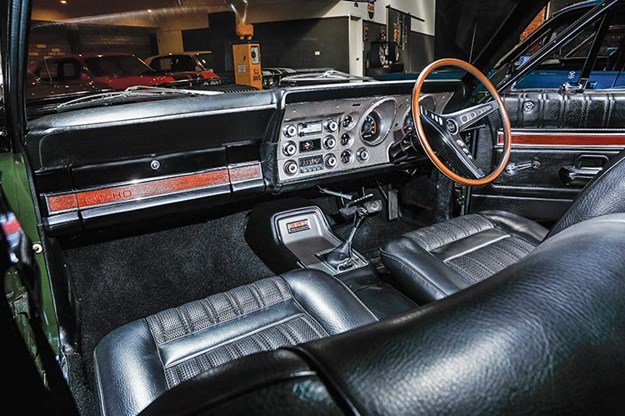 So why did one GT-HO reset the record books? Was it really twice as good as those that had gone before it?
In truth probably not, but this car's appeal was heightened by extreme authenticity and celebrity ownership. Not to mention some very effective marketing that ensured anyone not buried under a road would have been aware of the auction house's expectations.
| Read next: Allan Moffat drives the XY Falcon GT-HO Phase III
Now a new benchmark has been set and the door is open to cars of equal and perhaps greater appeal.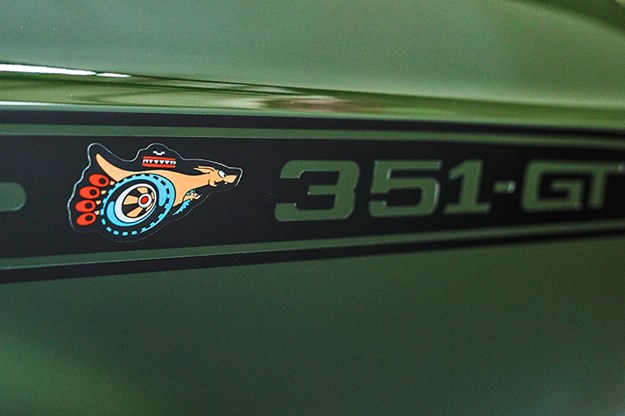 PHASE III - THE FACTS
By now the gloves were truly off when it came to the showroom muscle car sales battle, and the all-important annual showdown at Mount Panorama.
Ford knew it had to up the ante from the previous year and it succeeded.
| Read next: 1970 Ford Falcon XW GT-HO Phase II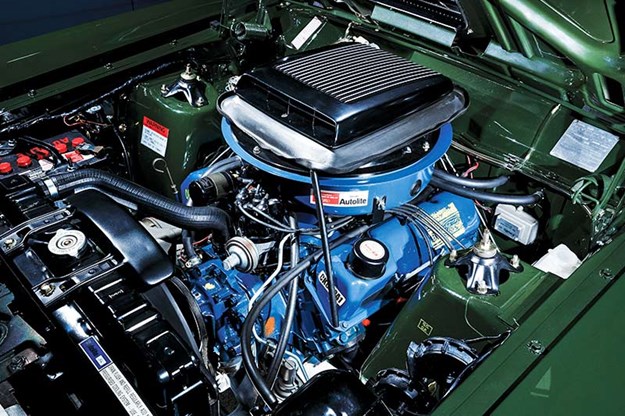 While the company was coy about the actual power output (300hp was still claimed, but it was more like 350-plus), there was no question it was chasing more performance. The stock carb had gone up to 780cfm, cam profiles were more extreme, while brakes and handling were a major focus. And it did the job, with Phase IIIs taking the top three places.
Of course there was a successor – the XA-based Phase IV, but that project was stillborn, with just one proof-of-production car built (still around) and three racers.
Thanks to musclecarsales.com.au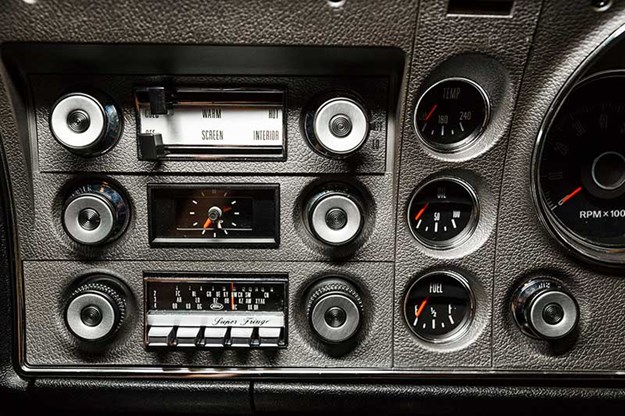 GT-HO PHASE III TIMELINE
Average values
1985 $22,600
1990 $32,500
1995 $60,800
2000 $70,000
2007 $245,000
2012 $345,000
2017 $500,000
(1985 & 1990 Values From 'Making Money From Collectable Cars' Marque Publishing Company, 1995-2017 Values From the Unique Cars Value Guide & Unique Cars Muscle Car Guide)
TOTAL BUILT: 300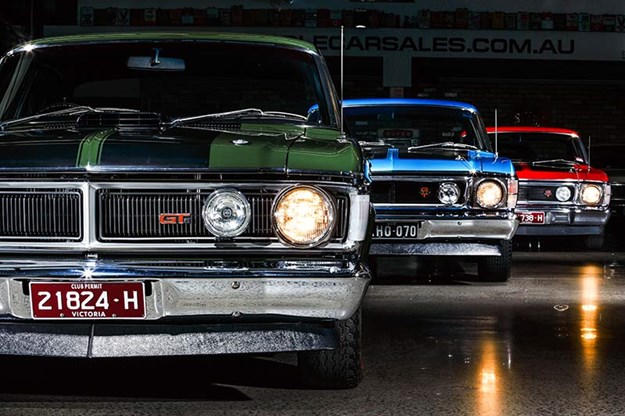 1971 Ford XY Falcon GT-HO Phase III
Engine Cleveland 5763cc pushrod V8
Power 260kW @ 5400rpm
Torque 515Nm @ 3400rpm
Gearbox 4-speed all synchro or 3-speed auto
Brakes Discs (f), drum (r)
Suspension Independant coil springs(f), live axle, leaf springs (r)
Performance 0-100km/h – 6.4sec
Top Speed – 230km/h

Unique Cars magazine Value Guides
Sell your car for free right here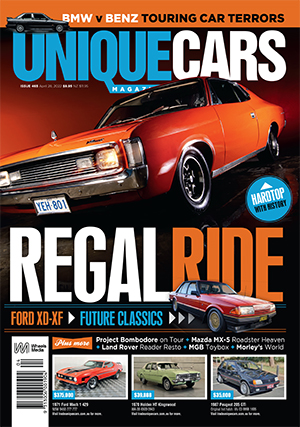 SUBSCRIBE TO UNIQUE CARS MAGAZINE
Get your monthly fix of news, reviews and stories on the greatest cars and minds in the automotive world.
Subscribe