Restomod 1973 Porsche 911 review
---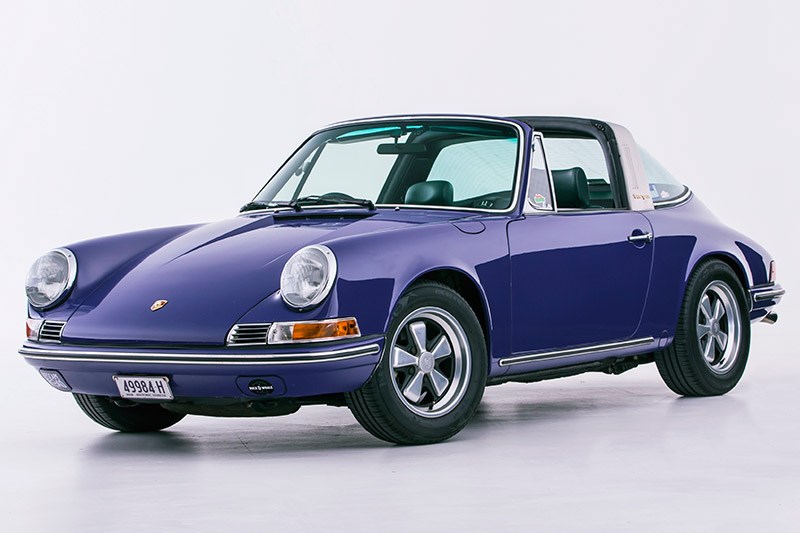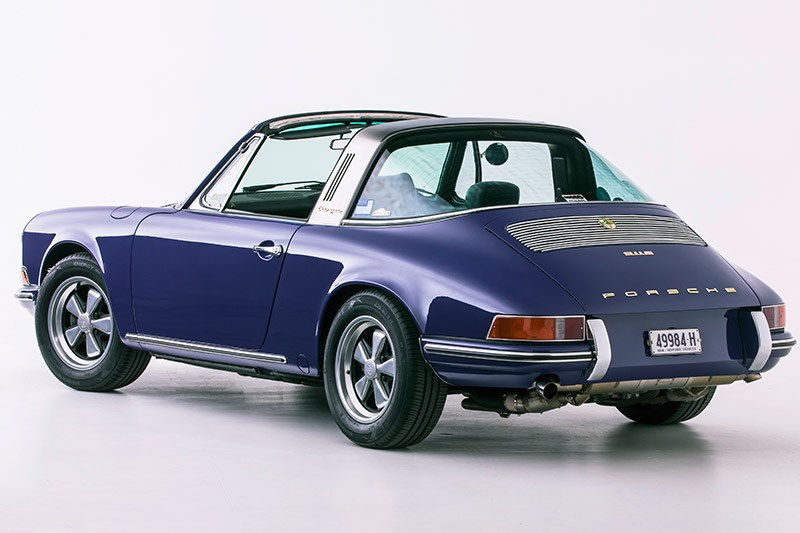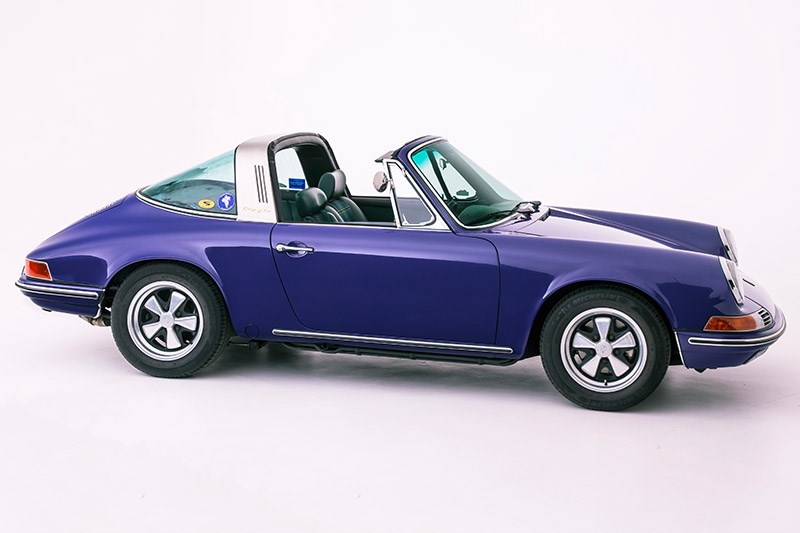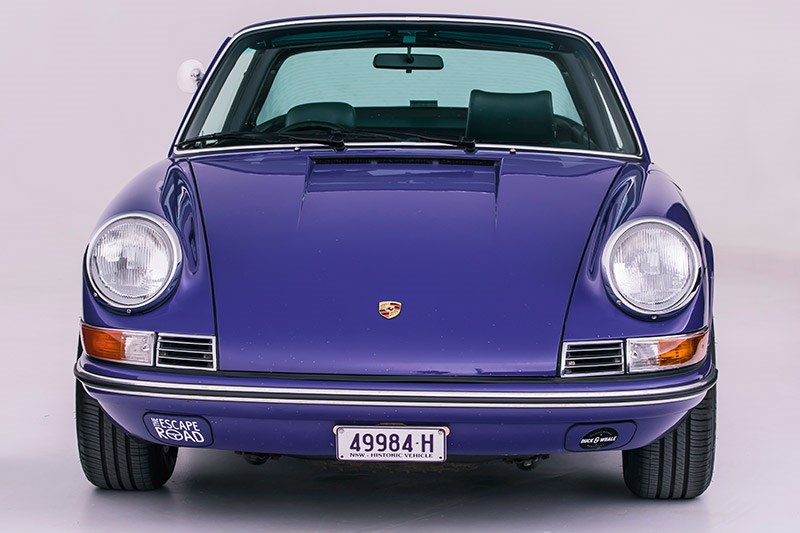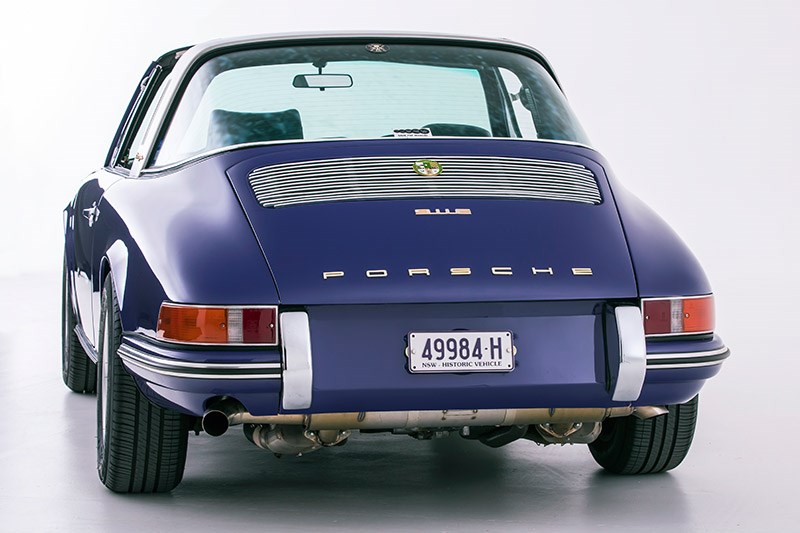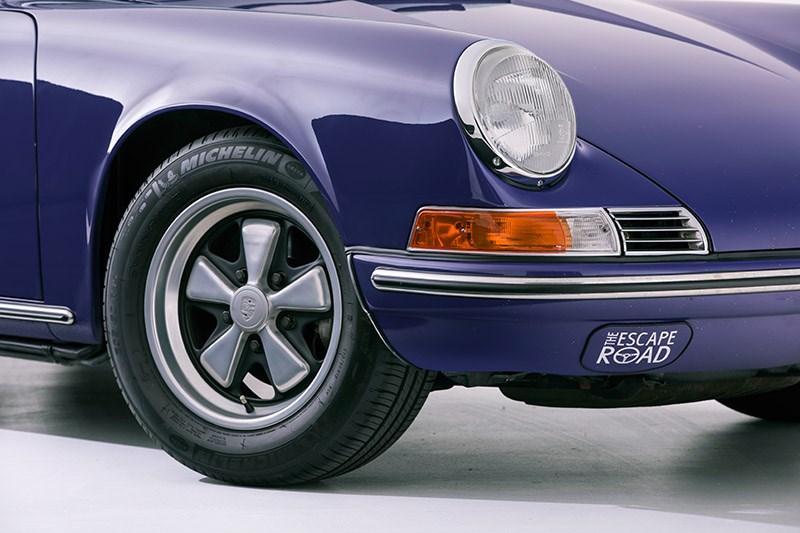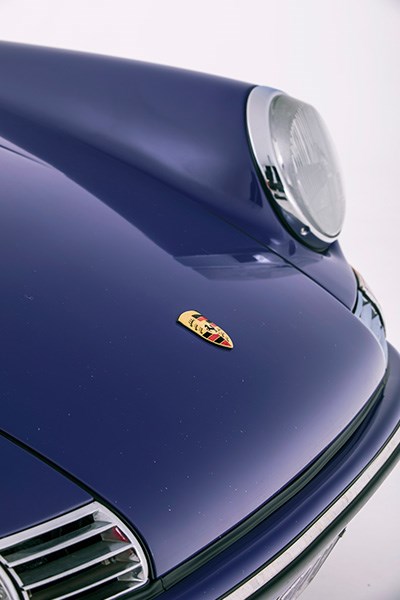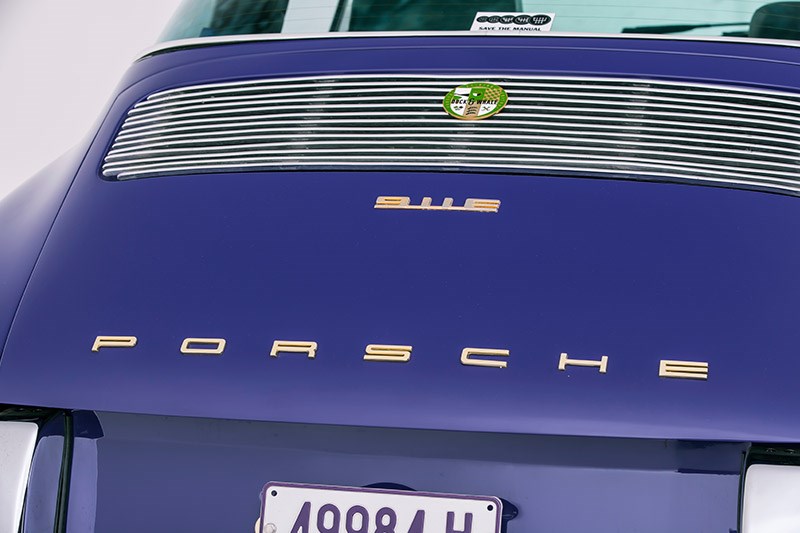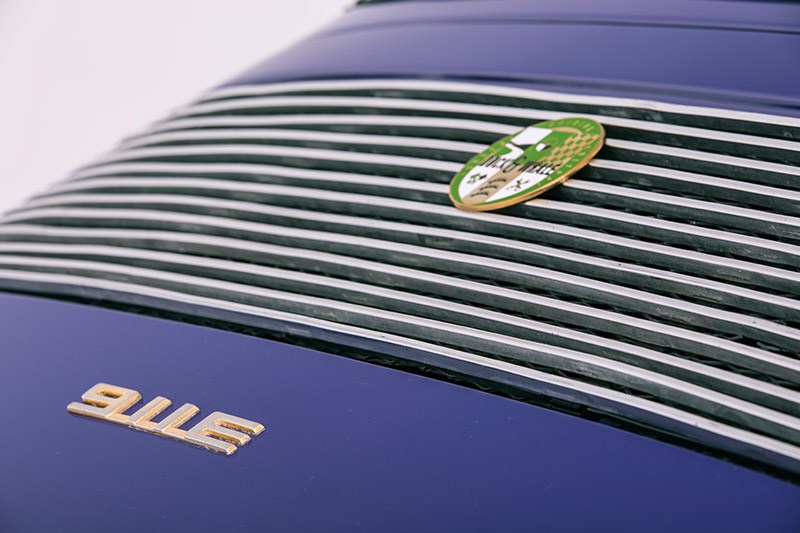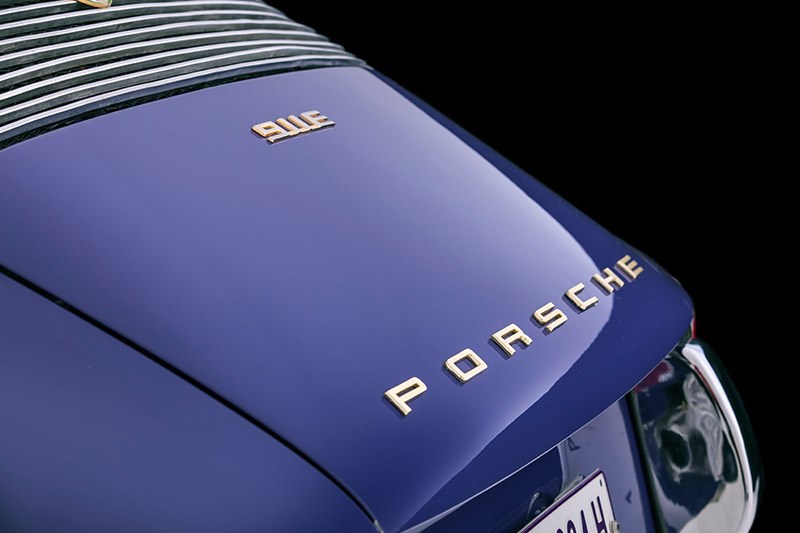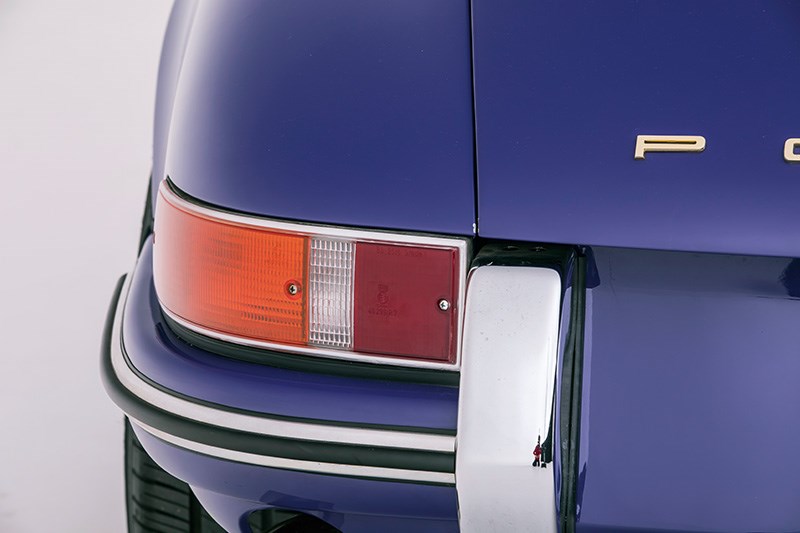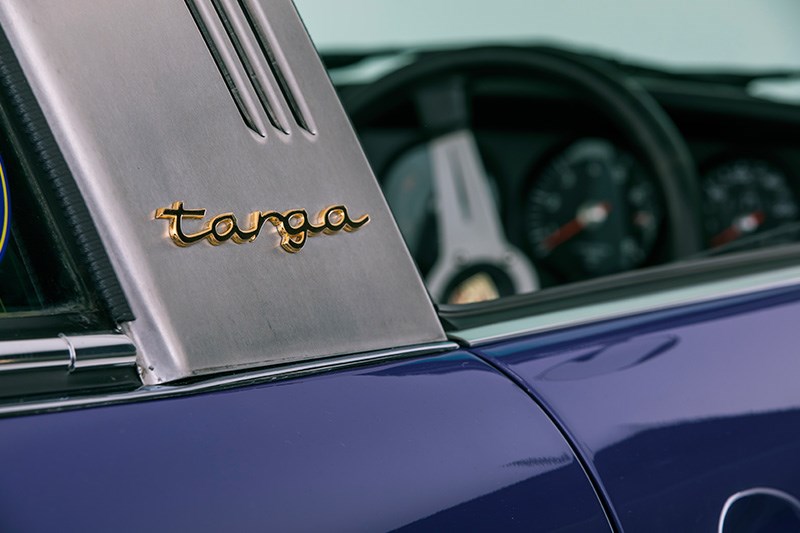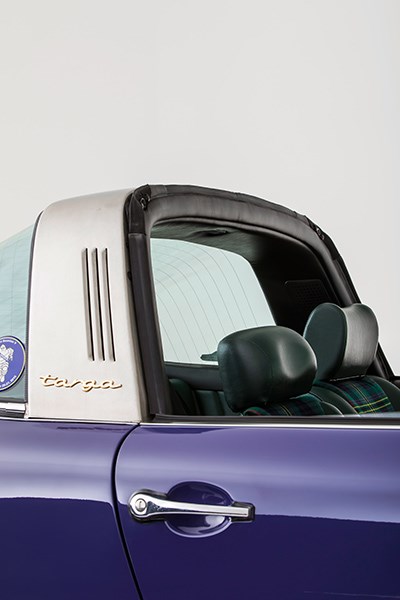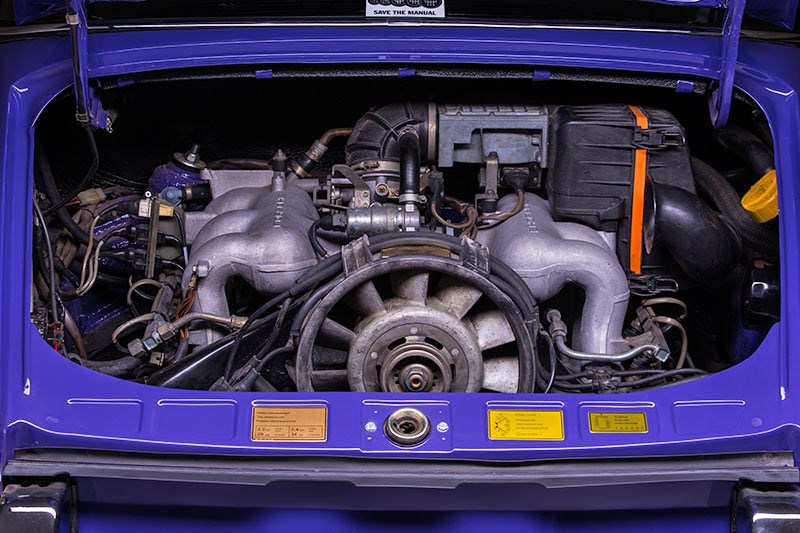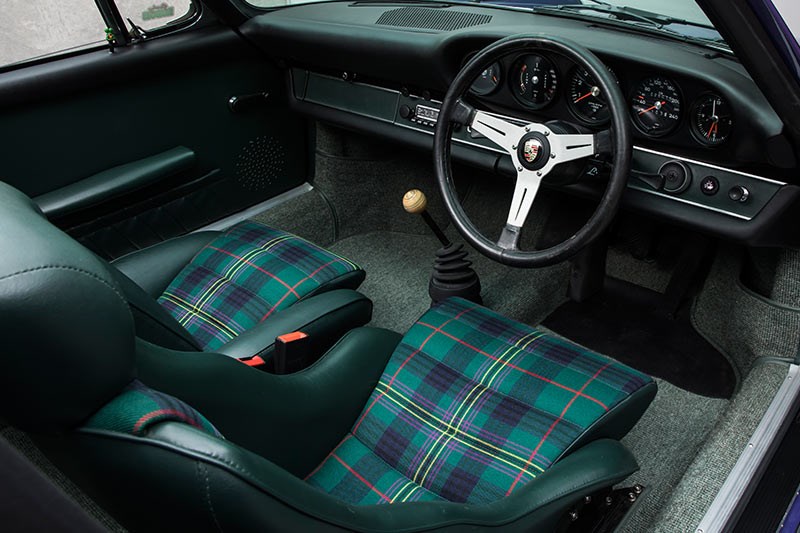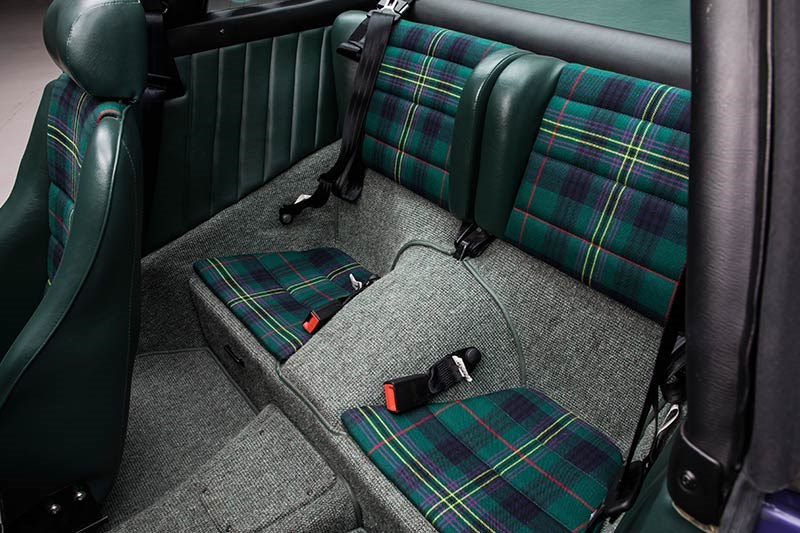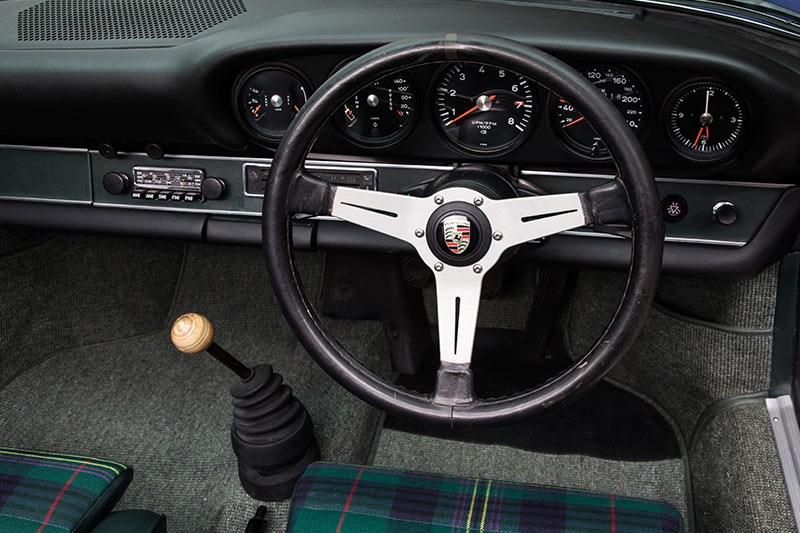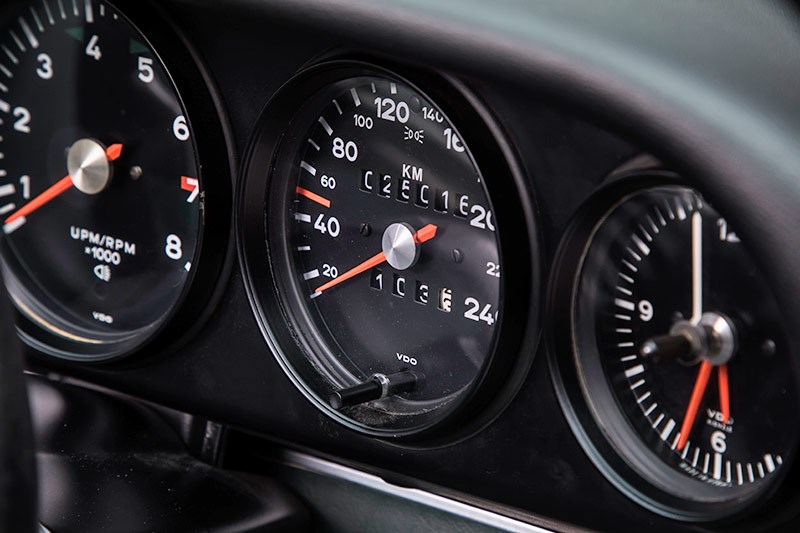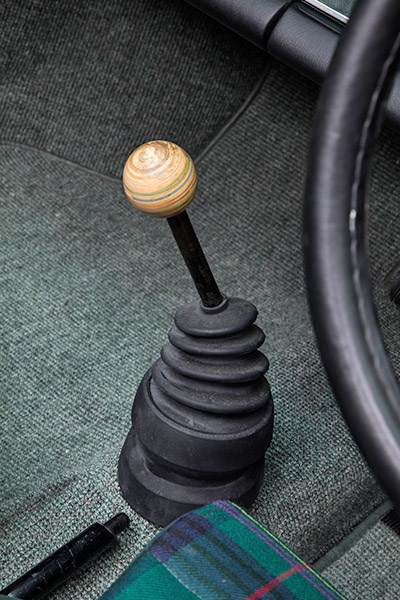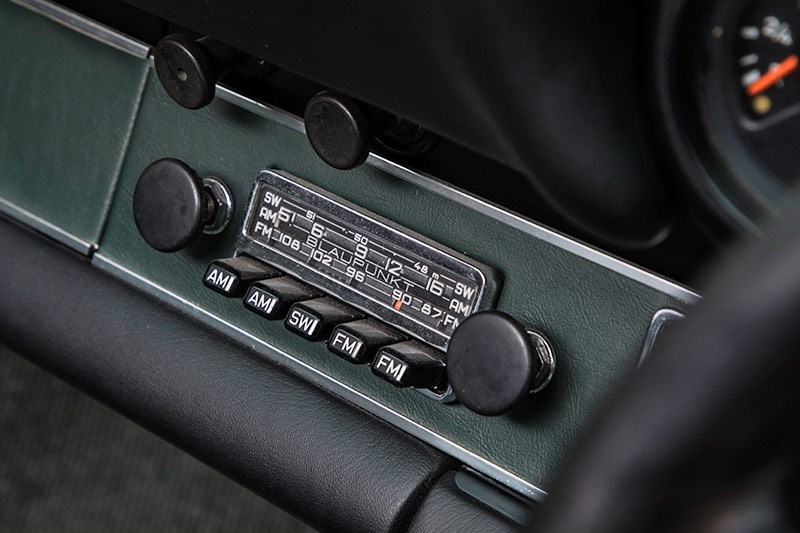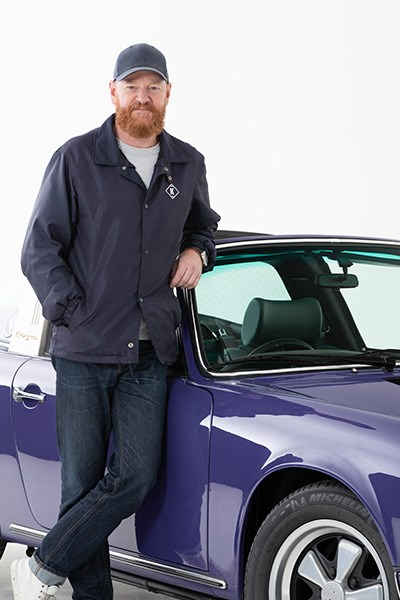 A nearly-trashed basket case gets turned into one very quick and very special car
Ryan Curnick's purple bomber might have started out as a relatively humble 911E Targa, back when it was first sold in 1973, but it's now more often than not a source of debate at car shows. The more you delve into this stunning restomod, the more you realise that, while it's built very much in the spirit of a chrome bumper 911, it's anything but stock.
He confesses to having owned about 20 Porsches over the years and it seems there is more than one currently gracing the shed, including a Group S historic racer. Historic racing, Targa rallies and hillclimbs have made up a significant part of his driving diet over the years.
| Read next: 1971 Porsche 911T review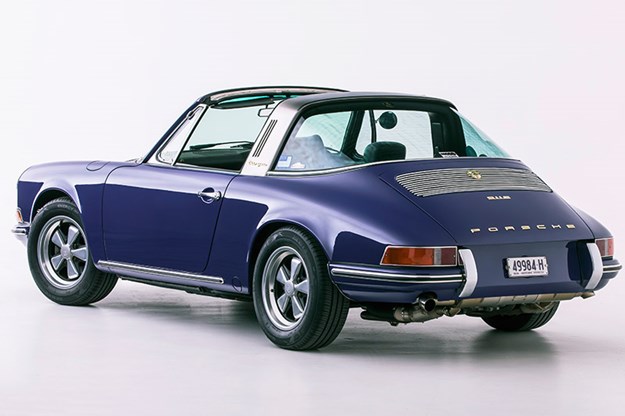 As for this car, it's his second Targa. "I bought another 1973 Targa from the Channel Islands, of all places," he explains. "It was really lovely, unmodified, and I had never had one before. I really like the dual nature of the car, and that example was super original."
However there was a plan forming in his mind to build a 'hotrod' version. While he's clearly not afraid to play around with a car, the first Targa was judged to be too good to be messed with and was sold on.
| Read next: Singer Vehicle Design celebrates ten years at Monterey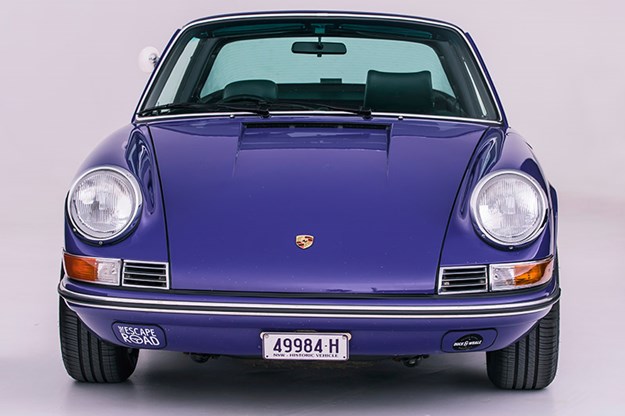 This example took its place, though it looked very different at the time. "It was a typical 80s-style basket case," says Ryan. It had been modified to the point where it was unrecognisable, with big wheels, turbo-style flared guards, painted in Ferrari yellow – "all the crimes you can commit against an early 911!"
With quite a few donor parts already sitting in the shed, the rebuild job got underway, with original profile guards and slimline chrome bumpers, bringing the appearance much closer to stock. And the colour? That's a factory hue called Royal Purple, which was available in 1973.
| Watch next: 1975 Porsche 911 Carrera 2.7 - video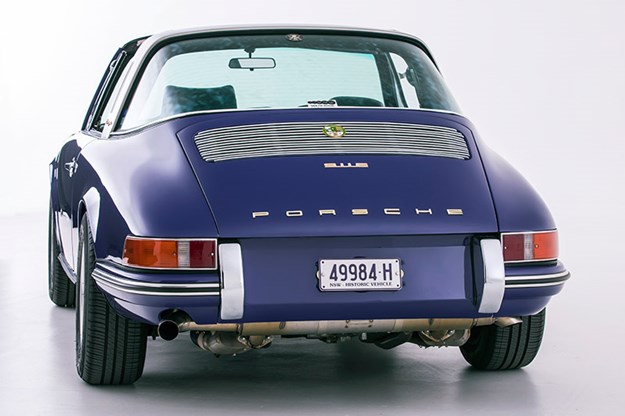 As for the powerplant, the crew went for an EFI 3.2. That's not the original spec, but it's a very popular unit among Porsche modifiers. "It's the small block Chev of the Porsche world," says Ryan. "It's very easy to live with, has lots of power and torque, and it's reliable.
"That gives it the power to weight ratio of the holy grail in this world – the 2.7 RS – without the revs and mechanical fuel injection."
| Read next: Porsche 911 (901) review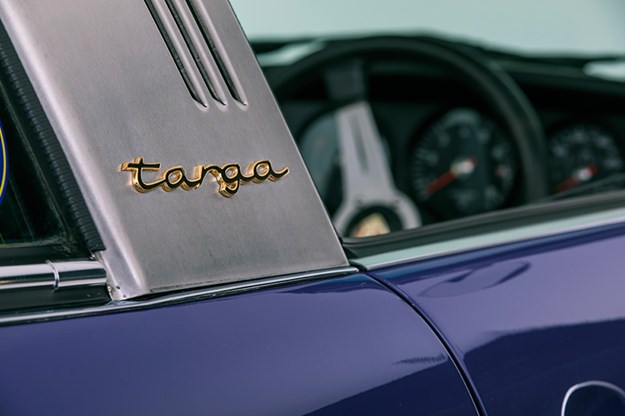 The Targa is riding on seven-inch Fuchs wheels (up from sixes) and a sporty suspension set-up from USA supplier Elephant Racing. The California-based company does a range of road and competition gear for most rear-engined Porsches.
Inside, the interior is very much a one-off, though it looks absolutely right for the period. Look closely and you'll see the two front seats are different to each other – one is based on Recaro, while the other is a carbon-fibre race unit, trimmed to match. That tartan in the inserts, by the way, was specially imported from Scotland.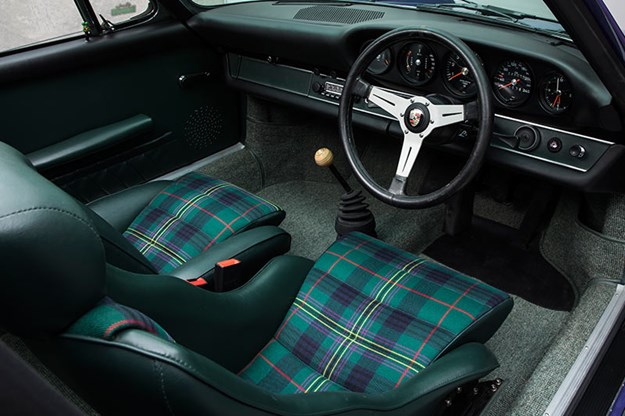 So did the choice of a Targa for the project turn out to be a good one? "I finished this a few years ago, it was rare to see any hotrodding on a Targa.
There is lots of talk about them being flexible or shaking, but no-one has ever complained about this car.
"Targas are an interesting thing, they're an amazing greenhouse with excellent vision. They were not popular for a long time but in recent times have moved in as collectibles. If you're not going to race it, why not have one?"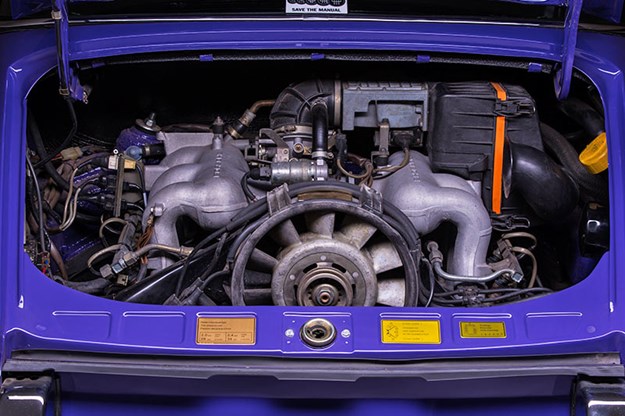 Ryan says the car gets used a lot, by him and his partner, and it's always a conversation-starter at Porsche events. Nice work…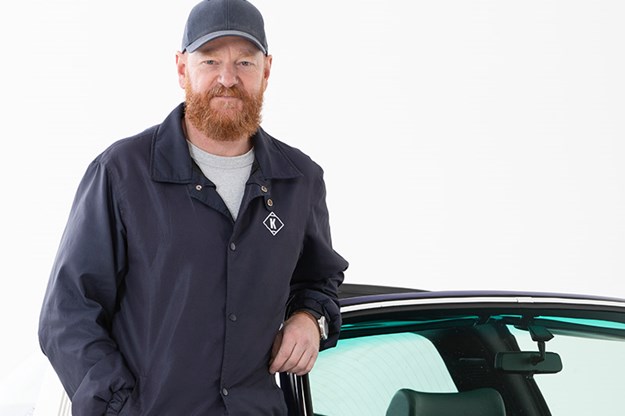 1973 Porsche 911 restomod
BODY: 2-door coupe – steel
ENGINE: 3.2lt EFI boxer six
POWER: ~162kW @ 5900rpm
TORQUE: ~264Nm @ 4800rpm
TRANSMISSION:
5-speed manual
SUSPENSION: Front – MacPherson struts with A-arms, torsion bars; Rear –Indep. with semi-trailing arms, torsion bars.
BRAKES: Disc front and rear, power assist.
WEIGHT: approx 1050kg
Classic Australian Family Car Value Guide home page
Muscle Car Value Guide home page
Japanese Classic Car Value Guide home page
Sell your car for free right here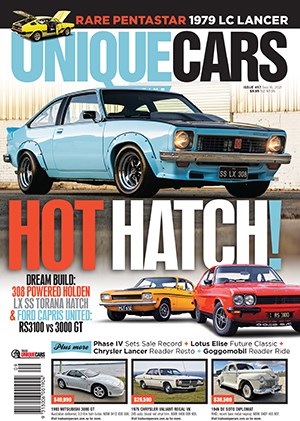 Subscribe to Unique Cars Magazine and save up to 42%
Australia's classic and muscle car bible. With stunning features, advice, market intelligence and hundreds of cars for sale.
Subscribe