1975 Porsche Carrera 2.7 review
---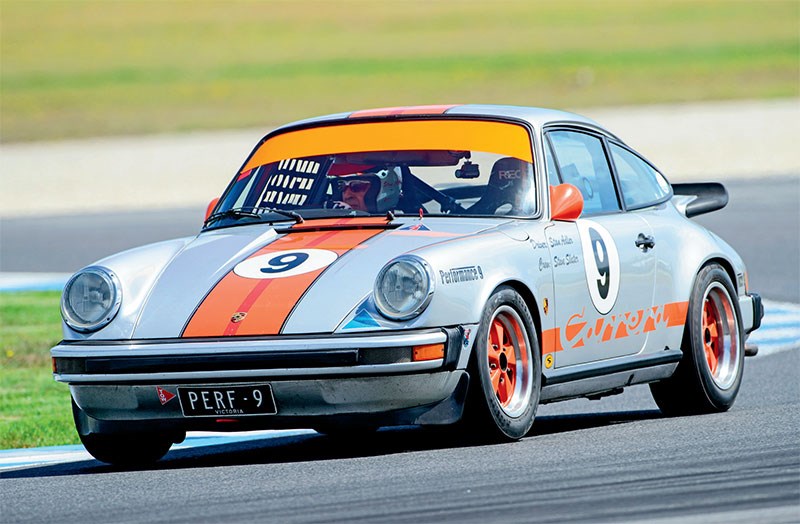 1975 Porsche Carrera 2.7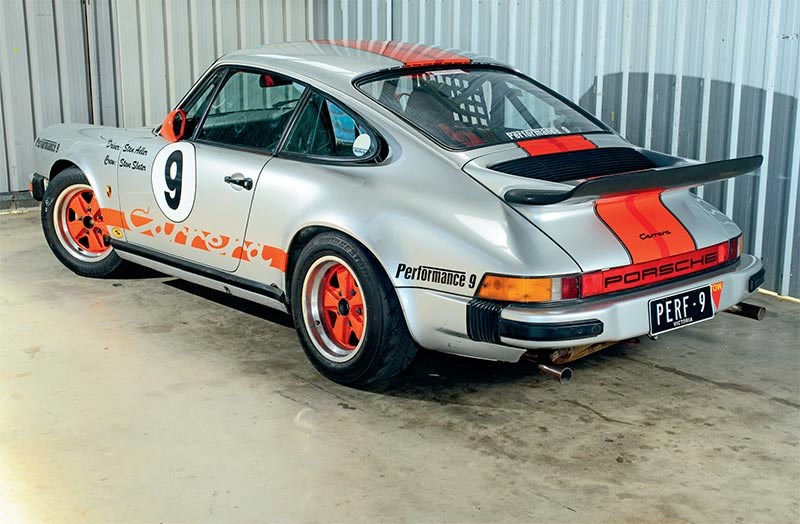 1975 Porsche Carrera 2.7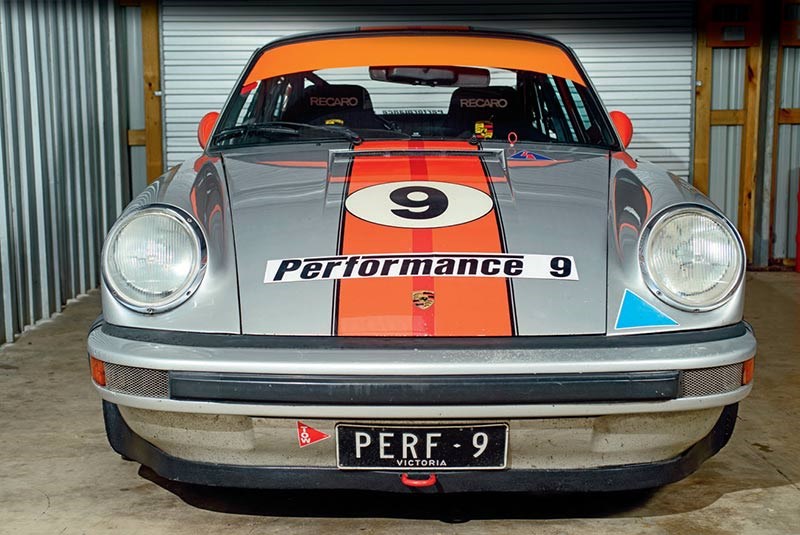 1975 Porsche Carrera 2.7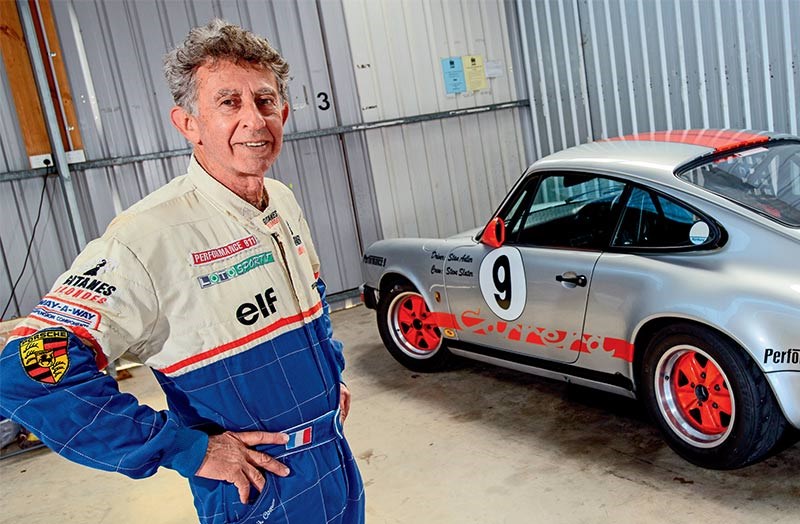 1975 Porsche Carrera 2.7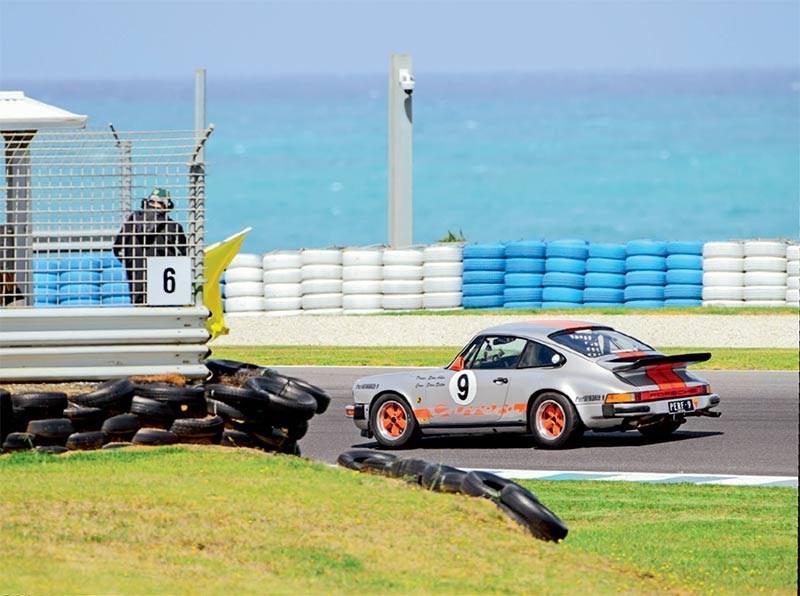 1975 Porsche Carrera 2.7

1975 Porsche Carrera 2.7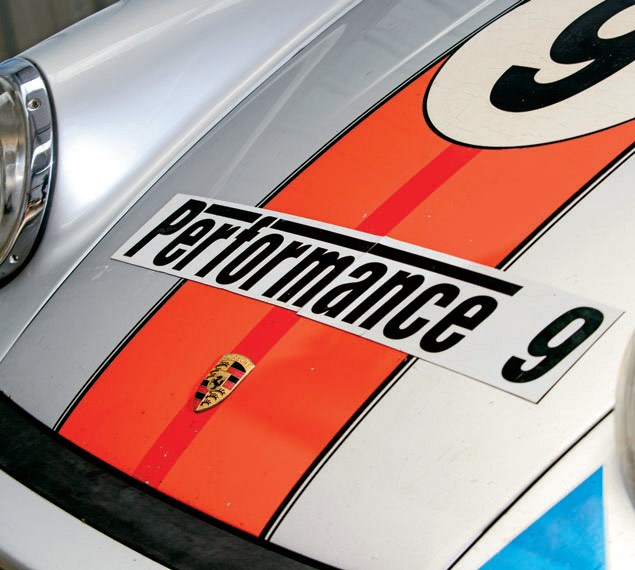 1975 Porsche Carrera 2.7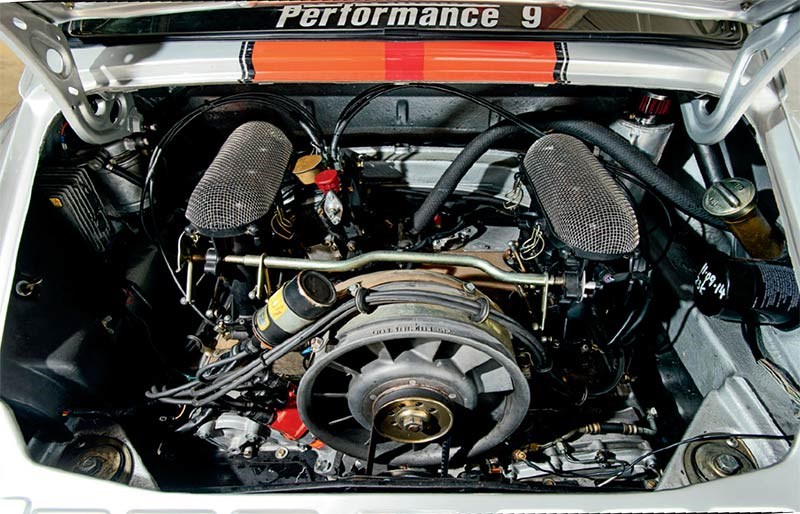 1975 Porsche Carrera 2.7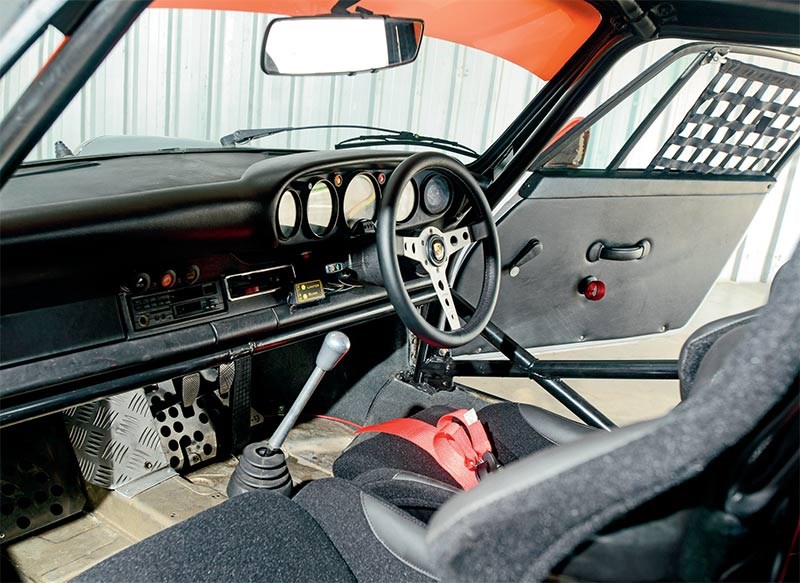 1975 Porsche Carrera 2.7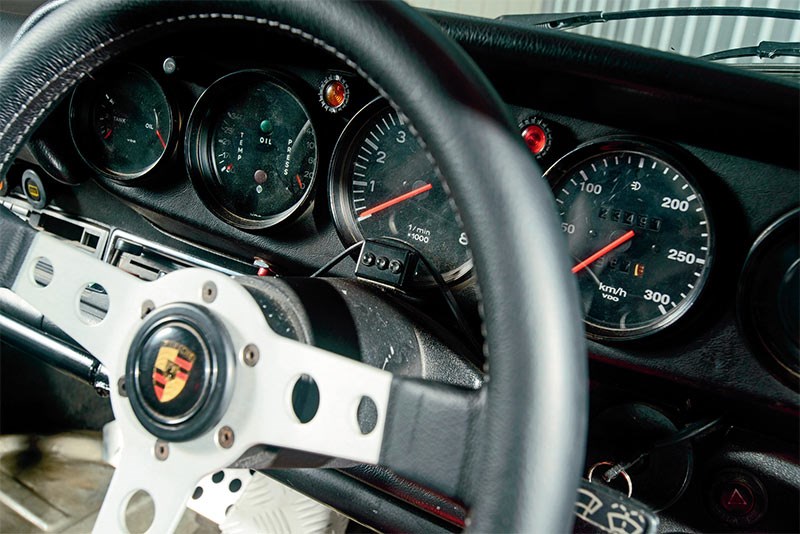 1975 Porsche Carrera 2.7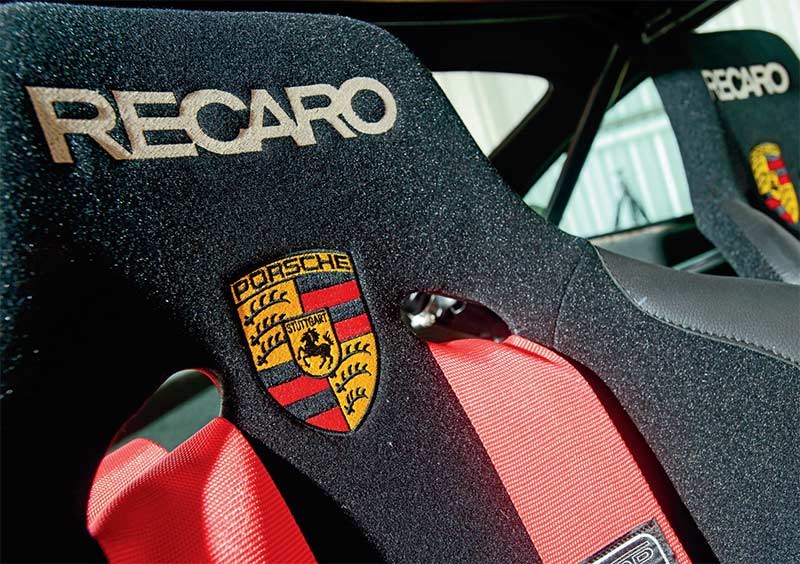 1975 Porsche Carrera 2.7

One man's passion for Porsches is not only a hobby but has turned into a living. Meet Stan Adler and his 1975 Carrera 2.7
1975 Porsche Carrera 2.7
Wander around the pits at any big historic meeting and you're bound to meet some real characters. One of them is Stan Adler, a race regular with his very desirable 1975 Porsche Carrera 2.7
"I started racing an FJ Holden in the late sixties, a sports sedan, and had a lot of fun with that. Never ever thought I'd have a Porsche. I remember Alan Hamilton lapping me in an old Porsche 911 at the old Hume Weir circuit."
That may have planted the seed, but it was direct experience that tipped him over the edge. "A friend of mine brought one back from England, took me around the block and that was it." That was in 1977. "In 1983 I bought my first Porsche – a three-litre Carrera – and did some club motorsport and then the bug bit.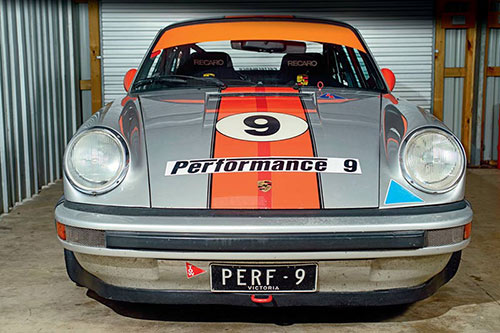 "In the interim I decided I didn't want to race the Porsche, so I bought an Escort rotary sports sedan from Queensland, and then I bought John Burke's EH, then Harry Bargwanna's XU-1 Torana – which was Alan Grice's car – and then I wanted to race the Porsche.
"So in 1992 I built a car for the old Porsche Cup series. Eventually the cup was taken over by Porsche Motor Cars Australia. Historic motorsport came on the scene, so in 2007 I built this car.
"It's an English car, so we built it from scratch. It debuted at Winton in 2007 and in 2008 at Sandown it was on the podium – second outing. I was very pleased with the result.
"It's a continual development, chasing someone in front of you. It's a lot of fun. I race it also in production sports cars in Queensland against Nissan GTRs and GT3 Cup cars. I put some slicks on it and at Lakeside I can get on the podium if I'm lucky, but at Queensland Raceway they have too much grunt.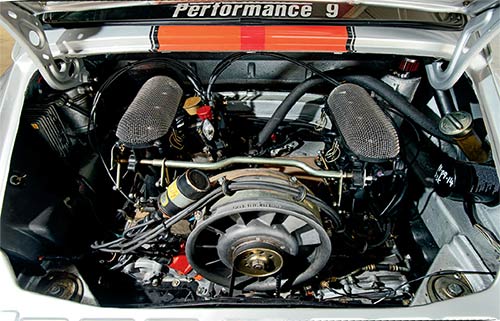 "About 20 cars of similar shape race in Group S, but this is the gun car. The engine is based on the famous 2.7 RS. Some of the clues include the mechanical injection, the throttle bodies and the 210 horsepower when they were built. We're allowed to modify them and increase the bore by 60 thou or 1.5mm, camshafts, high compression, so we can get a lot more horsepower out of them.
"The other cars you see on the track look identical – they're three-litre Carreras. Because they're three-litre you'd think they'd be better. They were 200 horsepower originally. However they have a K-jetronic system, making it very difficult to get horsepower. There have been a couple of guys who have managed to get pretty good power, but they'll never ever beat a 2.7.
"What they do have, because they're a later model car, is they use a 50 series tyre but we have to use a 60 series. That's probably worth a second a lap, so things balance themselves out."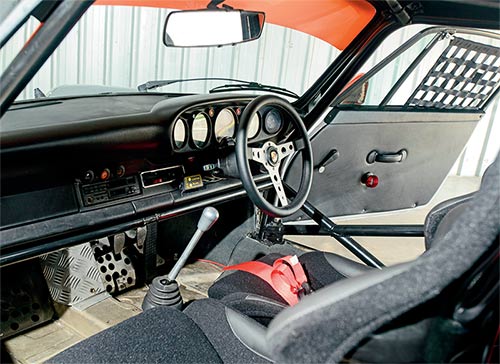 What's good about racing a Porsche? "The character. They just have so much charisma. I actually bought Ray Lintoff's GT3 Club Sport, but I'm quicker in this. I didn't like the power steering – I guess I'm too old – lots of people tell me I drive it like an FJ Holden! I just love the car and what you can do with it. So I keep developing it."
Does it live up to the brand's reputation for being very robust? "I usually come on my own, sometimes with a little bit of support. If you prepare the car properly in the workshop, there's very little maintenance at the track.
What are your tips for buying a historic race Porsche? "You buy one with pedigree and test it. If the person says it does 1:47 at Eastern Creek, you need to go out and drive it and make sure it does something like that."
Is there a trick to looking after them? "Getting a very good mechanic to maintain it – and maintain it regularly. Whilst they're very reliable, you still need to keep an eye on things: do the tappets, check the clutch – a lot of people don't check the clutch and they burn out. They're a great car but, like anything, they need to be looked after.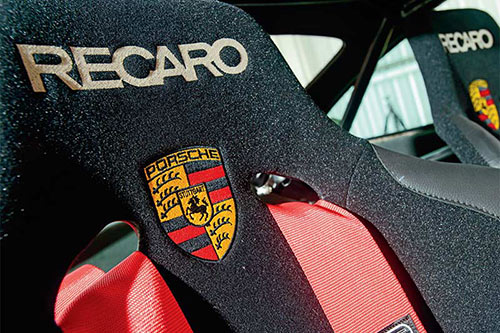 "I'm 68 – I don't know how many more years I have on the track. I used to look at Brock – he was a bit older – and Jimmy Richards – he's a bit younger – and use them as a benchmark. If he keeps going I can keep going. I'm semi-retired but need the business to support the motor racing.
"It's been a love story. I actually have a business called Performance 9, so I'm lucky to make a business out of a passion.
"The business is in Queensland at present, I started in Sydney and moved to Melbourne for 12 years and then I moved up there to be close to the grandkids – up at Yatala near the Stone brothers and Erebus and all that sort of thing.
"These days I just specialise in performance parts for Porsches – mainly 1965 to 1989, so I sell what I race."
Unique Cars magazine Value Guides
Sell your car for free right here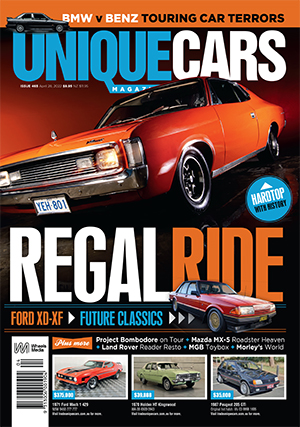 SUBSCRIBE TO UNIQUE CARS MAGAZINE
Get your monthly fix of news, reviews and stories on the greatest cars and minds in the automotive world.
Subscribe