Datsun/Nissan Skyline drive
---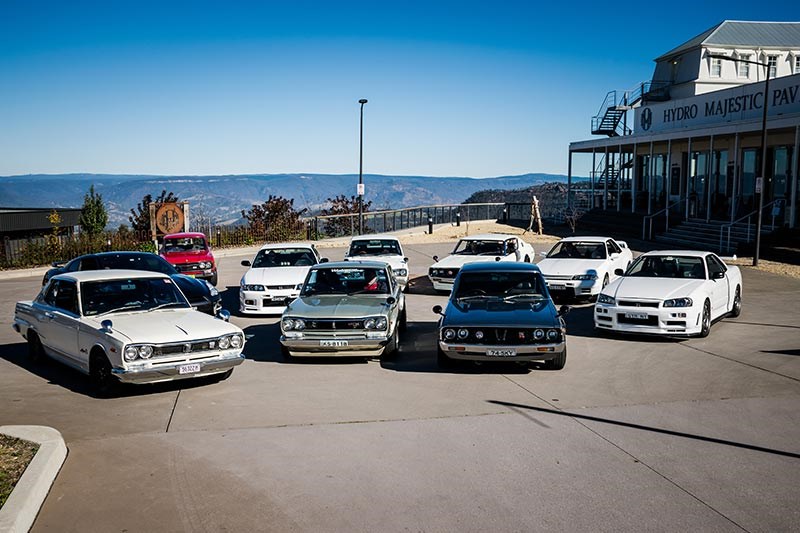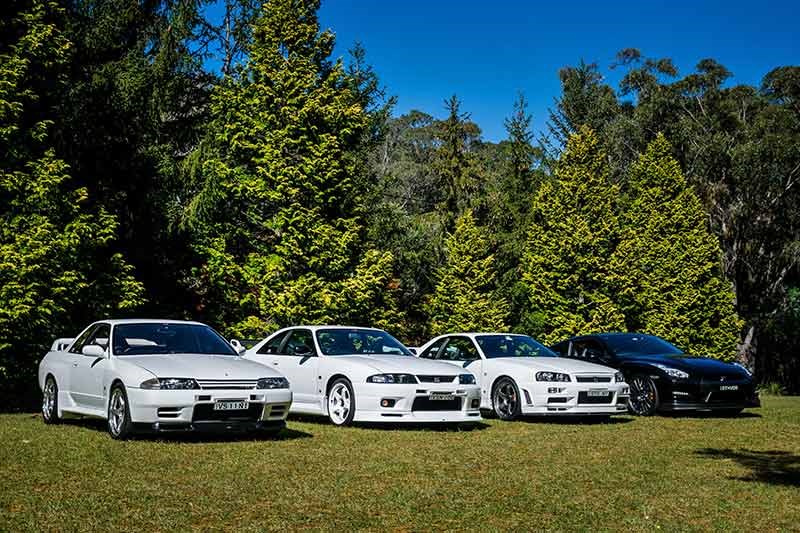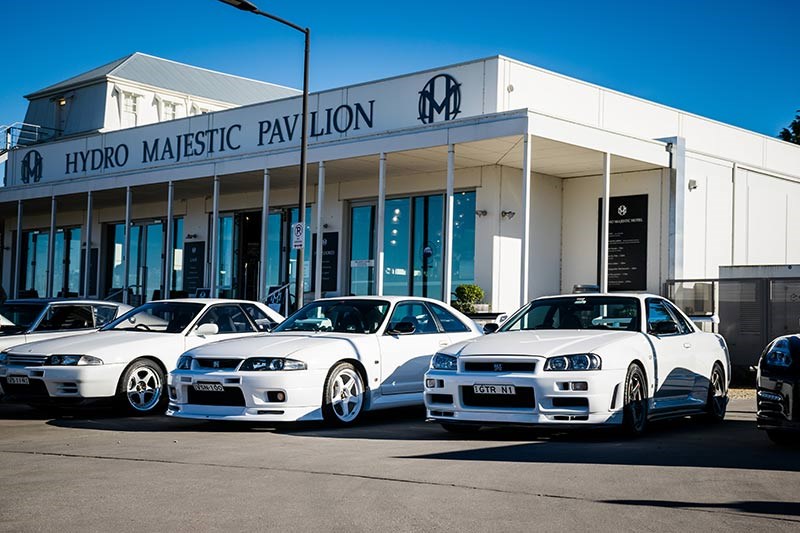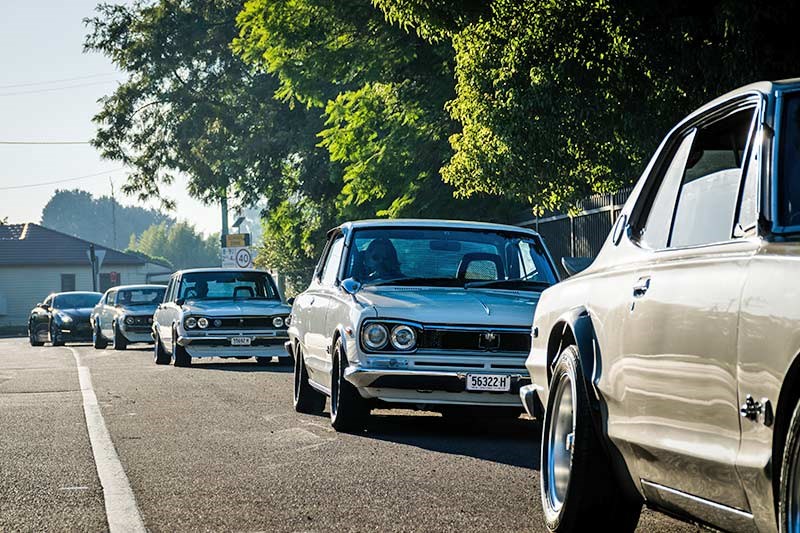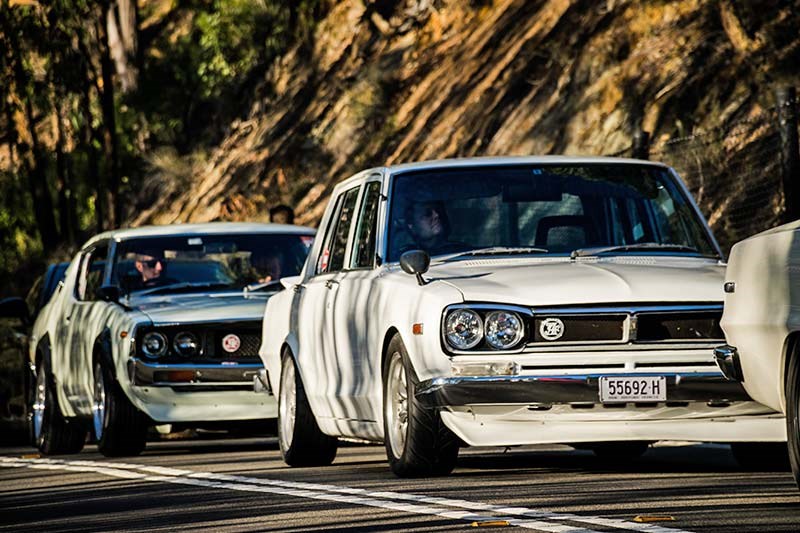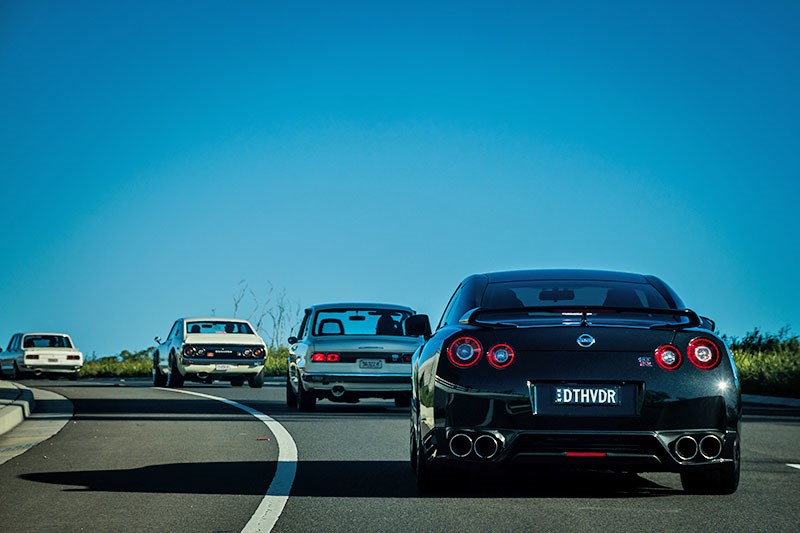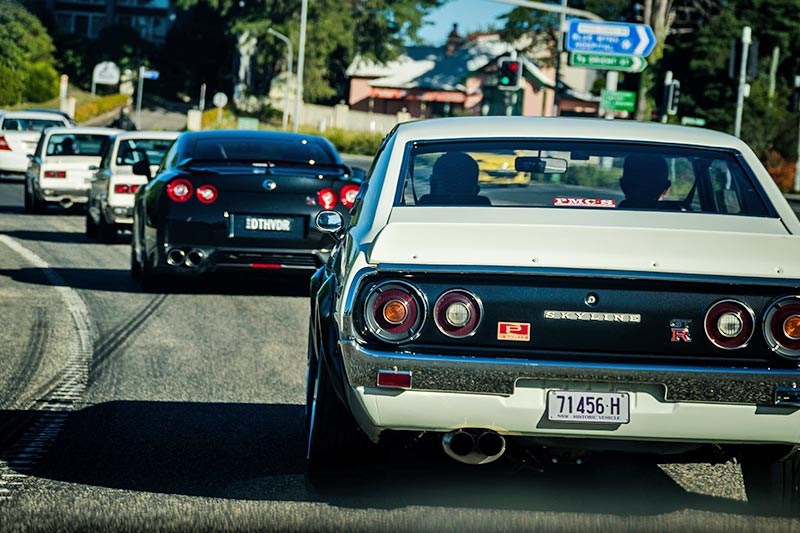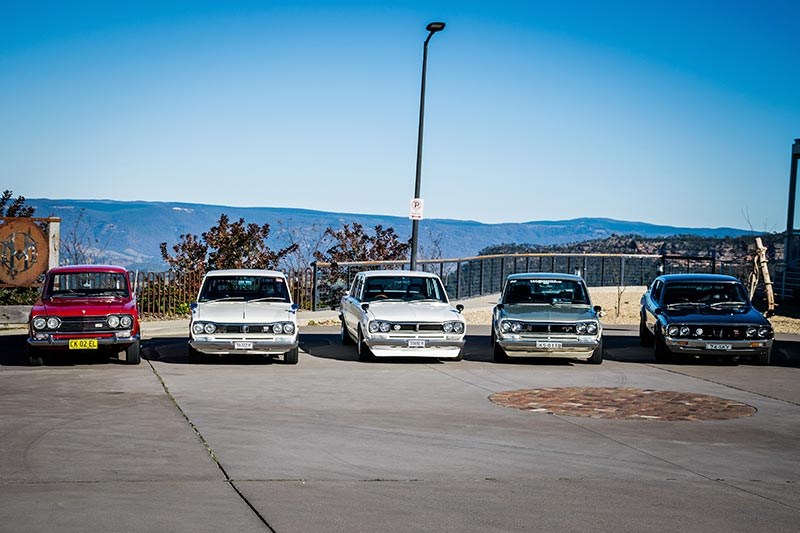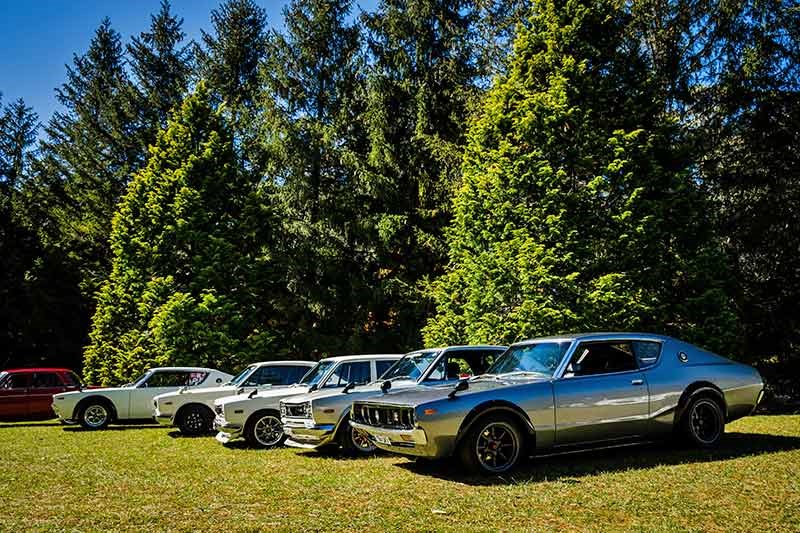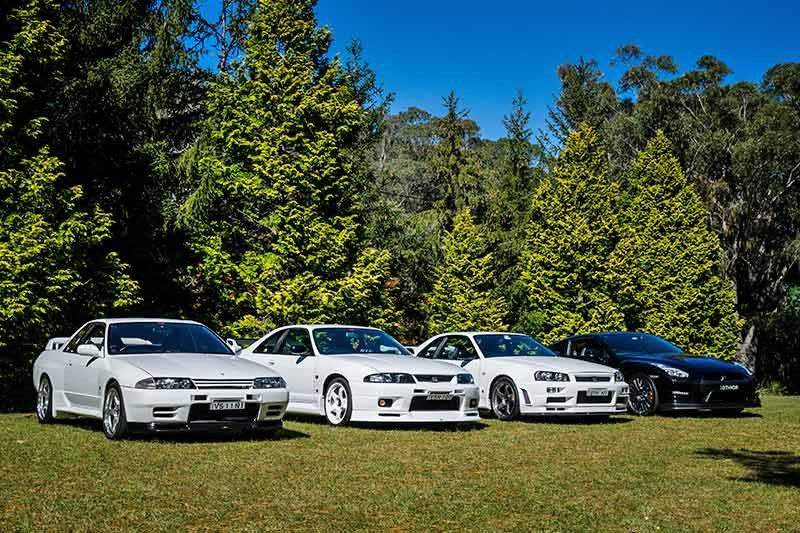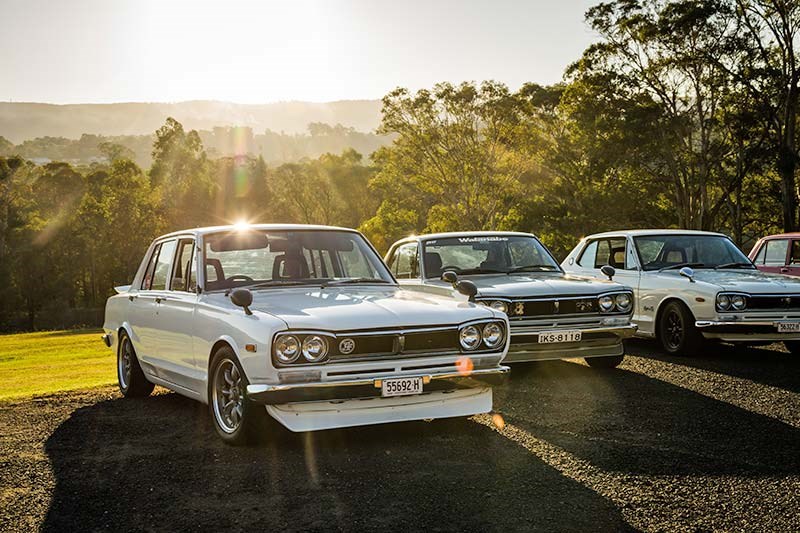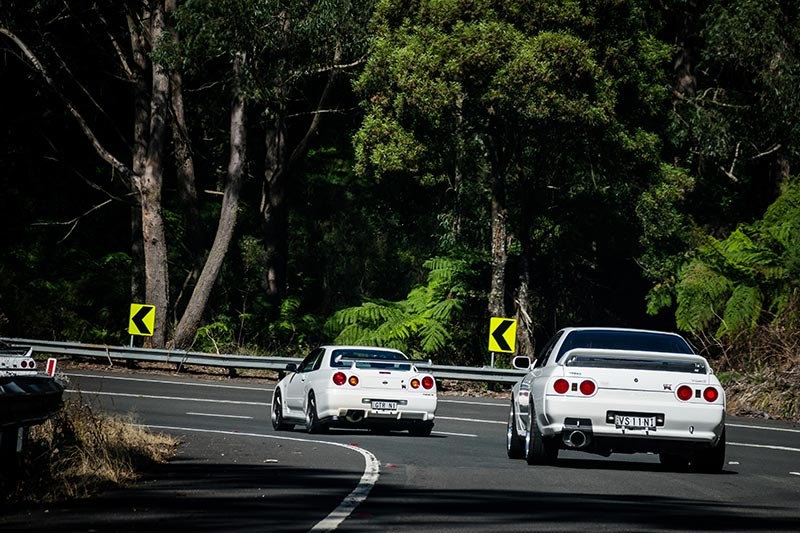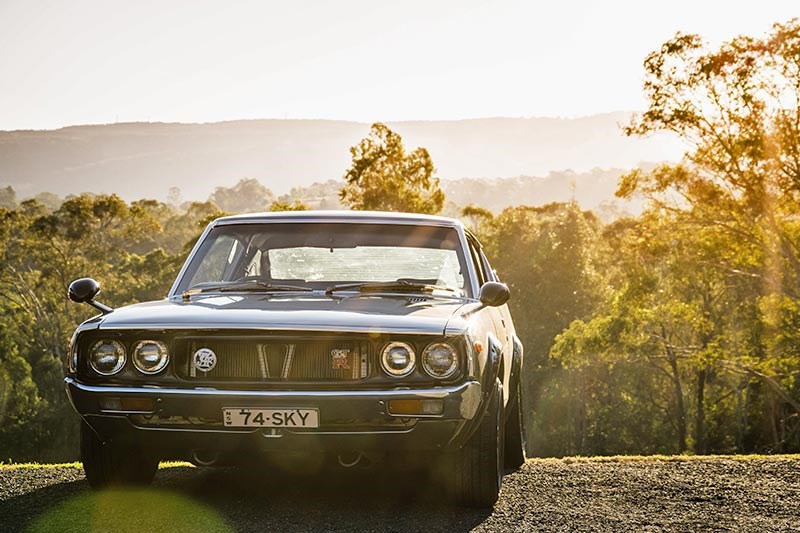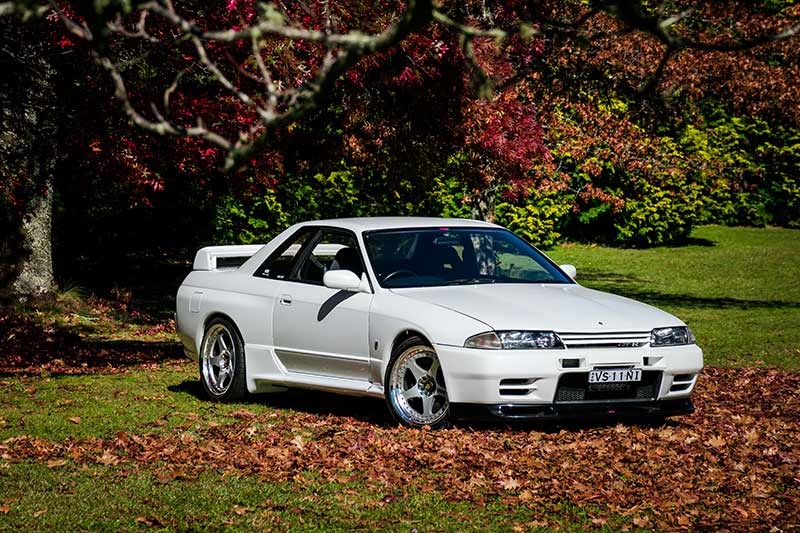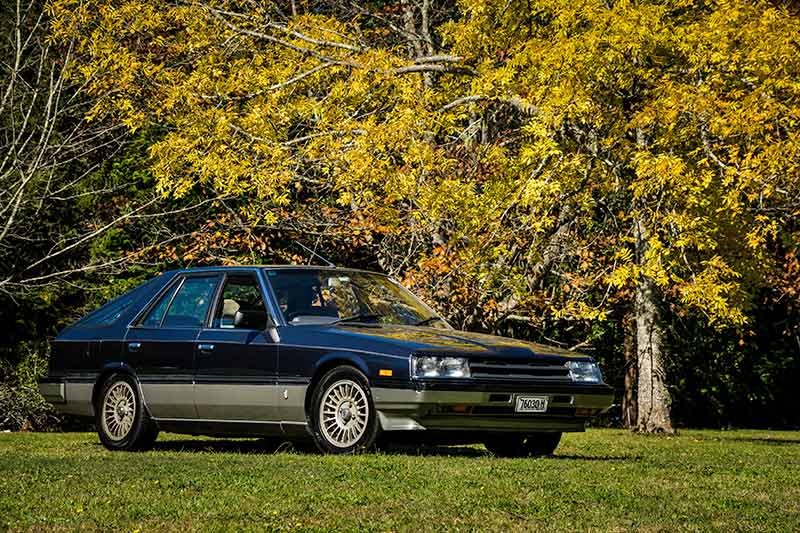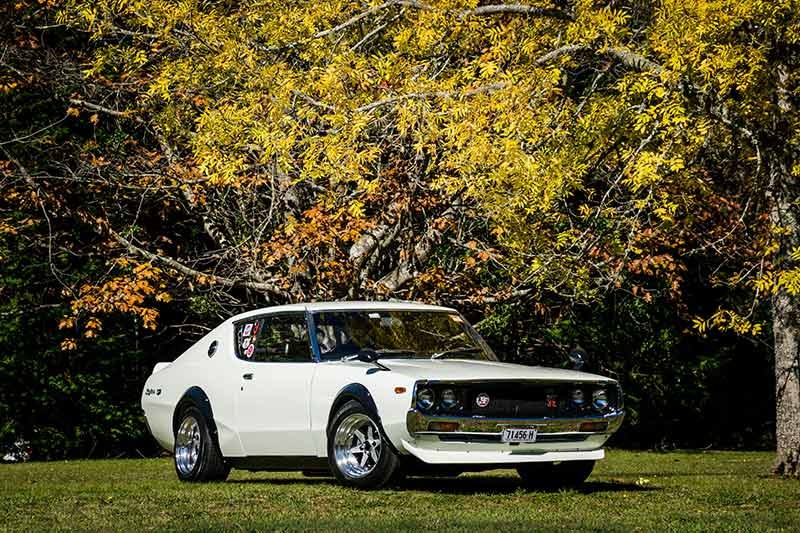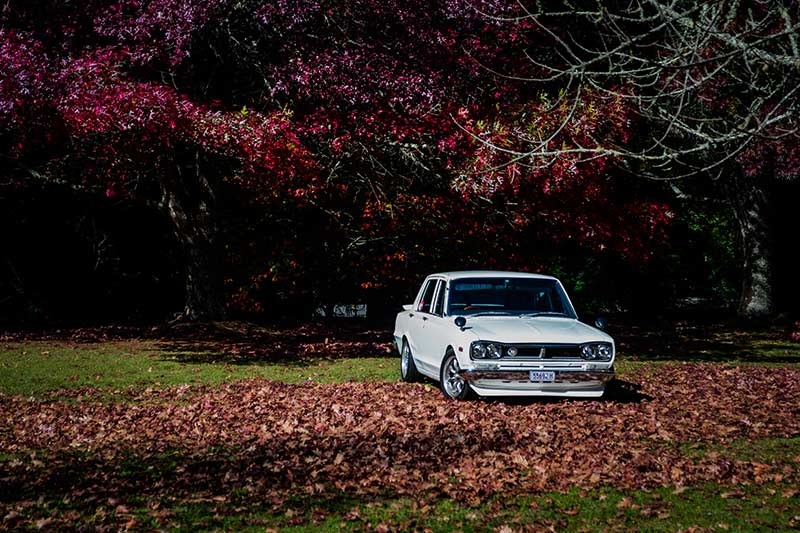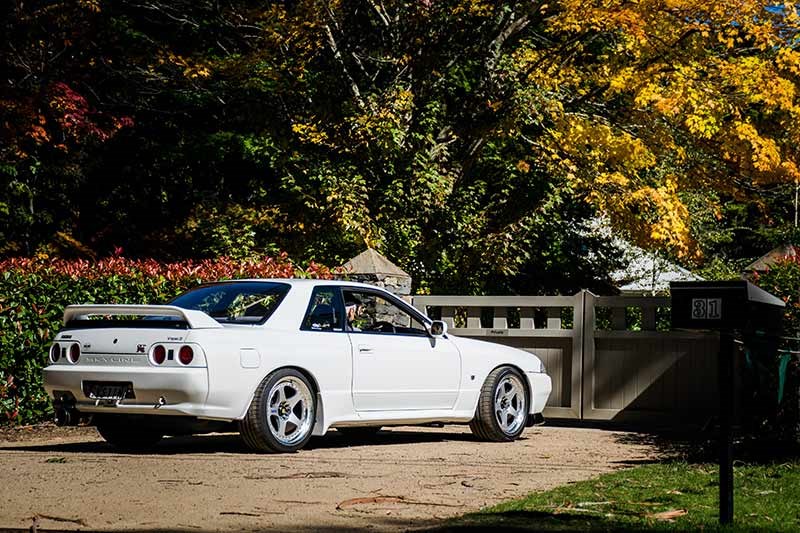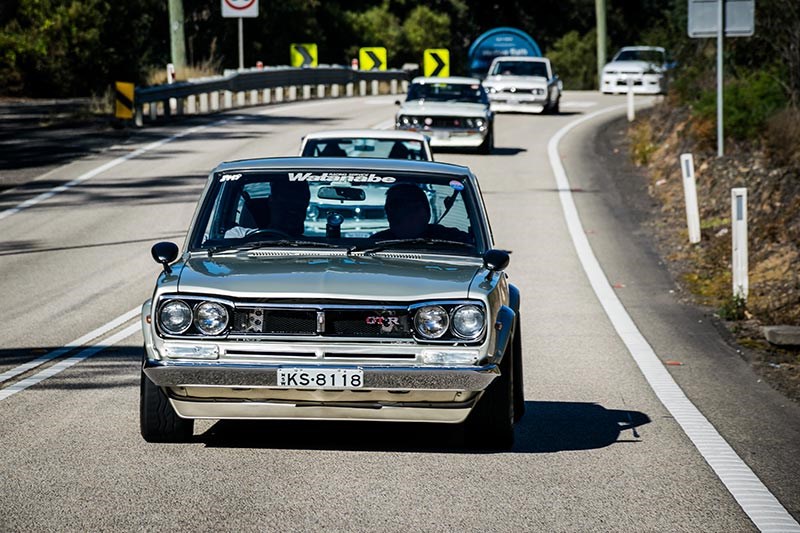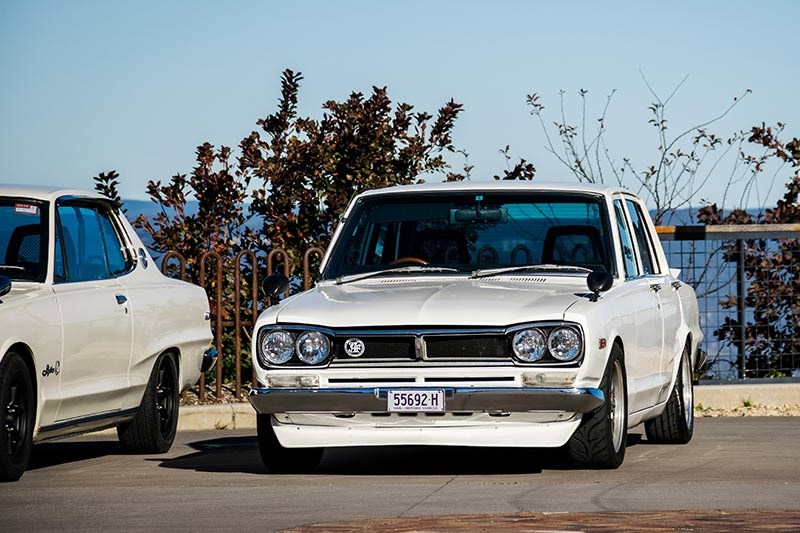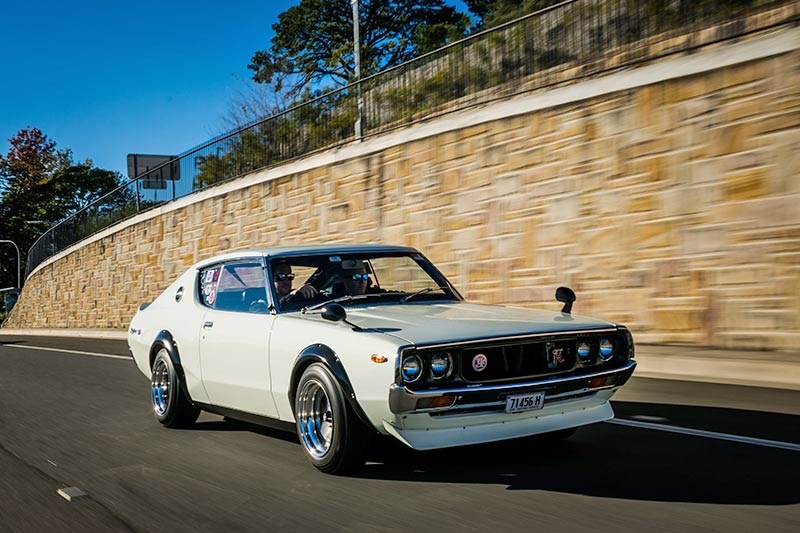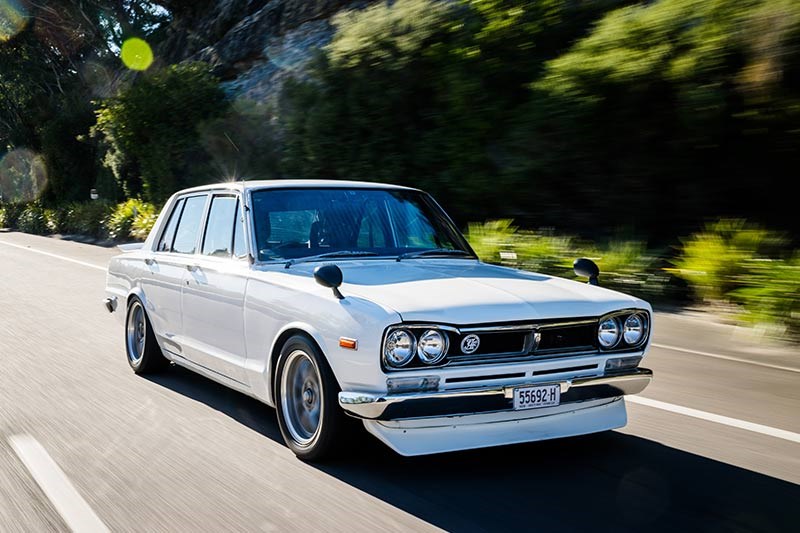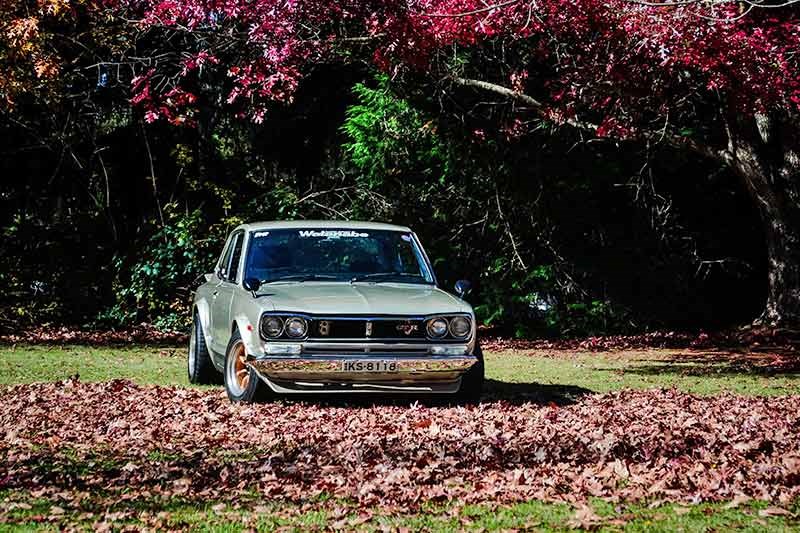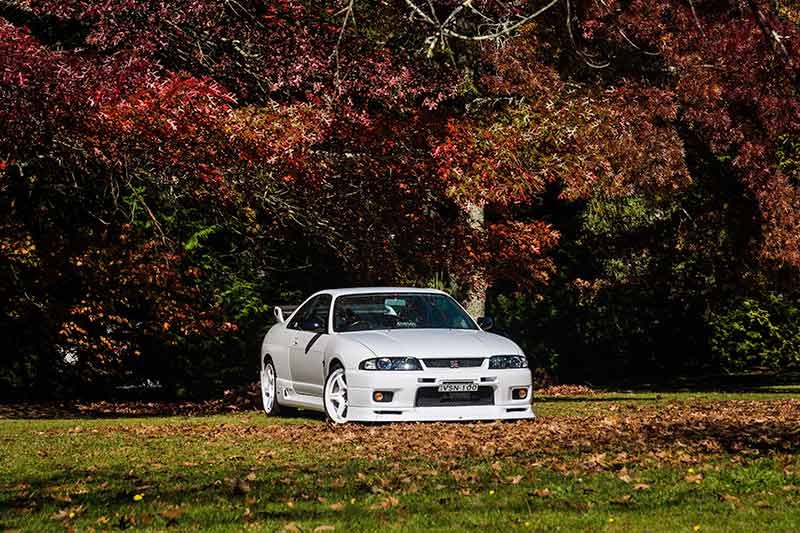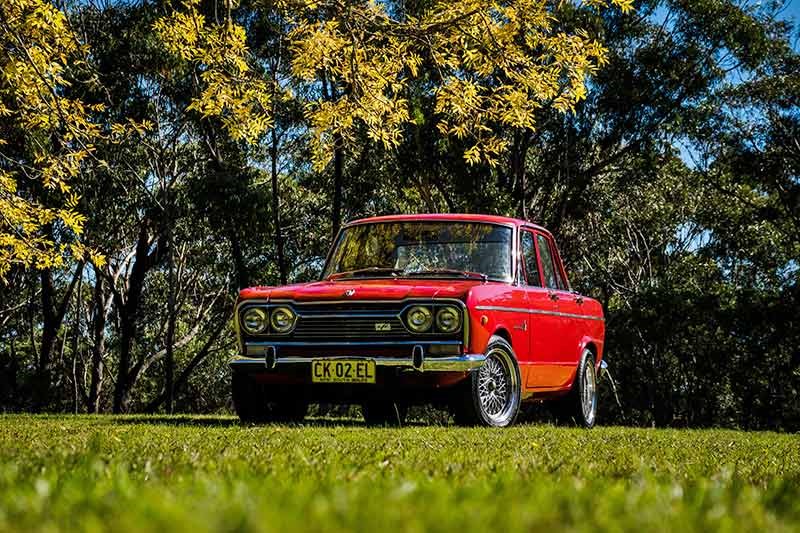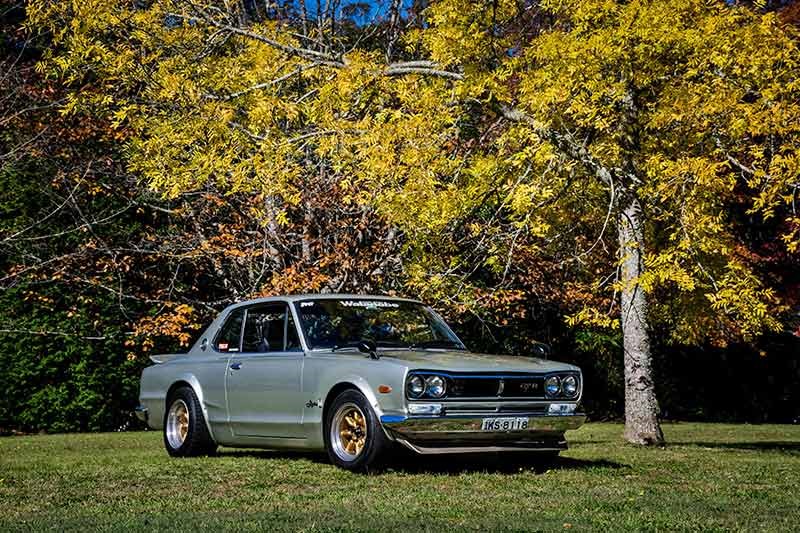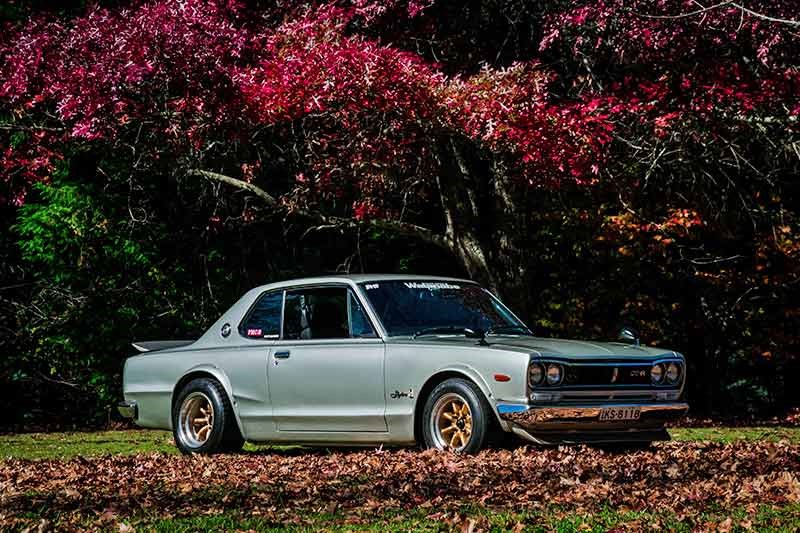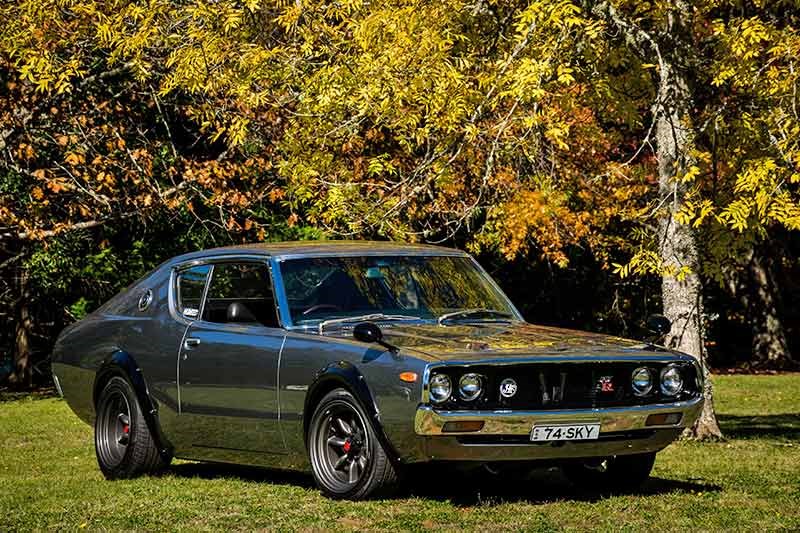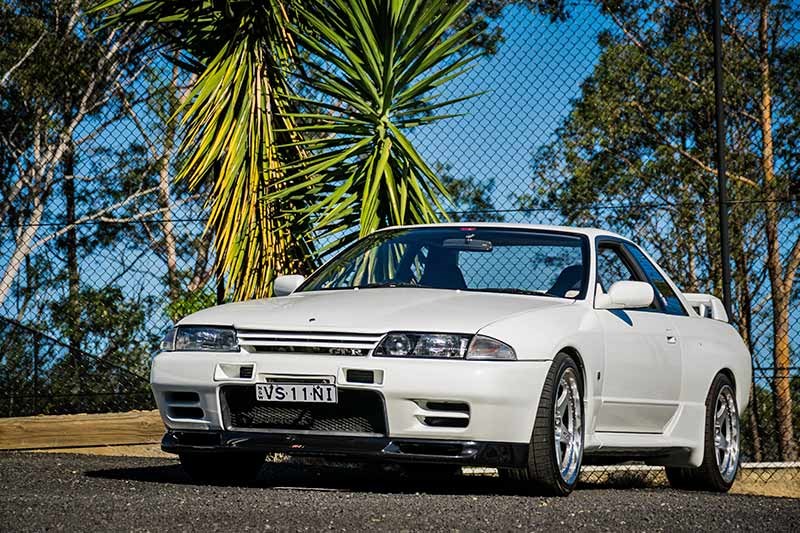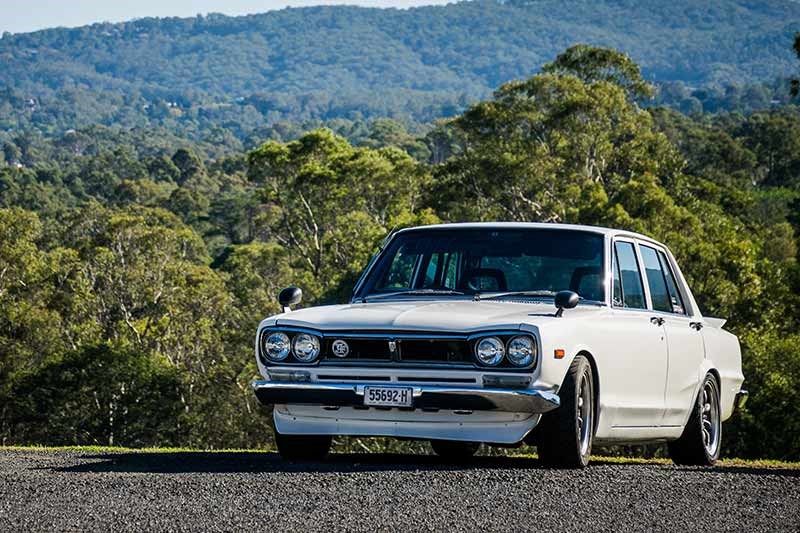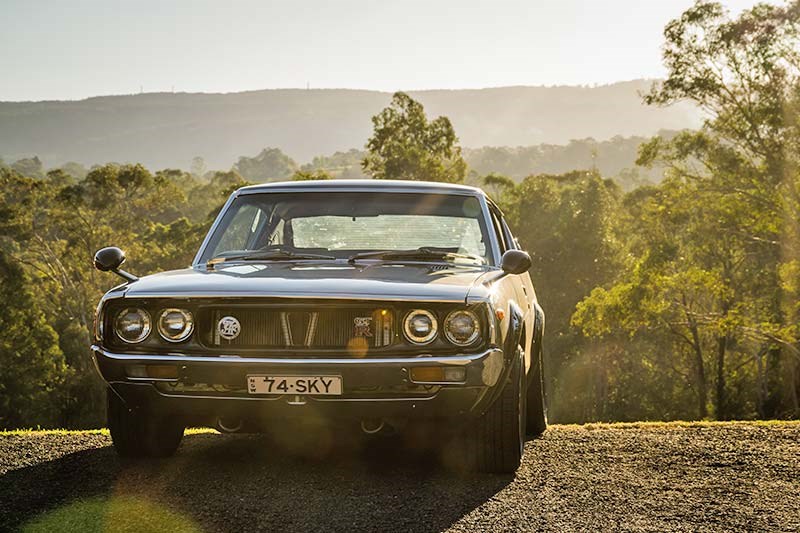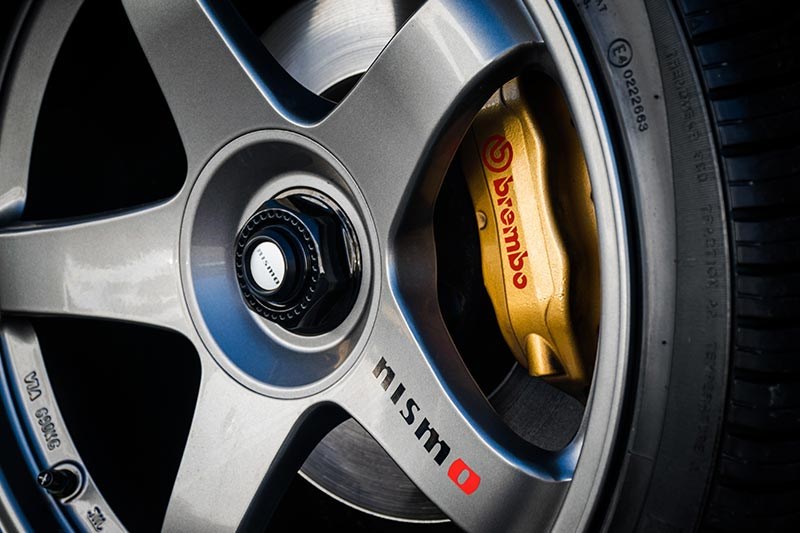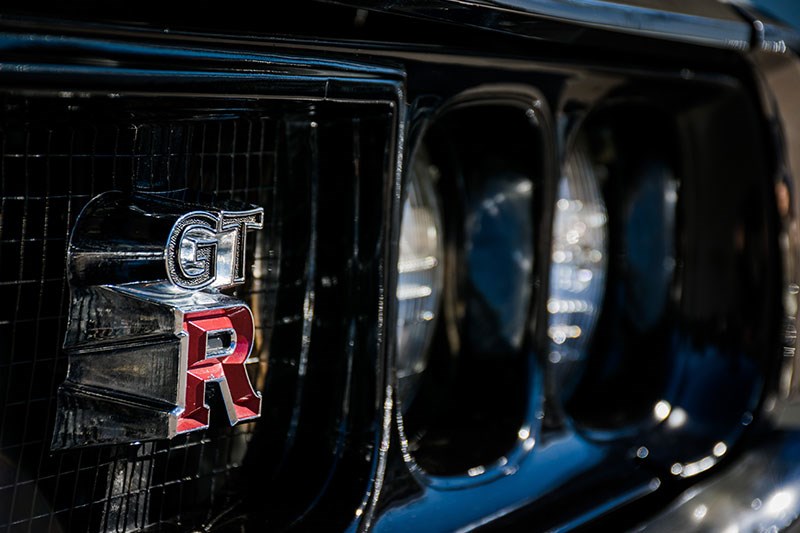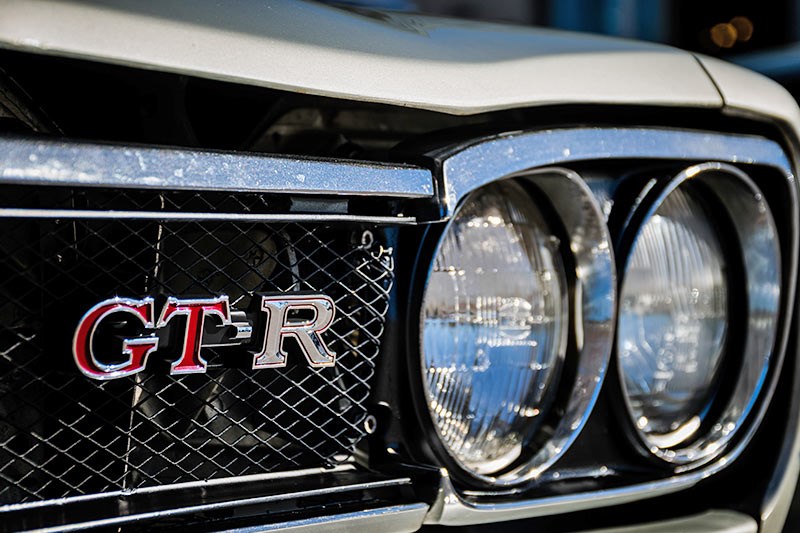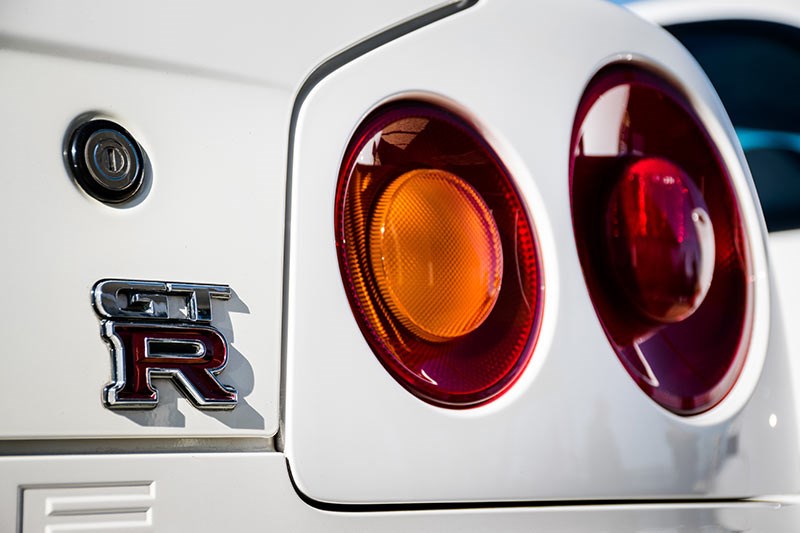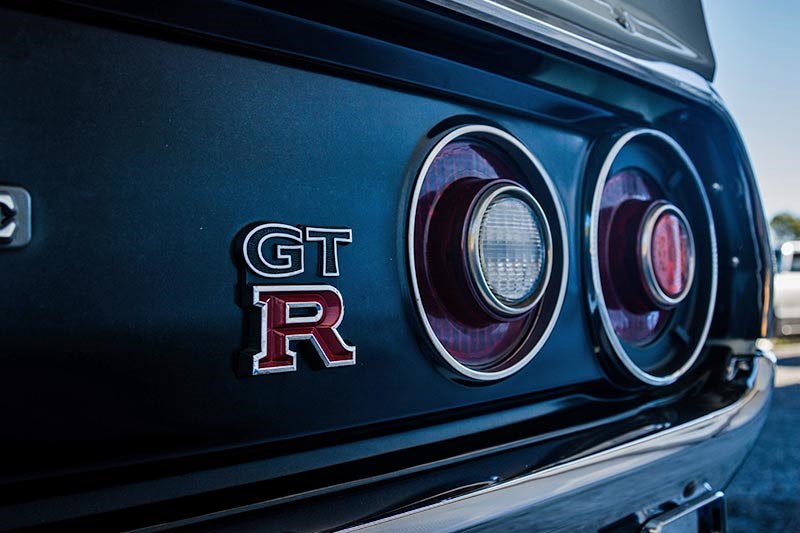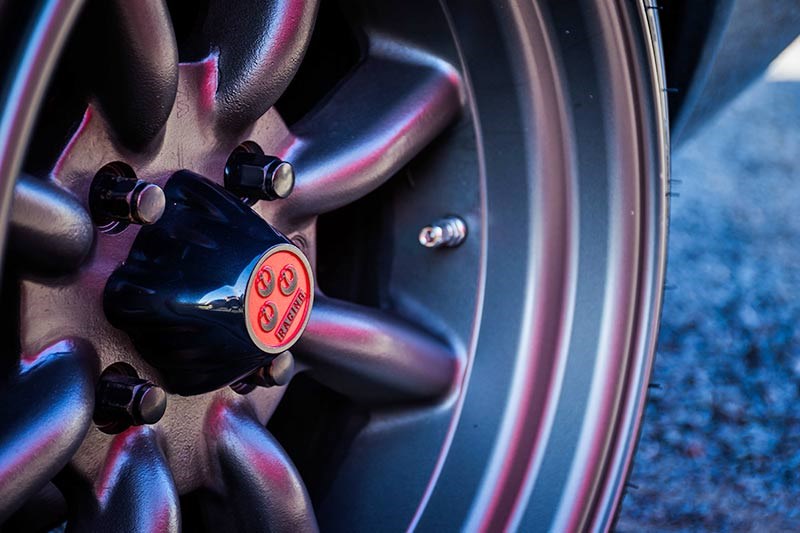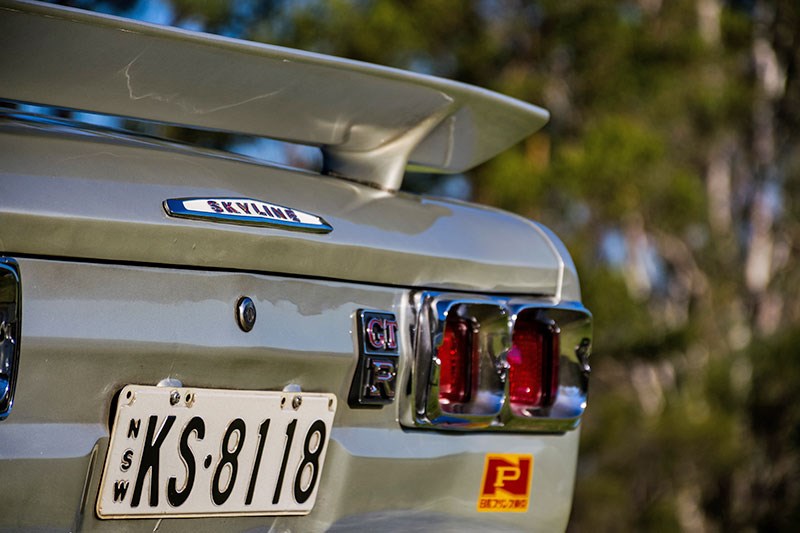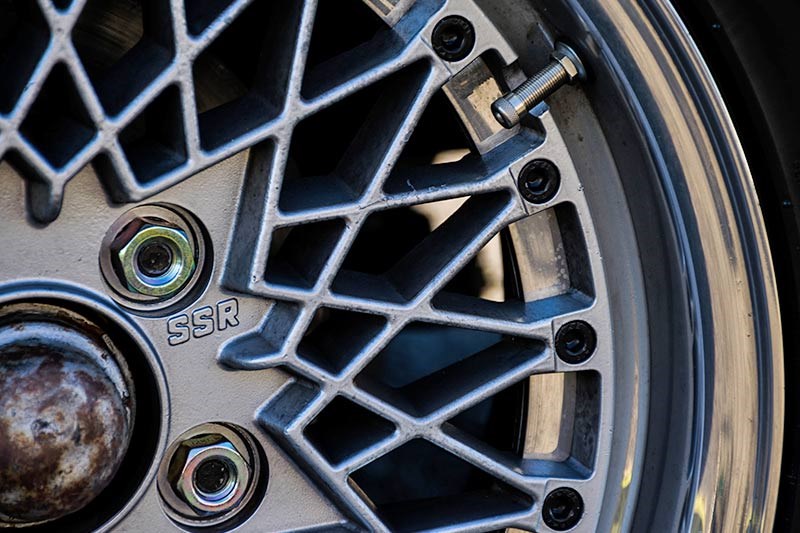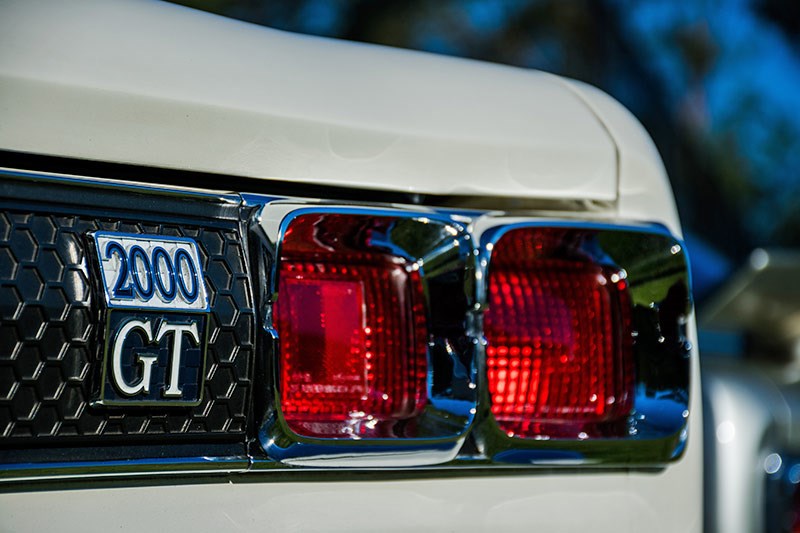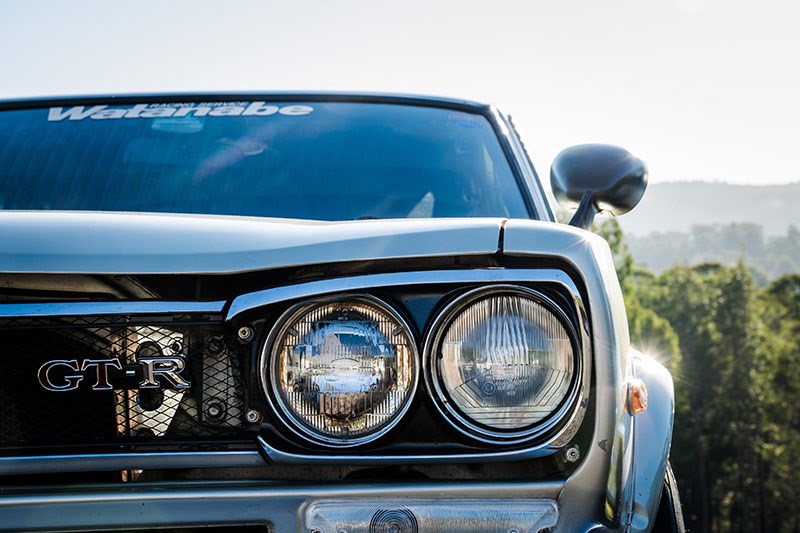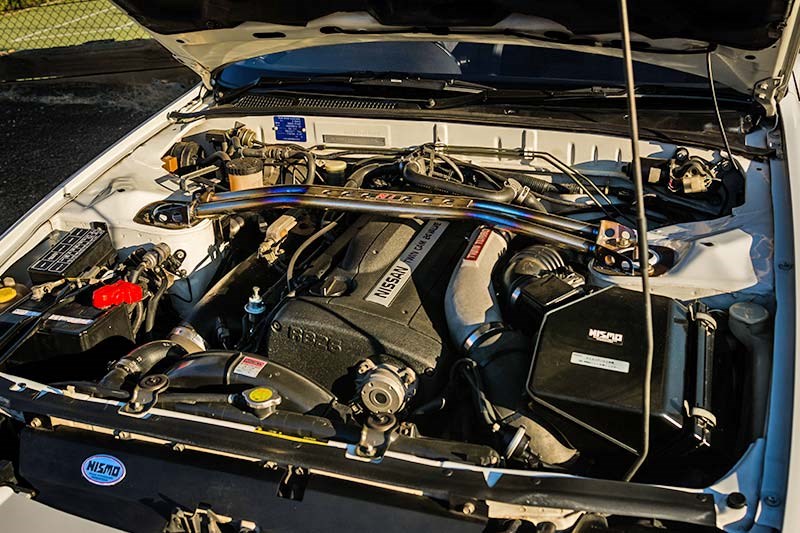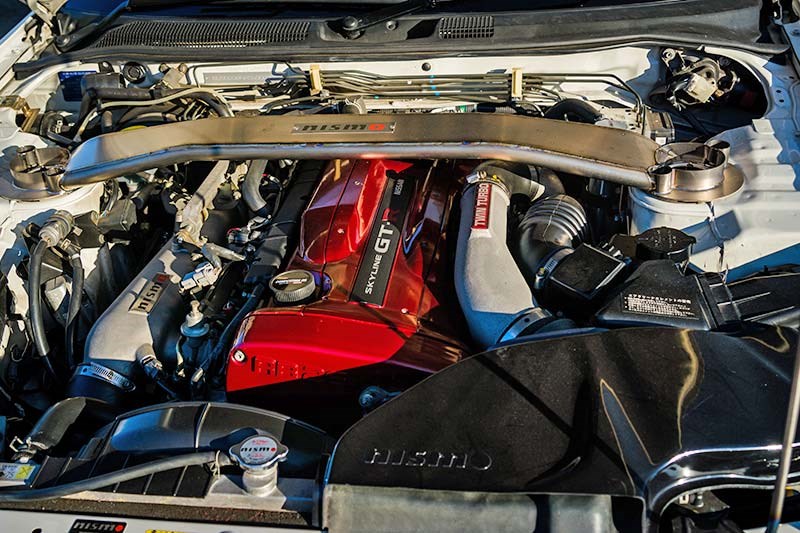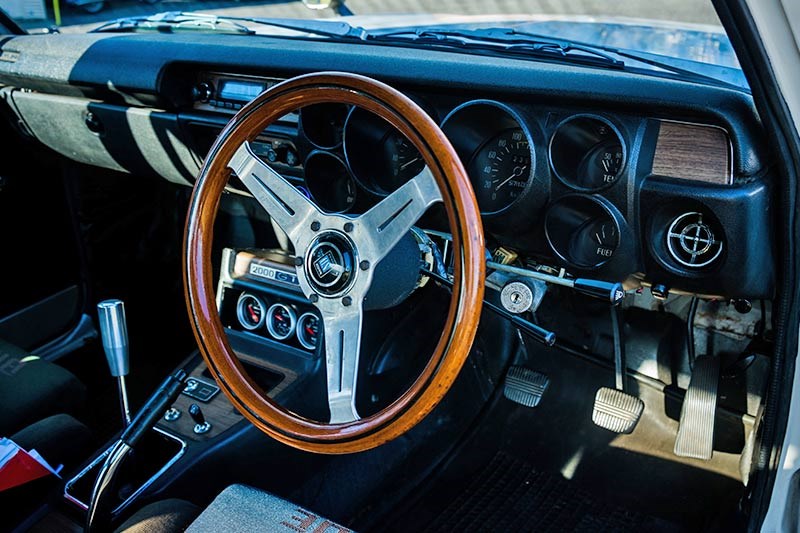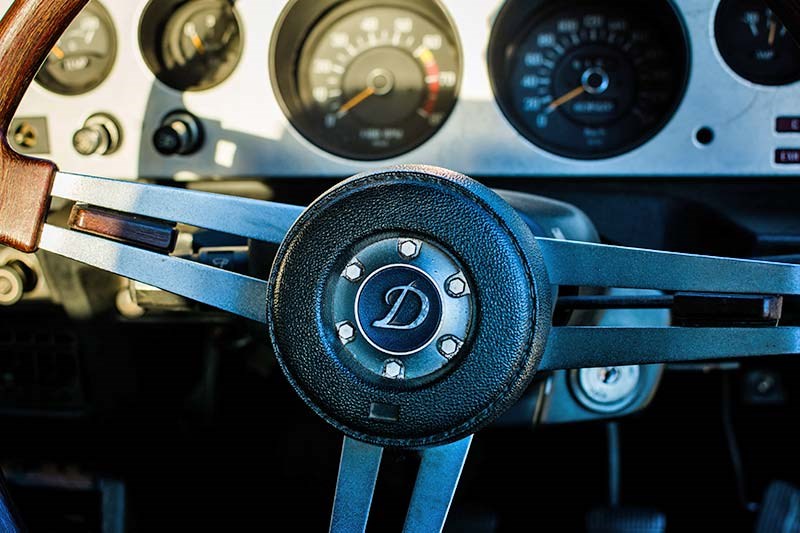 R-Chassis Skylines have garnered countless young fans over the past decade, but the Skyline nameplate spans back far before that - let's meet a passionate group of classic owners in Sydney who've been in it since the beginning!
What began as a small group of classic Nissan/Datsun Skyline owners coming together for a drive, and subsequently connecting on Facebook, has become, as the pictures show, something of a dream-day-out for every classic Nissan enthusiast (this motor-noter included).
A drive-day-goer, Peter Landan, was one of the main organisers. He was one individual invited to the Facebook collective as a loving owner of both a C110 'Kenmari' Skyline and an early 70s 'Hakosuka' C10 Skyline (as well as a few other rare Japanese gems).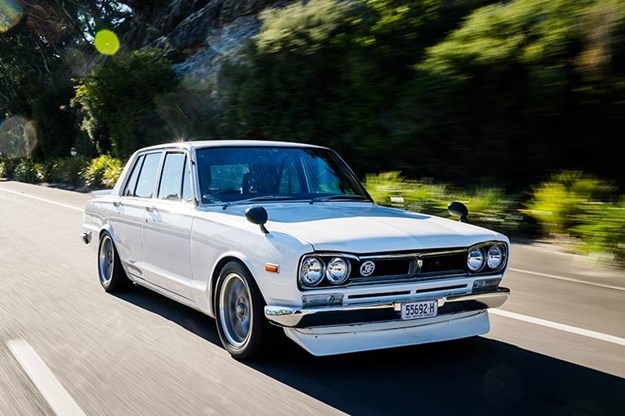 Early 70s C10 sedan. It was this generation that first wore the GT-R badge
Landan is a career car-nut, having raced and rallied for over 20 years and was fortunate enough to have lived in Japan back in 1971 – the same year the two-door 'Hako' arrived in showrooms. Around six years ago, Landan retired from racing and decided to get into collecting early 70s Japanese stuff – not necessarily Datsuns or Nissans – but he started with a US-sourced two-door 510 and well… as you can see things snowballed from there.
| Read next: 1964 Prince Skyline GT 'B' review
For the day Landan brought out his gorgeous white 'Kenmari' coupe, as well as the modern-day iteration of the famed GT-R – the black R35.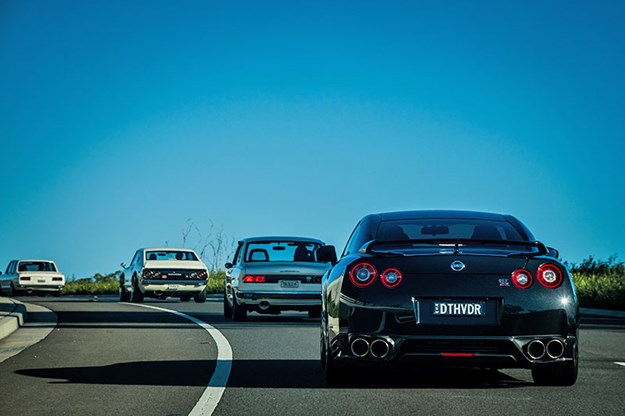 The Kenmari was about 90 per cent restored by a Toowoomba-based company called Spraydat restorations, before Landan took on the project and spent six-months giving it the GT-R tribute treatment.
| Read next: Old vs new - Nissan Skyline R32 GTR v Nismo R35 GTR
Conversely, the humble red Prince Skyline of the 1960s provided the earliest Skyline in attendance – and in between were two more Kenmaris, three Hakos (two two-doors and a four-door) and a complete set of N1 R-chassis cars – an R32, R33 and R34 – belonging to Terry Tung-Yep.
When asked if he had always been a Nissan-guy, Terry harked back to the time he spent looking for his very first car.
"I tracked down an MGB but didn't know how to mention it to dad," said Terry. "I told him I found my first car".
"'What is it?' he asked.
"An MGB, it's in really beautiful condition, it's got hardly any kilometres and every surface is squeaky clean," I replied.
"You're killing yourself," he responded bluntly, so young Terry (now aged 69) was left with the choice between a Holden or a Datsun 1600. He (rightly!) ended up in the old Datto.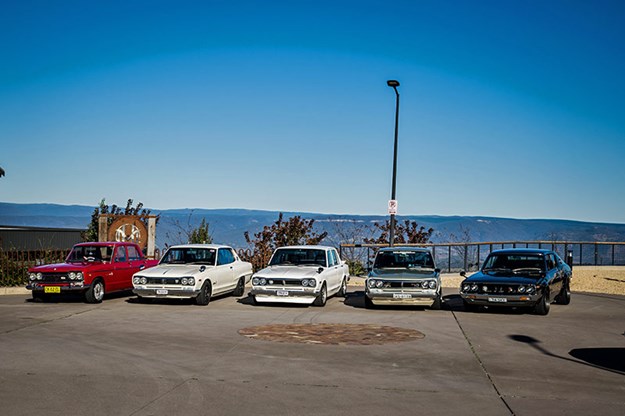 Terry is one of the other main drivers of the event, and his three R-chassis Skylines represent the cream of absolute Nissan unobtanium.
| Watch next: Nissan Skyline R33 GT-R Vspec video
The N1 option denotes Nissan's most stripped-back and lightest sporting models. Among the extensive list of changes – the cars have no rear wiper, no radio and no air conditioning (though they could be optioned back in)– is further chassis stiffening including more welds, and even thinner paint in the name of weight saving.
Making his cars even more rare, they're all built upon V-spec or V-spec II specification, meaning more power and better handling. In the case of the most modern R34, it too boasts the N1 option pack, but represents just one of 18 cars globally built upon V-spec II specification. For those in the know, in terms of production numbers at least, that makes the car even rarer than the fabled Nismo Z-Tune of which just 19 were sold (we believe there is one remaining in Australia).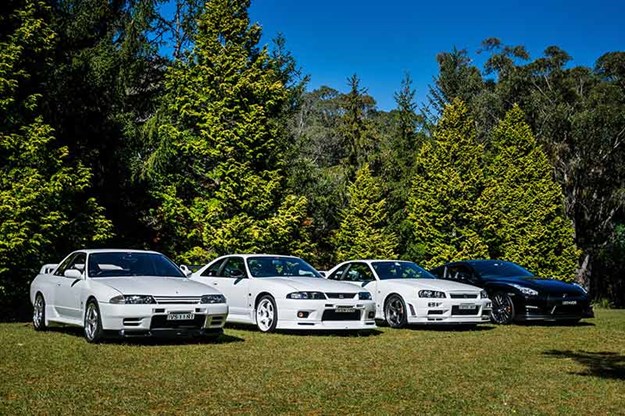 Terry and Peter's cars are no garage queens either: both have their toys in regular rotation, getting out on the open road as often as they can.
Terry says: "I always looked at cars coming up at auction with a bit of chagrin whenever the kilometres are really really low.
"When you see a 34 with 15,000kms, I sort of think, err… Yeah the prices tend to be higher and a lot of people won't want to drive it.
"I drive these cars with a bit of gusto… not like a grandma, but if I can keep the cars below 100,000km over time, I'll be happy."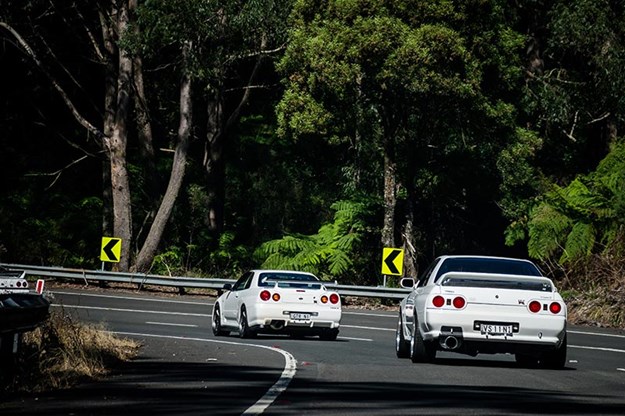 Mountain roads are the natural playground for GT-Rs
So what are they like to drive?
Well there seems to be a definite progression in terms of drivability as you progress through the generations from R32 to R34.
"You get a lot of feel through the wheel and seat in the R32, though it is prone to understeer," he said.
"The R33 is a lot more chuckable and the Attessa and Hicas (dynamic four-wheel torque-split and four wheel steering) come on a lot quicker than the 32."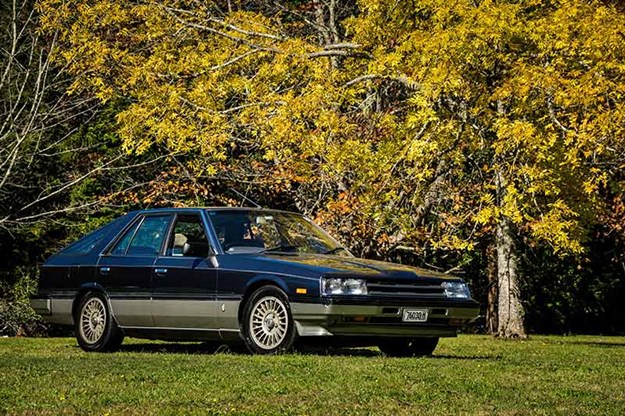 Everyone knows of the R30 Skyline, but what of the RHR30 Skyline hatch?
The steering rack gets quicker through the generations, as does the turbo spool which comes on in the R34 around 2900rpm as opposed to around 3500rpm in the R32 and R33.
These photos are a treat for classic Nissan fans, and we can only salute those who take their pride and joys out onto the road regularly.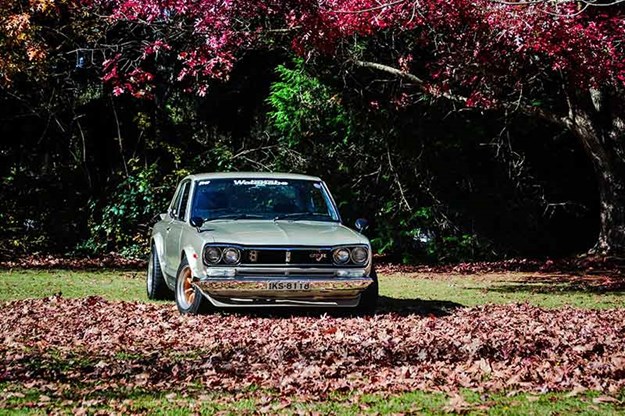 Kevin-San's gorgeous 'Hako' was previously restored in Japan
Classic Japanese cars are definitely on the upswing, with these examples becoming increasingly rare and sought-after.
Whether you're looking for a classic Datsun or a newer R-chassis hero, rust is an issue and due diligence is highly recommended as many of these cars are sourced from Japan where the amount of salt used on winter roads can vary between islands.
Unique Cars magazine Value Guides
Sell your car for free right here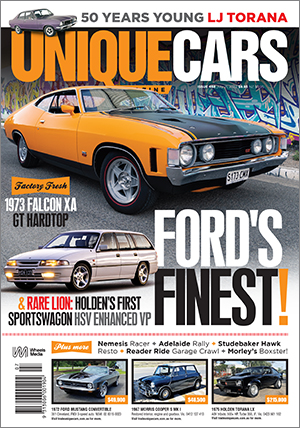 SUBSCRIBE TO UNIQUE CARS MAGAZINE
Get your monthly fix of news, reviews and stories on the greatest cars and minds in the automotive world.
Subscribe