Nissan R32 GT-R Review
---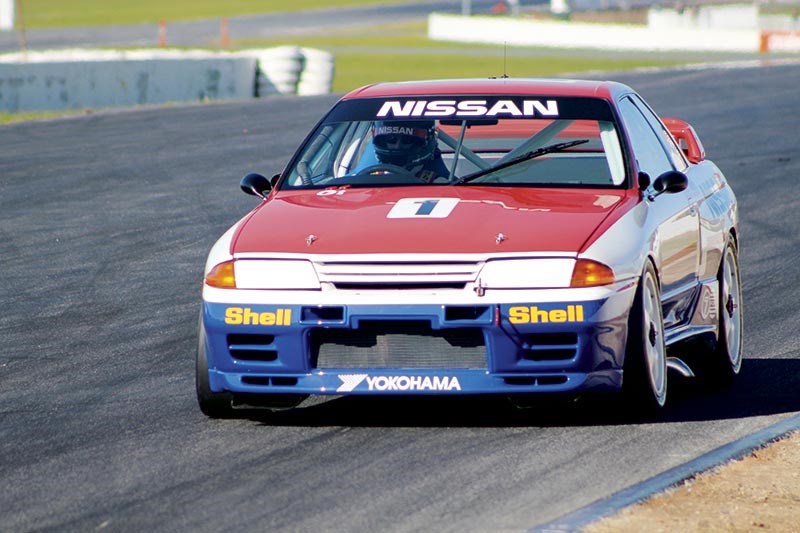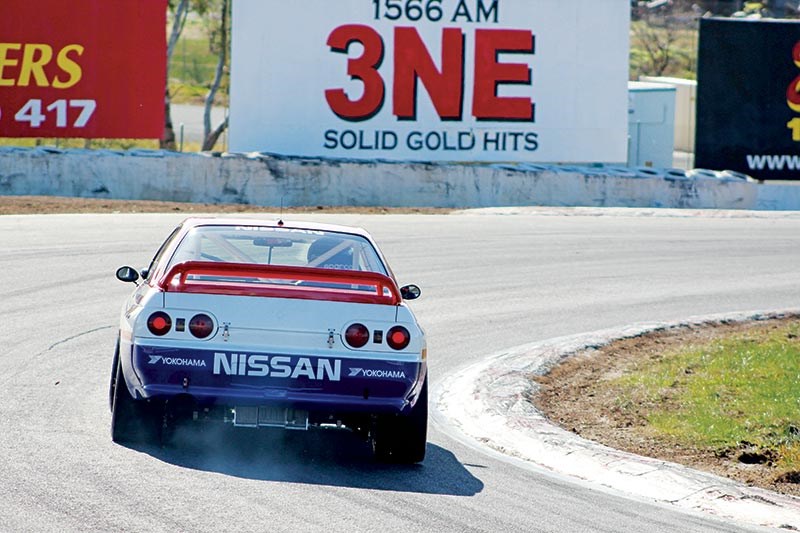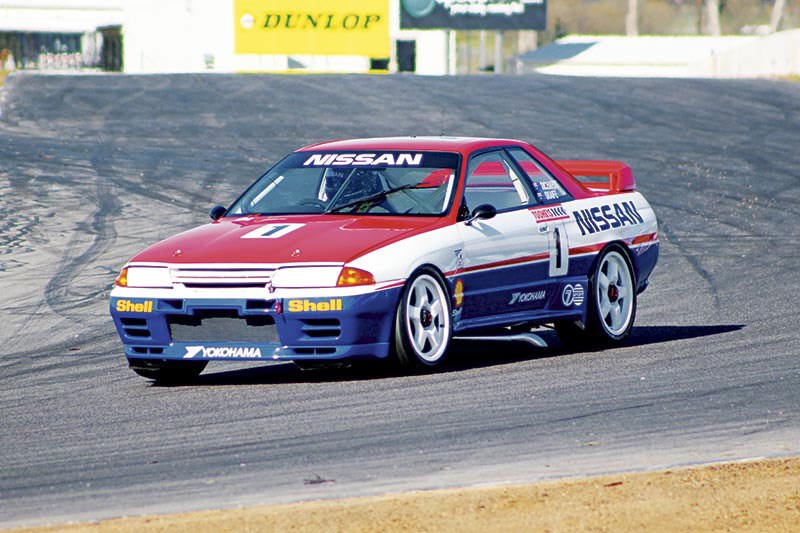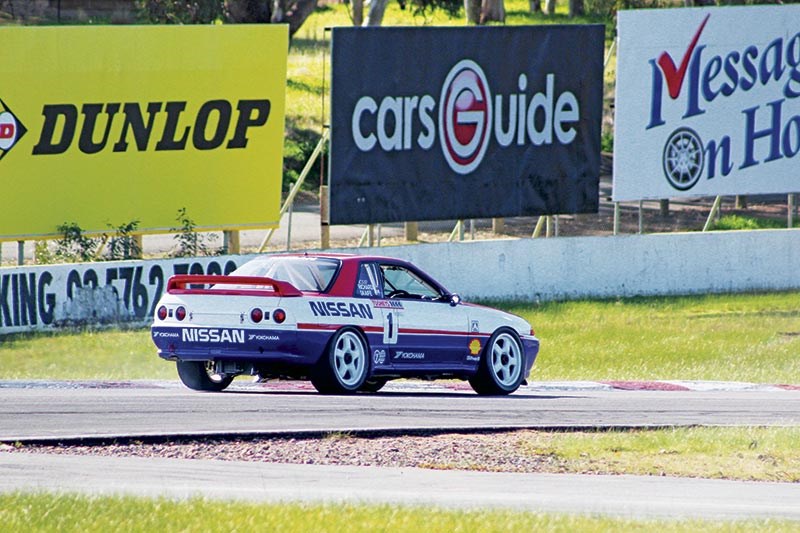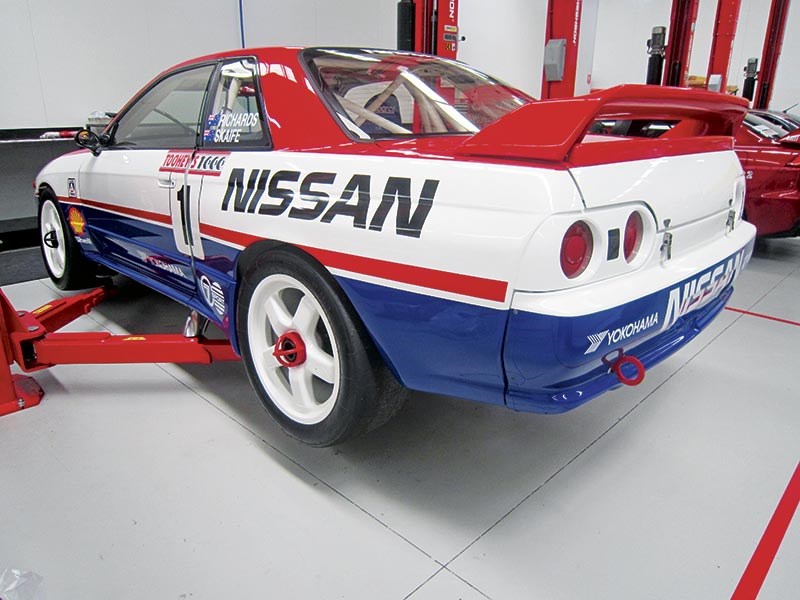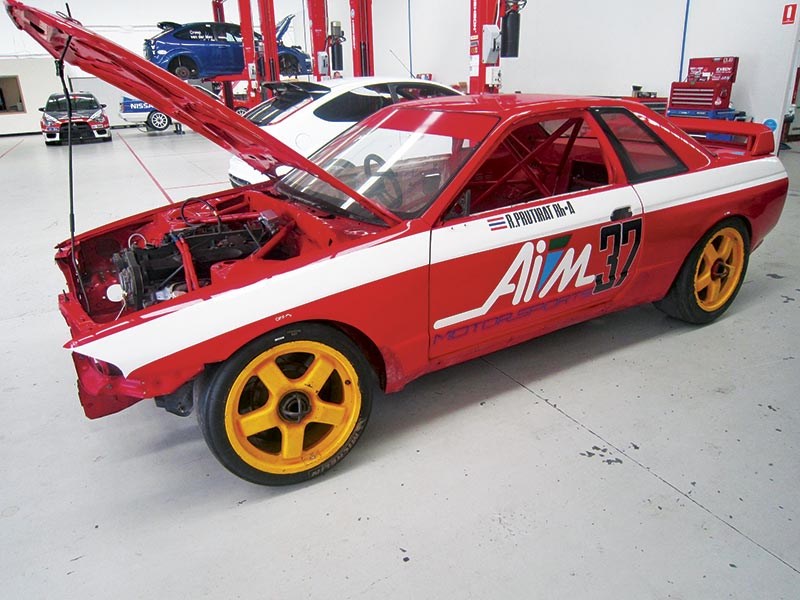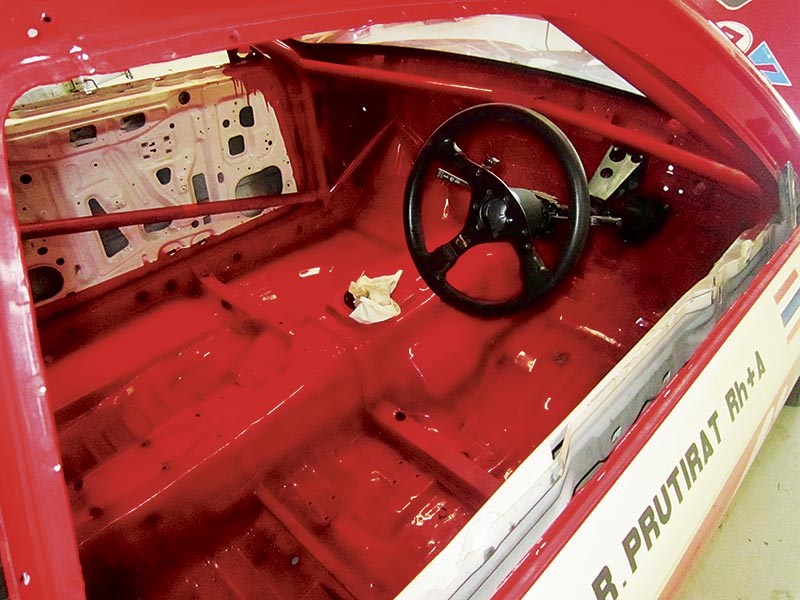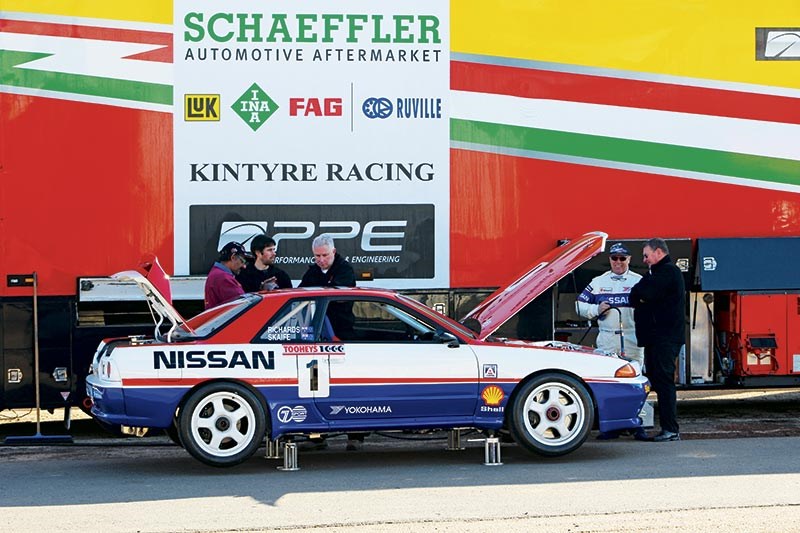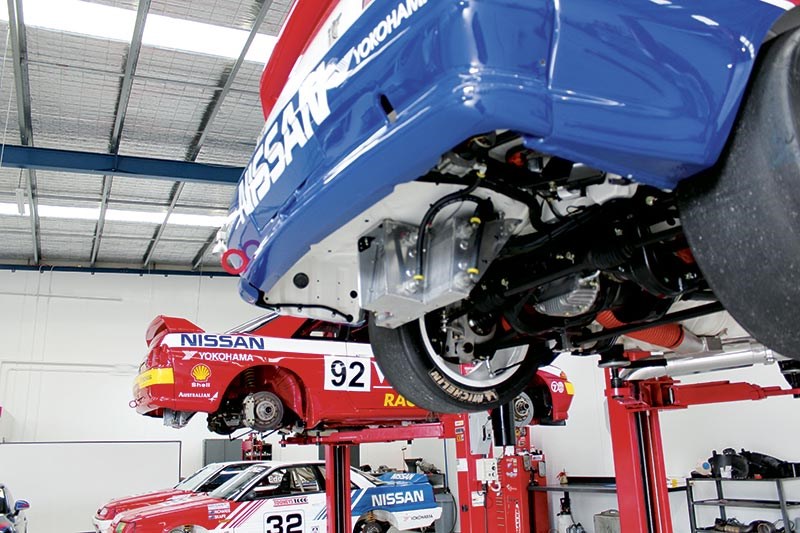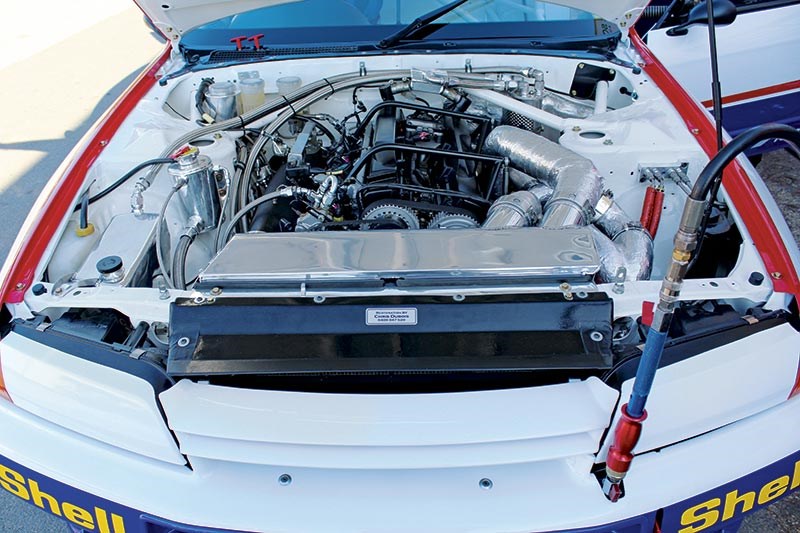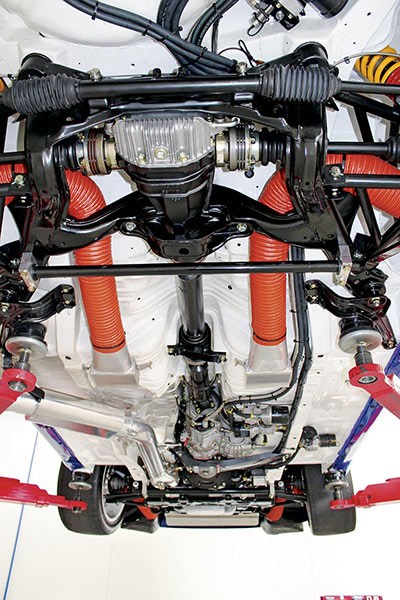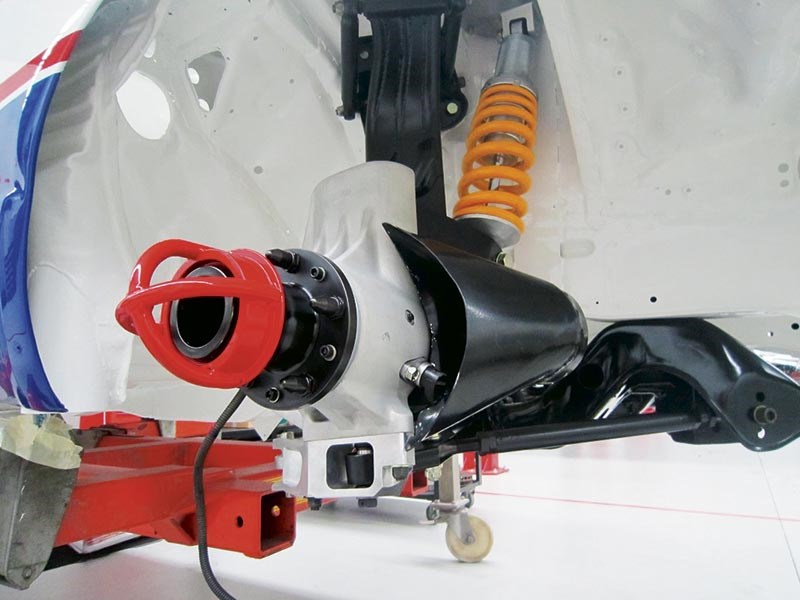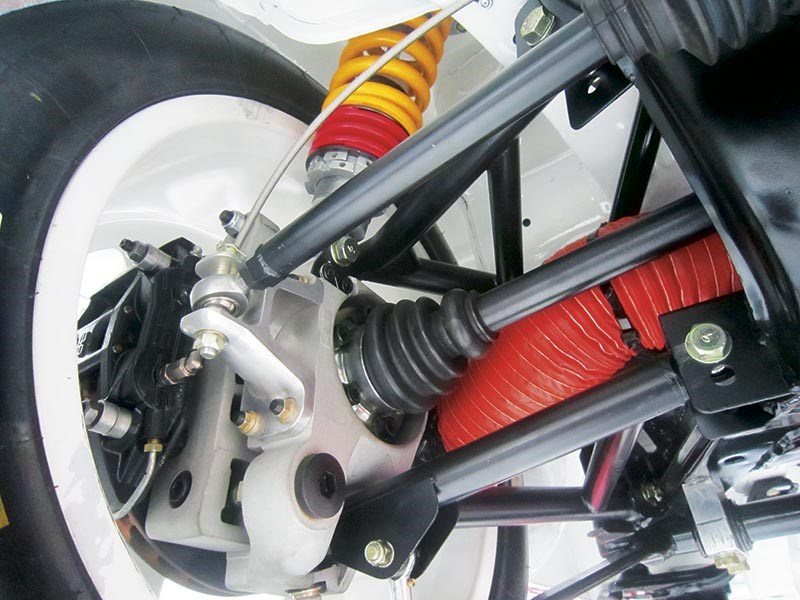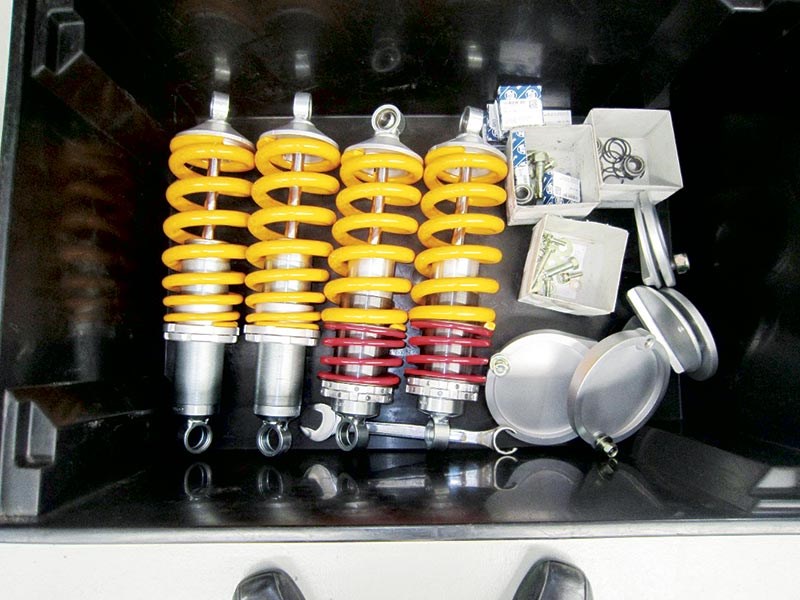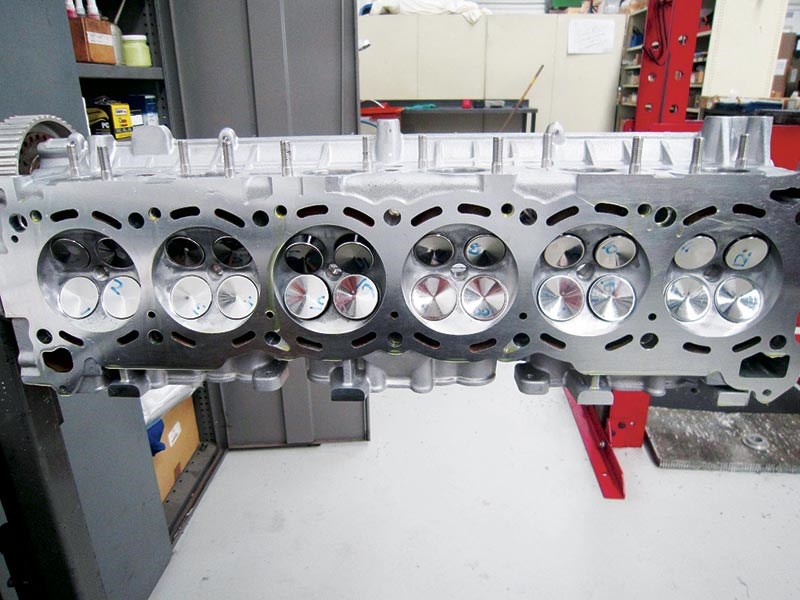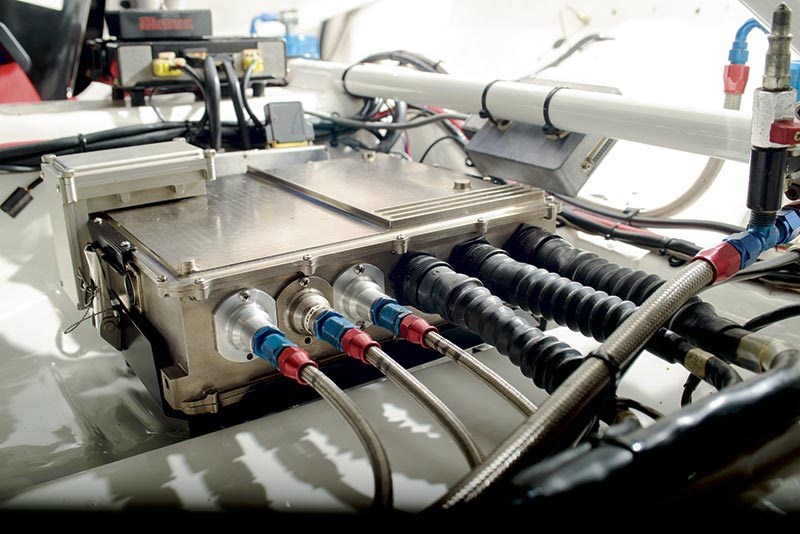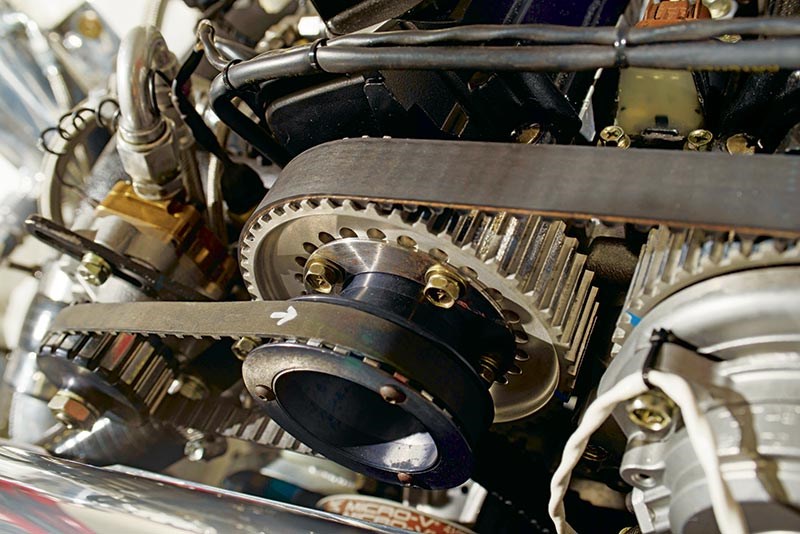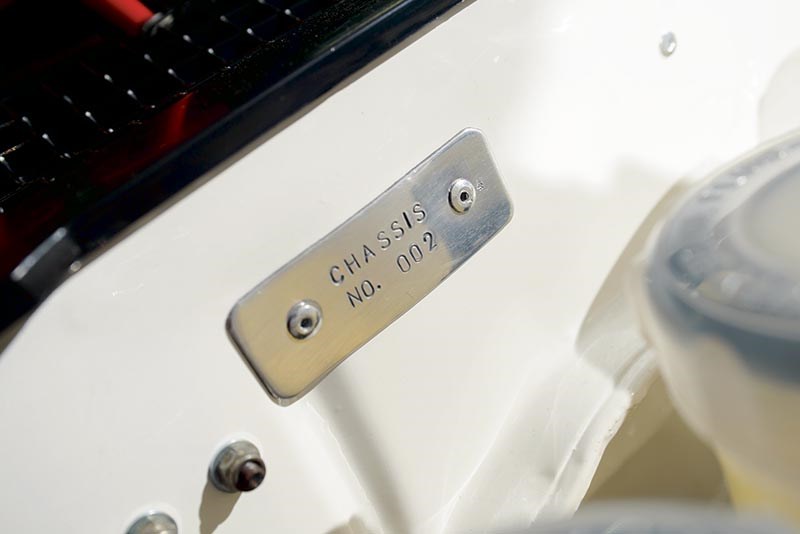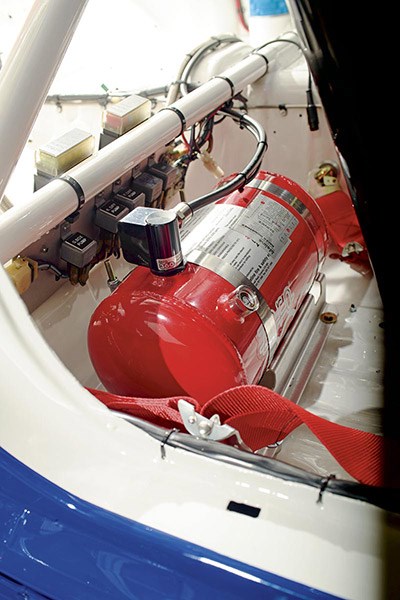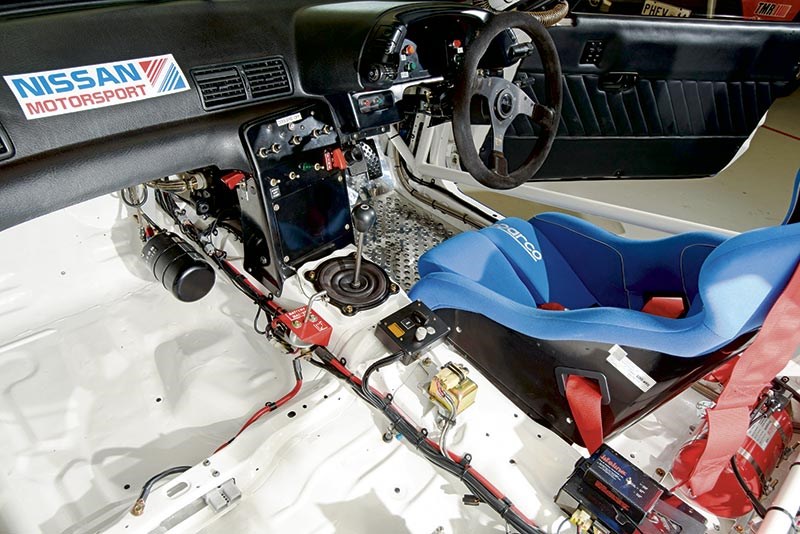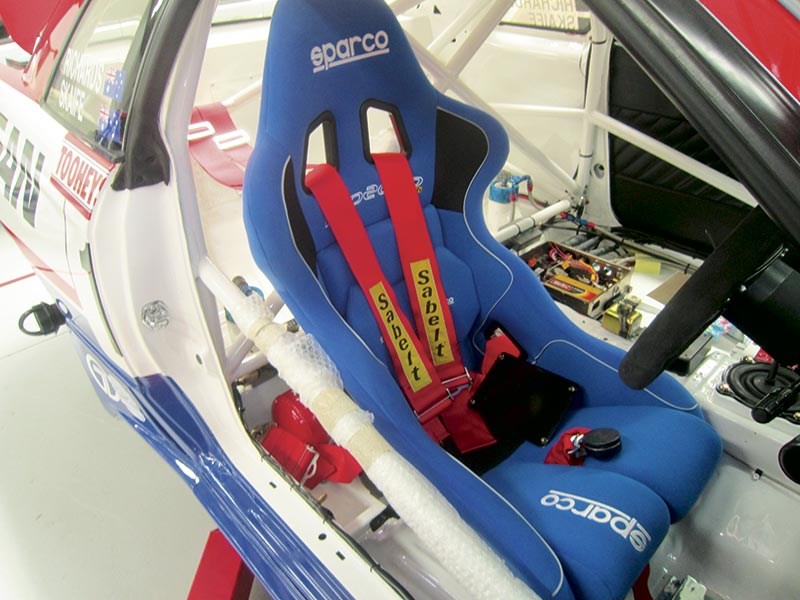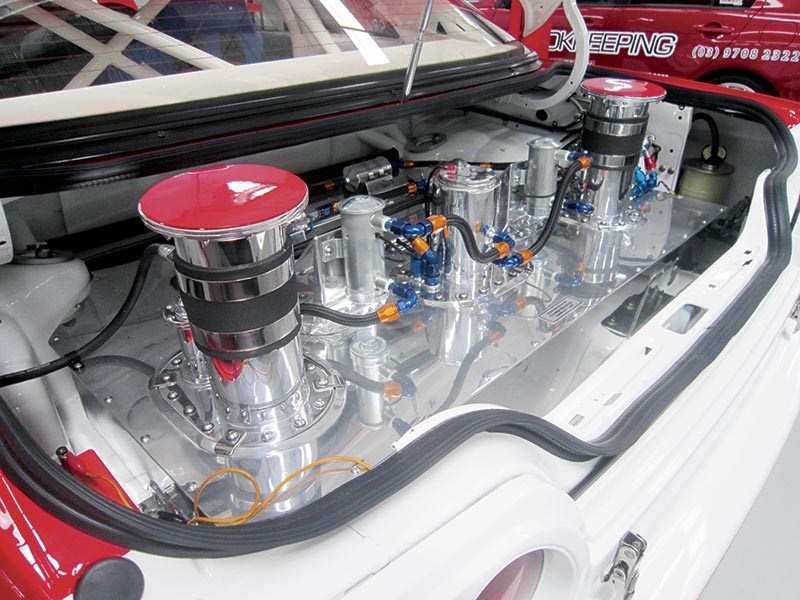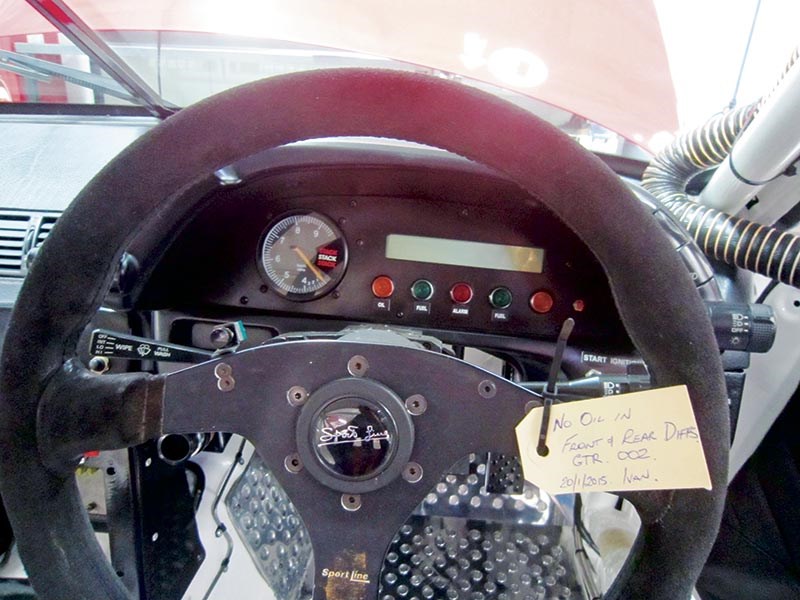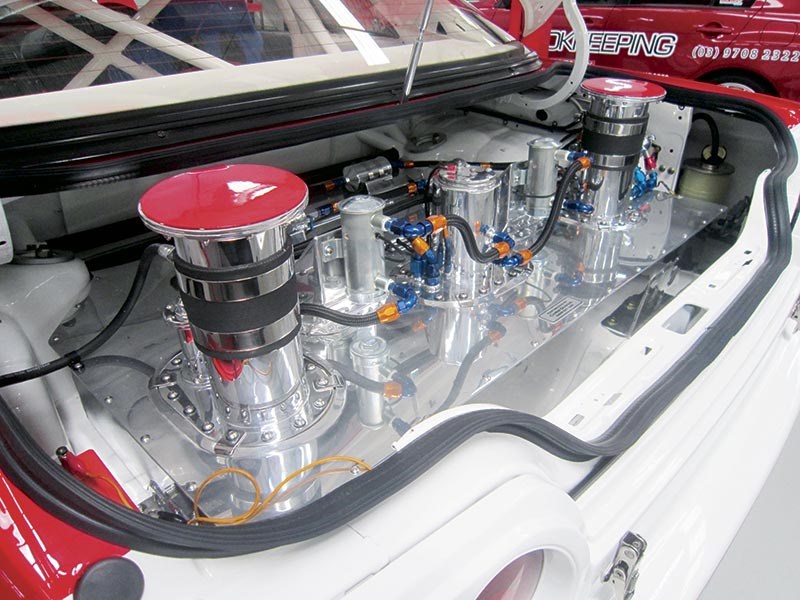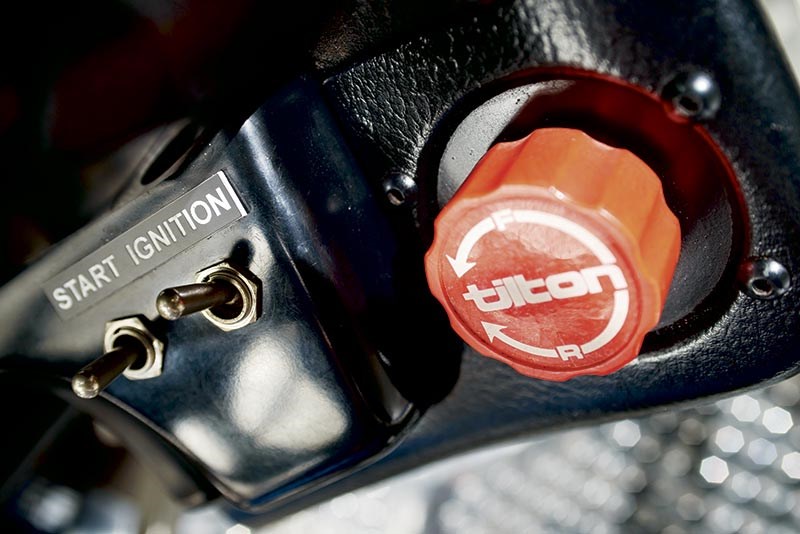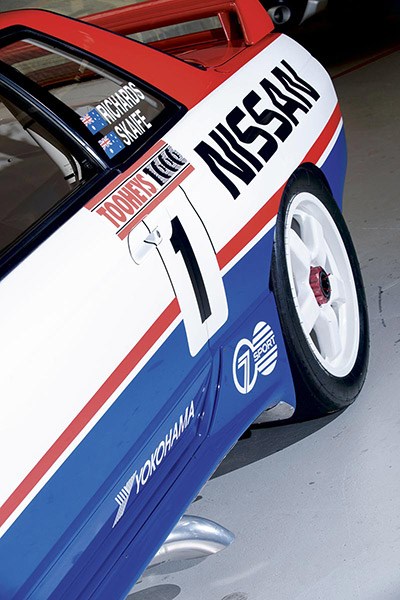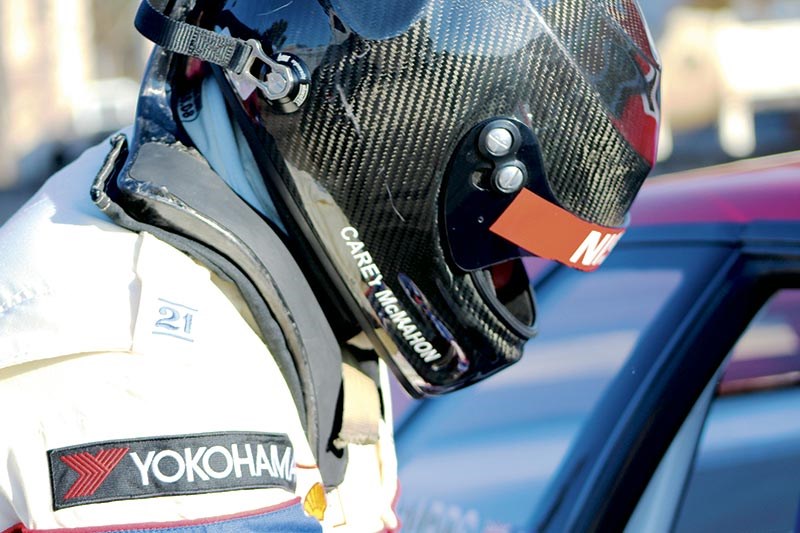 From Bathurst to Thailand to Fiji, the legendary R32 GT-R has seen it all
Nissan R32 GT-R
It's involved a very long and sometimes very weird lap of south-east Asia, but the car that won Bathurst in 1991 – the famed Richards/Skaife Nissan GT-R 'Godzilla' – has returned to local racetracks. And it's probably going to be in pretty much the same place on the grid as it was when it last raced here: up front.
Gibson Motorsport recently completed a full nut-and-bolt restoration on the beast, a task they clearly got a kick out of, since they built the original. Built? Didn't Nissan and/or a performance arm of Nismo build it? Well, yes and no.
One story you won't see told very often is just how much local content the GT-R really had. A long chat with Fred Gibson and right-hand man Alan Heaphy soon cleared that up.
As Heaphy tells it, "Fred first got the car at the end of 1990, very little time to build it – some of it was a compromise from Japan.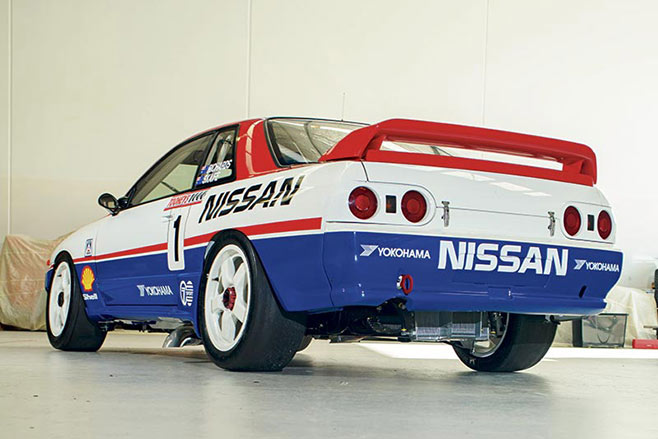 "In the latter part of 1990 they started building their own bits. There was a huge development process and more and more of it was locally-developed parts. The engineering quality of the people who were on board at that time was extraordinary for that era."
When Gibson first moved to Melbourne to take over the outfit in the 1980s, there were a couple of blokes in a shed. By the time the team hit its heyday in the all-conquering year of 1991, there were 30-35 full-timers in the crew. "We were the biggest race team in Australia at that time," says Gibson. "It was all in-house – engine management , fabrication… a lot of young people developed with the car.
"One of the biggest things was Nissan had gone from HR31 Skyline and wanted to race GT-R – they were going to release the car here and did 100 special road versions. We got three complete cars from Japan and were going to turn those into race cars. We underestimated how big a job it was to do that.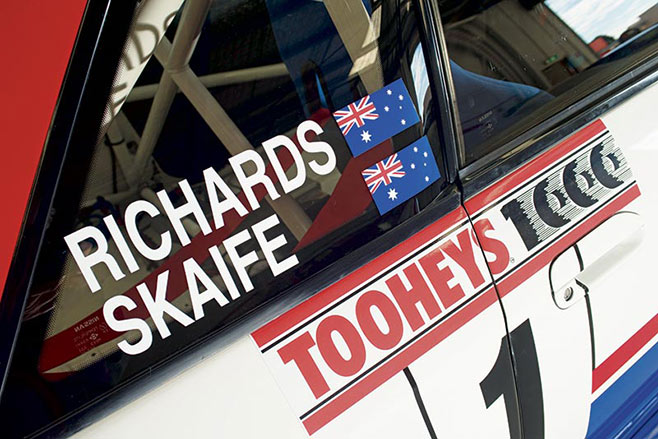 "Having done HR31s, they were a very simple car, while these were very complicated – four-wheel-drive, twin turbo. We underestimated the build time and we also underestimated the cost, because we had to buy a lot of the competition parts from Nismo, from Japan, and then we realised how much they were costing.
"I remember one time, when Paul Beranger was Motorsport Manager, we owed Nissan Motor Company a million dollars in parts – and Paul just said keep going!
"We realised at that stage we had to develop our own parts for the car and do our own homologation as well. It was much more competitive here than in Japan, where they had a tight control on the formula, so we had to build a very good mousetrap. We were late getting that car ready and we ended up running quite a few Japanese parts for the first race – it had a Japanese engine in it, Japanese front suspension in it, because we just couldn't get it ready. So the first time it raced at Mallala, it was half a Japanese car. But we developed more of our parts into it and developed it into an Australian car. And really the GT-R in Australia was the best in the world."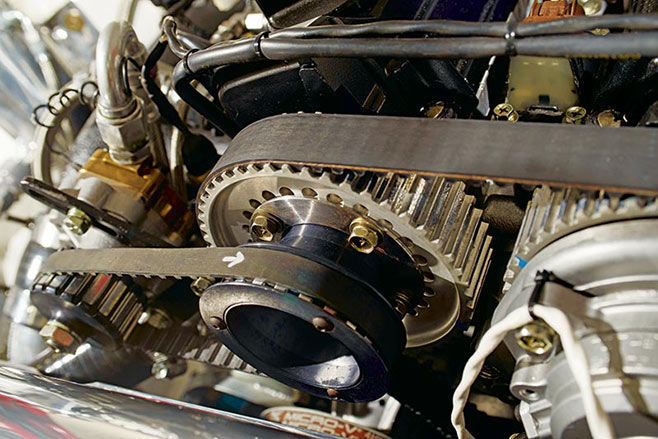 Heaphey adds: "When you look at the basic car, the body shell, front and rear cross member and the engine block were about all that was original. The rest of it was all made in-house, all the suspension uprights, spindles, wheels, gearbox – it was a complete built car. The level of ingenuity and ability that the people in the team had at that time was extraordinary – world class.
"Bathurst was the thing that Nissan wanted to win, so there was a lot of emphasis put on that. Sure, win the championship, but everything in the car was being tuned towards Bathurst."
The rush to get ready for the 1991 season, when the donor cars turned up late in1990, was deadly serious. "From November 1990 to February 1991, the team had one day off – Christmas day," says Heaphy. "It was a massive amount of development on the car, to improve the engine and suspension, so we could come into the '91 season looking pretty good. And we did." That's something of an understatement.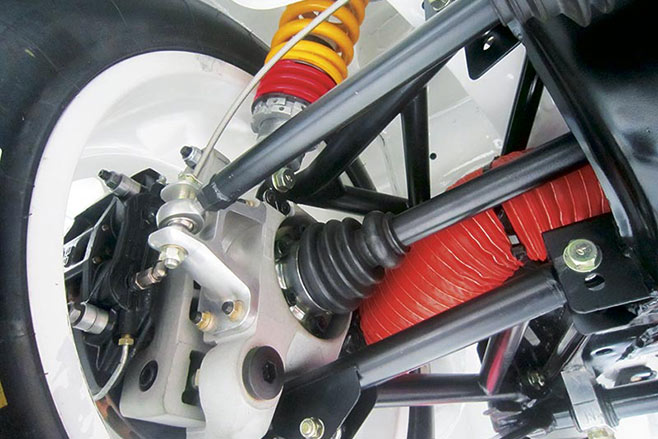 Jim Richards won four rounds in his GT-R, Mark Skaife another three, leaving Tony Longhurst and his M3 BMW to take the other two events. As for Bathurst, the car you see here took the win, got pole and set a 293km/h top speed in practice with Skaife doing the pedalling. To cap it off, its total elapsed time for Bathurst, at 6h 19min 14.8sec, wasn't broken until 2010 – with Skaife and Lowndes driving a Commodore.
Gibson clearly still takes a lot of joy from that record: "That's why the car is pretty special. There are only a few of them. We built 16 Nissan cars. Skaife rolled the GTR over at Adelaide and wrote it off, there are 15 still available and we're involved with them all."
However these weren't just fast in a local context. Both Gibson and Heaphy believe Group A in Australia was up a notch from the rest of the world. Says the latter, "The level of group a racing in those days, with the Dick Johnsons, the Larry Perkins – all those guys – the car performance level was greater than anywhere else. Dick went to the UK – and I happened to be at Silverstone – and he absolutely brained the opposition. All the best in Europe, and he just blitzed them with his Sierra. Unfortunately he had a water pump leak, or we would have won the race by a country mile."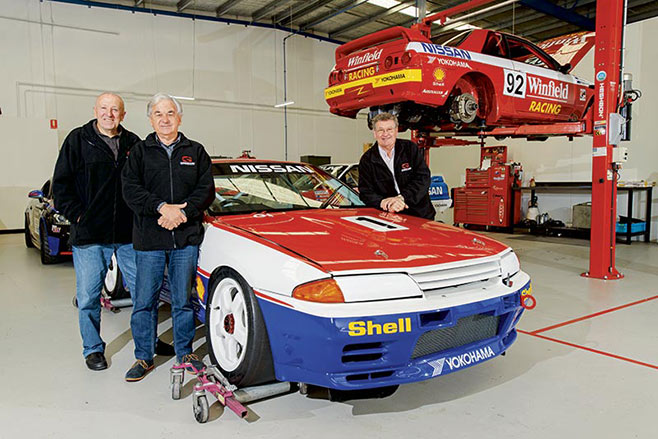 Gibson, Beranger and Heaphy with their handiwork
As for the GT-R, "It was a superior car, but the only reason was it had an incredible group of people behind it to make it what it was. They were all grass roots, practical blokes.
"It was a mechanic killer at first, it would take 20 hours with 10 blokes after every race to check everything, like driveshafts... but it became more durable as they developed it.
How's this for an example? "They tried to slow us down with the pop-off valve when we went back from 680 horsepower to about 570," explains Heaphy. "But we just sat down and said 'well, this is the boost we have to work with'. So they (the team) individually tuned each cylinder to the point we were back to around 640 horsepower!"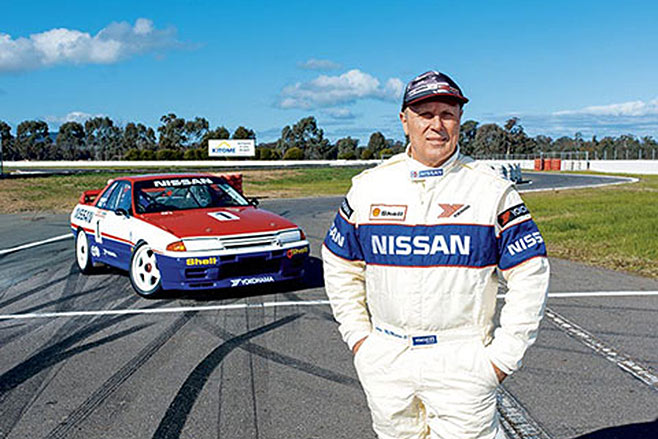 Carey McMahon is Godzilla's new keeper
"The team liked a challenge," chimes in Gibson, "and the GTR gave them plenty of them I can tell you!"
The car saw in the first part of the 1992 race season in Winfield livery, then was sold off as a going concern – complete with spares and fly-in support – to Thai enthusiast and car dealer Prutiral 'Pharn' Ratanakul Serireongrith. He ran it locally for a couple of seasons and even took it across to Japan to give it a gallop in the Fuji 500.
Once retired, it languished in a Bangkok workshop until it was rescued by local collector Robert Ingram. He returned to Gibson Motorsport to begin a restoration, which has subsequently been finished by new owner Carey McMahon.
It's been quite a journey for the 'old bus', which can still show a lot of modern machinery a thing or two when it comes to lap times…
Unique Cars magazine Value Guides
Sell your car for free right here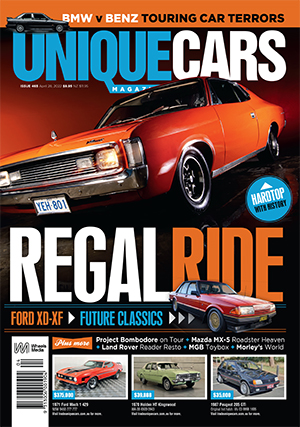 SUBSCRIBE TO UNIQUE CARS MAGAZINE
Get your monthly fix of news, reviews and stories on the greatest cars and minds in the automotive world.
Subscribe