MGB MK II Roadster Review
---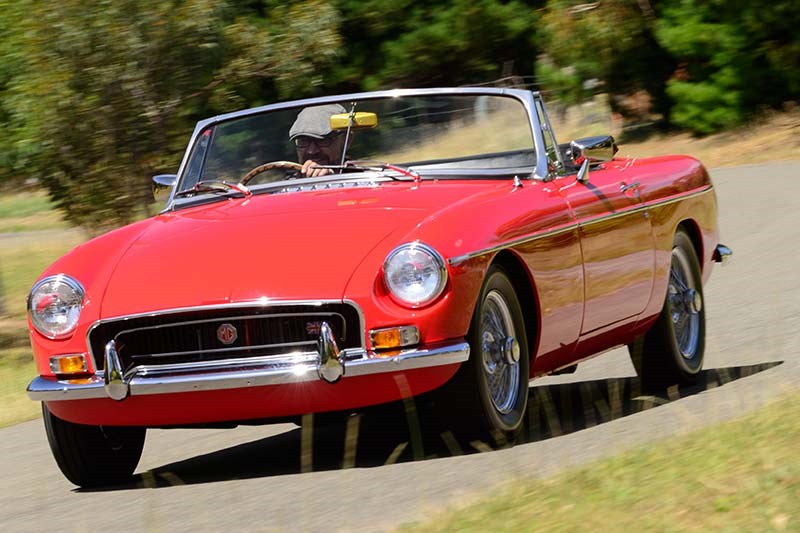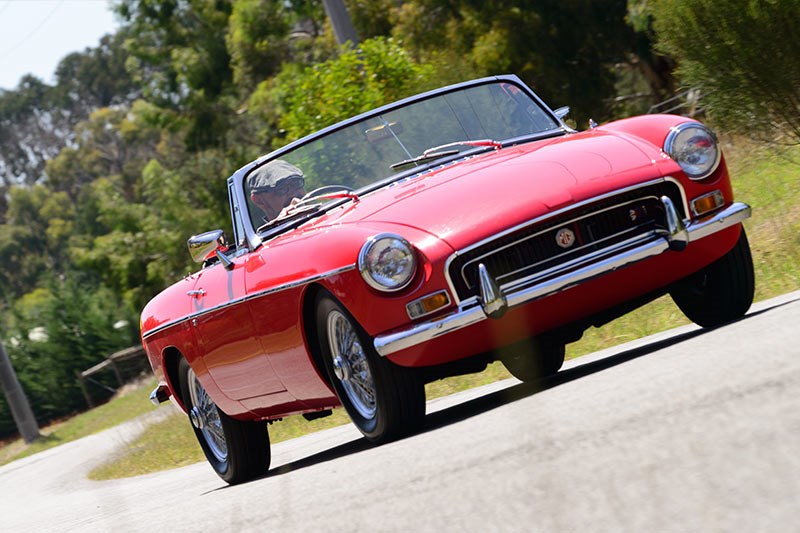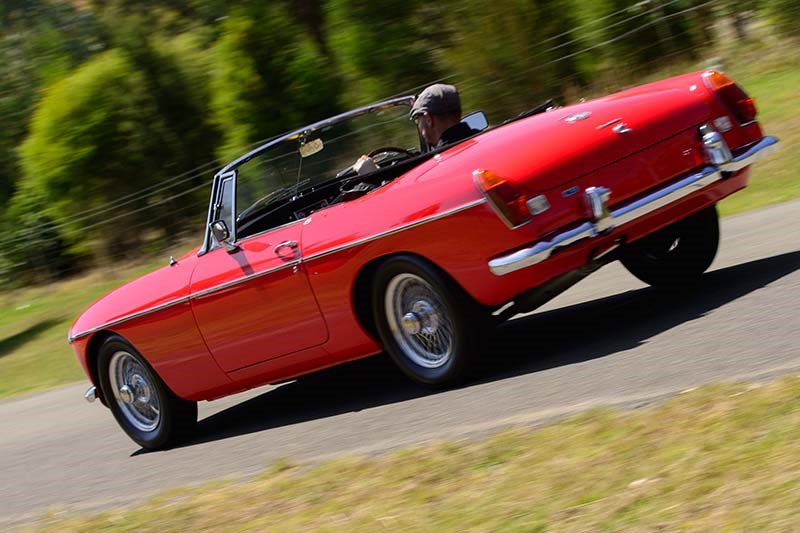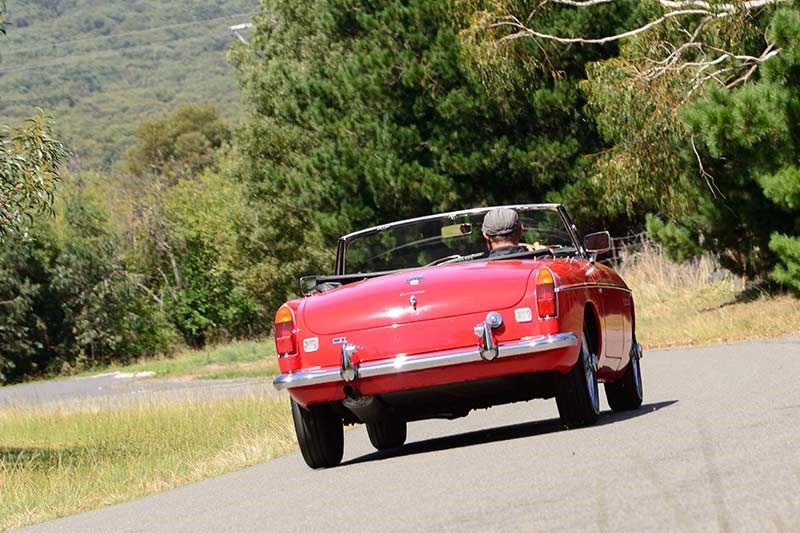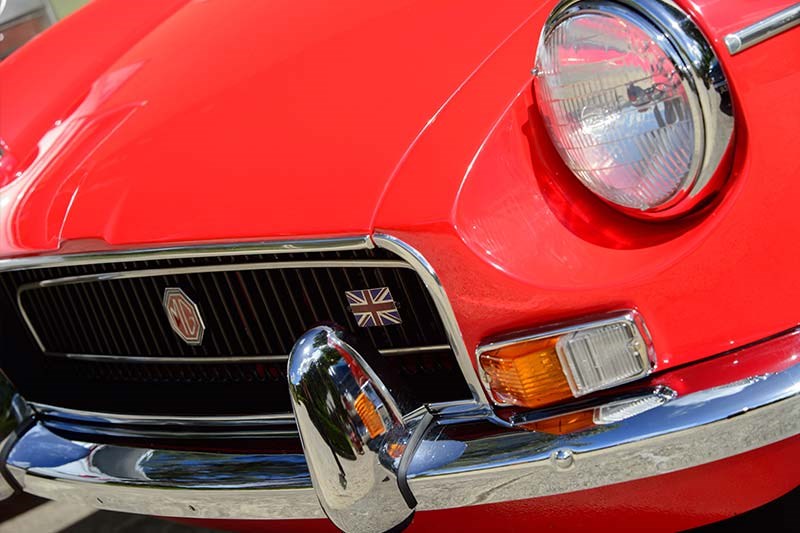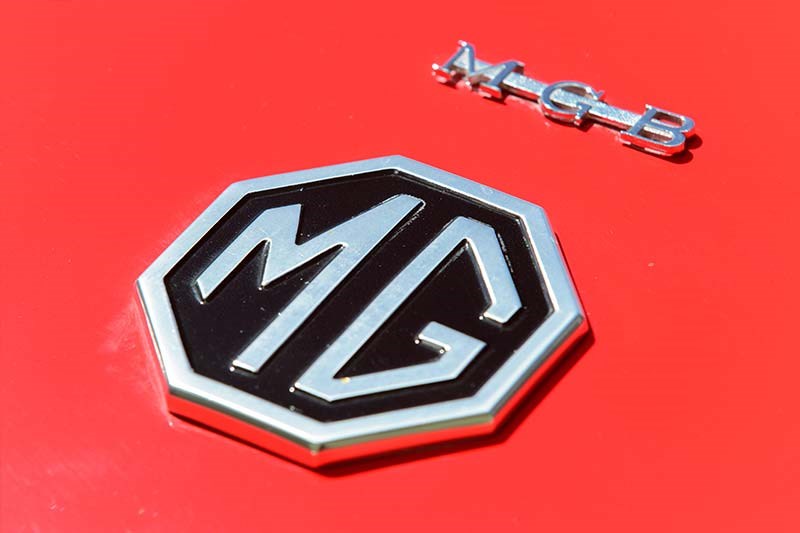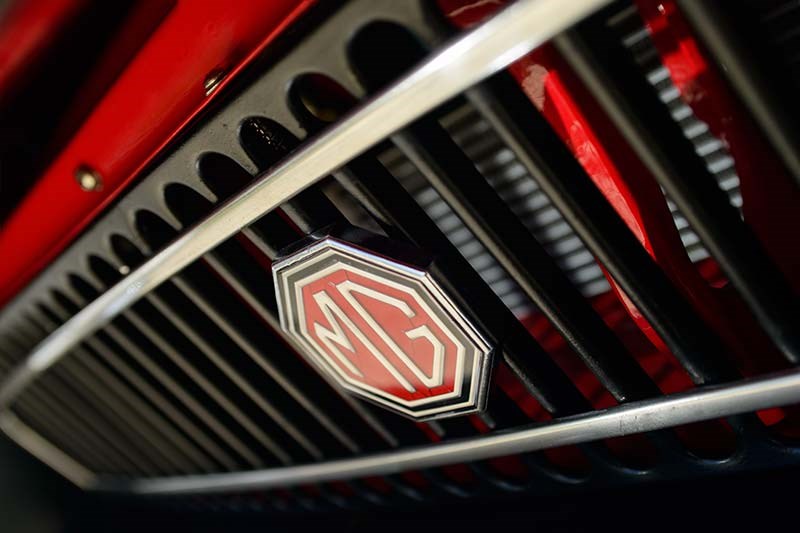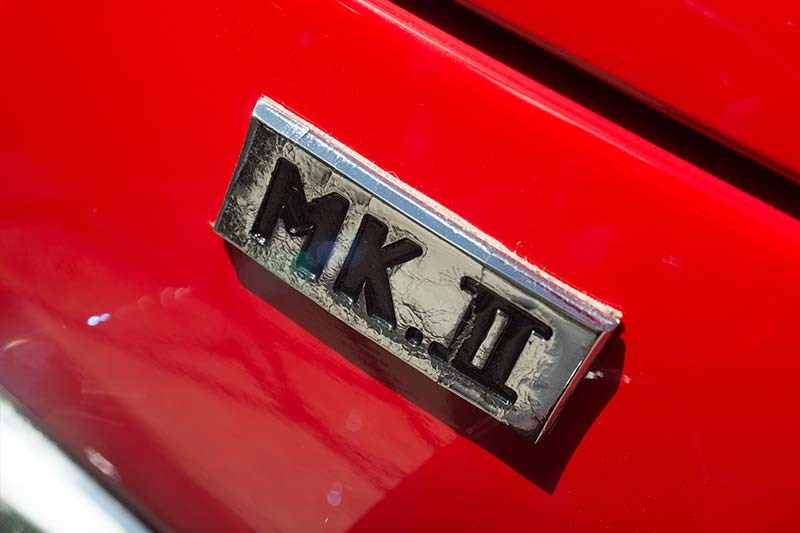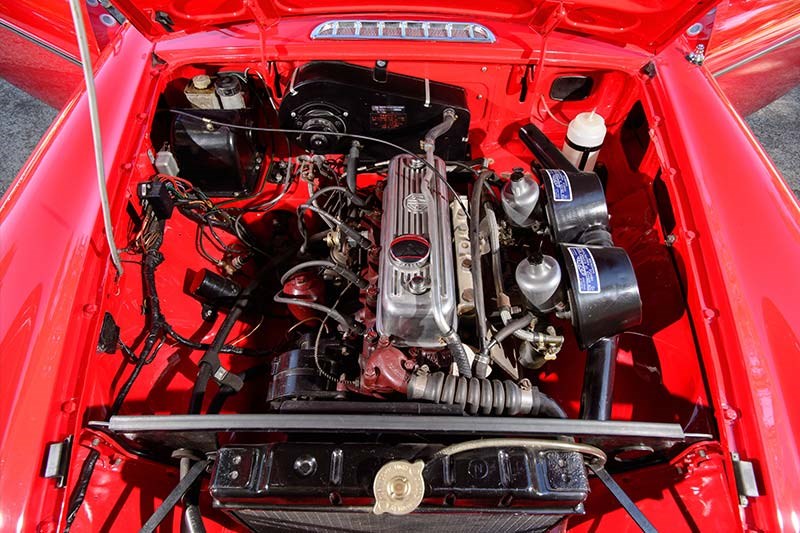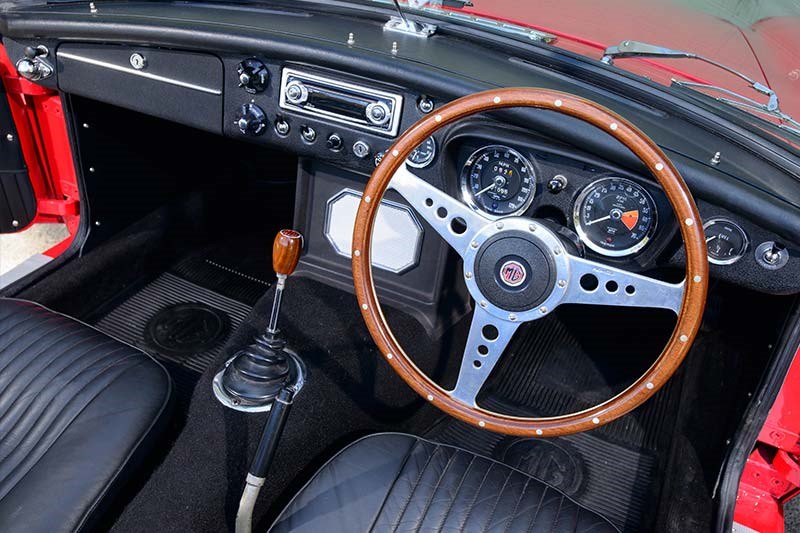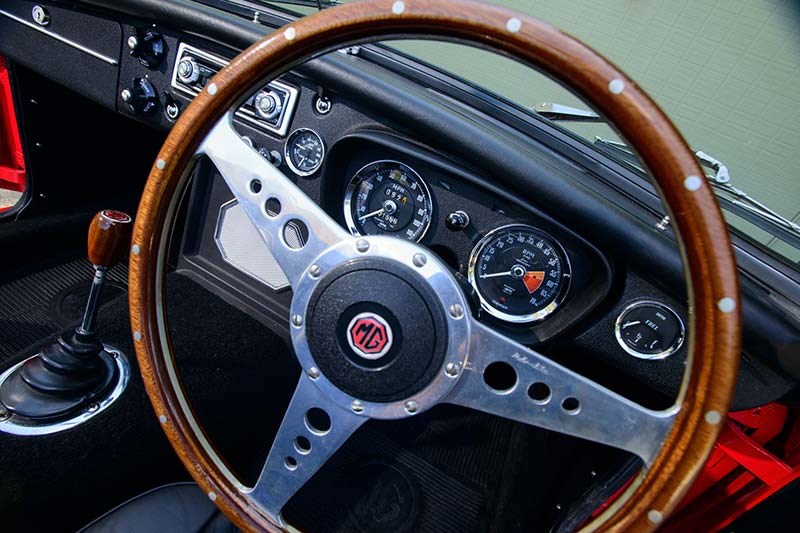 The BMC MGB is a classic car icon. In today's market they can be cheap to buy, easy maintained and lots of fun
BMC MG Roadster
Launched in 1962, around half a million of the iconic BMC MGB were built before the model was discontinued in 1980. One of the most popular and long-lived drop-tops of all time, it was built in the UK (and also in Australia for a time) and sold internationally, for the obvious reason of its drop-top roadster design, it was especially suitable for the laid-back lifestyle and sunny summer climate of California… far more fun there, than under the generally gloomy skies of Britain.
The MGB is built to a simple, sensible formula and with simple, sensible technology, even for its time: The two-seater body, designed from the ground up as a no-roof roadster (not chopped-down from a contemporary sedan, such as the Morris Minor convertible) features quite deep and wide sills for good length-ways and twisting stiffness and during design, there was attention paid to the 1960s' emerging technology of crash safety, too, with an energy absorbing crush zones designed into the nose of the car.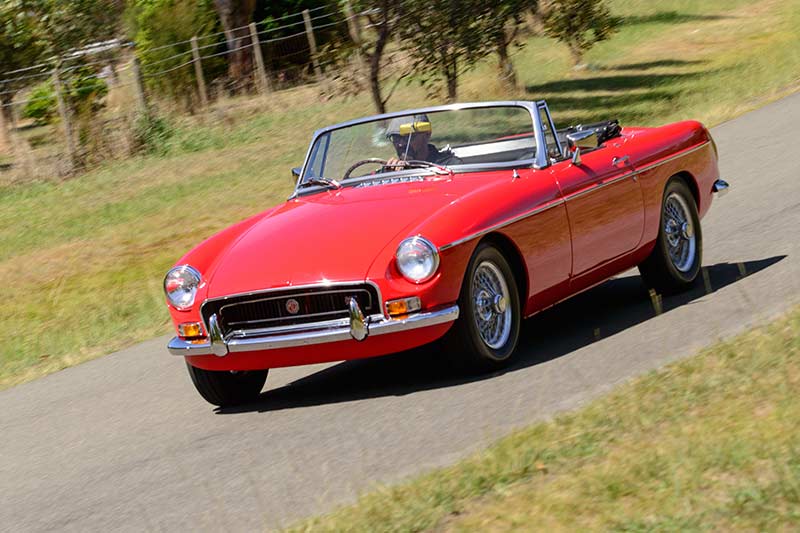 While some other European sports car manufacturers of the time developed sports cars – even sedans – with more highly strung twin-cam motors, the MGB's all-iron 1.8-litre pushrod four cylinder engine (carried over from the MGA) is a simple design. Breathing through twin SU carbies, it delivers an optimistic 95hp (70kW) at 5400rpm. It really isn't a performance engine; its best asset for driveability is the way it doles out is torque from low in the rev range through the four-speed gearbox.
But despite the MGB's lack of cutting-edge tech, the design and development engineers spent their budget well: the coil-sprung independent front end uses an upper and lower wishbone layout for tidy handling, the philosophy shared by the competent location (if not sophistication) of that simple leaf-sprung beam axle that although behind best-practice – by the early 60s, coil-sprung semi-trailing arm independent under some Euro sedans and sporties – it behaves well.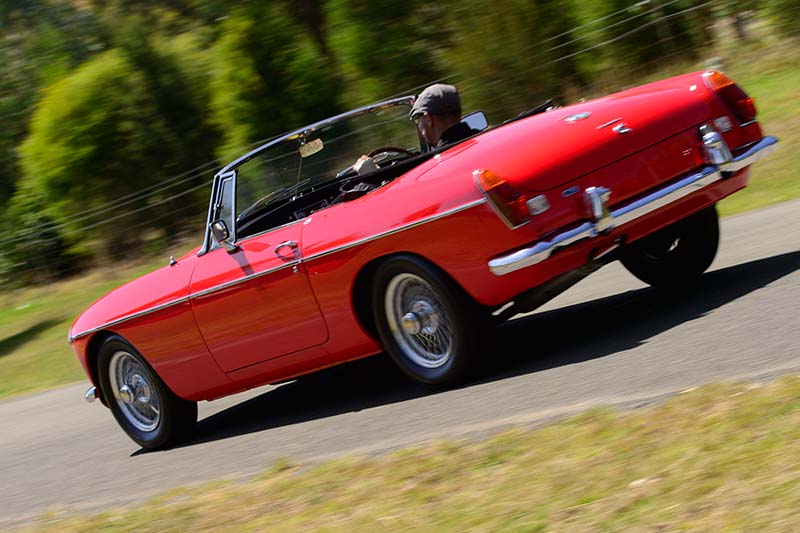 The MGB has a front mid-engined layout; the engine is located behind the front hubs' centreline to keep weight as far down and rearward as possible. The batteries' installation – two six-volters wired in series for the car's 12V system – follow the same weight-low mantra; they're mounted behind the front seats. The rack and pinion steering not only provides good feel and precision but its design symmetry made the MGB easy to manufacture in both right- and left-hand drive, in the era when Britain exported more cars than any country on the planet and more MGBs were sold in America than anywhere else.
However, by the early 1970s, Britain had lost that crown and one of the casualties was the MGB. Its design was past its prime by the early 1970s – the design was by then a decade old – and due to a variety of reasons a suitable replacement wasn't developed. Rather than being replaced, the original design was 'updated' with such high-technology tweaks as a taller ride height and rubber-faced energy absorbing bumpers to suit American regulations. The US market dictated ever-more strangling emissions regulations, too, which the 50s-era pushrod engine struggled to cope with. After all, even small family cars from Japanese manufacturers such as Datsun and Mitsubishi had graduated to OHC designs by the mid-70s.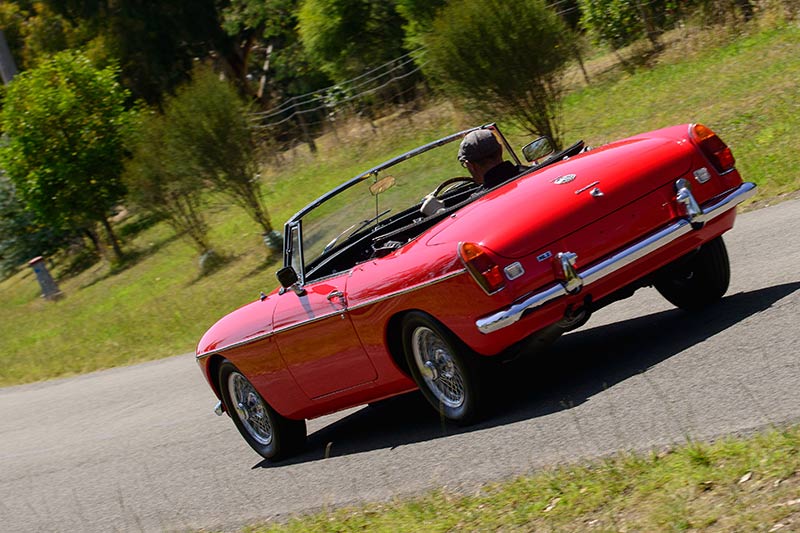 So by the end of production in 1980, the MGB was an elderly design.
Because of this, it's a commonly-held belief that the MGB was around for eternity, but its lifespan was actually a 'mere' 18 years. That's about the same as nameplates like the Audi Allroad or Mercedes SLK , neither of which are seen as stalwart brands. It's also significantly less than Mazda's MX-5 (although with fewer design updates – the MX5 is now in its fourth generation, although the first and second were very closely related). It's a testament to the popularity of the MGB that you can a) buy a complete replacement bodyshell for the car and b) that bodyshell has been on sale longer than the MGB was ever available in showrooms: 28 years versus 18. Believe it or not, the UK company British Motor Heritage re-established production of the MGB shell, using original tooling, in 1988.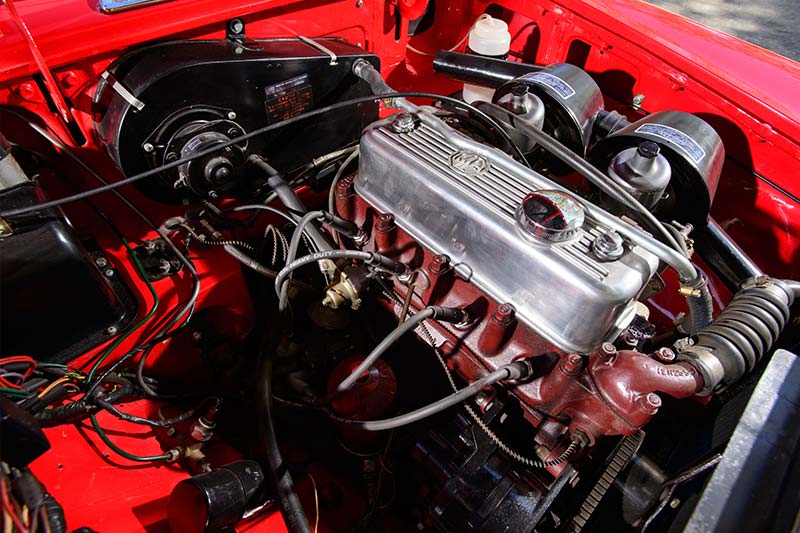 This most British of roadsters was even built here in Australia between 1963 to 1972 from CKD (complete knock-down) kits in Sydney; firstly at Zetland and later Enfield. Of course, production numbers in Australia (just over 9000 over more than a decade) were far fewer than the British factory but it allowed the car to meet the governments' (state and federal) local content regulations that were in place during the 1960s.
 
For all its flaws, the MGB was a hugely successful model and one which set the template for the Mazda MX-5. Under the tutelage of its American-born, Japanese-speaking creator, Bob Hall, Mazda refined and refreshed the concept for a new generation.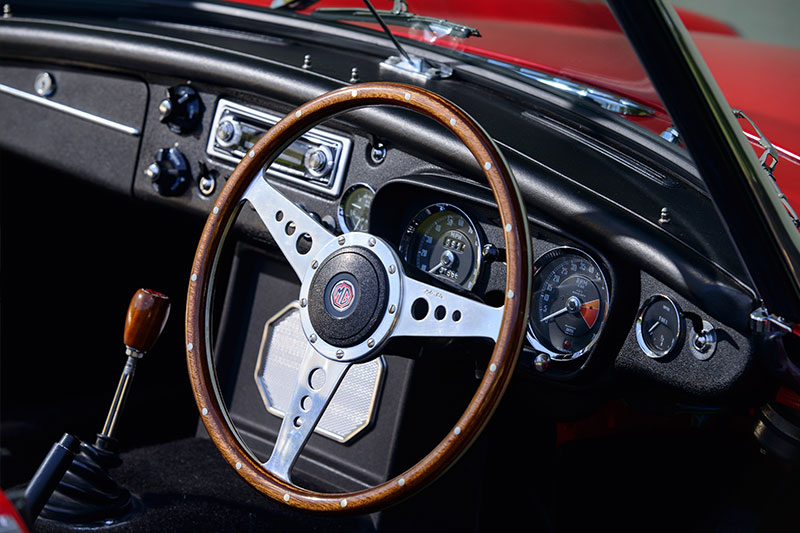 MGB OWNER: GRANT PENN
I've always liked the British sports cars look and the MGB is an affordable sports car to own. I've been looking around for the right car for a couple of years and this one just came along.
There's a lot of 'em out there but getting the right one that's been restored to this level is very very hard to find. JB's got a nice little E-Type Jag and we were both having a few drinks one night and he told me that I had to get a sports car so that I could get out and enjoy driving.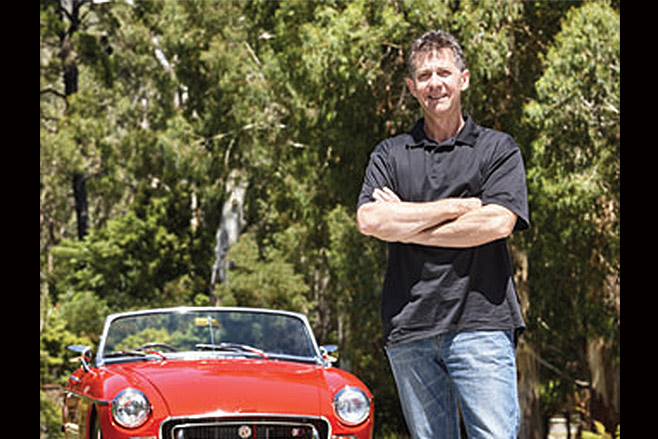 A lot of sports cars today are very sophisticated but to actually get out for a drive in one of these things and take it down the Great Ocean Road, up through the Dandenongs or up through the Black Spur is just pure driving. It's the purity of it that appeals. To have the top down, the wind in your hair and the sun on your face, listening to the engine note of something like this and driving through beautiful scenery…. It's hard to beat.
VALUE RANGE: 1962-80 MGB ROADSTER
Fair: $8500
Good: $17,500
Excellent: $27,000
SPECIFICATIONS
MGB MKII
BODY Two-door roadster
WEIGHT 920kg
ENGINE 1799cc inline pushrod OHV four cylinder – twin SU carbs
TRANSMISSION 4-speed manual (overdrive optional)SUSPENSION Independent – wishbones with coils, tele shocks (f) Live axle with semi-elliptic springs, tele shocks (r)
BRAKES 273mm discs (f) 254mm drums (r)
POWER & TORQUE 67.5kW @ 5400rpm, 133.5Nm @ 2100rpm
PERFORMANCE 0-100km/h 12.0s
Unique Cars magazine Value Guides
Sell your car for free right here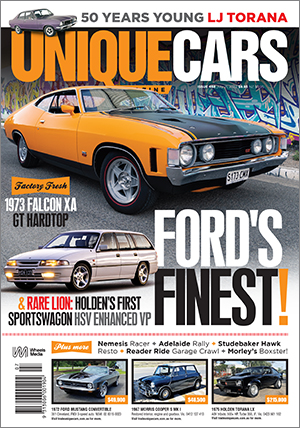 SUBSCRIBE TO UNIQUE CARS MAGAZINE
Get your monthly fix of news, reviews and stories on the greatest cars and minds in the automotive world.
Subscribe