Ford Escort Lotus Mk1 Review
---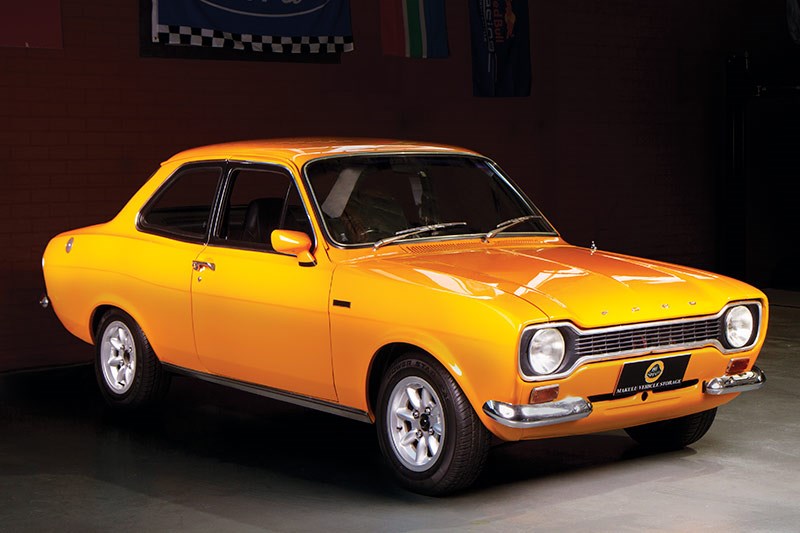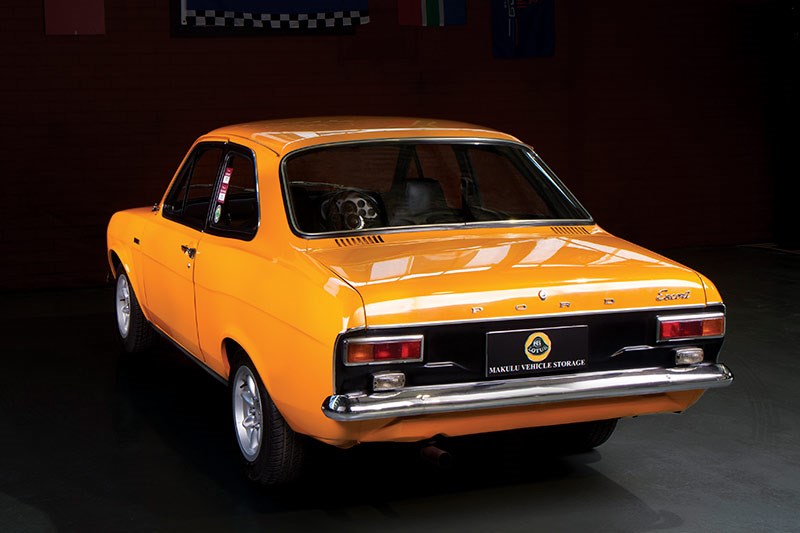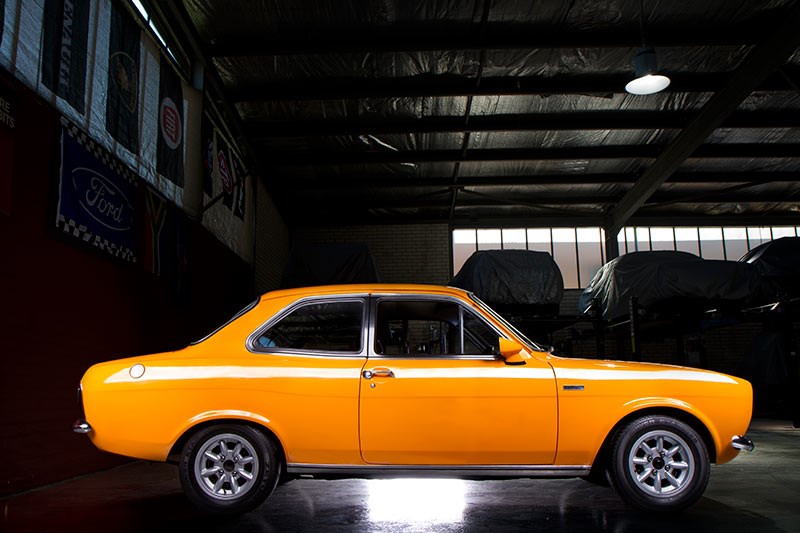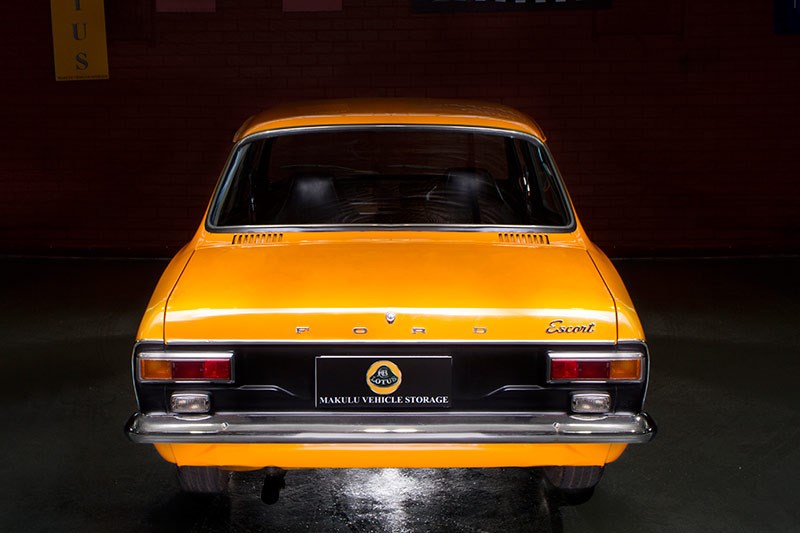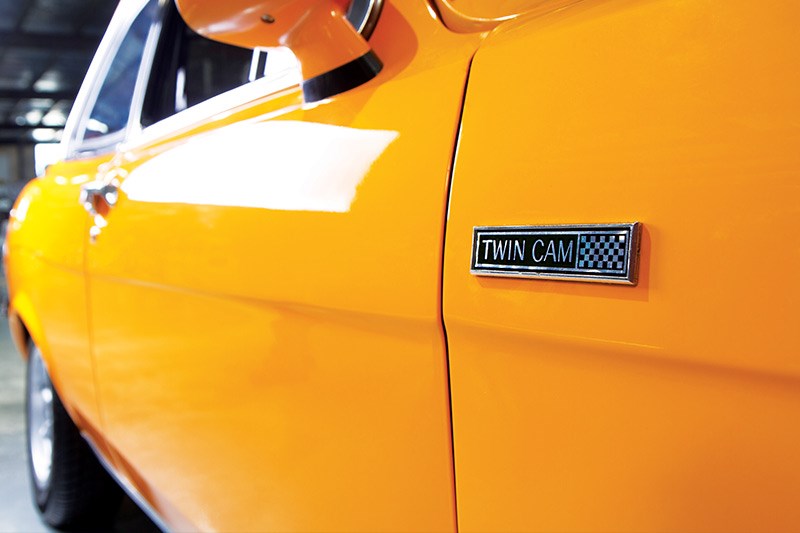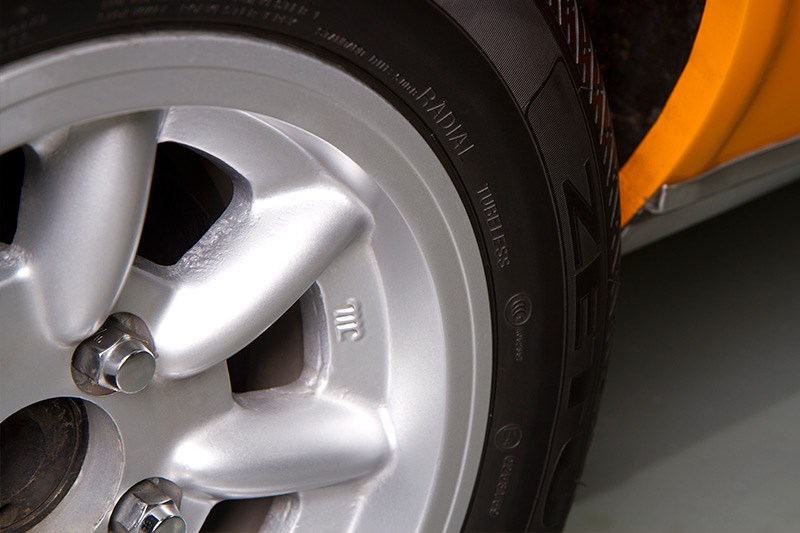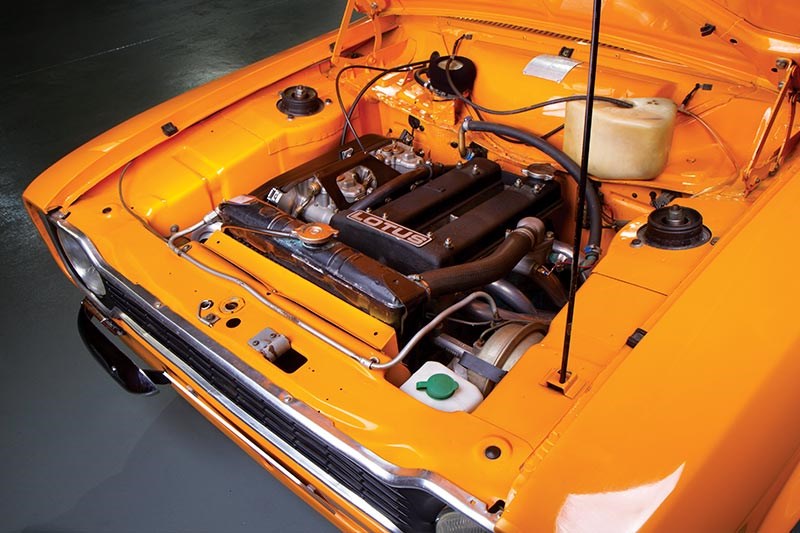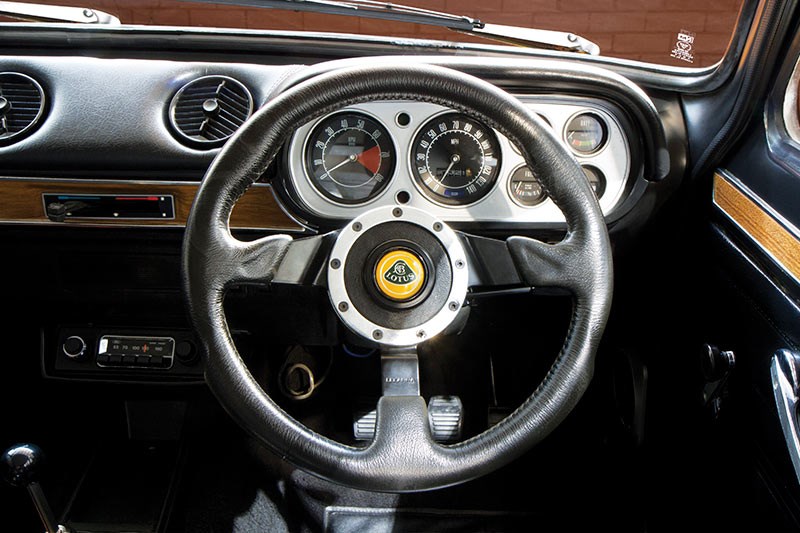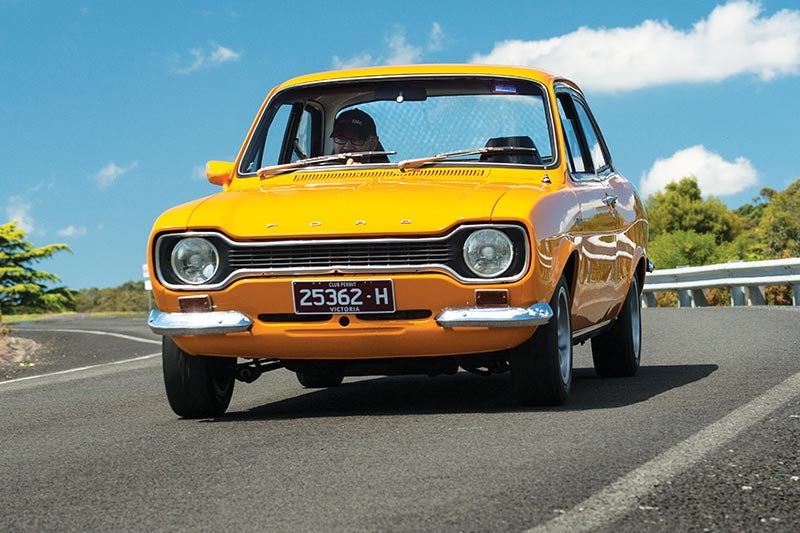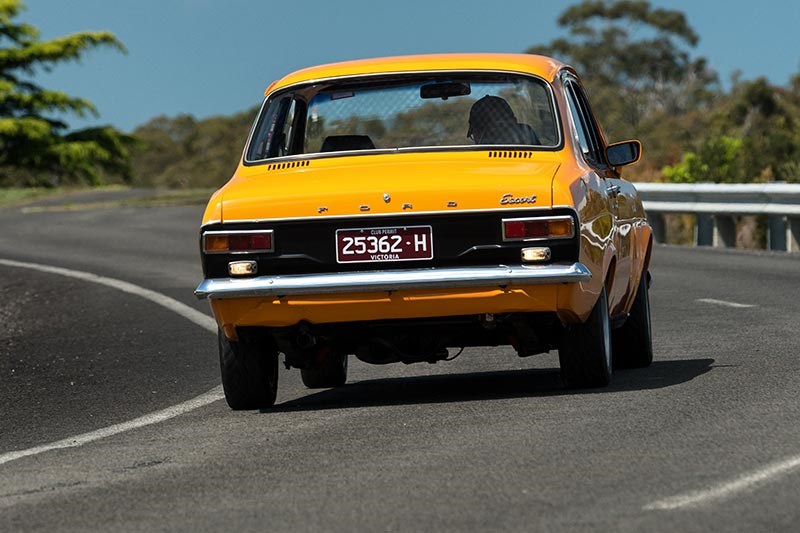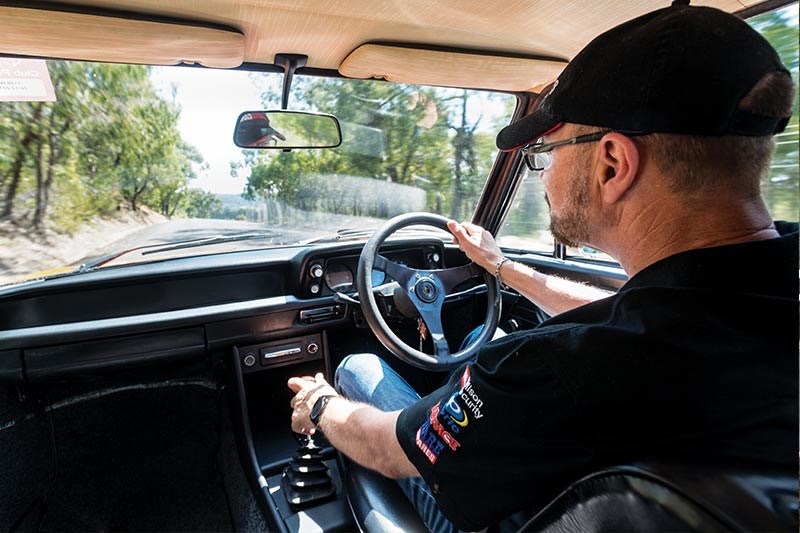 Hot Euros pt.4: We look at some of the finest drives ever to come out of Europe, including the Ford Escort Mk1
Ford Escort Mk1
Our own Cliff Chambers wrote about this car, not so long ago: "When Cosworth-modified twin-cam engines began appearing in Lotus-tweaked Cortinas, Ford vaulted to the front row of British saloon car racing, but wider-ranging glory had to await the arrival of the Escort 'Twink'. Lighter, tighter and faster, the Escort was a winner on bitumen, gravel and even in the mud of a 'rallycross' competition."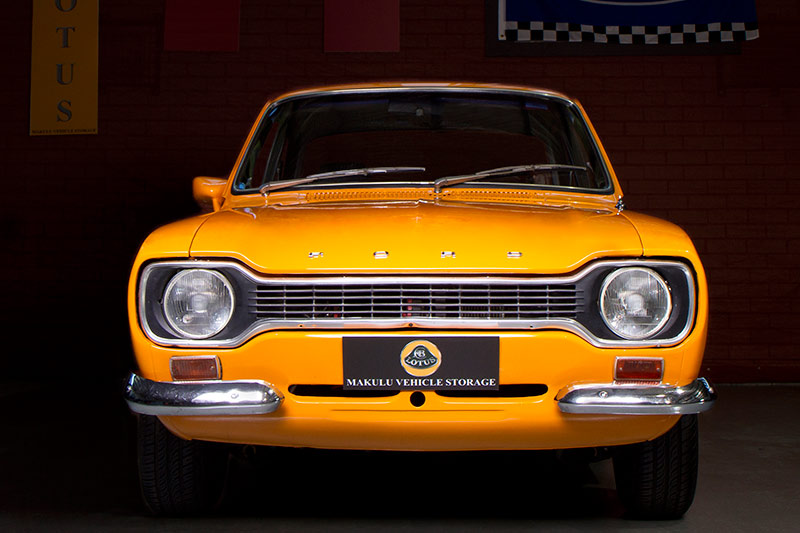 Back in the day, the car drew some pretty wild reviews from local testers when first introduced in Australia in 1970, the year this example was built. Rob Luck, in a road test for Wheels magazine wrote: "Our test car was loose in the body, the doors didn't fit properly, there were rattles from most areas, trim didn't fit properly, some of the equipment didn't work, paint quality was poor, and there were breakdowns in major mechanical points – the engine broke loose from its stay and destroyed the starter solenoid, the muffler popped out of its retaining thongs at least a dozen times, the cam cover leaked oil continuously, the heavy duty battery fitted in the boot lacked a proper cover and the paintwork and boot showed the obvious scars of a fire prior to our test.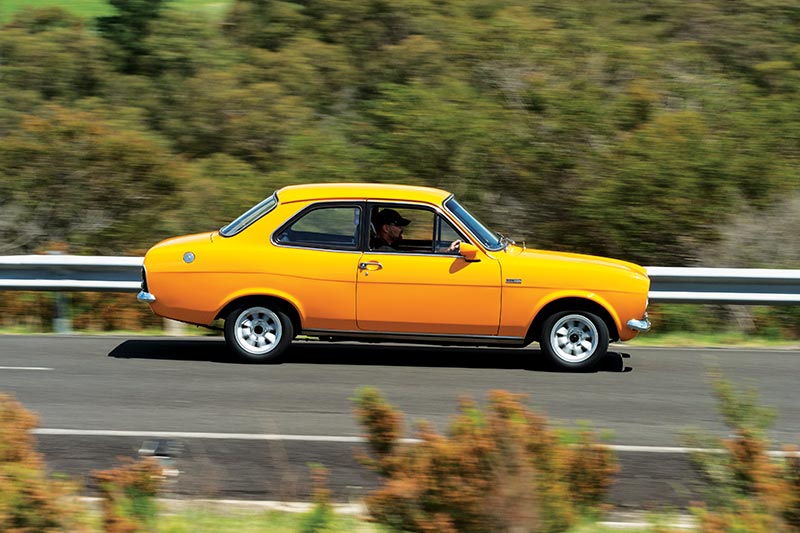 "Why – when the basic Escorts are so good? The Twin Cam is built on a small separate production line which matches local bodies with imported CBU engine transmission units. The assembly side-line simply isn't up to standard. "So where is it good? The answer is rallies. The Escort Twin Cam, totally rebuilt, would make an unbeatable rally car. It shatters every other car up to 100mph, and handles like an express train.
"Brakes are above reproach, and performance on dirt is unbelievable.
"The Escort's corner negotiation speeds have never been achieved on our test course. It corners on left-foot brake, handbrake slide or sheer full-bore oversteer slide with little drama.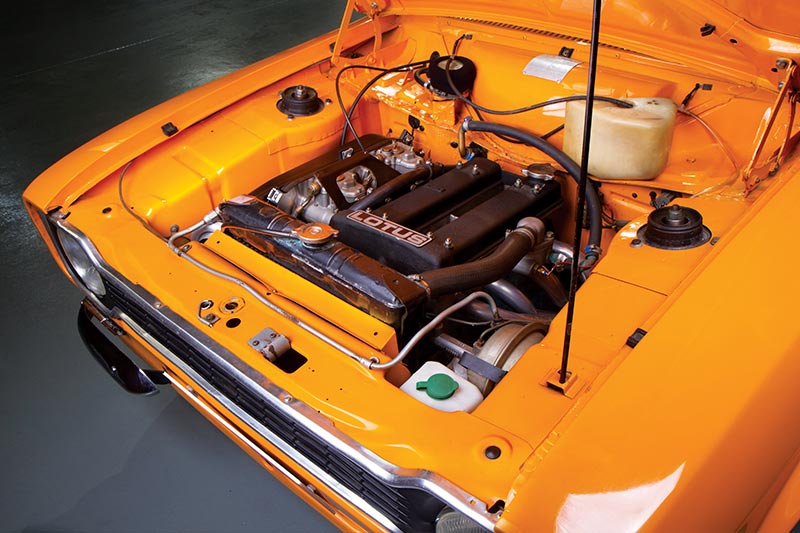 "Control is way above general standard – and the Twin Cam would have to rate as one of the safest high performance machines in the hands of an expert. On top of that, it's sheer fun to drive – for anyone."
So, that's what you call a mixed review! There is no denying, assembly issues aside, that the mix of the humble Escort with the Lotus-developed engine (a long story in itself) was spectacularly successful, to the point where there are very few original cars left in the state you see this one. A whole industry has grown up in the UK around building replicas.
This example is the real deal, assembled in the UK, with the correct C49 chassis designation.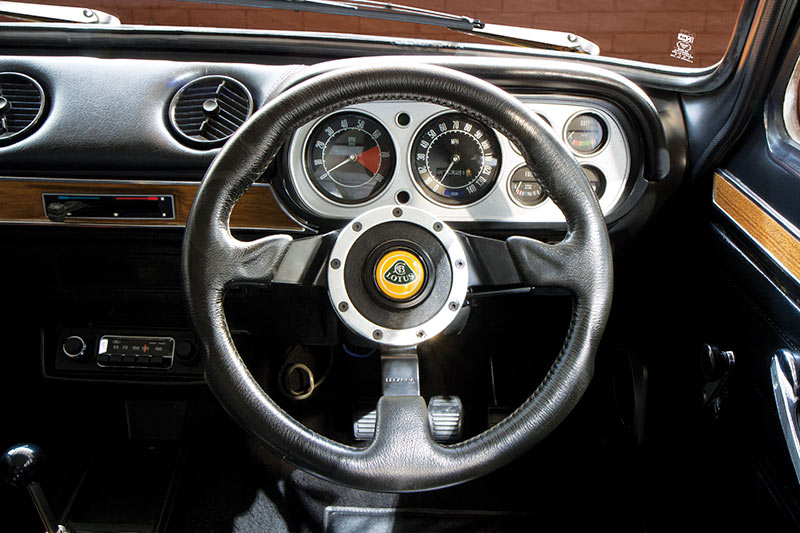 The modest specs belie the performance. The 1600 breathes through twin side-draft carbs and produces 78kW, fed through a four-speed manual transmission. Braking is disc front and drum rear.
"That car was a cheap way of having a lot of fun," says Massel. "It's totally different. It's crude, basic and flipping elementary, it goes like stink and there's no luxury."
So, how does it compare? "I think it's great, very quick, light and responsive. It's got good brakes, the car's a natural. If you take all four of those cars and put them on a track and drove them equally hard, the one that would induce the boy racer would be the Escort."
JOHN BOWE SAYS:
I've always been a fan. Prior to the Escort twin cam we had Lotus Cortina and, when I was a kid, I would have murdered to get one of those. The Escort is just a great little car. The contrast between the four of them was quite huge and the pricing was quite different, though the intent was similar – a hero car for the brand. It's like a little go-kart. It's noisy, fun, it's got really direct steering. Awesome induction noise, cute little engine – it's like a toy. As I've said a million times, it's so light. Even though it's not super fast, it's quick because it's light.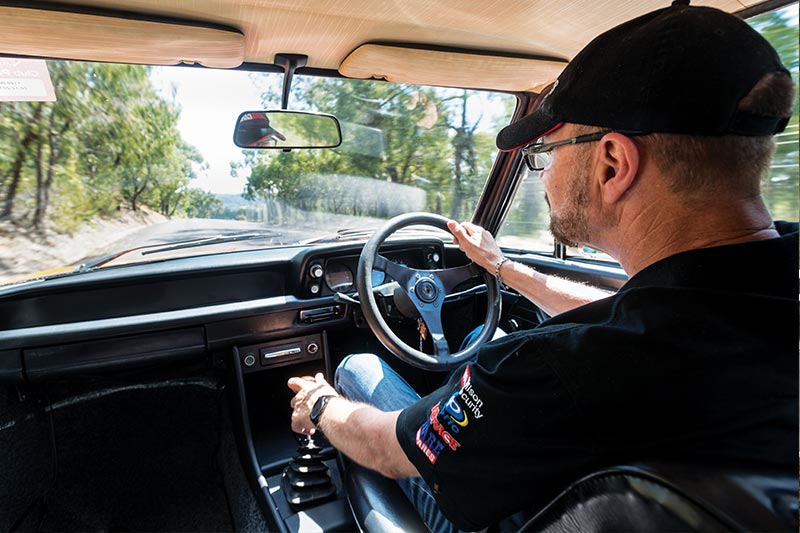 I love the styling, I reckon those MkI Escorts are among the most iconic small cars ever made, right up there with the Mini.
I'd have one. I remember the engines back in the day were a bit suspect, but modern day practices can fix all that. These cars are unspoiled, not enhanced in any way, which I like. I like them as they were because when you drive them it's like stepping back into that period. If you want a fast car you can buy a little Golf GTI for less money and it would run rings around the Escort, but that's not the point.
I did have one for a very brief time when I lived in Tassie. It would have been 1998 and I think I paid about 10 grand for it. Now they're in the 40-50 mark!
SPECIFICATIONS
Ford Escort MK1
BODY Two-door sedan
WEIGHT 830kg
ENGINE 1557cc Inline DOHC four
TRANSMISSION 4-speed manual
SUSPENSION Independent McPherson struts (f) Live axle with leaf springs (r)
BRAKES drums front and rear
POWER & TORQUE 78kW @ 6000rpm, 145Nm @ 4500rpm
PERFORMANCE 0-100km/h 9.8s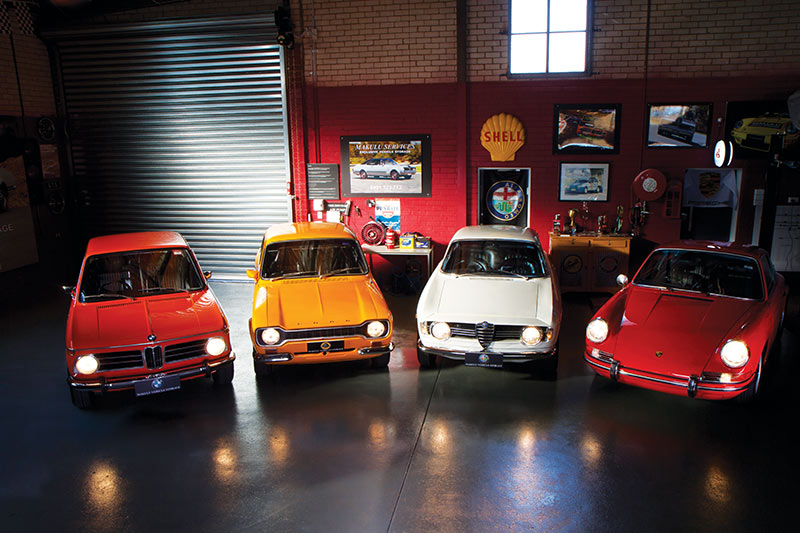 See more of our Four Hot Euros feature:
- Part 1: 1971 Porsche 911T
- Part 2: BMW 2002 Tii Touring
- Part 3: Alfa Romeo Giulia Sprint GT
Unique Cars magazine Value Guides
Sell your car for free right here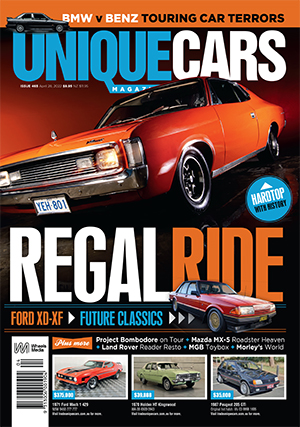 SUBSCRIBE TO UNIQUE CARS MAGAZINE
Get your monthly fix of news, reviews and stories on the greatest cars and minds in the automotive world.
Subscribe