Picnic at Hanging Rock car show 2009
---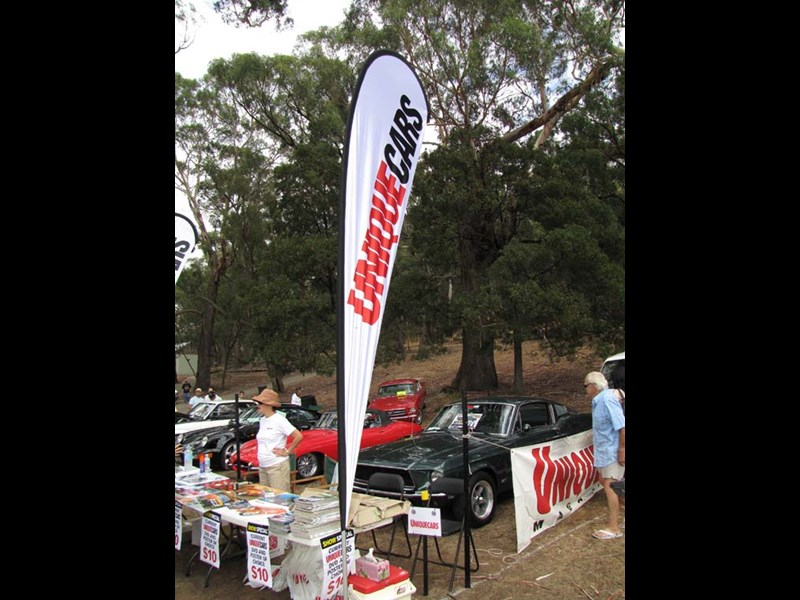 Picnic at Hanging Rock car show 2009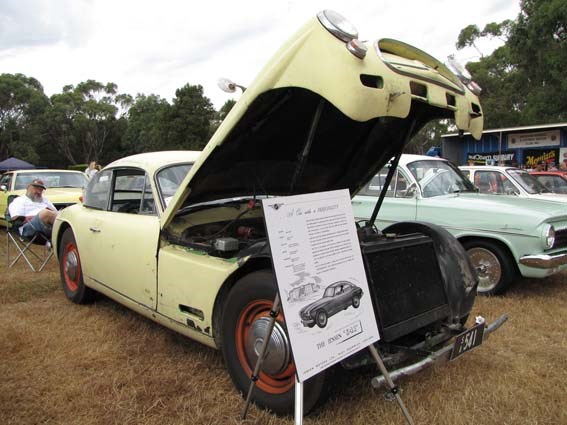 Picnic at Hanging Rock car show 2009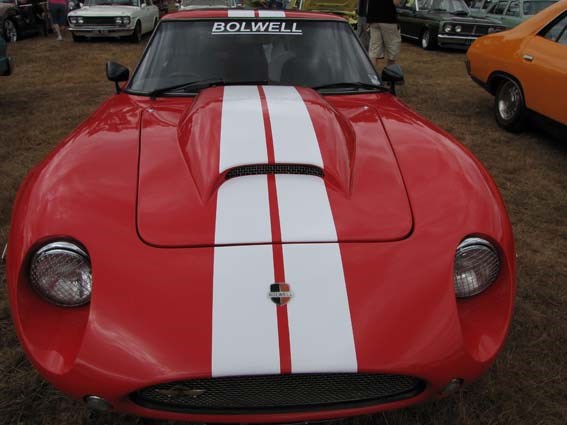 Picnic at Hanging Rock car show 2009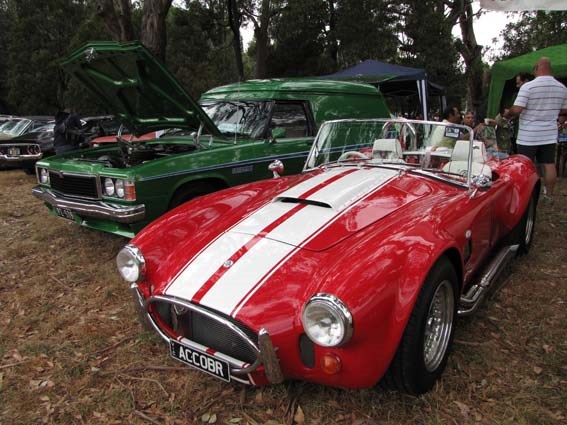 Picnic at Hanging Rock car show 2009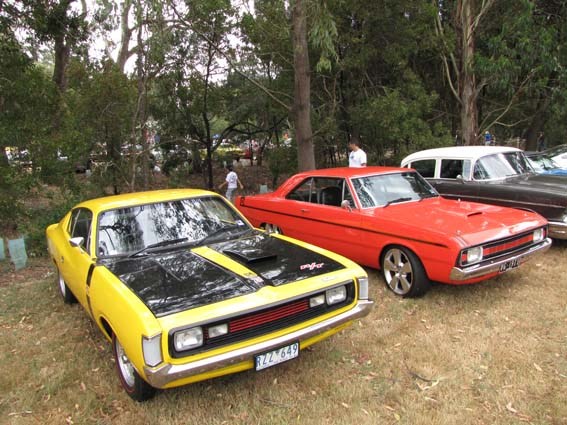 Picnic at Hanging Rock car show 2009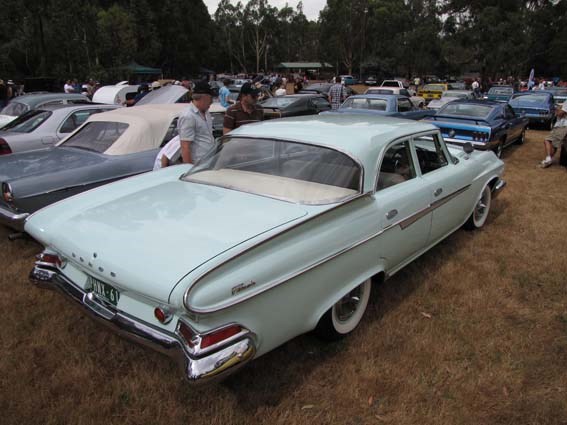 Picnic at Hanging Rock car show 2009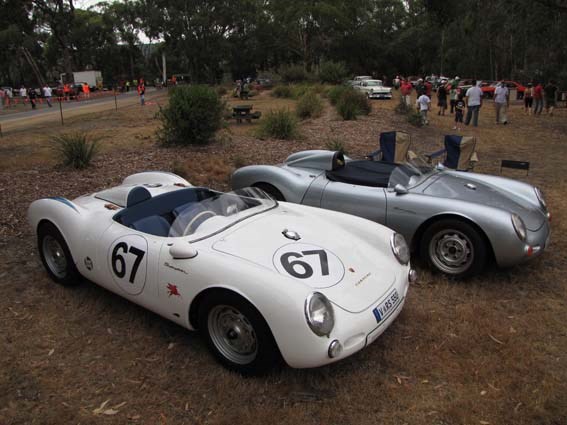 Picnic at Hanging Rock car show 2009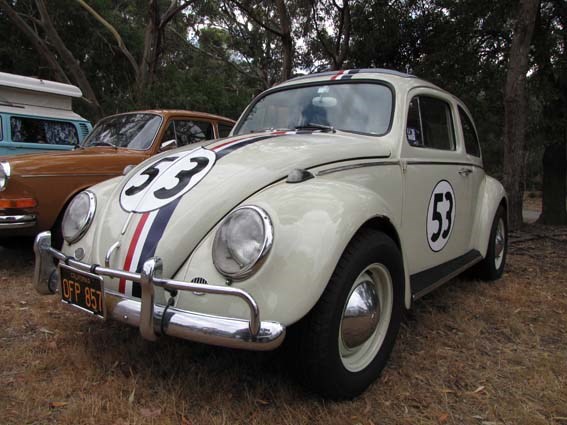 Picnic at Hanging Rock car show 2009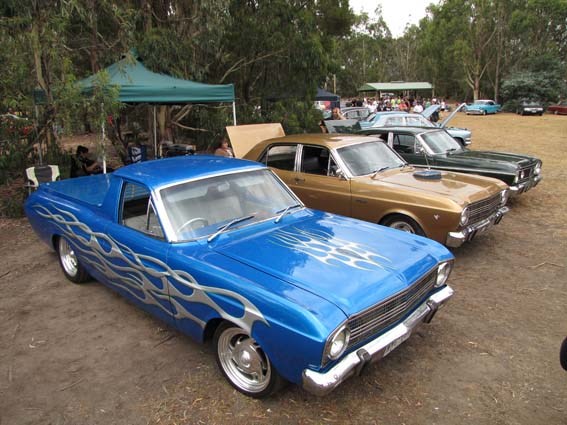 Picnic at Hanging Rock car show 2009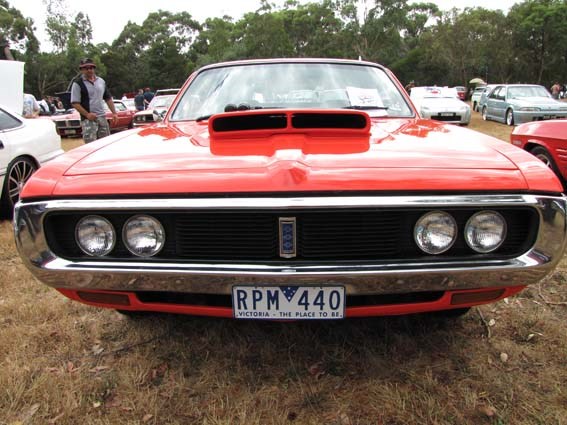 Picnic at Hanging Rock car show 2009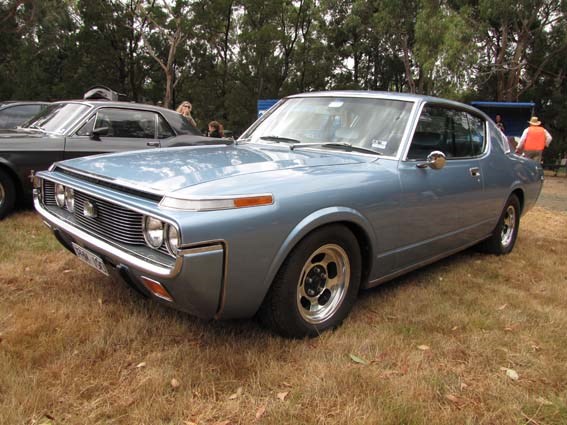 Picnic at Hanging Rock car show 2009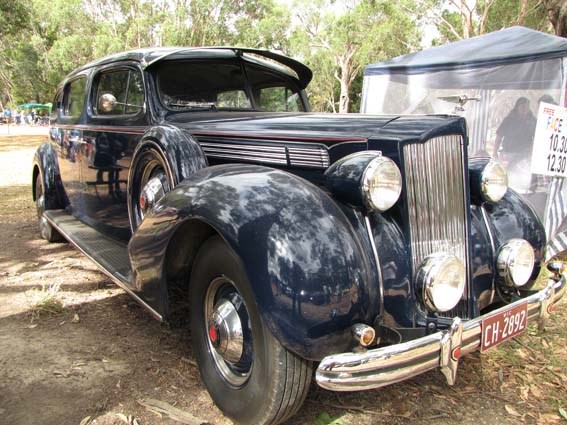 Picnic at Hanging Rock car show 2009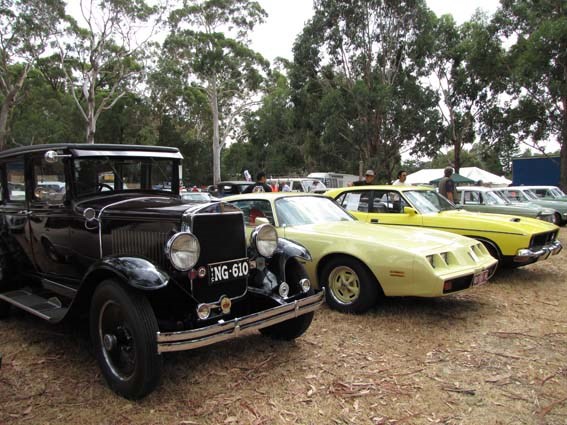 Picnic at Hanging Rock car show 2009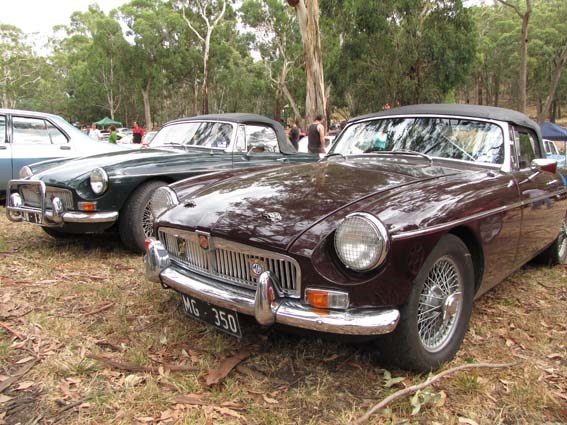 Picnic at Hanging Rock car show 2009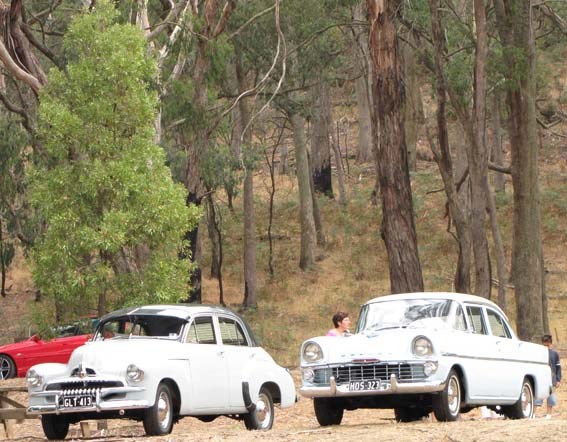 Picnic at Hanging Rock car show 2009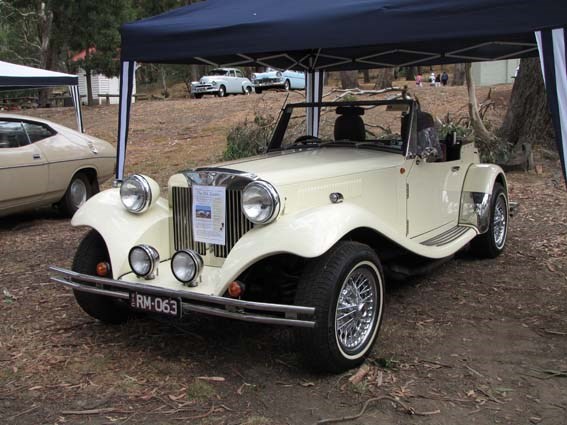 Picnic at Hanging Rock car show 2009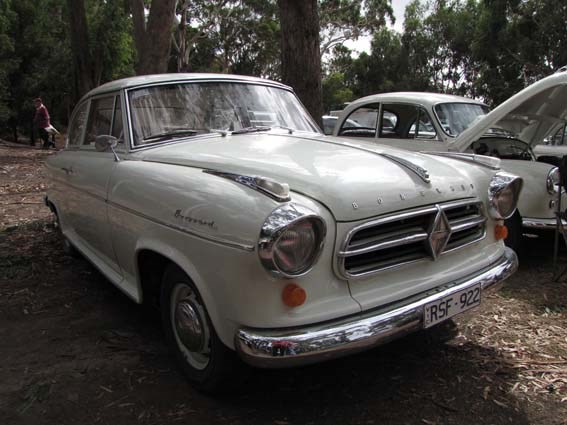 Picnic at Hanging Rock car show 2009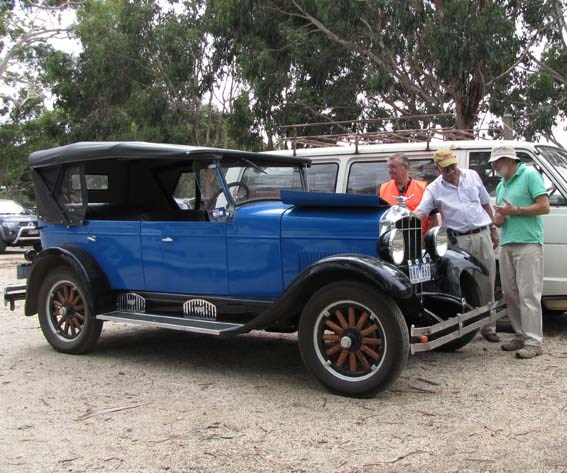 Picnic at Hanging Rock car show 2009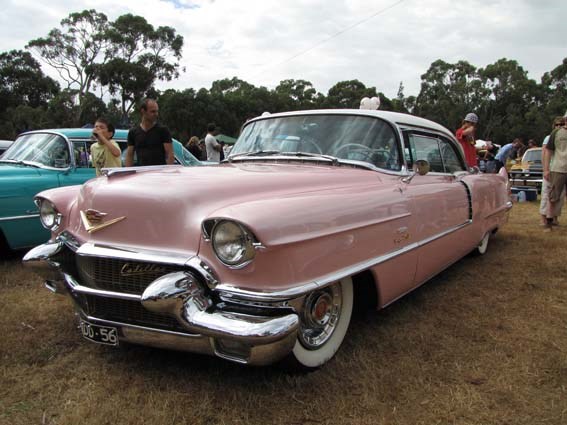 Picnic at Hanging Rock car show 2009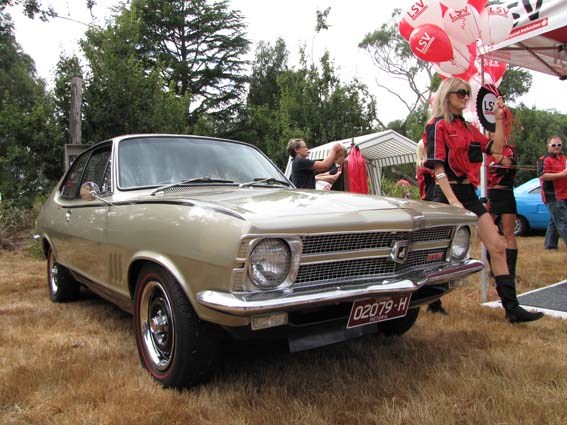 Picnic at Hanging Rock car show 2009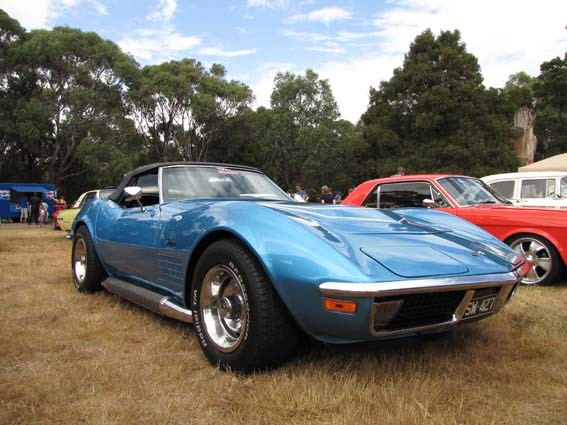 Picnic at Hanging Rock car show 2009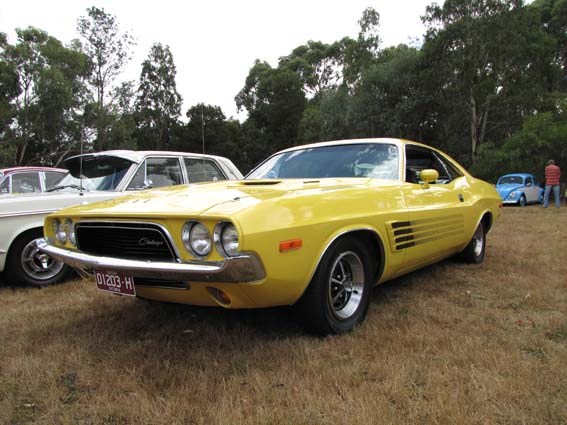 Picnic at Hanging Rock car show 2009

Despite some challenging times in Victoria, the Picnic Hanging Rock Car show managed to provide a bright spot in the week for many...
Picnic at Hanging Rock car show 2009
The 22nd annual Picnic at Hanging Rock Car show pulled a remarkably strong turn-out, cementing its place as one of the country's premium outdoor car shows.
Made famous by the 1975 Australian movie Picnic at Hanging Rock, the venue can comfortably host several hundred cars and thousands of enthusiasts.
On show was a wide selection of local, Japanese, European and American makes, ranging from veteran through to the current day.
Unique Cars magazine was there in strength, featuring the give-away Bullitt Mustang, former supercar ace John Bowe's very tidy E-type Jaguar, a rare Porsche, an L34 Torana plus an unusual Can-Am Spyder trike.
The longest distance award went to a rare Jensen coupe from Adelaide, while a very tidy fifties Cadillac Coupe de Ville won car of the show.
Victoria had been suffering bushfires in the days leading up to the event, though the full horror of the devastation did not become apparent until lunchtime, after which the event took on a more sombre tone.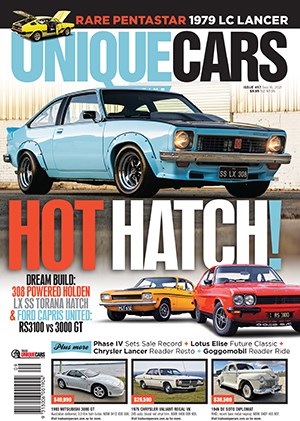 Subscribe to Unique Cars Magazine and save up to 42%
Australia's classic and muscle car bible. With stunning features, advice, market intelligence and hundreds of cars for sale.
Subscribe