Gallery: Picnic at Hanging Rock 2015
---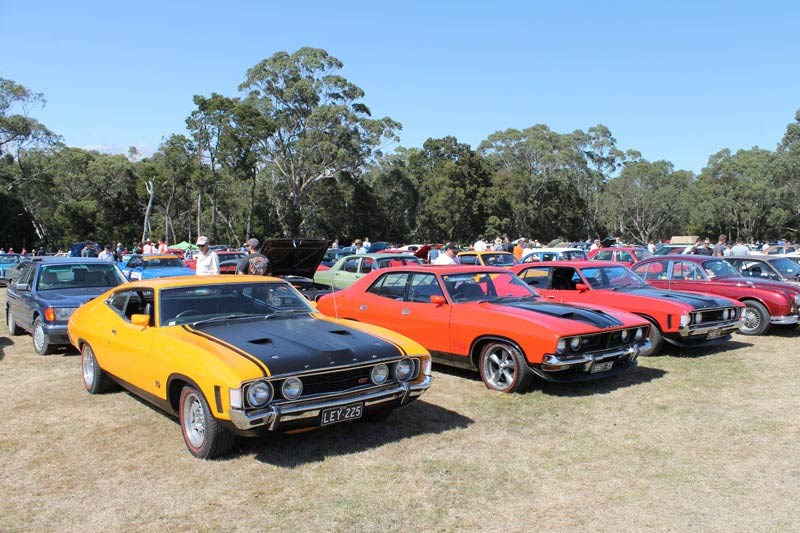 28th annual Picnic at Hanging Rock, 2015

28th annual Picnic at Hanging Rock, 2015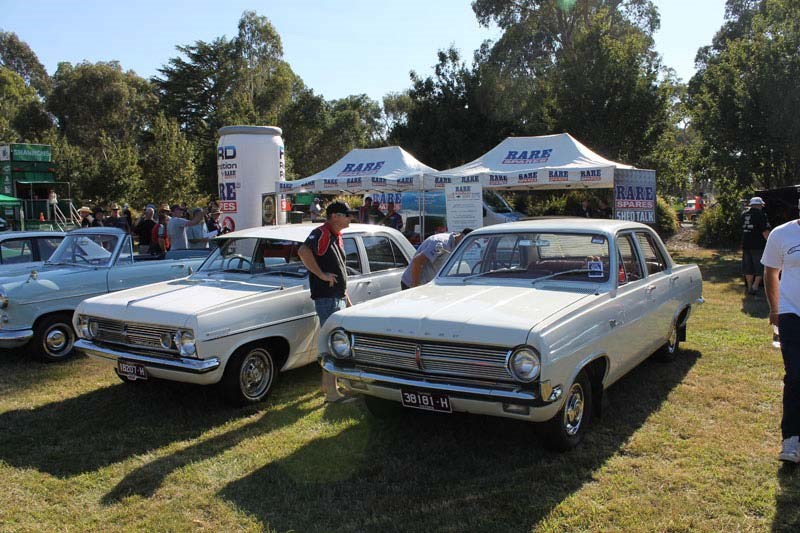 28th annual Picnic at Hanging Rock, 2015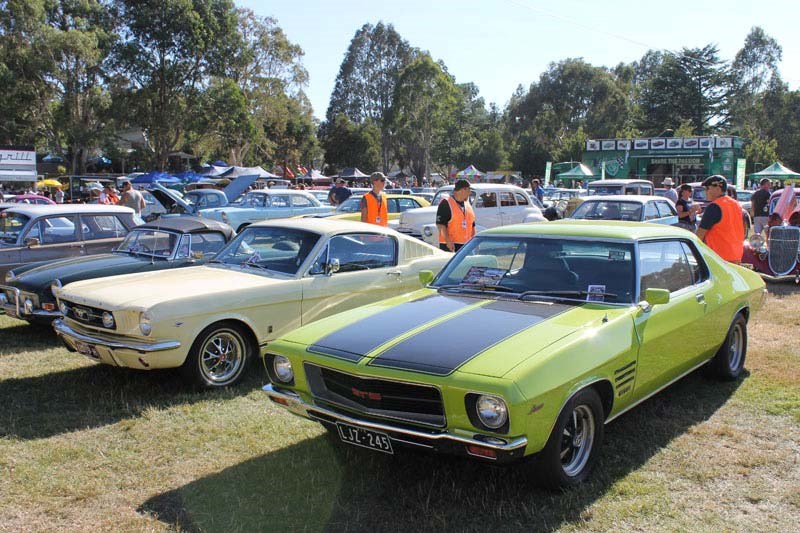 28th annual Picnic at Hanging Rock, 2015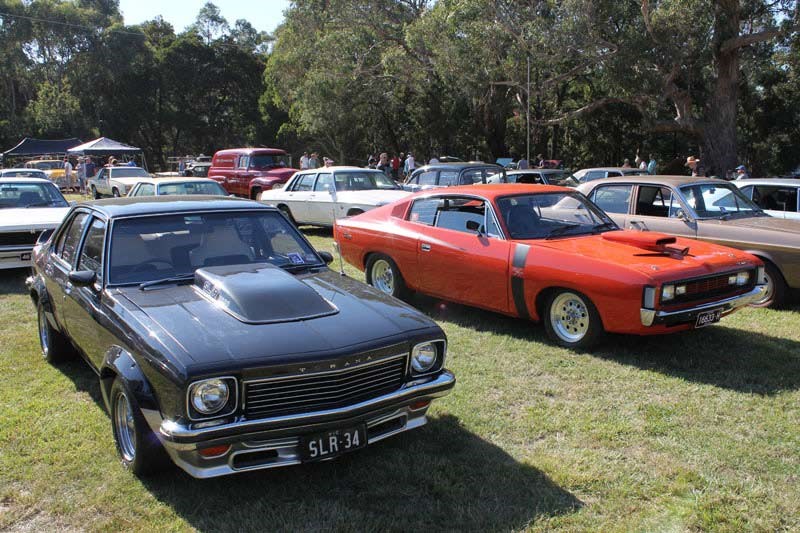 28th annual Picnic at Hanging Rock, 2015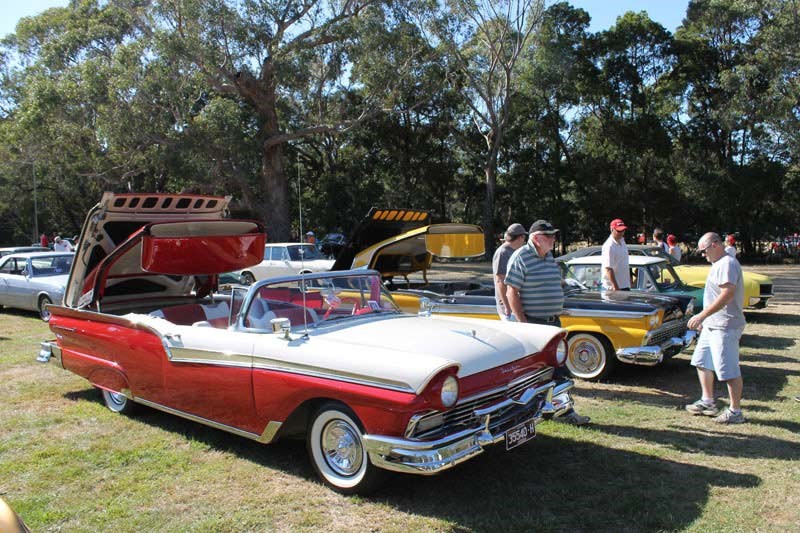 28th annual Picnic at Hanging Rock, 2015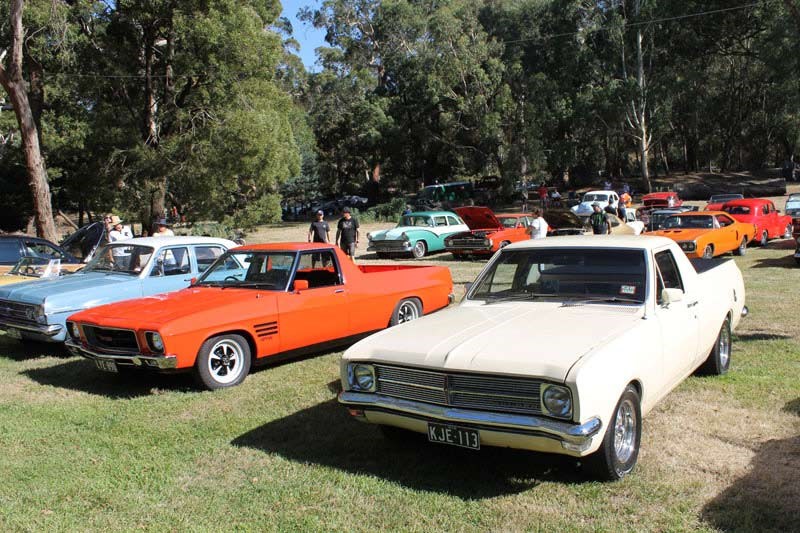 28th annual Picnic at Hanging Rock, 2015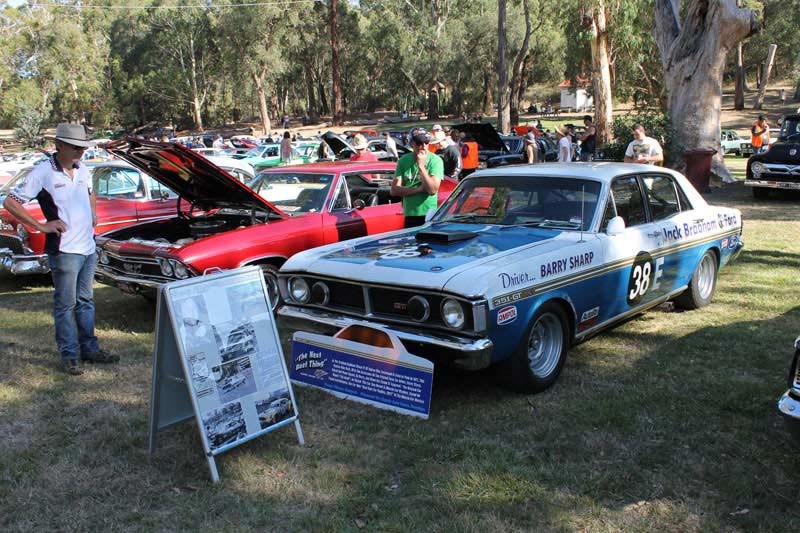 28th annual Picnic at Hanging Rock, 2015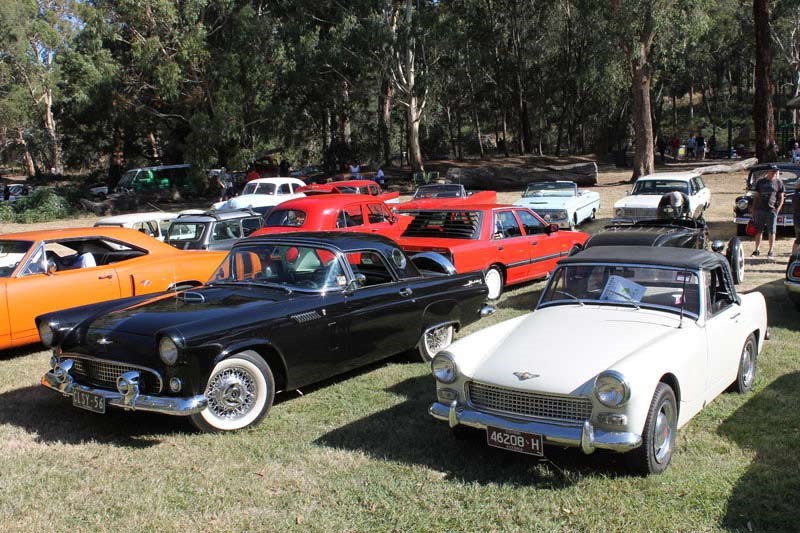 28th annual Picnic at Hanging Rock, 2015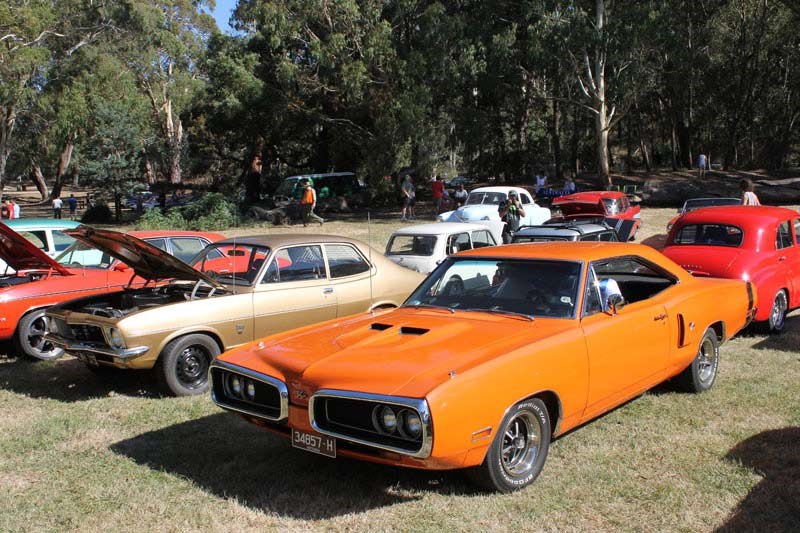 28th annual Picnic at Hanging Rock, 2015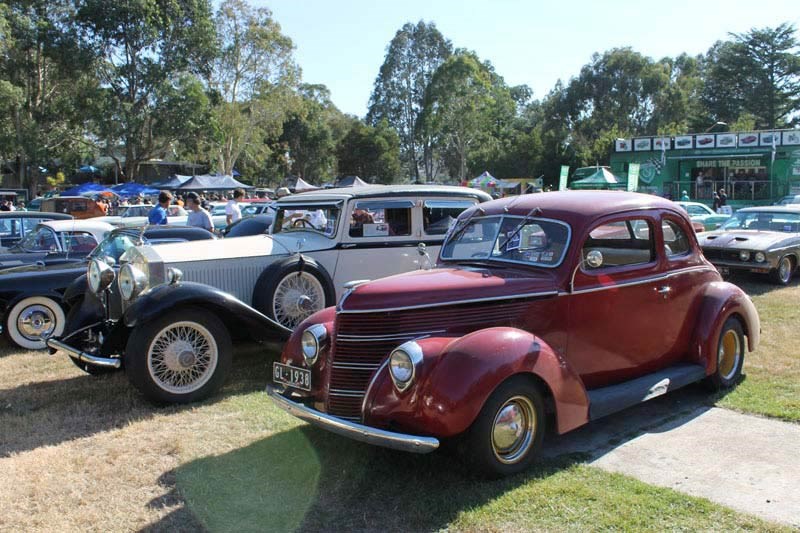 28th annual Picnic at Hanging Rock, 2015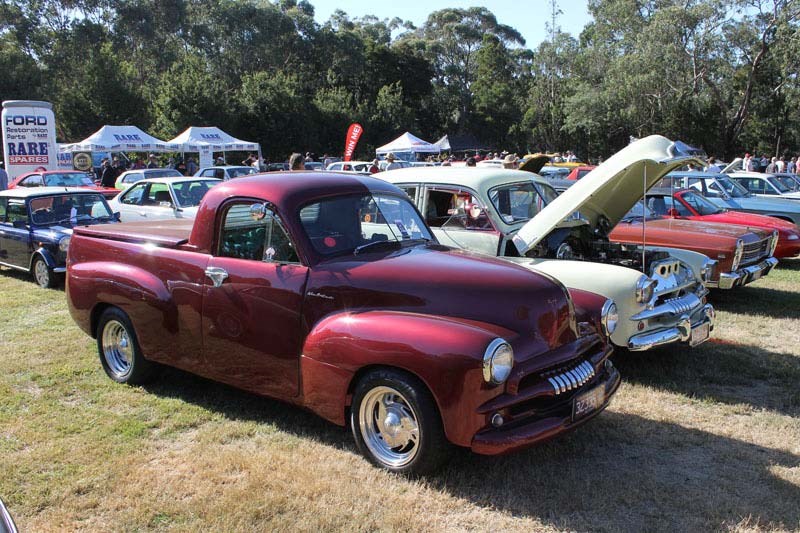 28th annual Picnic at Hanging Rock, 2015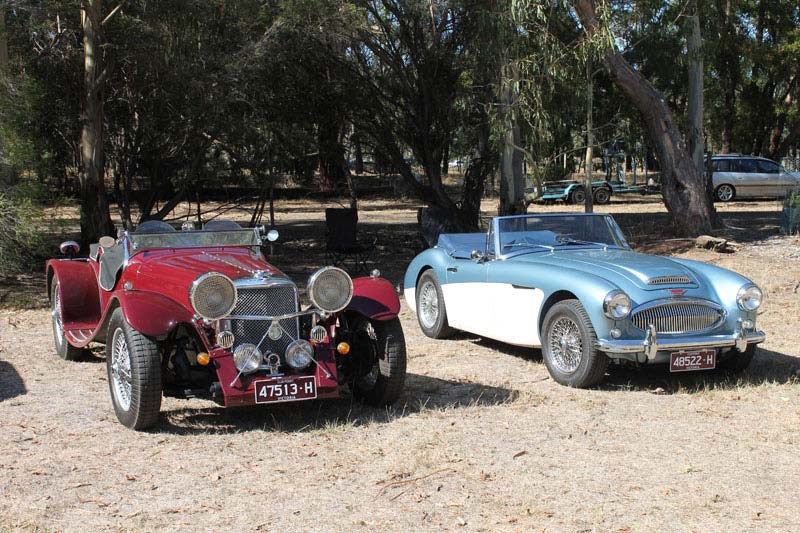 28th annual Picnic at Hanging Rock, 2015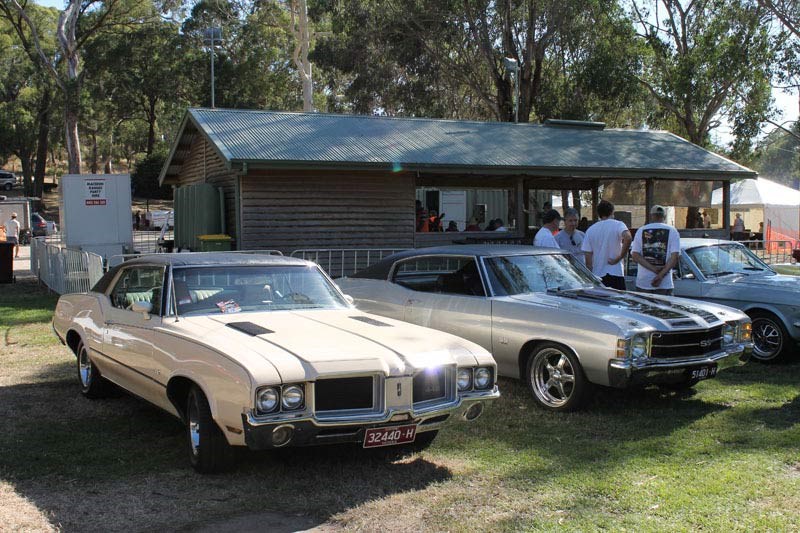 28th annual Picnic at Hanging Rock, 2015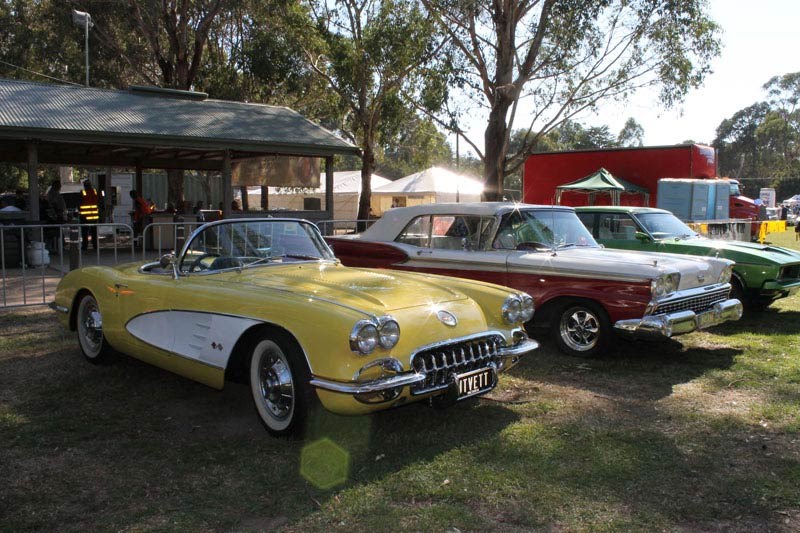 28th annual Picnic at Hanging Rock, 2015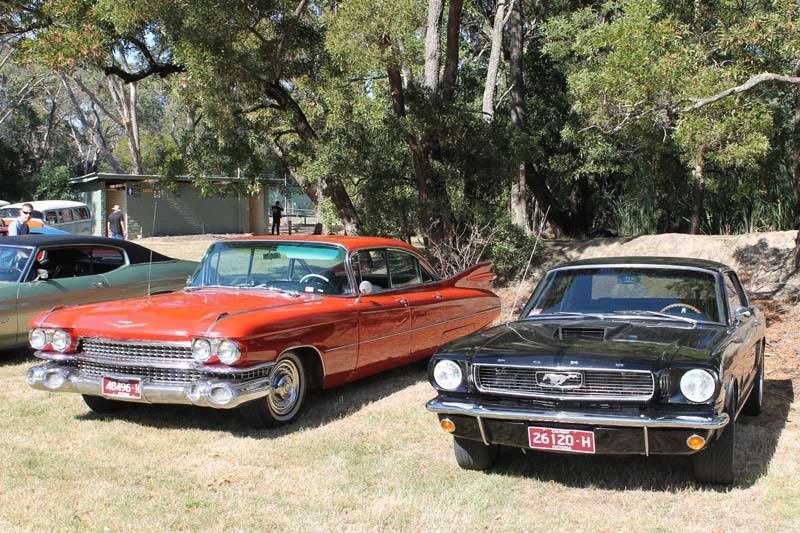 28th annual Picnic at Hanging Rock, 2015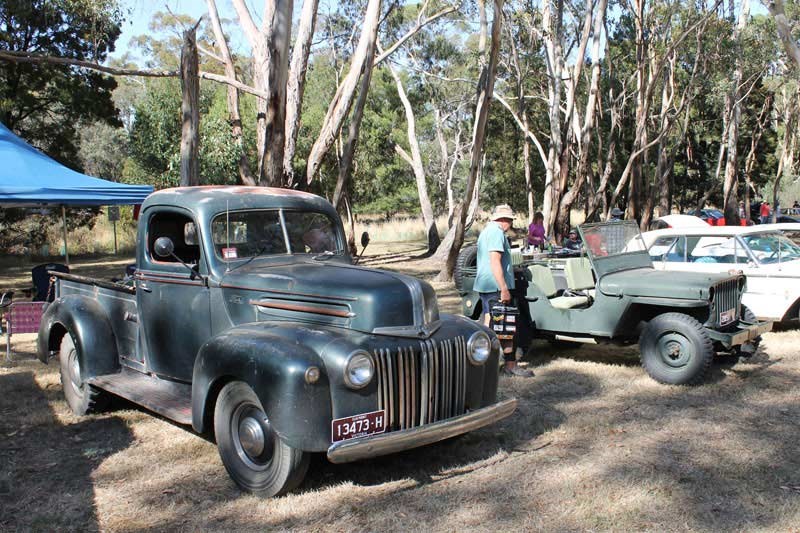 28th annual Picnic at Hanging Rock, 2015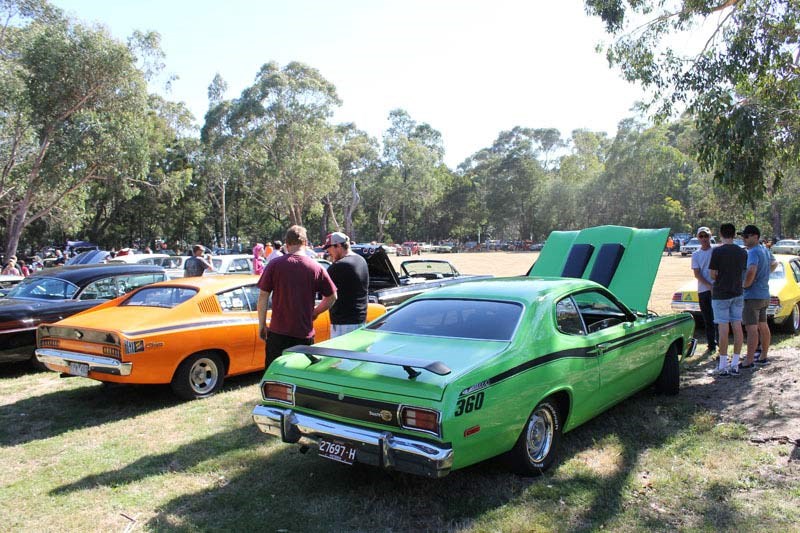 28th annual Picnic at Hanging Rock, 2015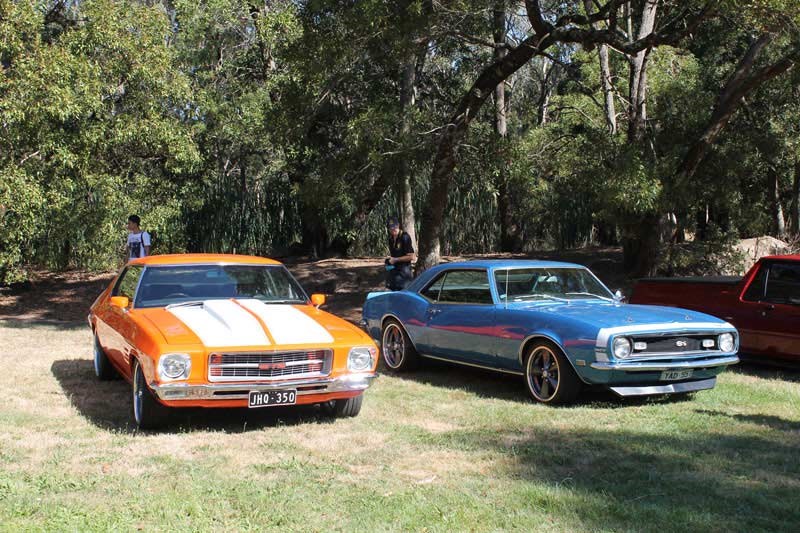 28th annual Picnic at Hanging Rock, 2015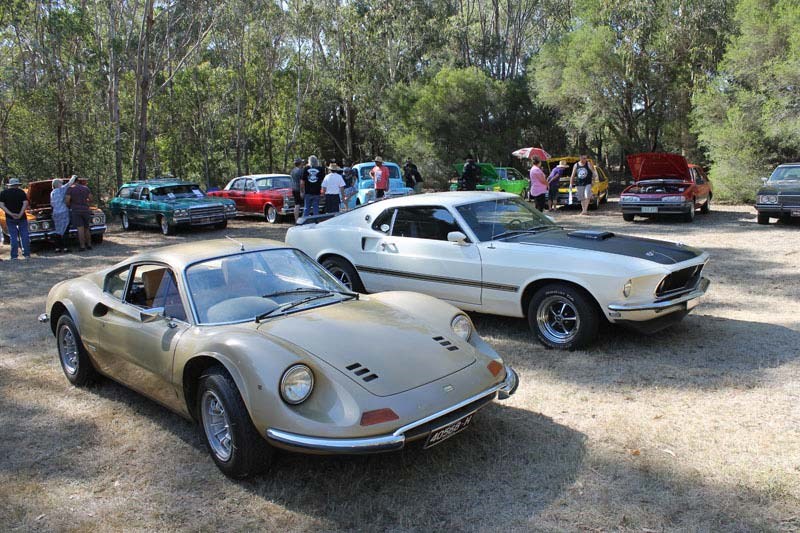 28th annual Picnic at Hanging Rock, 2015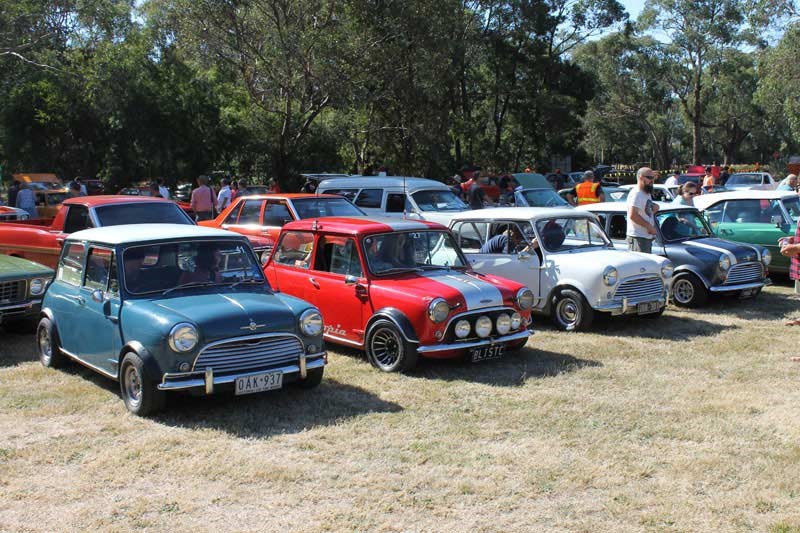 28th annual Picnic at Hanging Rock, 2015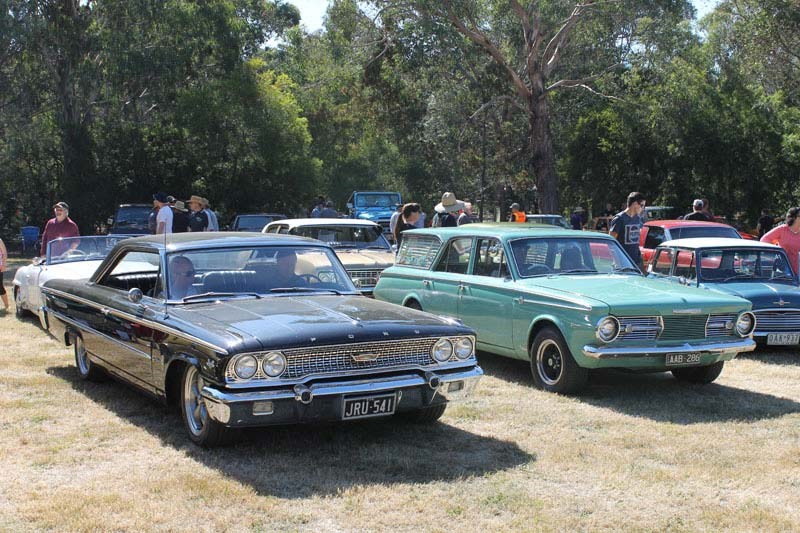 28th annual Picnic at Hanging Rock, 2015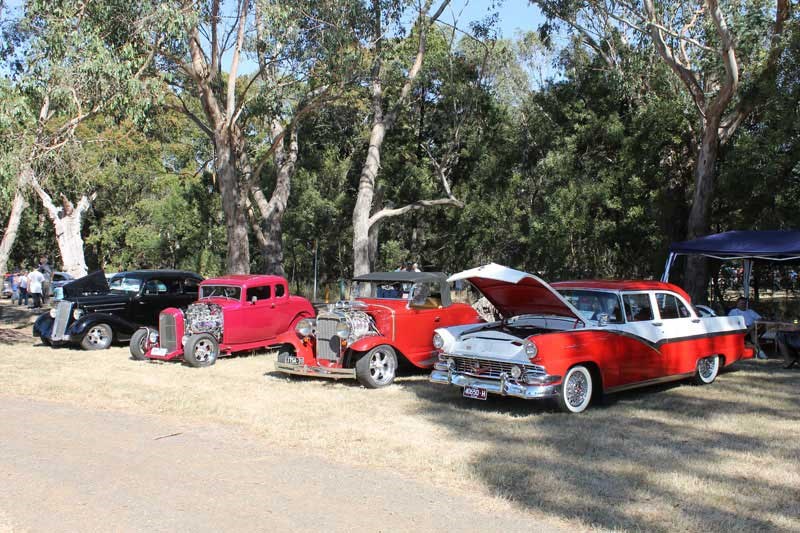 28th annual Picnic at Hanging Rock, 2015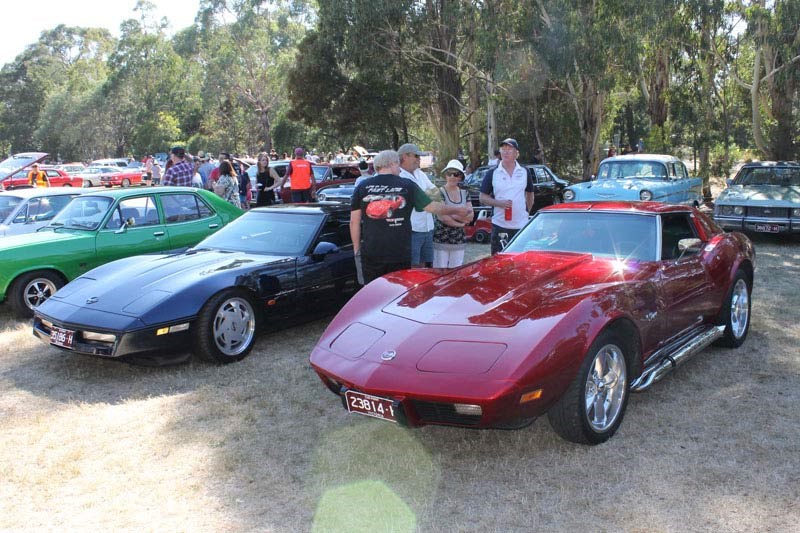 28th annual Picnic at Hanging Rock, 2015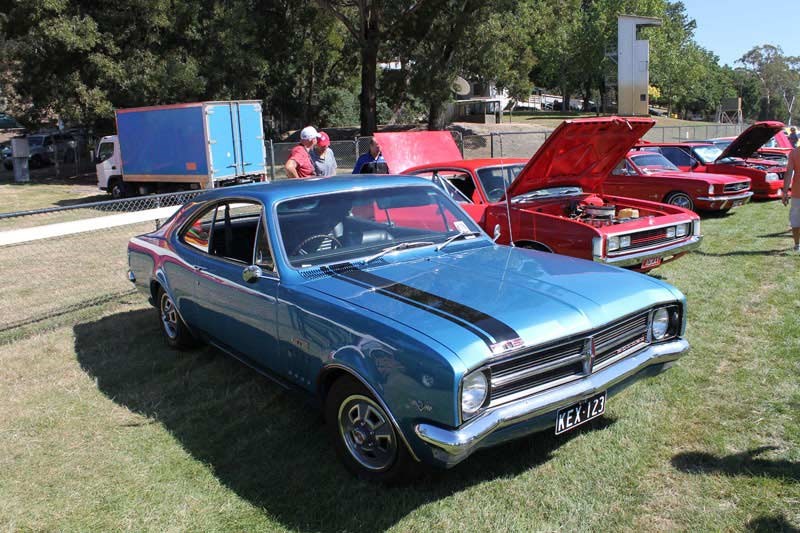 28th annual Picnic at Hanging Rock, 2015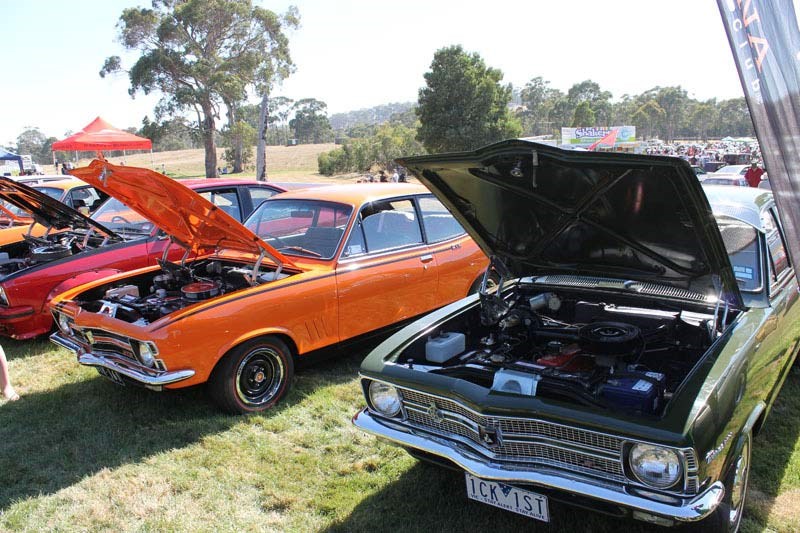 28th annual Picnic at Hanging Rock, 2015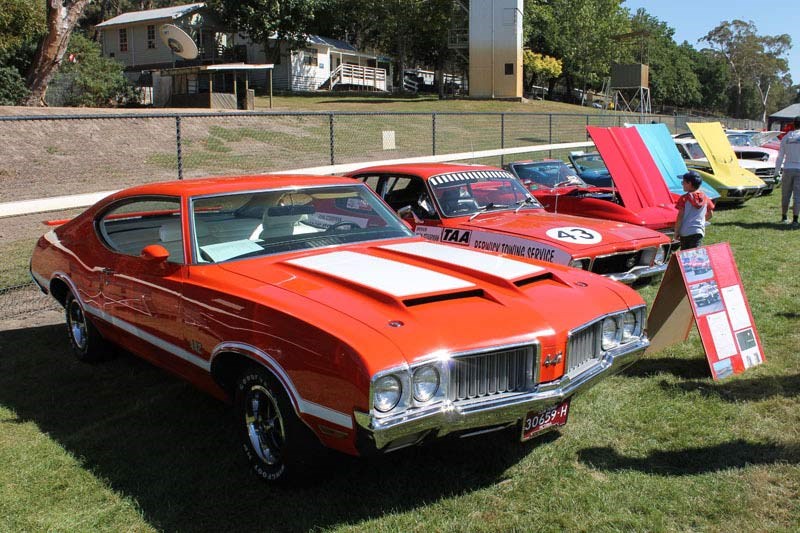 28th annual Picnic at Hanging Rock, 2015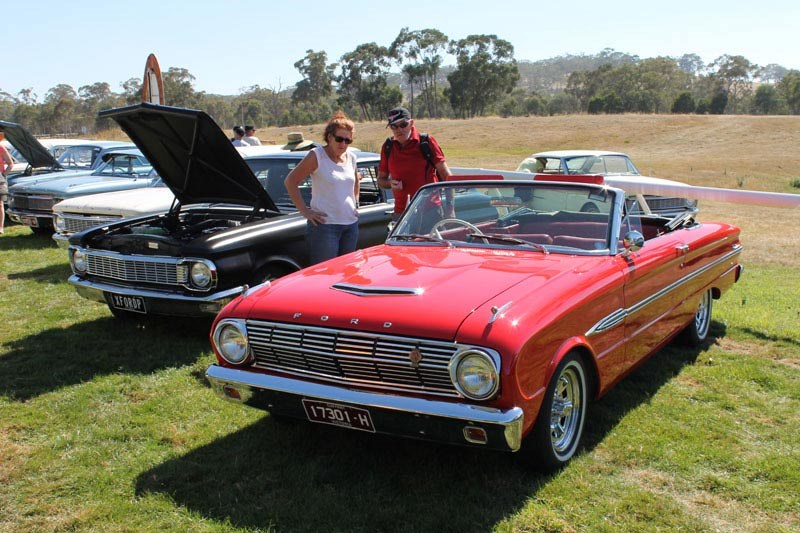 28th annual Picnic at Hanging Rock, 2015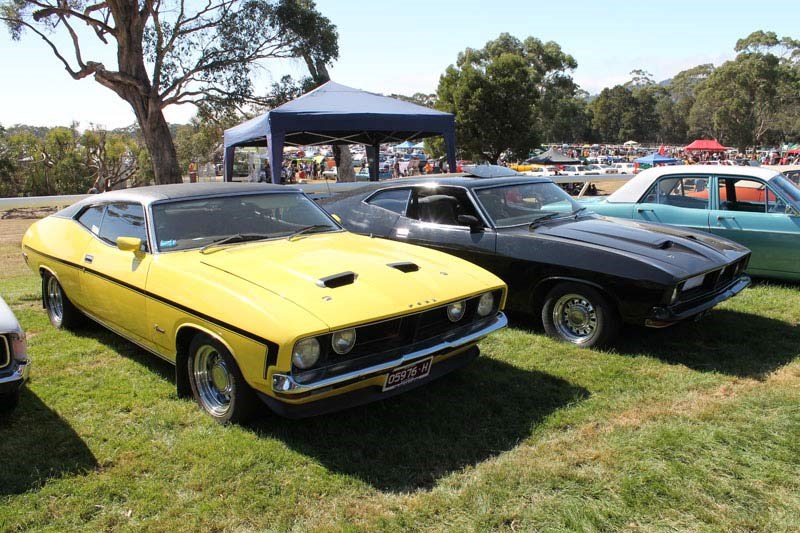 28th annual Picnic at Hanging Rock, 2015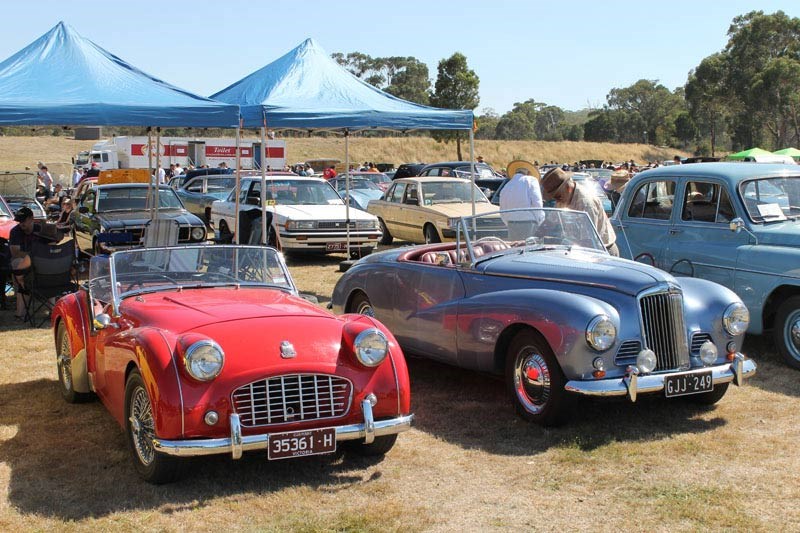 28th annual Picnic at Hanging Rock, 2015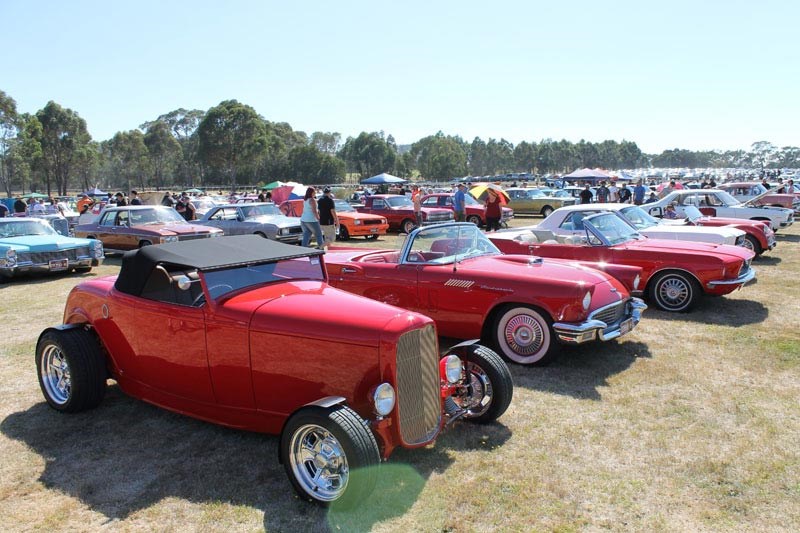 28th annual Picnic at Hanging Rock, 2015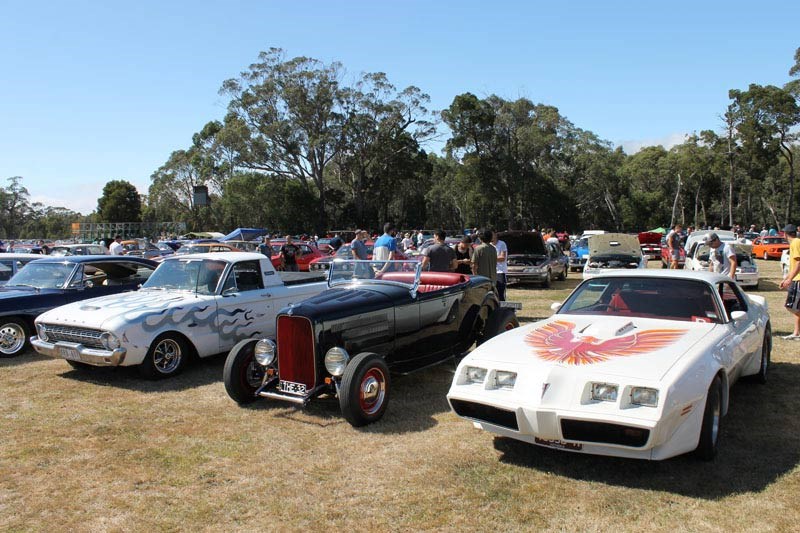 28th annual Picnic at Hanging Rock, 2015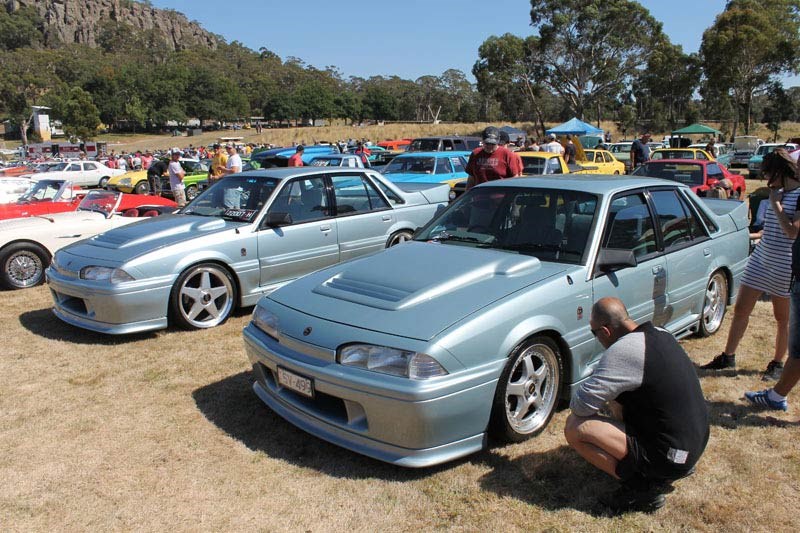 28th annual Picnic at Hanging Rock, 2015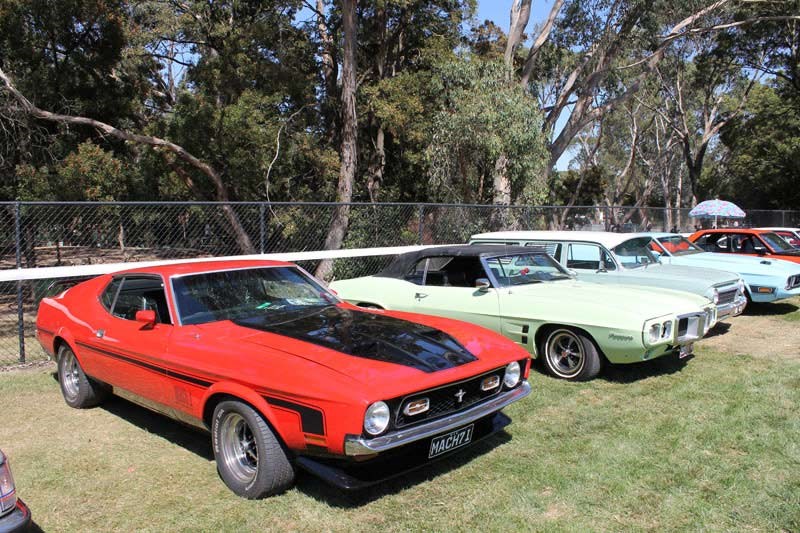 28th annual Picnic at Hanging Rock, 2015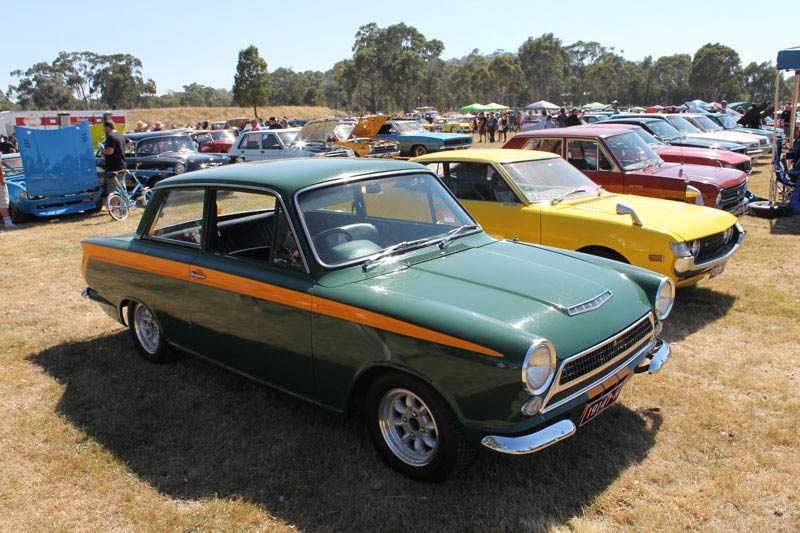 28th annual Picnic at Hanging Rock, 2015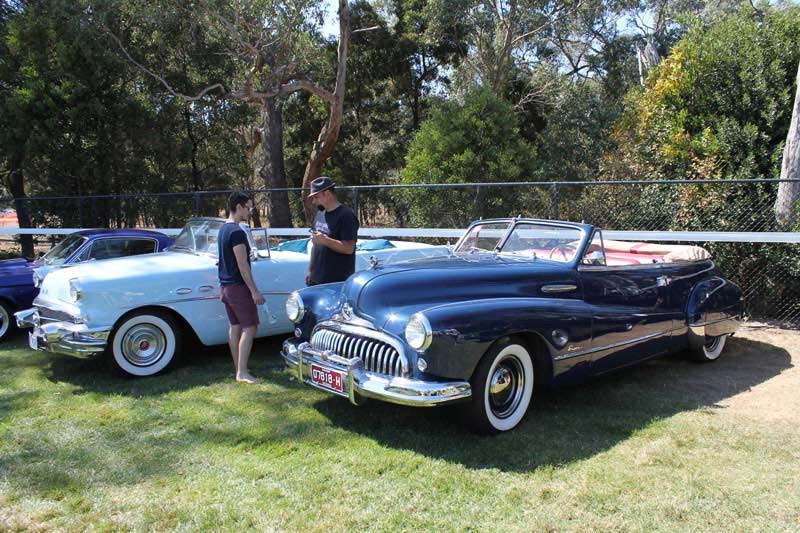 28th annual Picnic at Hanging Rock, 2015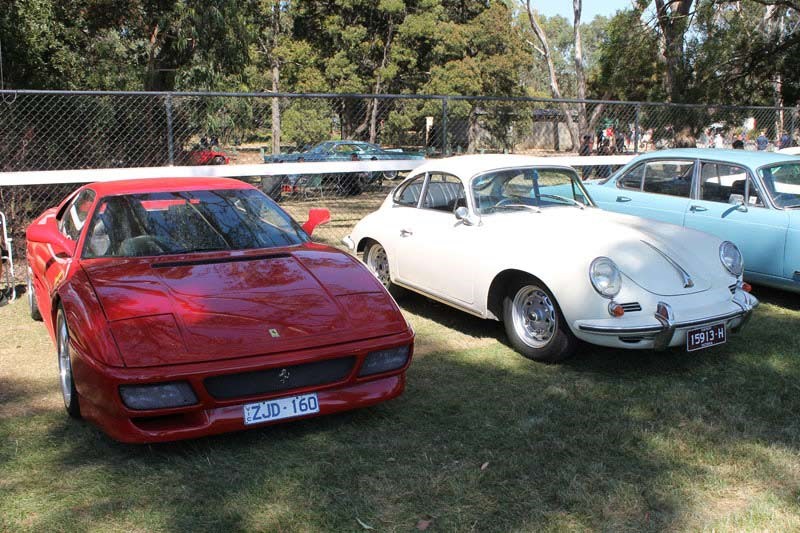 28th annual Picnic at Hanging Rock, 2015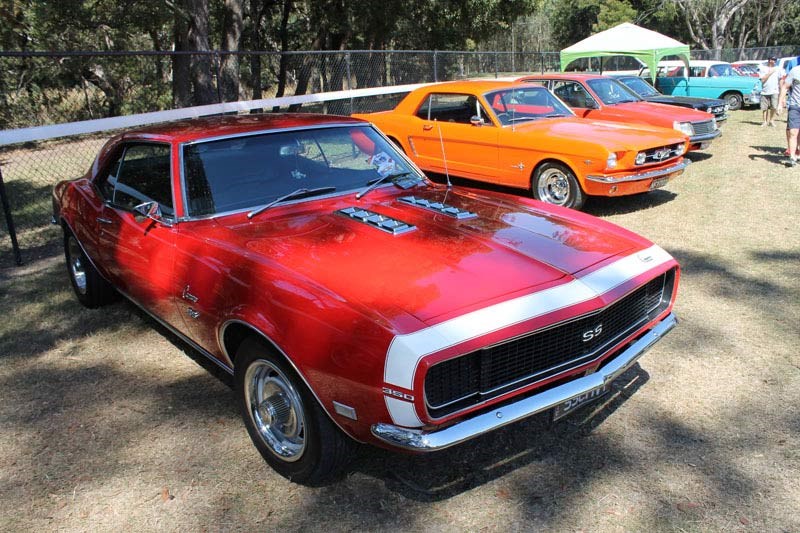 28th annual Picnic at Hanging Rock, 2015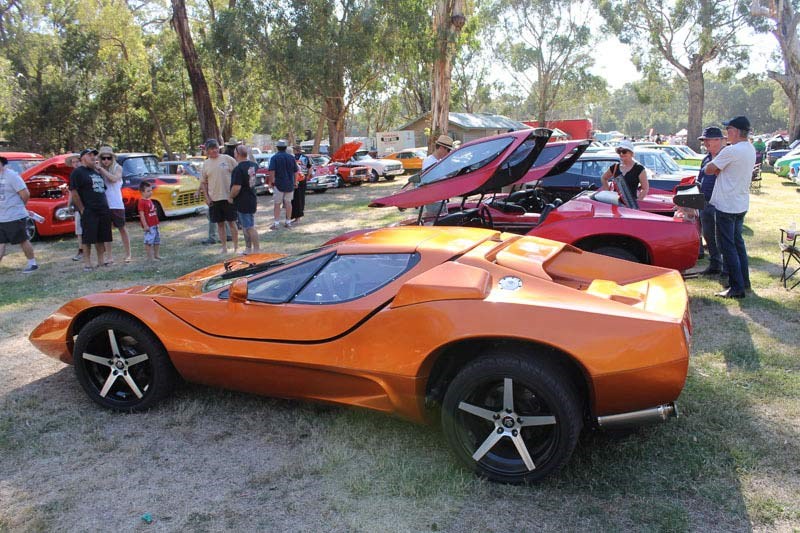 28th annual Picnic at Hanging Rock, 2015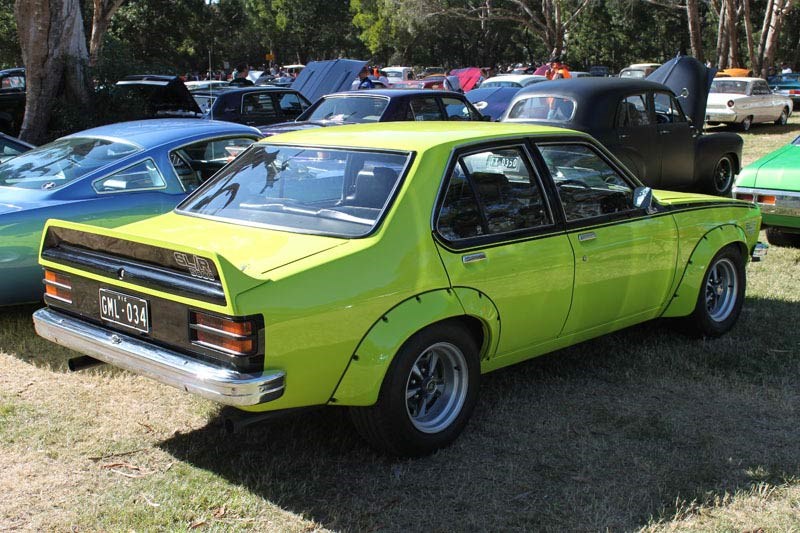 28th annual Picnic at Hanging Rock, 2015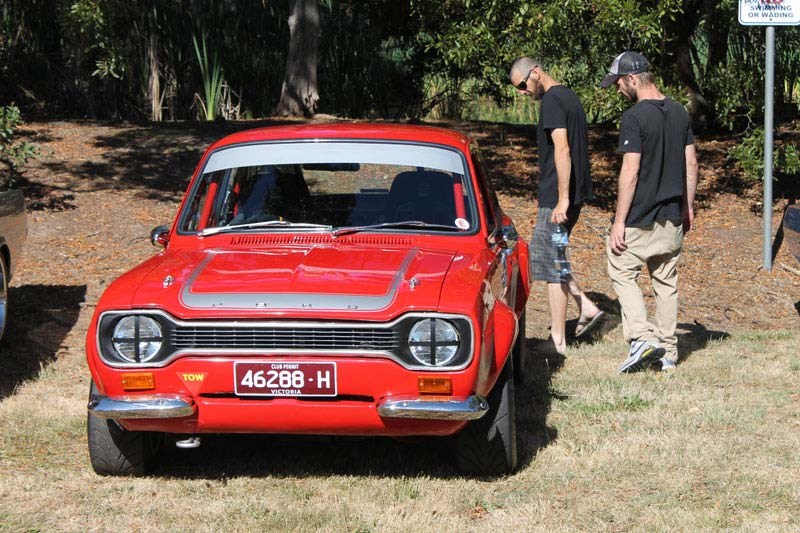 28th annual Picnic at Hanging Rock, 2015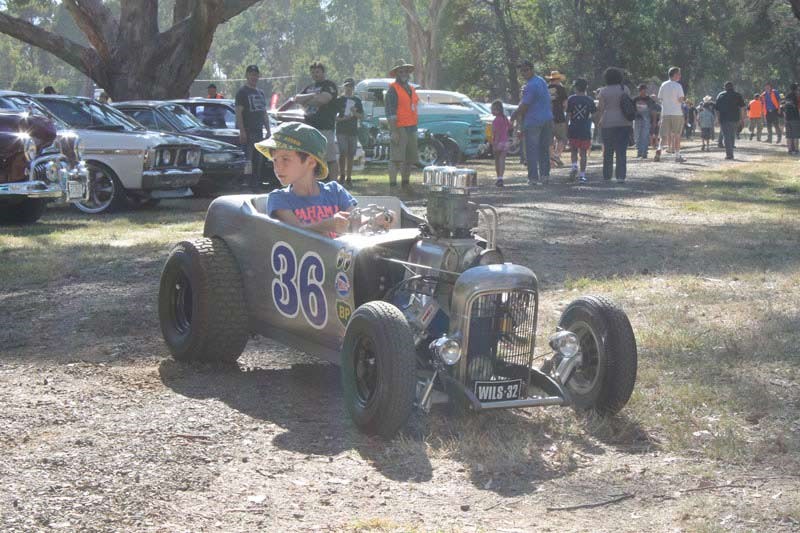 28th annual Picnic at Hanging Rock, 2015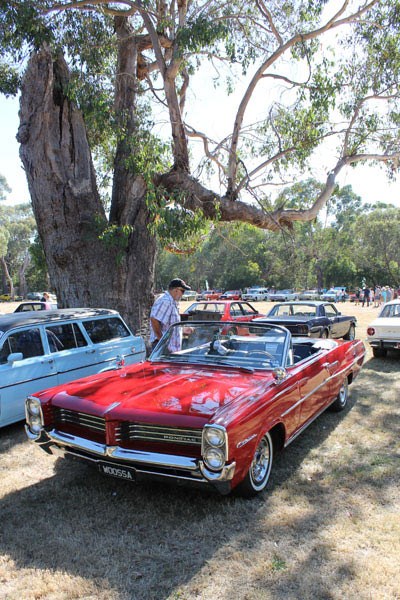 28th annual Picnic at Hanging Rock, 2015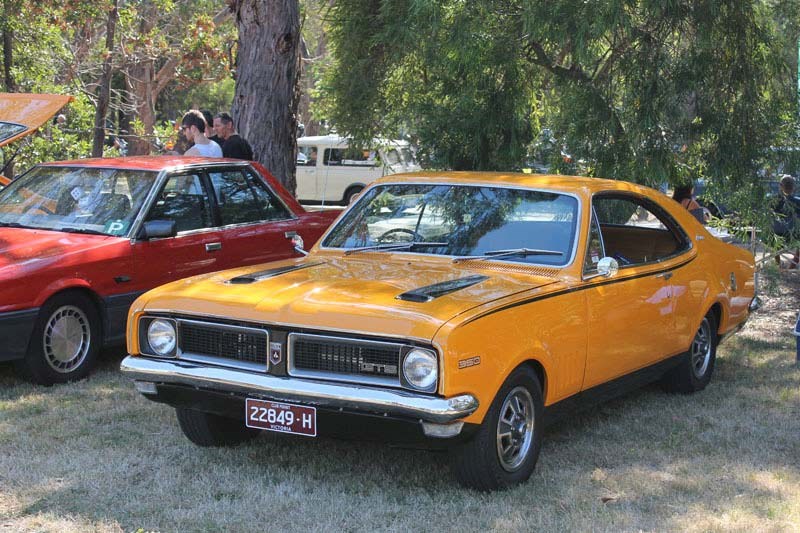 28th annual Picnic at Hanging Rock, 2015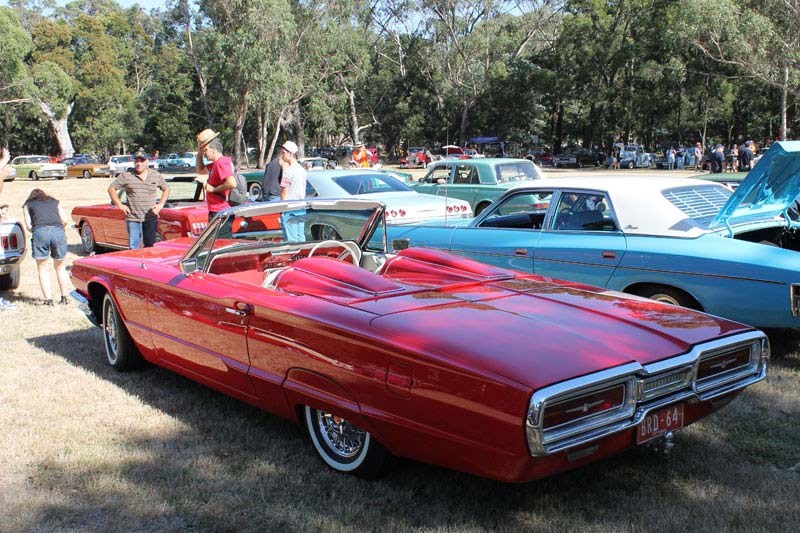 28th annual Picnic at Hanging Rock, 2015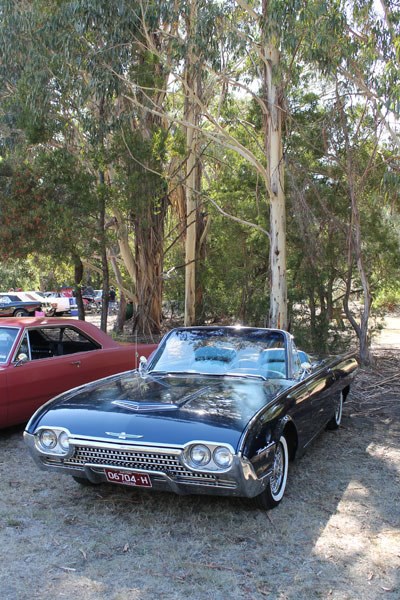 28th annual Picnic at Hanging Rock, 2015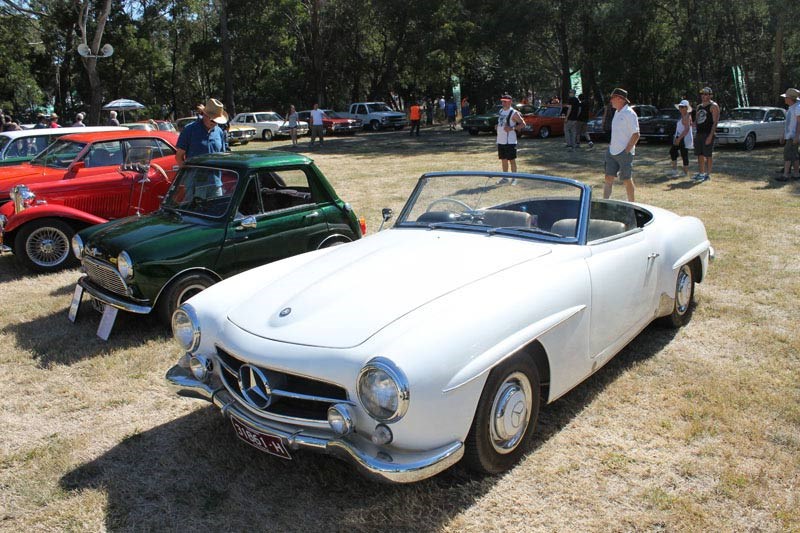 28th annual Picnic at Hanging Rock, 2015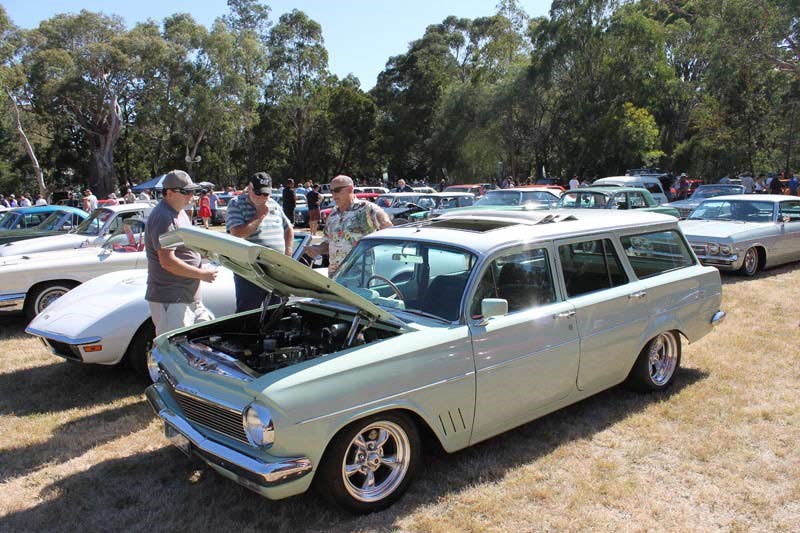 28th annual Picnic at Hanging Rock, 2015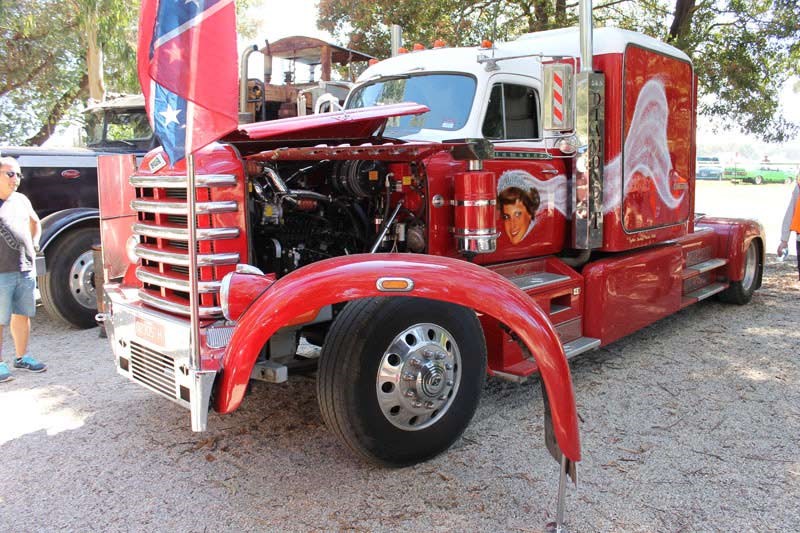 28th annual Picnic at Hanging Rock, 2015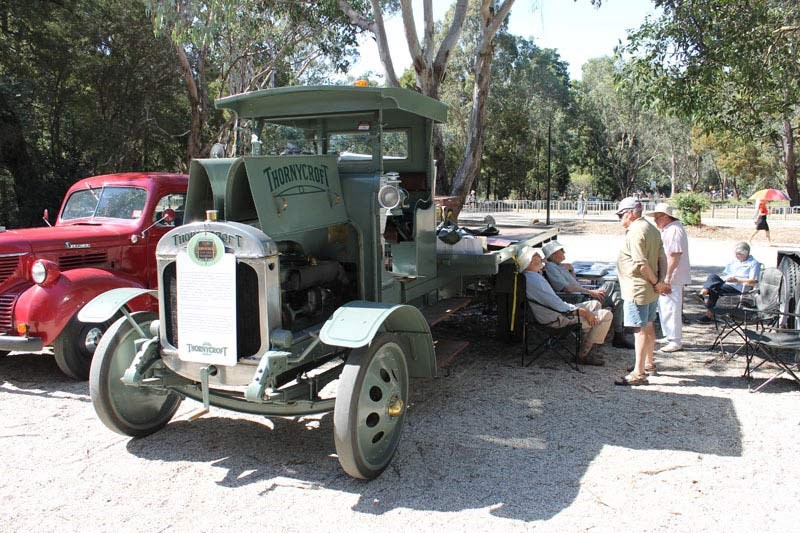 28th annual Picnic at Hanging Rock, 2015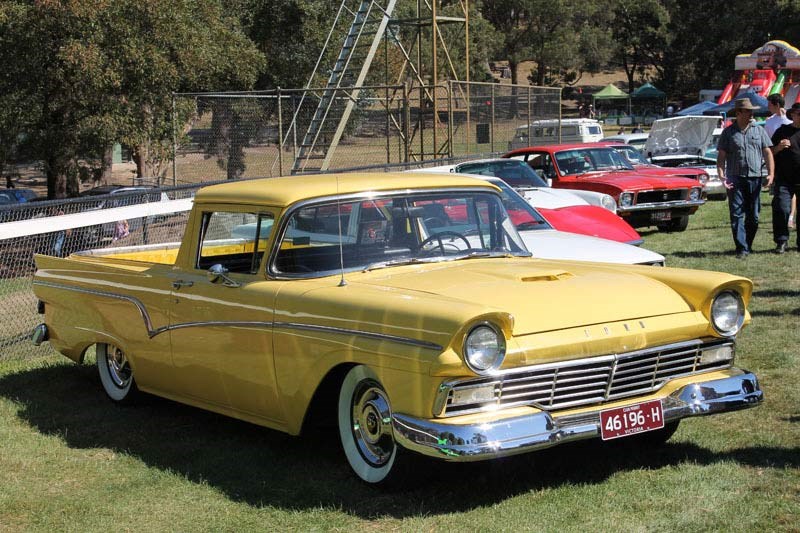 28th annual Picnic at Hanging Rock, 2015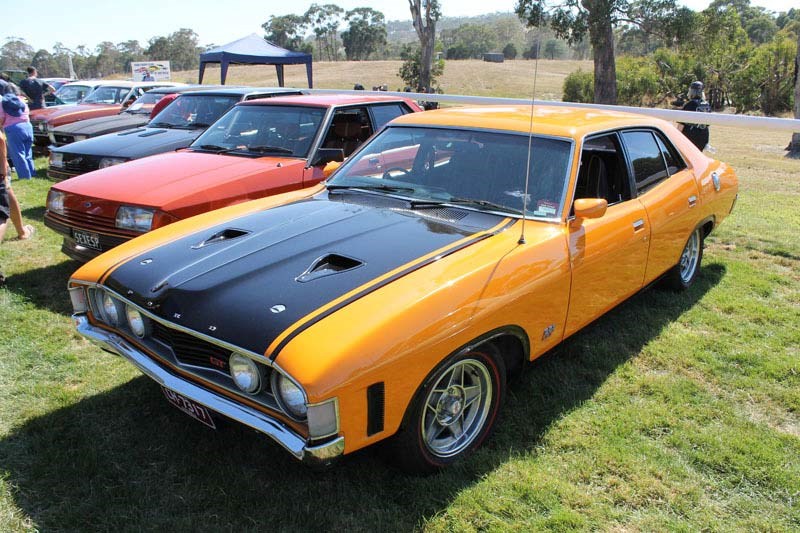 28th annual Picnic at Hanging Rock, 2015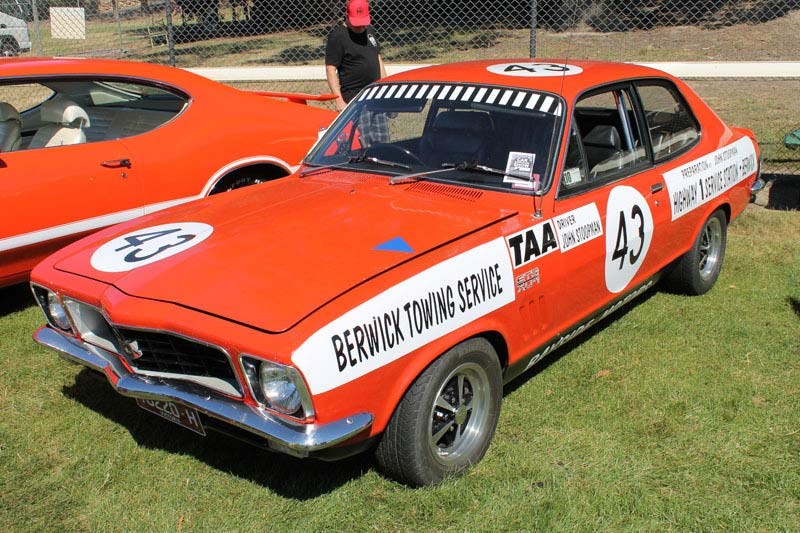 28th annual Picnic at Hanging Rock, 2015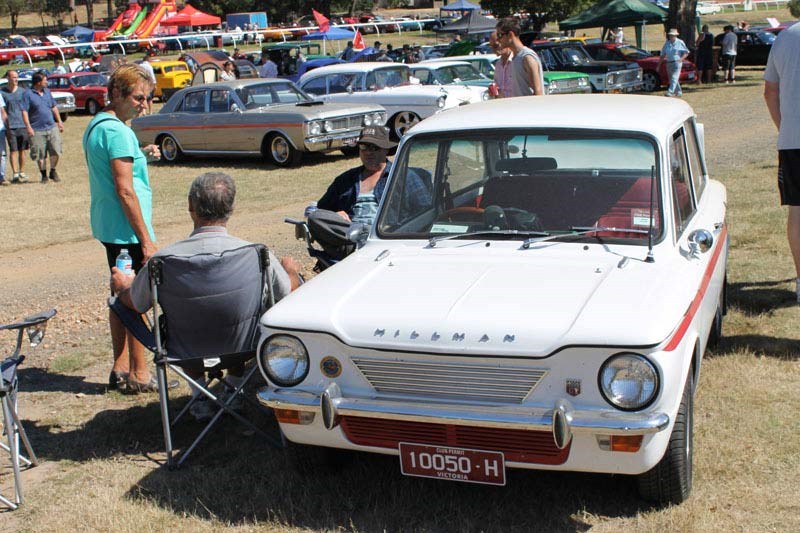 28th annual Picnic at Hanging Rock, 2015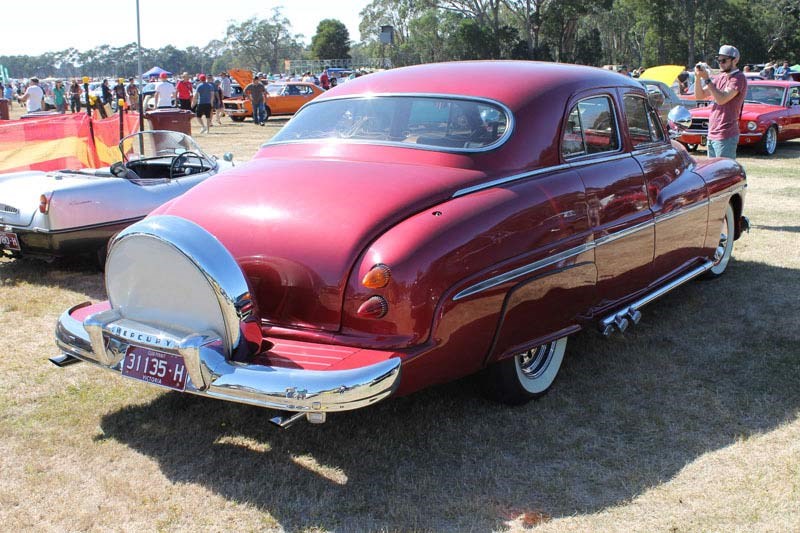 28th annual Picnic at Hanging Rock, 2015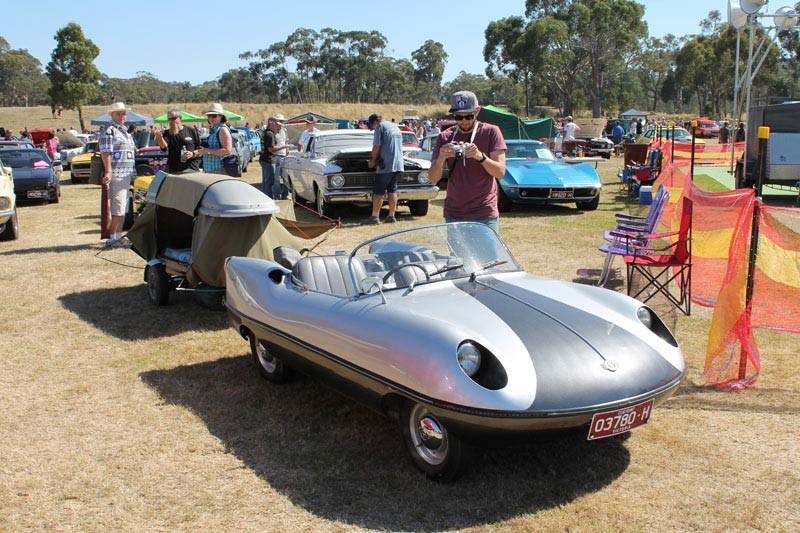 28th annual Picnic at Hanging Rock, 2015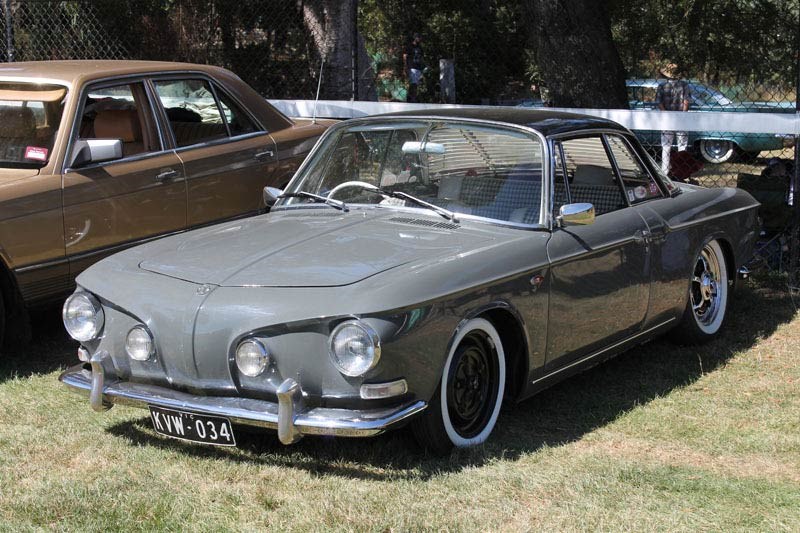 28th annual Picnic at Hanging Rock, 2015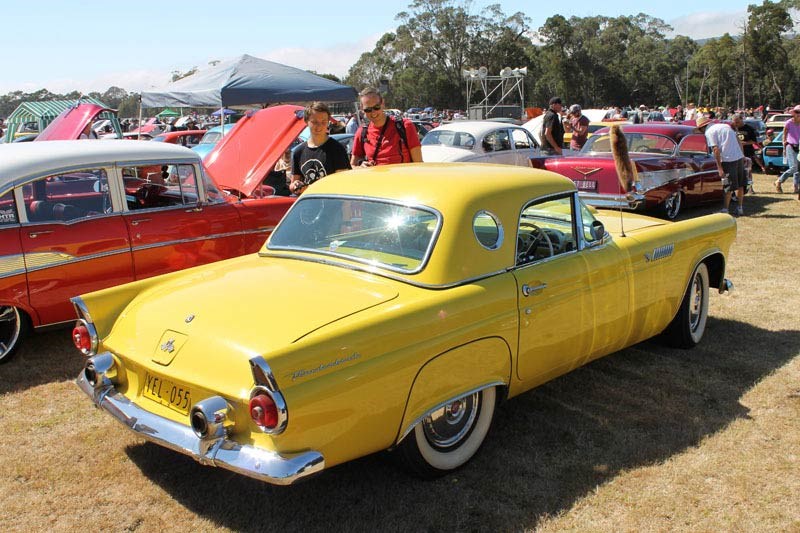 28th annual Picnic at Hanging Rock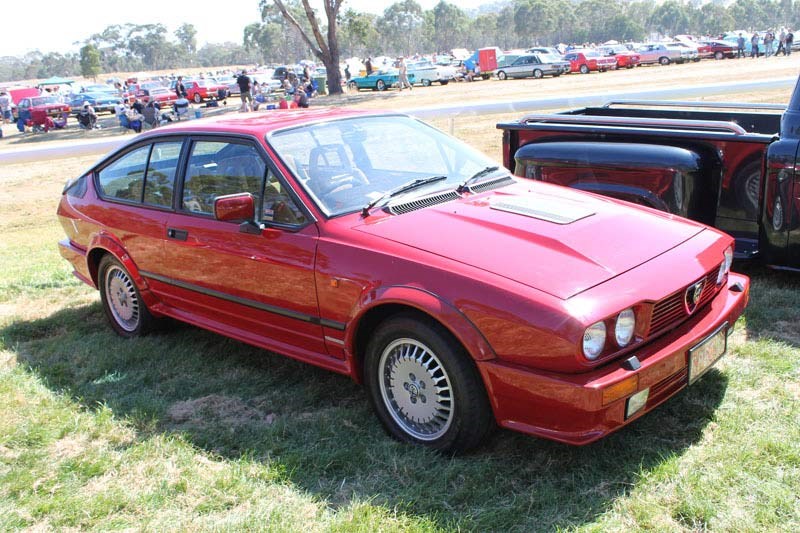 28th annual Picnic at Hanging Rock, 2015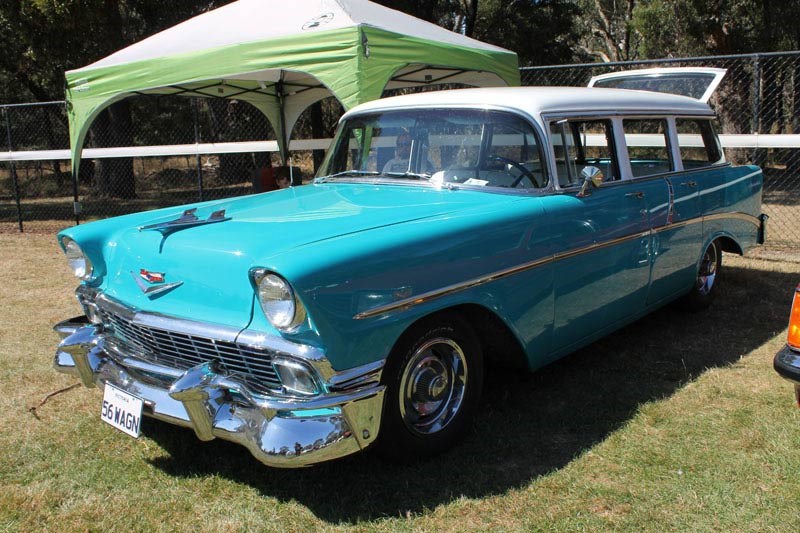 28th annual Picnic at Hanging Rock, 2015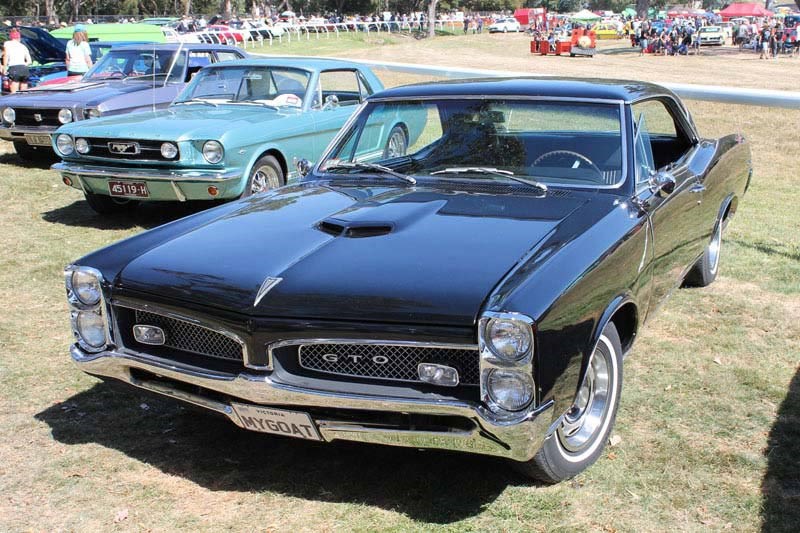 28th annual Picnic at Hanging Rock, 2015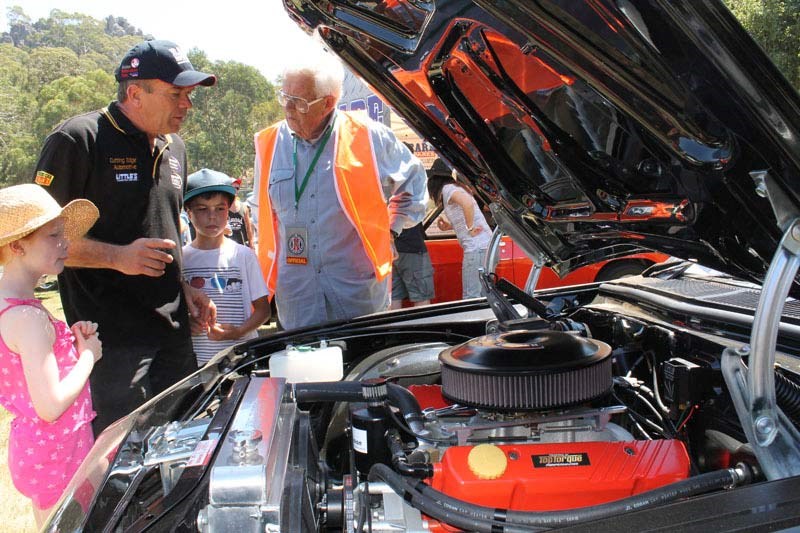 28th annual Picnic at Hanging Rock, 2015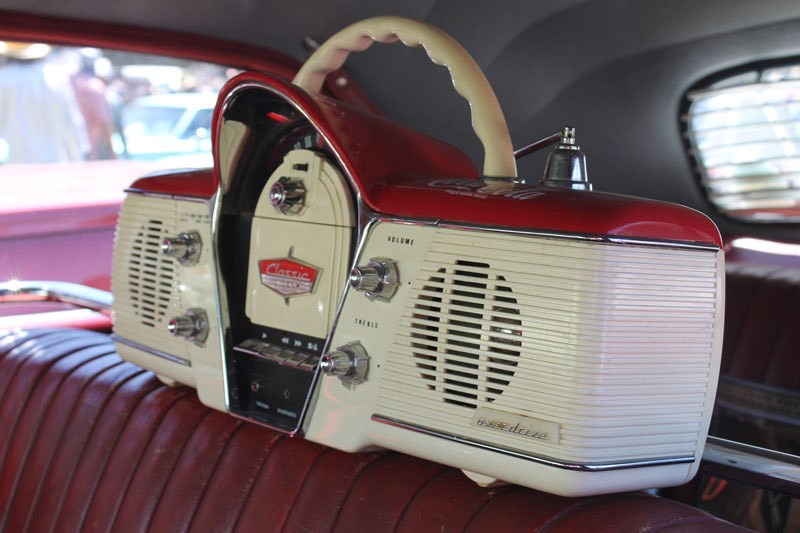 28th annual Picnic at Hanging Rock, 2015

Victoria's biggest classic car event bounces back. The 28th Annual Picnic at Hanging Rock was held on Sunday 8th February and attracted a massive collection of show cars and thousands of onlookers
28th Annual Picnic at Hanging Rock 2015
ROCK REVIVAL
After a horror 2014 – when bushfire danger moved the dates, and it was then washed out by rain – the Macedon Ranges & District Motor Club's Picnic at Hanging Rock car show bounced back nicely for 2015.
Held on Sunday, February 8, the event attracted a massive collection of show cars, thousands of onlookers and a remarkable number of stray kangaroos!
The event has reached a size that would challenge any organiser, however you couldn't fault the variety of machinery on display.
Unique Cars magazine and sister mag Street Machine were there, showing off the HQ give-away car.
Congratulations to Craig Freeman who won our classic car award for the show, with a very original and low mileage 1968 Holden Monaro.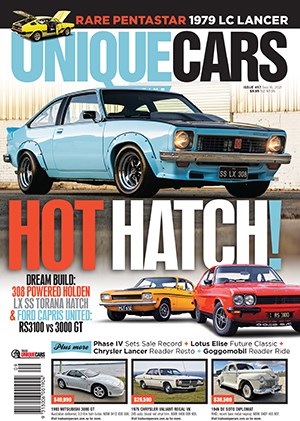 Subscribe to Unique Cars Magazine and save up to 42%
Australia's classic and muscle car bible. With stunning features, advice, market intelligence and hundreds of cars for sale.
Subscribe