Gallery: Picnic at Hanging Rock 2014
---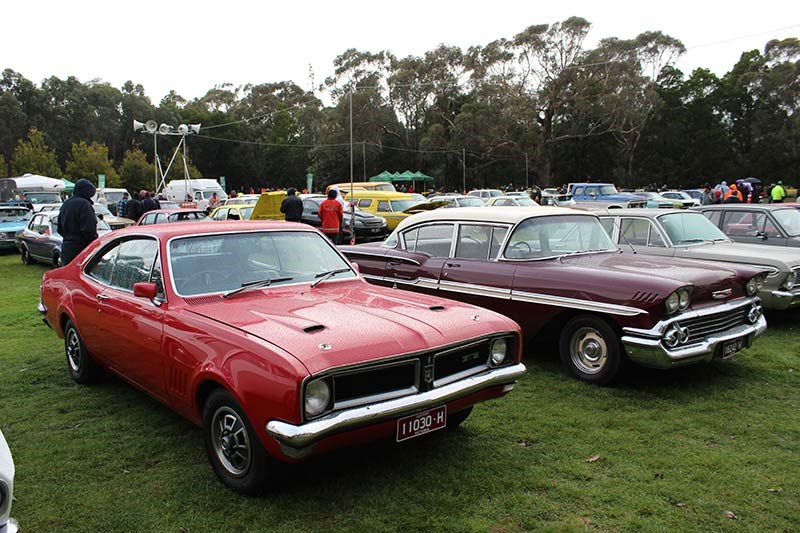 Image gallery: Picnic at Hanging Rock 2014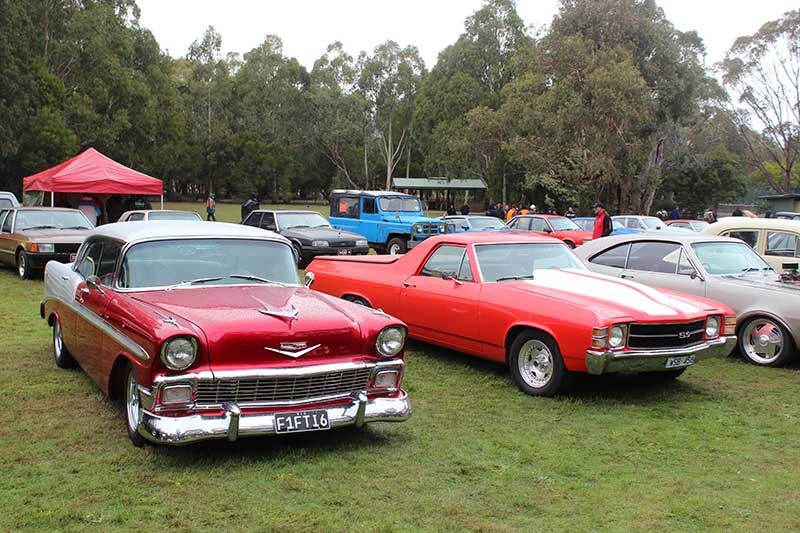 Image gallery: Picnic at Hanging Rock 2014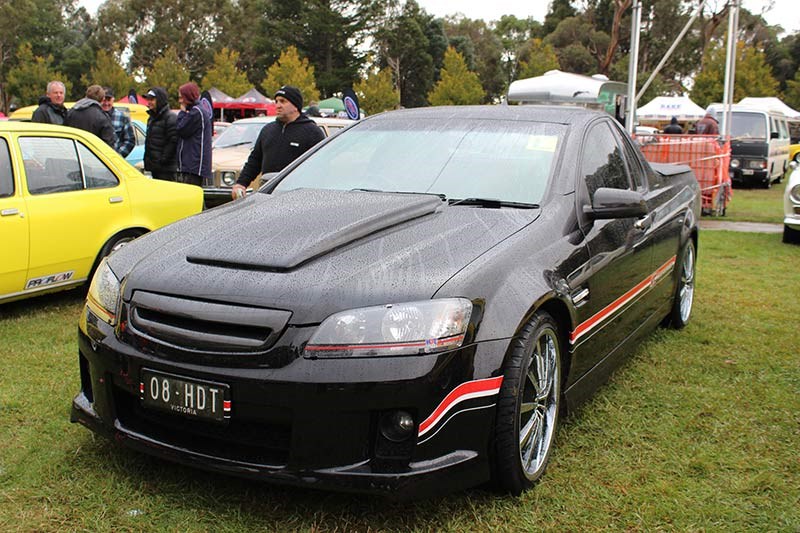 Image gallery: Picnic at Hanging Rock 2014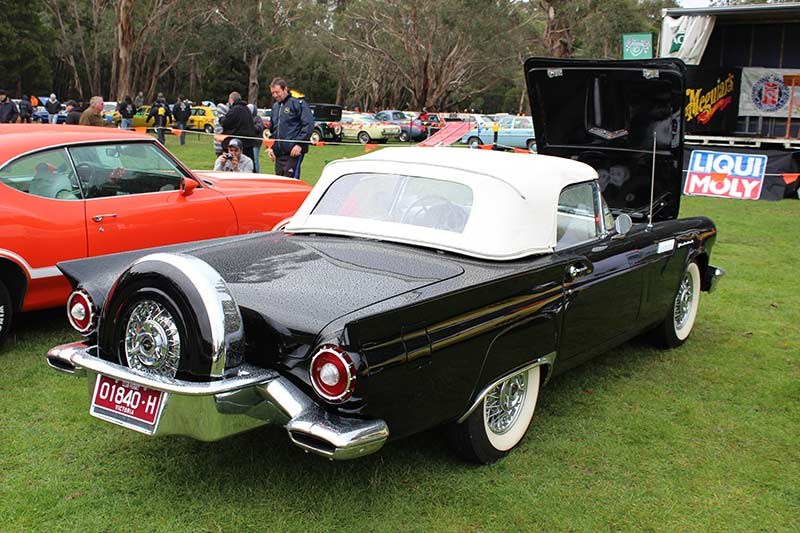 Image gallery: Picnic at Hanging Rock 2014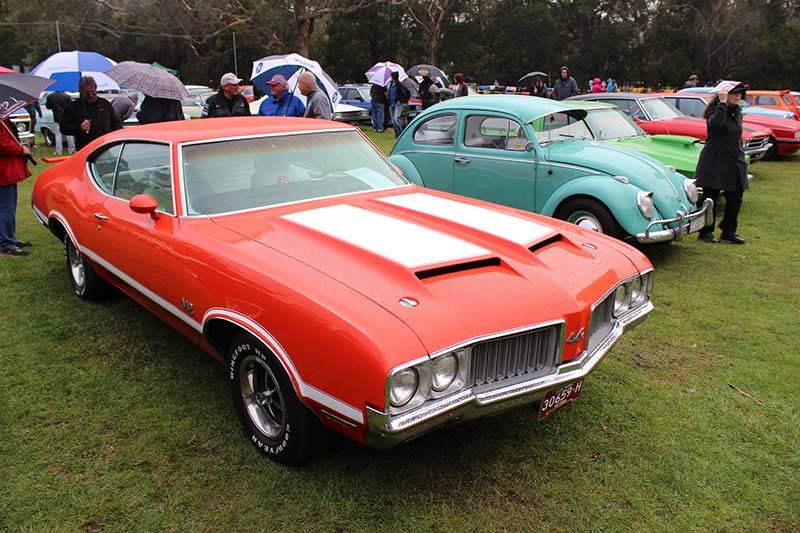 Image gallery: Picnic at Hanging Rock 2014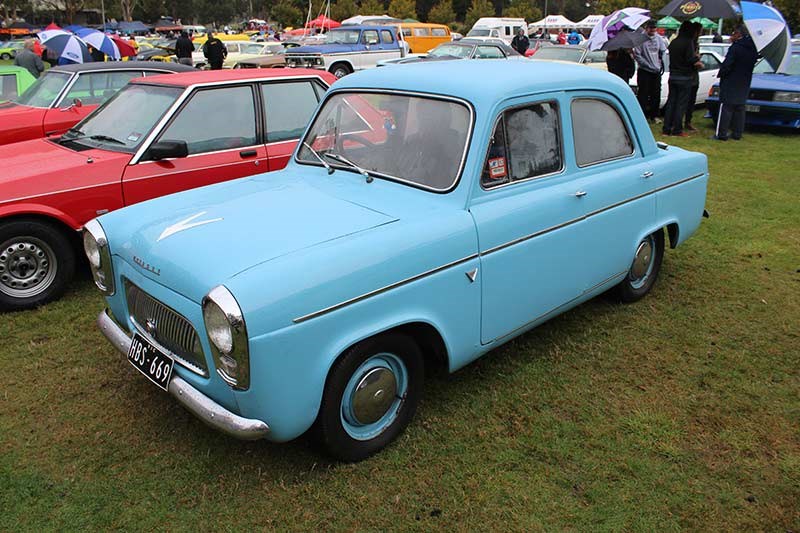 Image gallery: Picnic at Hanging Rock 2014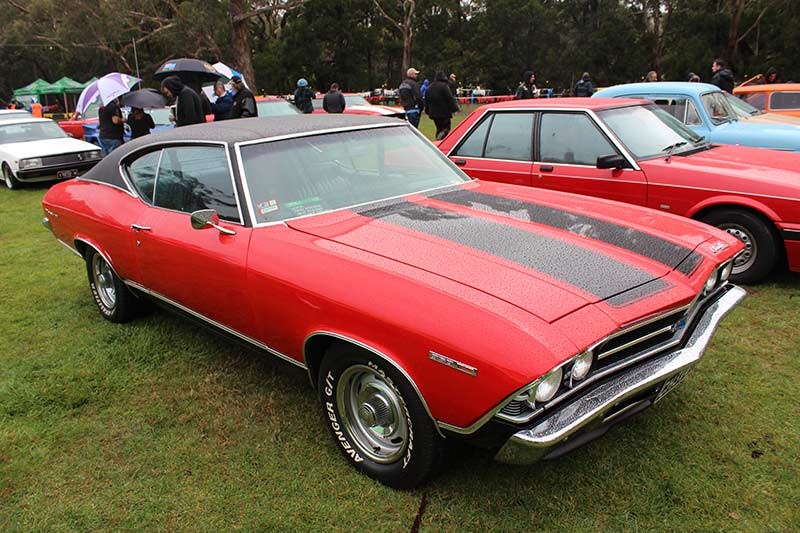 Image gallery: Picnic at Hanging Rock 2014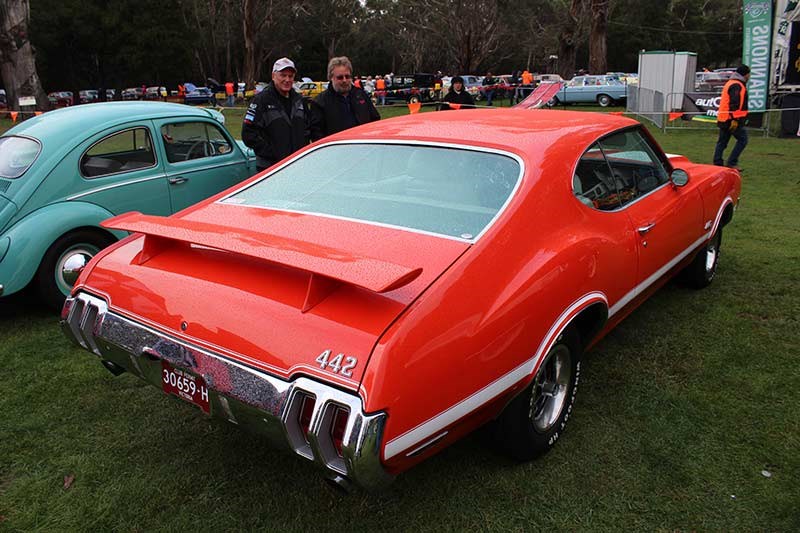 Image gallery: Picnic at Hanging Rock 2014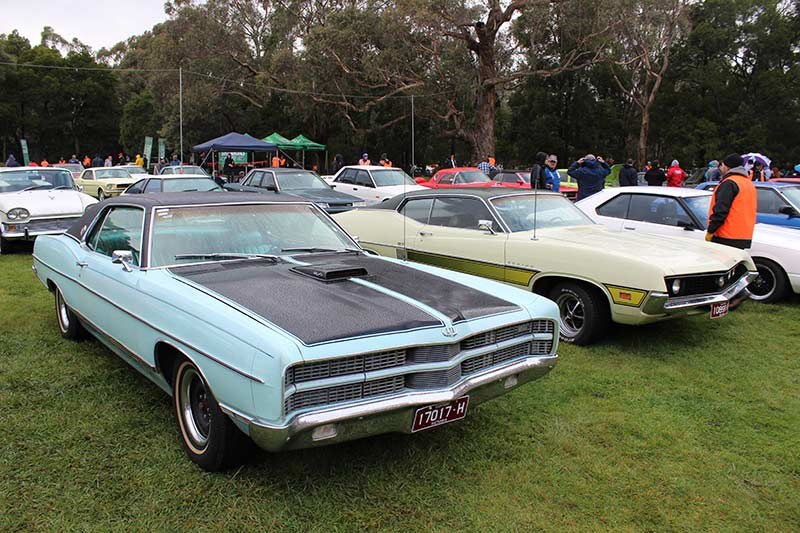 Image gallery: Picnic at Hanging Rock 2014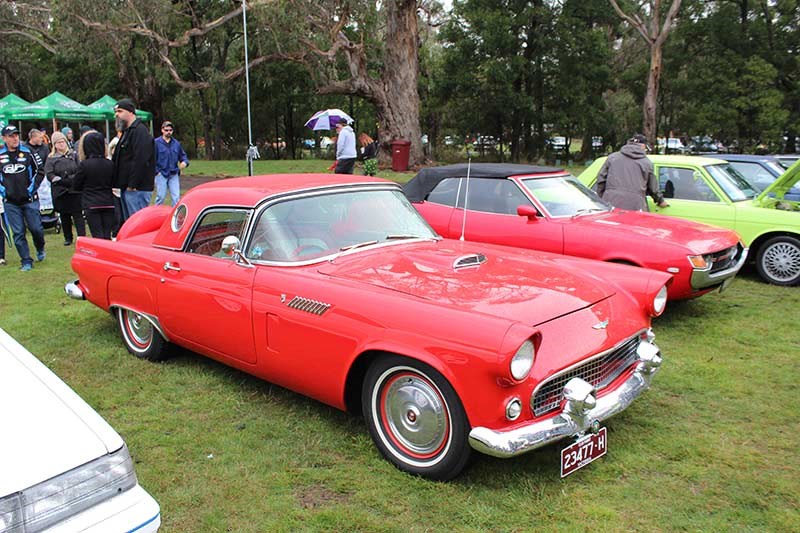 Image gallery: Picnic at Hanging Rock 2014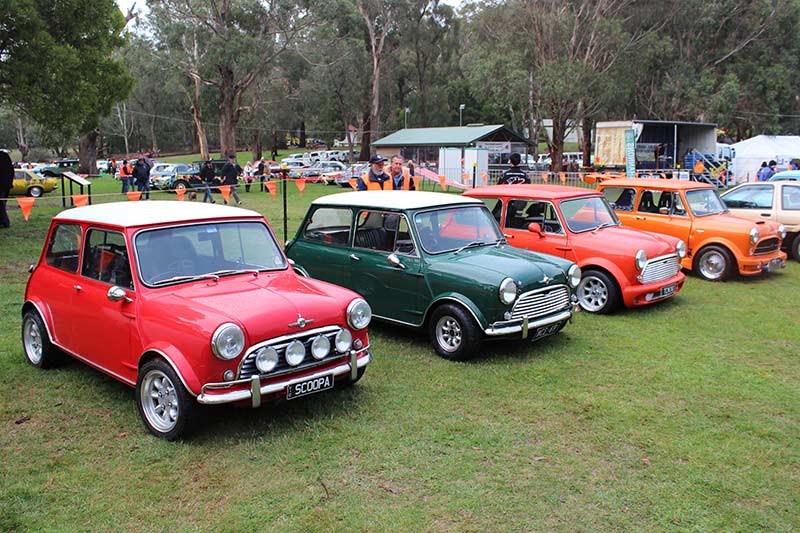 Image gallery: Picnic at Hanging Rock 2014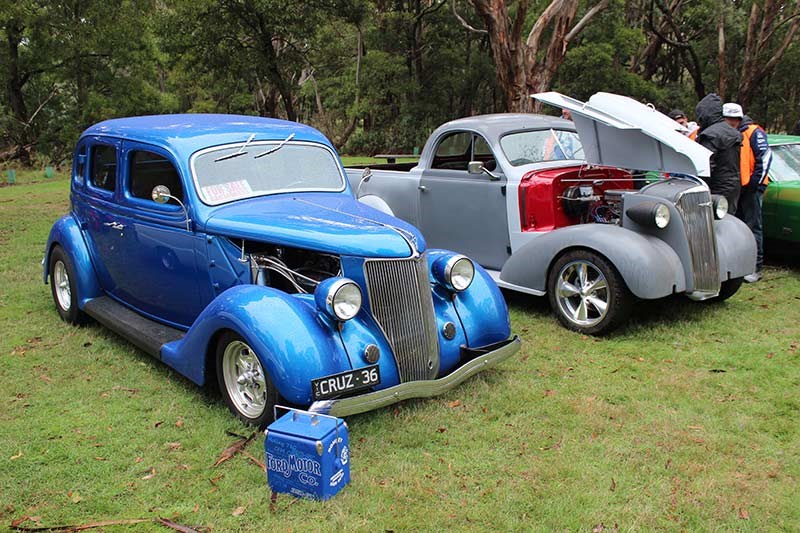 Image gallery: Picnic at Hanging Rock 2014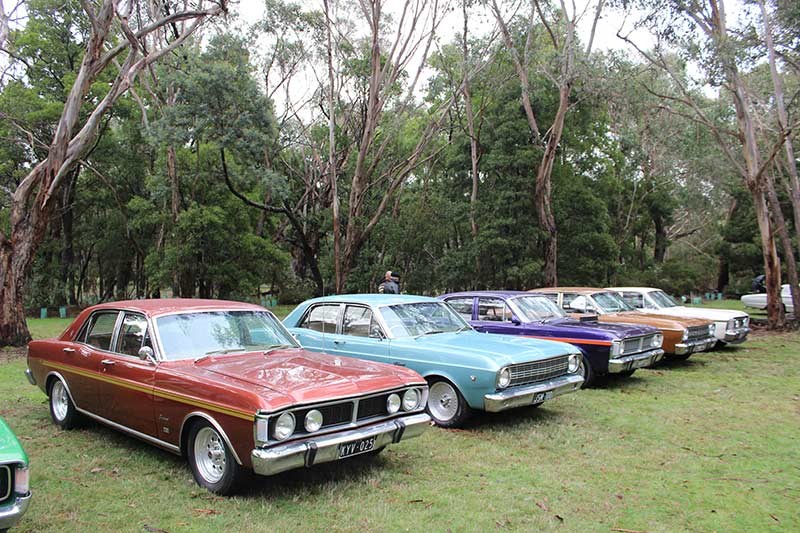 Image gallery: Picnic at Hanging Rock 2014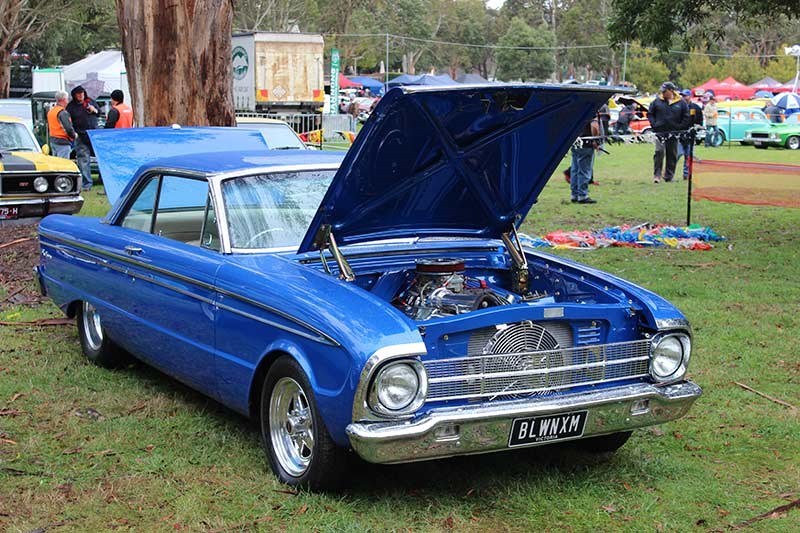 Image gallery: Picnic at Hanging Rock 2014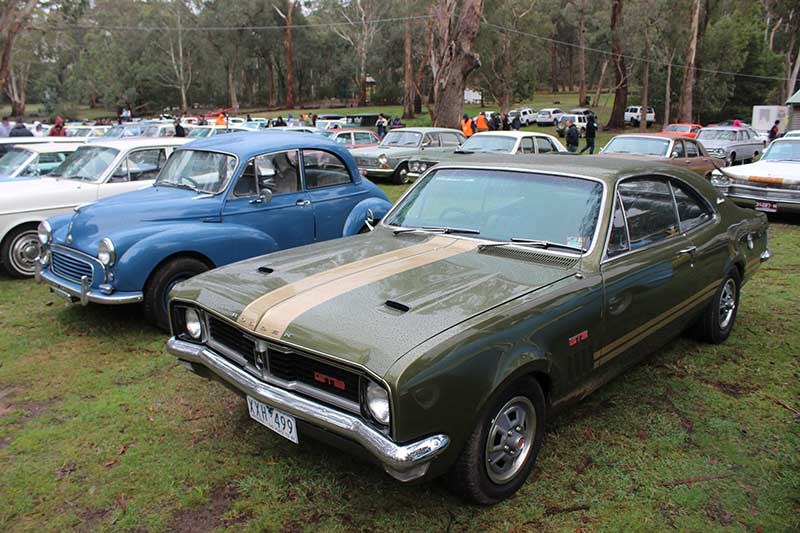 Image gallery: Picnic at Hanging Rock 2014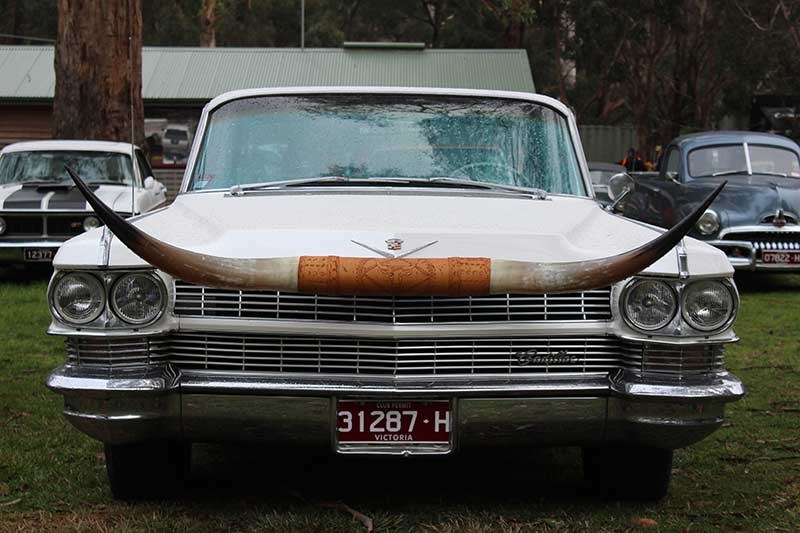 Image gallery: Picnic at Hanging Rock 2014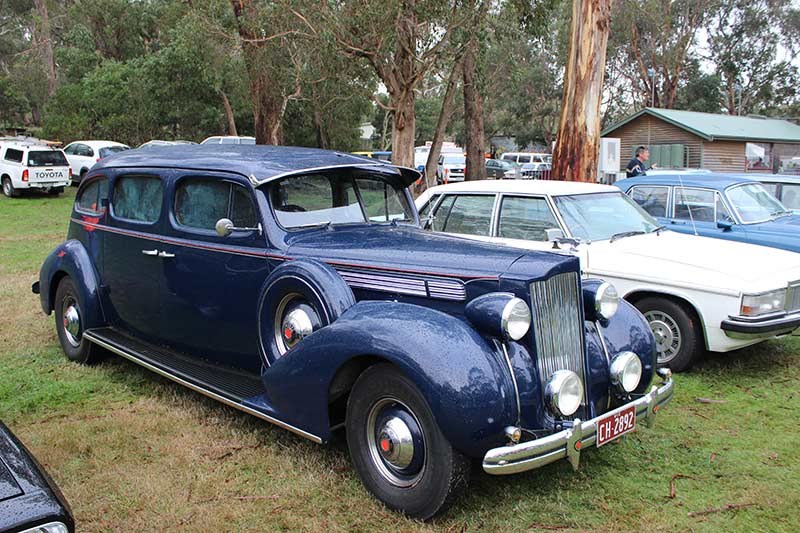 Image gallery: Picnic at Hanging Rock 2014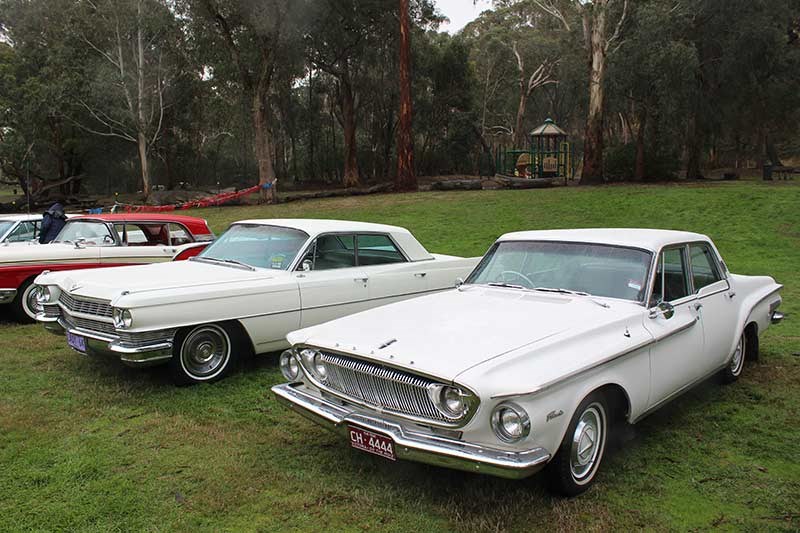 Image gallery: Picnic at Hanging Rock 2014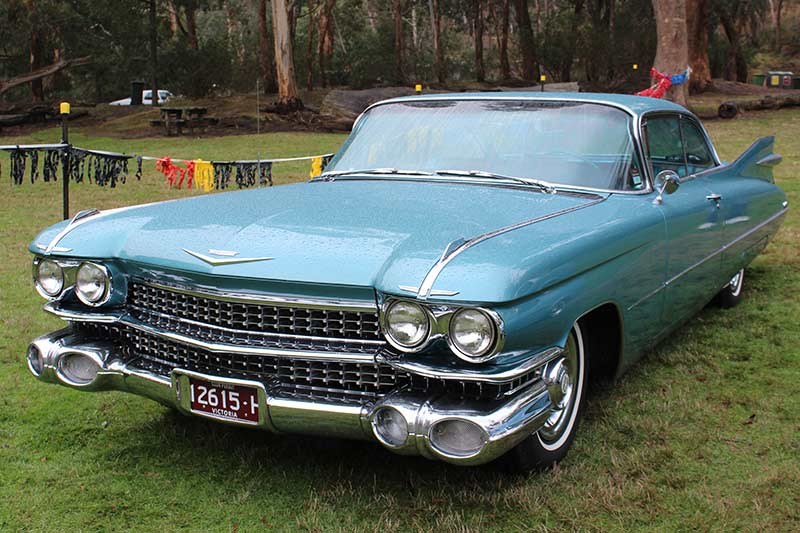 Image gallery: Picnic at Hanging Rock 2014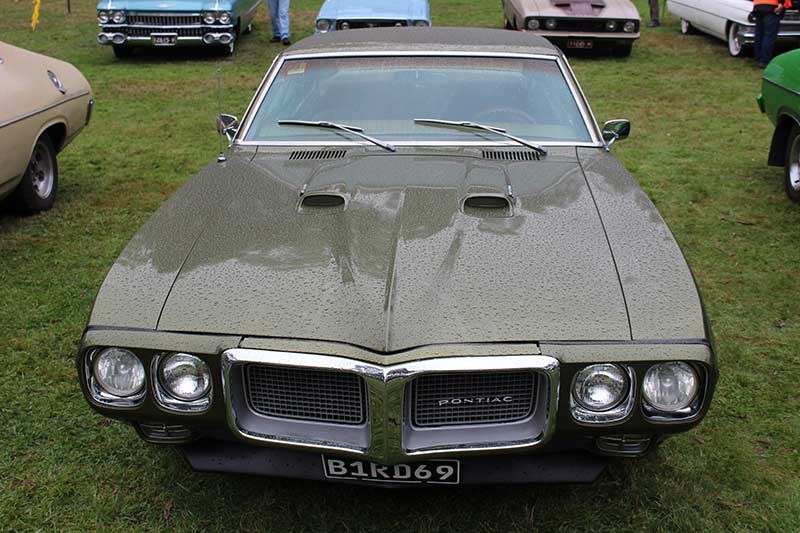 Image gallery: Picnic at Hanging Rock 2014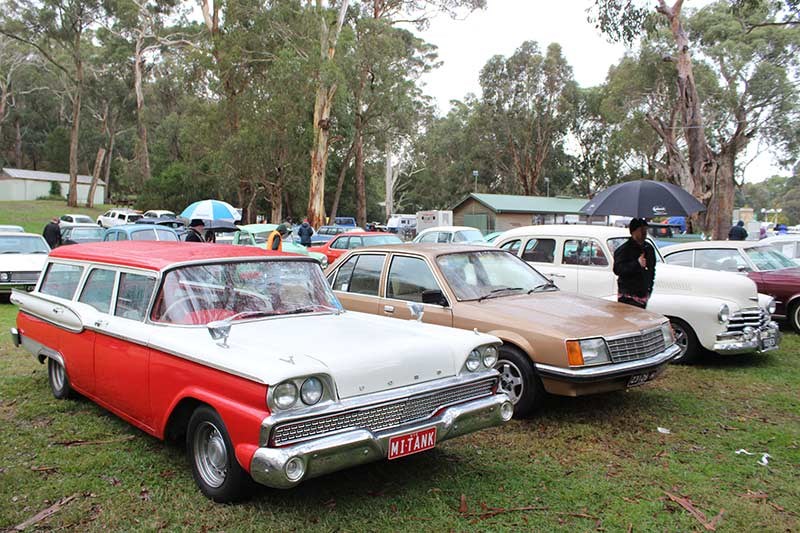 Image gallery: Picnic at Hanging Rock 2014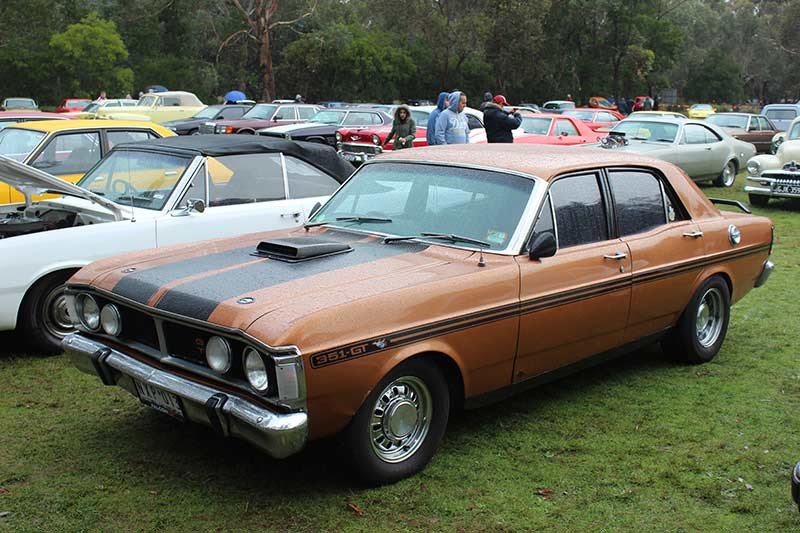 Image gallery: Picnic at Hanging Rock 2014

Image gallery: Picnic at Hanging Rock 2014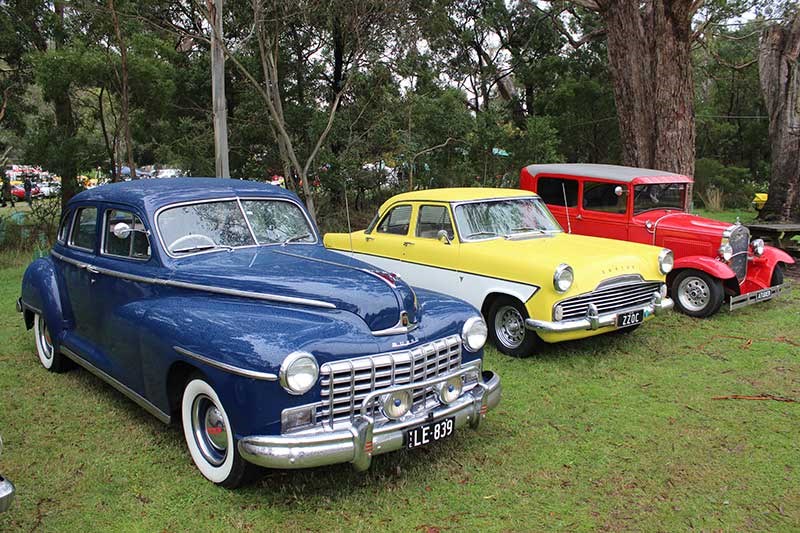 Image gallery: Picnic at Hanging Rock 2014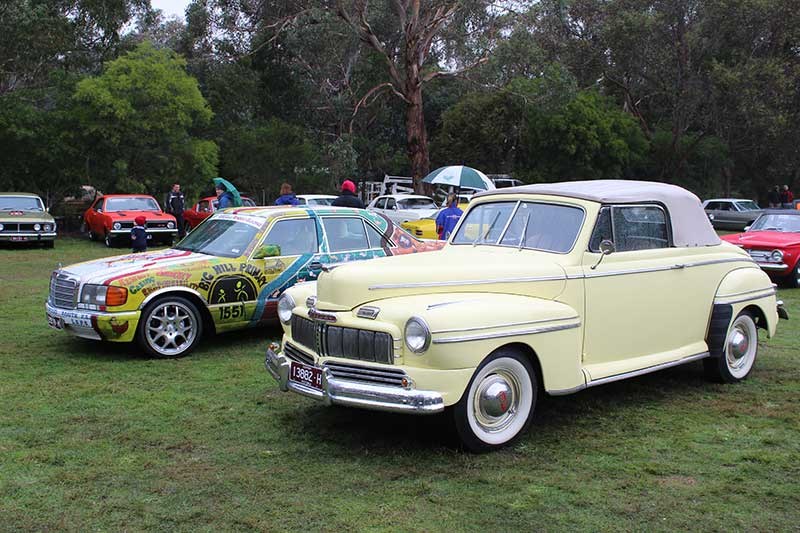 Image gallery: Picnic at Hanging Rock 2014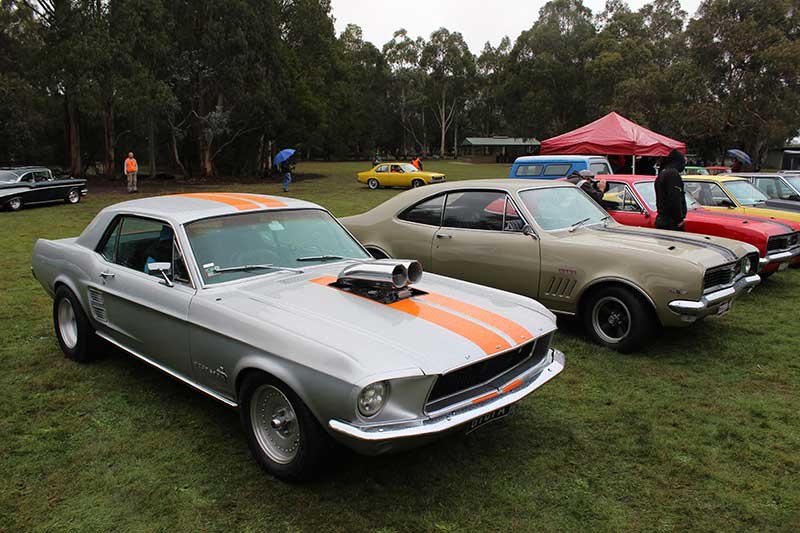 Image gallery: Picnic at Hanging Rock 2014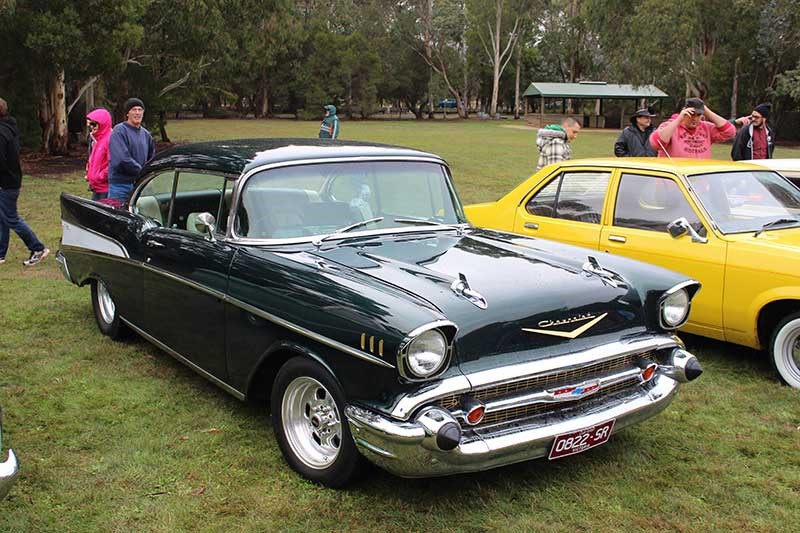 Image gallery: Picnic at Hanging Rock 2014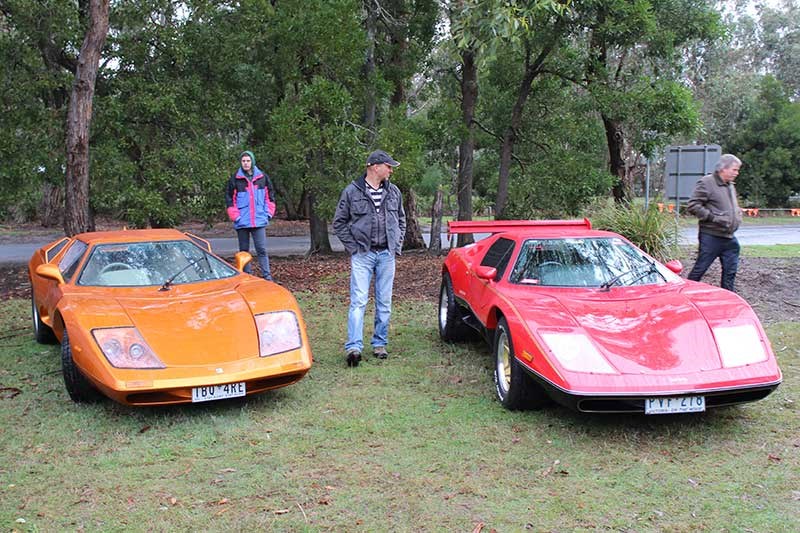 Image gallery: Picnic at Hanging Rock 2014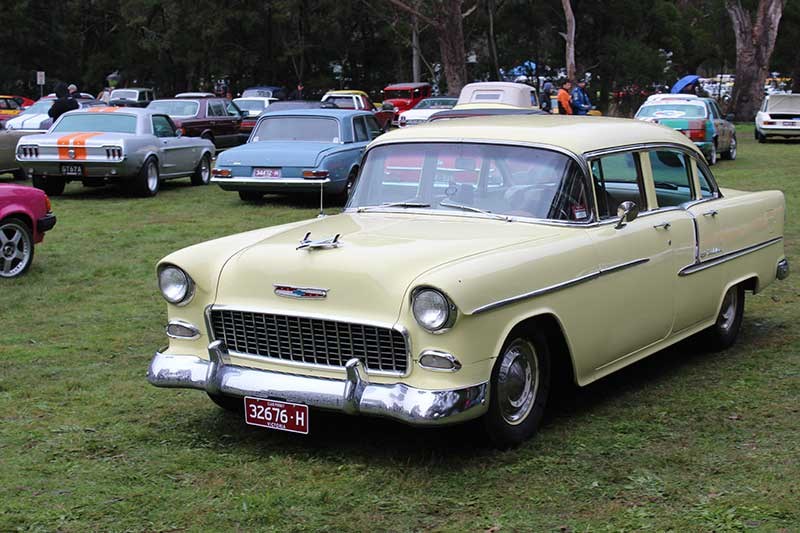 Image gallery: Picnic at Hanging Rock 2014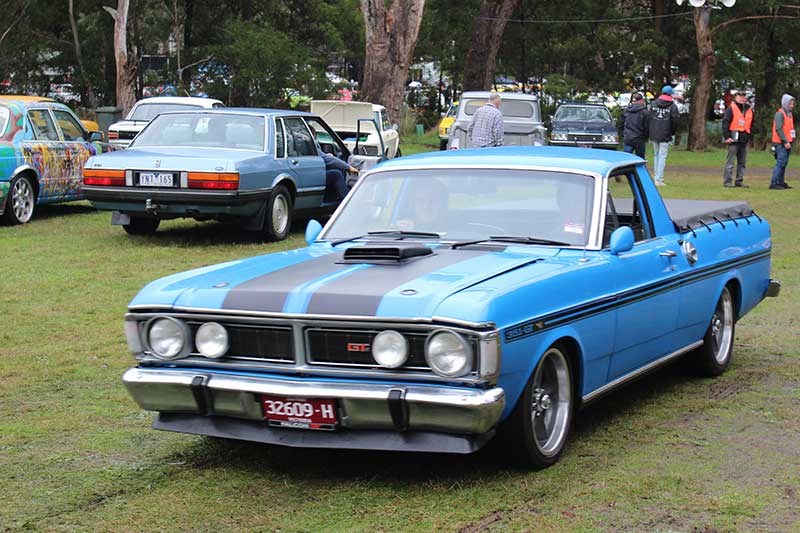 Image gallery: Picnic at Hanging Rock 2014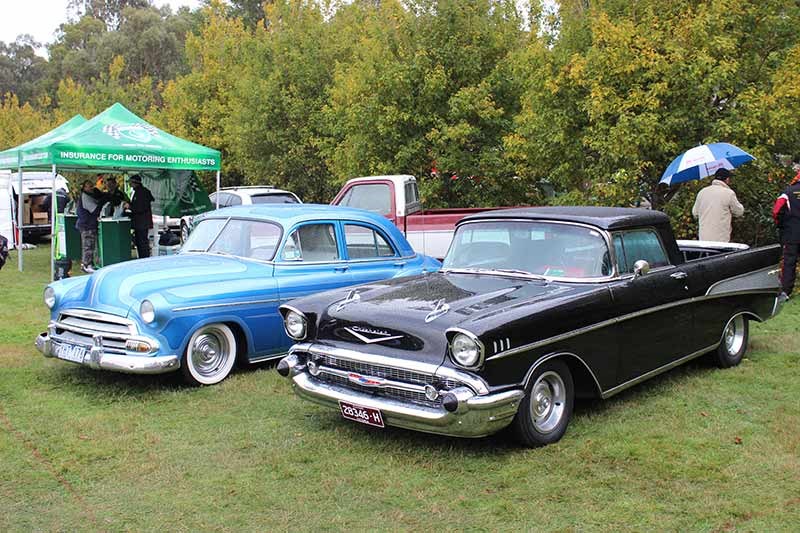 Image gallery: Picnic at Hanging Rock 2014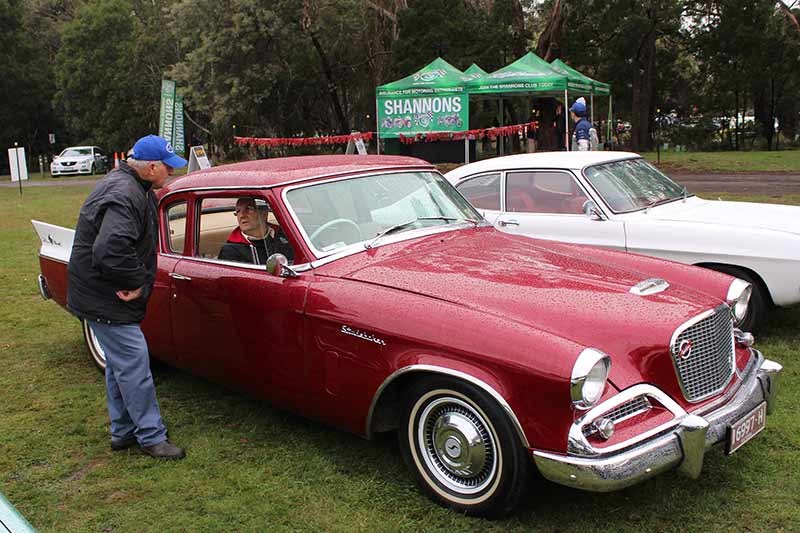 Image gallery: Picnic at Hanging Rock 2014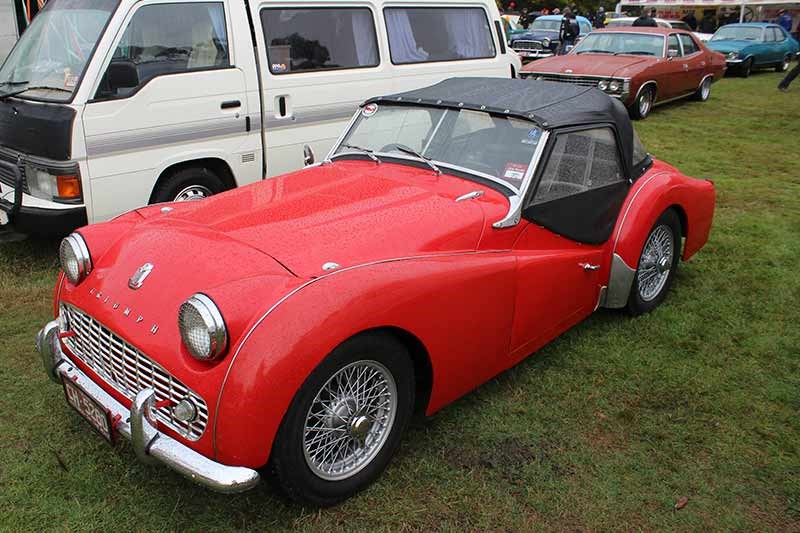 Image gallery: Picnic at Hanging Rock 2014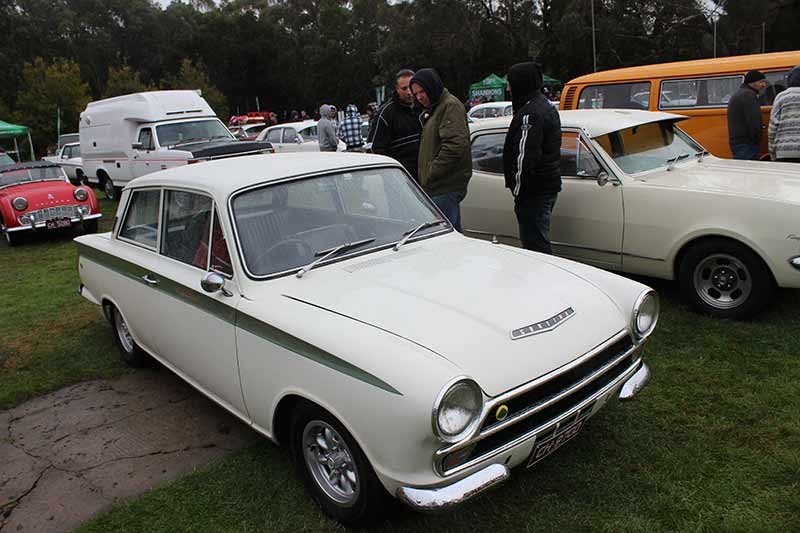 Image gallery: Picnic at Hanging Rock 2014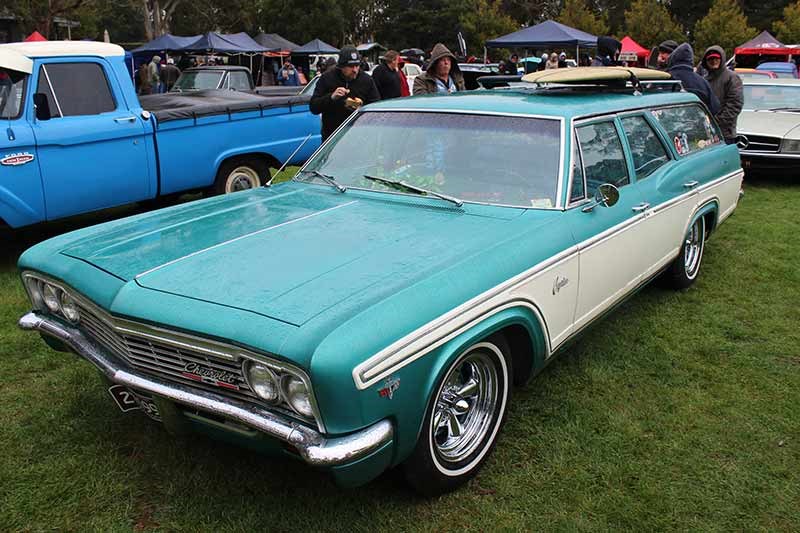 Image gallery: Picnic at Hanging Rock 2014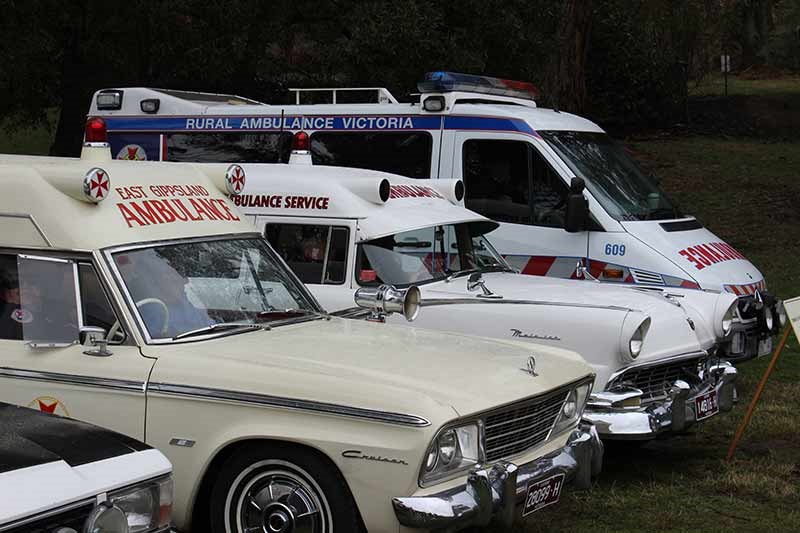 Image gallery: Picnic at Hanging Rock 2014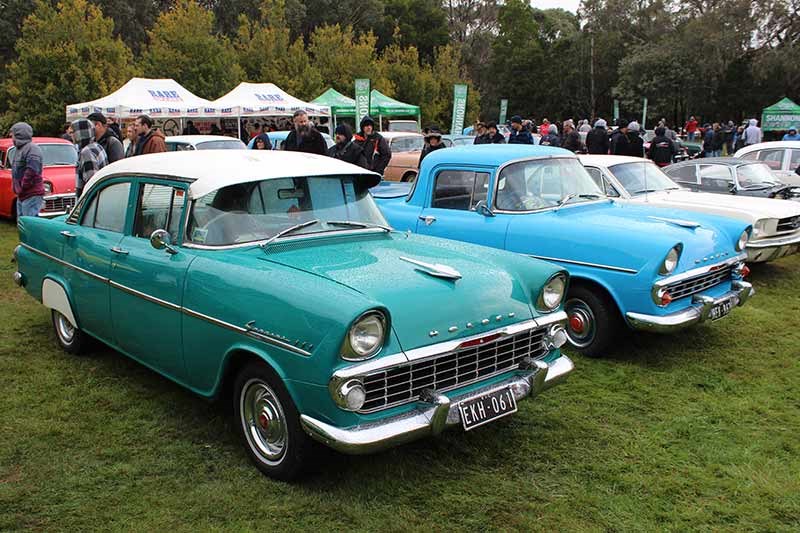 Image gallery: Picnic at Hanging Rock 2014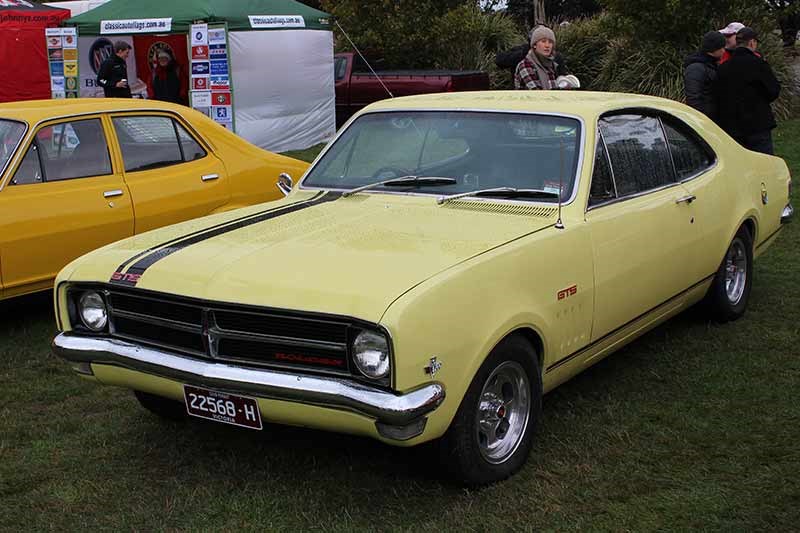 Image gallery: Picnic at Hanging Rock 2014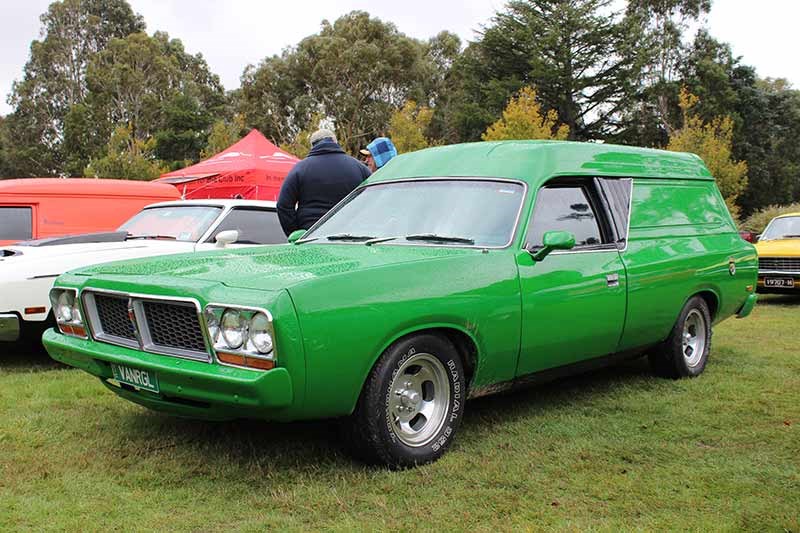 Image gallery: Picnic at Hanging Rock 2014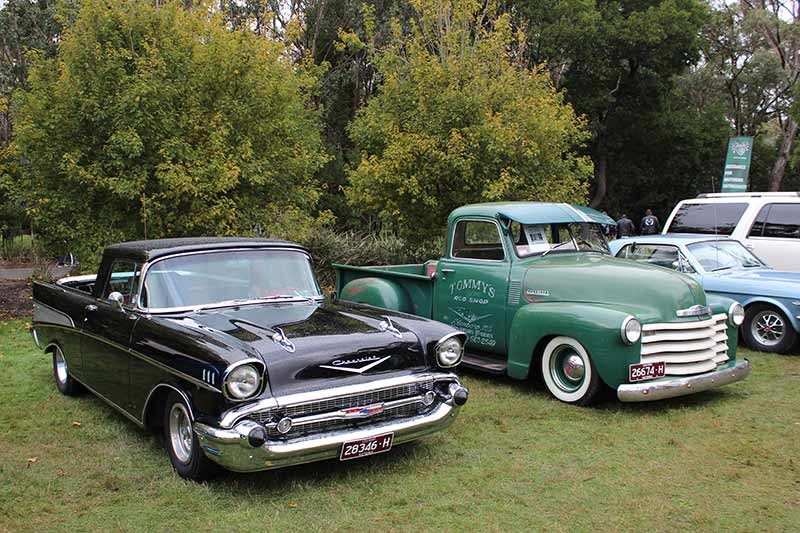 Image gallery: Picnic at Hanging Rock 2014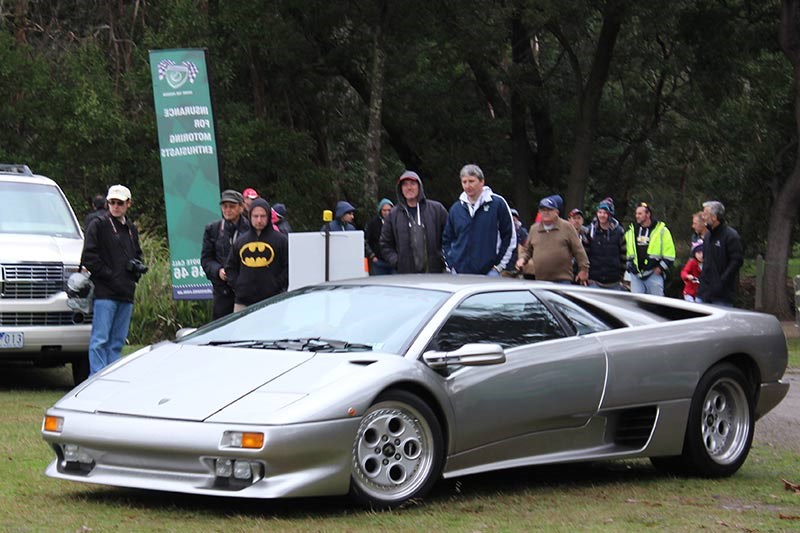 Image gallery: Picnic at Hanging Rock 2014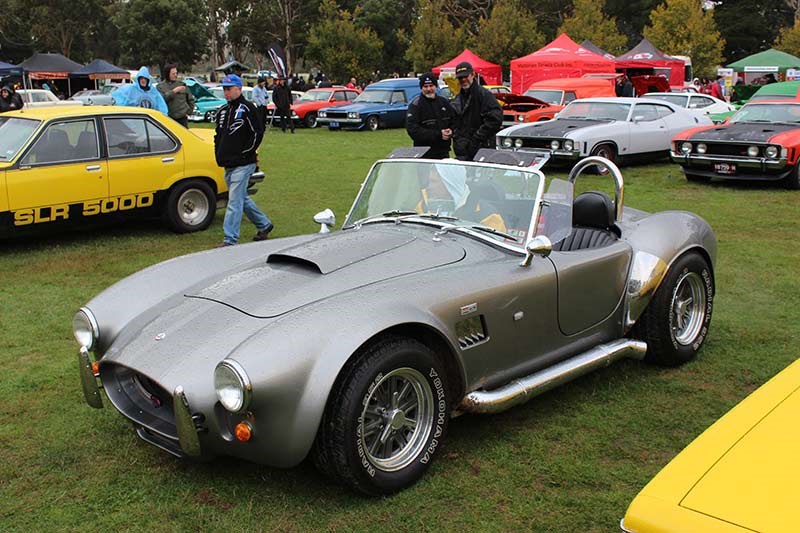 Image gallery: Picnic at Hanging Rock 2014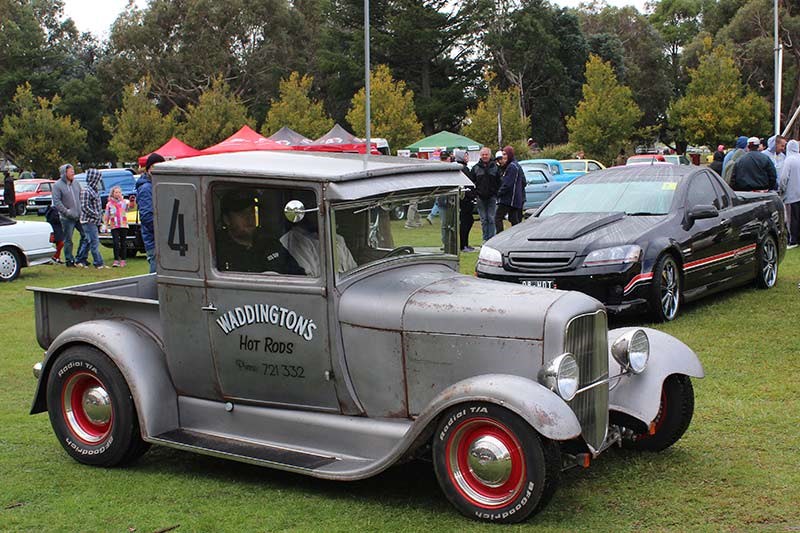 Image gallery: Picnic at Hanging Rock 2014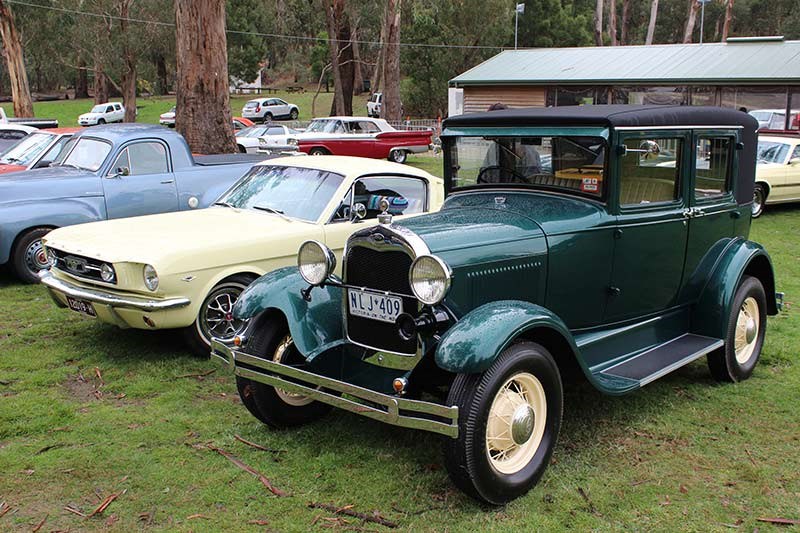 Image gallery: Picnic at Hanging Rock 2014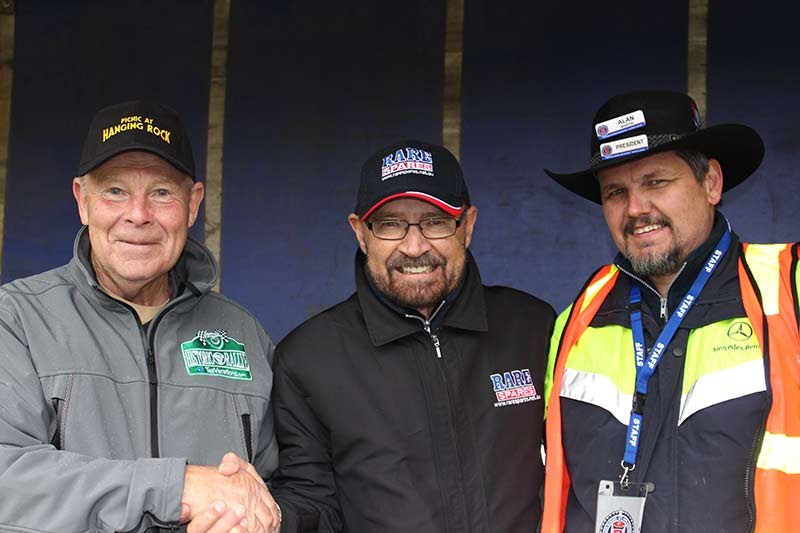 Image gallery: Picnic at Hanging Rock 2014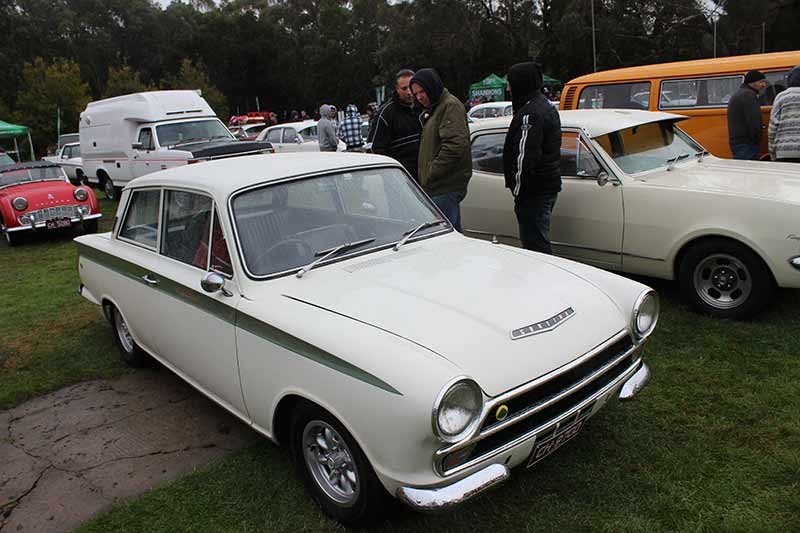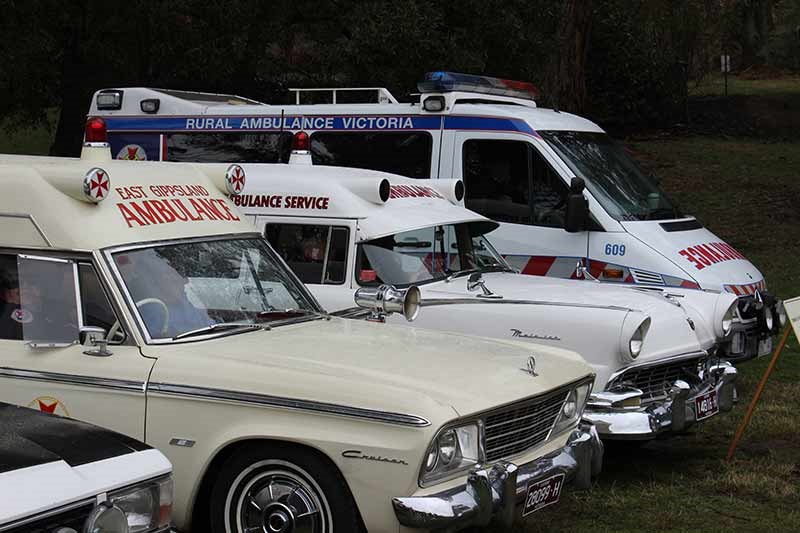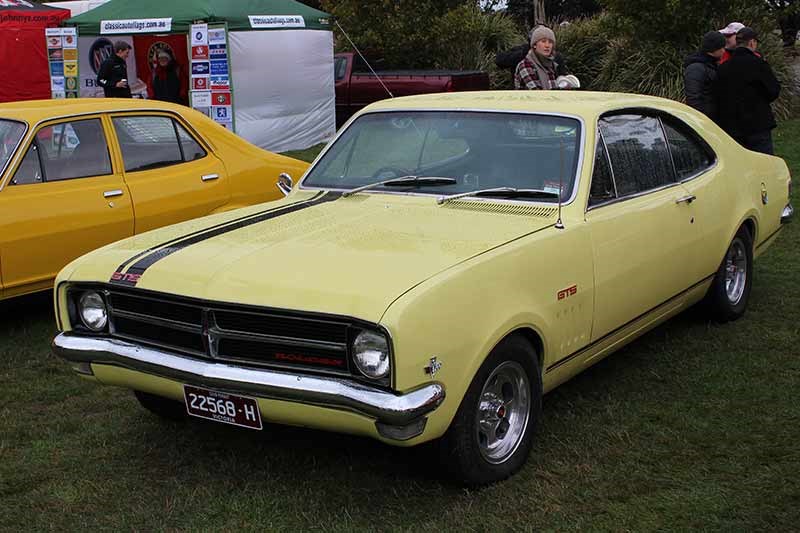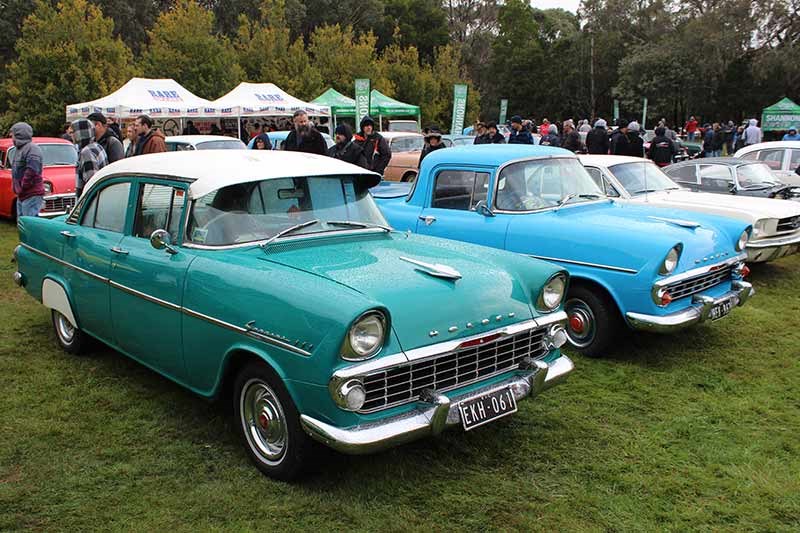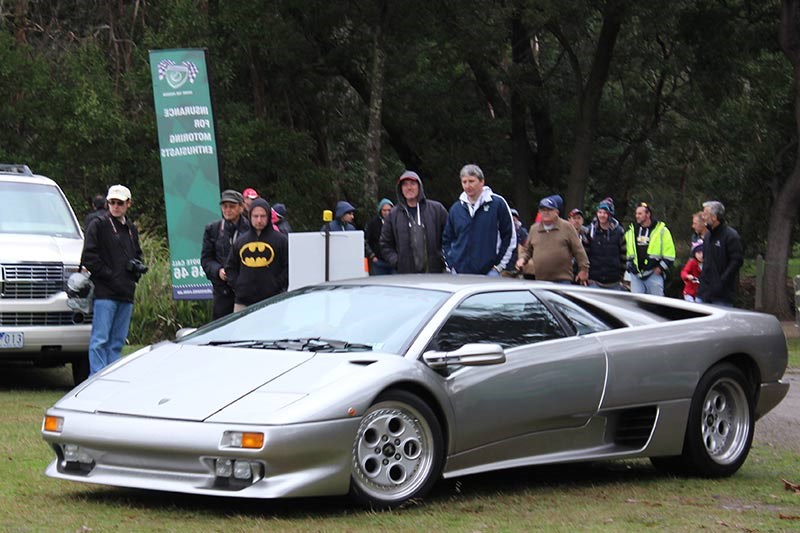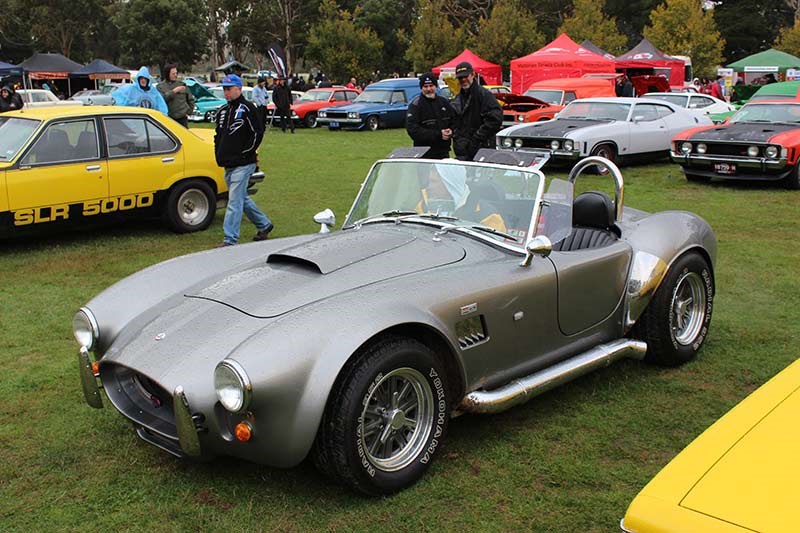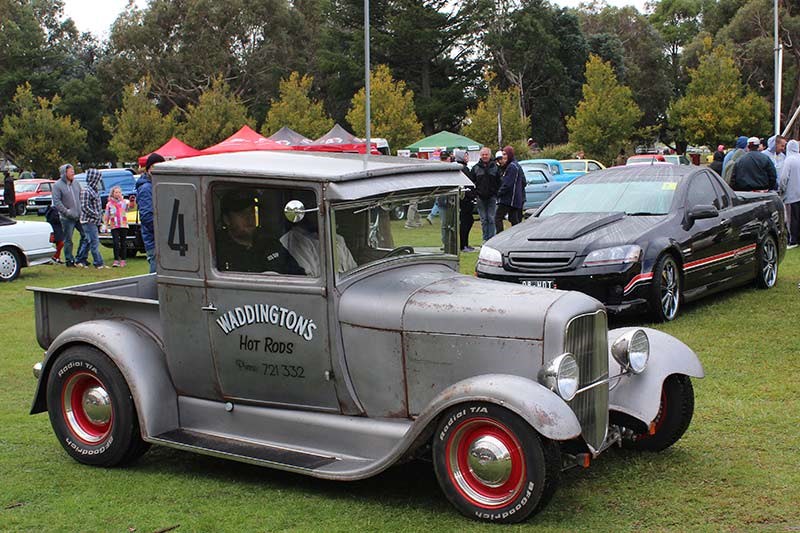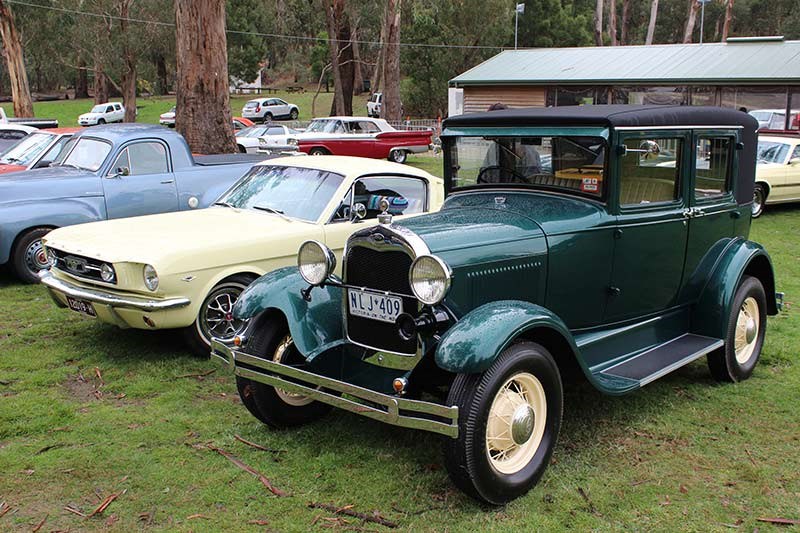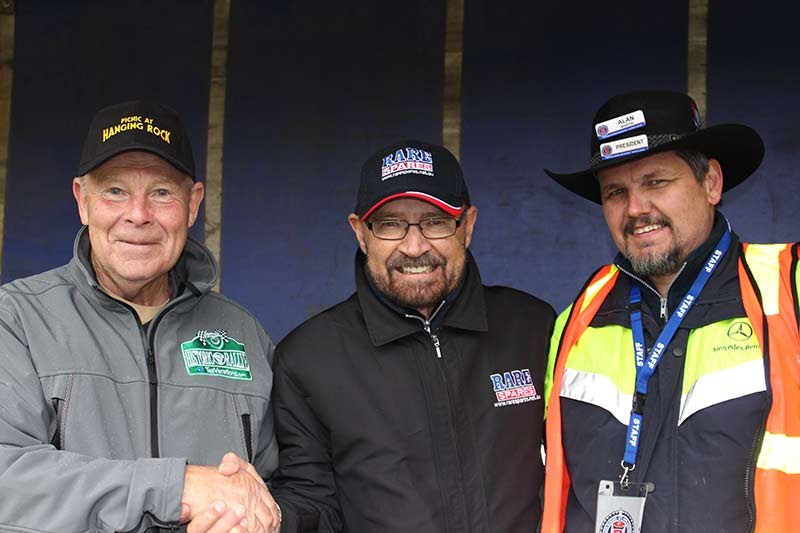 Image gallery from the recent Picnic at Hanging Rock, Sunday 4th May, 2014...
Picnic at Hanging Rock 2014
Weather hurts Hanging Rock...
Only the determined and very hardy turned up to the 27th annual Picnic at Hanging Rock classic car show, on May 4.
Normally held in late January, the event was postponed because of the severe bushfire risk. However the weather swung around 180 degrees for the new date, turning on rain and at times bitterly cold winds.
That didn't however stop a few hundred hardy souls from turning up – a small fraction of the usual turn-out.
There was a good range of toys on site and the with a 1974 Oldsmobile 442 owned by Richard Wellard taking out the Unique Cars magazine Car of the Show award.
The organiser, the Macedon Ranges & District Motor Club, is no doubt hoping for a smoother run next year.
Unique Cars magazine Value Guides
Sell your car for free right here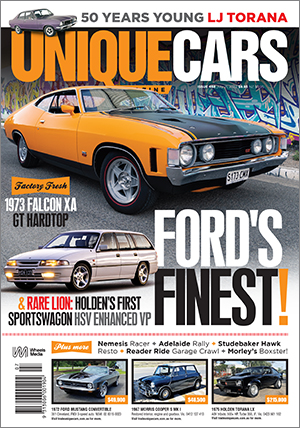 SUBSCRIBE TO UNIQUE CARS MAGAZINE
Get your monthly fix of news, reviews and stories on the greatest cars and minds in the automotive world.
Subscribe