1967 Holden LC/LJ GTR Torana: Buyers' Guide
---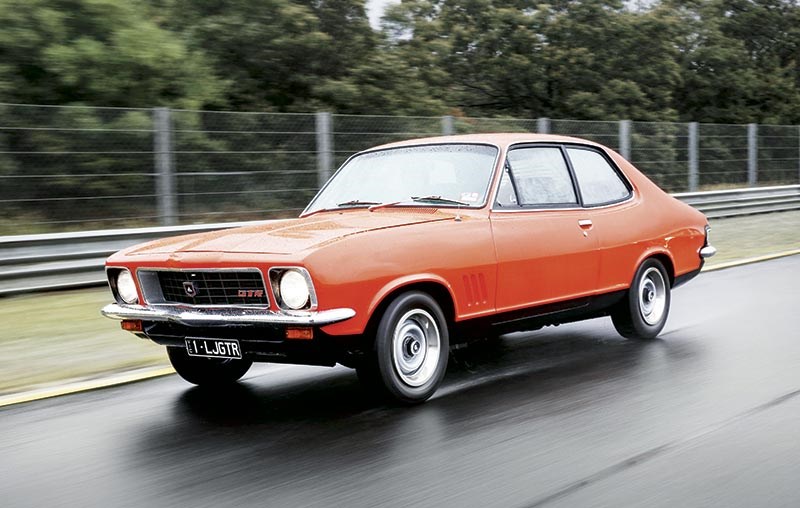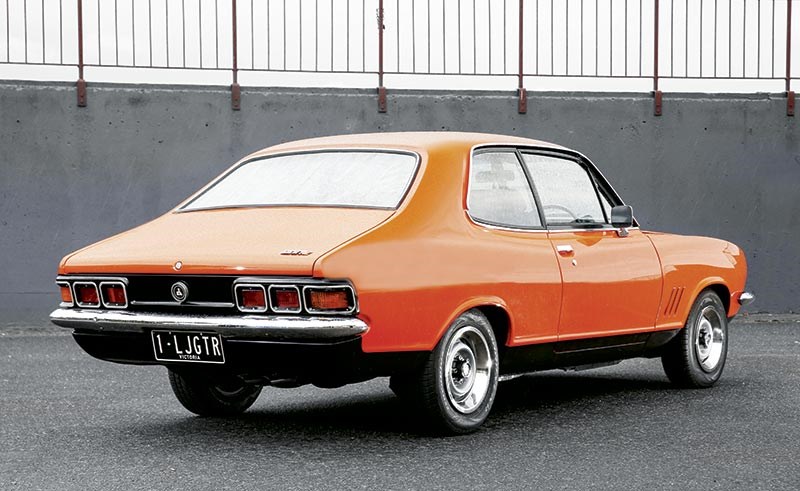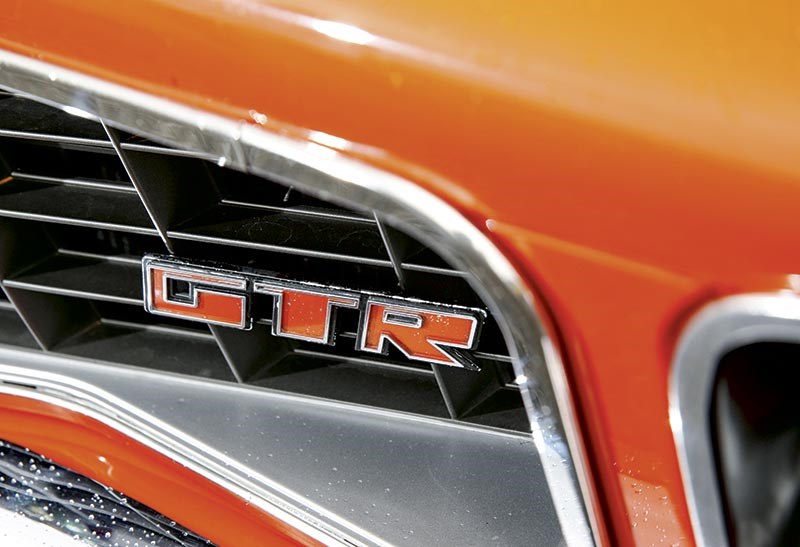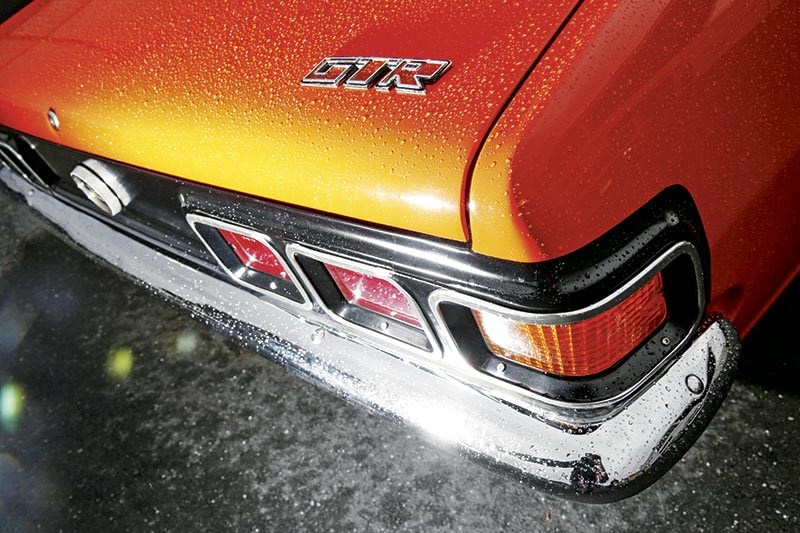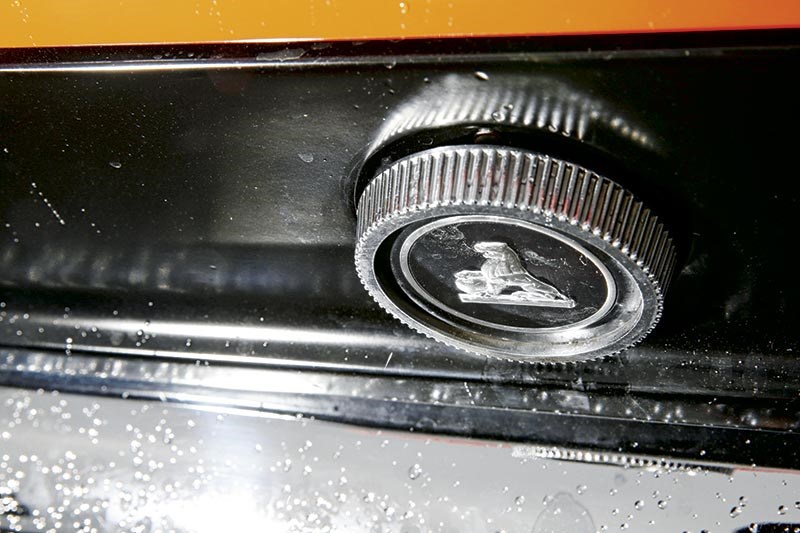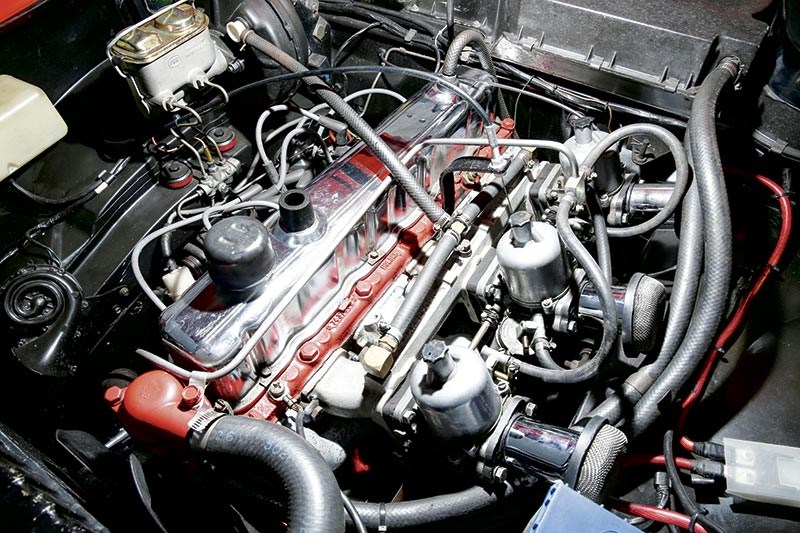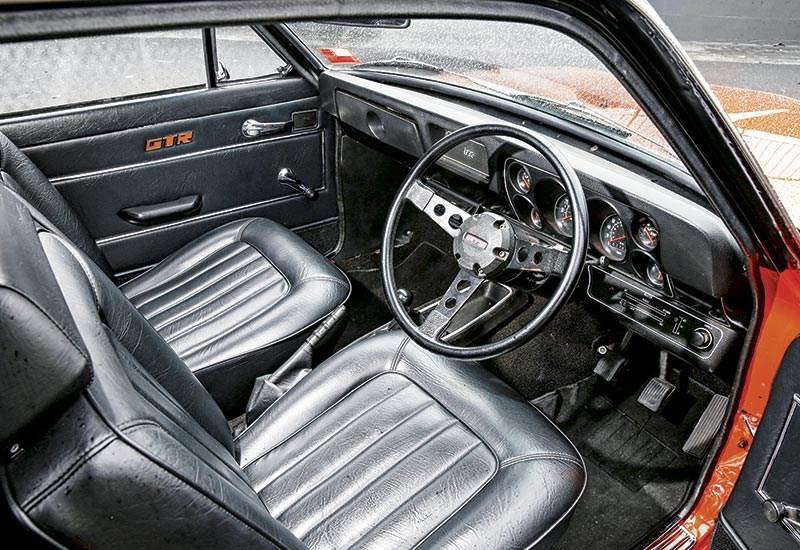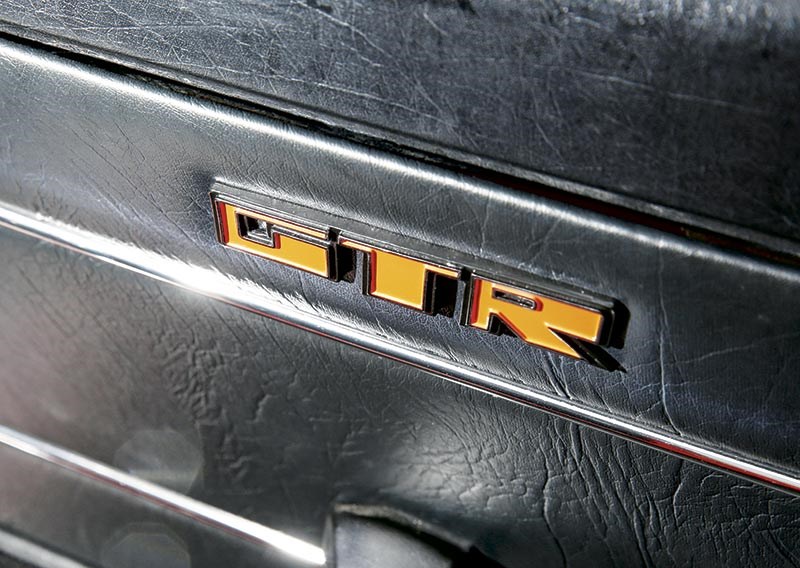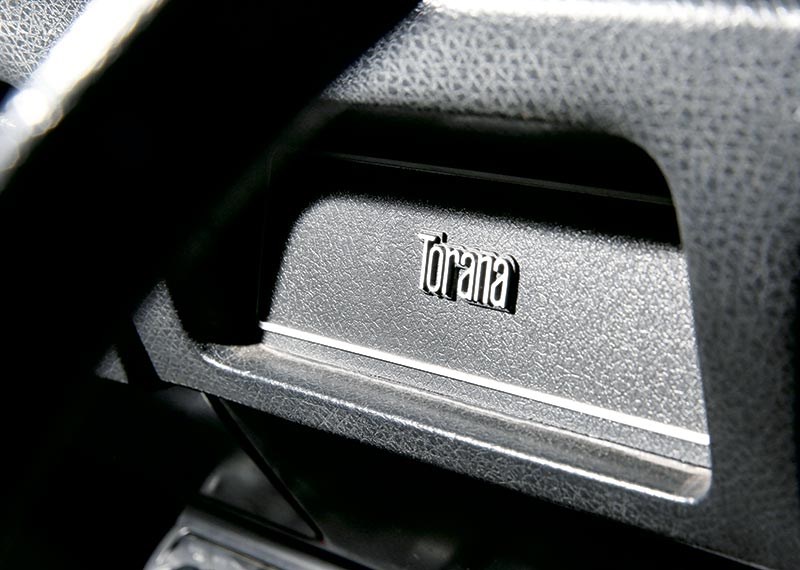 The GTR Torana is living proof that you don't need to fit a V8 to have a hero car. Straight sixes are just fine
1967 Holden LC/LJ GTR Torana
1969 was a truly remarkable year. Mankind headed for the moon, Sesame Street kept the kids transfixed and Australian car companies realised that 'baby boomers' had suddenly become a large and lucrative sales target.
Holden a year earlier had stirred the loins of younger enthusiasts with its shapely race-winning Monaro GTS. To make a Monaro go, though, you needed a V8 and younger people often couldn't afford or insure one of those.
When Holden's larger and more aggressive LC Torana range appeared in October 1969 it included a model aimed squarely at buyers in the under-30 age range. This Torana not only offered a six-cylinder engine where previously there had only been fours but the 'flagship' came with 2.6-litres, a dual-throat carburettor, revised cam and larger valves, a chromed air-cleaner and free-flowing exhaust system.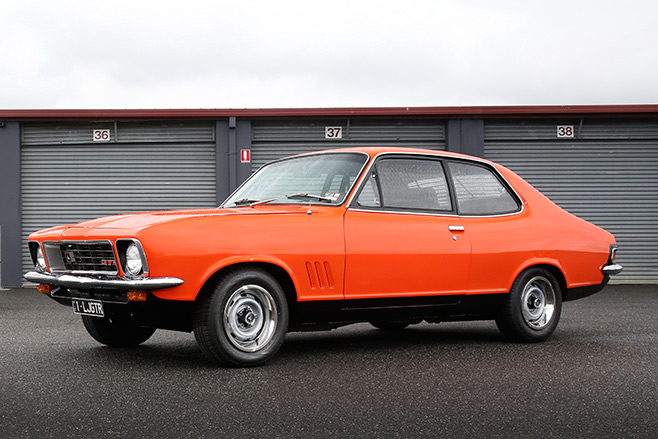 As fitted to dad's HT Kingswood, the '161' engine produced 114bhp (85kW) but in the lighter GTR the breathed-upon motor punched out a useful 93kW. Four-speed manual transmission was mandatory.
Suspension changes meant that the GTR sat lower and rode harder than other six-cylinder cars in the Torana range. Front disc brakes were standard, as were sports wheels clad in red-wall cross-plies that were speed rated to 190km/h. Top speed was about 170km/h and an LJ version would better 10 seconds for the 0-96km/h dash.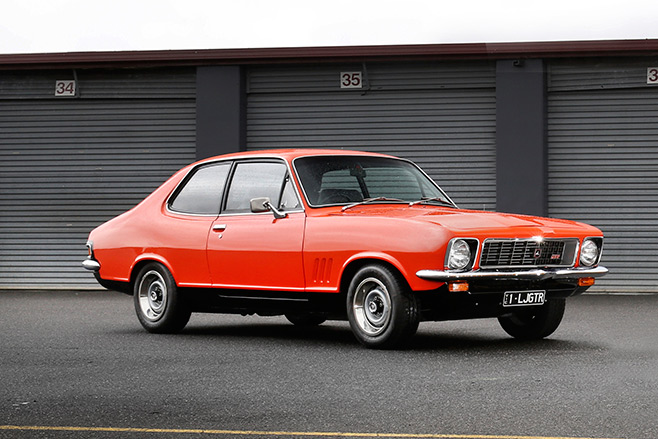 Advertisements for the GTR featured a low-angle picture of the car with emphasis on its muscular shape, fat rubber and evocative 'go faster' stripes echoing those on the HK GTS. Although not evident in the ad, 'sidewinder' stripes ran from nose to below the rear side windows.
Other hints that people who owned GTRs might really be aspirational Monaro owners included a liberal sprinkling of metal 'GTR' badges, slotted front mudguards, front bucket seats and the same horrible alloy-spoked steering wheel as fitted to GTS versions of the big car.
Affordability was crucial to the success of models pitched in the direction of younger motorists and Holden worked some magic in bringing the GTR to market for $2766 (just $190 more than a six-cylinder Torana SL) and undercutting the VF Valiant Pacer by $30.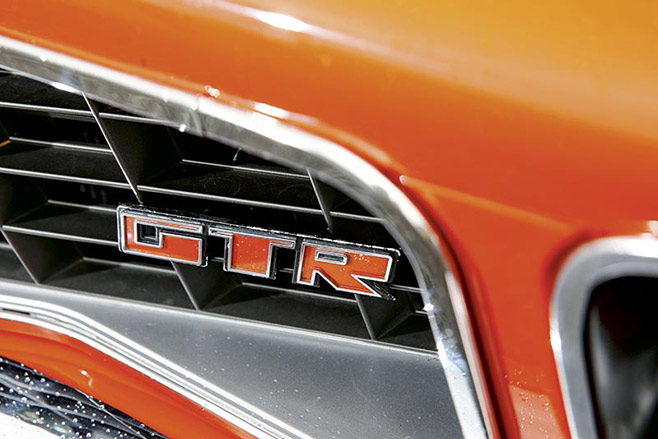 March 1972 brought the updated, more civilised and powerful LJ Torana range. The GTR's presentation had lost some of its brashness but there were new colours and contrasting black-out panels.
Under the bonnet was the same basic 3.3-litre motor that powered the hot-rod XU-1. With just a dual-throat carburettor the GTR's '202' produced 101kW and delivered its extra power through a new M21 four-speed gearbox. Inside was an improved steering wheel and redesigned seats with springing that didn't bounce occupants into the hood-lining.
XU-1s were always the 'hero' car for Holden racers, however at the 1972 Bathurst 500 where Peter Brock scored his maiden victory, two GTRs contested Class B. Sadly they couldn't catch the rotary Mazdas.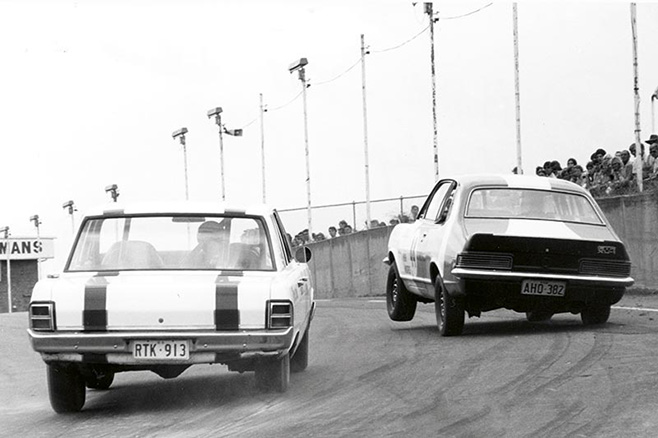 ON THE ROAD
Early GTR Toranas must have seemed the most revolutionary cars ever sold by a mainstream manufacturer in 1960s Australia. Prior to the Torana came the GT Cortina and BMC's Mini Cooper S but neither could claim the sleek and sexy Monaro in its bloodline.
Road testers complained quite bitterly about the nose-heavy Torana's inclination to understeer. The steering was heavy and a little slow and could get tiring unless drivers resisted the urge to bowl up to tight bends and fling in then expect the car to compensate.
Advances over almost half a century in tyre, shock absorber and suspension bush technology allow most of the Torana's bad habits to be tamed. With quality rubber, shocks and altered spring rates they aren't a bad handling car at all.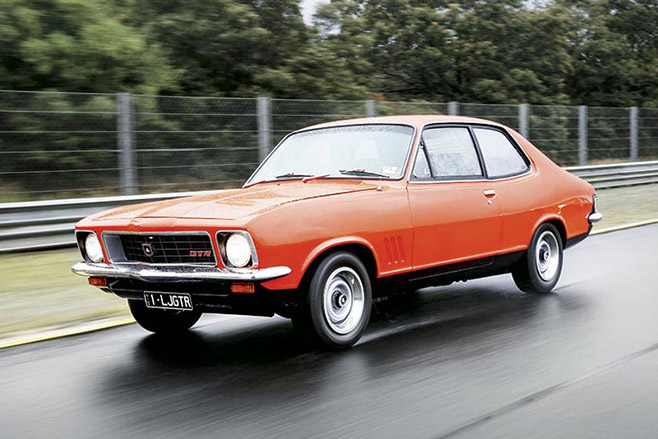 If a Torana you're considering feels like the seat springs have all collapsed, don't worry as they weren't much chop to begin with. Ventilation was another issue and lack of airflow with the quarter vents closed was pretty unforgivable even for an Australian car.
Today's owners probably won't ask their GTR to serve as everyday transport but there is no reason why a well-maintained car cannot be viable as a standby. The Opel-sourced gearbox used in LC versions broke if abused; however most will by now have been replaced by the locally-made M21 or even a five-speed.
These cars didn't come with seat belts in the back but retro-fitting is possible and essential if you want to securely carry back-seat passengers. They didn't come with baby capsule mounts but one of those can probably be welded in as well.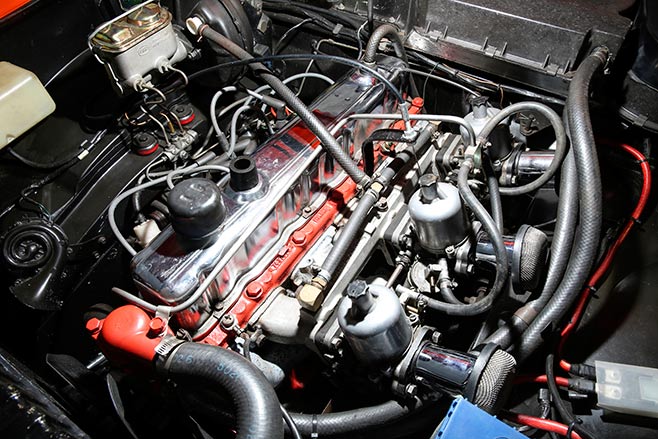 BUYING
It has been many years since Torana enthusiasts have been able to wander into the nearest specialist car-yard and find at least a couple of decent GTRs on show.
Many have been snaffled as donor cars for XU1 'tributes' and become less desirable in the process. Turning up at a few All-Holden days will reveal any cars that are being sold but even if there are no GTRs immediately available, owners may know what else is available.
Although informed sources confirm that around twice the number of LCs were built as LJs the early cars seem harder to find. However, like LC XU-1s, they are generally less expensive than later cars.
Top-quality examples of both series will exceed $40,000 and even neglected cars with incorrect engines and bad paint manage $15,000.
GTRs were identified by the build code 82911 in their serial number. Confirming engine authenticity is more difficult but not as vital as with the more valuable XU1.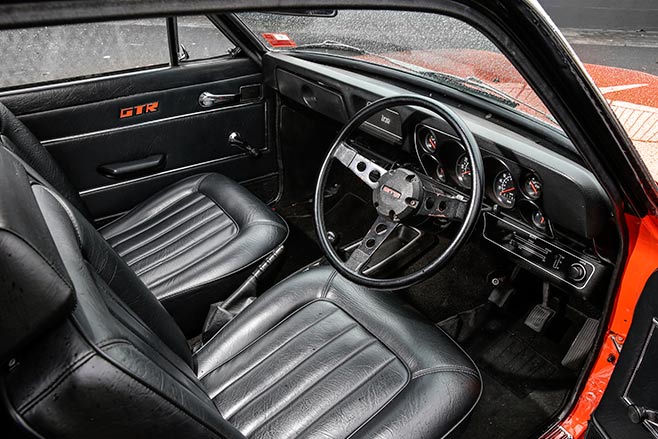 BUYER'S CHECKLIST
BODY & CHASSIS
Once issues of authenticity are clarified, take a hard look at structural areas including the firewall, floors, sub-frame and suspension mounting points. Many Toranas were first restored in the late-1980s when values first spiked and some jobs weren't too flash. Replacement panels are available as are reproduction bumpers but check the quality.
ENGINE & TRANSMISSION
'Red' Holden engines haven't been manufactured in over 30 years but new parts exist in abundance. About the only expensive thing about keeping an LC-LJ running arises if the original block is cracked or so badly scored it needs intensive therapy. If 'matching numbers' isn't an issue, just pop into your Holden recycler and collect a serviceable block plus the bits needed for refurbishing.
SUSPENSION & BRAKES
Everything underneath an LC-LJ is pretty simple, cheap to replace and usually available. Complete steering racks are being offered at $500 exchange, with replacement LJ steering wheels $400-475. Re-rated coil springs with bushings and shock absorbers to match are best supplied and installed by a suspension specialist. New brake boosters are selling for around $400, rebuilds from $250.
INTERIOR & ELECTRICS
Soft seat springing is an issue and the vinyl after many years may be brittle. Some cars have cloth or velour inserts which make for greater summer comfort but look a bit tacky. The standard headlights were terrible for a car with the ability to cover ground quickly so many acquired halogen inserts or separate driving lights. Make sure the fan works so you get some demisting flow but there isn't much that will cool a hot Torana cabin.
SPECIFICATIONS
Holden LC/LJ GTR Torana
NUMBER BUILT 6610 (LC) 3639 (LJ)
BODY unitary 2-door sedan
ENGINE 2600, 2834 or 3310cc, in-line six OHV
POWER & TORQUE 101kW @ 4400rpm, 262Nm @ 2000rpm
PERFORMANCE 0-100km/h: 9.4 seconds, 0-400 metres 17.5 seconds (LJ GTR)
TRANSMISSION 4-spd manual
SUSPENSION Front: ind – wishbones/coils, anti-roll bar tele shocks Rear: live axle – coils, links, tele shocks
BRAKES disc/drum
TYRES BR70H13 crossply
PRICE RANGE $10,000-45,000
CONTACT www.gtrtoranaxu1carclubinc.com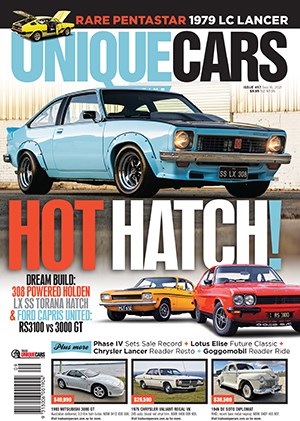 Subscribe to Unique Cars Magazine and save up to 42%
Australia's classic and muscle car bible. With stunning features, advice, market intelligence and hundreds of cars for sale.
Subscribe