Torana XU-1: Australia's Greatest Muscle Car Series #5
---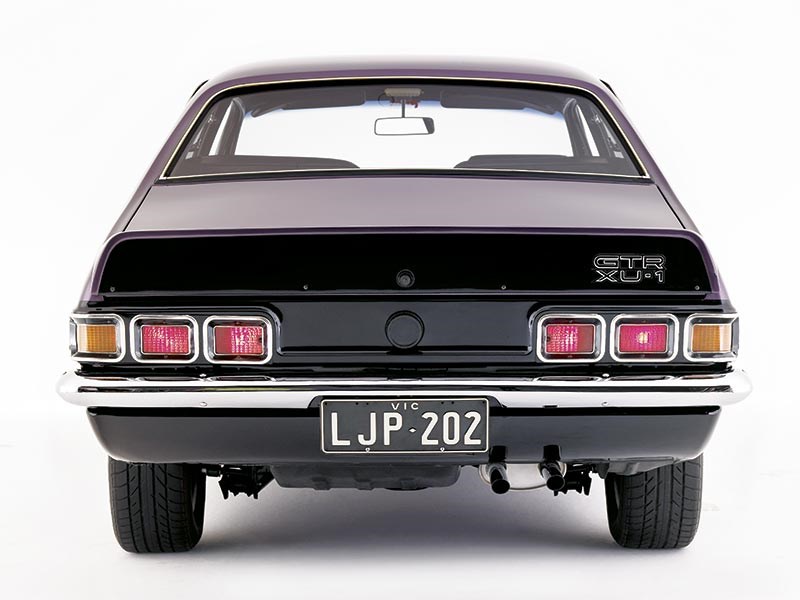 Holden Torana XU-1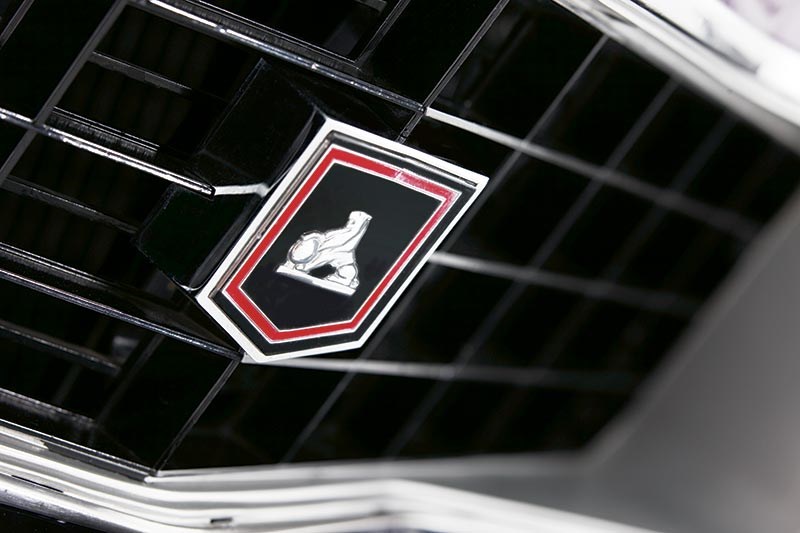 Holden Torana XU-1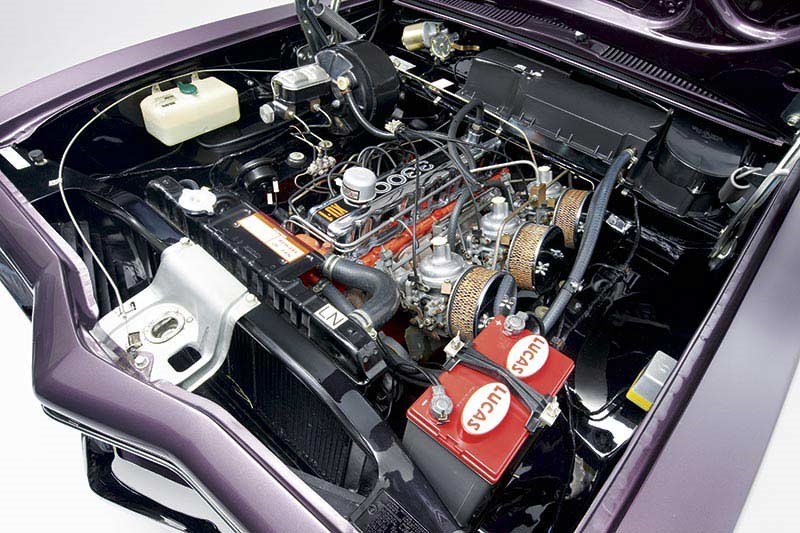 Holden Torana XU-1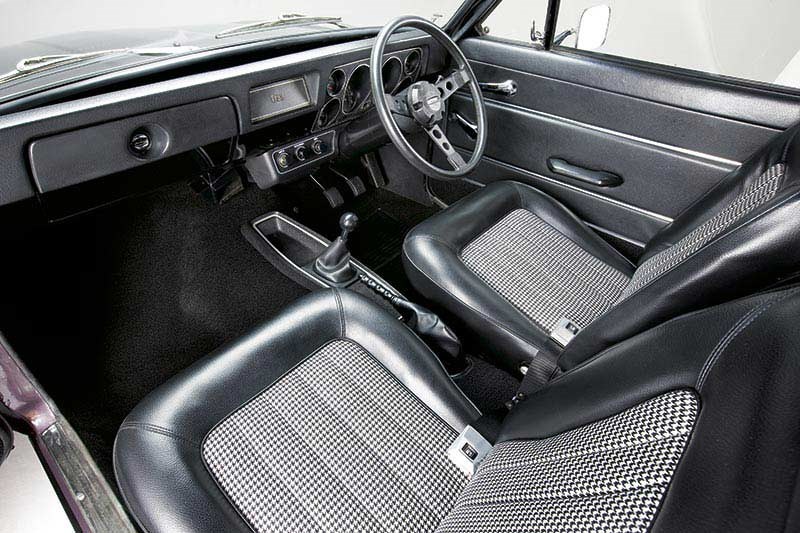 Holden Torana XU-1

Number five in our Australia's Greatest Muscle Car series is the mighty GTR XU-1: Big engine, small car is a formula that just never gets old, as proven by the Torana XU-1
LJ Torana GTR XU-1
Of all the things to send out on the track to tackle the giant that was Ford's GT-HO series, a stretched Vauxhall Viva with a hotted-up Kingswood motor might not be high on your list. But that's what happened and, by 1972-73, a certain P Brock was trading serious blows with Ford hero Alan Moffat, and often winning. The little Torana grabbed wins in three of the last four rounds of the 1972 touring car series, plus three of the first four rounds in 1974 before being superseded by the bigger LH SL/R5000.
Let's wind back a little. The original HB Torana series of 1967 was effectively an upgraded Vauxhall Viva. The subsequent 1969 LC platform spawned the first XU-1, based around the 186 powerplant but more grunt was clearly required, so the Holden crew, including legendary tuner Harry Firth, went back to the proverbial drawing board.
The result appeared with the LJ series cars, this time with a hotted-up 202 cubic-inch (3310cc) engine. This one boasted an altered cylinder head, wilder cam, triple carburetors (175 Strombergs on the road version). The bodywork/aero package was tweaked and the car even scored a slight lengthening of the trailing arms at the rear to aid high-speed stability. It worked brilliantly, winning a wet Bathurst in 1972, with Peter Brock at the tiller.
Despite all the effort, the XU-1 had very humble beginnings. One of our regular contributors, John Wright, tells this gem of a story: "The late John Bagshaw, former Holden Managing Director, said, "The cost of developing the racing engines of the bigger car – the (V8) engines that we had available – was going to be horrendous and we didn't think we'd be competitive. So we had a look at the Torana, which was a great little car. Over a few cold beers, Max Wilson (managing director), Bill Steinhagen (chief engineer) and I sat down and said, 'What the hell are we going to do?' and 'What if we could strap the six-cylinder engine into the Torana?'
"If we can do [the Torana] it will become a real little pocket rocket and it would cure any problem of over-capitalising a product that was not going to be competitive."
As a road car, the XU-1 has developed a reputation for being somewhat less than entirely civilised, with a lumpy idle and not whole lot in the way of NVH engineering. Call it the raw feeling you might expect from a quasi race car. The driving position is also a little odd, but with simple and robust mechanicals, in many respects, it's a very easy classic to own.
Cliff Chambers value guide: The XU-1 is not yet so expensive that flogging one around a track has become unthinkable. $40,000-90,000.
SPECIFICATIONS
Holden LJ Torana GTR XU-1
Production 1972-74 1600 (est)
Body 2-door coupe
Engine 3298cc inline-6, OHV, 12v
Power 142kW @ 5600rpm
Torque 270Nm @ 4000rpm
0-100km/h n/a
Gearbox 4-speed manual
Suspension Wishbones, coil springs (f); Live axle, coil springs (r)
Brakes Disc, drum (f/r)
Value range $40,000-90,000
Unique Cars magazine Value Guides
Sell your car for free right here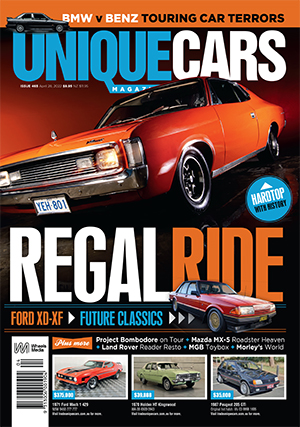 SUBSCRIBE TO UNIQUE CARS MAGAZINE
Get your monthly fix of news, reviews and stories on the greatest cars and minds in the automotive world.
Subscribe