Bolwell Nagari is back
---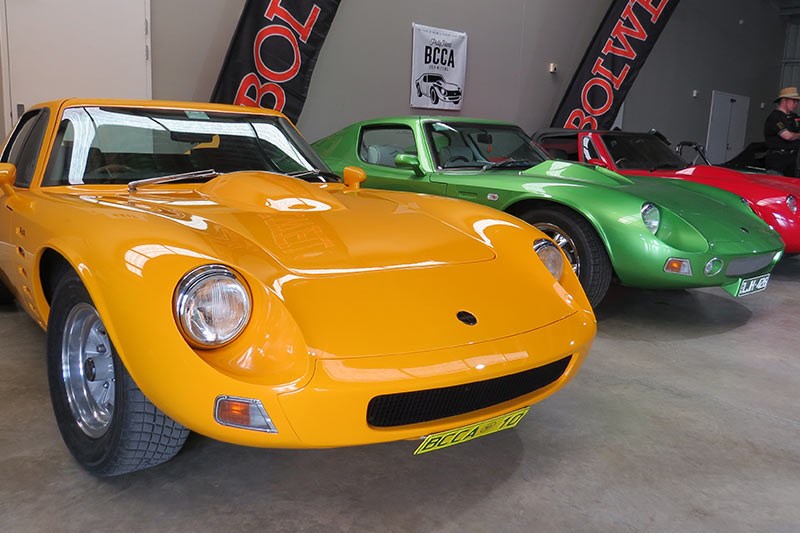 On the eve of its 50th anniversary, the Bolwell Nagari, one of Australian motoring's most famous badges is back
This time a V8 engine is mid-mounted in the born-again Nagari and Campbell Bolwell plans to whip the covers off the as-yet unseen model at the 2019 Motorclassica.
The Bolwell Nagari 500, named for the 500 horsepower (375kW) of its 6.2-litre Chev LS 3 (coupled to a six-speed manual gearbox), tips the scales at less than 1000 kgs. A perfect recipe for ballistic performance, like the Nagaris of old. 
According to Bolwell there are two major technical benefits highlighting the Nagari 500, "The first being that it uses our composites technology, which we've developed over the last 50 to 60 years," said Campbell Bolwell. "The method uses our vacuum-assisted system, which means we were able to get the whole car's weight under one tonne."
The second is the lack of a traditional chassis.
| Watch next: Bolwell Nagari review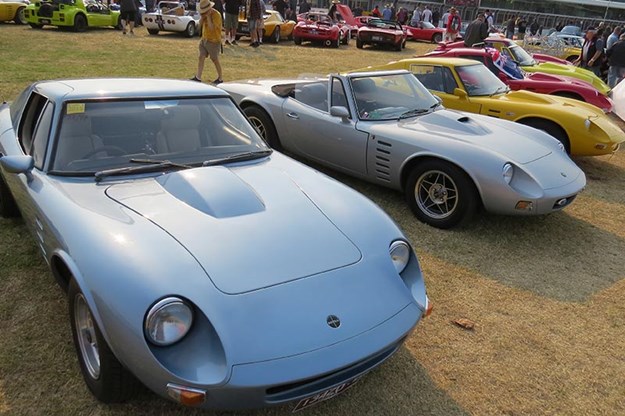 Bolwell said, "We've got some sub-frames front and rear that hold the suspension and a few of the mechanicals, but basically it's built on a very rigid tub, or occupant capsule.
"That capsule uses a lot of carbon fibre and Kevlar, in the method of creating this rigid capsule in which the occupants sit.
"The idea being that if you have a major accident, it doesn't matter if the motor flies off in one direction and the wheels in another. As long as that capsule is protecting the people inside, they've got a better chance of walking away," commented Bolwell.
The Nagari 500 will bristle with up to the minute technologies like driver-adjustable, electronically controlled adaptive-dampers, traction control, electronic safety-systems, and in place of a traditional dash, a programmable instrument module.
| 2019 Market Review: Bolwell Nagari/Fibreglass sports & replicas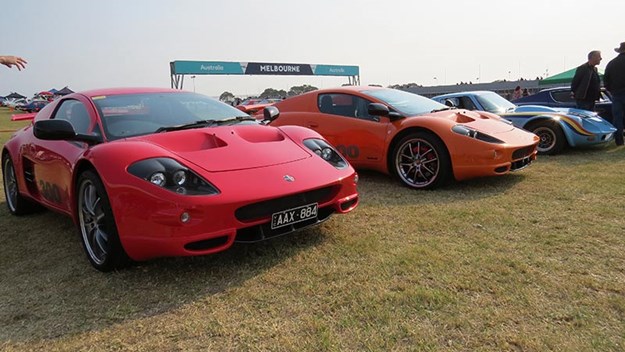 According to Bolwell rather than creating a heavier car that requires greater stopping power and more effort to turn, the technology developed by the Bolwell Corporation has allowed the new Nagari 500 to be composed of lighter material produced through closed moulding.
"Braking times and handling will be right up there because you're not slinging so much weight around," Bolwell said.
"We haven't completed the testing on it but we will do our own testing and, in the brochures for the release, we'll have our claimed acceleration times. "I'm hoping to get around three seconds (0-100km/h), but we'll see how we go. It'll be a quick machine, that's for sure."
The Nagari 500 will be built in Australia. Campbell Bolwell explained, "A lot of Bolwell Corporation is based around composite materials and components that we build for industry in Australia and overseas."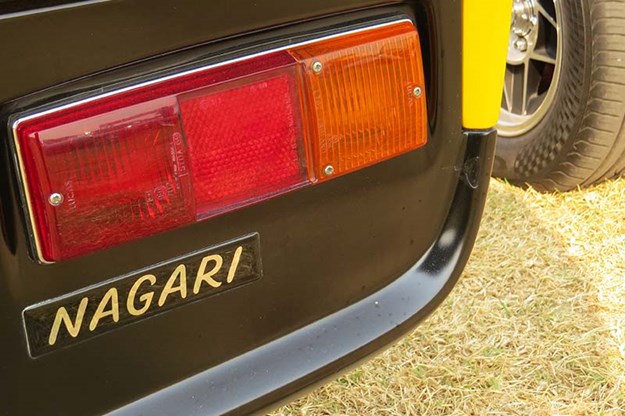 Bolwell Nagari fans will be pleased to know that the men who created the original and much-loved Nagari are still hard at work, putting in hours of development into the all new Nagari 500.
"We're celebrating the 50th anniversary of the first Nagari, the first ones were built after my brother Graeme came back from working at Lotus with Colin Chapman on the Europa. I think he worked on one of the Indy Cars, too.
"We took the Bolwell MkVII and redesigned it as the Nagari using principles Graeme had learned with Lotus.
"That was the first one, and of course the main two people working on that were Graeme Bolwell and Ross McConnell. Working on the latest Nagari, I've still got Graeme and Ross! They're a bit older and greyer, but they're still working on the new Nagari."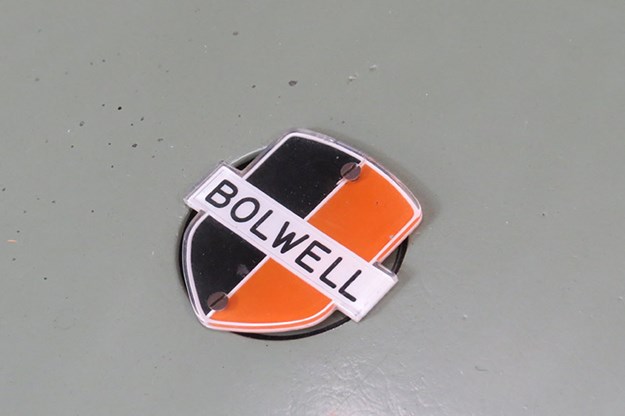 As for the all-new shape, styling, performance, price and availability details, we have to wait with bated breath for the launch.
Classic Australian Family Car Value Guide home page
Muscle Car Value Guide home page
Japanese Classic Car Value Guide home page
Sell your car for free right here
Unique Cars magazine Value Guides
Sell your car for free right here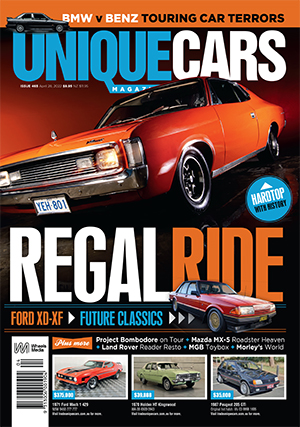 SUBSCRIBE TO UNIQUE CARS MAGAZINE
Get your monthly fix of news, reviews and stories on the greatest cars and minds in the automotive world.
Subscribe