Marques of Distinction - Bolwell
---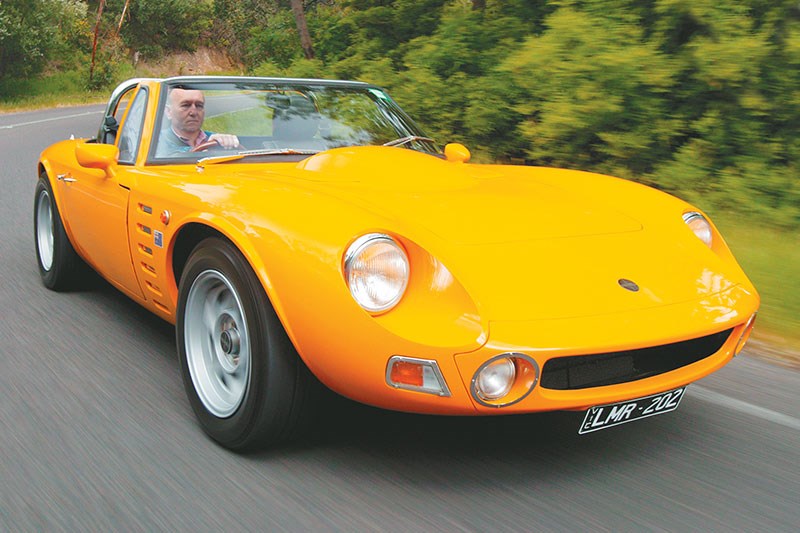 From the archives: Homegrown hero
First published in Unique Cars #270, Feb/Mar 2007 
Bolwell
Thirty-three years after production ceased, the Melbourne-built Bolwell Nagari was coming back. Although ranked among the most competent and exciting sports models of its era, sales of the original V8 Nagari totalled just 140 cars.
However, late 2006 saw the Bolwell Corporation tease everyone who mourned the Nagari's passing with a glimpse of the revived and restyled version – a car likely to be powered by a Toyota V6 that packs even more kilowatts than the Ford-engined original.
Brothers Campbell and Graeme Bolwell built their first fibreglass-bodied sports cars in the early 1960s and by 1964 were selling kit versions of a MkIV model. Around 50 were made before production switched to the MkV – a spectacularly-styled coupe with elements of E-Type Jaguar in its design and a huge perspex rear window. Where Bolwell's earlier cars were built around four-cylinder mechanicals, the MkV used a Holden six-cylinder engine and was able to reach 190km/h.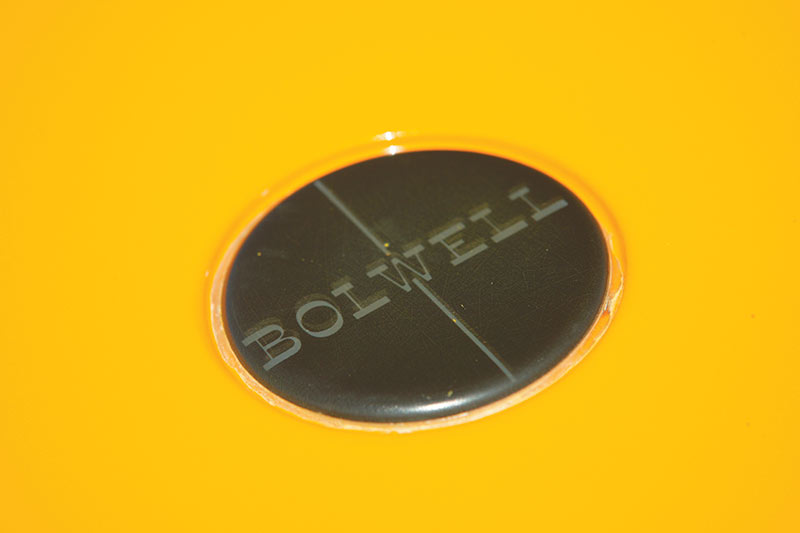 Bolwell's next project took the low-volume manufacturer to new heights. Again using a Holden engine, the MkVII replaced the earlier coupe's controversial styling with smooth fastback lines and an inset 'Kamm' rear panel.
The majority of MkVII Bolwells were supplied in kit form for completion by purchasers. However the company would also deliver fully-built cars to those who simply wanted to write a cheque and enjoy ownership of a car with spectacular looks allied to mechanical simplicity.
That philosophy transferred to the Nagari when it made its 1969 debut. Purposeful in style and powered by a 5.0-litre Ford V8, the Nagari was capable of 210km/h and a 0-400m time of 14.8secs. Initially the car was only available as a coupe, with doors cut deeply into the roofline for easier access. Later, 13 soft-top Roadsters would be built. Cars with the larger and more powerful 5.8-litre Ford V8 were said to reach 160km/h in less than 15secs.
One open-top Bolwell would dominate production sports car racing during the 1970s – Ross Bond virtually unbeatable for several seasons in a modified Nagari roadster.
While specialist manufacturers around the world failed due to soaring 1970s fuel prices, Bolwell voluntarily withdrew from the market rather than submit to harsh safety regulations. The company returned briefly to the automotive market in 1980 with the odd-looking Ikara but just 10 were made. Bolwell continued to prosper as a supplier of commercial fibreglass products and await the opportunity that may now materialise.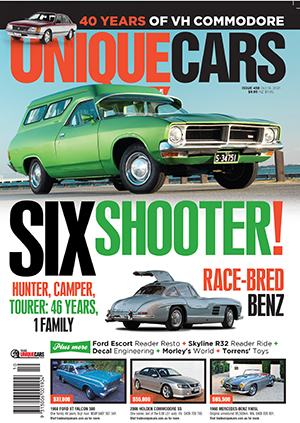 Subscribe to Unique Cars Magazine and save up to 42%
Australia's classic and muscle car bible. With stunning features, advice, market intelligence and hundreds of cars for sale.
Subscribe