Motorclassica 2018 crowns Australia's best
---
The results are in! Here are your winners!
As Motorclassica 2018 came to a close, 24,000 show-goers had been welcomed through the regal doors of Melbourne's Royal Exhibition Building.
140 of Australia's best collector cars and motorcycles were in contention for the various concours awards, with the headlining Best in Show award going to Lawrence Southward's spectacular 1932 Alfa Romeo 6C 1750 GS Spider.
The judging panel bestowed the gorgeous black 1932 Alfa Romeo with the Concours' highest honour, with Motorclassica Event Director Paul Mathers saying: "Lawrence Southward's Alfa Romeo 6C Spider is truly a world-class car and a very worthy winner of the 'Best of the Best' Award."
The 1932 Alfa 6C was originally owned by Bubby Featherstonehaugh, and English Jazz Musician and racer. The car lived in the UK for many years before travelling to New Zealand.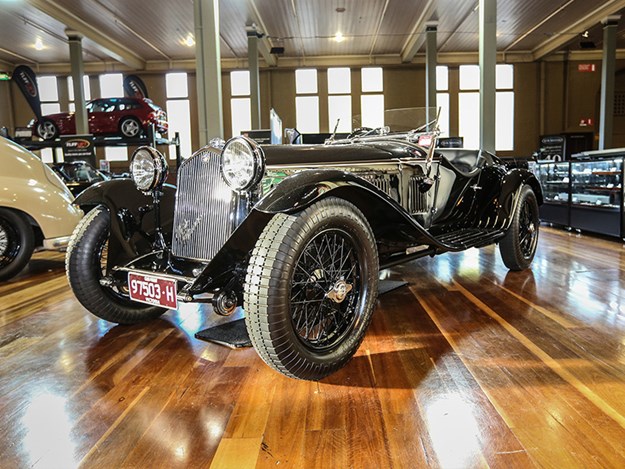 It was Lawrence's father and sister who first began the 6C's restoration 16 years ago, both of whom unfortunately passed away before the car could be completed. The stunning car was only finished earlier this year, after the team at Bristol Motors were entrusted to complete the project.
The car featured coachbuilt aluminium bodywork by Zagato, and a supercharged 1,762cc inline-six.
Mathers further said: "Every year the standard of our Concours entrants keeps getting higher and making the judging that much more difficult, the panel is literally having to make judgements on the most minute of detail".
"It's fantastic to see this evolution and share the passion of the owners with our Motorclassica audience".
Thousands of show-goers pitched in votes for the 'People's Choice' award, ultimately going to Sam Santaro's 1969 Holden HK Monaro GTS.
Restoration of the Year' was won by Barry Edge's flawless 1969 Maserati Ghibli Spyder restored by Re-Creation Automotive. The car also took out the award for 'Modern Classic Sports & Performance Over 3 Litre'.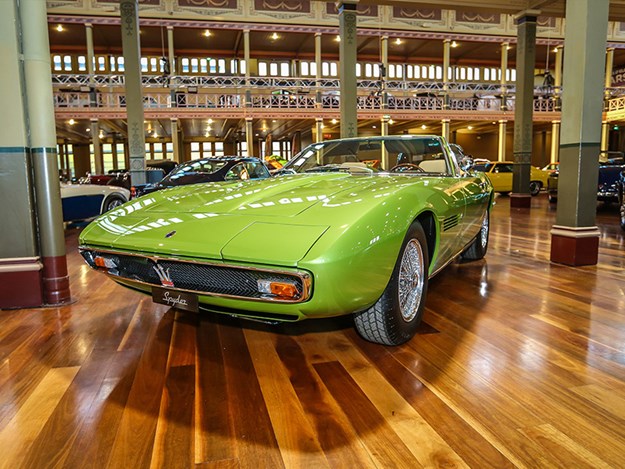 'The Chief Judge's Spirit of Motorclassica' was awarded to Allan Reid's 1964 Alfa Romeo Giulia Sprint Speciale.
'Vintage & Veteran' went to Scott Emerson's stunning 1924 Cadillac V16, with 'Pre-War UK & European' awarded to Max Joffe's 1926 Delage Boat-Tail Tourer, and Trevor Hudson's 1929 Stutz Black Hark taking out 'Pre-War USA'.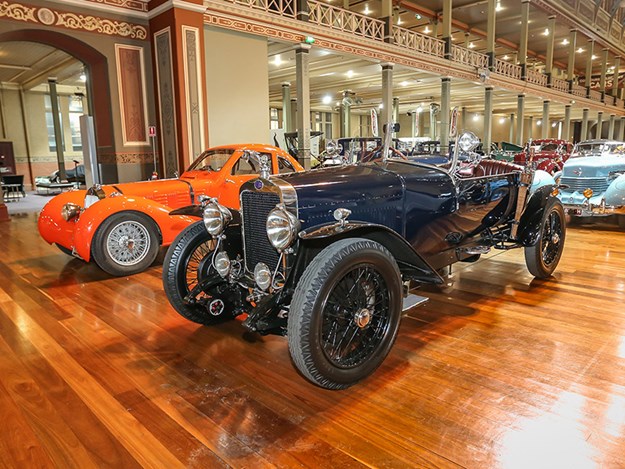 Alongside the 'People's Choice' award, Sam Santoro's Monaro GTS also took out 'Modern Classic GT USA & Australia', while Gavin King's 1961 Jaguar E-Type won 'Modern Classic GT UK & European'.
Overall winner of 'Modern Classic' was awarded to David Lamont and his 1963 Jaguar Mark II, with 'Modern Sports & Performance Under 3 Litre' went to Bram William's 1967 Porsche 911S.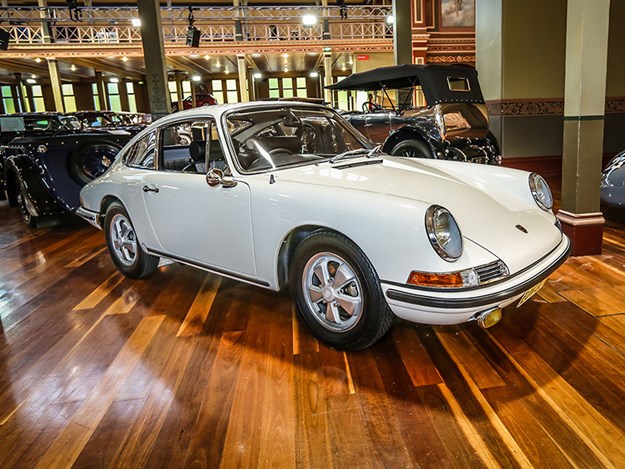 'Post-War Closed' and 'Post-War Open' awards went to Tony Nassar and his 1958 BMW Isetta Micro coupe, and Mark & Michelle Jansen's 1959 Goggomobile Dart respectively.
In the 'Preservation' classes; the 'Pre-1950' award went to Greg Mackie and his 1924 Minerva AB Tourer, the 'Post-1950' award went to Greg La Manna and his 1974 Ferrari Daytona, and the 'Motorcycles Preservation' award went to Jordan Roddy and his 1972 Triumph X-75 Hurricane.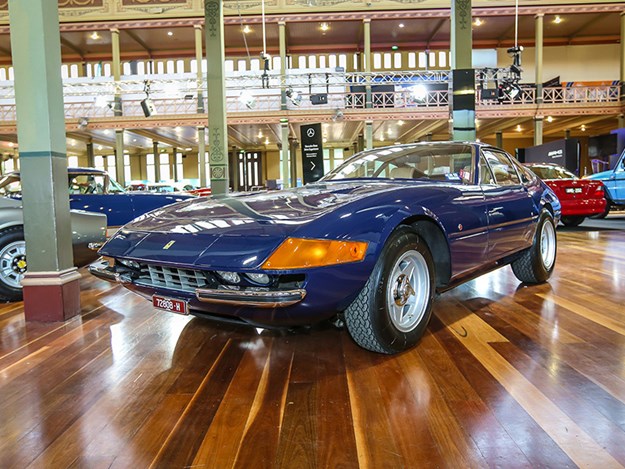 'Motorcycles Pre-1955' was awarded to Thomas Weitacher and his 1954 BSA A7 SS Daytona, with the 'Post-1955' award bestowed upon Jon Munn and his 1959 Triumph 650 Bonneville.
'Racing Cars Pre-War' and 'Post-War' went to Tom Robert's 1937 Maserati 6CM, and Mark Bennet's 1957 Lotus 12.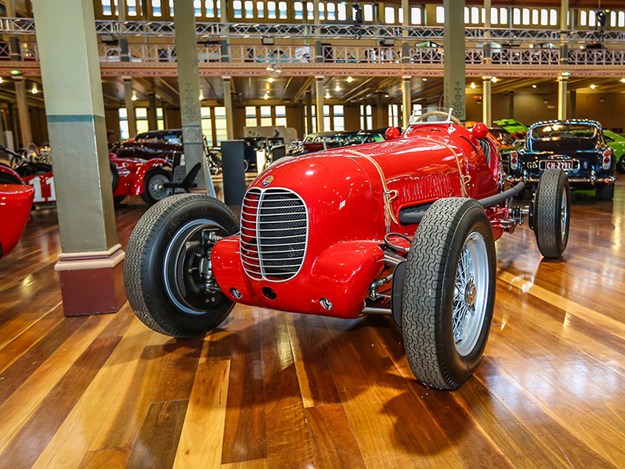 One of the feature themes of this year's Motorclassica was the celebration of the era of Art Deco cars, with a special award going to Terry Dowel's 1937 Cord Custom Berlin Coupe.
Similarly, the 90 Years of the Australian Grand Prix was given a special display, as well as a special award going to Peter Harburg's 1963 Brabham BT7A.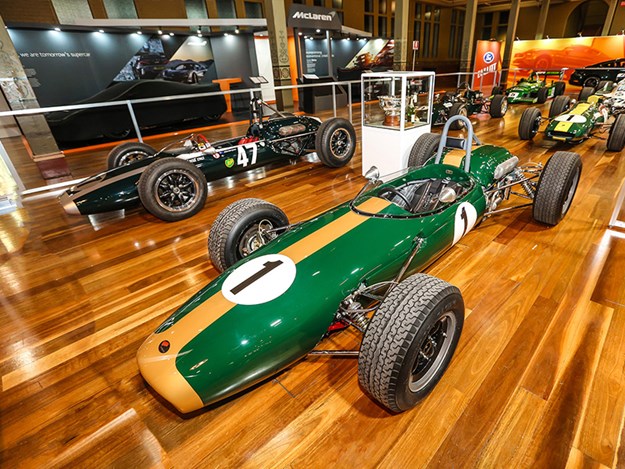 In contrast, the big winner for the MicroCar class was Alvin Chua and his 1957 BMW Isetta 300 Coupe.
Next year will see the tenth-year running of Motorclassica, with the 2019 event taking place again at Melbourne's Royal Exhibition Building on October 11-13. We can only expect and even higher calibre of cars for the event's tenth anniversary.
Unique Cars magazine Value Guides
Sell your car for free right here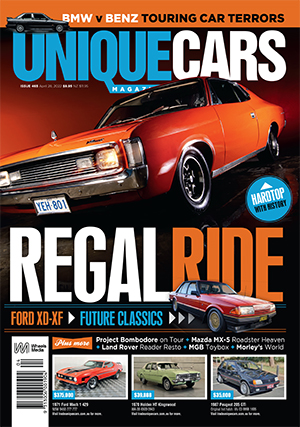 SUBSCRIBE TO UNIQUE CARS MAGAZINE
Get your monthly fix of news, reviews and stories on the greatest cars and minds in the automotive world.
Subscribe