2016 Caterham Seven 485S review
---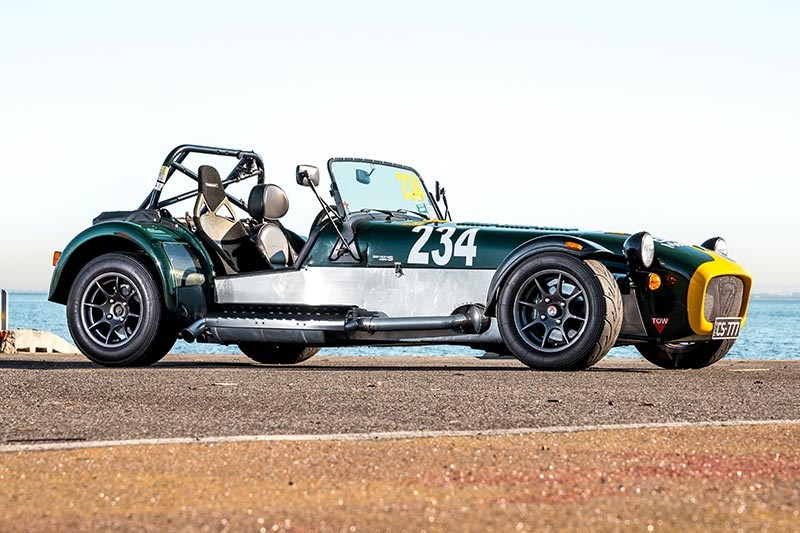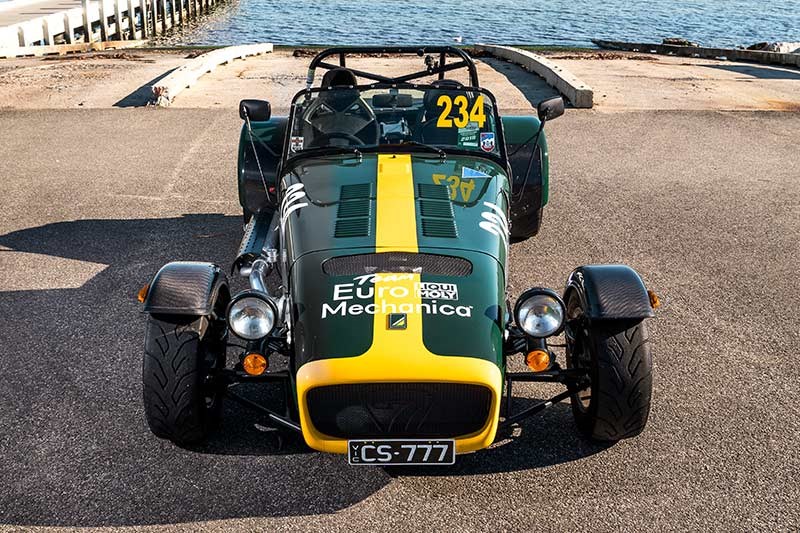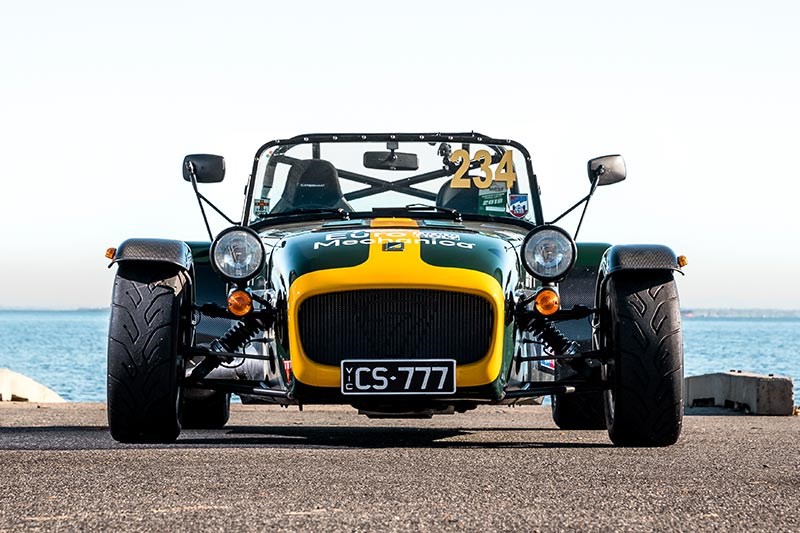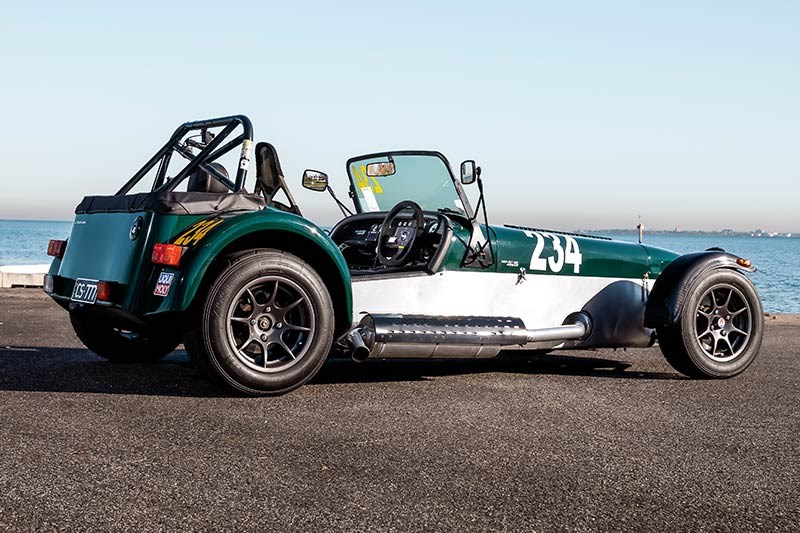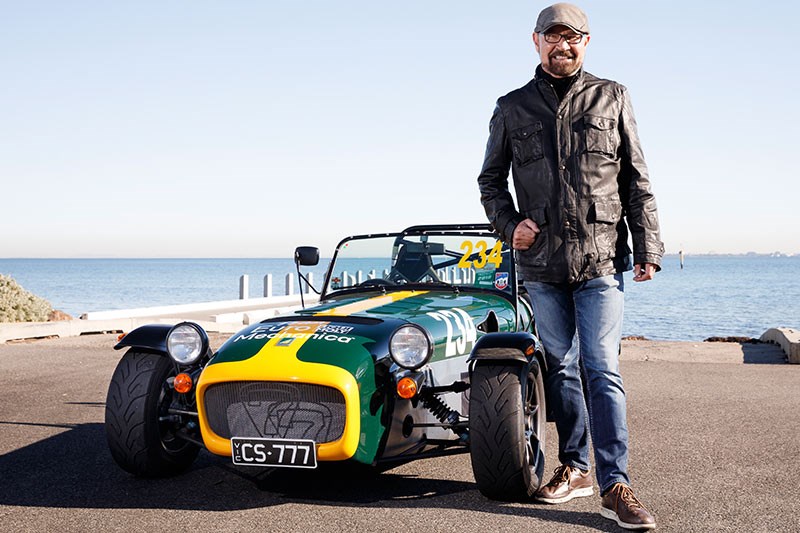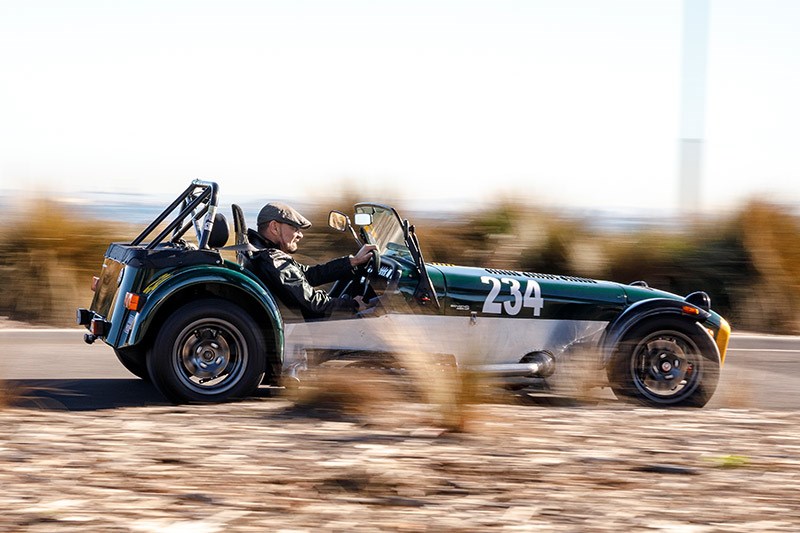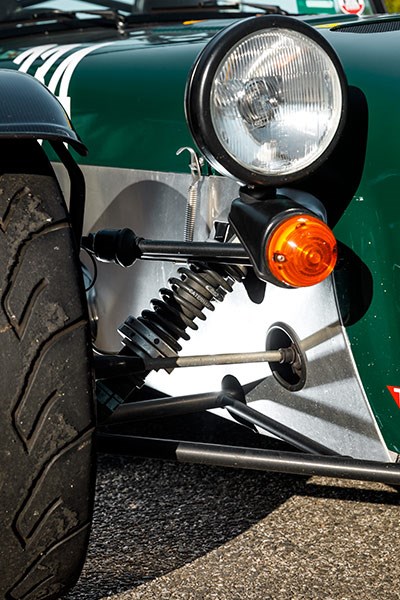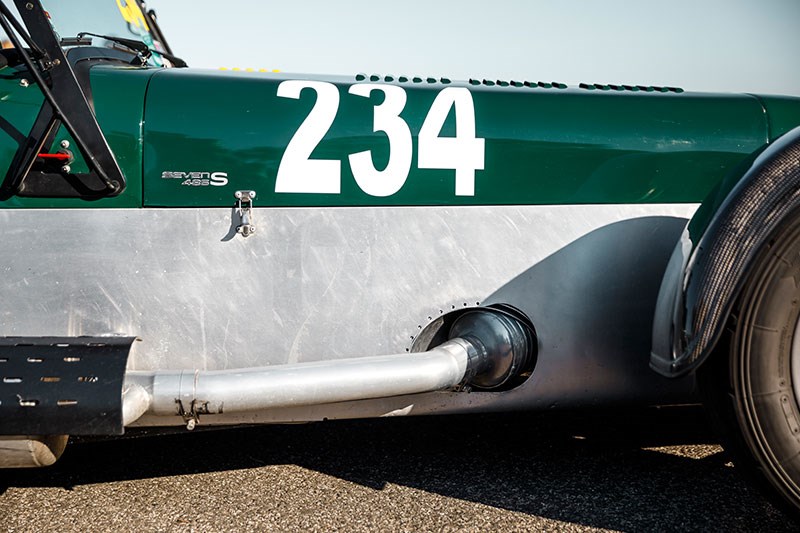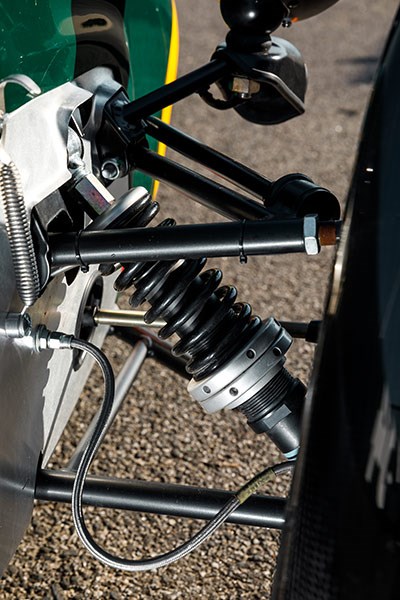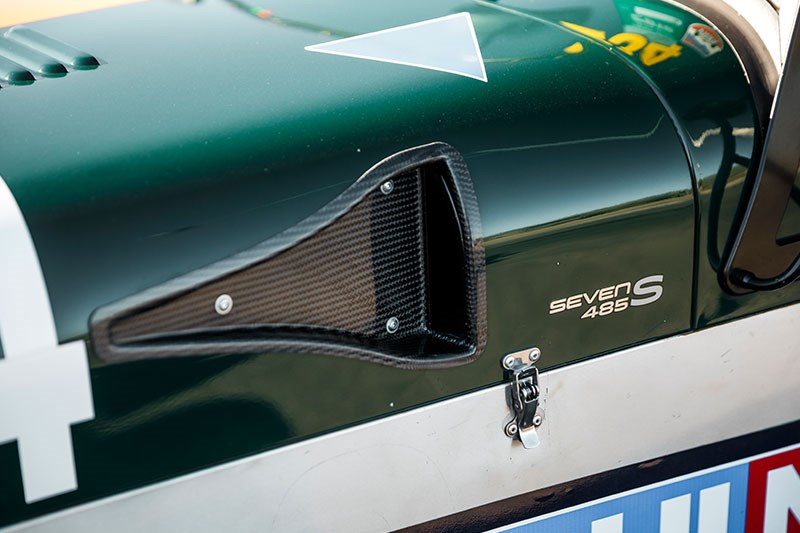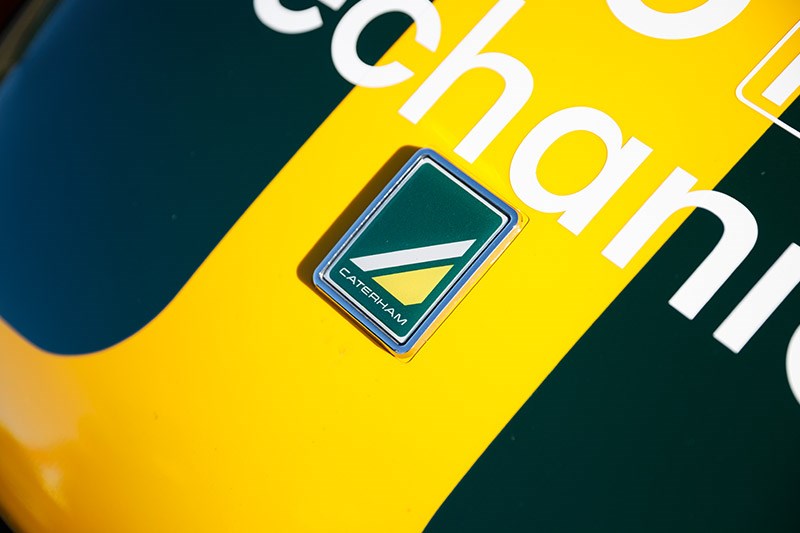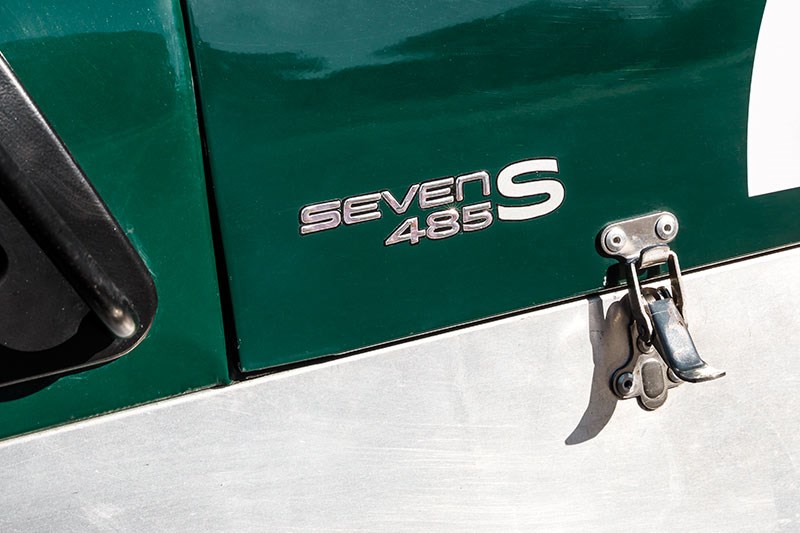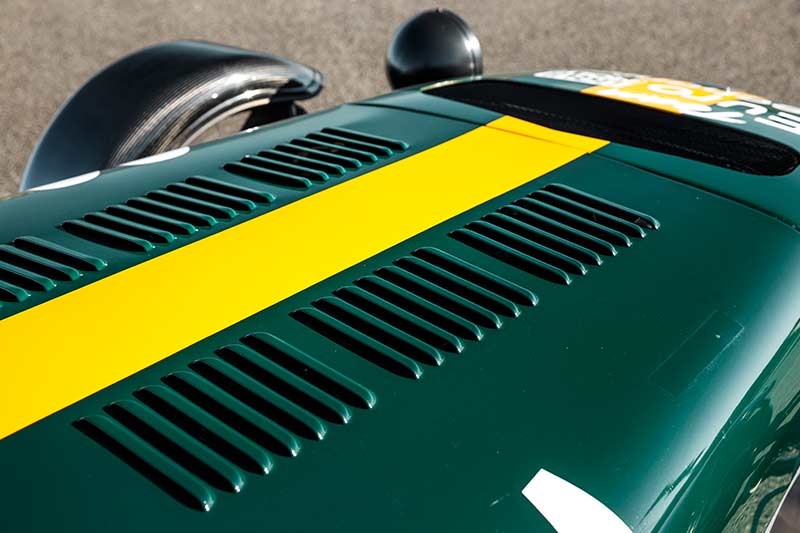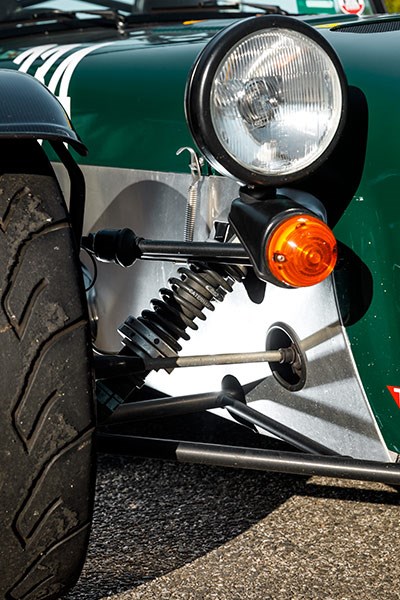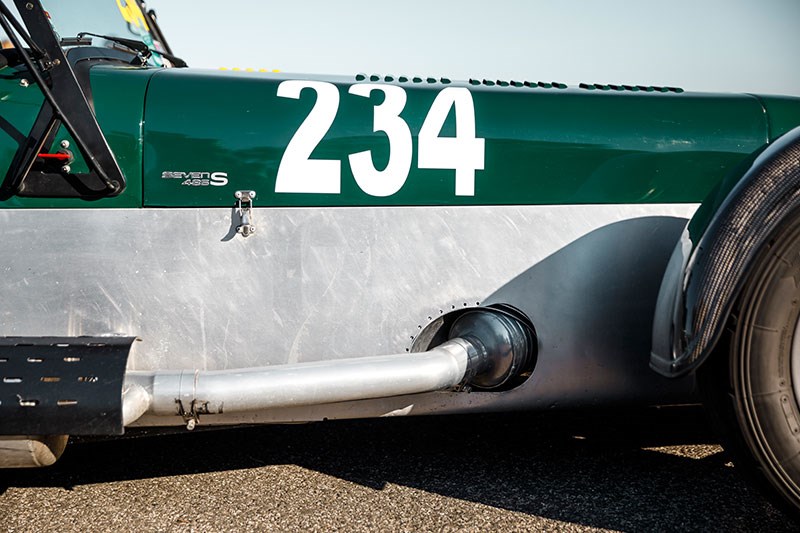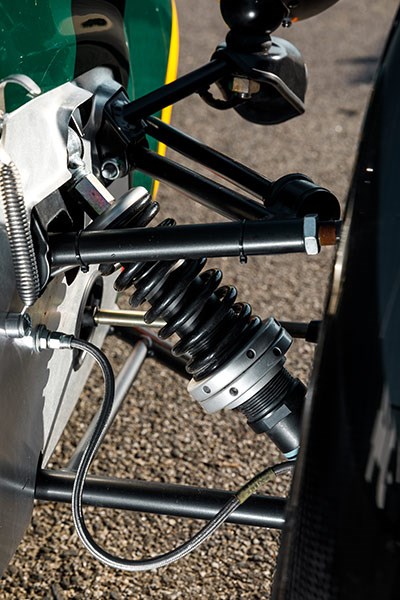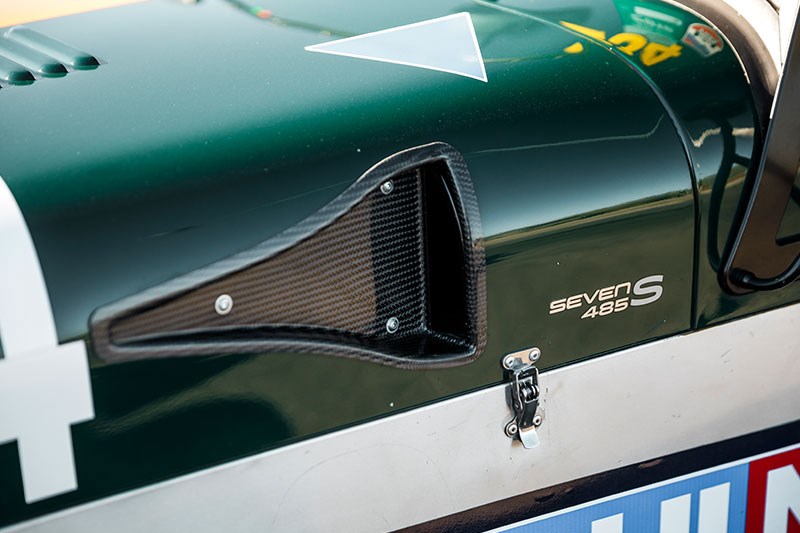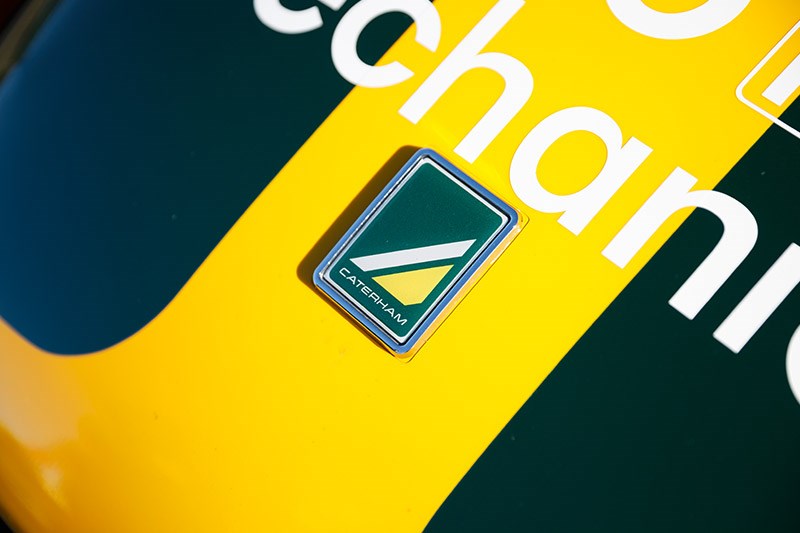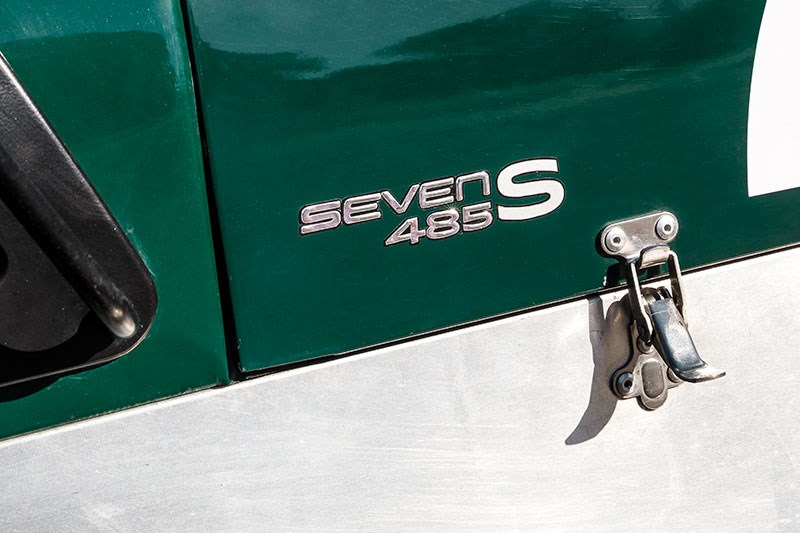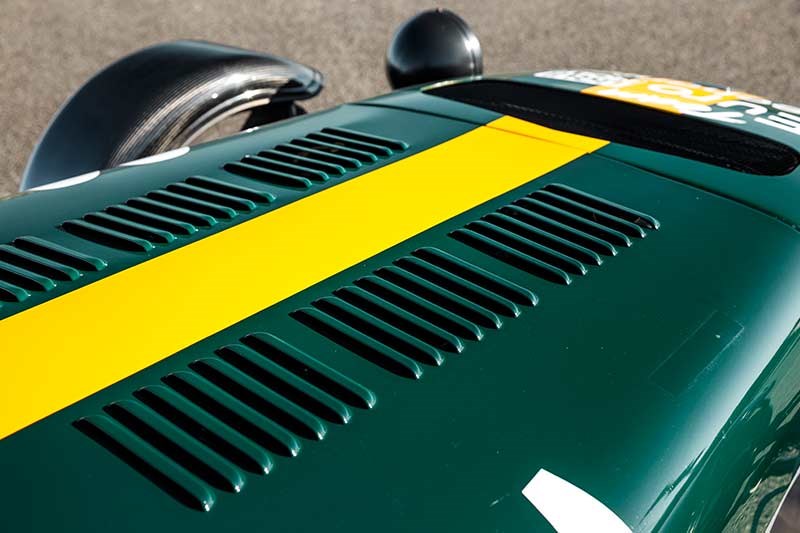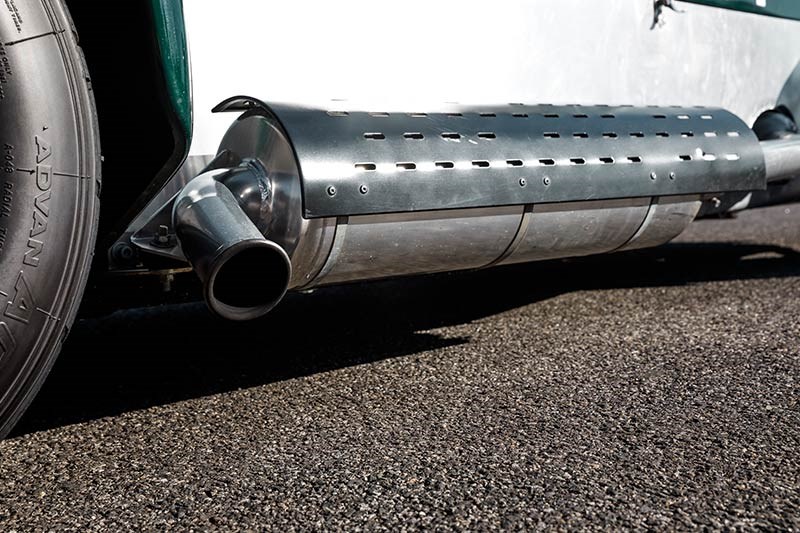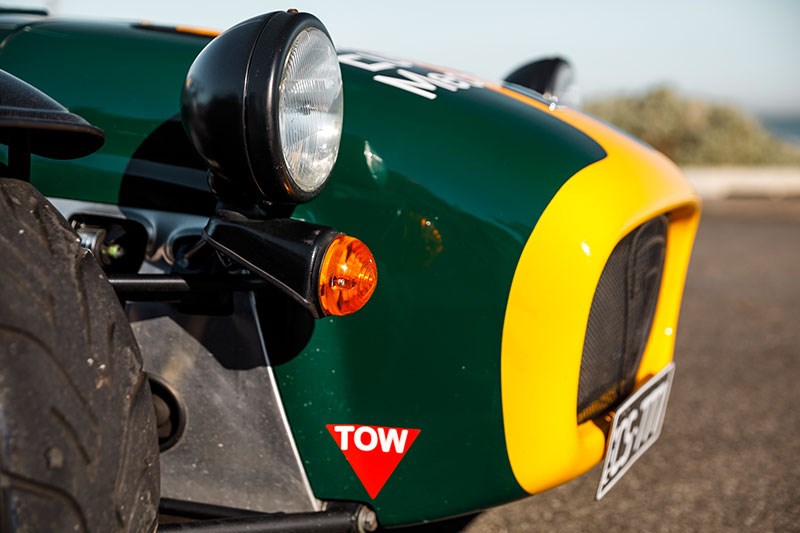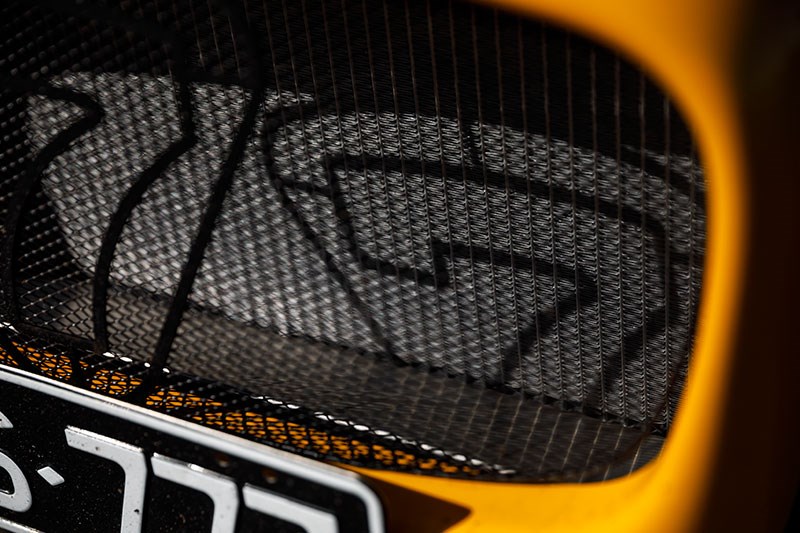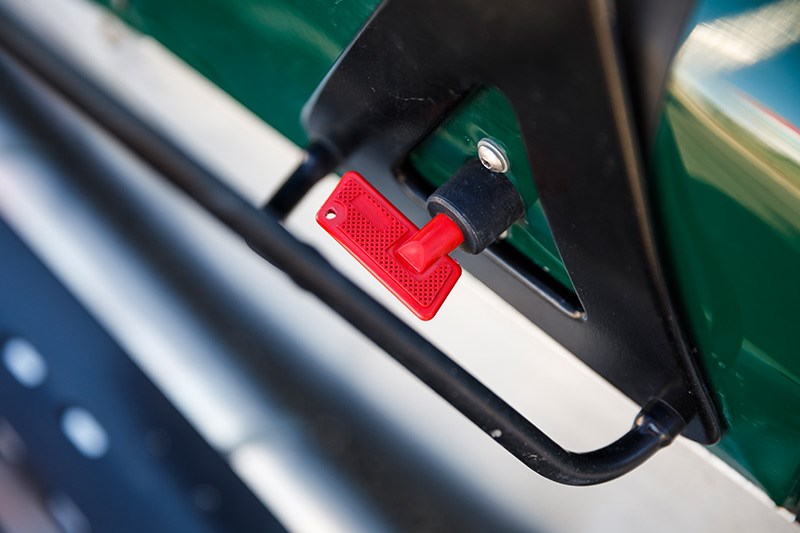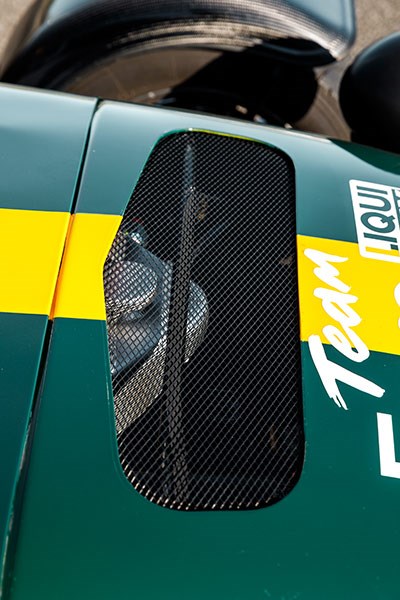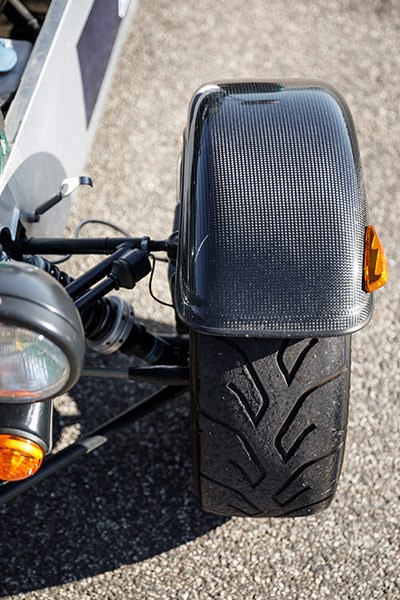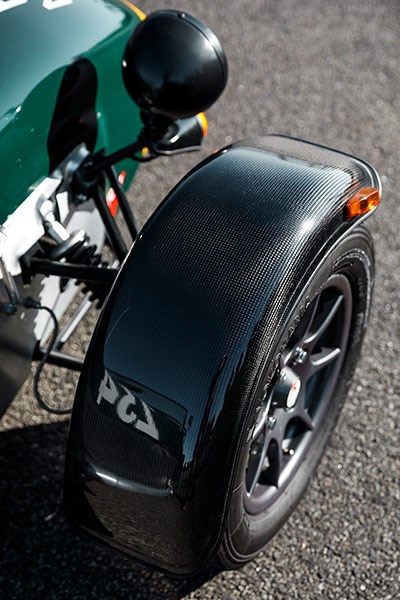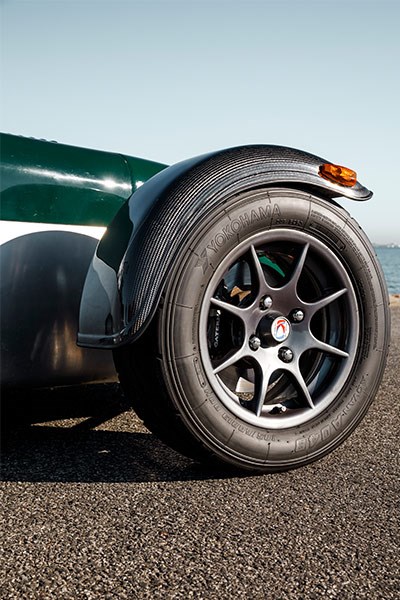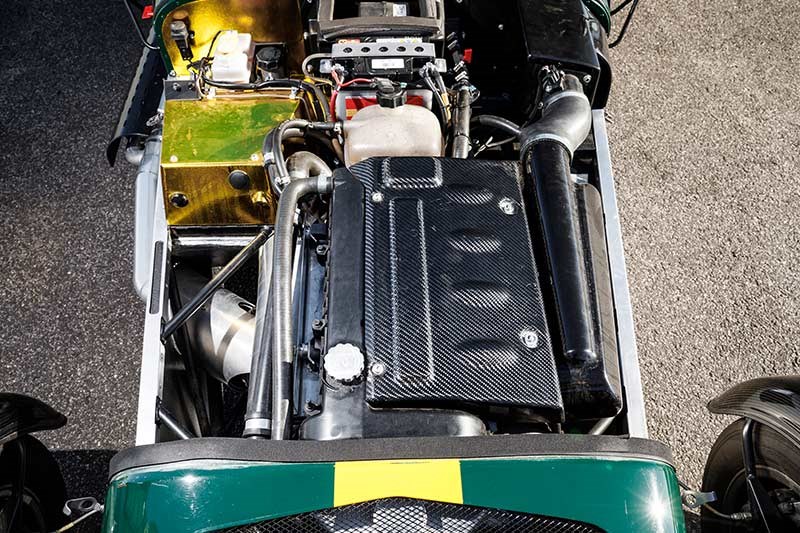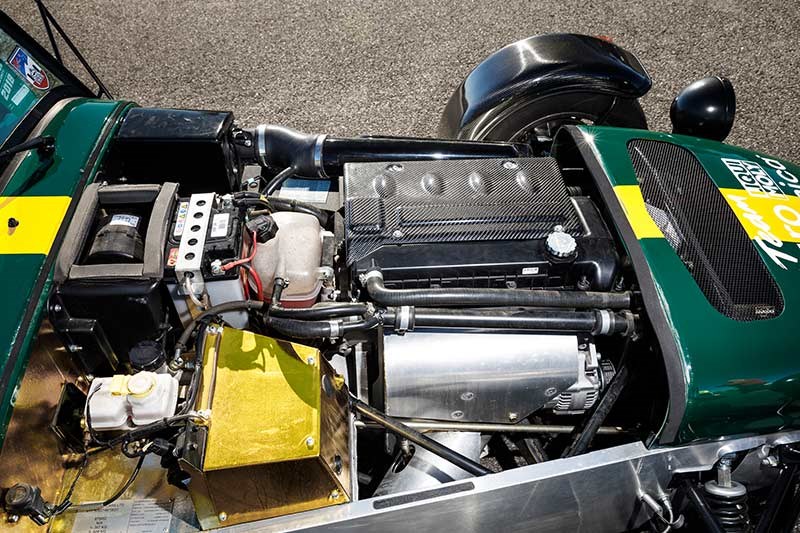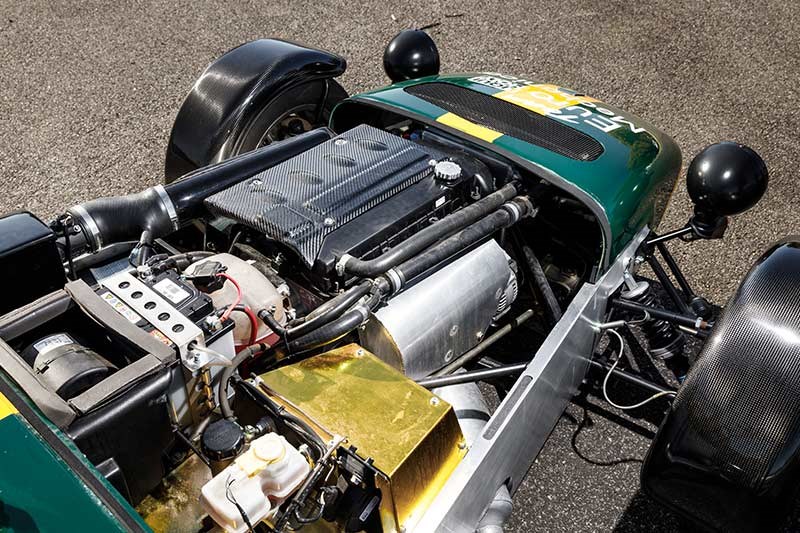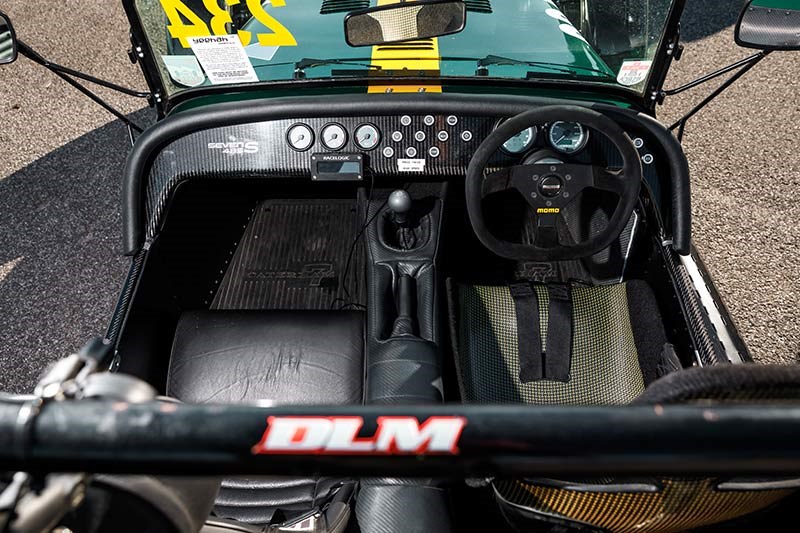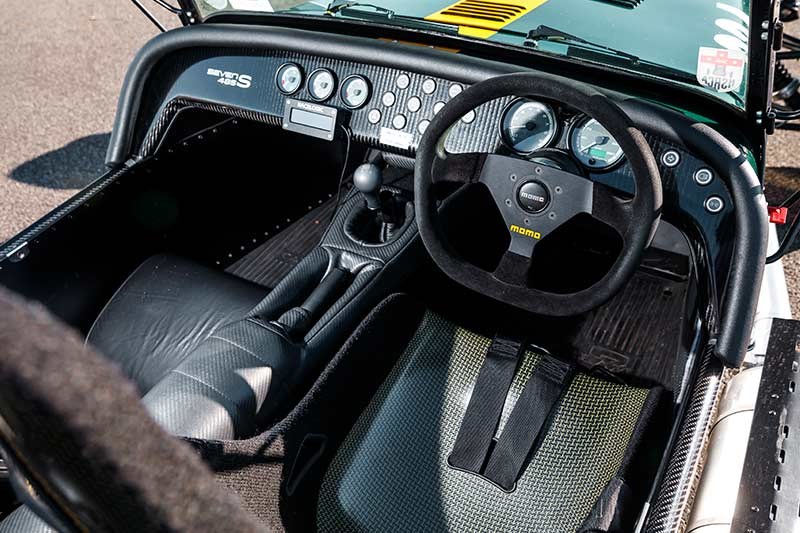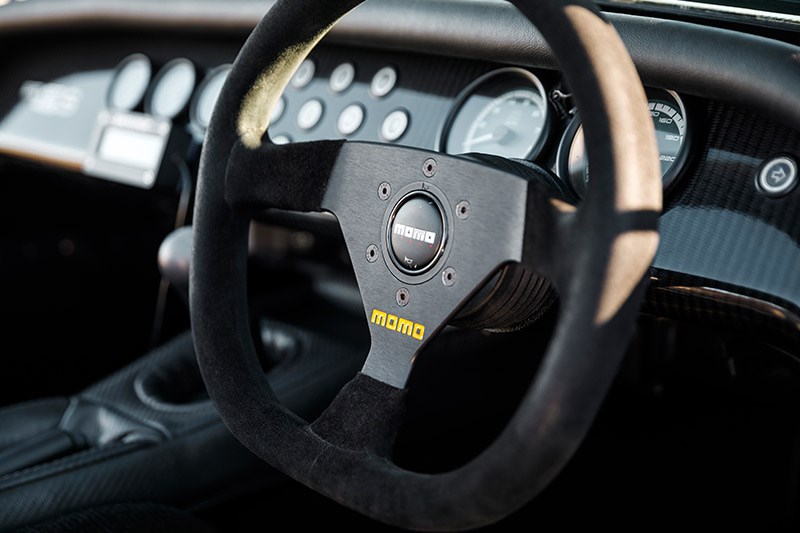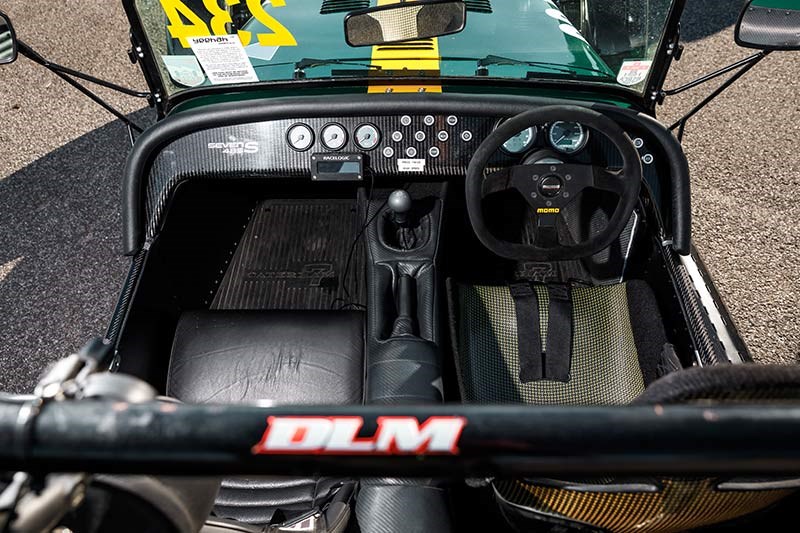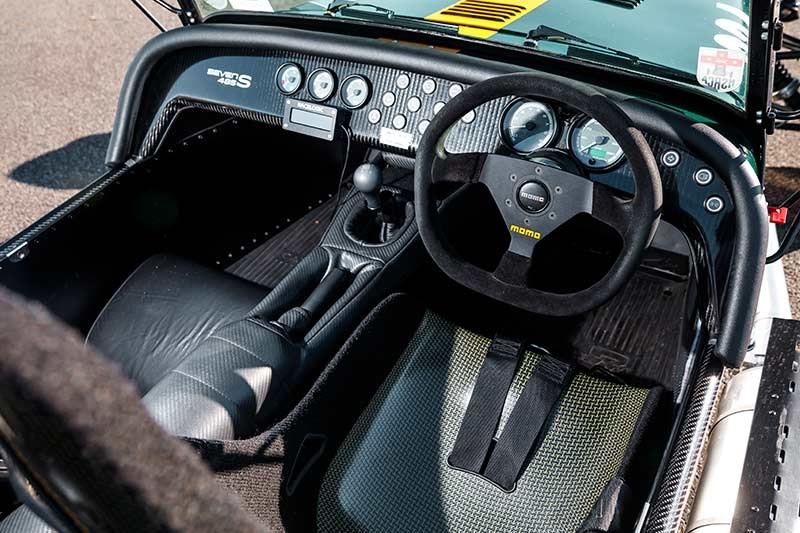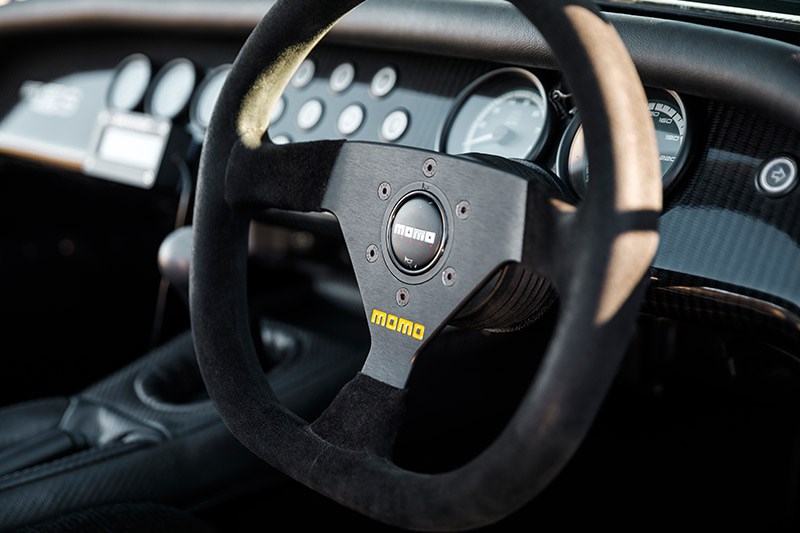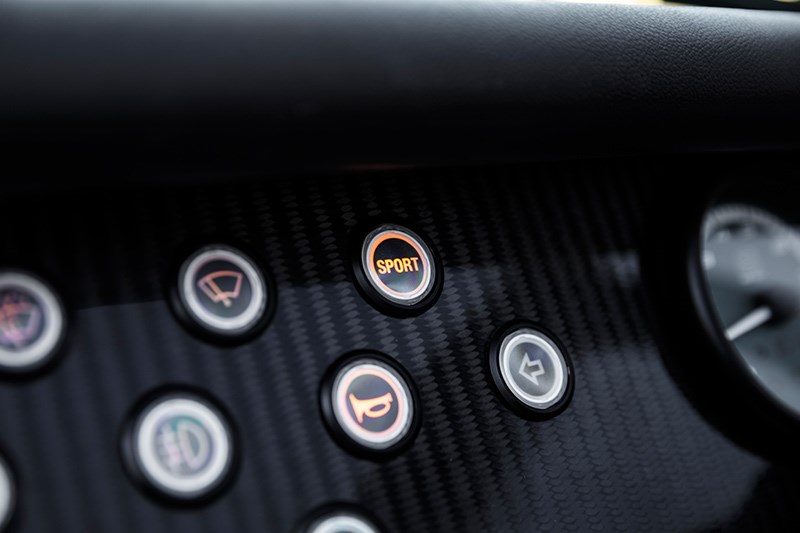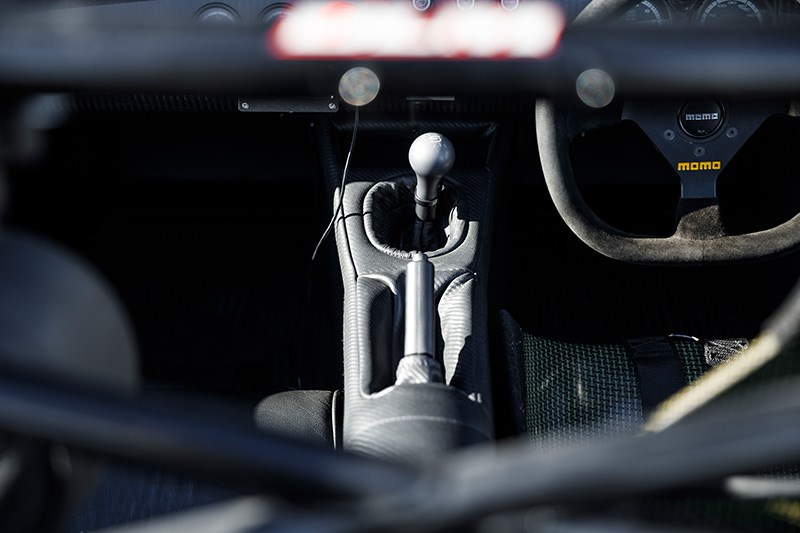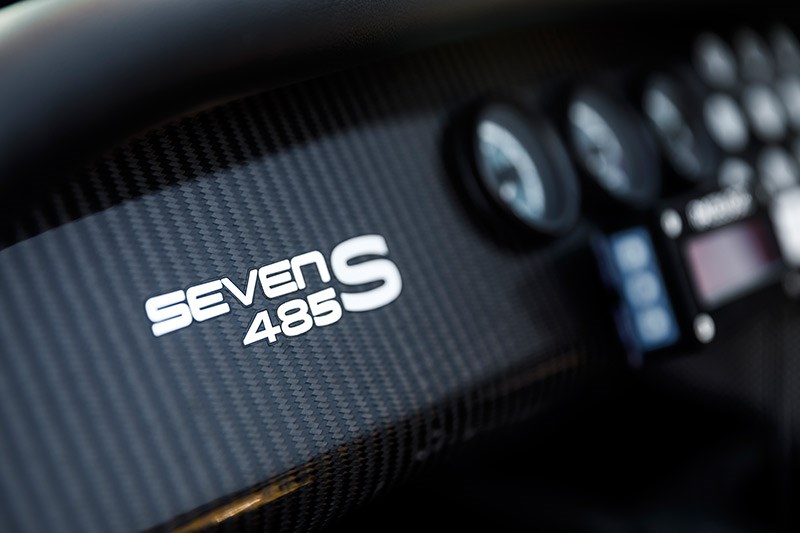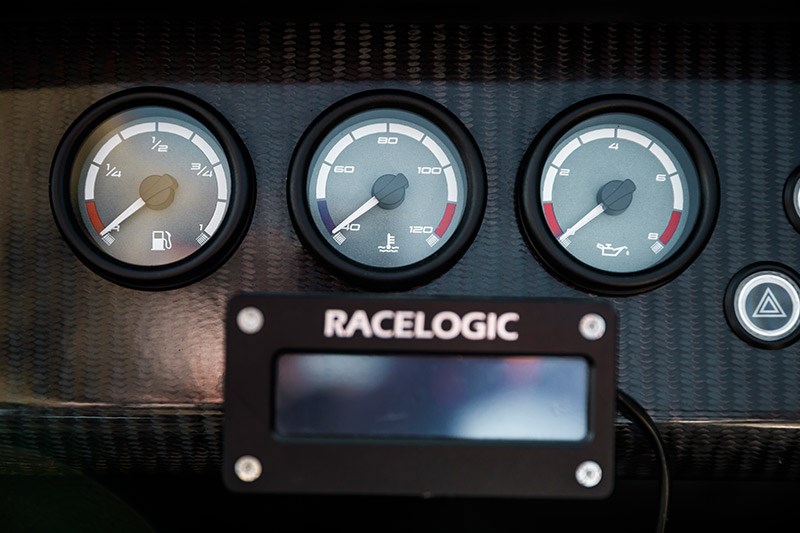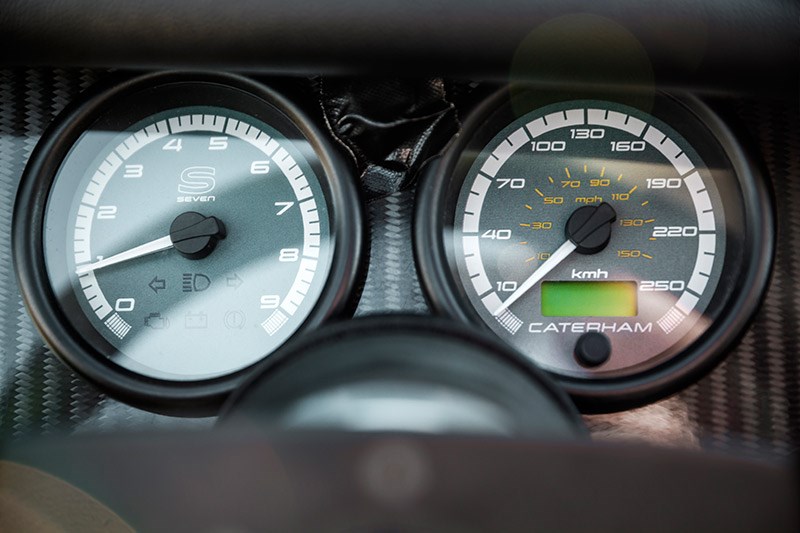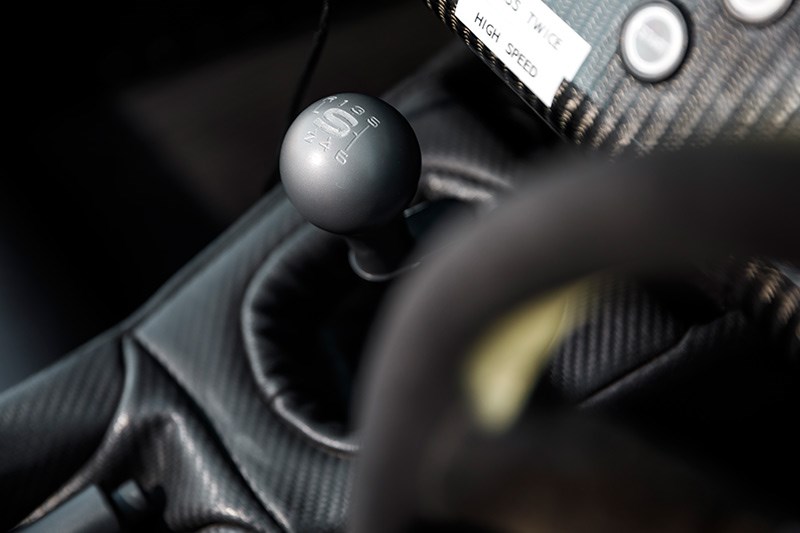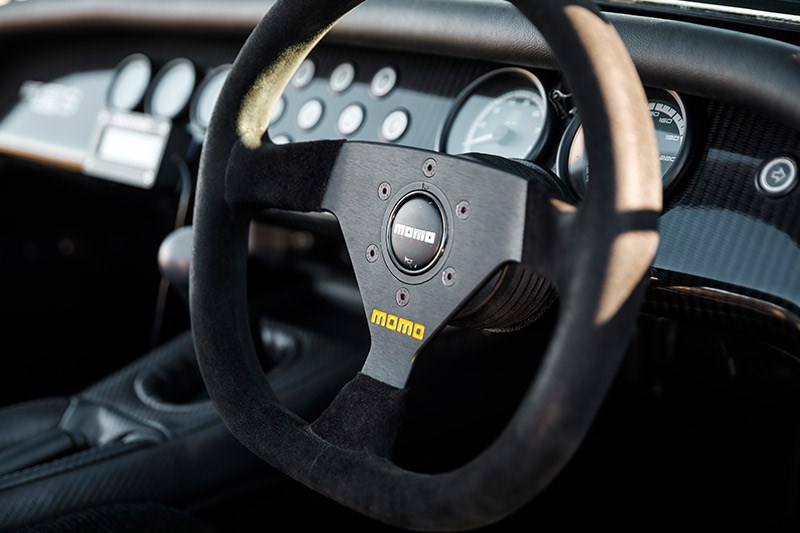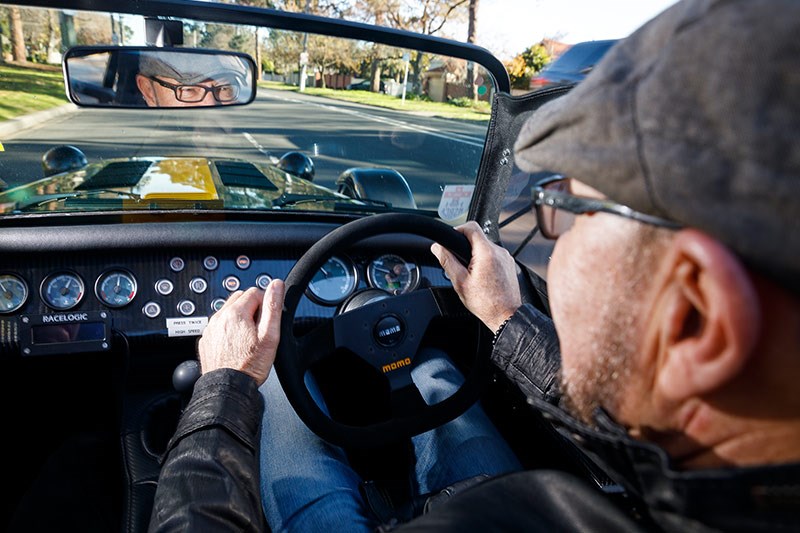 You can directly trace the Caterham's roots to the early Lotus 7 cars. With over 60 years of evolution, the formula remains the same
2016 Caterham 485S
I can blame the guys behind this fine publication for this: back in 2015 (issue #378), they stuck me in a pair of retro British roadsters. One was a Morgan and the other was a Caterham Seven 485 like this one.
Admittedly I was a bit begrudging at first: I've grown up around clubmans, driven plenty of them at the track. I grew out of them and never owned one, and sort of wrote them off as little cars with no room or comfort. But on that sunny day, blasting around in the Yarra Valley, I fell in love with the Caterham and jokingly floated the desire to go out and buy one… and I did!
| Read next: John Bowe drives the 2015 Caterham Seven 485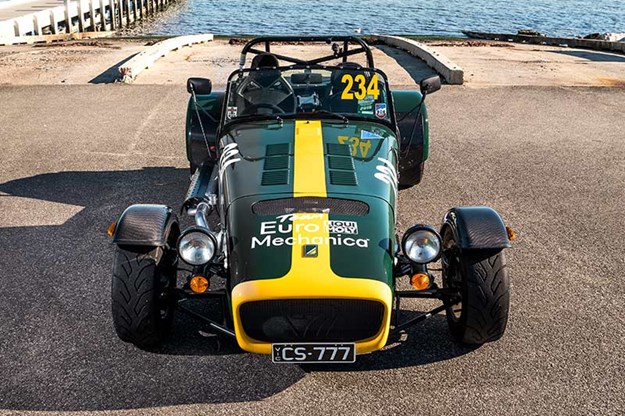 Is there any other car that so faithfully reflects its roots?
It's very reminiscent of the early Lotus 7s, of which Caterham Sports Car Company was the biggest dealership of at the time in London. But as Lotus developed the more polished Elan and Elite, they eventually planned to discontinue the Lotus 7 as Colin Chapman was seeking to move the brand more upmarket.
Caterham purchased the rights from Lotus in 1974, and has been building them ever since. This one, the 485, is the fastest and sportiest one available in Australia.
| Watch next: John Bowe drives the Morgan Plus 4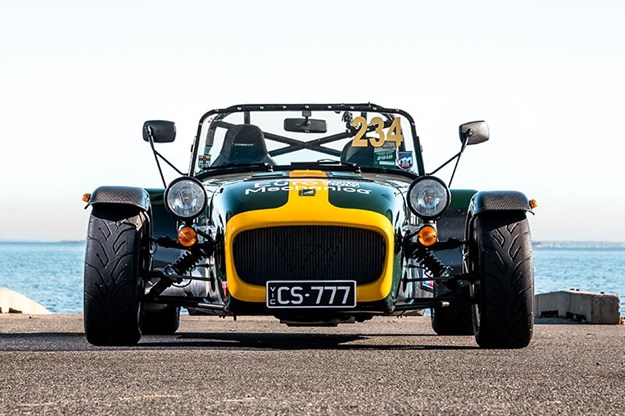 177kW is strung out from its Ford-sourced Cosworth-built 2.0lt four-cylinder, and the whole thing weighs about 675kgs dry! And yet, it's not a monster that's trying to spit you out backwards. In that original drive for Unique Cars, my biggest shock was how approachable and pleasant it was on long and sweeping country roads.
| Read next: Caterham Seven turns 60 (2017)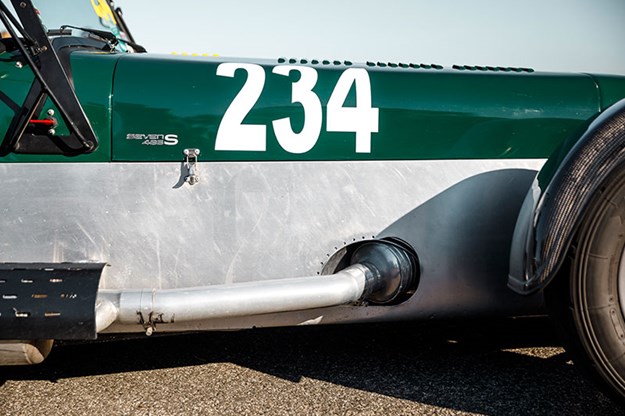 It may not make a fantastic inner-city car but as a track day car or as a recreational or a 'fun' car… there isn't much better.
It's like a really good sports motorbike with four wheels. There's nothing superfluous on it and it's very raw. It's like motoring was in a bygone time, but it's modern and ADR compliant.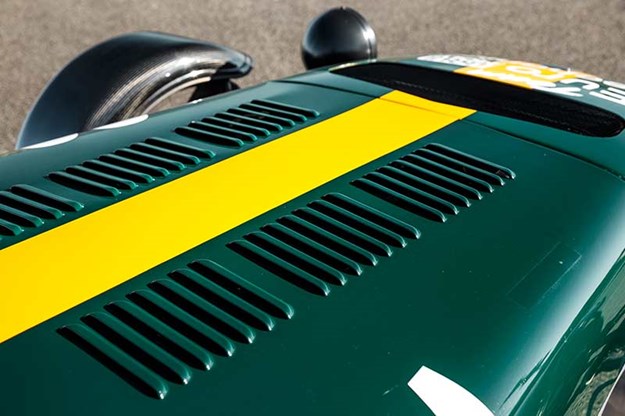 Classic design cues look right at home
There might not be any ABS or driver aids, but it's got a proper throttle cable, individual throttle bodies and absolutely brilliant chassis tuning. All of your inputs have a tactile effect on the car's behaviour. But it doesn't understeer or oversteer wildly, you can force it to do a little either way depending on how you're driving, but for a featherweight fighter it shows an impressive breadth of talent that you mightn't think from looking at it. Yes, it still looks like those early Lotus 7s but there have been many gradual (and a few significant) developments along the way, culminating in this – the "SV" Chassis, which boasts fully independent suspension and is 110mm wider and 18mm longer. The payoff is a lower and more racecar-like seating position but one that also caters to occupants up to 6'7" – you'd never dream of fitting in an old one!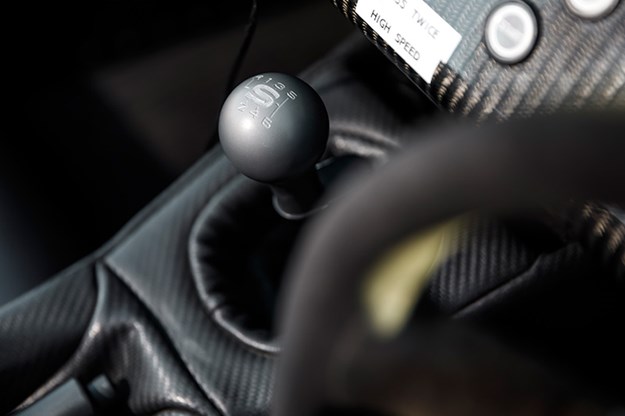 Short-throw six-speed shifter is a sweet unit indeed
It's an incredibly fast thing – of course, with the low position and low kerb weight, it certainly feels fast on the road. But on a track, it's genuinely quick!
Caterham claims a 0-100km/h time of 3.9 seconds so even by modern standards it's perfectly capable. I've run it in numerous casual track days as well as regularity events. Many cars feel quick on the road but aren't quite so on the track, not this one!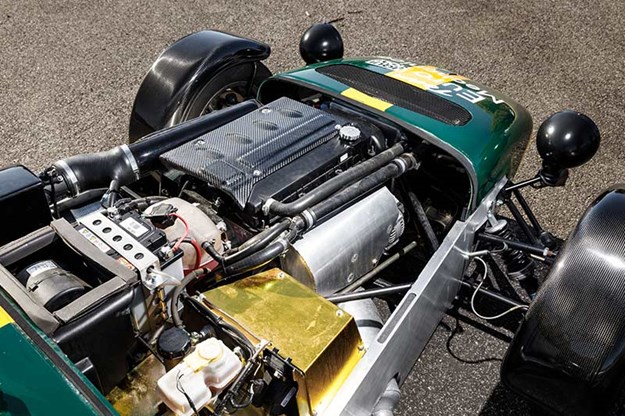 The Cosworth-built four-pot is a true peach
The close-ratio six-speed gearbox has such a short (and sweet) shift action, you never tire of rowing up and down the 'box – even when you really don't need to thanks to the engine's flexible power range.
You'll fall in love with it on a good country road, and when it comes to the on-track experience, it's unmatched for a car you can drive out of a showroom.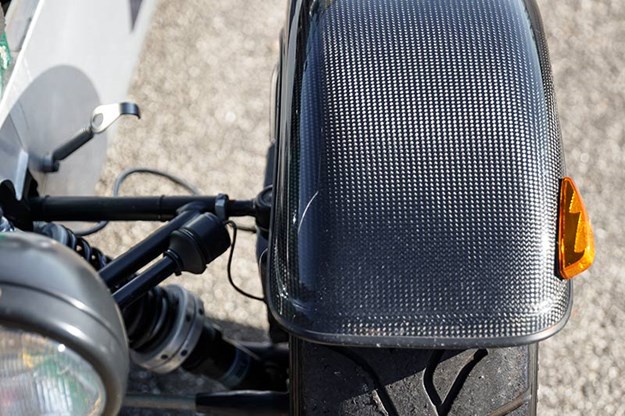 Composite materials play a major role in "adding lightness" 
But while it's built for a purpose, there are some really thoughtful touches to remind you that you are in fact driving a modern car and not one from the '60s.
There are two sets of seatbelts: standard three-point lap belts for road-going convenience should you decide to zip up to the shop, but also a four-point harness to really hold you into the optioned Kevlar driver's seat.
I fitted Yokohama A050 semi-slicks soon after delivery, but the thing is so light it doesn't wear them out! I've never swapped the brake pads either; the ones in it are still the originals.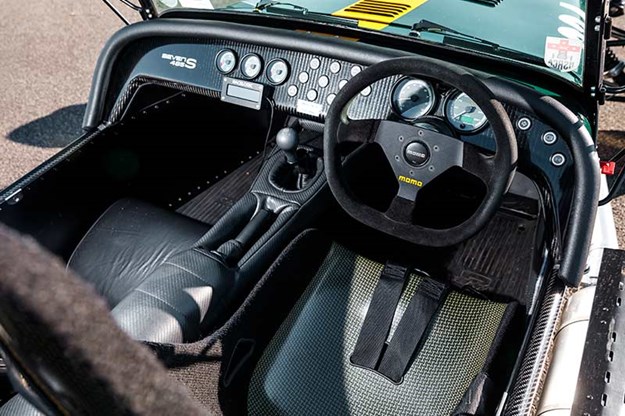 Optional Kevlar seat: the looks are a bonus
Overall, what Caterham has achieved with this long-lasting model, is something quite remarkable.
It's got all the essence and magic of Colin Chapman's original lightweight racer, yet the bespoke British sporting firm has cohesively developed and refined the car for the 21st century.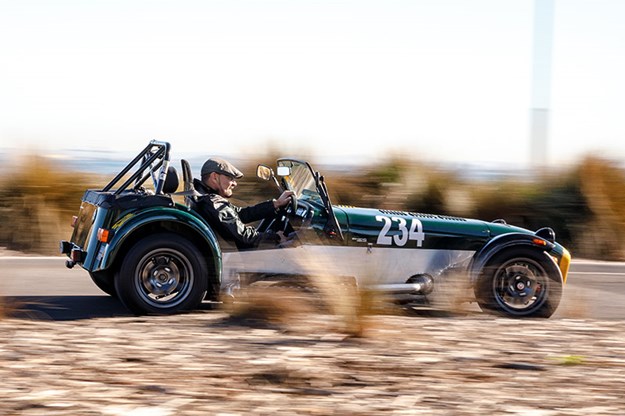 Hold on to your caps!
You can drive it to the track, race it for the day, and drive it home again – and comfortably, I might add. It's got a heater, and comes from factory with soft-riding 13" wheels and very grippy yet compliant tyres.
It offers 100 per cent of the thrills all the time, no matter whether you're driving on the road at the posted speed limit, or flying down the main straight at Phillip Island.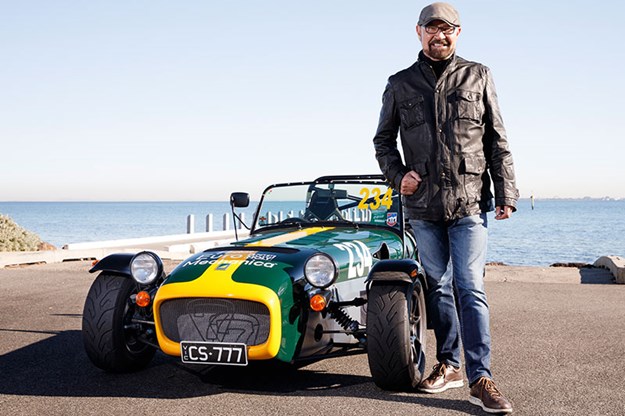 All smiles after stepping out of this furious featherweight
Ed's note: While JB has enjoyed his Caterham for around 14,000 thrilling kilometres, both on road and track, it doesn't get used much these days and he entertains the thought of moving it on. If you are interested, you can contact him on 0418 130 275
2016 Caterham 485S specs
ENGINE: 1999cc Inline four-cylinder
POWER: 177kW @ 8500rpm
TORQUE: 206Nm @ 6300rpm
GEARBOX: Six-speed H-pattern manual
BRAKES: vented disc, four-piston (f), disc (r)
SUSPENSION: Independent, double wishbone, anti-roll, coil springs (f), DeDion semi-independent, radius arm, A-frame, anti-roll, coil sprung(r)
WEIGHT: 675kg
| Search more John Bowe car reviews
Unique Cars magazine Value Guides
Sell your car for free right here
Unique Cars magazine Value Guides
Sell your car for free right here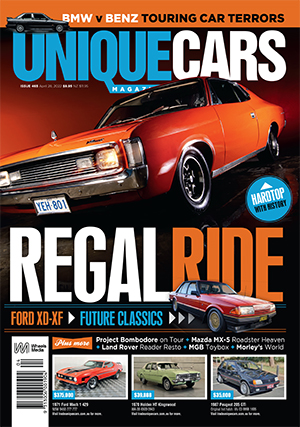 SUBSCRIBE TO UNIQUE CARS MAGAZINE
Get your monthly fix of news, reviews and stories on the greatest cars and minds in the automotive world.
Subscribe