Holden Commodore Farewell - Glenn Torrens
---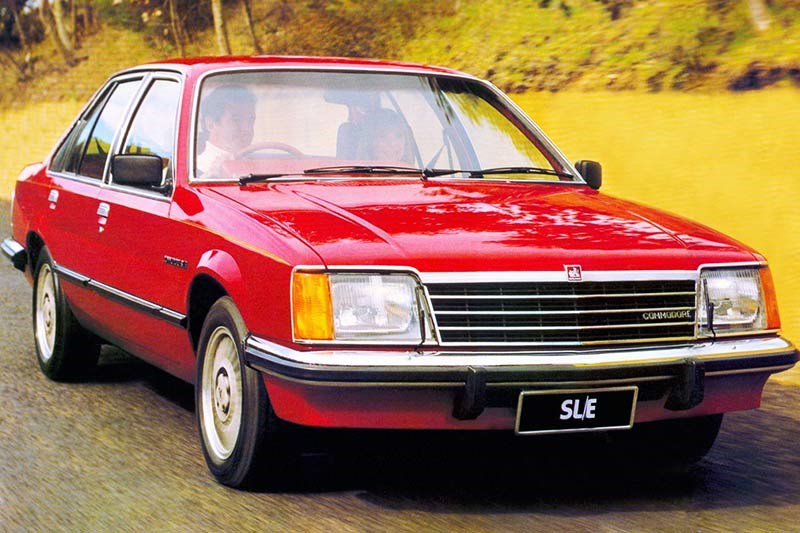 A life punctuated with Commodore moments? It's been that way so far for Glenn Torrens
Holden Commodore
Right now, I'm feeling a bit out-of-sorts. Flat. Dejected. Not hungry. Nah, thanks for the invite, but I think I'll stay at home tonight.
I should be grinning: Last week I hung a set of number plates on a nice tidy bargain late-model daily driver, and just yesterday I sold another of my cars, freeing a nice wad of cash and some driveway/garage space for my next project car.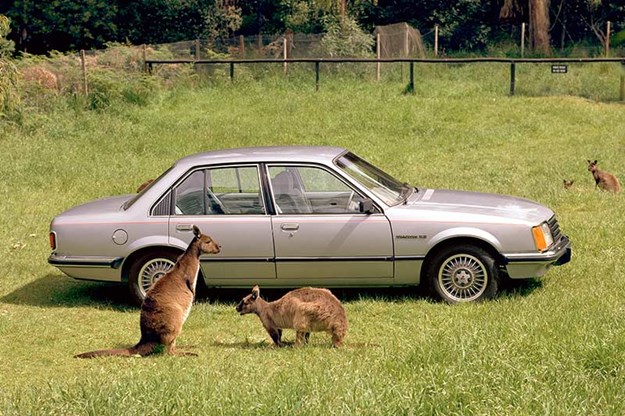 But, those three cars – my nice 'new' daily, the car I sold yesterday and my next project – are all Holden Commodores. And yesterday the announcement came that Commodore is no more. In fact, my phone started beeping as I arrived home from delivering that now-sold car (my beige '82 VH Commodore SL/X wagon that I've shown you all recently in Our Cars) to its new owner.
So maybe that's why today is a bit dull and ordinary and why I'm feeling overcast.
| Read next: Farewell to the Commodore name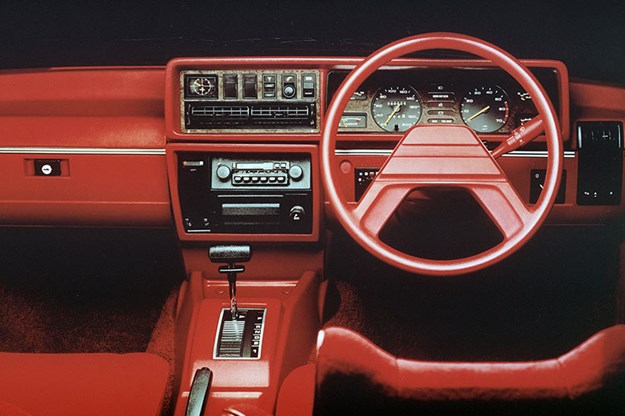 The Commodore VB SL/E plush interior brought new levels of luxury. Some hues required wearing sunnies, even at night
Regular readers will know Commodore is a favourite with me. I can recall the hype, from when I was a kid, about this new European-inspired Australian family car. Against a backdrop of 1950s, 60s and 70s cars that were the bulk of Aussie traffic in 1978 (consider that EH Holden and XM Falcon weren't yet 15 years old and Simcas and Vanguards remained regular sights), this new Holden was incredible.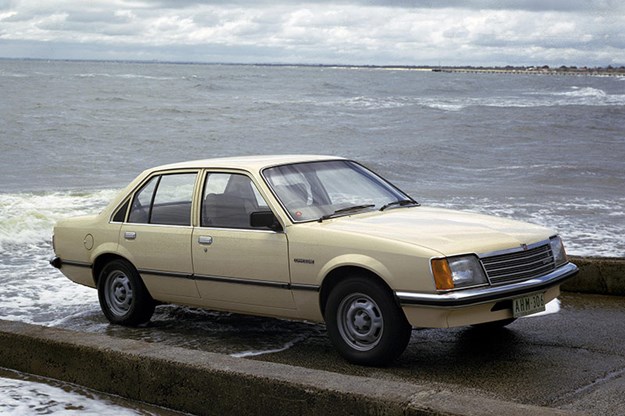 The bloke up the end of my street soon had one – the first one I'd seen – and I remember sitting on the gutter, with my Malvern Star dumped beside me, just staring at those incredible aerodynamic headlights and the matte-black plastic vents behind the rear doors. I distinctly remember it: Silver with a blue pinstripe, COMMODORE SL emblazoned on the front guards and chrome trim rings on its wheels. No hubcaps… how sporty is that?! The owner came out of his house with a disapproving stare and crossed arms: 'Vot are you doink?' (he was European) and made a big show of watering his front garden to keep an eye on me.
A school-mate's dad soon had one, too: I guess like so many others in Commodore's four-decade history it was a company car. Sitting in the front seat (being a kid, I'd only just graduated to 'sitting up front' in my parents' car) while being driven to a roller-skate rink, this astonishing new car had a centre console! A T-bar shifter! A radio! Those roller-thingo seatbelts that you don't have to adjust! Ribbed cloth seats! My parent's HK Holden Belmont had none of that… instead, it had rust.
Brocky won the Repco Round Australia Reliability Trial in the first of the 1-2-3 Commodores… the first of many firsts from Peter Brock in Commodore's racing history.
Dad bought a new Sigma wagon around the same time (1979) and as lovely as it was, I wondered – but never asked – why he didn't buy a new Commodore. Later, he made up for that by trading his Sigma on a three-year-old VH Commodore. That cloth-trimmed air-conditioned five-speed 2.85-litre six-cylinder yellow Commodore SL was the car I (mostly) learned to drive on, and passed my P-plate test on, the day after my 17th birthday.
The fuel-injected 5.0-litre Iron Lion was a formidable powerplant 
I couldn't afford a Commodore as a P-plater. But my mate Davo could! Davo was (is) a plumber and by saving hard he bought a gorgeous bright yellow VB Commodore SL/E V8. Now, I know it was what Holden dealers then, and enthusiasts now, know as a 310 Pack/5.0-litre Sport B of dual-exhaust 5.0-litre, TH350 trans (instead of the 4.2 V8's Trimatic) and electric windows. These days that's a $30K-plus car but back then we P-platers soon had it on chopped springs; we smoked in it, we camped from it, did skids and doughies in it, left it at the pub when we were too pissed to drive… and now regret all of it! Around the same time, the VN Commodore was launched and I remember being gob-smacked by the aero styling of the bright red Executive on show at the local Westfield Shopping Centre. The big new body, the flush-fit glass, those squared-off wheel arches –  this was The Future.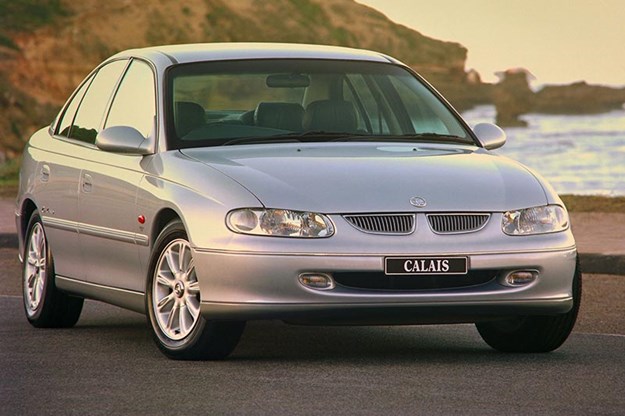 There was more excitement a year later when the injected Holden V8 arrived, bringing with it the SS as a showroom model and shoring-up the foundation for nearly three decades of HSV excellence. My mate Wez's dad had a VN Calais V8 as a company car and it was soo sumptuous. After three years, strings were pulled so another mate, Lowey, could buy it. We were king of the kids in that thing and soon after I joined Street Machine, the magazine used Lowey's car for a tech article: Crow cam, exhaust and computer tune. That hardware made Lowey's VN an absolute rocket and left me a big fan of Holden's Iron Lion injected V8.    Soon after, I bought my first Holden, my first Commodore and my first bent-eight: a VP Calais V8. Even though I usually caught the train to work – and was often driving new cars courtesy of Wheels magazine – it carried me 100,000km in six years of snow-skiing and chasing chicks.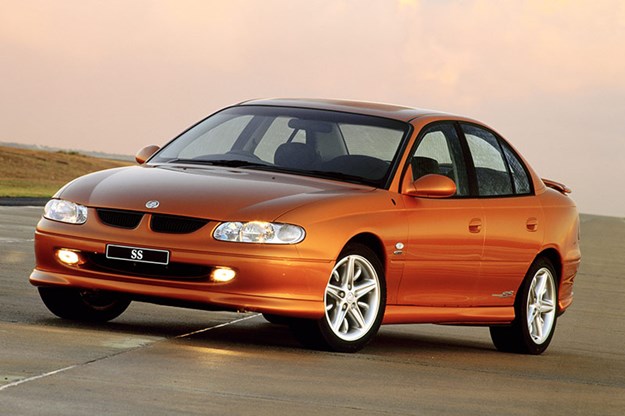 The VT Commodore's 1997 press launch at Holden's design facilities and proving ground in Victoria was an exciting assignment and the big hints – and later, hard evidence – that VT was developed to be exported made me believe that Australia could do anything.
We could and we did, for another 20 years and two generations: VT-VZ and VE-VF.
The Monaro… being there the morning the cover was whipped off it at the 1998 Sydney Motor show was another incredible moment.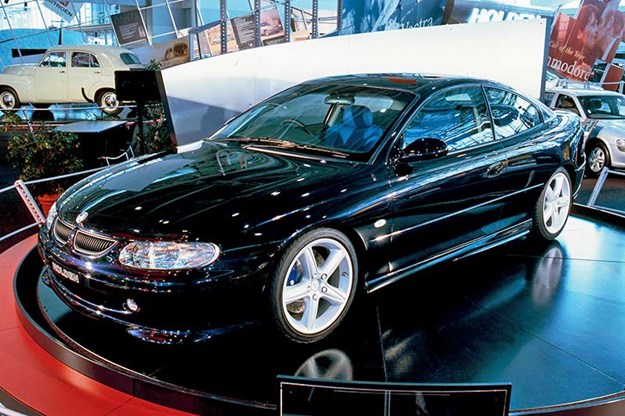 The Third-Gen Monaro was a no-brainer for GMH after the public's enthusiastic response to a VT-based concept coupe
There have been other good times and good Commodores too: a VT V6 Berlina, a VT Senator 195i, a WH Stato (bought for a girl – but it wasn't worth fixing) a VX Berlina V8 wagon, a VP sedan, my just-sold VH wagon and now a VE wagon.
Anyhow, dear reader, it's all those (and more) experiences and influential moments during my life from being that car-crazy eight-year-old kid that have moulded my enthusiasm for Holden's Commodore. I'm sure many of you out there have similar tales about good - and maybe some bad – times with Commodores (and other Aussie made cars, especially Falcon). Let us know!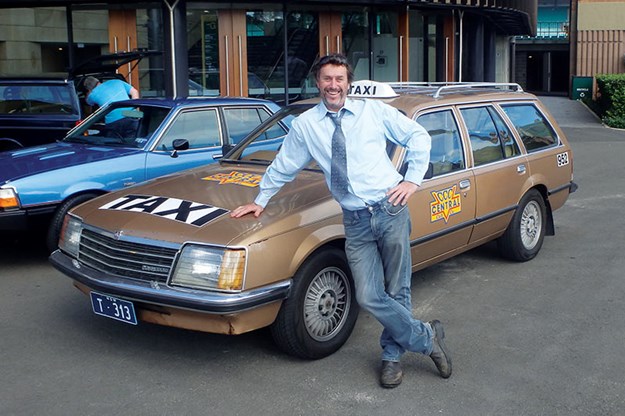 Now, as well as the ones I already drive, I have Commodores that I'm restoring: a couple of VBs, a VC and a VN and I'll be sharing my tales in Our Cars as they happen. I regard myself as lucky to own them and I look forward to restoring them to factory-fresh. So I'll be enjoying many more Commodore moments, even if the badge will soon be gone from showrooms.
With Commodore gone, I really do feel like a pet has died.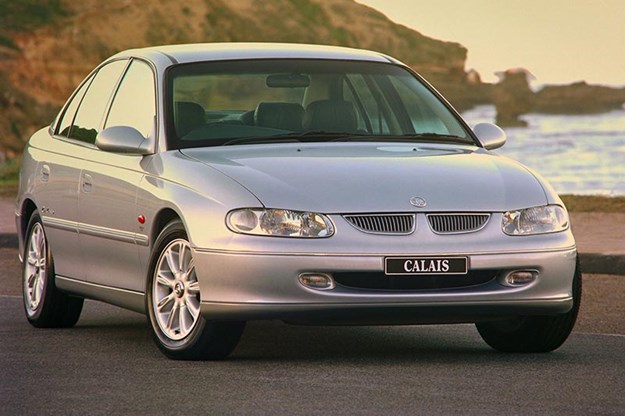 A CRYING SHAME
It's a shame the Commodore has gone out on a poor-selling low, especially with VF – in particular Holden's SS Redline, Motorsport Edition and Director, and HSV's last VF-based world-grade street monsters – being such a cracker of a car. But hindsight is easy…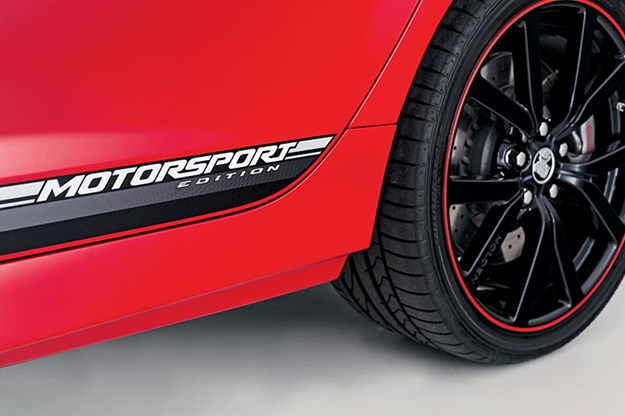 I've not driven a ZB Commodore, but the people I know who have all agree it is a high-quality, high-tech car that deserves success. So, what is the situation? Is the ZB not worthy of 'Commodore'? Or did GM/Holden not deserve to keep using the name Commodore after it stopped making cars here, even if the car was worthy? Maybe Aussie pride has as many bad repercussions as good.
My top three:
VB COMMODORE SL/E V8 MANUAL (1978-1979)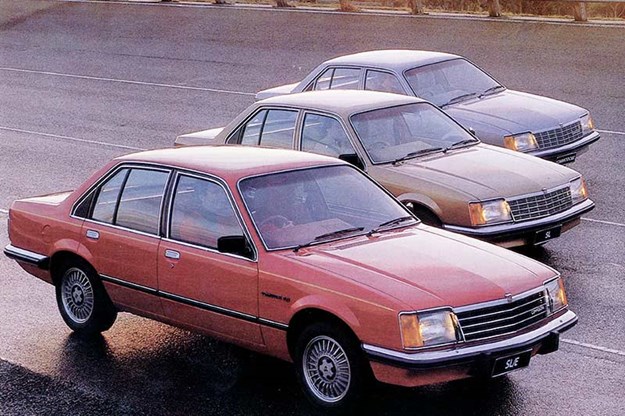 With apparently just 100 built – 50 in Oct '78 and another batch in April '79 – this is the start of every performance Commodores' lineage. Most of my life I've hoped I could own one… so when the opportunity presented itself to buy one, I did. But I must restore it!
VN CALAIS V8 (1989-1991)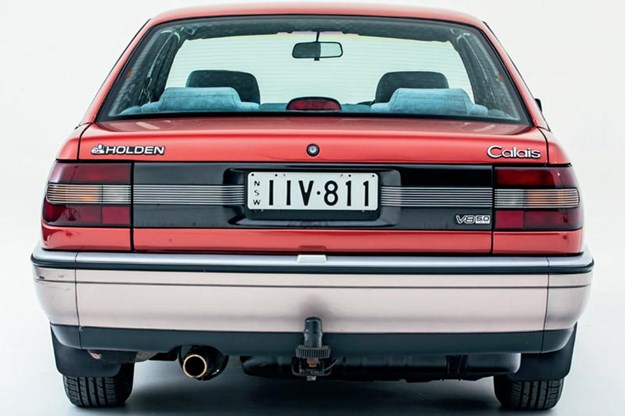 The Big New Holden (as the VN Commodore was promoted) had a big influence on Australian motoring and – despite some issues - was a model I loved during the 1990s.
I bought a VN V8 Calais as a keeper a few years ago and I trot it out for a cruise a couple of days each month.
Oh, that engine!
VT HSV SENATOR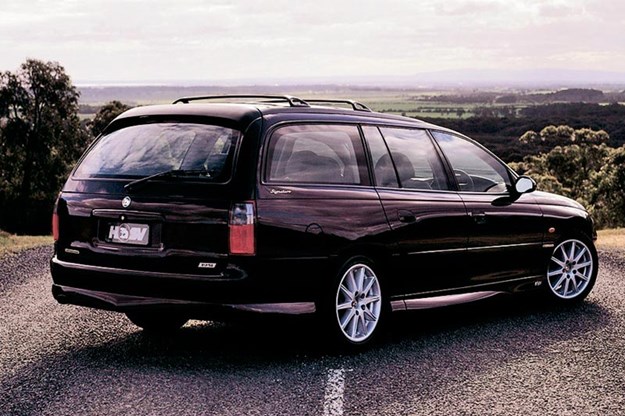 I don't really have a favourite single generation Commodore – I own and enjoy examples of them all.
But right now, I'd love to have a tidy VT V8 in my garage again… but I'm torn between the last iron lion Aussie V8 (I owned an HSV Senator 195i in the 2000s) or the first of the alloy LS1 5.7-litre V8s…? Flip a coin! 
Unique Cars magazine Value Guides
Sell your car for free right here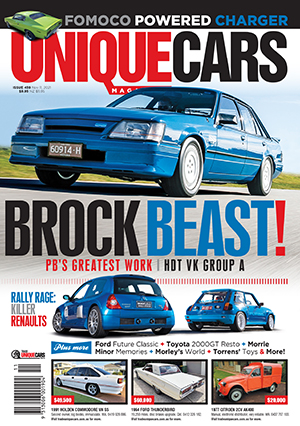 Subscribe to Unique Cars magazine for 12 months and save!
Australia's classic and muscle car bible. With stunning features, advice, market intelligence and hundreds of cars for sale.
Subscribe