End of the Lion
---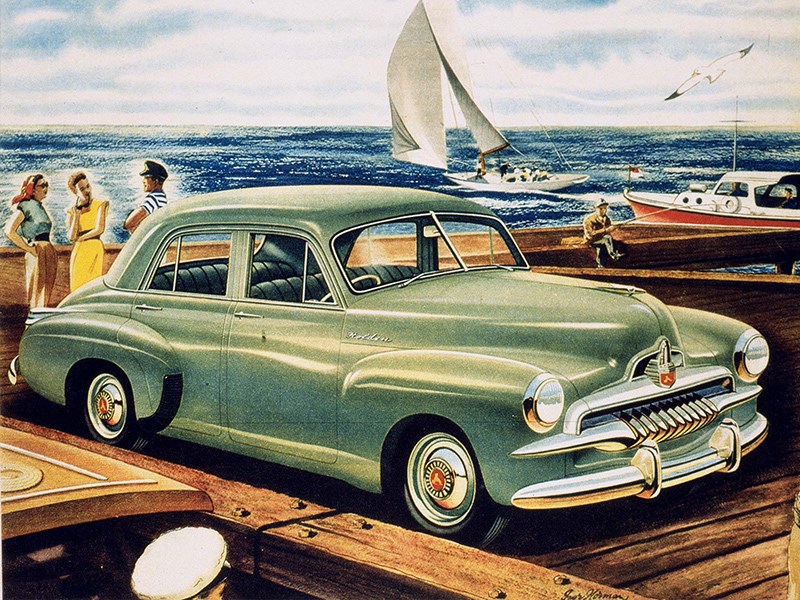 Cliff Chambers pays tribute to the company that was central to local manufacturing and car culture
February 17, 2020, was a terrible but memorable date in Australian automotive history. Following an emotional conference with staff and dealer representatives, Holden Australia announced that its existence in Australia was coming to an end.
Shock echoed across the country and pretty much everyone from the Prime Minister down had an opinion. This seemed not possible, not tenable, but deep down many knew that the departure of Australia's definitive automotive brand had for some time been inevitable. But so soon?
Not even that other awful day for Holden - 20 October, 2017 - when local production ceased, brought the same degree of shock and outright anguish. We knew that the end for Holden was coming and within weeks of the Elizabeth plant's closure, Australia would cease entirely to be a car-making nation.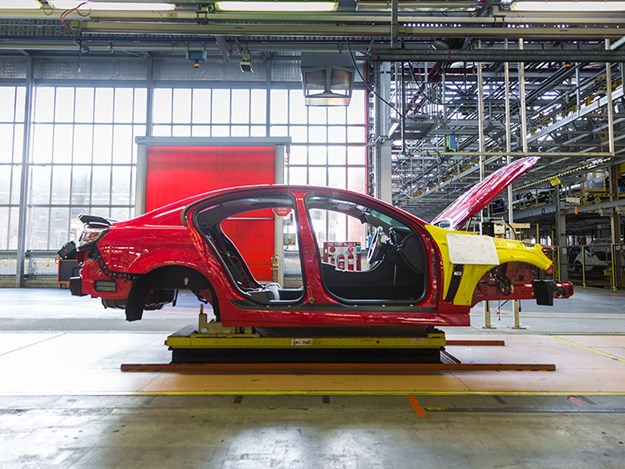 What didn't reconcile during the intervening months was just how resistant the market would be towards Holden's Europe-sourced ZB. No matter how well the new car performed in tests and reviews it was never accepted as a Commodore.
READ NEXT: Farewell to the Commodore Name
The blight spread throughout Holden's range and a revered name rapidly tumbled down the sales charts. People who had been Holden devotees and might have saved it seemed to be saying; 'Forget it, it's gone. Just leave us with our memories'. And there are plenty of those.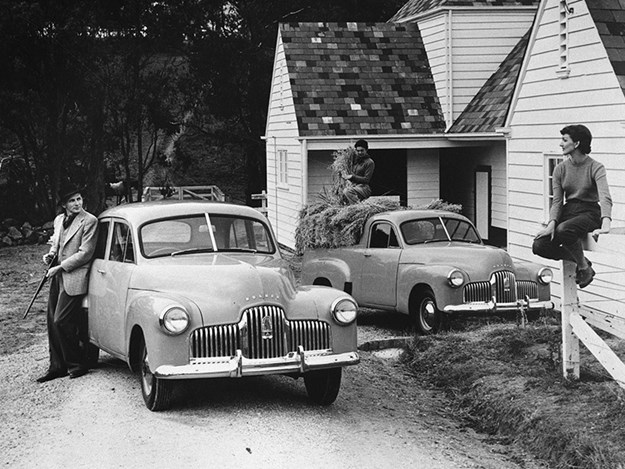 Today there remain older Australians who recall as children seeing their first-ever Holden and perhaps even riding in one; months and maybe years after Prime Minister Ben Chifley unveiled the 48-215 'Humpy' and declared "She's a beauty."
READ NEXT: The Untold story of the Holden Car
Holden manufacturing took an age to gain momentum but the fervour to own an example of 'Australia's Own Car' remained strong. Buyers previously may have owned a Holden-bodied Chevrolet or Vauxhall and a few might remember back to the previous Century when Holden built wagons, carts and coaches. Despite just a trickle of cars appearing on Australian roads each week, Holden was as the 1950s dawned already part of the landscape and language.
Australians loved to race and it took little effort to turn a basic family car into a circuit superstar. Look down the list of contenders at a 1950s Touring Car event and the mid-pack was all Holden, with drivers like Beechey and McPhee earmarked for greater success behind the wheel of various models.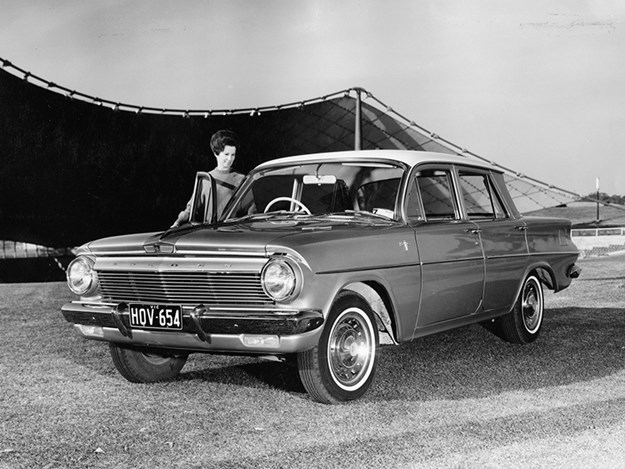 The 1960s brought rivals to the brand's dominance but Holden was ready for the job of defending its fortress.  The modernised EJ range offered no mechanical advances but added a dolled-up Premier version with metallic paint and full leather interior. Owners said it felt like climbing into a Cadillac.
All the Premier needed was a bit more power and that arrived in 1963 when Holden replaced its ancient 'grey' engine with a new 'red six' that sent the top speed of a three-speed manual Holden surging towards 100mph (161km/h).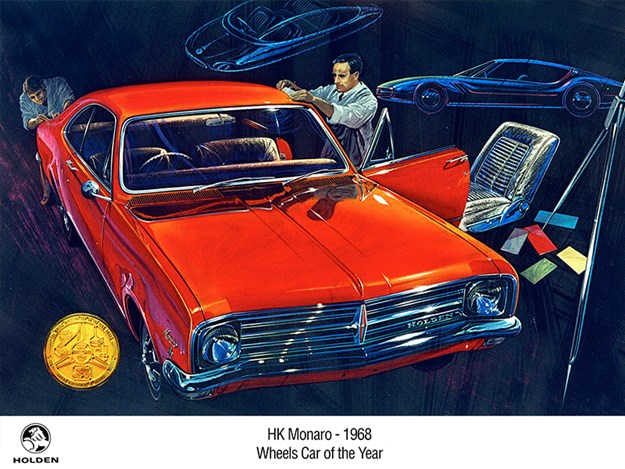 Holden wasn't the first local car-maker to install a V8 in its 'family' car range but when one did arrive, in conjunction with the revamped HK range, it paved the way for a new 'power' to be unleashed.
The first Monaro looked stunning from any angle and with 5.3 litres in the sporty GTS it easily dominated the 1968 Bathurst 500. Two years later came the compact and quick six-cylinder Torana, followed by the HQ range with its all-coil suspension and a luxurious new Statesman flying the flag.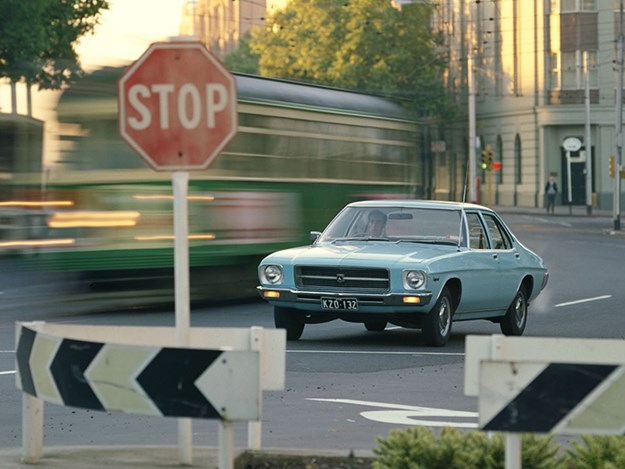 By that time Holden had its own V8 engine plant pumping out 4.2 and 5.0-litre engines to power a range that within five years had expanded in every feasible direction.
The 1970s saw Holden maintain its market dominance while doing very little to advance and improve upon a basic design. Its mainstream models seemed to be marking time while awaiting arrival of the Next Big Thing, although along the way corporate culture underwent radical change and Radial Tuned Suspension arrived.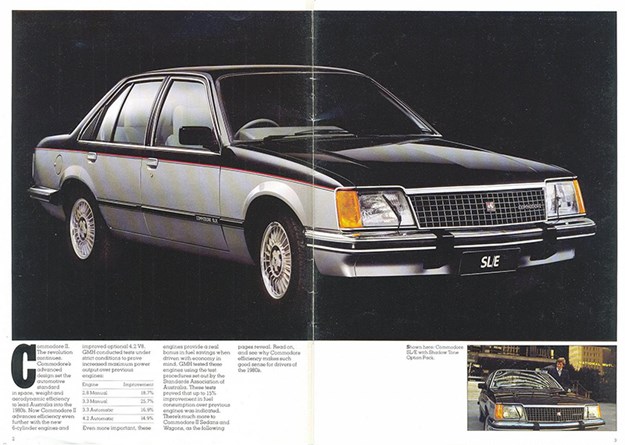 Change did come and in 1978 Holden would abandon its medium and large car ranges to embrace Europe as the source of the company's future. The Commodore was as Opel as it could be and with a need to improve durability and squeeze a V8 into the space where one had never been before, local ingenuity was stretched to its limits.
Among the biggest beneficiaries of Holden's V8 Commodore programme was Repco Rally winner and track star Peter Brock. 1980 would see Brock found a business turning derivatives of the V8 into aspirational road cars and utterly dominant Group C racers.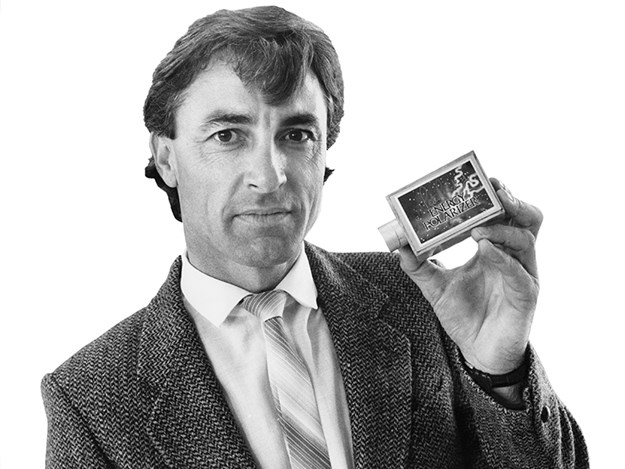 When the relationship with Brock came to a controversial end in 1987 the transition to a new provider of high-performance Holdens wasn't absolutely seamless. But it did prove during the decades that followed to be immensely successful.
Holden Special Vehicles built cars to fit every performance and luxury market niche but it was the ubiquitous Clubsport that wormed its way into thousands of Australian homes and hearts. Only a small proportion of the 'Clubbies' built between 1989 and 2017 ever found their way onto race circuits but phones lit up in HSV showrooms every time Holden recorded a big race win.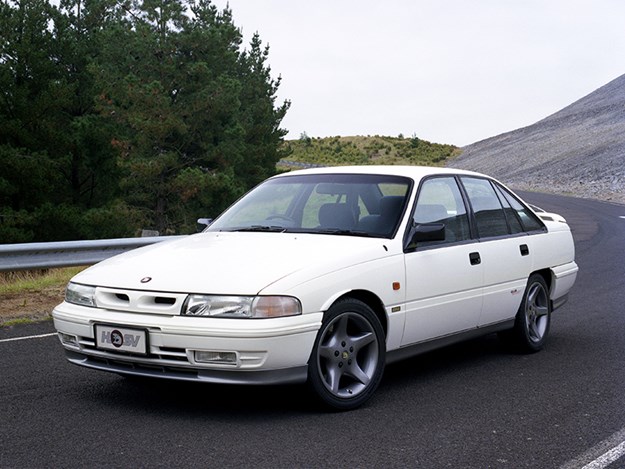 Holden entered the 21st Century with 22 per cent of local passenger car sales and comfortable market leadership over Toyota. By 2007 and despite the long-awaited VE topping Large Car segment sales, Holden's share had fallen to 16.5 percent. Buyer preferences even by then were changing and big, rear-wheel driven sedans were falling from favour.
Where things went from there is painful to recall and already well documented. The cars built by Holden during its final decade as a manufacturer were competent and occasionally exceptional but one rates special mention for setting a benchmark that will remain unchallenged forever.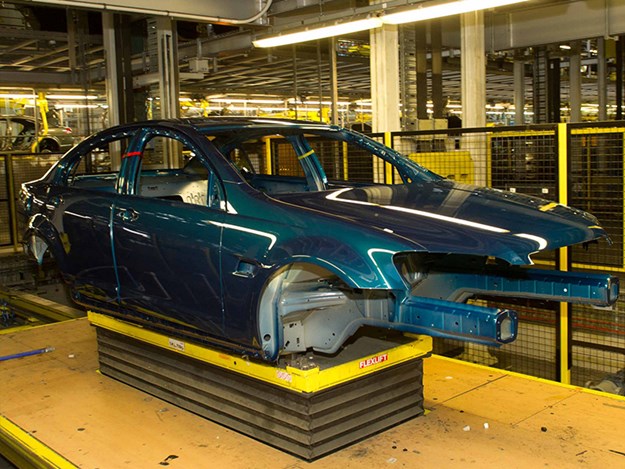 Purpose-built 427 cubic inch (7.0-litre) Monaros during 2002-03 had beaten the world's best to win 24 Hour endurance races at the Mount Panorama track. Holden at the time displayed a four-door road-going version with the stated intention of putting it into limited (300 cars) production.
Not until 2008 would the fairy-tale come true, with just 137 of the utterly awesome W427 sedan being built against the background of a Global Financial Crisis and snapped up by collectors at $155,000 each. Holden's engineering team, undoubtedly aware that their effort would never be surpassed, took their bow and stepped back so the execs and politicians could spend the next few years taking the business into oblivion.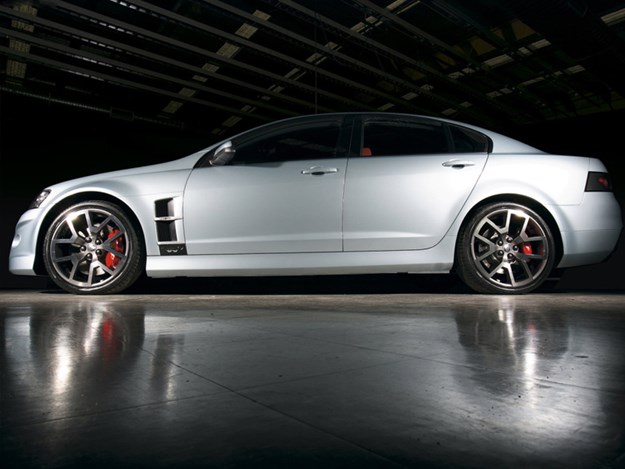 All is not sadness and gloom though. Here at Unique Cars during coming weeks, people with vast experience and memories of Holden at its greatest will put together some thoughts on the kinds of Holden you might want to buy now and own into the future.
Classic Australian Family Car Value Guide home page
Muscle Car Value Guide home page
Japanese Classic Car Value Guide home page
Sell your car for free right here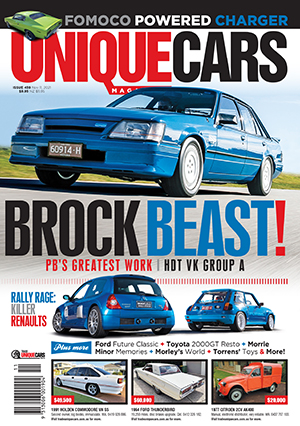 Subscribe to Unique Cars magazine for 12 months and save!
Australia's classic and muscle car bible. With stunning features, advice, market intelligence and hundreds of cars for sale.
Subscribe