1989 Holden VN Calais tune - Our Shed
---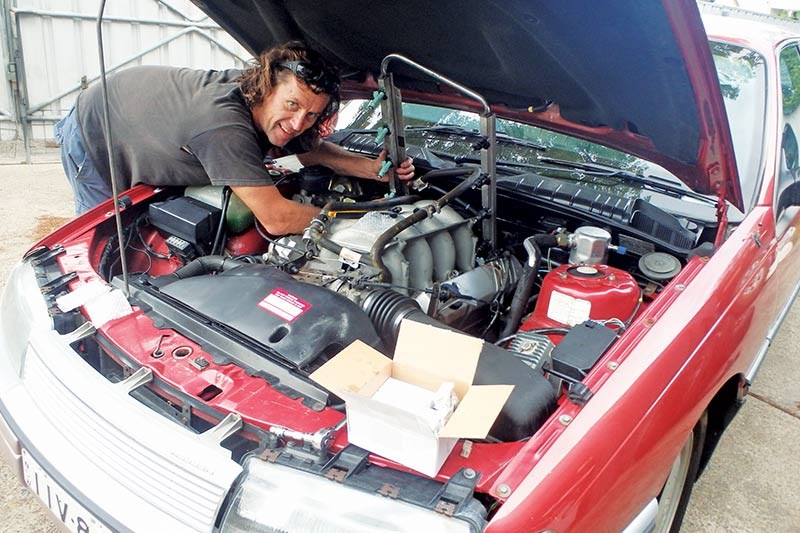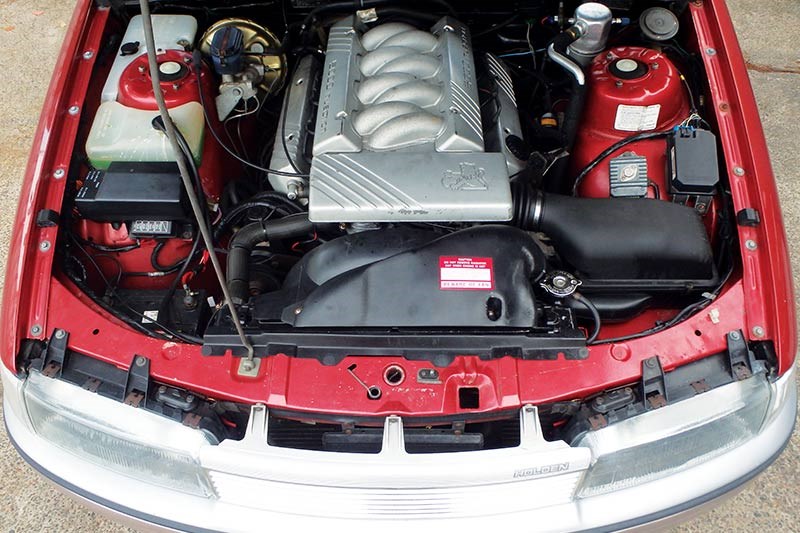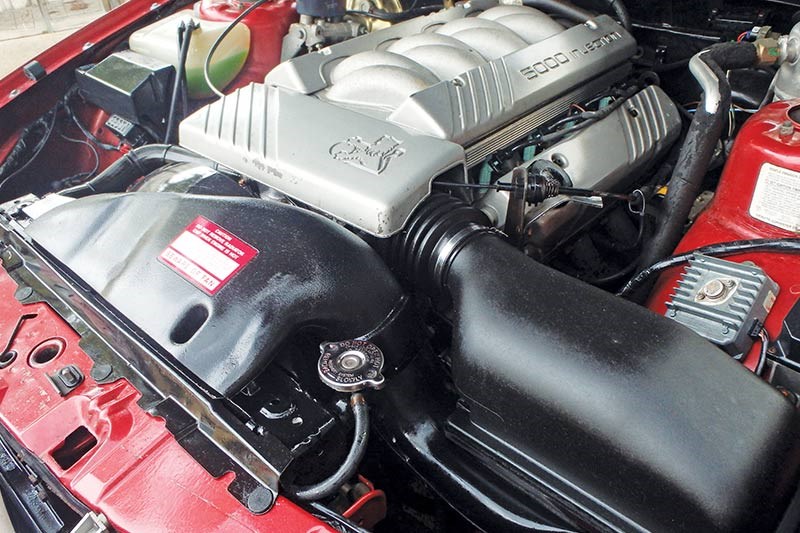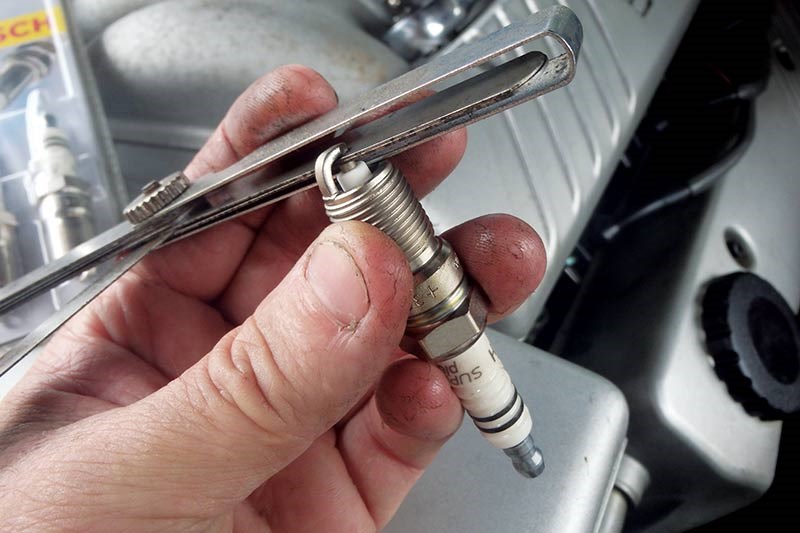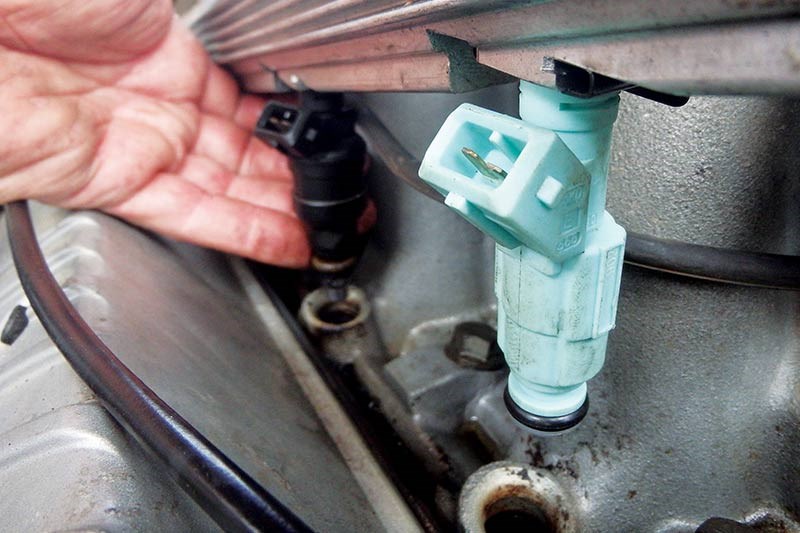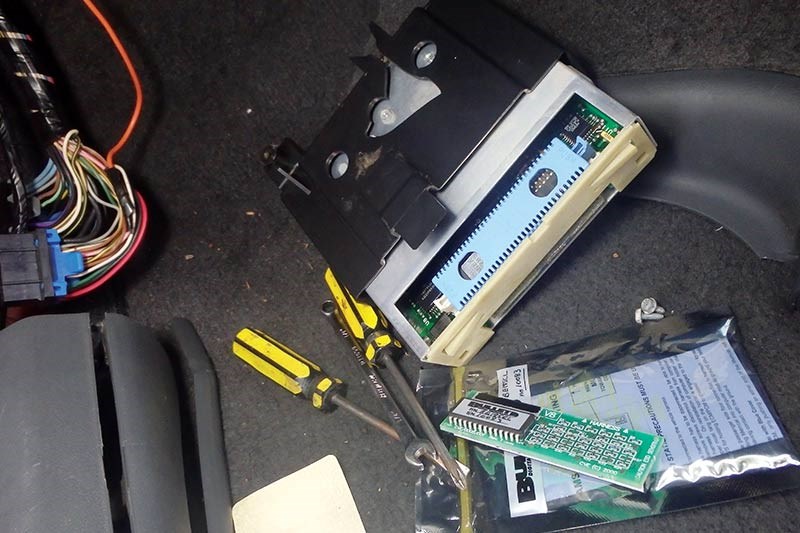 Glenn Torens freshens the injectors and tickles the tune on his V8 Holden Calais
Electronic multi-point fuel injection was a big deal when I was a kid. It's most of the reason why the five-litre V8 engine in my 1989 VN Holden Calais uses less petrol than my (now sold) 1982 Mitsubishi Sigma four-cylinder, despite having twice the cylinders, almost double the capacity (5.0 litres instead of 2.6) and more than double the power (165 vs 73kW)!
It's plain to see that automotive technology advanced a long way during the 1980s!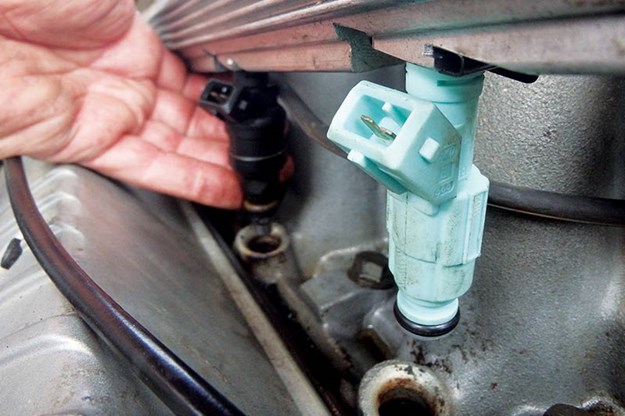 New injectors were cheaper than servicing the old. But I've been warned about the long-term quality of these cheap replacements… time will tell
This eleccy-tech – bragged of by various bold EFI graphics emblazoned on many 1980s cars – also opened-up a whole new world of performance. For instance, in the 1990s at Street Machine magazine, I was involved with a new Crow Cams performance upgrade for Holden's popular fuel-injected V8 engines: a kit of a camshaft, an exhaust system and a re-tuned ECU mem-cal (also known as a chip) that stored the engine's operating data for spark and injector timing.
My role was to provide feedback about driveability, to assess the performance increase of the modified Commodore V8 and share the results on the pages of Street Machine.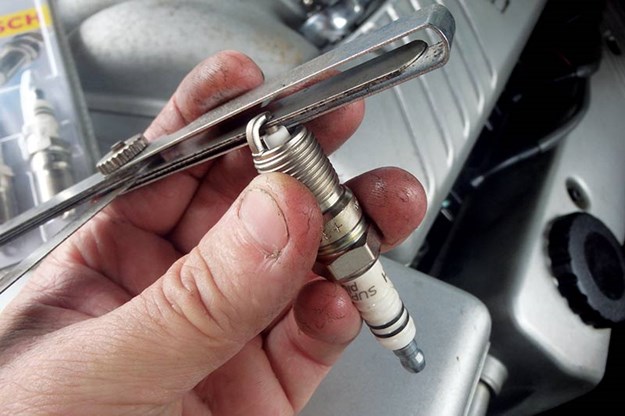 I've had old plugs cause erratic idle in other Holden V8s (and my VWs) so I screwed in a new set of spark plugs just to be safe
Edward Vieusseux was the laptop wielding mechanical engineer responsible for the ECU changes. His speciality was the emerging industry of tuning fuel-injected cars. In the mid-1980s he conceived and managed MOTOR magazine's Mobil supercharged 4.1-litre XF Ford Falcon EFI project car where he developed the graphic interface that made tuning Haltech EFI computers so easy, helping that Aussie company attract international interest. After working with Crow Cams, Ed had a development role with the WGR Commodore (Wayne Gardner Racing) road car division, too.
Anyhow, I've kept in touch with 'Fast Eddy' in the years since and when I mentioned I'd bought a VN V8 Calais, he smiled and said, "Gee, we'll have to do a chip for that…!"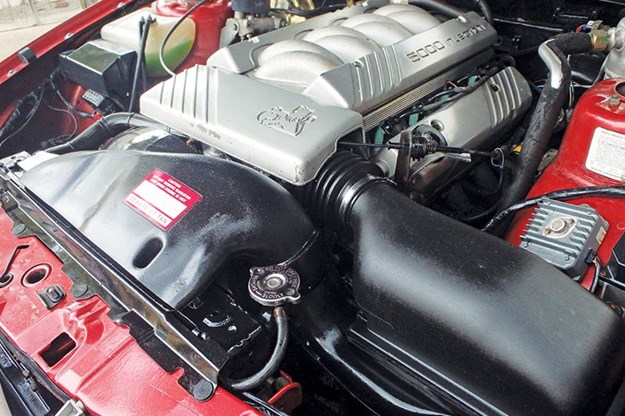 My tweaks included the smoother flowing intake of a later-model Commodore V8. Does it increase power? Not sure. But I like it
There were some crazy claims for some chips in the 1990s. Believe some of the glossy magazine ads and your standard 165kW Holden V8 could have had 200kW  or more! – by simply plugging-in a you-beaut chip.
The reality wasn't quite so easy, and I can remember Ed's frustration as some ridiculous claims quickly tarnished the reputation of this new industry.
But Ed persevered, developing tunes to complement engines upgraded with better-breathing intakes, exhausts and cams, like what HSV offered with its 180, 185 and 200kW engines.
The replacement memcal with the V8's new operating parameters was installed in the engine control unit (ECU)
It's no use chasing power unless everything is in tip-top shape so I began my Calais's little hot-up with brand-new spark plugs and injectors.
My car's previous owner had fitted a better-breathing cat-back exhaust and I installed a free-breathing HSV-style intake system.
How much power does it have now? No idea yet, to be honest, but the fresh injectors and Fast Eddy's tune provides a wave of extra torque and sharpens throttle response, making the car feel 300kg lighter. A trek to Melbourne proved there's no fuel economy penalty.
Maybe one night I'll take it to Sydney Dragway to see how quick it is!
Unique Cars magazine Value Guides
Sell your car for free right here
Unique Cars magazine Value Guides
Sell your car for free right here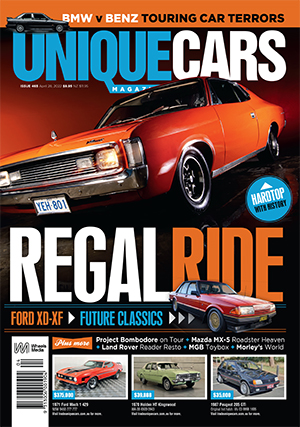 SUBSCRIBE TO UNIQUE CARS MAGAZINE
Get your monthly fix of news, reviews and stories on the greatest cars and minds in the automotive world.
Subscribe