BMW E92 M3 review
---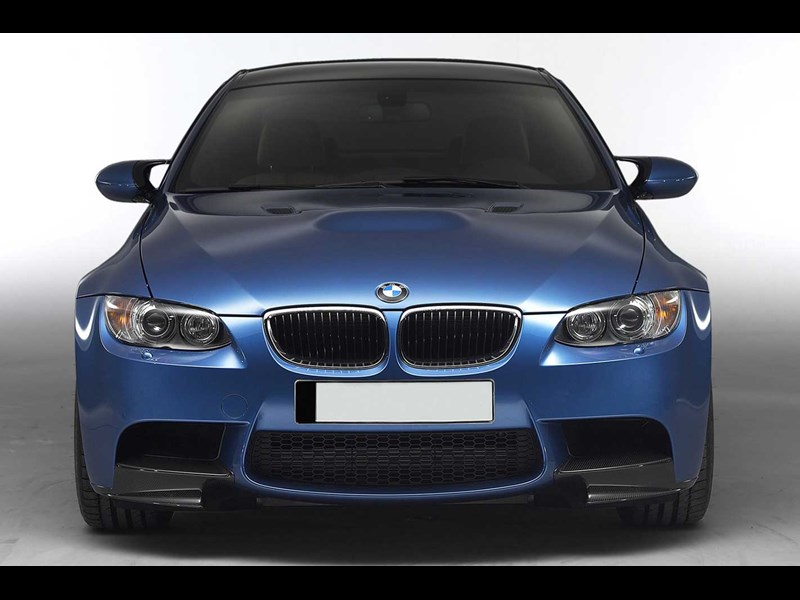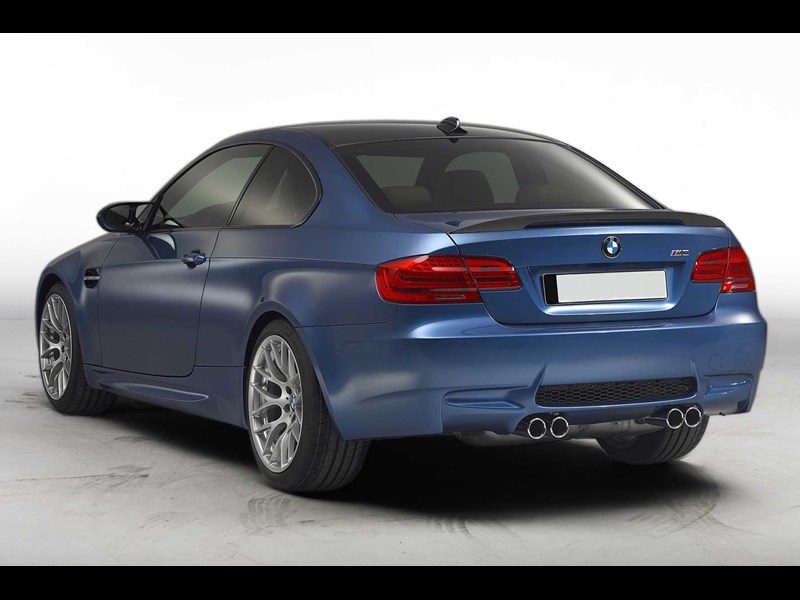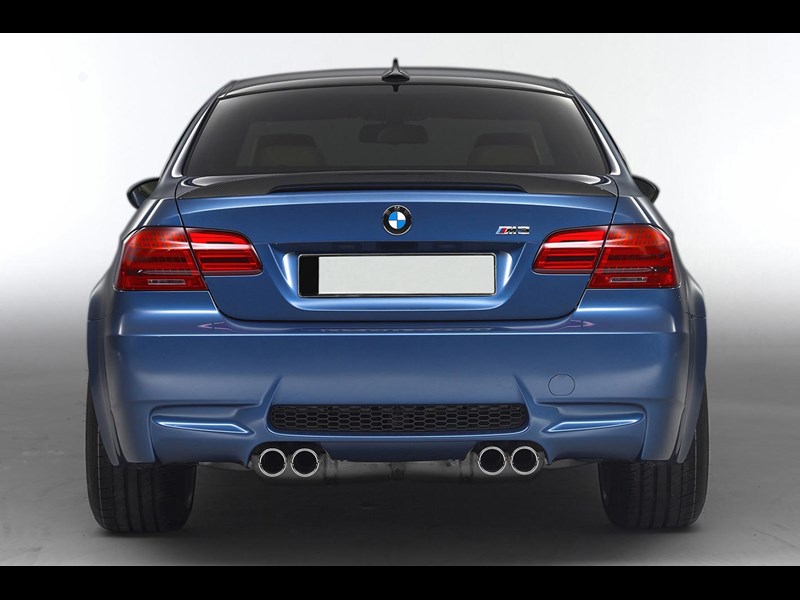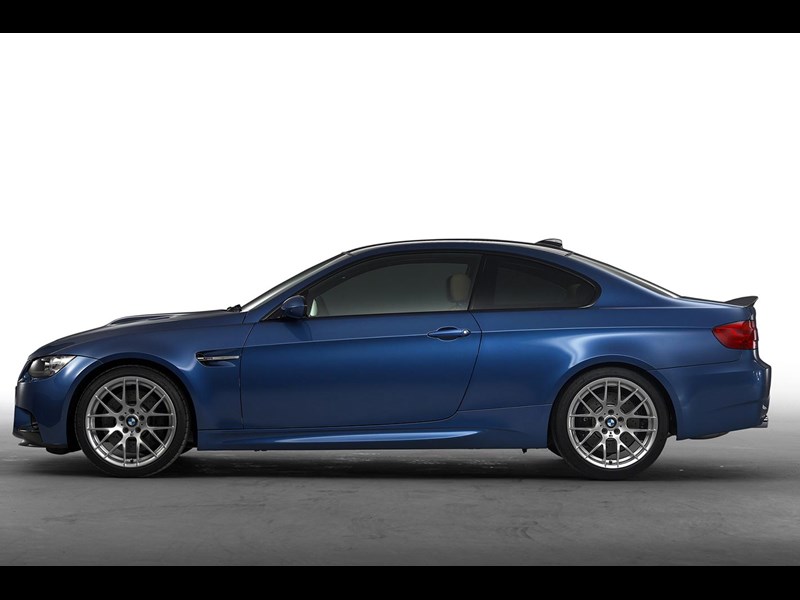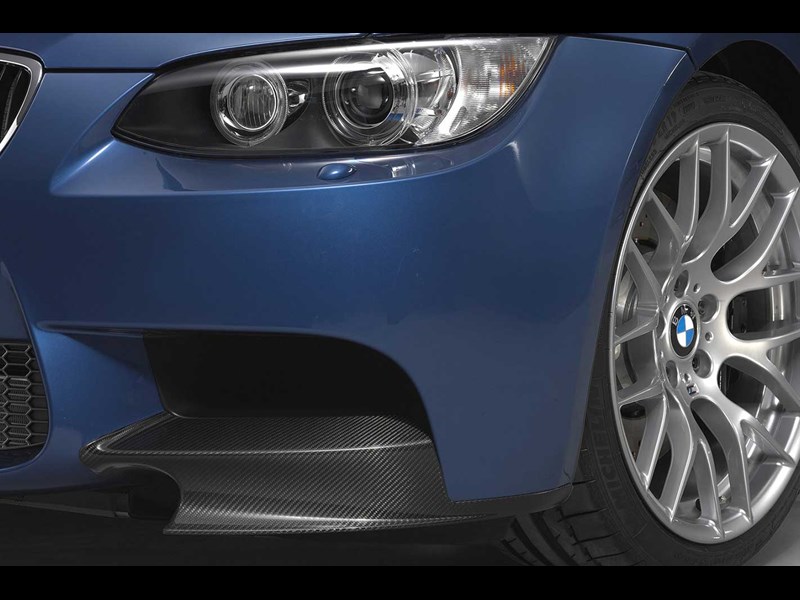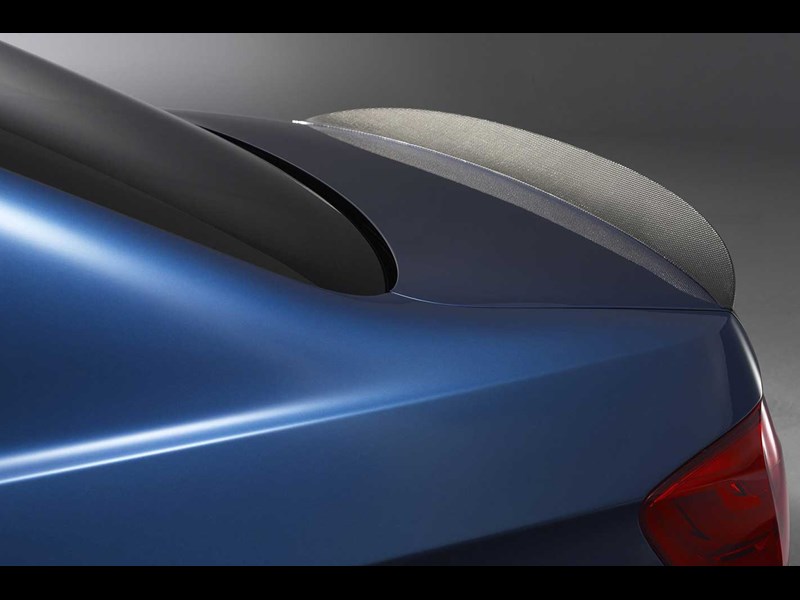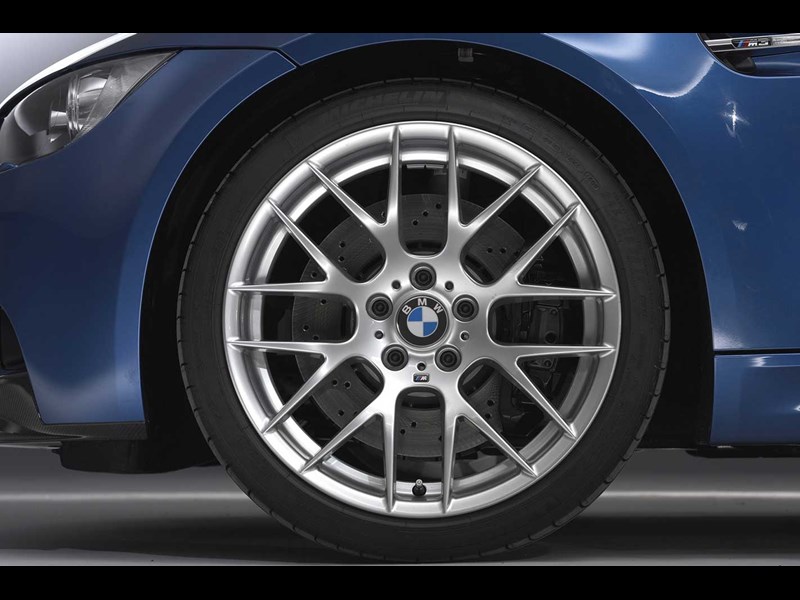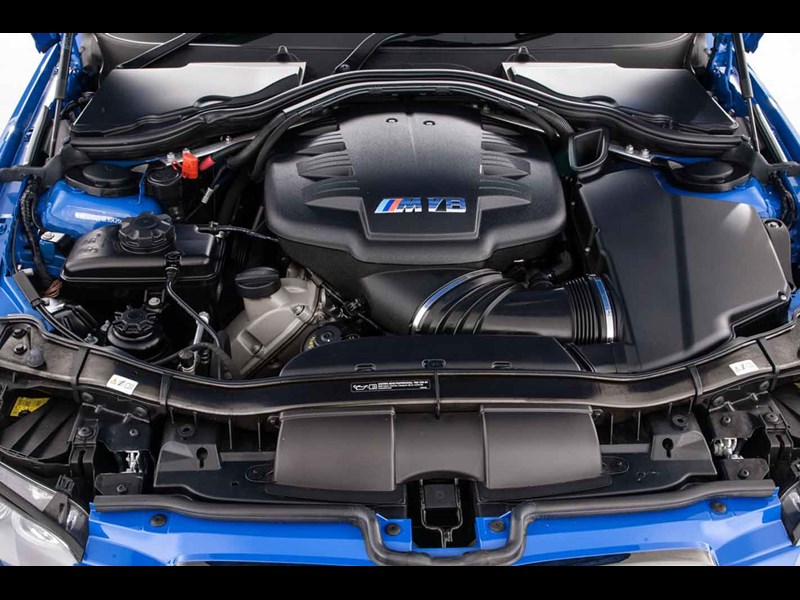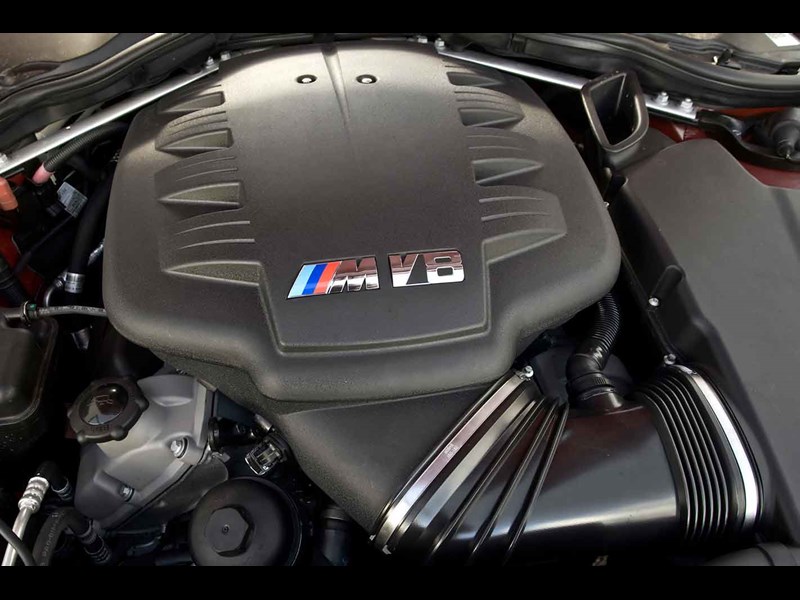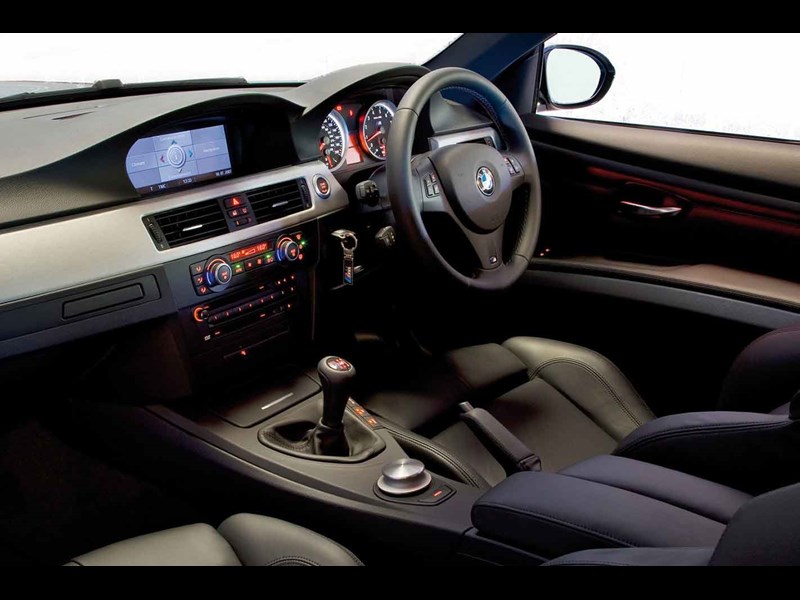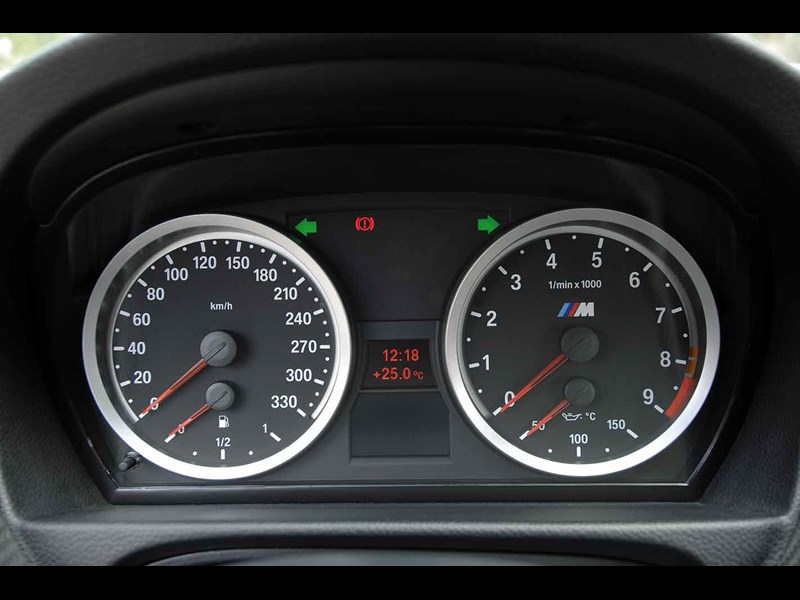 BMW's quintessential driver's car took a powerplant departure for its fourth generation - in the form of a howling 4.0Lt V8
BMW E92 M3
We've been looking at our fair share of post-2000 Euro bargains, but our eyes grow tired and we need to go back a bit further. Vintage Mercedes-Benz SL roadsters are already big-buying, but how far behind is the boxy R129?
Now, looking at BMW M3s, they're a lot like Porsches… in that every time a new one is announced, purists laud the old model as "the last good one".
So you can imagine the backlash when BMW announced the fourth-generation of the M3, historically the driving dynamic zenith of the Bavarian marque's range.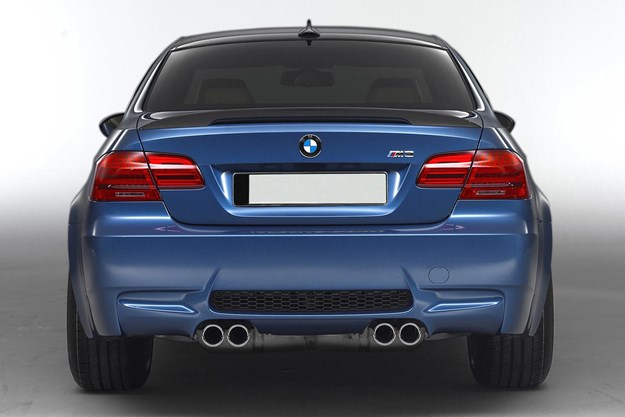 "A V8!?... Rubbish! M3s are supposed to have an inline-six!" they cried.
That ignores the fact that the first M3, the E30, originally came with a four-pot.
| Read next: 2017 BMW M3 '30 Jahre' review
But the V8 might be the reason you should get in to one soon.
You see: in the face of the current F82-generation M4 (BMW jumbled up its model naming system in its current range, blame Mercedes), with time – many will revere the E92 over its successor. As the M4 went back to a six-cylinder engine, collectors viewed it as every bit as sacrilegious because the six cylinders are now in the wrong configuration (V6) and (gasp) it has two turbos strapped to it! Oh, what a blatant affront! The spiritual M3, BMW's archetype of naturally-aspirated performance… now with forced induction.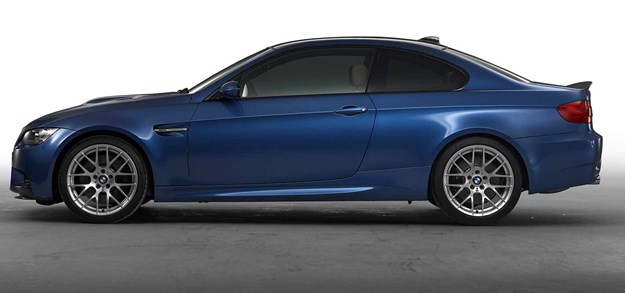 In the age of downsized powerplants and the ever-increasing prevalence of turbocharging, we're unlikely to ever see a naturally aspirated M3 again. And that makes the E92 the last of the naturally aspirated breed.
| Read next: BMW E46 M3 CSL review
Furthermore, it's the only V8 in the family tree and – in retrospect – it was an absolute peach of an engine! Debuting within the E92 M3 at the 2007 Frankfurt Motor Show, was BMW's all-new S65 V8 engine. A 4.0lt unit of 309kW at 8300rpm and 400Nm of torque at just 3900rpm that catapulted the svelte coupe into triple digits in 4.5 seconds in dual-clutch transmission guise (4.7 for the manual).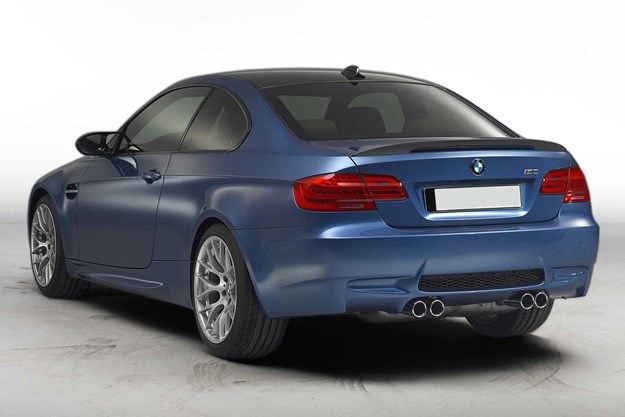 We reckon the M3 coupe has aged beautifully
The burly V8 rumbles to life at the press of the start button, and with torque peaking so low – it feels just as fast as the preceding straight-six E46 M3, until you look down and realise you're barely at 5000rpm and it's only just hitting its stride.
The E92 M3 is also the first M3 that doesn't penalise the driver for not sticking with the standard manual transmission. The E46's SMG gearbox was notoriously… rubbish. But new for the E92 generation was BMW's DCT gearbox, which is quick, sharp and smooth. Though a less engaging gearbox, it lunched the lap times at Motor magazine's 2008 Performance Car of the Year (it ultimately finished in second place).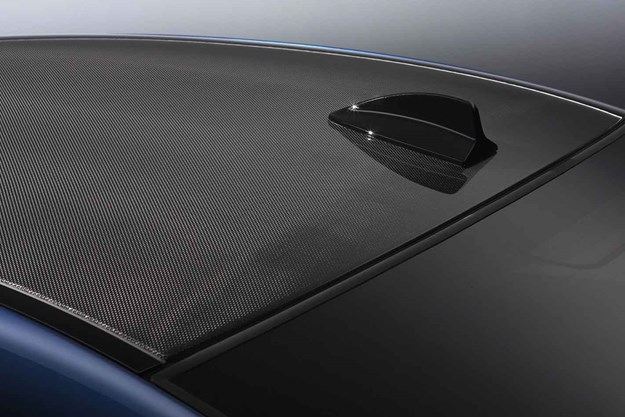 Of course, for pure fun – and dare we say, resale value – the seven-speed manual is a hell of a thing and if this is purely a recreational car, we'd highly recommend hunting one down.
It was down on power against the rival Mercedes-Benz C63 AMG at the time, though was far lighter especially sans the optional sunroof which found a sleek carbon fibre piece grafted in its place. It ultimately yielded an identical power/weight ratio to the ever-popular muscle car Merc.
It feels as every bit as sharp as an M3 should be; extraordinarily agile, plenty of grip with a playful oversteer bias and scalpel-sharp steering – BMW's heroic driver's car has lost none of its character with this divisive generation.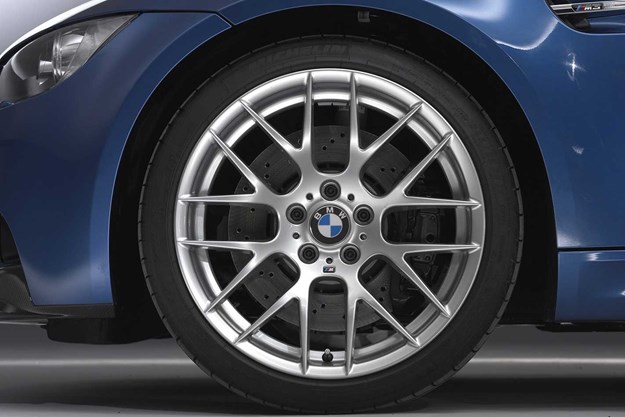 The cabin itself is minimal and sharp, swathed in leather and featuring a neat and uncluttered central stack of HVAC and radio controls. The multi-function infotainment screen is controlled by the iDrive system on the centre console, with the driver's 'Power', 'EDC' (electronic damper control) and 'DSC Off' buttons conveniently situated next to the gear lever.
Clean and functional design carries through to the exterior as well. Its large uncluttered panels draped over the chassis, almost purposefully melting over its flared and widened haunches – characterised by a sharp swage line below the waistline, trailing from the side gills evolved from the E46 M3 around and across the tail lights.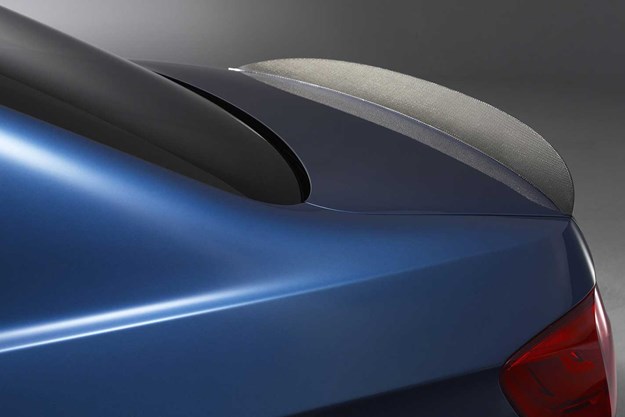 A power bulge flanked by two reverse ducts (all functional too) add some rear-view mirror aggression to the front end.
Unlike many modern cars, it has aged beautifully – more so than the ostentatious C63.
So which one to buy?
Well that's largely up to personal preference. This generation M3 came in a coupe, sedan and convertible body (denoted by chassis codes: E90 and E93 respectively), with early-production 2008 models starting at as little as $35,000 on the secondhand market. Many are still under 100,000kms, and there appears to be little discrepancy between manual and DCT examples. There are plenty of options in the $35,000 - $45,000 price range, in which case you're hardest decision will likely be what colour you'd like.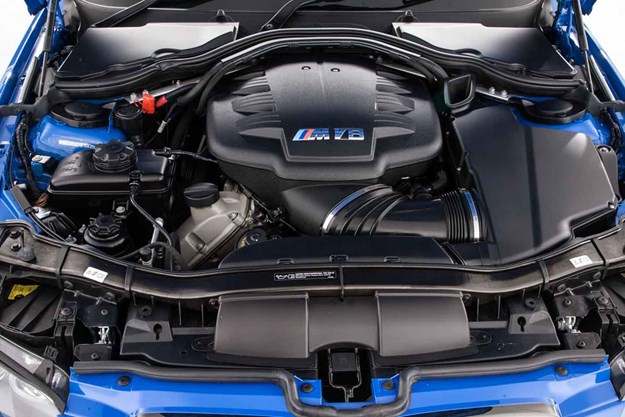 The only V8 M3 yet, and likely the only one we'll ever see
There's a bit of a premium for later-model updated examples, with BMW's LCI (life cycle impulse) update arriving in 2011. These cars generally see advertised prices between $50,000 and $60,000 but with it you get minor interior trim changes, LED tail lights, white halo headlights and marginal performance increases.
The E92 appears to sit at its depreciation tipping point. It's still a relatively new car, only outmoded by one generation – and has likely caused secondhand prices to fall so far from its $170,000 new price. It's simply not old enough to be considered a 'classic', though that may not be the case for long. Outstanding examples of the preceding E46 M3 have already overtaken the prices of the cheapest E92s and people are already overlooking the current M4 to the E92 with more desiring eyes. With BMW's next-gen 3 Series waiting side of stage and, not too far behind it a new M3; the E92 and its precision driving dynamics and naturally aspirated V8 will only grow more desirable.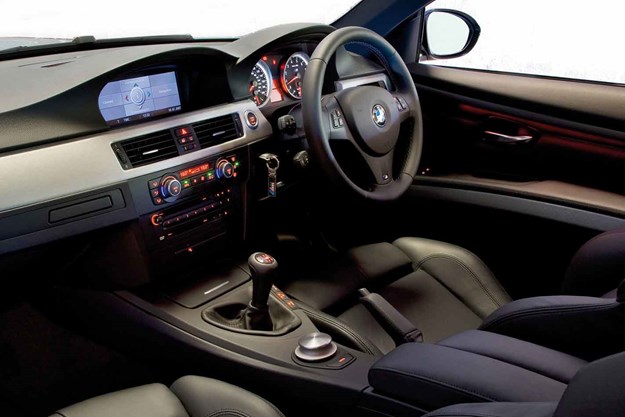 Uncluttered cabin is a nice place to be
BMW M3 WHAT'S HOT:
We had a good look at this M3 Cabriolet, available via the good folks at Lorbek Luxury Cars in Melbourne.
Factory delivered with BMW's DCT transmission, and finished in special order Jerez Black over black leather with carbon trim interior, the car (at $50k) has travelled just 89,804km.
David Lorbek echoed the E93's merits, as it's "the only V8 M3 in the lineage".
"It's a bargain, in terms of bang for buck, it's a lot of car for the money".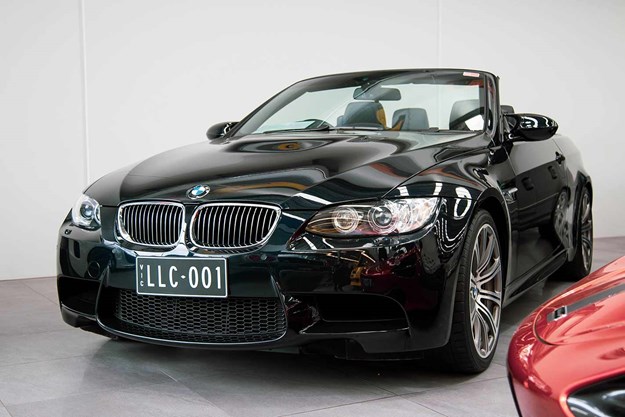 In terms of maintenance and reliability, they are a pretty reliable bit of kit.
There have been a few recalls over its life cycle, mostly minor electrical gremlins that should have been addressed a long time ago.
Though regular servicing will likely be a little dearer than a more pedestrian vehicle, servicing is largely condition-based and outside annual oil changes (or 15,000kms as per BMW recommendation), ancillary fluids such as brakes and coolant are usually changed every two years.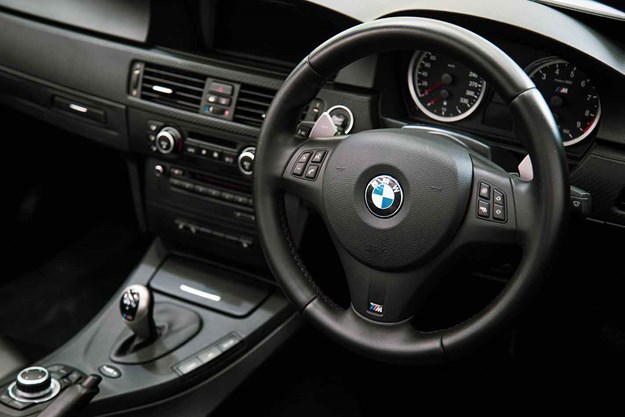 The good news is your uncle's old world outlook on secondhand Euro car maintenance is largely unfounded with these newer models.
If you're looking seriously, pay special attention to service and maintenance history.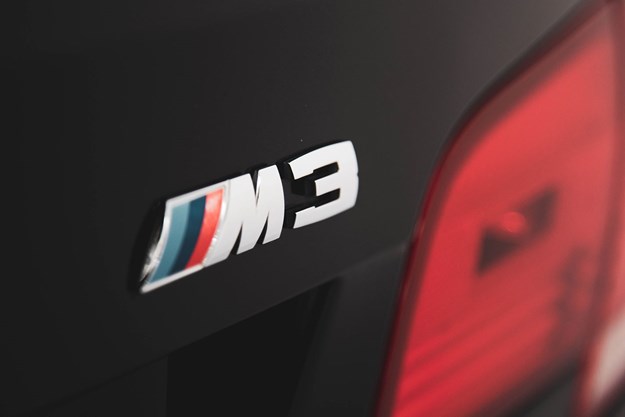 2007 BMW E92 M3 (Coupe)
Engine 3999cc Quad-OHC 32v V8
Power 309kW @ 8300rpm
Torque 400Nm @ 3900rpm
Gearbox 7-speed manual/7-speed M double-clutch transmissionl
Brakes Ventilated, cross-drilled floating discs 360mm, 6-piston calipers (f), ventilated, cross-drilled 350mm, 4-piston calipers (r)
Suspension Independent, Double wishbone, Coil springs (f), Independent, Multi-link, Coil spring (r)
Weight 1655kg
top LEFT We reckon the M3 coupe has aged beautifully.
top right Uncluttered cabin is a nice place to be.
bottom LEFT
The only V8 M3 yet, and likely the only one we'll ever see.
Unique Cars magazine Value Guides
Sell your car for free right here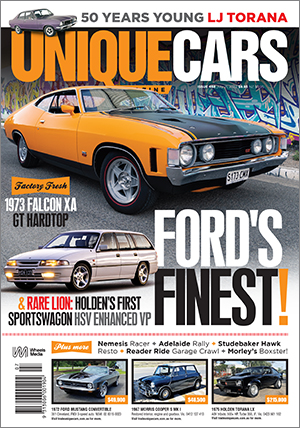 SUBSCRIBE TO UNIQUE CARS MAGAZINE
Get your monthly fix of news, reviews and stories on the greatest cars and minds in the automotive world.
Subscribe