2017 BMW M3 '30 Jahre' Review - Toybox
---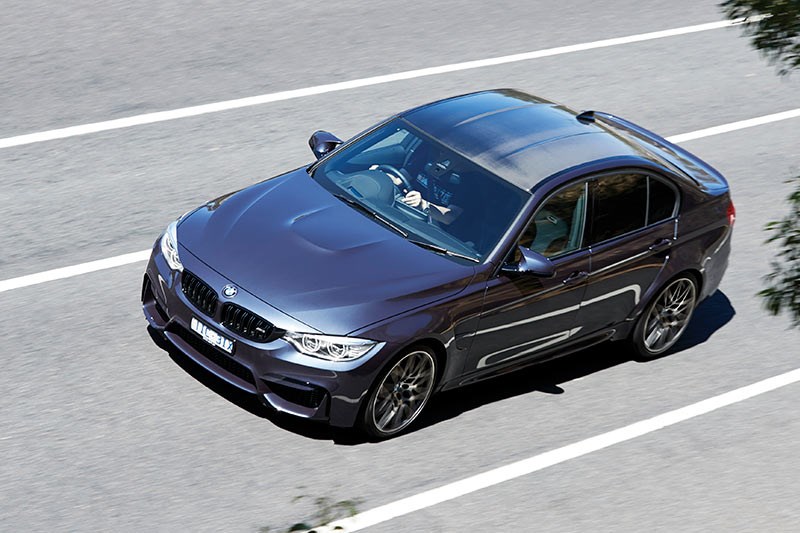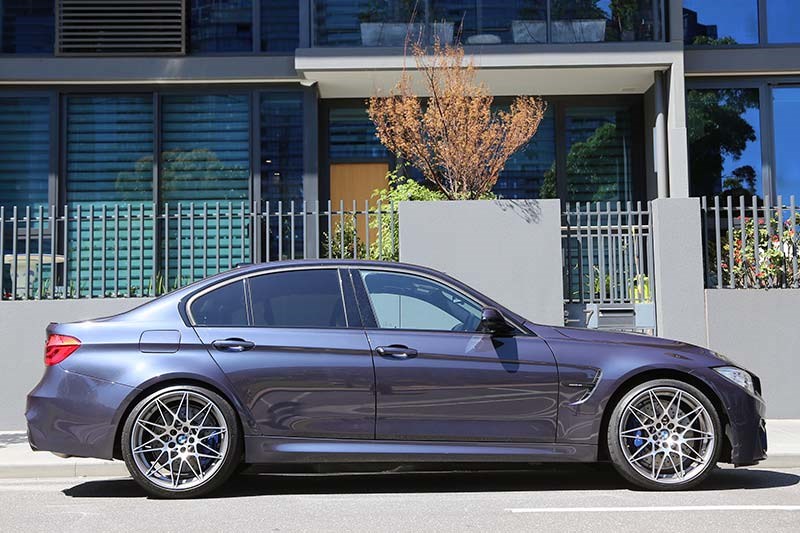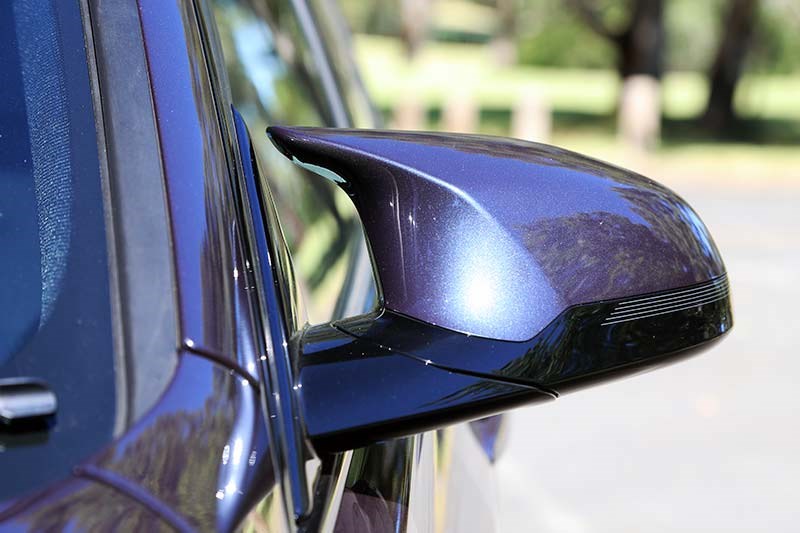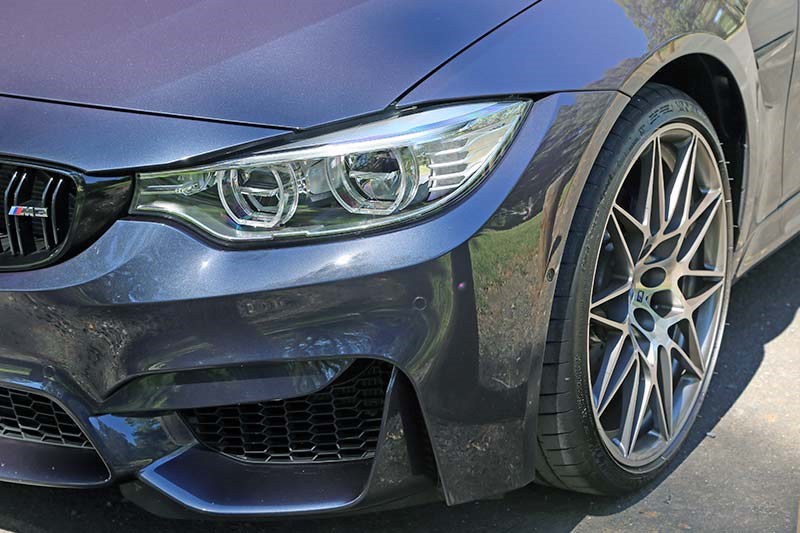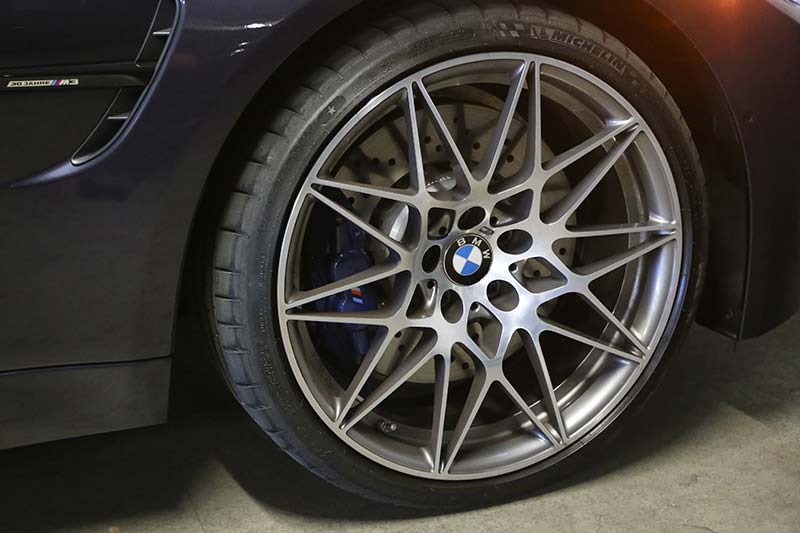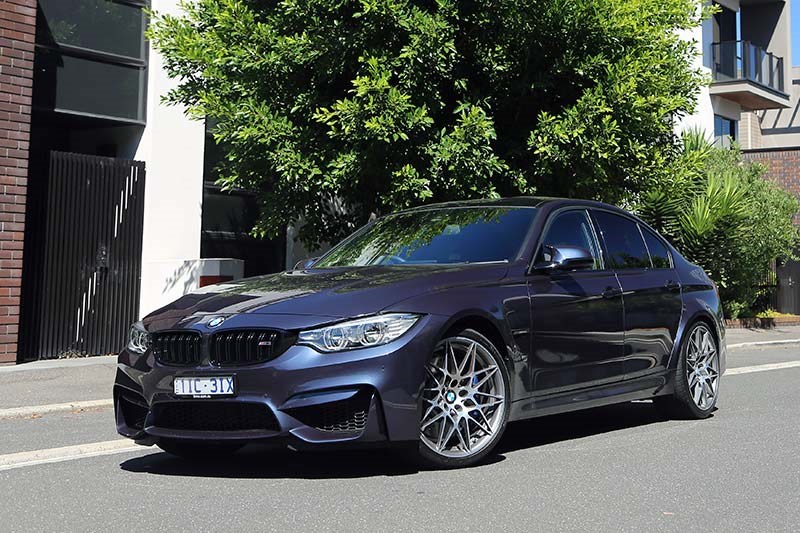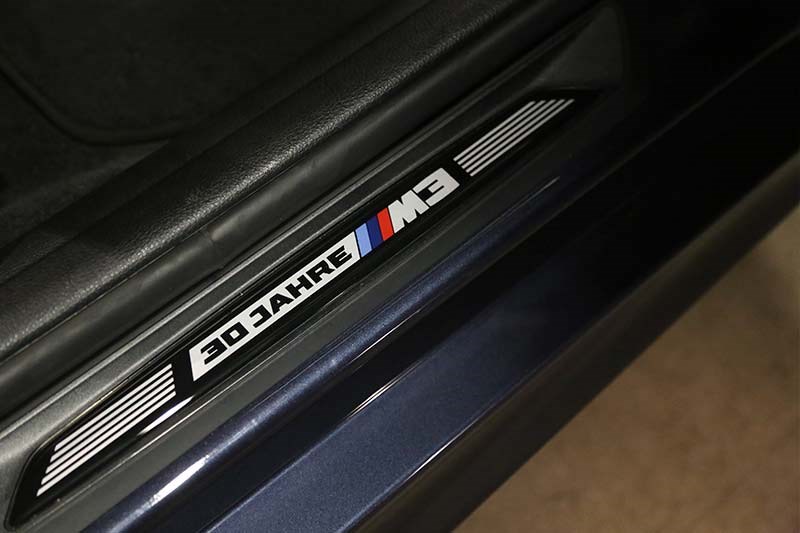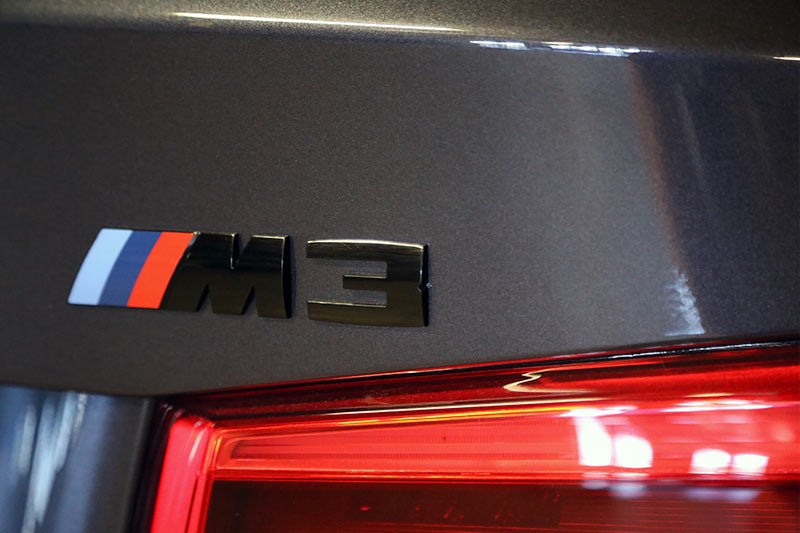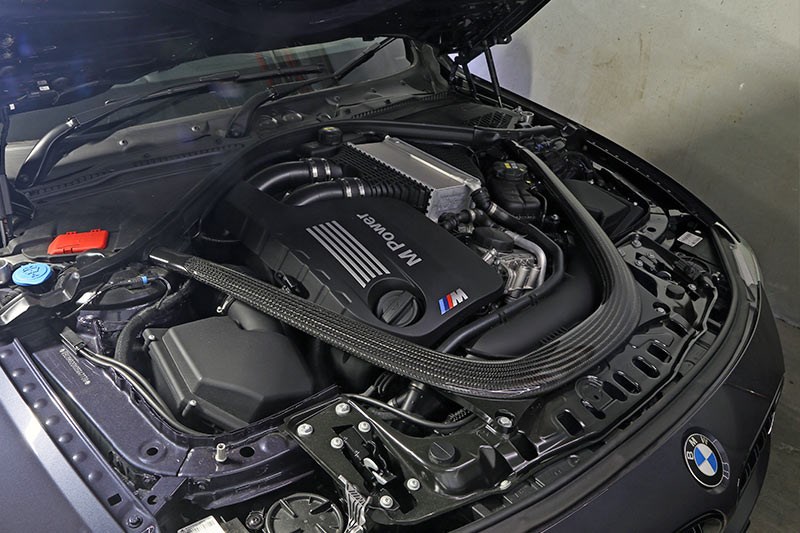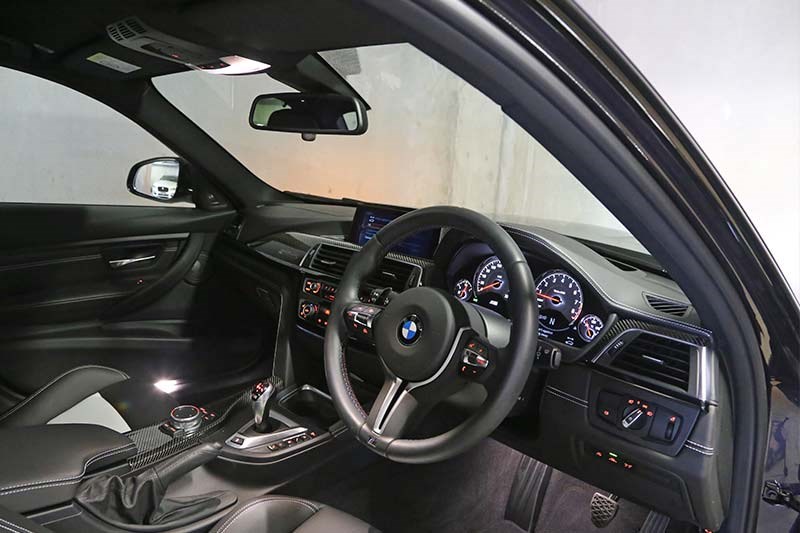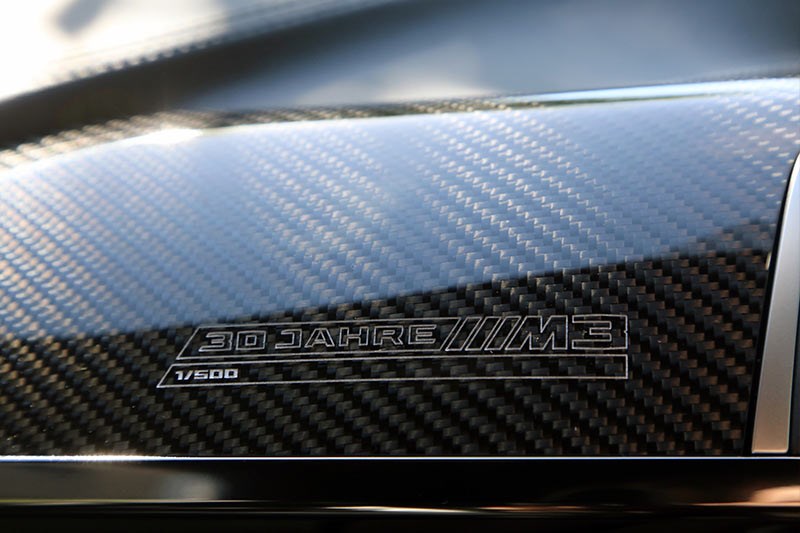 Now in its third decade, has the BMW M3 grown up and gone sensible?
BMW M3 '30 Jahre'
Call it supercar/sports car latency if you will. I'd define it as the time lag for a BMW M3 to be developed beyond junior supercar power and pace. According to my calculations, it's about twelve years. Take this 2017 M3 30 Jahre edition as a kick-off point. With 317kW under the bonnet, it's punchier than a 12-year-old Ferrari 360 Challenge Stradale (294kW). Likewise a 2005 BMW E46 M3 is gruntier than a 1993 Porsche 964 Turbo and a '93 E36 M3 has the measure of an entry-level exotic from twelve years earlier like a 1981 Lambo Jalpa. So by this measure, we ought to be looking forward to an M3 with at least 440kW by 2029.
You get time to mull over things like this in an M3 because every journey you do in it seems to have you arrive about ten minutes ahead of your estimated ETA. So I ended up sitting in the car, admiring the carbon fibre fittings of this '30 Jahre' special and wondering whether I'd buy one if I had a motherless $154,615 in need of love and affection. Yep, it's been 30 years since the first E30 M3 appeared (well, it was last year when the 30 Jahre lobbed) and the M3's covered a lot of ground since the E30, followed by the 1992 E36, 2000 E46, 2007 E92 and this current 2014 F80.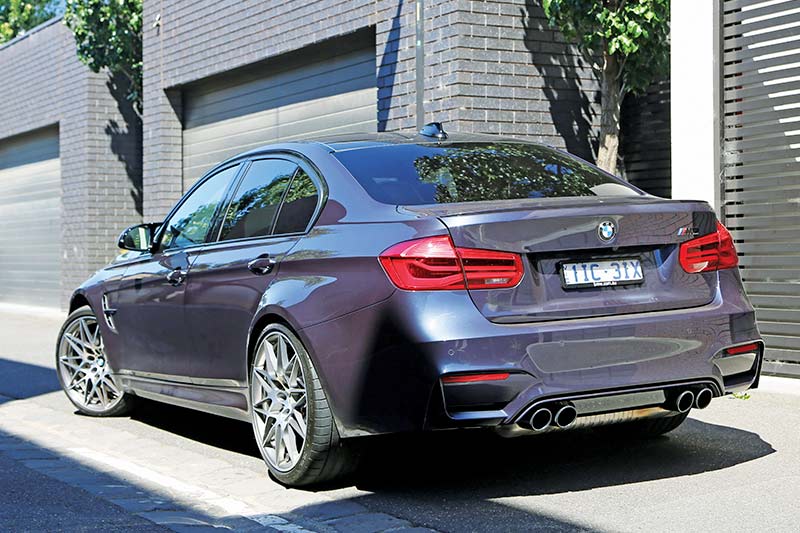 The 30 Jahre's power is bumped up to 331kW, the 3.0-litre twin-turbo six getting another 14kW over the standard M3, dropping the sprint to 100 to a flat 4.0 seconds. A six-speed manual is available. This one has a seven-speed twin clutcher. It carries over the suspension setup and ESC tune of the M3 Competition Pack and wears some E30 M3 throwback Macao Blue paint. It's liberally draped in carbon fibre, from its roof to the front splitters, rear spoiler and a laser-etched dash panel, displaying that this is 1/500 worldwide. It's also one of just 30 cars earmarked for Australia.
Best not bend it then, which is made all the trickier by the temptation to turn off the stability control at every given opportunity and adopt some spirited cornering angles. As long as the road surface isn't too scabby, it's enormously accomplished. Throttle map, steering, gearshift speed and suspension stiffness can all be switched through three settings, and all of this as well as ESC settings can be memorised on a pair of wheel-mounted M1 and M2 buttons, so you can instantly key the car into maximum attack mode and then back into freeway cruise guise.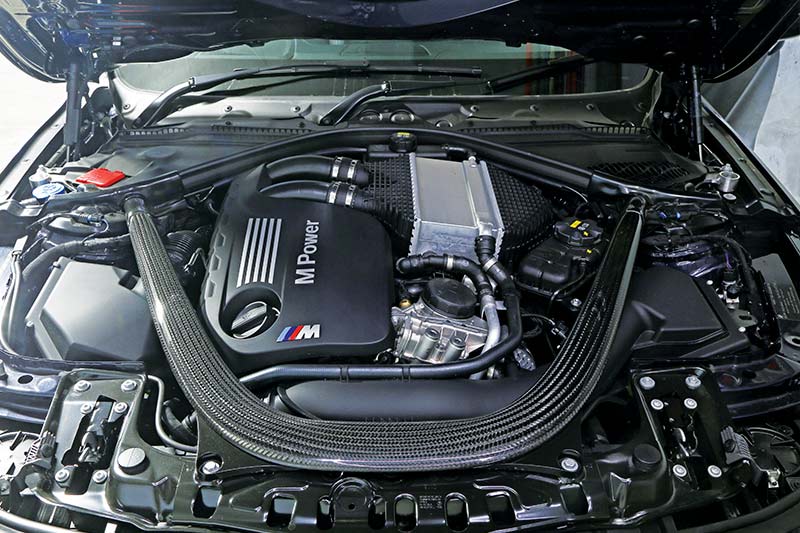 It's a mighty piece of kit and the most aggressive throttle map adds a swarm of snaps and crackles to the overrun that's pure artifice but sounds magnificent. The engine's a great argument for forced induction, with little in the way of lag, a clean, broad power band and plenty of aural payback for exploring its upper registers. With 550Nm on tap at any point between 1800 and 5500rpm it's never caught off guard.
So why am I sitting here, early for yet another appointment, not feeling complete adoration for this car? Plenty of admiration, yes, but there's little of the sheer childlike delight I felt in its junior sibling, the M2 Pure. Perhaps it's the added complexity that makes it feel a little stand-offish at times, or maybe the fact that the M2 felt a bit of an honest throwback where the M3 occasionally feels smart-alecky. BMW has built a behemoth here, a genuine beast of a car but times have changed. At 4671mm long and 1877mm wide, it takes up more road than an E39 M5 and in supersizing itself, the M3 has lost the shrink-wrapped intimacy and wieldiness that defined it. If you hanker for that, buy an M2. Pay extra and go large if you like, but I have to question whether bigger is always better.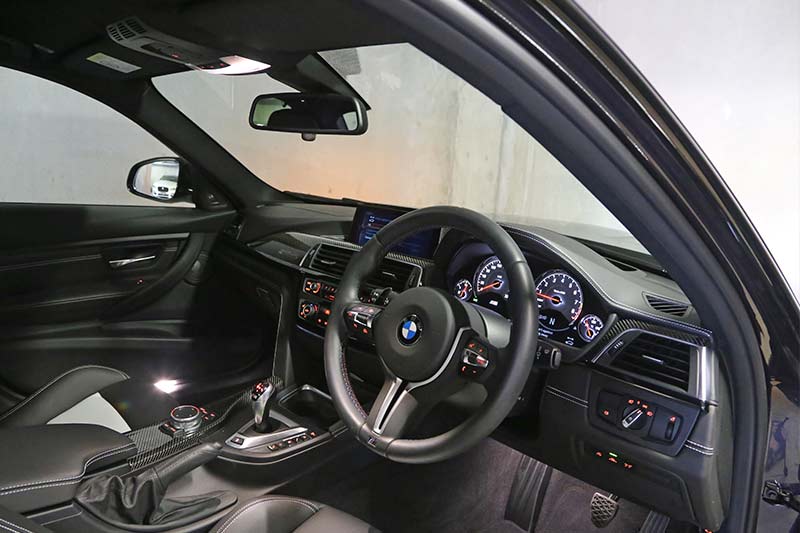 BMW M3 SPECIALS:

E30 M3 Sport Evo (1989)
Engine: 2.5-litre four, 175kW
Number built: 600
Value now: $250,000
- BMW E30 M3 review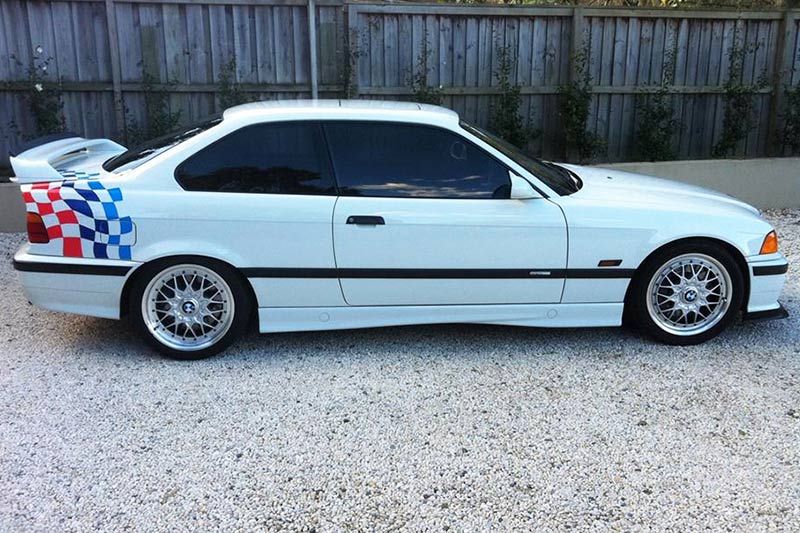 E36 M3-R (1994)
Engine: 3.0-litre straight six, 240kW
Number built: 15
Value now: $150,000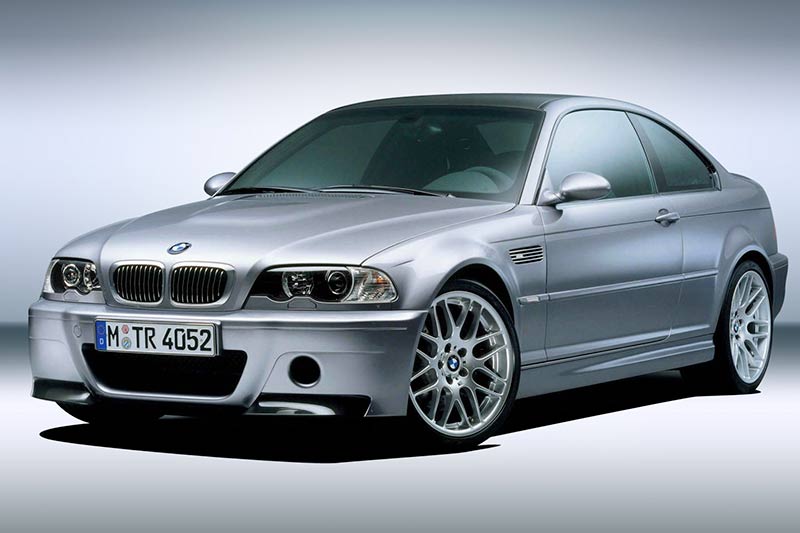 E46 M3 CSL (2004)
Engine: 3.2-litre straight six, 265kW
Number built: 1400
Value now: $125,000
- BMW E46 M3 CSL review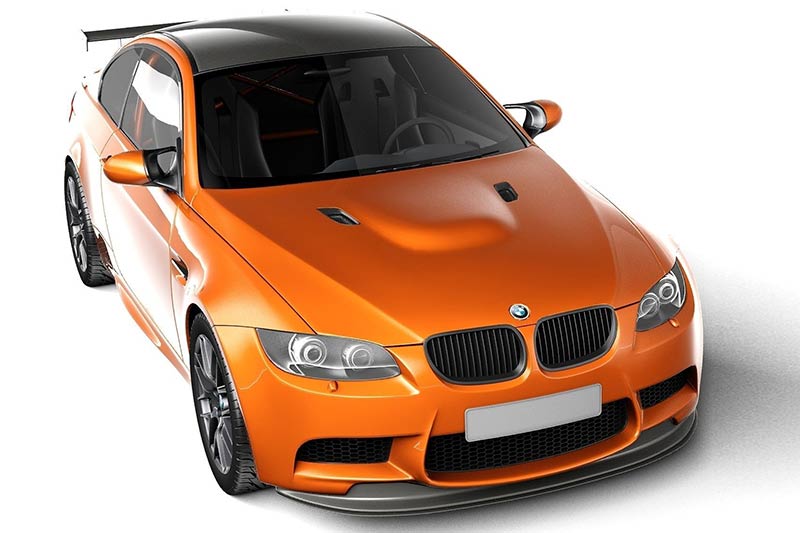 E92 M3 GTS (2009)
Engine: 4.4-litre V8, 331kW
Number built: 135
Value now: $280,000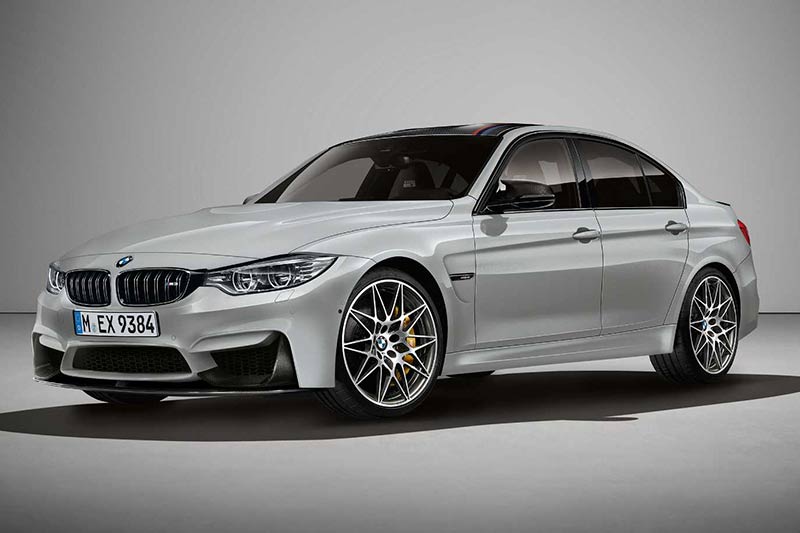 F80 M3 '30 Jahre' (2016)
Engine: 3.0-litre twin-turbo straight six, 331kW
Number built: 500
Value now: $154,615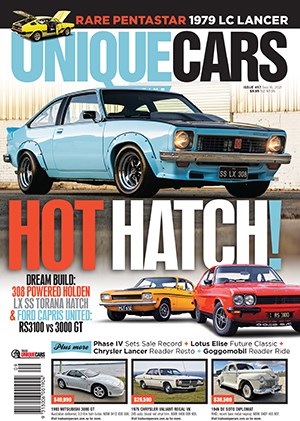 Subscribe to Unique Cars Magazine and save up to 42%
Australia's classic and muscle car bible. With stunning features, advice, market intelligence and hundreds of cars for sale.
Subscribe