Shannons Sydney Classic 2016 - Gallery
---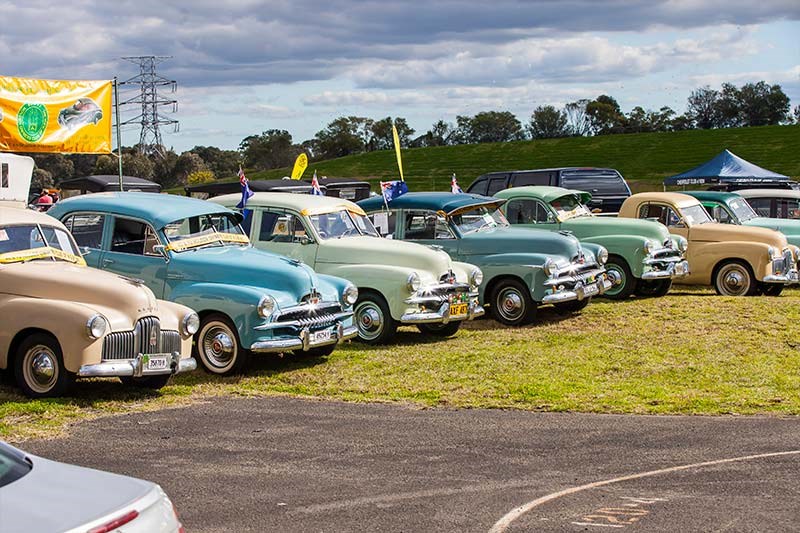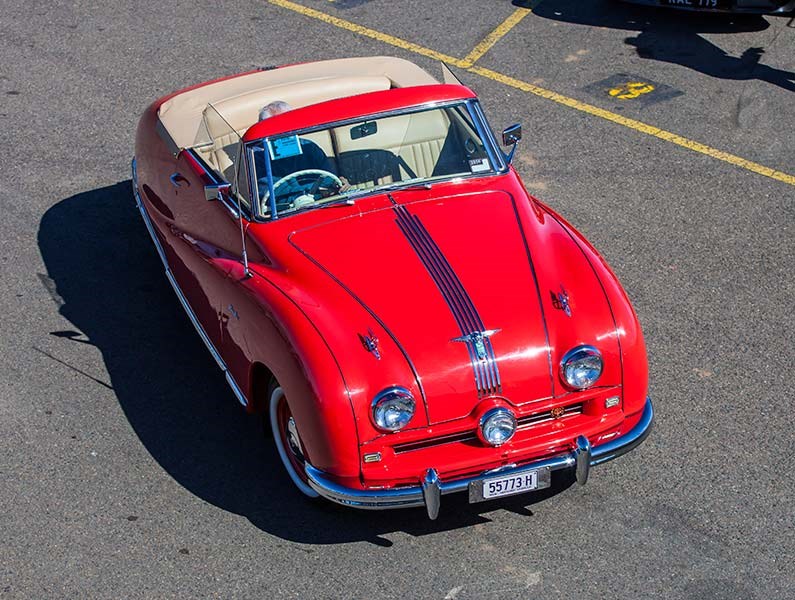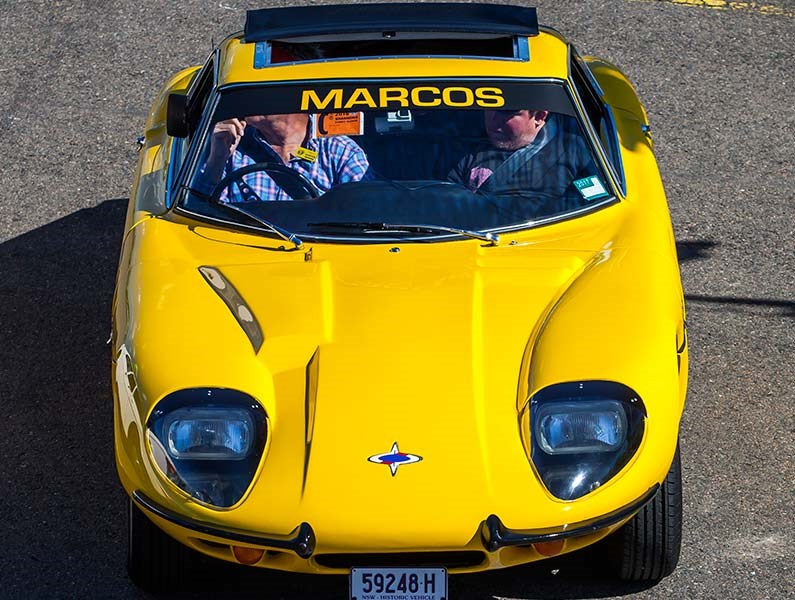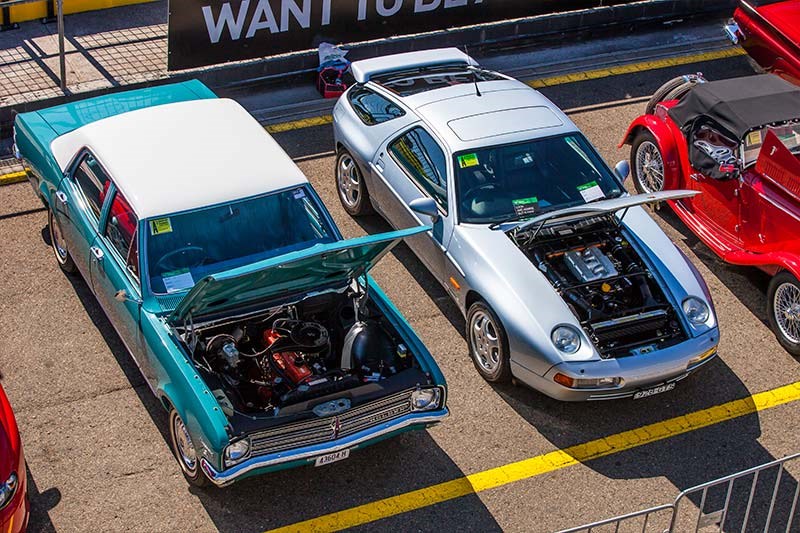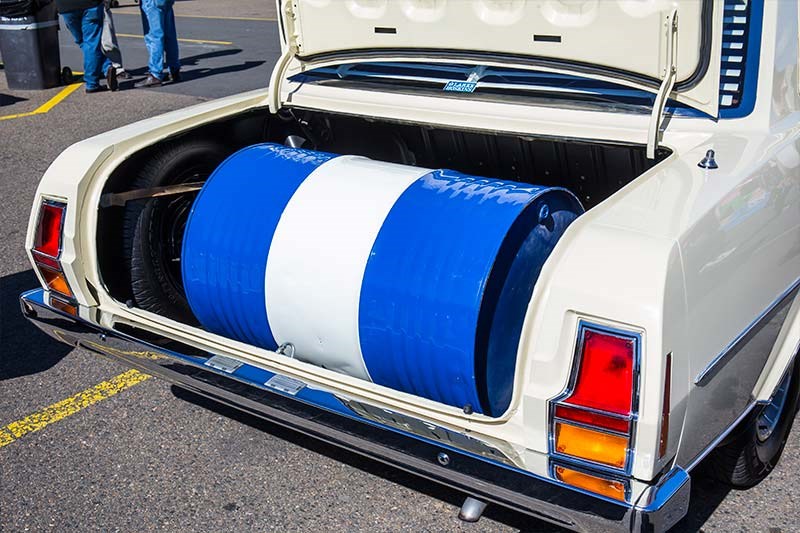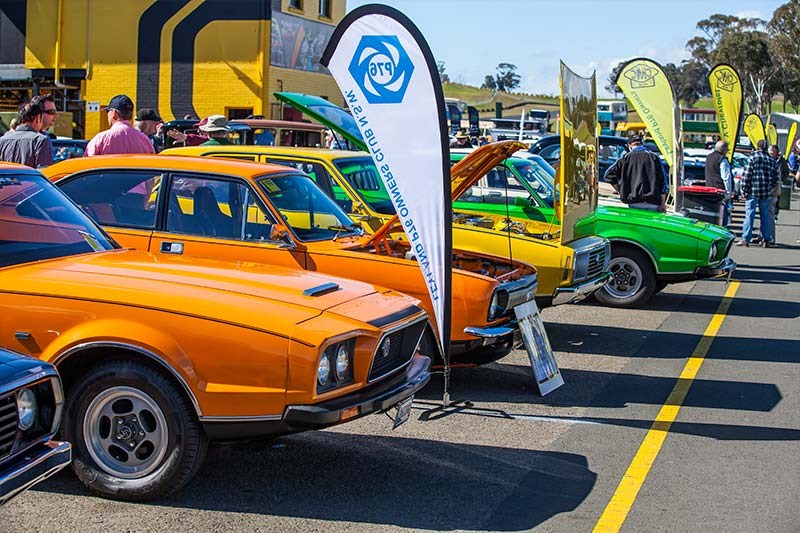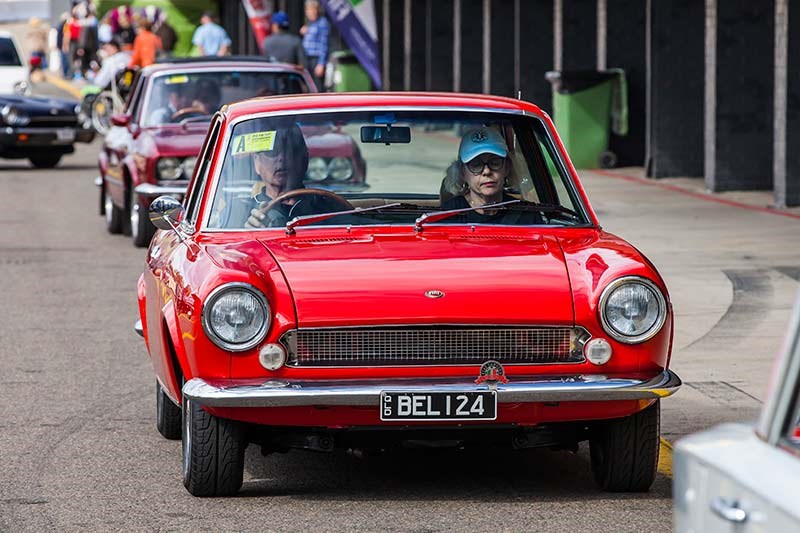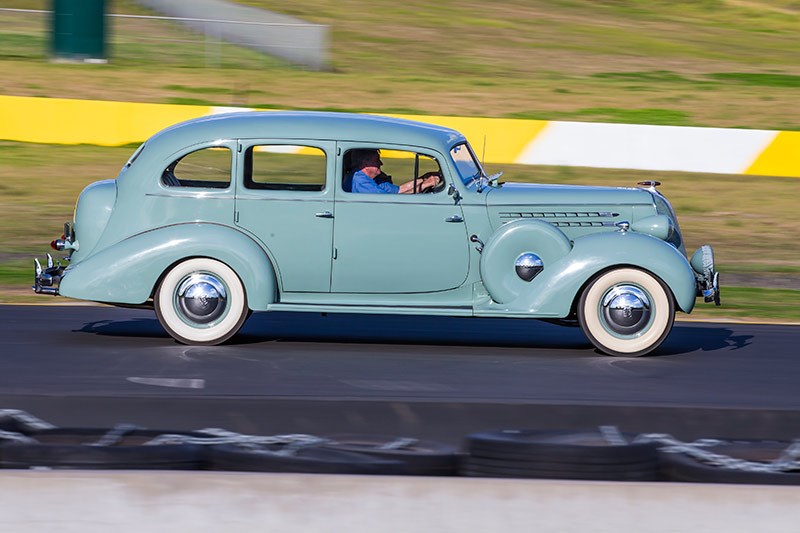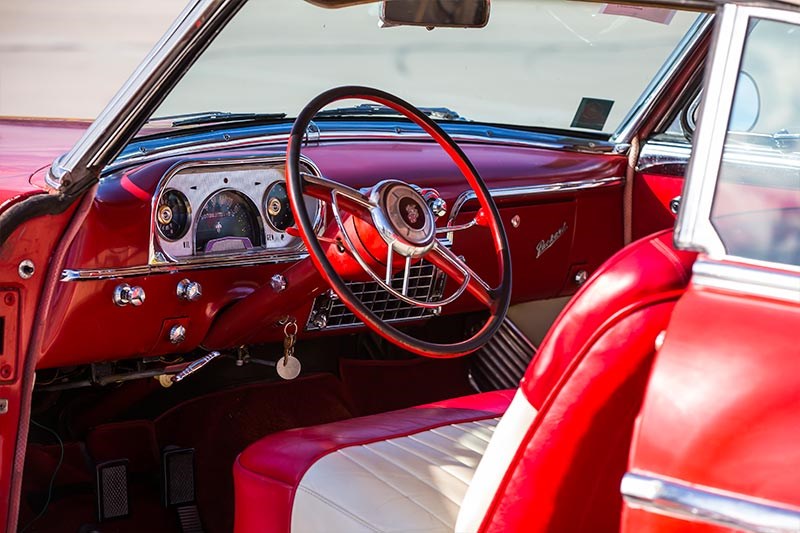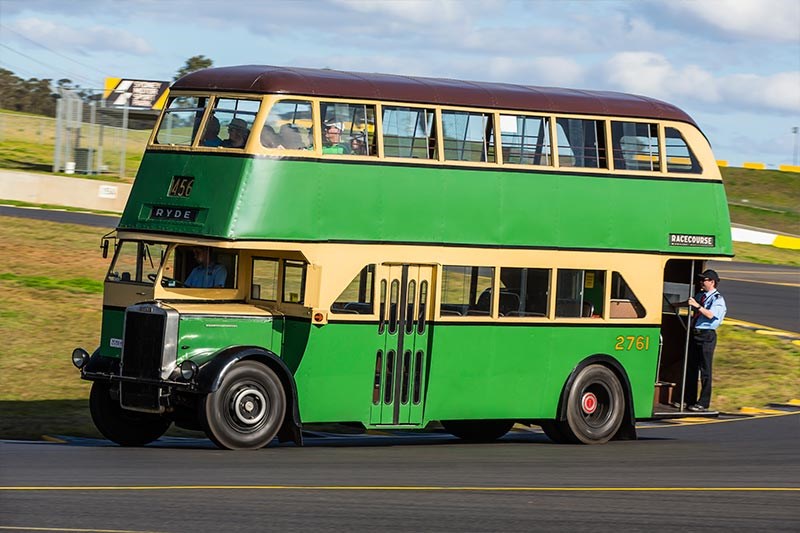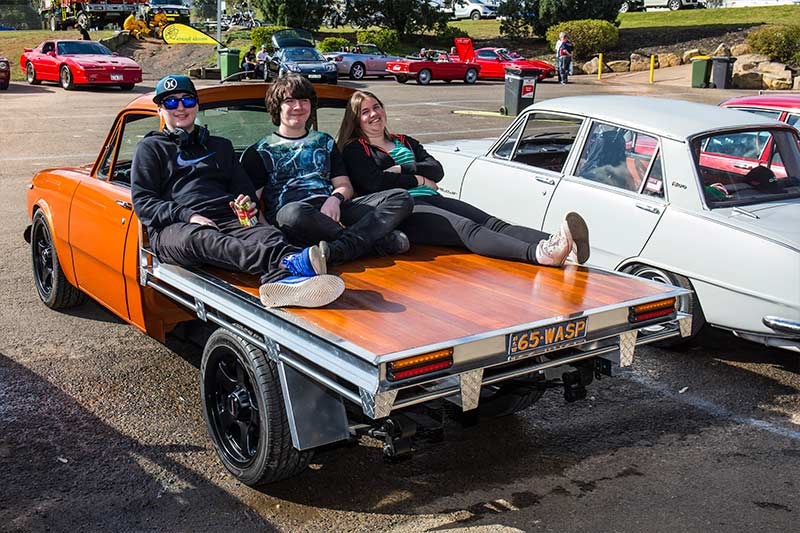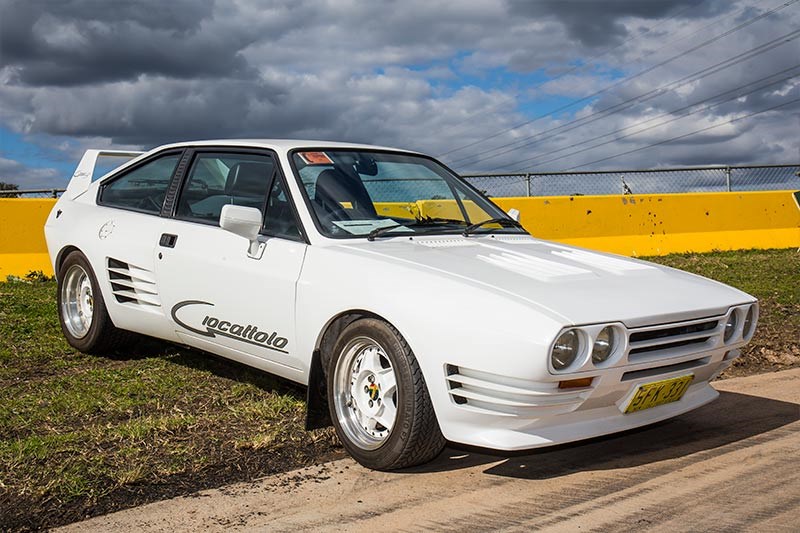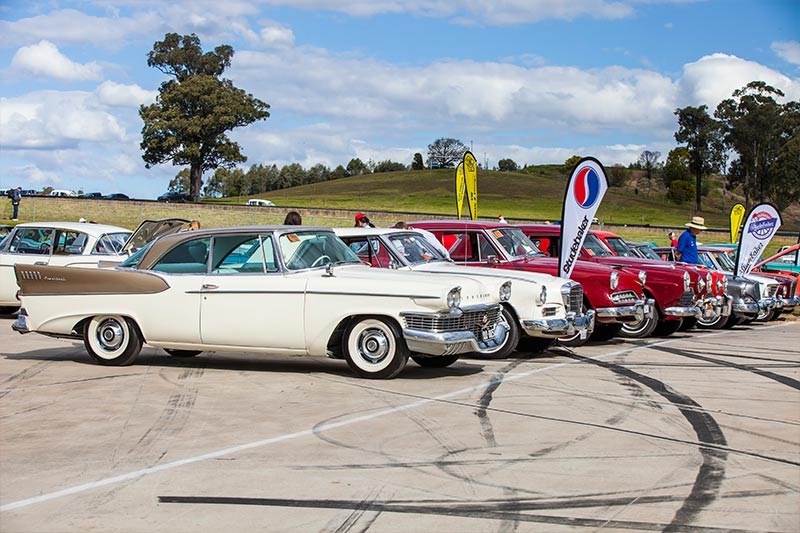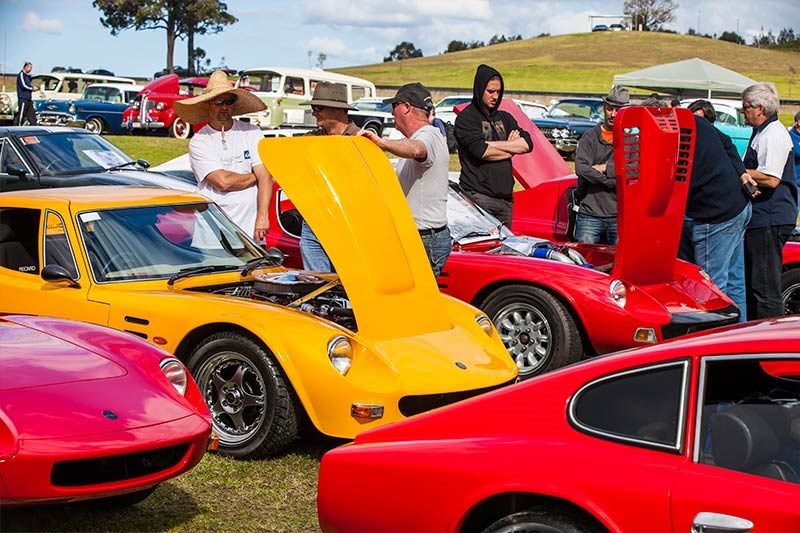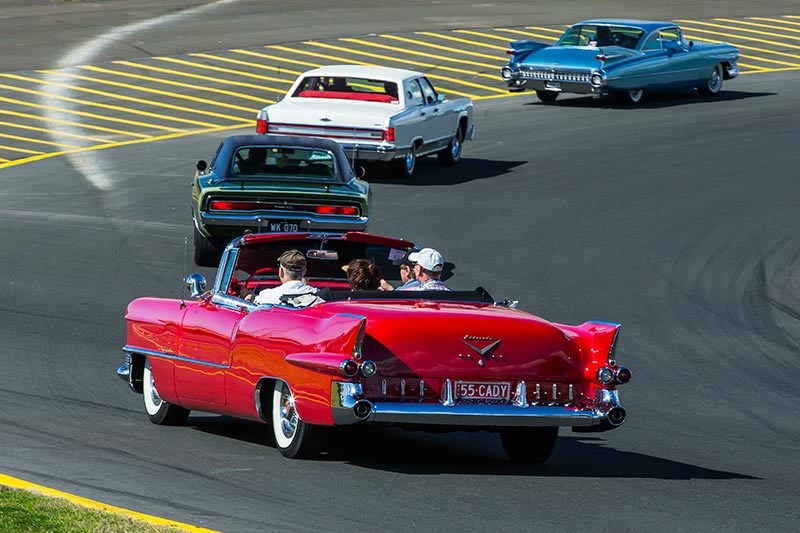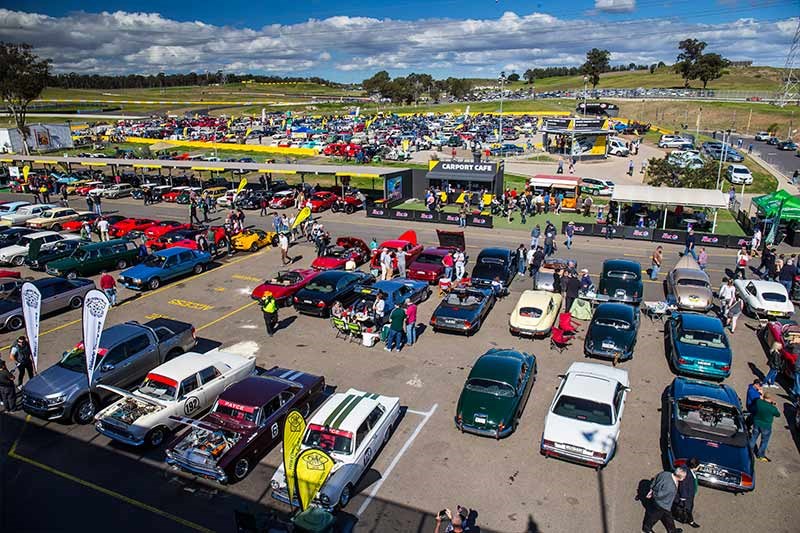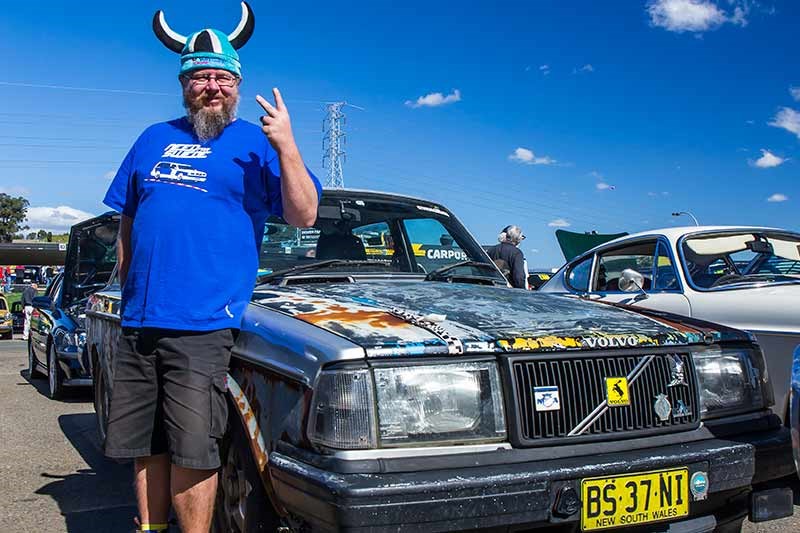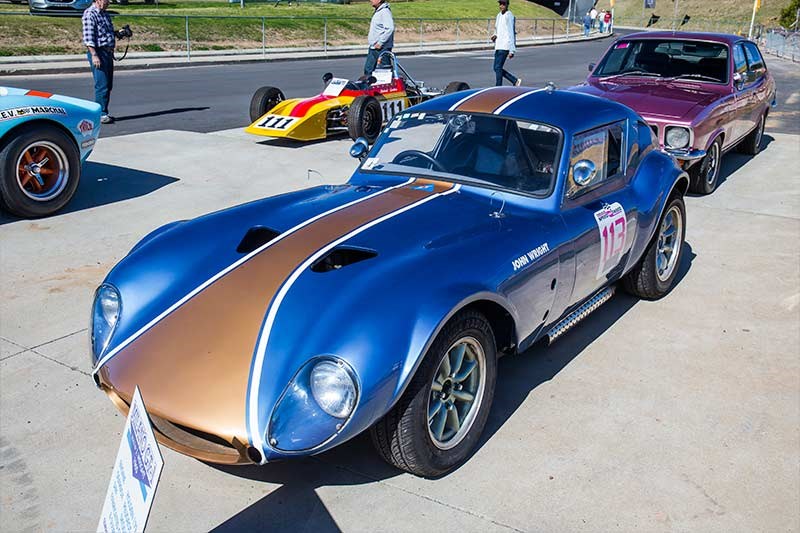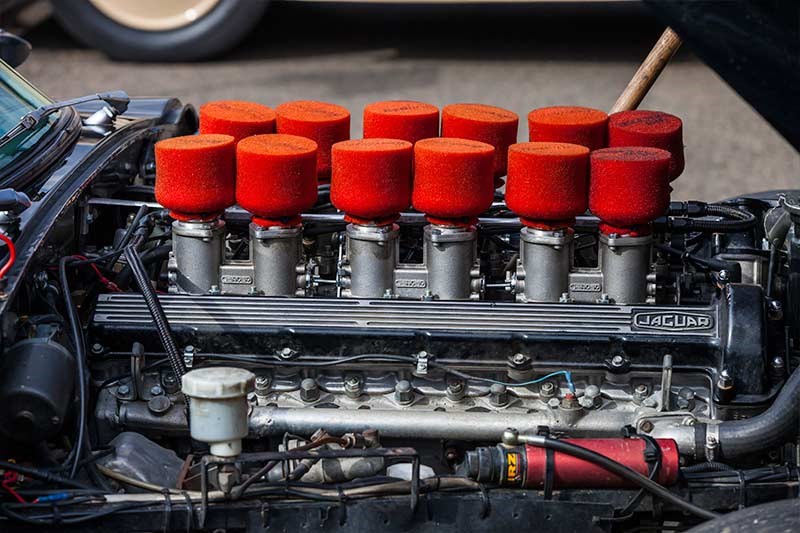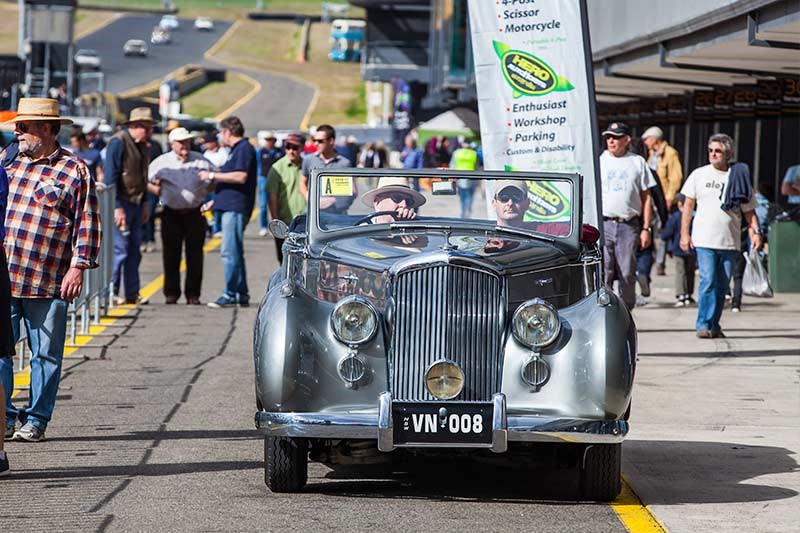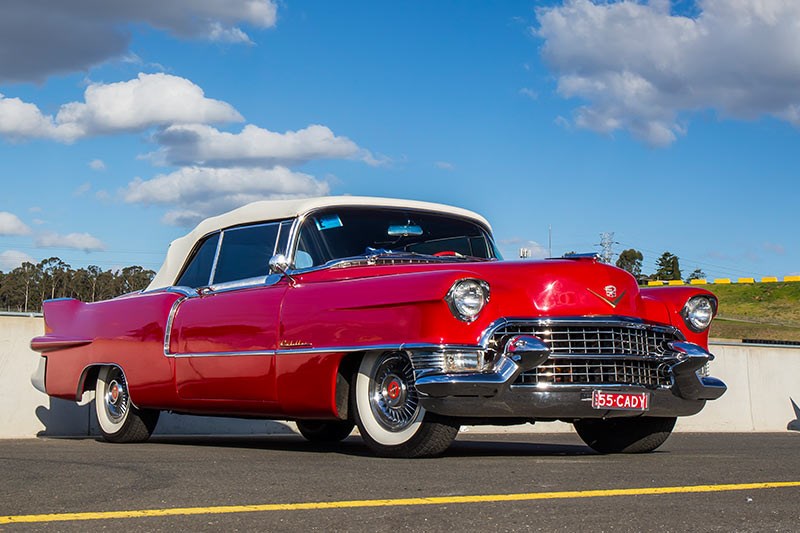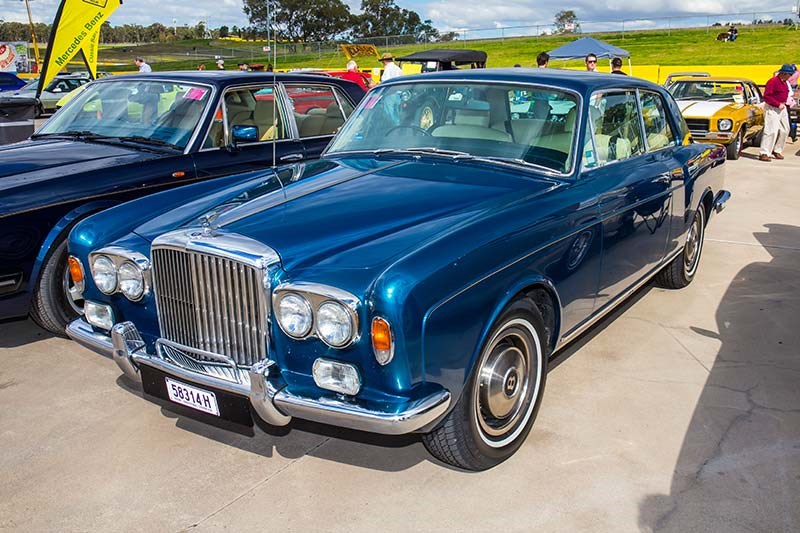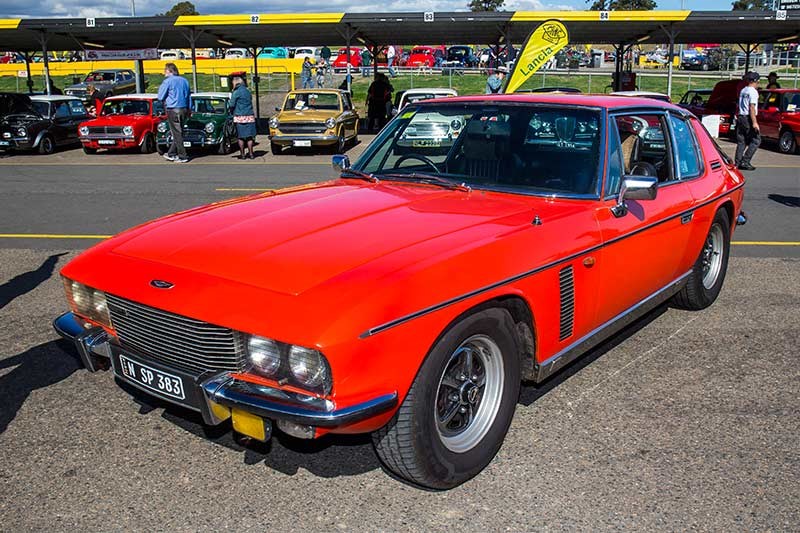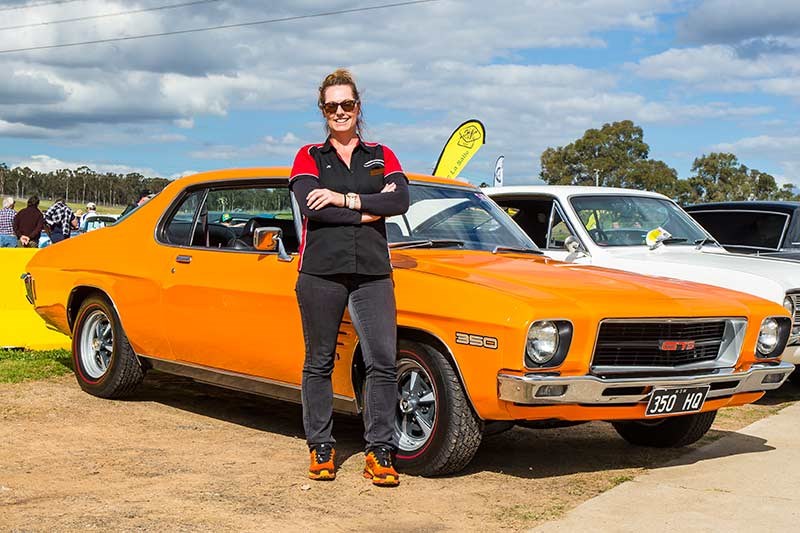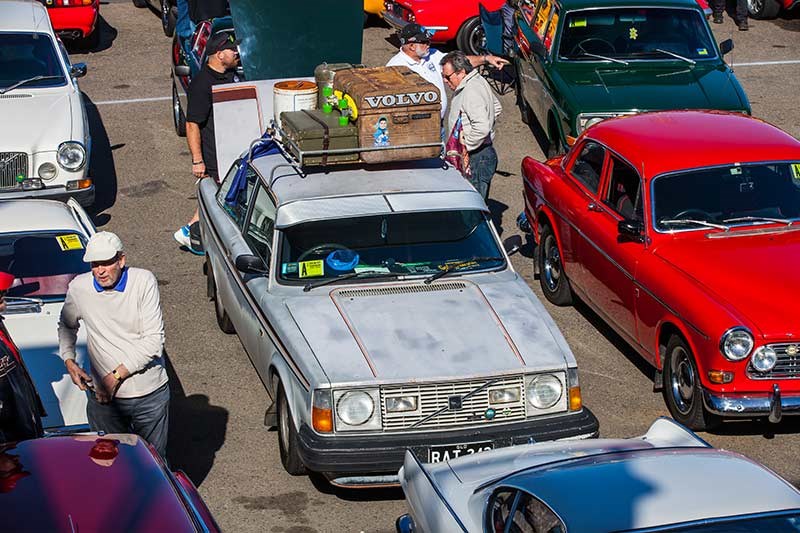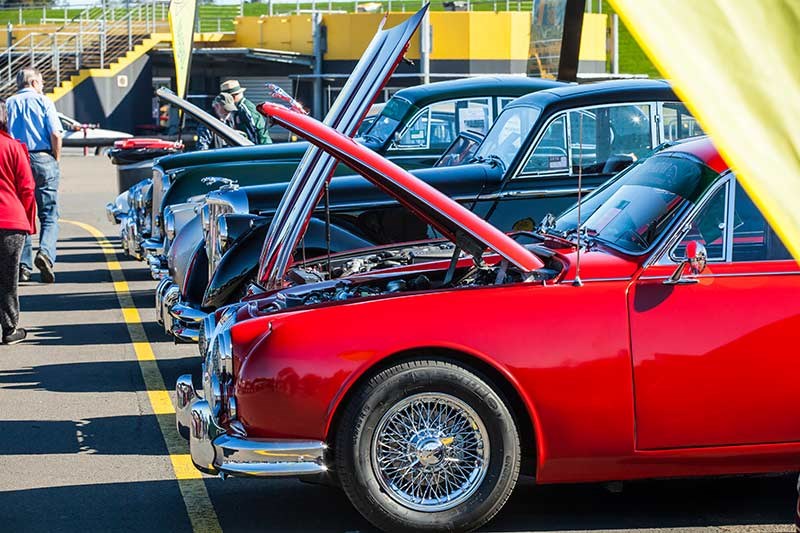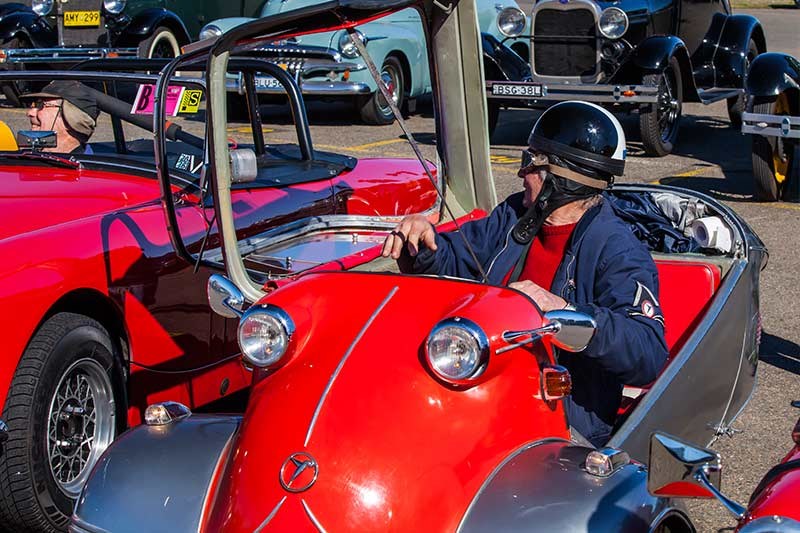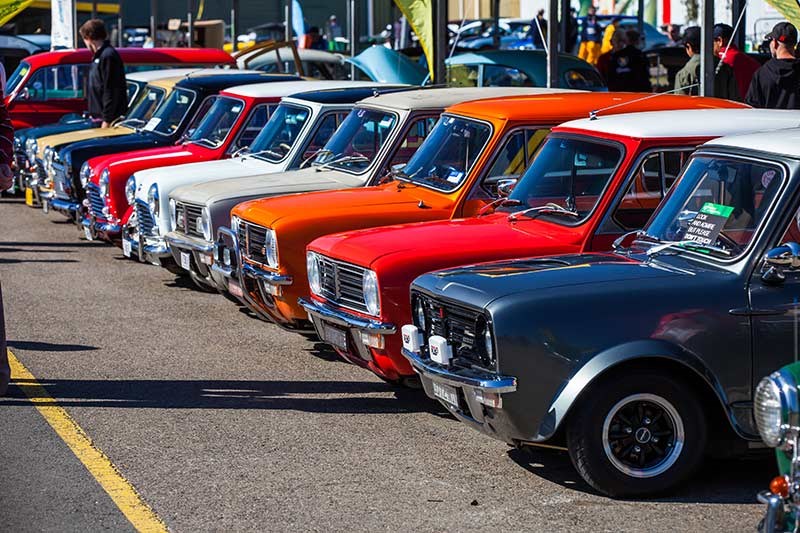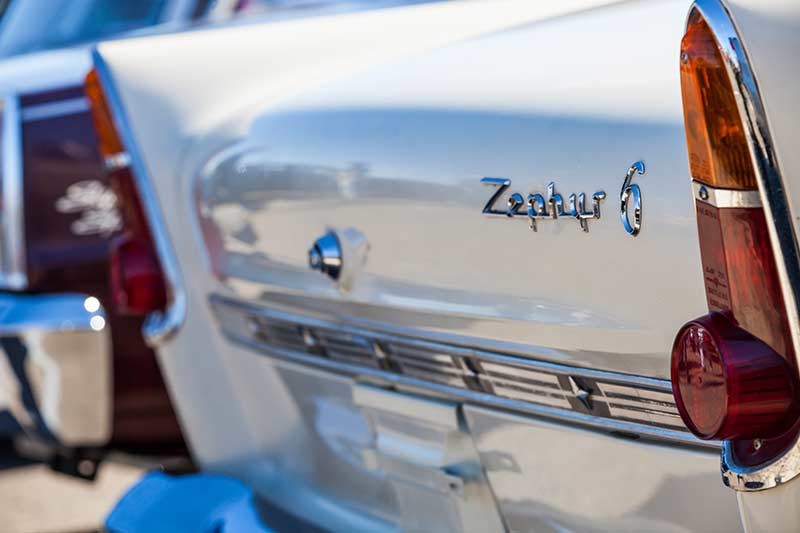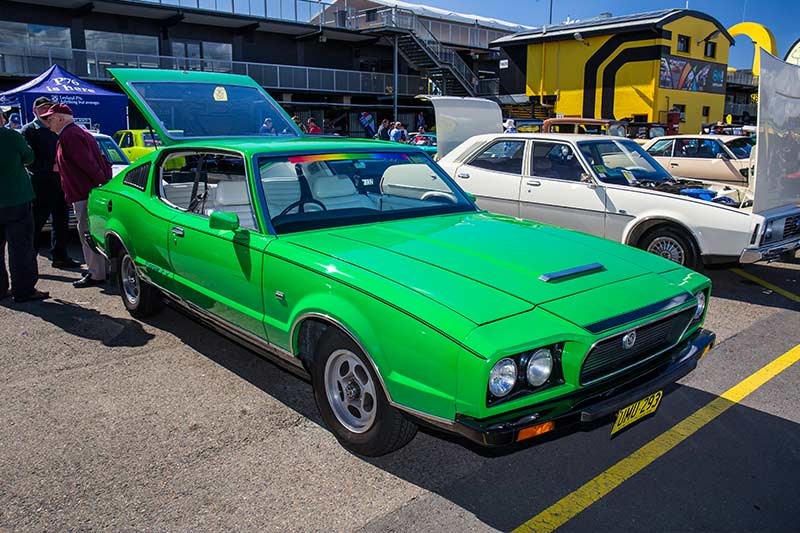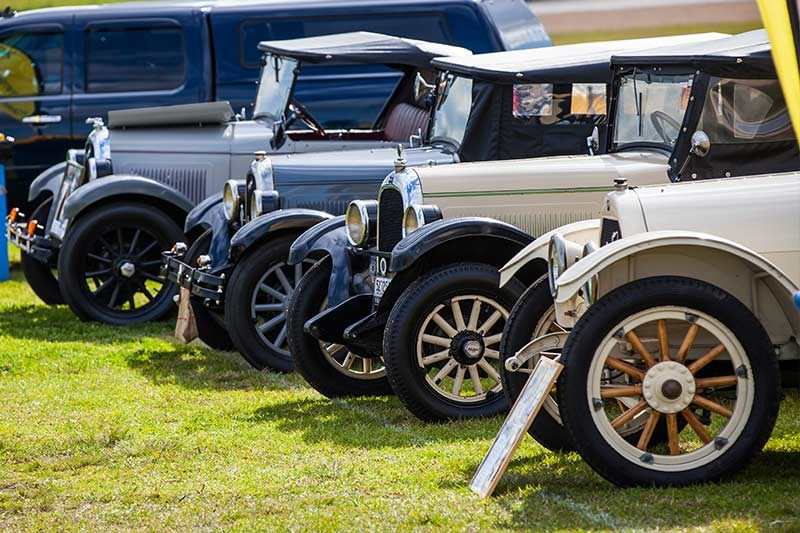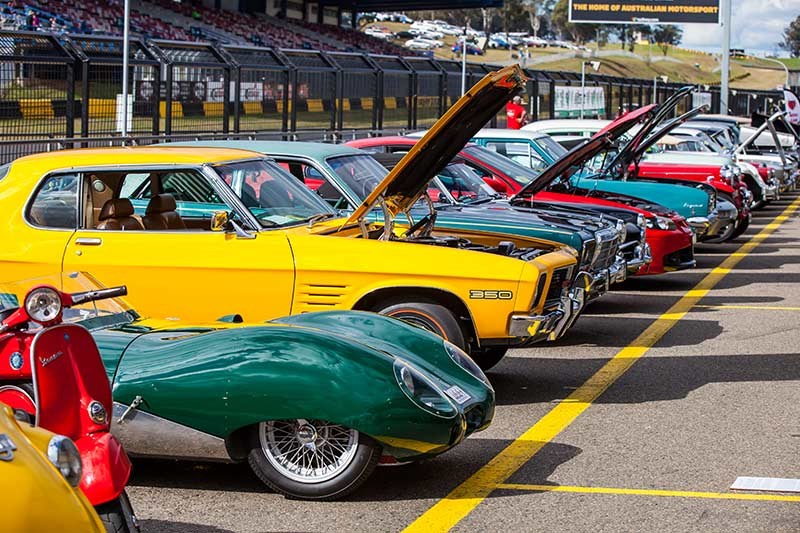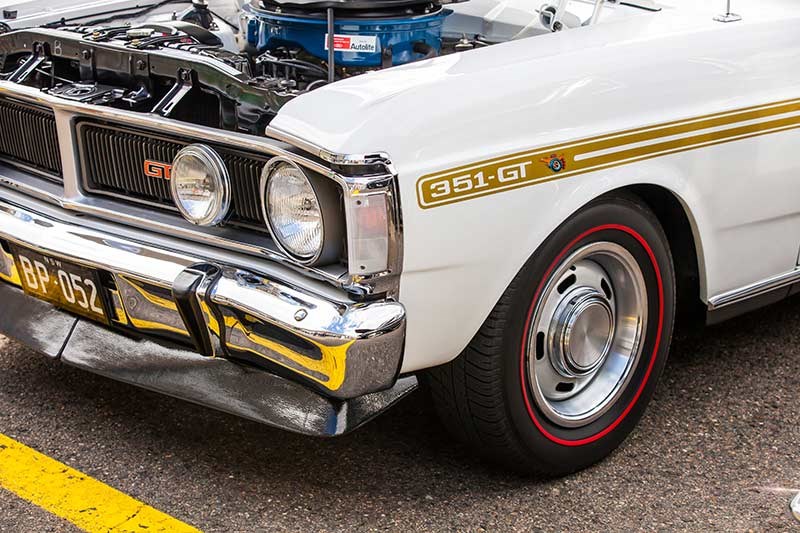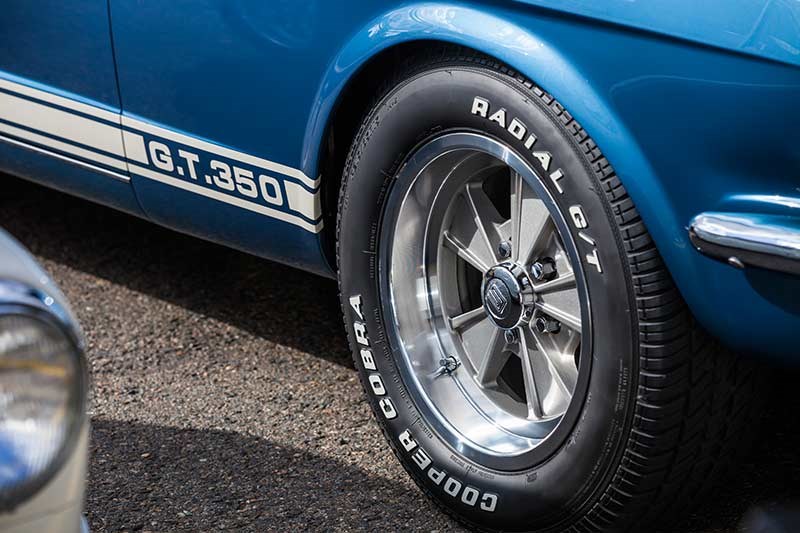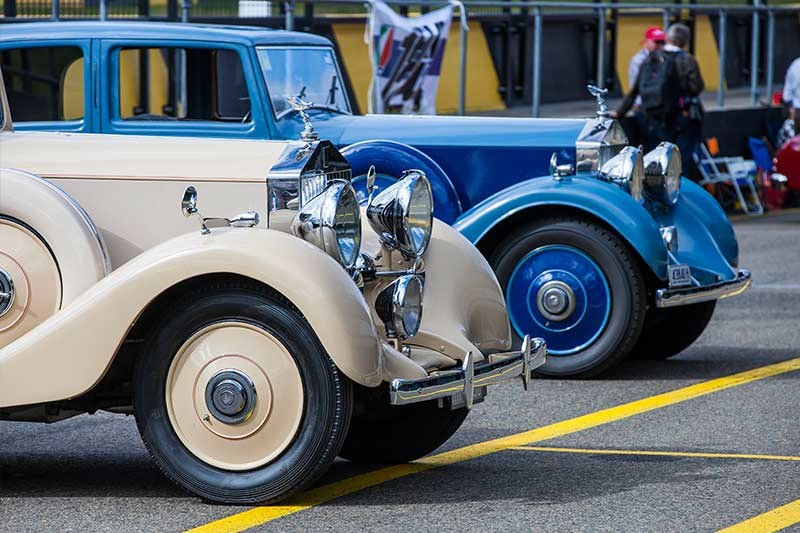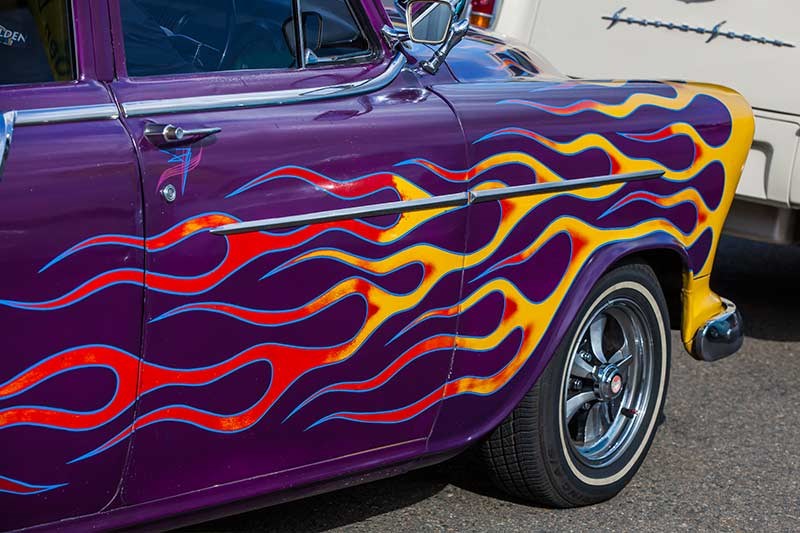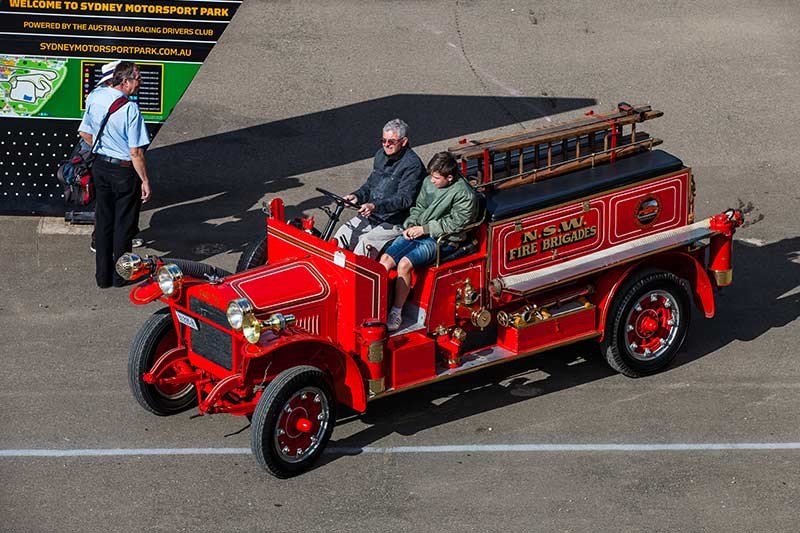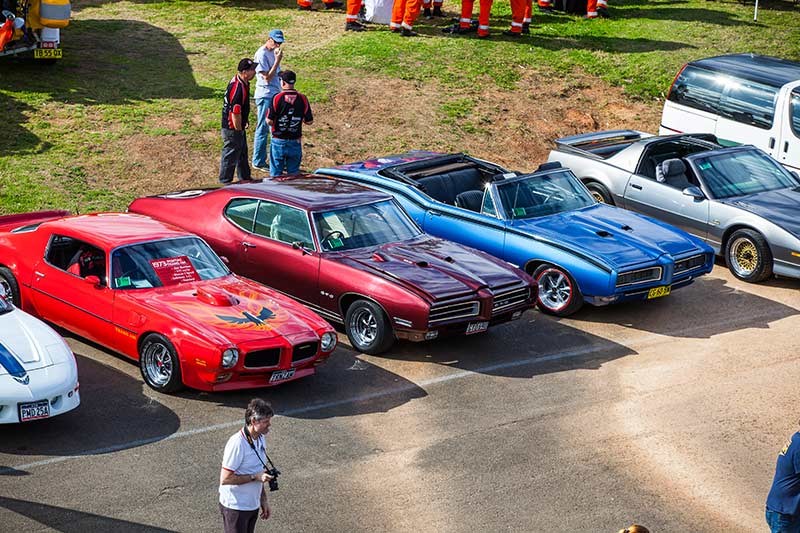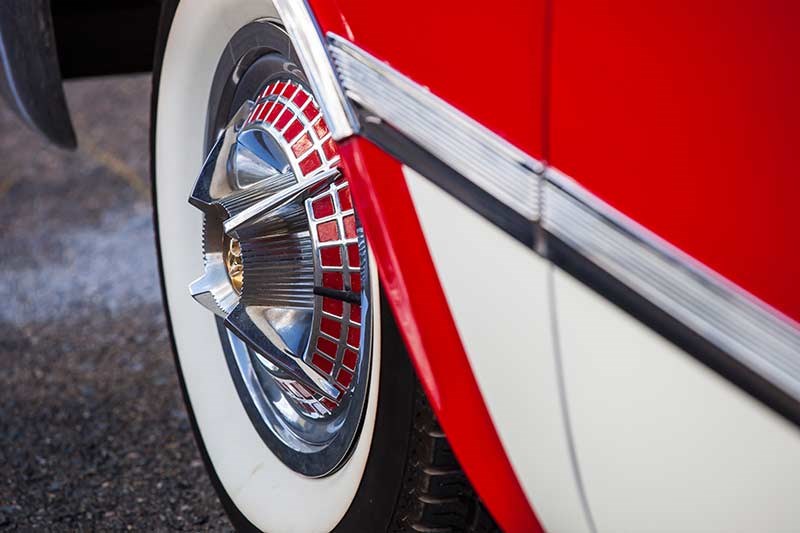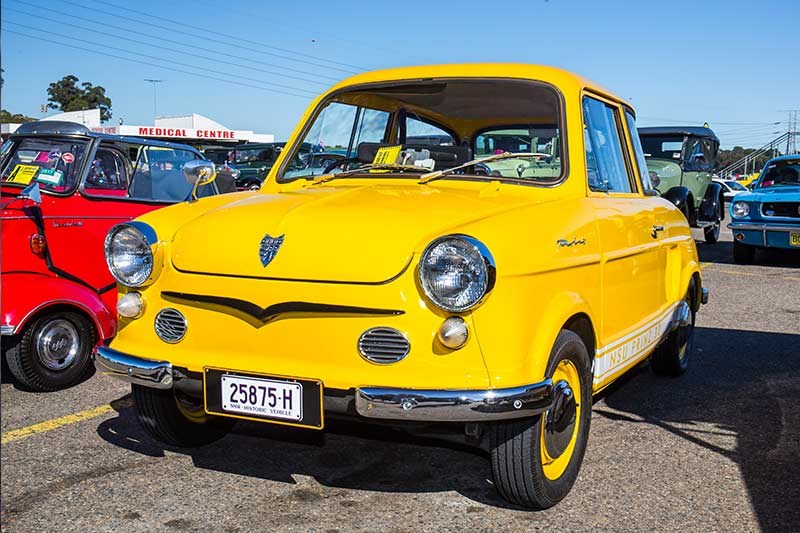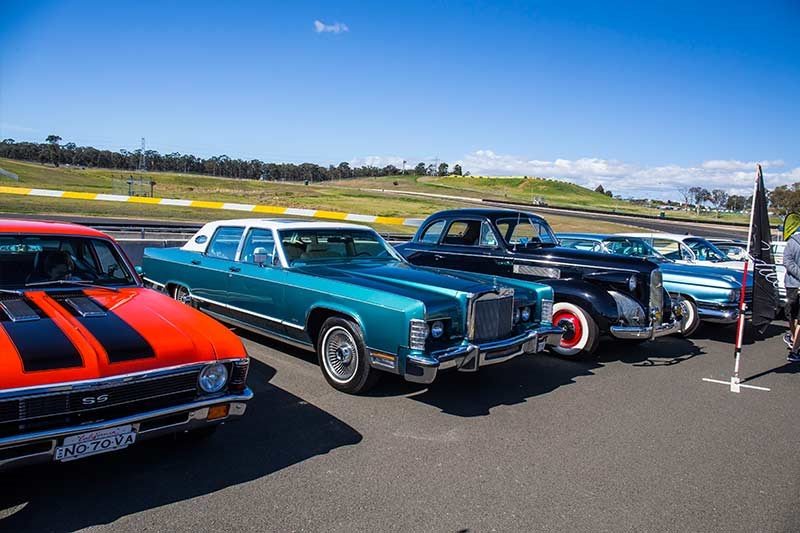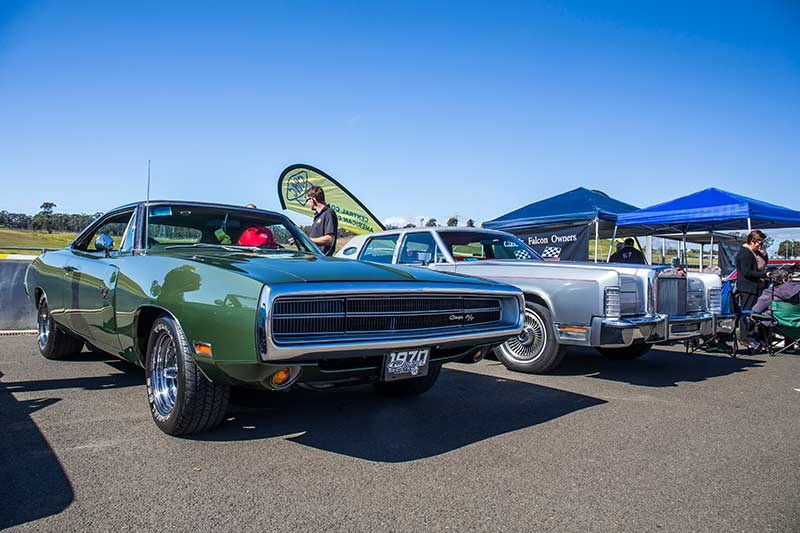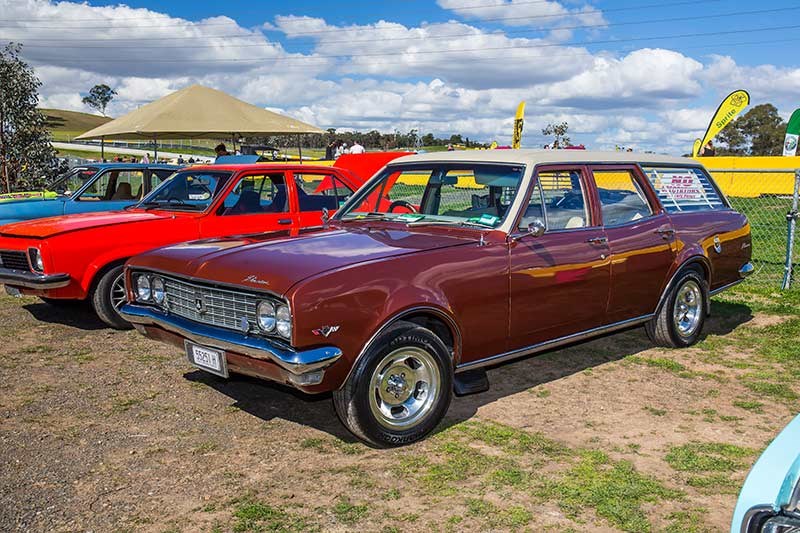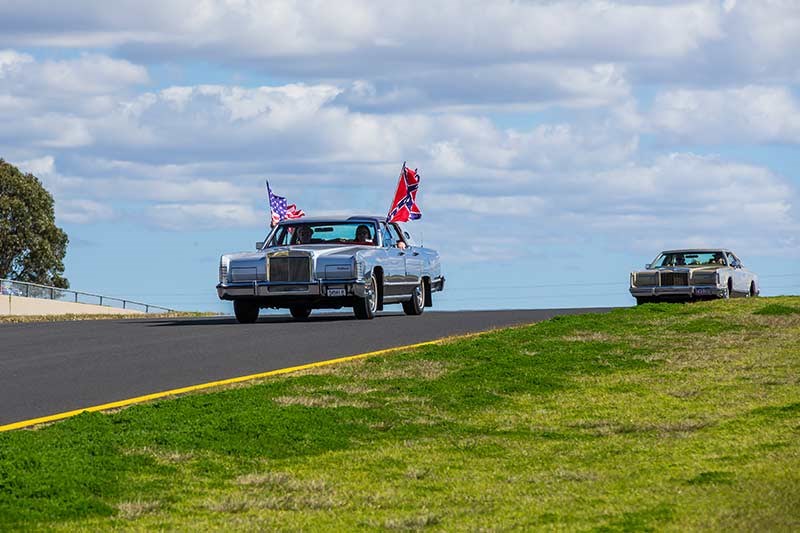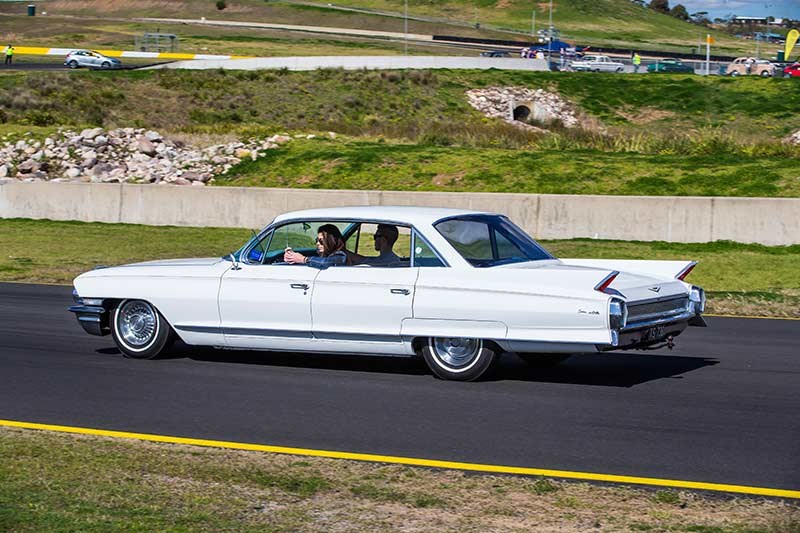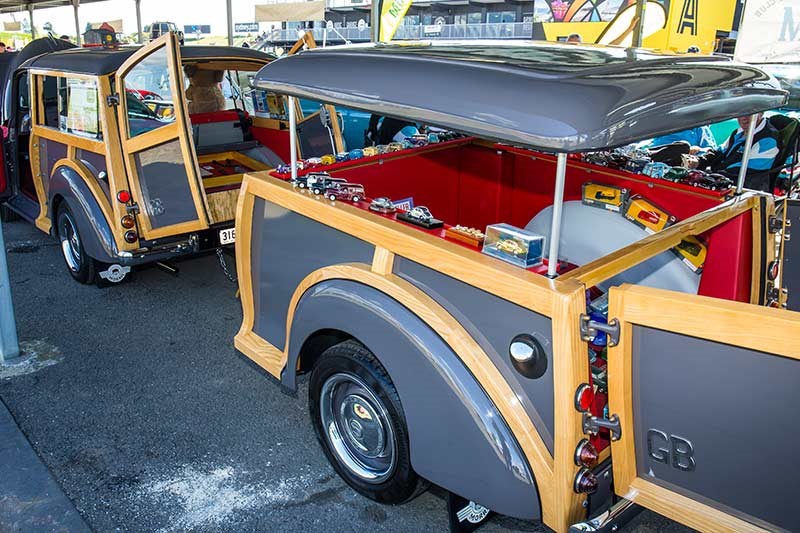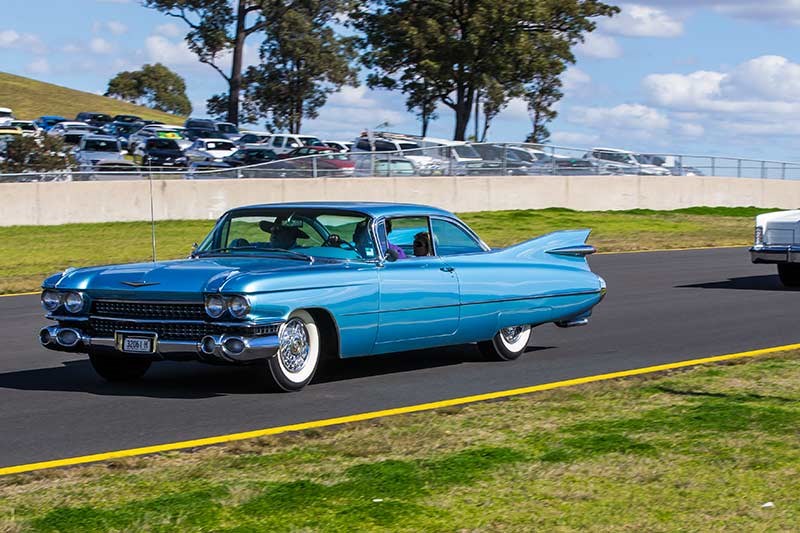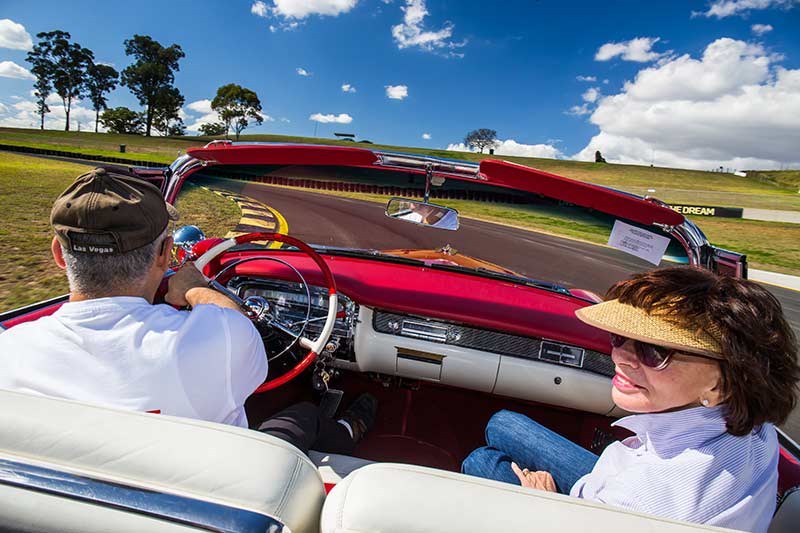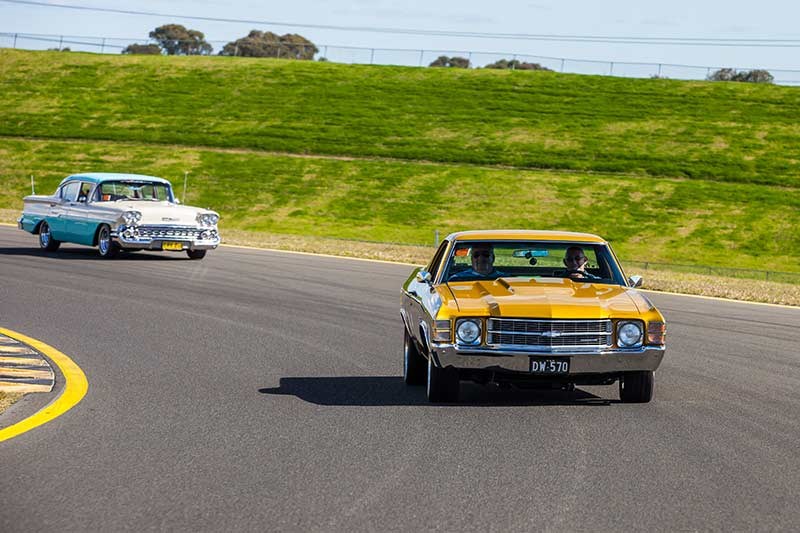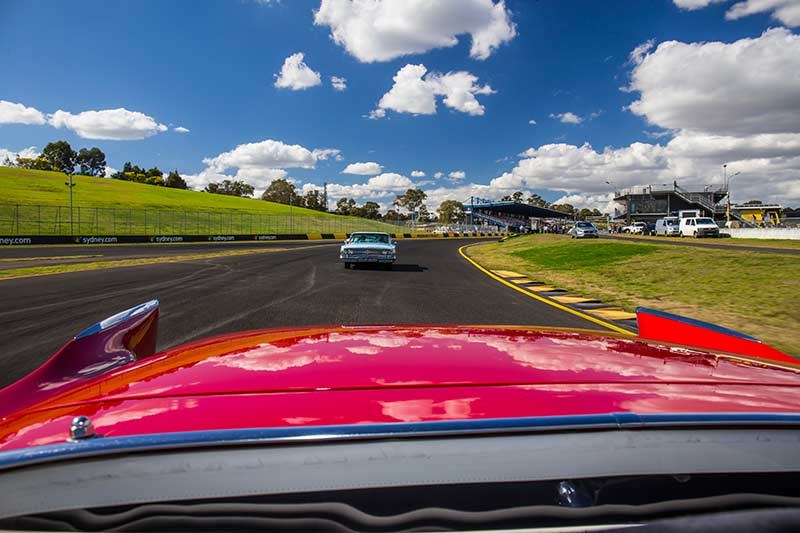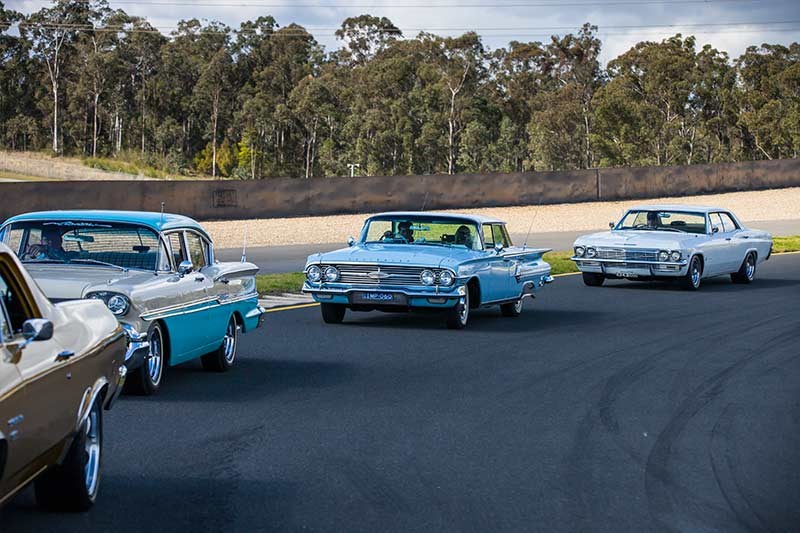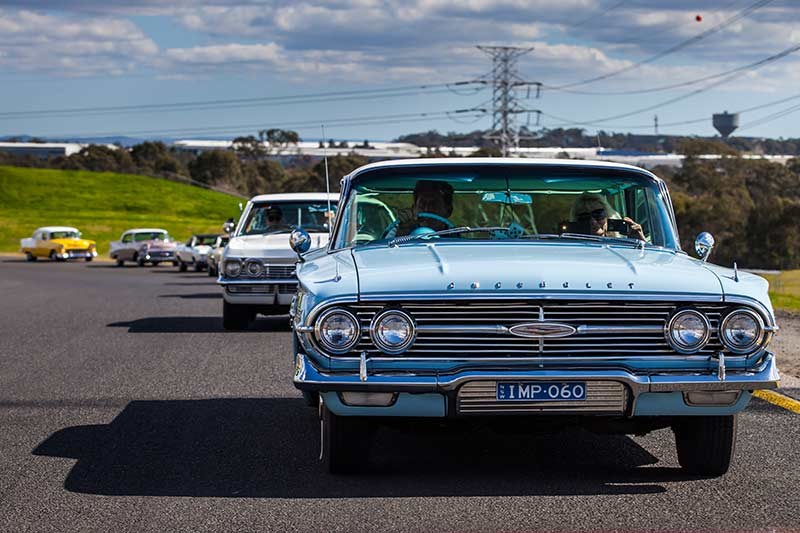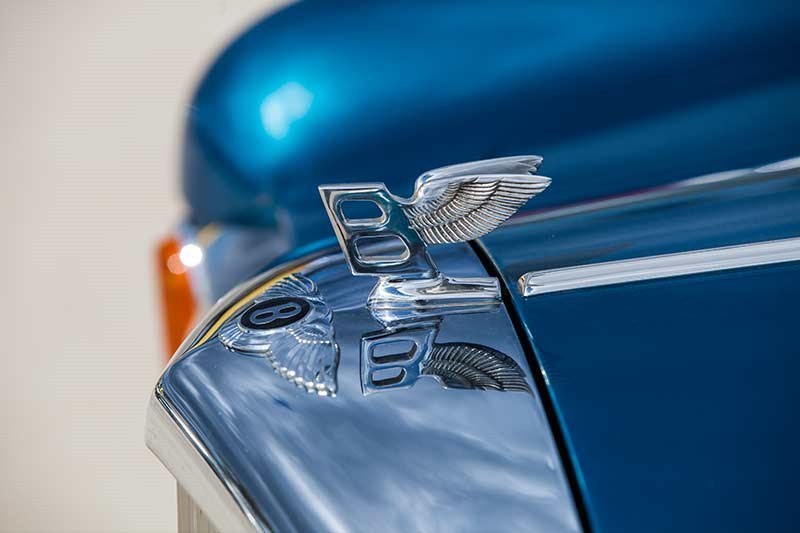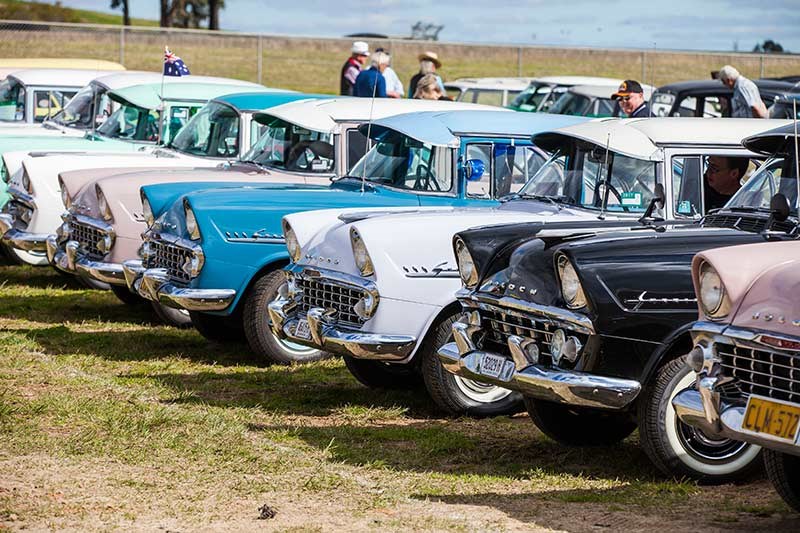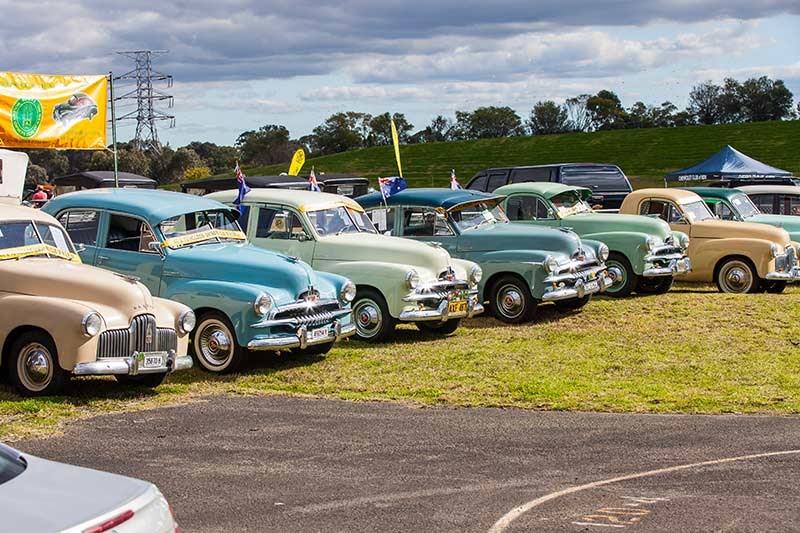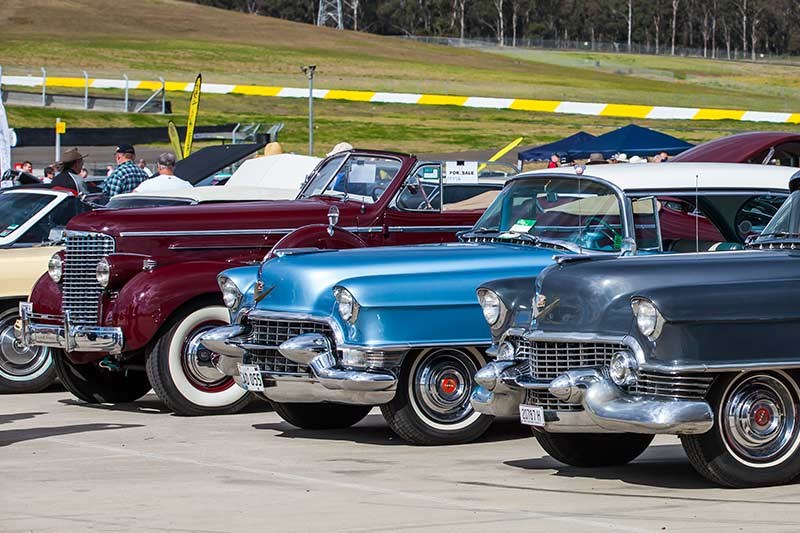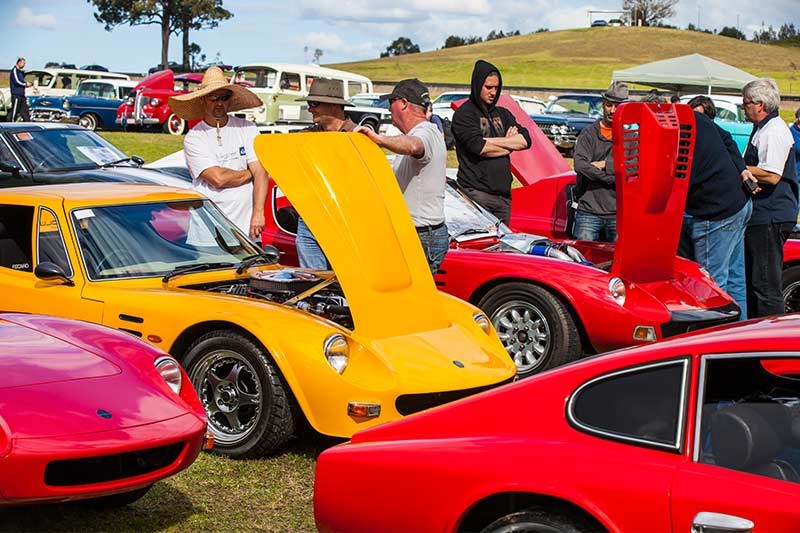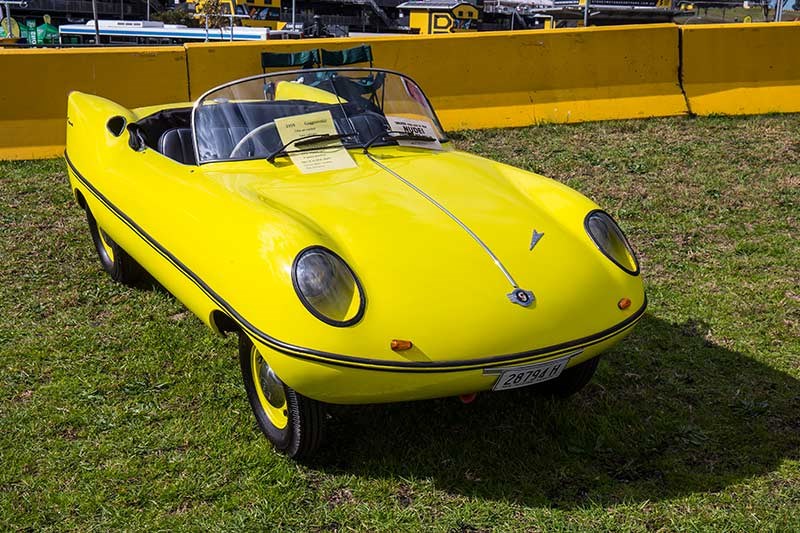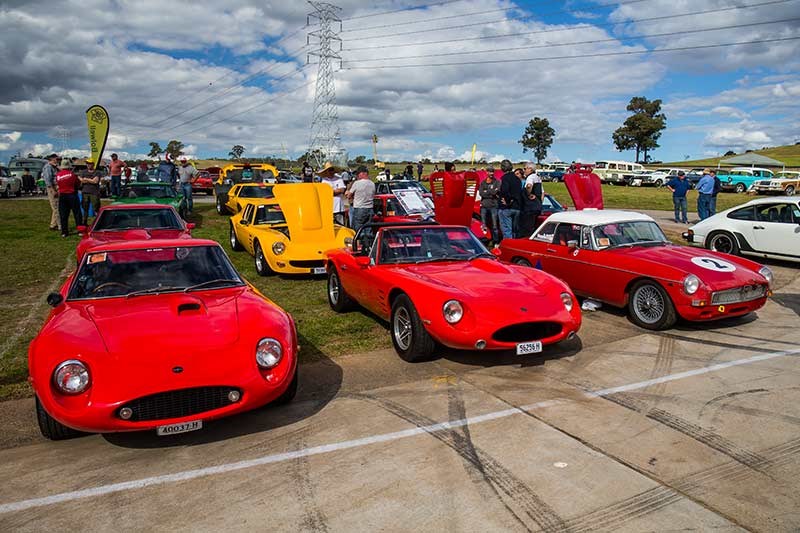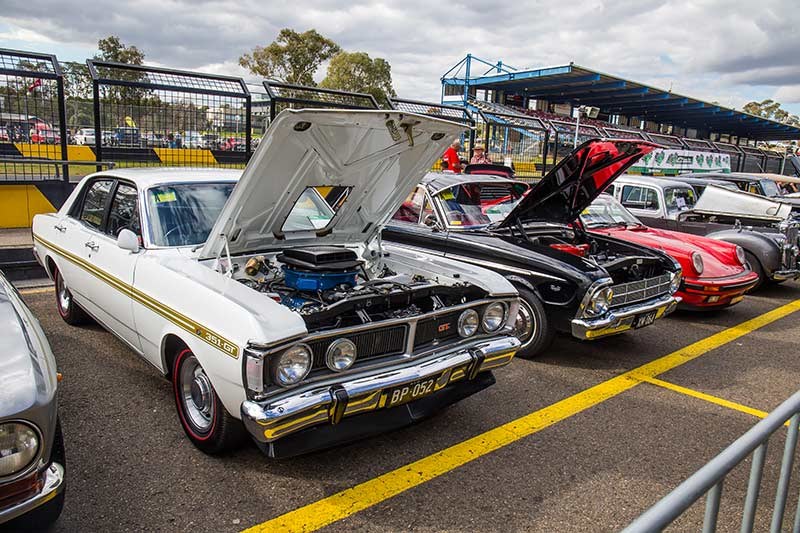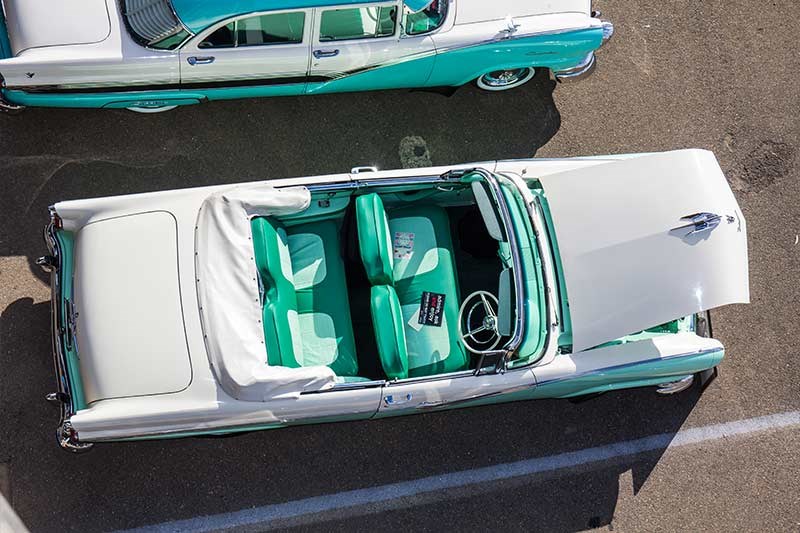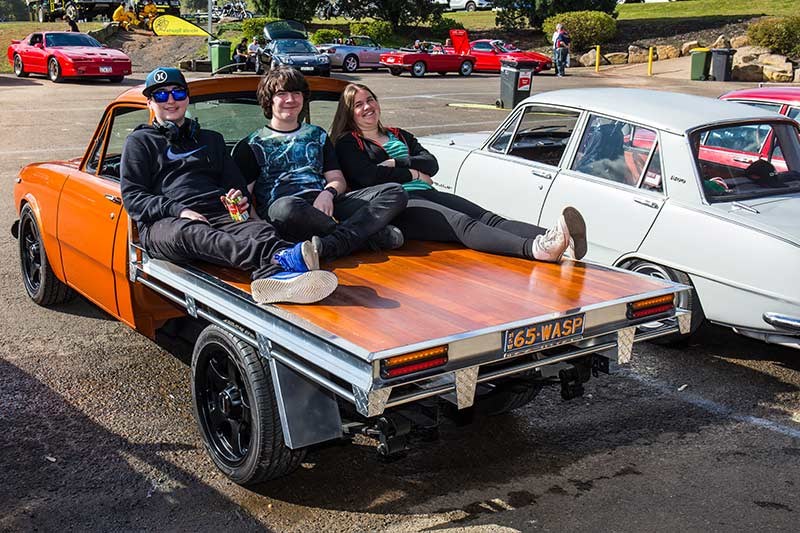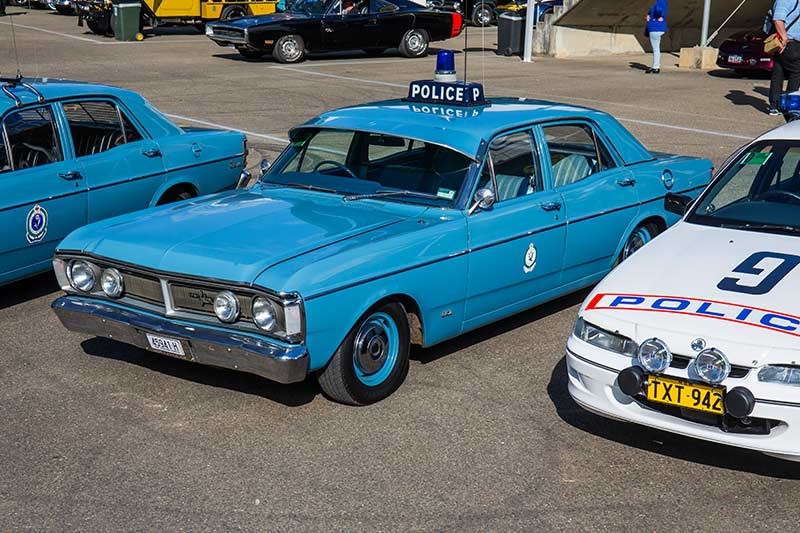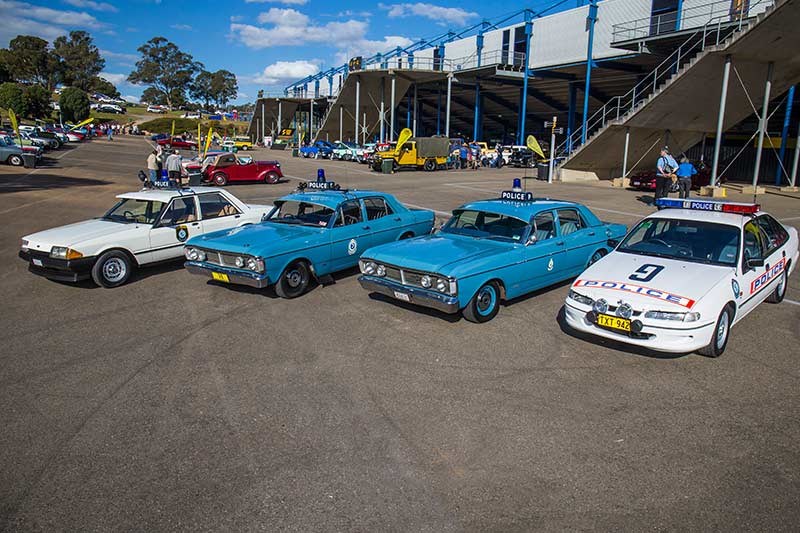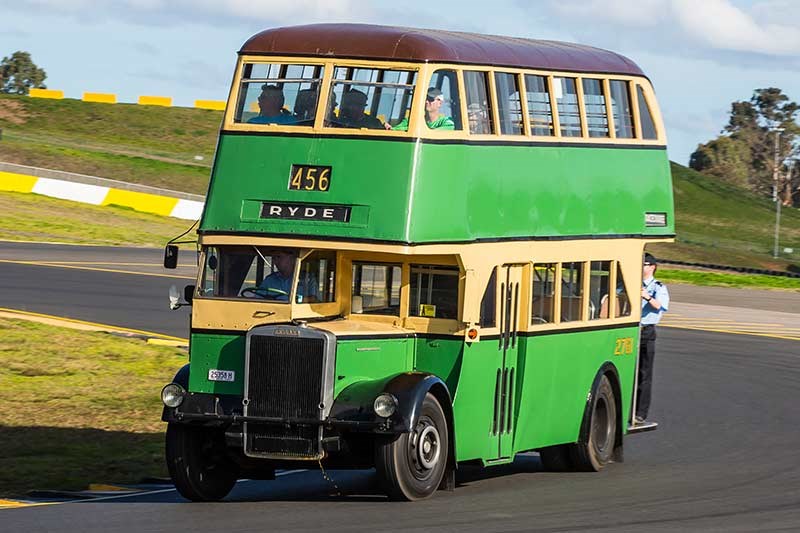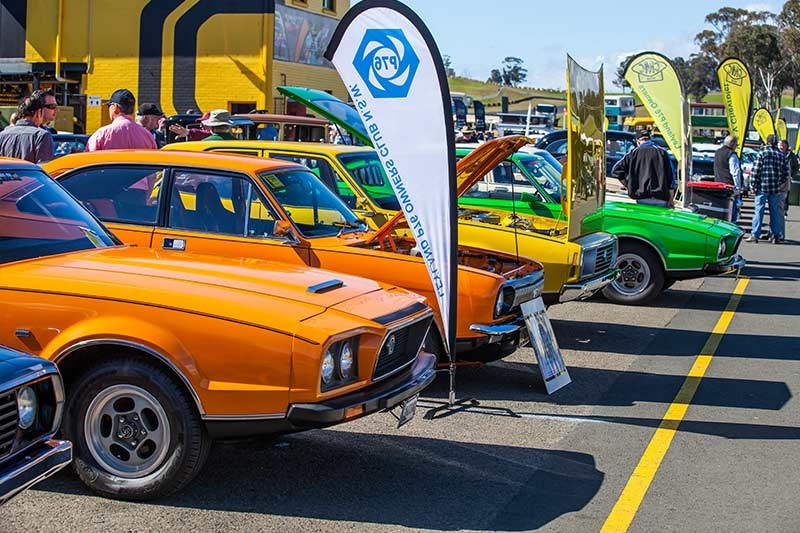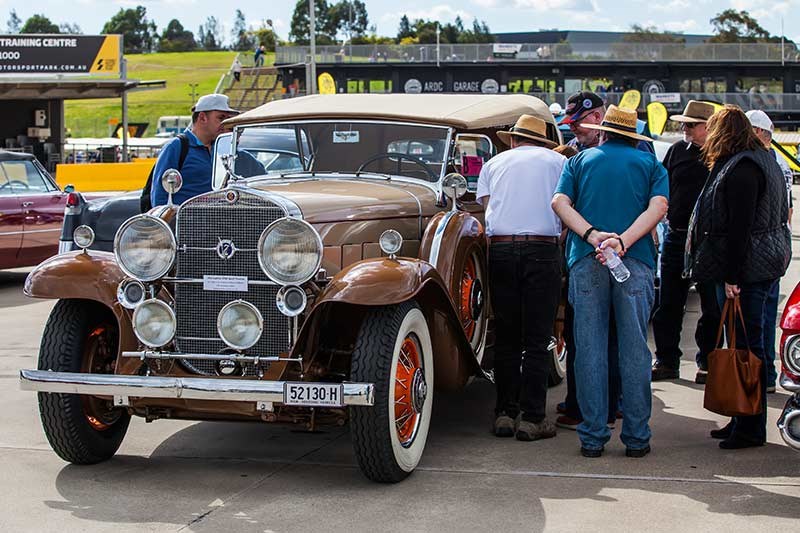 With close to 2000 cool classics to perve at, the 2016 Shannons Sydney Classic was a day to make your head spin
Shannons Sydney Classic 2016
You know that feeling when you're a little kid at Christmas and the presents you're receiving are even better than the ones you wished for? And then your favourite uncle or your grandma arrives on Christmas Day afternoon and you get an even more awesome present? Or maybe, as an adult, when you're watching fireworks on New Year's Eve or at Summernats or somewhere and you've had a few bevvies and you're feeling pretty good and you're thinking nah, this can't get any better and you think it's all about to finish… and then the already mesmerising spectacle kicks up a gear and booms and blasts and bangs for another eleventy minutes, with more incredible colours and becomes even more awesome than before?
That's kind-of how the Shannons Sydney Classic makes you feel if, like me, you have your favourite brands and models of cars but will stop to perve on anything else that's cool. Held at Sydney Motorsport Park (SMP), it's been on the Aussie classic car calendar for years but to be honest, I've never attended… and jeez, am I pissed-off about that!
Being organised and hosted by the CMC (Council of Motor Clubs – of course with support from Shannons) is a big part of the success of the event. I reckon we've all been to "1st Annual Classic and Modern Car and Camping, Golf and Homemaker's Extravaganza" sort of events that try to appeal to everybody… usually with the exact opposite result. But with about 150 car clubs involved – covering just about all types of classic cars – there really is a certain might or momentum to this event.
There were hints it was going to be a good day when we encountered a rather large traffic jam two or three kays from the entrance to the venue. A quick U-turn had us headed to a local Macca's to wait until the traffic settled down but instead of drinking crook coffee, I ended up wandering around the carpark talking to the happy owners of a bunch of early Toyota Celicas and shovel-nosed Coronas. It was probably the same at other Macca's – and proper coffee shops – all over Sydney as mates and car clubs met for morning brews before cruising to the event.
Soon after meeting photographer Beano inside SMP my head just about exploded… and it wasn't because of the Macca's limp coffee. It's a long time since I've seen a Leyland Force 7V – the never-quite-got-released P76-based V8 two-door coupe that died with Leyland Australia's closing in 1974 – yet it's one of the first cars I spy today; it was being given a spirited demonstration out on the track as Beano and I are walking in from the carpark. Oh, if seeing one of these astonishing Australian coupes isn't enough, we discover there's another Force 7 in the show, too…
They're part of the crowd of around 2000 cars, from German bubble cars, stacks of quality Aussie stuff, European and American iron, to a fleet of vintage fire engines and government busses (yes really!) that fill the rows at at the Classic. Stumbling around gobsmacked, I see a Porsche parked next to a Marcos, more 50s-70s Aussie suburbia time-warp Holdens and Fords than you can poke a stick at; Studebakers, Rolls Royces and Bentleys, Ferraris, MGs, Volvos, plenty of heritage Toyota and Nissan stuff… As soon as you've finished looking at a row of cool classic cars, there's another row behind it full of more cool stuff.
Excellent!
Apart from a few cordoned-off really special cars, there were generally no chains, show plinths or other us-and-them barriers to get in the way of witnessing some of the finest examples of cars in the country. Of course, most clubs are corralled together so it's easy to have a chat to owners of the cars and find out the sometimes remarkable stories about them. As well as the clubbies, half of SMP's pit garages hosted traders so you could browse among all sorts of stuff in those, too.
Sure, the Classic is at a motorsport venue and it'd be great to hear the bellow of some tough classic engines out on the track but there's no high-speed stuff. Instead, there's cruising in club groups. That might sound a bit tame for the speed demons among us but it's a bit of simple fun and gives those who wouldn't normally be involved in motorsport – much of this classic-crazy crowd – the chance to drive some laps of SMP's excellent track in 100 per cent safety. For a gold coin donation, you could catch a ride around the track in a double-decker bus, too!
We really were in awe of the sheer number and variety and quality of the stuff that was there. Put it in your diary for next September.
Jo Miles
Holden HQ Monaro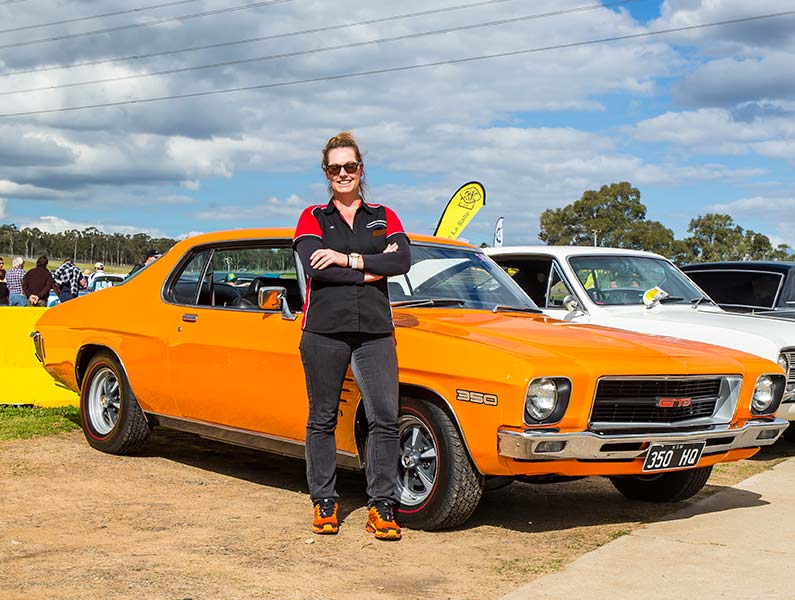 AS YOU would expect, there was plenty of Aussie muscle on display at the Shannons Sydney Classic. For us, one of the standouts was Jo Miles' and Rob Handley's 1971 HQ Holden Monaro GTS 350. Jo and her husband Rob restored the rare Chev-powered Monaro after buying it from New Zealand in 2008. A Pagewood (Sydney) built but special order NZ-new car, it had been modified over the years but with assistance from fellow Monaro Car Club NSW members Greg Thackery and Andy Lee, the car is now as close to original spec as possible. "Greg has a particular passion for these 350/Muncie cars," explains Jo. "It's quite difficult to find the components but he's been a great source of knowledge and an inspiration to us."
George Fahd
1955 Cadillac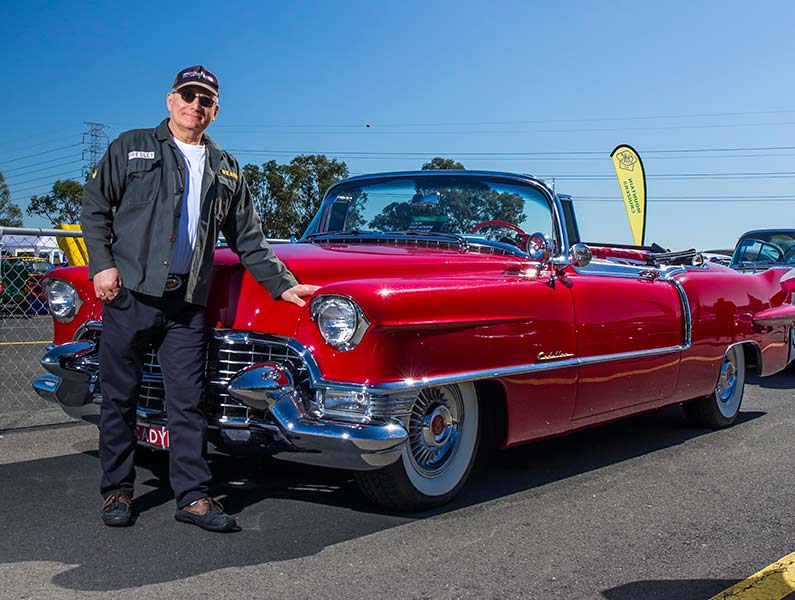 GEORGE FAHD has owned the 1955 Cadillac Eldorado for two years but he's not a first-time owner – he's owned a string of other Caddies plus some other tasty stuff such as Rollers and T-Birds. "I'm not a brand snob," says George. "As long as they're classic!" George bought the big Caddy in Sydney after it had been imported to WA and spent time in Qld and NSW with a few owners. In George's ownership, it's had a fresh top and a rebuilt driveline. George explained to us that he keeps it on full rego as although he doesn't drive it much, he likes to drive it whenever and wherever he likes in addition to car club runs (maybe he should check out NSWs new 60-day scheme!) "You gotta exercise them by using them regularly," he says wisely, "Otherwise they give you problems."
Mervyn Mitchell
Volvo wagon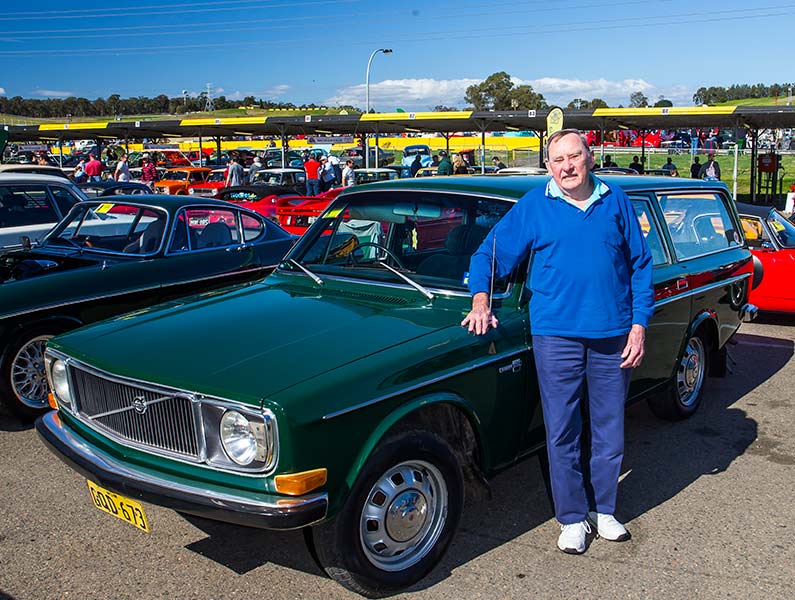 BACK IN the day, you could order a car in (or for) Australia for collection in Europe and then use the car for a working holiday before shipping it 'home' to Australia. That's pretty much what Mervyn Mitchell did with this Volvo: he bought this wagon brand new in London in 1972 and used it for 12 months for travelling around Europe before having it shipped home via Volvo. In total, Mervyn has driven the legendary Swedish wagon more than 230,000 miles, with the original mechanicals. Not only has he's heard all the Volvo-driver jokes he has a keen sense of humour, too: "I keep a bowling hat in the back of it just to be a funny bastard!" he laughs.
John Renshaw
NSU Prinz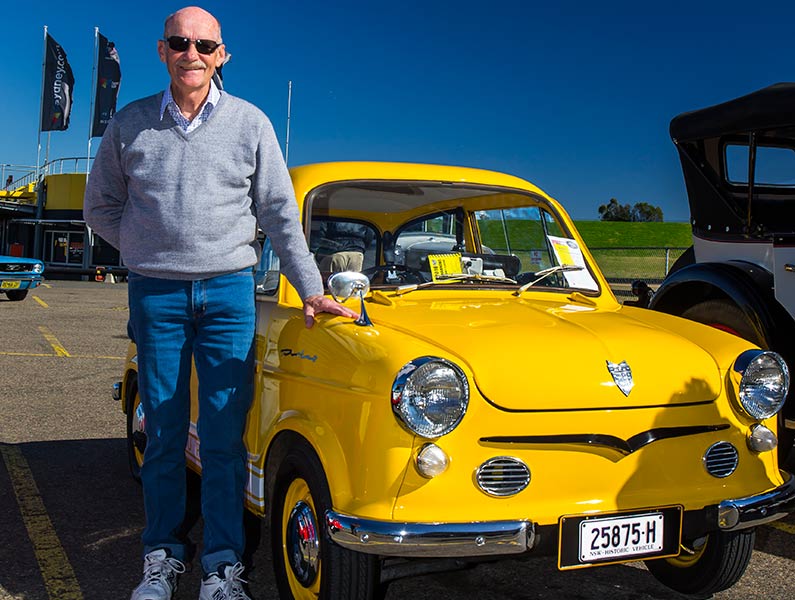 "I HAVE a very understanding wife!" says John Renshaw of his owning this diminutive yellow NSU Prinz. The now-retired IT industry consultant lives in Sydney and has owned the little German runabout for 28 years after buying it as-is. It's powered by a 583cc two-cylinder air cooled engine. "I keep it undercover so it's managed to stay in remarkable condition," he says. "But as you can understand, I don't drive it too much!
Matt Kelly
Jensen Interceptor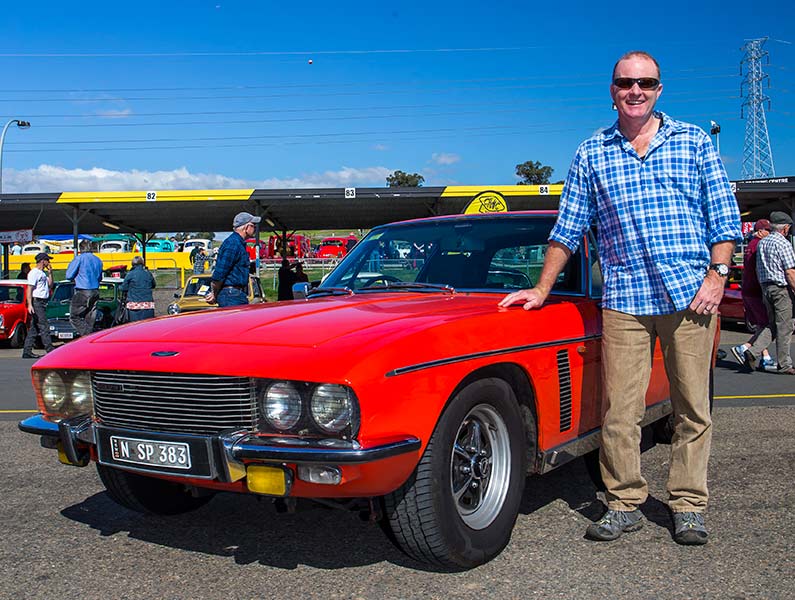 MATT KELLY was enjoying the Shannons Sydney Classic with his Jensen. "I've always wanted one," he says of his Interceptor. That's a great model for this feller to aspire to because that's a common nick-name for a Highway Patrol car and Matt's a NSW Police Highway Patrol cop! These big GTs perfectly mix Brit with brute thanks to a Chrysler V8 – Matt's is 383 cubes – and a Torqueflite transmission. Matt's almost searingly bright example is one of only a handful of tangerine Interceptors built – and one of an even smaller sprinkling of Mk11s sold in Australia.
Unique Cars magazine Value Guides
Sell your car for free right here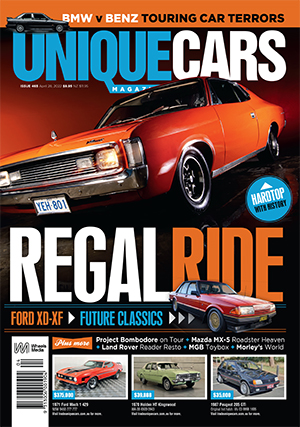 SUBSCRIBE TO UNIQUE CARS MAGAZINE
Get your monthly fix of news, reviews and stories on the greatest cars and minds in the automotive world.
Subscribe