1971 Holden LC Torana GTR XU-1 - Reader Resto
---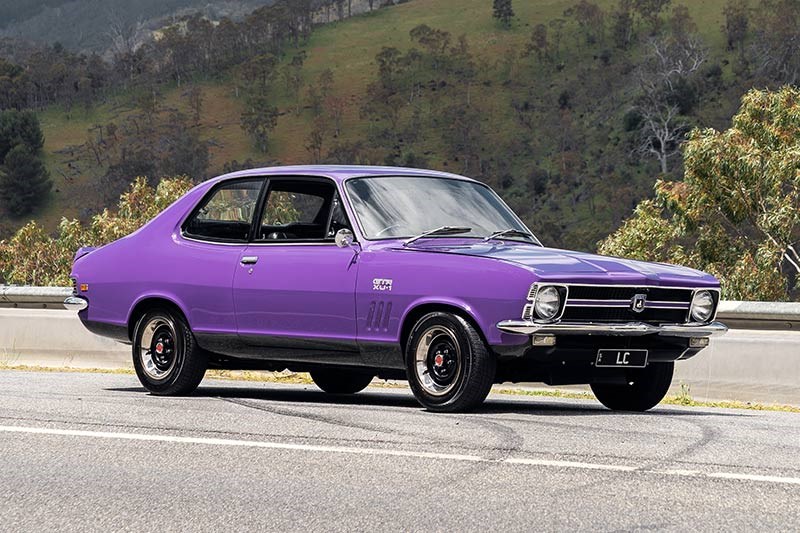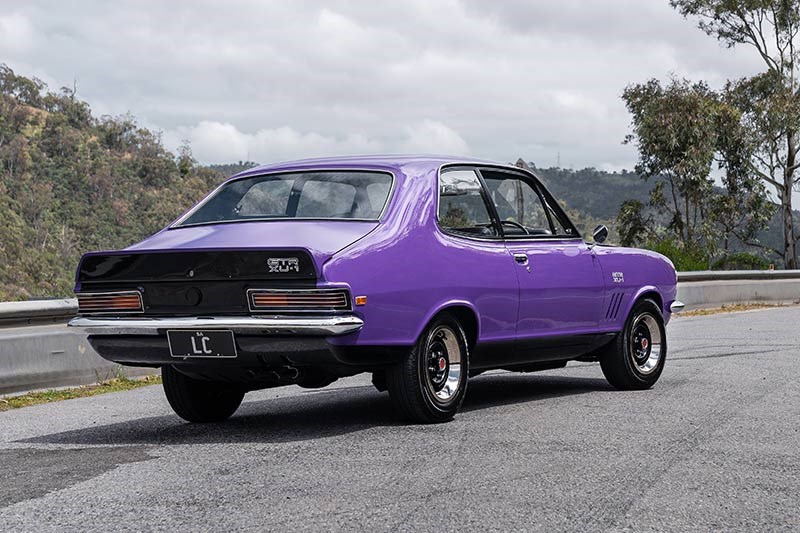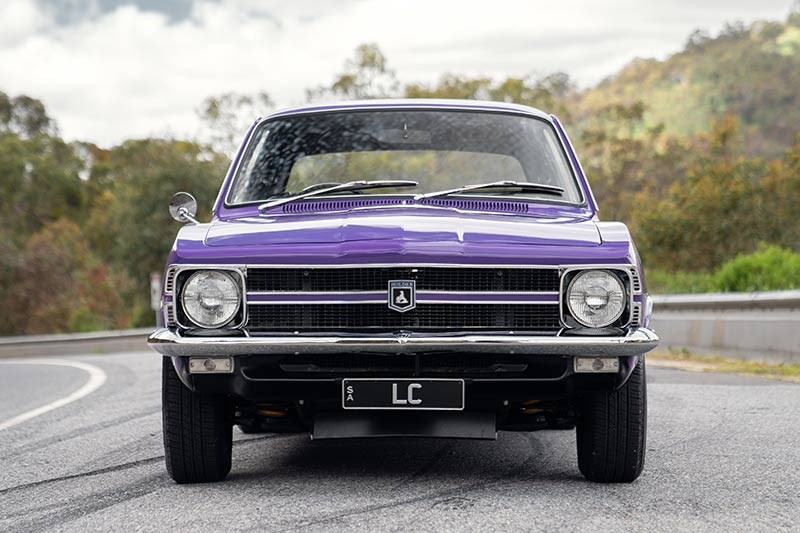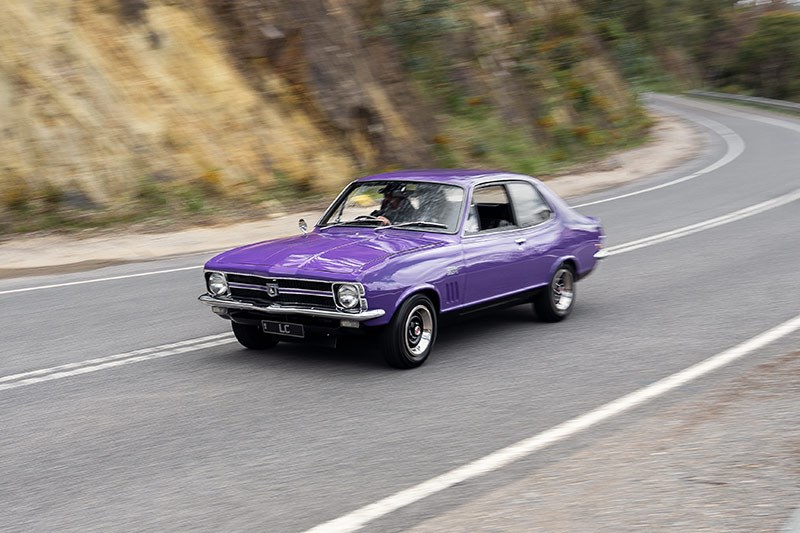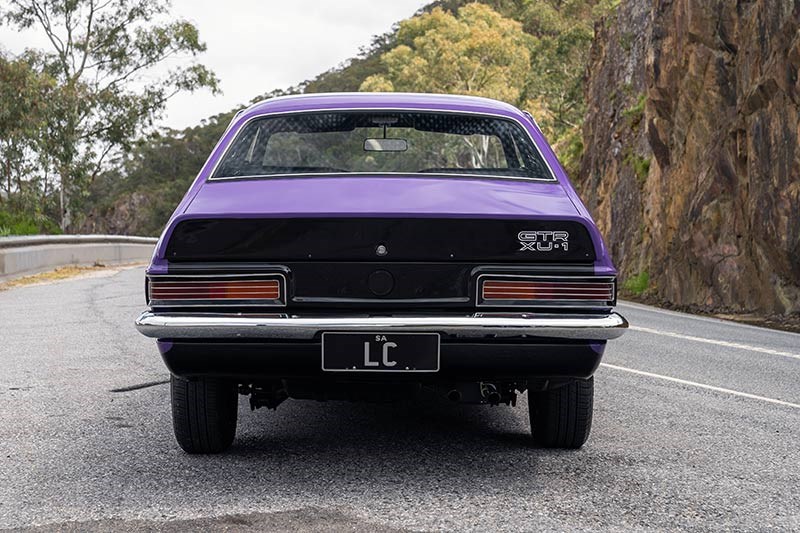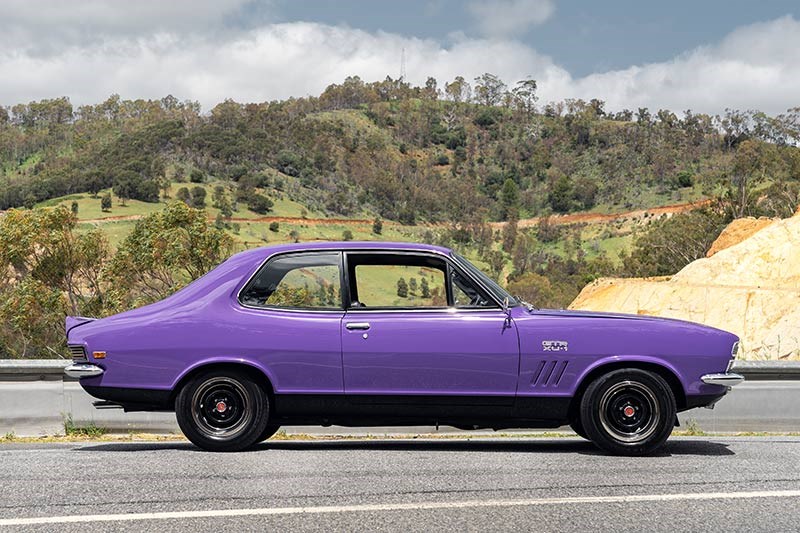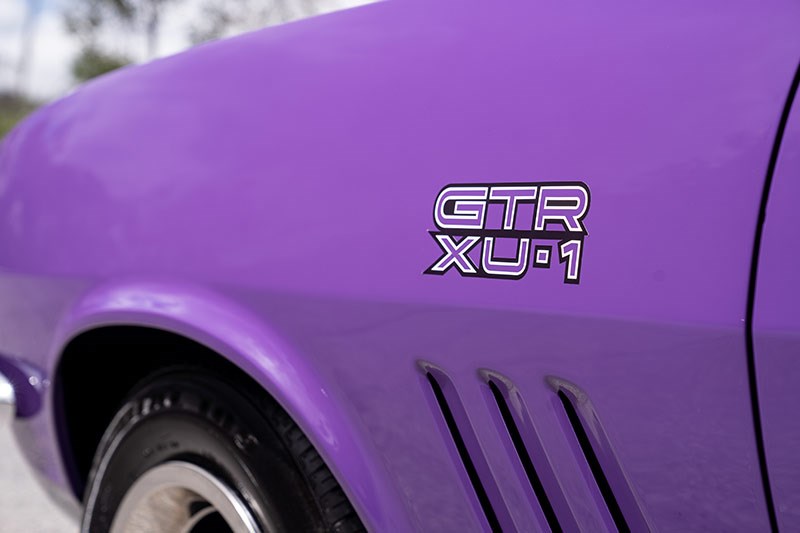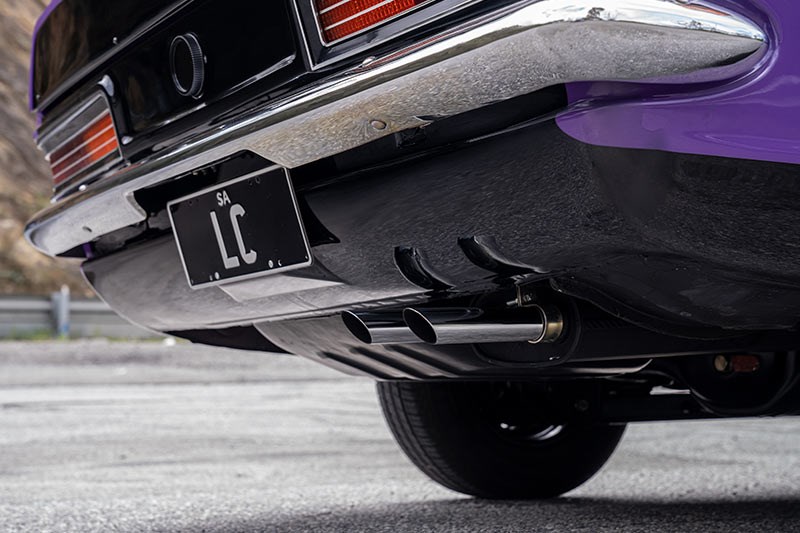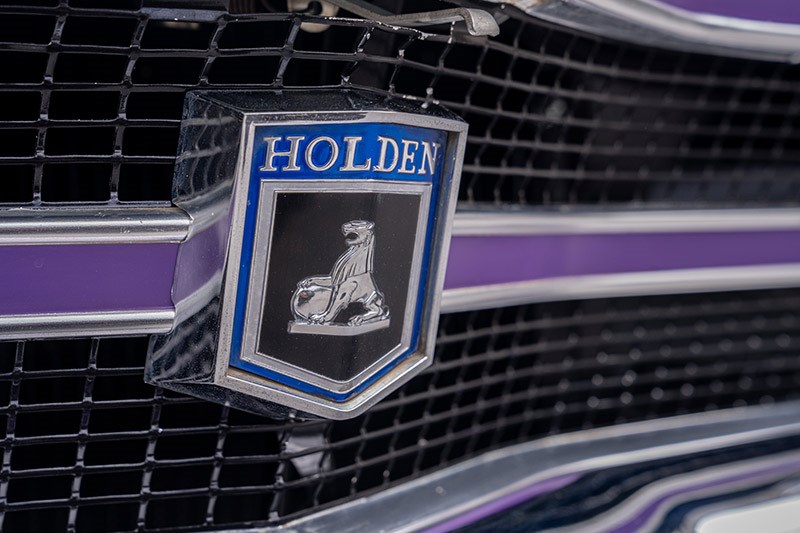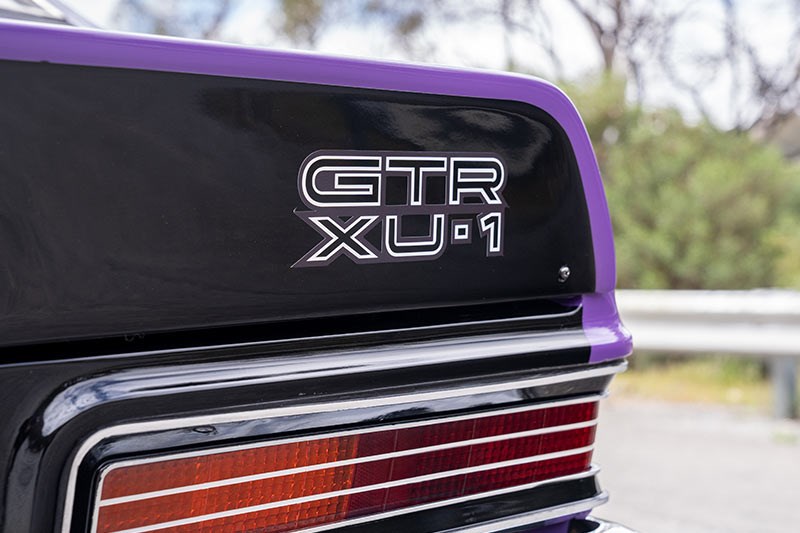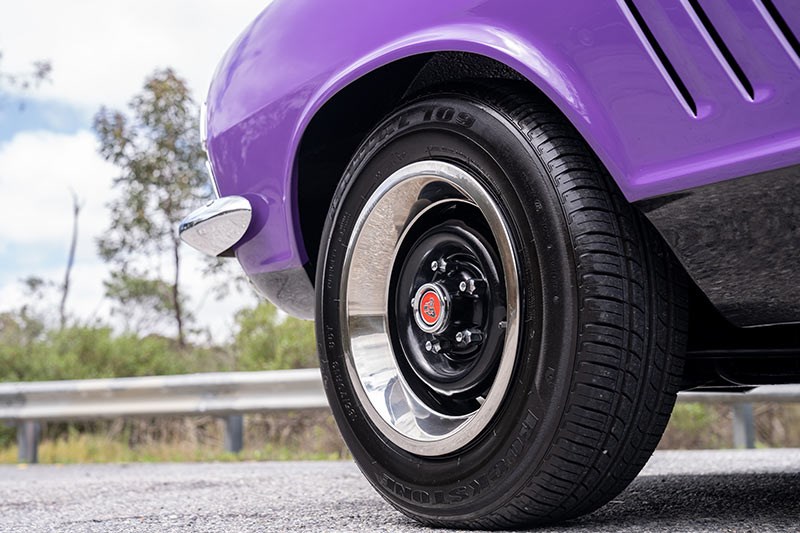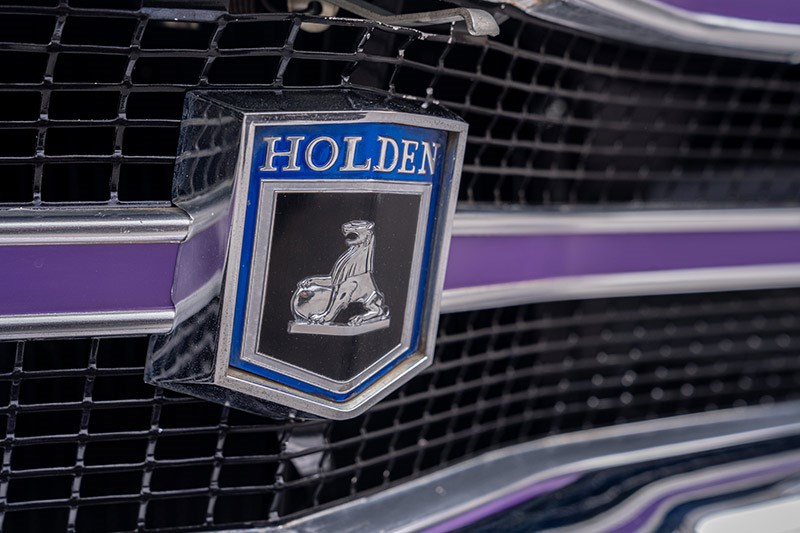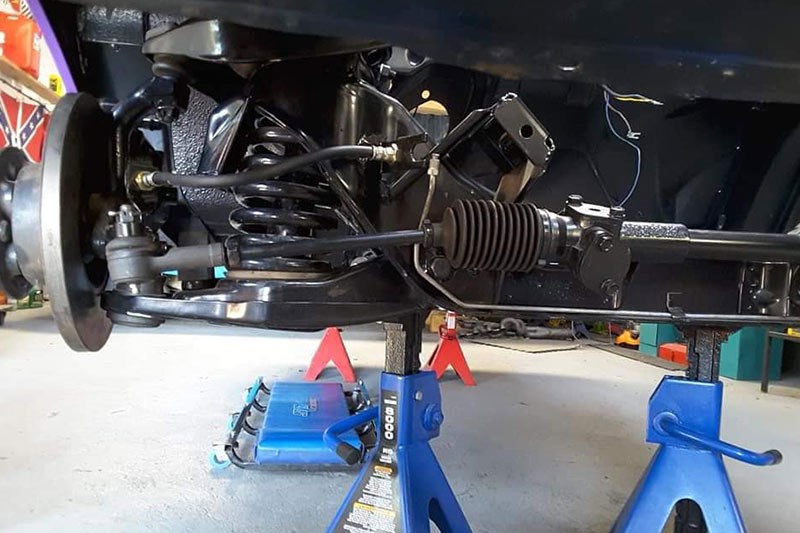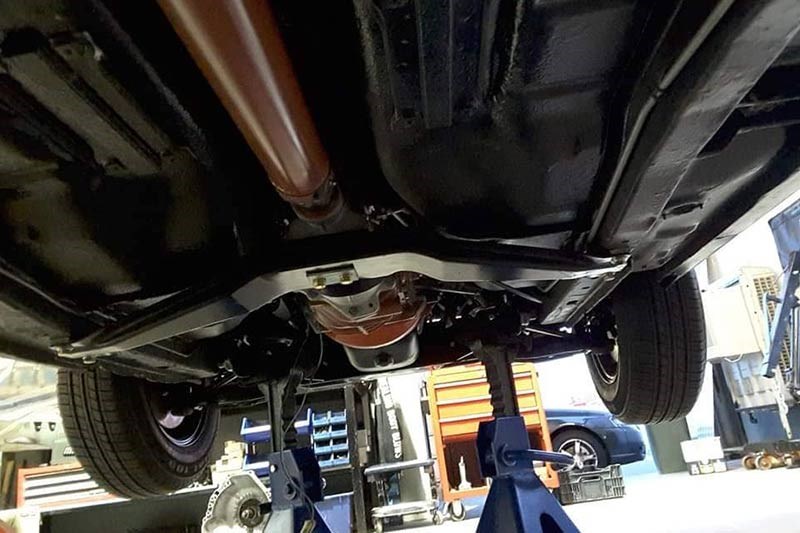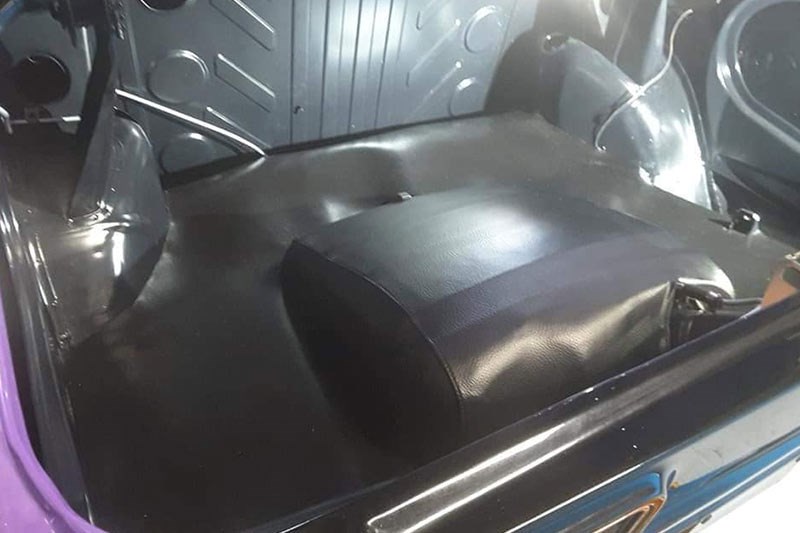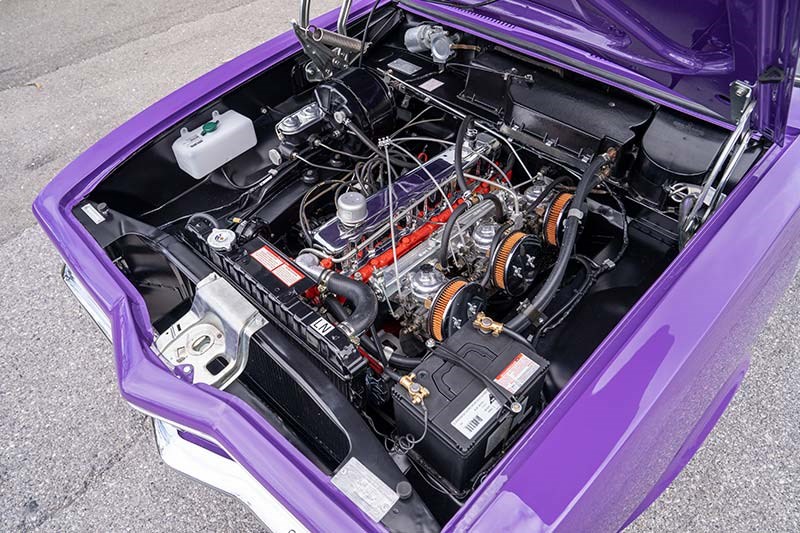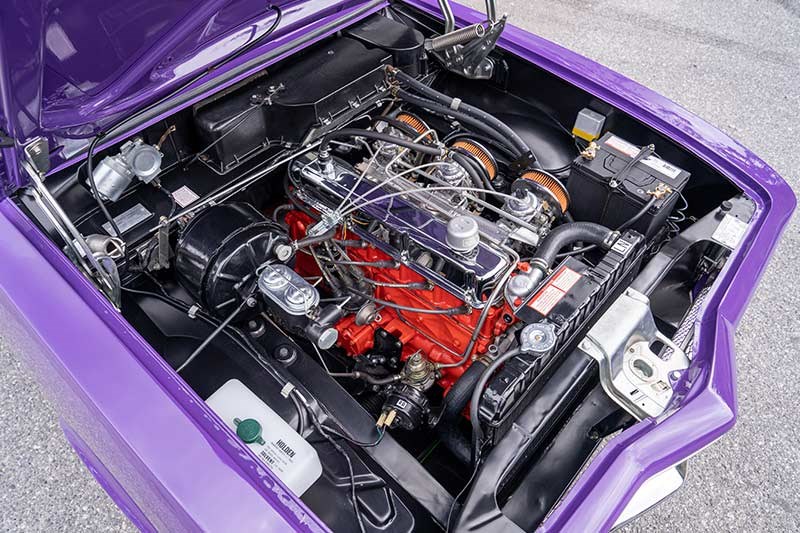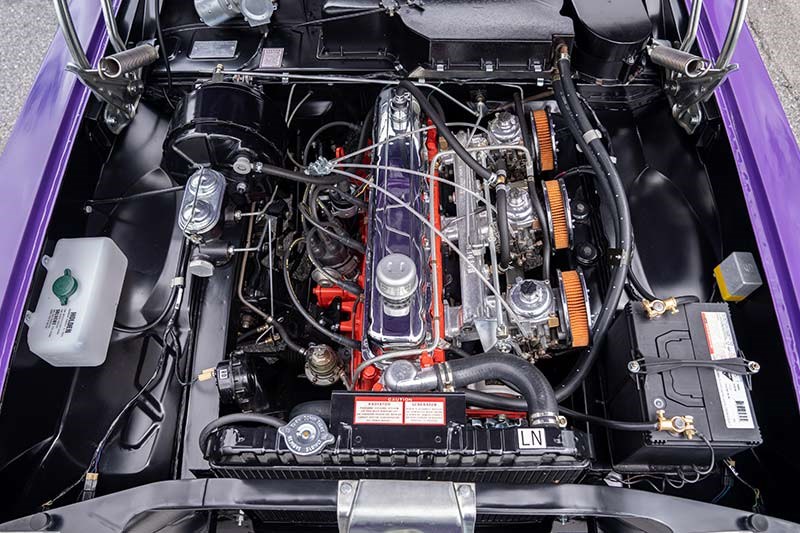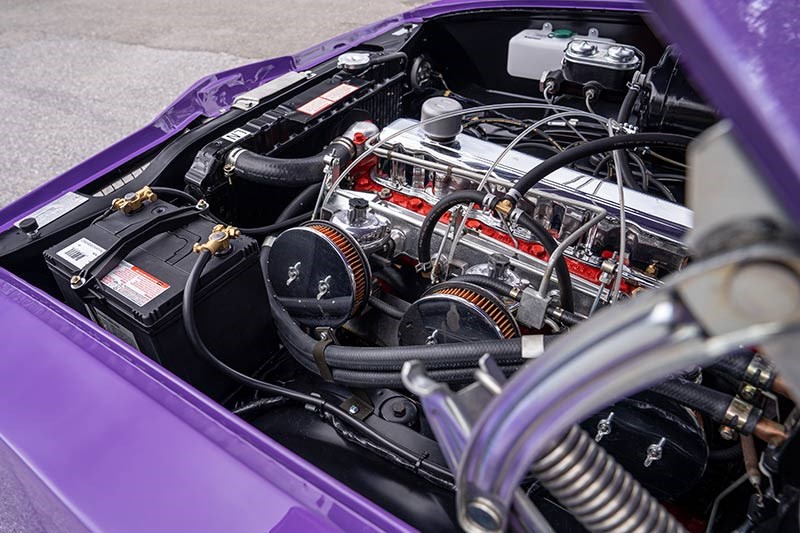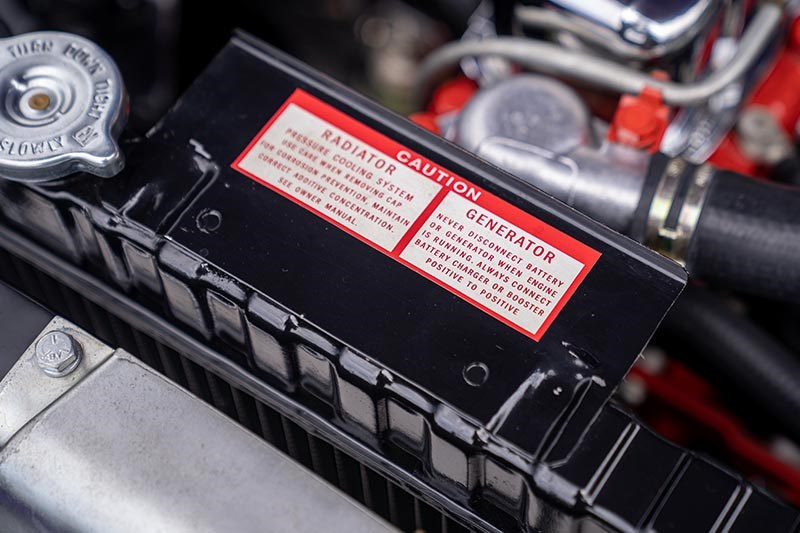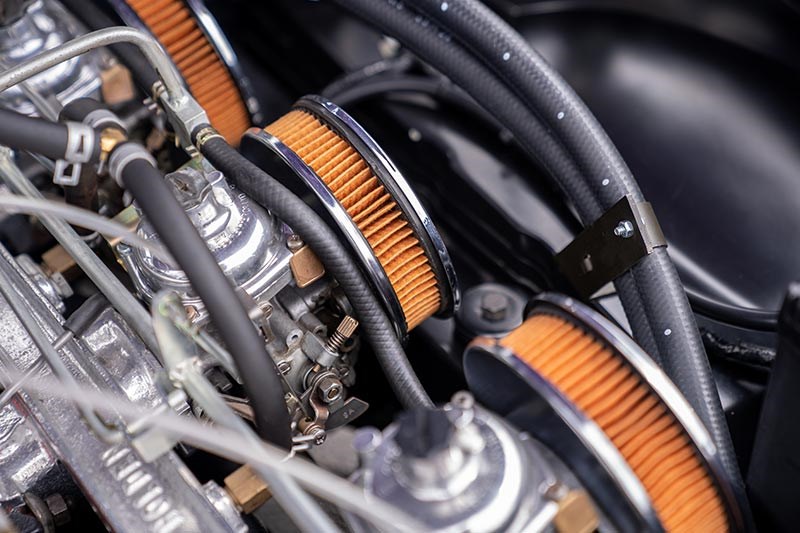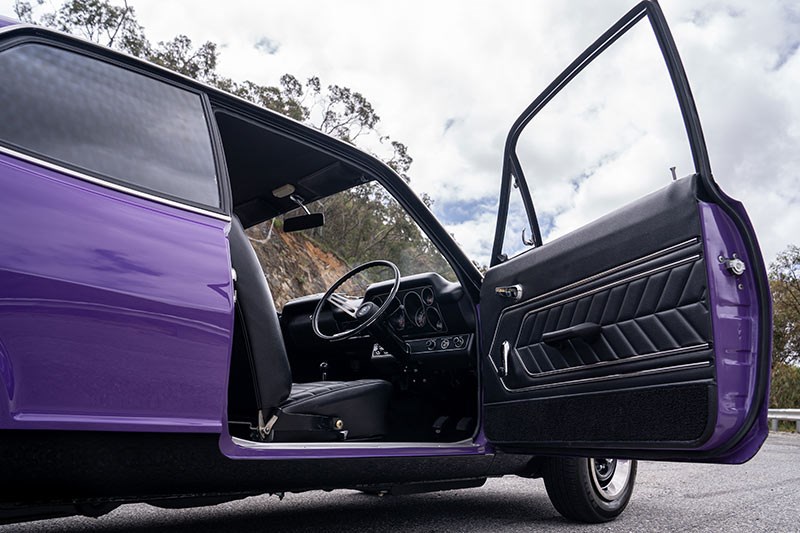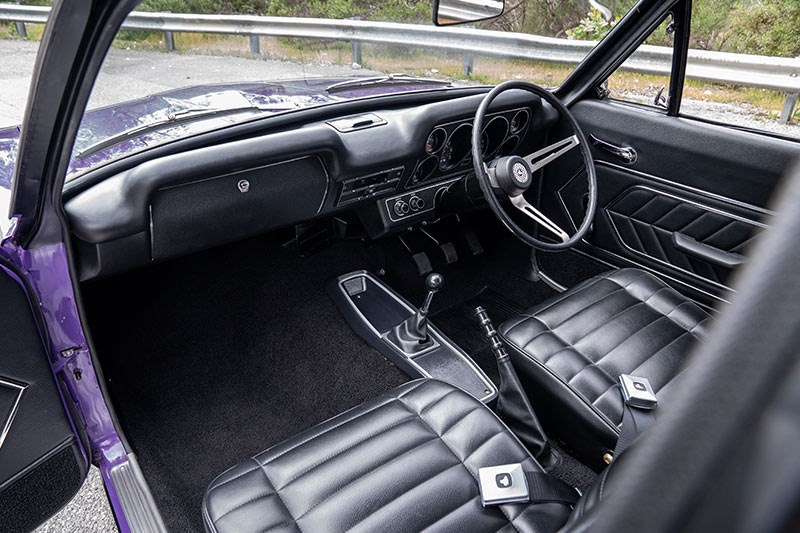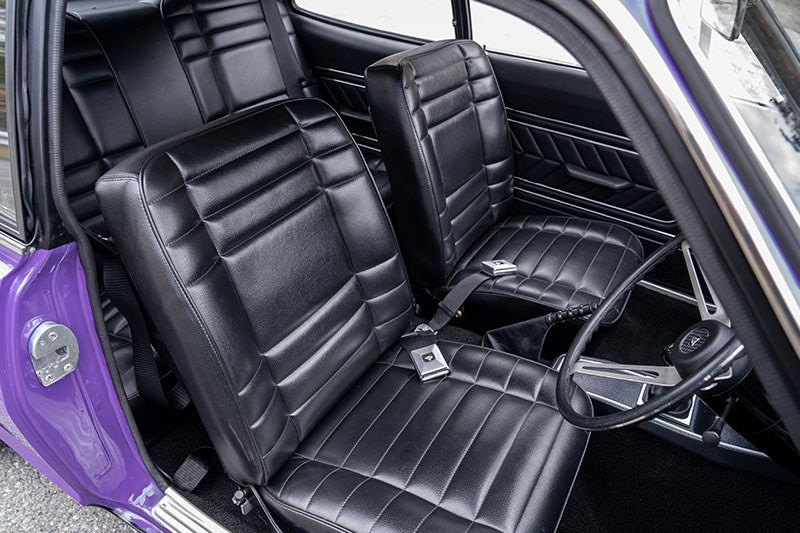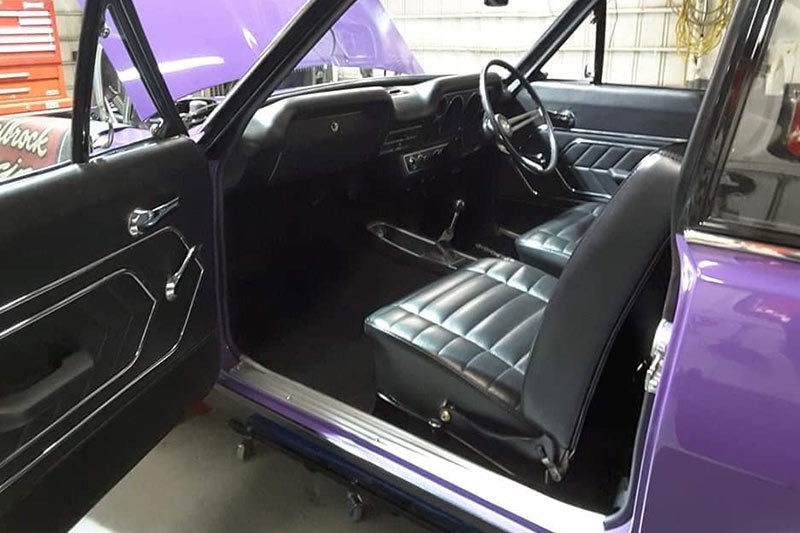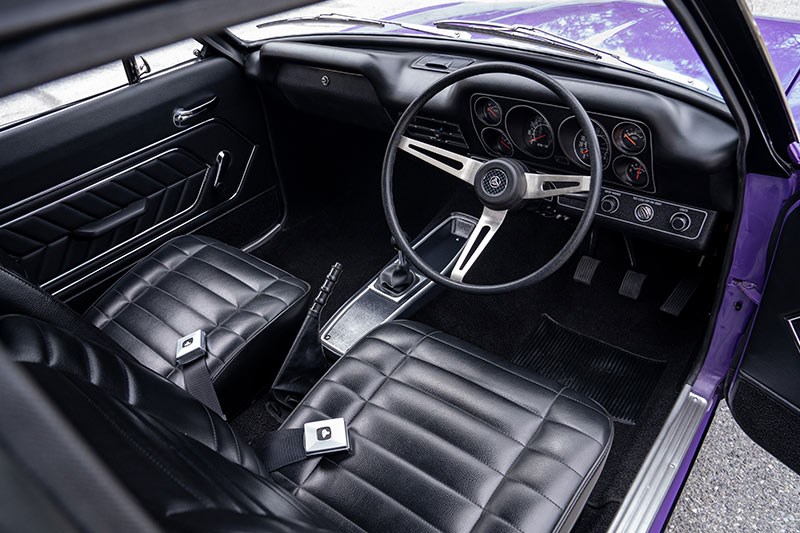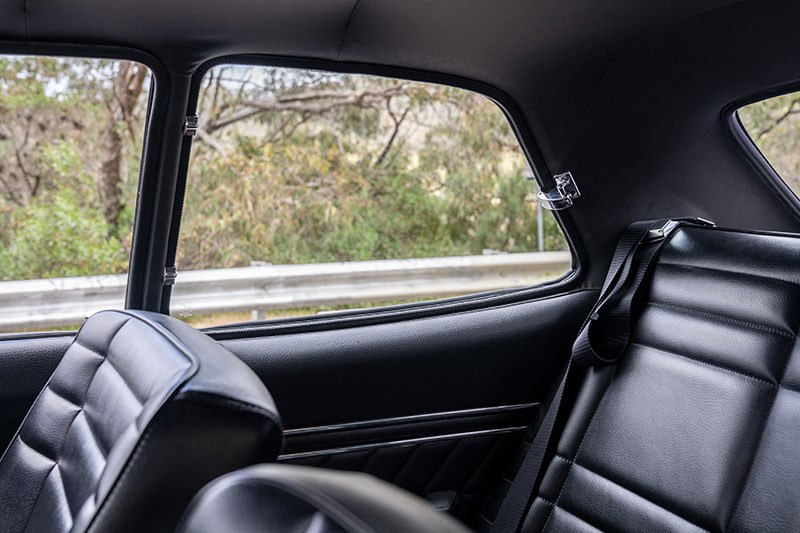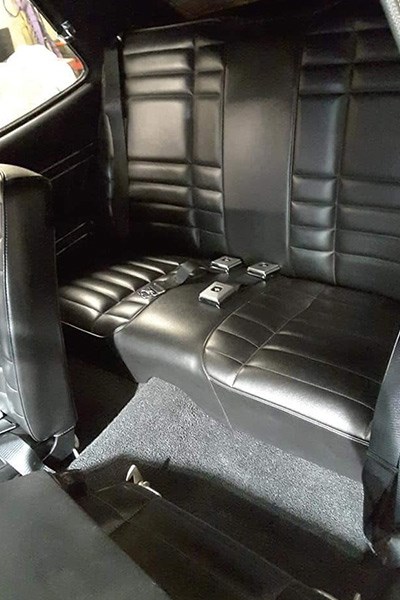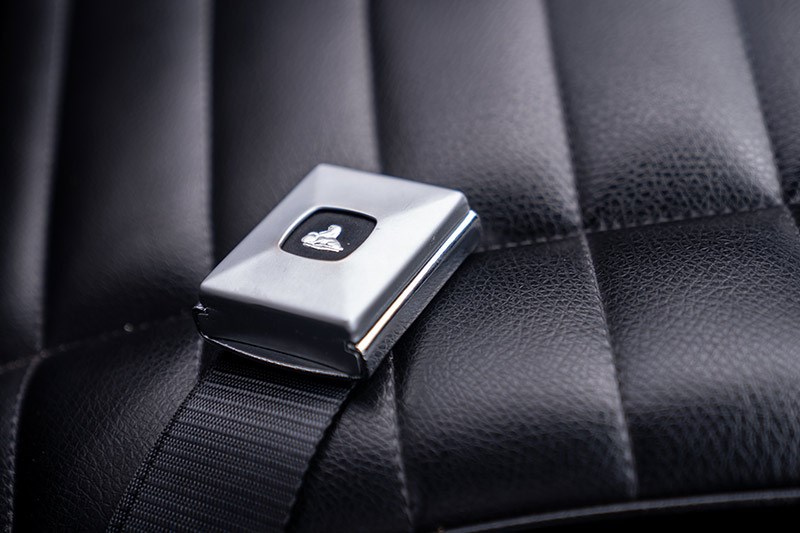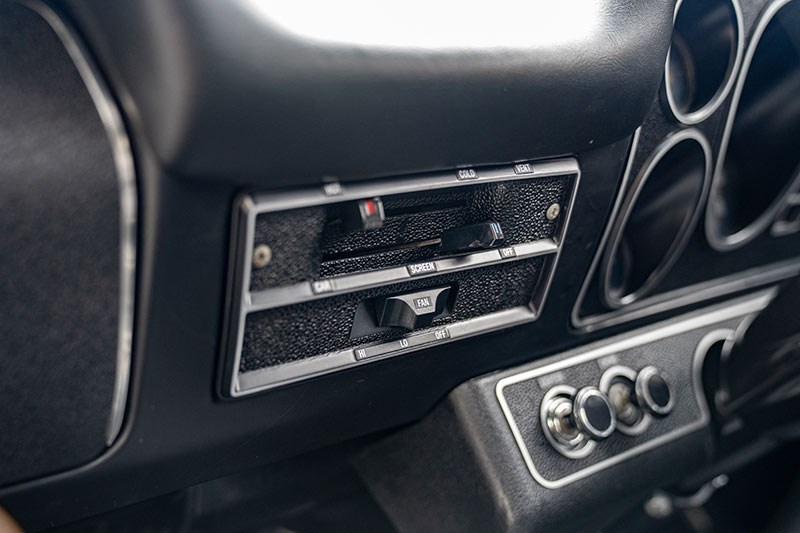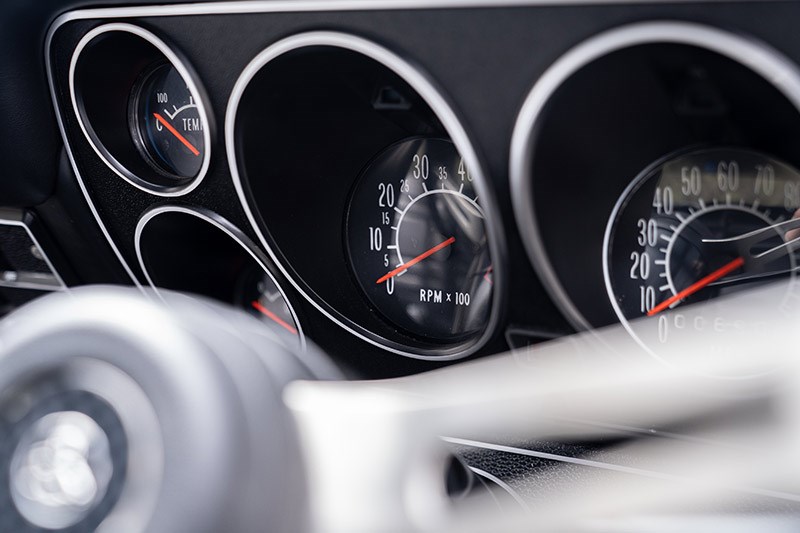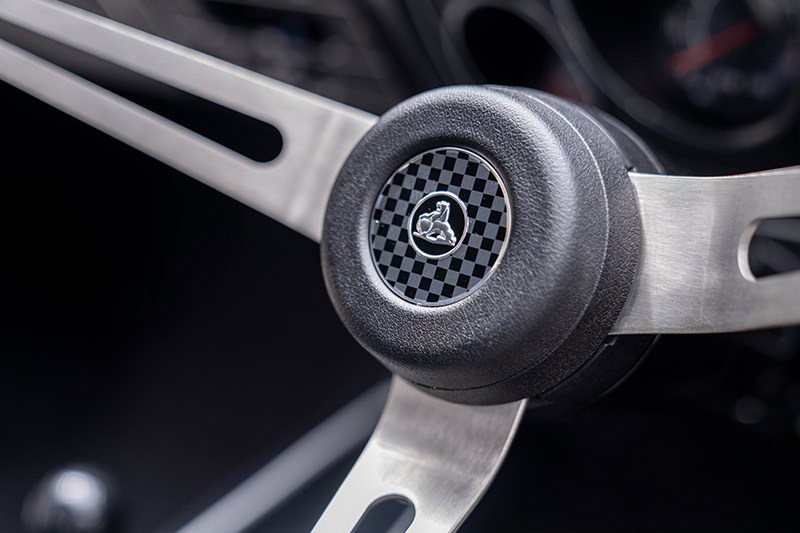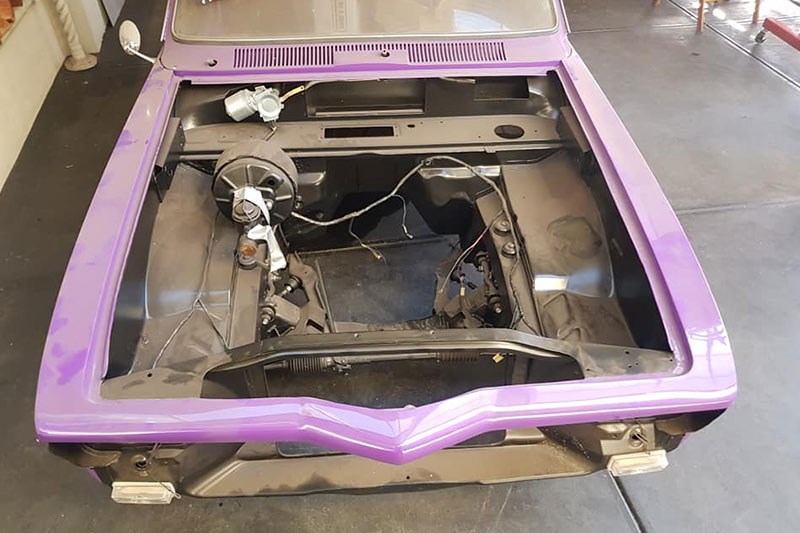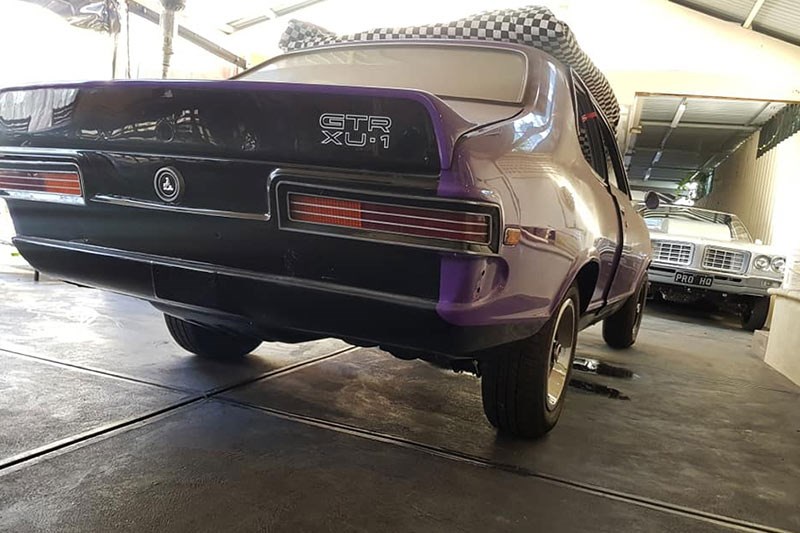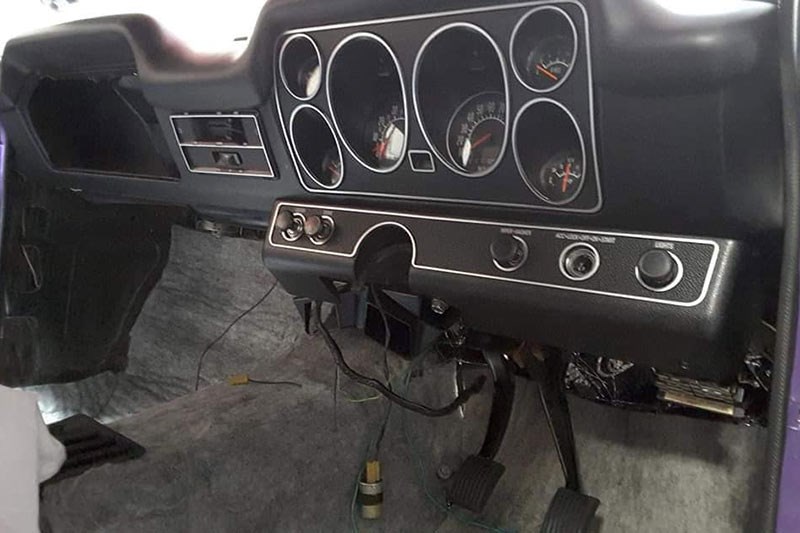 Holden's GTR XU-1 this year marks a half century since its launch, and what better way to celebrate it than unwrap a tasty resto?
Matt and Vince Morgillo are celebrating, and with good reason. The pair has finally finished off the restoration of their stunning GTR XU-1, some seven years after it began, and just in time to help celebrate the 50th anniversary of the launch of this iconic model.
Now seven years isn't really all that long for a resto – we've all heard of much longer efforts – but it's still a substantial part of your life. Here the two explain what went into getting the car up and running.
| 50 years of Holden Torana XU-1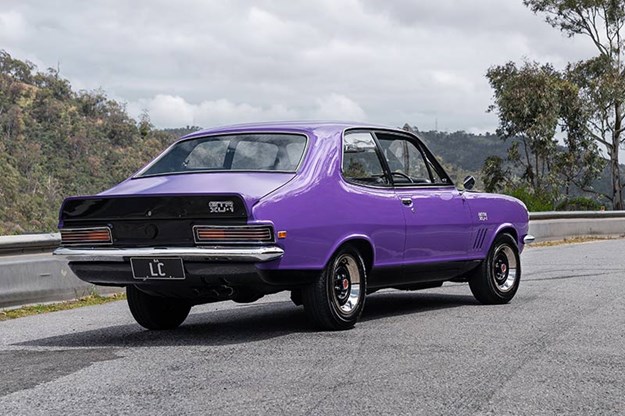 There are subtle differences in the stripes between Brisbane and Adelaide-built cars like this one
Vince – It's just stupid how this car came about. We have always done up Premiers, Monaros and Statesmans, so I went to see a guy to buy a GTS mirror. Just a mirror. Then we ended up talking and he said he knew a guy who knew a guy; you know how it is. I told him my son and I might be interested, but when blokes have one of these genuine things, they get quite cagey.
I was allowed to bring Matt to see the car, but got told that if I brought anyone else, the deal was off. Then he admitted to me that the car was actually his; that's how cagey he was until we'd built some trust! I knew when we went that we were going to buy it regardless. Well, we got there and Matt couldn't take the money out of his pocket quick enough!
| Reader Resto: 1971 Holden LC GTR tribute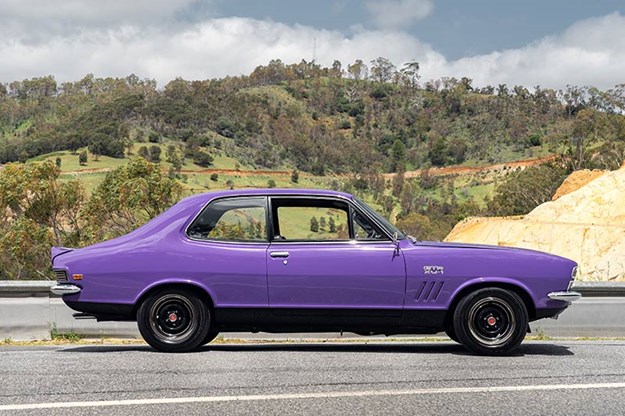 The LC's body was immaculate, with no rust to fix
Matt – The state it was in when we bought it; it was complete but had been stripped to a shell. The guy had shed-fulls of parts. We had to buy a box trailer to shove all the bits into! We ended up with two or three of everything, so the car was complete, plus we had more. He just sort of threw all the parts into boxes. It was a task and a half to sort it out. It was huge.
Vince – Not having owned one before, there were a lot of things we didn't know about the Torana. You know, Matt could do a HQ-J-X-Z in his sleep, but we kept looking at things going 'what the hell part is that?'. Although we had some doubles, we did go out of our way to source some new or reproduction parts where necessary; those 20 years on the road took a toll, obviously. The owner had taken it off the road in about 1990 to do a full rebuild on it, but circumstances didn't allow it. We got it in 2012.
| Reader Resto: 1973 Holden HQ GTS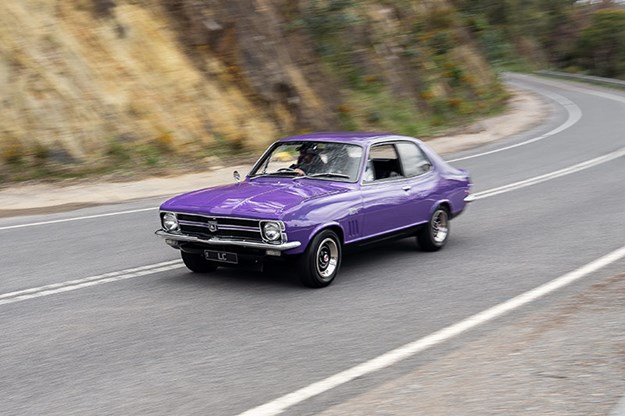 Matt – We pretty much had it painted straight away, then pushed it into the corner of the shed while I built my HQ Statesman. That car ended up on the cover of Street Machine magazine for February 2019 and has been awarded Street Machine of the Year. I'm stoked, man. Big tubs, big wheels; I was picturing it since I was a kid. But the Torana is all genuine; we were never going to modify that.
| Matt's HQ Statesman wins Street Machine of the Year 2019
Vince – Once we started on the resto properly, we got a bunch of stuff powder coated and accumulated a few more parts. It did overlap the Statesman a bit; for instance, we got our mate Laurie to do the trim on it at the same time we did the trim in the HQ. We also had the gauges sent away and rebuilt. At that time the odo got zero'ed and today it's showing 681 miles. At least until we go do the photo shoot later!
| Buyers' Guide: Holden Torana LC-LJ 1969-1974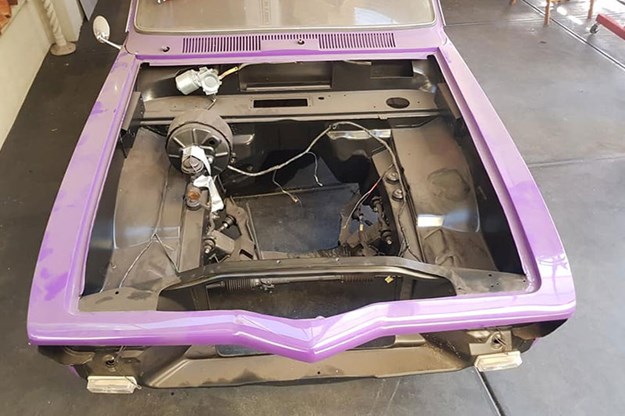 The boys had the car painted not long after purchase, then sat it for five years
Matt – Doesn't matter, man. Our cars are made to be driven, whether they're restored Plum Dinger Toranas or big-block, monster-tubbed Statesmans! Rundle Street, Hindley Street, Summernats; who cares? Let's cruise!
Vince – We had all the mechanicals done; the Aussie four-speed gearbox was done to original specs, as was the LSD differential. Even if it didn't need doing, we wanted to make sure it all got done so it was a fresh car.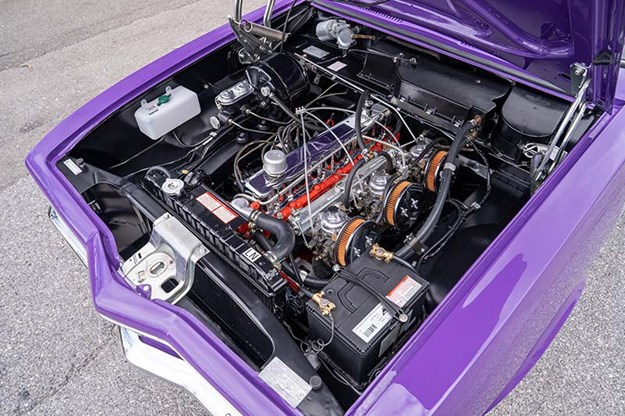 The triple Strombergs included their individual brass ID tags
Matt – With work and that, it was a struggle to get it all together. In the end, we contacted our mate Walter Ciabattoni and got him to assemble it. If it wasn't for him, it would still be in a million bits in the shed.
Vince – Definitely. We owe a lot to Walter.
Matt – The engine is still being run-in. And the thing is, even though the seller knew it was a GTR XU-1, obviously, he didn't know it was a CK block. It puts out 180hp on paper, rather than the 160hp of the non-CK cars.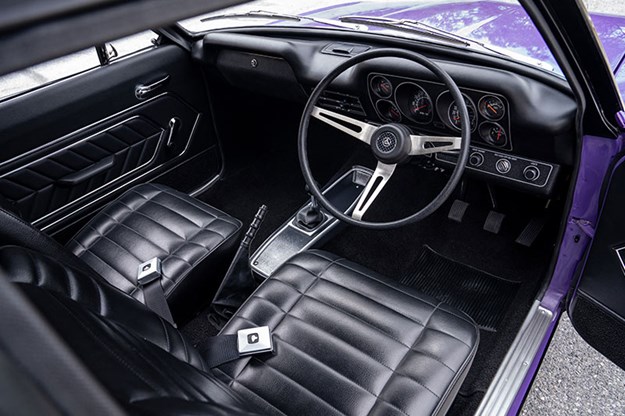 Black vinyl was cold in winter and hot in summer, and slippery
Vince – I remember, we used to buy and sell parts off these cars all the time. We'd get cars with our eyes closed.
We had about 15 at one stage. Then I said to Matt one day, "That's it, I'm not wrecking another one of these cars!"
Matt - Do you remember yelling at me, "No more, bro?" I used to buy them, and you'd be like, "We've got no more room!" and I'd say, "Too late man, I already bought it! We just have to go get it!". Ha ha, you used to lose it at me all the time!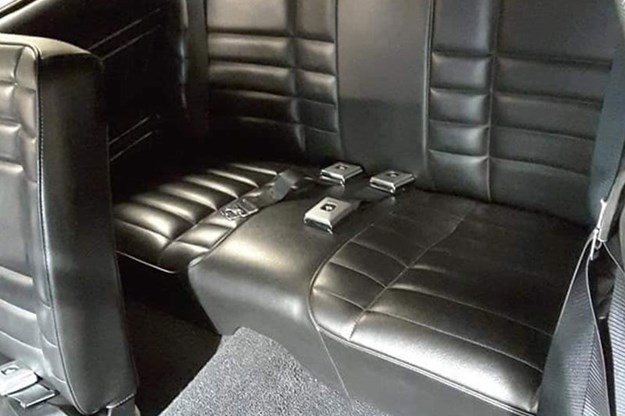 Vince – Well, I've got a real attachment to Matt's HQ Statesman; we worked so hard on that. Plus, we've got a Pro-Street HK Premier in the build that will be even better. But as much as we love the LC, it's a bit small, to be honest.
Matt – We touch shoulders when we drive it!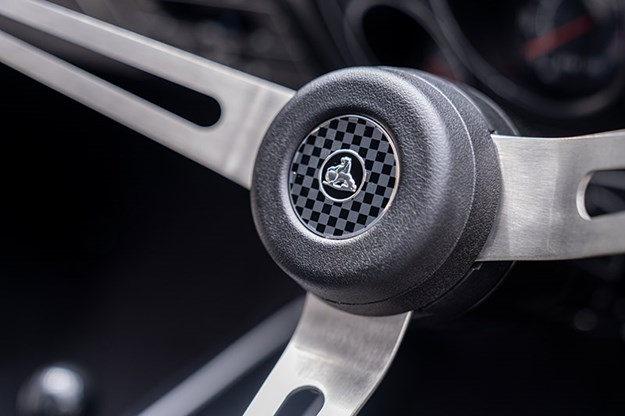 1971 HoldenLC Torana GTR XU-1 specs
ENGINE: Holden 186ci CK 'Bathurst' red six
POWER & TORQUE:
180bhp @ 6000rpm
195ft-lb @ 4200rpm
TRANSMISSION: 'Aussie' 4-speed-manual
SUSPENSION: Front: Independent, coil sprung with upper and lower control arms
REAR: Coil sprung, four-link with live-axle
LENGTH: 4387mm
WIDTH: 1600mm
HEIGHT: 1346mm
WHEELBASE: 2540mm
KERB WEIGHT: 1013kg
From Unique Cars #441, June 2020
Unique Cars magazine Value Guides
Sell your car for free right here
Unique Cars magazine Value Guides
Sell your car for free right here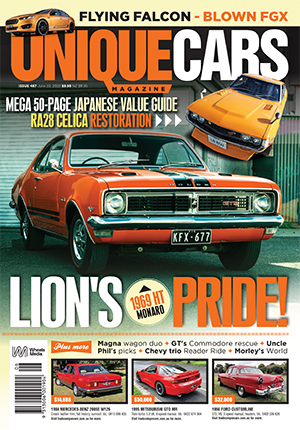 SUBSCRIBE TO UNIQUE CARS MAGAZINE
Get your monthly fix of news, reviews and stories on the greatest cars and minds in the automotive world.
Subscribe