1973 Holden HQ GTS Monaro - Reader Resto
---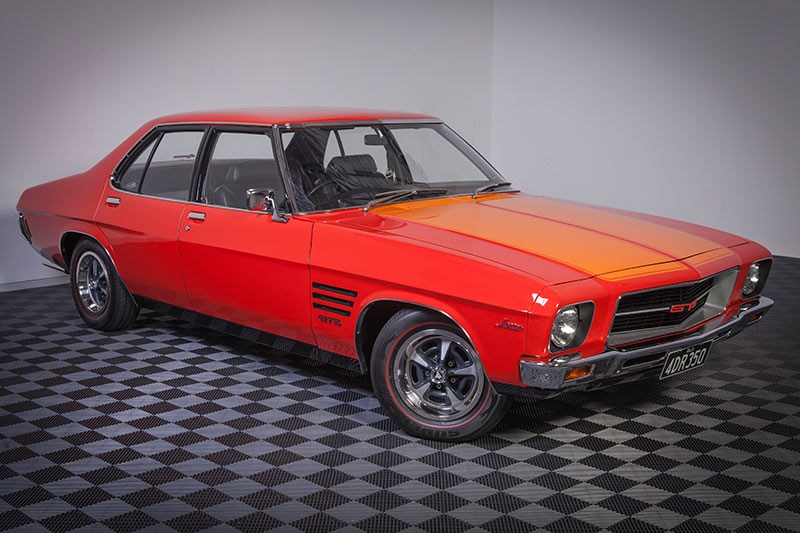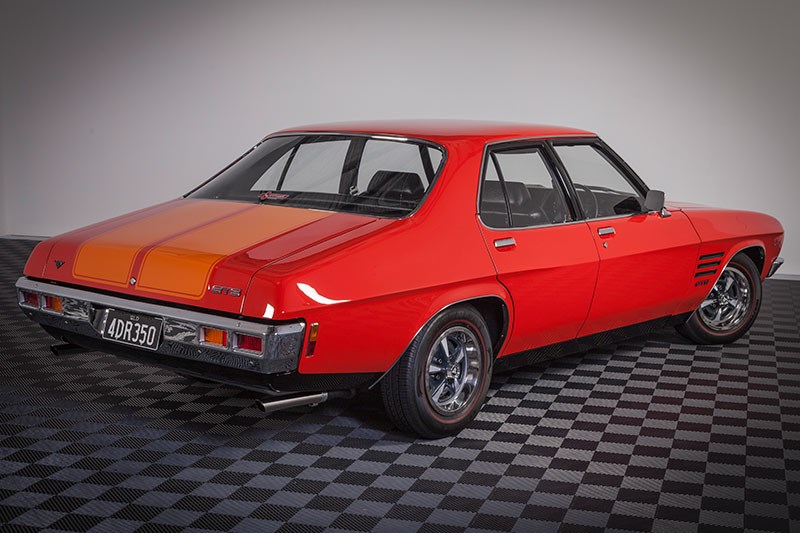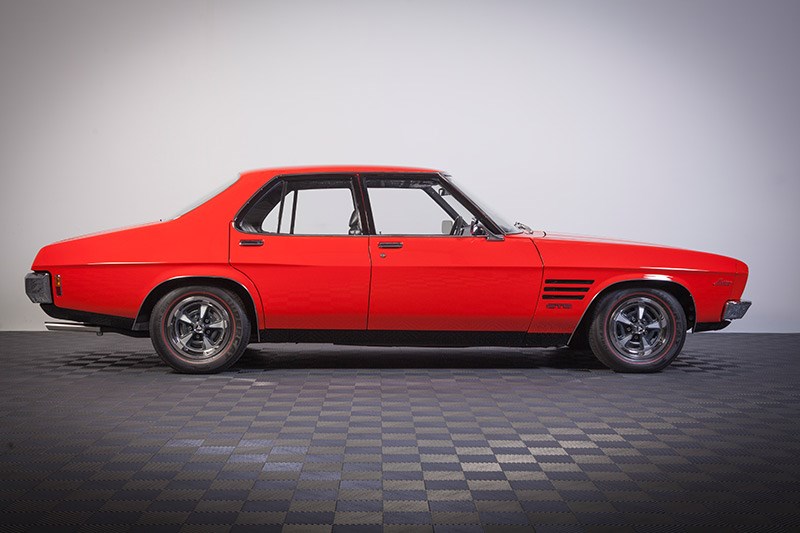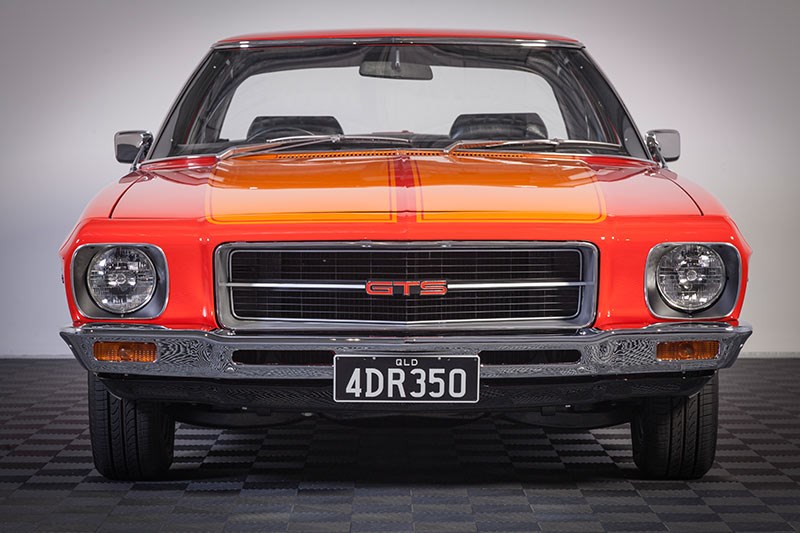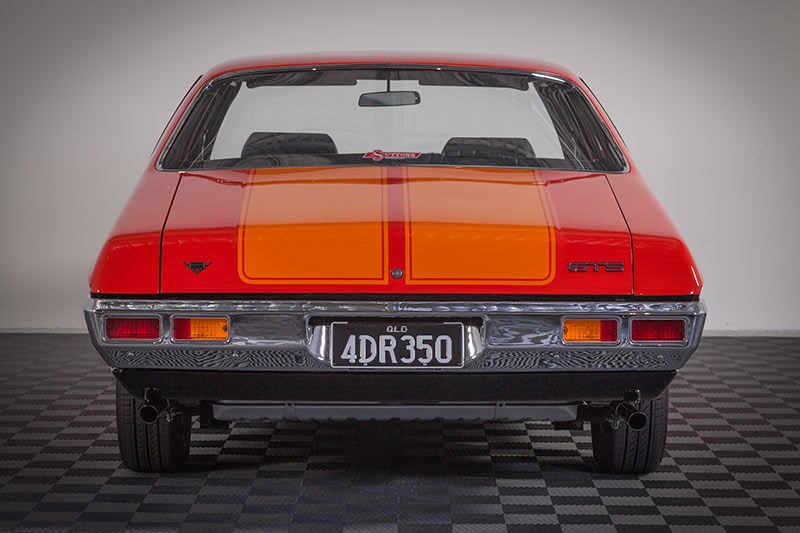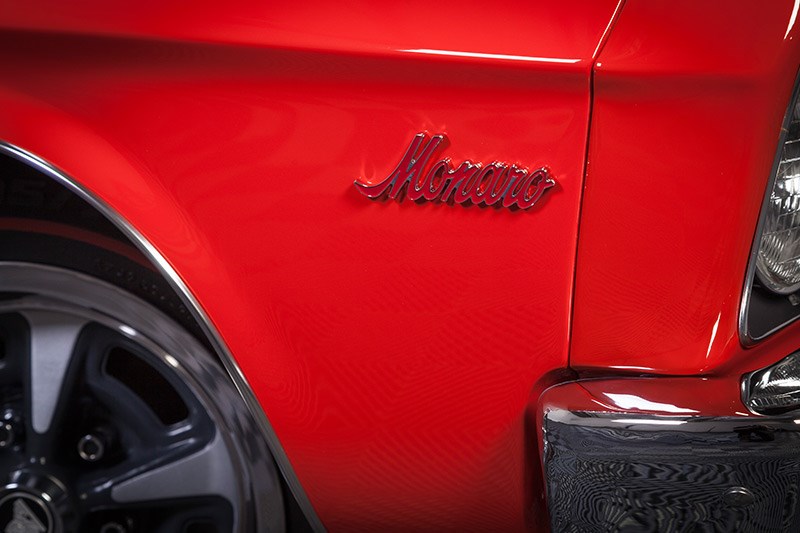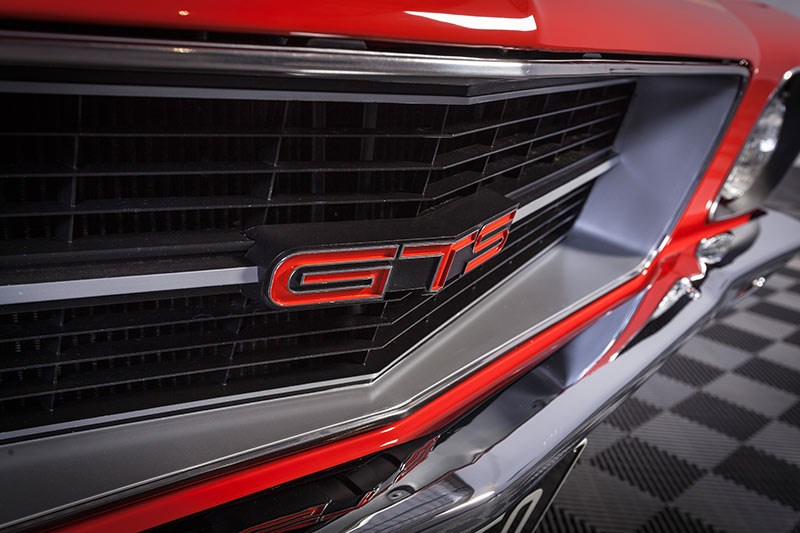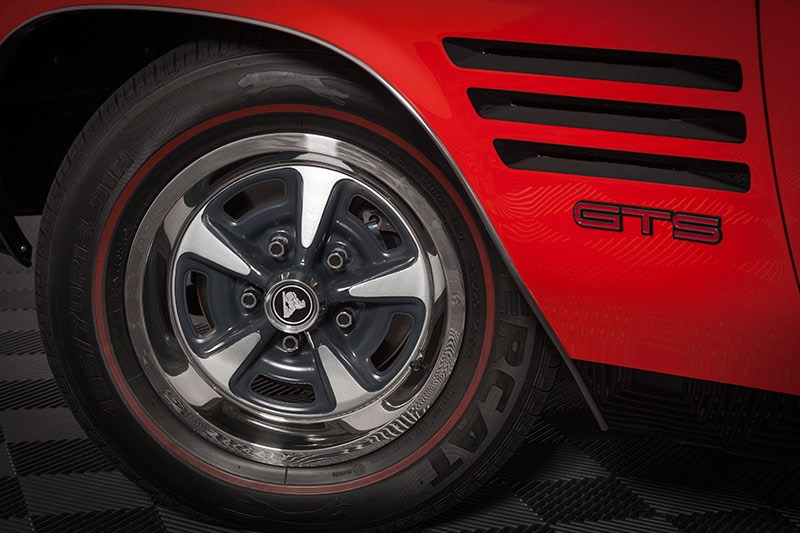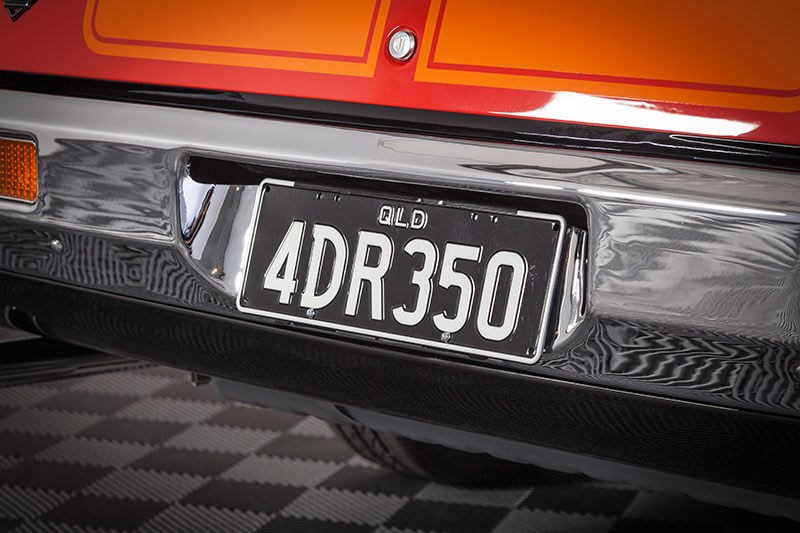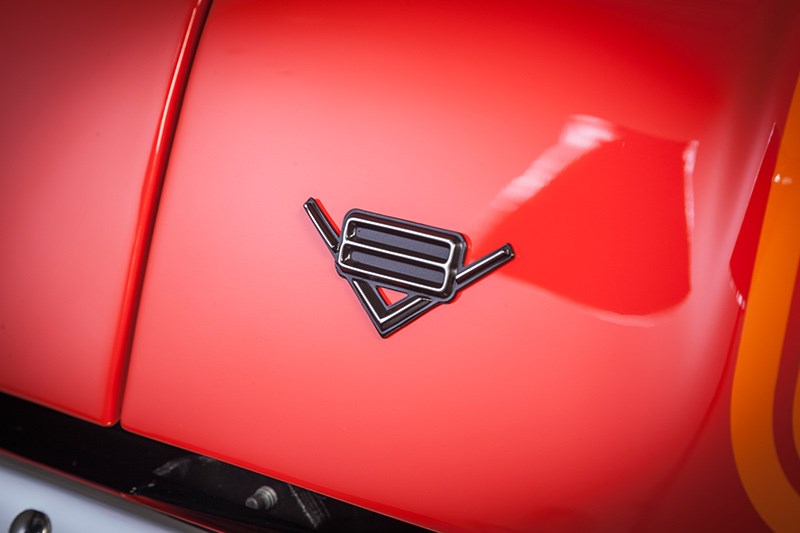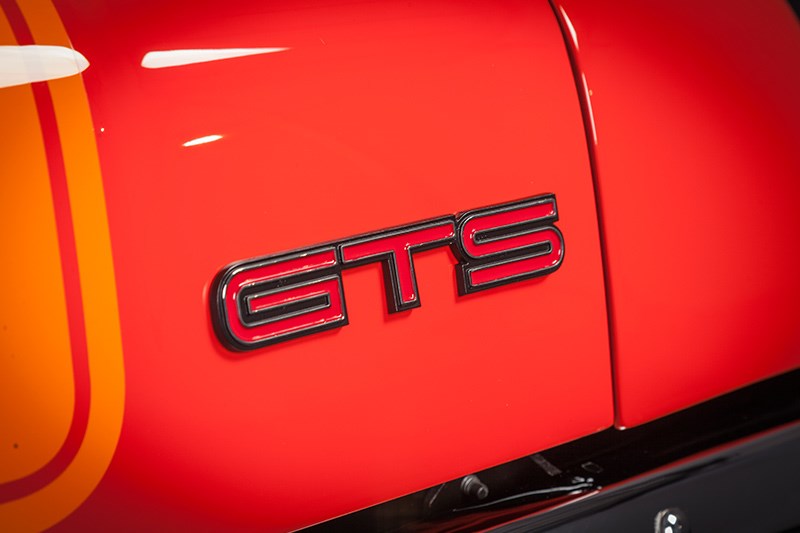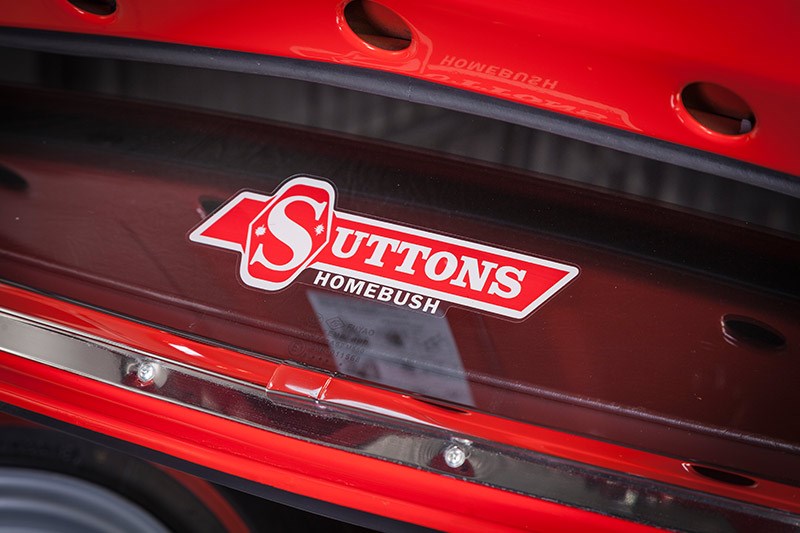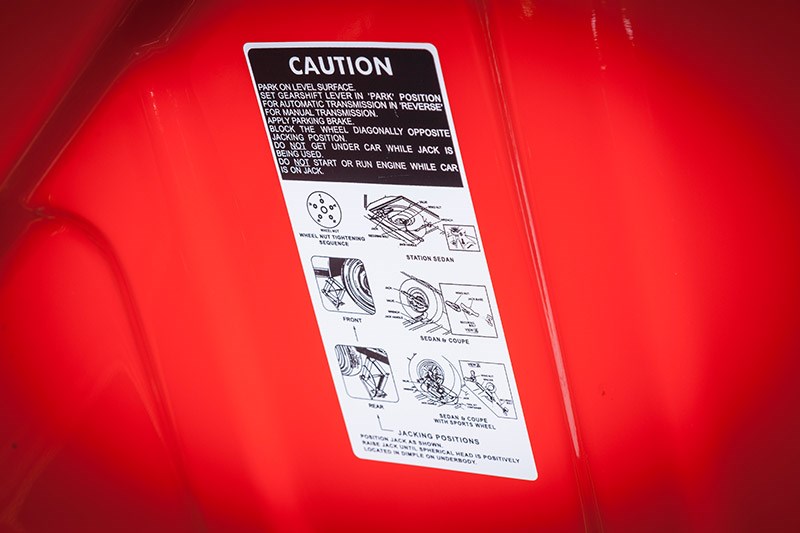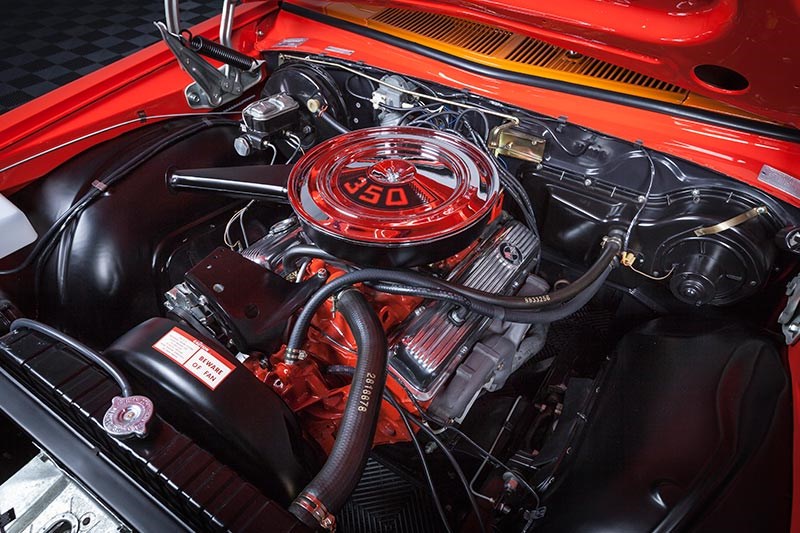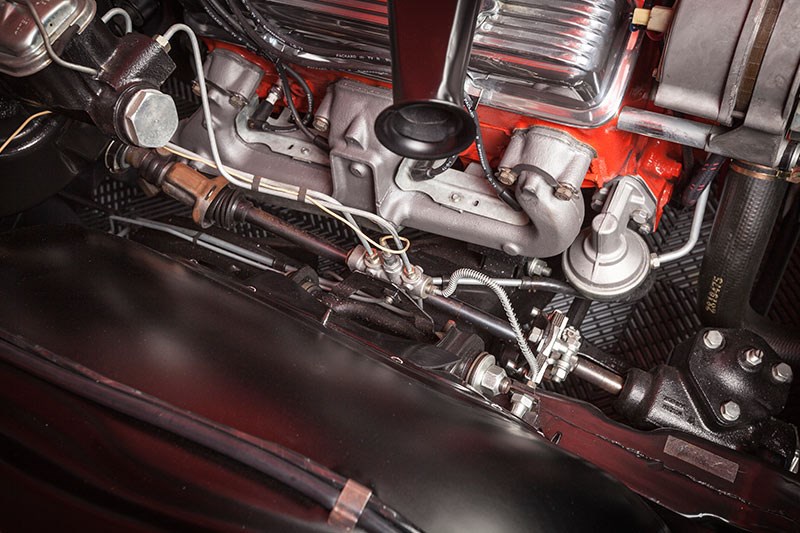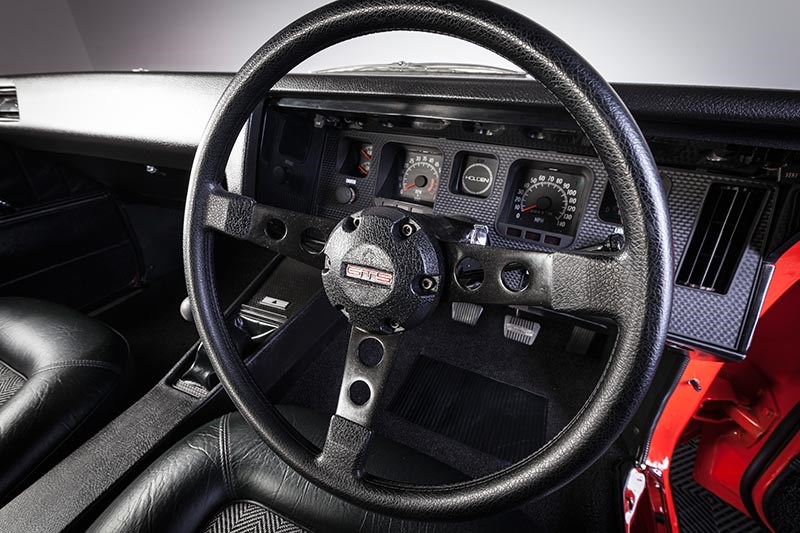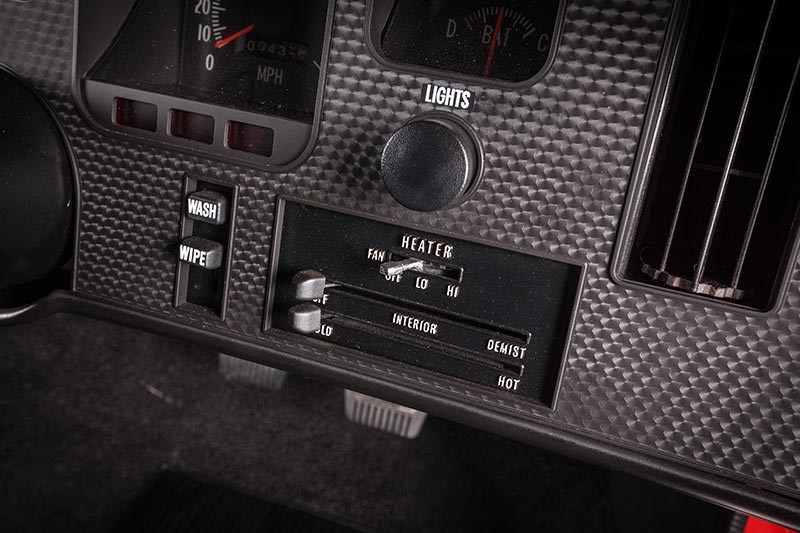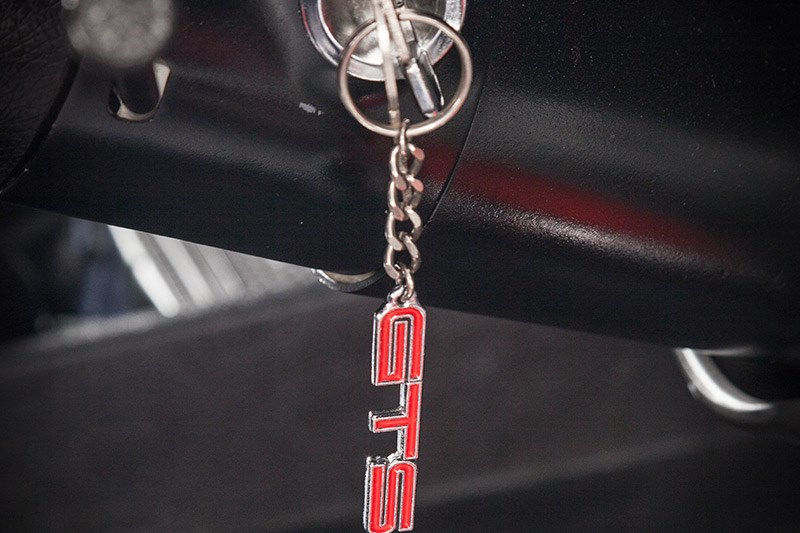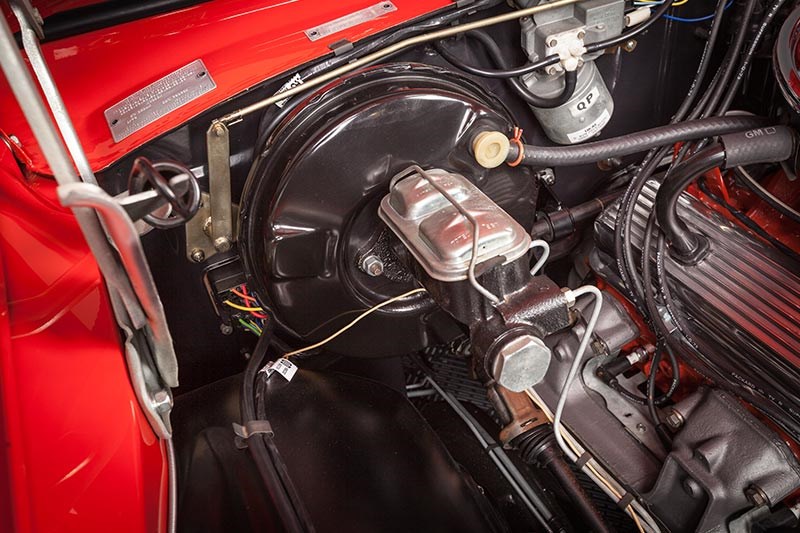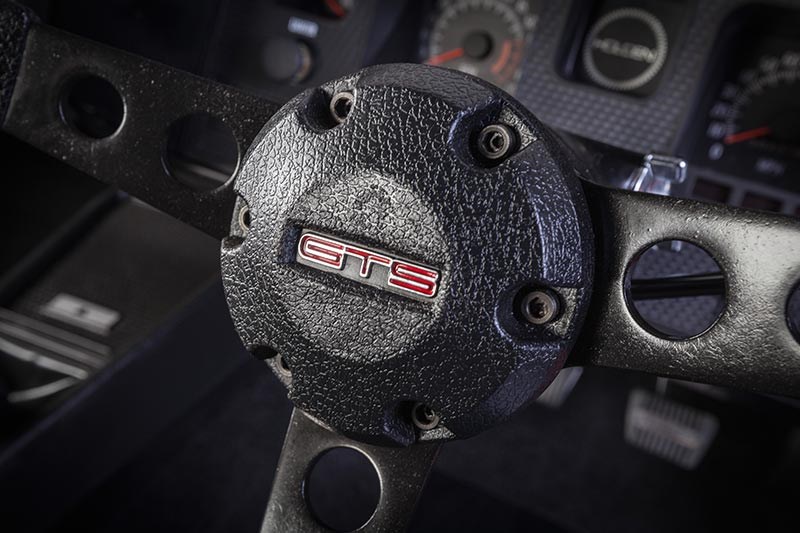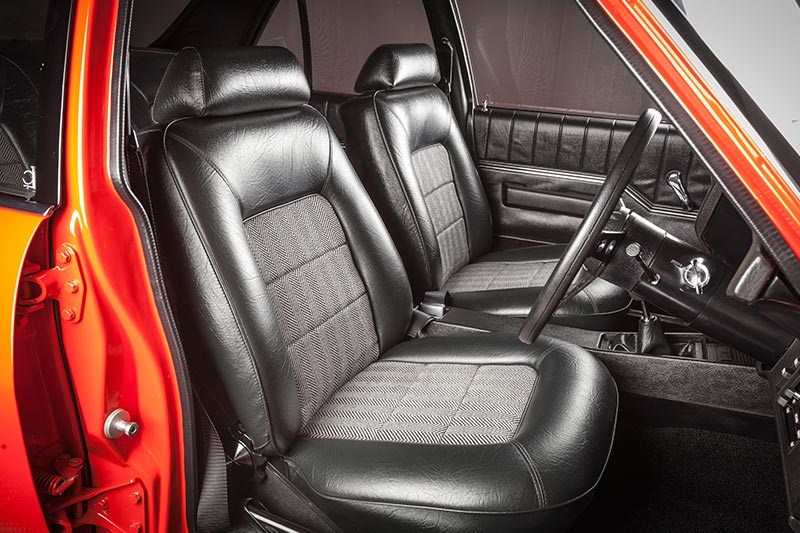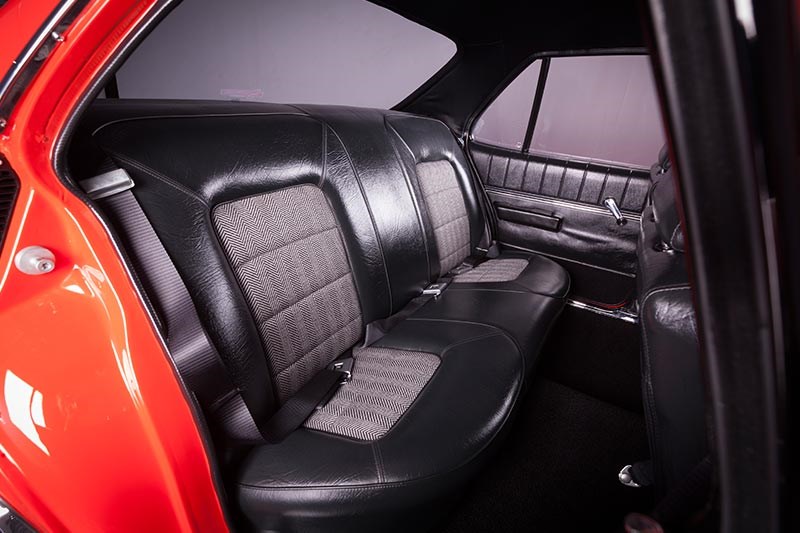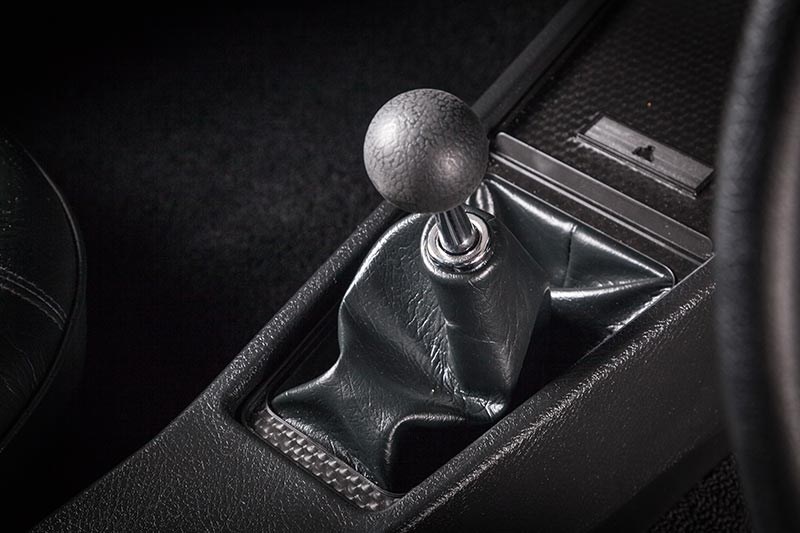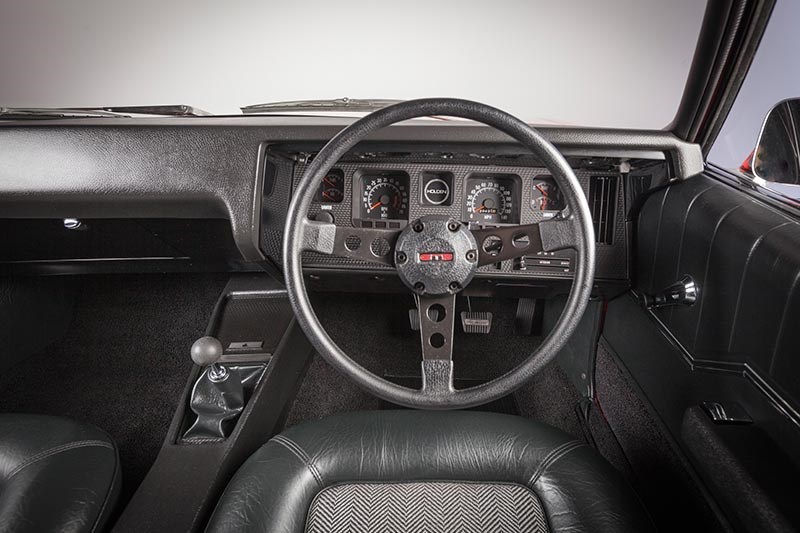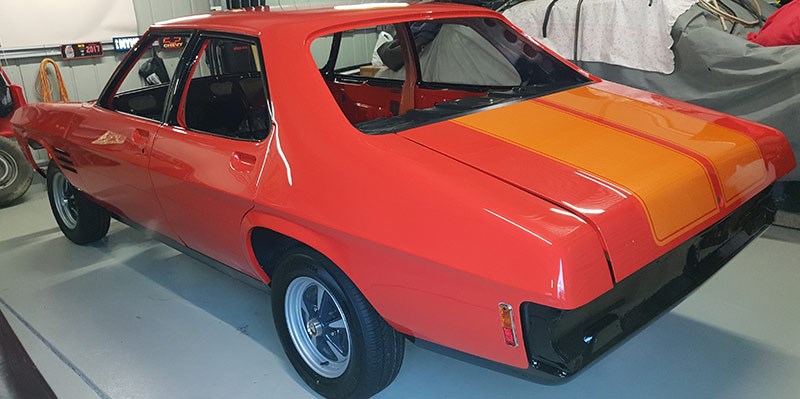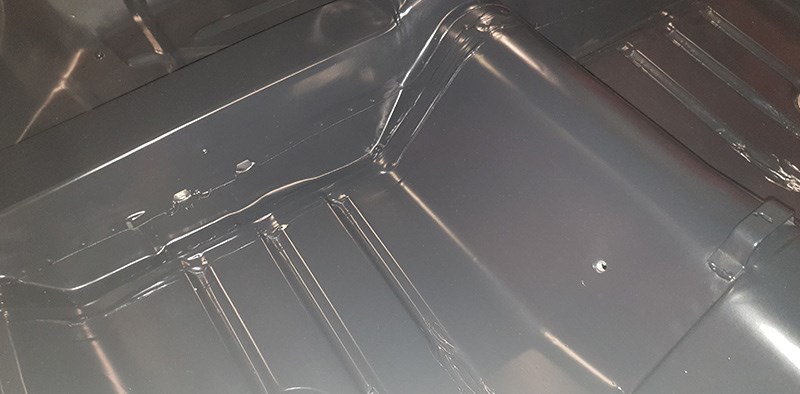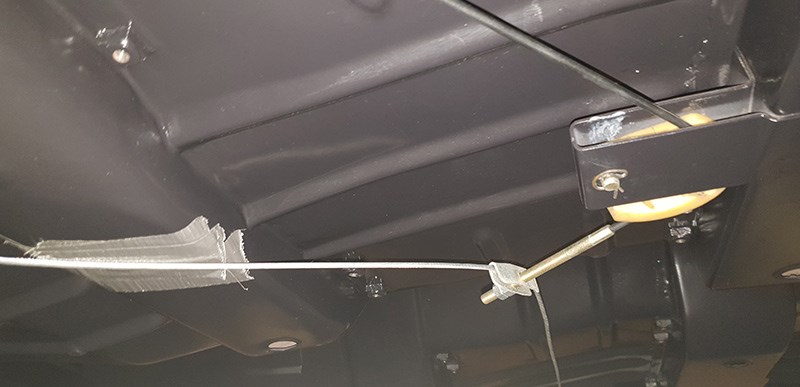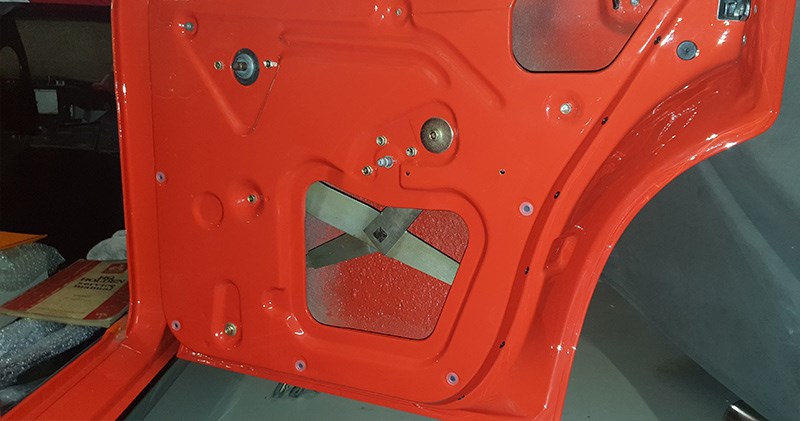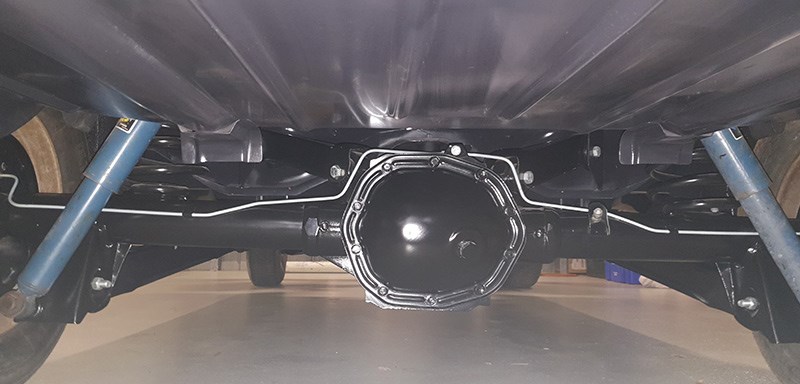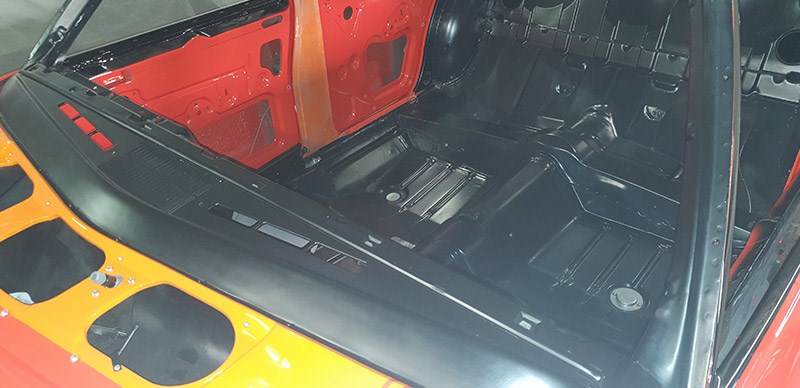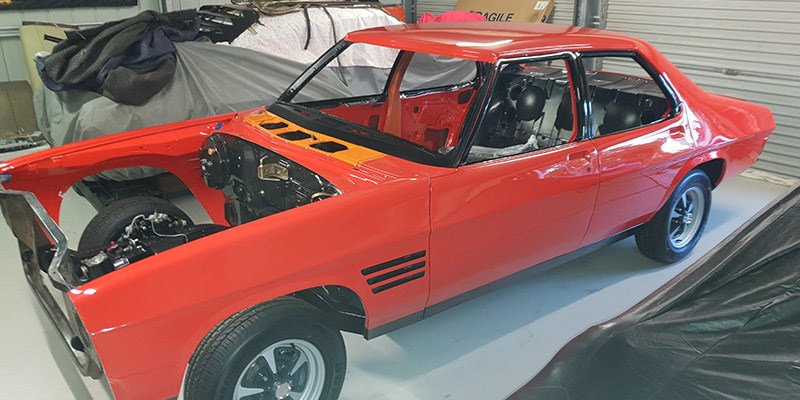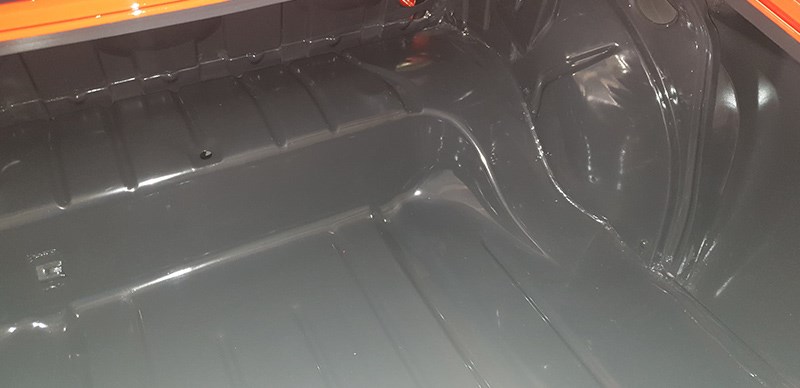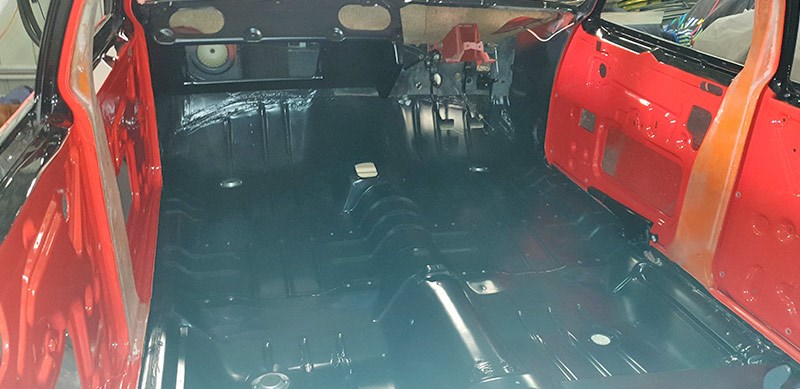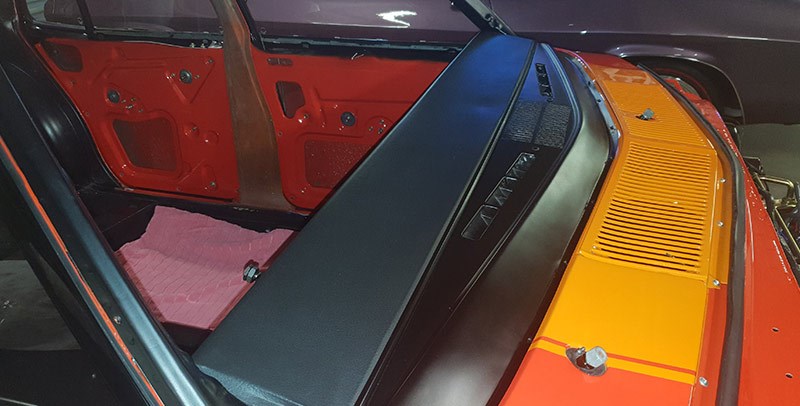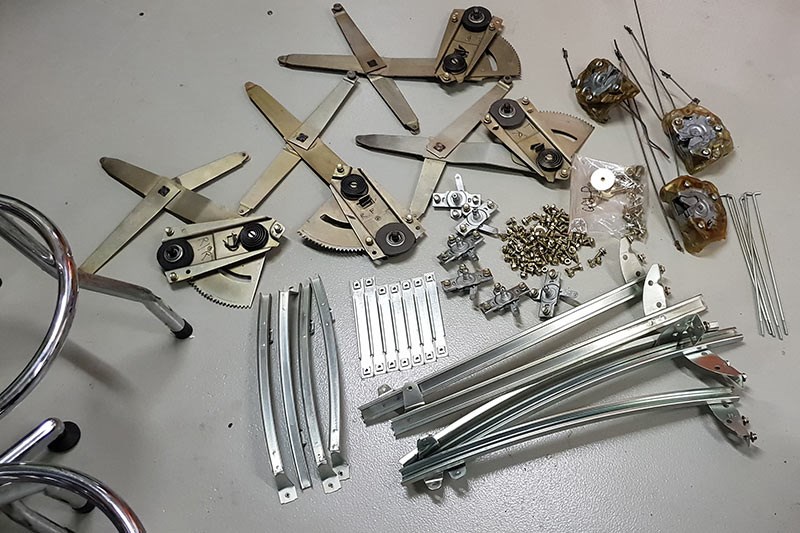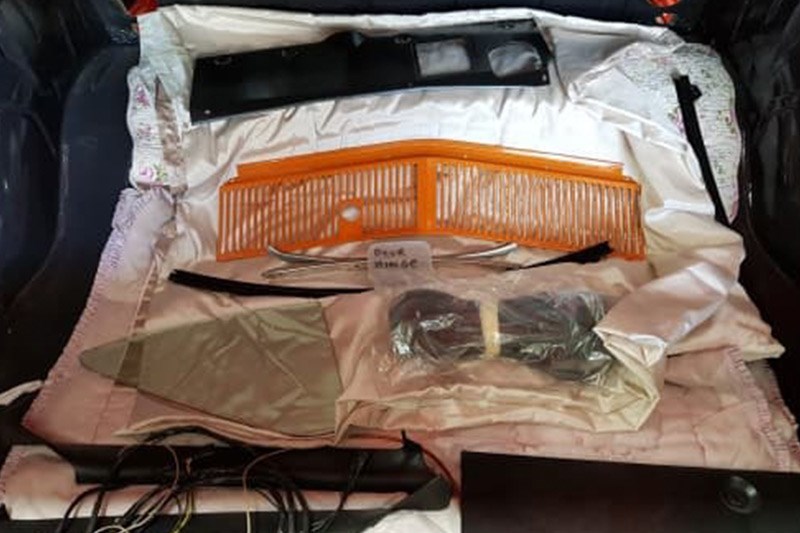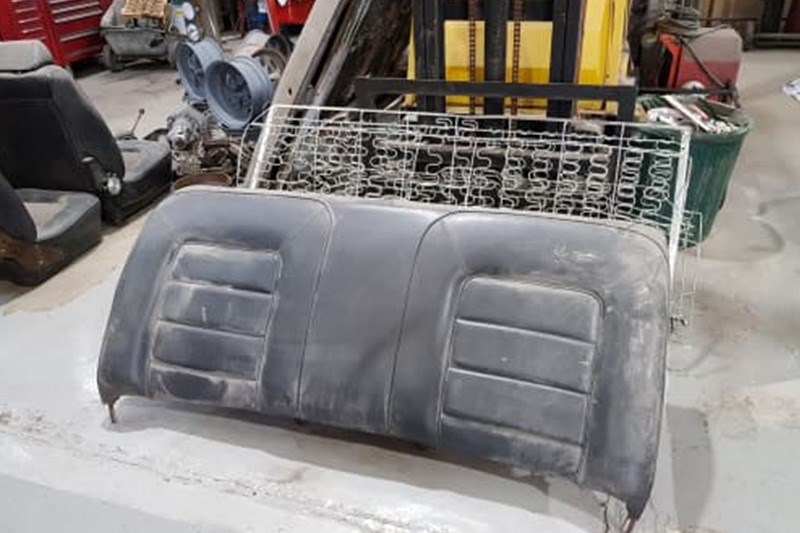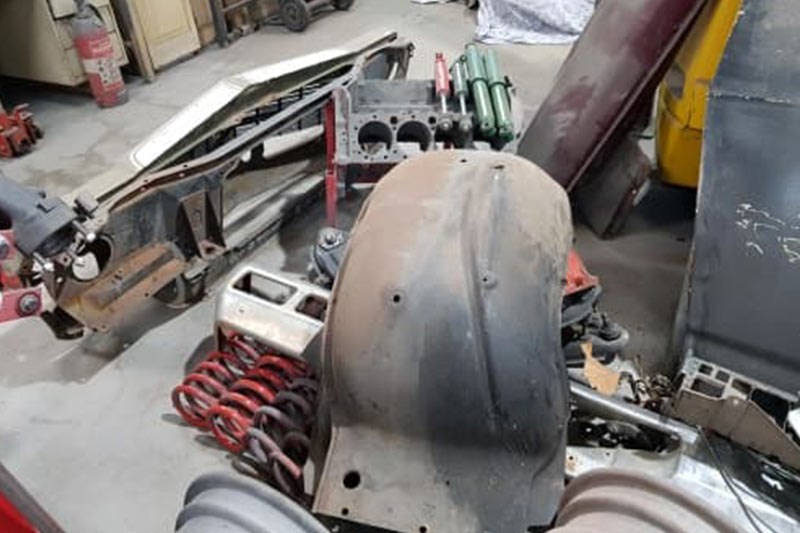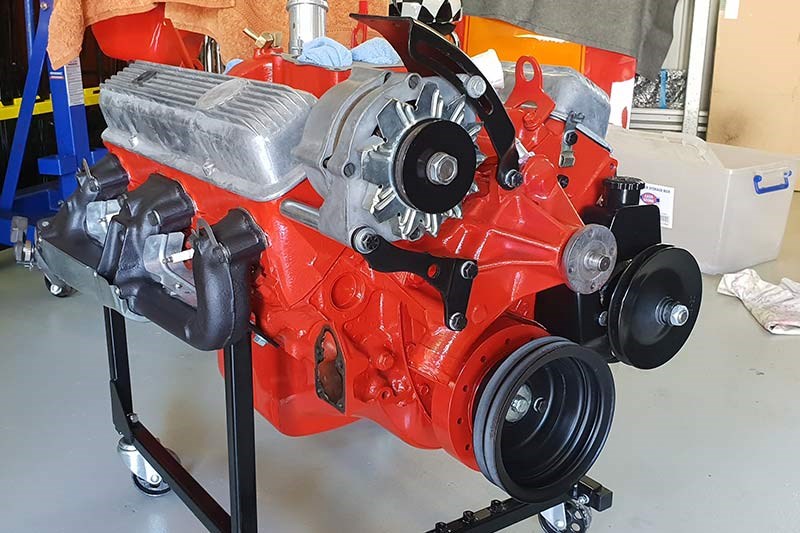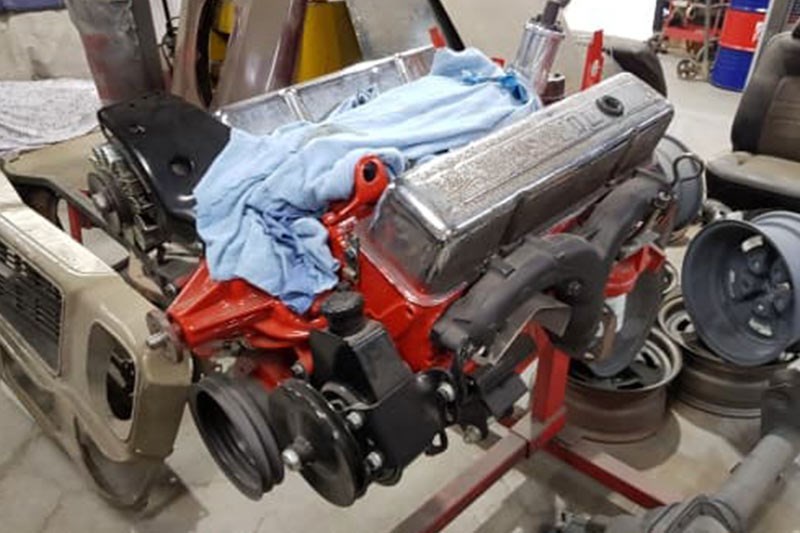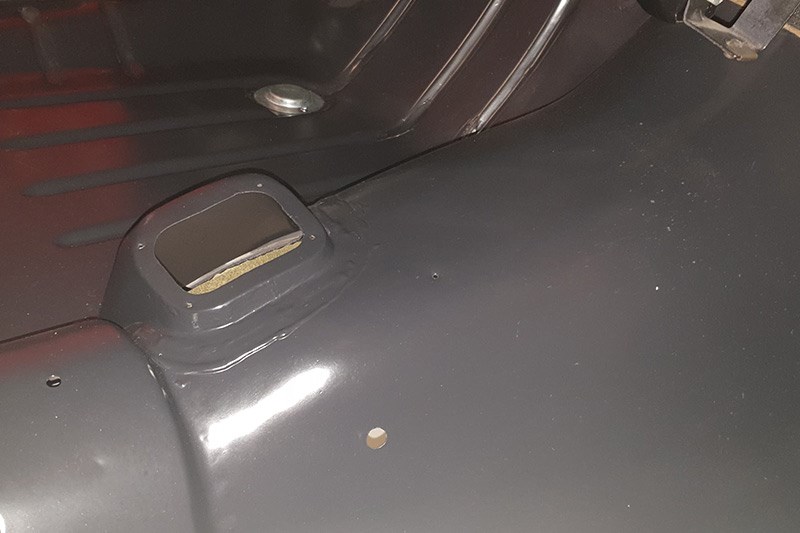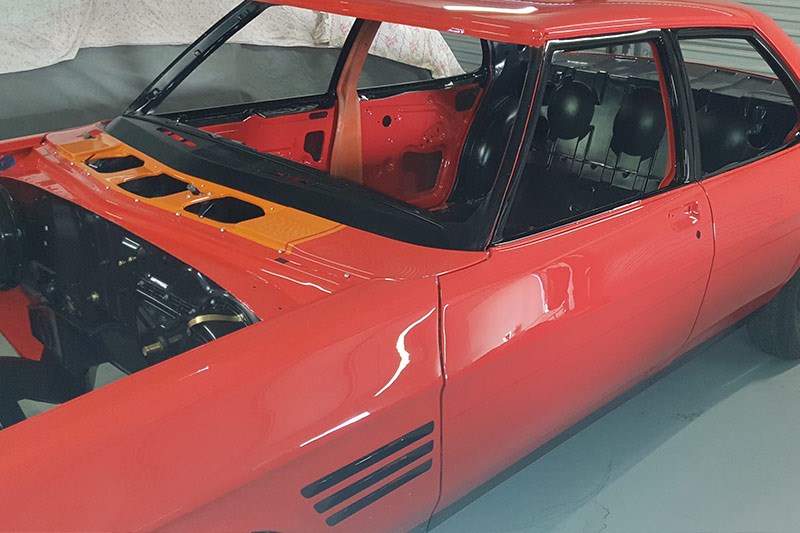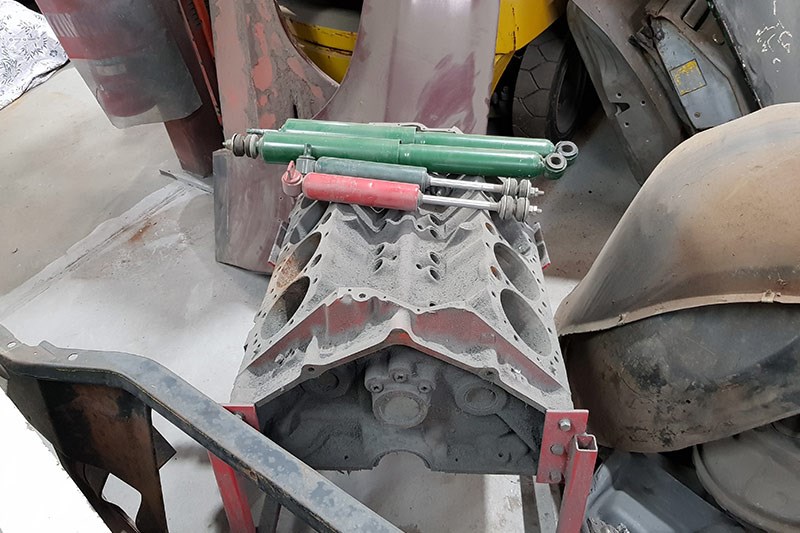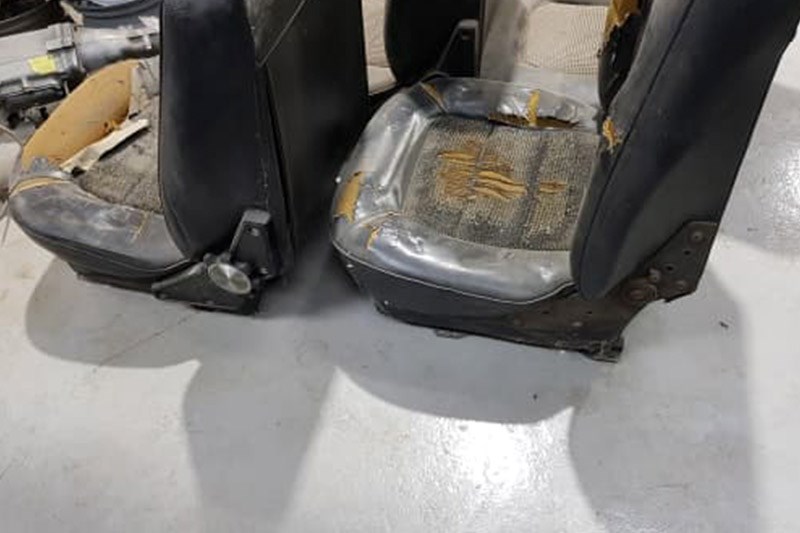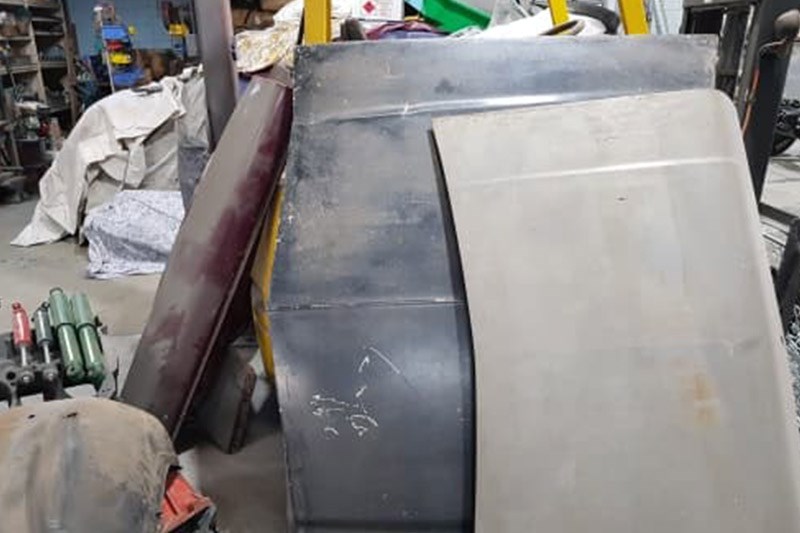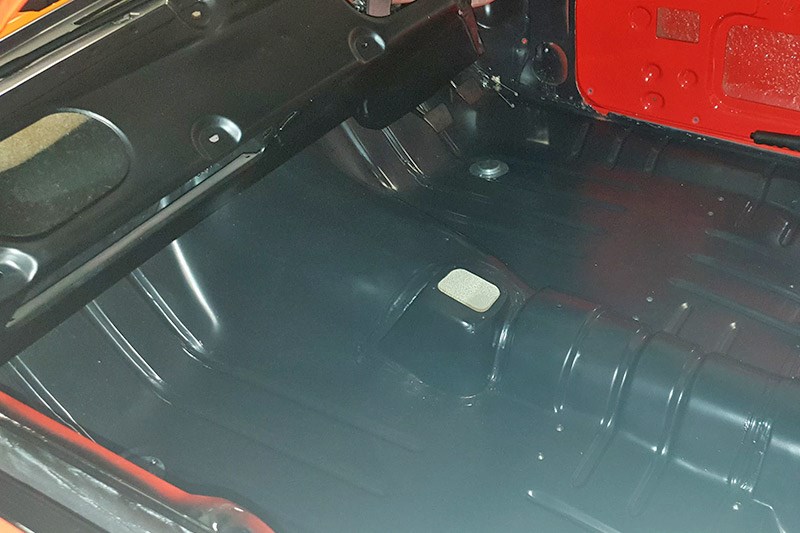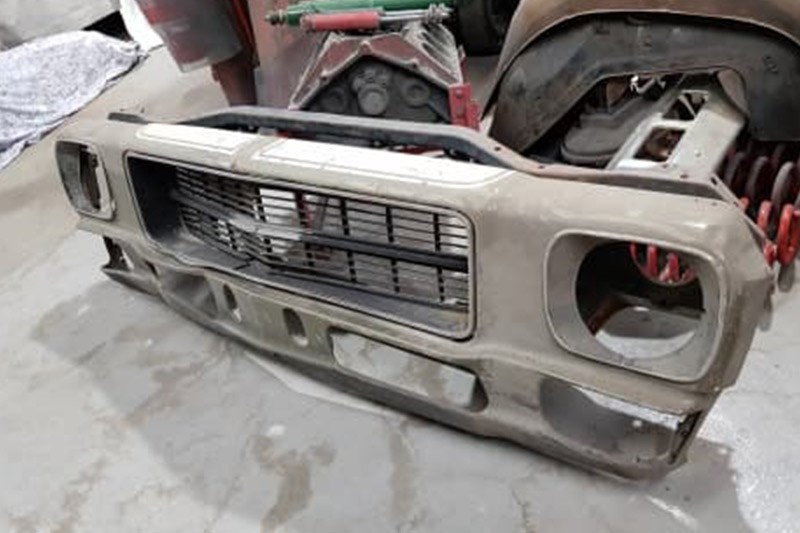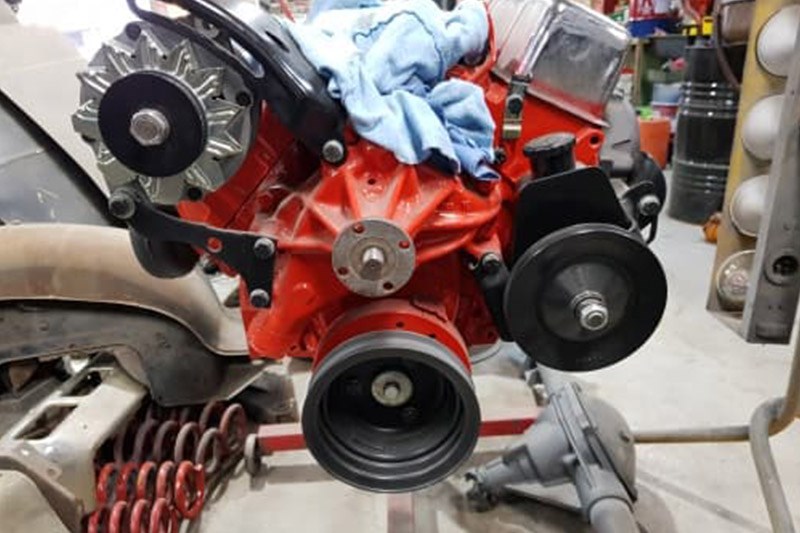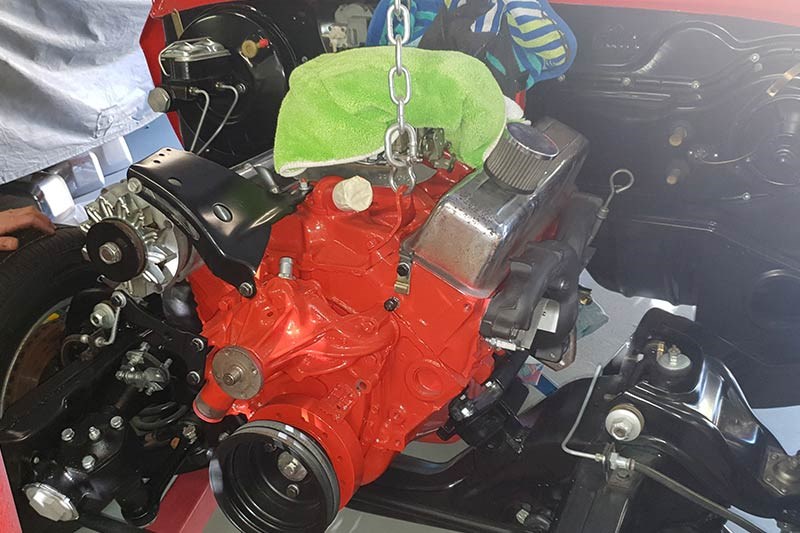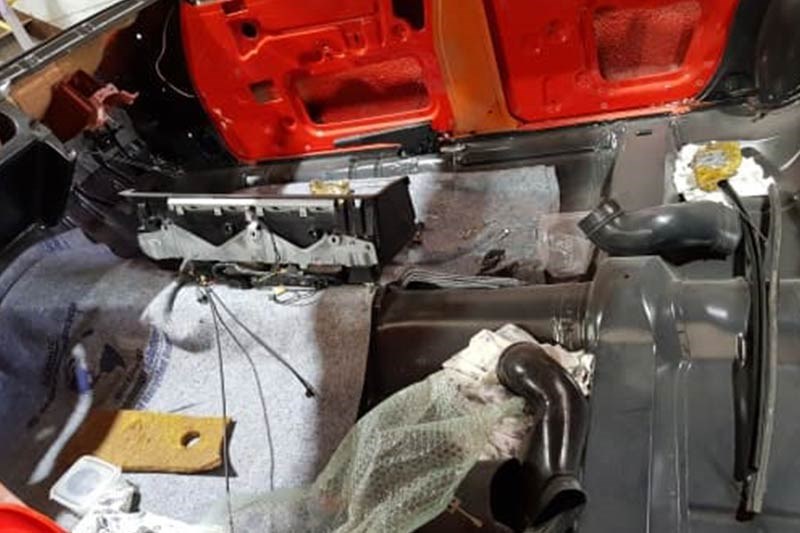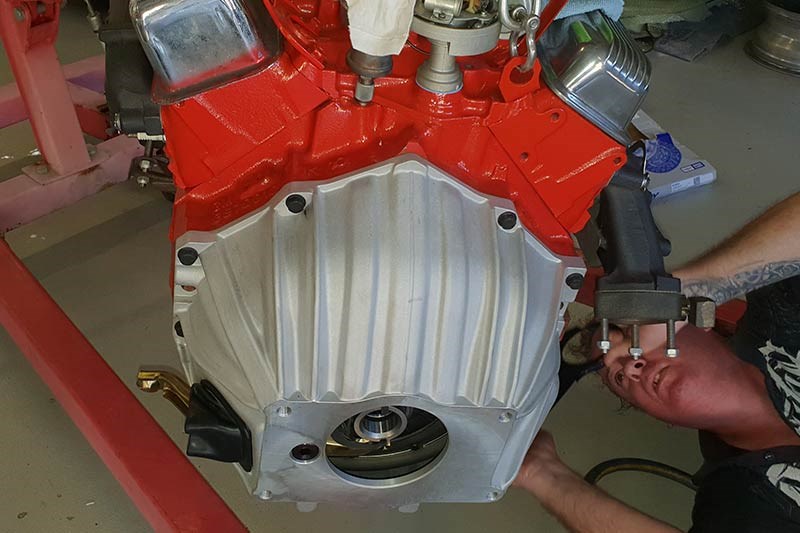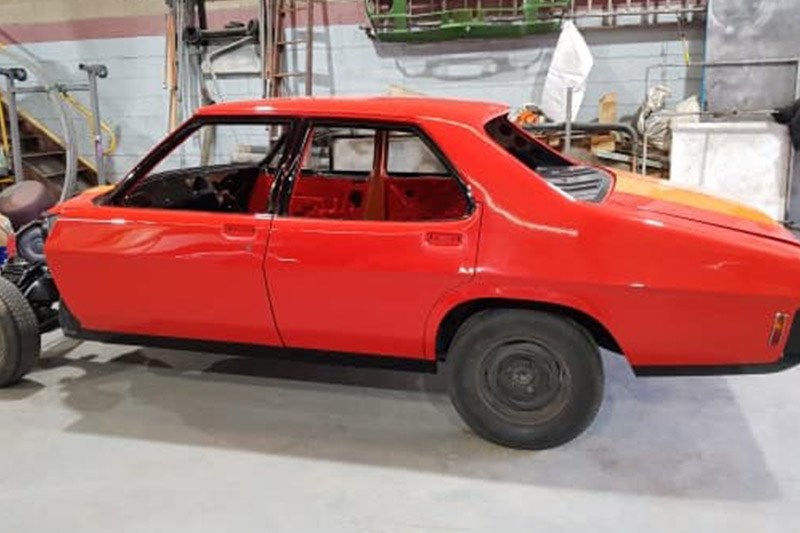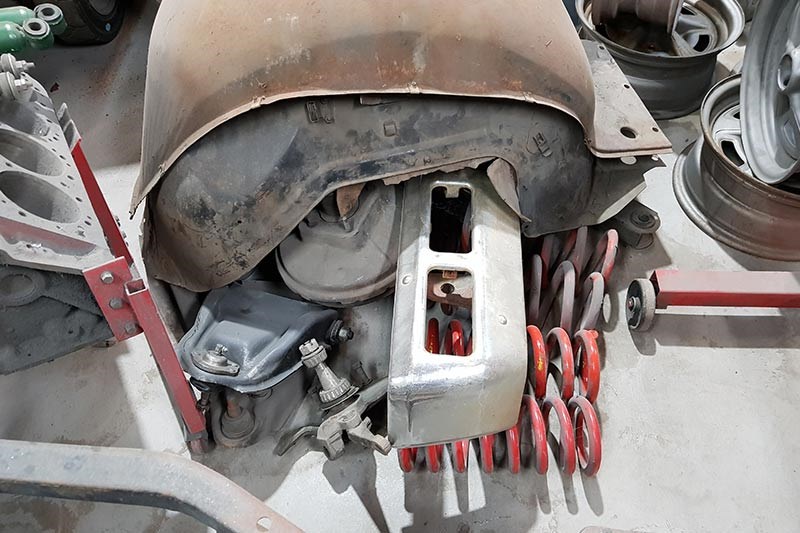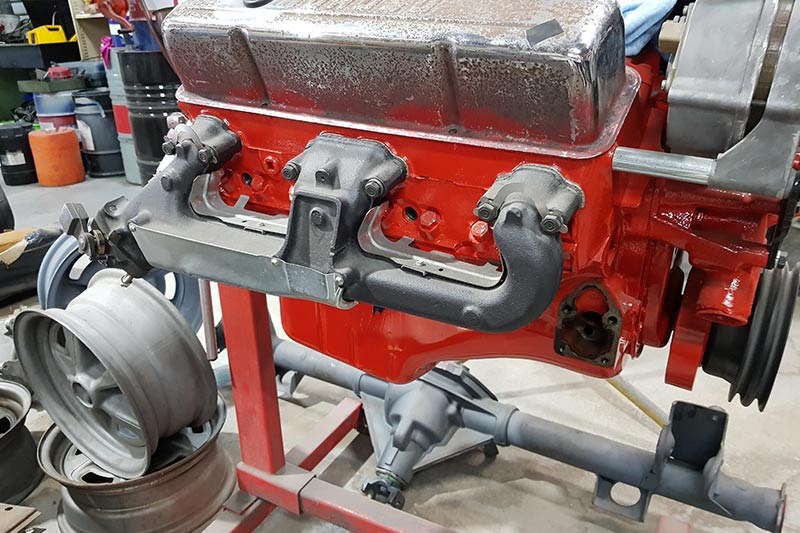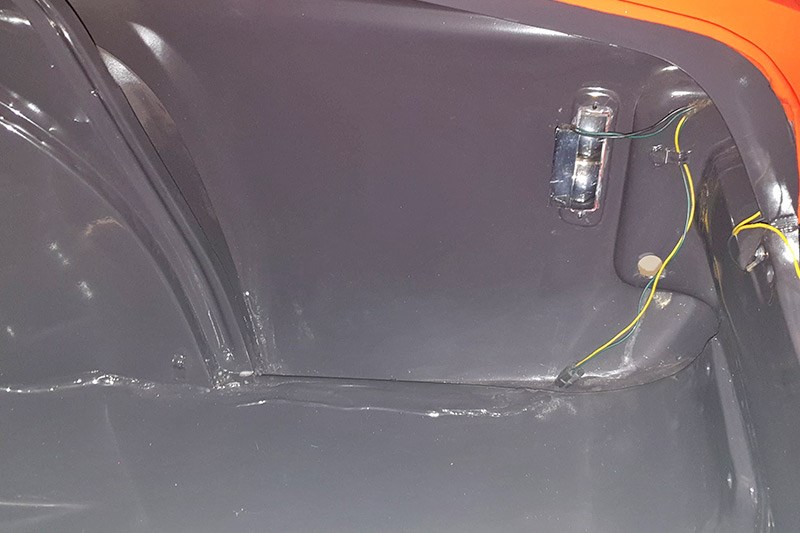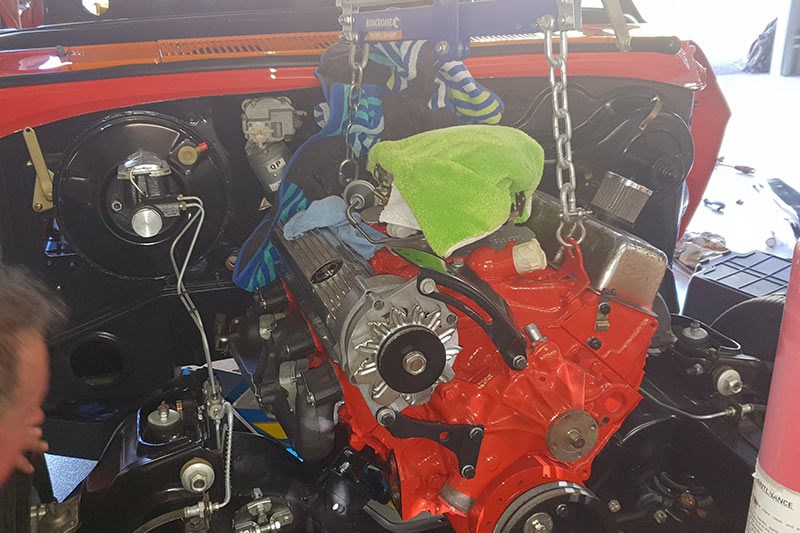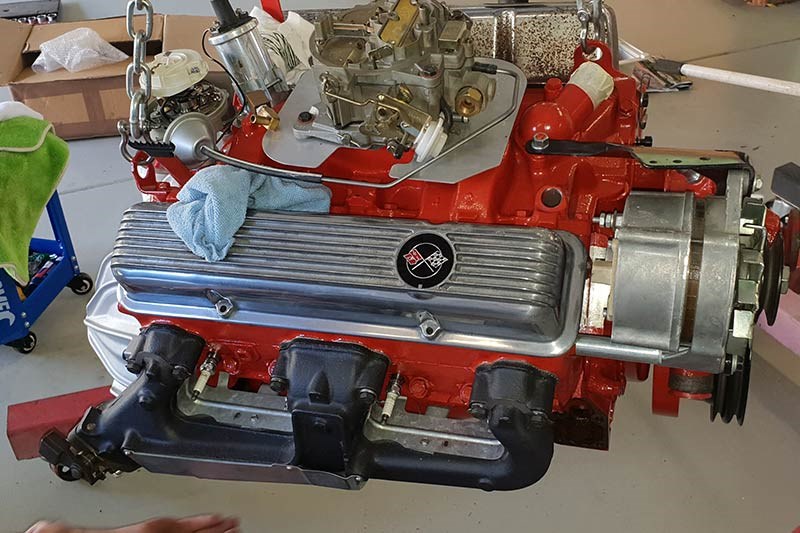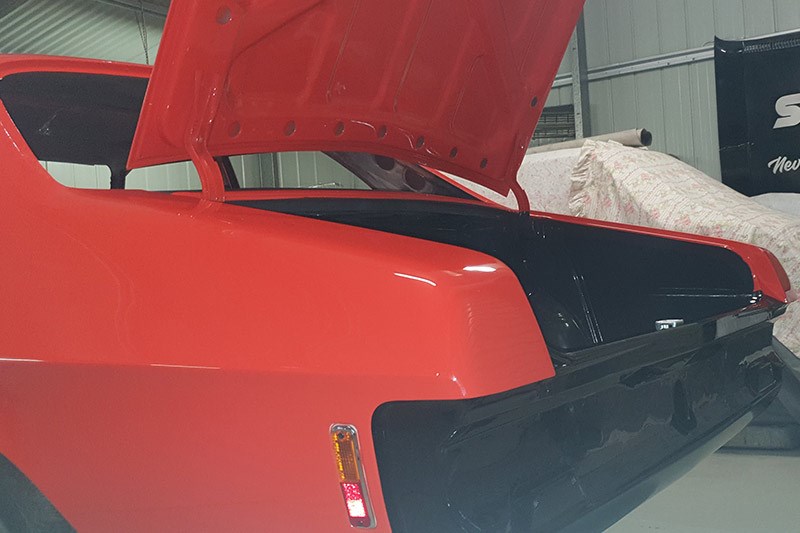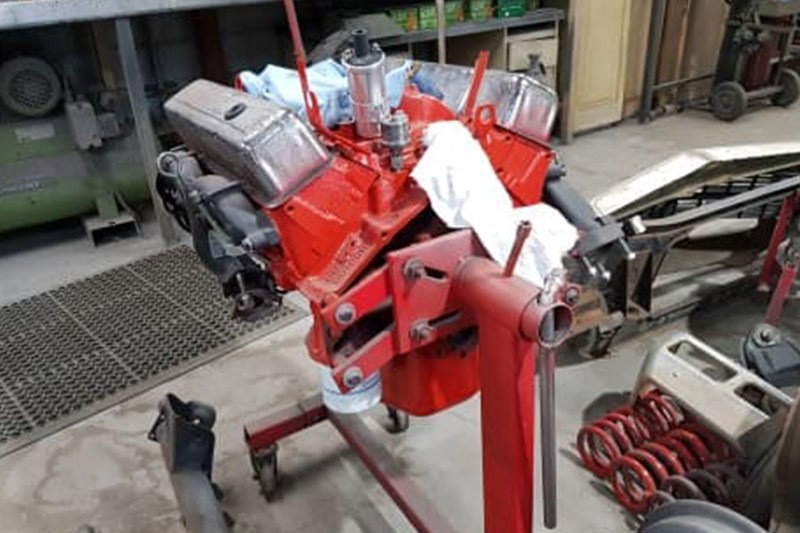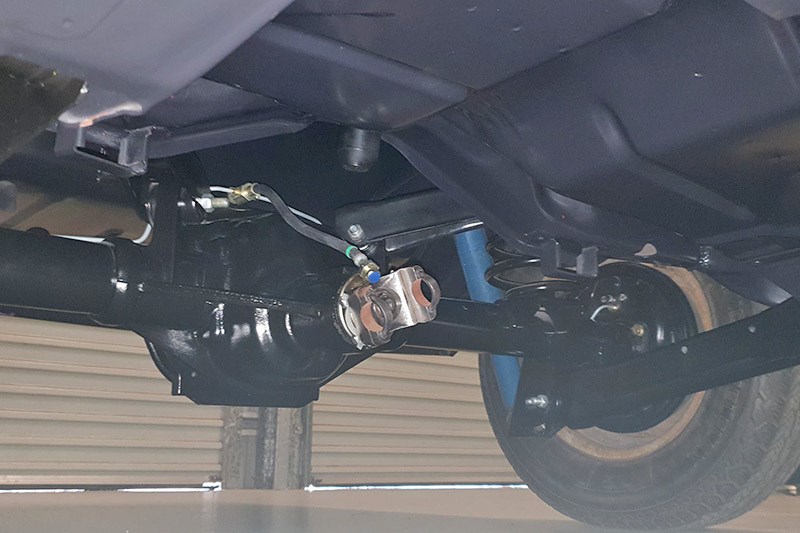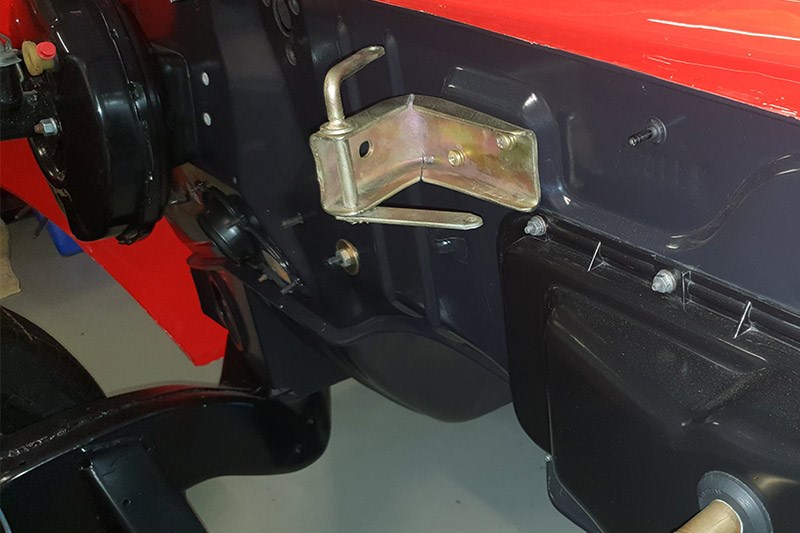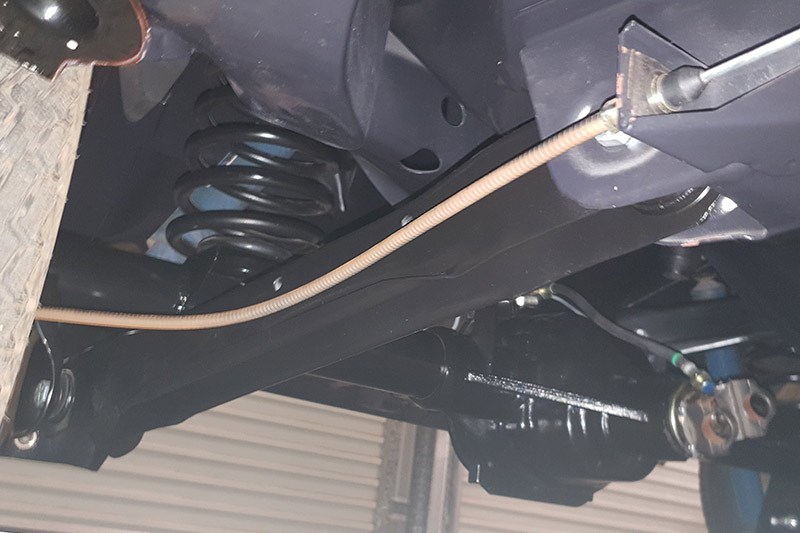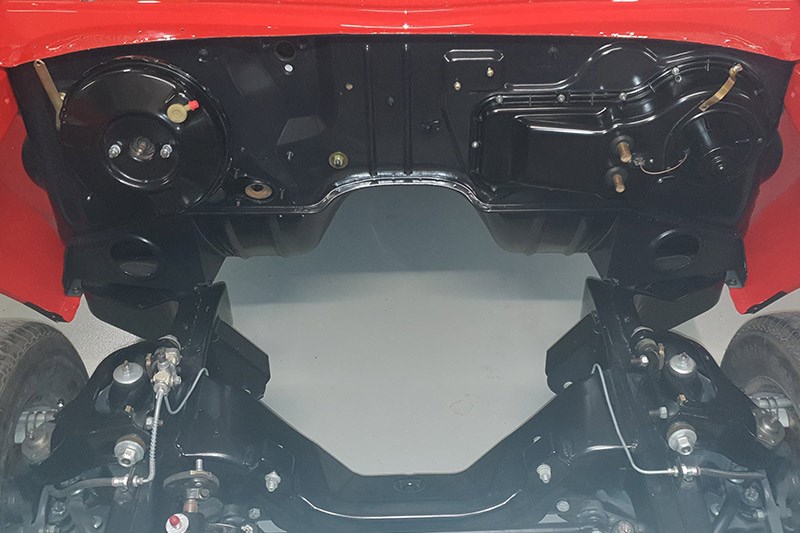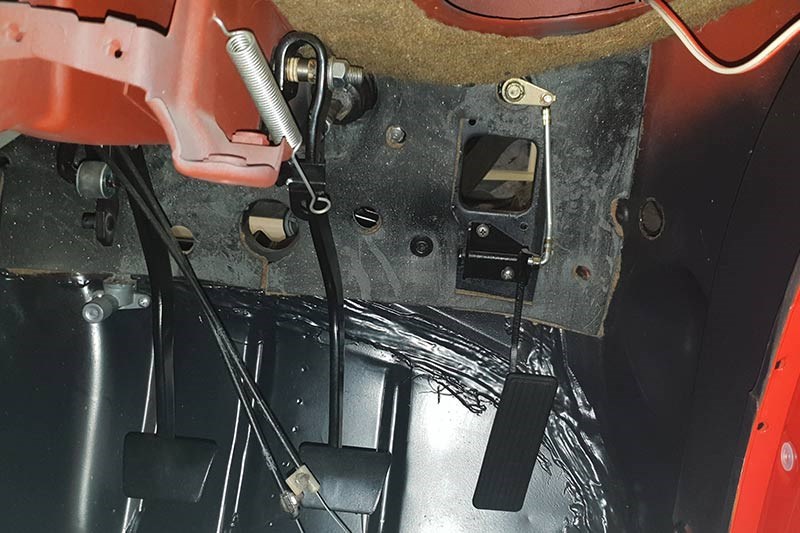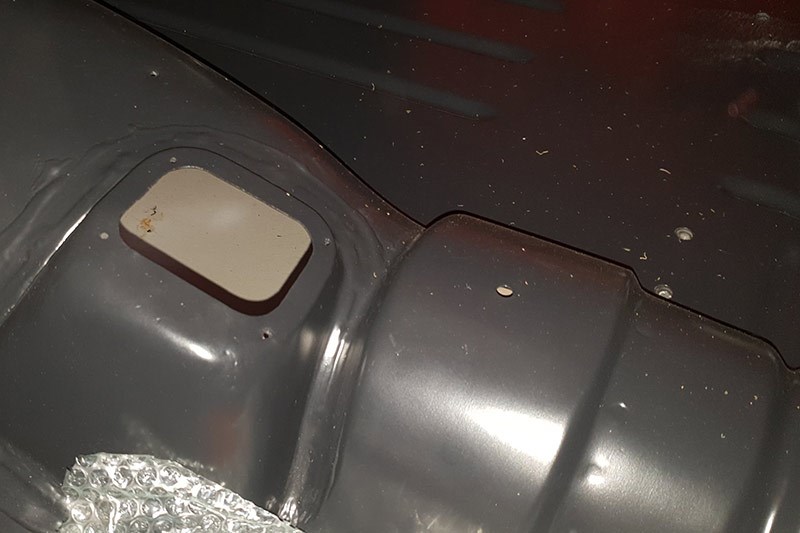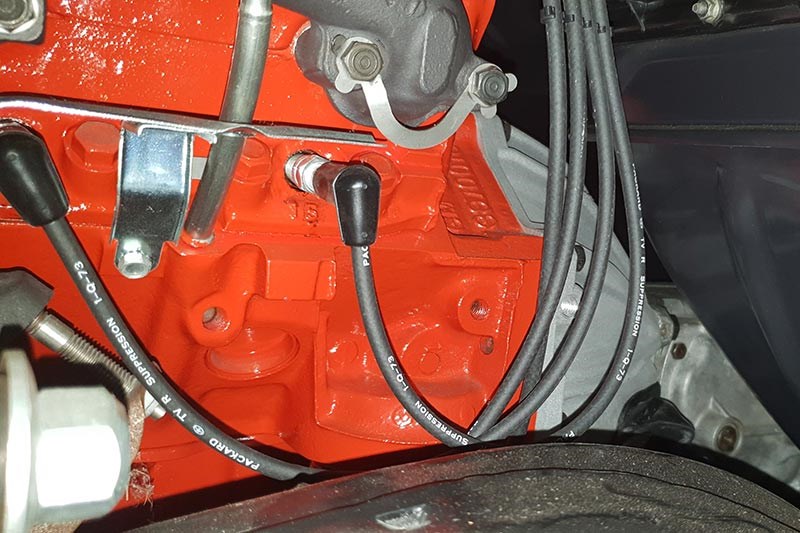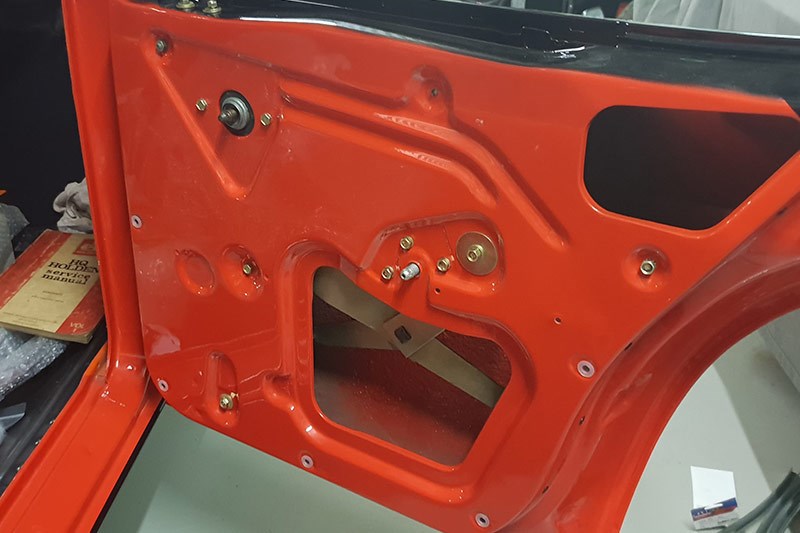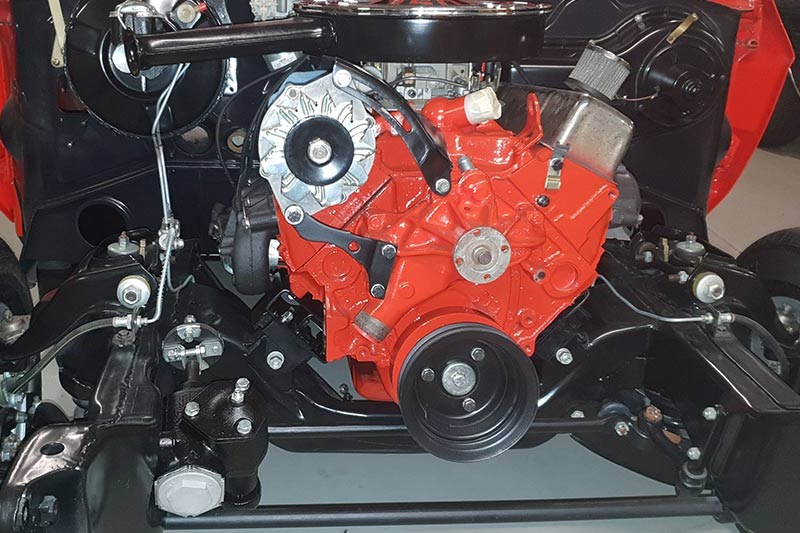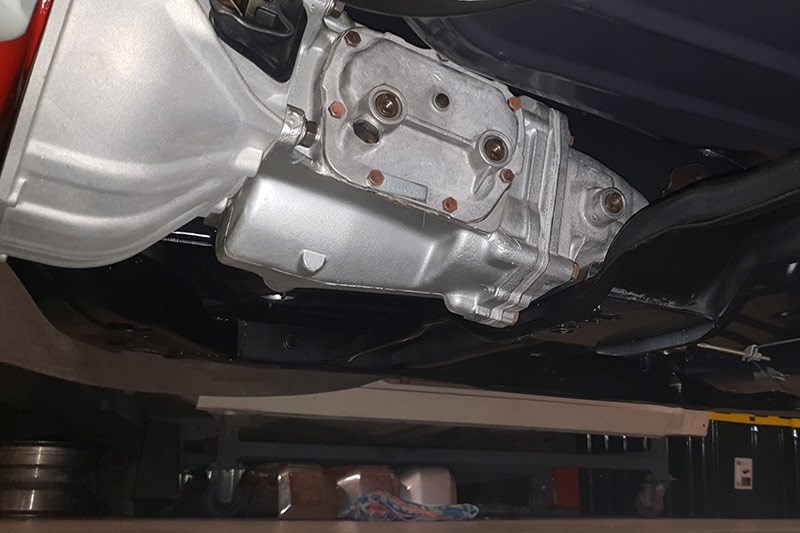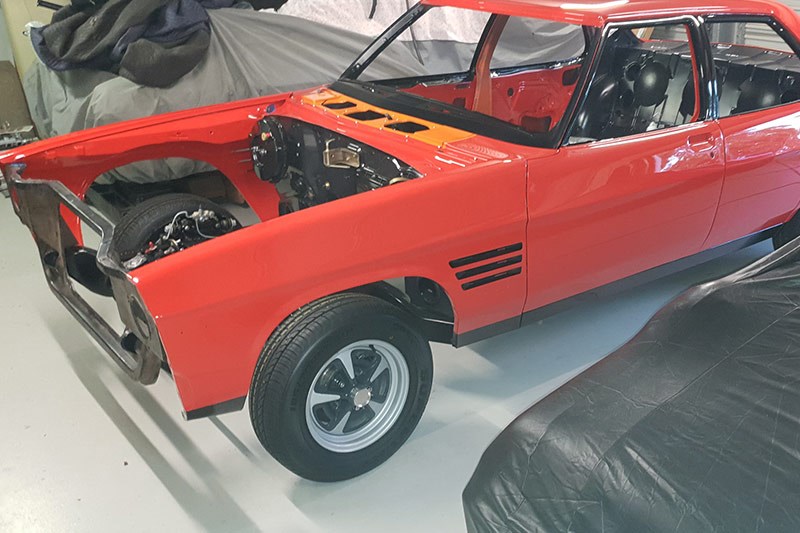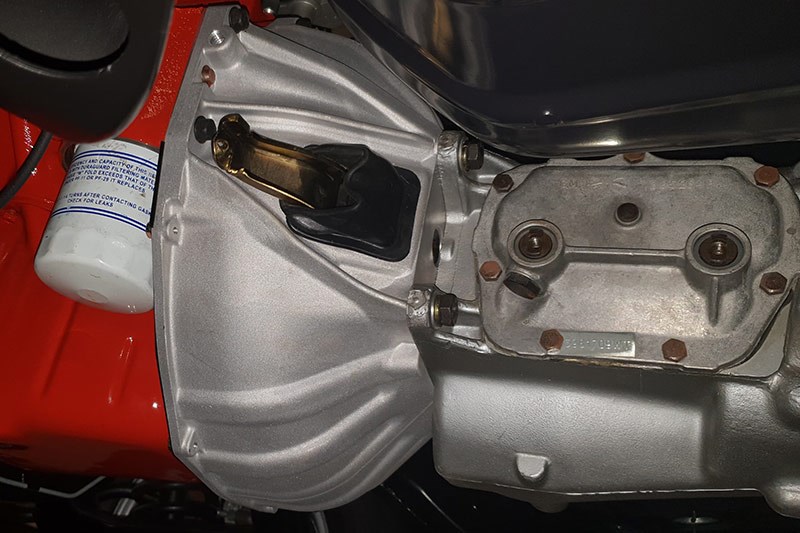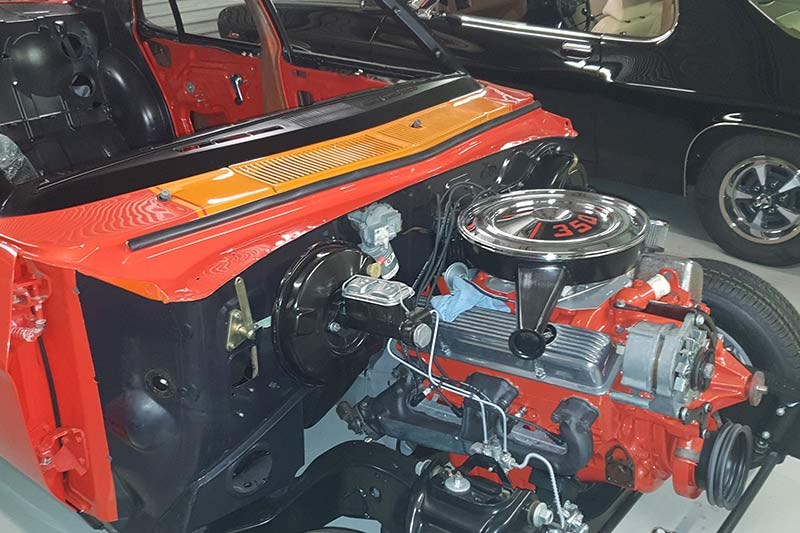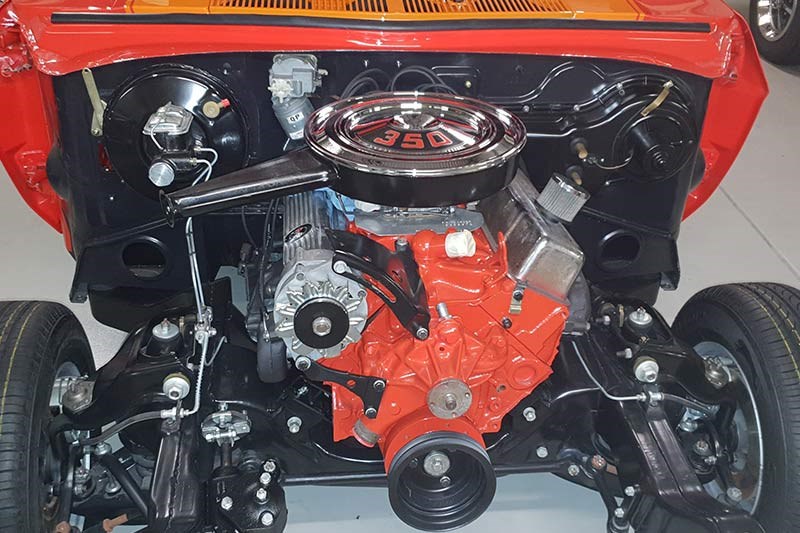 Who better to revive an ultra-rare Holden HQ than the man who has built 30?
Holden HQ GTS Monaro resto
Queenslander Shaun Askew has a passion that might just be bordering on obsession: restoring HQ Holdens. By his reckoning, he's done about 30 of them now. And no, he's not doing it for a living – it's just a hobby.
"It's a passion," he admits, "Just wanting to see the cars get back on the road exactly as they would have been when they were sold new."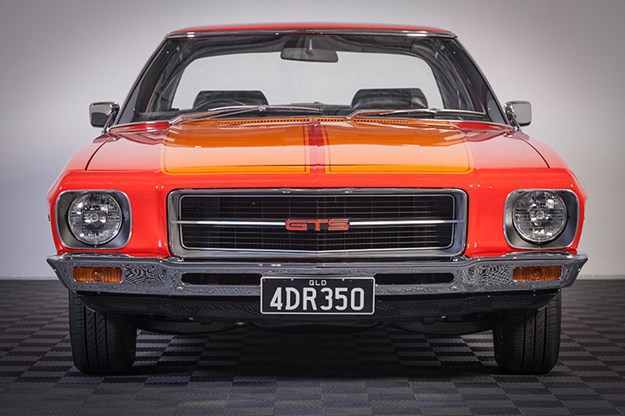 The seed may have been sown when he was a kid. "When I was a young fella my parents bought a Q sedan brand new – I can remember sitting in that car thinking this was living the dream. "There have been some American cars and HDT models in the mix," he points out, but his HQs have definitely dominated.
| Watch the video: Shaun's HQ Monaro resto
This was, after all, arguably Holden's most successful model range, with around 485,000 produced.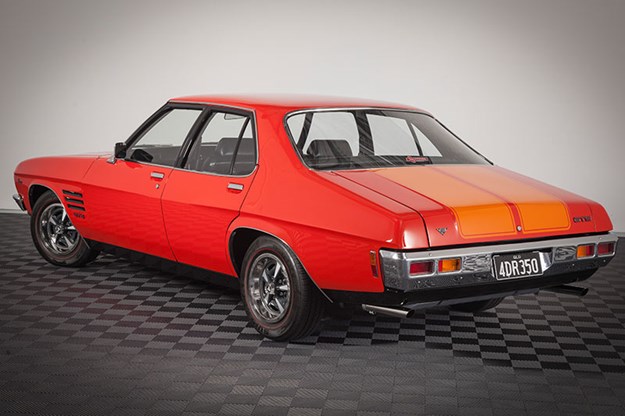 "For a very long time the Qs played the poor cousin to the (earlier) K-T-Gs – they had the racing heritage and were very popular," Shaun explains, "but in recent times the Qs have fortunately got the respect they deserve. 
"They're a magnificent body shape and getting a strong following."
His latest build, the HQ 350 GTS manual sedan you see here, is possibly the pinnacle of his builds to date. There are two more in progress – a two-door Monaro and a  later Sandman.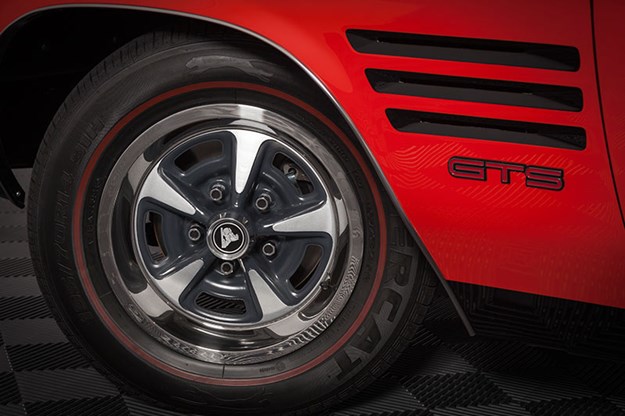 It's also incredibly rare. According to Shaun, "Only 54 350s were built in a sedan and in a manual; 49 were released in Australia, one went to Great Britain and four went to New Zealand. They're an extremely rare monster – one of the lower volume Holdens ever built.   This example ended up in Shaun's shed through tragic circumstances. Well-known restorer and enthusiast Greg Thakray passed away while he was part way though building the car and searching for bits. The body had been painted, but there was still a lot of work to be done.
| Reader Resto: 1972 Holden HQ Statesman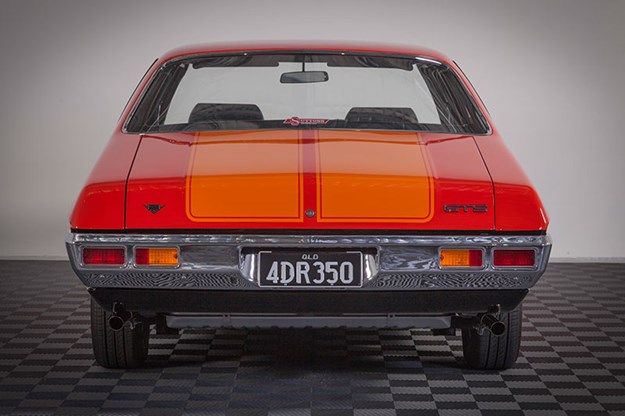 Part-completed, the project and the accompanying parts were offered to Shaun, as the family was confident it would be finished in a manner that Greg would have approved of. That is, as close as humanly possible to how it left the showroom.
"It was a challenge," Shaun admits. "This was my first 350 build. They're very unique, the Qs in the 350s, there are a lot of little anomalies there. I'm pleased with how the car has come out and the family is over the moon."
Any car this age has some real challenges, particularly when you're limiting the build to new-old-stock parts and not repro gear. Doing a 350 apparently raises the bar again.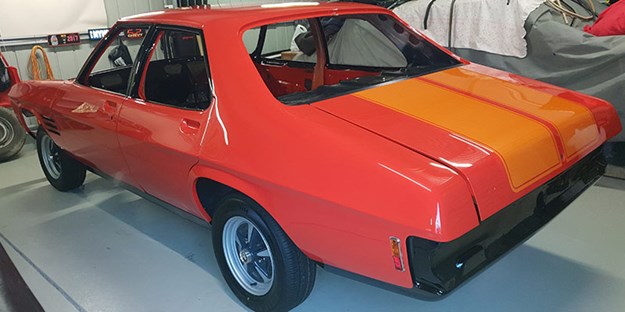 "Some of the really difficult things to get correct on the build were the clutch linkages," says Shaun. "Holden ran an agricultural clutch linkage system, so they could use the Muncie gearbox that was specifically designed for a left-hand-drive car.
| 2019 Market Review: Holden Monaro GTS HQ-HZ
"There are very few of those linkage systems left, so we've got a jig where we've managed to get enough parts to make about six sets of them. "Another really rare monster is the correct part number Rochester Quadrajet carburetor for a 350 in a manual. There was a specific serial number. They are very very hard to get and extremely expensive. There are some HQ enthusiasts who haven't seen one in the flesh for 30-odd years!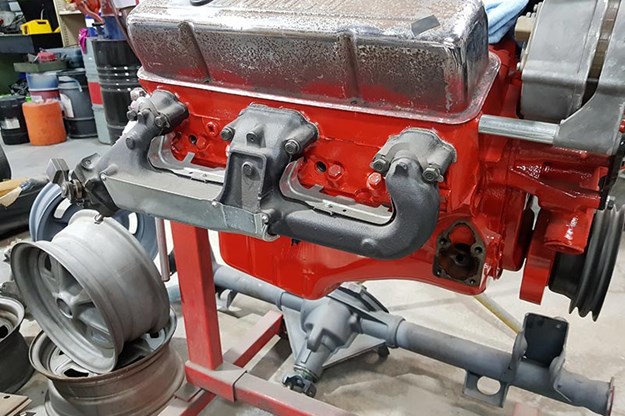 "I'm fortunate in that I have three of the things – one of them came off a ski boat! You've got to be lucky sometimes with these builds."
Where do you get this sort of info? "Whether I'm at a swap meet, car show, or on the internet, I talk to a lot of people. Everybody is a wealth of information in their own right. I like to network and find out what's around and what they know. I learn from others, essentially."
| Buyers' Guide: 1971-74 Holden HQ GTS 350 Monaro
That has a useful long-term effect, as people start to see Shaun as 'the HQ bloke', so he's quite often the first person they contact if they trip over some parts.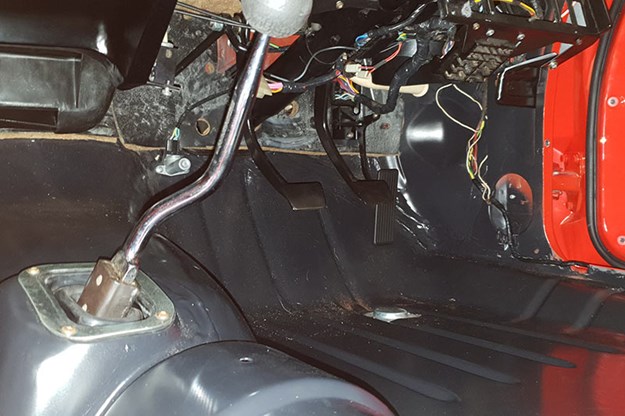 A good example was the dash pad for this car. It came with a pretty good one. "But I got talking to a fella and there was a new old stock pad – I still have the Nasco box – from an old Holden dealership in Dubbo. You can be lucky to be in the right place at the right time."
In stock form, the 350 GTS is no power pack. Standard they claimed around 200kW and had built-in understeer as part of the corporate philosophy of the day. However the glaring seventies plumage of Tangerine with Lone O'Ranger stripes meant they were going to put a smile on the dial of any petrolhead. And there are plenty of admirers of that distinctive body shape with the droop tail.
Shaun reckons HQs are still a good option for someone looking for a first classic or resto project, as the prices for many models are still relatively modest.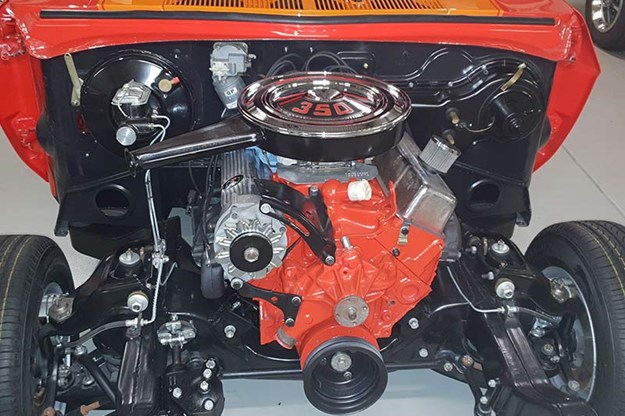 "You really want to be sure that structurally it's good," he advises. "Hanging panels are no problem, there seem to be plenty of sedan parts in particular out there and they're affordable. Floors and even boot pans are no problem. Really around the turret and the front firewall are what you want to check out – make sure they are good solid projects to start with."
He says reproduction parts are plentiful and overall the HQ range is well supported because of the sheer numbers still running around and being revived.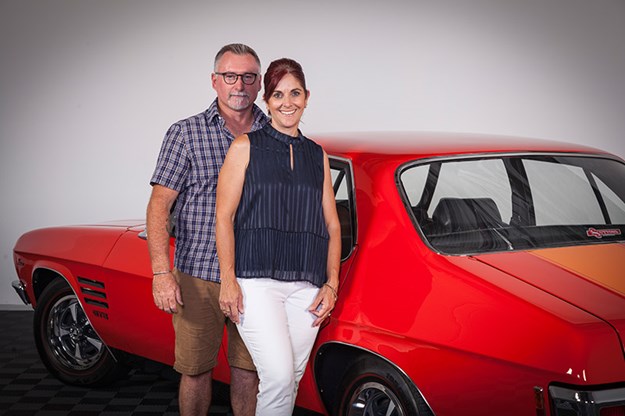 As for the GTS, he's pretty pleased with how it turned out – with good reason, as it's an impressive car when seen close up. "We've taken it to a few shows now and taken it to a few All-Holden days and done very well," says Shaun. "It's where Greg would have liked it to have been." Amen to that.
IN DETAIL: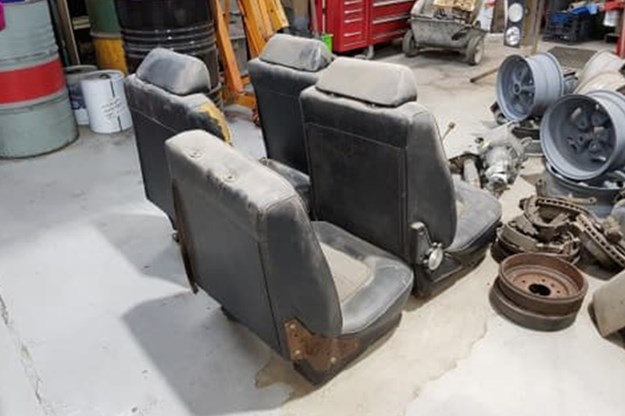 Plenty of room for four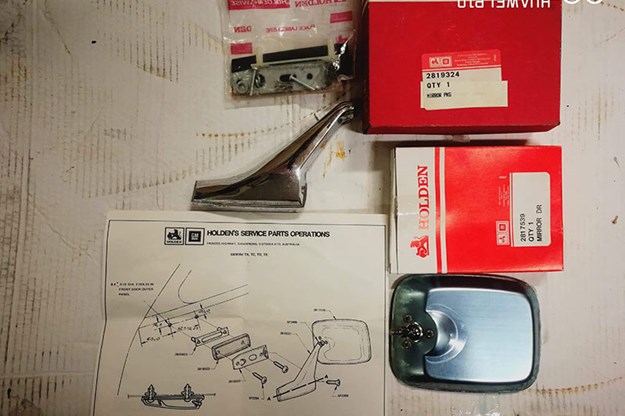 Over fiddly mirror assembly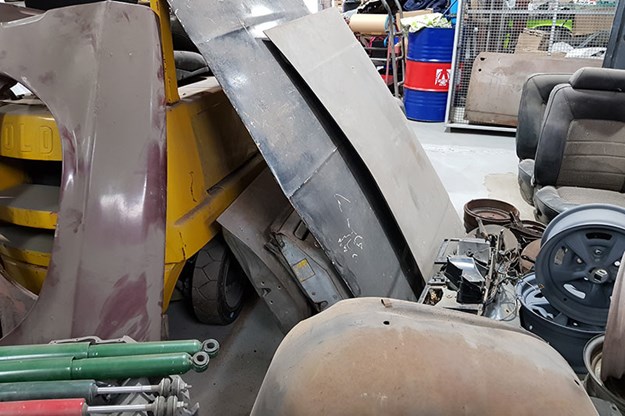 Plenty of parts but only NOS for this project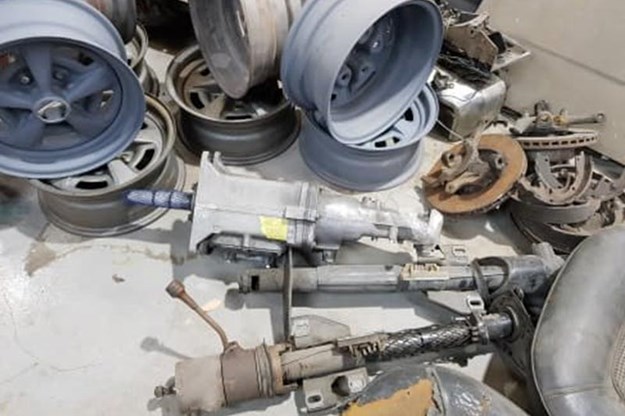 Wheels ready for a refresh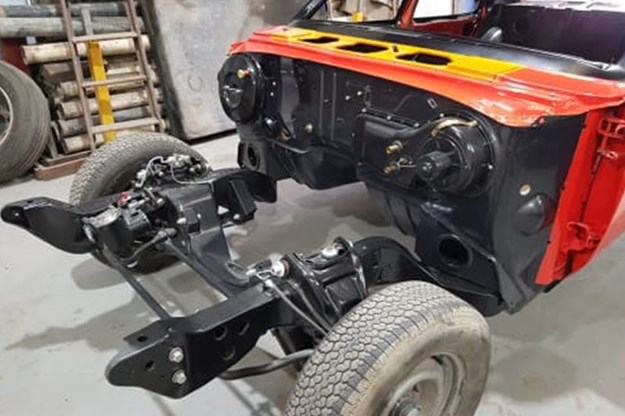 Start with a new front and work to the back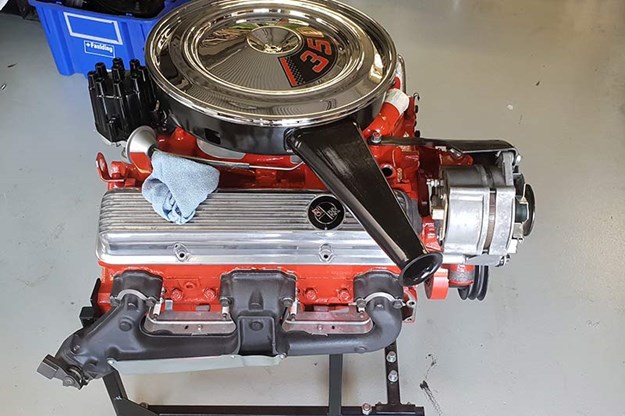 350ci of Iron Lion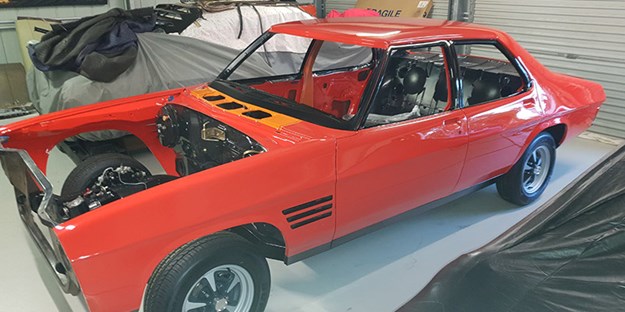 Voila, its coming together nicely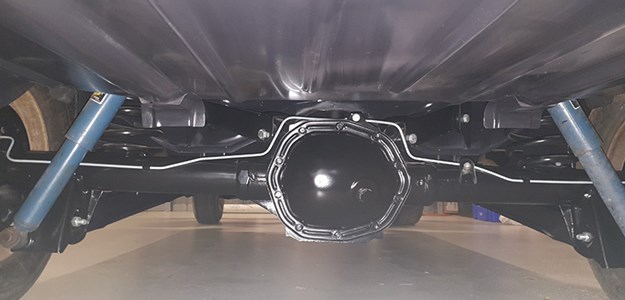 New rear end to send the neddies down to the road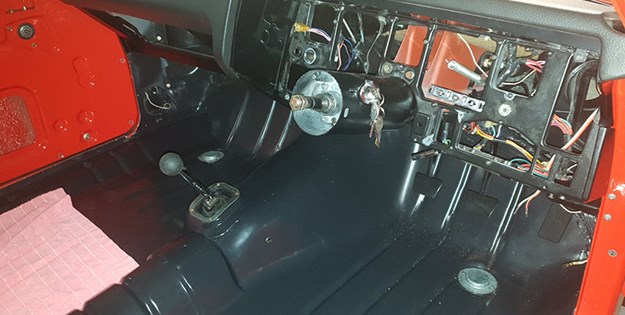 So much detail that is never seen with the dash in place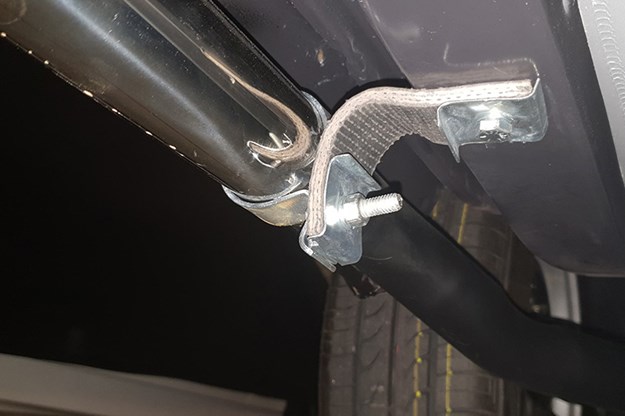 Heavy duty bracketing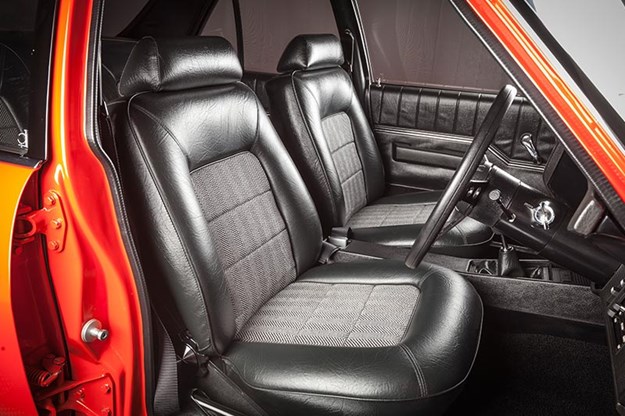 Iconic GTS trim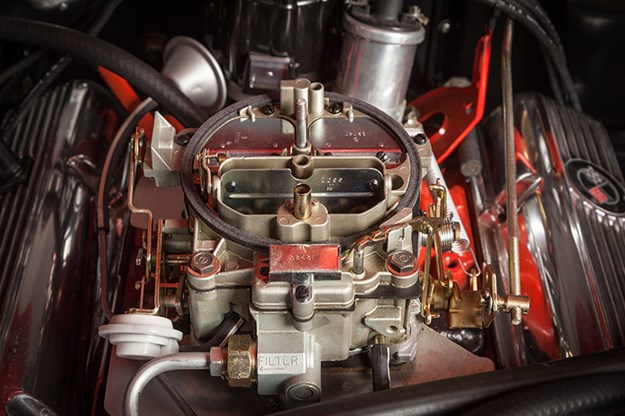 Careful tuning for max power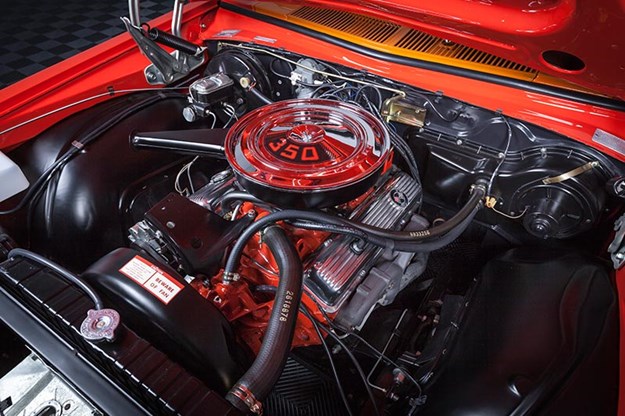 The 350 fits like a glove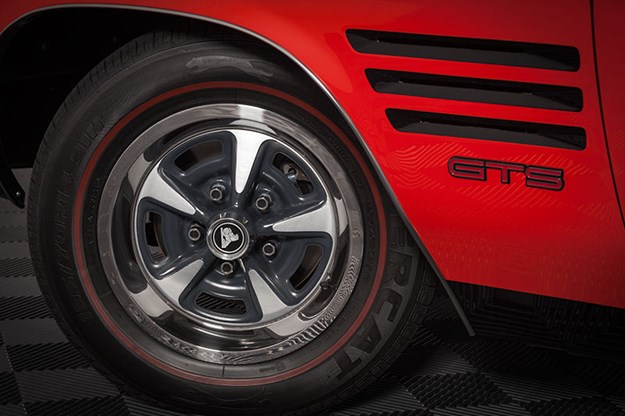 Unmistakable GTS features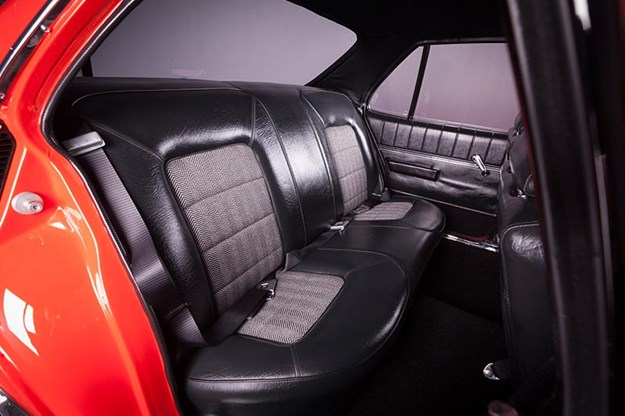 Step in and have a seat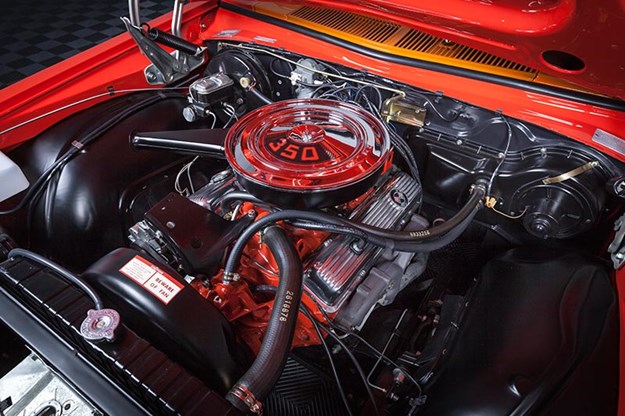 The engine bay is a work of art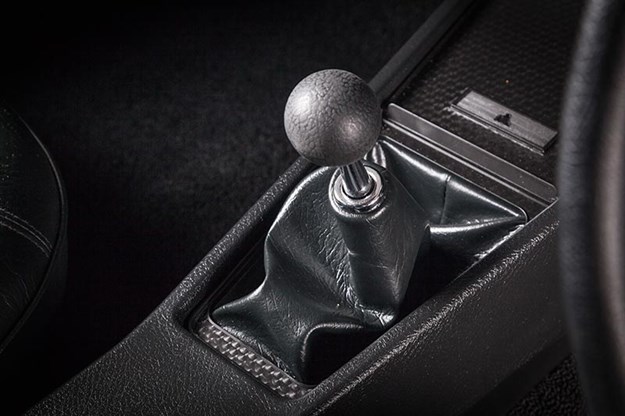 Four-speed manual is a Muncie
1973 Holden HQ GTS Monaro specs
ENGINE: 5735cc V8
POWER: 205kW
TORQUE: 490Nm
GEARBOX: Four-speed H-pattern manual
BRAKES: disc (f), drum (r)
SUSPENSION: Short and long arm independent coil (f), Four link with scoil springs and shocks (r)
WEIGHT: 1470 kg
Unique Cars magazine Value Guides
Sell your car for free right here
Unique Cars magazine Value Guides
Sell your car for free right here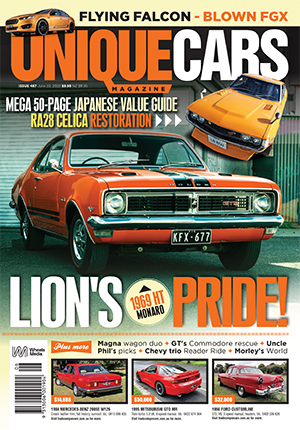 SUBSCRIBE TO UNIQUE CARS MAGAZINE
Get your monthly fix of news, reviews and stories on the greatest cars and minds in the automotive world.
Subscribe