Cars of the Superloop 500
---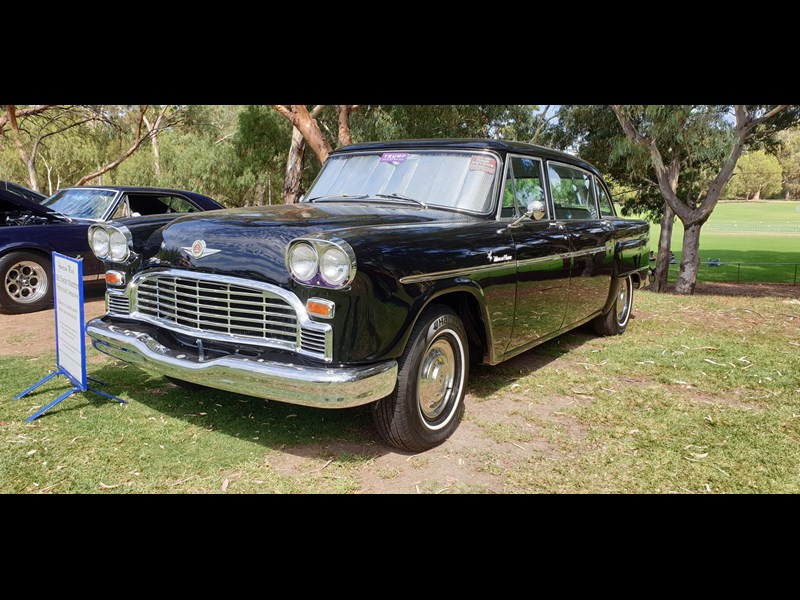 Checker Marathons were sold almost exclusively to taxi companies, so one that was in private hands from day one is exceedingly rare. This one is a factory-build long-wheelbase six-seater, making it even more special.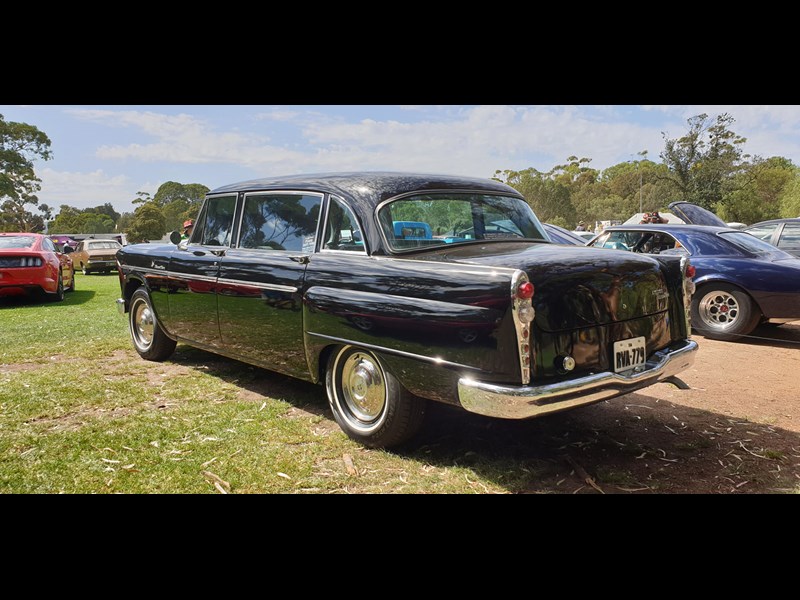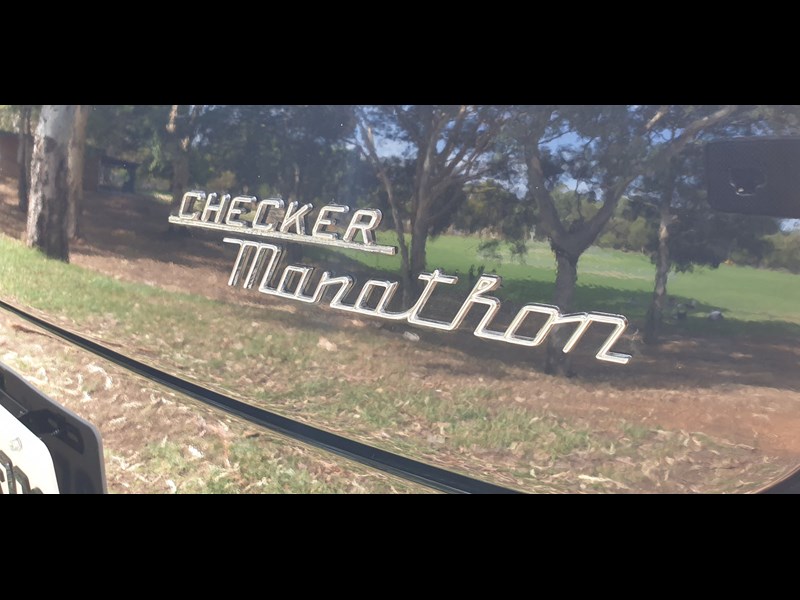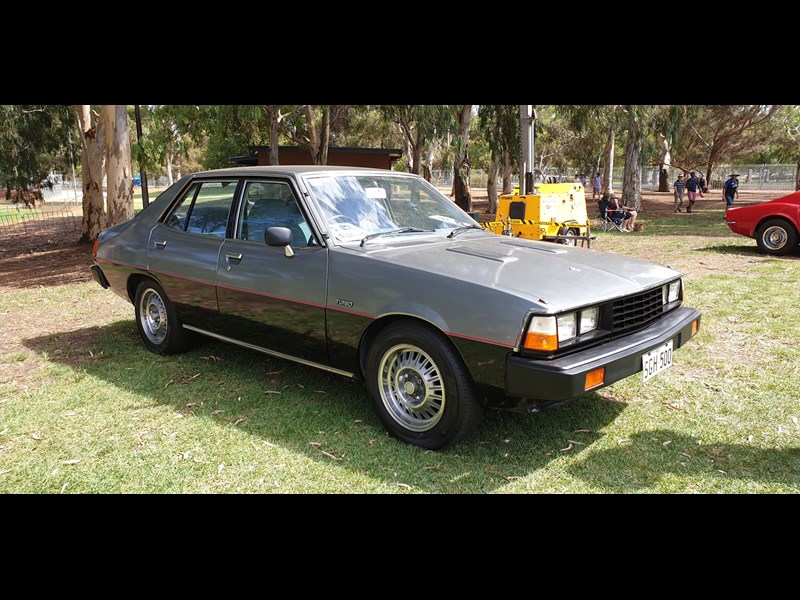 The honour of Australia's first turbocharged car goes to the GH-model Mitsubishi Sigma. With only 500 built, there aren't many left. Those classy Globe Montego alloys have found there way onto Datsun 1600s and 180Bs across the nation.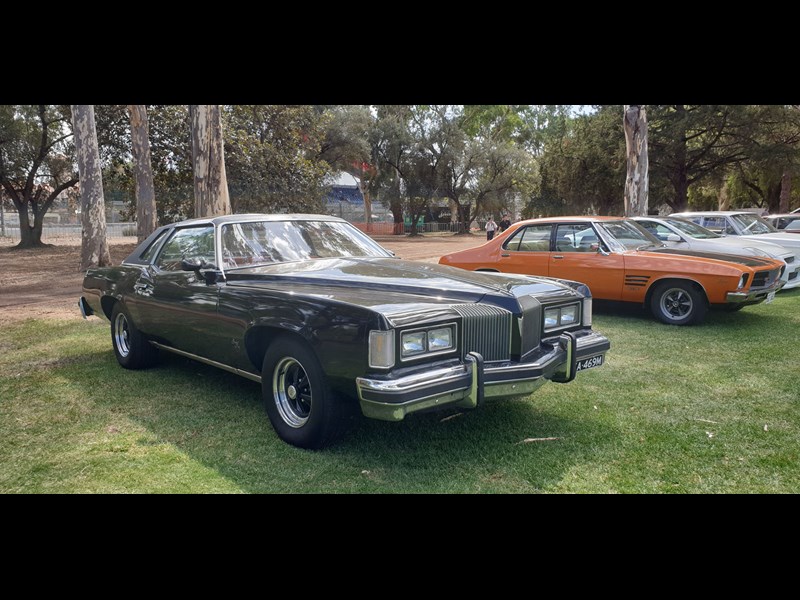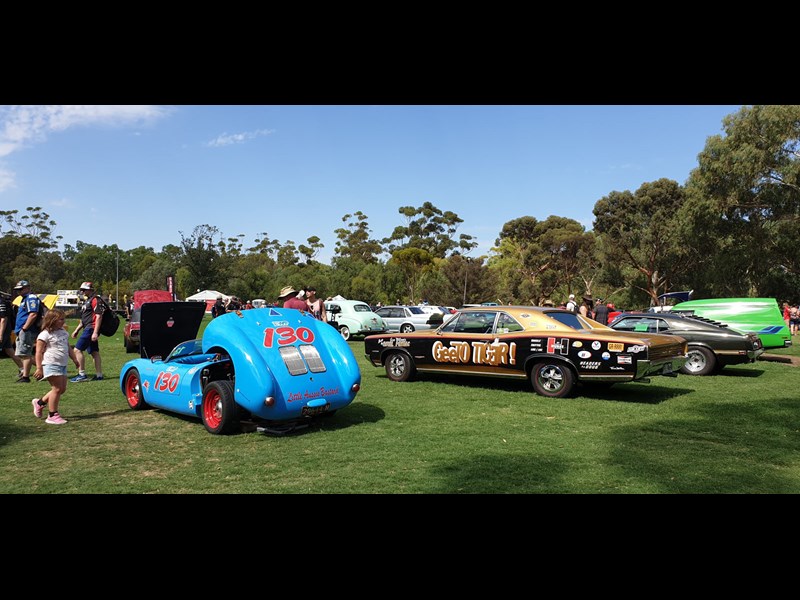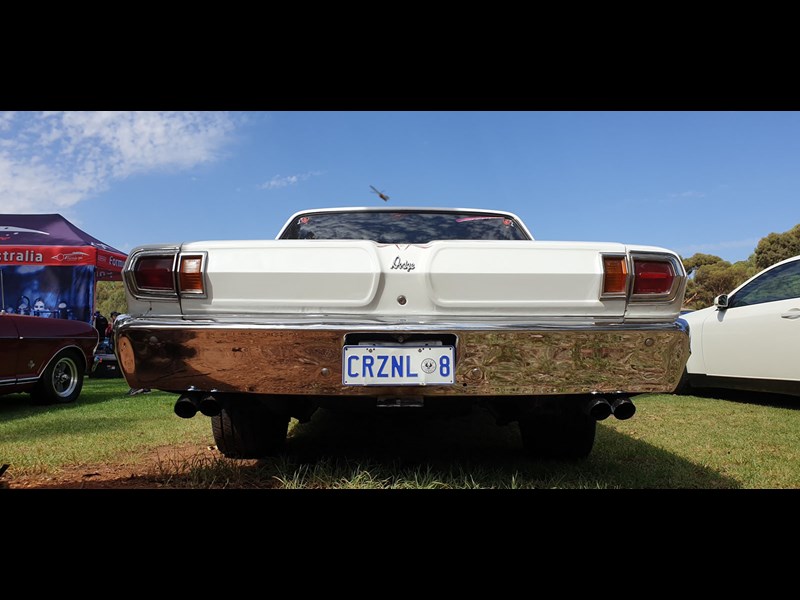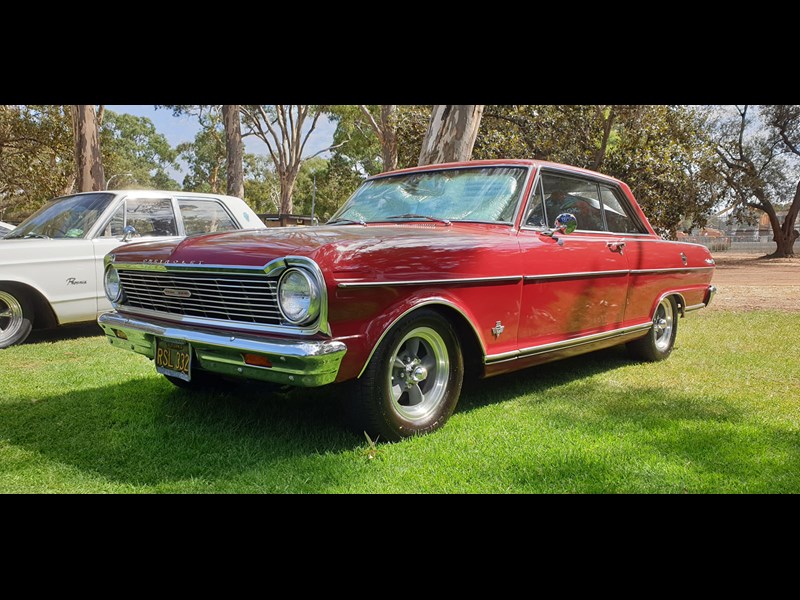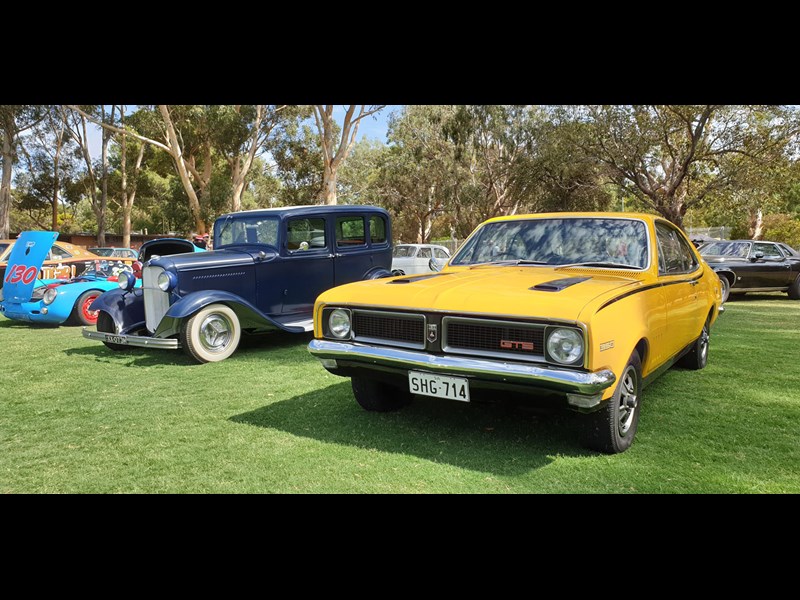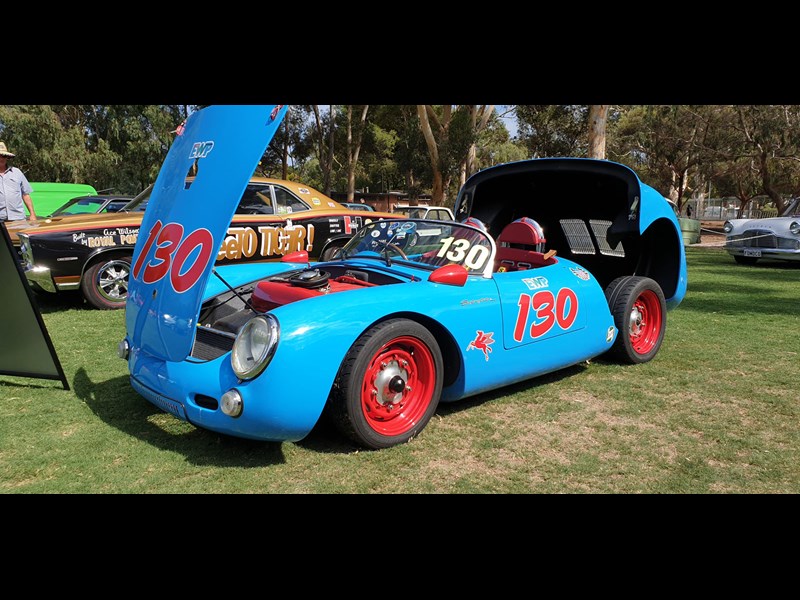 American Chuck Beck has been hammering together decent Porsche 550 Spyder recreations since the early 1980s. This jigger weighs a mere 725kgs and runs an EFI 2.5 litre Subaru boxer motor. James Dean came a cropper with plenty less.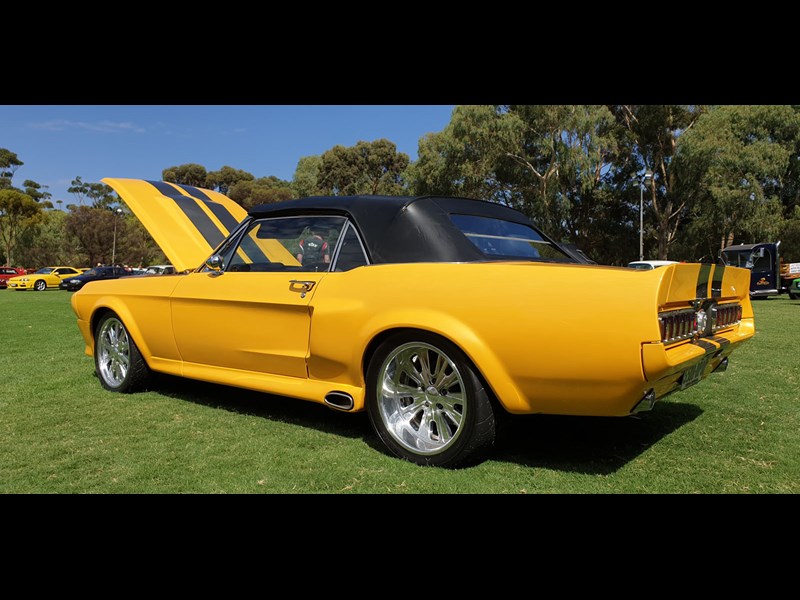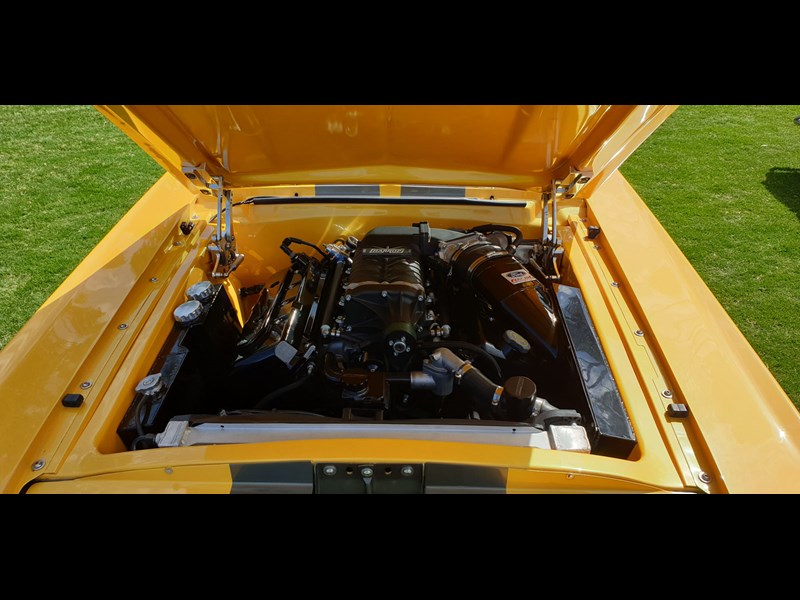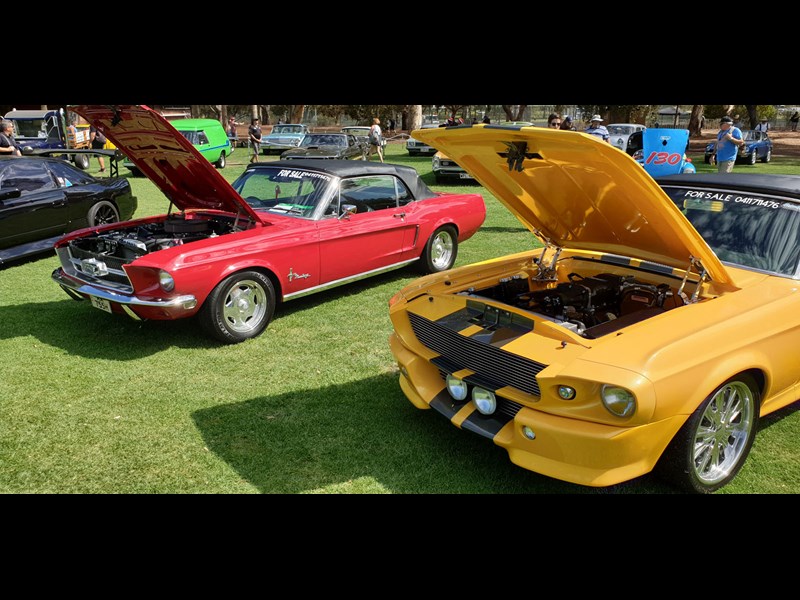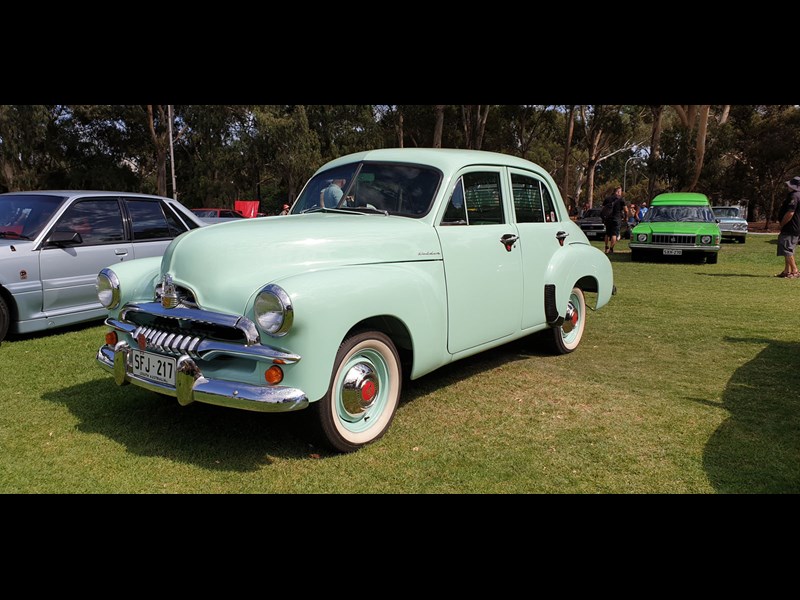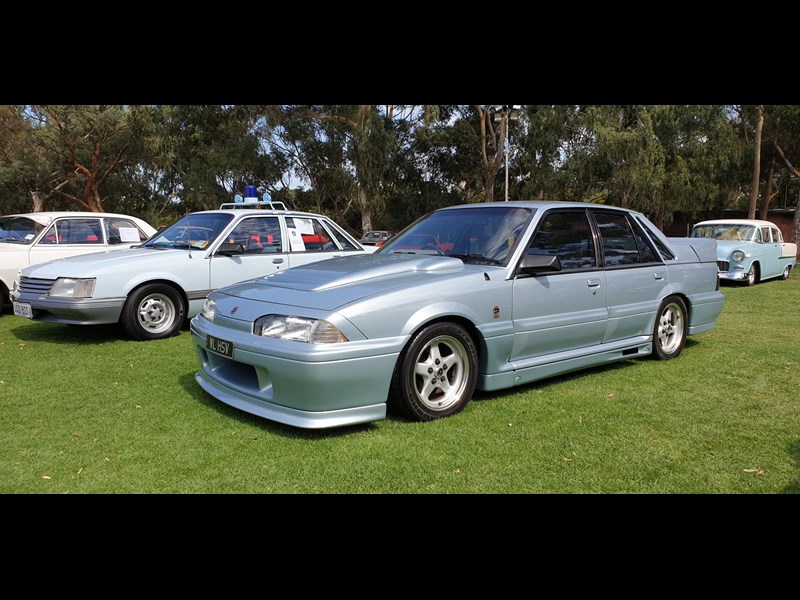 Love them or hate them, the Holden Commodore SS Group A SV, or 'Walkinshaw' to most people, is always a spectacular sight. This is number 665 of 750 and looks to be in great condition, right down to the fragile and exposed front splitter.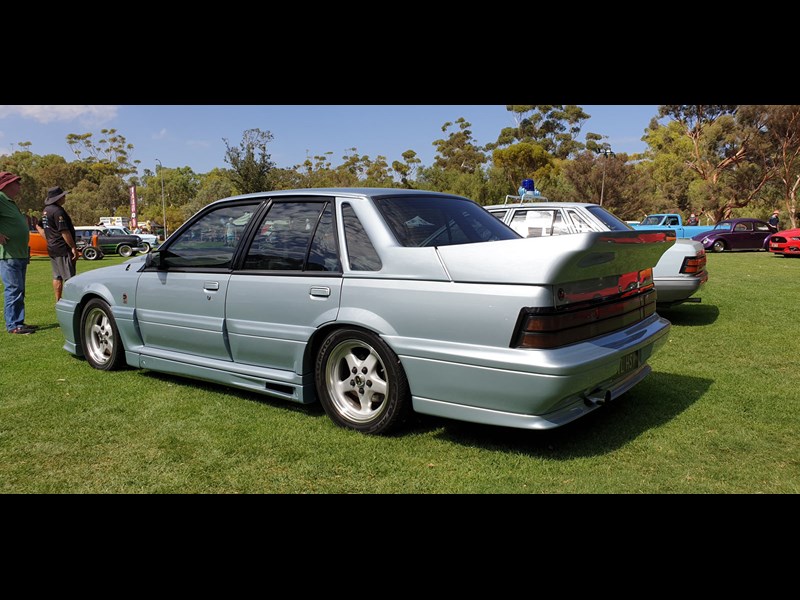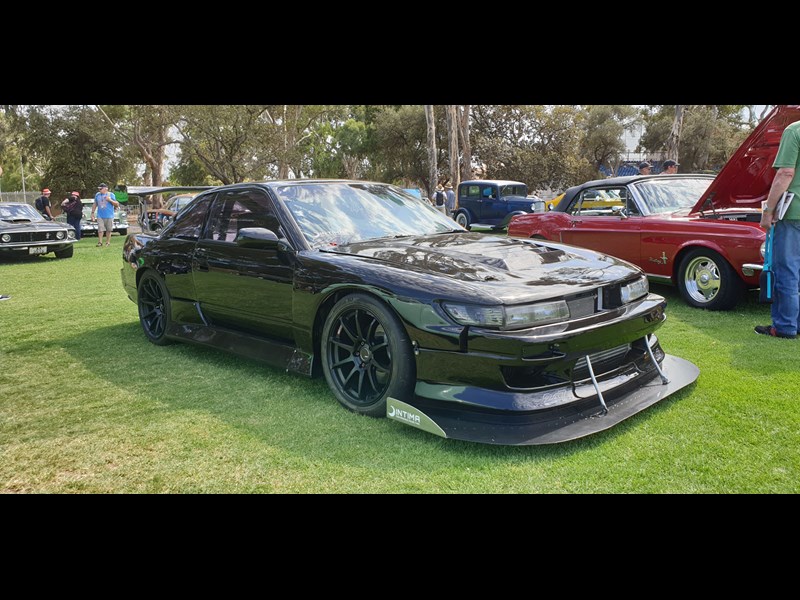 'Time attack' is a relatively new form of motorsport from which has sprung some seriously wild creations. Specifically fashioned to hurtle around a race track as fast as possible within a single, timed lap, we suspect that there is a Nissan Silvia under these wings and vents. Possibly.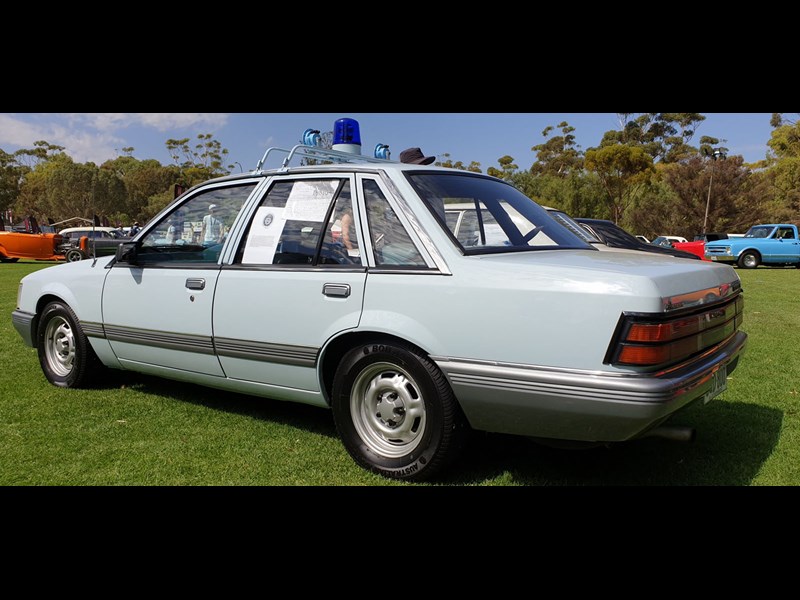 SA Police were always particularly fond of local boys Holden, seemingly preferring the General's products over the Ford offerings more commonly seen in the Eastern states. Until about 1990, all SA cop cars were painted a resale-killing shade of powder blue.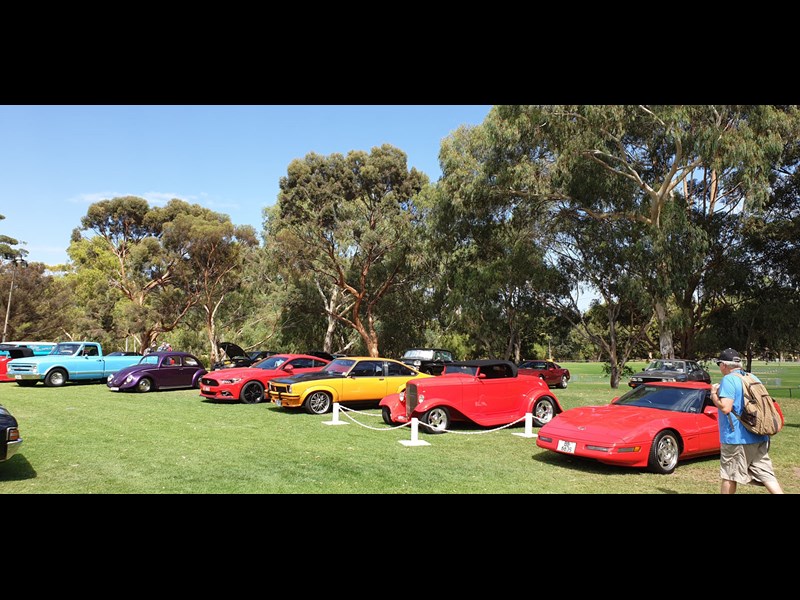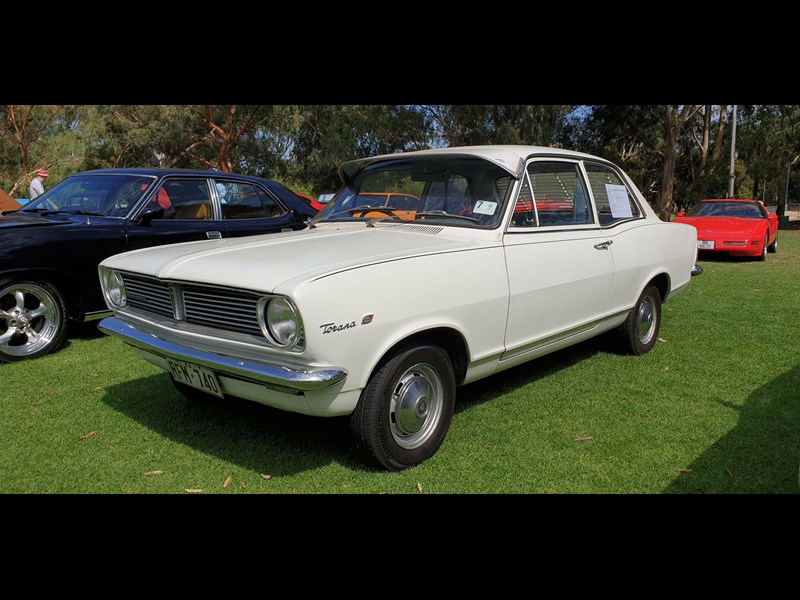 The condition of Graham Daly's beautiful little HB Torana two-door is amazing, considering it's unrestored.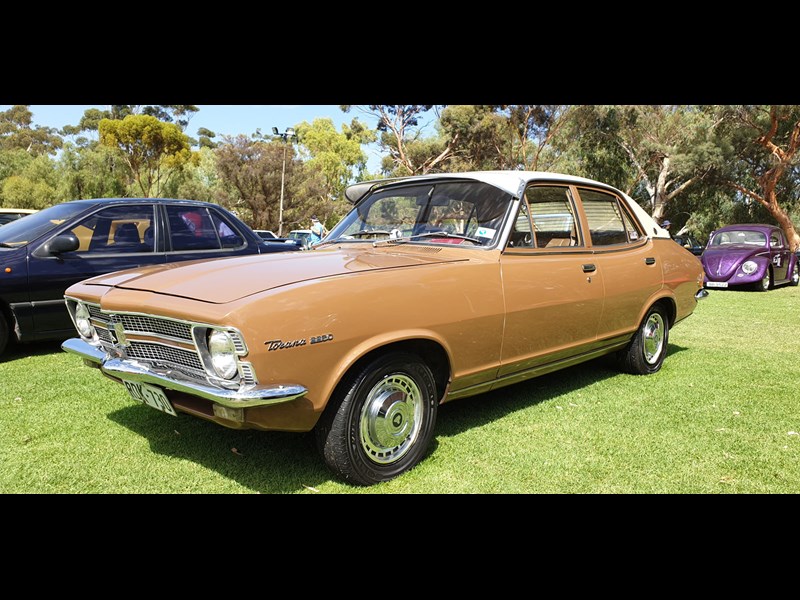 'Gwen', Laurie Westbrook's 2250cc four-door LC Torana, graced the pages of Unique Cars back in 2017.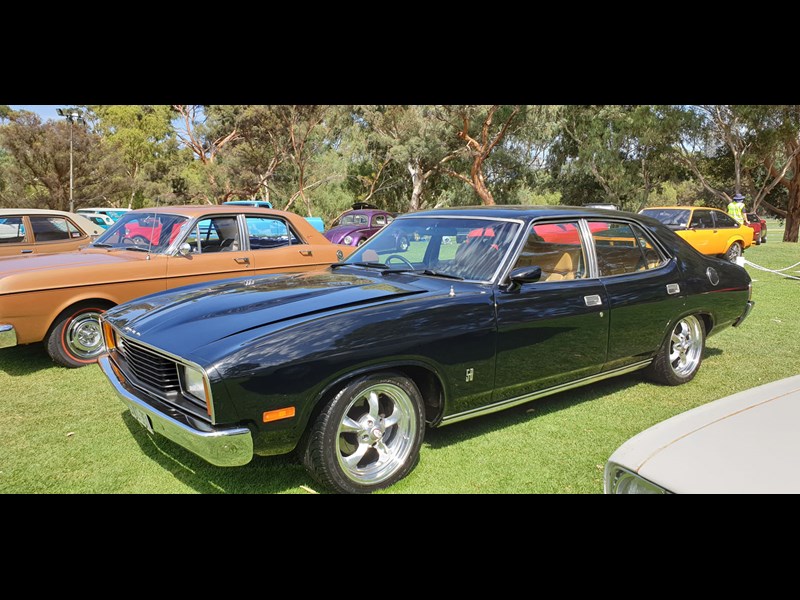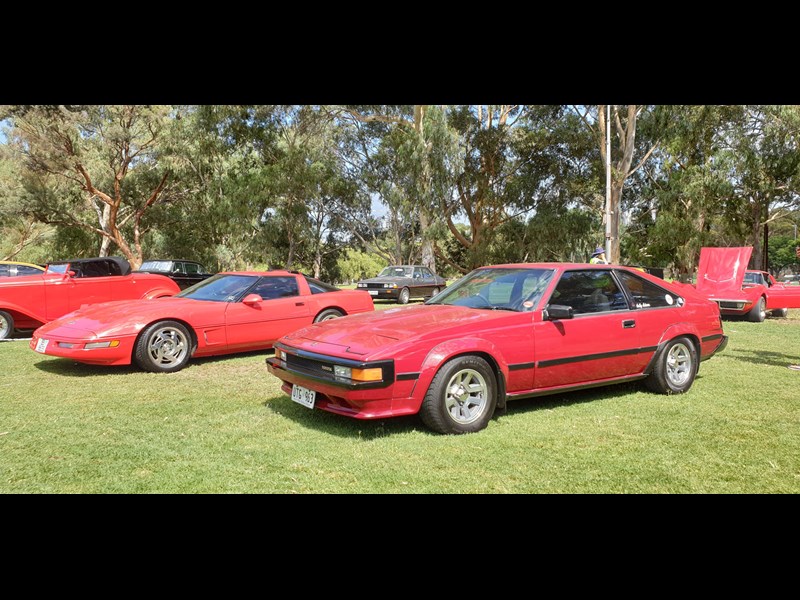 Brothers from another mother; the C4 Corvette and the MA61 Celica Supra stand as different takes on a similar theme; much engine, few seats and plenty of go.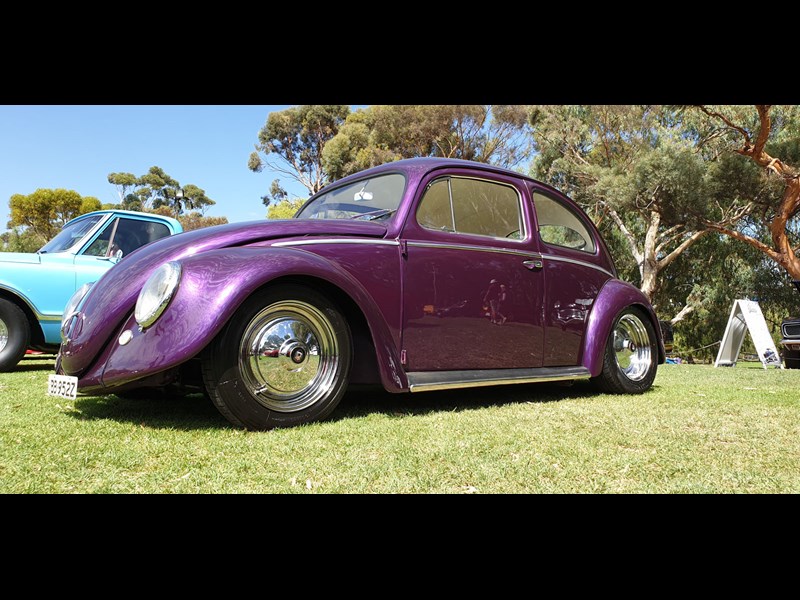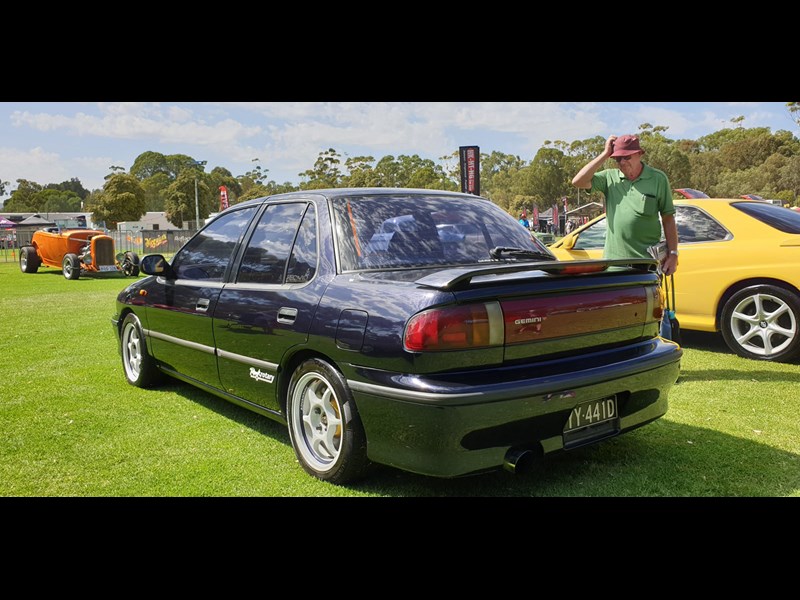 Much head-scratching occurs around Eli Duyker's 1991 JT191S Isuzu Gemini Irmscher-R. Both turbocharged and all-wheel-drive, it predates the mighty WRX by more than a couple of years. The lusty 16-valve twin cam 1600 also saw service in the M100 Lotus Elan.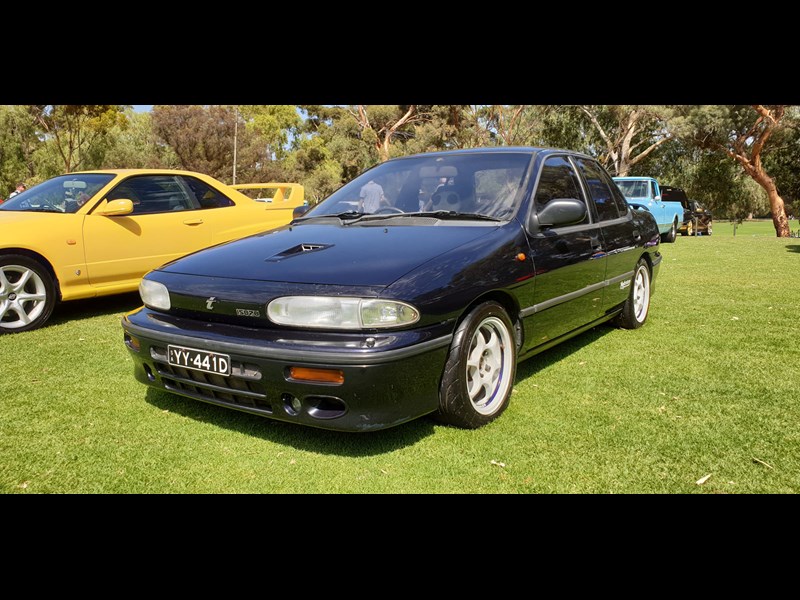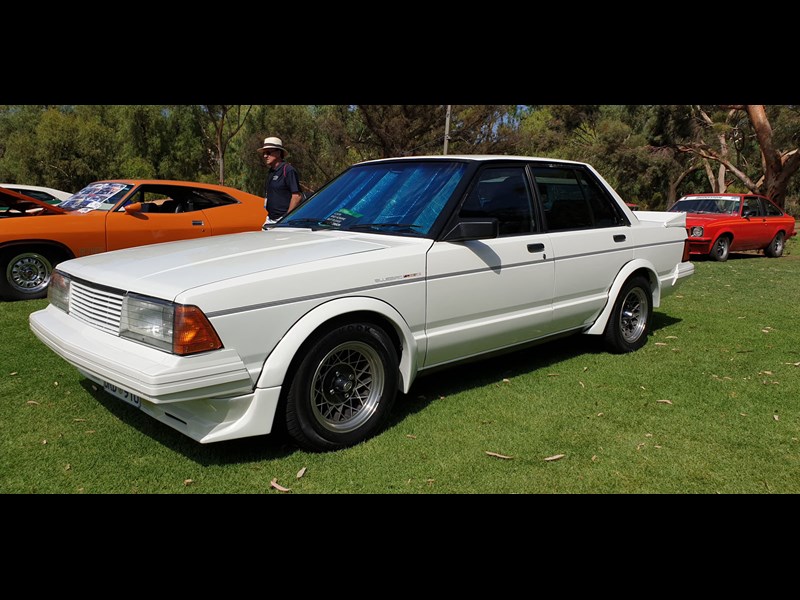 Is there a more quintessentially Japanese-Aussie classic than the 910 Bluebird TRX with Group C-inspired body kit and a set of deep-dish Cheviot Hotwires?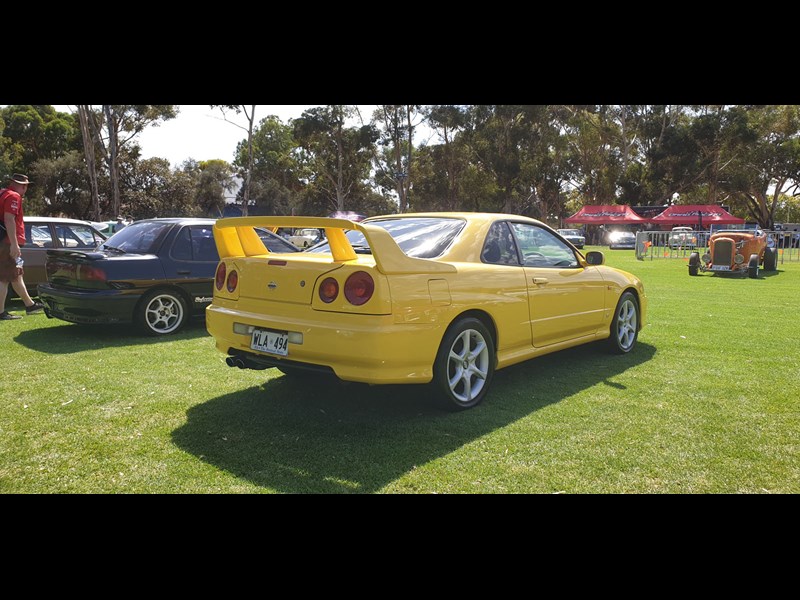 The original Japanese owner of this R34 Skyline GT-T must have been an outgoing guy; he ordered a lairy colour and the wildest Nismo wing in the catalogue, but nothing else. The car remains stock standard, with owner Jamie Tonks desperately wanting to modify the beJesus out of it, but thus far unable to bring himself to do it.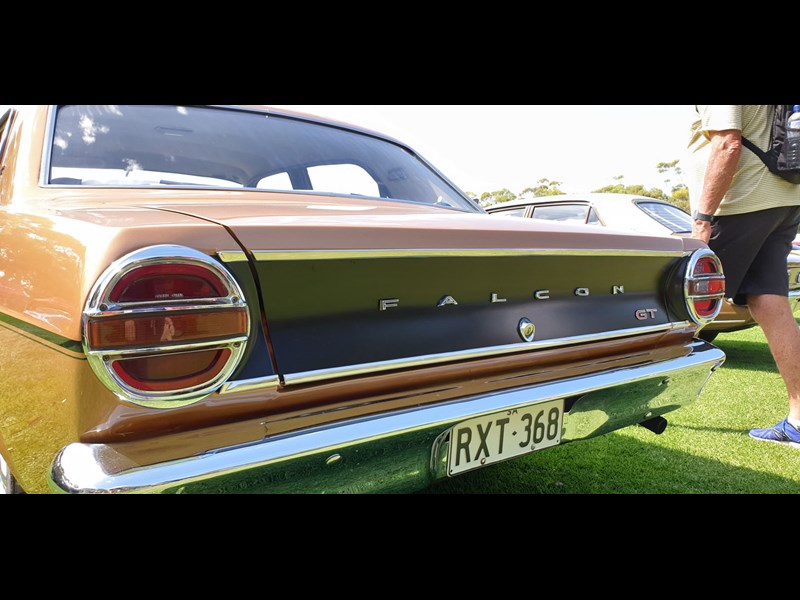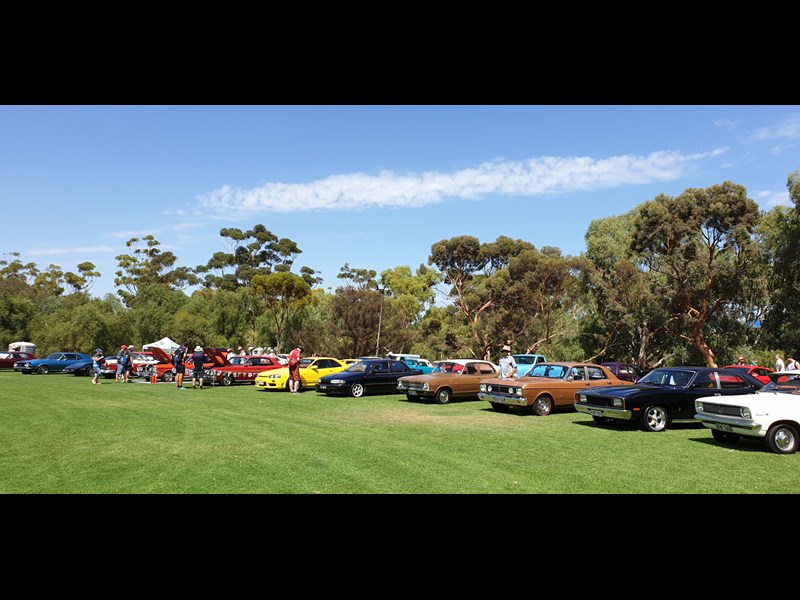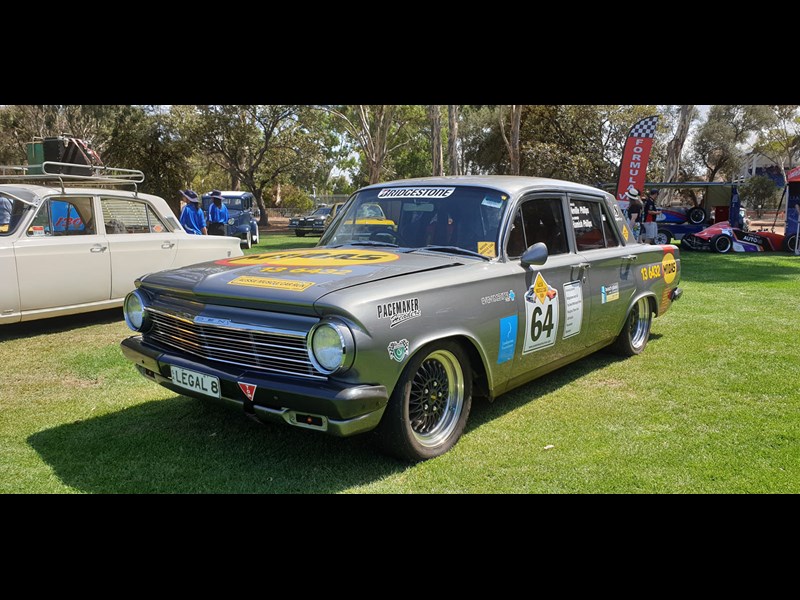 'Legal-8' was one of the first early Holdens to stalk Adelaide's roads with a fully engineered V8 conversion.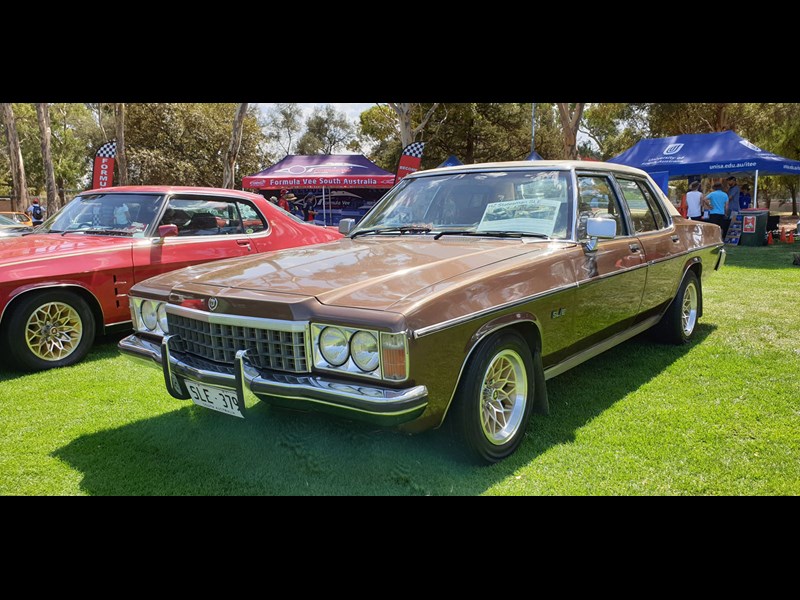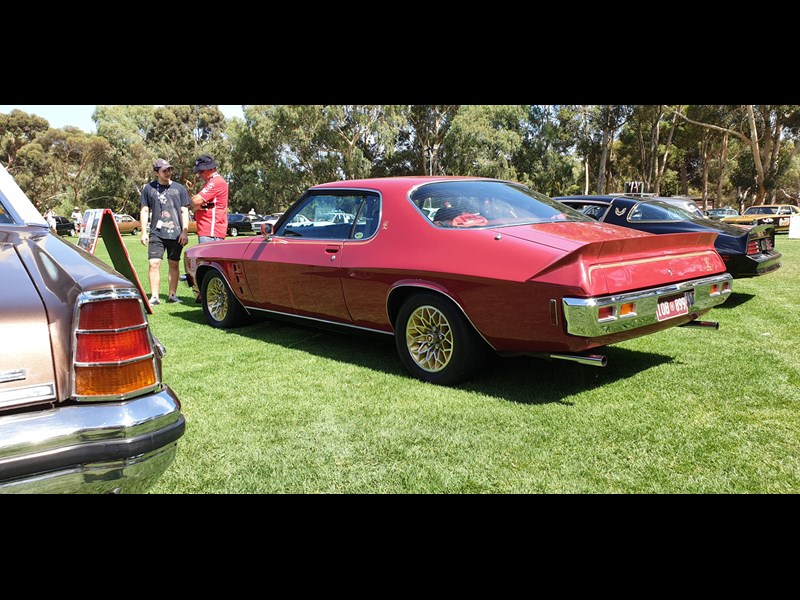 Peter Kruger's HJ Monaro LE is one-of-one; it's the original prototype put together by Leo Pruneau and has a tonne of features that didn't make it into the HX-based production model.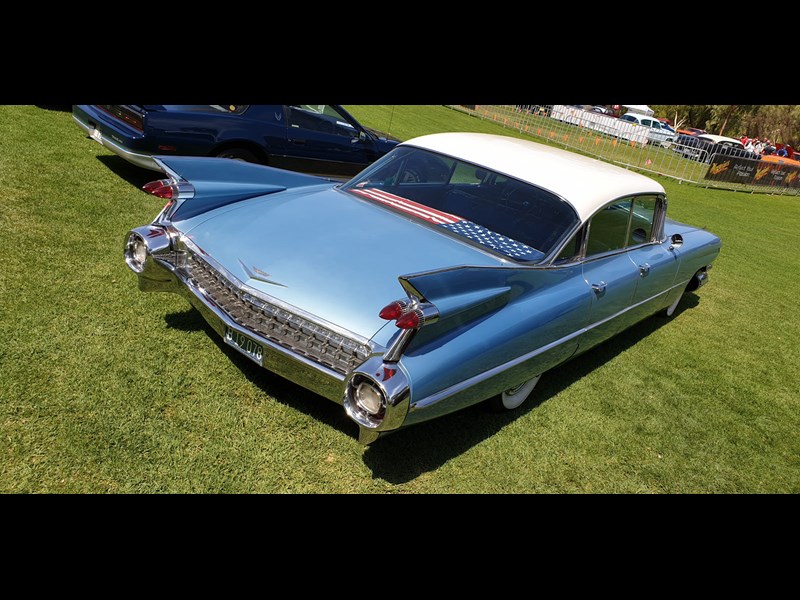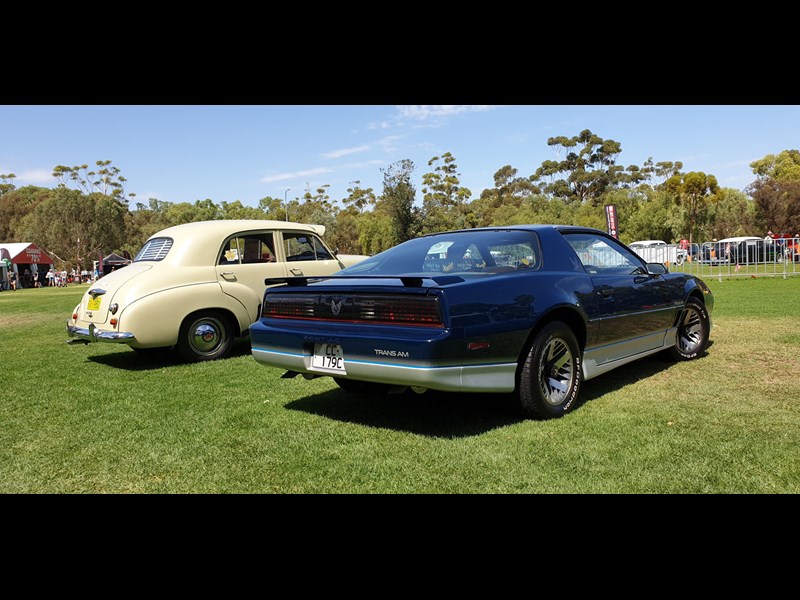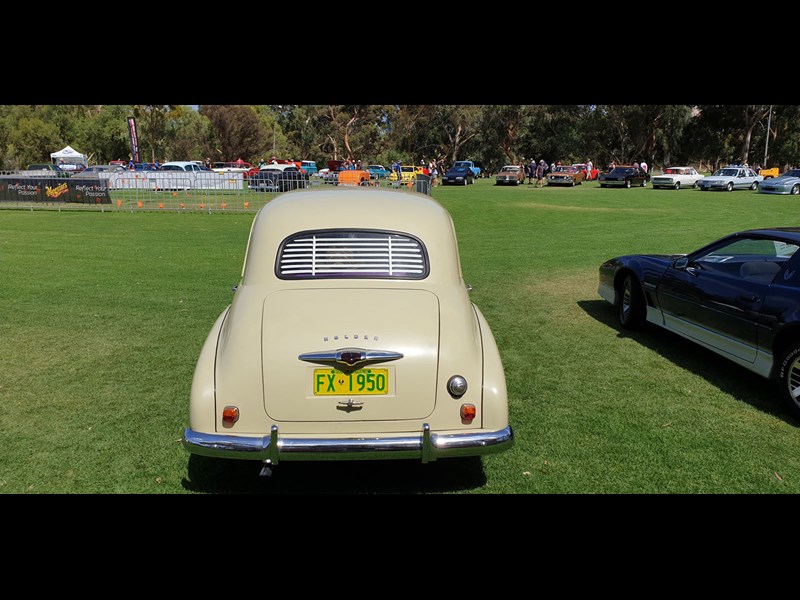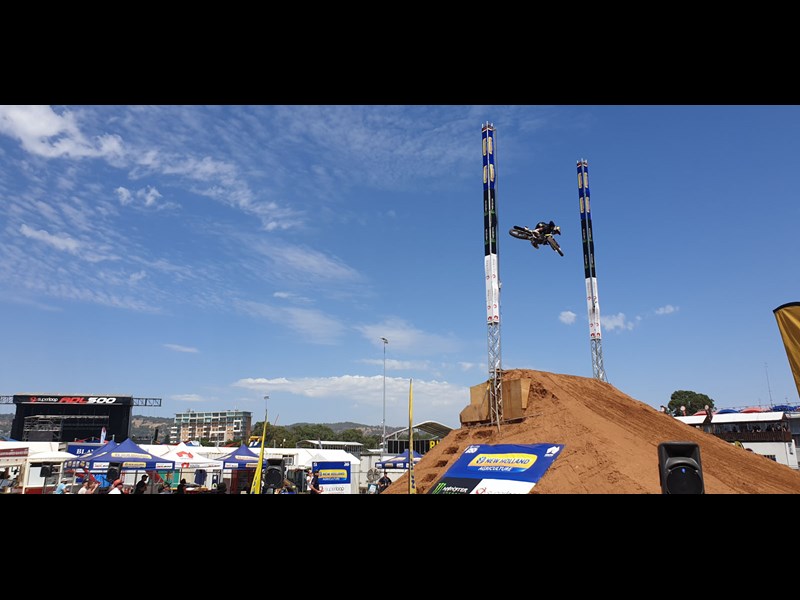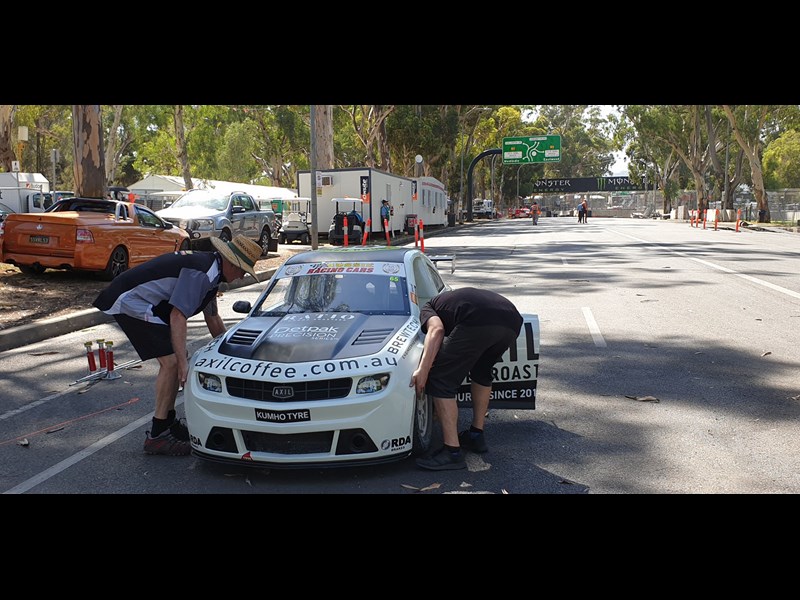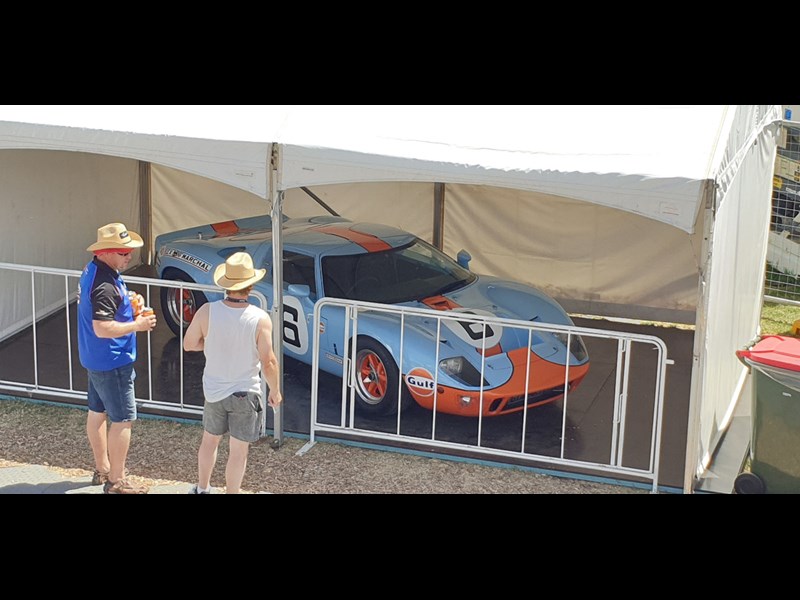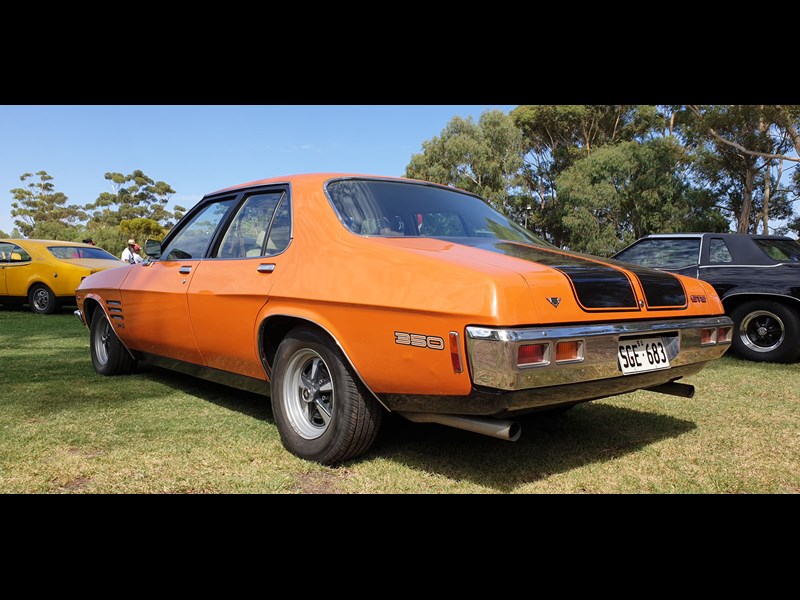 We can't tell you if this is a factory 350ci V8 HQ Monaro GTS sedan, but if that sticker sayeth the truth, we've got an excessively desirable car in our midst.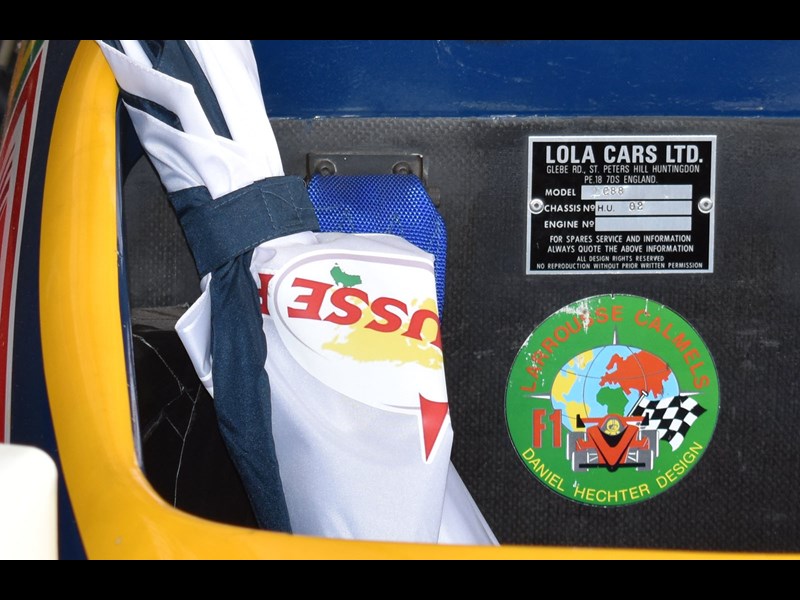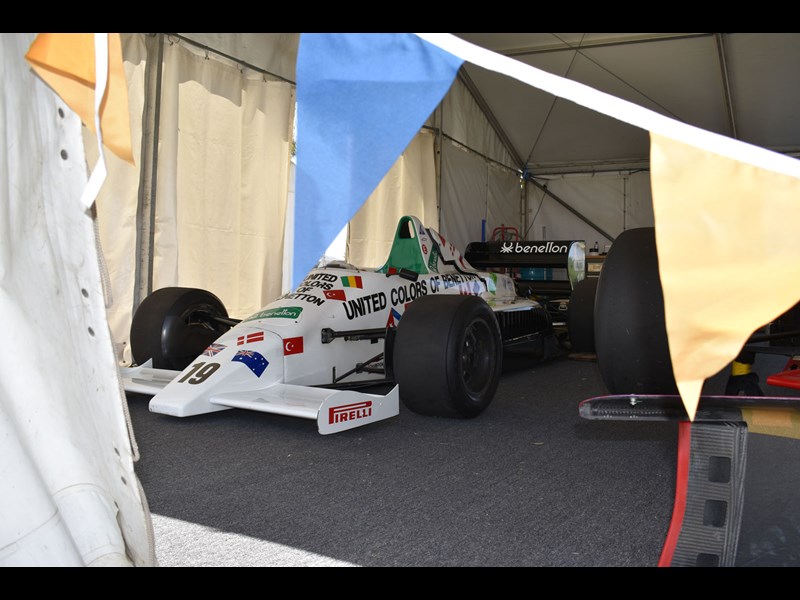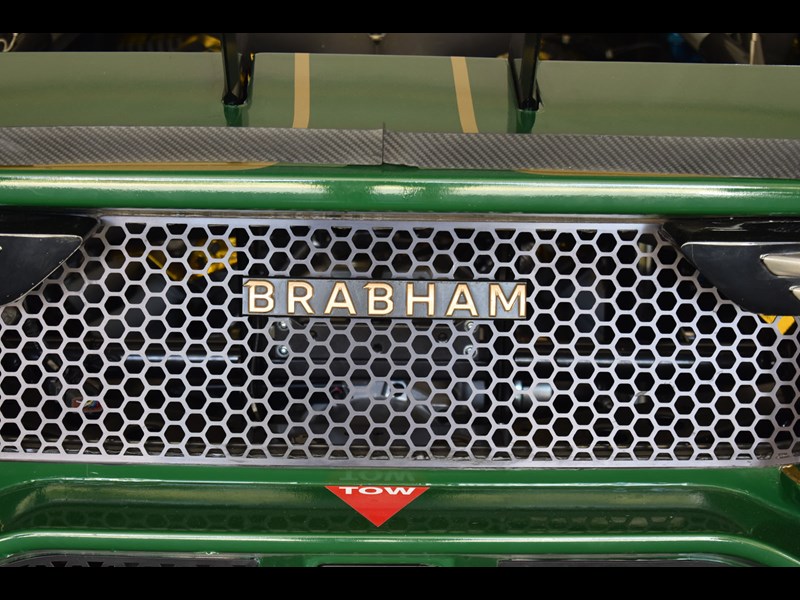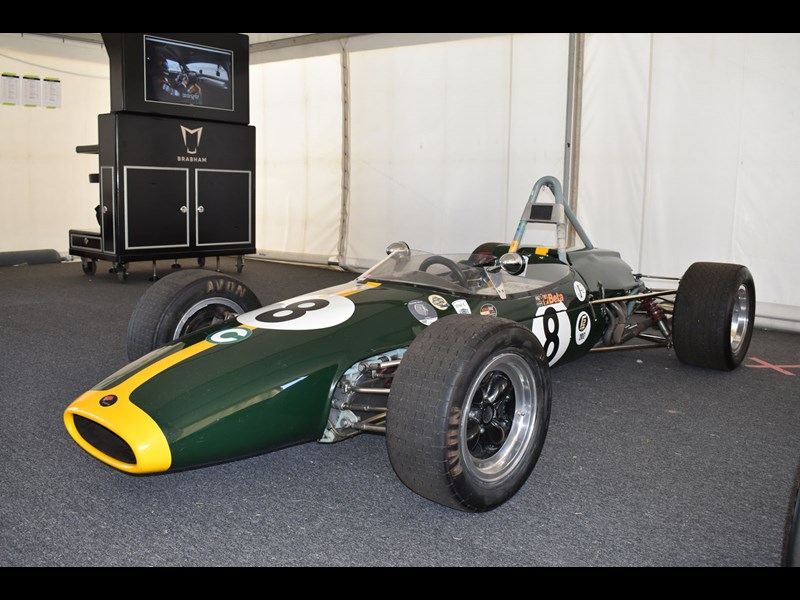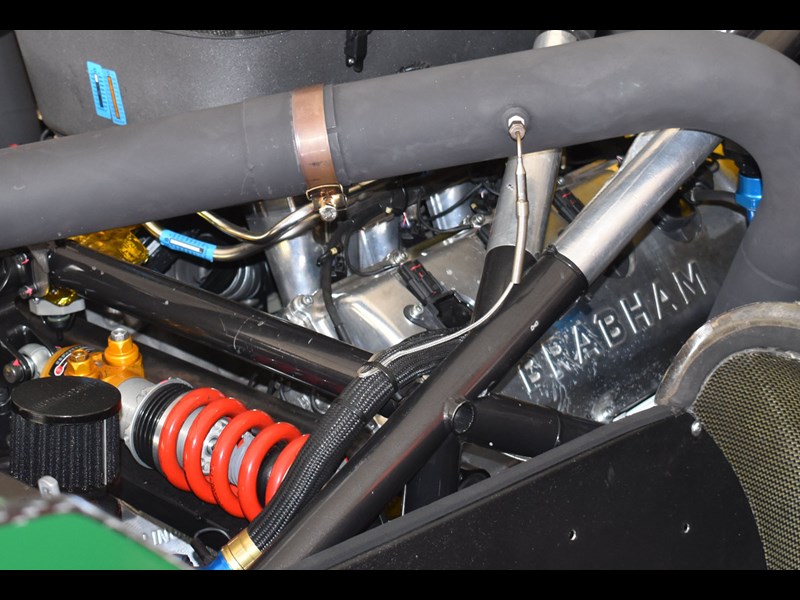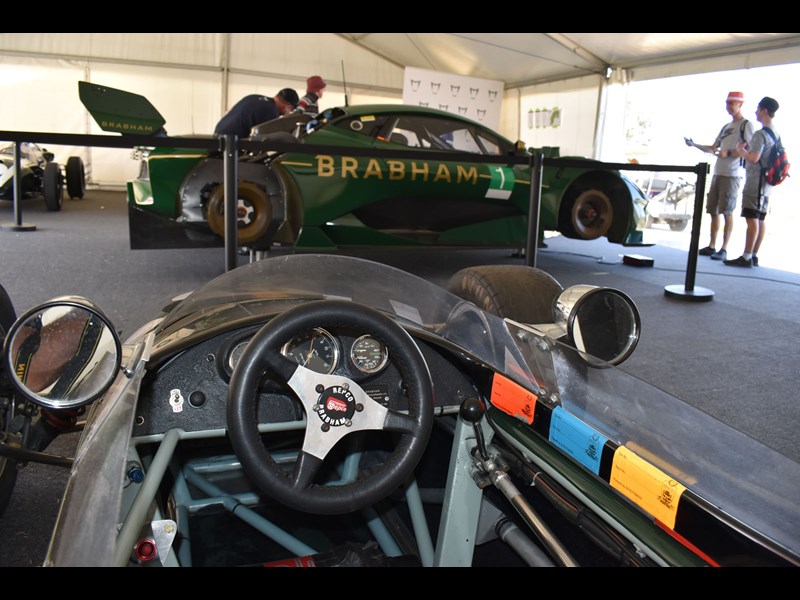 One of Jack Brabham's early creations, the BT18 casts a long shadow over the freshly-minted Brabham BT62 supercar.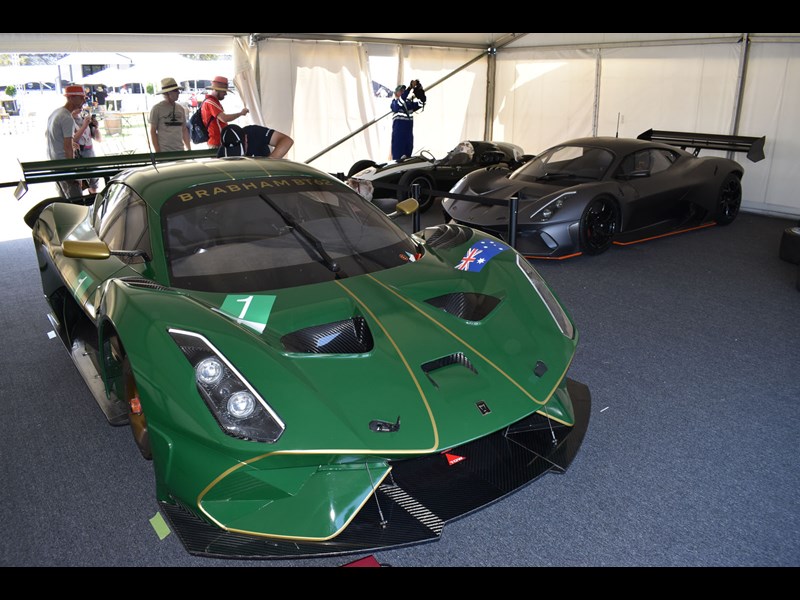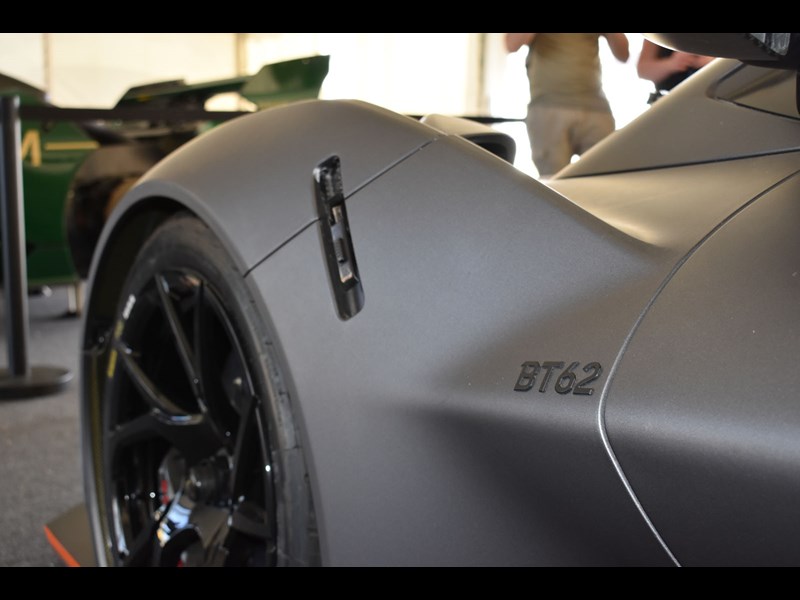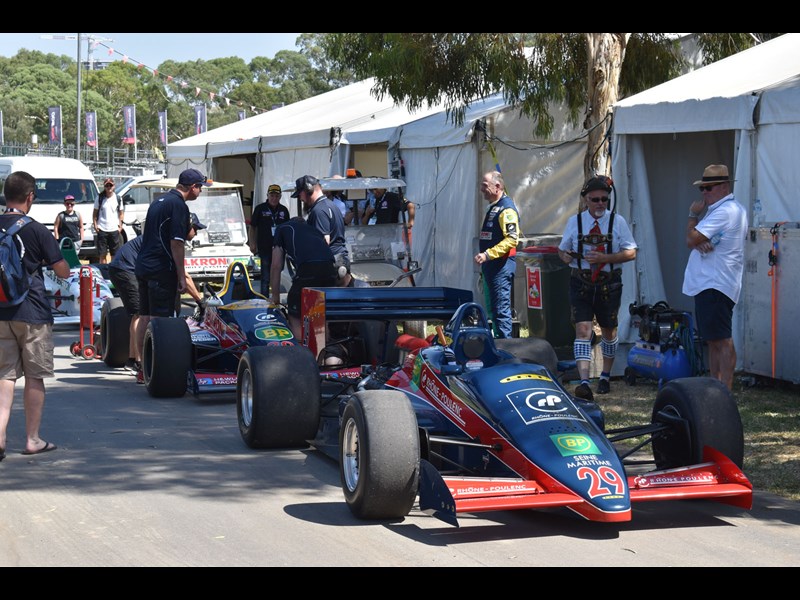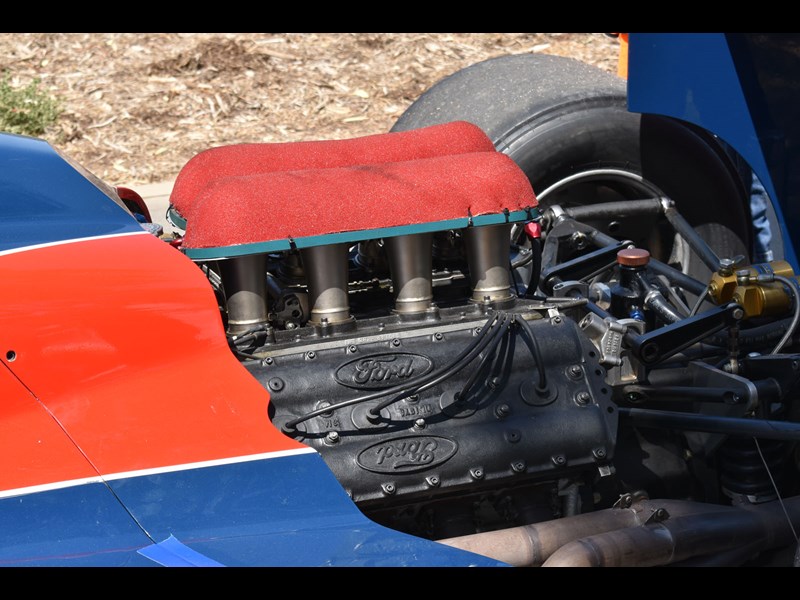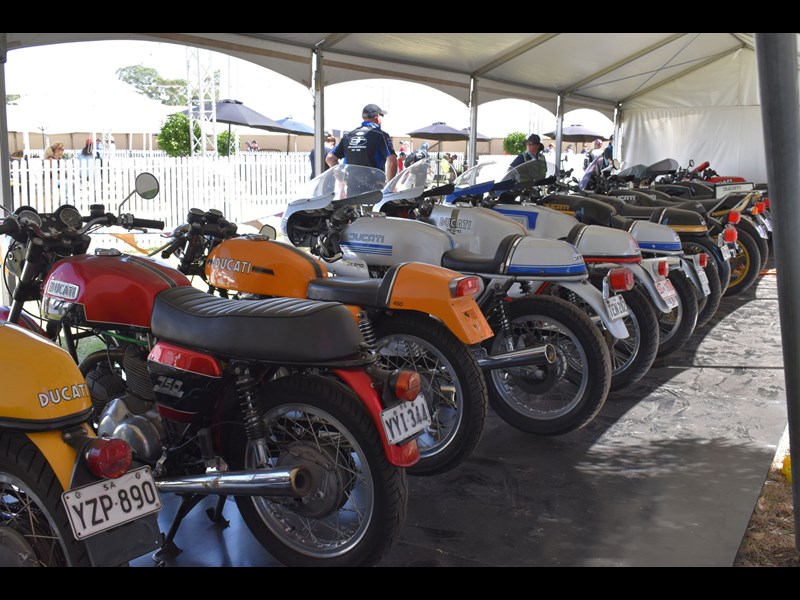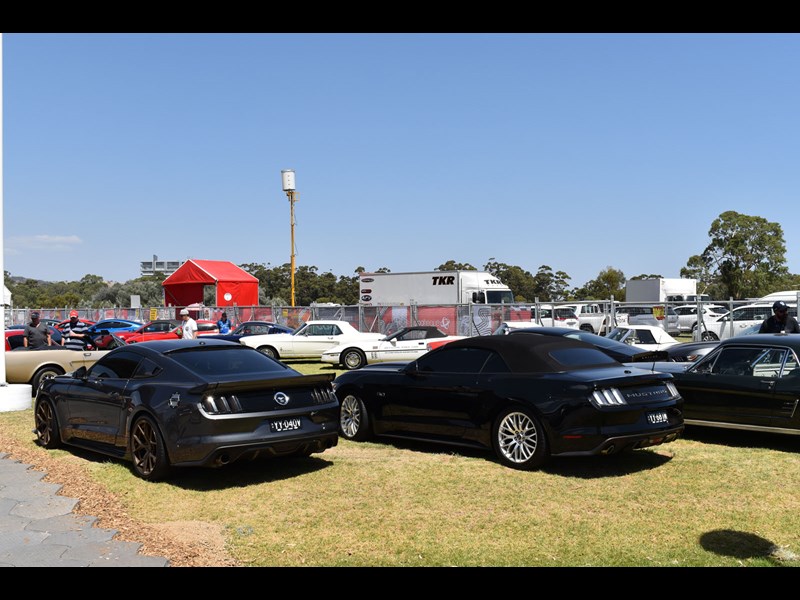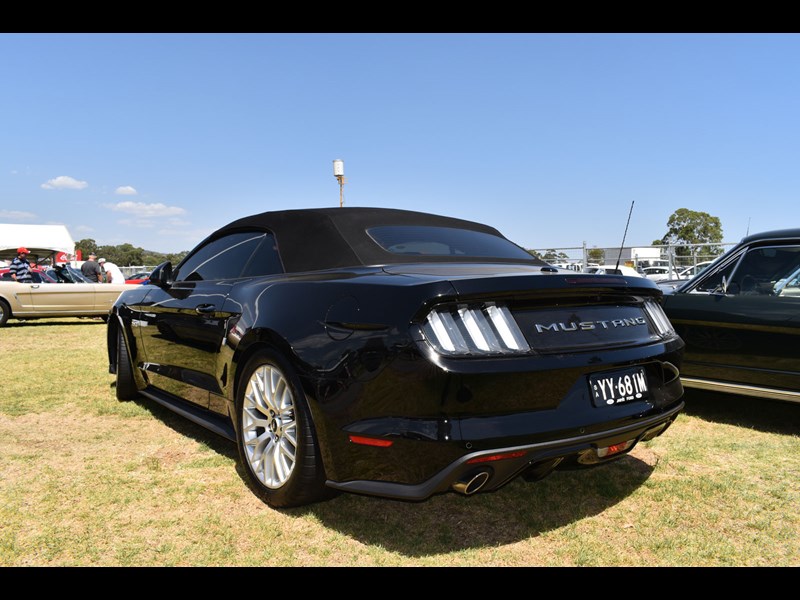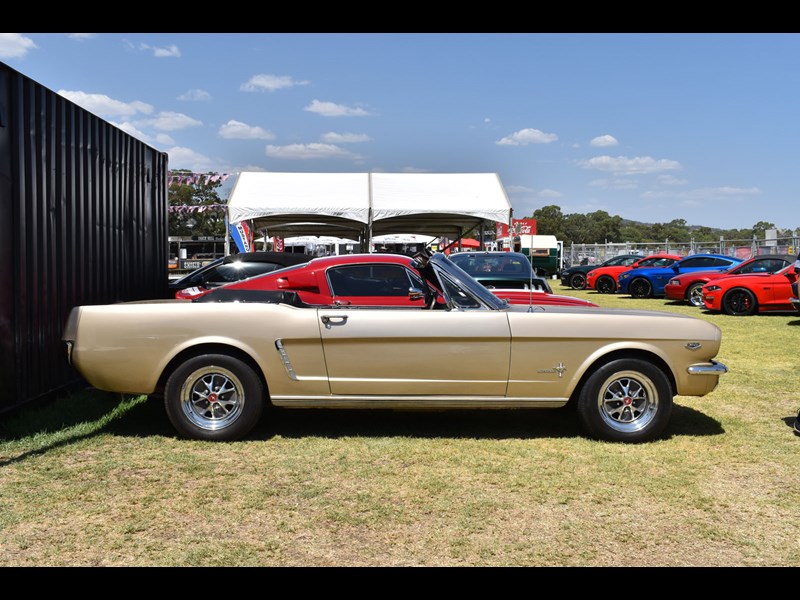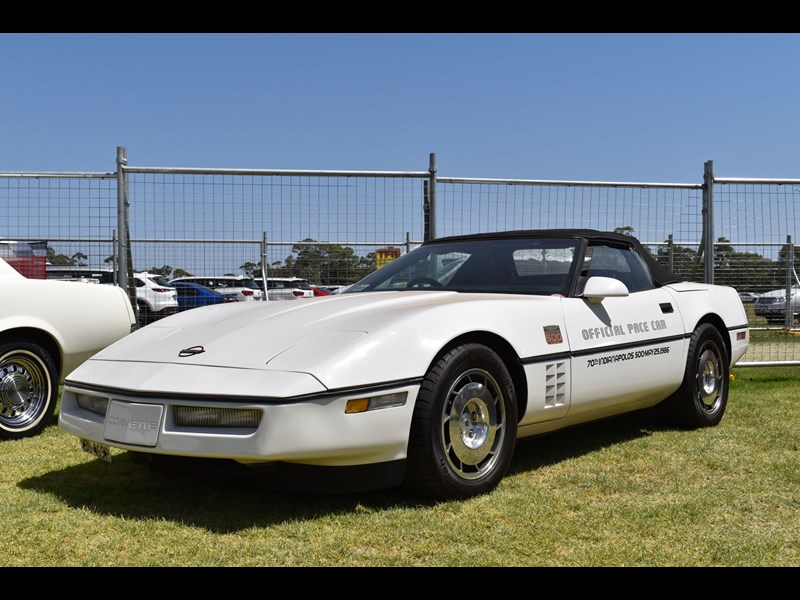 Could this thing be any more 80s?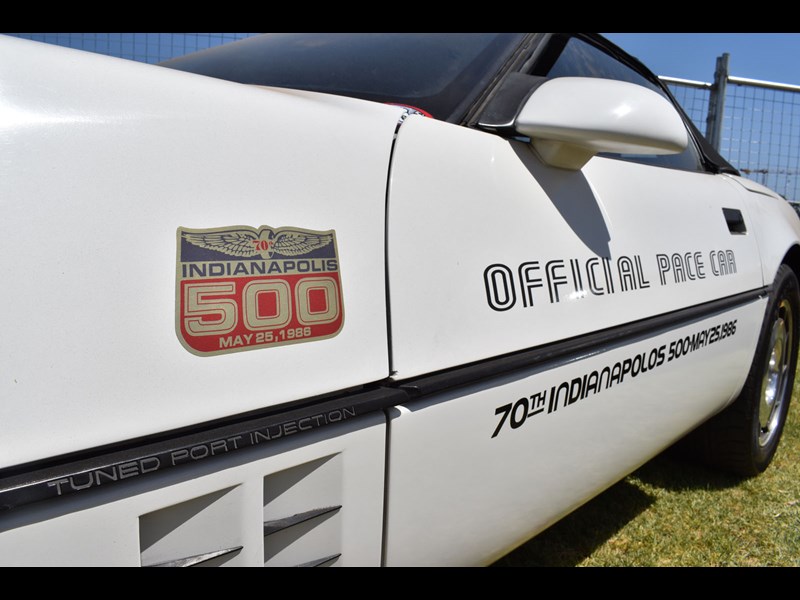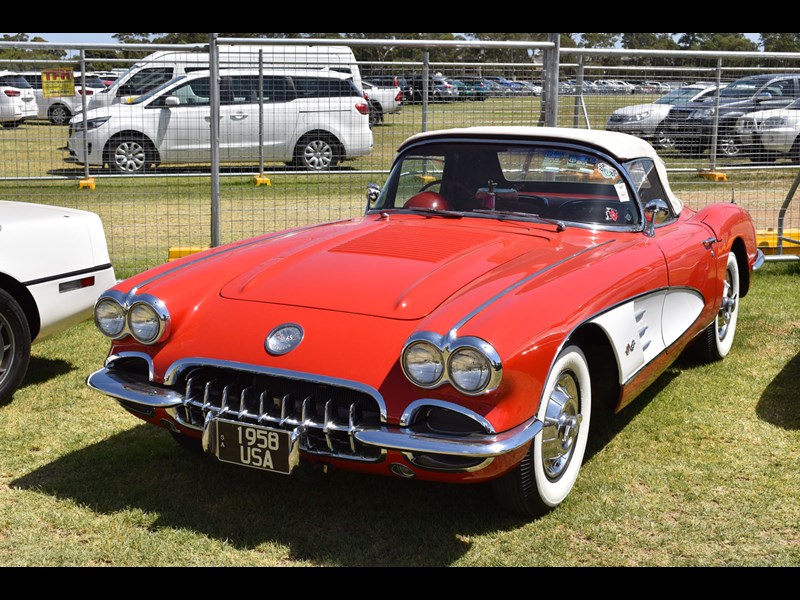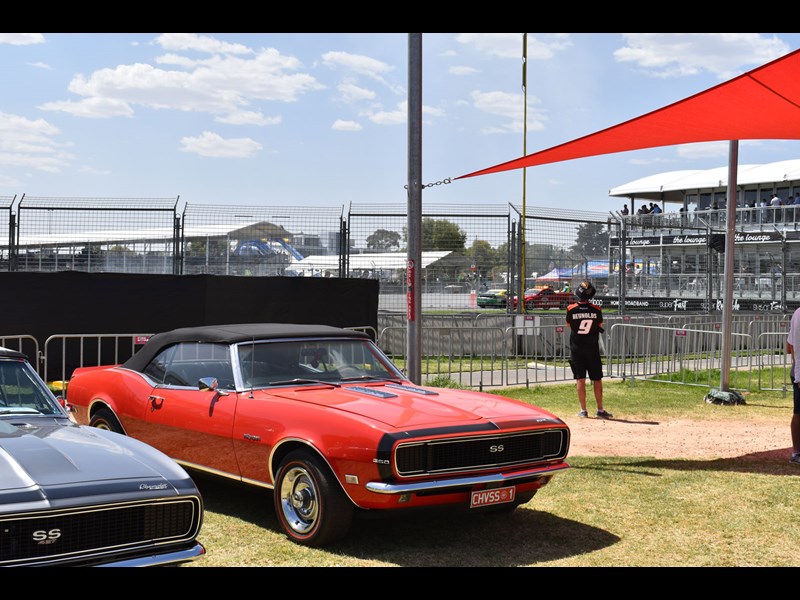 As tough as this Camaro may be, the burnouts and donuts were confined to the track behind.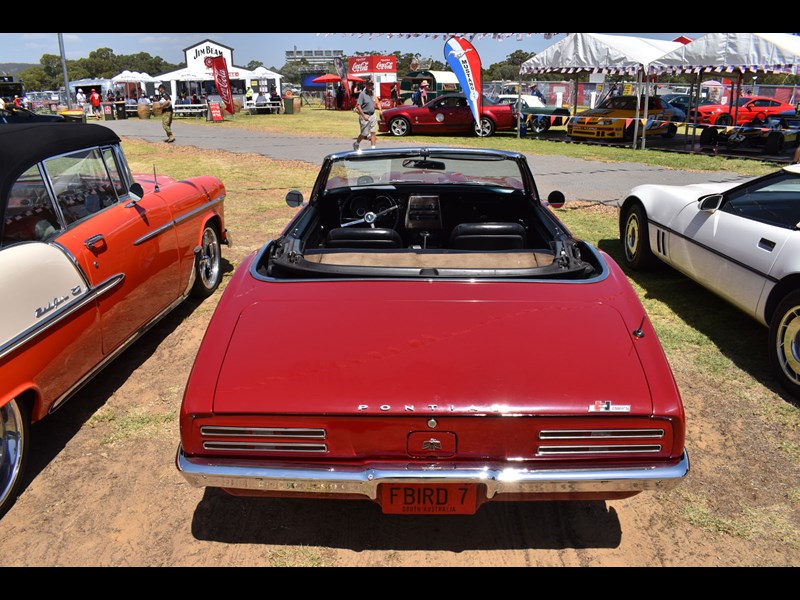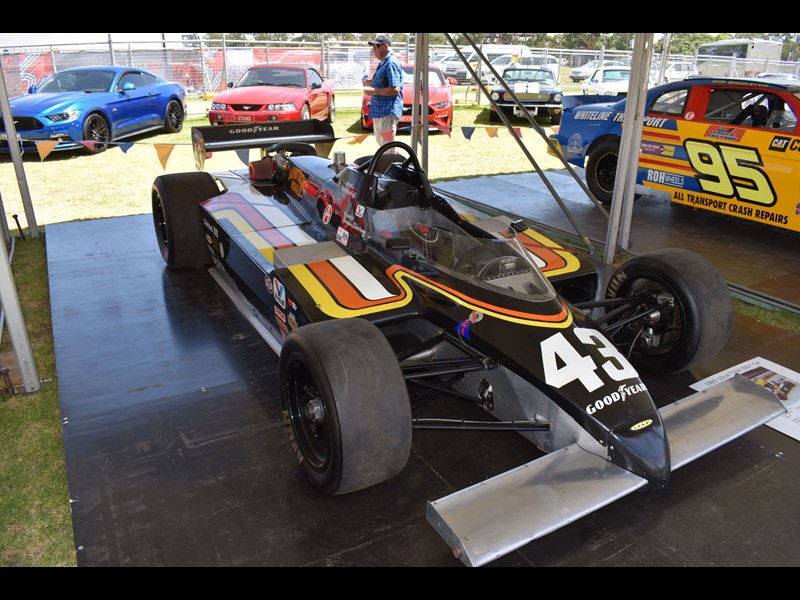 With a couple of Lola F1 cars and a Lola-based GT40 on display elsewhere, it's easy to forget the defunct British brand also made an imprint across the Atlantic. This Lola T700 debuted at the Indy 500 in 1983, driven by Steve Krisiloff.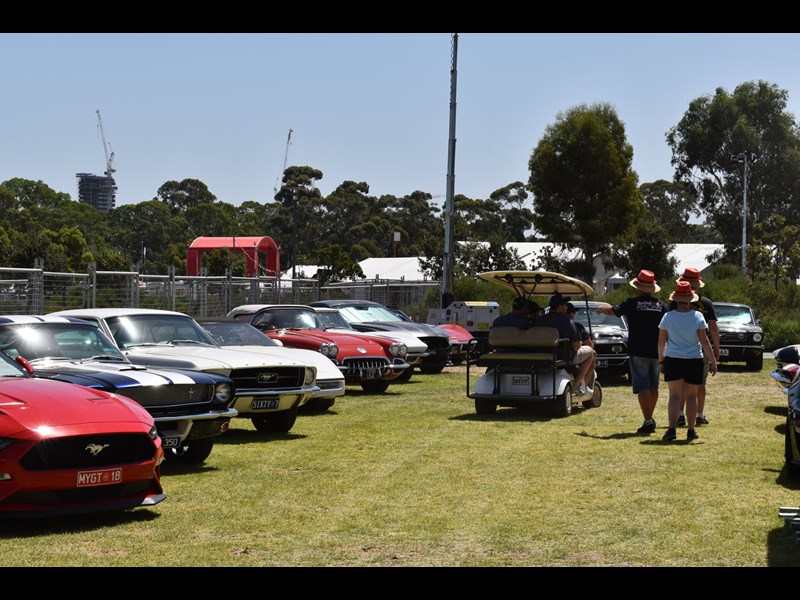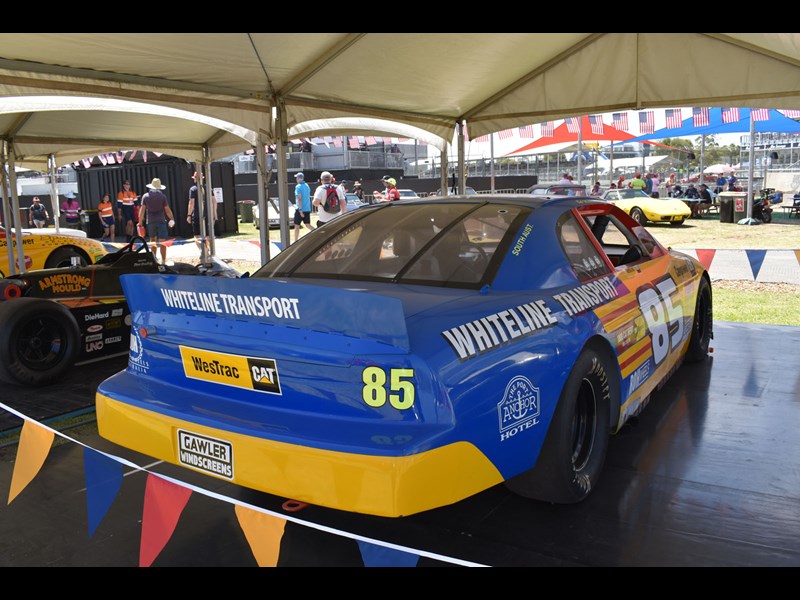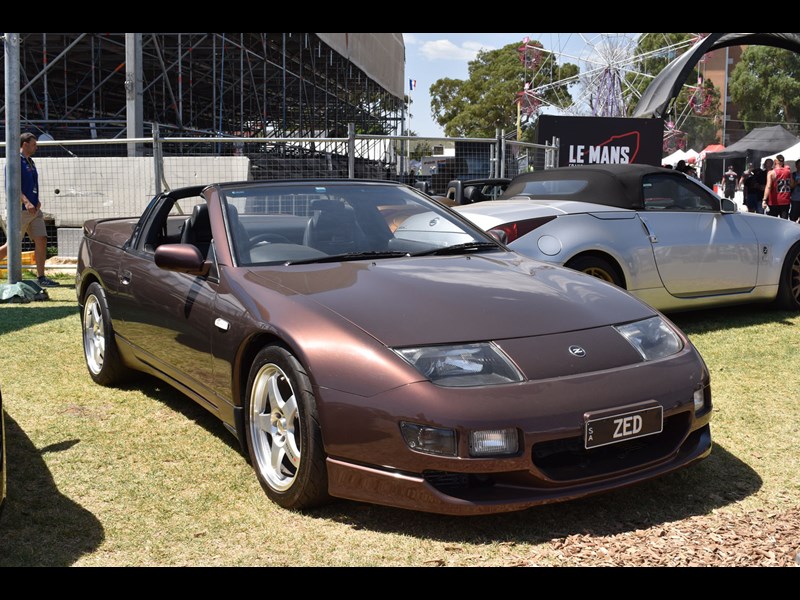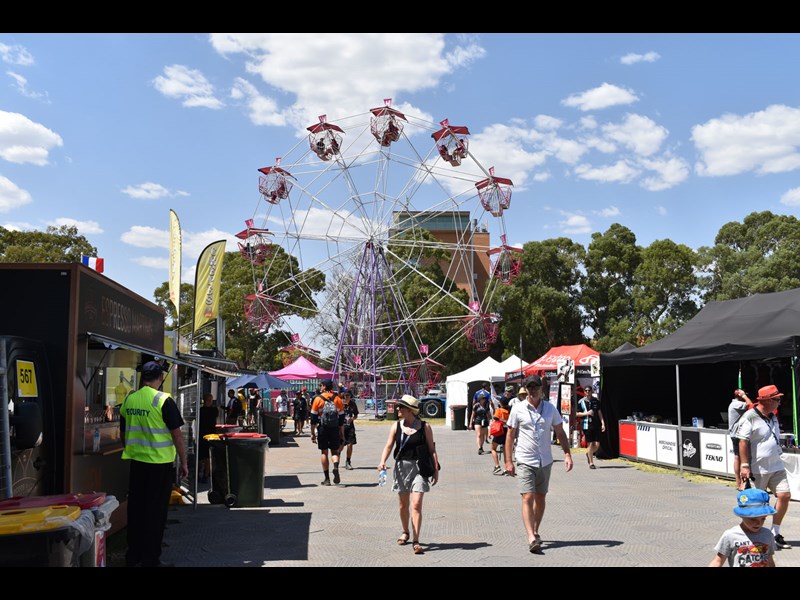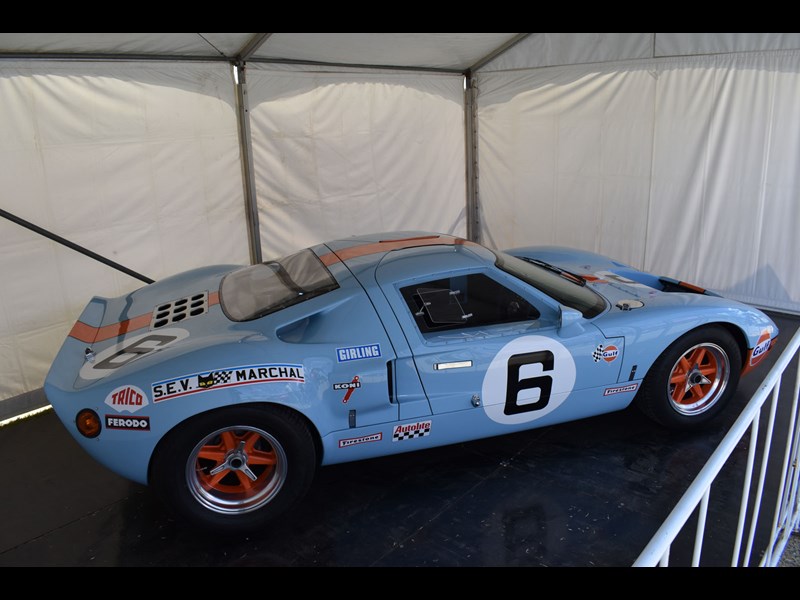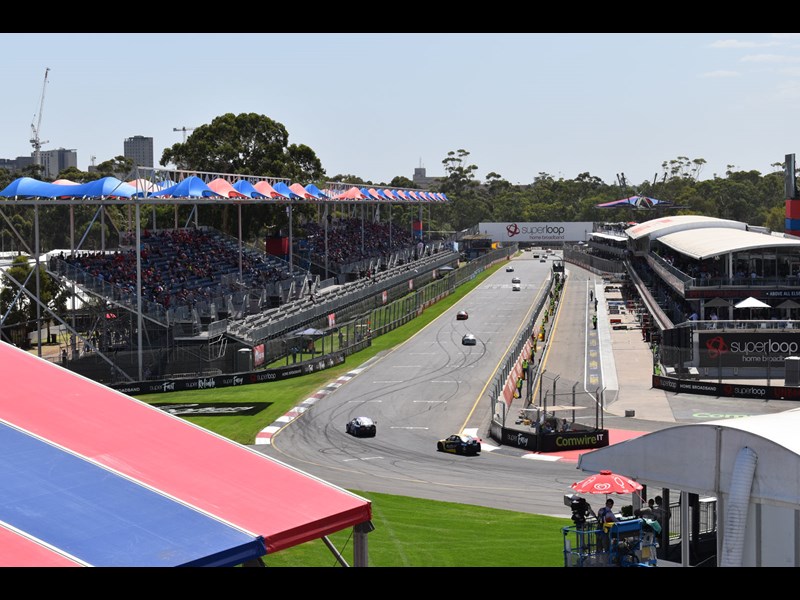 Aussie Racing Cars look like toys at the best of times, but even more so from the lofty heights of a Ferris wheel!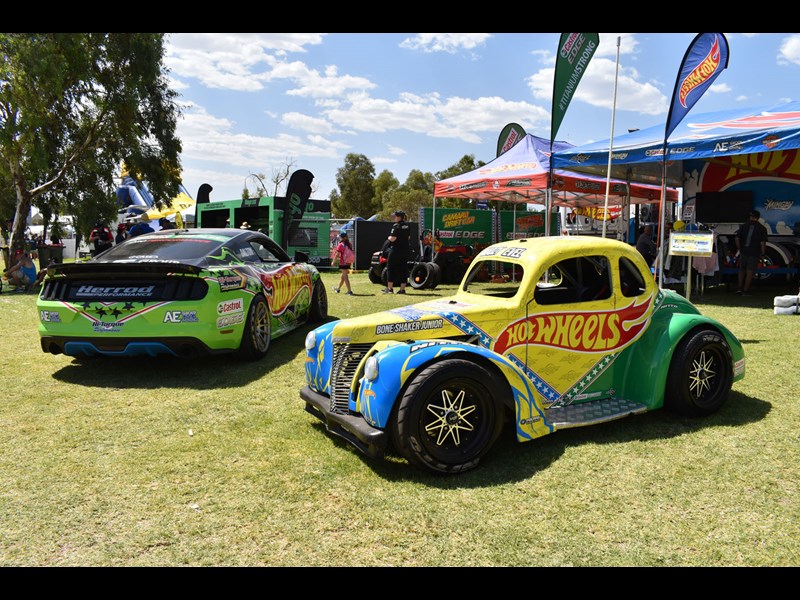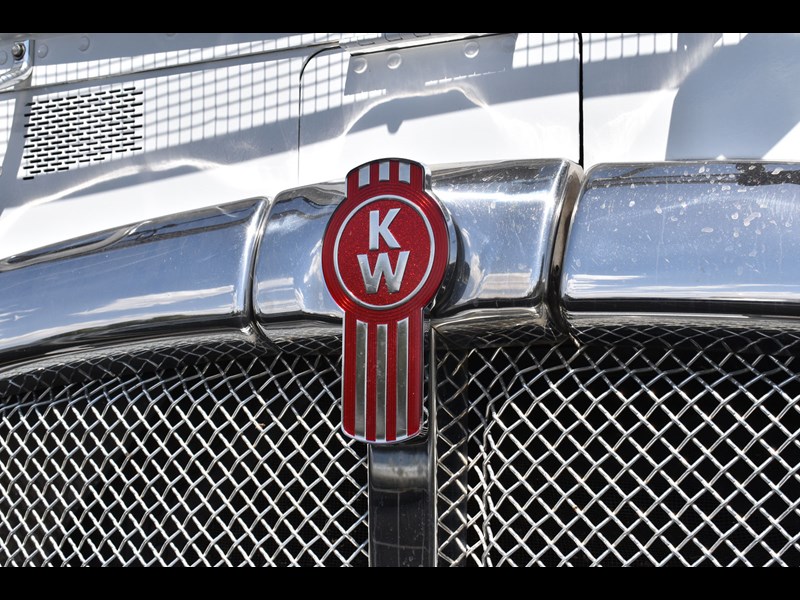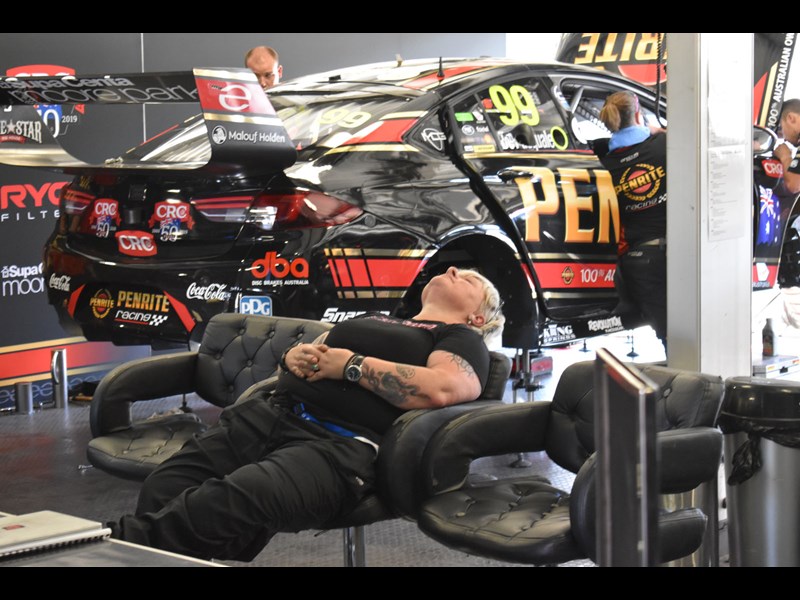 Like most people, Betty Klimenko of Erebus Motorsport was feeling the heat.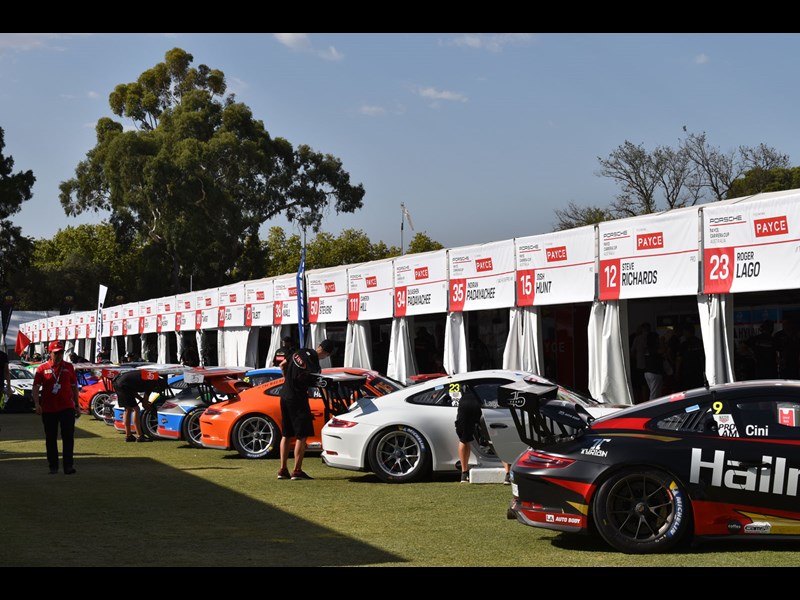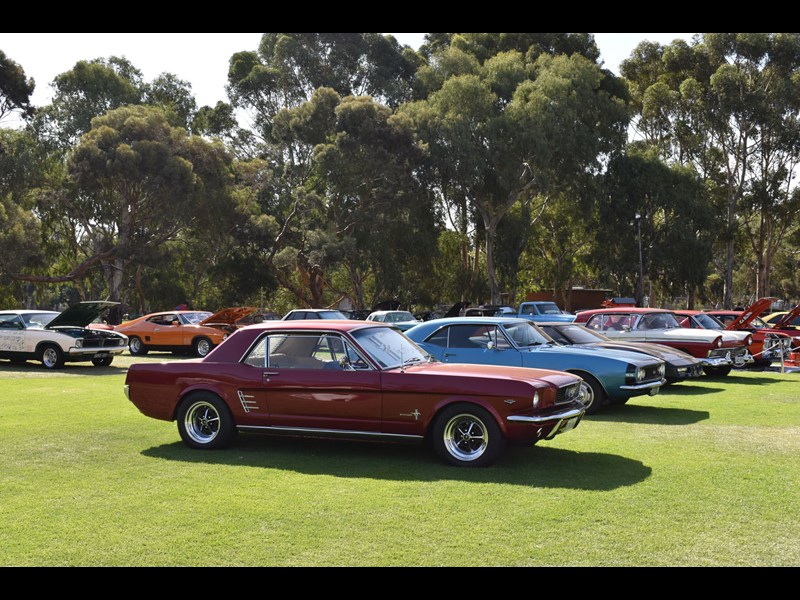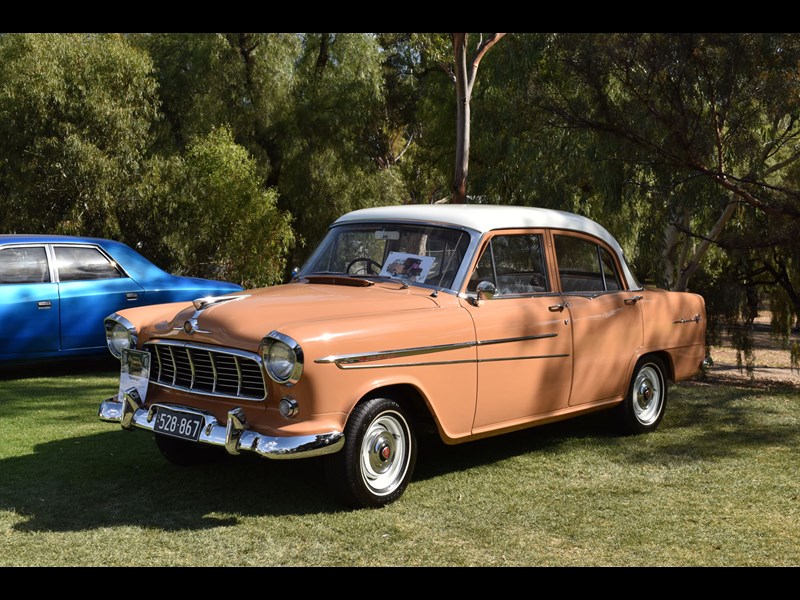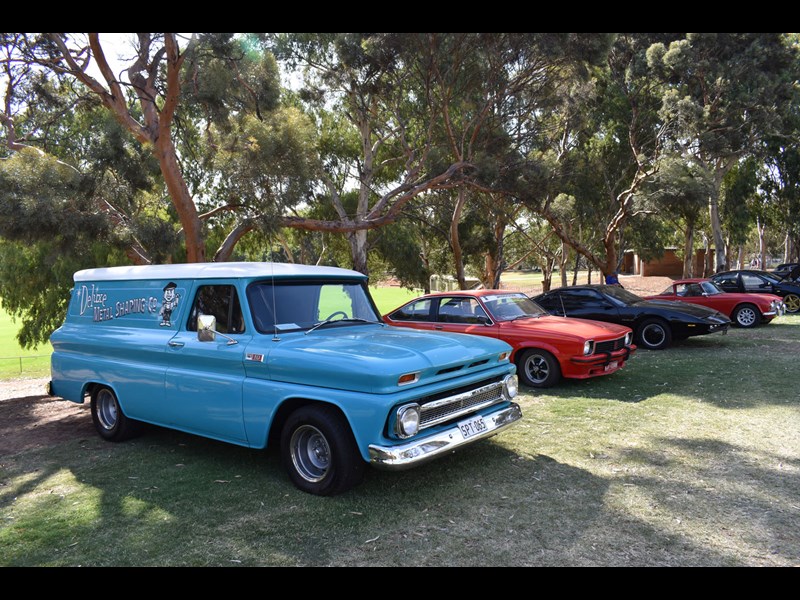 Shane Dale's shop truck is a thing of beauty. The C10 runs a 350ci V8 backed by a TH400 trans and Chevy 10-bolt diff. The retro-cool Deluxe Metal Shaping Co signwriting is by the incomparable Raymond P Moondog.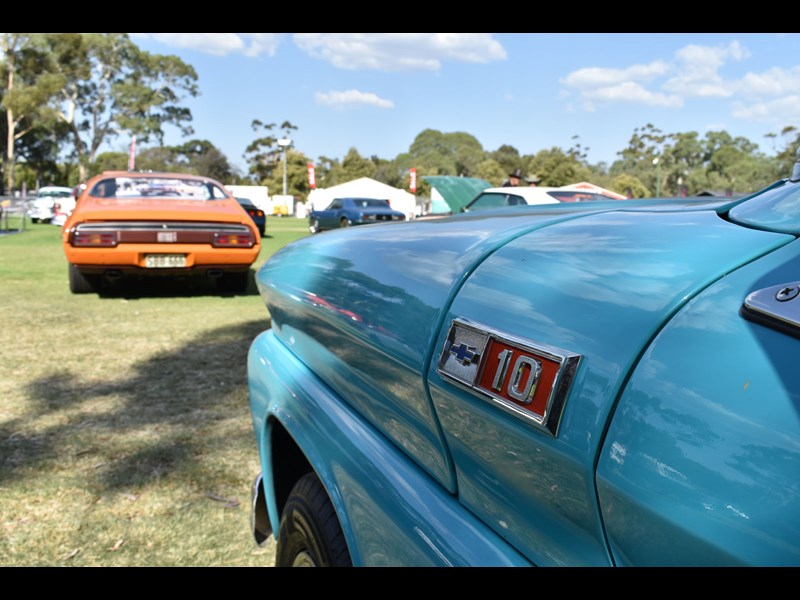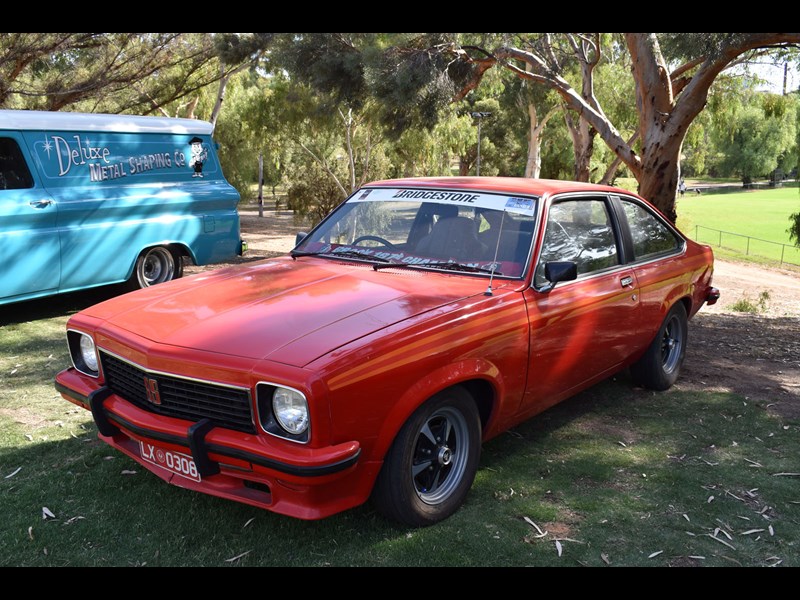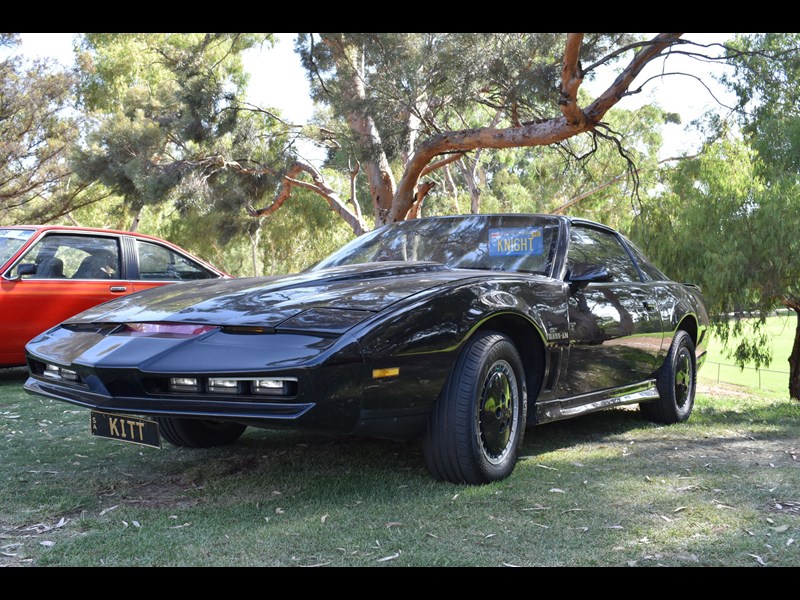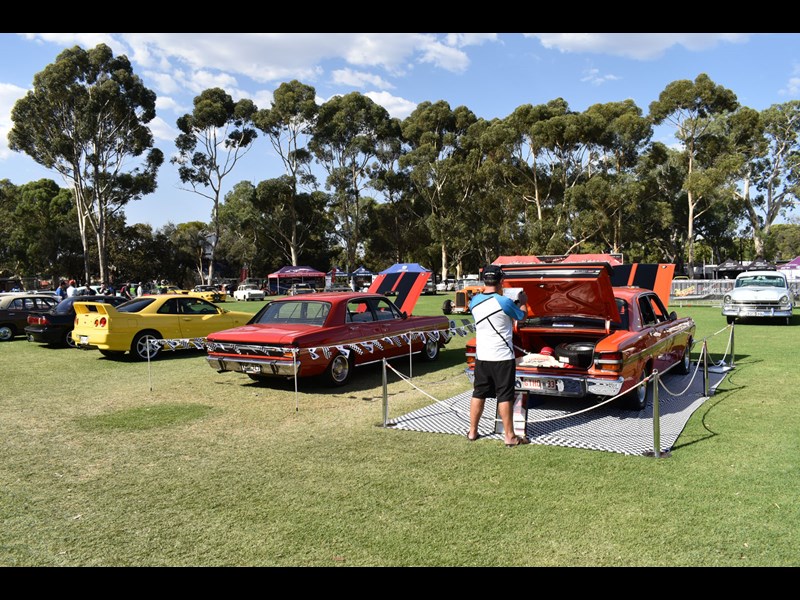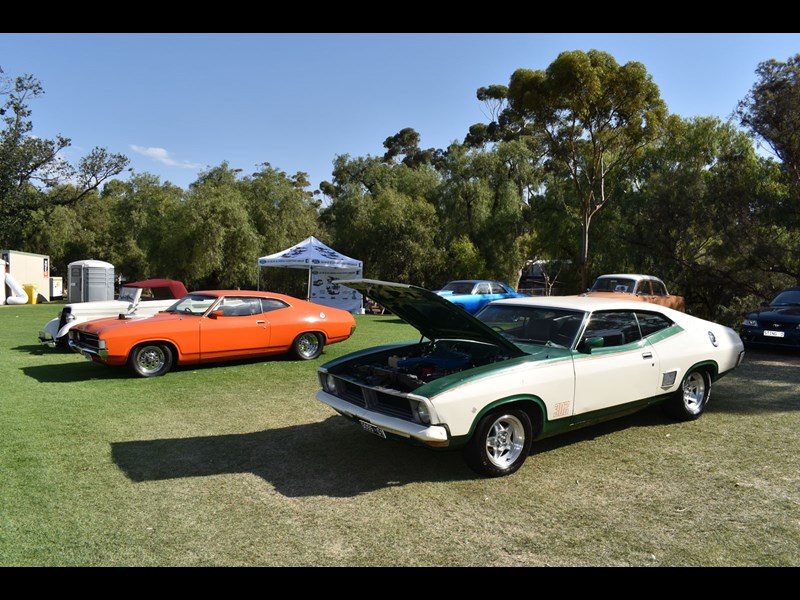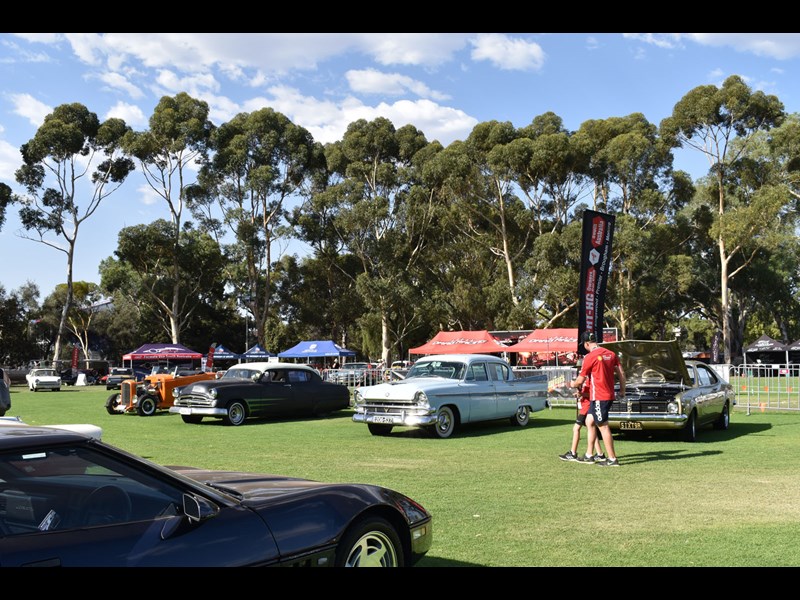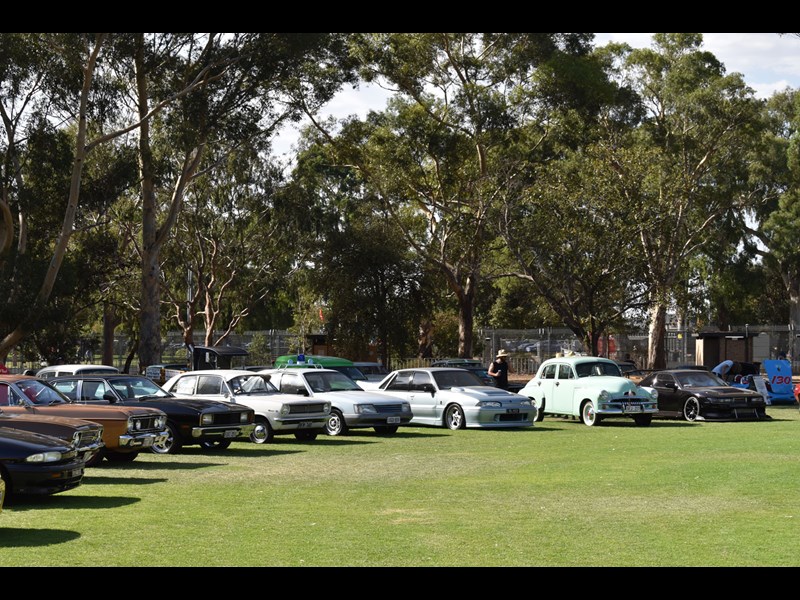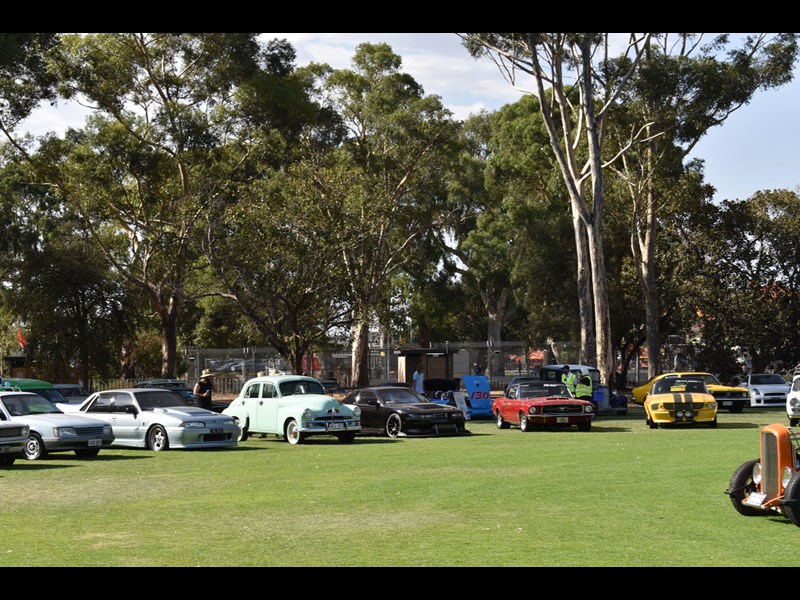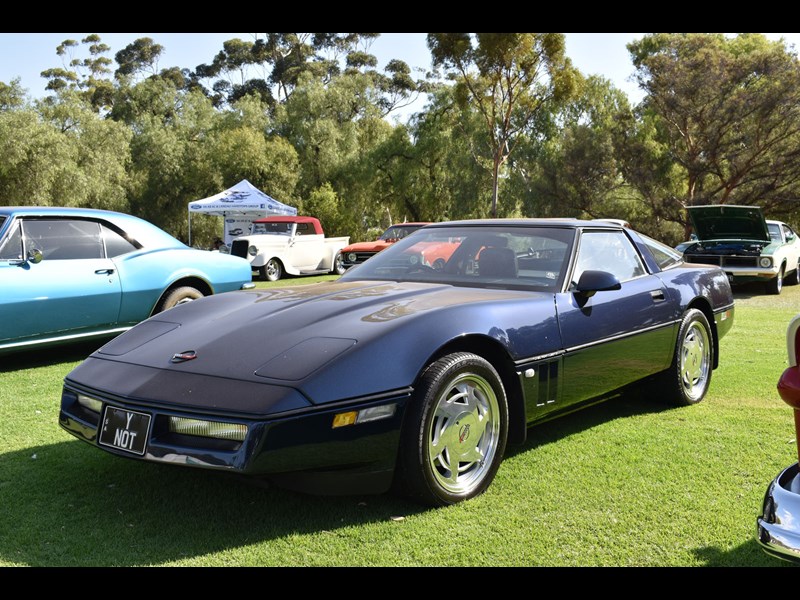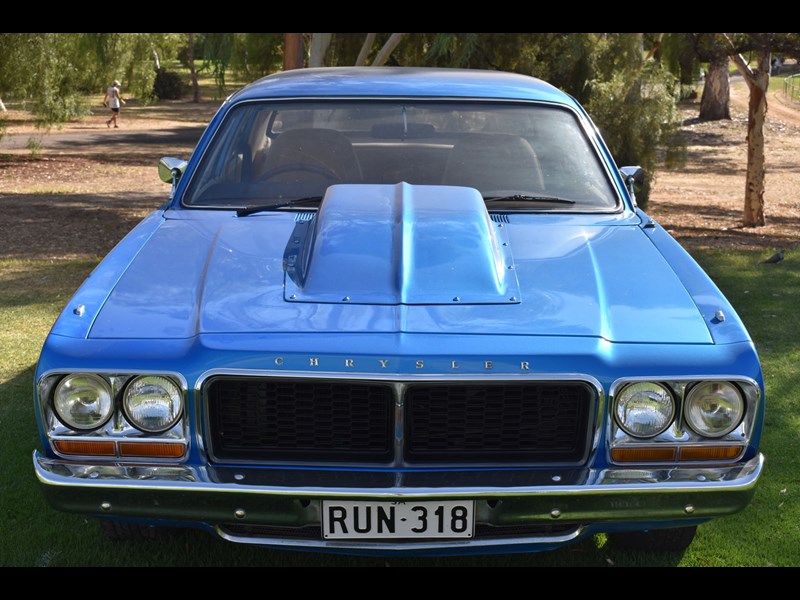 Highlights from the Supercars opener sideshow in Adelaide
The annual Supercars opener held at Adelaide's storied street circuit is never shy of on-track action, but there's always plenty to see on the infield.
This year's Superloop 500 was no exception, so we braved the heat to check out the machines on display for our visual pleasure.
Adelaide promoter Geof Tartoosie has been integral in getting hot metal into the grounds for the last 14 years, this time putting together the 'Meguiar's Cool Cars & Classics' as well as the 'Tracks of the World' displays.
Armed with a list of phone numbers and some Facebook contacts, Geof invited the owners of some top-shelf machines, as well as those with the weird, wild and wonderful.
The cars, ranging from late-model turbos to chrome-laden classics, rods, street machines and race cars were all on display for the duration of the four-day event.
The vehicles were just part of the attractions away from the track; free-style motocross demonstrations, sideshows, support race paddocks and a Red Hot Chili Peppers concert awaited.
Unique Cars magazine Value Guides
Sell your car for free right here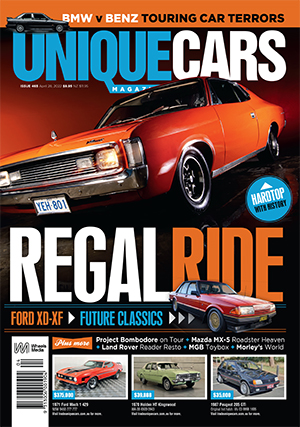 SUBSCRIBE TO UNIQUE CARS MAGAZINE
Get your monthly fix of news, reviews and stories on the greatest cars and minds in the automotive world.
Subscribe