Record prices for Mazda RX-7s at Shannons
---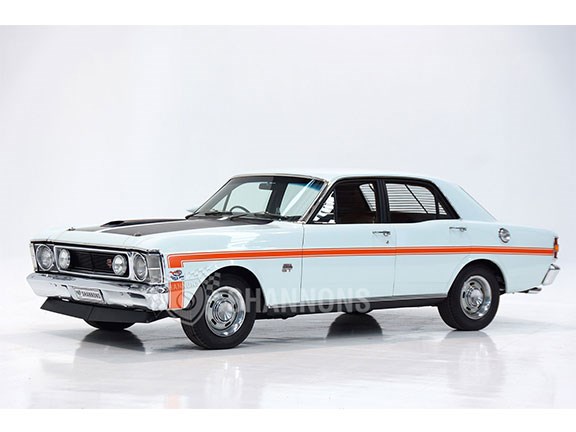 1970 Ford XW Falcon GT-HO Phase II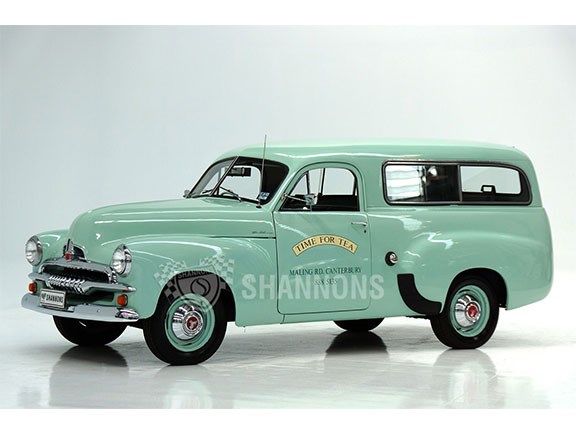 1955 Holden FJ panel van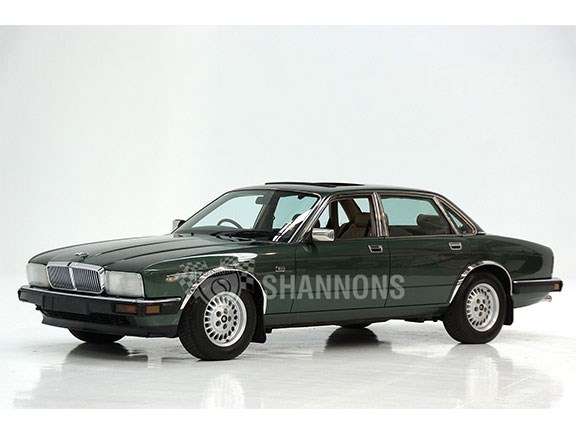 1988 Jaguar XJ6 sovereign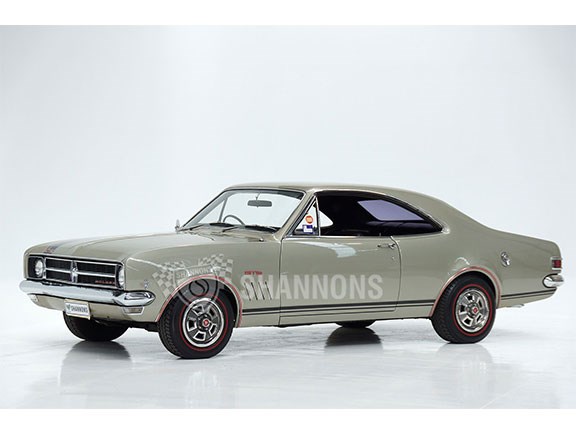 1969 HK Monaro GTS327 'Bathurst' coupe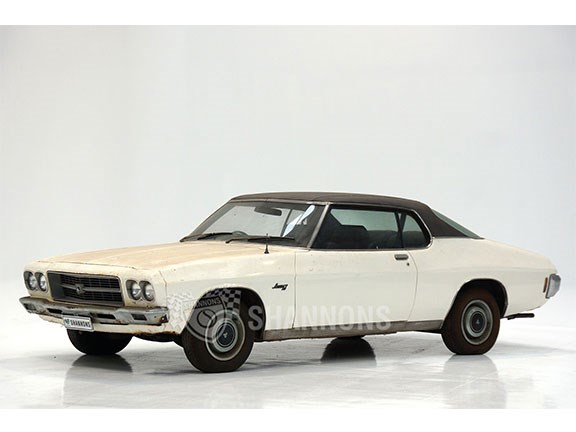 1972 HQ Holden Monaro LS coupe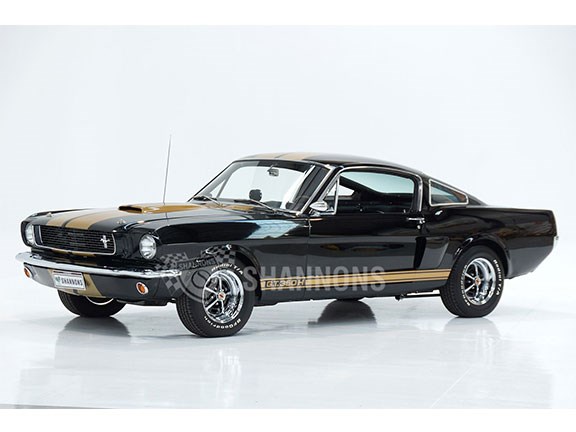 1966 Shelby Mustang GT350H Fastback 'Hertz'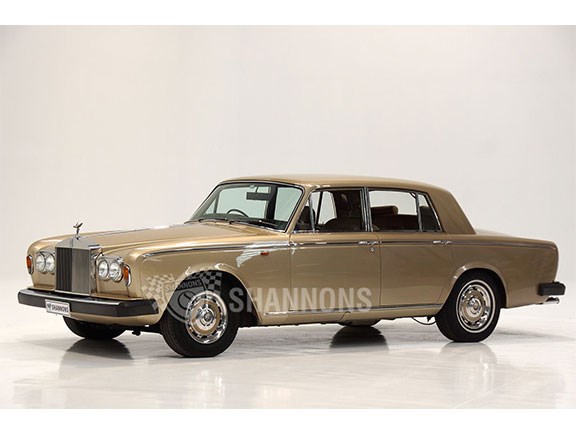 1978 Rolls-Royce Silver Shadow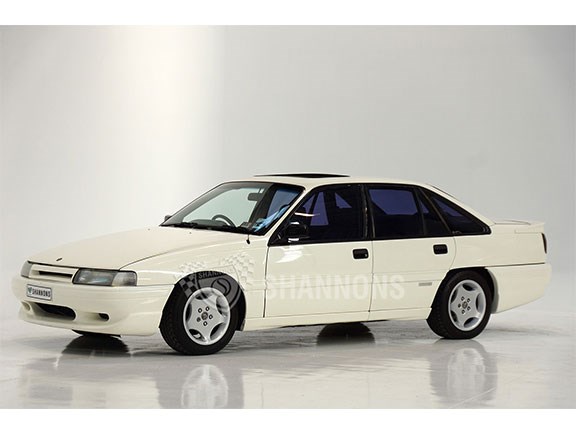 1990 Holden HSV VN SV-T30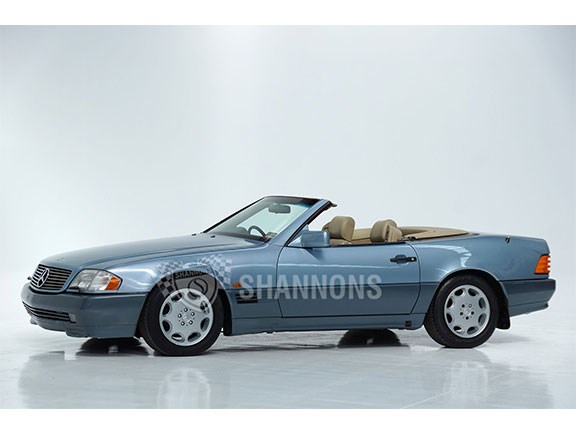 1989 Mercedes SL500 convertible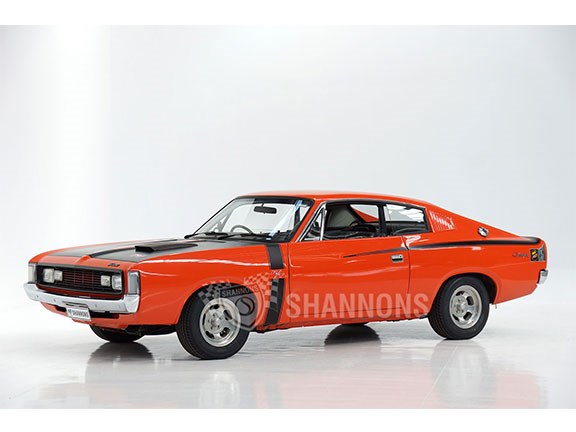 1971 Chrysler VH Charger R/T E38 'Bathurst' Coupe

Aussie muscle cars still highly sought
New record prices were set at Shannons Melbourne Winter auction last night, with three Mazda RX-7s stealing the show.
The three RX-7s were from the 80s: A Series 1, Series 2 and Series 3, and all were from one private collection.
A fierce bidding war erupted for the first RX-7 to be offered on the night, an immaculate and highly-original 1985 Series 3 Mazda RX-7 finished in yellow.
The bidding raced past the original $14-$18,000 estimate and continued skyward with two buyers; one in the huge audience that attended and the other, an online bidder, go head-to-head with offer and counter offer, until it was secured by the NSW based onliner with a winning bid of $27,000.
Next up was the second RX-7, an equally original 1981 Series 2 which was hotly contested by many initial bidders. Again, prices surged past the $14-$18,000 estimate and the successful bidder was once again the NSW-based online buyer, who added this one to his collection for $37,000.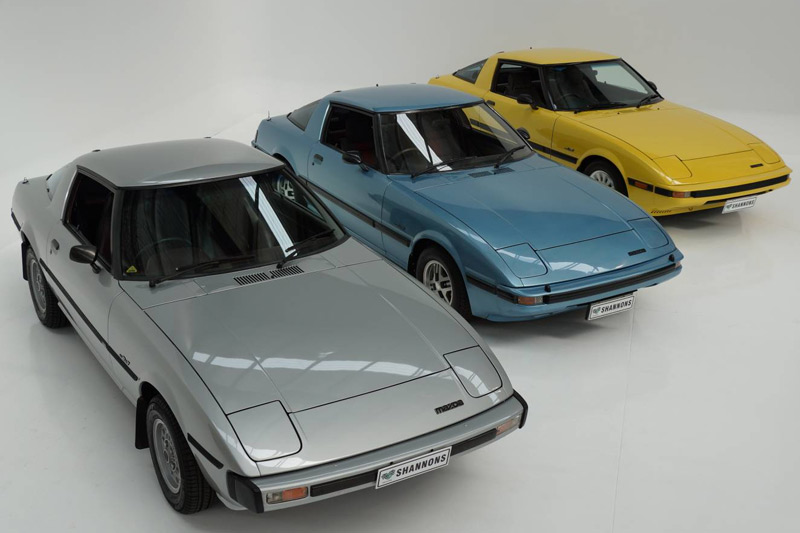 Then came the third Mazda, a beautiful example of a 1980 Series 1 and after the price achieved for the first two, it was anyone's guess where the bidding would end and if the online buyer could score a hat trick of RX-7s.
A bidding frenzy broke out with the estimate of $22-26,000 smashed early on, as bidders vied for the last remaining RX-7.
Once again it was the NSW onliner who was in the mix, bidding solidly as the price skyrocketed. But in the end, it was a case of two out of three ain't bad, with the RX-7 selling for an eye-watering $55,000 to a buyer in the audience.
According to Shannons National Auctions and External Relations Manager, Christophe Boribon, the prices achieved were certainly new records for early RX-7s.
"We are seeing a new breed of buyers that have emerged in the market place recently, 'the poster wall generation', who grew-up in the 1980s and are now in a position to buy their dream cars and bikes", said Boribon. "This has contributed to the lift in prices and buying of 1980s- early 1990s exotics, and sport cars".
The desirability of Aussie muscle cars is alive and well, with three iconic models, all with a racing pedigree going under the hammer.
Looking like the grid at Bathurst from the golden era of Touring Car racing, the big three brands of the time, Holden, Ford and Chrysler were all represented.
Attracting huge interest and vigorous bidding was a one-owner, 1969 HK Monaro GTS327 'Bathurst' coupe that was eventually won at $210,000.
One of Fords finest, a genuine 1970 Ford XW Falcon GT-HO Phase II, finished in an extremely rare combination of Diamond White with Saddle trim got hearts and bids racing to settle at $195,000.
And one of Chryslers best loved mumbo-makers, the 1971 Chrysler VH Charger R/T E38 'Bathurst' Coupe, finished in Hemi Orange crossed the line with a hand in the air at $165,000.
American muscle, in the shape of a pristine 1966 Shelby Mustang GT350H Fastback in the black and gold of 'Hertz' went to a new owner for $189,000.
One of the first Holden panel vans to grace Australian roads, a 1955 FJ panel van was also strongly contested with a volley of bids and counter bids eventually seeing the Holden head to a new home for $65,500.
The bargains of the night had to be a 1989 Mercedes SL500 convertible which walked out the door at a cheap as chips $9,500 and a tidy 1988 Jaguar XJ6 sovereign which sold for $5,000.
Other bargains included a 1978 Rolls-Royce Silver Shadow for $17,000 and a 1990 Holden HSV VN SV-T30 for $15,500.
One of the surprises on the night was a barn-find 1972 HQ Holden Monaro LS coupe in white with a black vinyl roof which sold for $40,500.
Boribon added, "The market is experiencing good activity, and appears very buoyant especially with midrange priced vehicles,"
"Shannons auction clearances have been strong in the past 2-3 years averaging 80-90% clearance rates continually across both our Sydney and VIC Auctions".
Unique Cars magazine Value Guides
Sell your car for free right here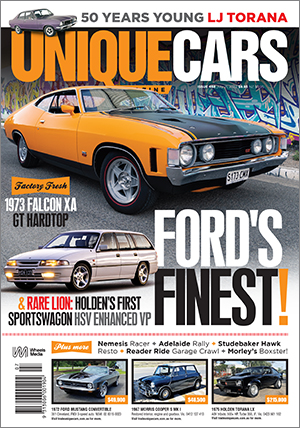 SUBSCRIBE TO UNIQUE CARS MAGAZINE
Get your monthly fix of news, reviews and stories on the greatest cars and minds in the automotive world.
Subscribe