1989 Ferrari 328 GTS - Past Blast
---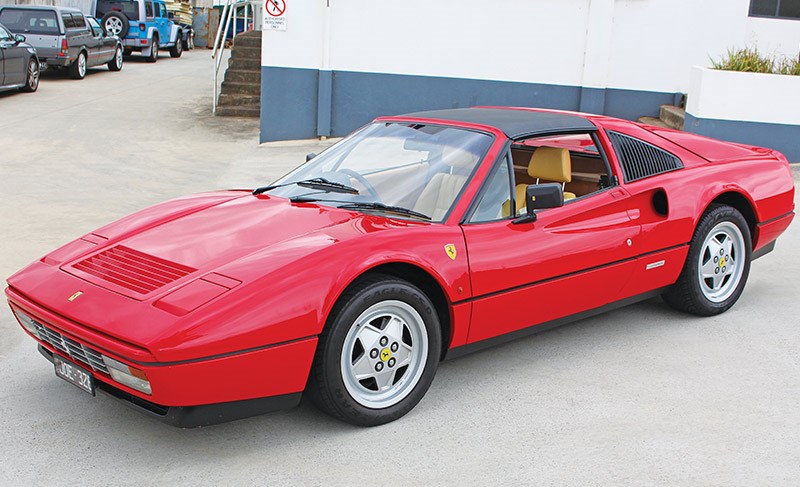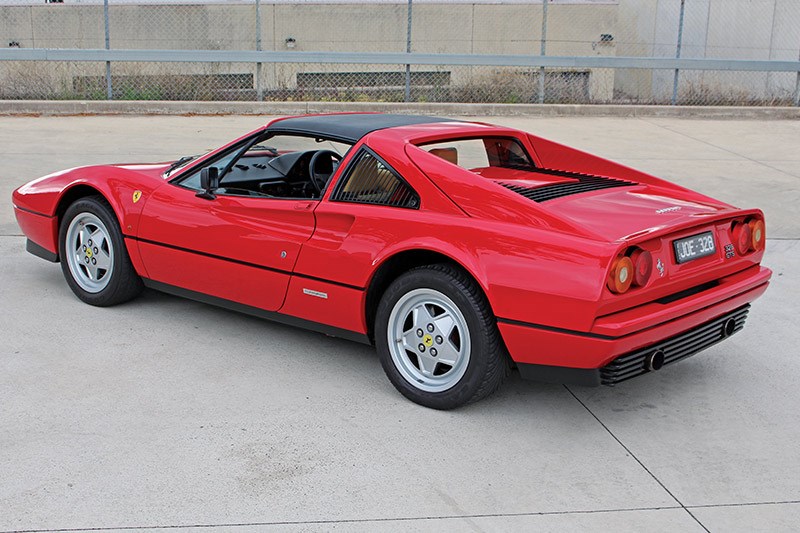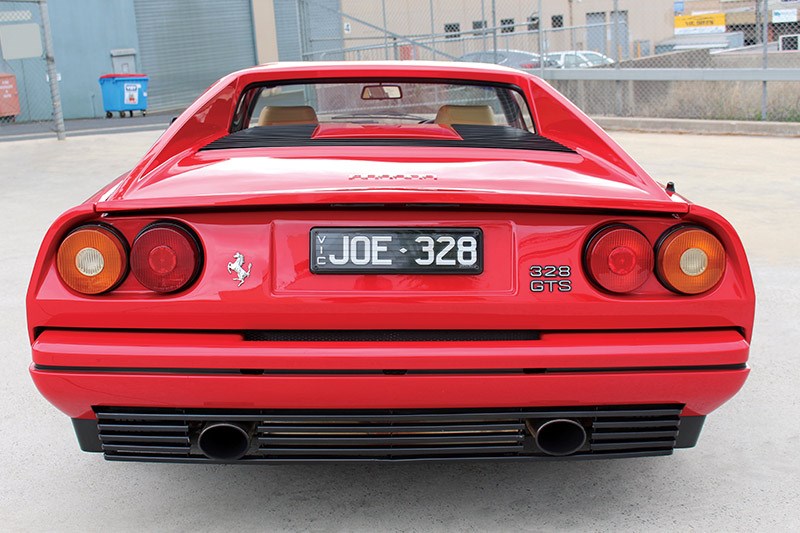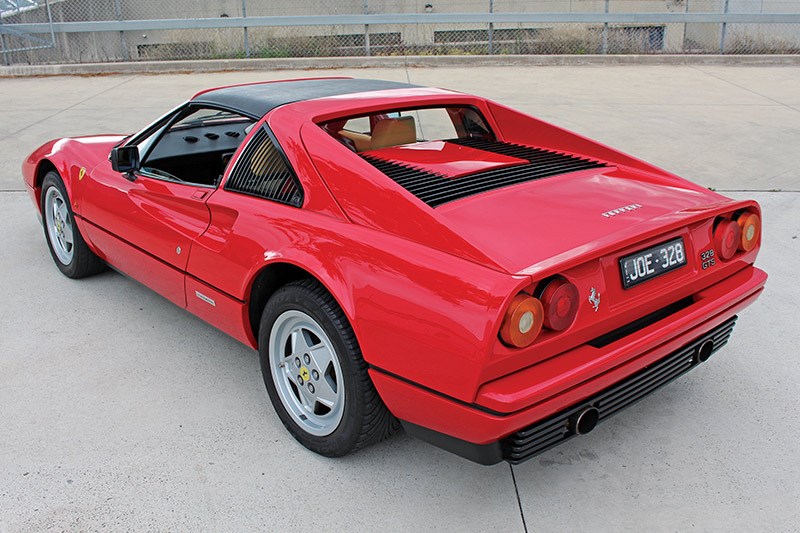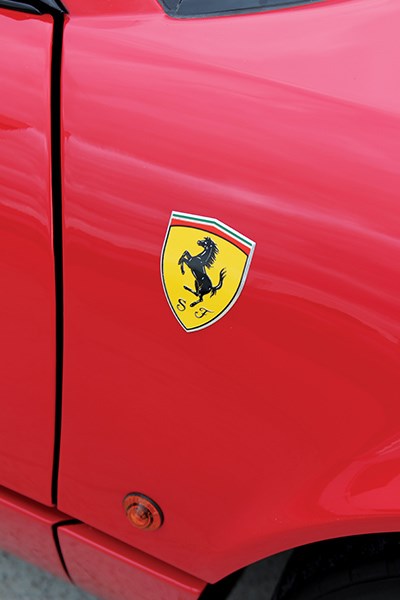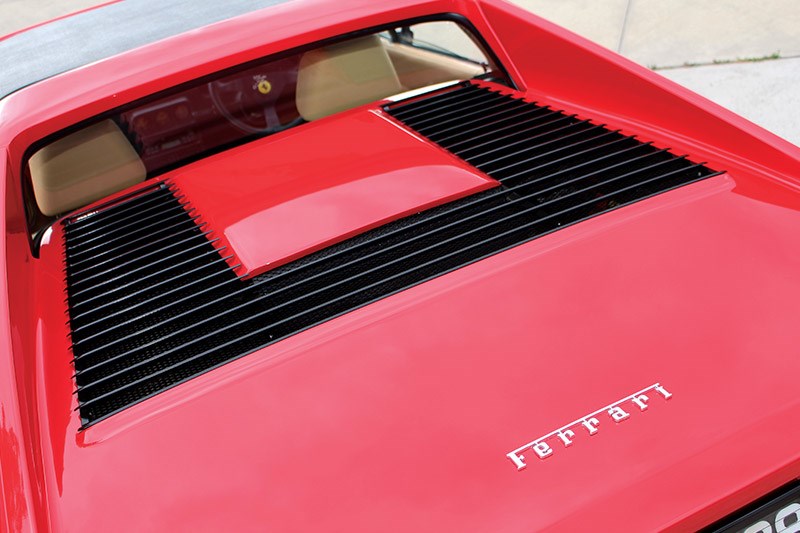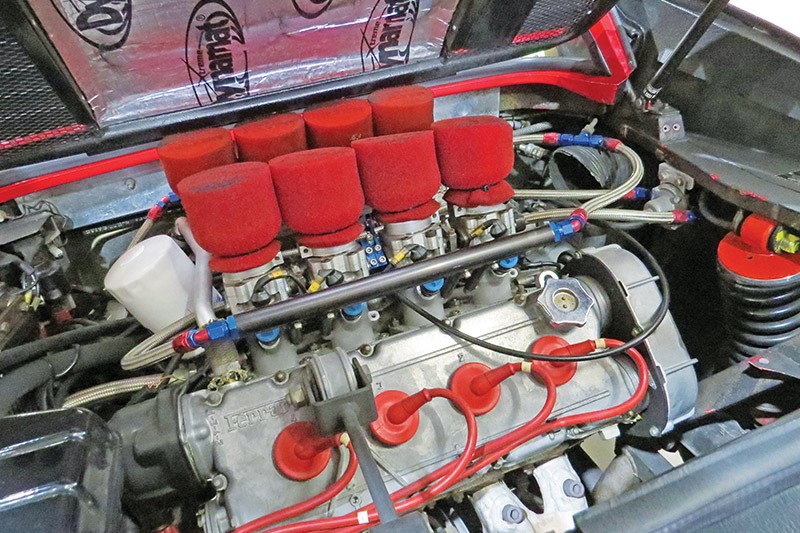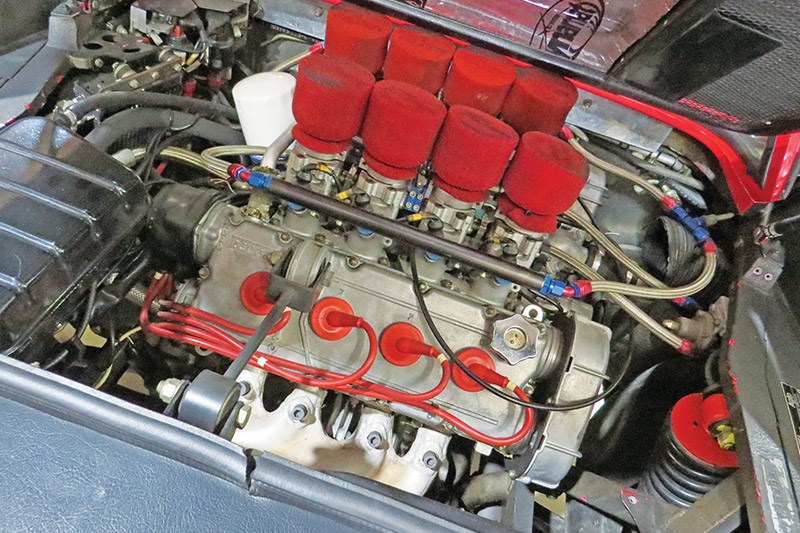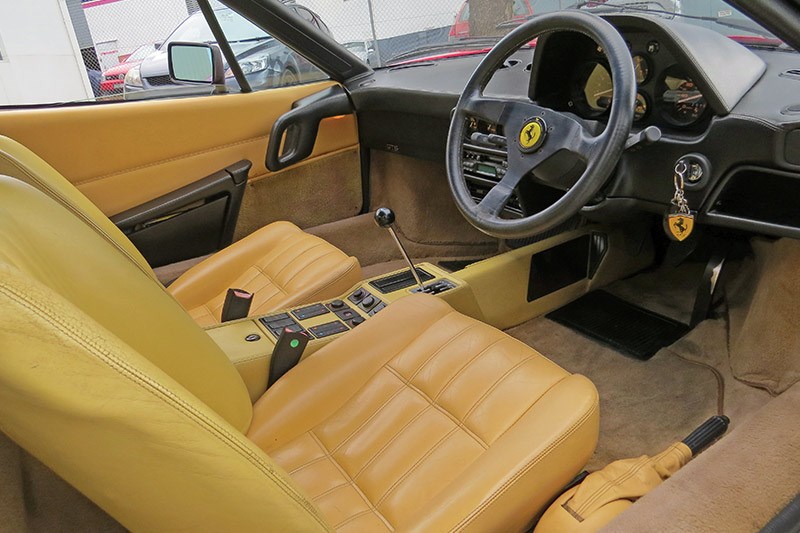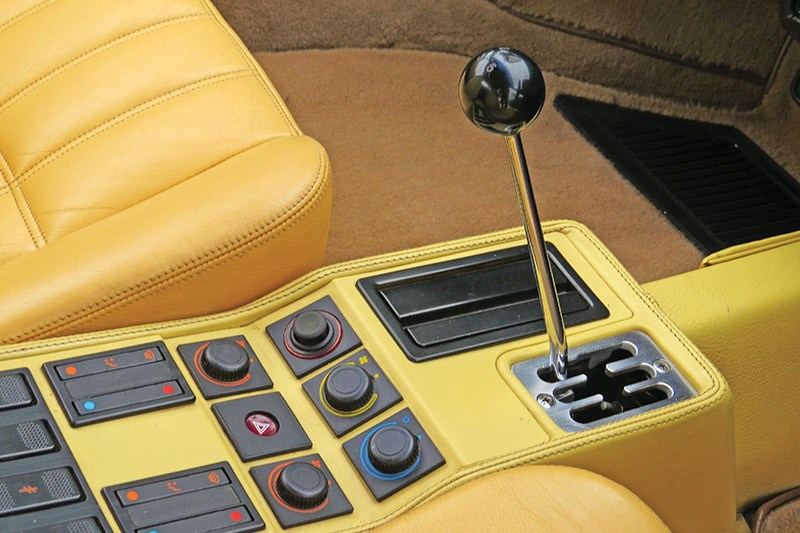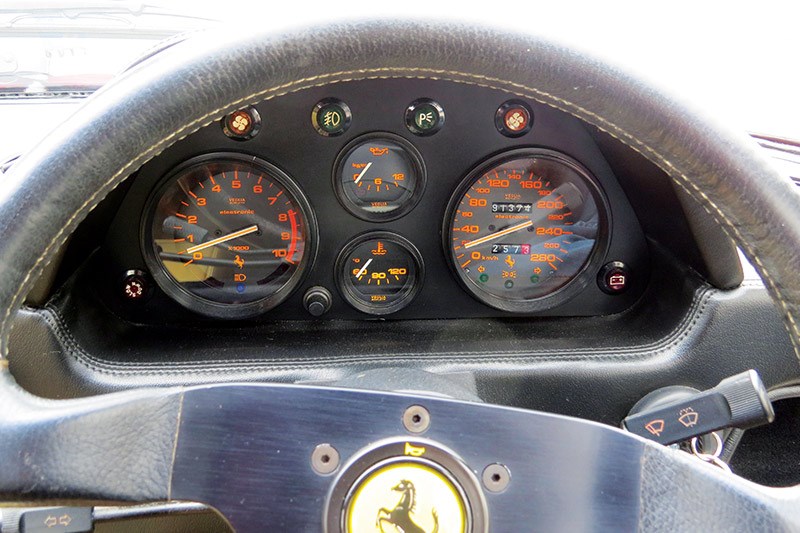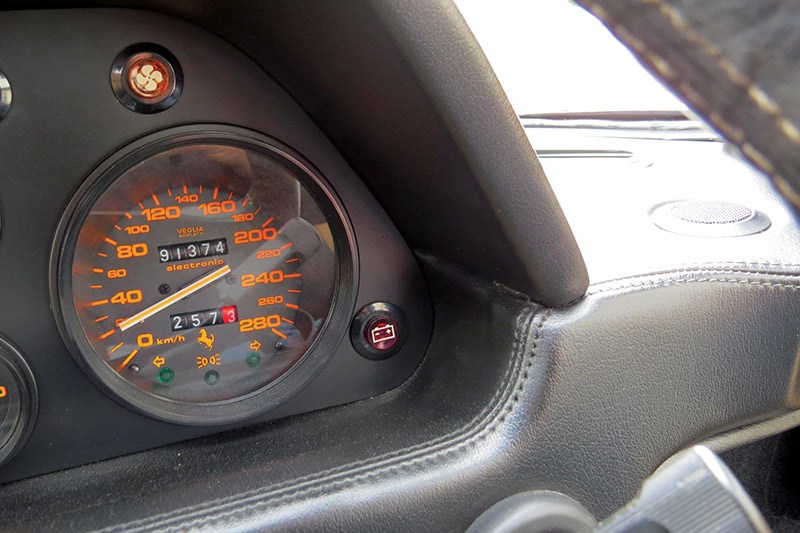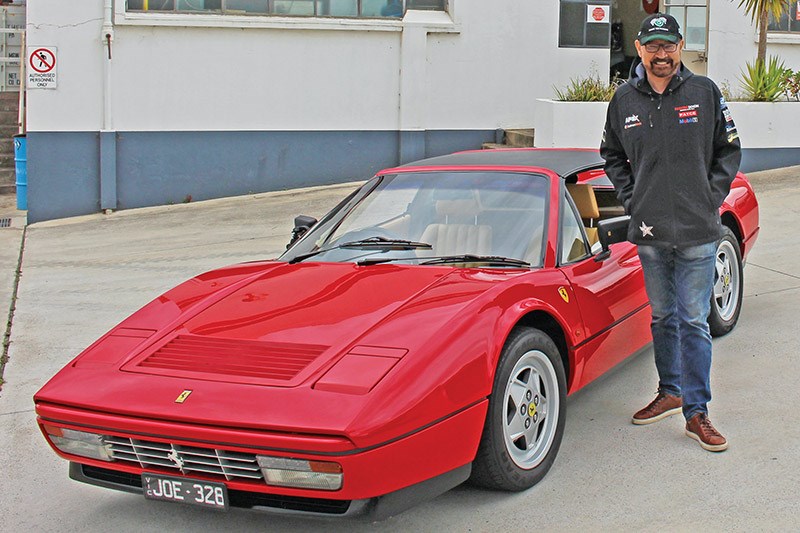 JB does his best Magnum impersonation to bring us one of Ferrari's most popular cars
Sidling up to this car I feel like Magnum PI (remember that 80s TV show, with Tom Selleck?), just without the looks or the Hawaiian shirt. I guess I could get the shirt!
What we've got here is a later version of the Magnum mid-engined two-seater (they were all 308s), a1989 Ferrari 328 quattro valvole GTS (Spider). That alphabet soup indicates the removable roof, while a GTB (Berlinetta) is the hardtop.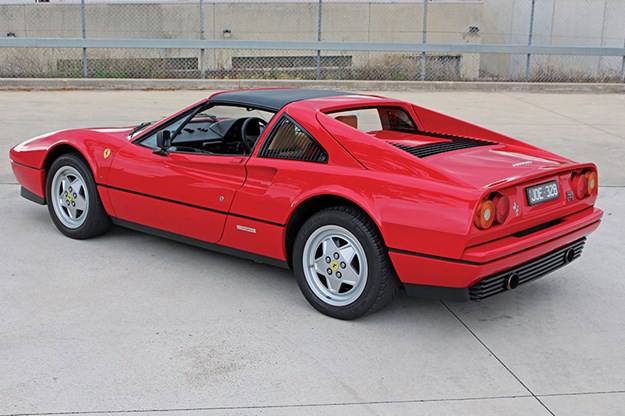 These things have a long lineage, in that the platform started out as a 308 back in 1975 and lasted as a 328 right through to 1989. This is a period when the prancing horse dominated the world of exotic sports cars and of course it had to be painted red.
| Buyer's Guide: Ferrari 308/328 1975-1989
These first appeared with a fibreglass body and dry sump engine. That body material caused enormous controversy and Ferrari switched to more conventional construction by 1977. Back in the 70s and even 80s, the buyers tended to shun those early cars. But, the classic market being what it is, that first model is what all the collectors want and is now worth a lot more than the steel-bodied car!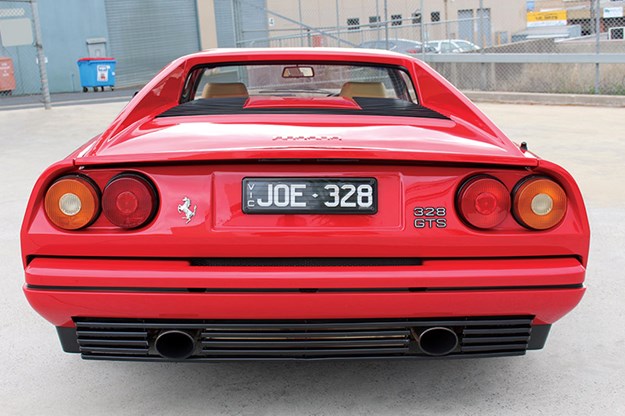 The 308 ran a 2.9lt V8 engine (actually 2927cc), which was fuel-injected in 1981 and taken out to 3.2lt for the 328 series in 1985. They arrived in Australia in 1986 and then cost a mighty $140,000 – about $20,000 more than a Porsche Carrera and at the time the price of a substantial house in most capital cities.
Controversy aside, these were a popular car given the relatively rarified circles that owned them. People liked the look of them and eight seasons as the star car in a TV series certainly helped cement it into popular culture.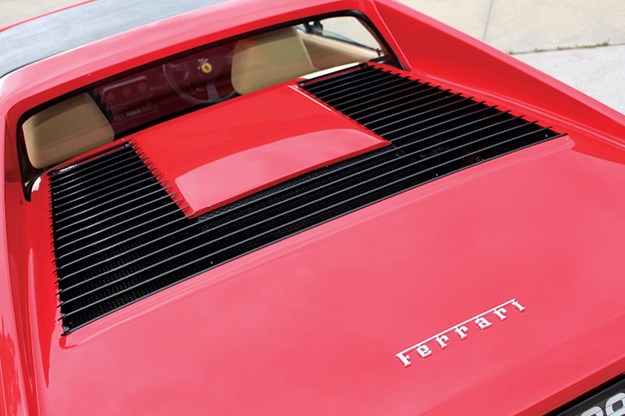 In an earlier life, I owned a GT4, which was the unloved Ferrari (yes, there was such a thing!). It was the Bertone 2+2 with similar mechanicals to this car. I had it for about a year and used to take my twins to school in it and the hum of the engine used to put them to sleep. I loved the car and on the open road it was fabulous. At the time I lived in Tassie, where there are lots of open roads and you can enjoy a car like this.
Driving this car is a similar experience. It's not entirely happy threading through traffic, but once we got it onto the freeway it was really, really, good. Nice tight suspension, good damping – a lot of cars this age have been let go, but this example hasn't.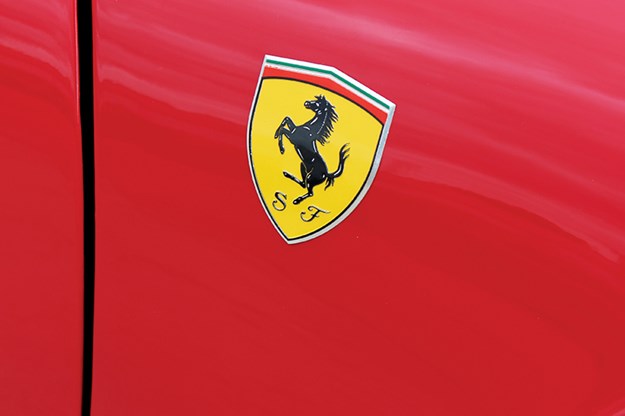 I'm a fan of the gated gearshift, and the ratios are good. It's a dogleg with really good spacing. When you get it up the rev range a bit, it sounds awesome. You wind the windows down to listen to it, so you get the whole induction and exhaust noise working together. Who needs a stereo?!
It's the engine that really brings a smile to your face. This one has been fitted with individual throttle bodies, but is otherwise stock. New, they claimed a healthy 198kW at 7000rpm.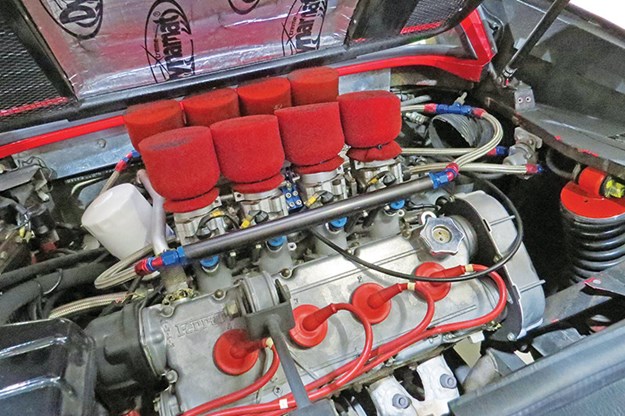 I've raced half a dozen Ferrari models over time, and I've owned two or three and you can see the appeal in them. They're very Italian in some respects and there's a bit of theatre to the whole experience. The driving position is typical for the period, short in the leg and long in the arm. My family were Fiat dealers at one stage and they were the same.
It's a car that gets you excited and reminds you why we love driving.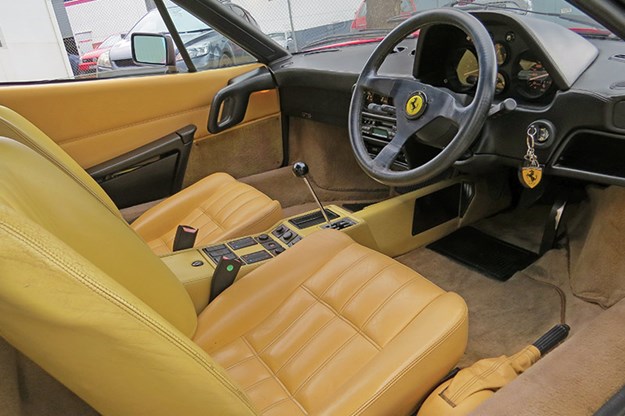 The way I look at these are fun to drive and they will go up in value. Whether it's this week, next year or the year after, these are now in a position where they'll appreciate over the long term. This car is a good example – it last sold in 2010 for under half its current price. Which is no reason to hide it under a dust sheet – they're designed to be driven and you should enjoy it!
This one is with the Healey Factory in Melbourne, priced at $195,000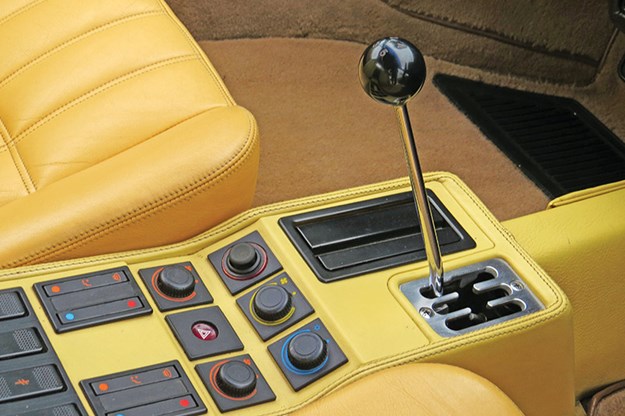 1989 Ferrari 328 GTS
Engine: 3.2lt quad-cam V8
Power: 201kW @ 6600
Torque: 313Nm @ 4600
Gearbox: 5-speed manual
Suspension: Independent, double wishbones, coil springs, anti-roll bar, hydraulic dampers (f&r); Brakes: Power-assisted vented discs (f & r)
Weight: 1463kg
0-100: 5.6sec
Unique Cars magazine Value Guides
Sell your car for free right here
Unique Cars magazine Value Guides
Sell your car for free right here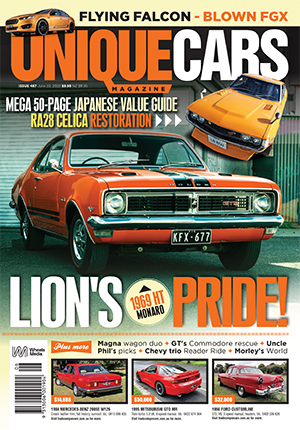 SUBSCRIBE TO UNIQUE CARS MAGAZINE
Get your monthly fix of news, reviews and stories on the greatest cars and minds in the automotive world.
Subscribe