2006 Lamborghini Gallardo - Past Blast
---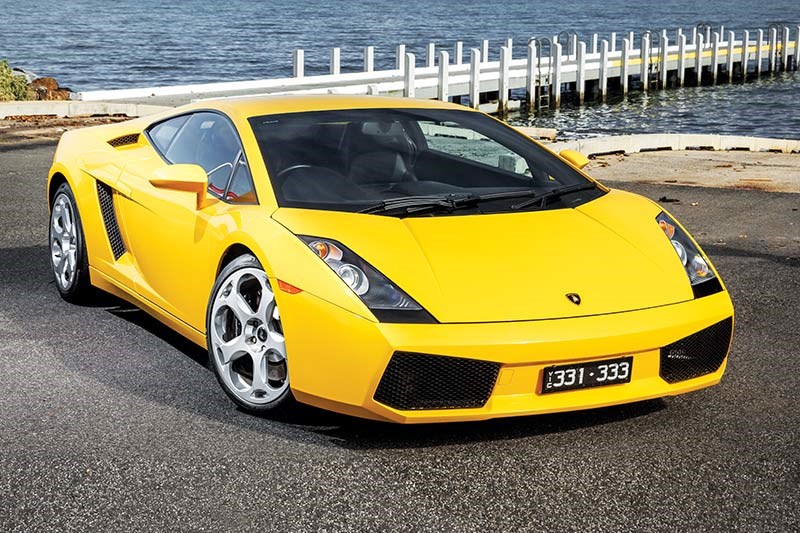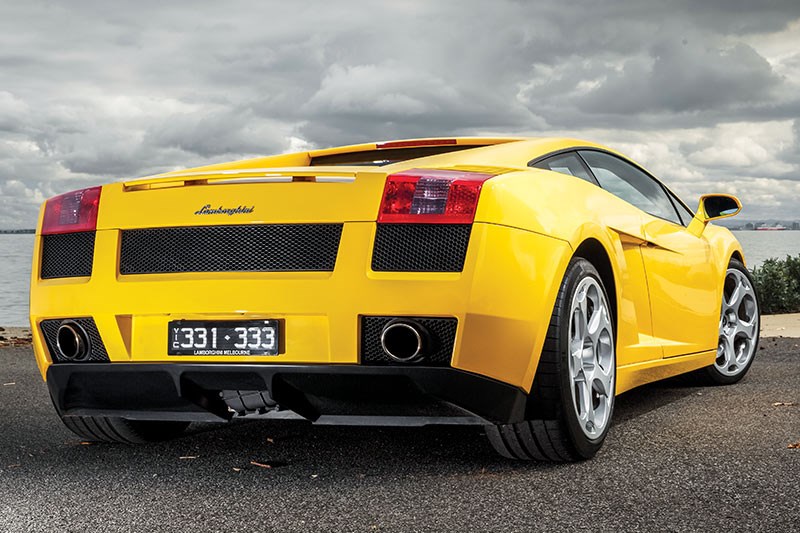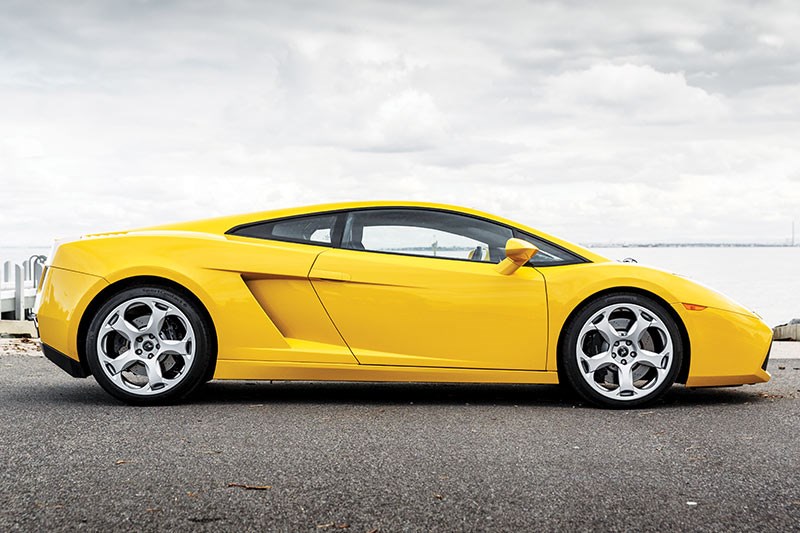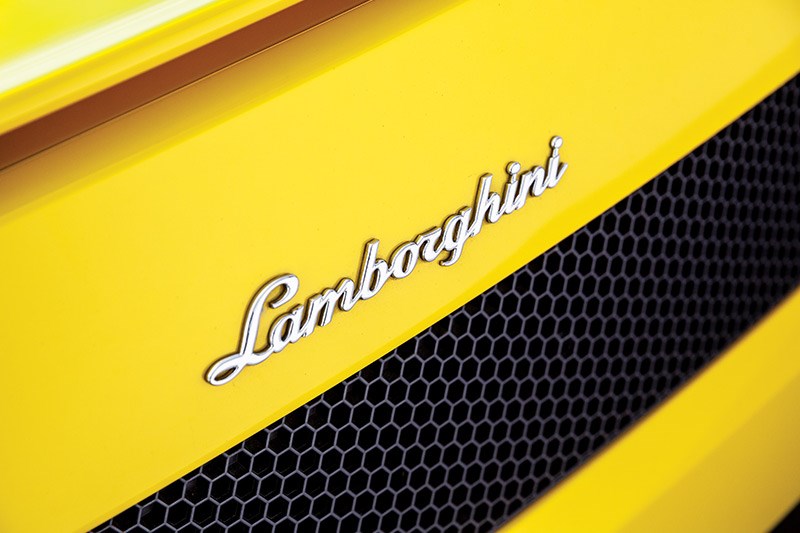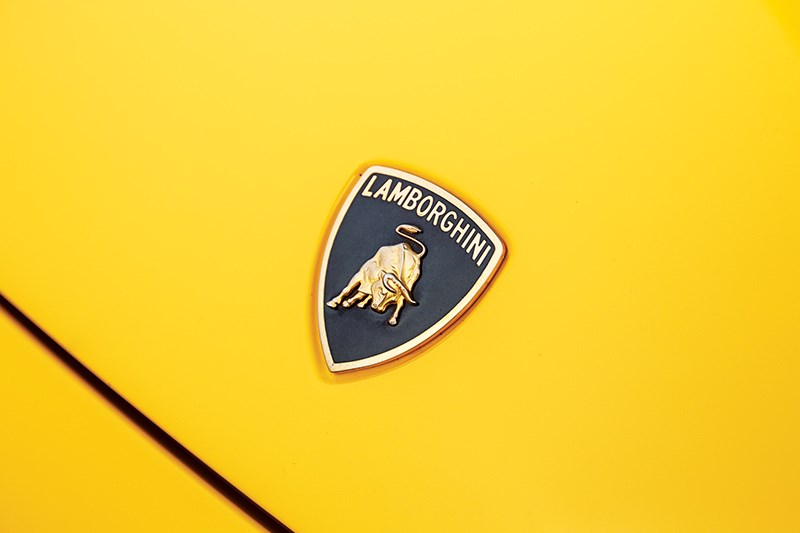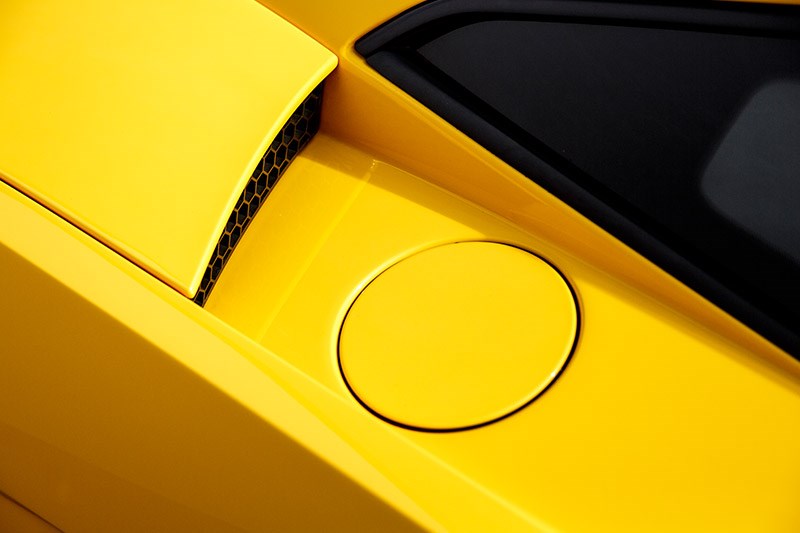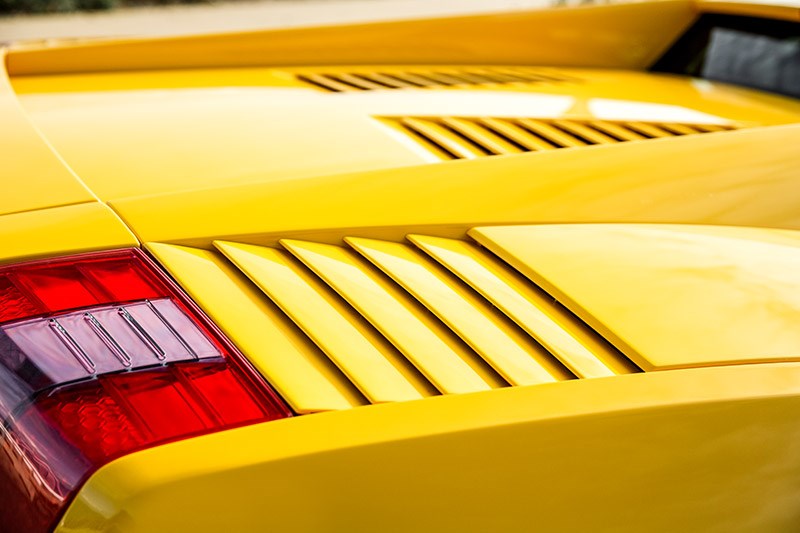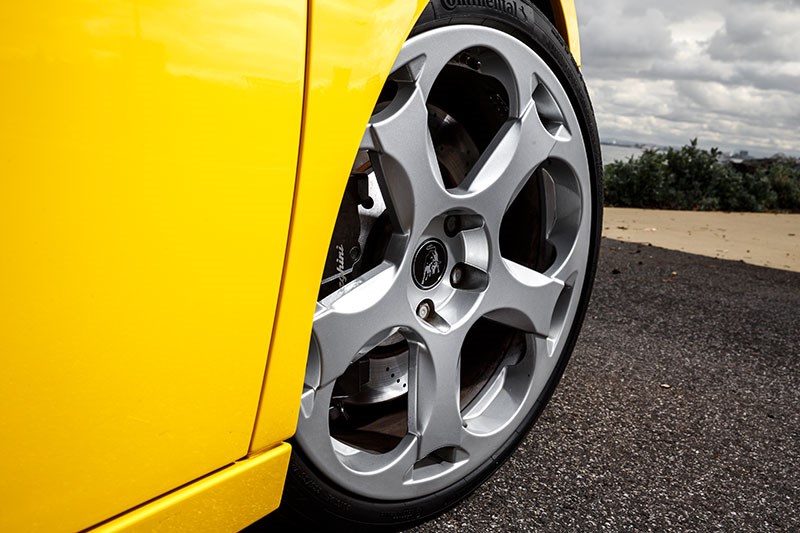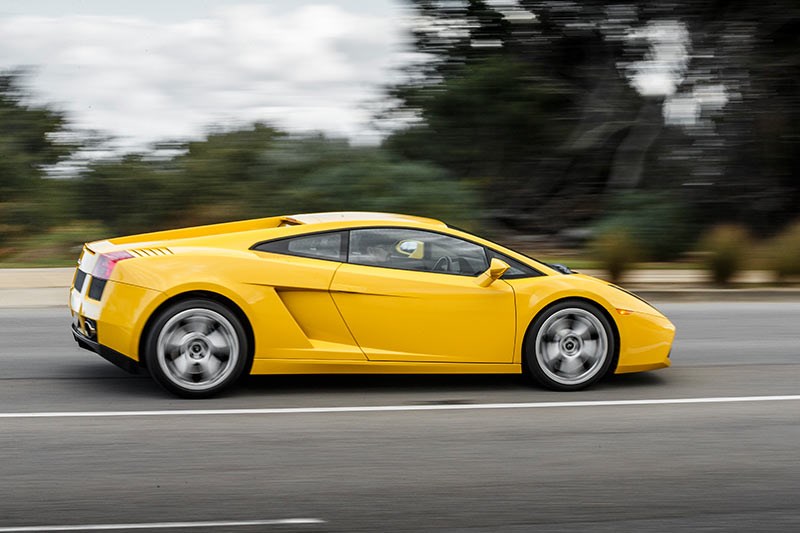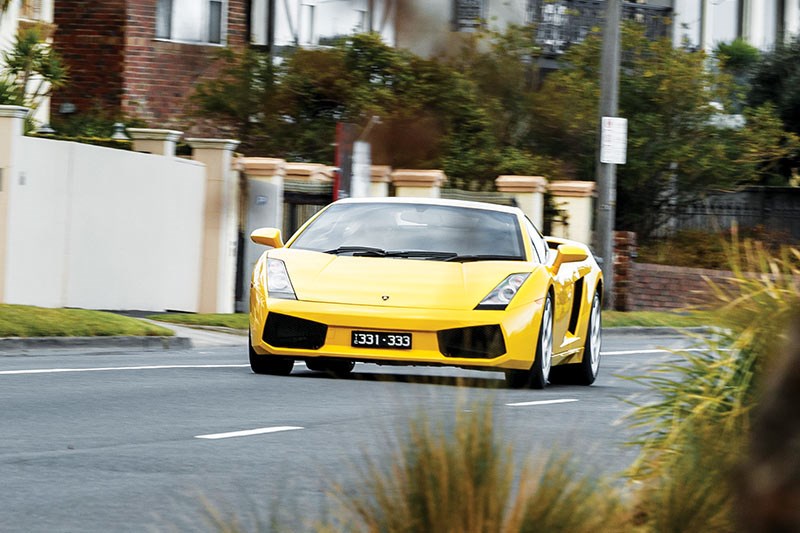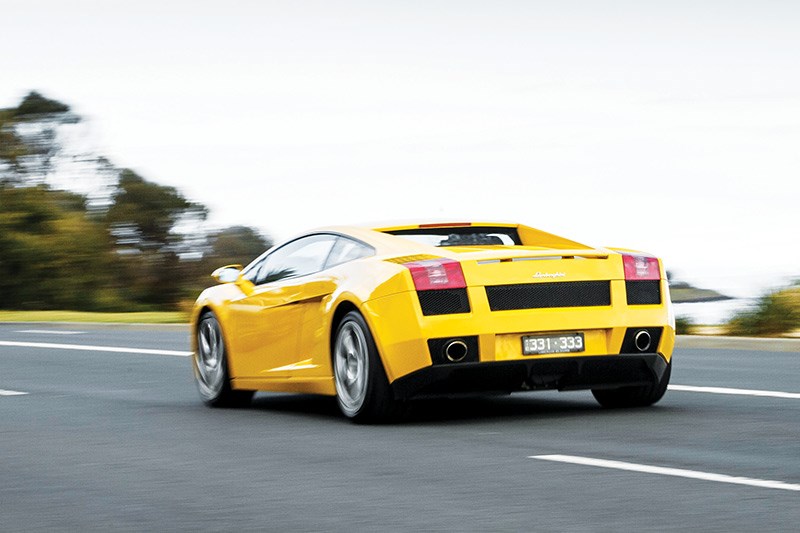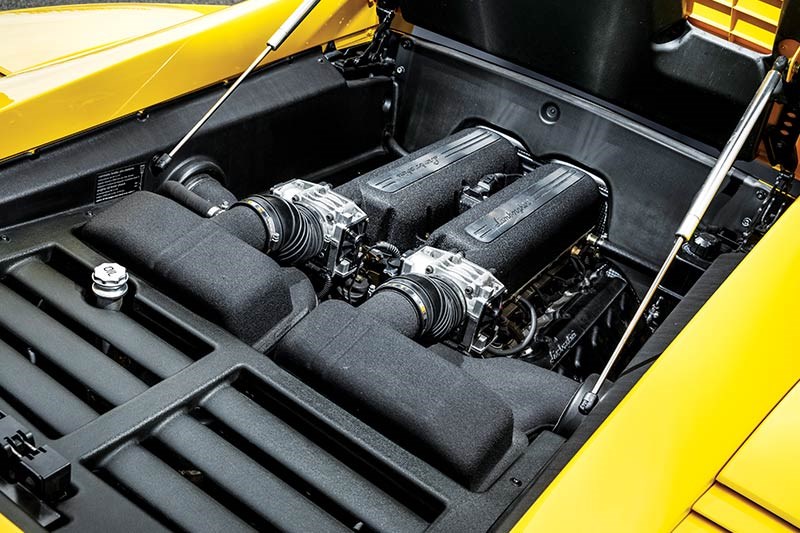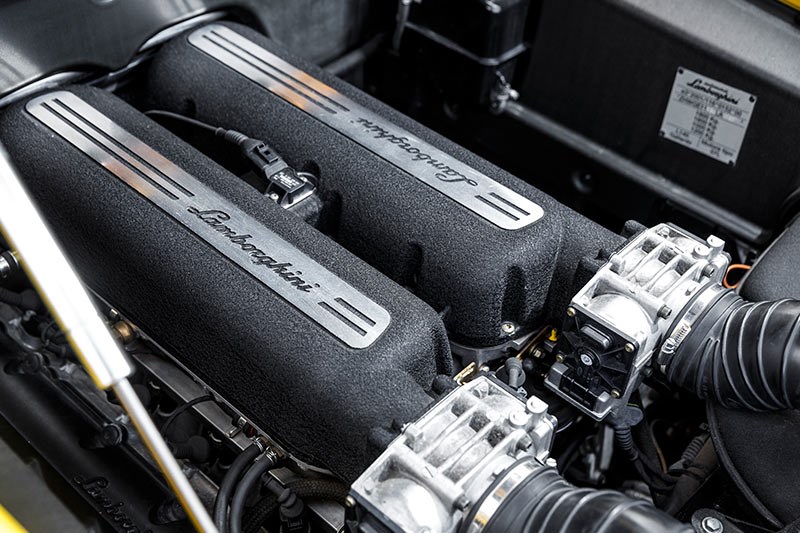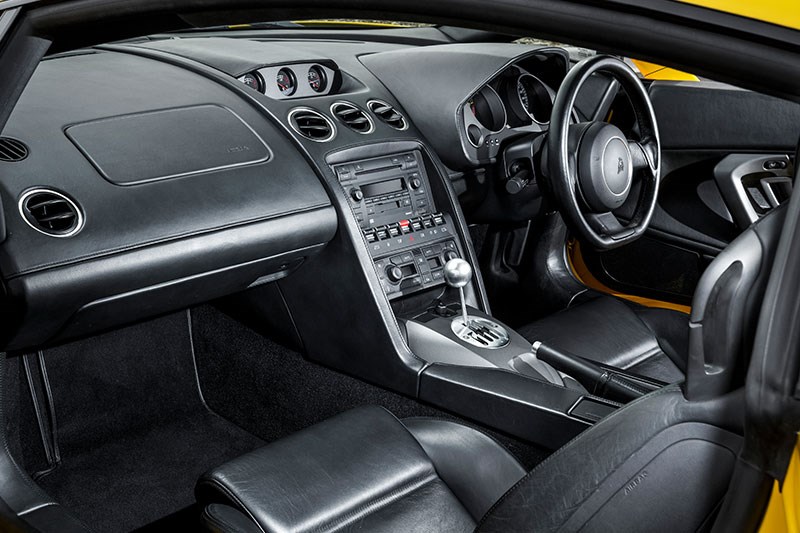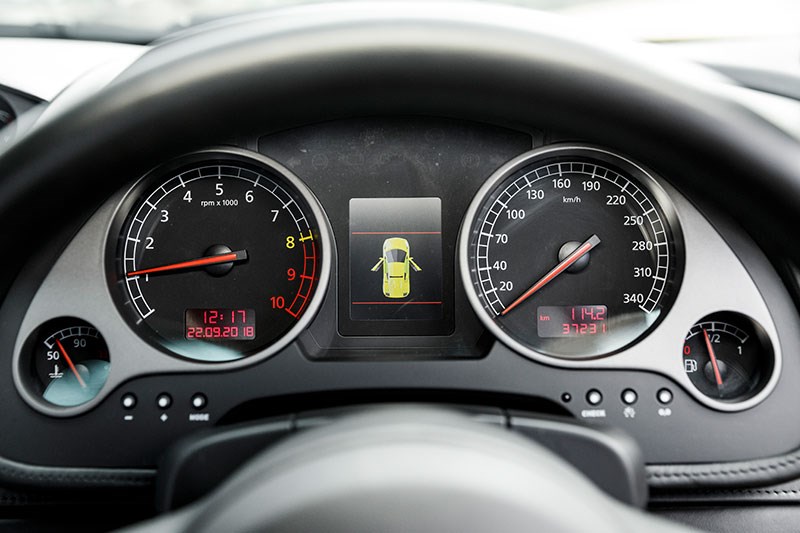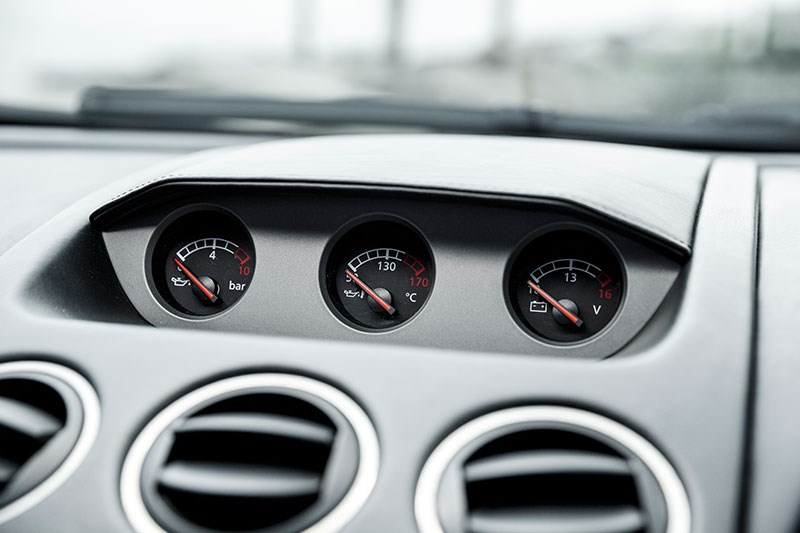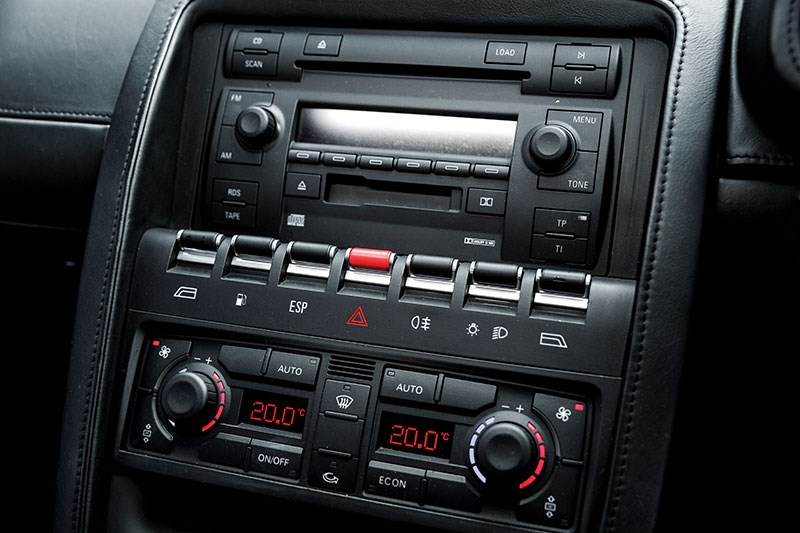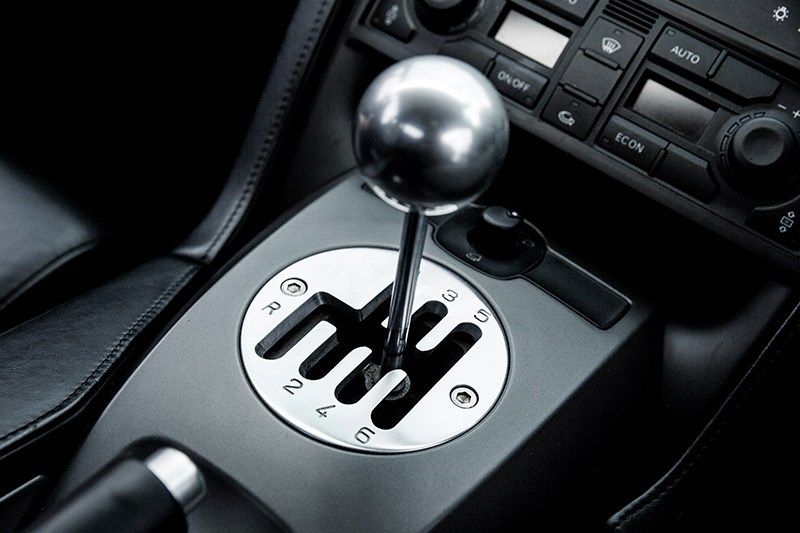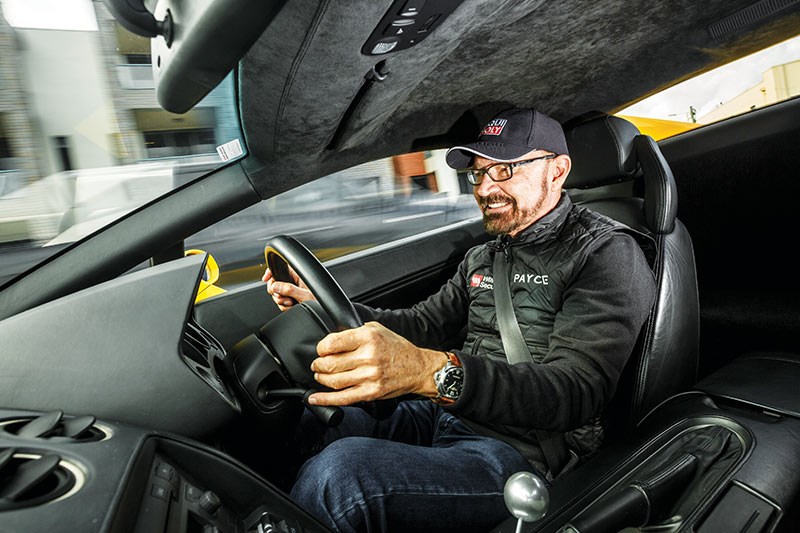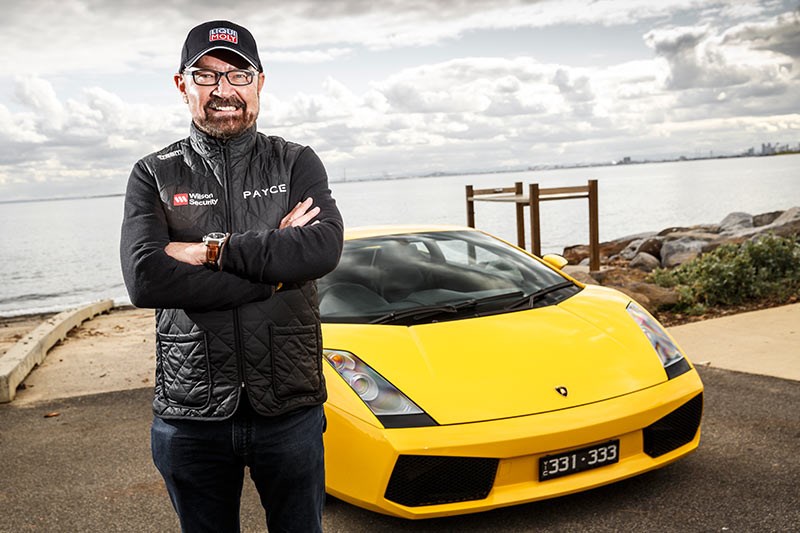 It may be 15 years old now, but with Lamborghini's last manual gearbox, and a V10 shoved behind your head - you'll still need to be on your toes to tame this raging bull
Lamborghini Gallardo
Ernest Hemingway once wrote: "There are certain strains of bull with a marked ability to learn … faster than the actual fight progresses which makes it more difficult from one minute to the next to control them."
He was talking about the iconic Spanish fighting bulls bred from the storied Miura bloodline, which made their fighting debut back in 1849.
Miura of course, was Lamborghini's first sports car. Gallardo? As it turns out – was the most prolific of the five historic bull breeds that made up the iconic Miura bulls.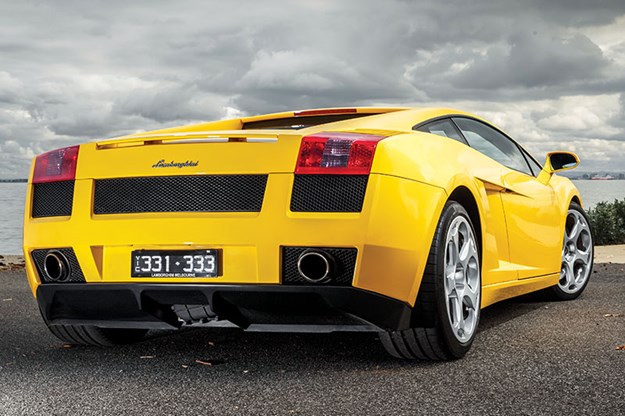 Yellow and black epitomise the Gallardo's essence
Maybe that spoke to Lamborghini's intentions with the Gallardo that first arrived in 2003.
| Read next: Lamborghini 1972-2006 Market Review 2018
The Gallardo was a breakout car for Lamborghini, and saw the traditionally very low-production marque achieve unprecedented manufacturing efficiency and subsequent sales success.
The flagship V12 Lamborghini Murcielago that debuted just two years earlier, only reached a total of 4,099 units after nine years of production. Perhaps the Gallardo's closer spiritual predecessor, the more "affordable" Jalpa, saw just 410 examples roll out of the Sant'Agata  factory.
Jaw-dropping silhouette of the Gallardo
By the time the final Lamborghini Gallardo rolled off the production line in 2013, a total of 14,022 units had been produced over its production life cycle – far more successful than anything Lamborghini had ever built before.
| Read next: 1983 Lamborghini Countach LP5000S review
Now this wasn't a sign that Lamborghini was losing its edge, which is a frequent critique levelled at the brand's more modern cars that were developed after Audi took ownership of the brand in 1998.
It was initially powered by a screaming 5.0lt V10, and later grew to 5.2lts after the Gallardo received a facelift in 2008.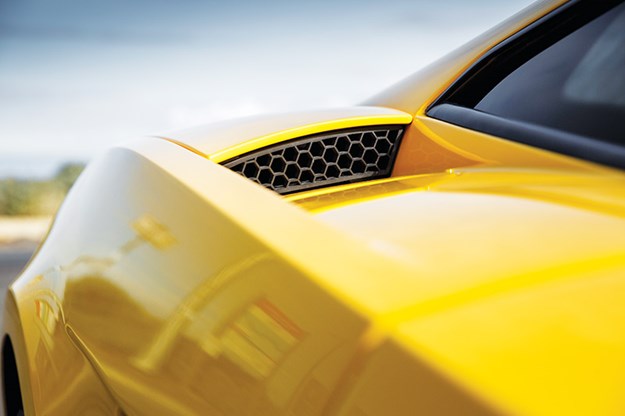 Most were ordered with Lamborghini's E-Gear electrohydraulic semi-automatic transmission, however some of them – of which this car is one – were fitted with a wonderfully gated six-speed manual gearbox!
| Read next: Lamborghini Gallardo LP550-2 review
It's worth noting that the Gallardo was the last Lamborghini offered with a manual gearbox. And that makes it a bit special to me.
I love doing the three-pedal dance in a sports car, it's what I know best.
But both Ferrari and Lamborghini no longer offer it in any of their road cars!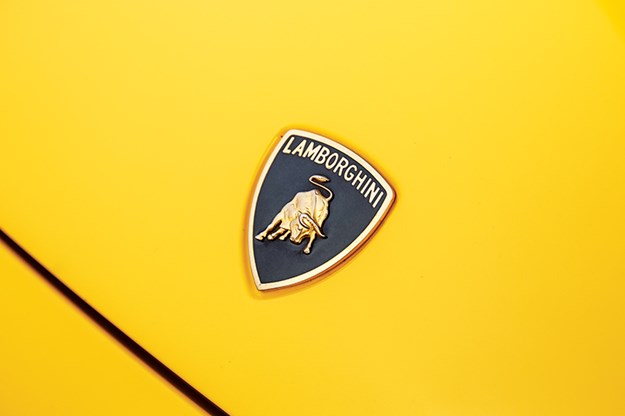 Ferrari say it's because their automatic transmissions are so good that any driver swapping their own cogs would be a disservice to the car's performance. I scoff at such a thought!
Lamborghini is a little more on the nose however, and say they ditched the manual gearbox because sadly there's just no demand for them anymore. That unfortunately, I can believe…
So, it's the glorious manual gearbox that adds a whole new dimension to this 2006 Lamborghini Gallardo, and it happens to by my personal favourite feature – that V10 has to be a close second though.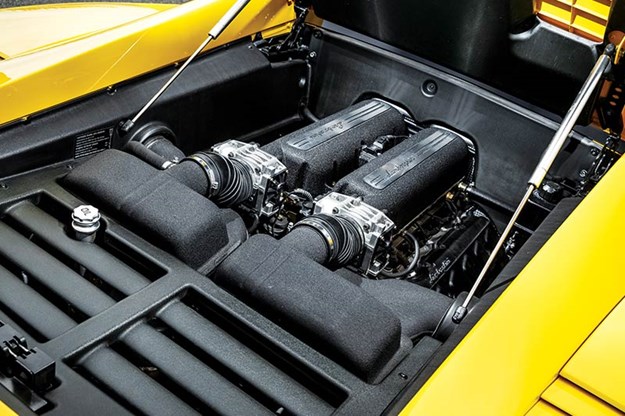 The shift action is beautiful, Ferrari-like even, and the clutch is light and progressive. At low speeds it's even almost comfortable.
Don't get me wrong, it's firm – but not bone-jarring. It's firm like a Porsche.
It's not a big car, nowhere near as long as the V12 flagships from Sant'Agata. But in-cabin visibility isn't the car's strong suit, and belies its moderate external dimensions.
It's a car that gets better the faster you go. Plant your foot and the Bull charges.
The exhaust note growls behind your head just after 2000rpm, and explodes again at four – all ten cylinders gasping for air and singing their best tune all the way to an 8200rpm redline.
Steering is nicely weighted and the all-wheel drive has a playful rear-bias to it. You can get it to wiggle its hips just enough to tantalise you, but can depend on Audi's Quattro know-how to pull you straight.
The Gallardo might have been more versatile and useable than any Lamborghini before it, but you won't get close to out-muscling this car. It will kick and thrill you until its end.
Kind of like those Bulls Hemingway was talking about…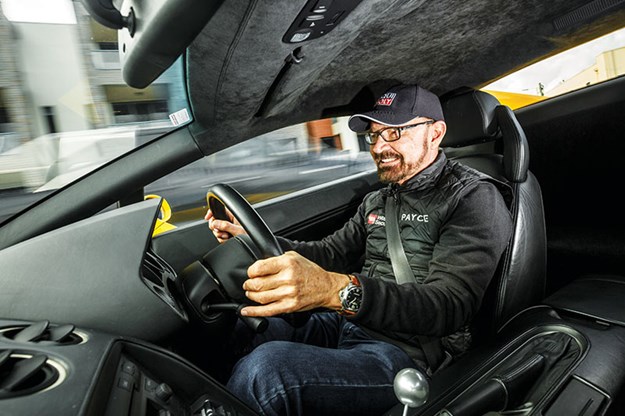 2006 Lamborghini Gallardo specs
BODY: 2-door coupe
ENGINE: 4961cc 40-valve DOHC 90° V10
POWER AND TORQUE: 367kW @ 7800rpm, 510Nm @ 4500rpm
PERFORMANCE: 0-100km/h – 4.2sec
TOP SPEED: 309km/h
TRANSMISSION: Six-speed manual
SUSPENSION: Independent, coil spring (f) Independent, coil spring (r)
WHEELS: 19x8.5 (f), 19x11 (r)
BRAKES: 365mm ventilated discs, eight-piston calipers (f) 335mm ventilated discs, four-piston calipers (r)
PRICE: $459,543 (MSRP) excl. on-roads
Unique Cars magazine Value Guides
Sell your car for free right here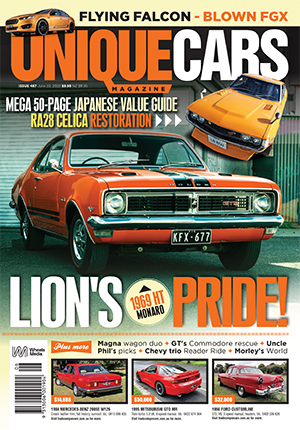 SUBSCRIBE TO UNIQUE CARS MAGAZINE
Get your monthly fix of news, reviews and stories on the greatest cars and minds in the automotive world.
Subscribe