Lotus Elise 1997-2010 - Future Classic
---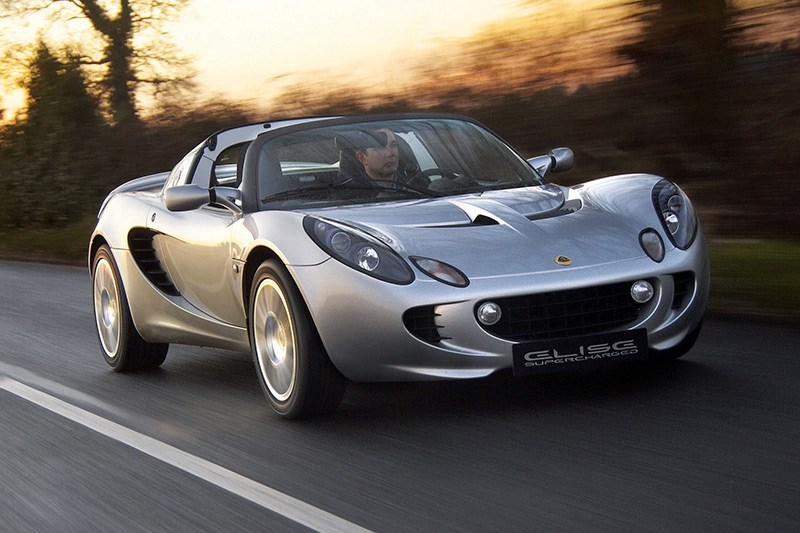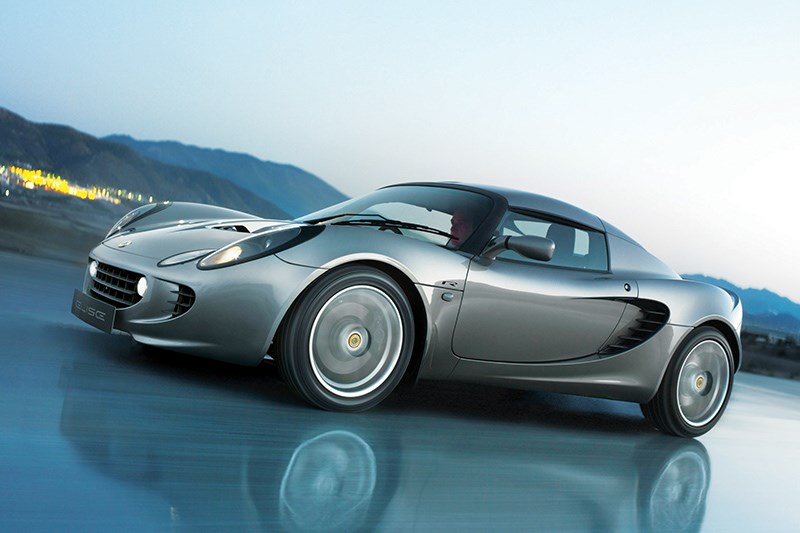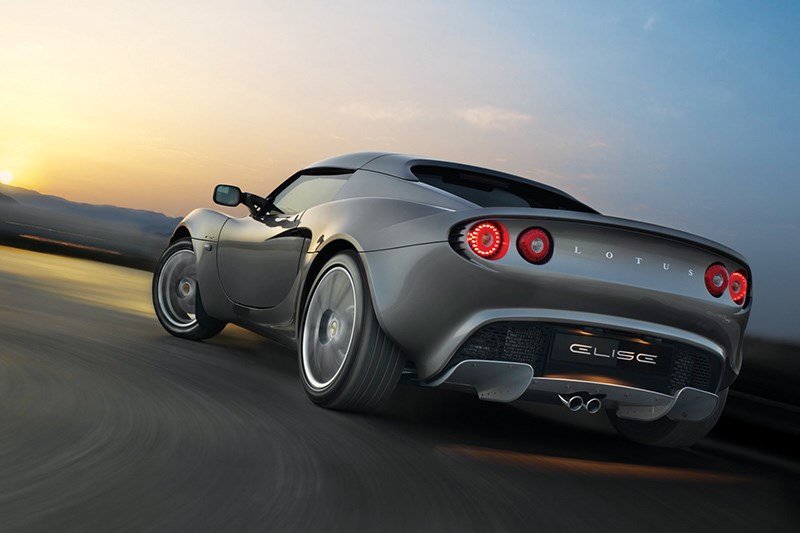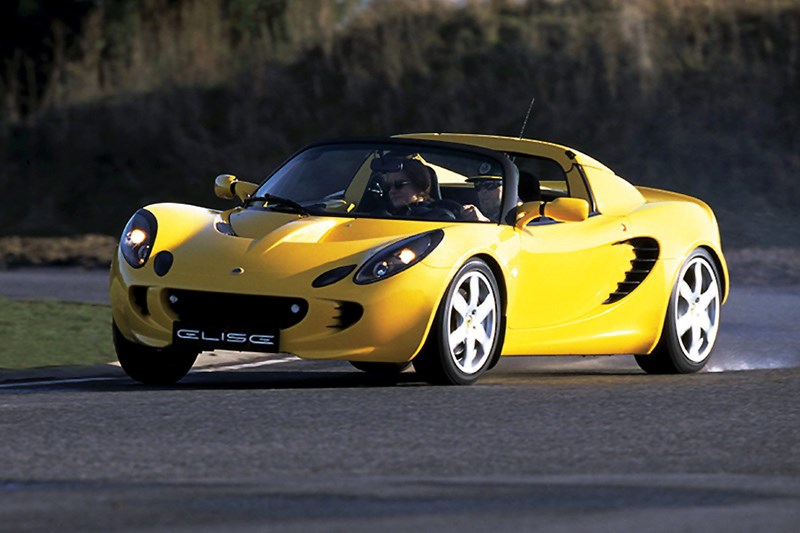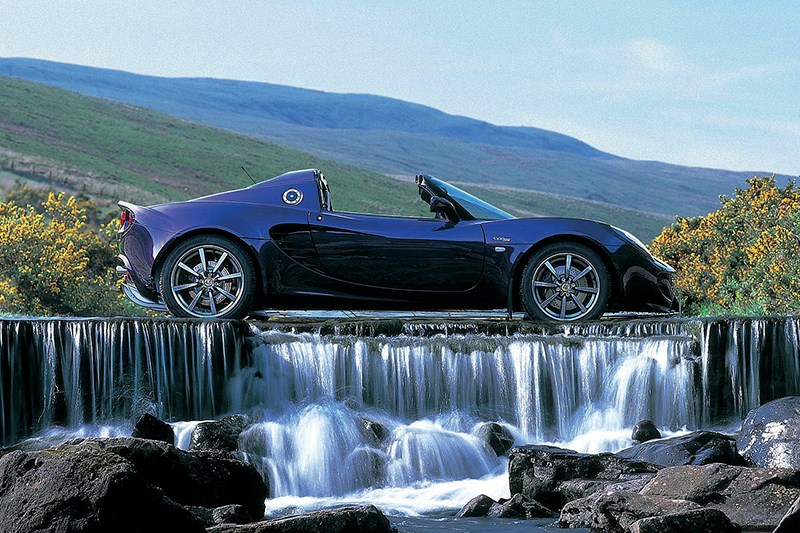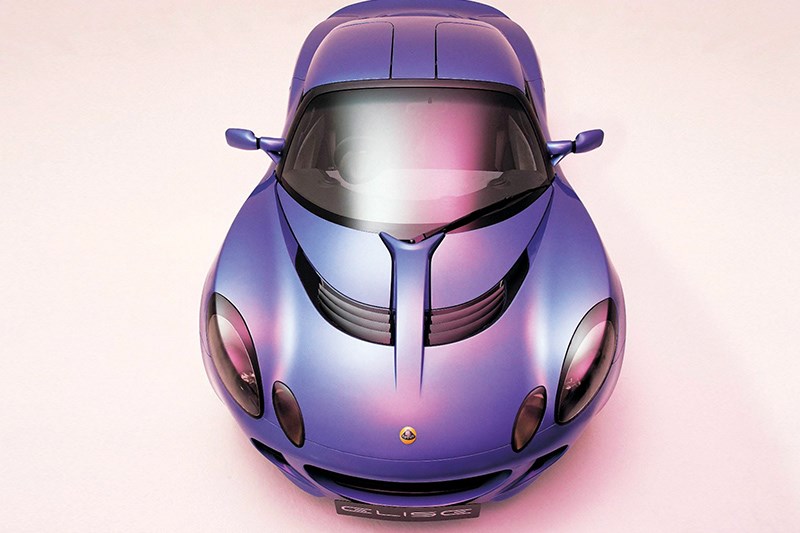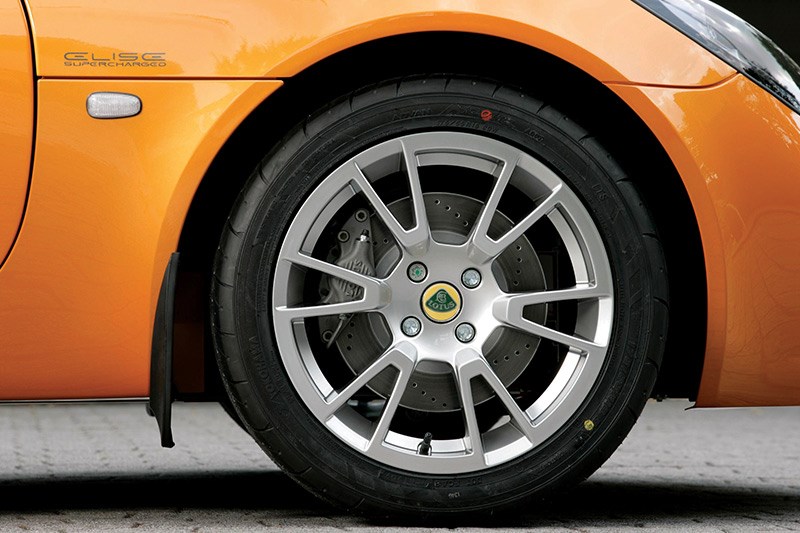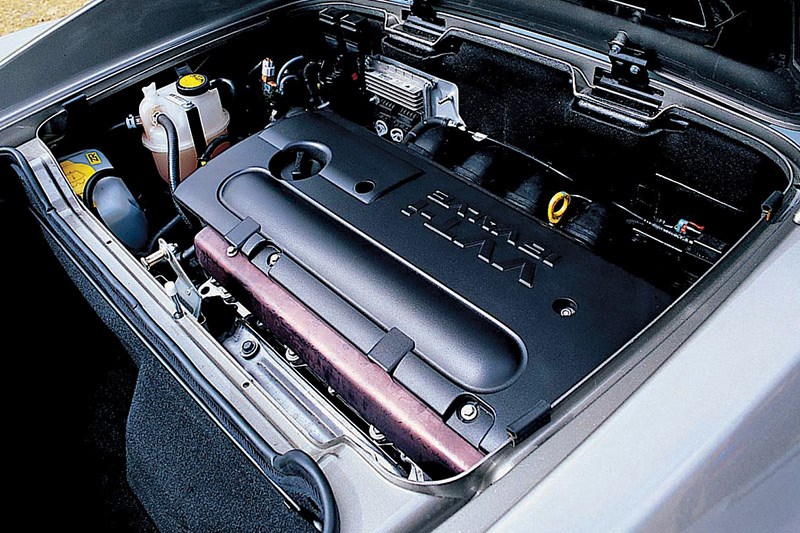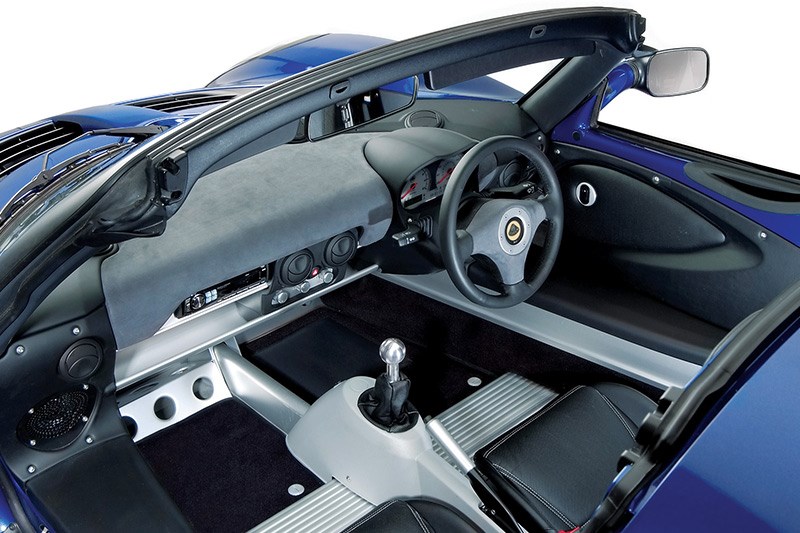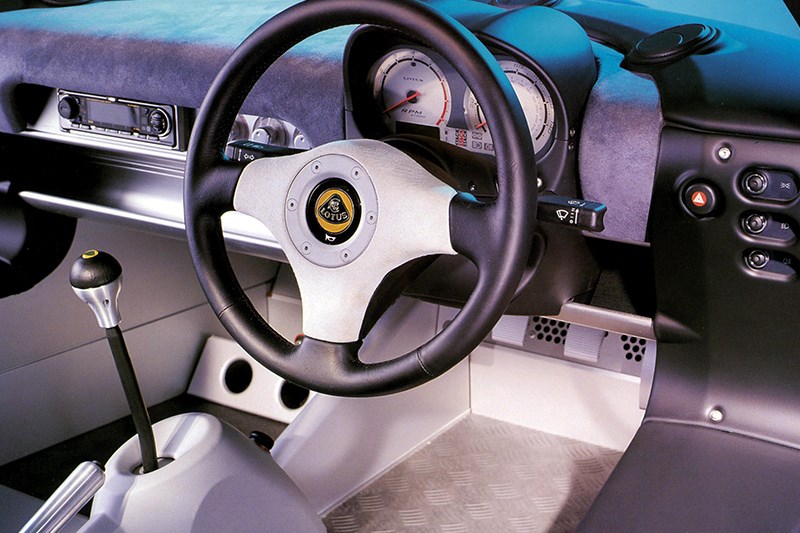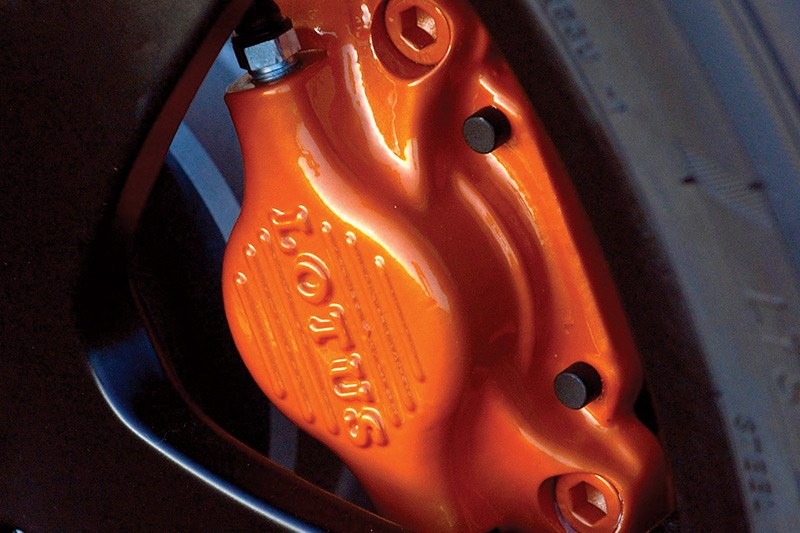 Fancy something fast and exhilarating to drive with a revered badge on its snout?
Lotus began life as a supplier of kit cars; its early products rudimentary to the extreme, designed around low-cost mechanical components, intended to be driven to work during the week and the racetrack on weekends.
In 1997 when Lotus Cars returned to its roots via the compact and rudimentary Elise, just one element of founder Colin Chapman's original concept had been overlooked – the bit about being 'low-cost'.
At launch in Australia, the Elise Type 111 cost $74,996. That made it more expensive than an HSV GTS or Honda's forthcoming S2000 Sports. It was compact on the outside, cramped on the inside, lightweight and with grip by the barrowload.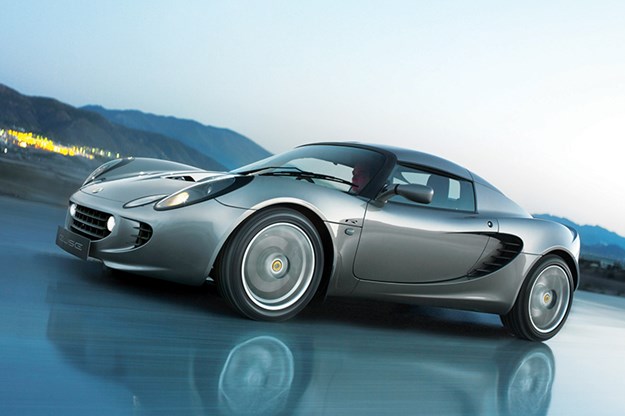 Lotus by that time was owned by Malaysian-based Proton, however development of the Elise had occurred under the stewardship of Romano Artoli (whose holdings included a revitalized Bugatti) and was named in honour of his granddaughter Elisa.
| Read next: 1997 Lotus Elise review
The car was previewed at the Frankfurt Motor Show in 1995, with production commencing a year later. Australia would see its first deliveries in January 1997, with a Series 2 version from 2000.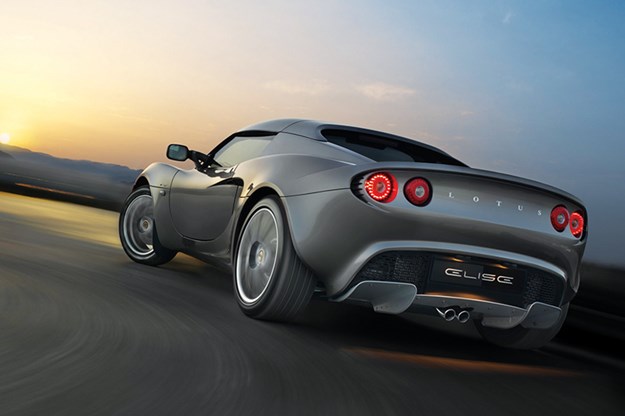 The Elise structure encompassed a frame of extruded aluminium to which was added simple fibreglass body sections. The rollcage, subrame and suspension mounts were the only steel parts used and the frame without rollbar weighed only 68 kilograms.
Ready to commute or head to a track day, the Elise with its 1.8-litre engine and five-speed gearbox weighed a svelte 723 kilograms.
| Read next: Lotus Elise 111S vs Opel Speedster
In common with its late-1960s cousin, the Lotus Europa, Elise had its engine tucked tightly behind the passenger compartment, providing an accompaniment that would drown normal conversation. Cables and rods communicated with the rear-mounted gearbox, the steering was ultra-responsive, brakes enormous for a car of its weight.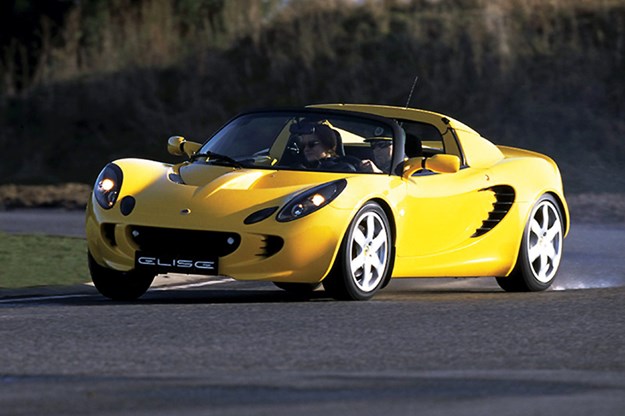 As had been the case in Chapman's era, mechanical components were intentionally basic and sourced from mainstream suppliers. The engine and five speed transmission initially came from Rover-MG and later Toyota.
Any savings made weren't passed on though and the price of an early Elise may have come as a fearsome shock to Australian buyers. Sales for 1997 managed an encouraging 62 cars but by 2001 had dwindled to just 17 units for the year. Those numbers then improved, with deliveries during 2004 hitting a record of 69 cars.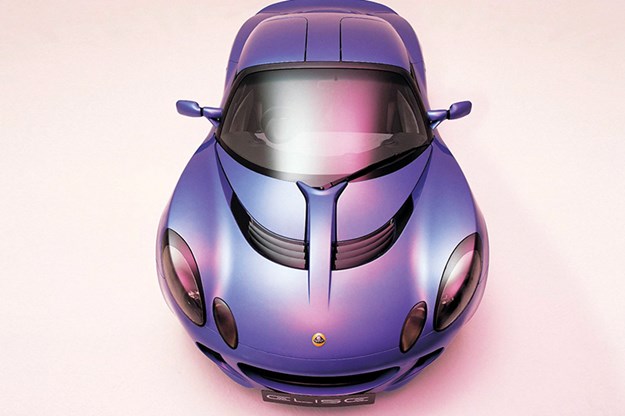 Subdued sales seemed not to bother the local distributor at all, which priced the upgraded Series 2 at $99,990 and went all the way to $111,000 for the scarce Type 25.
Costly equipment wasn't a factor either, with locally delivered cars arriving bare as newborns with manual windows, flimsy seats, no air-conditioning or powered locks. The Elise was all about performance, handling and enjoyment and all the enthusiast owner could dream of was sufficient power to exploit the extraordinary chassis.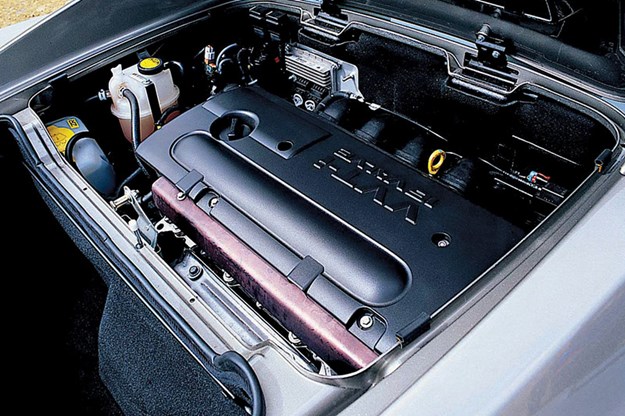 That to an extent arrived here in 2002 with the launch of an upspec 111 and limited production 111S. With Variable Valve Timing and other enhancements, power from the K Series Rover engine reached 116kW and acceleration times improved.
After 2000 a modified chassis had been used in order to meet more stringent European safety standards and from 2004, Toyota power units began being seen in Elise derivatives.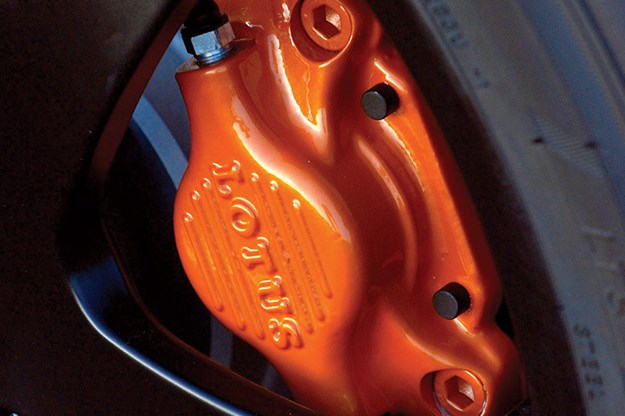 These 'Federal' cars were initially targeted to North America, where the Toyota engine had already been mandated to comply with local environmental laws. Australia waited until 2007 for Toyota power to replace Rover, however the Corolla motor's extra 12kW was negated by improved equipment levels and creeping weight increases.
Niche models such as the supercharged SC Roadster at $104,000 and the $73,000 Club Racer appeared during the first decade of the new Century and while they remained basic, these were no longer the bare bones device of 1997 that placed containment of kilos above all else.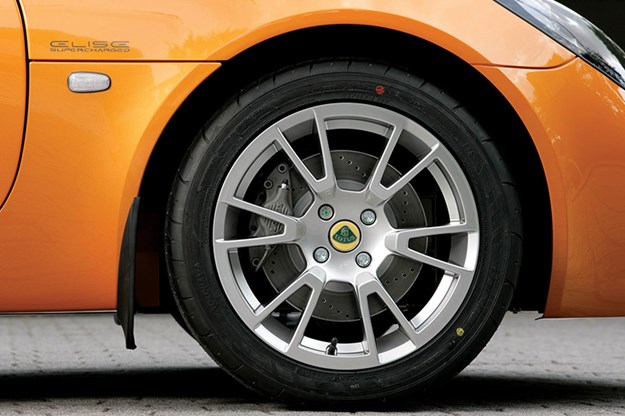 From 2002, cars supplied to Australia had air-conditioning and by 2010 the range of equipment extended depending on model to include leather seat trim, power windows and a half-decent sound system.
Sitting lower than a Ford GT40, there was no viable way for humans of above average height and carrying a bit of weight to slide gracefully aboard an Elise. The problem becomes more extreme when the rudimentary convertible top is in place and factors such as access and cabin comfort are going to effect future demand.
In their favour, these cars have an intrinsically durable design that won't suffer from corrosion, and they are said to stand up well in a frontal impact. Any impact, though, is likely to result in major repairs and perhaps replacement of the complete chassis or body sections.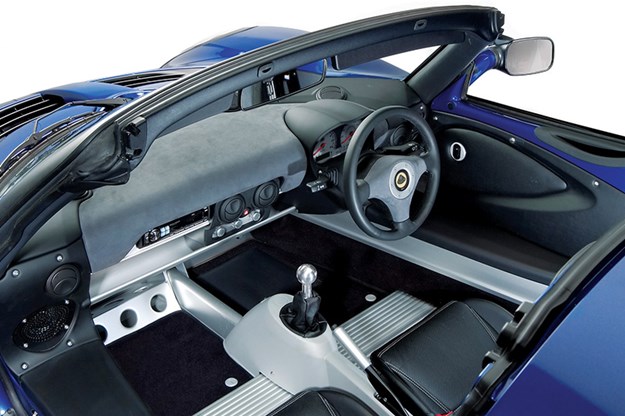 Be ruthless when inspecting the frame and body for existing damage or previous repairs. Any cracks, fading or mismatched paint are danger signals and make sure the nose section is properly aligned.
Plans for long-term ownership need to involve checking which parts remain available and those which into the future will become difficult and expensive to source.
Making up a 'survival pack' of those scarce items, especially anything unique to the Elise, and storing them securely is a smart move. If nothing else, such prescience will save money in a market where the cost of components inevitably rises once they are deleted from dealer stocks.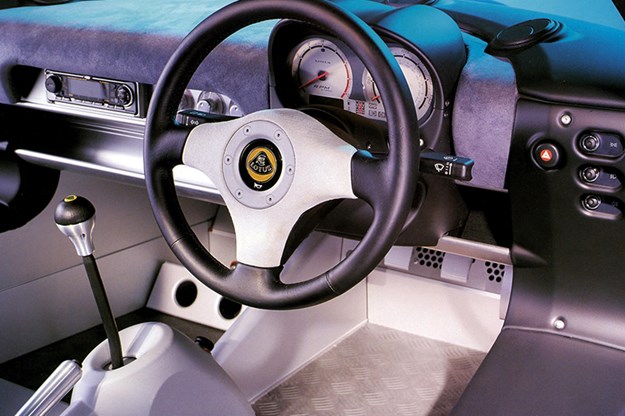 The prices being paid for early cars has not changed significantly in years. Pre-2004 versions in low-kilometre condition are still at around half new-car price, with minimal prospects for a sudden value surge.
$35,000 should buy one in decent condition but perhaps needing a suspension rebuild, clutch and some mechanical work. Be wary of any that overheat or leak, either from the cooling system or hoses connecting the oil cooler.
Owning an Elise will demand some lifestyle changes. Even singles will likely need a second, more practical vehicle and heading off on holidays will mean going alone or stacking luggage on top of your passenger, but you knew that already.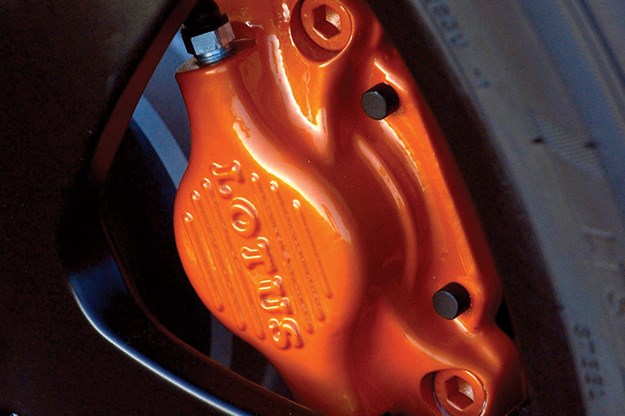 If, however, you wear race boots to bed and head to the track before dawn to ensure cutting as many laps as possible in your low slung Lotus, then definitely you have chosen the correct car.

FOR
• Responsiveness & grip
• Mechanical simplicity
• Groovy looks

AGAINST
• Cramped cabin with terrible access
• Light on equipment
• Impractical as an only car
1997-2010 Lotus Elise specs
Body: Two door coupe
Engine: 1.8-litre in-line four cylinder
Power & torqueE: 88kW @ 5500rpm, 166Nm @3000rpm
Performance: 0-100km/h 7.1 seconds 0-400 metres 15.2 seconds
Transmission: Five or six-speed manual
Suspension: Independent with coil springs (f) independent with coil springs (r)
Brakes: Disc (f) disc (r) power assisted with ABS
From Unique Cars #457, Sep 2021
Unique Cars magazine Value Guides
Sell your car for free right here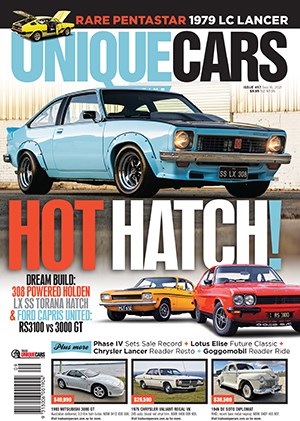 Subscribe to Unique Cars Magazine and save up to 42%
Australia's classic and muscle car bible. With stunning features, advice, market intelligence and hundreds of cars for sale.
Subscribe