2007 Lotus Europa S Review
---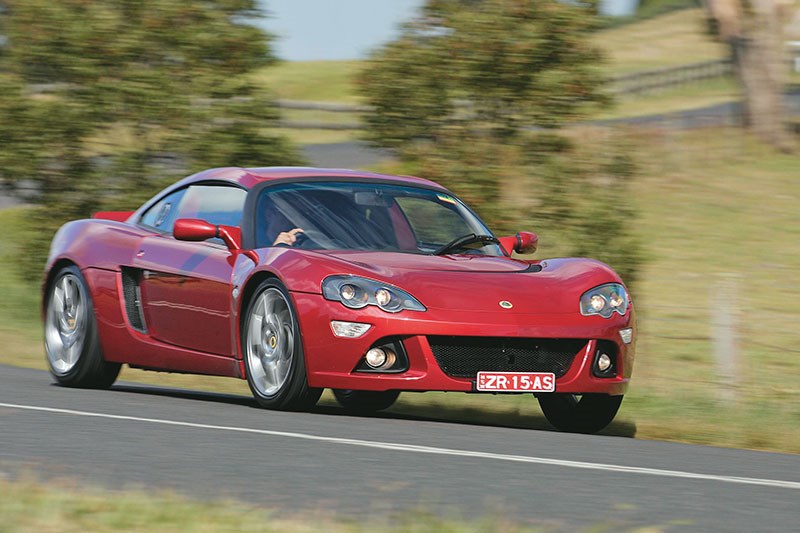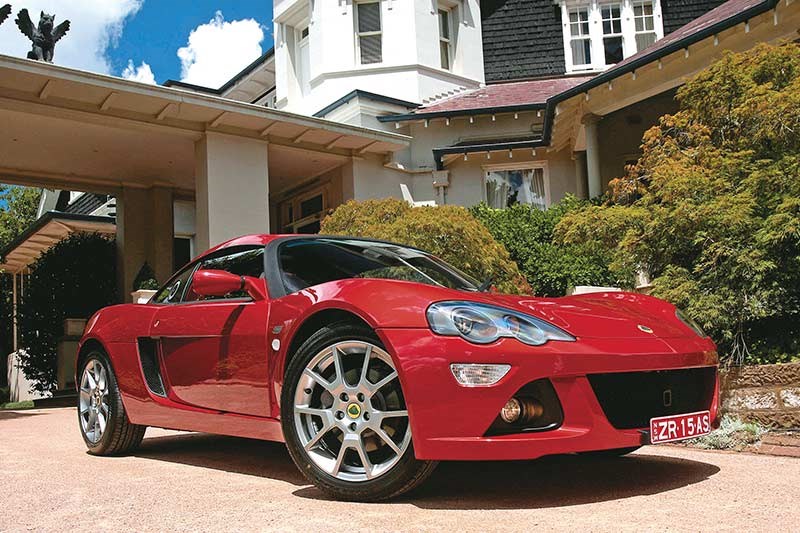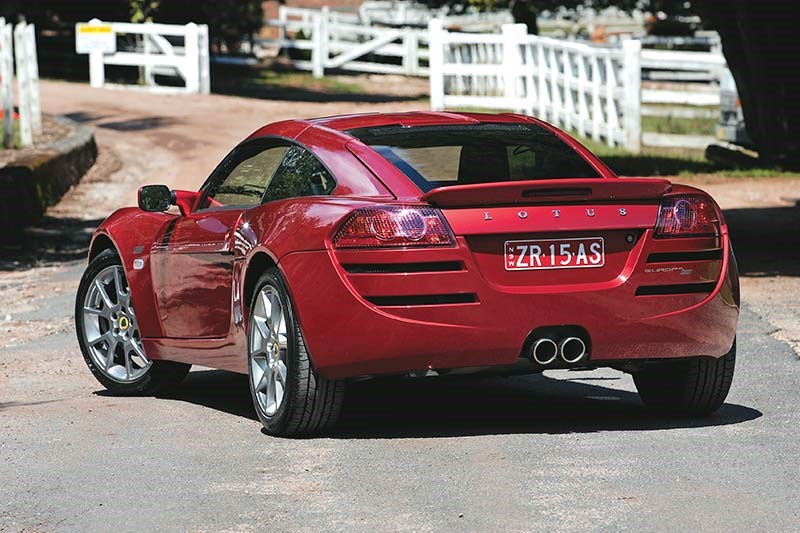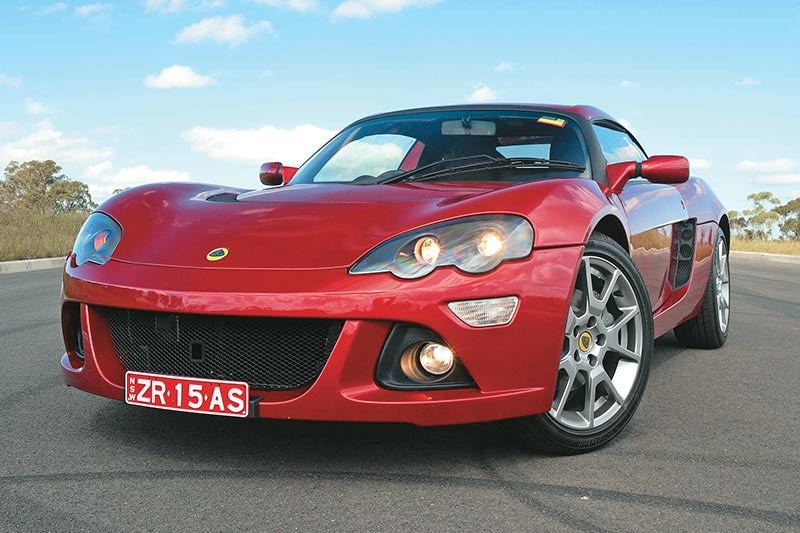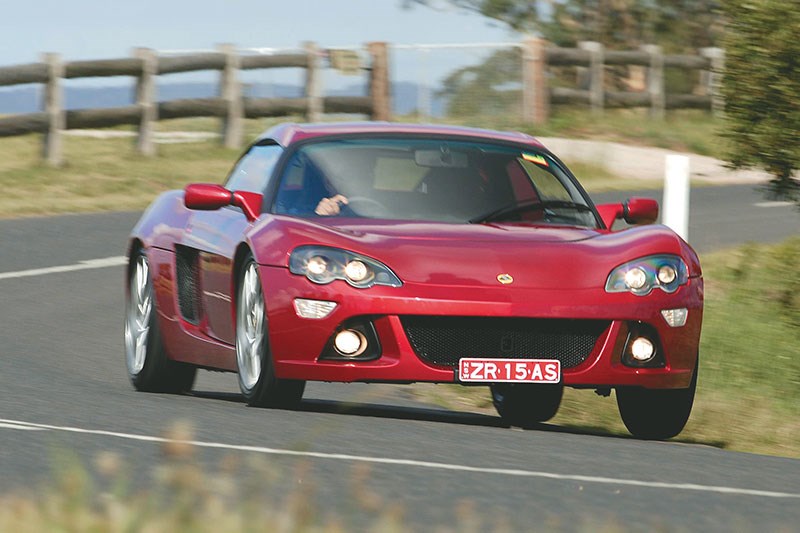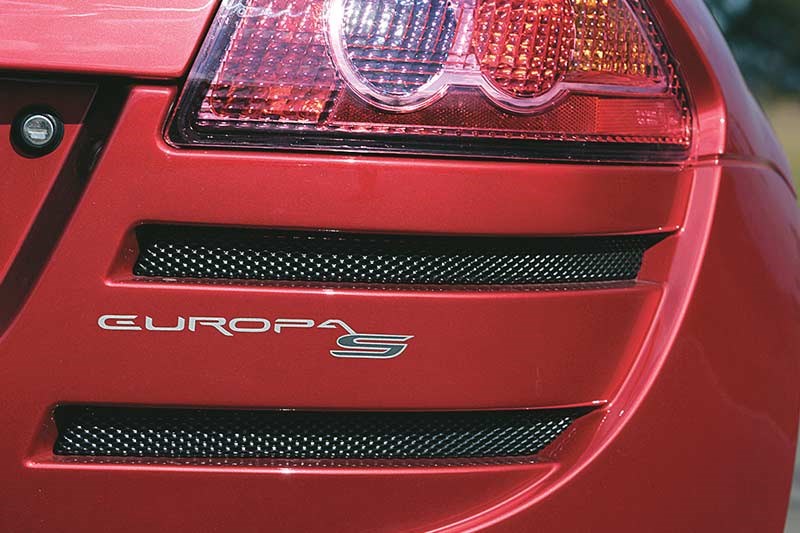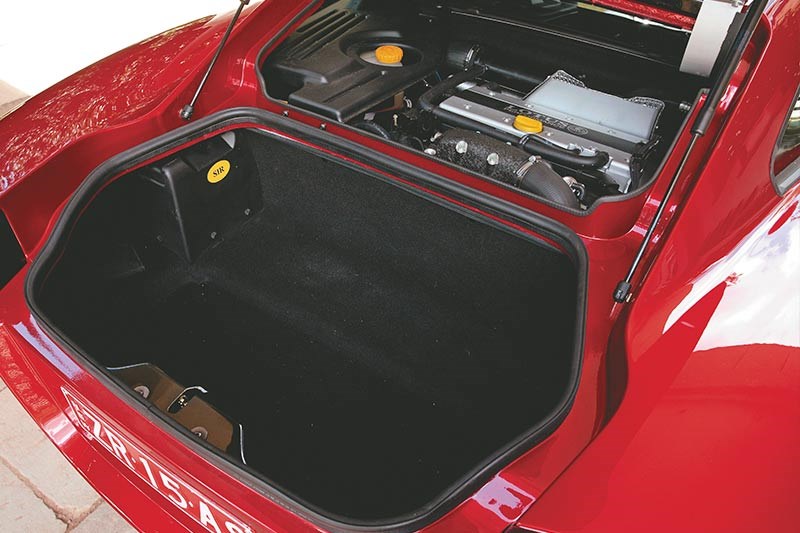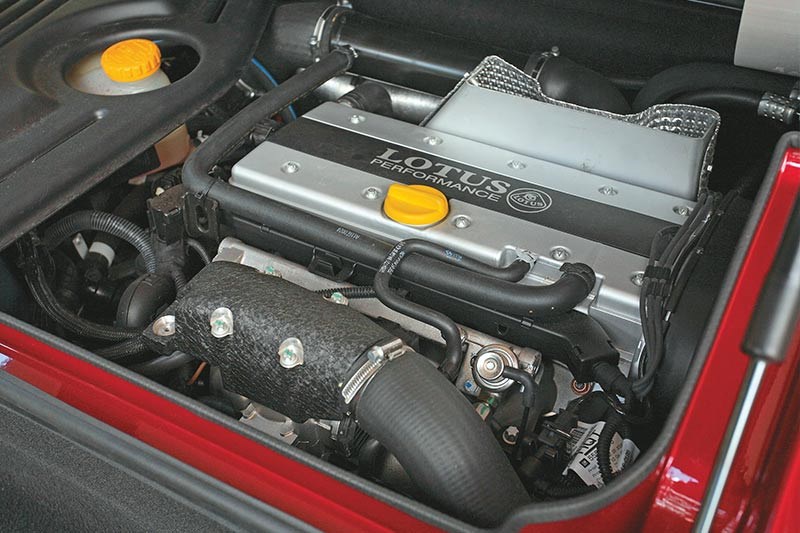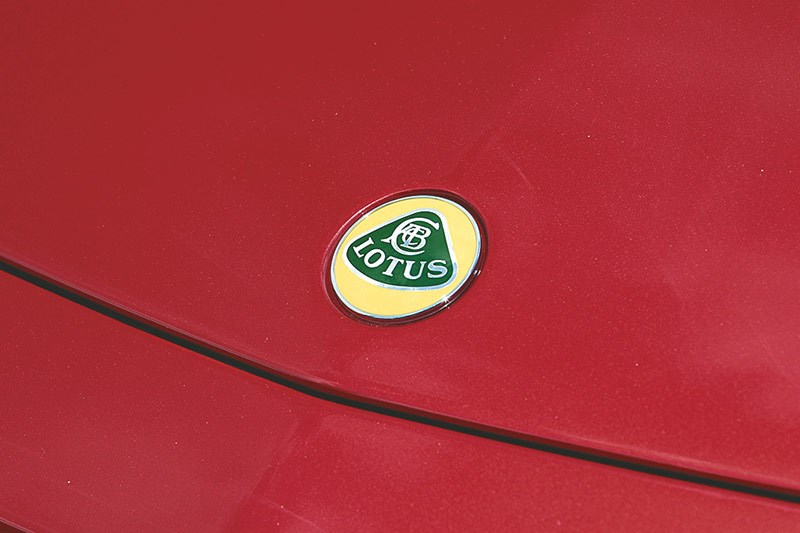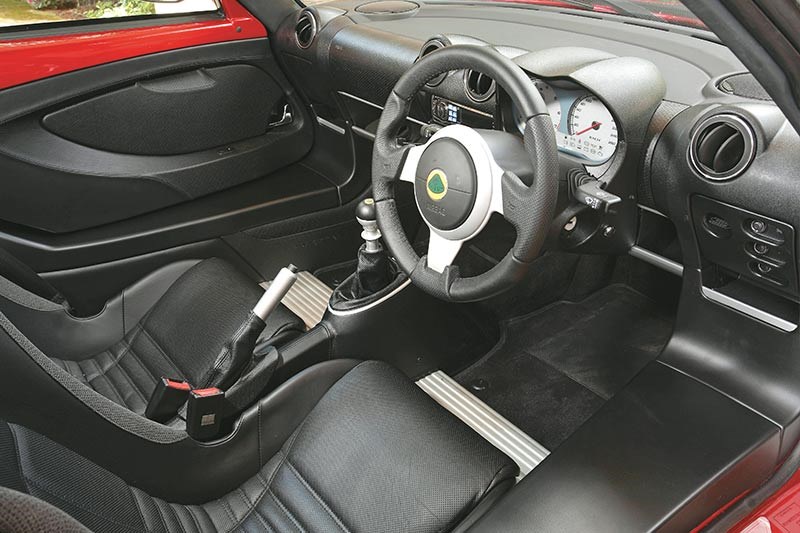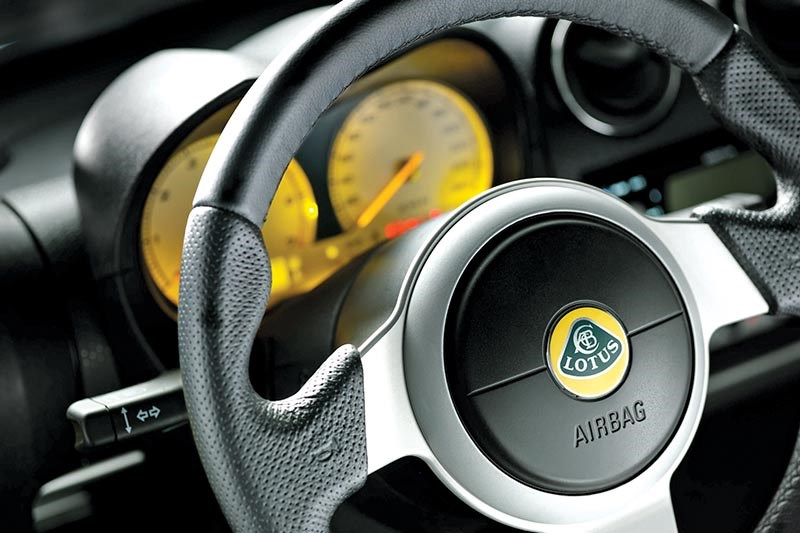 Lotus went slightly softer in a bid to make its new-age Europa daily-driver friendly
First published in Unique Cars #271, 2007
2007 Lotus Europa S
Lotus cars were built to race. They were very successful too. Founder Colin Chapman then sold road cars to fund his motorsport passion – not the other way round. It's no surprise then that all Lotuses have been driver's cars; sporty, lightweight and great handling machines.
Times have changed though and Lotus is no longer at the pointy end of motorsport competition. But despite being absent from the F1 circus for 13 years Team Lotus still remains fourth in Formula One victories with 79 wins, along with seven Constructor's titles and six Driver's championships.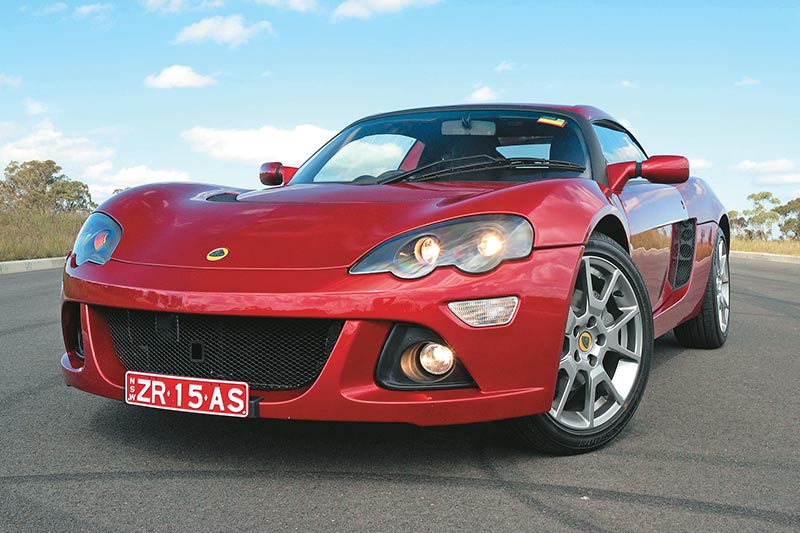 Although Lotus F1 machines are no longer terrorising the competition Lotus' road cars have remained true to Chapman's original vision. They're small, agile and lightweight with small capacity engines that as a total package can leave most competitors sitting embarrassed at the traffic lights.
The Lotus Exige and Elise models are hardcore, no compromise cars that do exactly what they're supposed to do – go like hell. But their hard-edged dynamics and lack of comfort is not to everyone's taste and their daily useability on public roads is questionable. Stepping up to the plate then is the Europa S.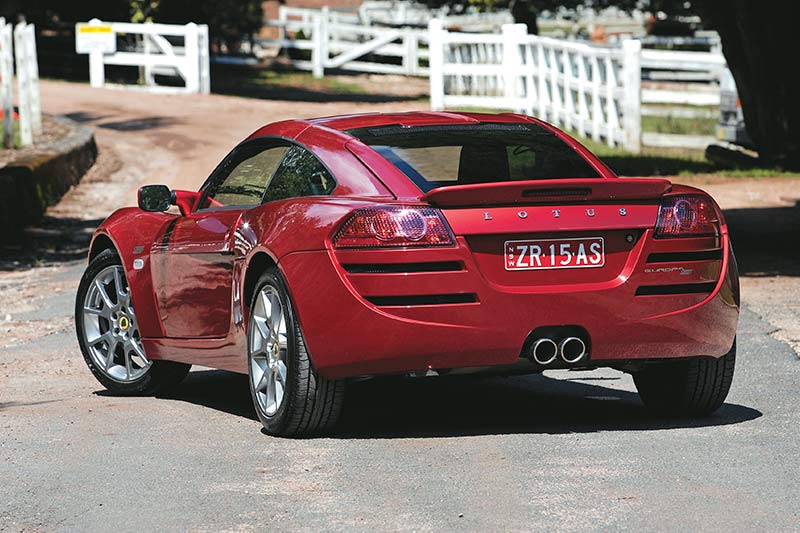 Lotus calls it "user friendly". But it's really a matter of degrees. Compared to almost anything else in the market it is still rigid and uncomfortable. Compared to the Lotus Elise however, it's positively luxurious.
Two areas where the Europa S has the edge on other Lotus products are in passenger comfort and luggage accommodation. Compared with the bare bones Elise the Europa contains a bigger boot – 154 litres to the Elise's 112.
The mighty sills in the Elise chassis have also been cut away – but reinforced with aluminium for rigidity – and the roof curvature increased to provide an additional 90mm door aperture over the Exige and Elise improving the ingress and egress situation a little.

It's still a bit undignified getting in and out though. Note to self: remind mum that mini skirts are still out of the question.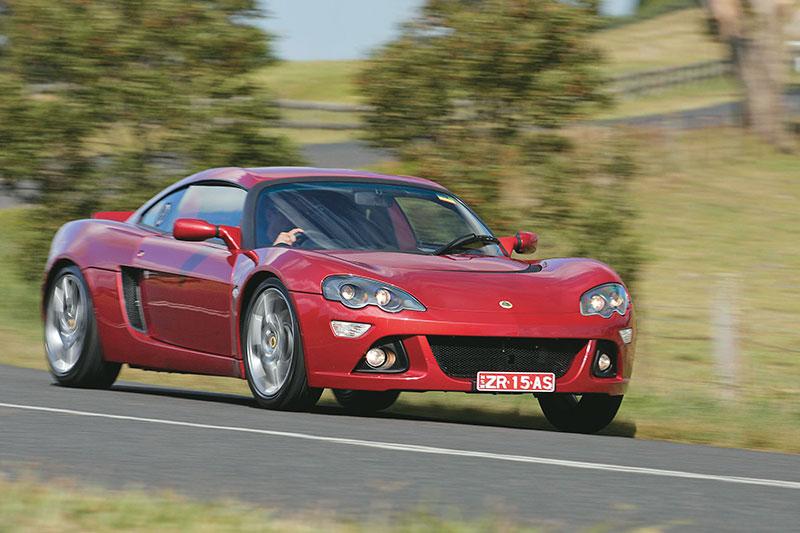 There's no denying that the Europa is a good looker though. Sitting on Lotus-designed 17inch alloy wheels it is slightly longer and more elegant than the British company's other models. It will therefore probably appeal to more refined tastes. And while it is still eye catching it doesn't scream 'Boy Racer'. Well not too loudly anyway.
The Europa S stays true to Colin Chapman's original vision of performance through lightweight – a theory that many modern day makers could learn a lot from. In these times of expensive fuel, hugely powerful engines in many everyday cars might be impressive on paper but the portly weight of most vehicles is more than enough to blunt any performance gains the engines might elicit.
The weight savings start with Lotus' use of a light bonded aluminium chassis clothed in composite body panels and ends with the frugal equipment list.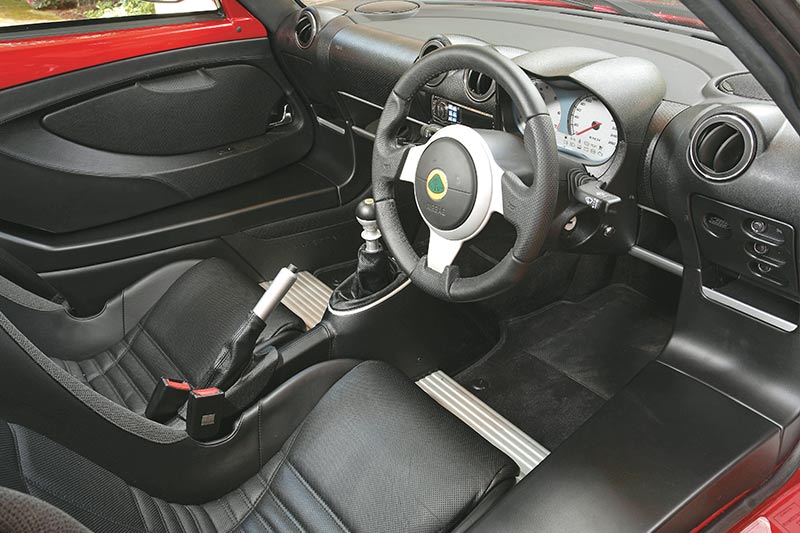 There's a full leather interior, however, and driver and passenger airbags, full carpeting and sound insulation coupled with Bridgestone Potenza tyres for a slightly more compliant ride and lower road noise.
Standard equipment also includes air-con, electric windows, ABS, leather ProBax seats, Alpine radio/CD player with MP3/iPod interface and remote immobiliser/alarm system.
The Europa S features GM's 2.0-litre 16-valve turbo engine – mated to an aluminium close-ratio six-speed manual gearbox (no auto option) – producing 147kW/272Nm. Don't laugh you with the hairy chested modern V8, the S's all-important power-to-weight ratio is an impressive 148kW per ton with 73.5kW per litre which is more than enough to embarrass many larger performance machines.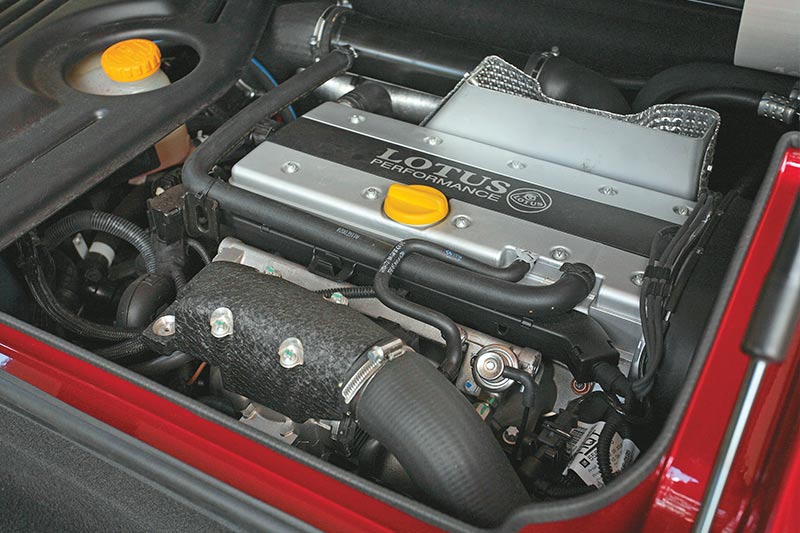 The engine is said to produce 90 percent of its maximum torque at only 2000rpm giving the car great pulling power in almost any gear. Acceleration time to 100km/h is a swift 5.5secs with a maximum speed of 230km/h.
Lotus originally spruiked the Europa concept as being a GT car with the moniker "business class by Lotus", but a rethink, especially in light of a future 2+2 model due next year meant the GT tag was dropped. It's a good decision because the Europa is still a hard-edged sports car not an opulent GT cruiser.
The luxury and daily usability of the car should not be laboured too much though. Lotus has been and still is about driver enjoyment and in this regard the Europa delivers in spades. For the money not much can touch it for pure driver enjoyment.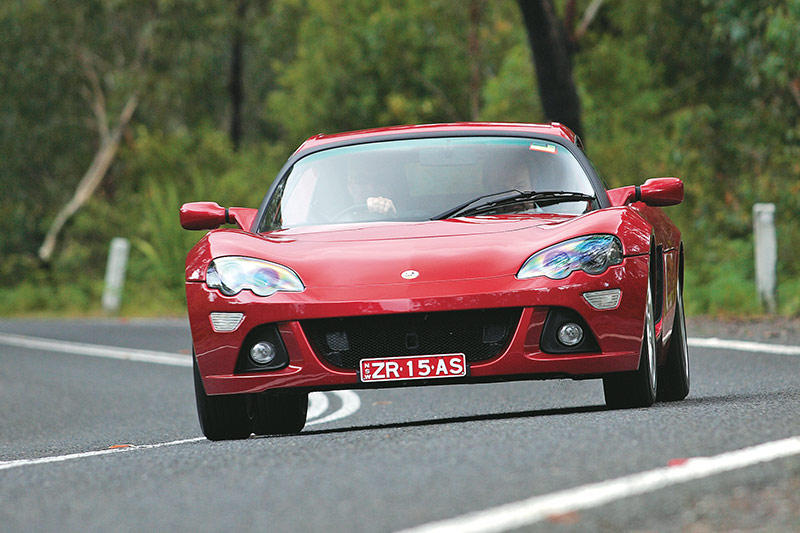 Its natural habitat is tight, twisting roads and here the car excels. The best news for Lotus' traditional fans however is that the Europa S could still be used as a weekend track weapon without any problems.
The tight ProBax seats keep the driver and passenger securely in place during hard cornering and are reasonably comfortable over medium distances but they are not the place to sit during a cross-state journey. Despite the Bridgestone tyres there was plenty of noise in the cabin as well.
The Europa's pedals are positioned closely together so it's best to wear driving shoes or slim-fitting footwear. At over six feet tall I also found that my left knee cap fouled the leather Momo steering wheel and gearlever when shifting into fifth and sixth. In short I was not comfortable in there.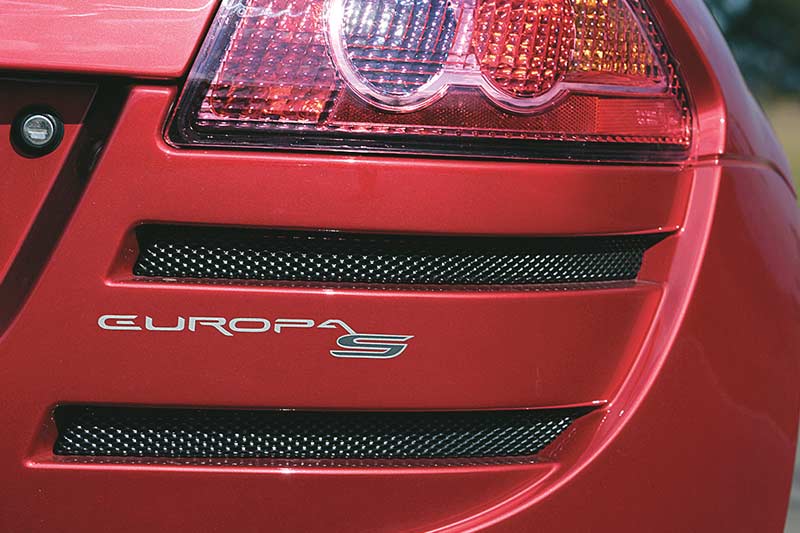 The Lotus of old had a terrible reputation for reliability so it somehow seemed fitting that our featured 1969 Europa S2 (see overleaf) was not running when we arrived for our photoshoot. When Unique Cars approached owner Dennis Neal he and a roadside mechanic had their noses in the rear engine bay trying to sort an electrical problem. The battery was replaced and after a couple of bangs with the back of a screwdriver she was rearing to go.
Jump to 2007 and the worries of reliability are largely behind Lotus. Now screwed together very well and with a terrific drivetrain Europa S owners can spend their time enjoying the drive, not just admiring the gorgeous shape as it languishes in the garage.
One thing hasn't changed though – they're still made in Hethel, Norfolk in the UK where Lotus has been since the days of Colin Chapman.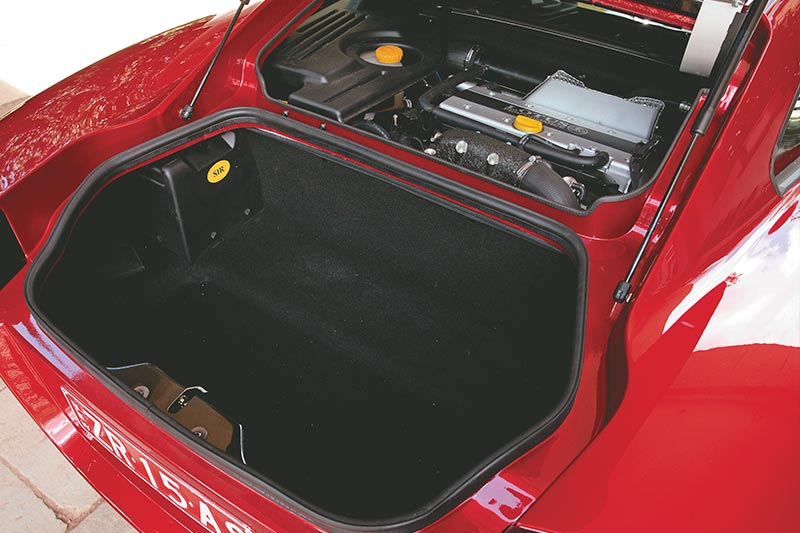 It is difficult to line the Europa S against anything else in the market. Lotus sees the Porsche Cayman, BMW Z4 and Audi TT as potential rivals but really a Mazda RX-8 might be closer to the mark. However with a cheaper price tag and four seats it still doesn't line up directly against the Europa.
For most people the car is still probably too hard edged to contemplate as a daily driver – rippled road surfaces rock the stiffly sprung chassis and the driver and passenger sitting on top. Where the Europa may find a niche however is with existing customers looking for a slightly easier car to live with on a regular basis.
The Europa expands Lotus' range of cars beyond the hardcore weekend warrior and dips its toe in the water of the every day driver market. Whether they succeed is another thing altogether.
To an existing Exige or Elise customer who is used to fanging their wheels around racetracks on club days – and perhaps using the car for weekend country drives – the Europa S may appeal as a slightly more driver-friendly alternative so they may contemplate using it on a regular basis.
If they do they won't be disappointed. This is a Lotus for grown ups.
2007 Lotus Europa S/1969 Europa S2 Specs
Body: two-door coupe
Weight: 995kg/650kg (approx)
Engine: 2.0-litre turbo/1.6-litre four-cylinder
Drivetrain: mid-engine, RWD
Transmission: six-speed/four-speed manual
Power/torque: 147/61kW; 272Nm/n/a
Performance: 0-100km/h – 5.5secs/9.5secs
Top speed: 230km/h/187km/h
Price: $109,900/ £1667 (1968)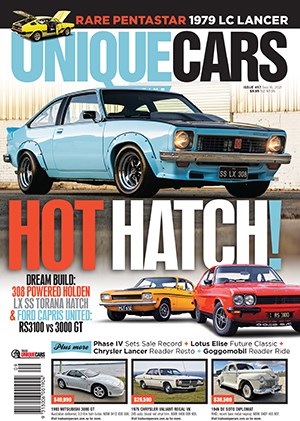 Subscribe to Unique Cars Magazine and save up to 42%
Australia's classic and muscle car bible. With stunning features, advice, market intelligence and hundreds of cars for sale.
Subscribe