Events: Rennsport 2016
---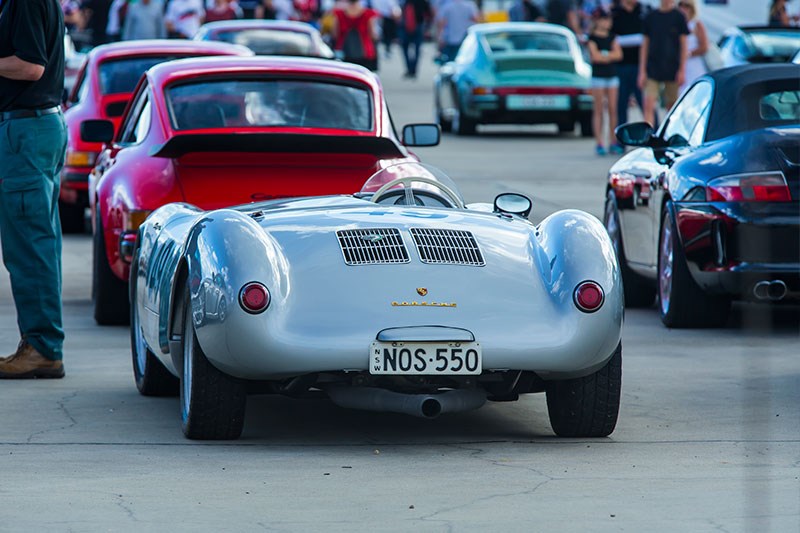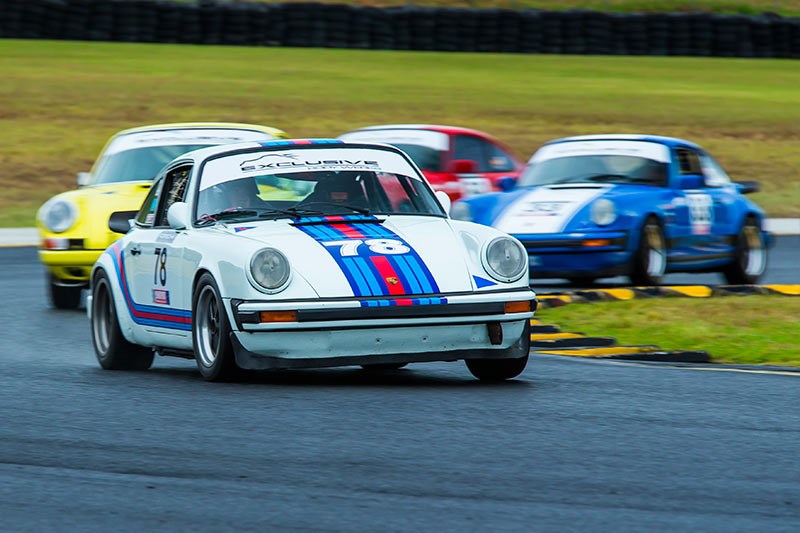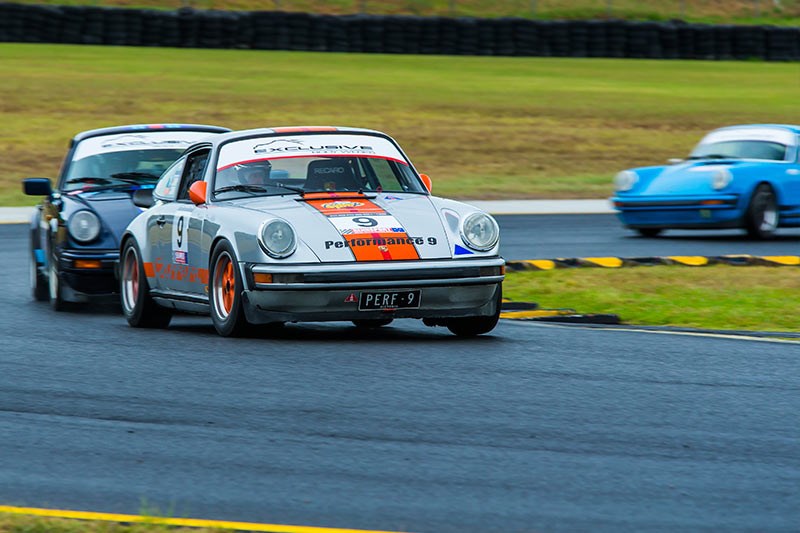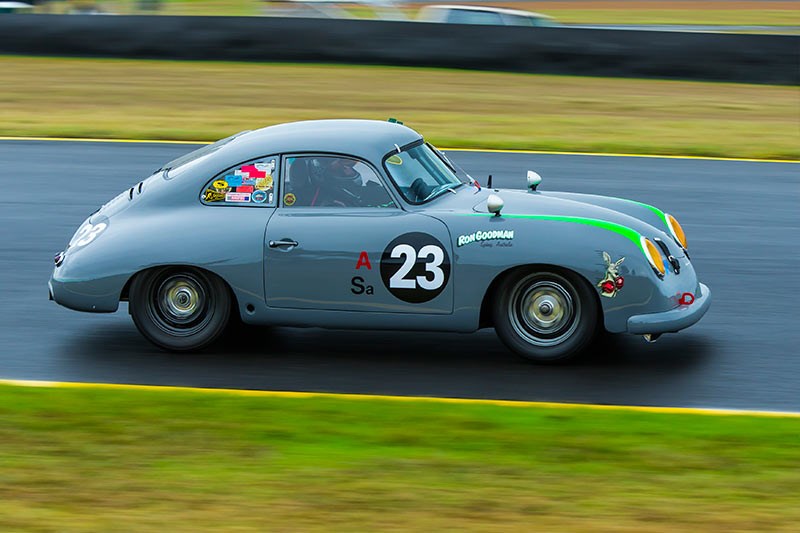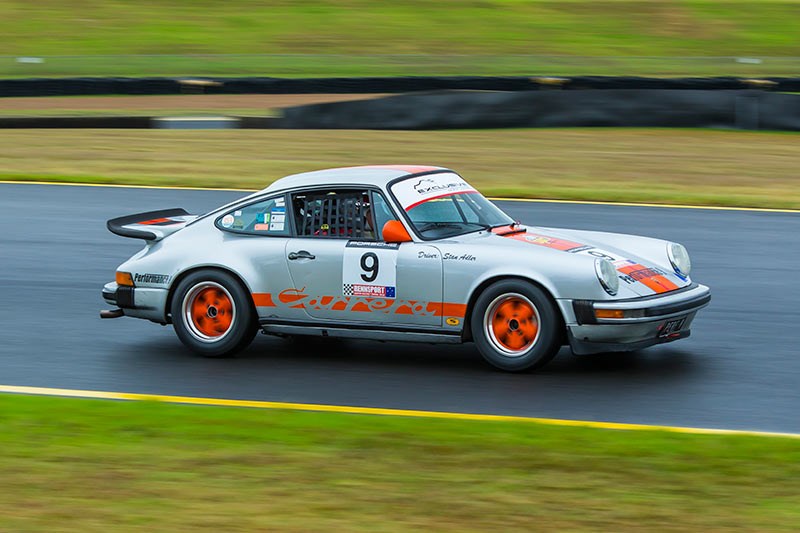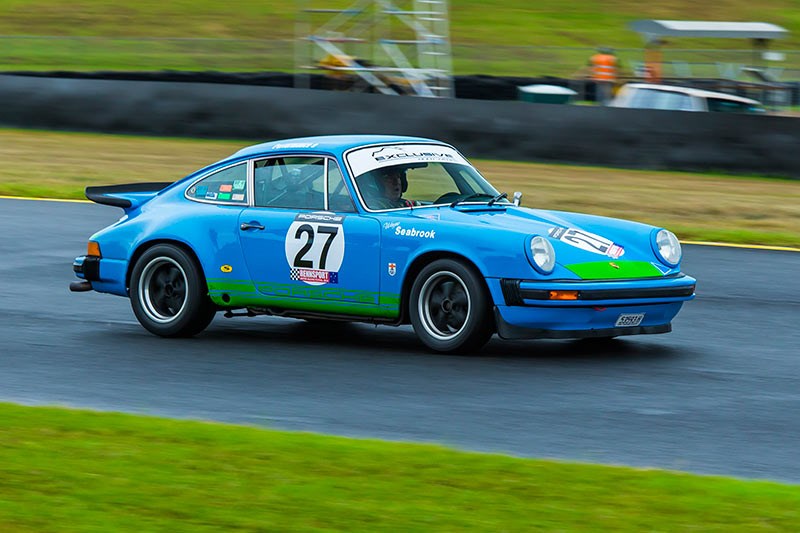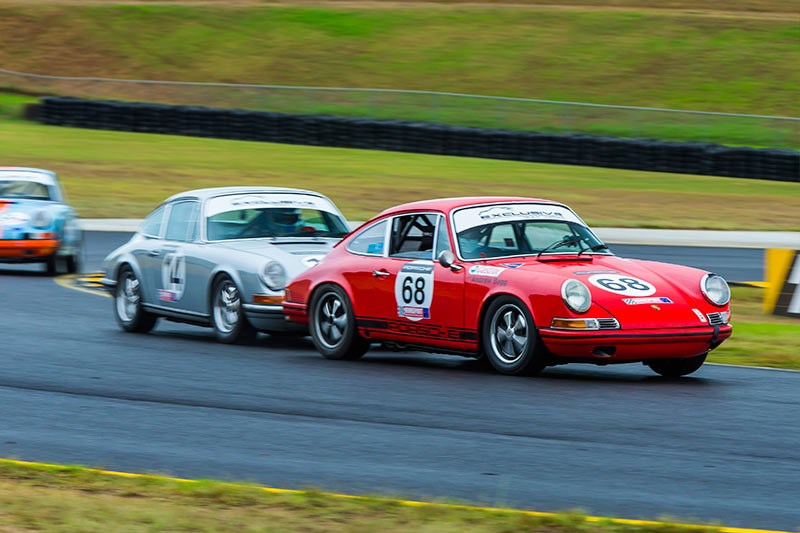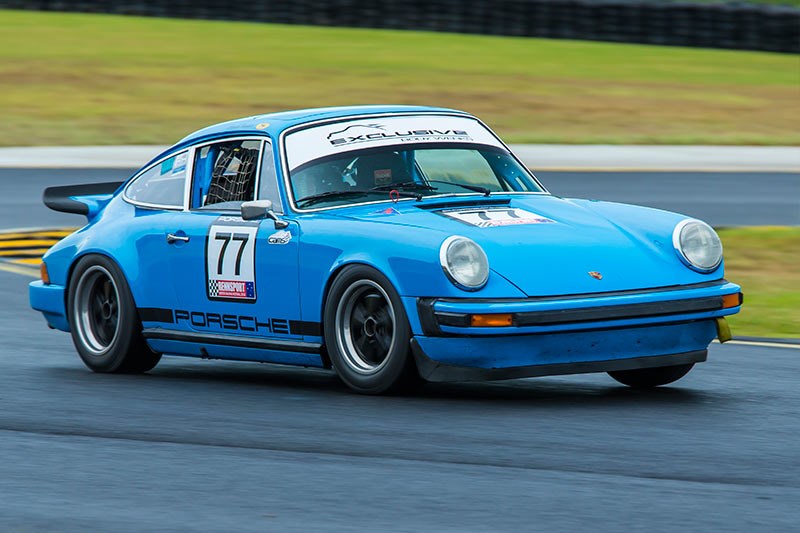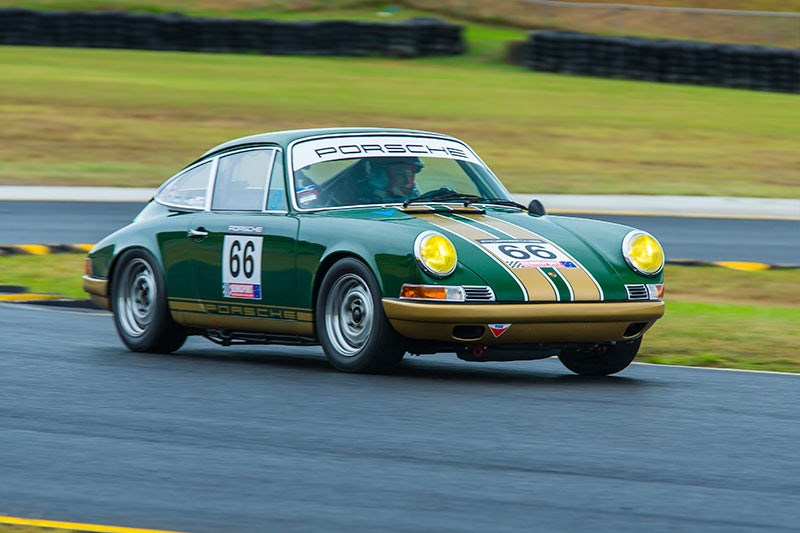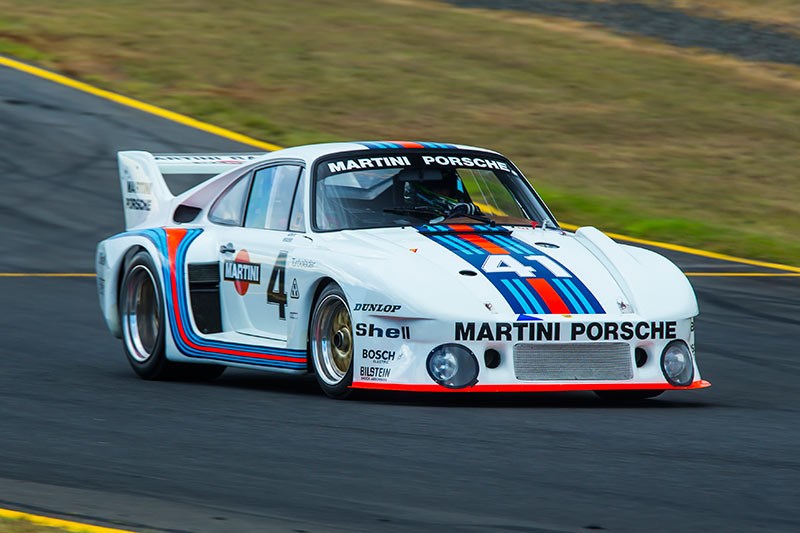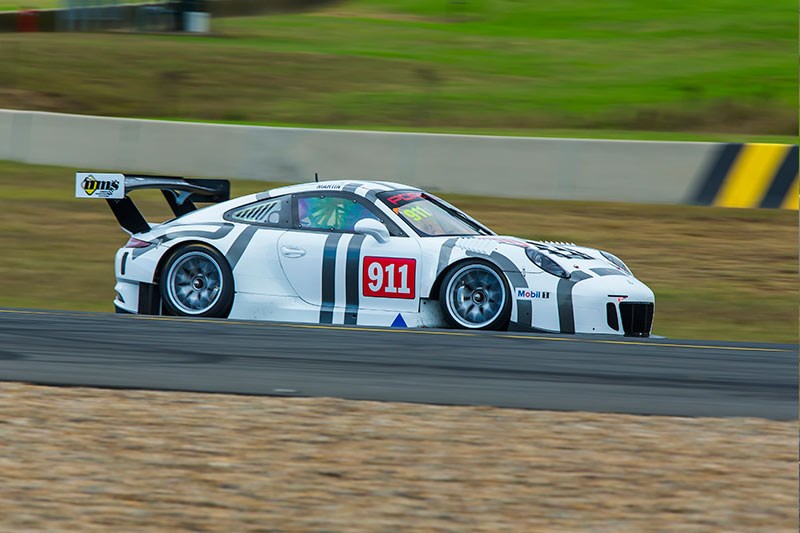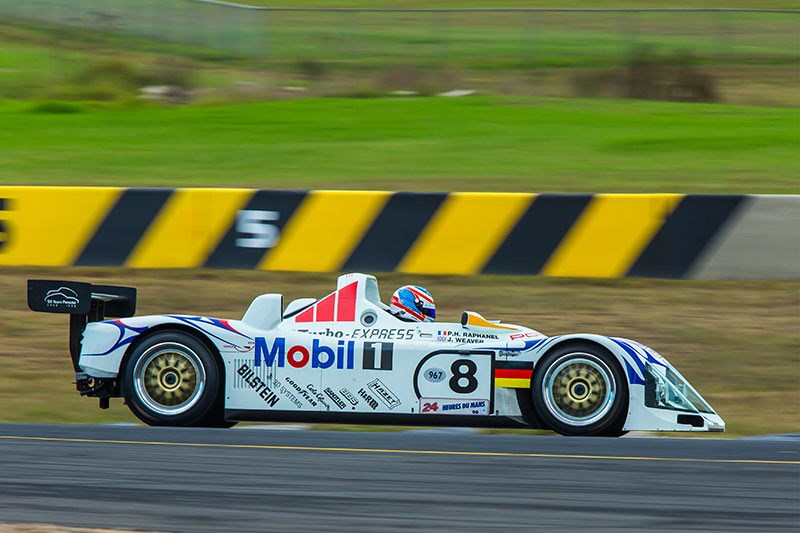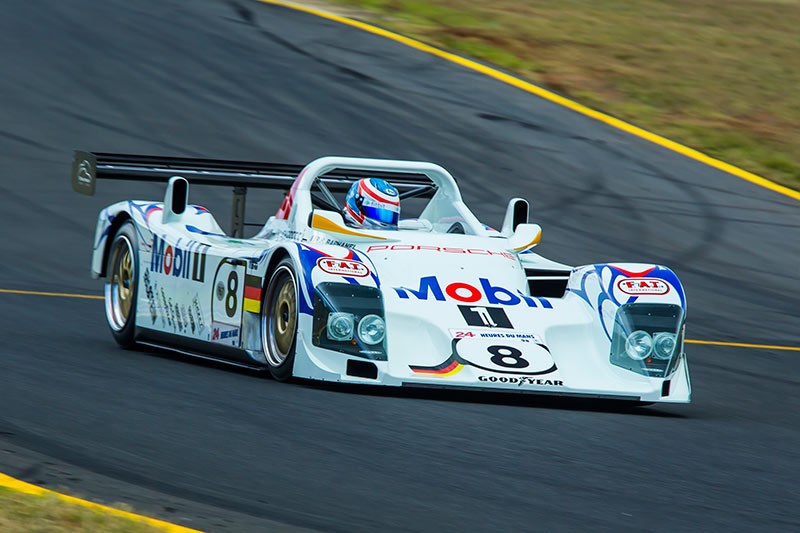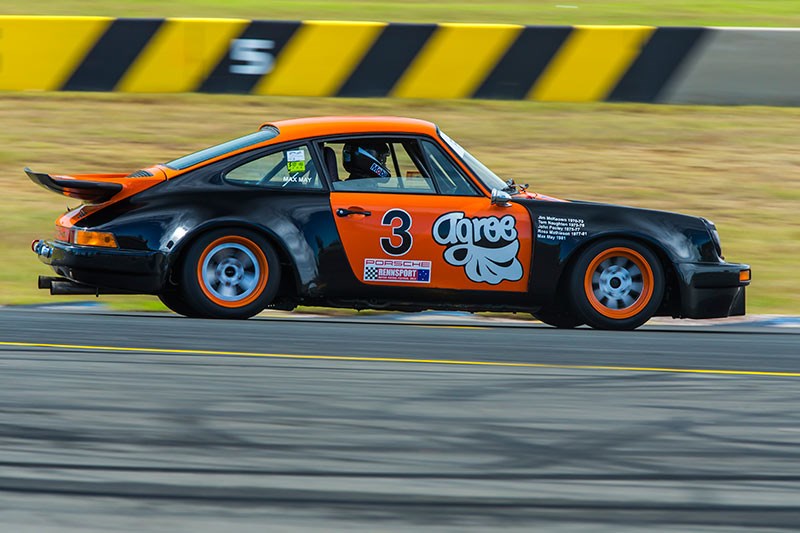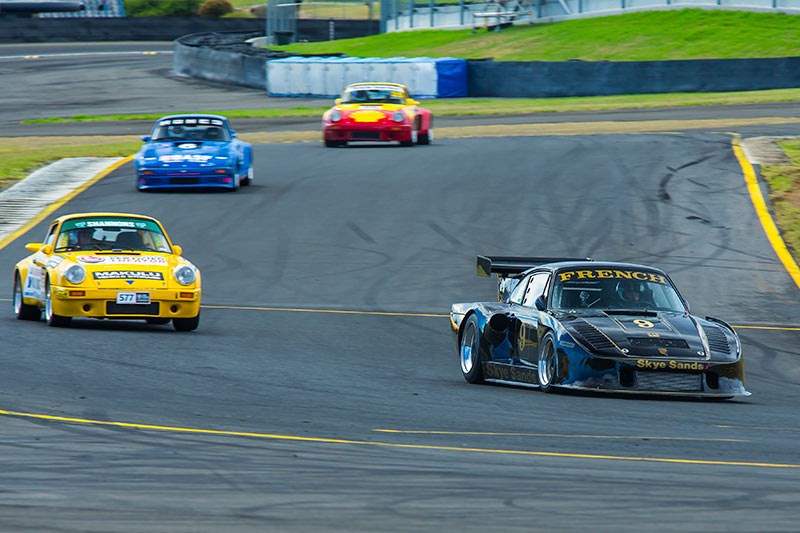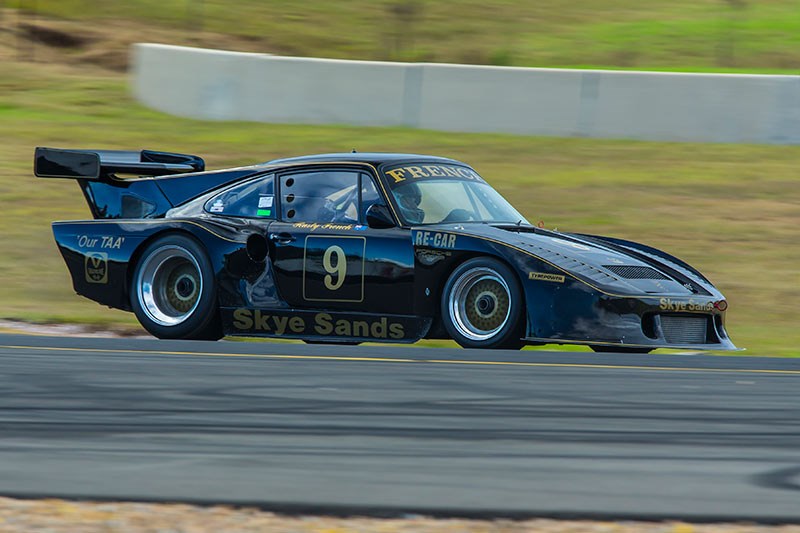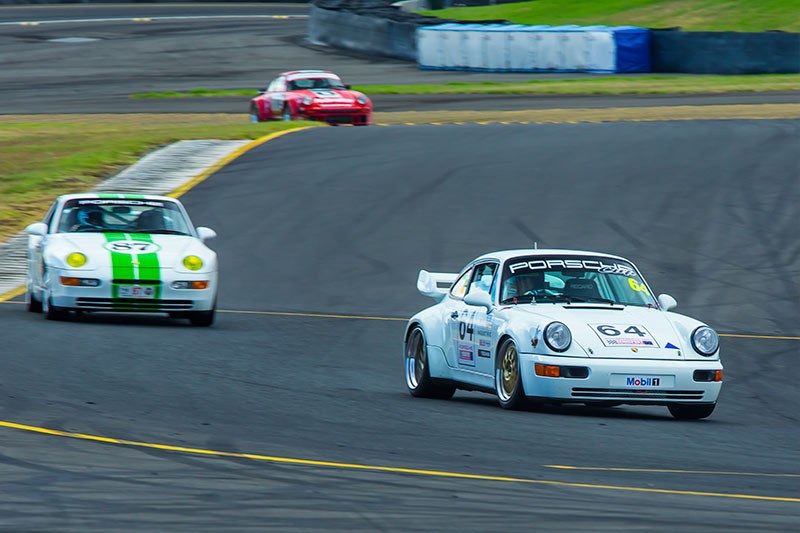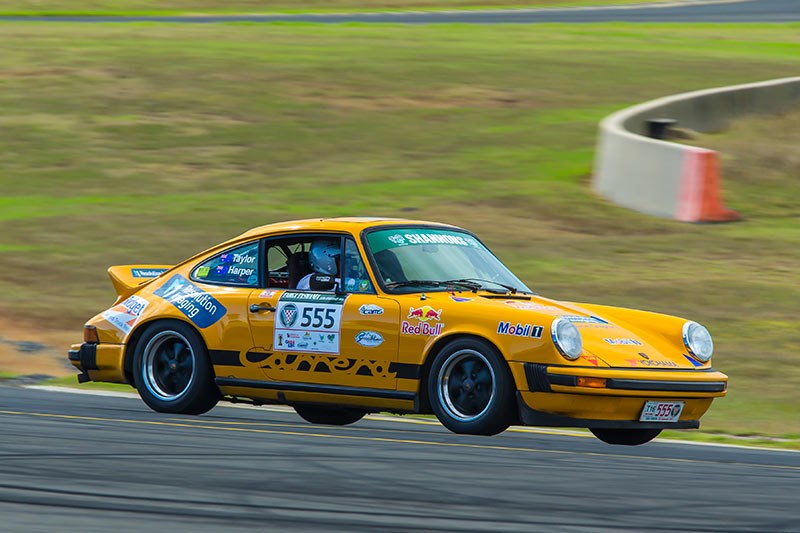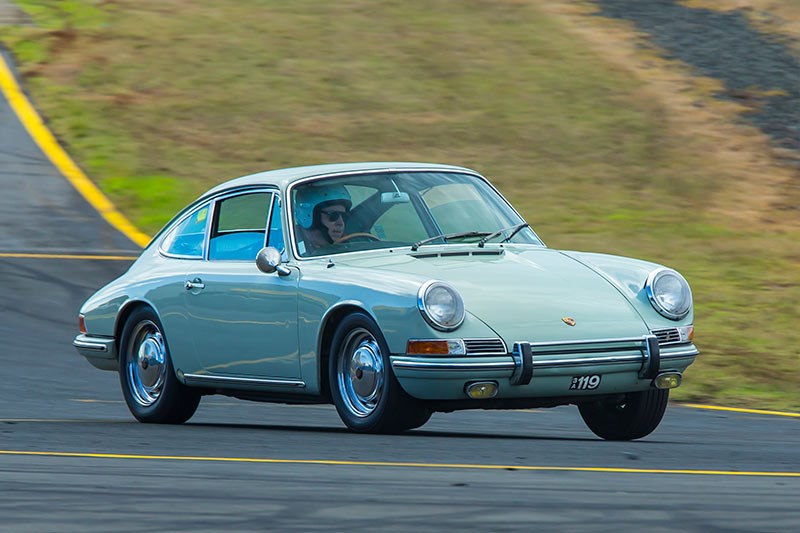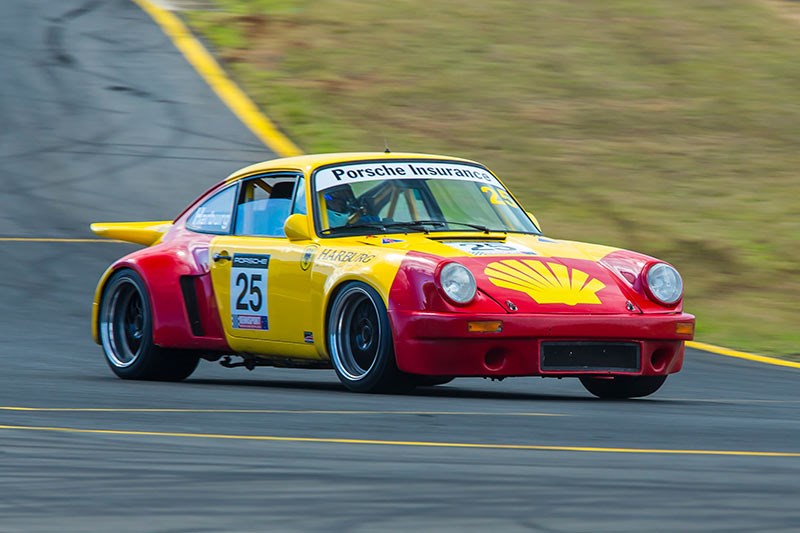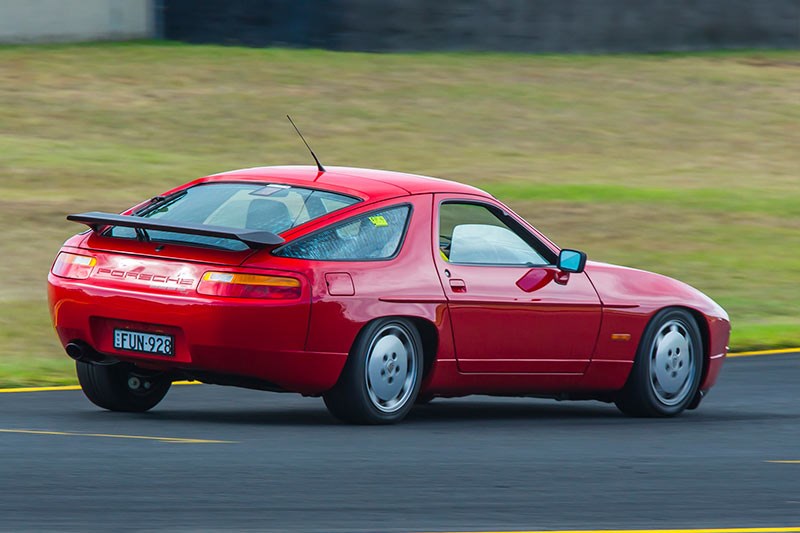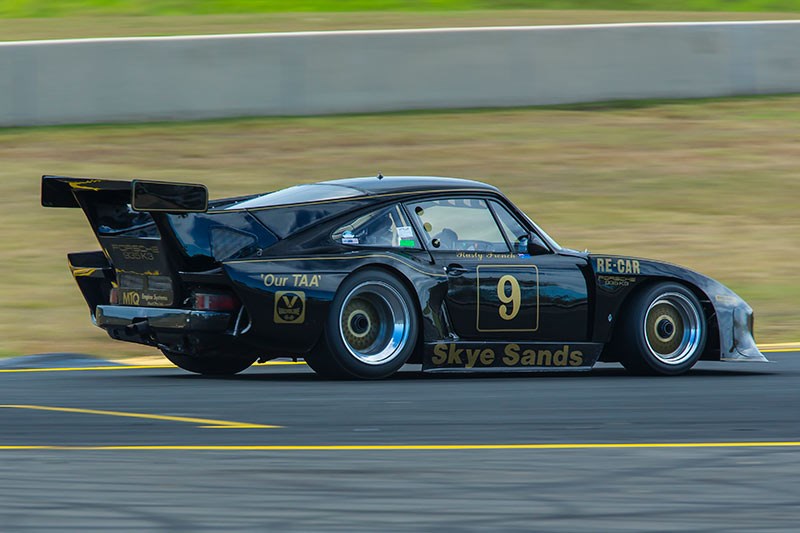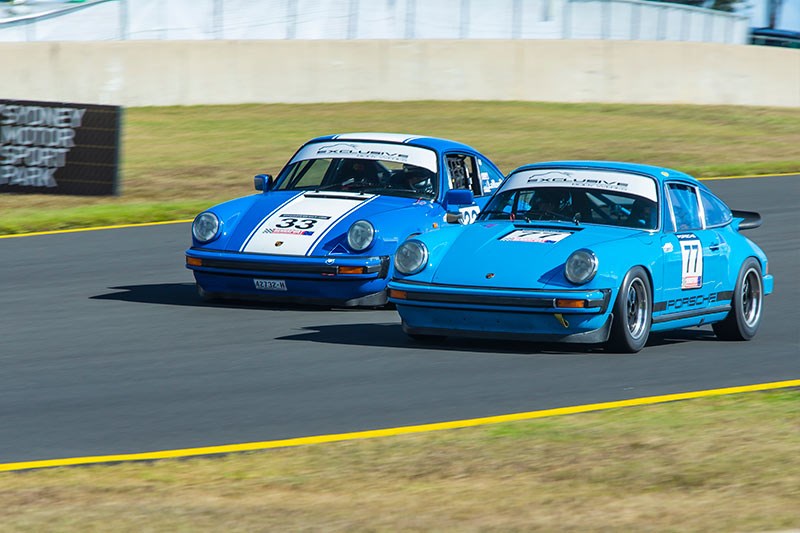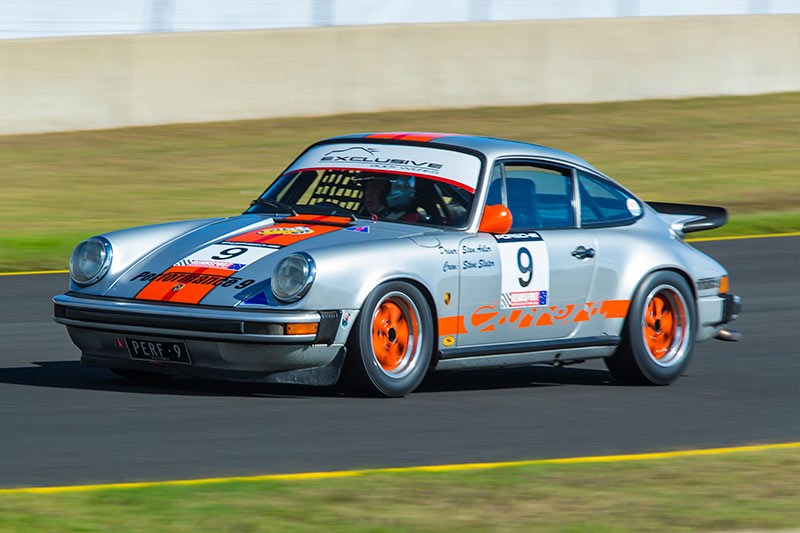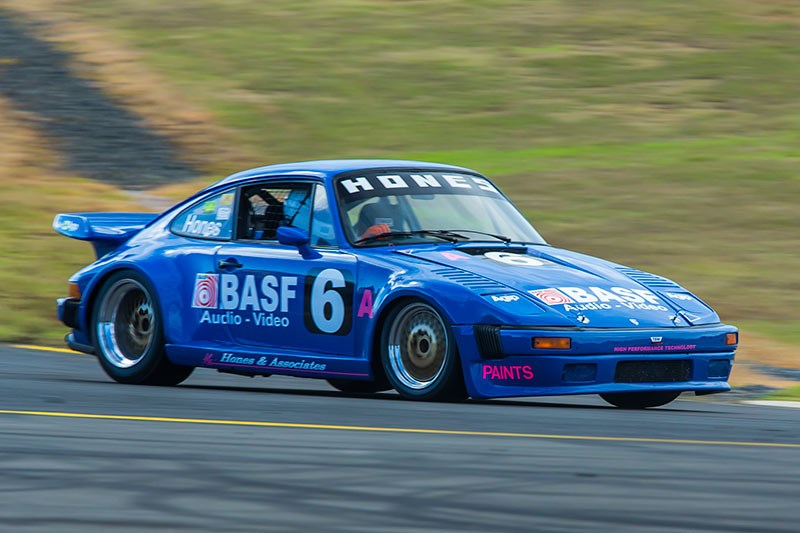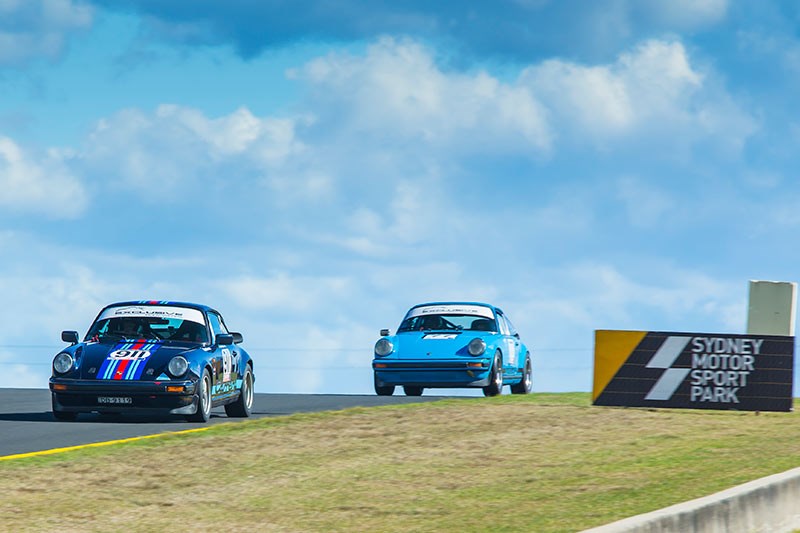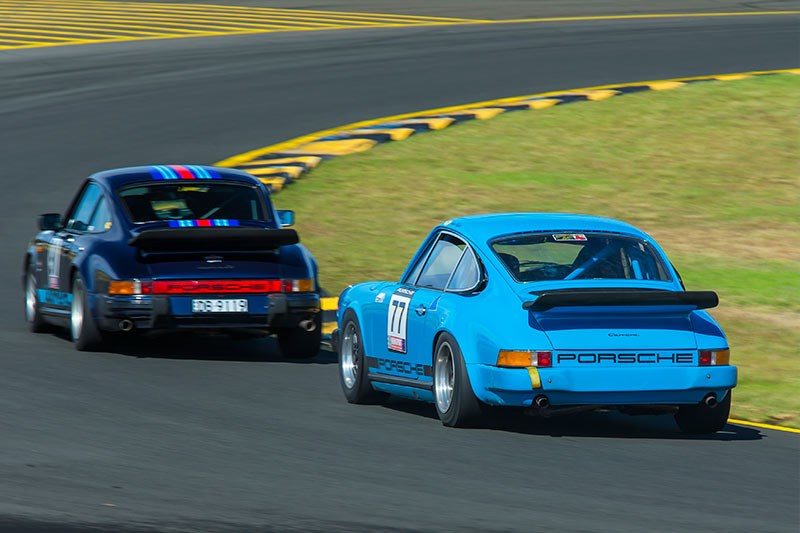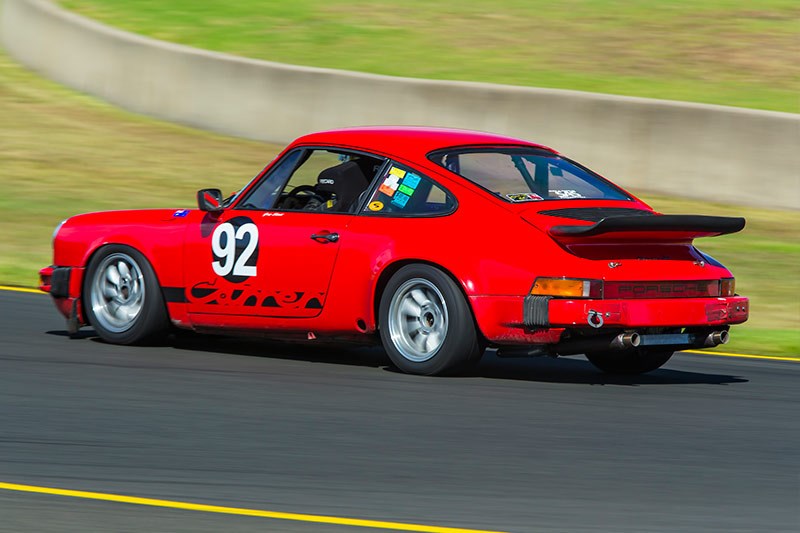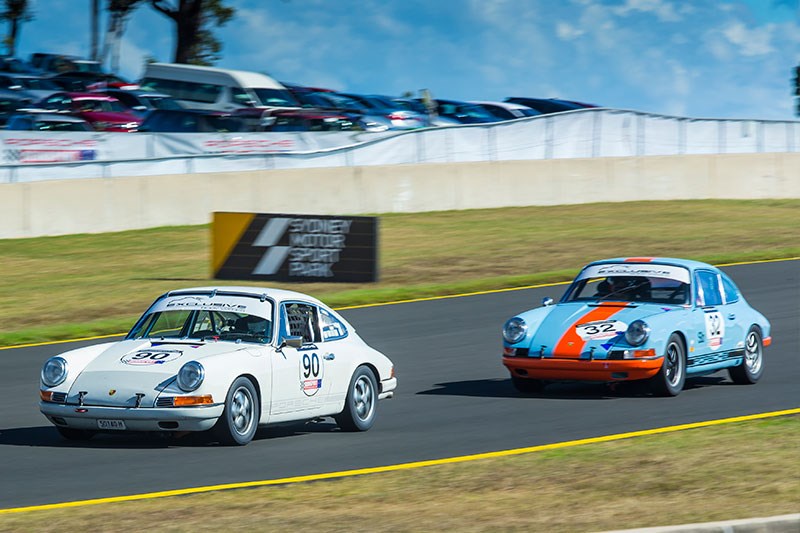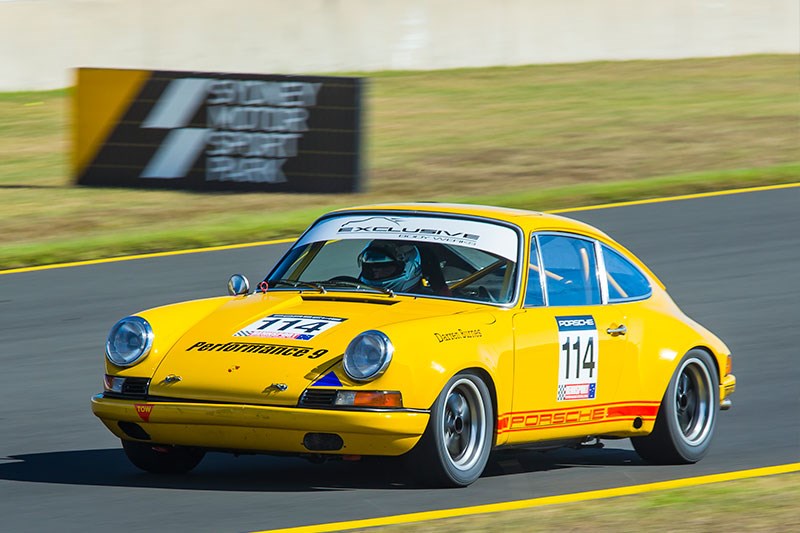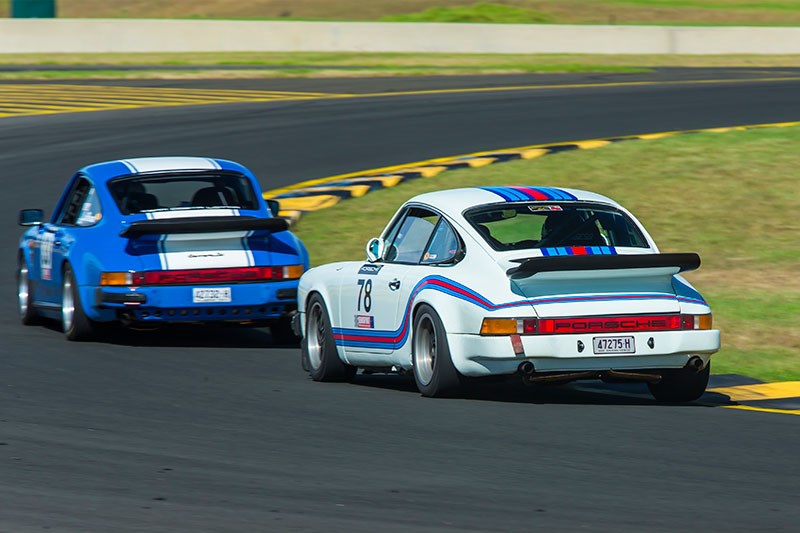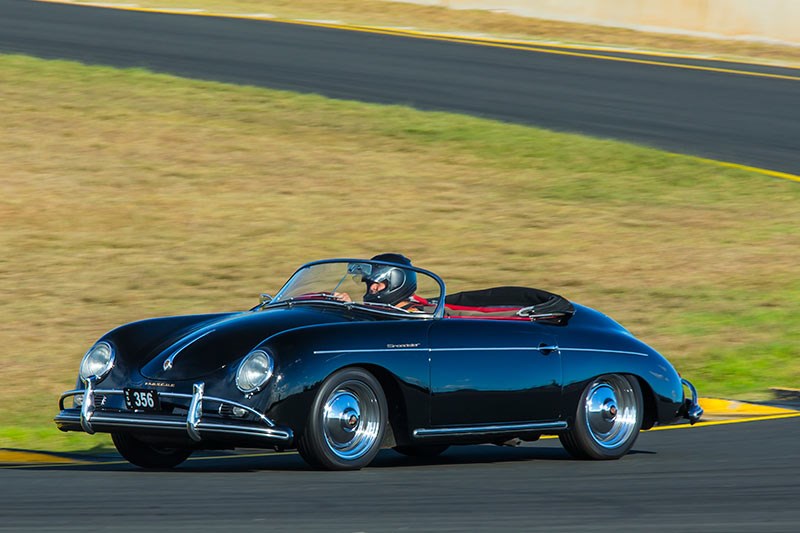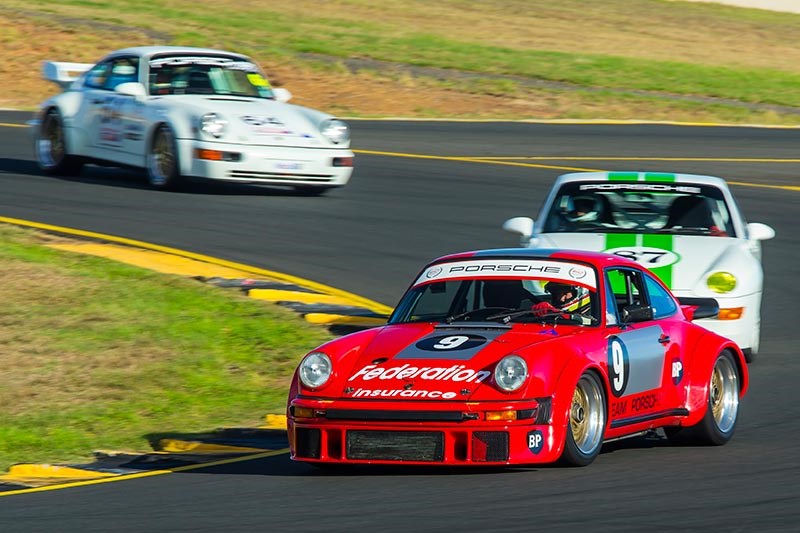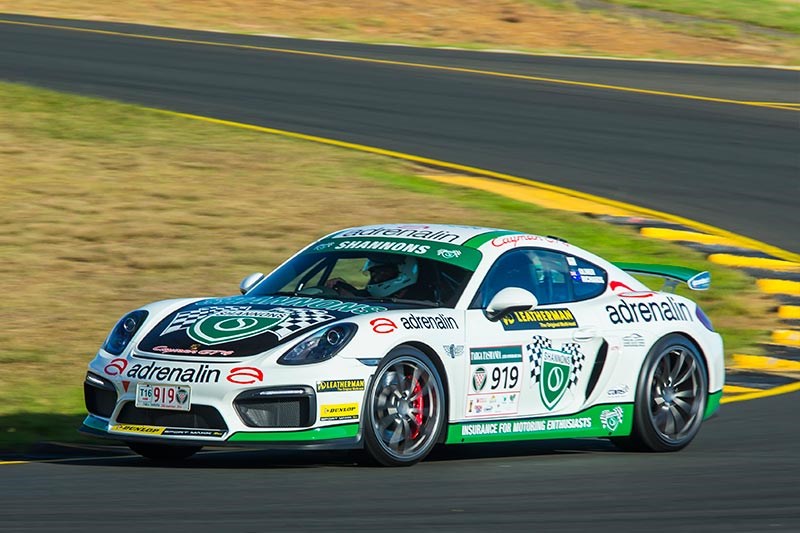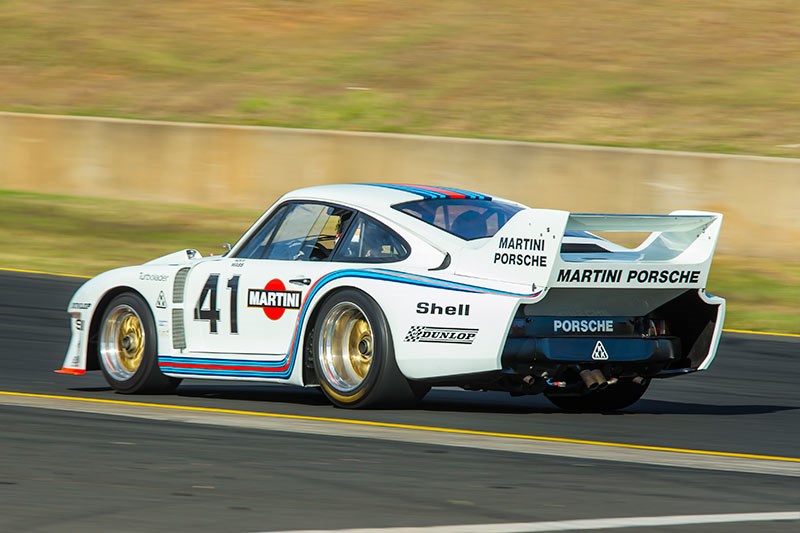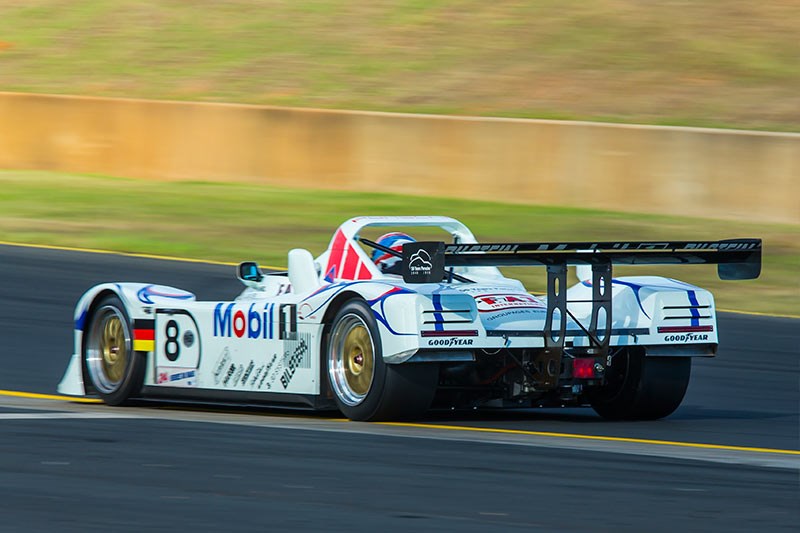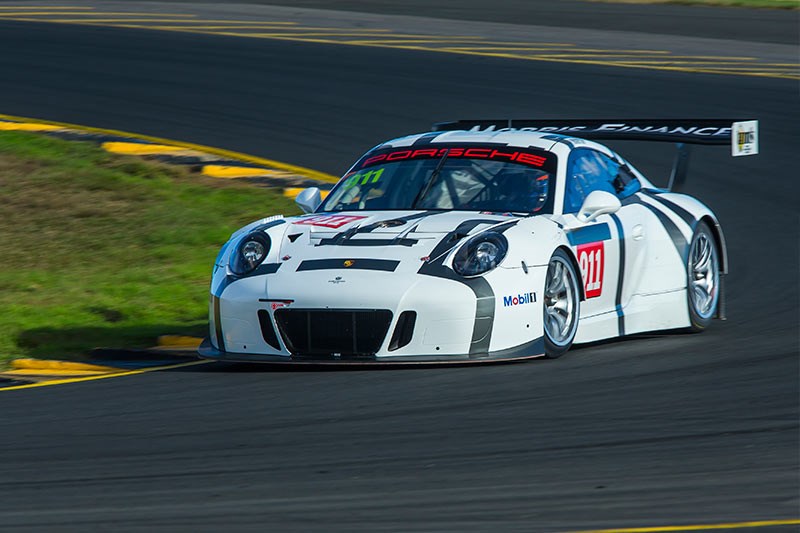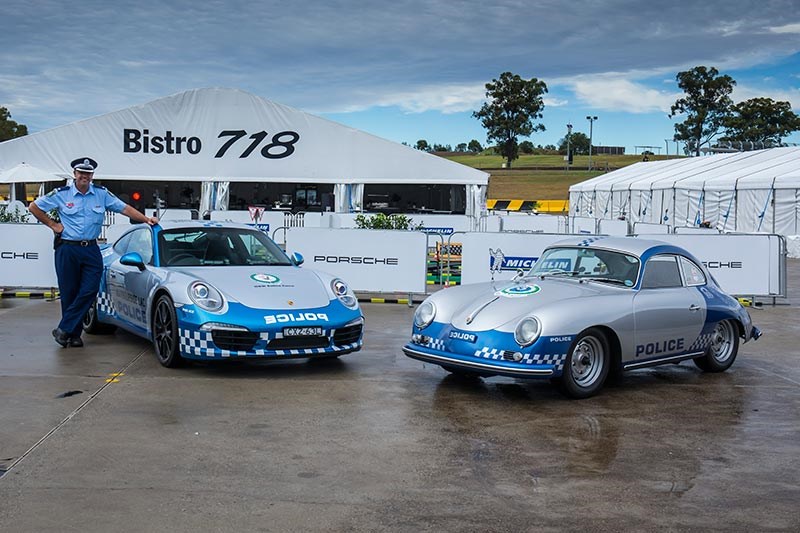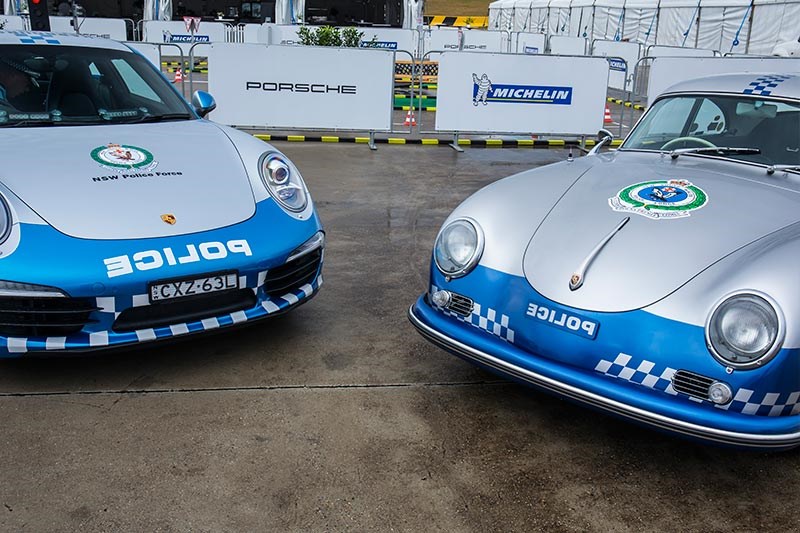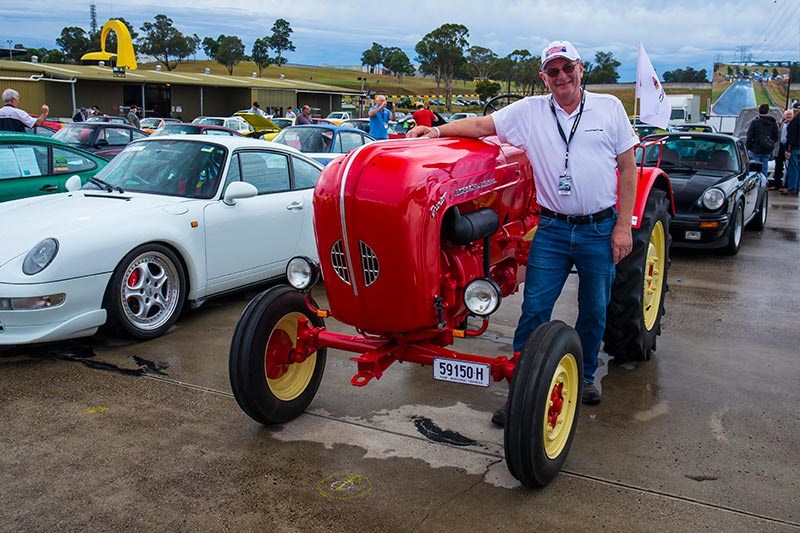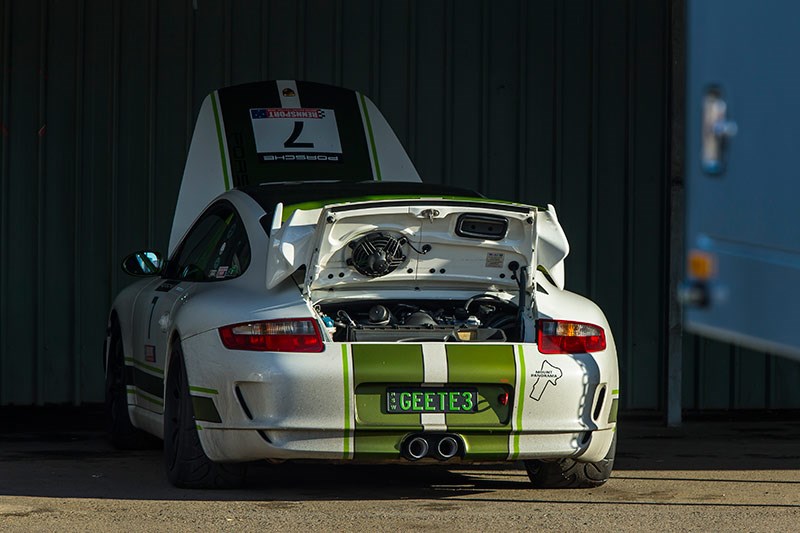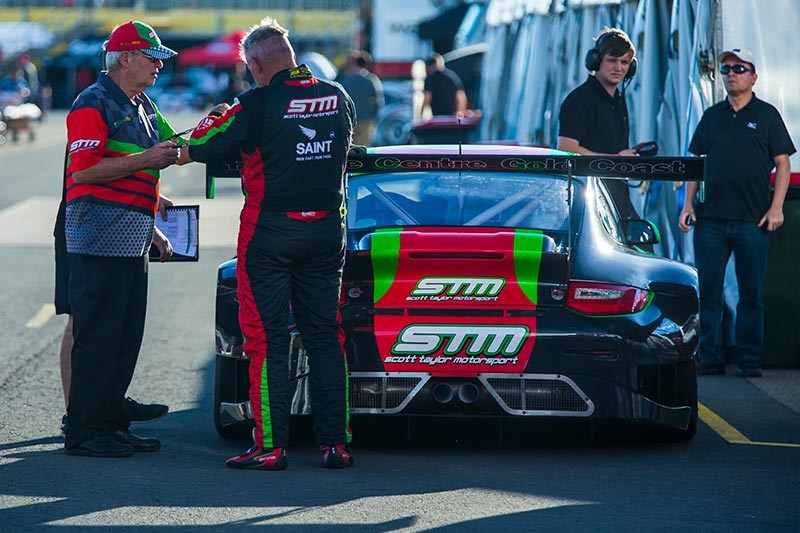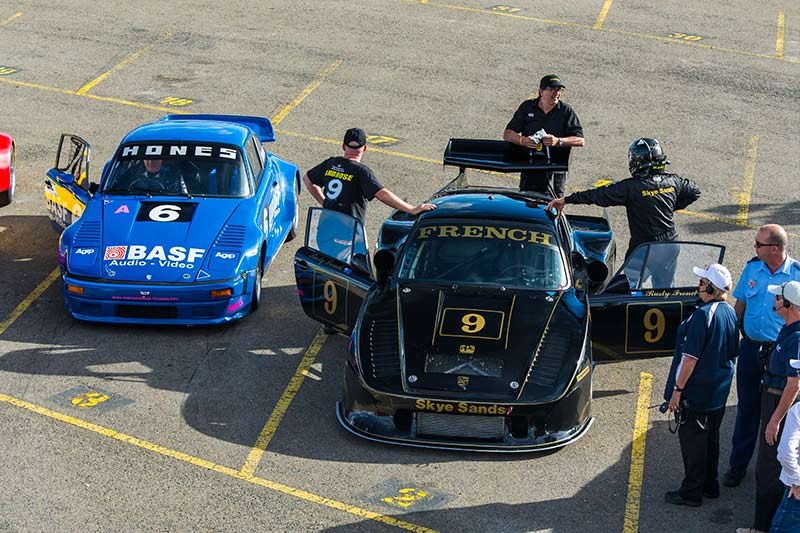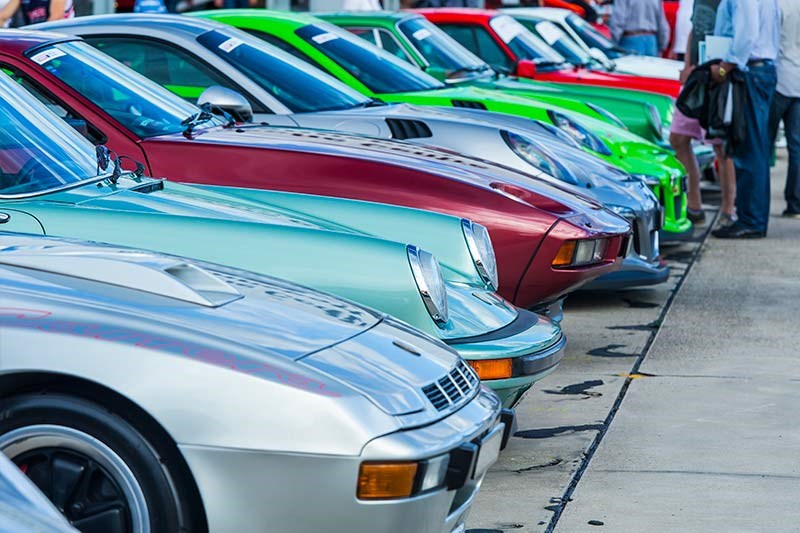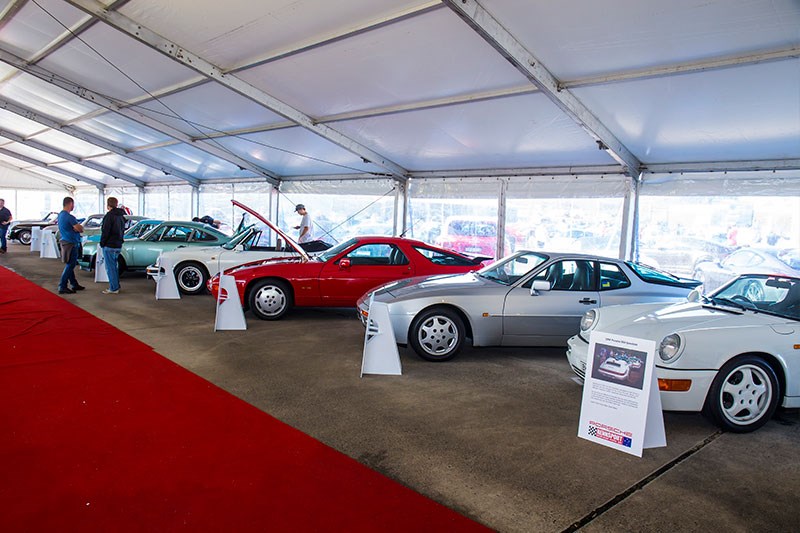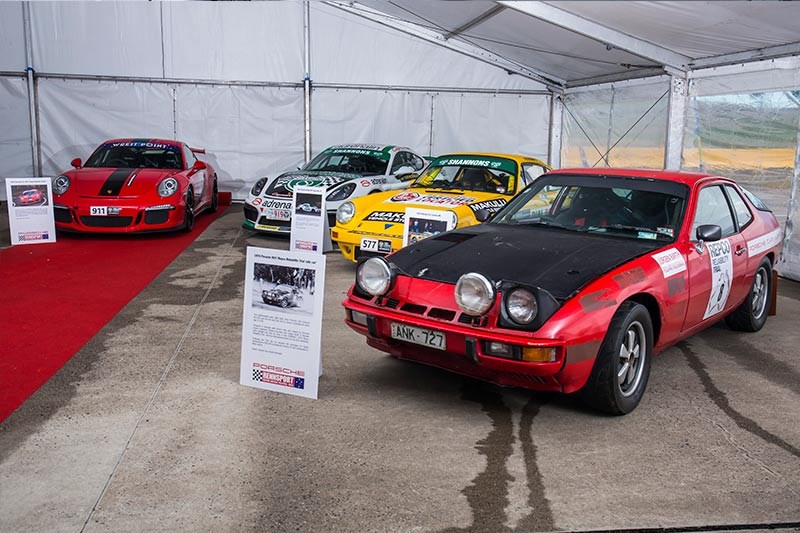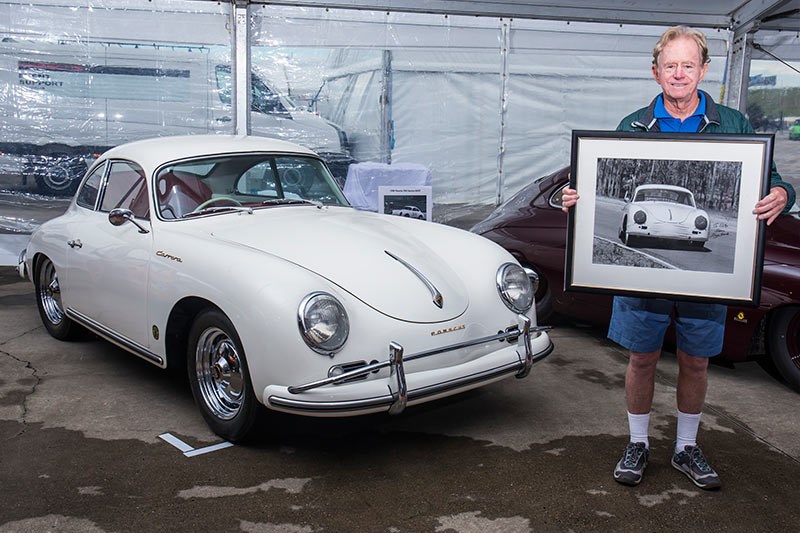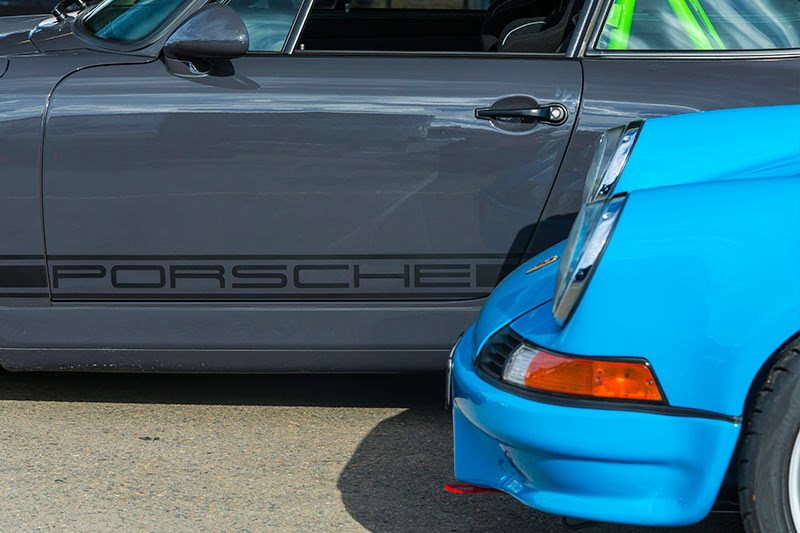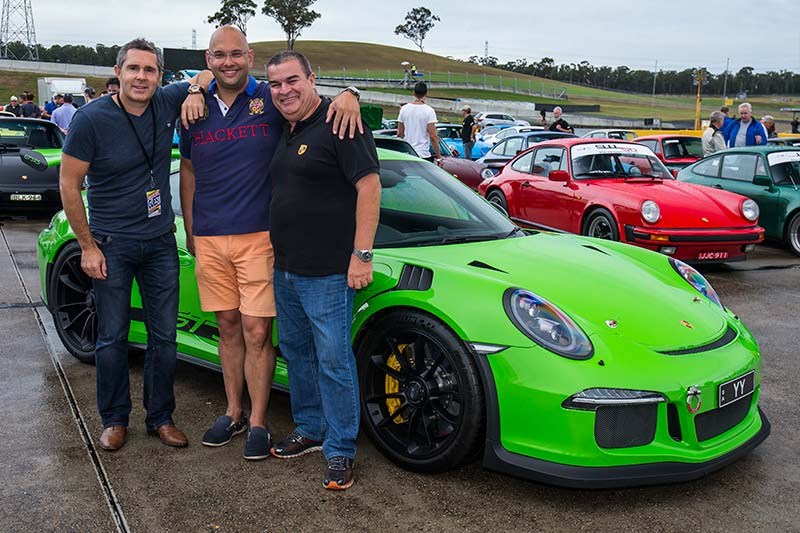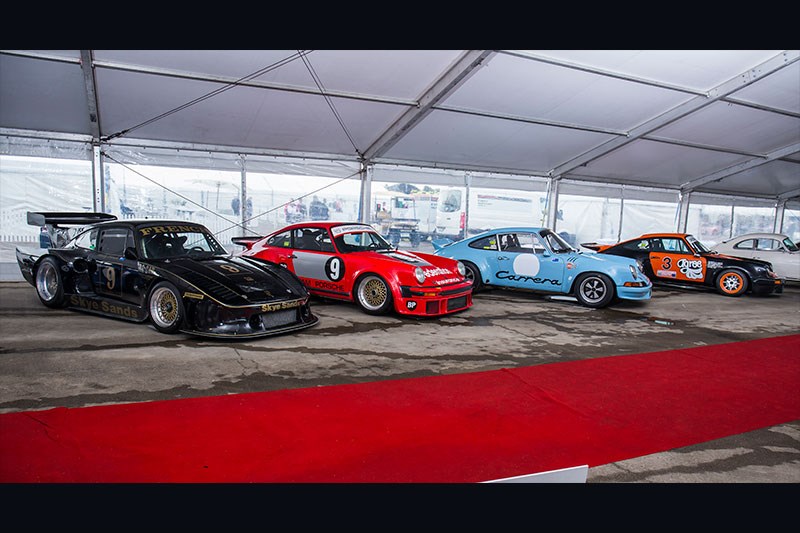 Rennsport 2016 revisited draws Porsche faithful
Rennsport 2016
Visiting Porsche social media icon and Los Angeles cult figure, Magnus Walker, nailed it, when between endless autographs he exclaimed: "You guys love your Porsche racing and road cars and I've been really impressed with the quality of what I've seen here."
He was right on the money. The second Porsche Rennsport Australia Motor Racing Festival in late April/early May at Sydney Motorsport Park eclipsed the first at the same venue in 2013.
The 200-odd Porsches that took to the circuit for a weekend-long programme of average speed events, parades and full-on races for older Porsches in between point-counting Pro-Am endurance rounds of the Carrera Cup Australia and GT3 Cup Challenge was similar, but the paddock vibe was far stronger.
The decision to group the Show 'n' Shine for nearly 200 privately-owned Porsches alongside the Porschestrasse display for 26 historically significant Australian road and racing Porsches was a winner compared with the scattered display of its Rennsport progenitor, while the adjacent paddock and Porsche Kids Driving school were both packed all weekend with Porsche enthusiasts of all ages.
Walker himself was a star act, proving that his online fame extended to the Antipodes. He took to the track in a Group 4 replica 911 on the Saturday morning, but flesh-pressing and celebrity photos kept him at the head of a 40-metre long fan queue for most of 5,000 Rennsport attendees over the weekend.
As in 2013 the Porsche Museum supported the event with two special cars, this time with Le Mans connections in the wake of Porsche's 17th outright victory in 2015. Although a factory 'spare', the Type 935-77 coupe demonstrated by multiple Carrera Cup champion Craig Baird was similar to the car that won the Great Race in 1978, while the open LMP1-98 demonstrated by Alex Davison was a fascinating amalgam of TWR Jaguar and Porsche parts that was a double Le Mans winner in 1976 and 1977.
Perhaps of more interest to traditional Porsche enthusiasts was the sight of the first two Porsches to arrive in Australia – a Burgundy 356 Coupe and a Fish Silver Cabriolet – parked side by side in the impressive Porschestrasse marquee for the first time in NSW since they landed in October 1951.
The cars were also the first two production right-hand drive Porsches built, the coupe going on to be the first Porsche to race in Australia in January 1952.
Other notable vehicles in the Porschestrasse were Australia's customer-delivered 911, the first 924 (that went on to finished ninth in the 1979 Repco Reliability trial), the first 911 Cabriolet, the world's only right-hand drive 964-series 911 RSR and one of three 911 Sport Classic cars to be sold in 2010.
Back on Track
Back in September last year, Sydney celebrity repairer/restorer Ron Goodman had a shop-full of enthusiasm, but two badly buggered racing 356 models.
He had destroyed both to bitter tears in separate racing accidents in the USA last year, first at Indianapolis (his 356 Cabriolet), then at Laguna Seca (his Pre-A 1954 'Bent Screen' coupe) – the latter around the time Porsche announced timing for the second Rennsport Australia just seven months hence. He was determined to get them both there, and on the track.
Despite comprehensive damage to both that would have seen a road car called a 'write off' and would normally have consigned an early Porsche to years in a restoration workshop, 'Team 23' made it to Sydney Motorsport Park after the final 'rare as. . . ' engine parts only arrived a week beforehand.
The Rennsport weekend was a bittersweet bag for Goodman, as the front sway bar on the coupe disengaged in practice, creating horrendous oversteer, while the Cabriolet lunched its transmission on the Saturday.
"The boys wanted to take it back to the shop and put another box in, but I said enough is enough," Goodman said. "Just getting here was a reward!"
Goodman fell in love with Porsche 356s aged 10, but it took the Western Sydney suburbs panel beater, whose Exclusive Body Werks in Granville is now an official repairer for Porsche, Aston Martin, McLaren and Rolls-Royce, more than four decades to realise his dream of racing one.
The sign on the dashboard of one of his beloved Porsches says it all: 'Bite off more than you can chew'.
"When I'm focused on doing something, nothing stands in my way to make it happen," he said. "And if you've got a Porsche, you race it fast".
So he starts work at 1.30am each day to fit the 30 hours he needs to cram into each day. It used to be 2.00am after first taking his beloved Rottweiler 'Boss' for his morning walk. Since Boss died he now arrives at work half an hour earlier.
At Rennsport, Goodman's distinctive transporter with his two 'Goodman Grey' #23 racing 356s and pretty grid girls and sizzling 'open house' BBQ was a signature feature of the paddock.
Also garnering lots of attention was Goodman's take on a Porsche 356 Police car, parked near the current 991-series Porsche currently doing community relationship duties with the NSW Police.
However Ron's Rennsport really began on the Friday evening when he hosted a 200-strong 'who's who' of Porsche people including Magnus Walker and the Porsche Cars Australian hierarchy at his Granville body shop and.
Like Walker, Goodman has become an international cult figure thanks in part to the online documentary The Road to Monterey by Sydney cinematographer Rob Scheeren that chronicles his roller-coaster quest to beat the best at the Rolex Monterey Motorsports Reunion in August last year. It won gold at the Autovision film festival in Frankfurt – the world's premier competition for car films.
"That's very Ron," said Porsche racer/collector David Withers, who is one of Ron's serial resto customers. "His work ethic is astounding; he works hard and races hard".
Now that he's ticked Rennsport Australia off his 2016 list, he hopes to have the Pore-A coupe back at this year's Monterey Reunion in August this year for some unfinished business before shipping it to France for the bi-annual Le Mans Classic.
"If I can win at both, I'll die happy," he said.
Unique Cars magazine Value Guides
Sell your car for free right here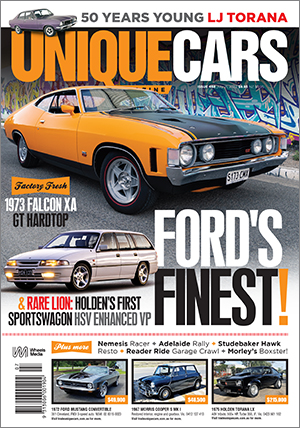 SUBSCRIBE TO UNIQUE CARS MAGAZINE
Get your monthly fix of news, reviews and stories on the greatest cars and minds in the automotive world.
Subscribe