Toyota 2000GT restoration - part 2
---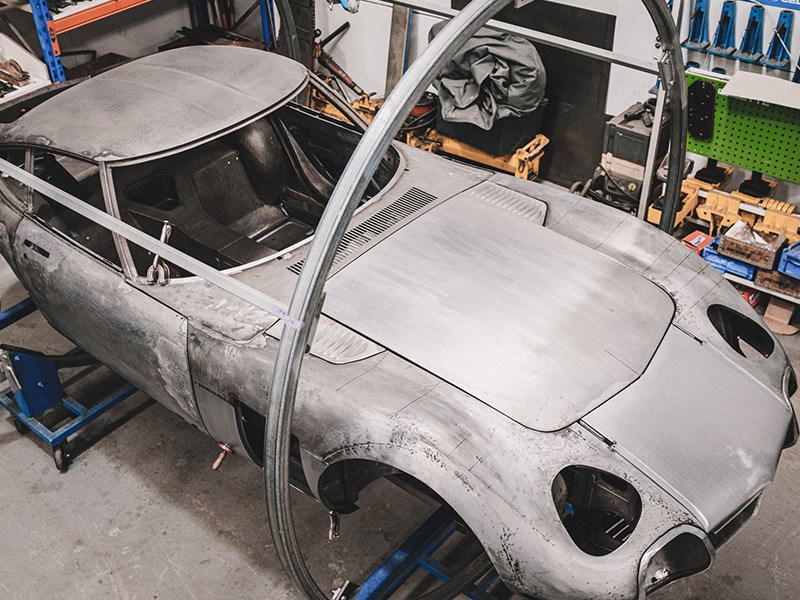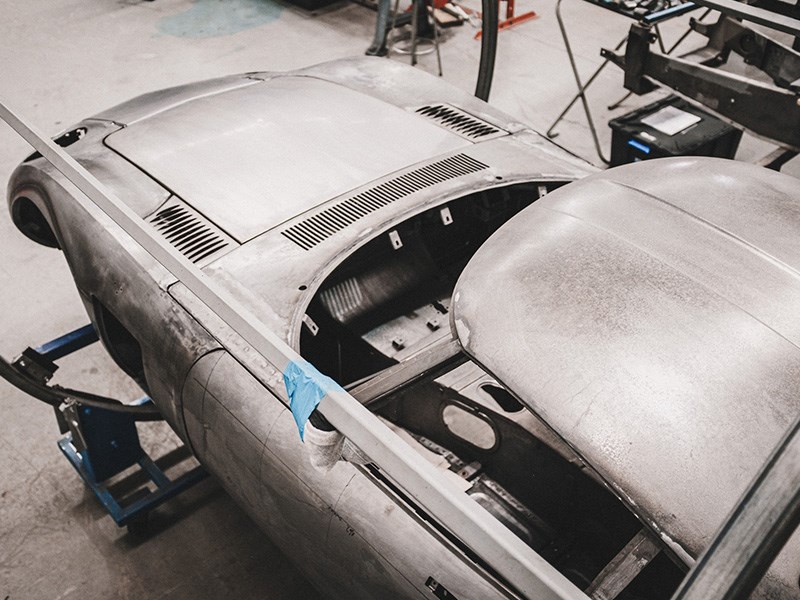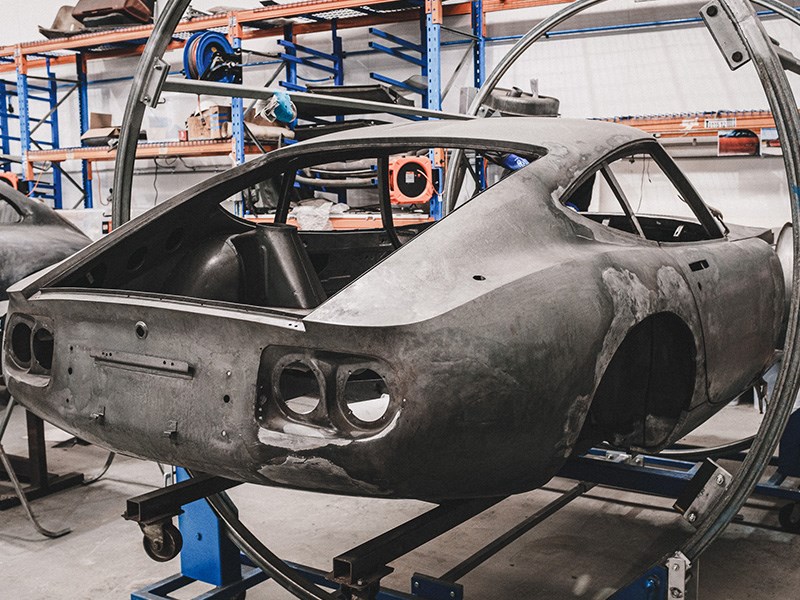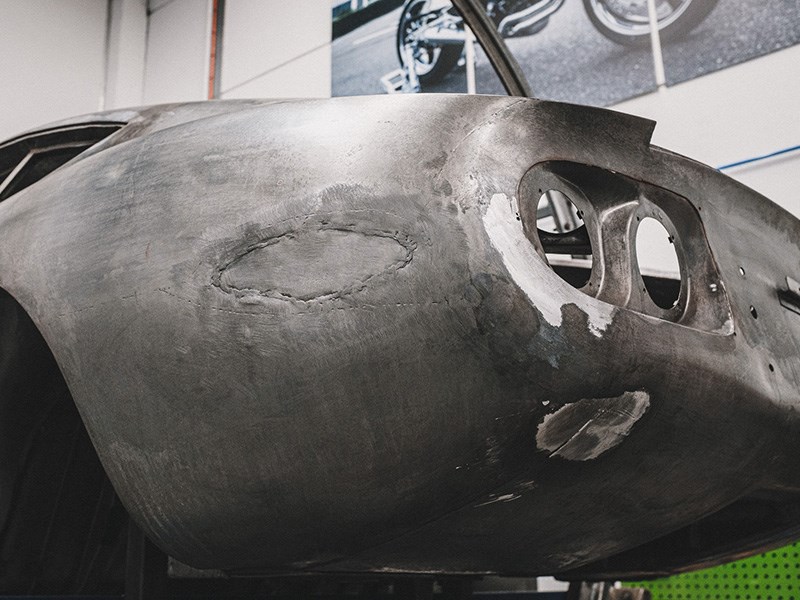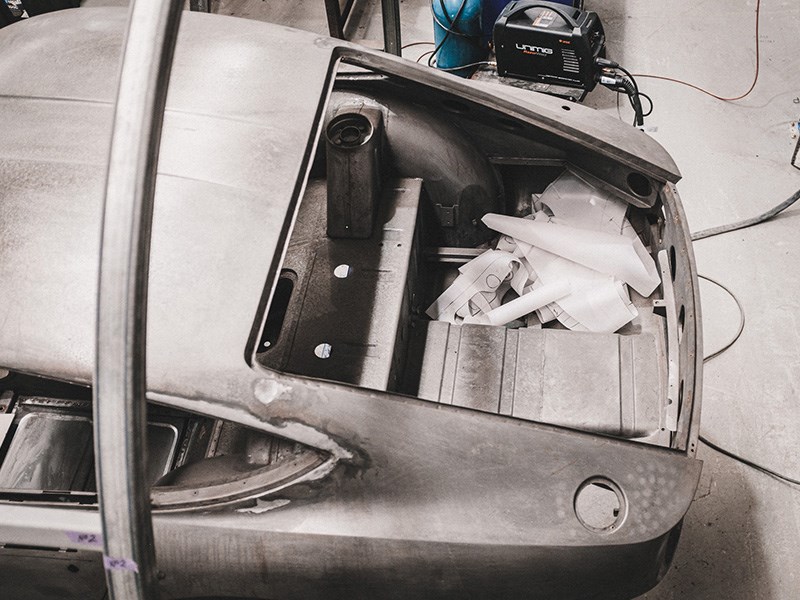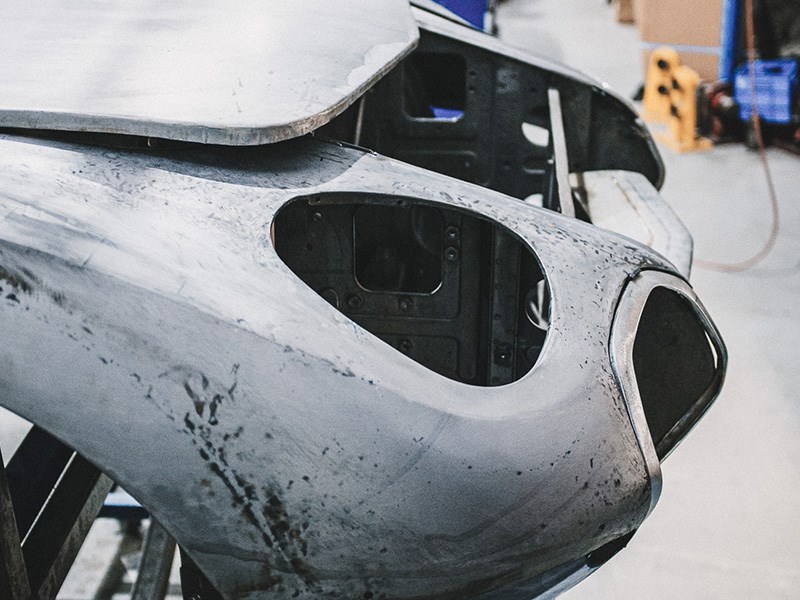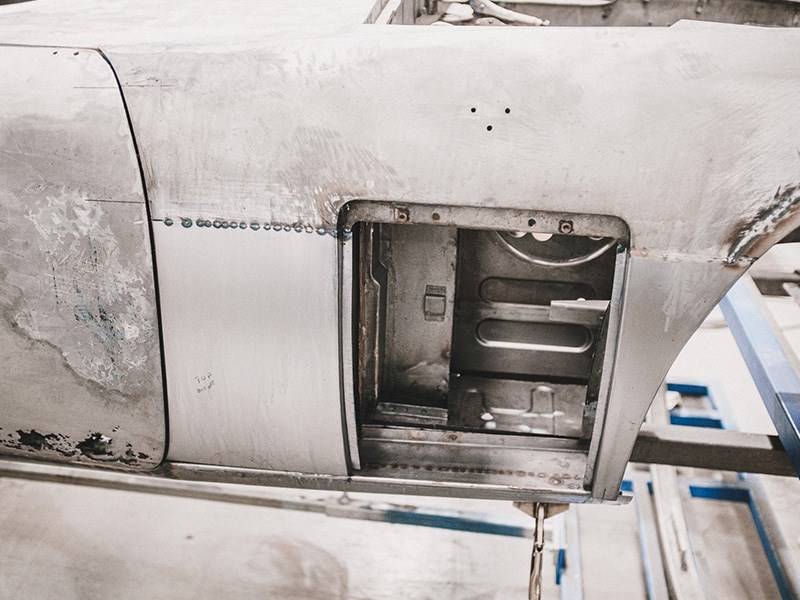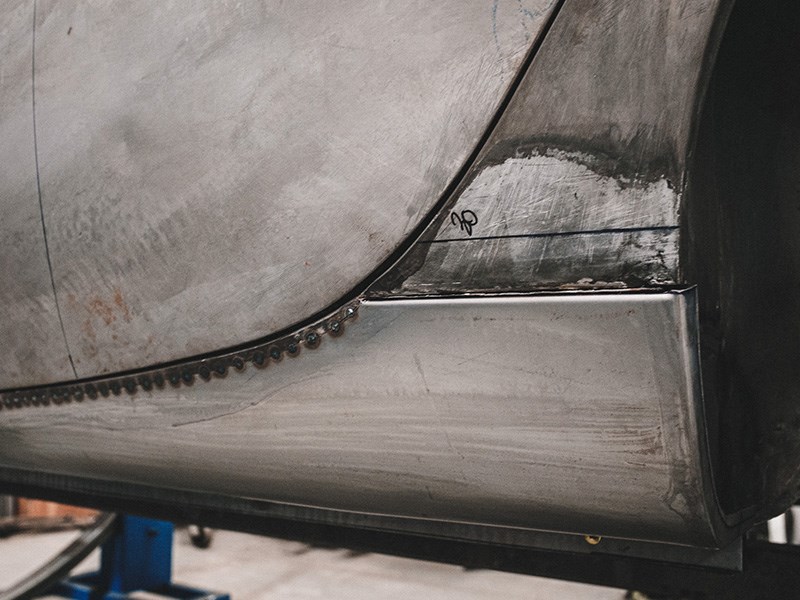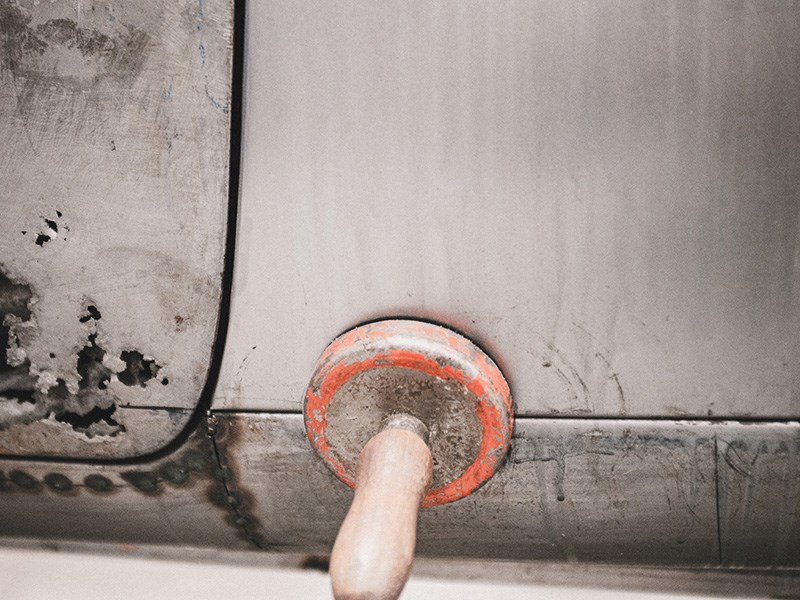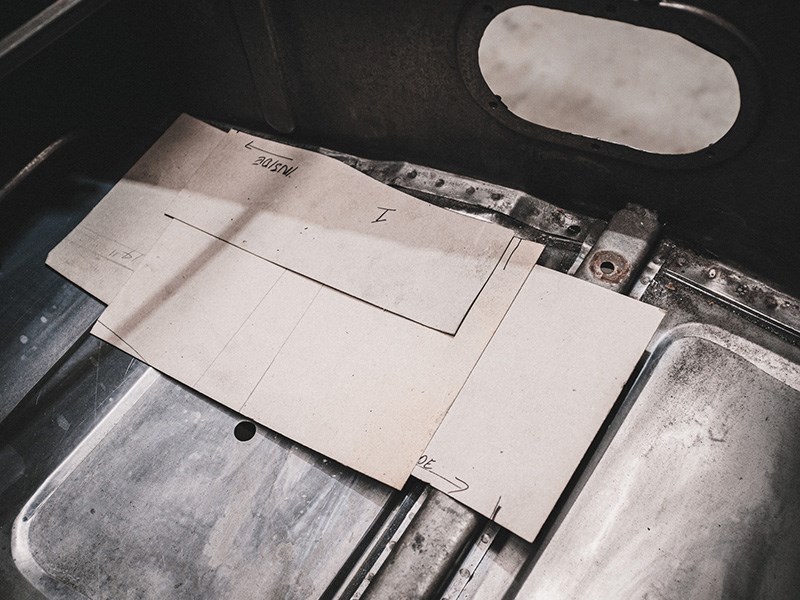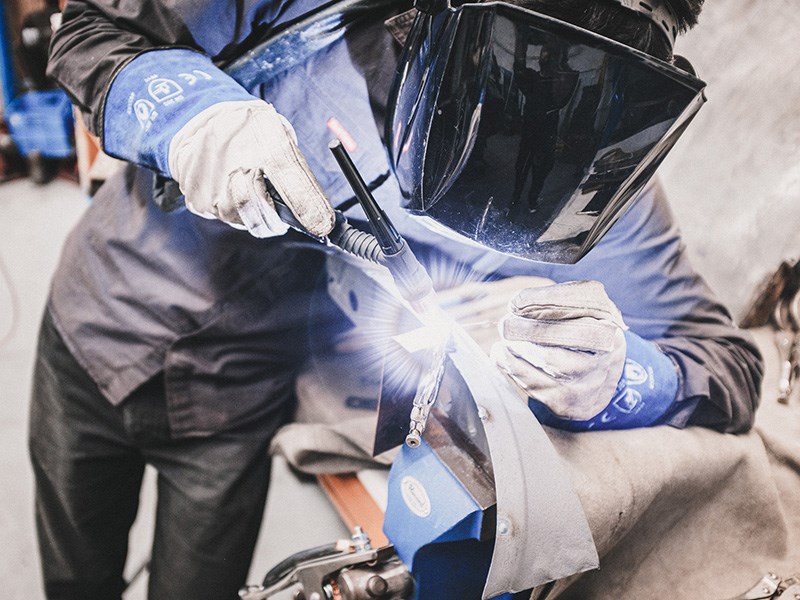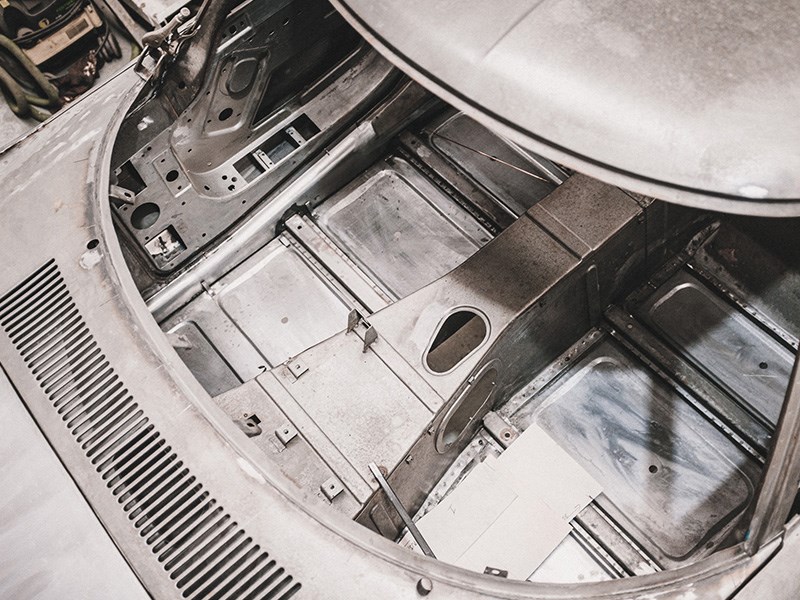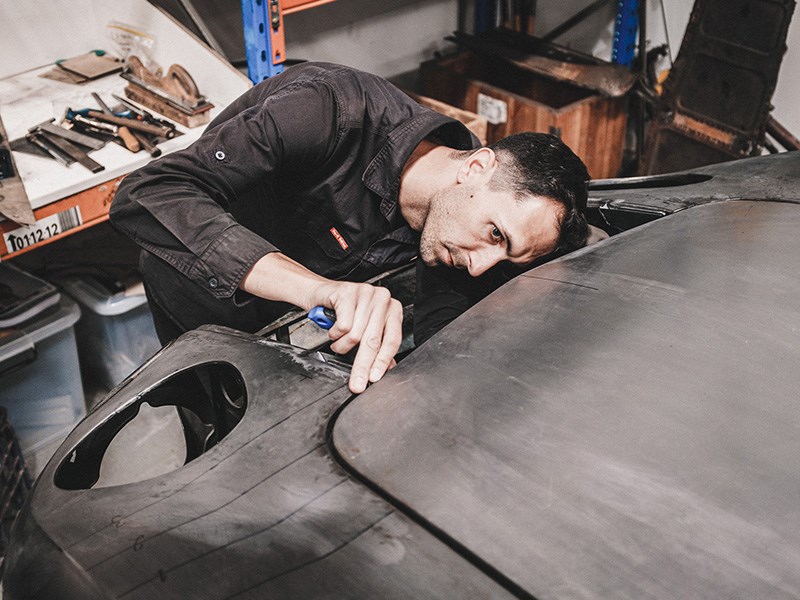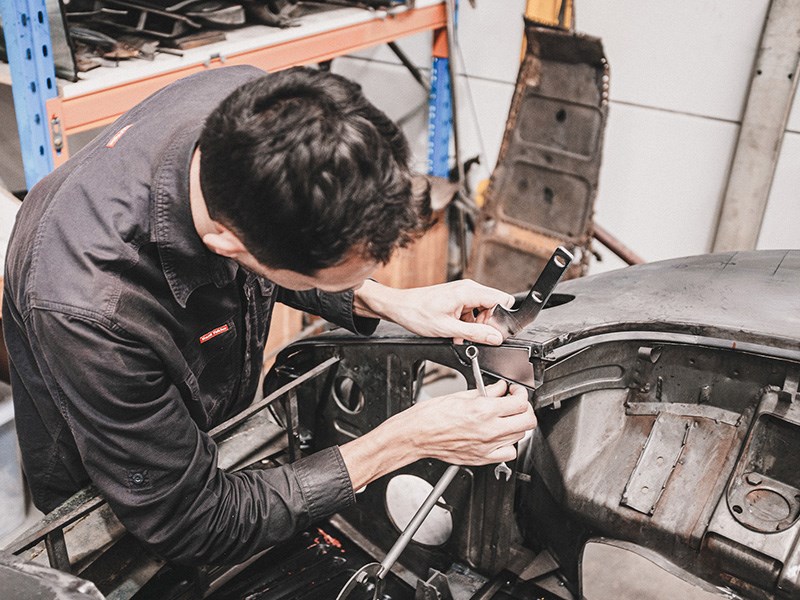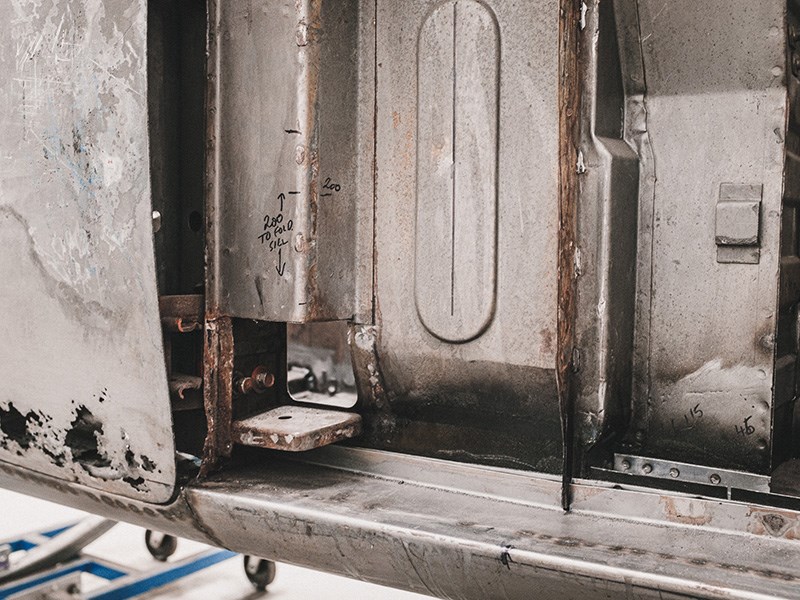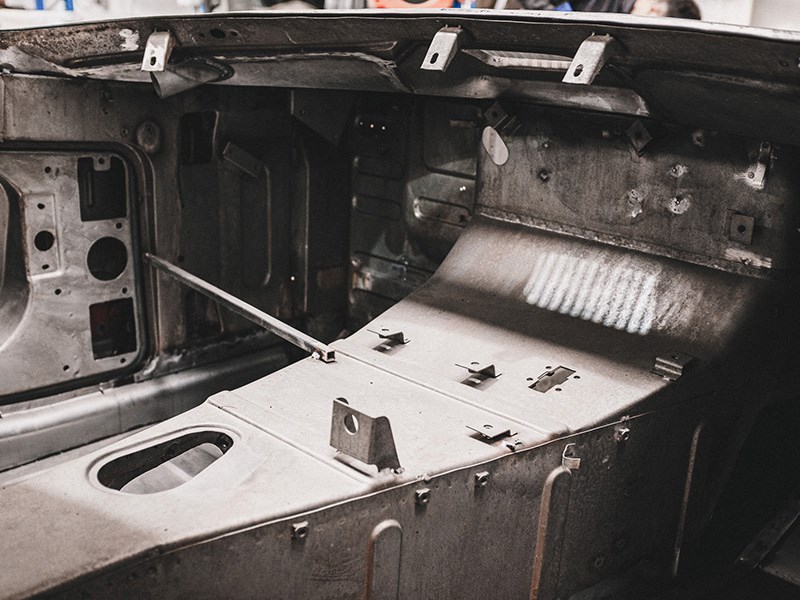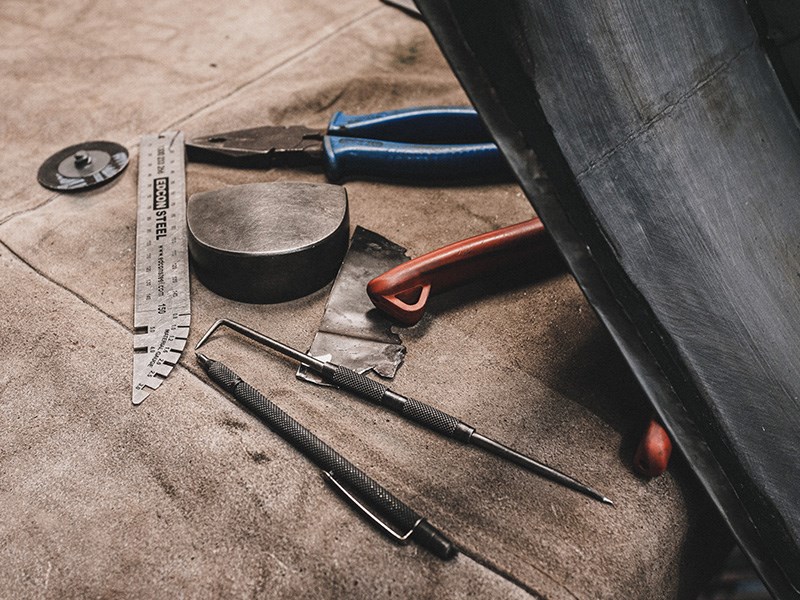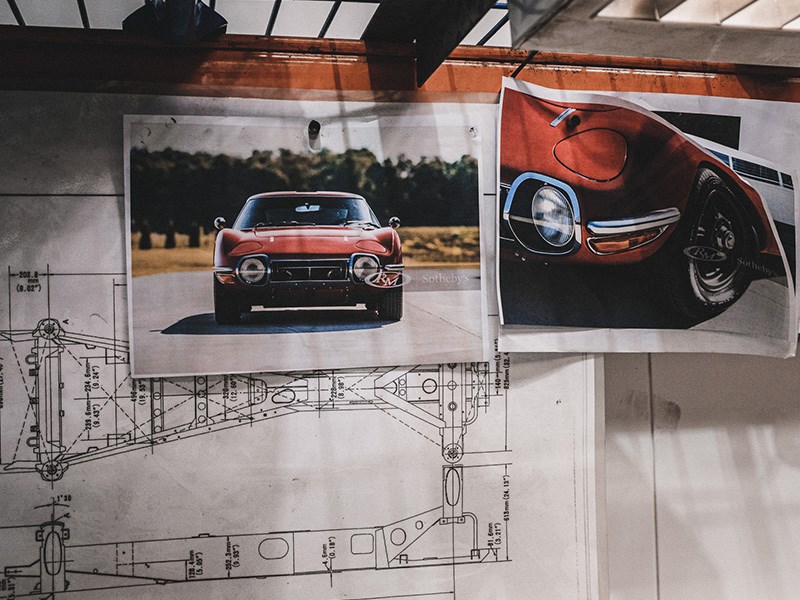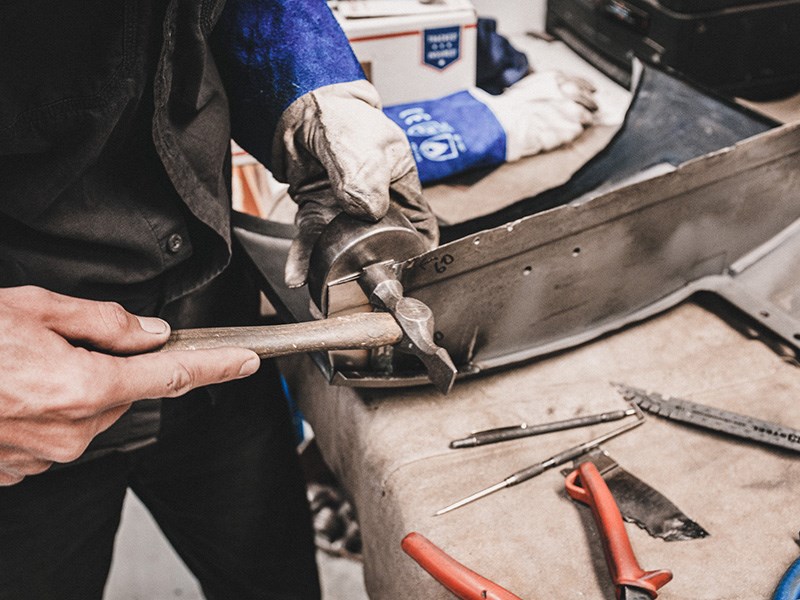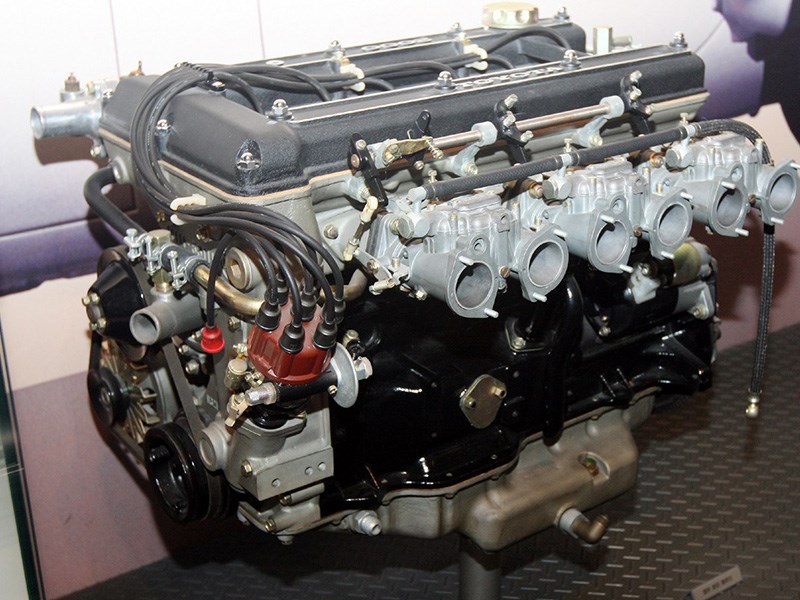 The Toyota 2000GT rescue at McCarrolls is a massing undertaking. Even bigger than they were expecting
You may recall that some months back (issue 444, Sept 2020) we featured the discovery of an example of what is arguably the world's most desirable Japanese car, a Toyota 2000GT.
With Service Manager Adriano Giorgi running the project, it was painstakingly stripped, with the body and chassis separated. The former was then put in a steel jig, before being acid and alkaline-dipped.
| Part one: Toyota 2000GT resto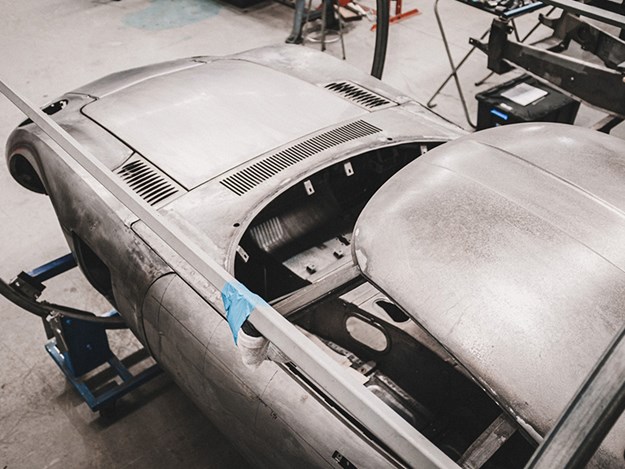 Note the elaborate jig to keep everything straight and true
Move on almost a year and, as you can see, the crew has painstakingly reformed those wonderful curves. At this point the shell is at a stage the crew calls 'rust body', which means it still has a lot of finessing to go.
It's not a process for the faint of heart, and we're already talking around 1200 hours invested into the project.
| Read next: 1969 Toyota 2000GT prototype sells for AU$1.1M in Japan (2019)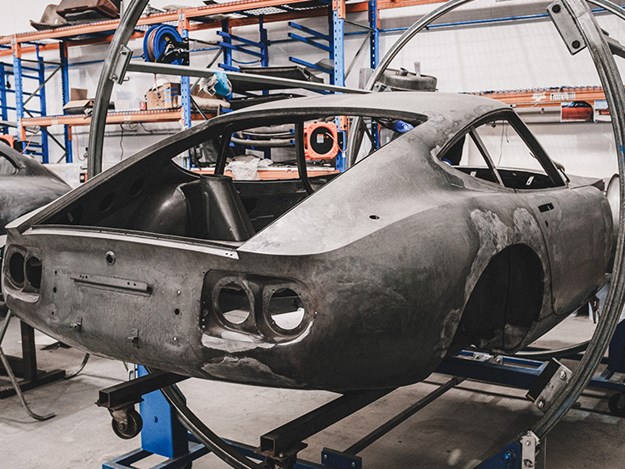 The first batch of 2000GTs was powered by a twin overhead cam motor, with design input by Yamaha. Later versions went back to a single cam powerplant. This car is one of the former and has presented huge challenges as the engine was missing.
A replacement block was sourced. Of all things it came from car number four, which once belonged to Carroll Shelby. A bare head was then won at auction, while an oil pump was sourced in the USA at alarming cost. "About the price of a Honda Civic!" quipped Giorgi.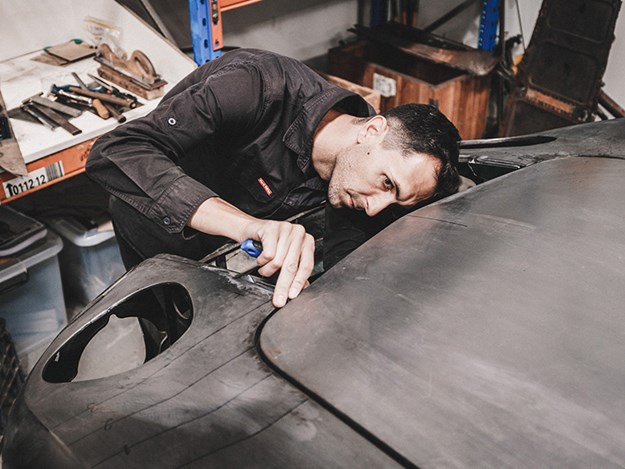 The crew is now making up a new valve train from scratch, using CAD to recreate cams and valves, while cam gears and chain were sourced as new-old stock.
Meanwhile the transmission, which was unique to this car and used Porsche-designed synchros, and diff have been rebuilt.
In addition, the crew is working on a new wiring loom in a process they call 'story-boarding'. That involves laying out the original and then painstakingly making a new replica, down to the last wire and connector.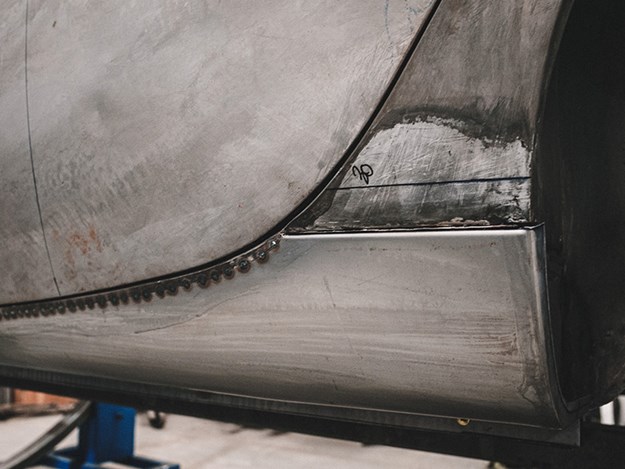 Just to add to the challenges, there was evidence of an under-dash fire during the car's colourful life! The damage included a melted set of air ducts, which were irreplaceable. Well, that was until they scanned the ducts from the other side – a mirror image – and 3D-printed them.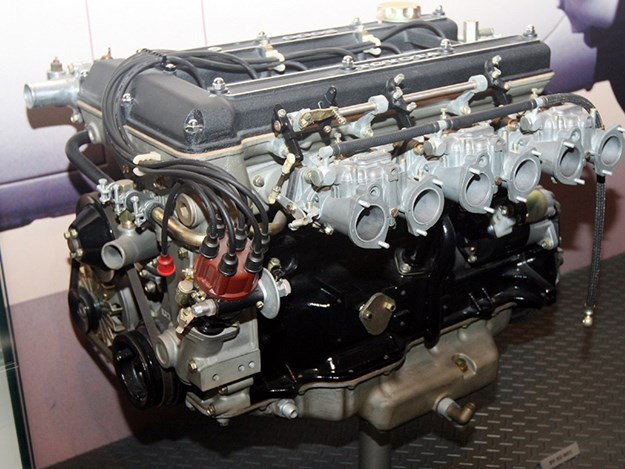 Unique DOHC engine
There is still a long way to go. Giorgi says they're now working on the fittings behind the dash, and even this reveals a level of detail and engineering that defies description. "We're talking about all-aluminium billet pieces," he said, "It's a level of quality you just don't see, this car must have been astronomically expensive to build."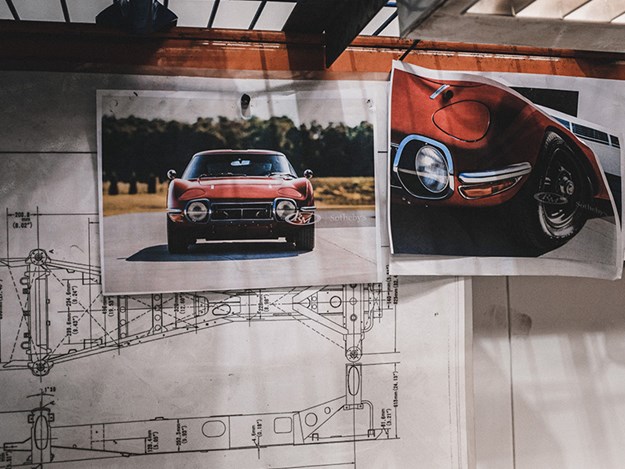 You have to love the mix of drawings and photos being used as reference points
Indeed. It's an incredible project and we'll bring you more as it progresses.
From Unique Cars #459, Nov 2021
Unique Cars magazine Value Guides
Sell your car for free right here
Unique Cars magazine Value Guides
Sell your car for free right here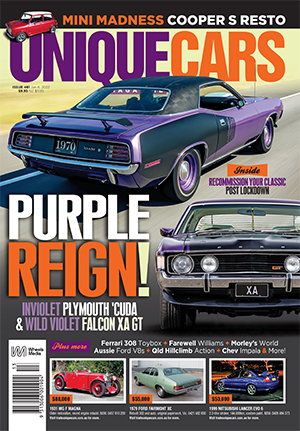 SUBSCRIBE TO UNIQUE CARS MAGAZINE
Get your monthly fix of news, reviews and stories on the greatest cars and minds in the automotive world.
Subscribe