Ford Falcon XW GS - Reader Resto
---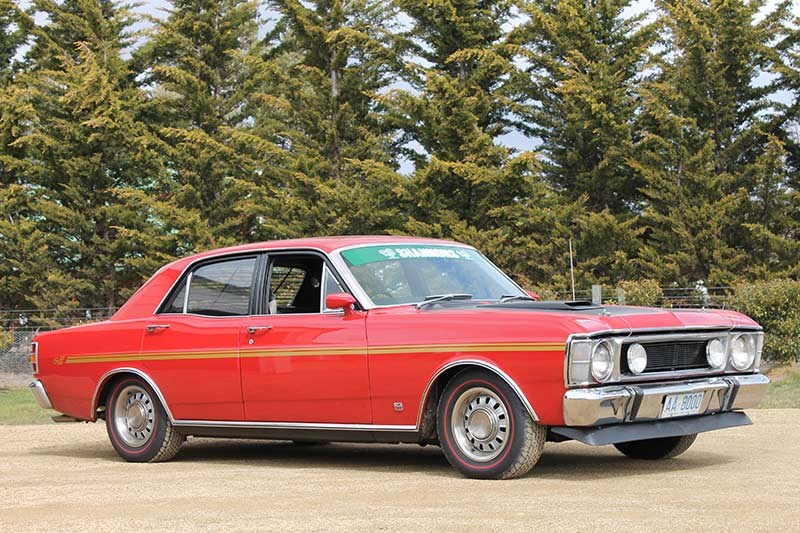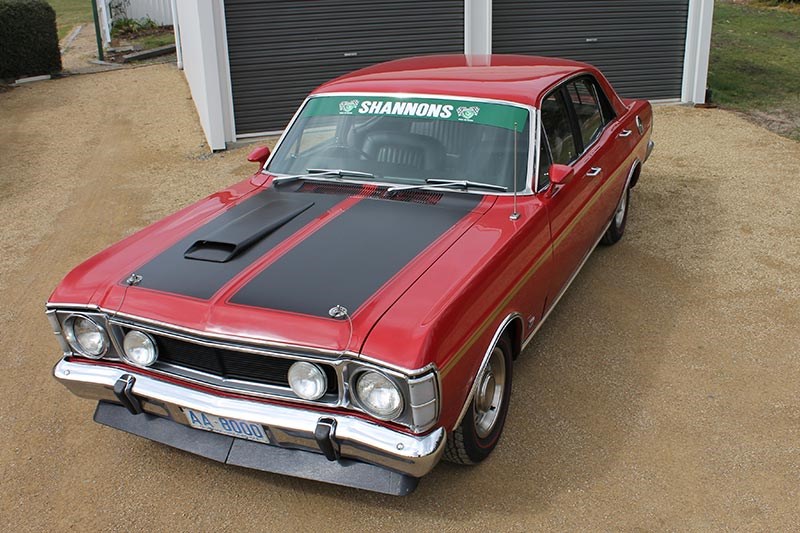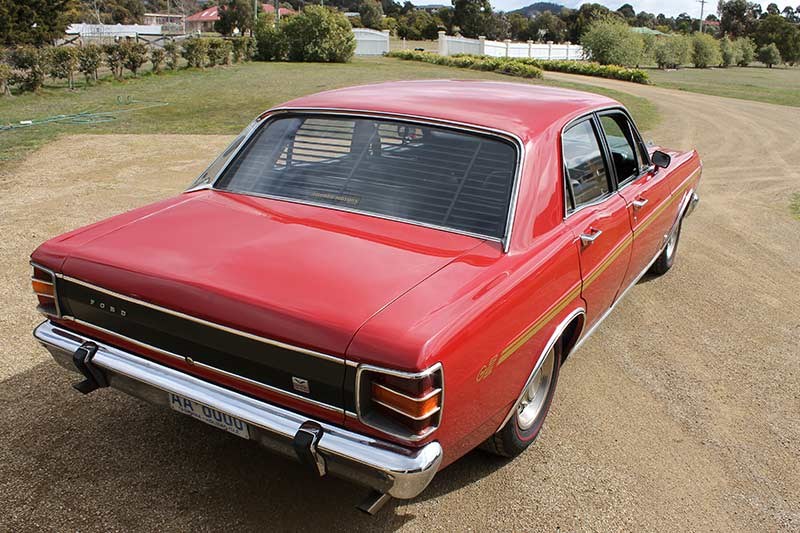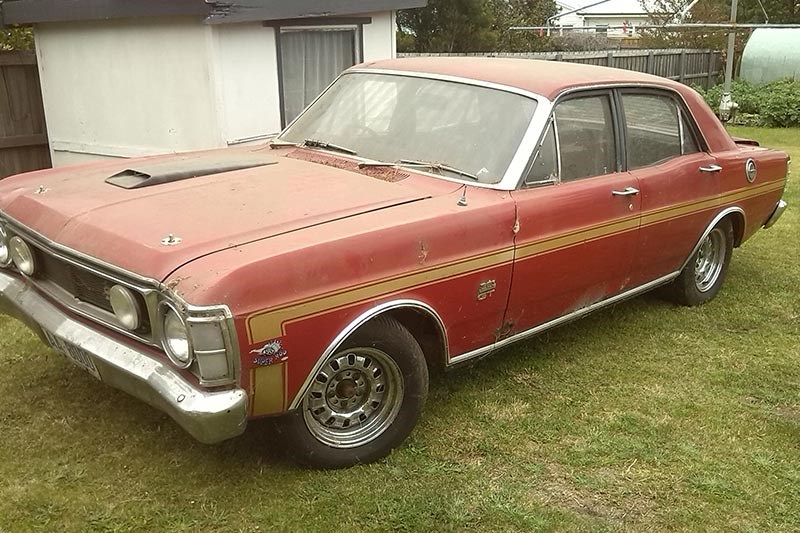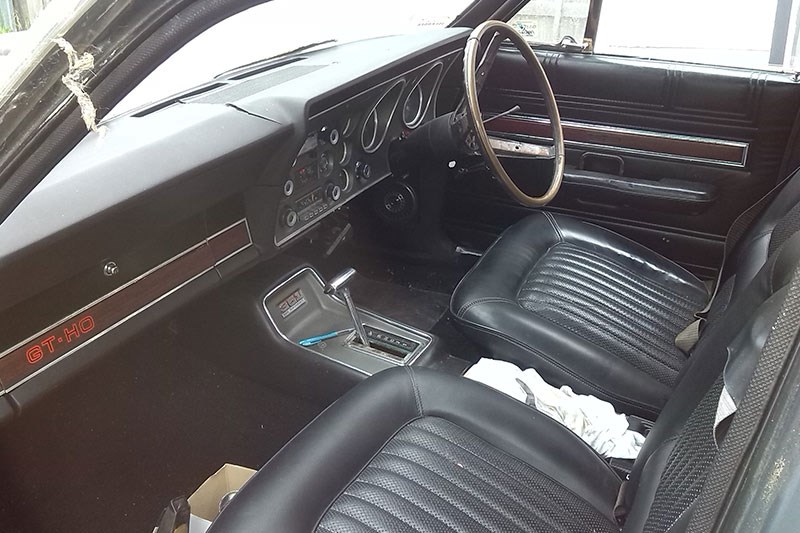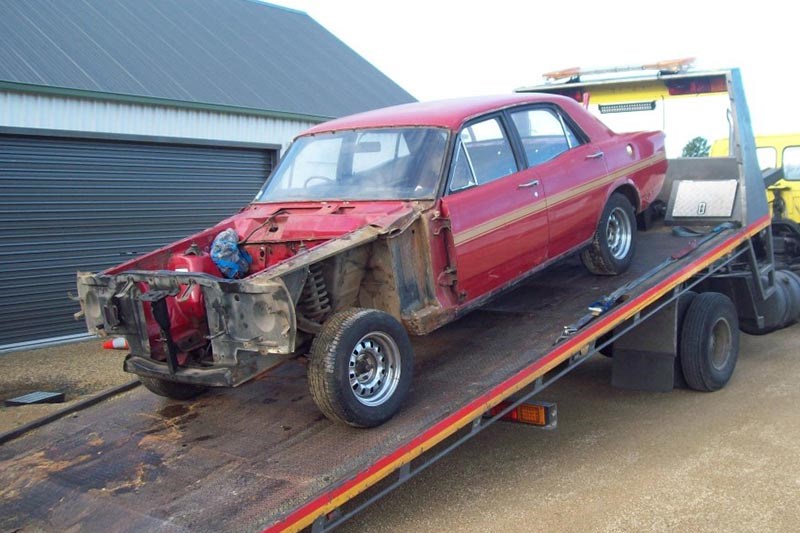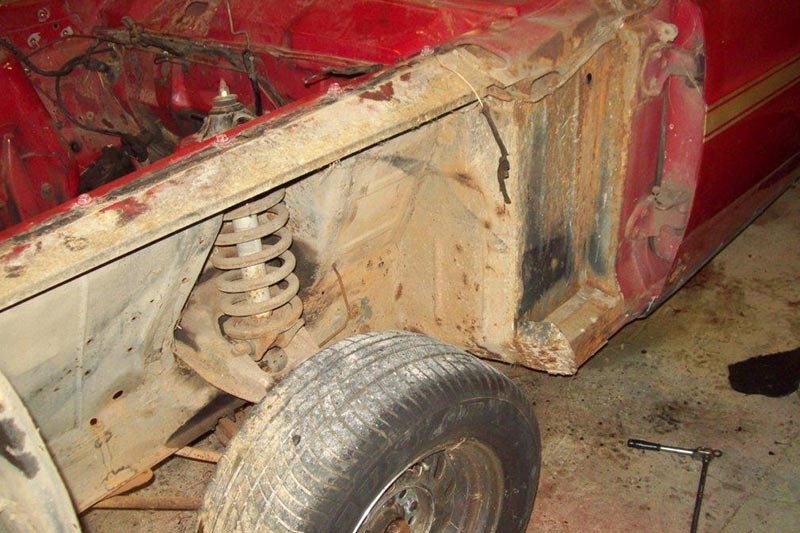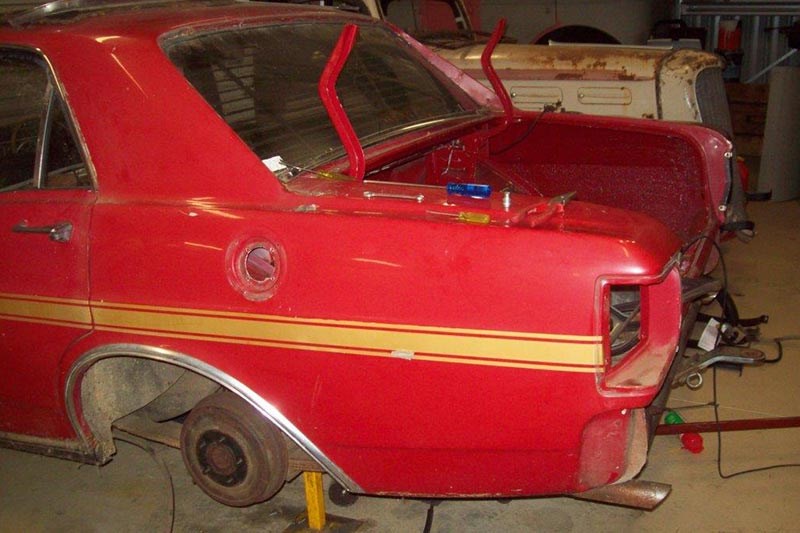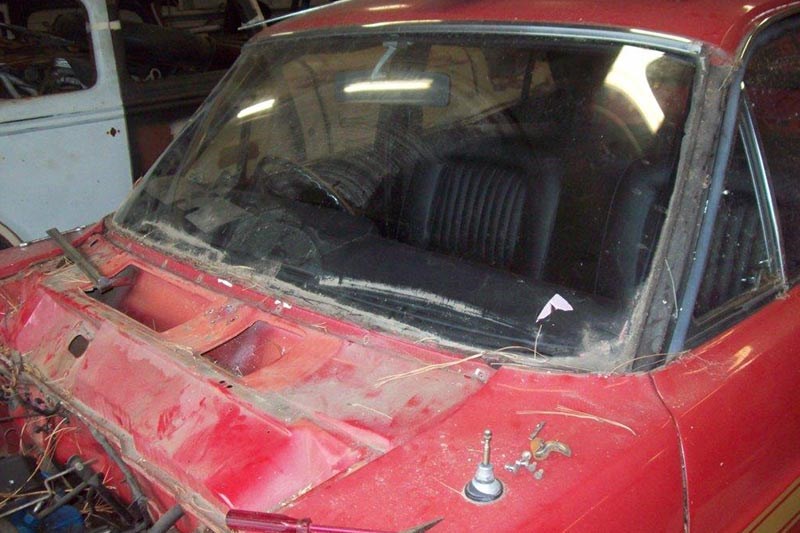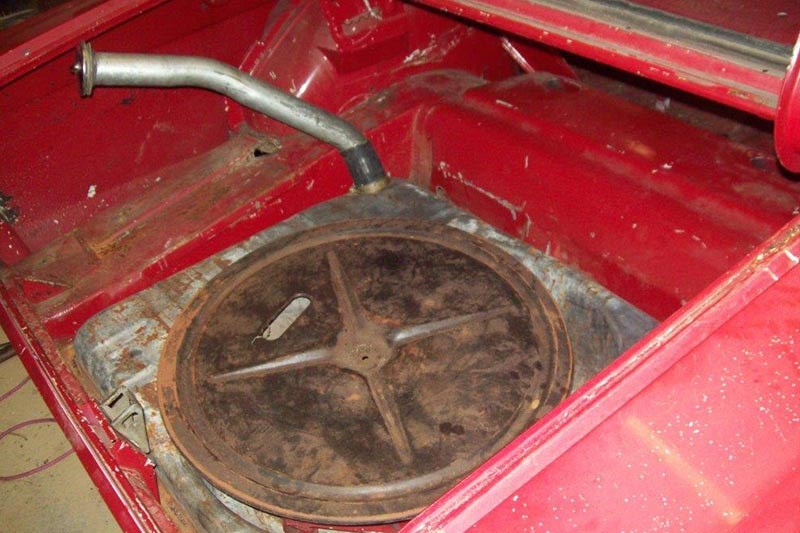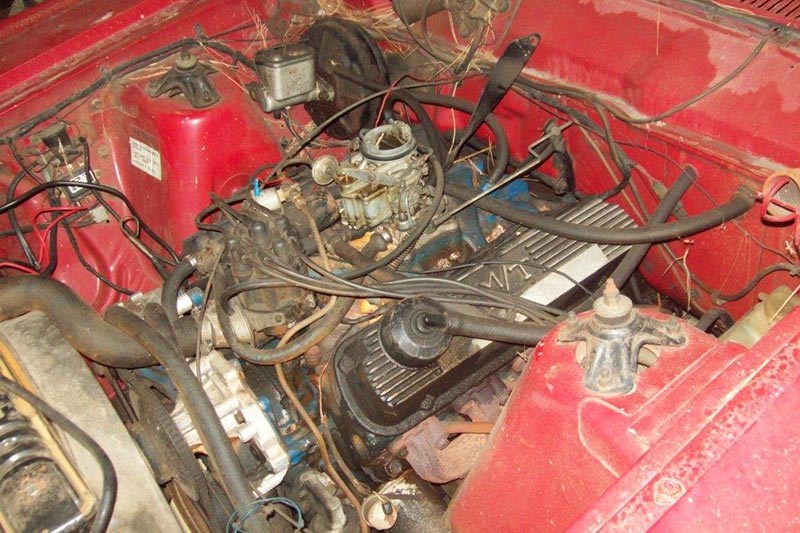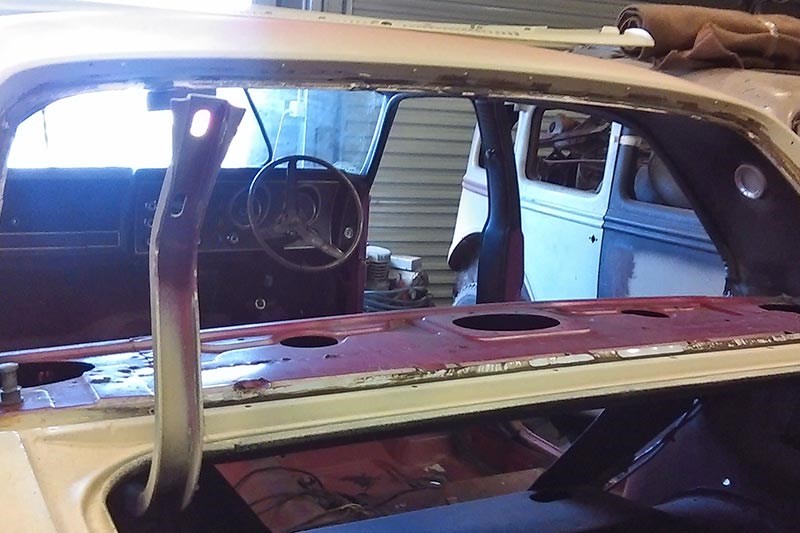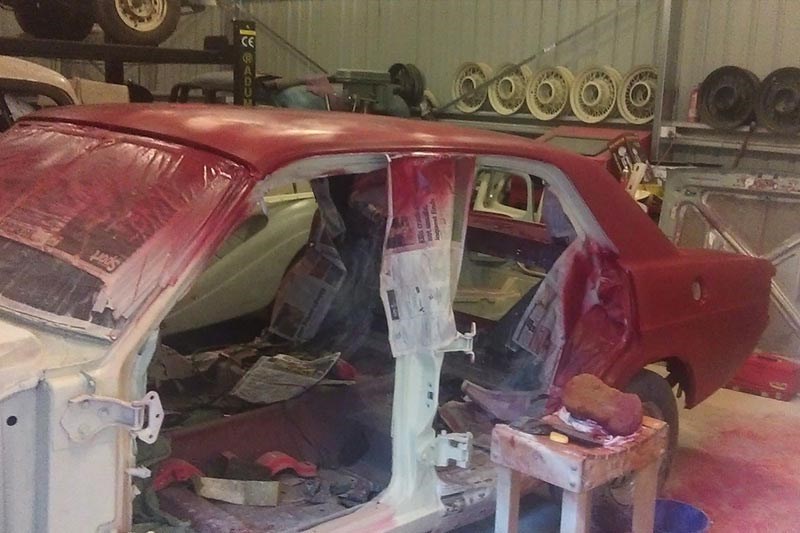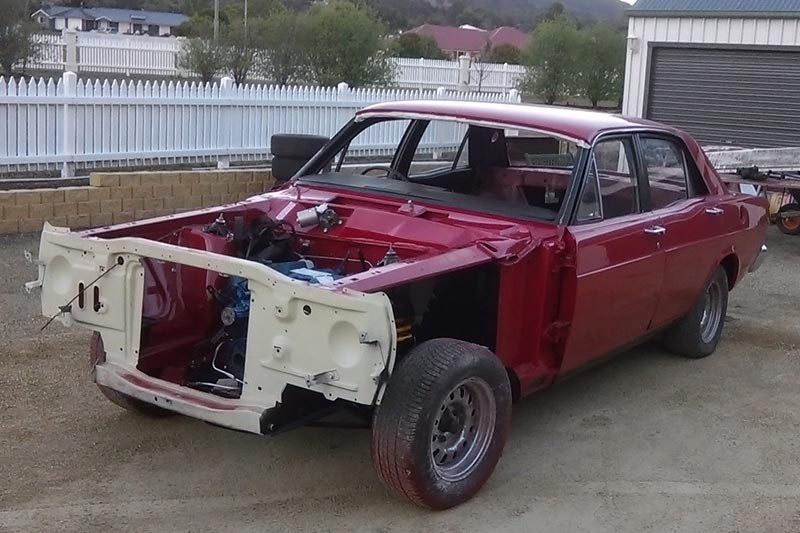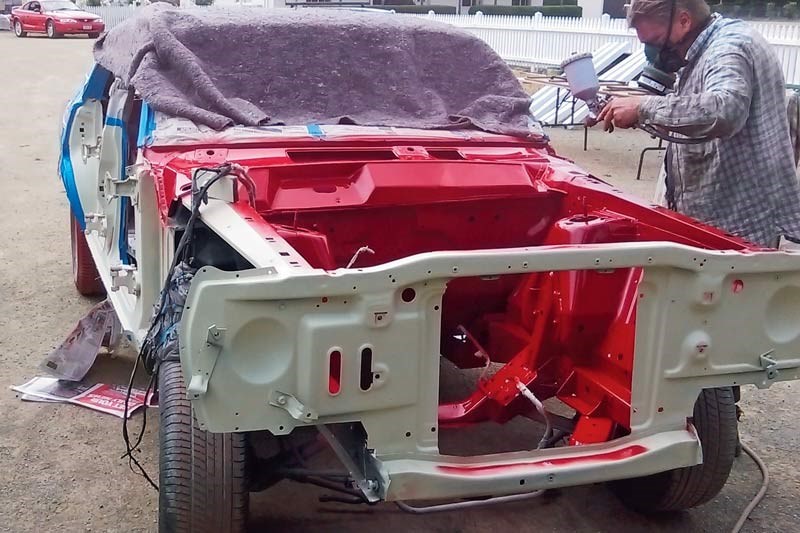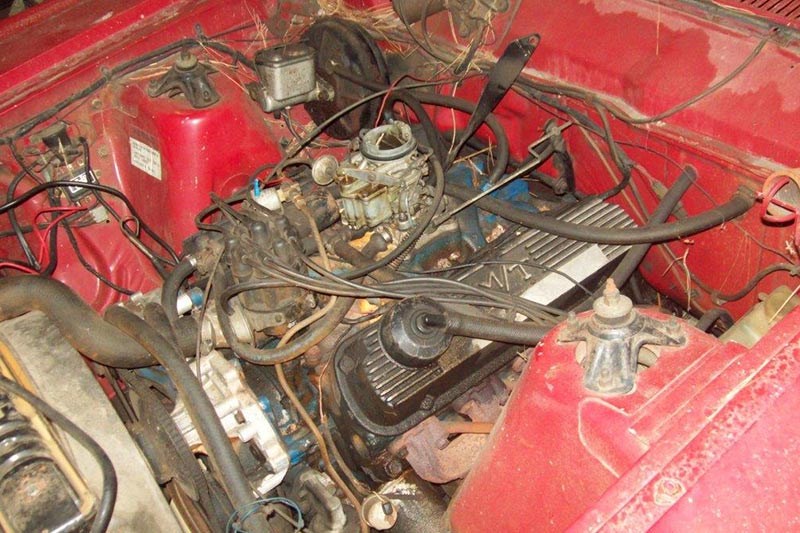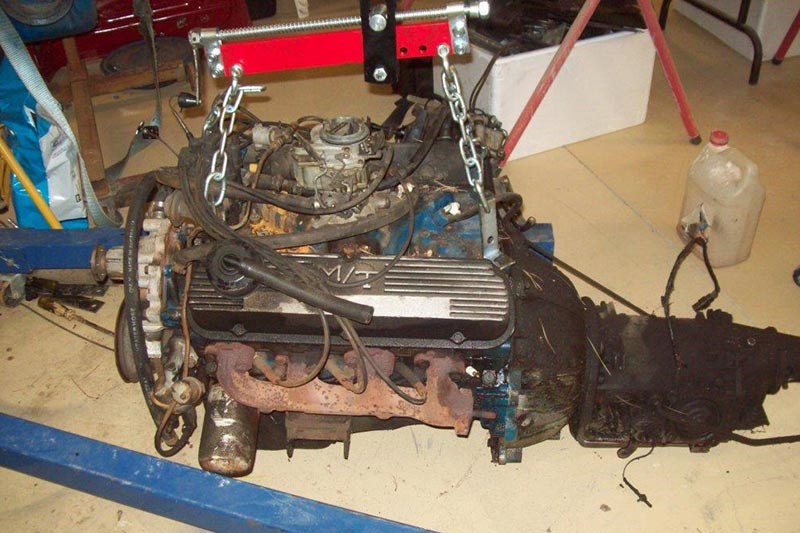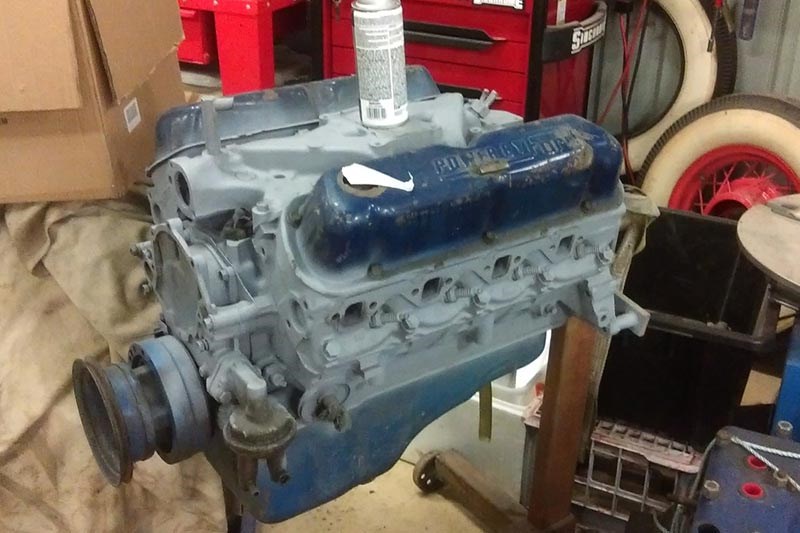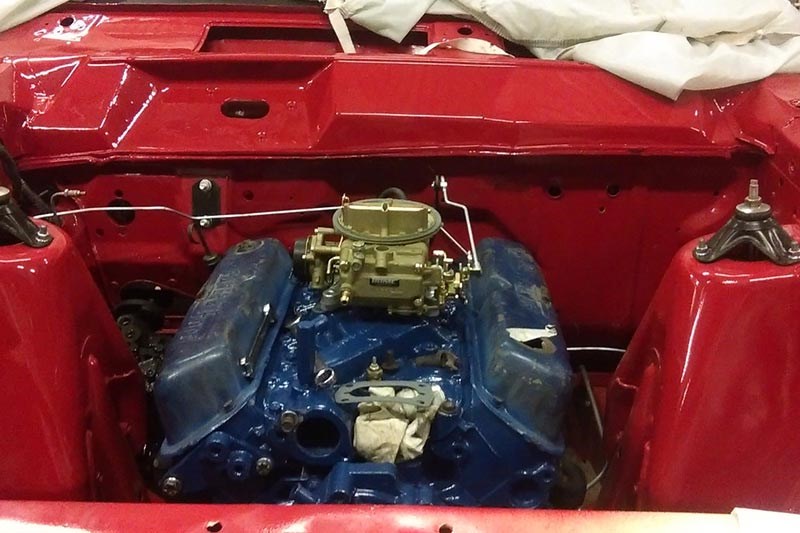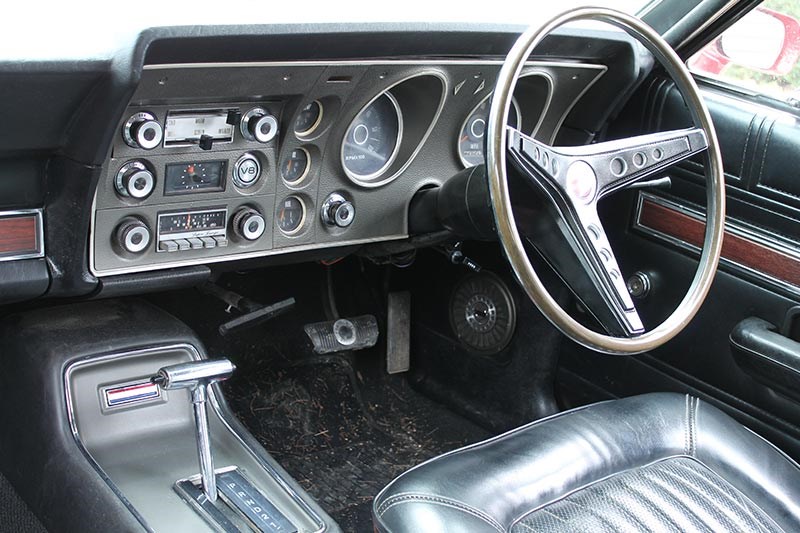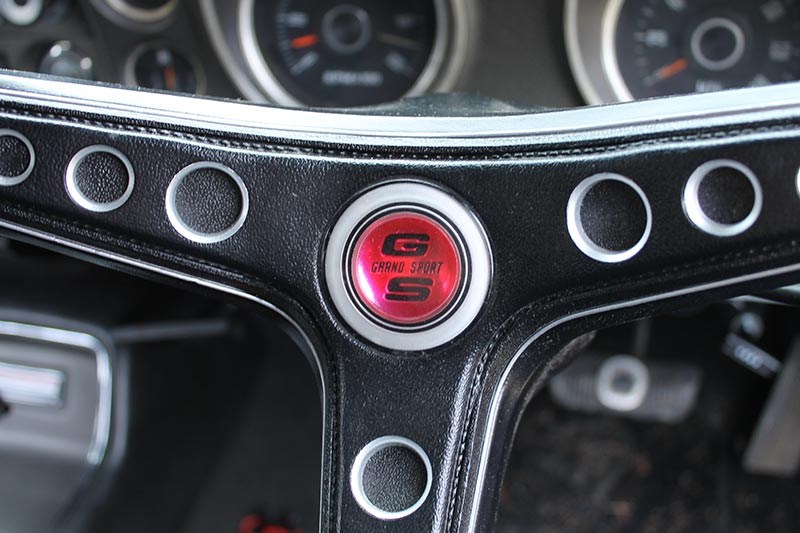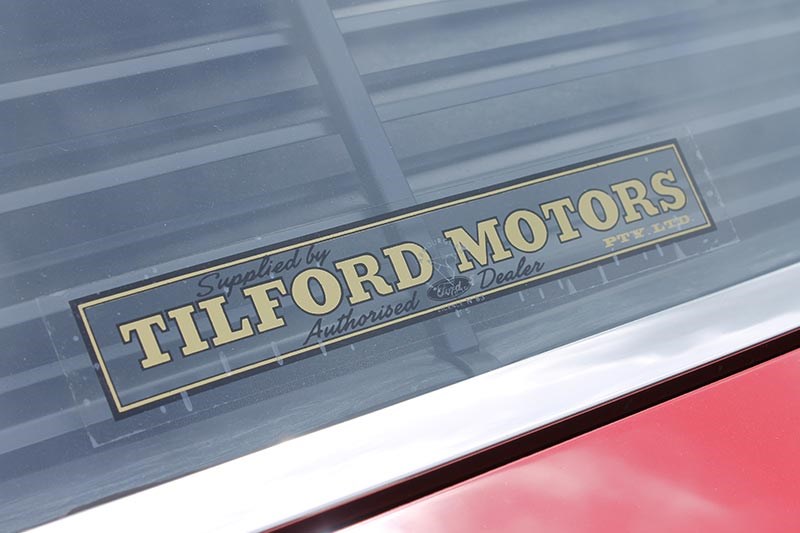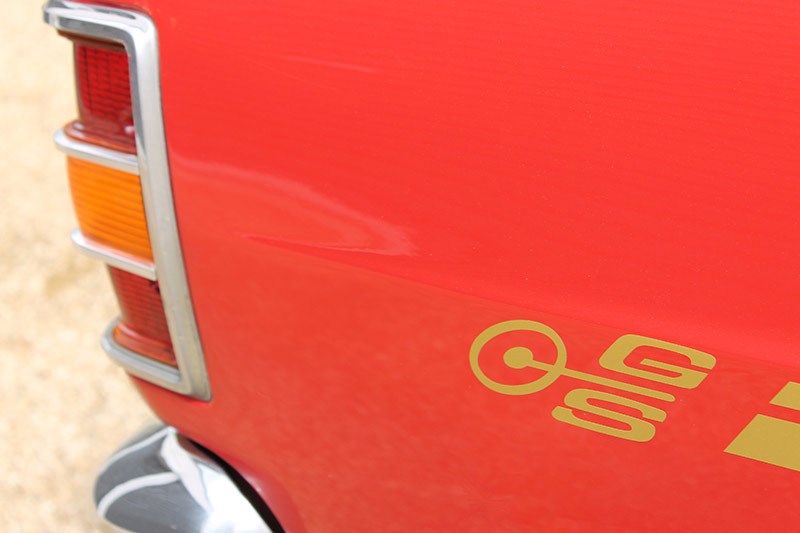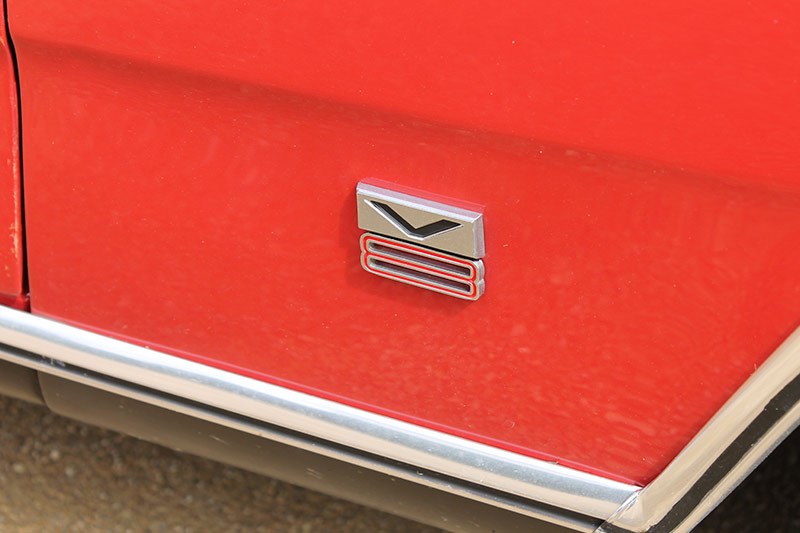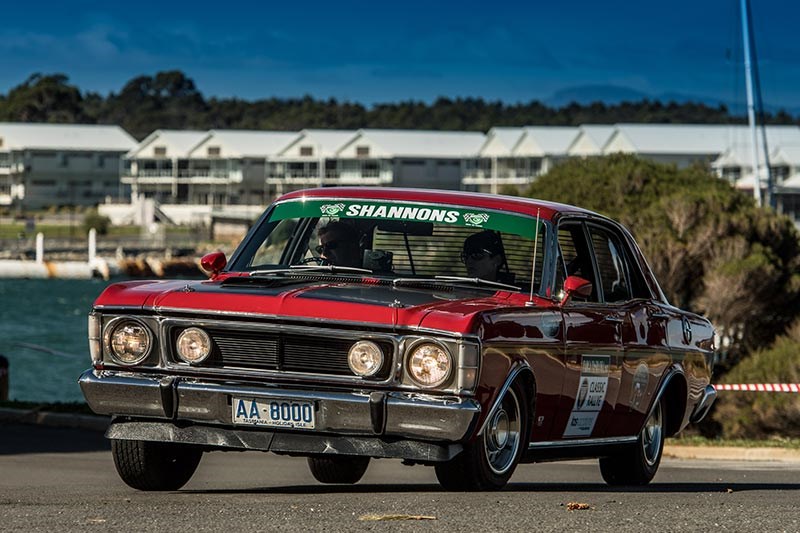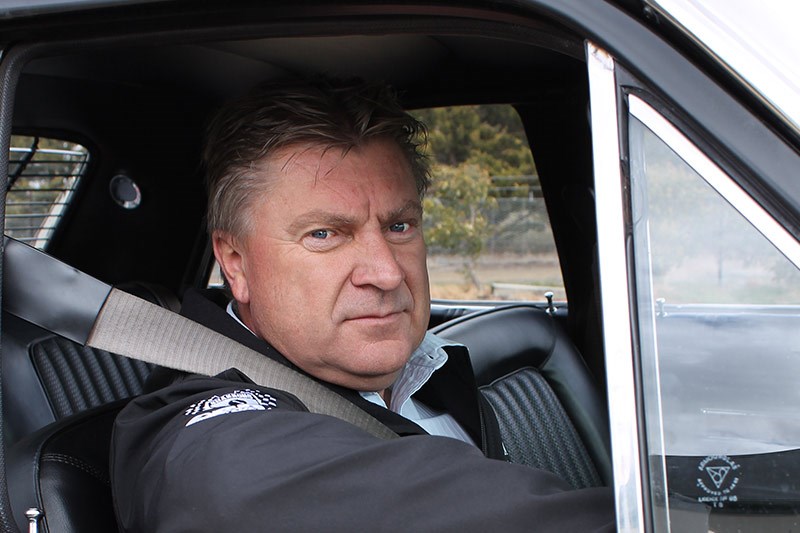 Bought decades ago when the owner could barely afford it this Falcon is back enjoying a new lease on life
Ford Falcon XW GS resto
For owner Geoff Cuthbert, the story of this car goes back over three decades, or most of his life. He first spotted the XW Falcon GS in traffic in his home state of Tasmania. Back then it was white, running its current 302 and auto and sported black trim. A V8 and black interior – perfect!
His first approach to buy the one-owner car was rejected. But he got the call when it was put on the market. At an asking price of $2100 for what was then a 15-year-old car, it was a big financial decision – particularly for a young man earning $97 a week. So his parents got involved and Geoff recalls his father helping to knock the price down to $1900.
Have your say and vote for this car in the 2019 Reader Resto of the Year!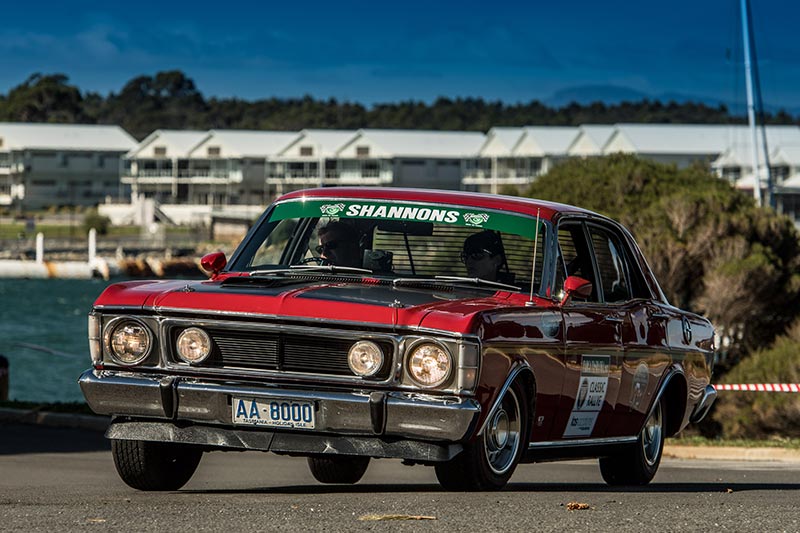 The finished product, out leading the annual Targa Tas Classic Rallye through George Town
"I then proceeded to do what all young blokes did back then, paint it red and put GT stripes on it. I drove it like that for years and years until I'd worn it out."
| Read more: Ford Falcon history - XR, XT, XW, XY series 1966-72
Geoff's relationship with the car hit a low point about this stage. It was burning oil, the paint was pretty stuffed and, overall, it was a sad case. So he advertised it for sale. "A fella rang me about it and he was keen to buy it," he says. "I tossed and turned and didn't sleep the night before he came to see it. He turned up that day, but he had a smart-arse mate who was picking on the car.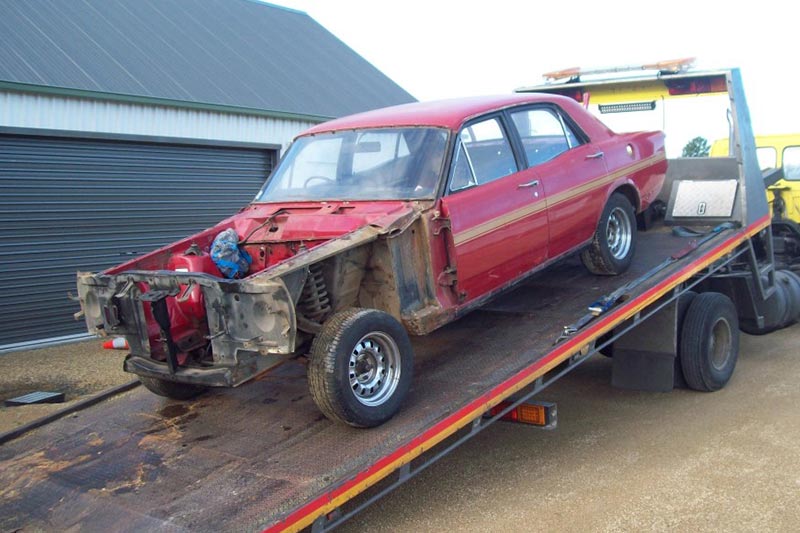 Oh dear - a bit of work there...
"I'd described all the faults over the phone, but his mate wouldn't leave it alone. But I had a friend there with me and he butted in. 'Listen guys,' he says, 'I've been listening and I've made a decision. I've decided this car is not for you.' He escorted them off the property. Then he turned on me and said, 'You've got rocks in your head, selling that!'"
The car ended up off the road and sitting idle for many years. Then who should appear next on the scene but our own Uncle Phil. He saw the run-down Falcon and said Geoff should fix it up and use it to lead the Targa Tas Classic Rallye tours he was by now running. Geoff pondered the idea and figured that was as good a reason as any to get the old thing up and running again.
| Market review: Ford Falcon XR - XY GT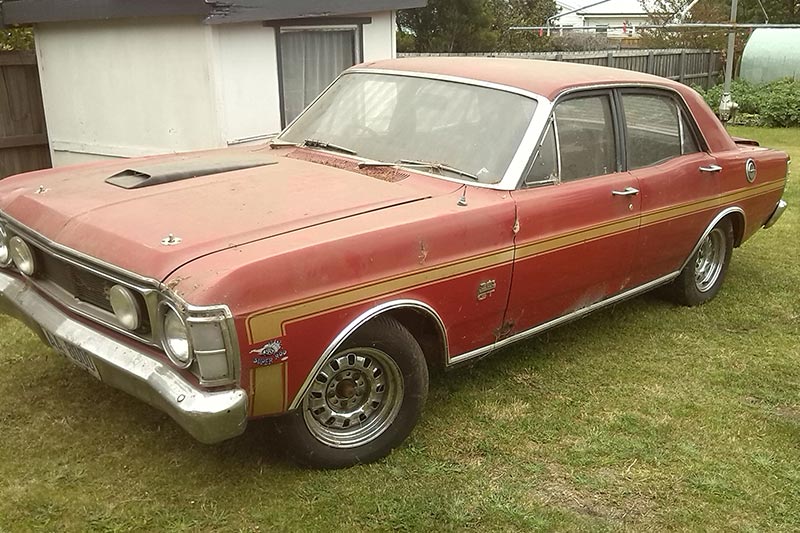 Yep, it's been through a GT replica stage
"I waited until the June long weekend and we (Geoff and partner Michelle) decided to have a go at fixing this car. We got cracking and had it ready for the next rally in about eight and a half months time.
"The car was rust free when I bought it and it's never ever had a prang. It developed a little bit of rust in the passenger side front door, and little bits in the corners of the doors – which was typical of that Falcon. I replaced a couple of doors rather than do rust repairs. There was no rust in the floor and it has never had any. When we pulled the back window out we found a little rust hole under the rubber, which I repaired."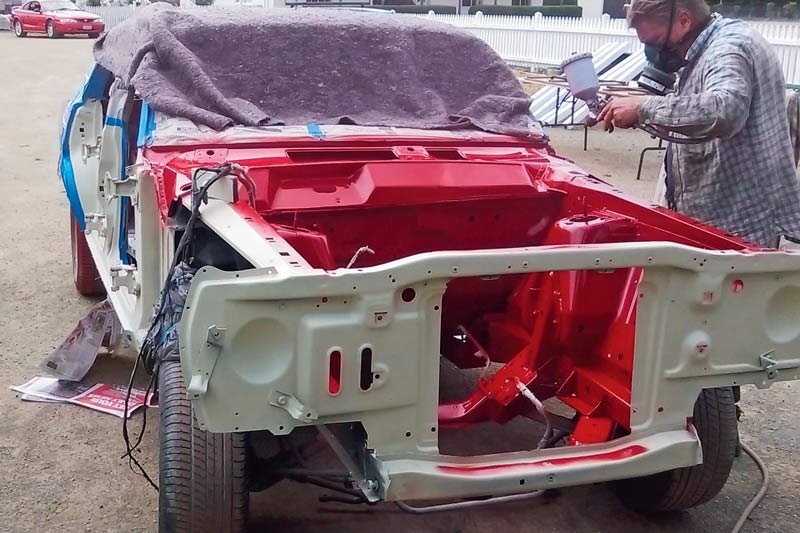 Spraying outdoors is courageous. You need a nice still day with not too much sun
That's a phenomenal run, though the paint was not quite so easy. The big issue was getting the right colour. "I took a bootlid in as a sample, ordering 10 litres of candy apple red metallic (in acrylic).
| Video: Ford Falcon XW Fairmont
"After I'd applied it, Michelle said that doesn't look right. I thought it would polish up. It didn't.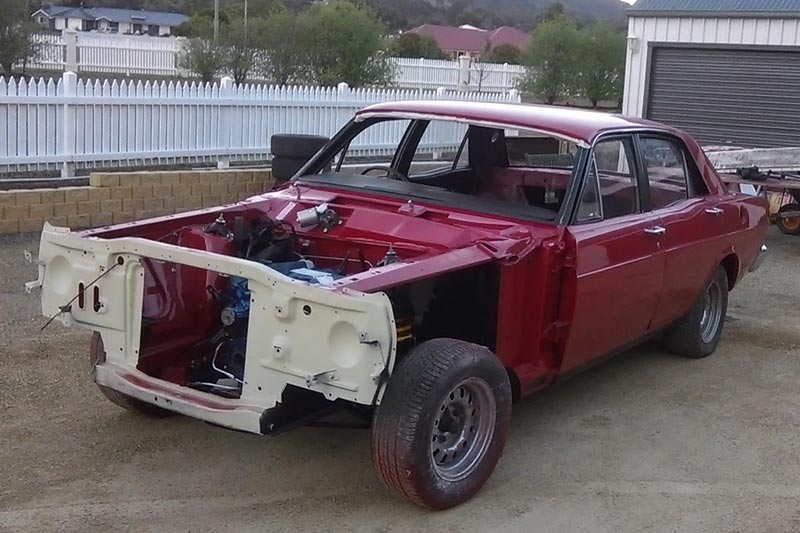 Close but no prizes as the colour was a little out
"When I went back they said they mixed it off the code. The problem with that is you will still get variations and I'd asked them to mix from the sample."
With a new batch of paint on hand, Geoff blocked it all down again and repainted the car. It also meant he had to paint the so-far untouched panels in both colours, so they'd match… In the end, that means he ended up with seven coats of the not-quite-right colour on board, and another seven of the colour he wanted. "That was particularly annoying," he says, in a monumental piece of understatement. Then he machine-polished the final result.
| Reader resto: Ford Falcon XR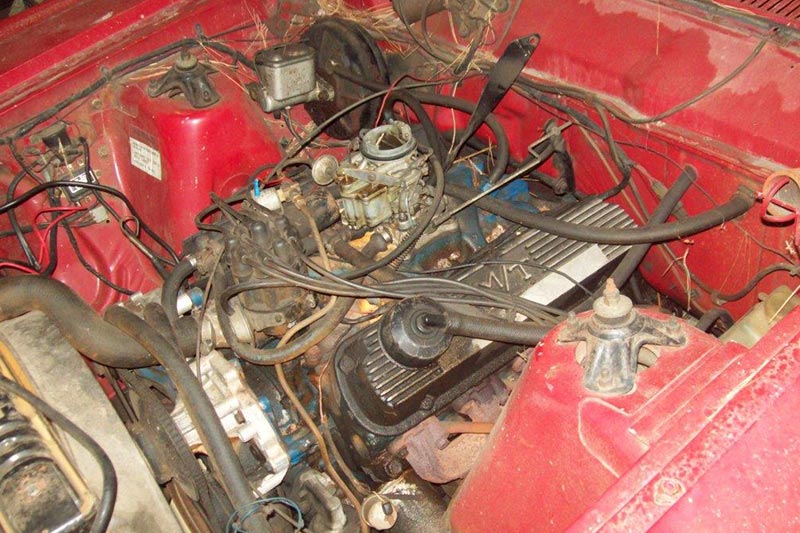 The Ford has had two engines and now has the original back in place
Challenges aside, the job was done to a very high standard.
For a while, when the Ford was Geoff's daily drive, he ran a replacement engine but had the foresight to put the original aside. That meant he could remarry the original 302 with the car, after a rebuild that involved polishing the original crank, plus throwing in a new set of bearings and pistons. He opted for a performance upgrade on the cam – nothing too wild – plus a Holley 350 in place of the original Stromberg carburettor. The whole intention was to free up a little power while still having a tractable car and it seems to have worked.
The original C4 three-speed auto was sent off for a rebuild, while the 'tin hat' diff scored fresh bearings and seals.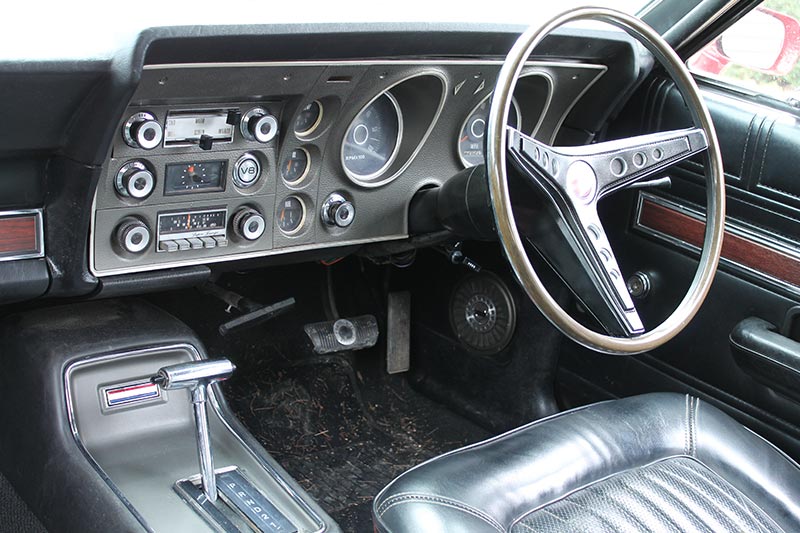 A very flash dash for 1970
As for the chassis, it scored a fresh set of rubbers, plus some subtle suspension upgrades. "I bought a set of GT-spec front springs from GT Ford Performance in Melbourne," explains Geoff, "And had the rear springs reset so they'd be the correct ride height. A lot of people do these things up and lower them too much. The GTs were only one and a half inches lower than a standard car – that's all I've done.
"It was a bit spongy in the suspension. I was talking to a gentleman with a Phase III and he said he had Koni adjustables in his, which had only just gone in. But he felt they rode too hard and pulled them out, so he sold them to me for $100. They'd only done about 100 kilometres. I set them around halfway, took it for a drive and stiffened it up a touch. I wanted a good balance – too harsh and you end up with a car full of rattles."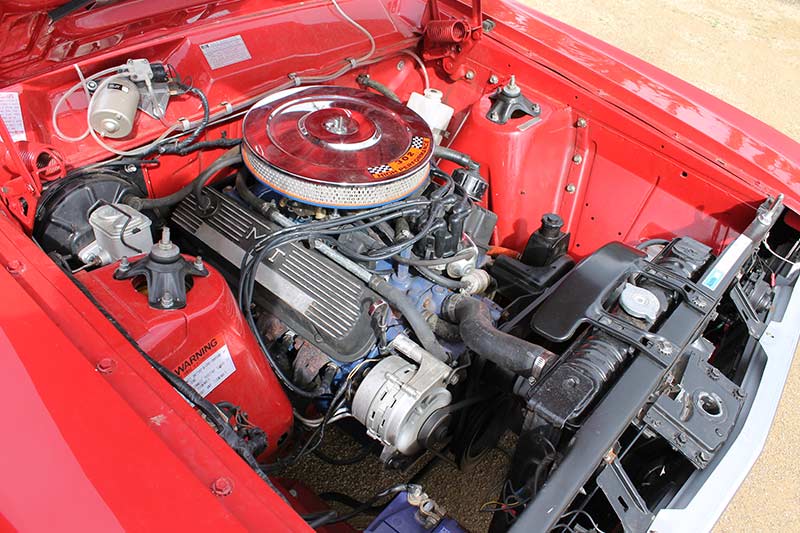 Engine has just enough mods to wake it up a bit
The final touch was the Kelsey-Hayes 12-slot wheels, in standard width, with BF Goodrich tyres from Antique Tyre Supplies.
As for the inside, it needed the roof lining and front seats retrimmed. Surprisingly, the door cards and rear seat are survivors. The steering wheel is original, and was sent off to a specialist in Sydney for restoration. They did a great job, but sadly are no longer in business.
As the project came to completion there was a major panic – the ID plate was nowhere to be found. What the…?! "When I first did it up in the 1980s, I took the compliance plate off and never put it back on," says Geoff, "And I couldn't find it – we looked everywhere.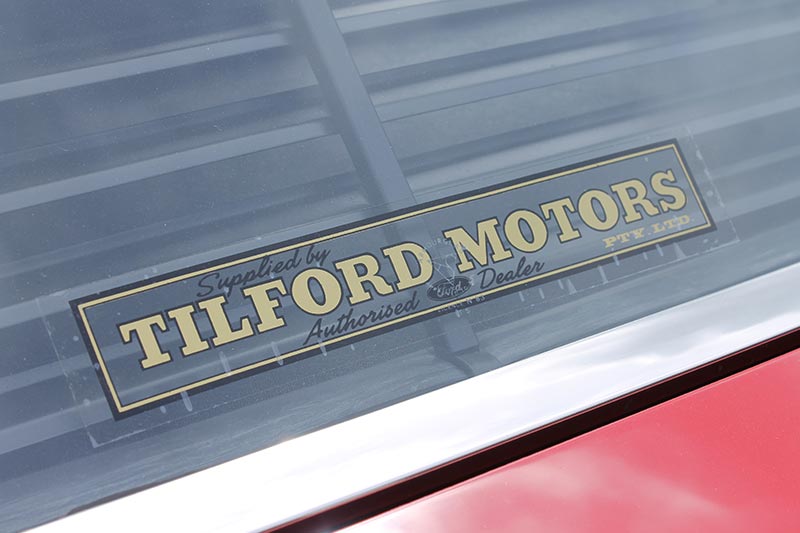 Spare stickers were among the gear put away in advance
"Then I went to look for something else completely in the boot of my father's old XY Falcon. We had a spare water pump and a few other bits and pieces in there – I knocked a box over and the compliance plate fell out. I was very lucky. It had been there since 1986."
As you walk around the car, you can't help but notice that it has a lot of original pieces in place, right down to the dealer sticker on the rear glass. Surely that took a fortune (and ages) to track down? This is where you have to admire the owner's foresight. Compliance plates aside, when he stripped and changed the car back in the 80s, he carefully labelled, bagged and put aside all the original badging.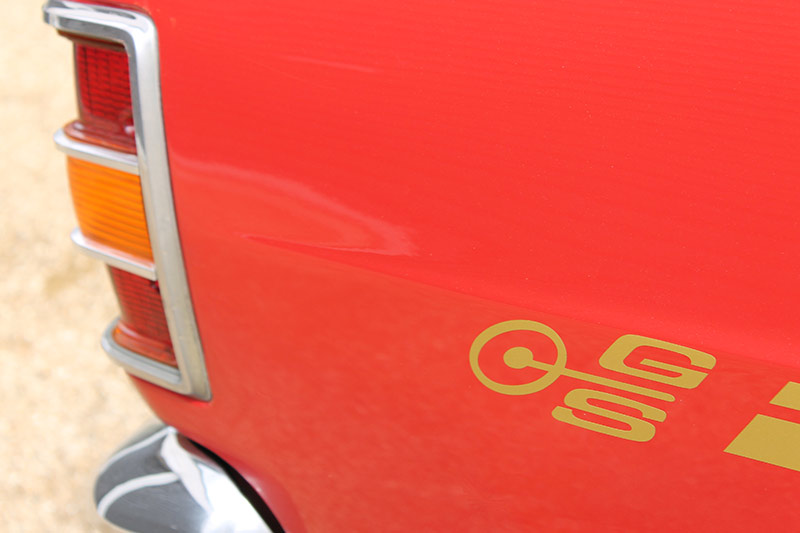 And our favourite tip for would-be restorers: Geoff began the process of collecting bits years before he laid a spanner on the thing. "Every time I went to a swap meet and saw something for the car, I bought it and put it away. That meant I had this enormous stash of parts, electrical components, lights and bumper bars. It was just a matter of opening the boxes and remembered what I bought and hopped into it. That accelerated the process and kept the costs down.
The end result? Some eight-and-a-half months after starting work, the car was up and running and ready to lead its first Classic Rallye around Tasmania. It's now done three and looks as strong as ever. Nice job.
THE RESTORATION:
1. Clear day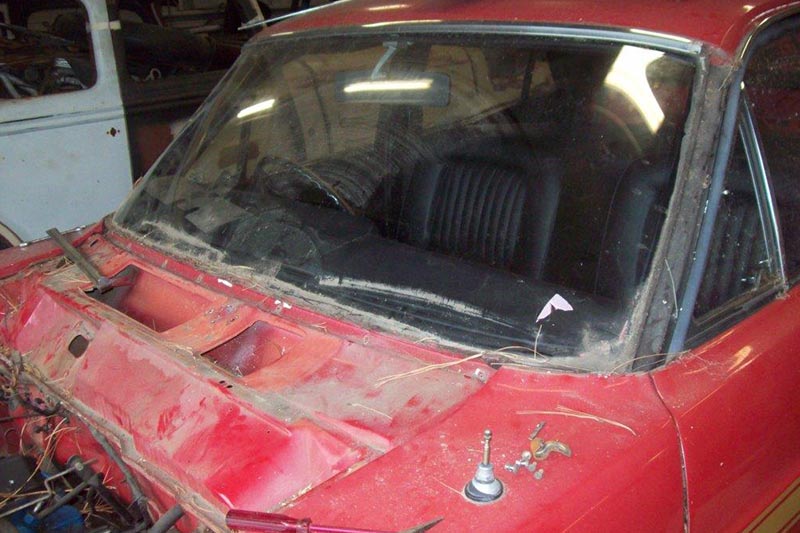 The Falcon was treated to new glass front and back.
2. Not bad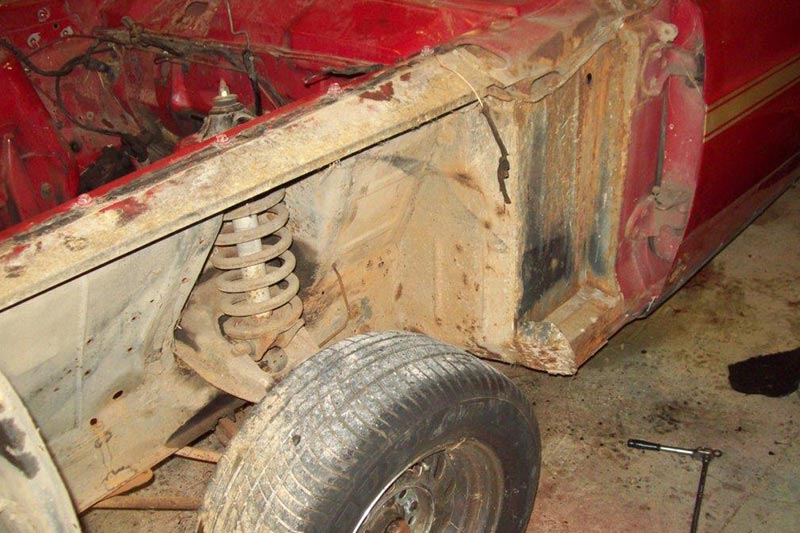 In the world of car restos, this is exactly what you want to see – lots of nice solid metal.
3. Looking good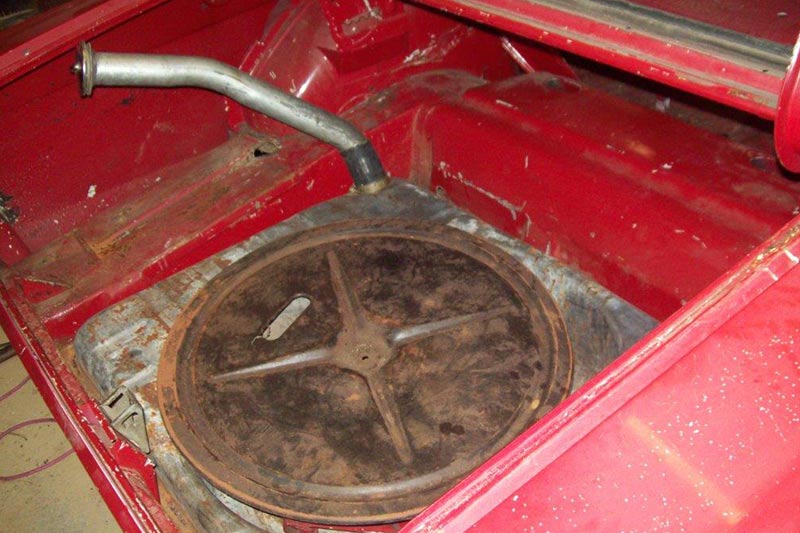 More often than not, you're expecting the boot and fuel tank to be a disaster area – not so in this case.
4. As dry as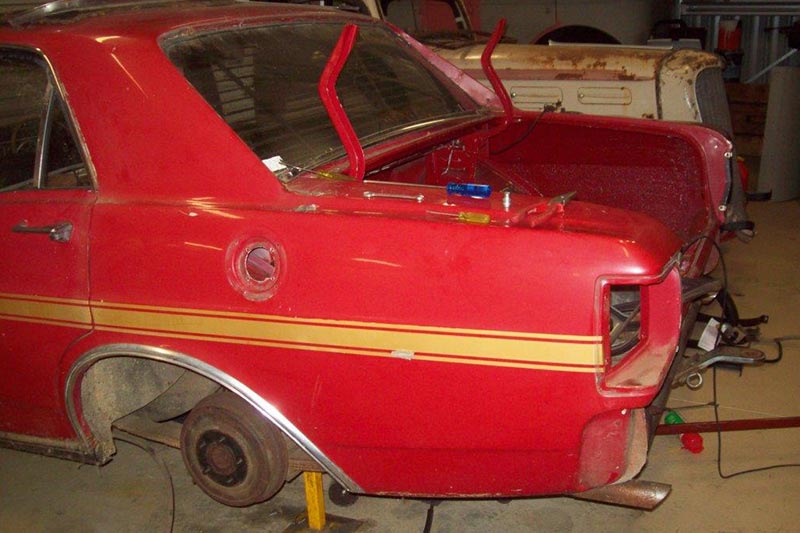 How anyone managed to keep the car looking this solid in an allegedly wet state, is a mystery.
5. Prime candidate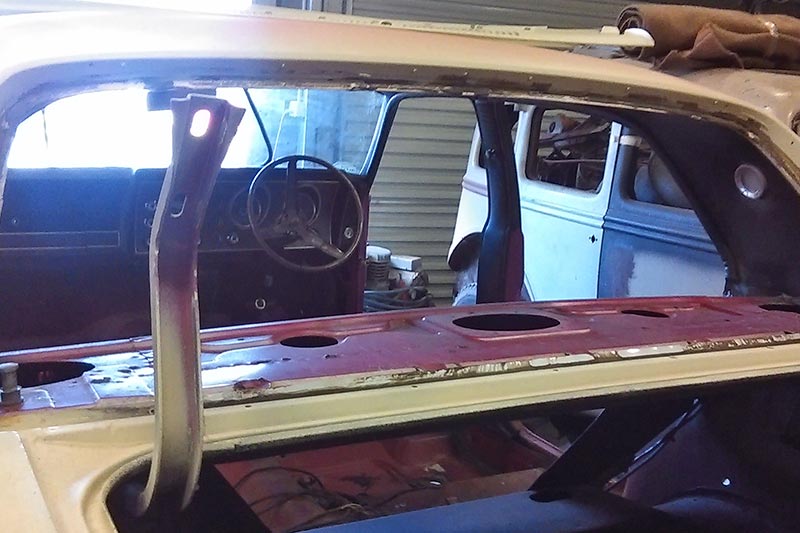 Even the window frames are clean on this thing. It's a prime candidate for restoration.
6. Two-stage paint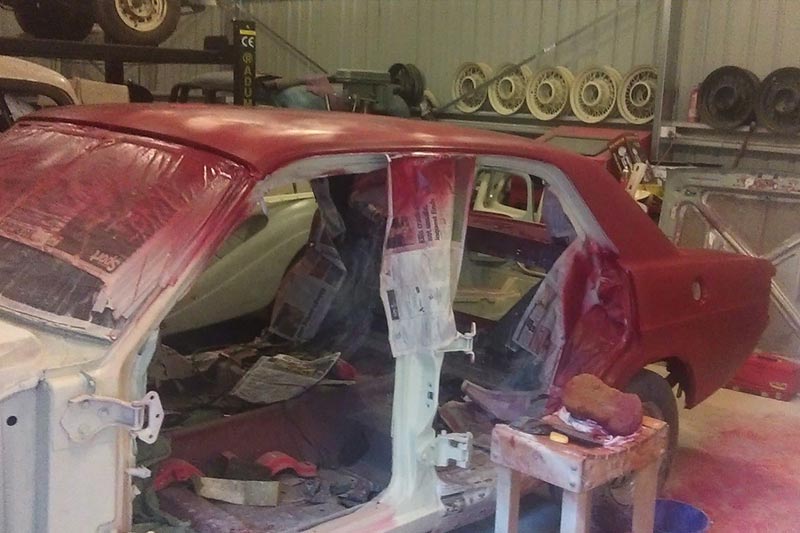 While the body was done in acrylic, the owner used two-pack for the door jambs and engine bay.
Original car: Ford Falcon XW GS
Time of restoration: 8-9 months
1970 Ford Falcon XW GS
BODY 4-door sedan
ENGINE 302ci V8
POWER & TORQUE
165kW @ 4600rpm
405Nm @ 2600rpm
Top speed 180km/h
TRANSMISSION C4 three-speed auto
SUSPENSION
Front – independent double wishbone, coil springs
Rear –live axle with leaf springs
BRAKES discs front/drum rearr
Unique Cars magazine Value Guides
Sell your car for free right here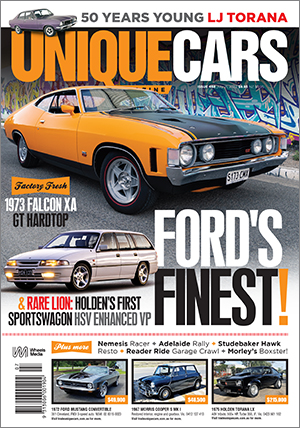 SUBSCRIBE TO UNIQUE CARS MAGAZINE
Get your monthly fix of news, reviews and stories on the greatest cars and minds in the automotive world.
Subscribe