1968 Sunbeam Rapier - Reader Resto
---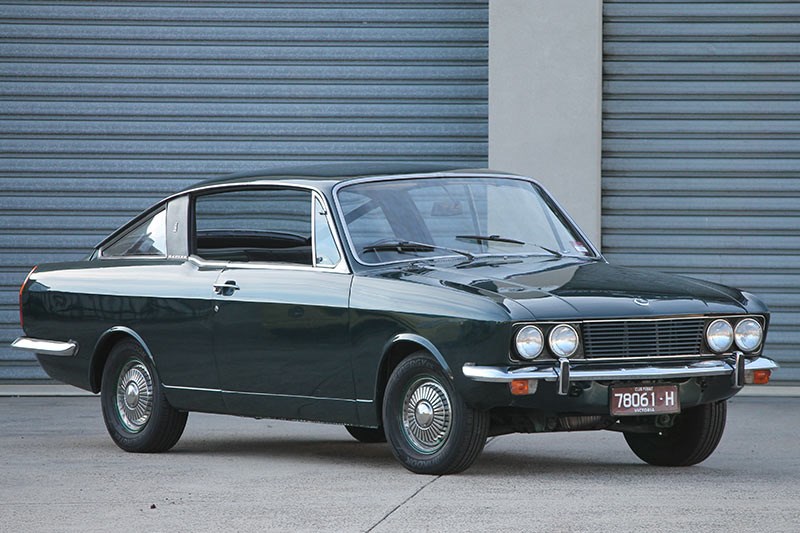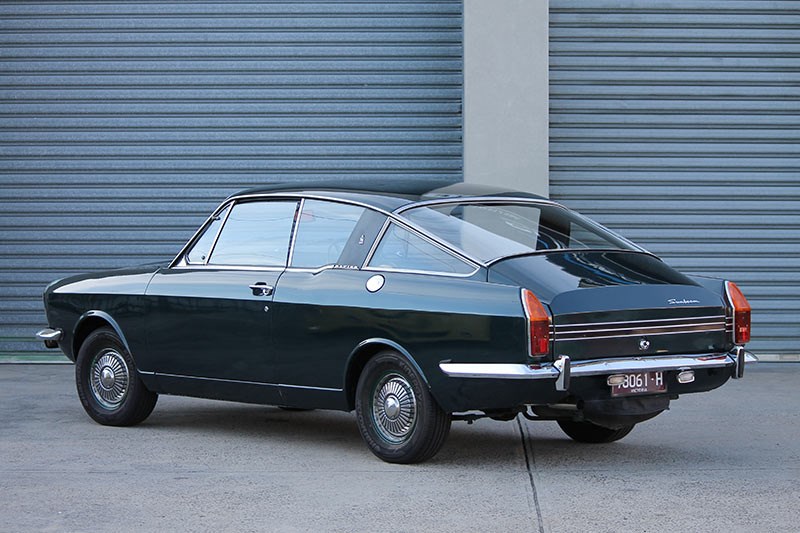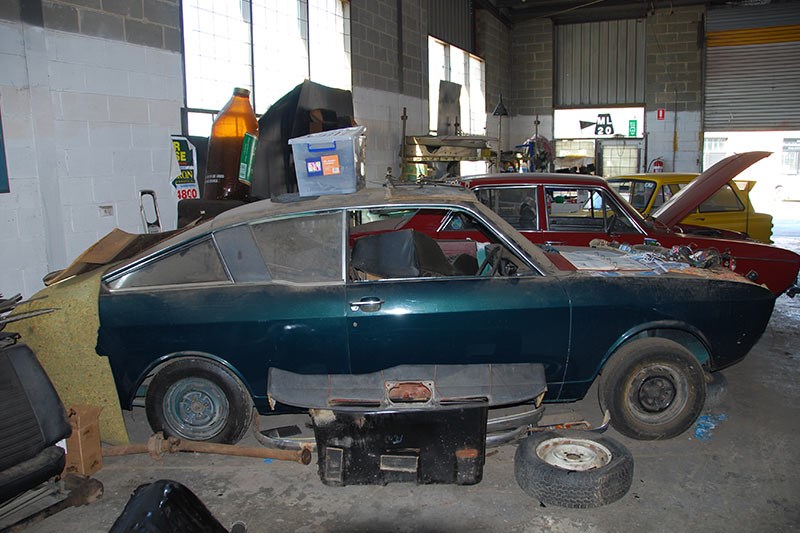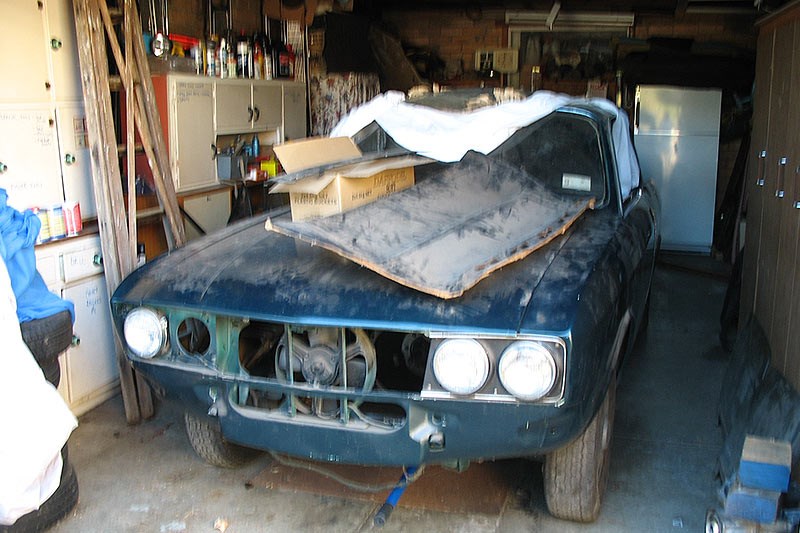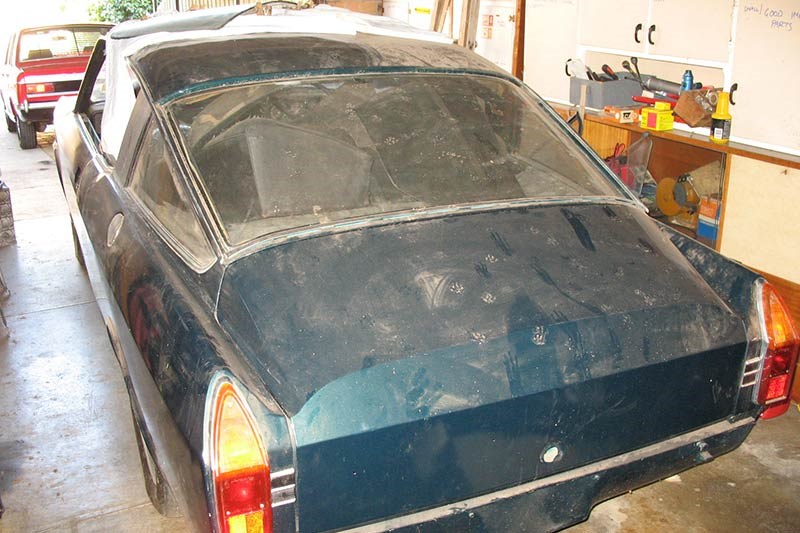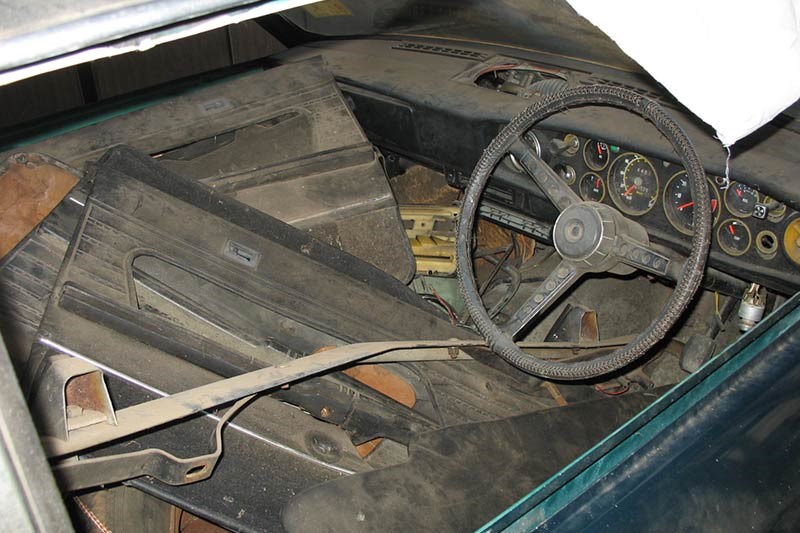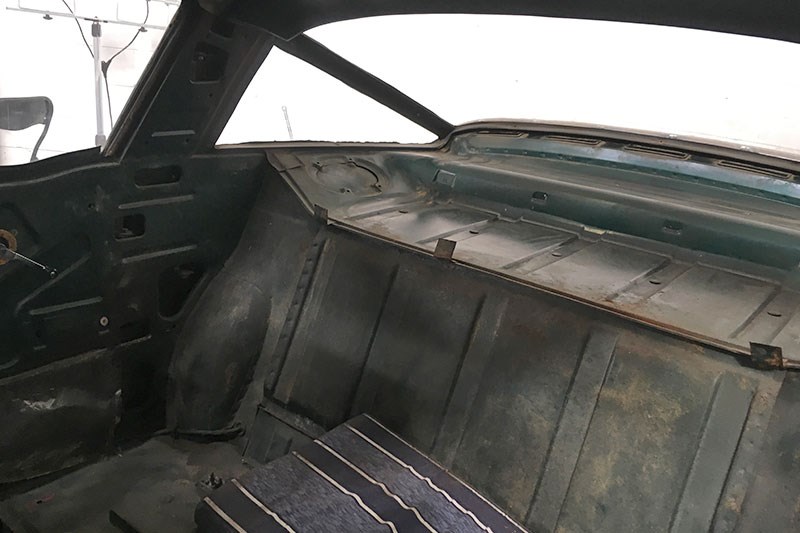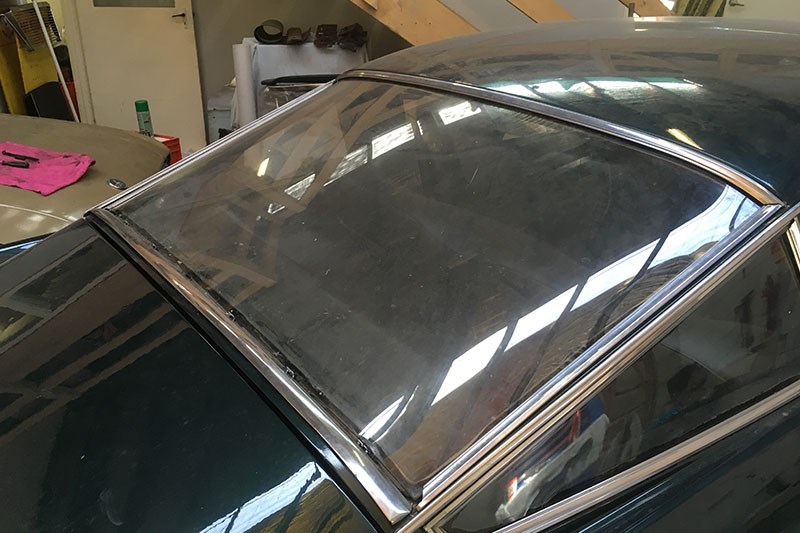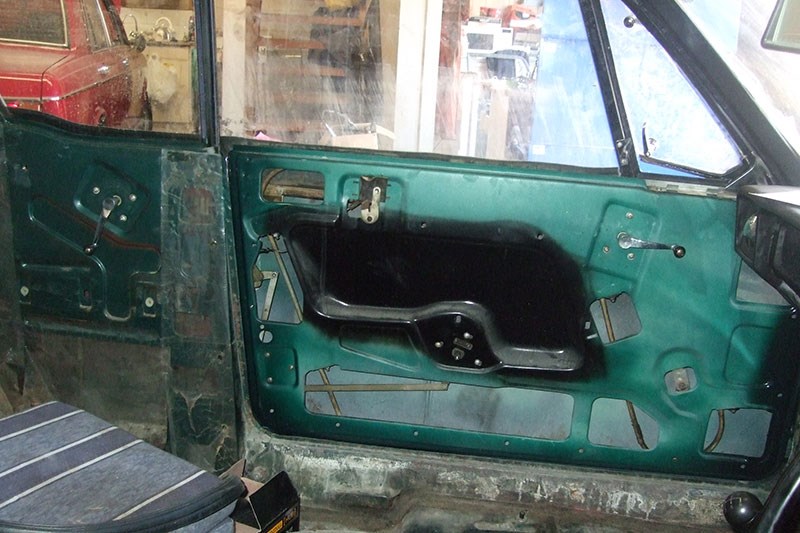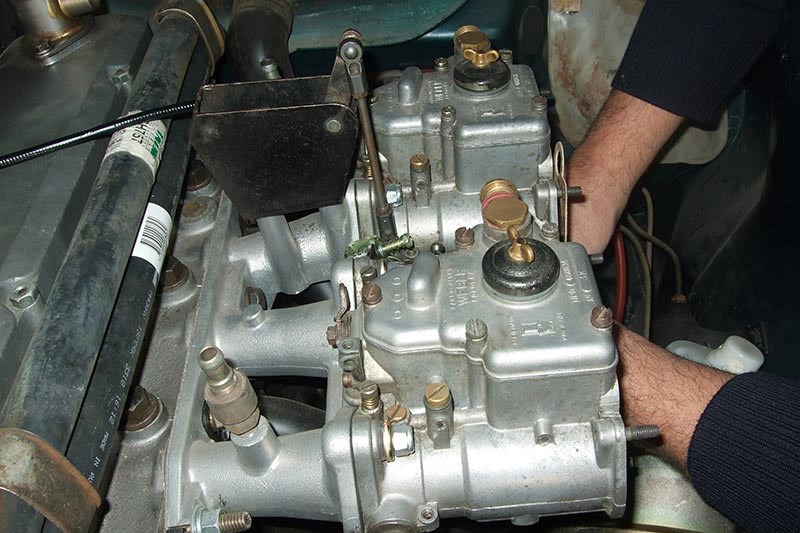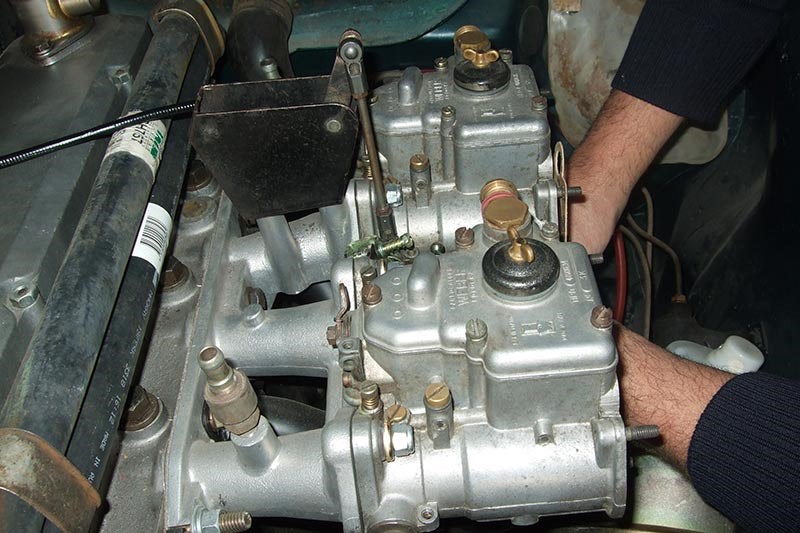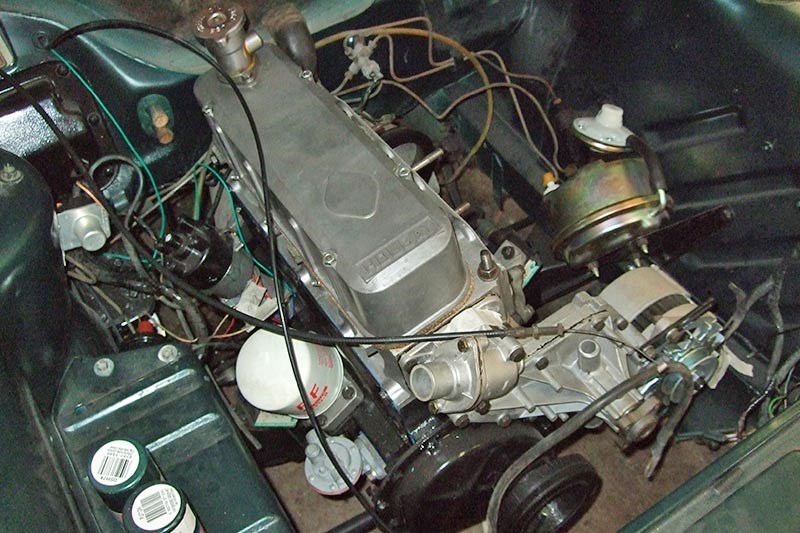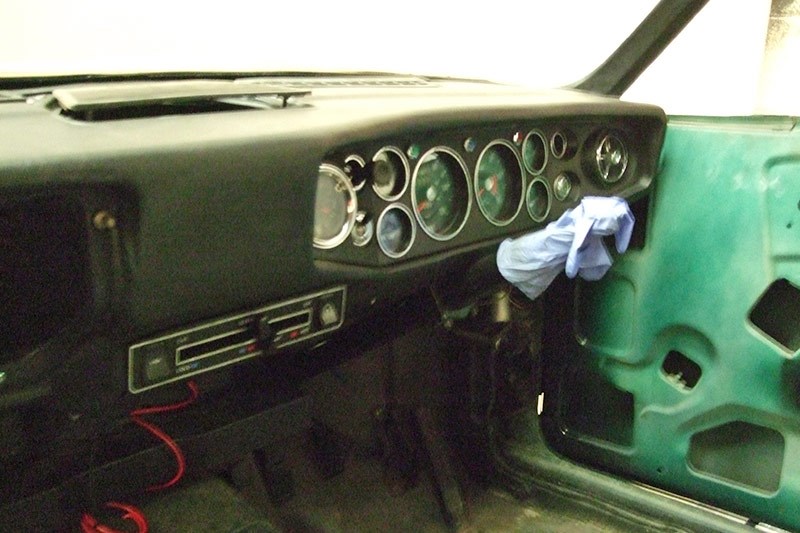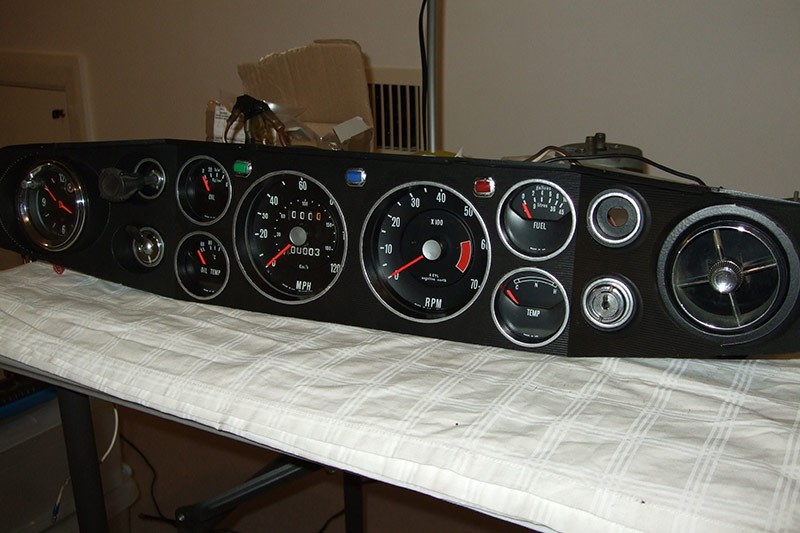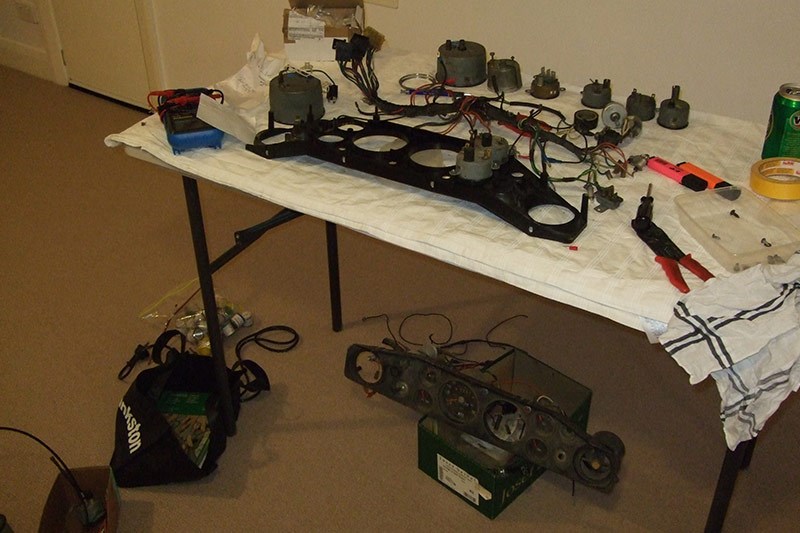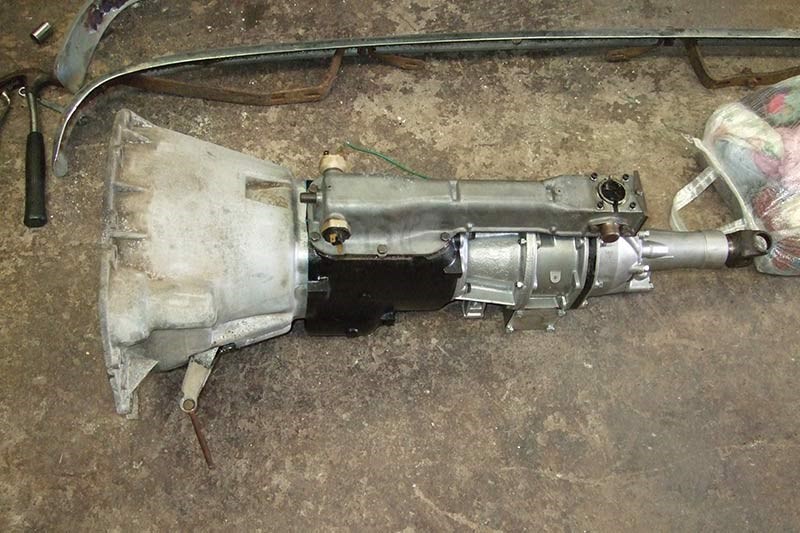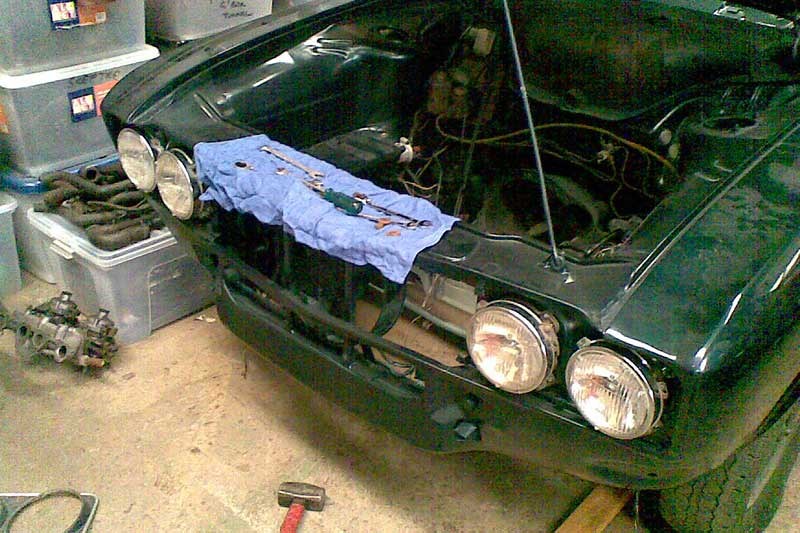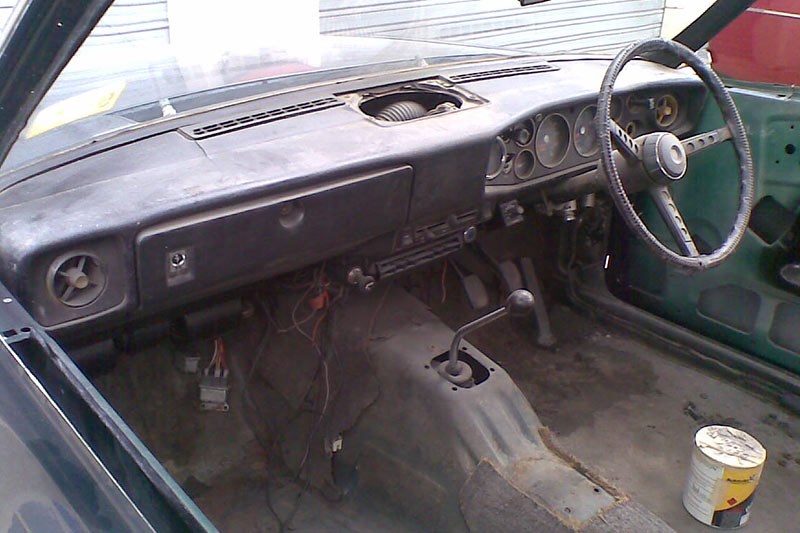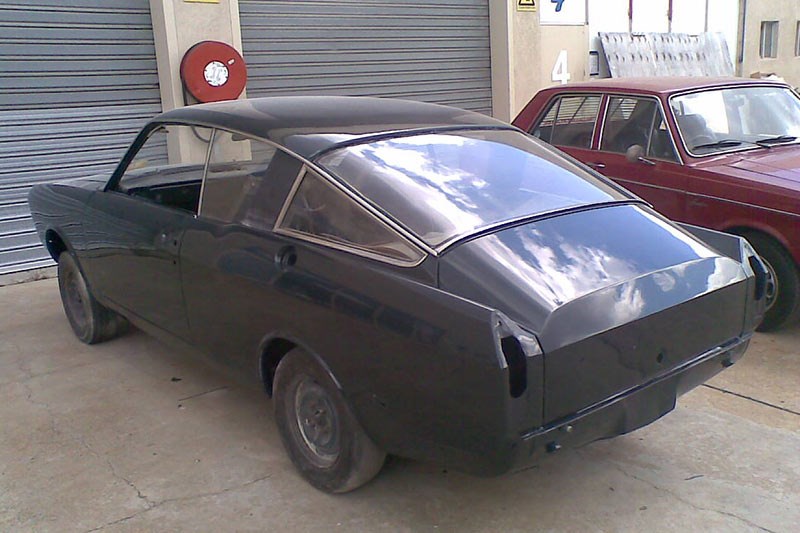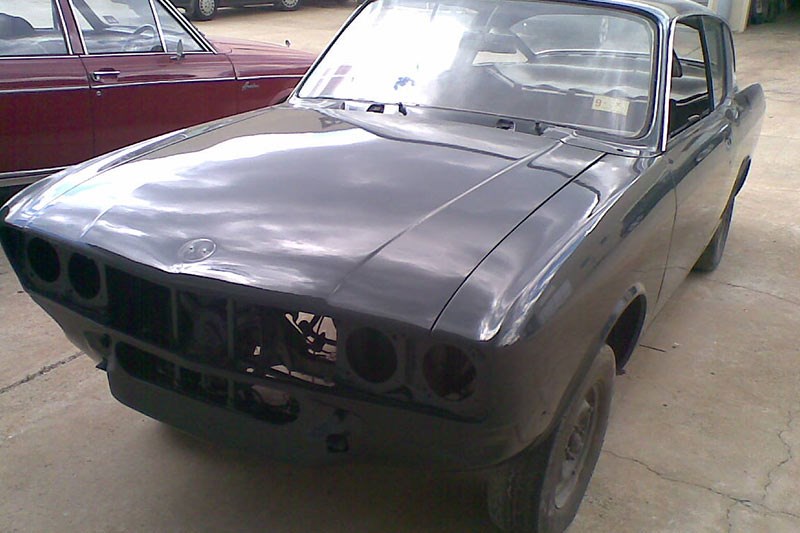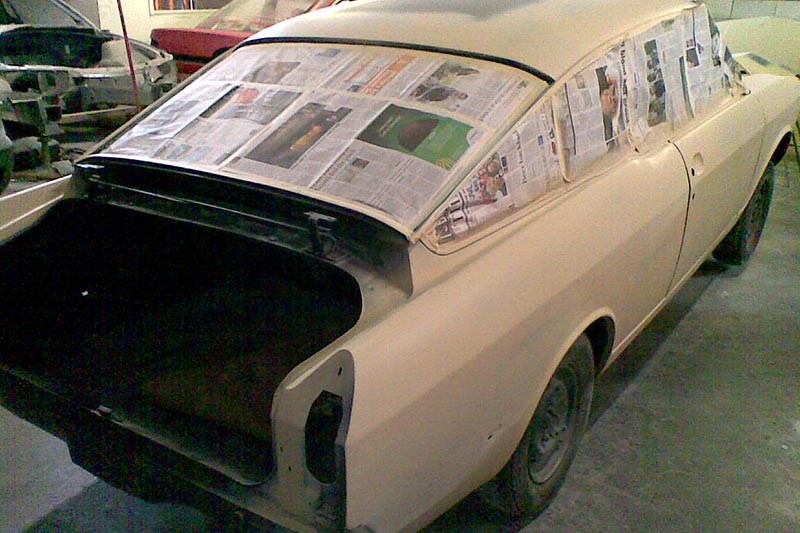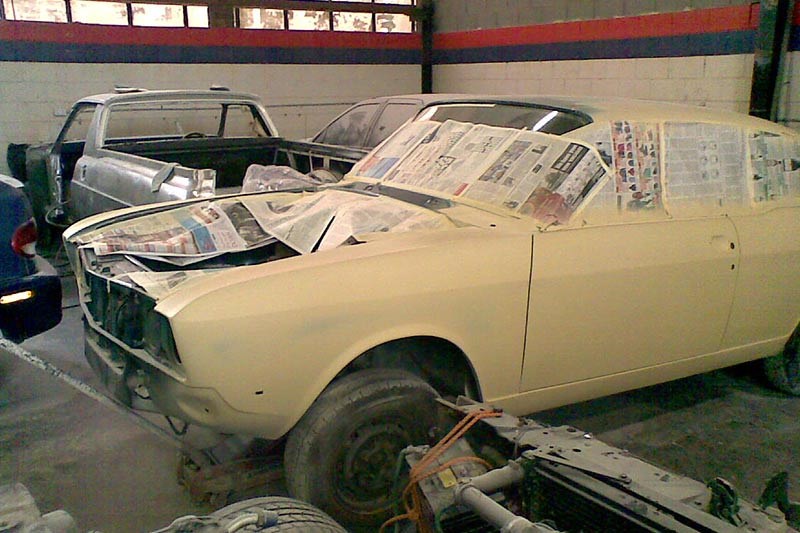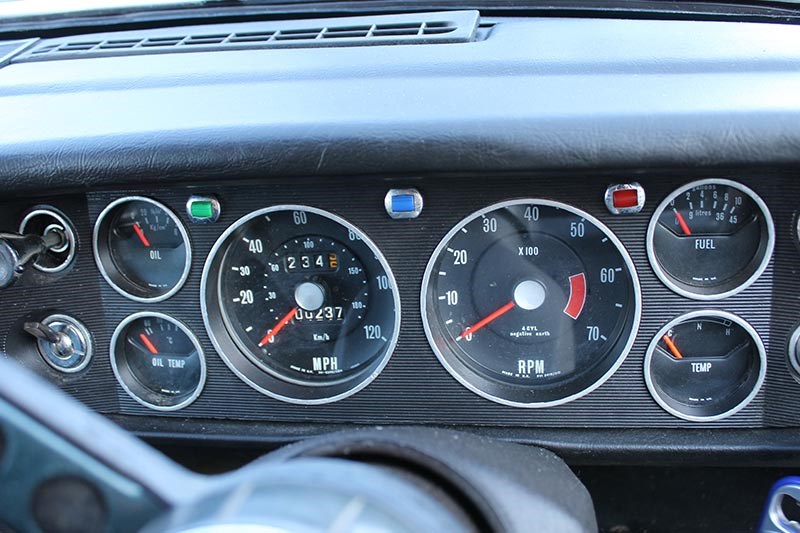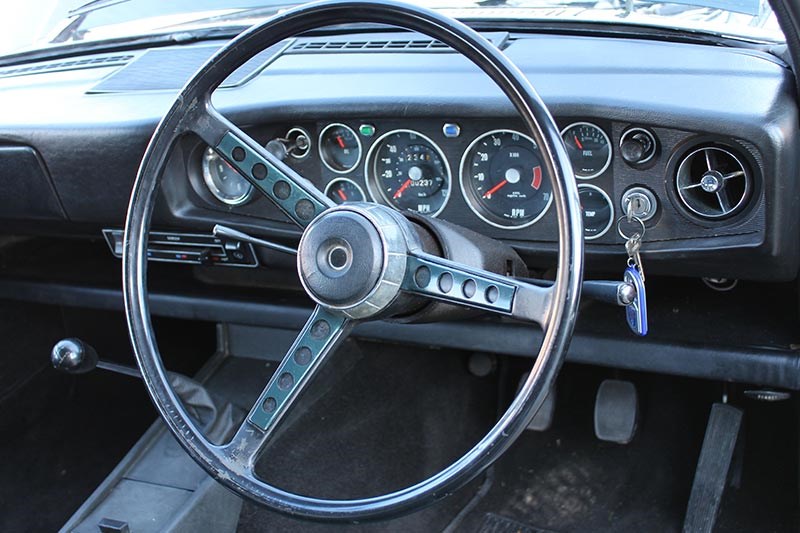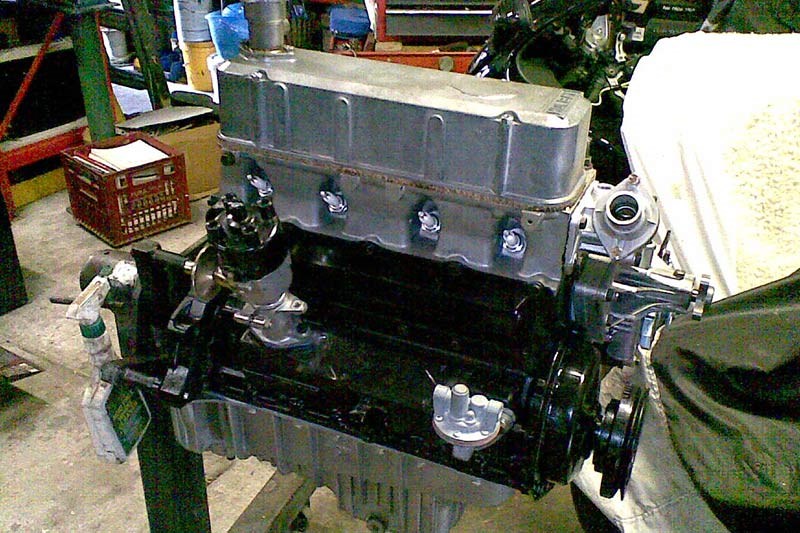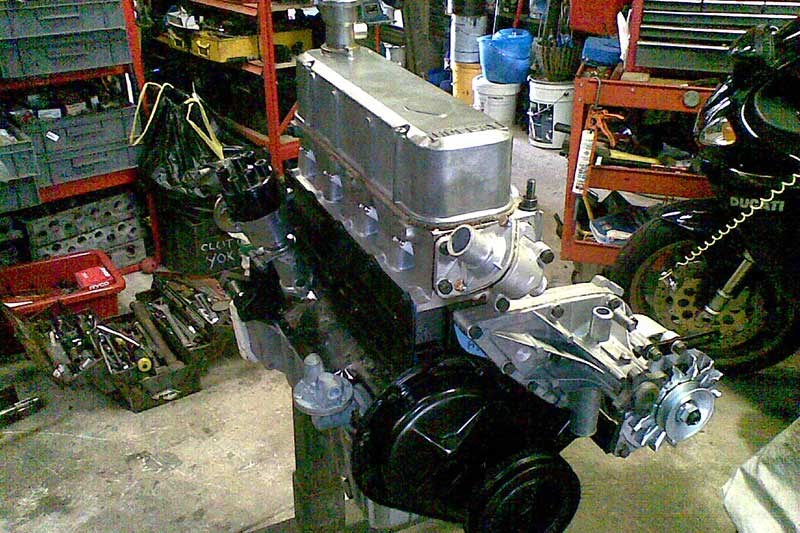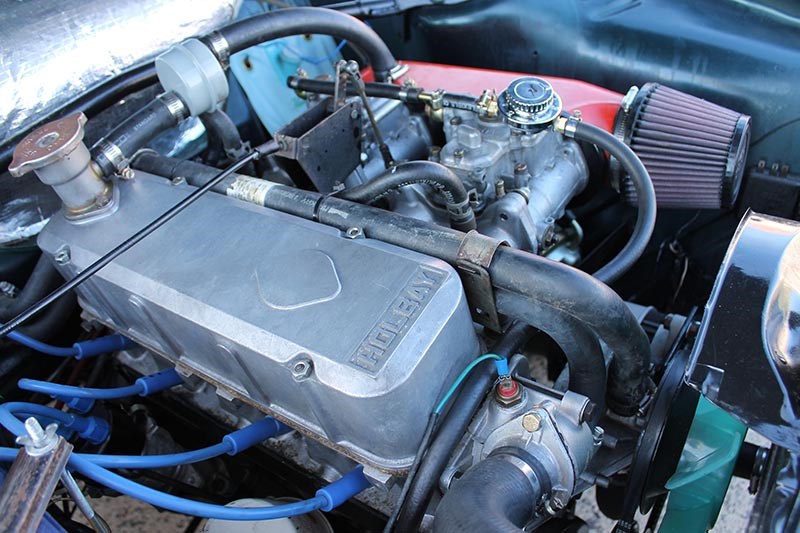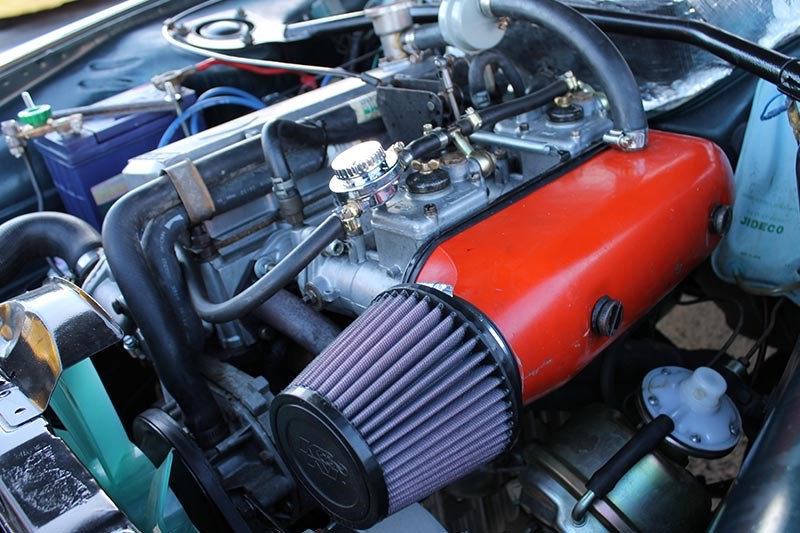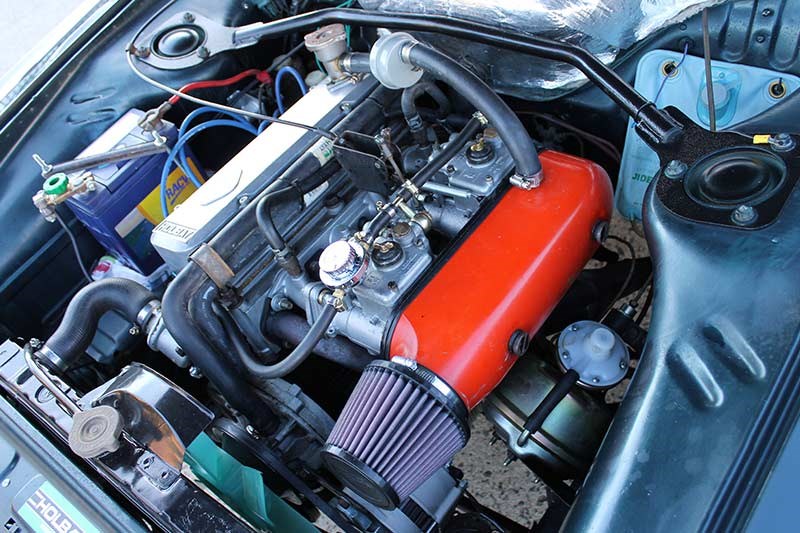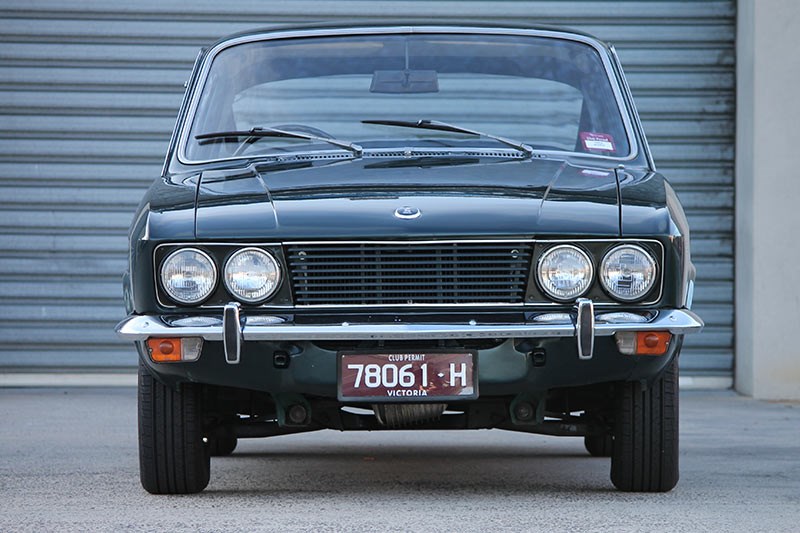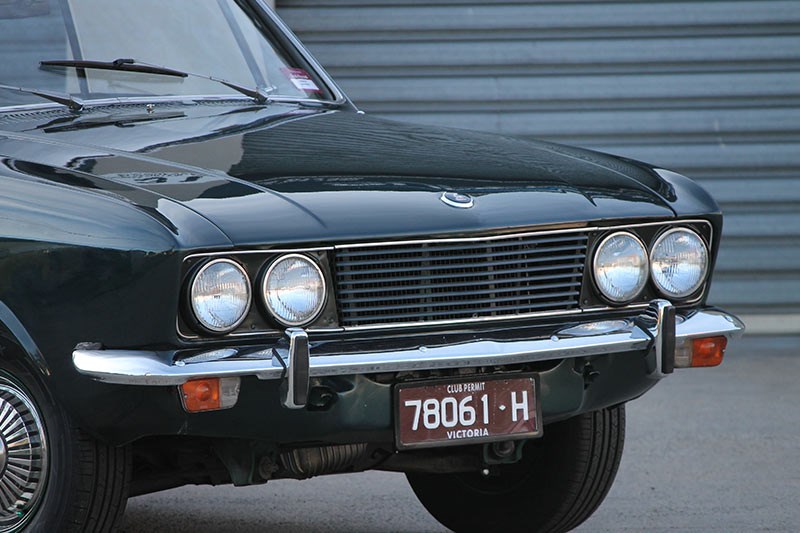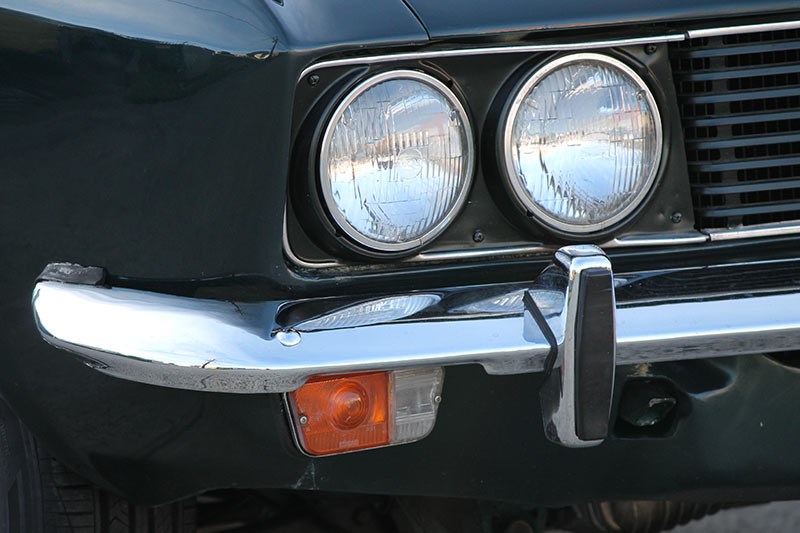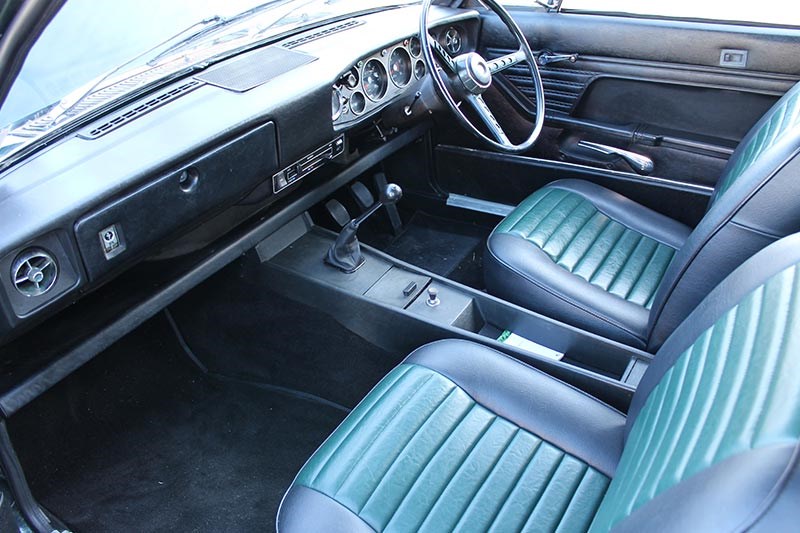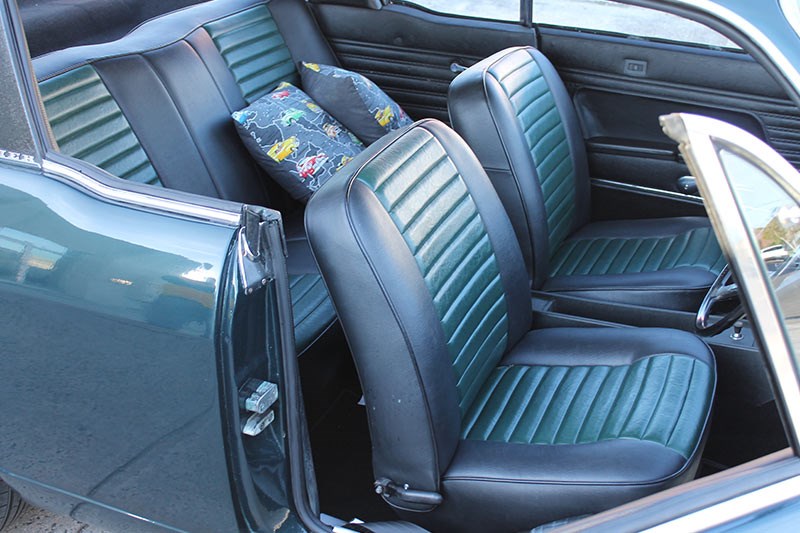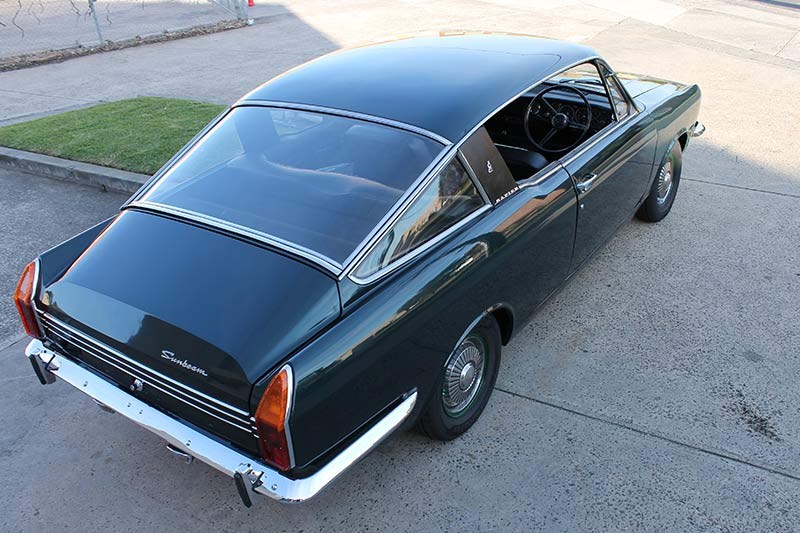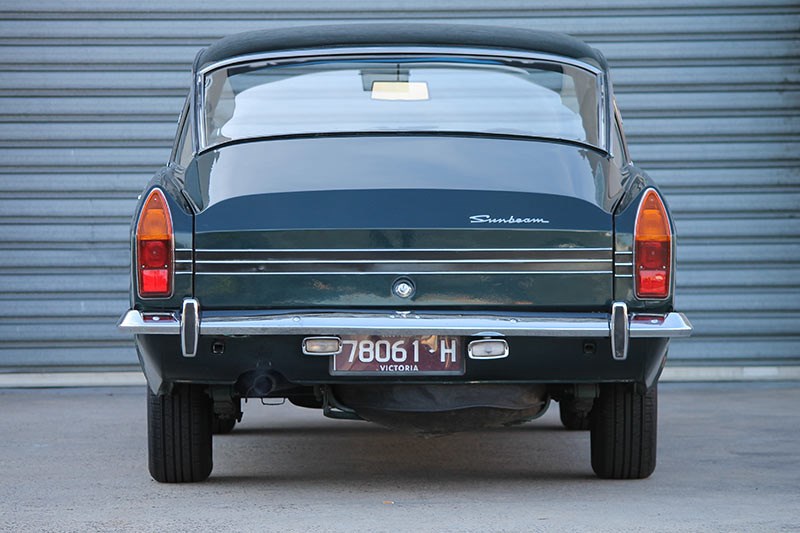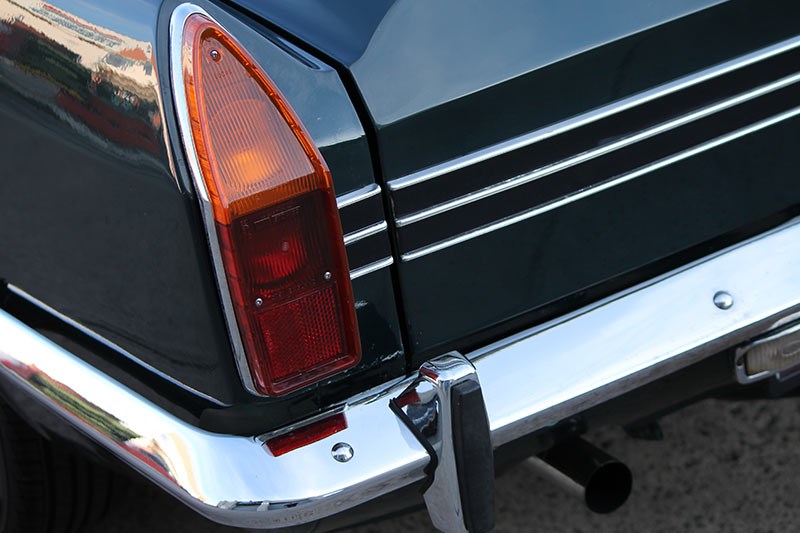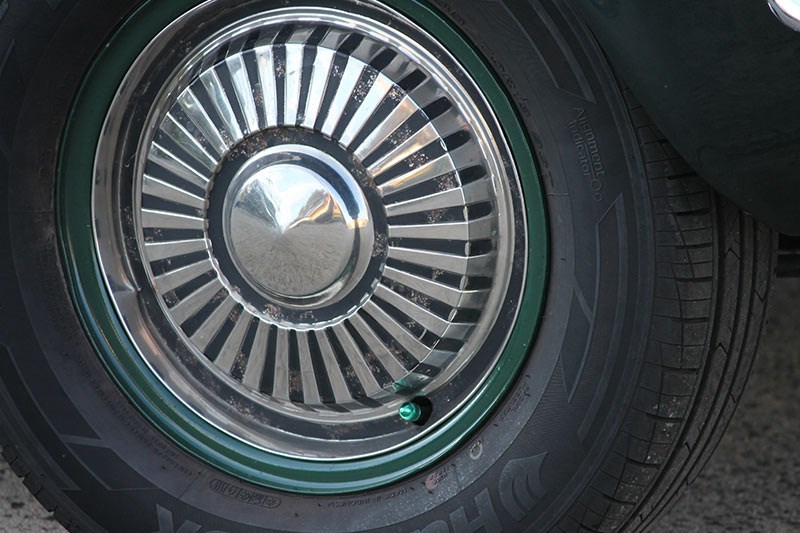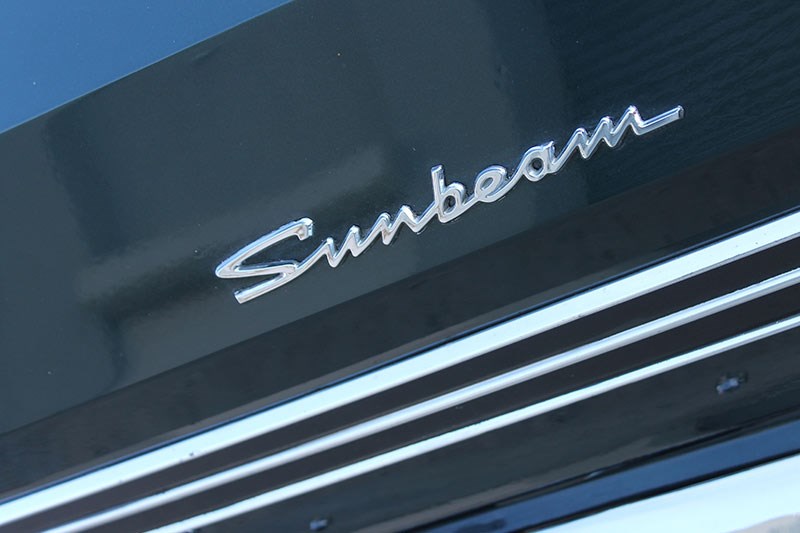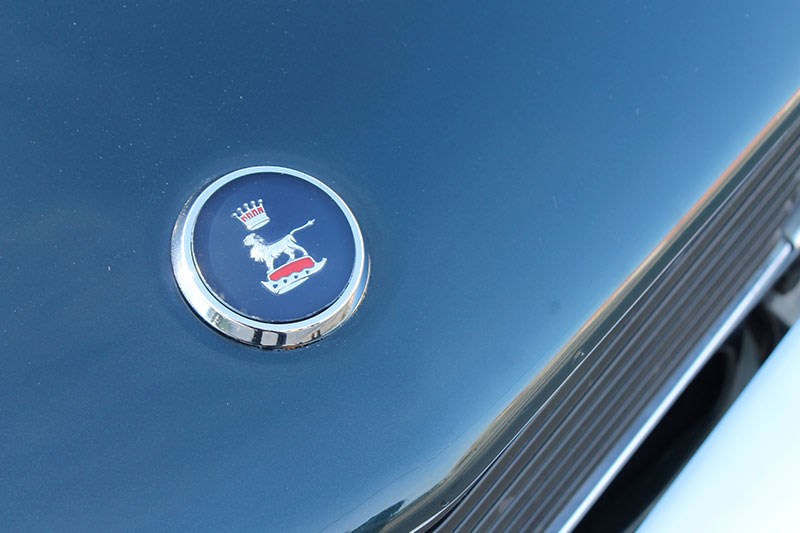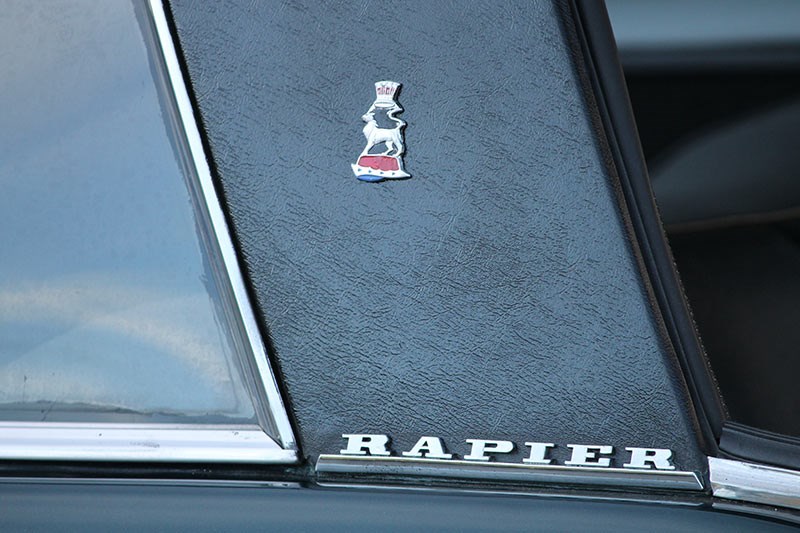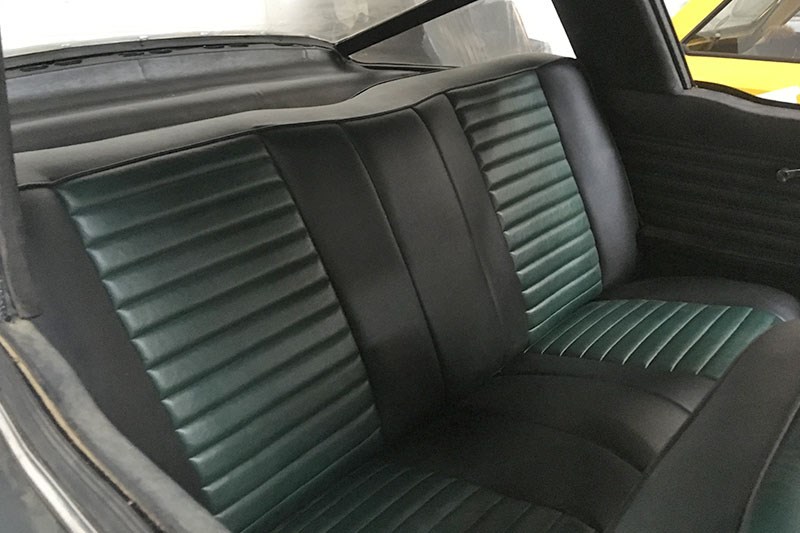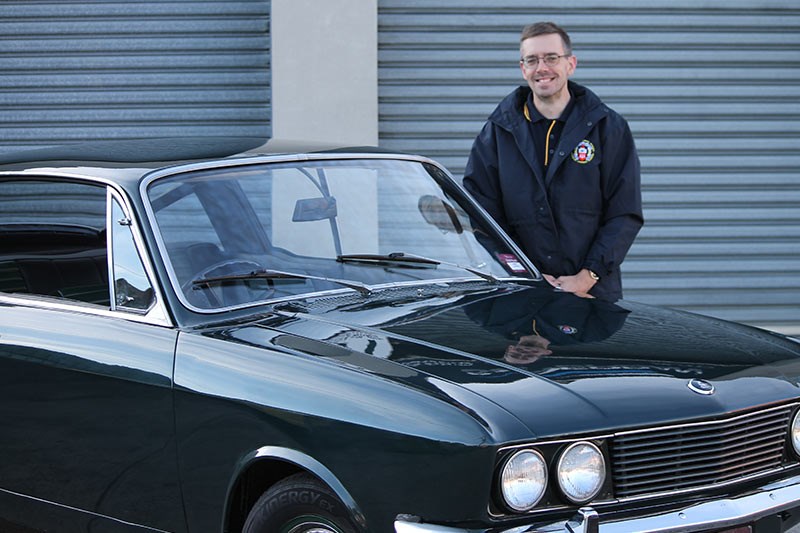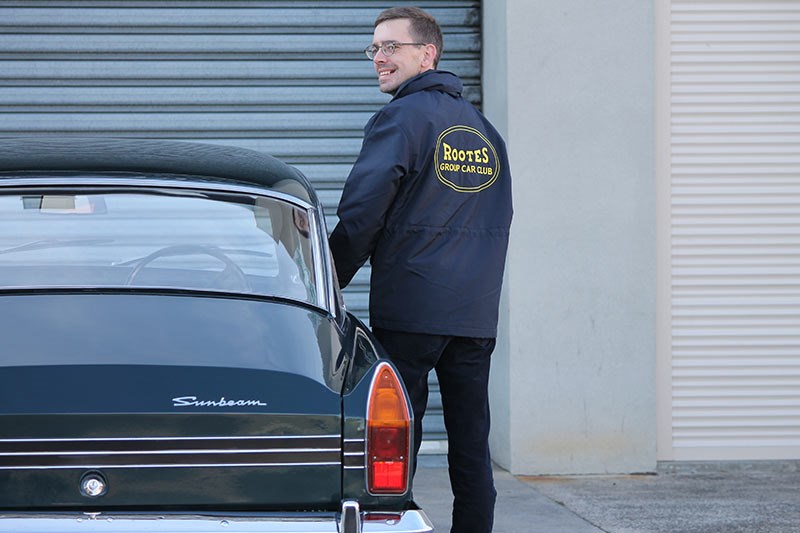 As rare as the proverbial hen's teeth but a whole lot more fun to drive! Meet the Rapier
1968 Sunbeam Rapier resto
If you don't recall seeing one of these Sunbeam Rapier fastbacks in the flesh, don't feel bad. Owner Matthew Lambert estimates there may be as many as 20 left in Australia and only six or seven still running. He has two of them.
Also known as the Sunbeam Alpine GT in the USA, the fastback was a radical departure from its predecessors, finally losing the 1950s styling with new lines by Roy Axe that were able to sling-shot it forward a couple of decades. Produced by the Rootes Group from 1967 to 1976, it sold reasonably well, with 46,204 said to have been produced.
Two variants were on offer in the home market: the Rapier being the 'luxury' version and the basic Alpine variant with a lower-spec single carburettor variant of the engine.
Have your say and vote for this car in the 2019 Reader Resto of the Year!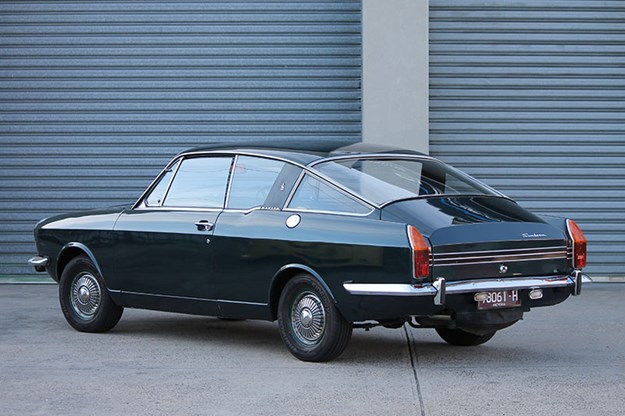 Underneath the paint, the car was based on the then current Hillman Hunter Estate, running a 1725cc inline four, with twin Strombergs in the Rapier and claiming a fairly healthy 88hp at 5000rpm, good for a top speed of 169km/h. Tuned versions with twin Webers were available over time, claiming a heady 110 horses.
A four-speed manual with overdrive on third and fourth was the standard transmission, while a Borg Warner three-speed auto was optional.
For Matthew, the whole Rootes Group story started many years ago when he bought his first car, a Hillman Hunter. Along the way he restored a Hunter GT and found himself heading gradually down the Rootes Group rabbit hole.
Move on a few years and he trips over a Rapier somewhere in country Victoria, buys it, and sets to work. It was rough, but he was able to sort out the running gear, tidy up the body a little and enjoy it. The car was no concours winner, but it provided lots of fun and still resides in his shed.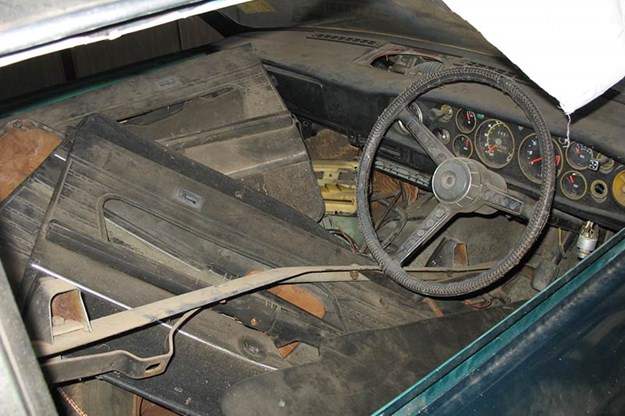 Another popped up on the scene about a decade ago, as a rolling chassis, some parts including interior bits, but no running gear. A bit of a challenge, but the good news was much of the Rapier engine is shared with the Hillman Hunter GT which is far easier to find.
It interesting to see that over the years, he developed something in common with Geoff Cuthbert – the owner of the XW GS Falcon featured in the last issue. They both got into the habit of buying up pretty much any and every part they saw either online, at swap meets, wherever. That meant that by the time they were ready to get serious about assembly, there was a wealth of stock already on the workshop shelves. Any time he got too much of an item, he'd trade it as a way to keep the project going.
For Matthew, the issue of who would paint the car was solved almost by accident. Midway through yet another move between sheds, a neighbour strolled past to say hi and mention he was a spray painter. That made one decision easier! "It was a lot easier to just push the car round the corner when it was time to get done," says Matthew.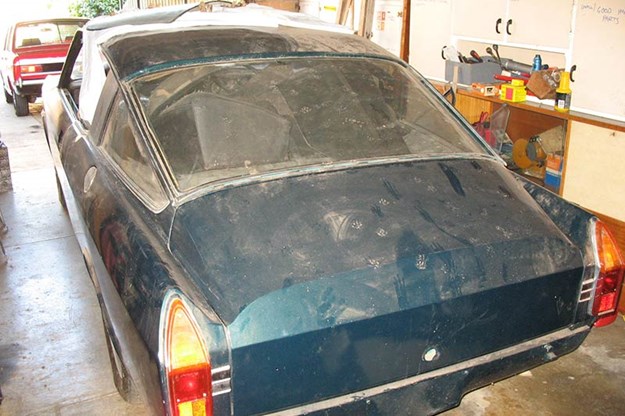 As the engine built up, Matthew came across the bits to apply much of the Holbay Engineering gear, which included the twin Webers. While the carbs he got hold of were the right model, they needed a complete strip and rebuild. "Inside, they were junk," he says.
The whole process in the end included bits from several cars and of course there were little challenges along the way. Rootes Group cars sensibly shared a lot of components, but there are exceptions. As Matthew wryly commented: "Everything on a Rootes car is the same, except when it's different!" He discovered the front seats are unique to that model and so too was the brake plumbing, all of which led to a few false starts.
Those of you familiar with working with old cars might also know that situation where apparently the most minor of problems seems to defy the odds and take half your life to solve. For example both the fuel and temp gauges refused to play. Since they shared a common voltage stabiliser, he naturally assumed the latter was the problem. But no, both the senders had gone to lunch.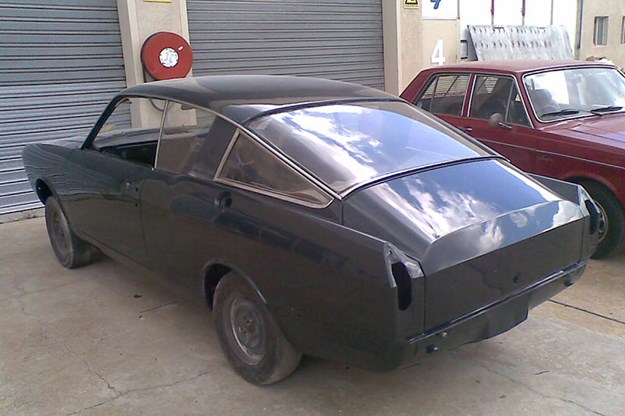 There were some lucky breaks, too. Such as coming across someone whose father once worked for Rootes and had squirreled away a new set of instruments. Or when he realised the plastic chrome highlights for the dash were looking sad and were impossible to replace, so his mother-in-law sat down and patiently refinished them by hand.
Something that bemuses Matthew is the handful of left-over bits for the boot. Apparently they're cardboard panels and definitely belong in the tail of the car, but their exact location has him stumped, for the time being.
So what's the worst part of restoring one of these cars? "Installing the windows without scratching them, particularly the fronts," says Matthew emphatically. Apparently it's near-impossible and most of the glass you find seems to come pre-scratched. He has an ambition to one day polish up a fresh set and see if he can succeed where apparently no-one else has… so far.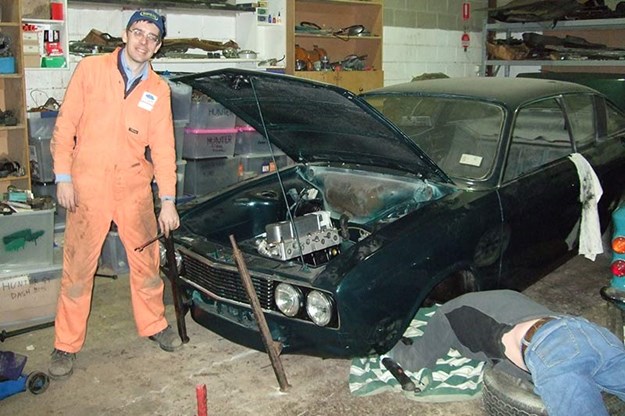 As a package, the Rapier stacks up well: over 100 horses in a light car (a shade over 1000 kilos), with a four-speed manual overdrive transmission, and disc/drum brake set-up. Does it work in real life? "It's not quick compared to a modern car," admits Matthew, "but for it's day it's good."
"For what it is, it's absolutely wonderful and you can scare yourself when you put the right foot down. It's light at the wheel and the visibility – thanks to the design – is very good."
Over a decade in the making, the Rapier is still being run in and has yet to have its head retorqued. So far it's promising to be well worth the effort.
THE RESTO: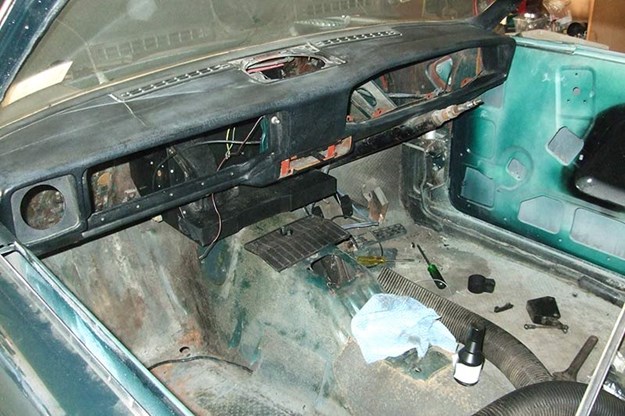 Looking good
The shell proved to be remarkably rust-free.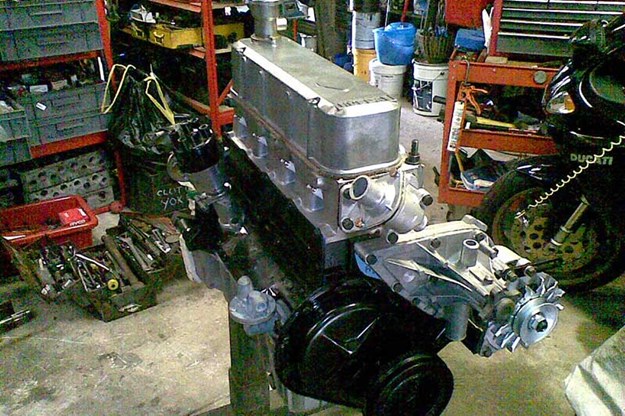 Fresh grunt
Matthew got a pro to bring the motor up to speed. It shares its spec with a Hillman Hunter GT.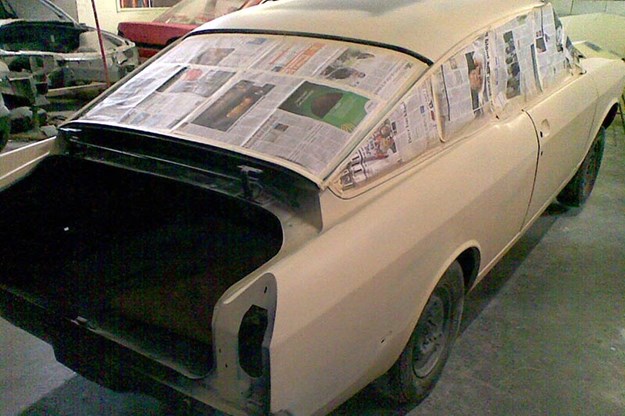 Tedious but necessary
The body is as good as it came from the factory, but this final skin and prime takes patience.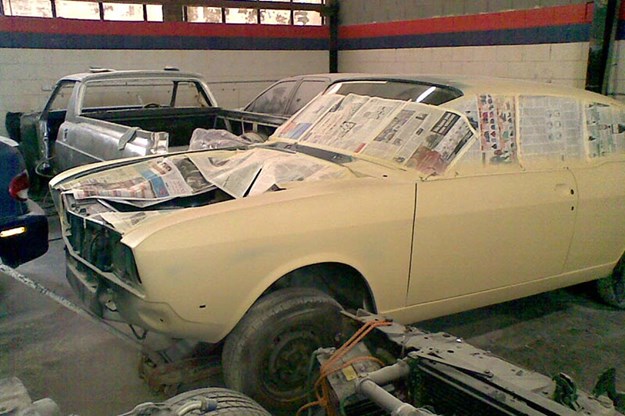 Workshop rarity
This would have been the only time the painter got to work on this model.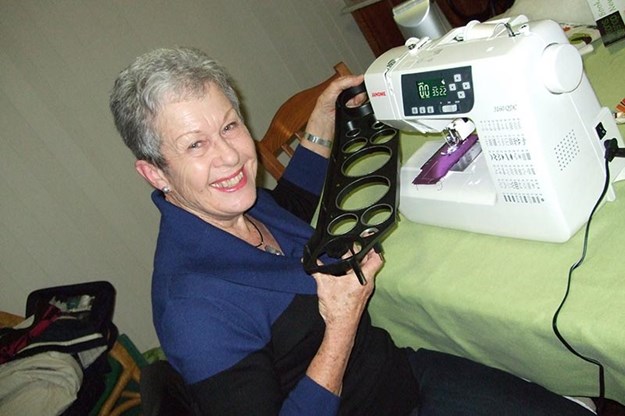 Family affair
Yep, that's the mother-in-law, who generously pitched in to hand-finish the instrument surround.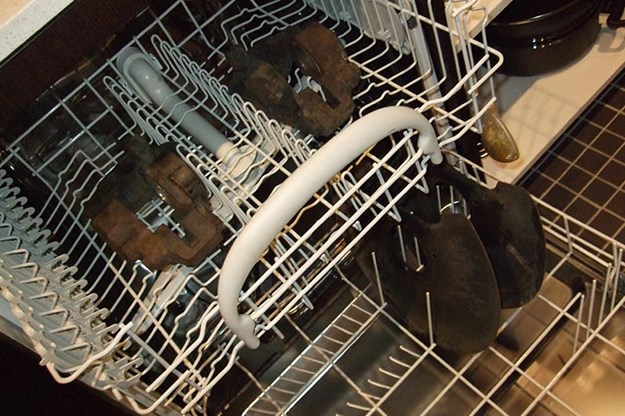 Workshop dishwasher
Until now, we had no idea that a domestic dishwasher was just perfect for cleaning brake calipers!
1967-76 Sunbeam Rapier
BODY 2-door coupe
ENGINE 1725cc four
POWER & TORQUE
66kW @ 5200rpm
126Nm @3000rpm
TOP SPEED 160km/h
TRANSMISSION
Four-speed manual with overdrive
SUSPENSION
Front – independent double wishbone, coil springs
Rear –live axle with leaf springs
BRAKES discs front/drum rear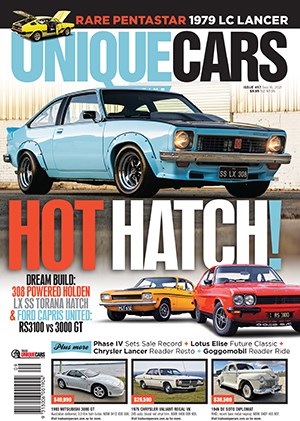 Subscribe to Unique Cars Magazine and save up to 42%
Australia's classic and muscle car bible. With stunning features, advice, market intelligence and hundreds of cars for sale.
Subscribe